The Nijmegen-based architecture firms BRUIS Architectuur & IHC Architects has recently designed ''Seven Series House'' a single-family home located in Huizen, The Netherlands.
Architect's statement: "This futuristic home is the definition of the purity of lines. Based on the floating and continuous lines of the 7 series, the design brings its charms from automotive design to architecture. The design originated from two main volumes placed on top of each other, with the first floor folding around the second floor. These elements are cut loose for a spectacular effect. The second volume "floats" over this roof in the middle of a construction covered with mirrors. This reflects the environment of the forest.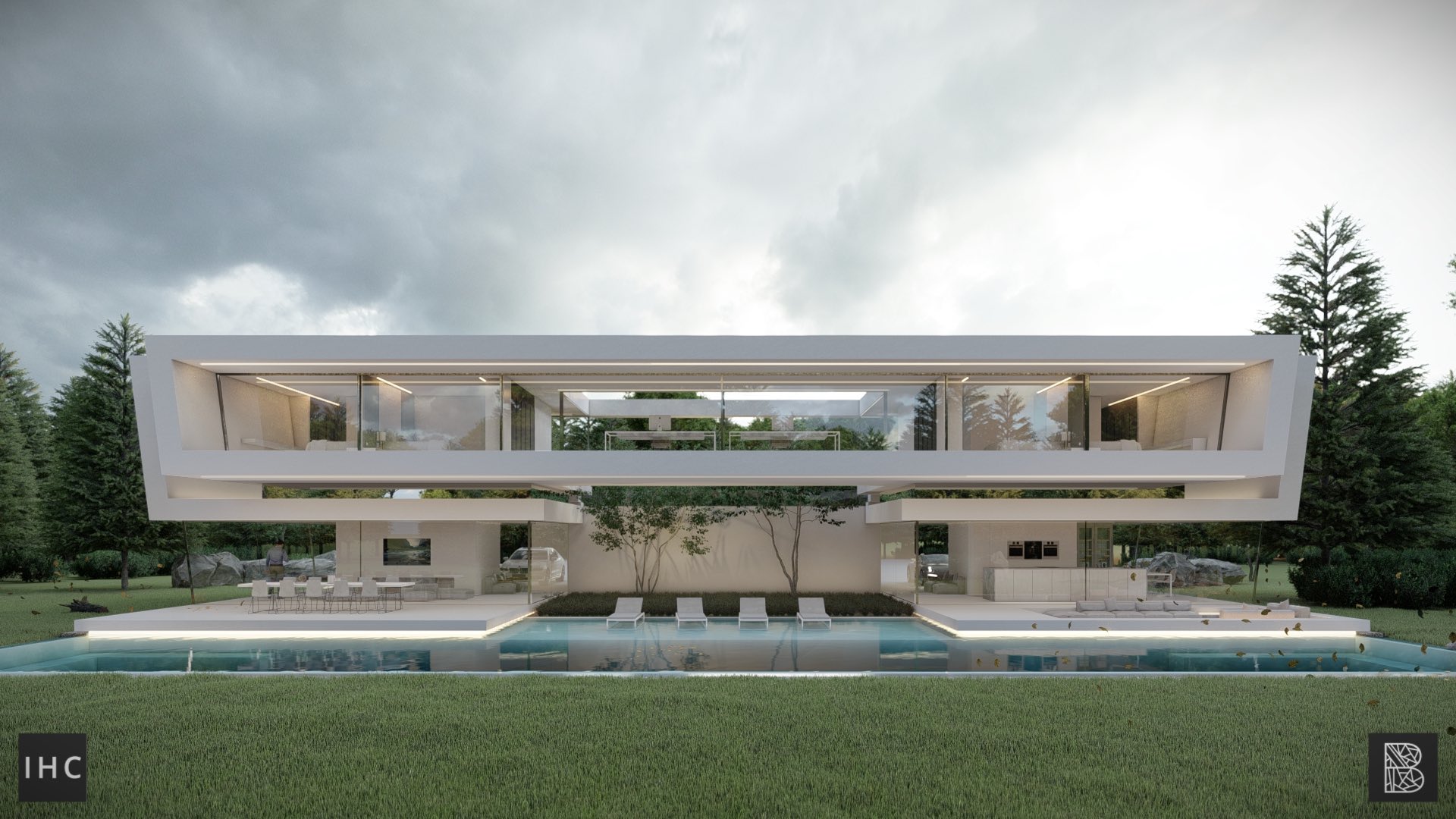 image © BRUIS Architectuur & IHC Architects
BRUIS | IHC has brought nature back into the design by creating a patio garden in the heart, that can be seen from all rooms. This space also breaks up the cubist volumes while the interplay of lines continues.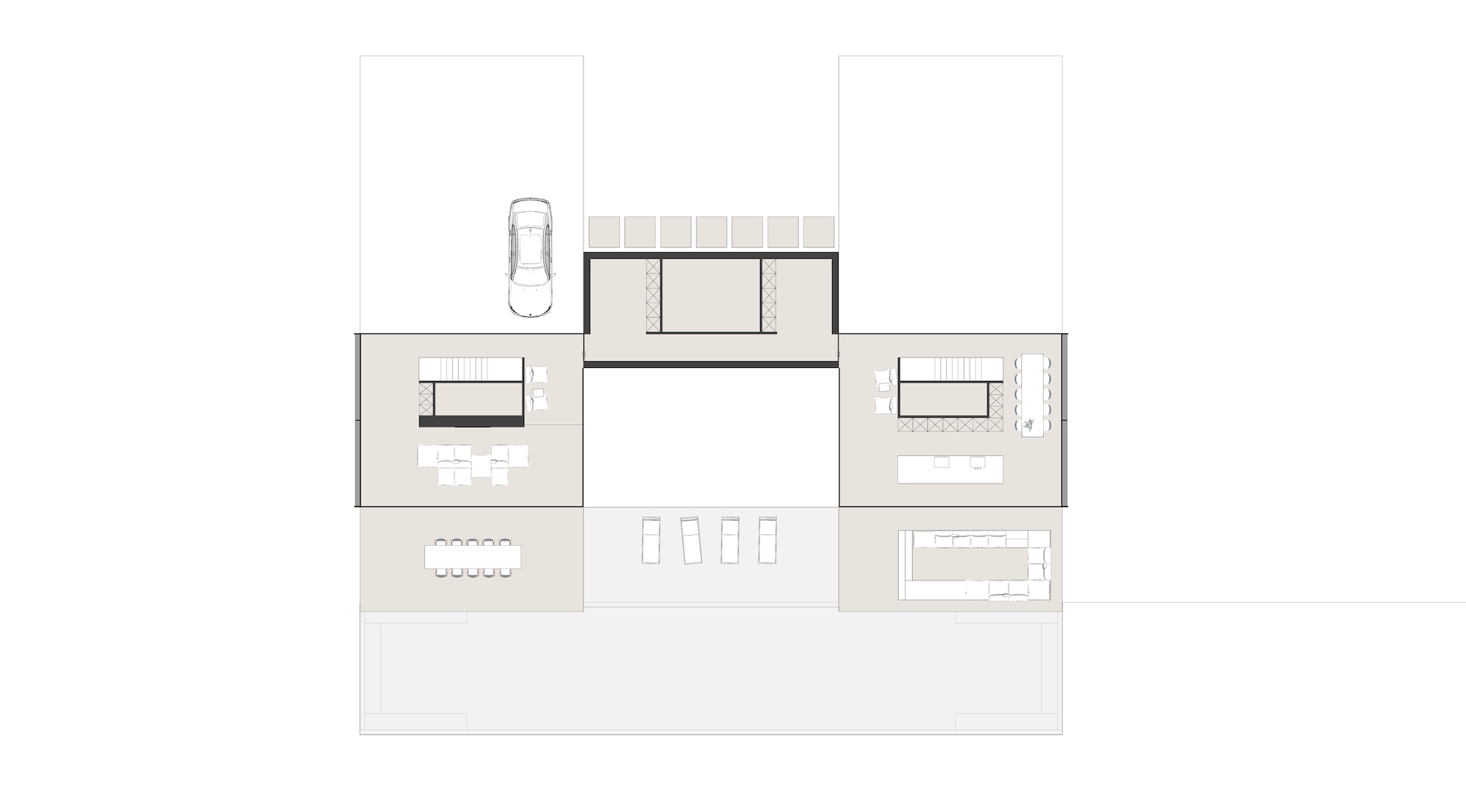 Ground Floor Plan
The ground floor consists of 3 elements that are positioned completely symmetrically. The first volume is the entrance that splits the house in two. On one side is the living wing and on the other side the cooking wing. Both have a separate staircase to the upper floor.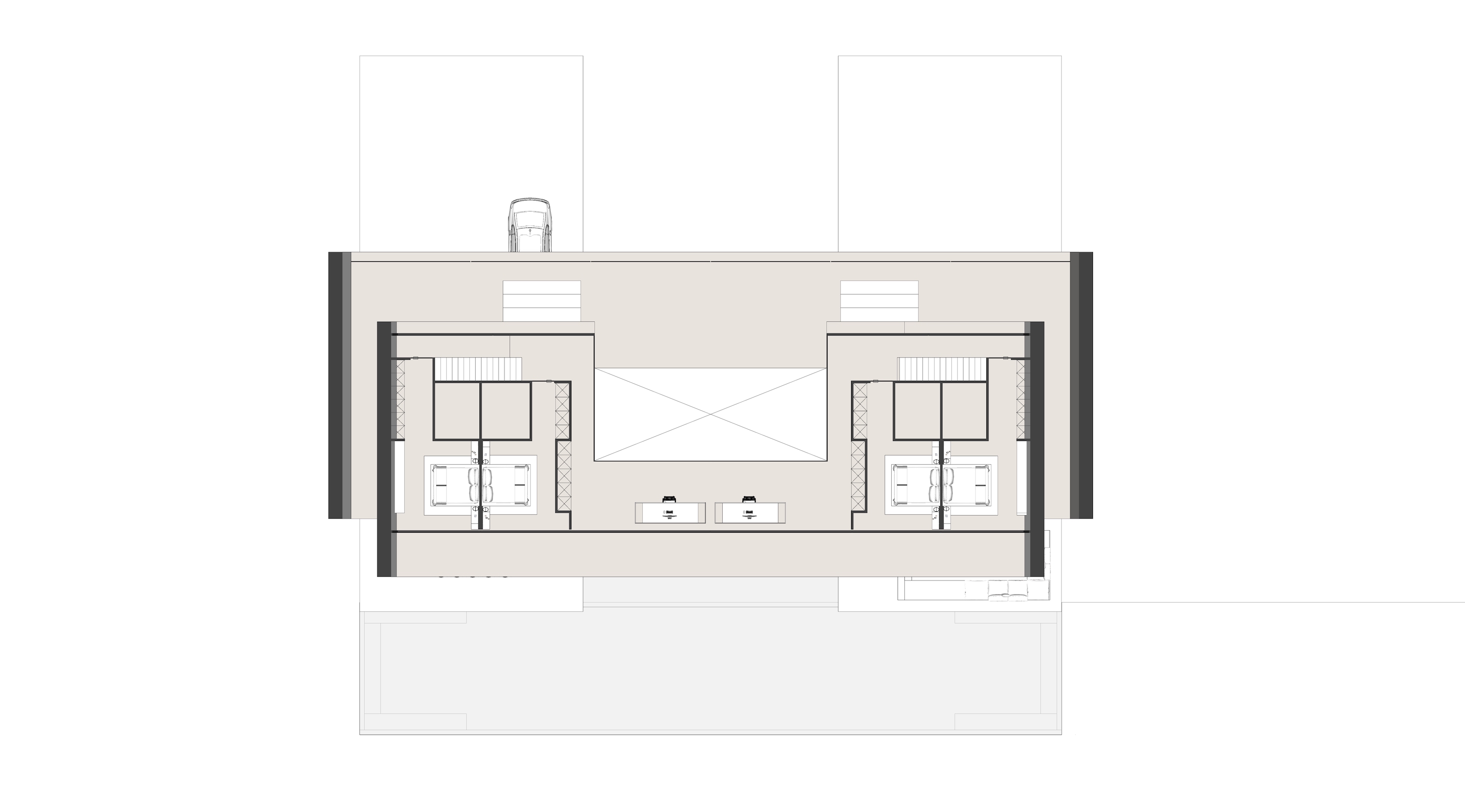 First Floor Plan
The glass facade at the rear is central to the upper floor. On both sides are 2 bedrooms with bathroom and walk-in closet located. The complete middle part has the function: office. This is also closely connected to the courtyard garden and pool. The futuristic and minimalistic features make this design unique. Just wait until the evening and the lights go on. That provides the real experience.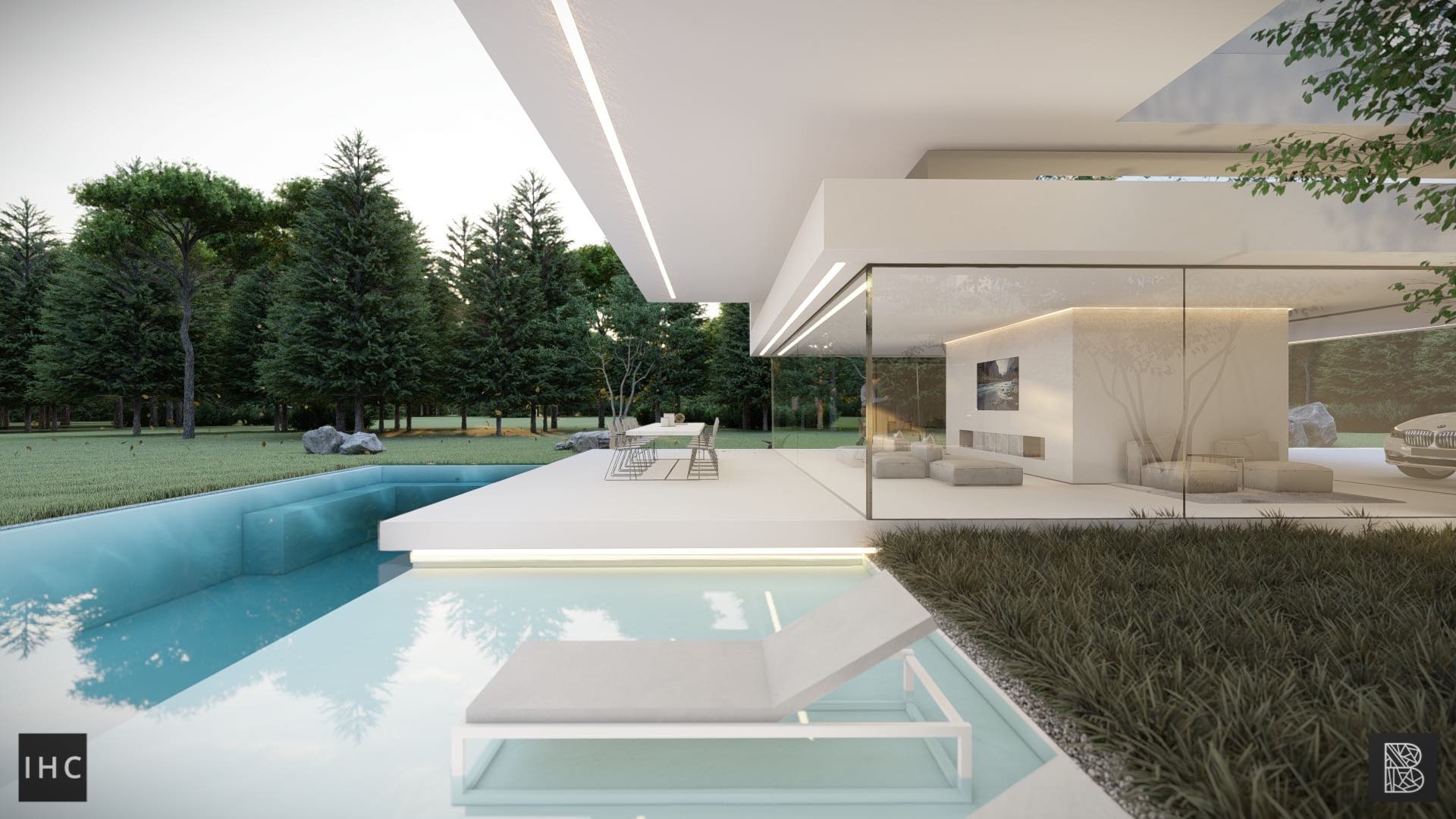 image © BRUIS Architectuur & IHC Architects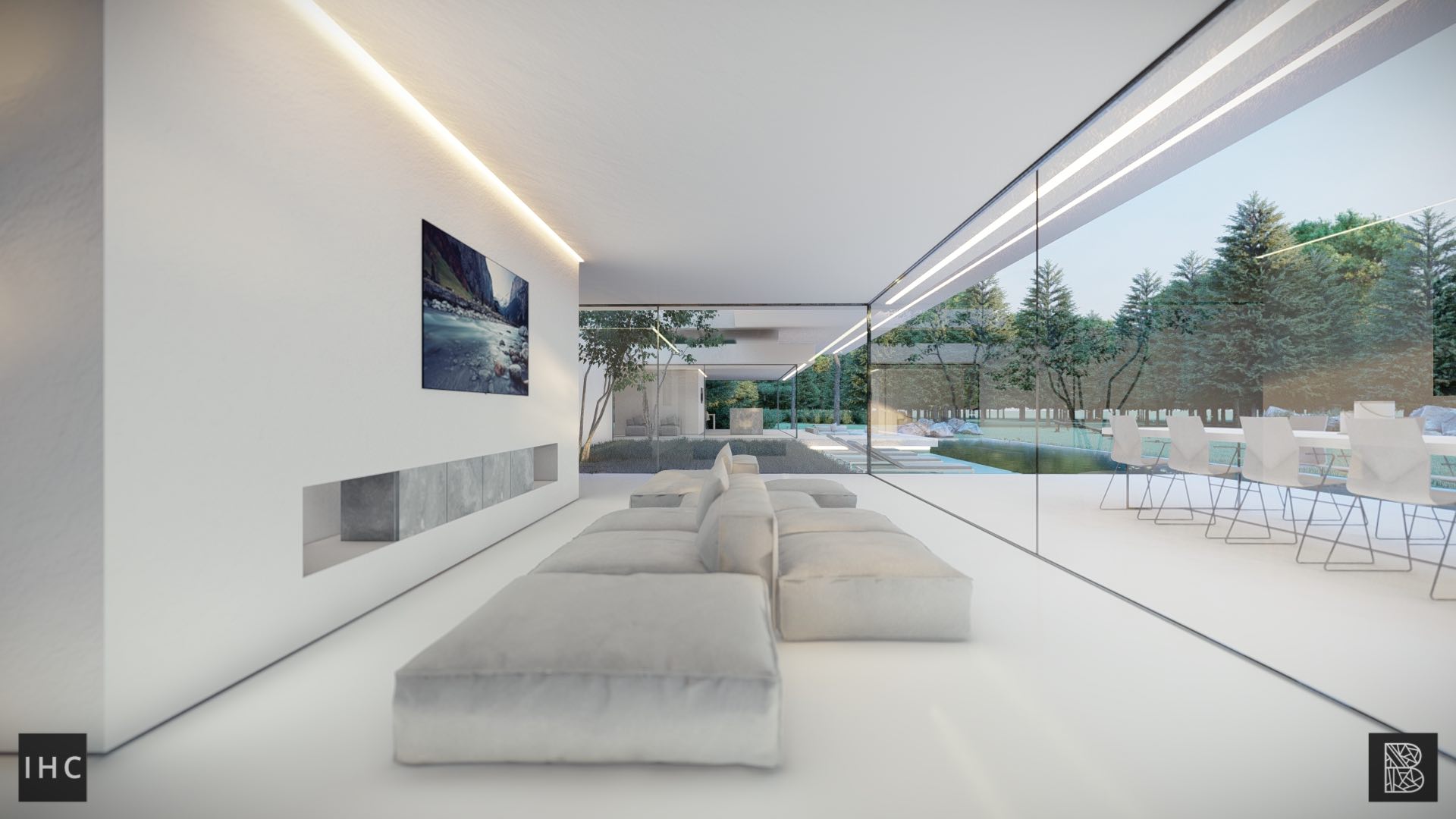 image © BRUIS Architectuur & IHC Architects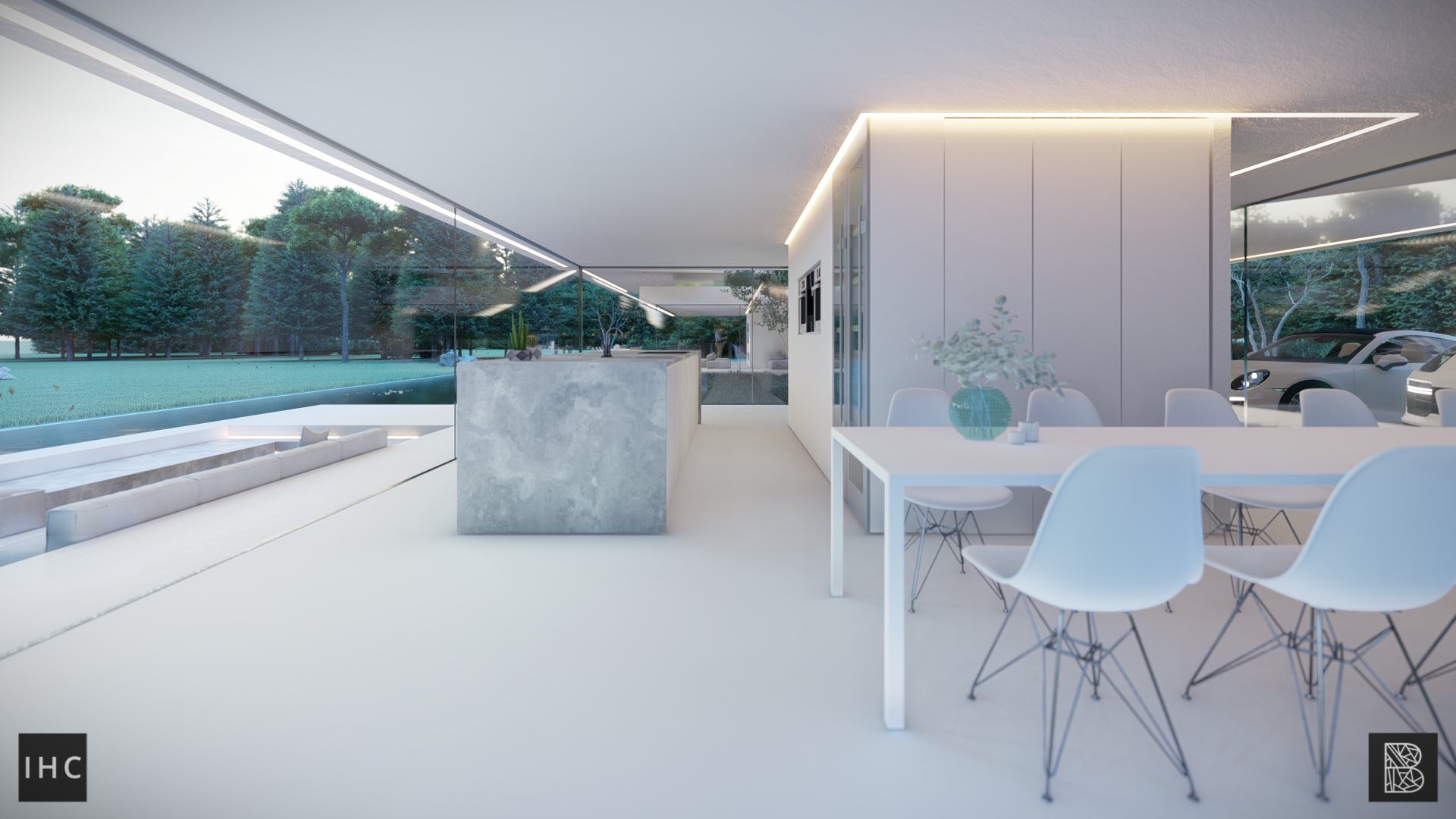 image © BRUIS Architectuur & IHC Architects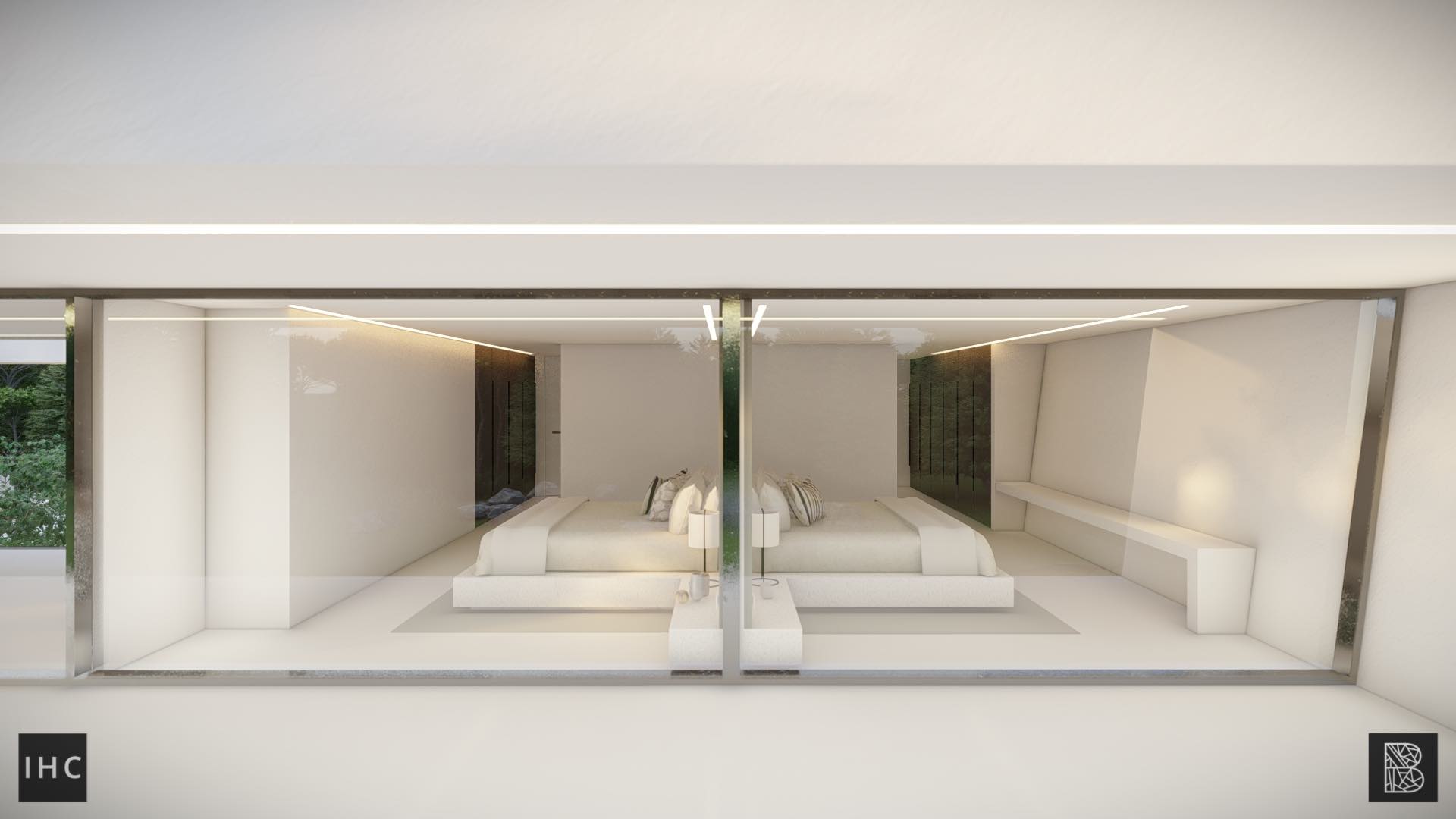 image © BRUIS Architectuur & IHC Architects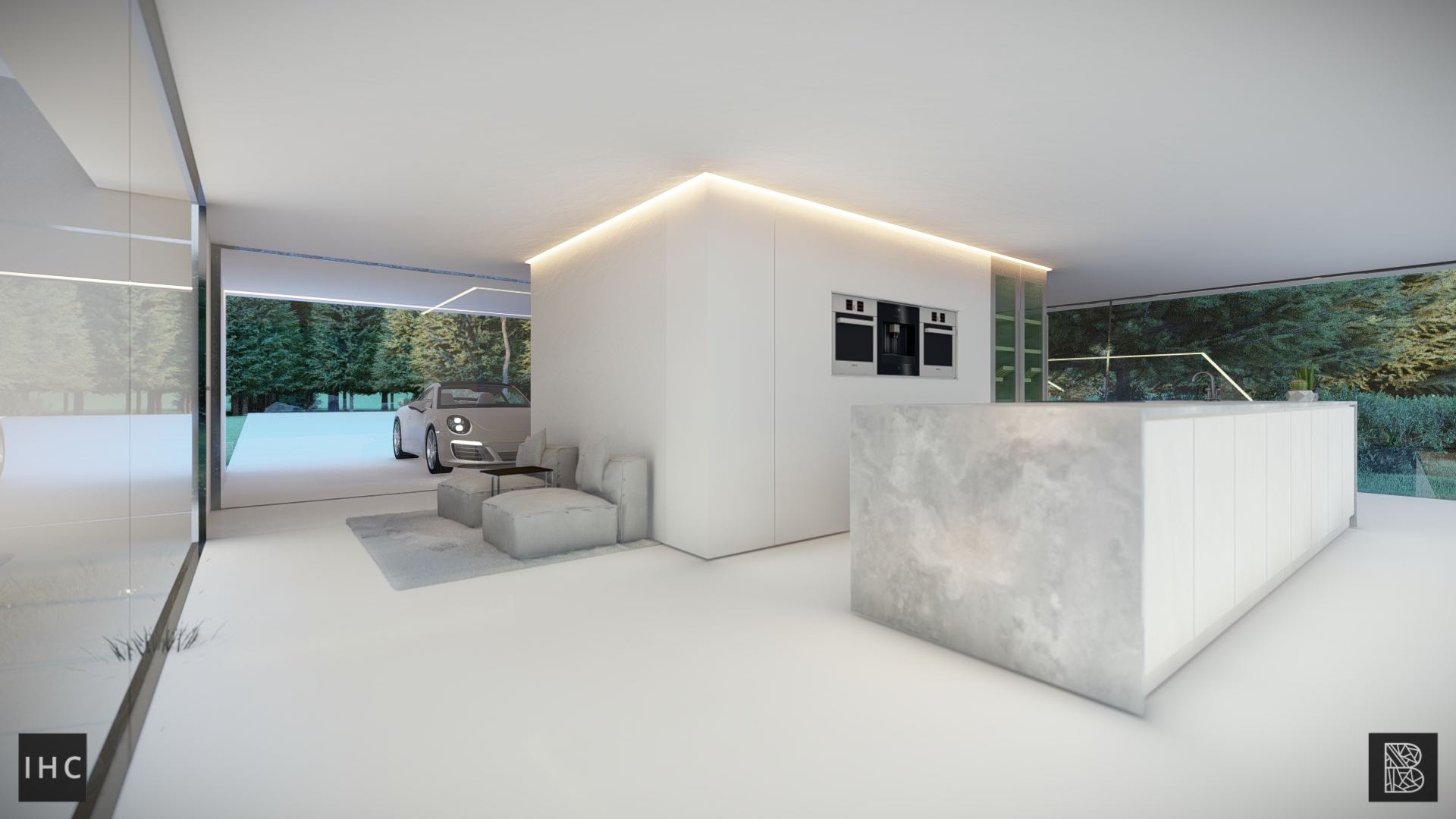 image © BRUIS Architectuur & IHC Architects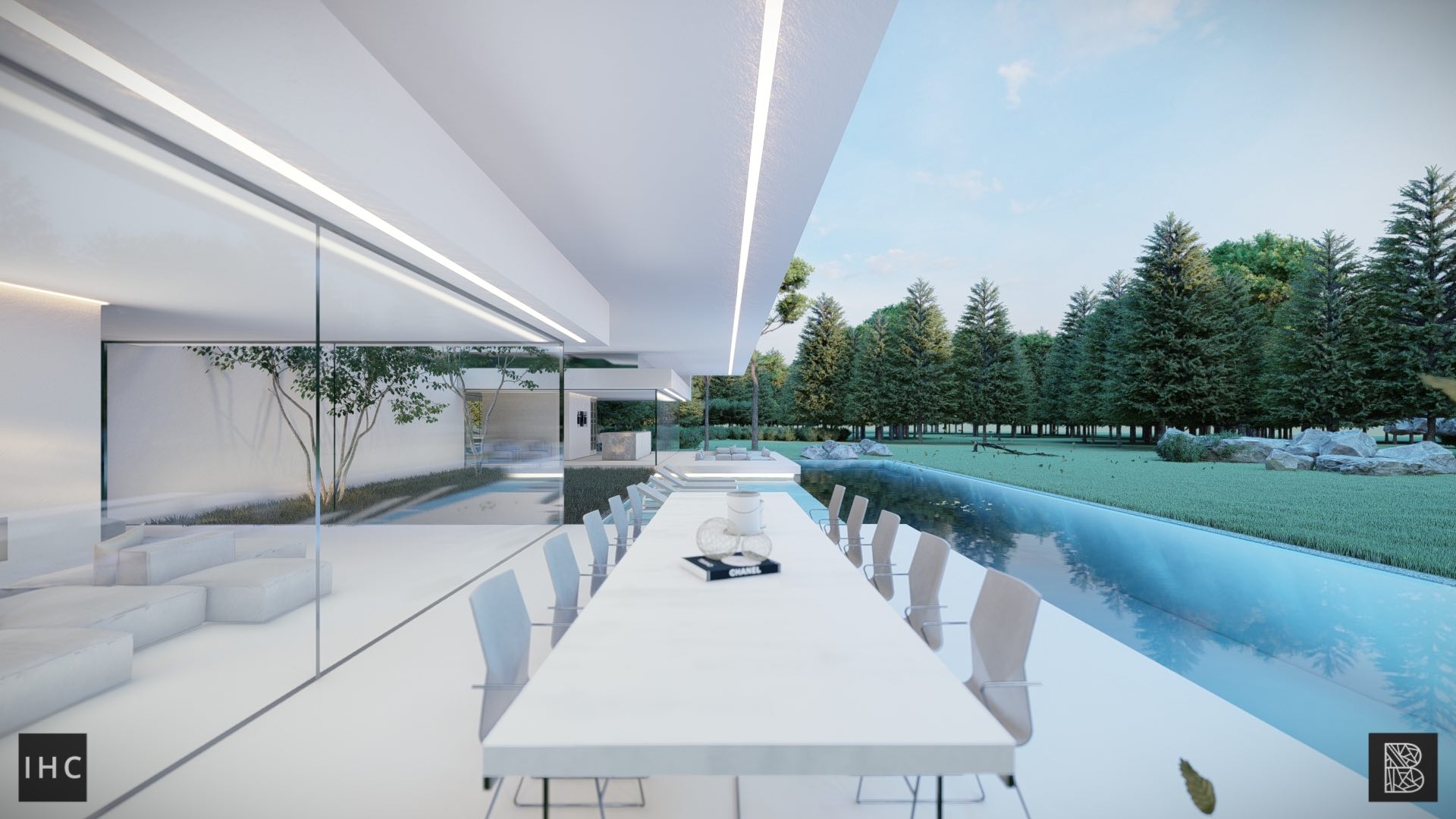 image © BRUIS Architectuur & IHC Architects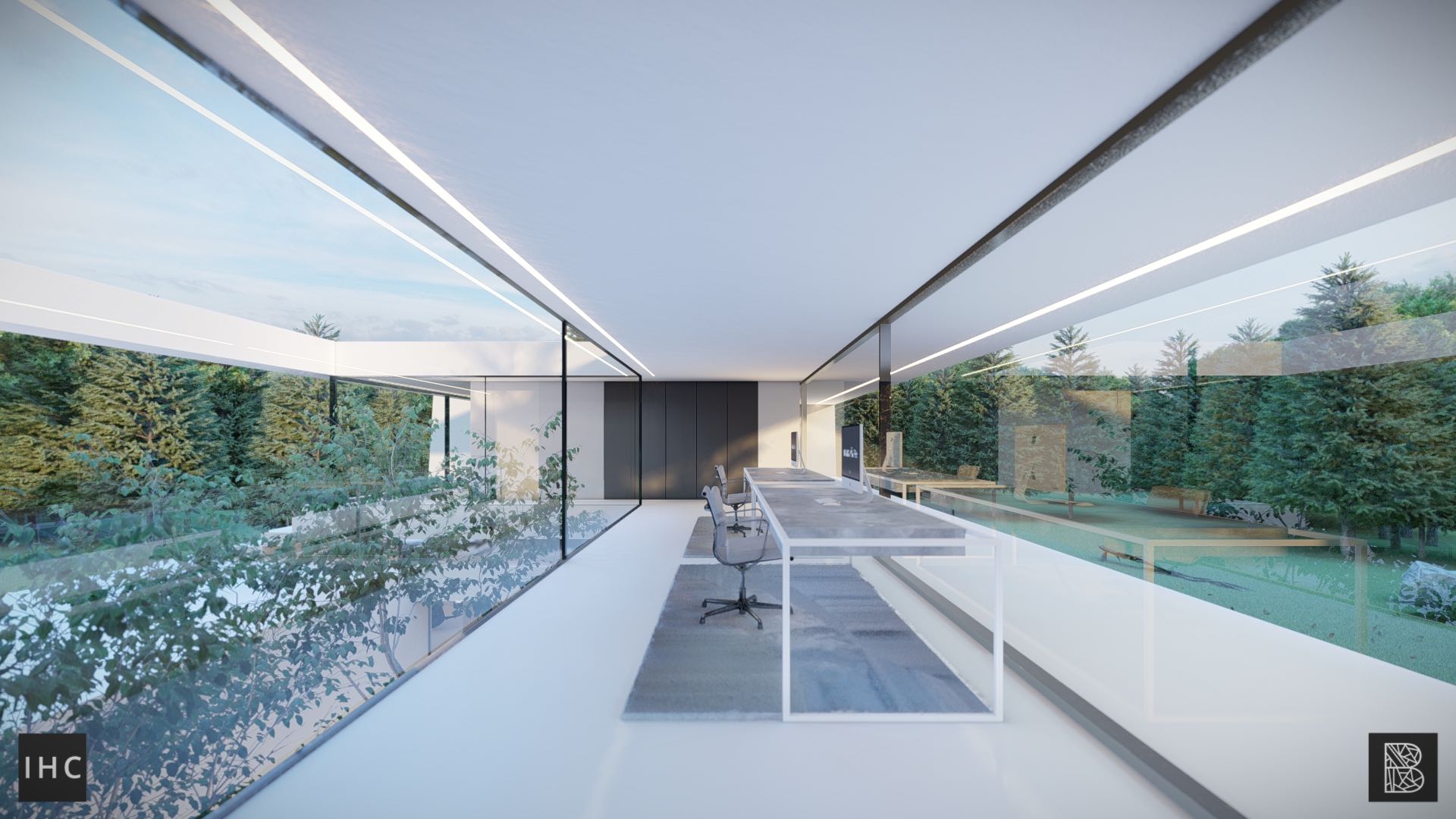 image © BRUIS Architectuur & IHC Architects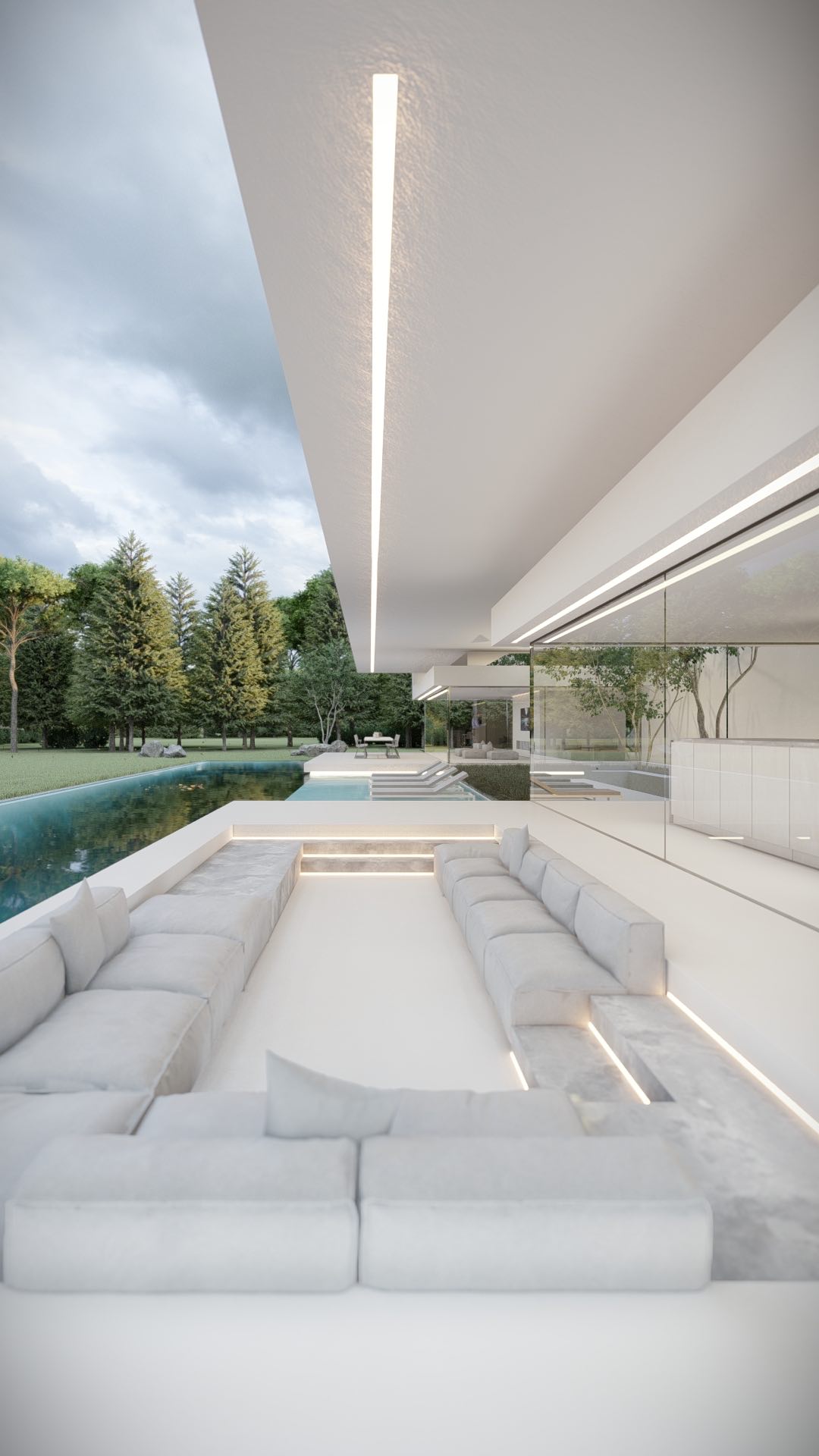 image © BRUIS Architectuur & IHC Architects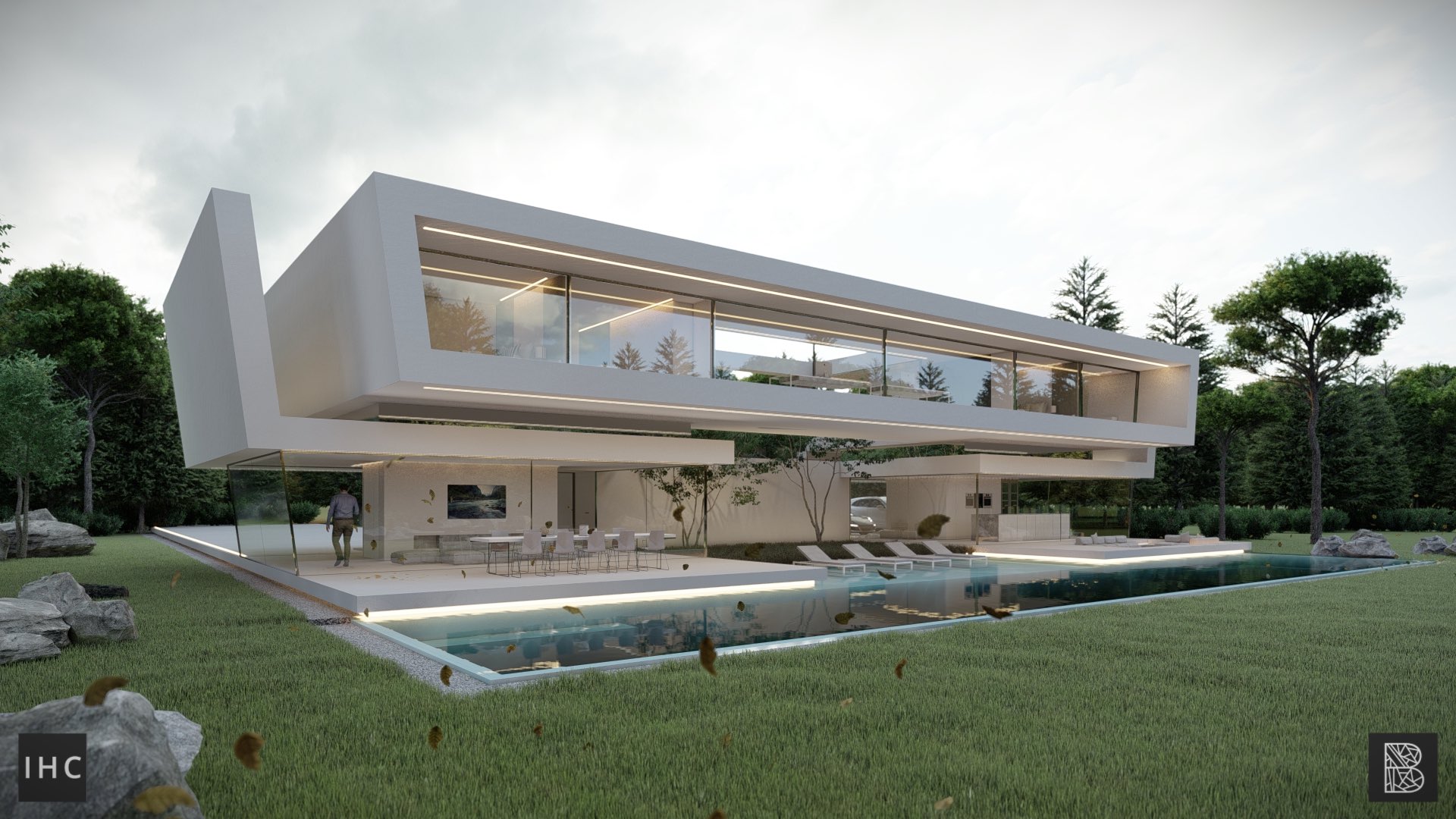 image © BRUIS Architectuur & IHC Architects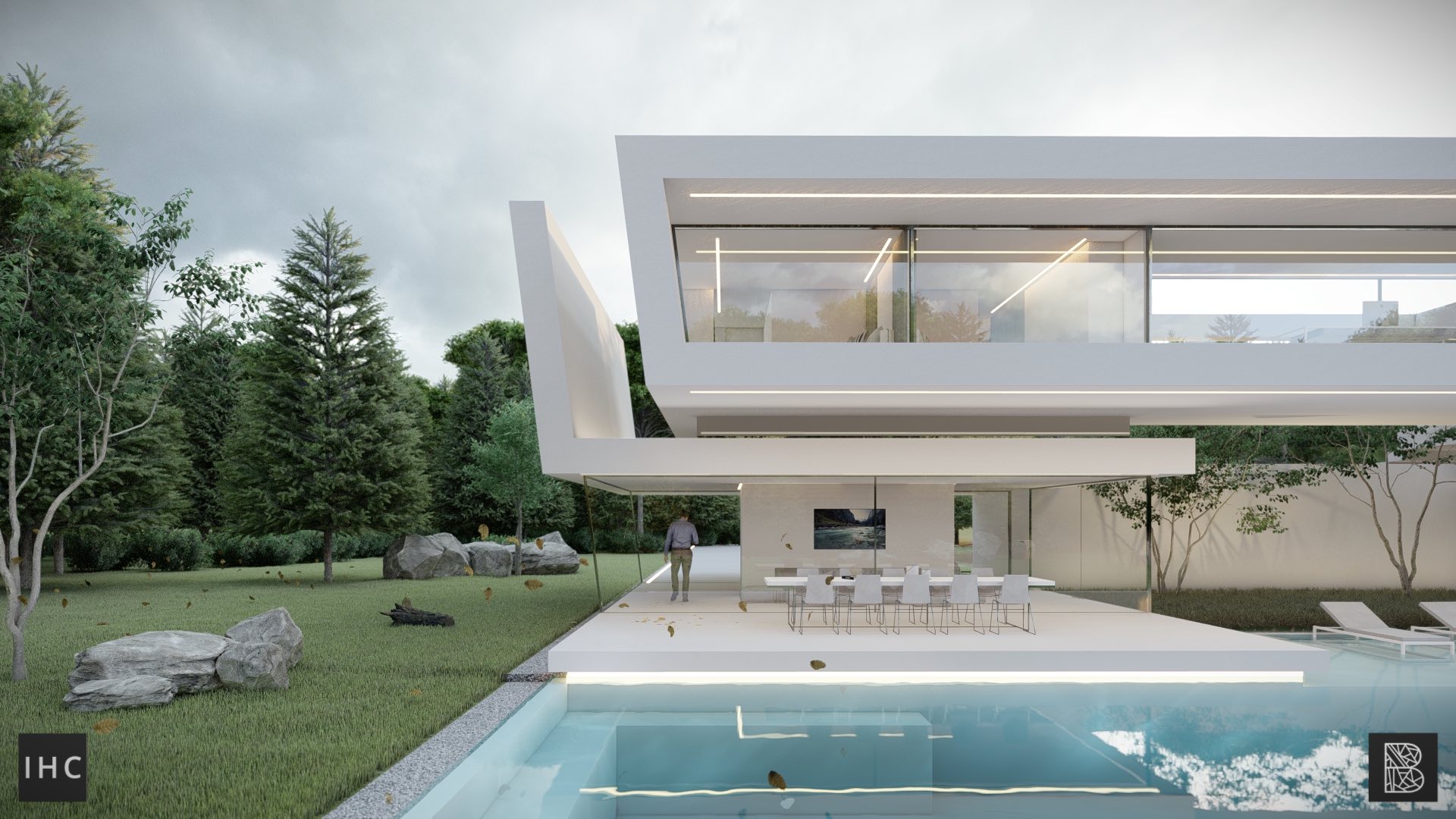 image © BRUIS Architectuur & IHC Architects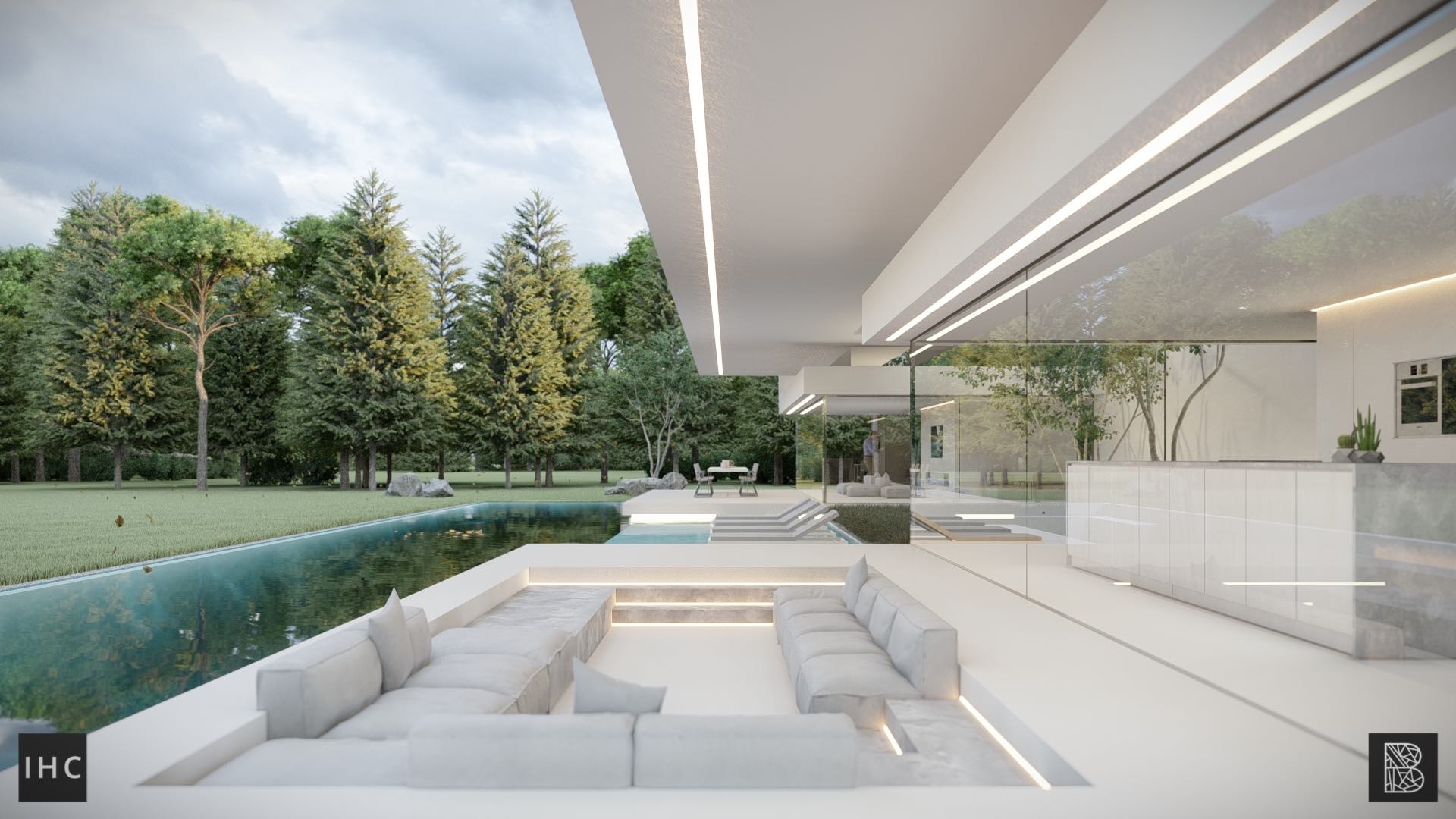 image © BRUIS Architectuur & IHC Architects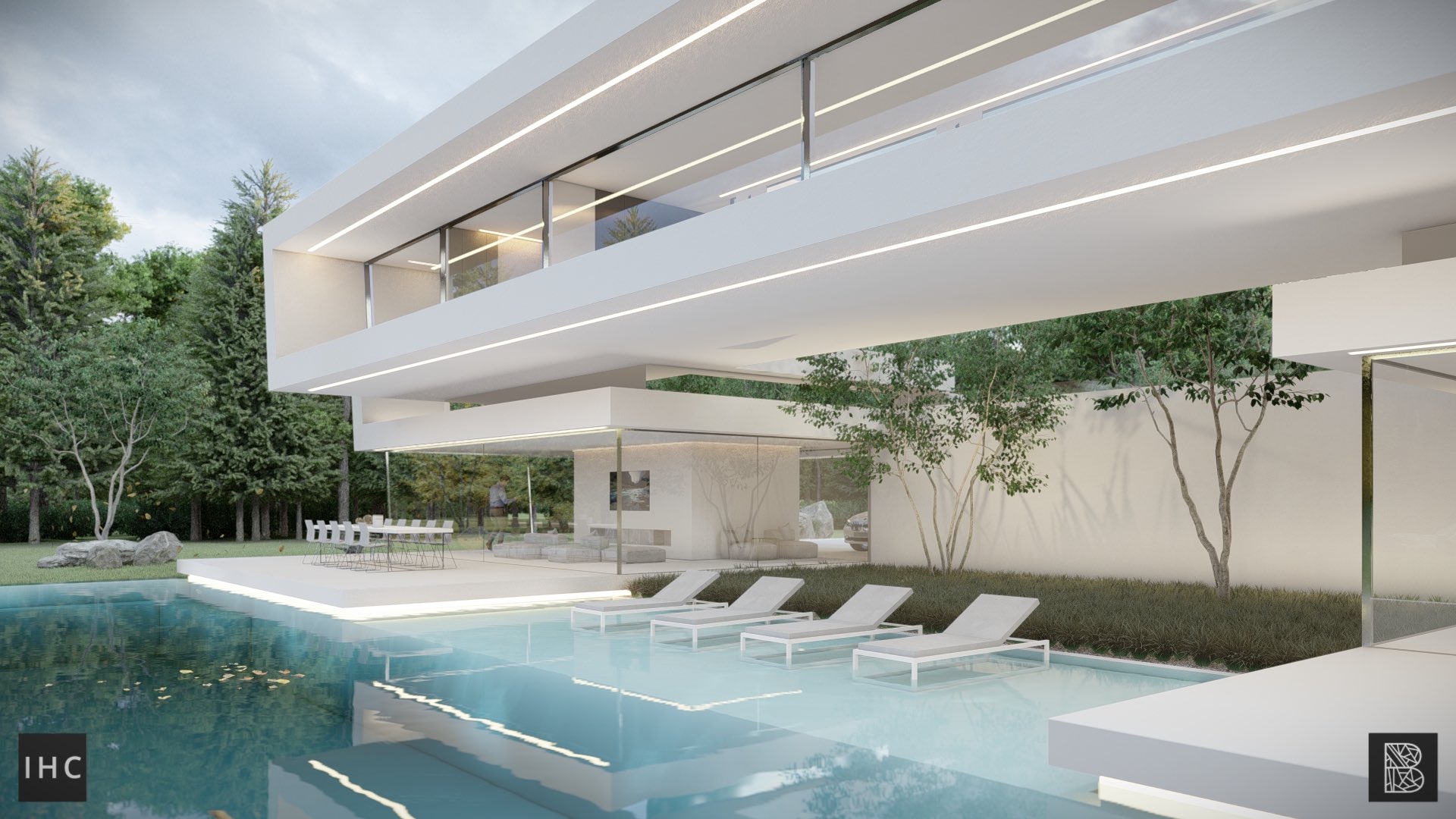 image © BRUIS Architectuur & IHC Architects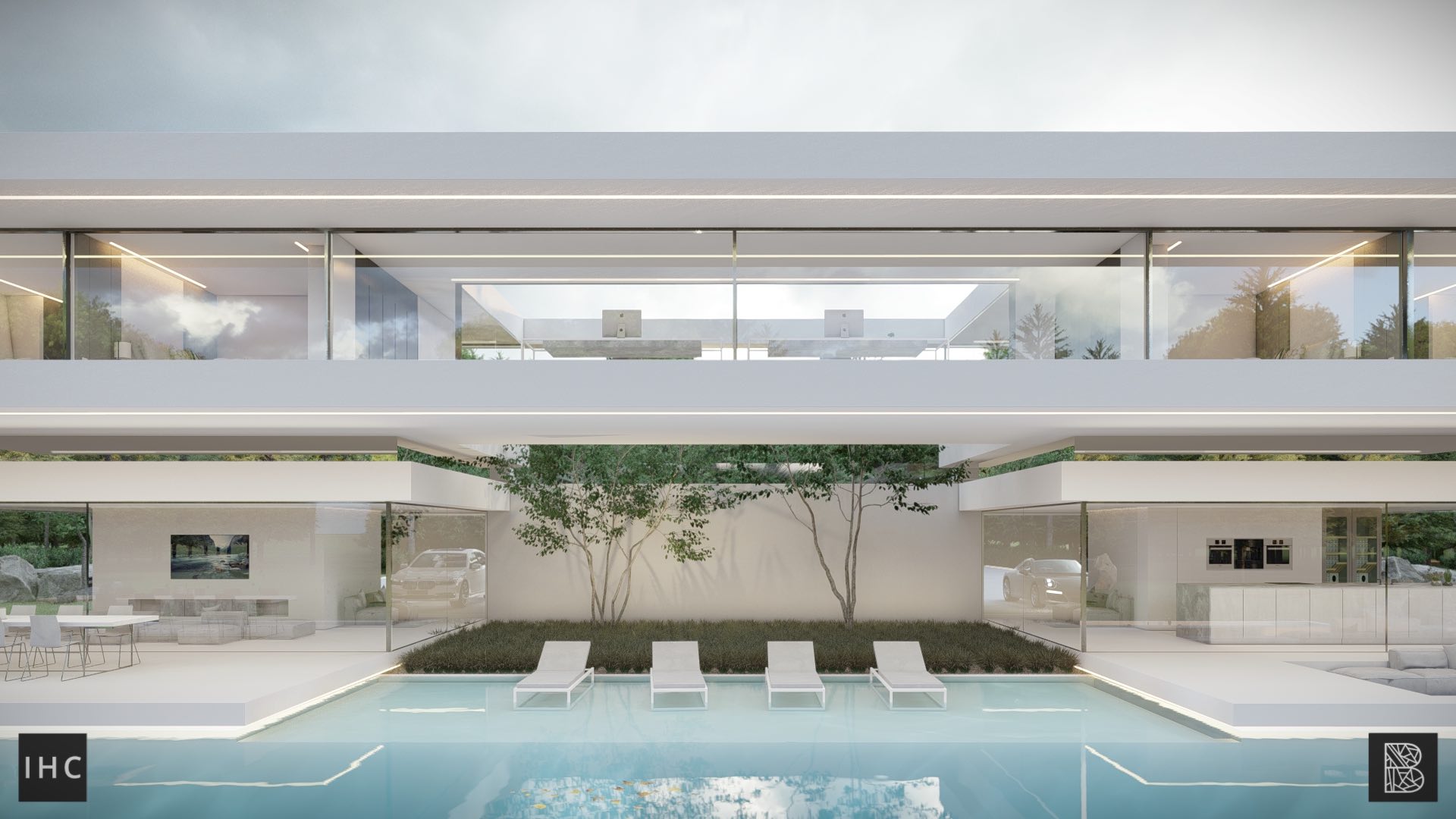 image © BRUIS Architectuur & IHC Architects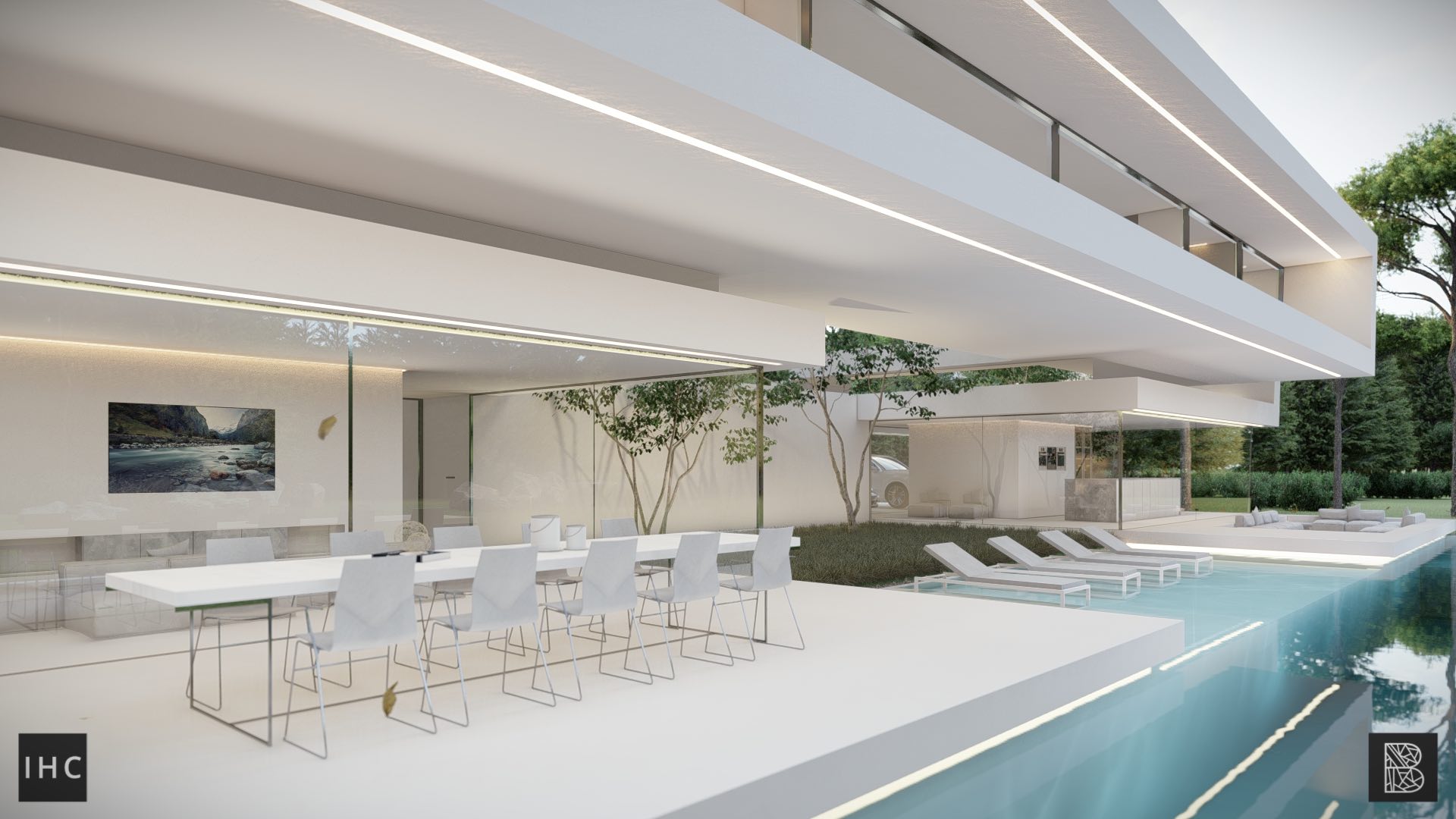 image © BRUIS Architectuur & IHC Architects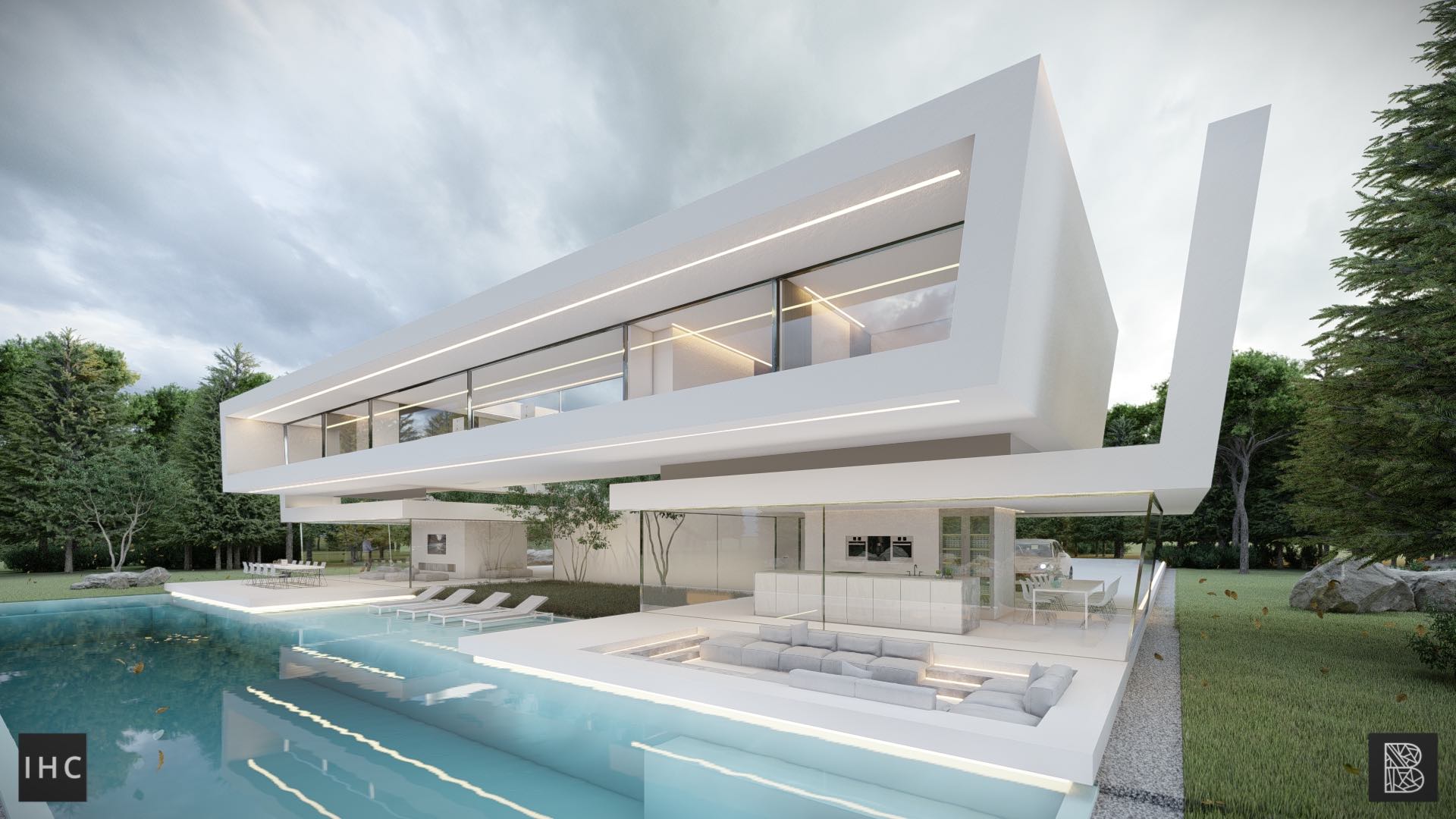 image © BRUIS Architectuur & IHC Architects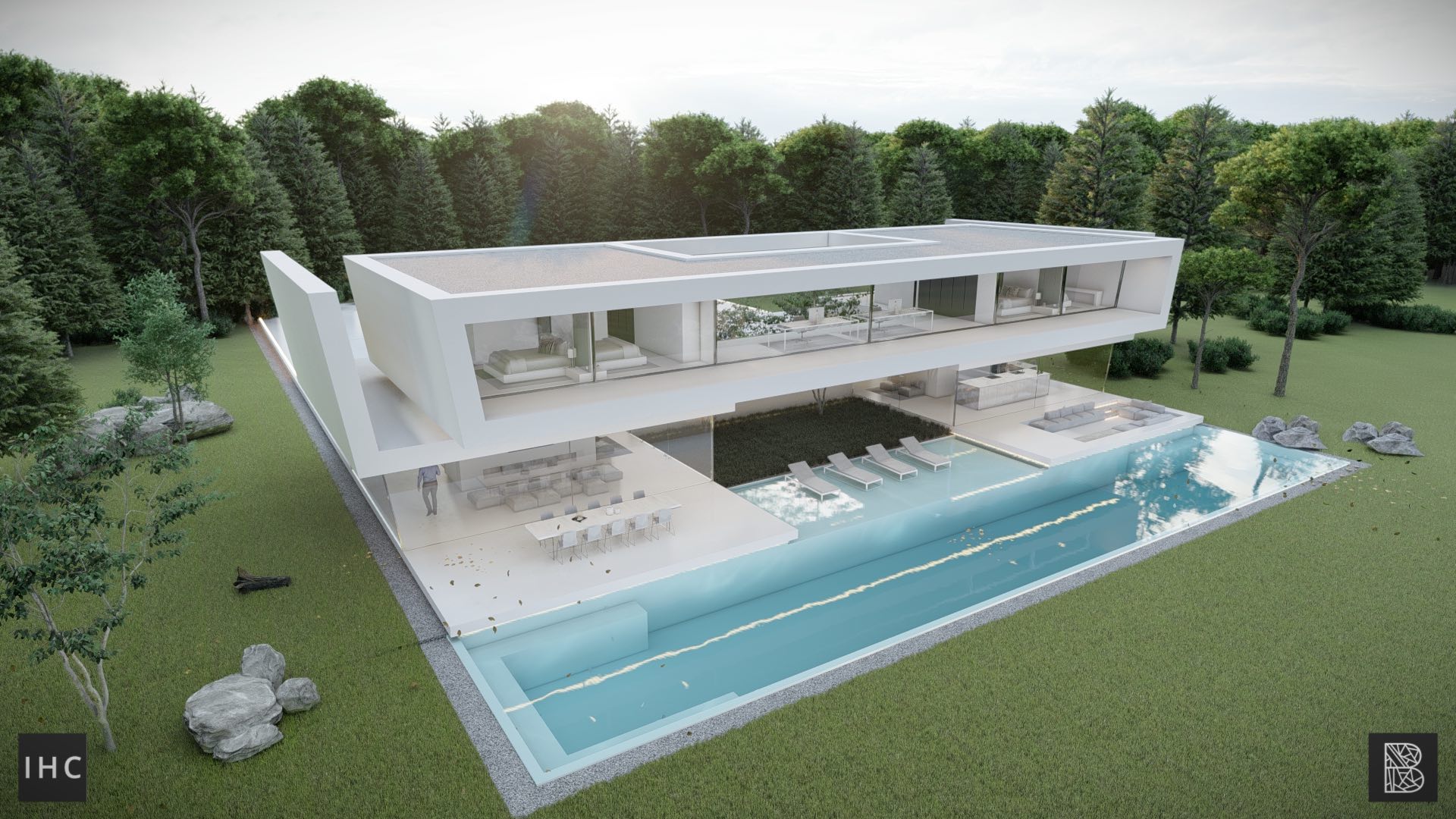 image © BRUIS Architectuur & IHC Architects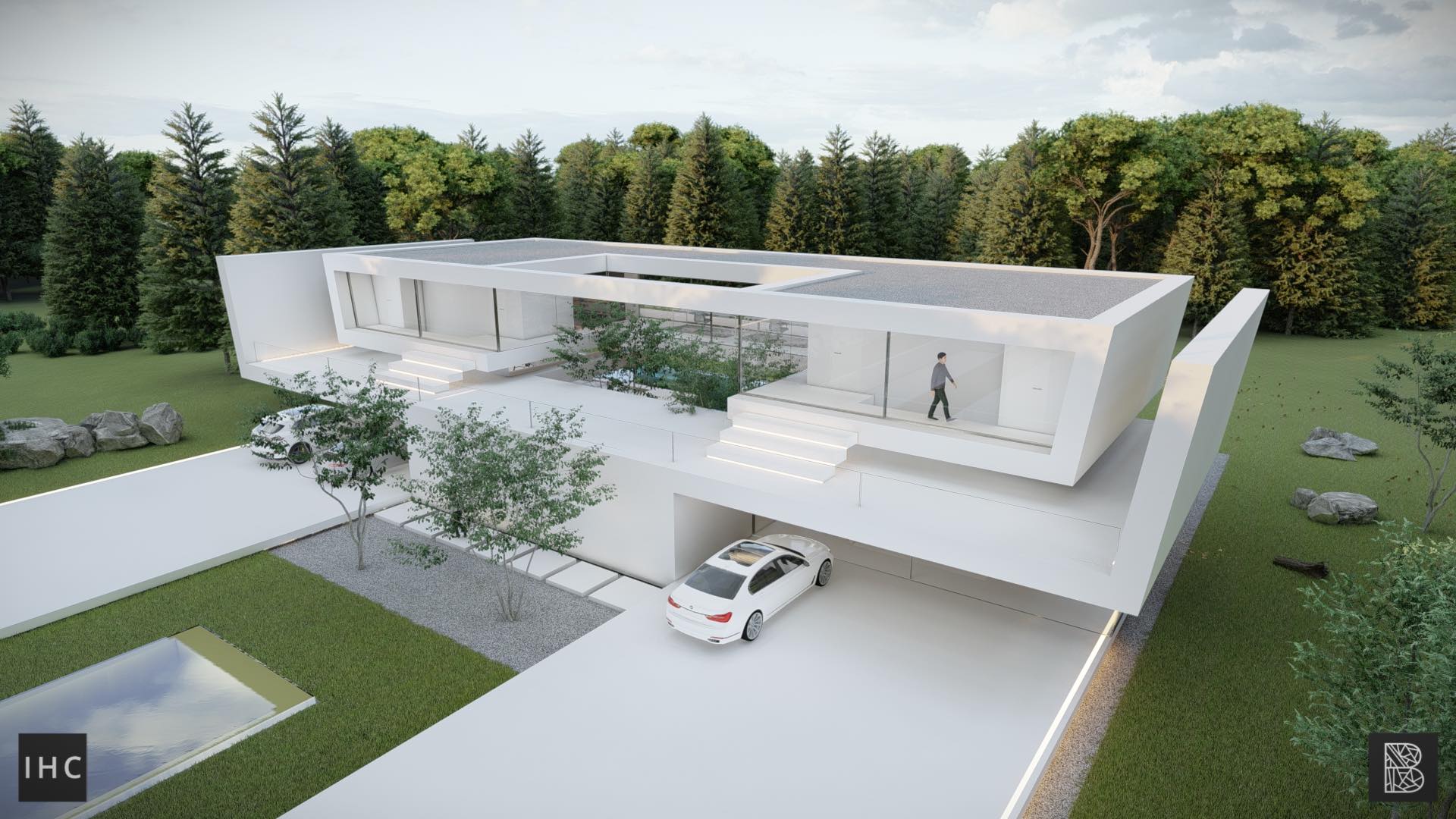 image © BRUIS Architectuur & IHC Architects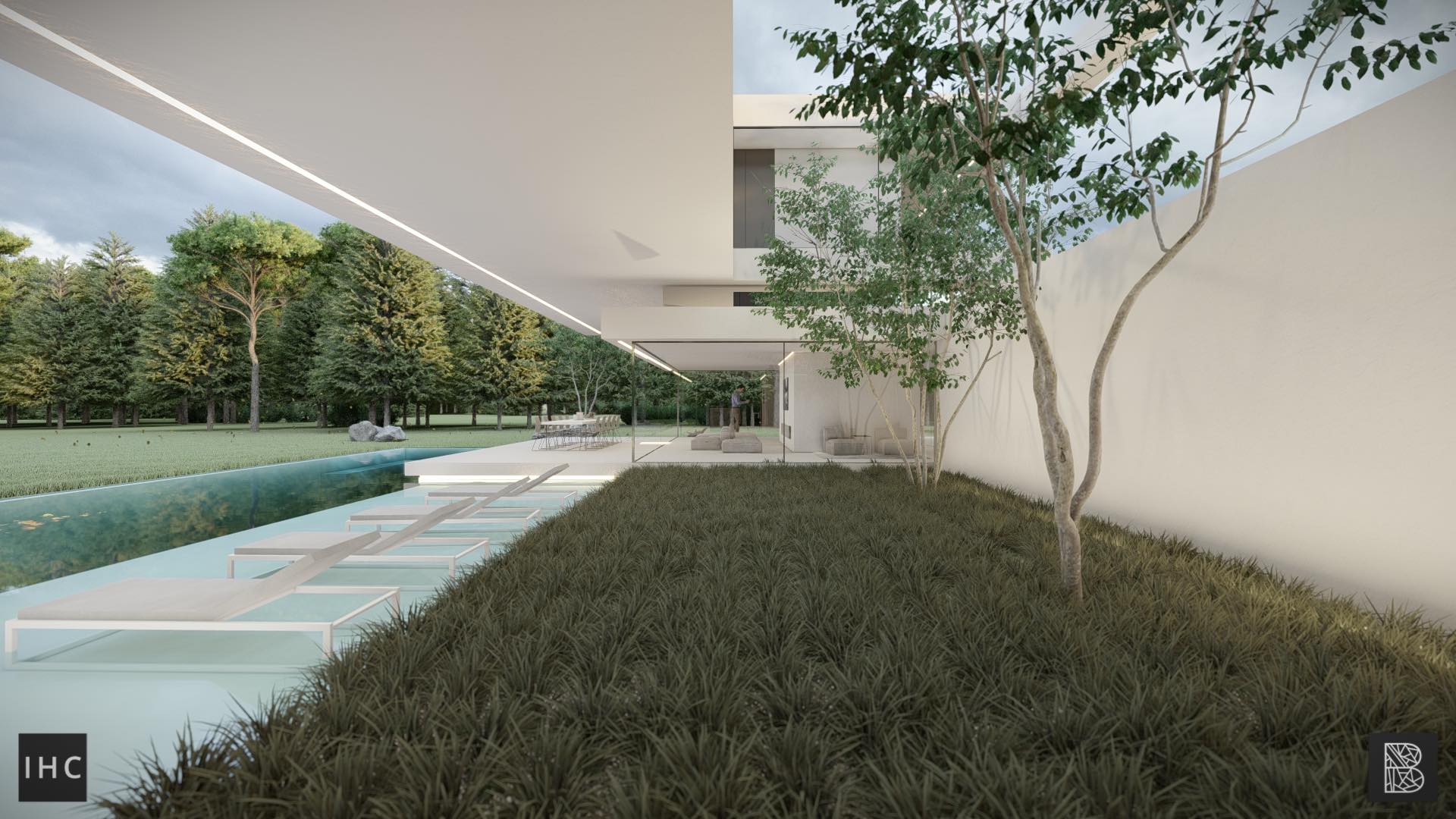 image © BRUIS Architectuur & IHC Architects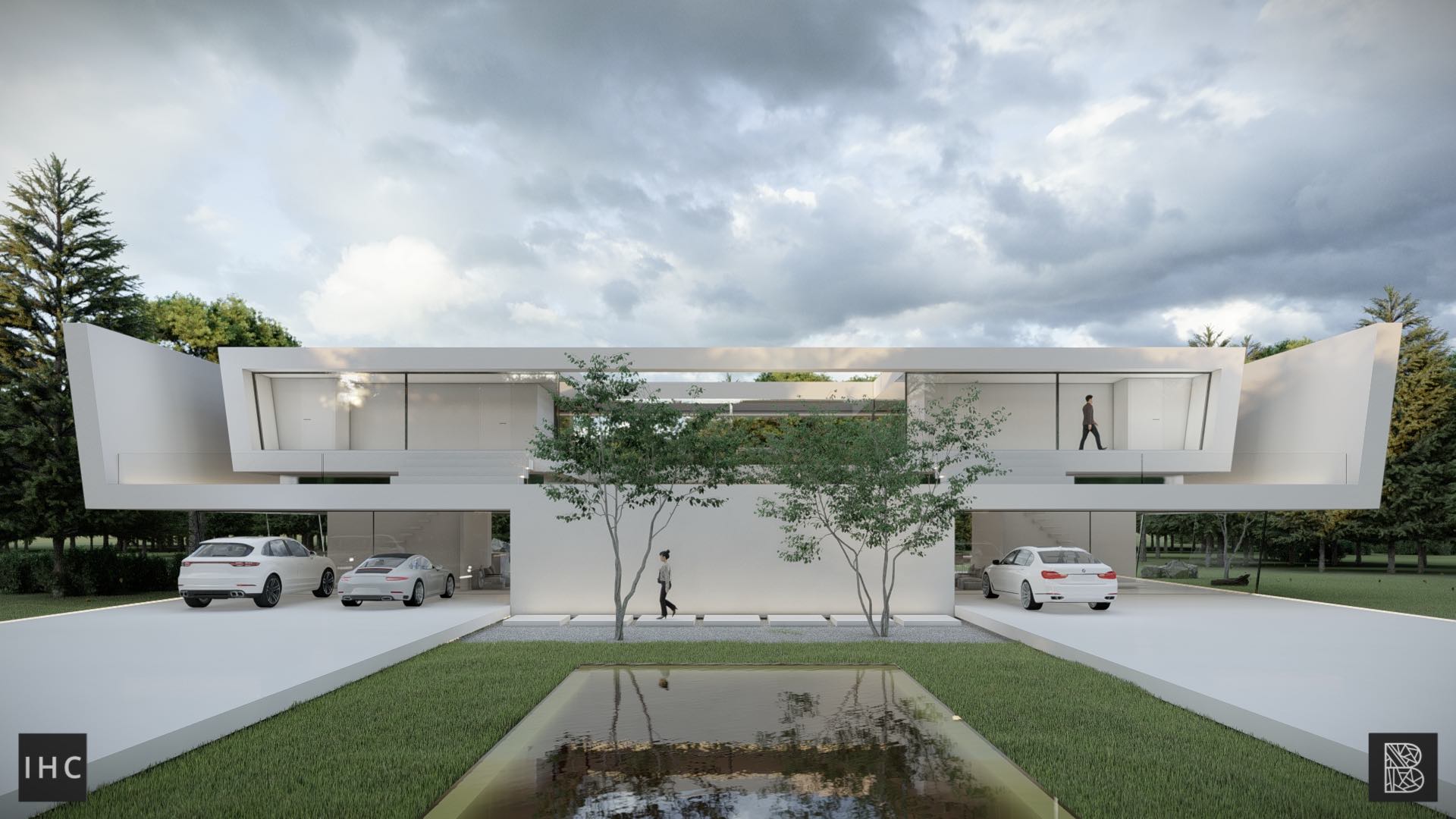 image © BRUIS Architectuur & IHC Architects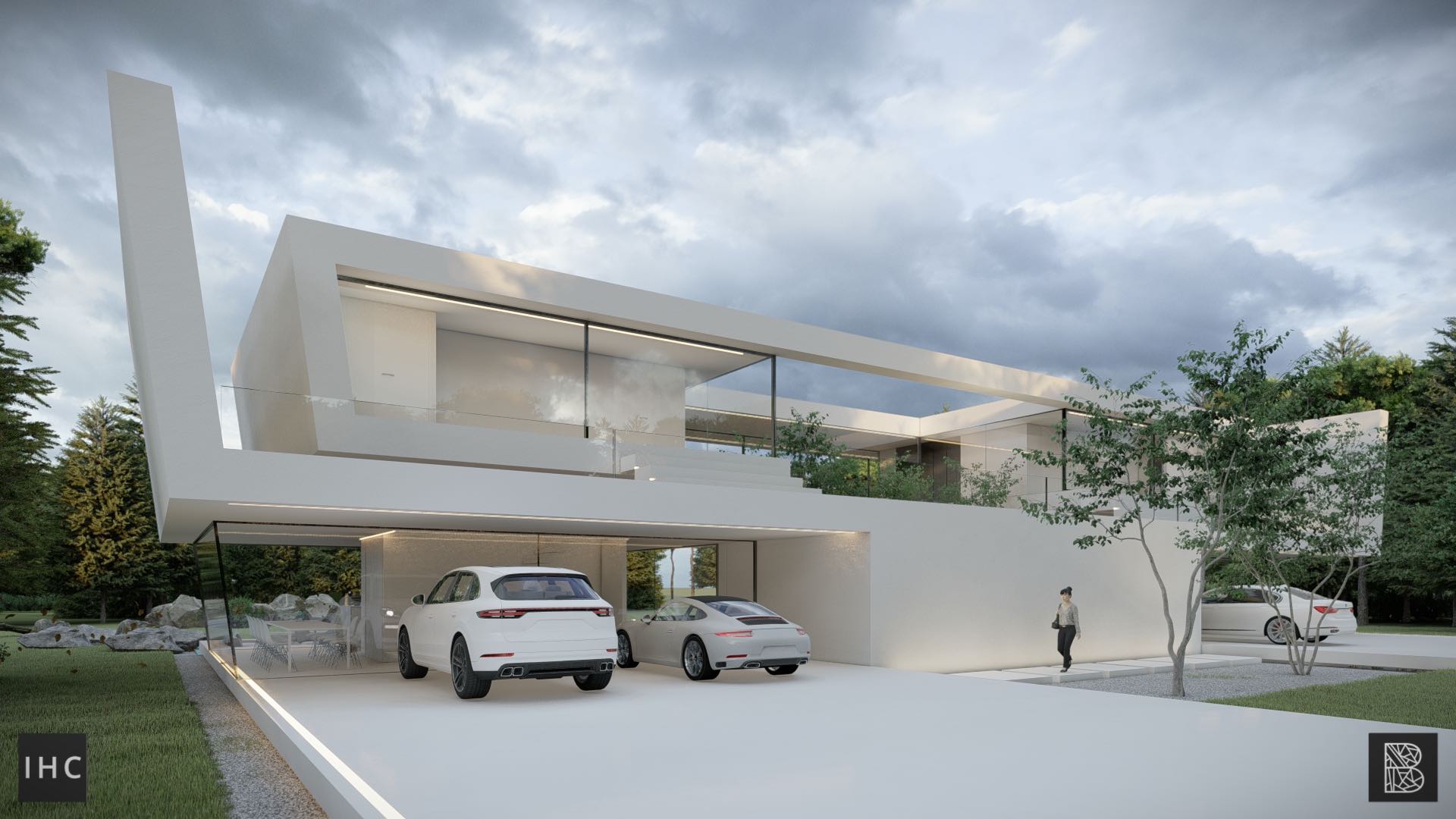 image © BRUIS Architectuur & IHC Architects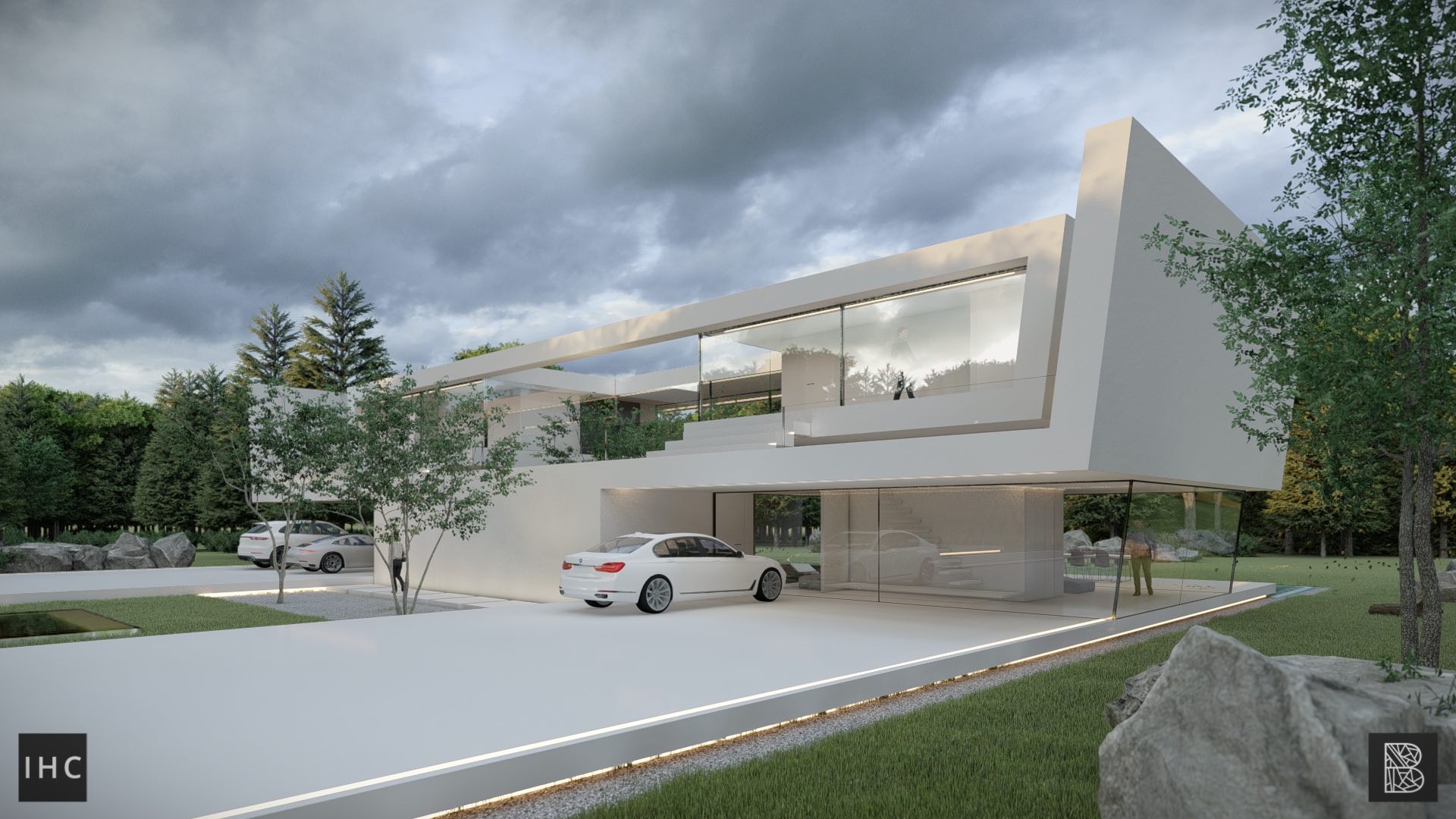 image © BRUIS Architectuur & IHC Architects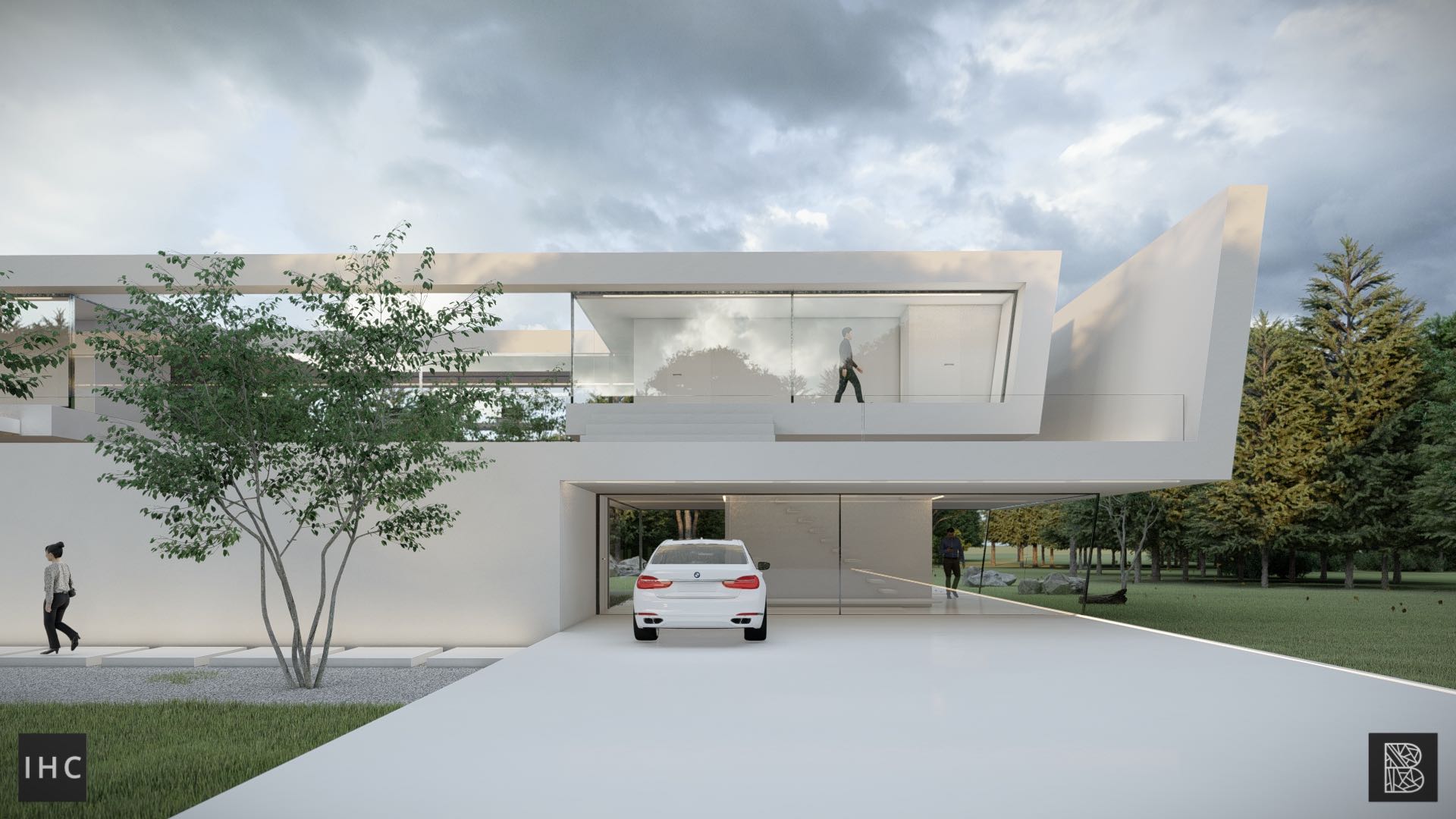 image © BRUIS Architectuur & IHC Architects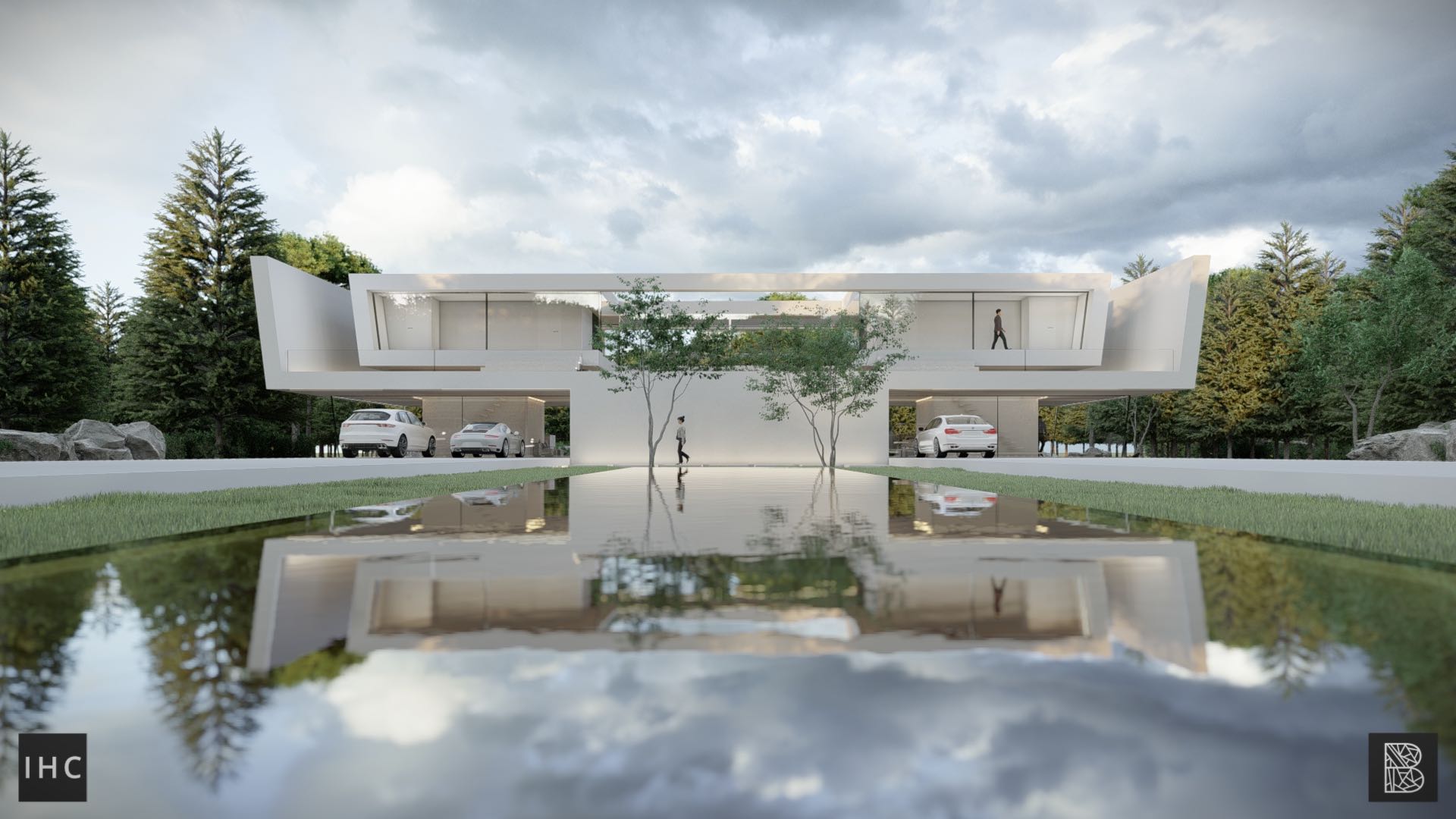 image © BRUIS Architectuur & IHC Architects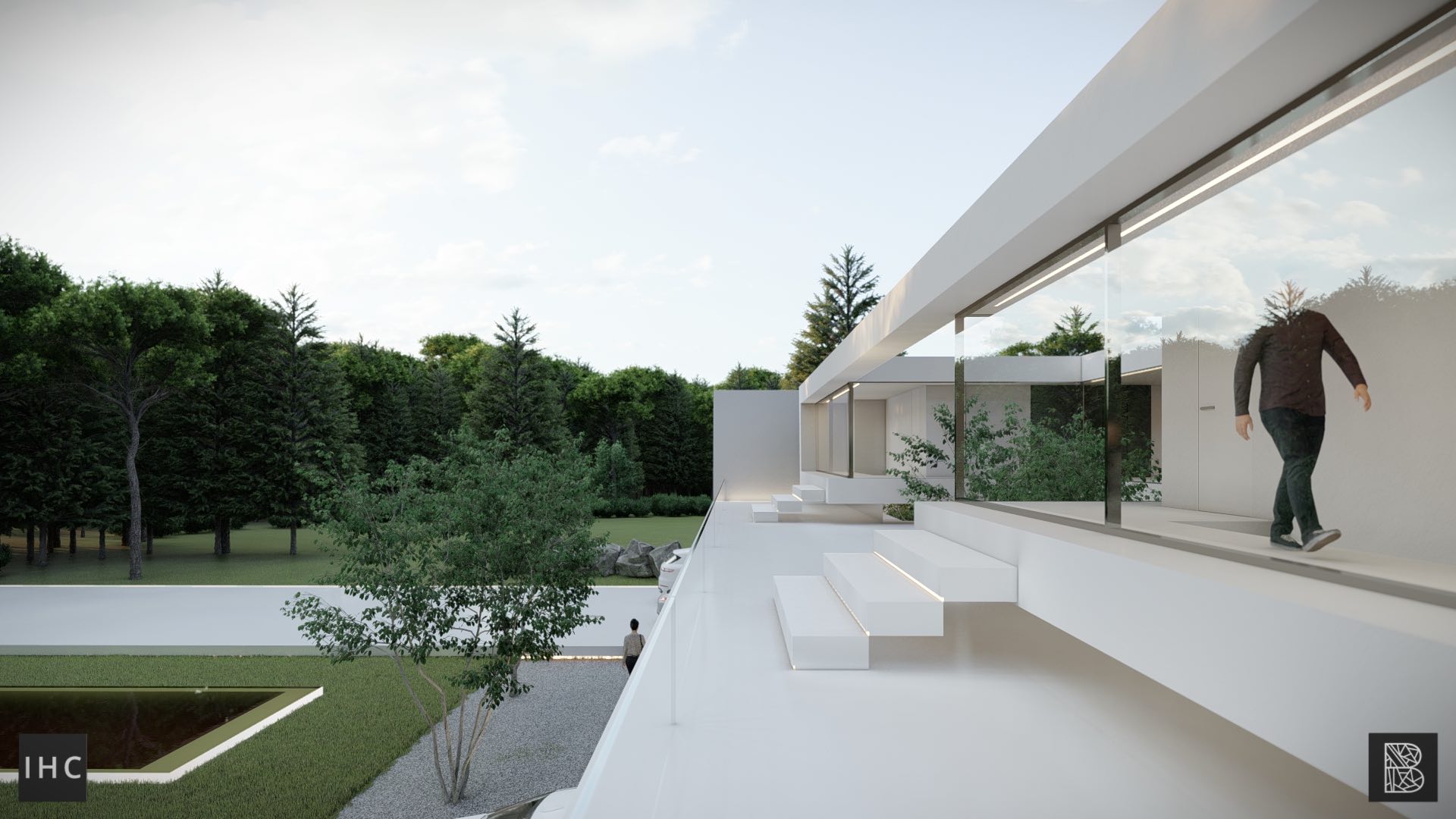 image © BRUIS Architectuur & IHC Architects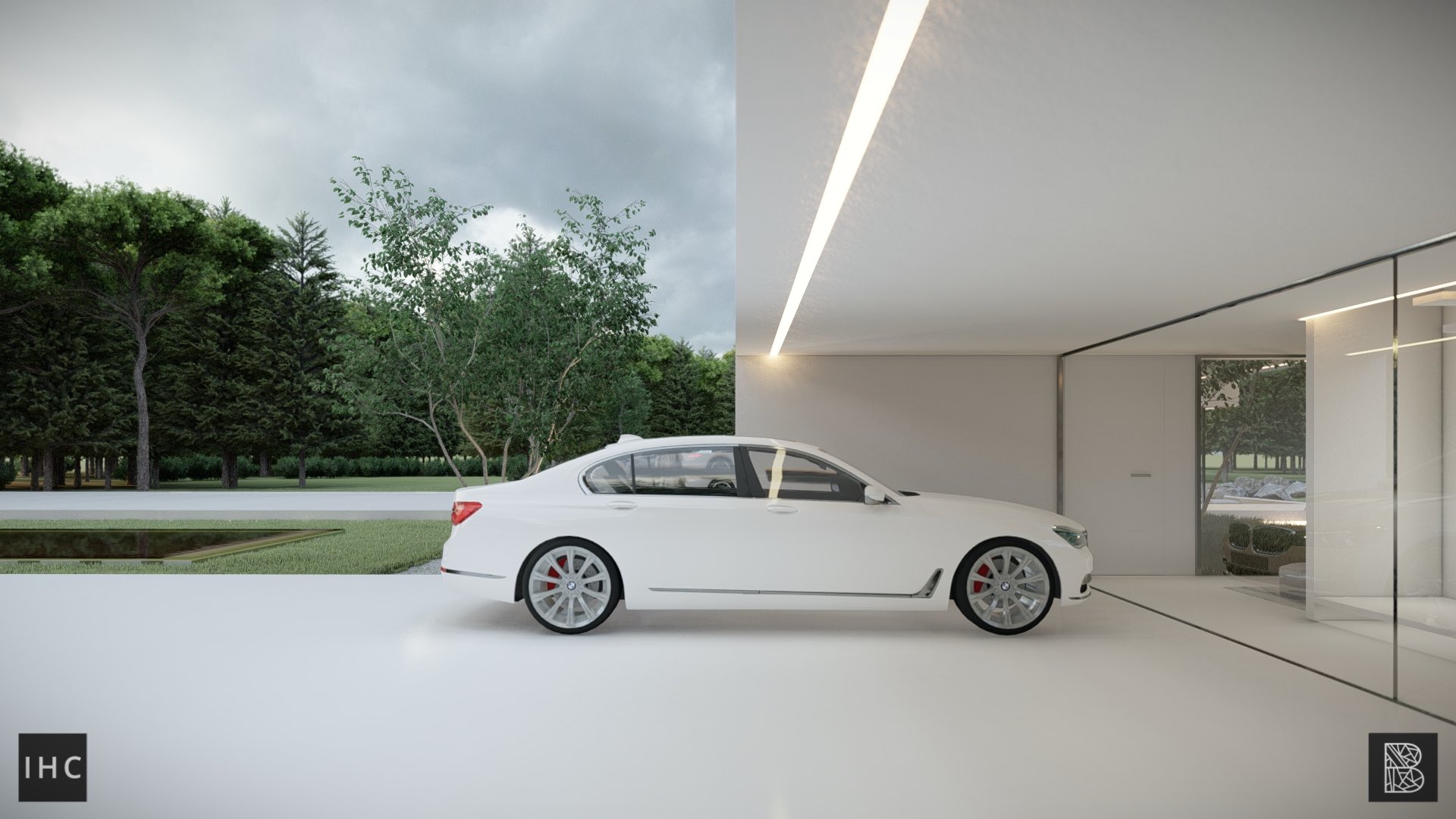 image © BRUIS Architectuur & IHC Architects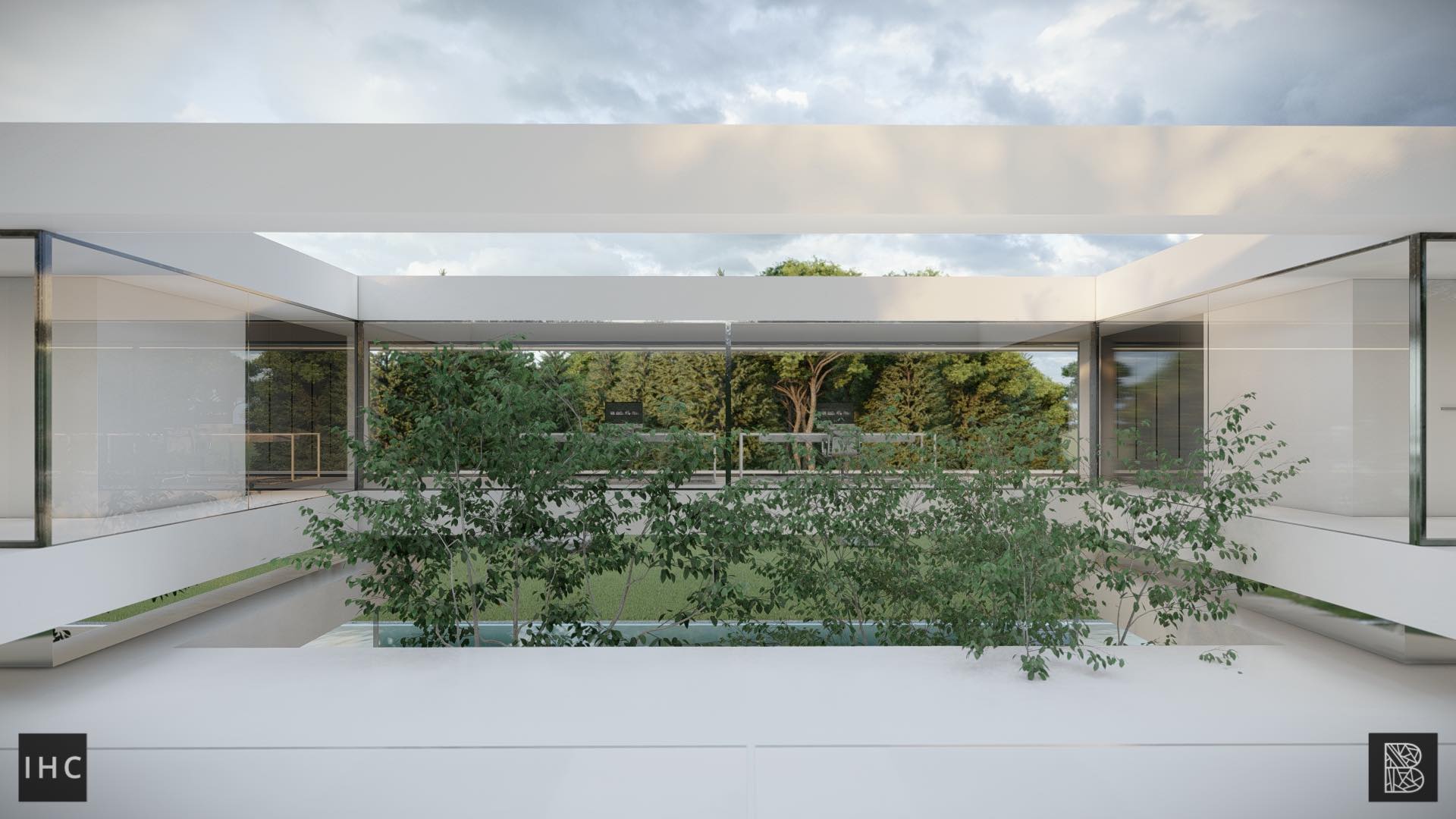 image © BRUIS Architectuur & IHC Architects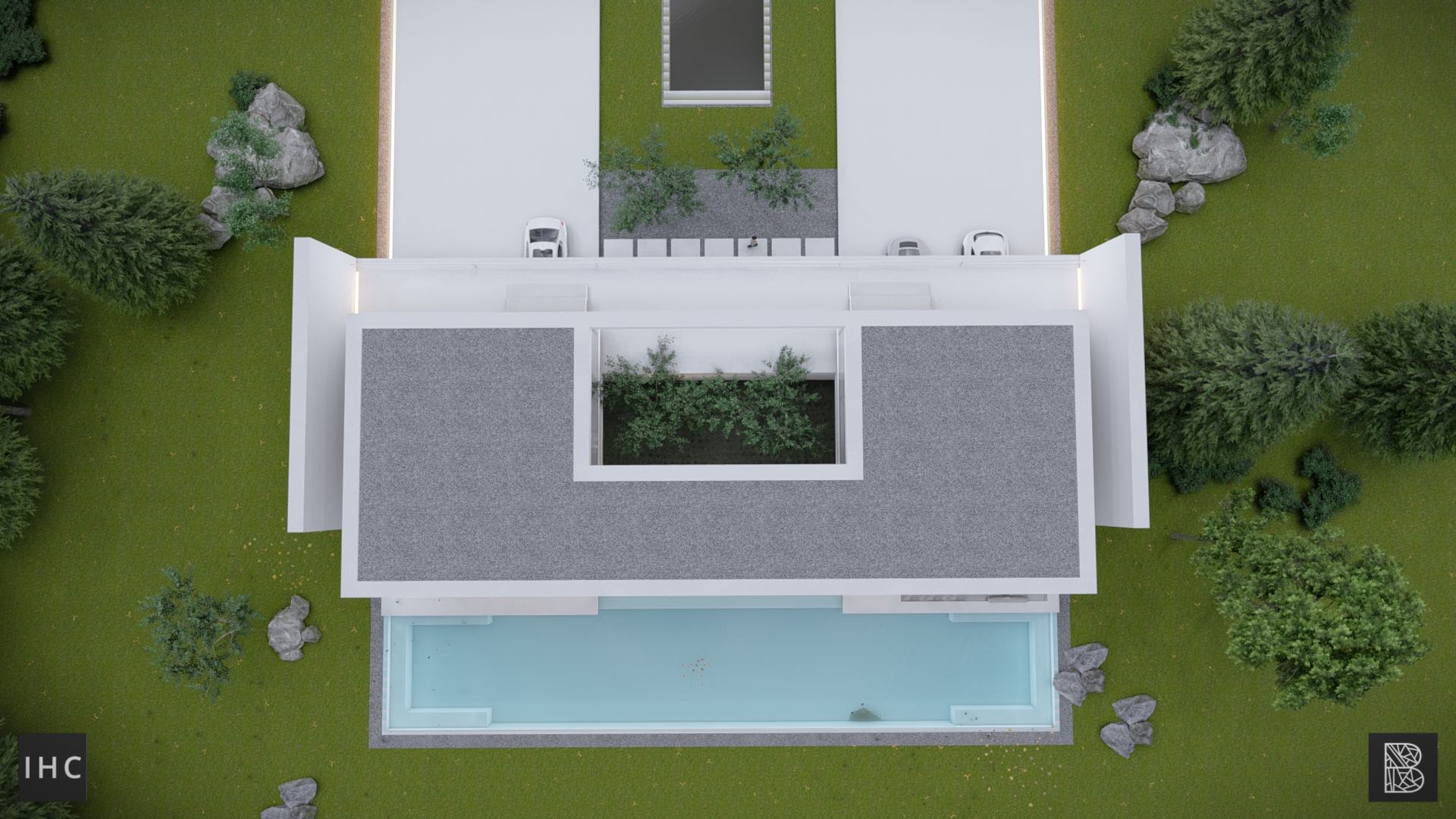 image © BRUIS Architectuur & IHC Architects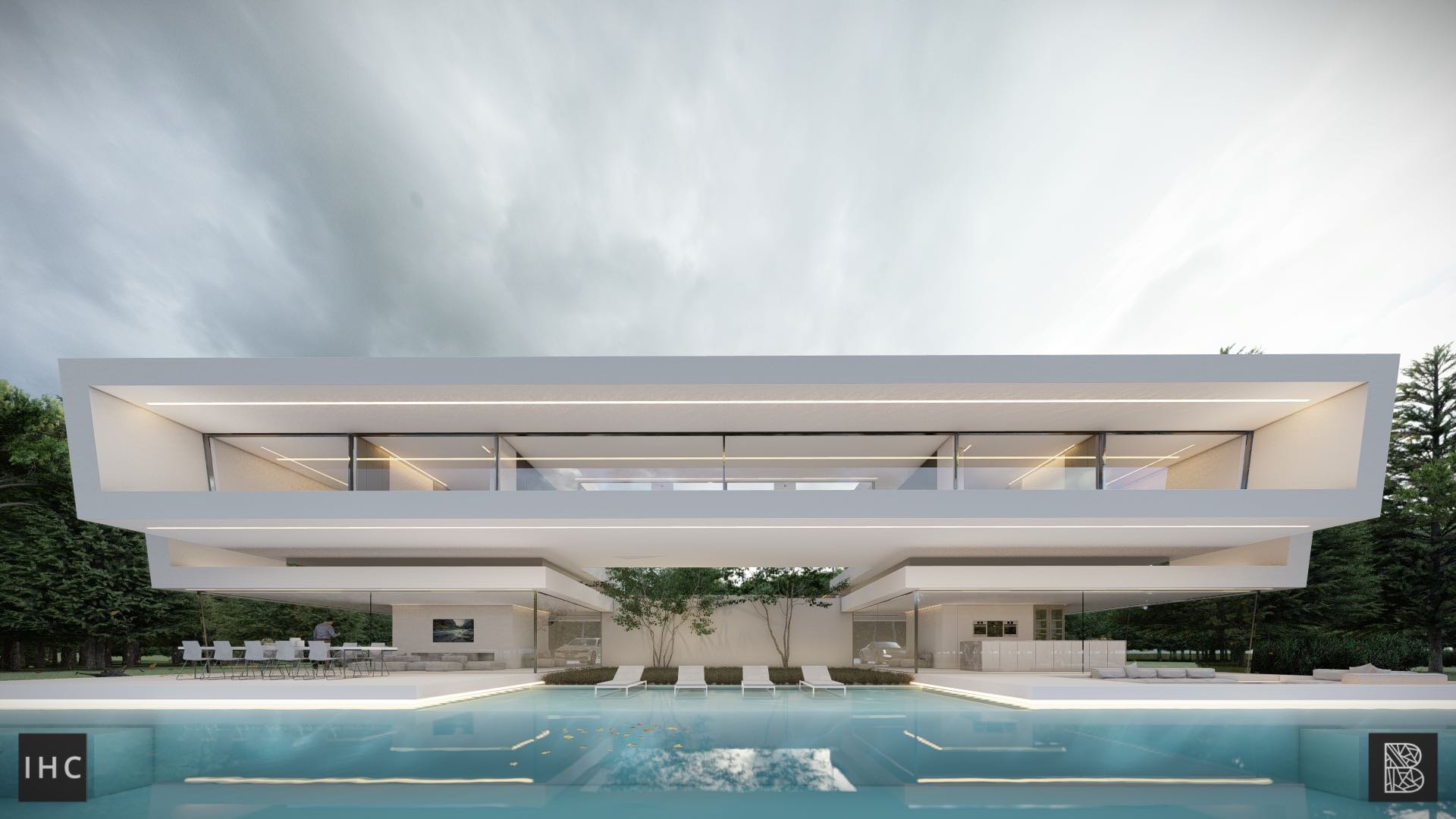 image © BRUIS Architectuur & IHC Architects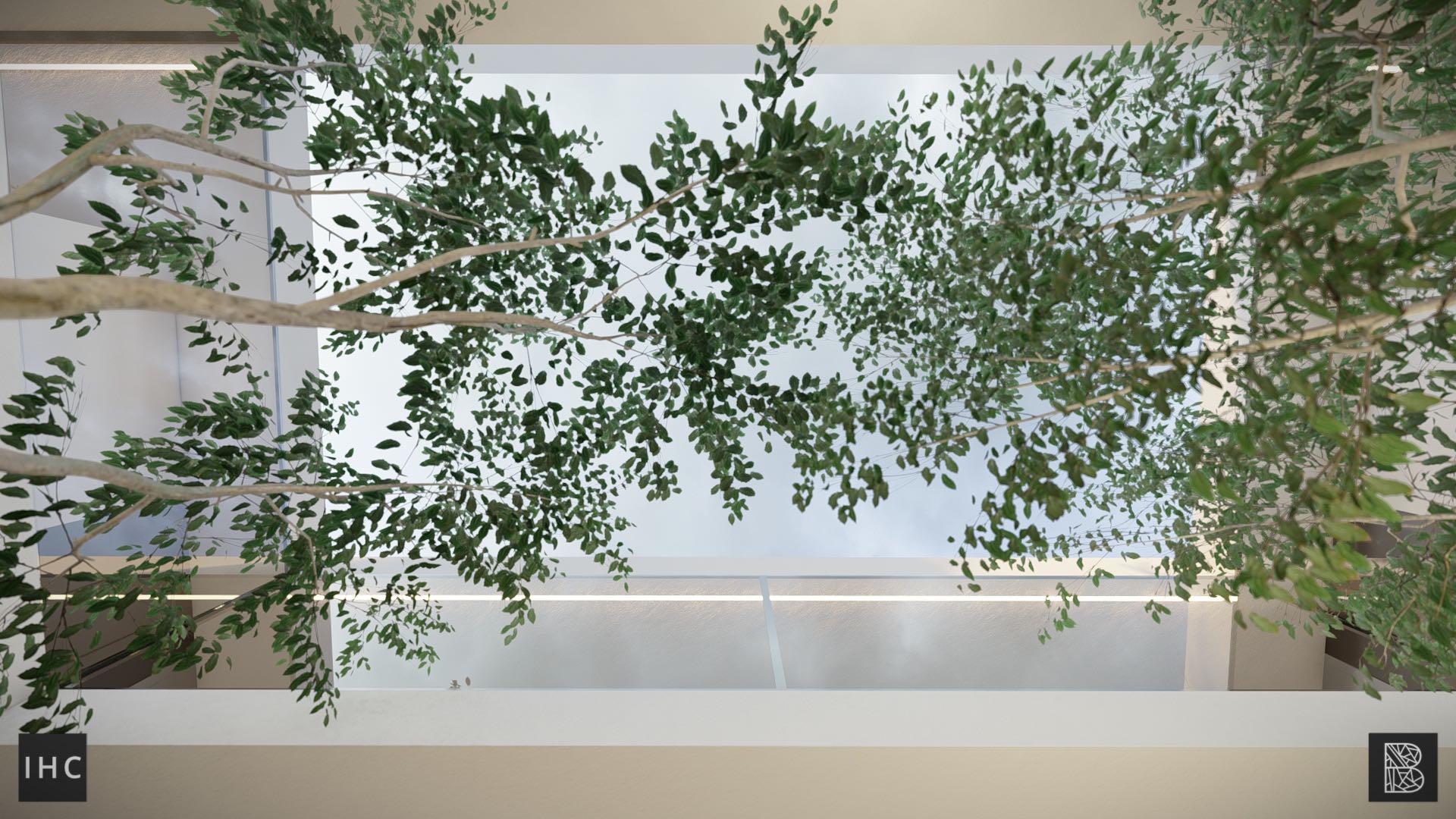 image © BRUIS Architectuur & IHC Architects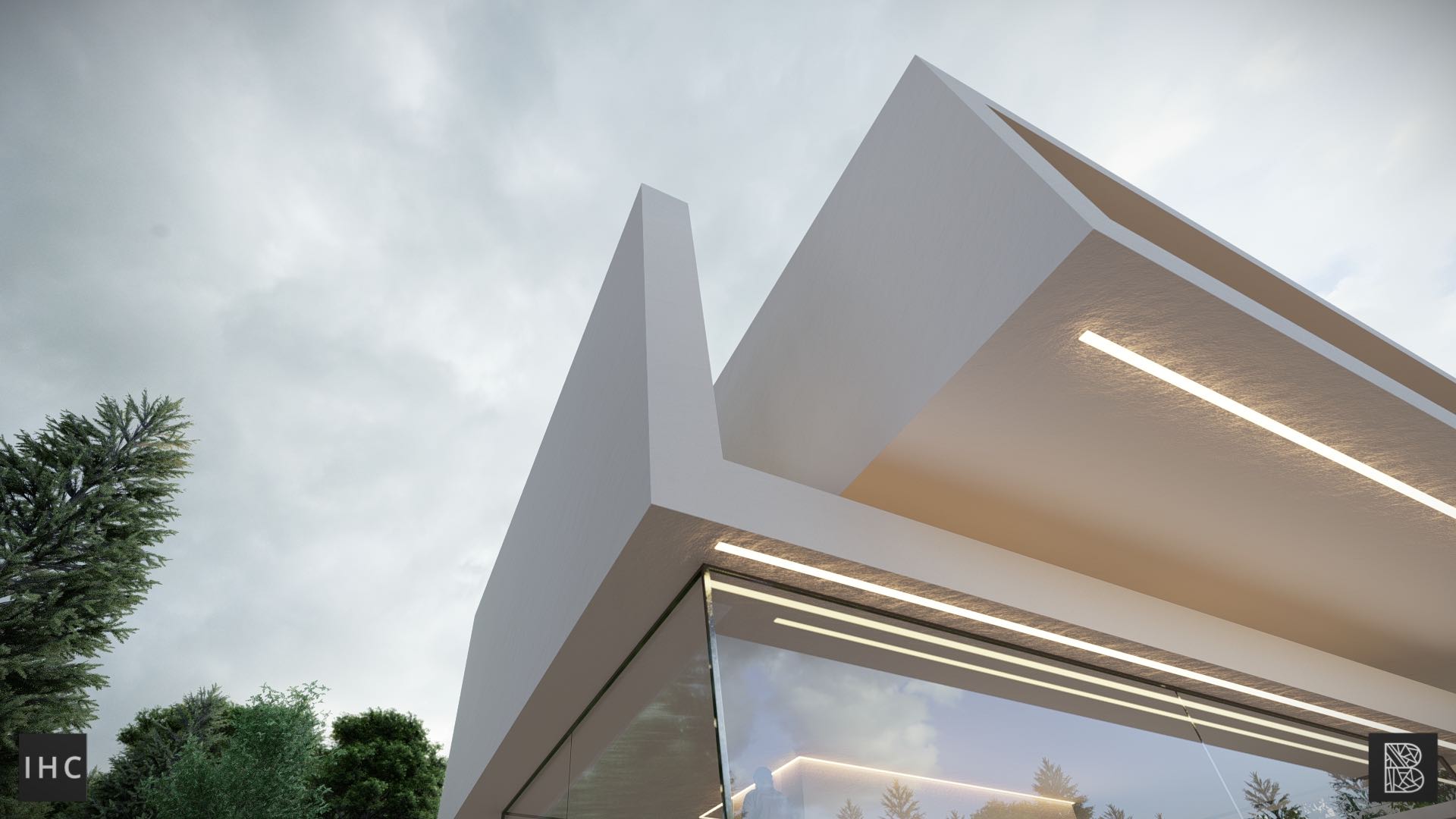 image © BRUIS Architectuur & IHC Architects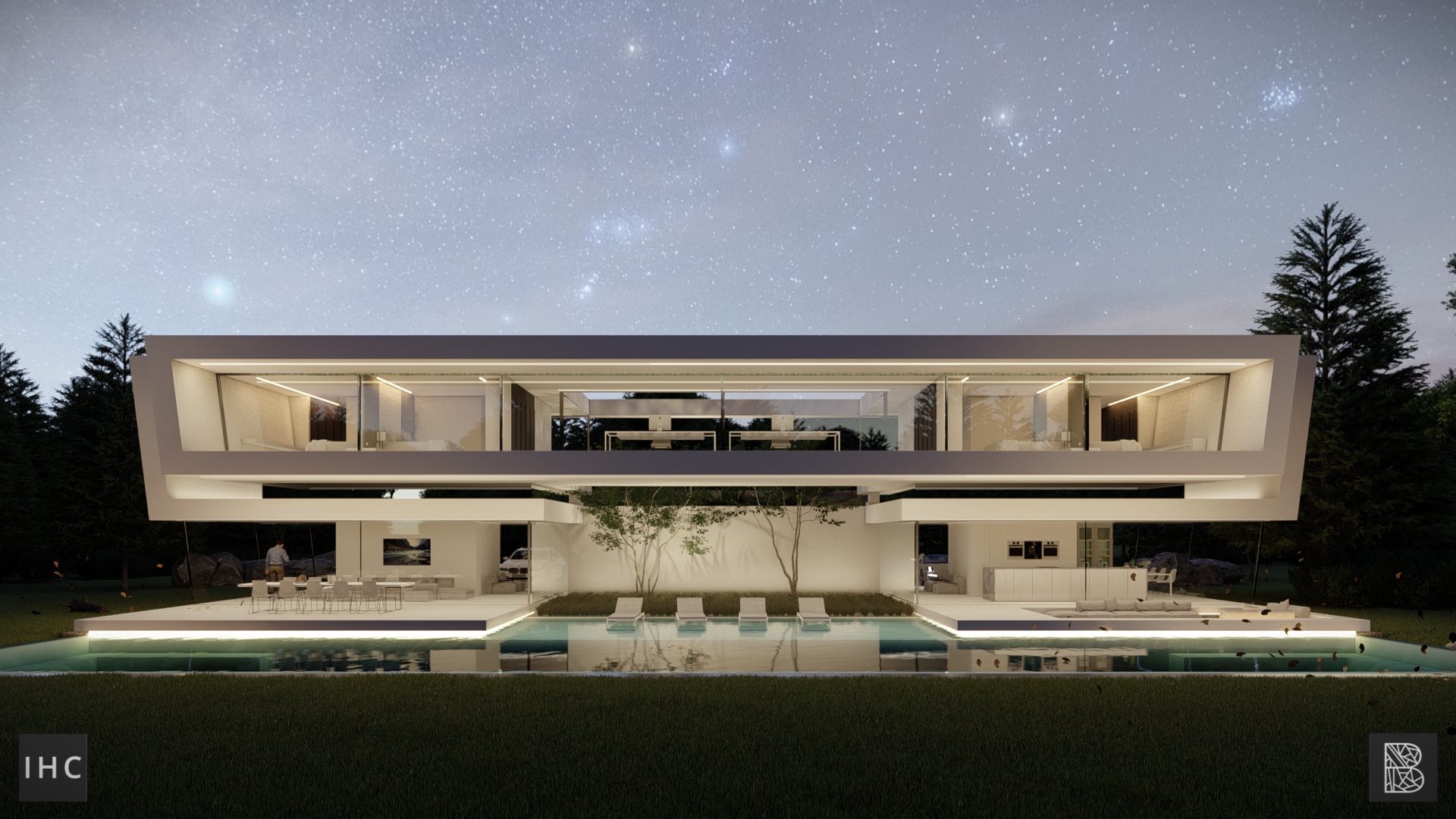 image © BRUIS Architectuur & IHC Architects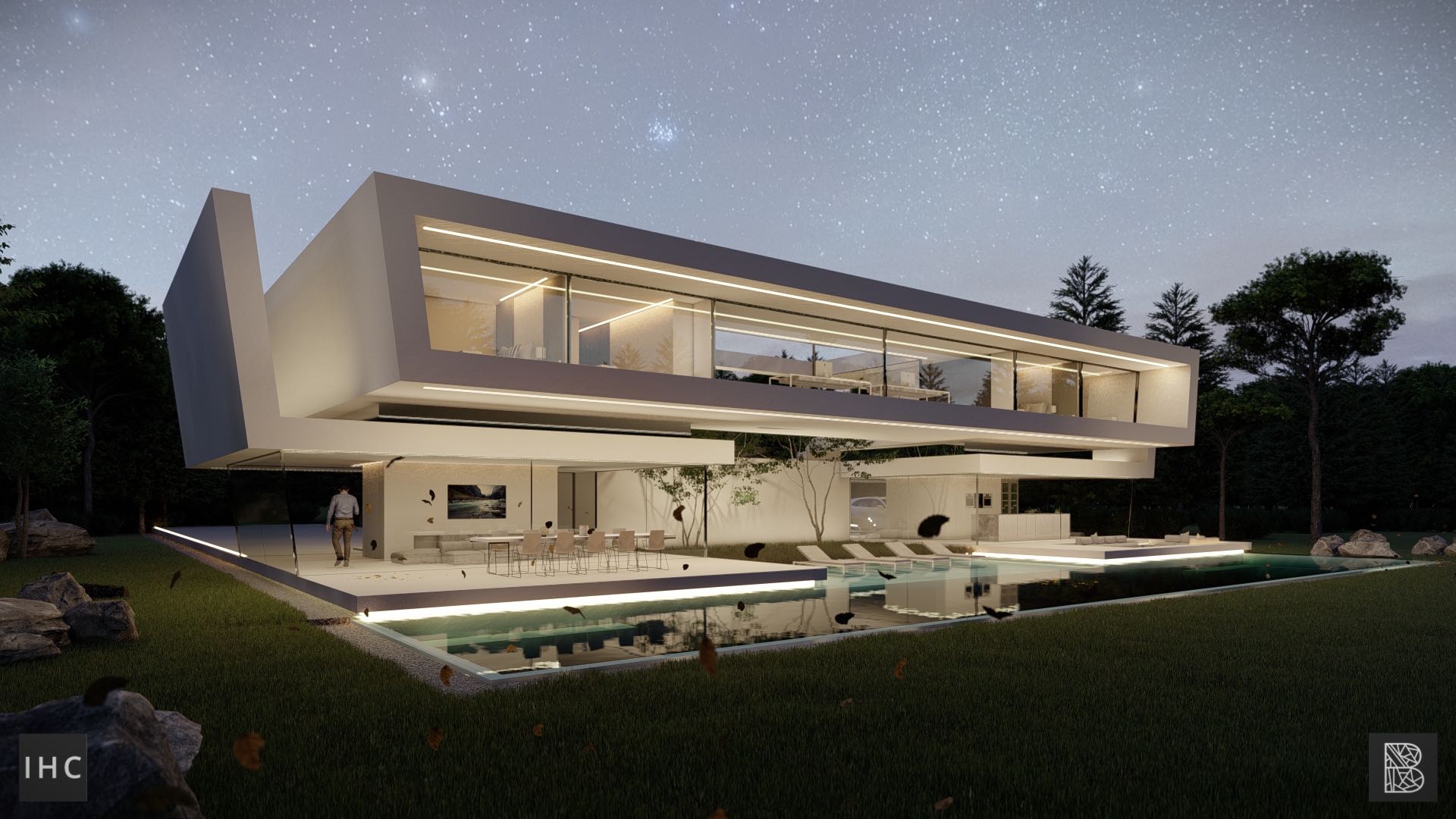 image © BRUIS Architectuur & IHC Architects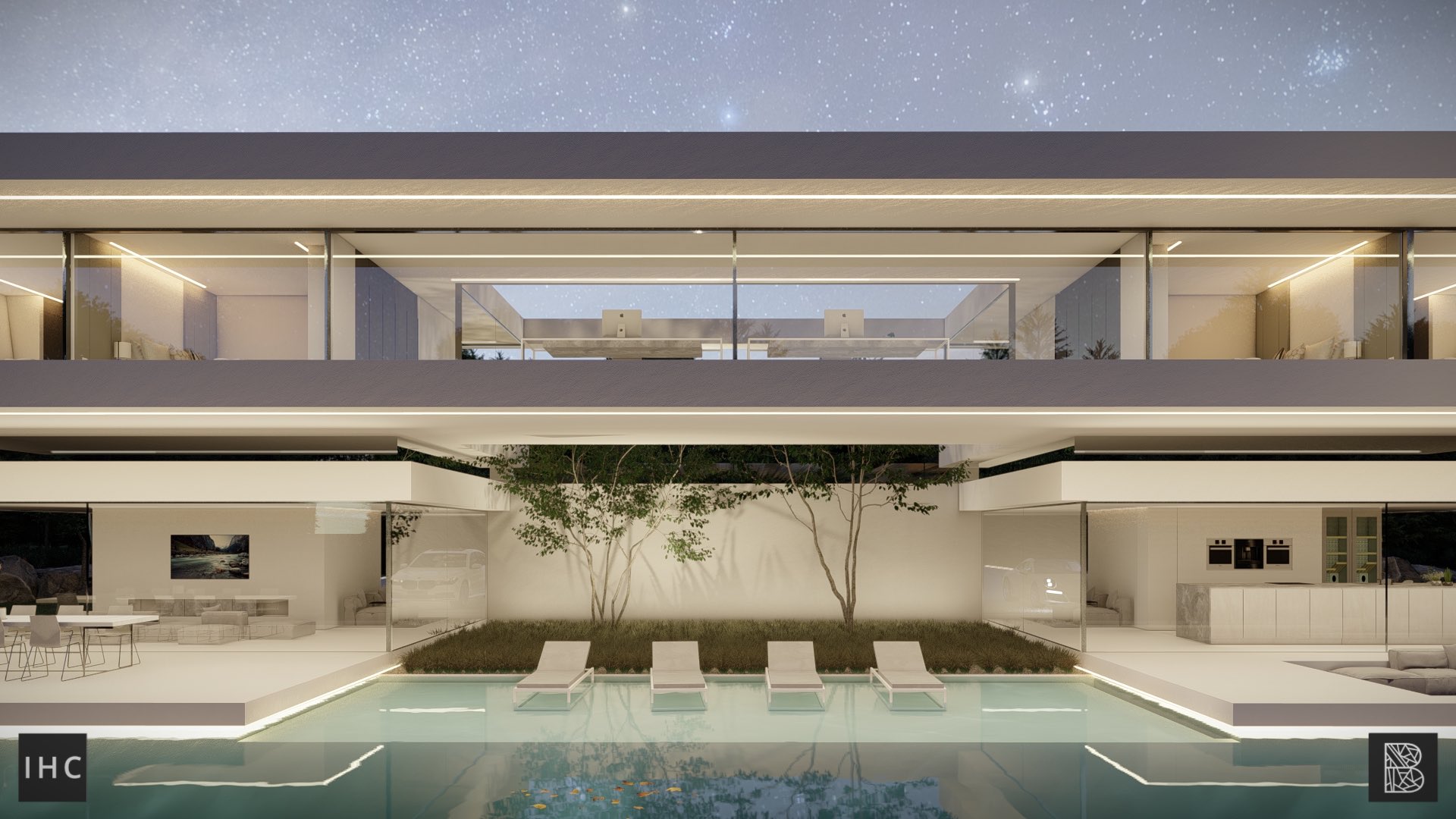 image © BRUIS Architectuur & IHC Architects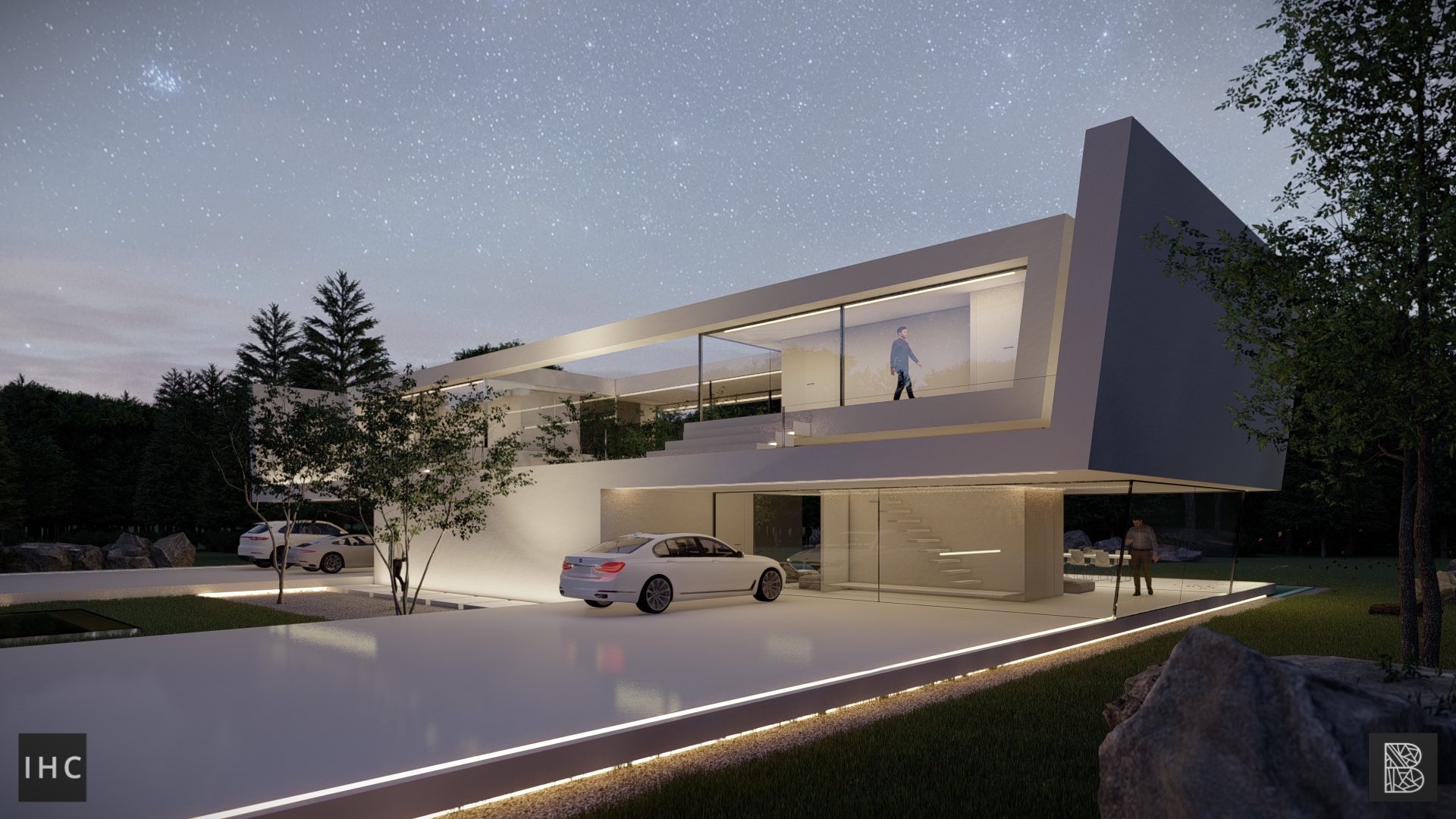 image © BRUIS Architectuur & IHC Architects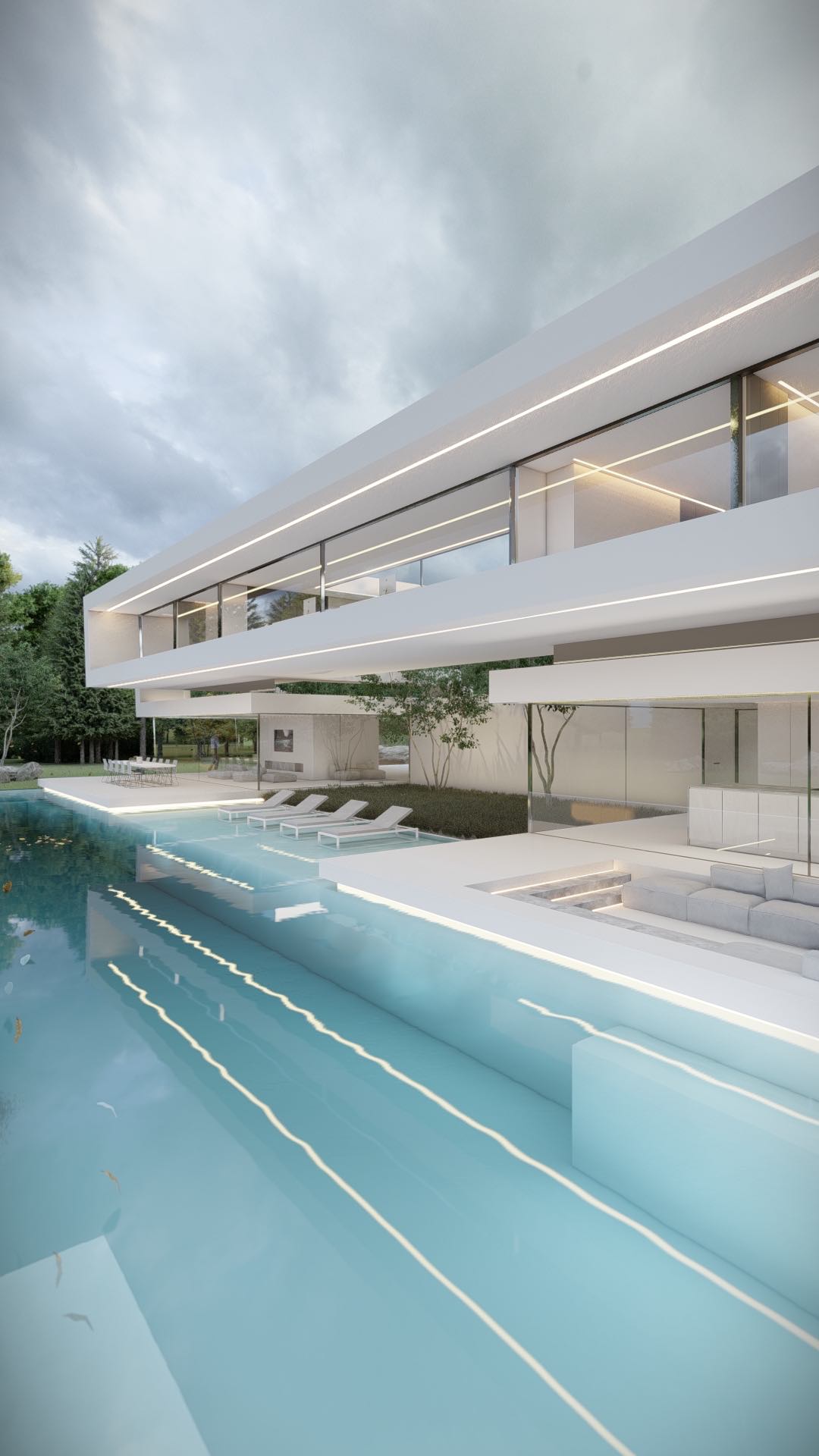 image © BRUIS Architectuur & IHC Architects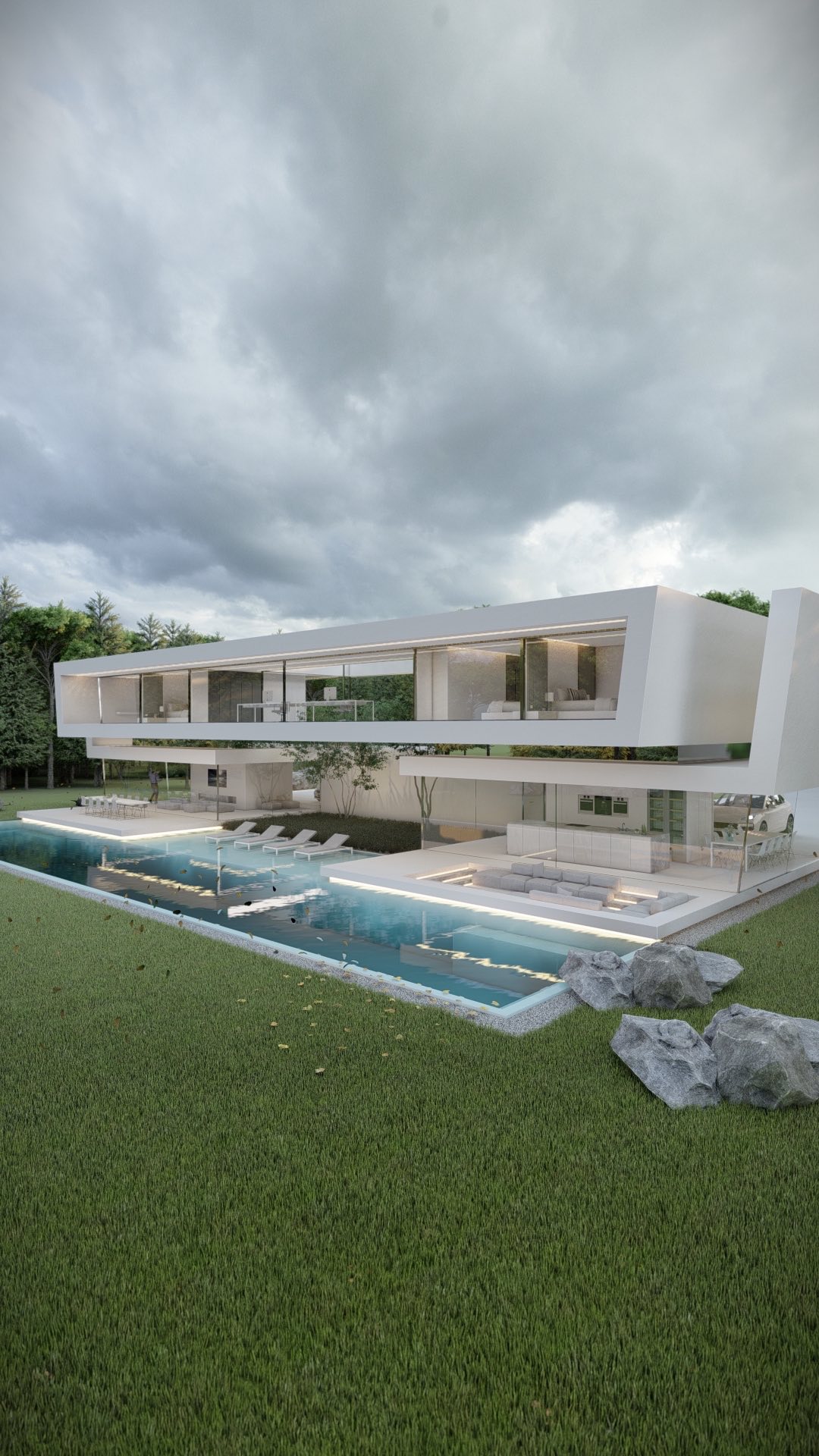 image © BRUIS Architectuur & IHC Architects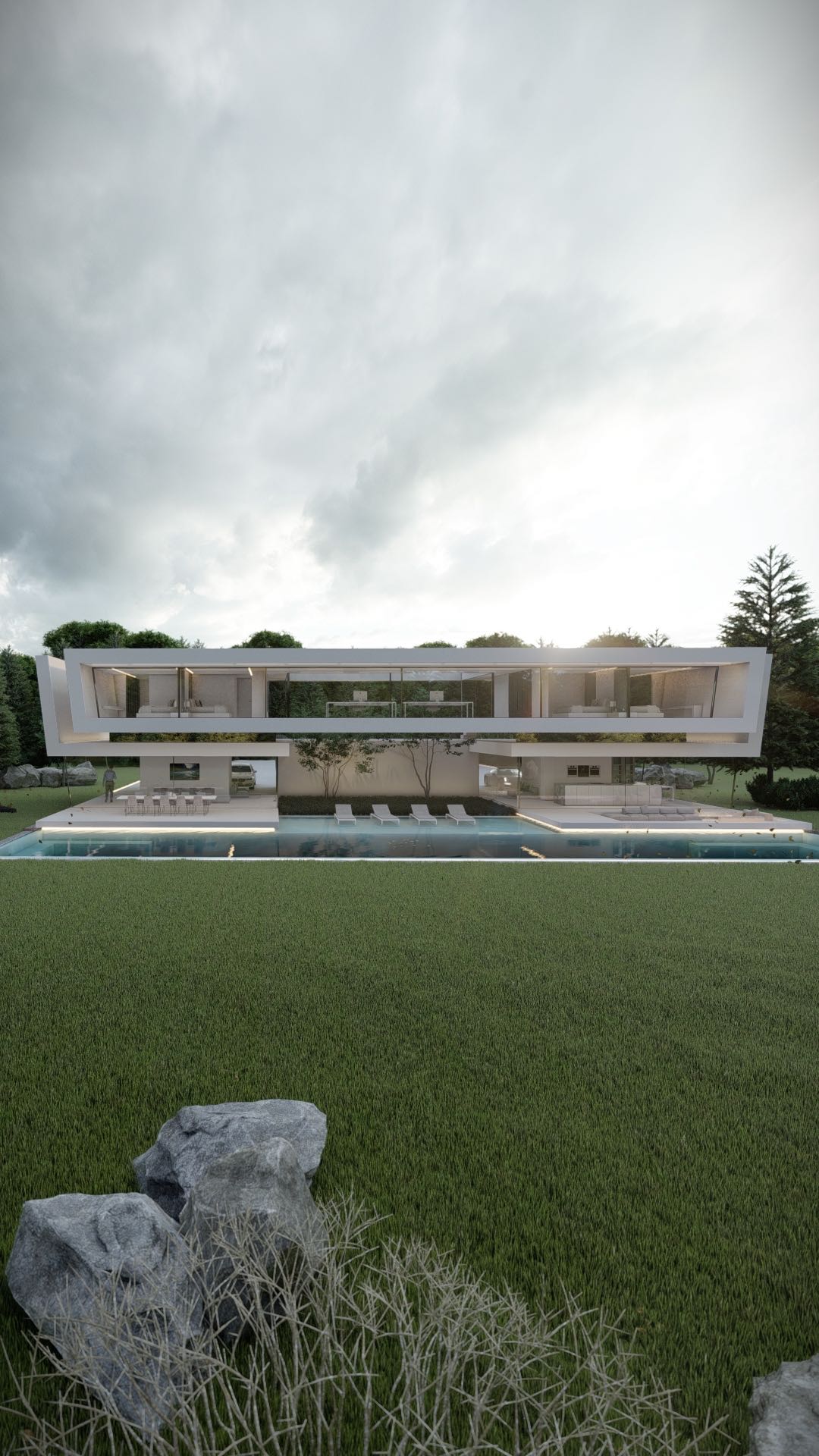 image © BRUIS Architectuur & IHC Architects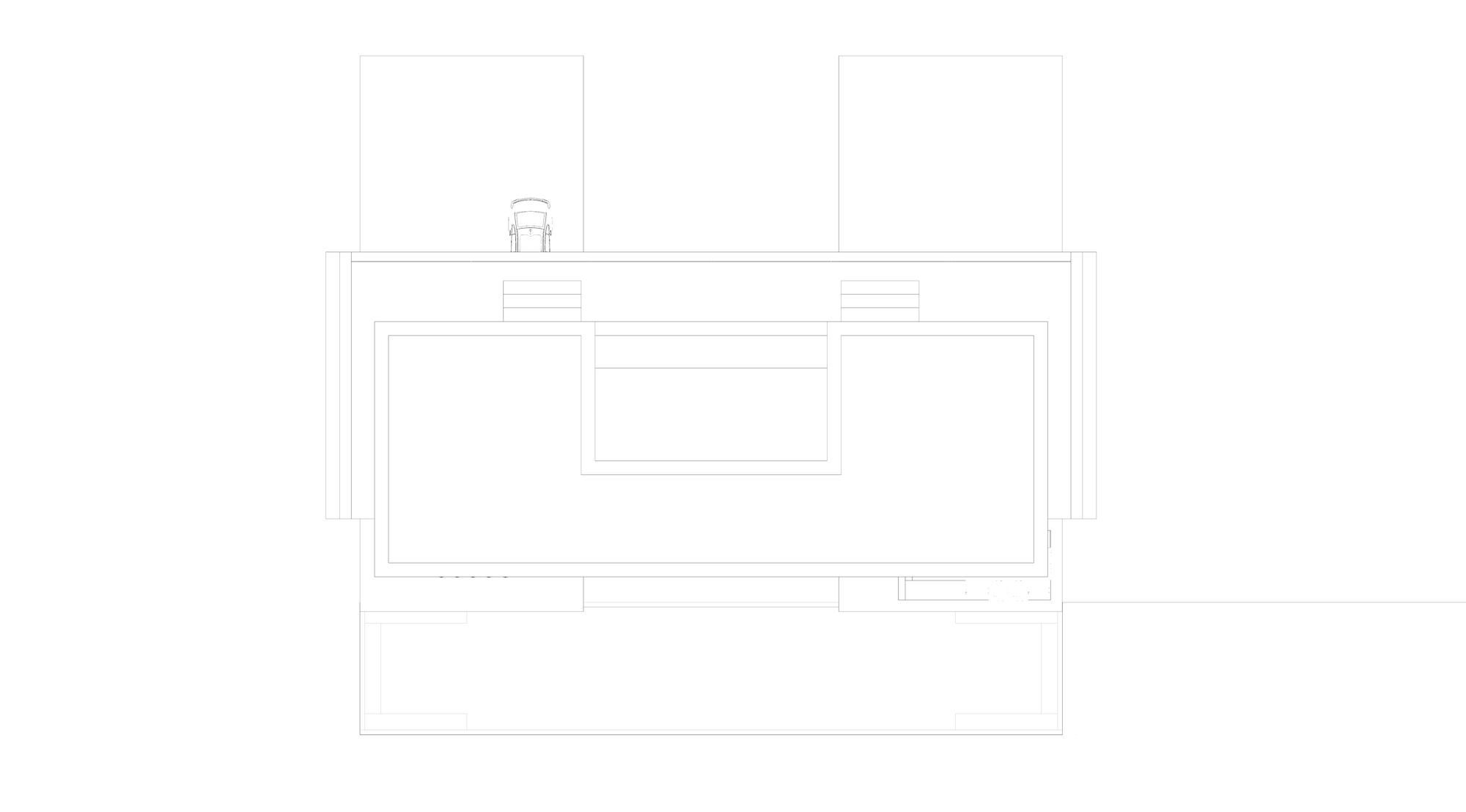 Roof Plan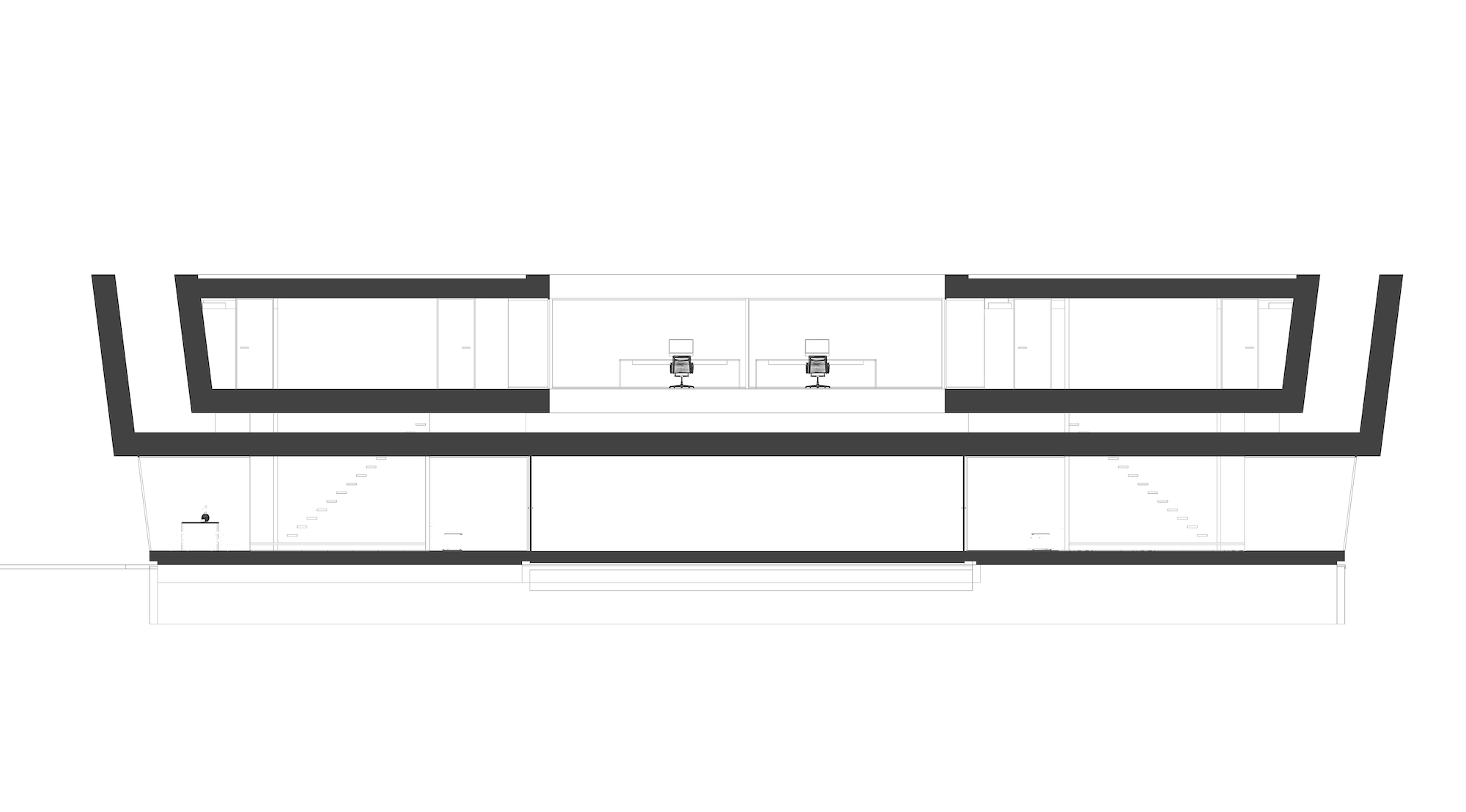 Section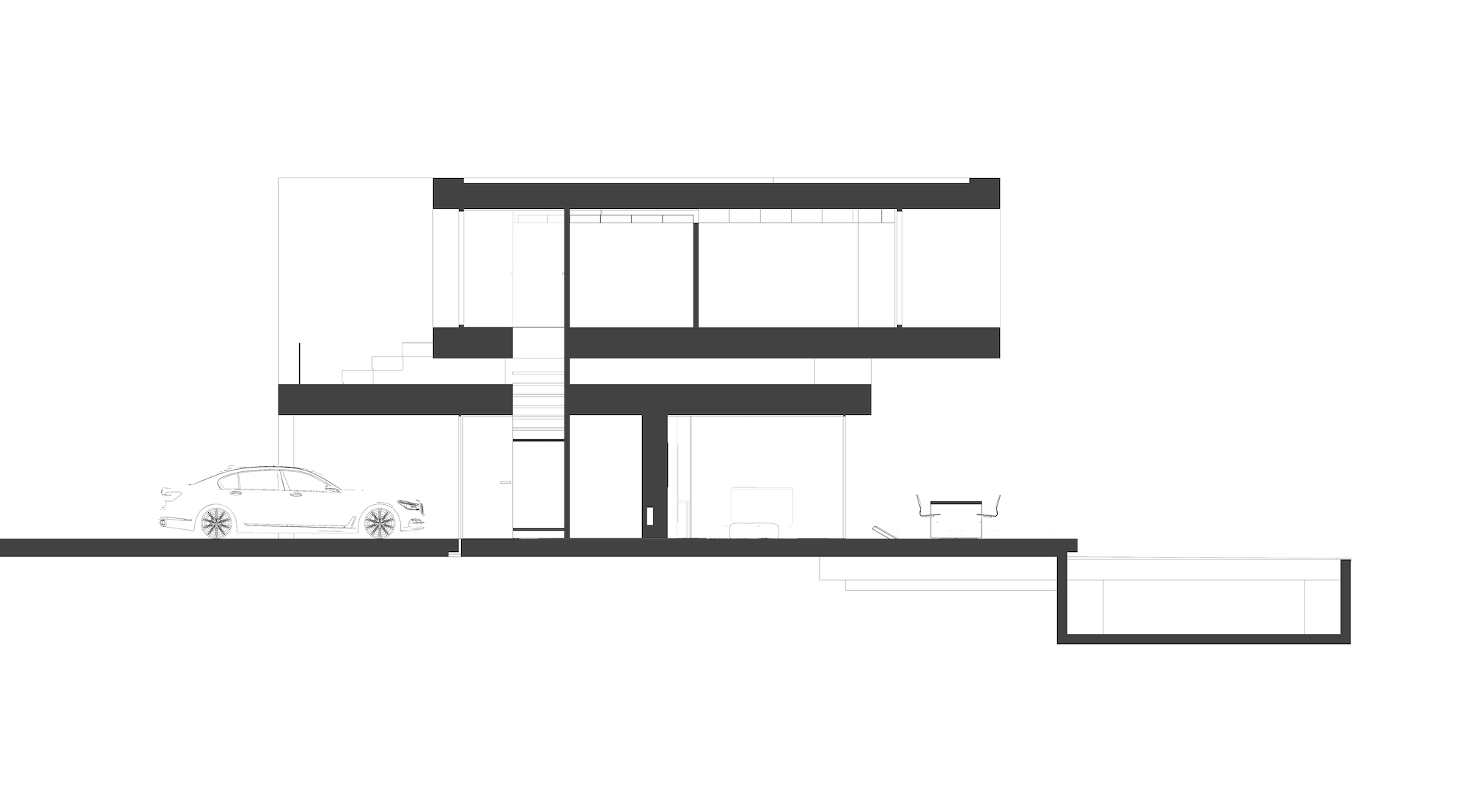 Section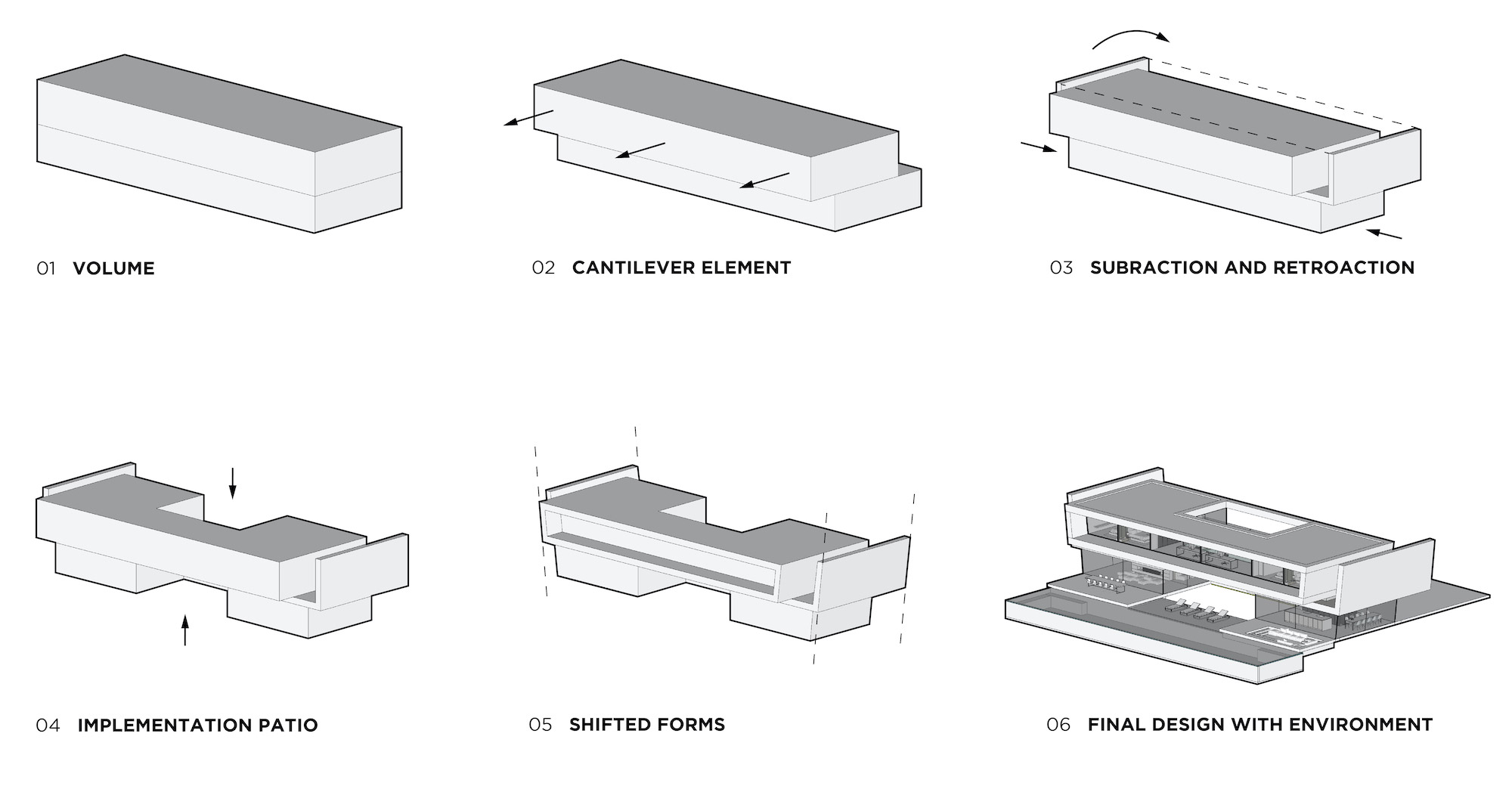 Diagrams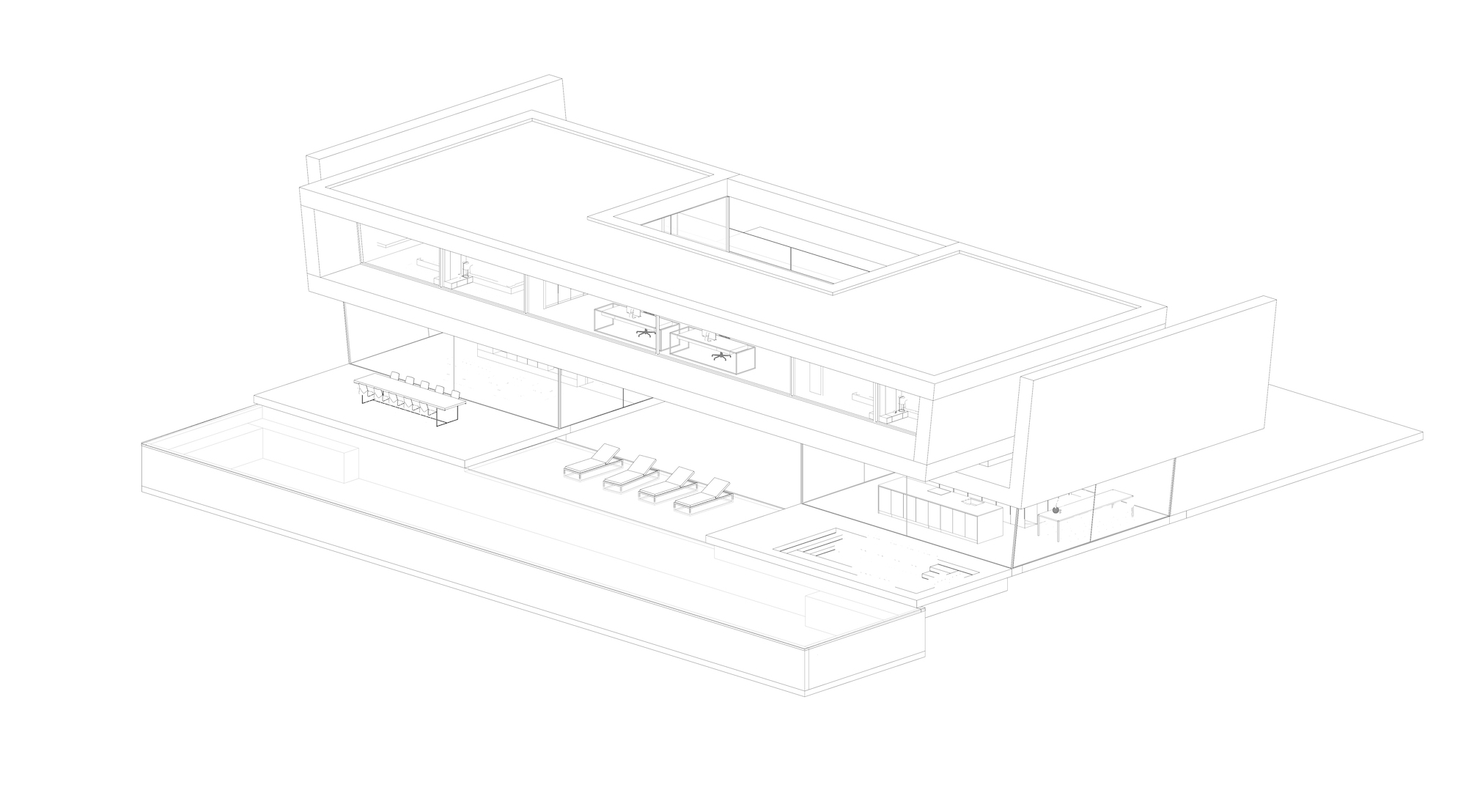 Isometry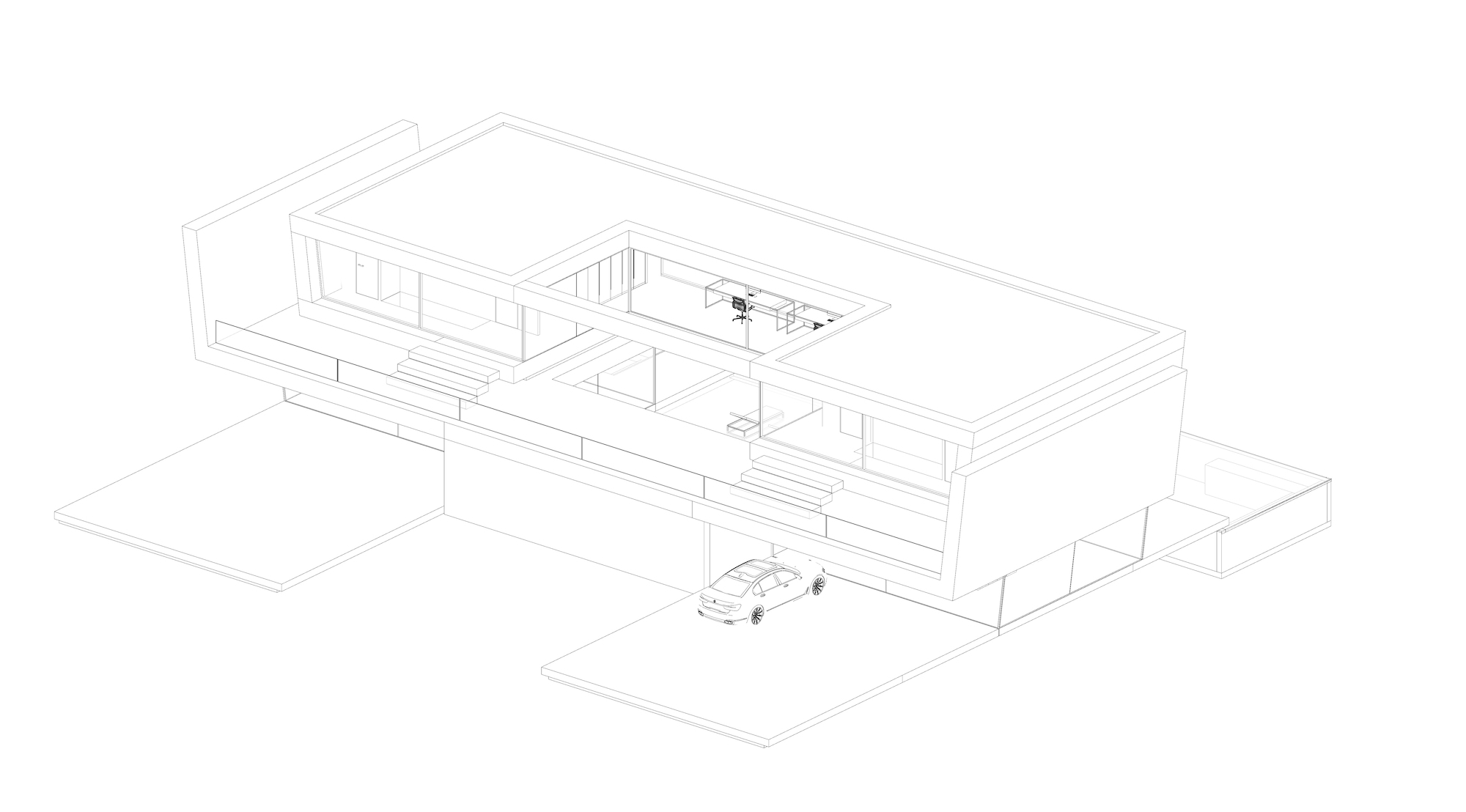 Isometry
Project name: Seven Series House
Architecture firm: BRUIS Architectuur, IHC Architects
Design team: Bruce Verdonschot, Geert Verschuren, Rene Polderman, Joris van Eekelen and Yvonne Willems
Location: Huizen, Netherlands
Built rea: 400 m²
Site area: 2500 m²
Design year: 2020
Tools used: Autodesk Revit Architecture, Lumion
Stutaus: Concept - Design
---