aflalo/gasperini arquitetos: The project is a 38.121m² building. This is Tishman Spyer's first building at one of Sao Paulo's most valued sites, Jardins, and this task was signed by one of Brazil's most important architectural firms, aflalo/gasperini arquitetos.
The project is a two eight floored towers of mixed use, the first being residential and the second corporate. Both ideas are joined by a 600m² green semi-public area.
The Alameda Jardins is designed to feature art (incorporating a Vik Muniz original piece), green (landscape by Pamela Burton) and a high standard architecture that features sharp edges, biophilic facades and high end technology - it's the city's first condo to receive GBC's Gold level sustainability certification.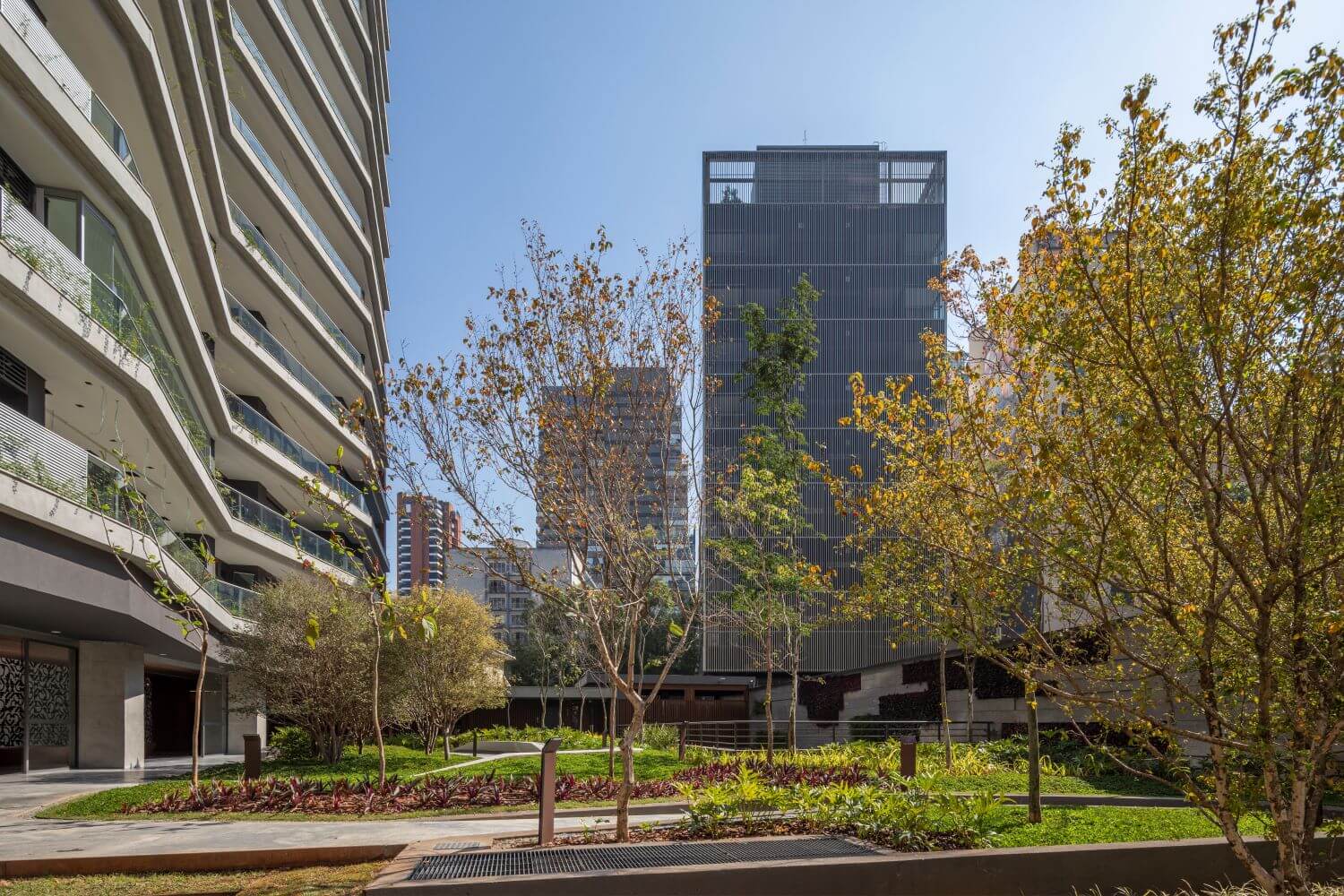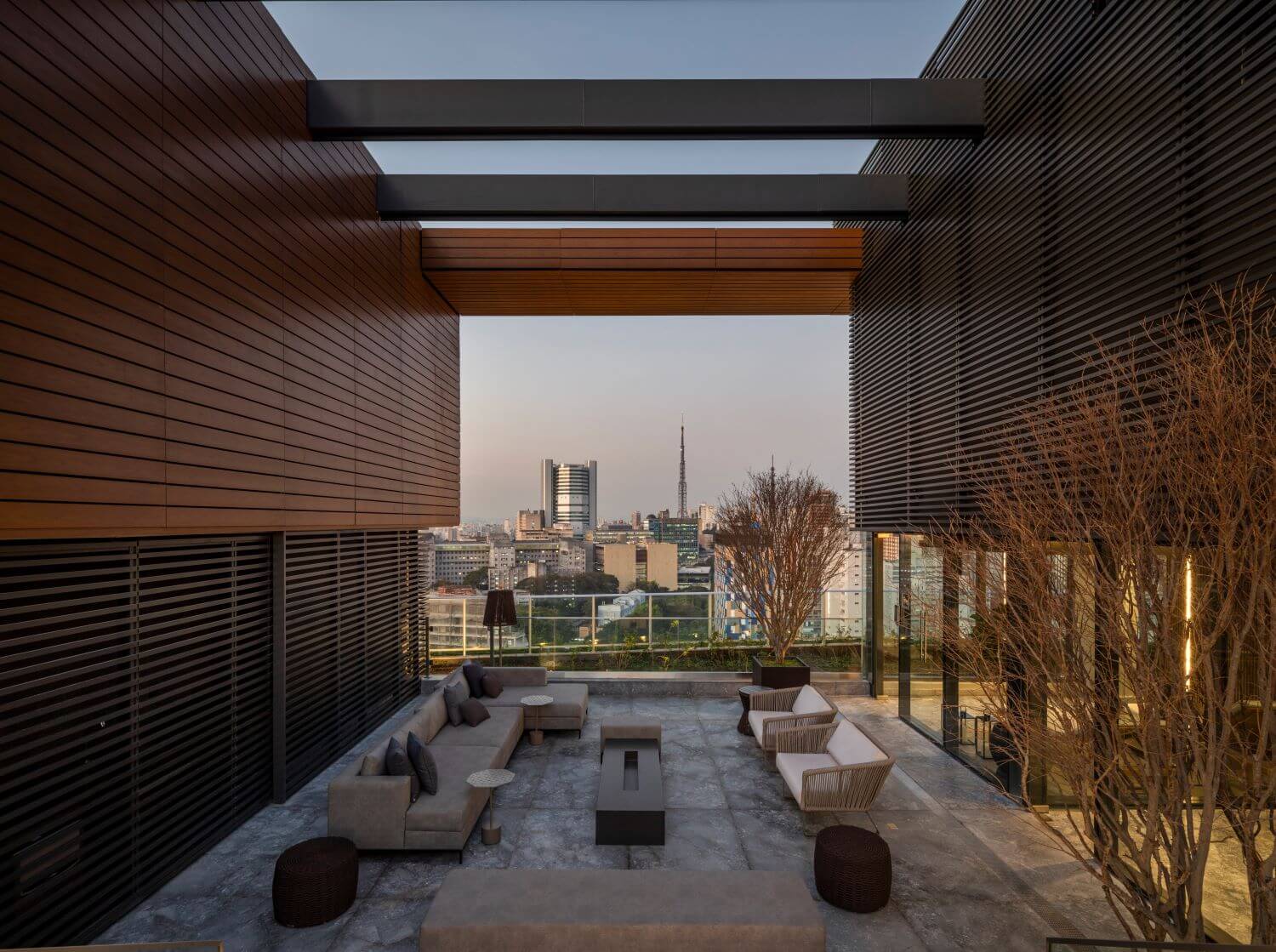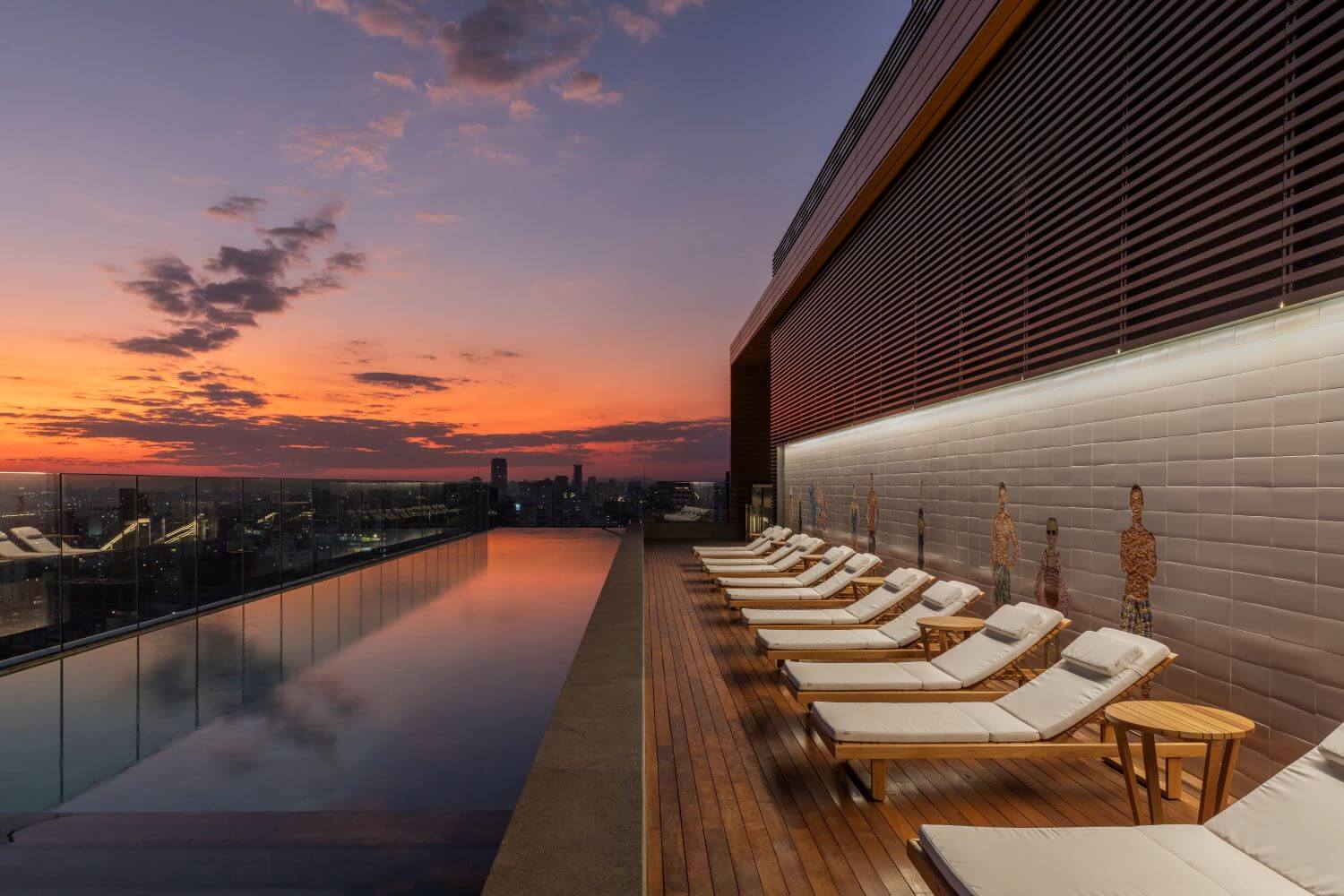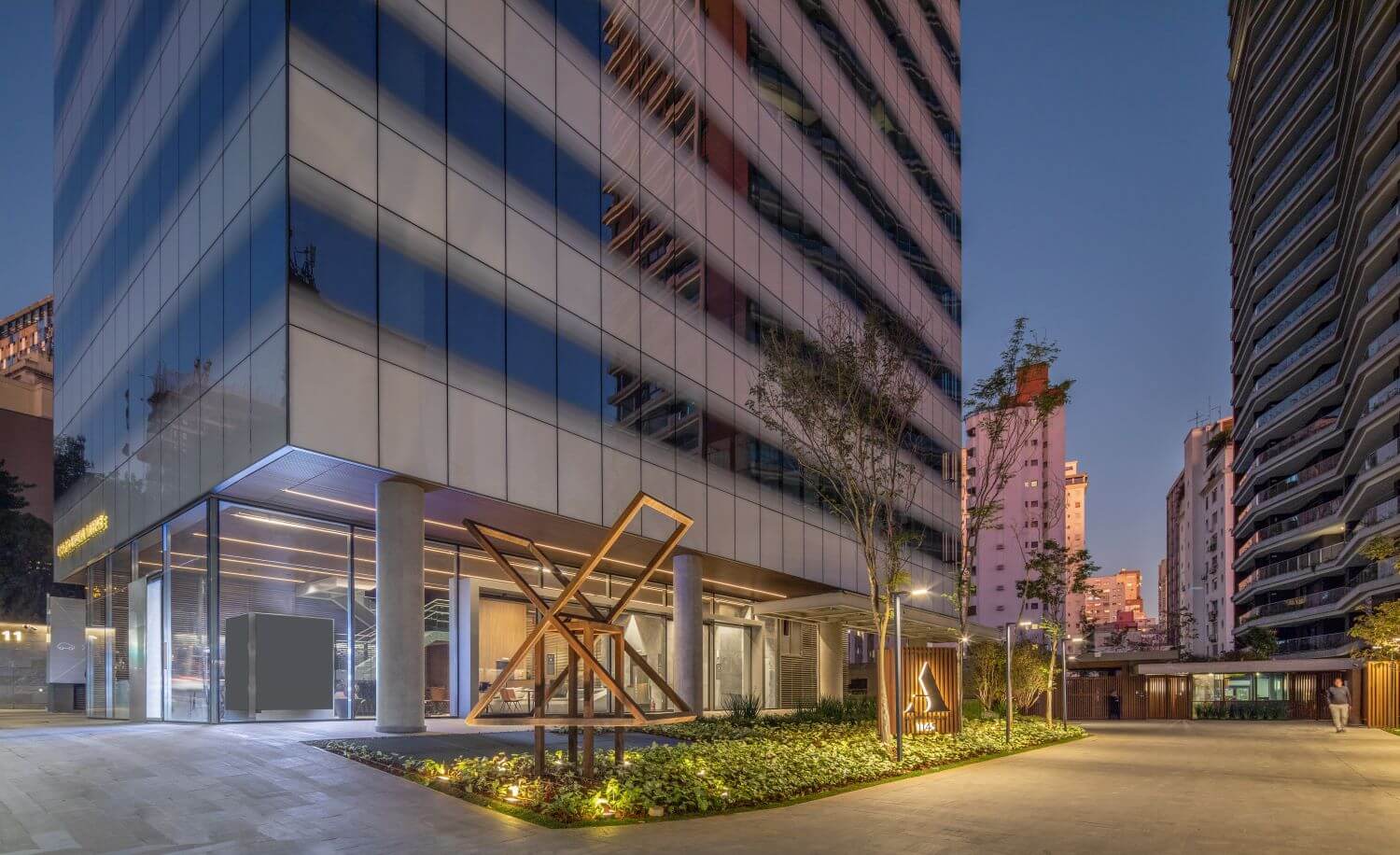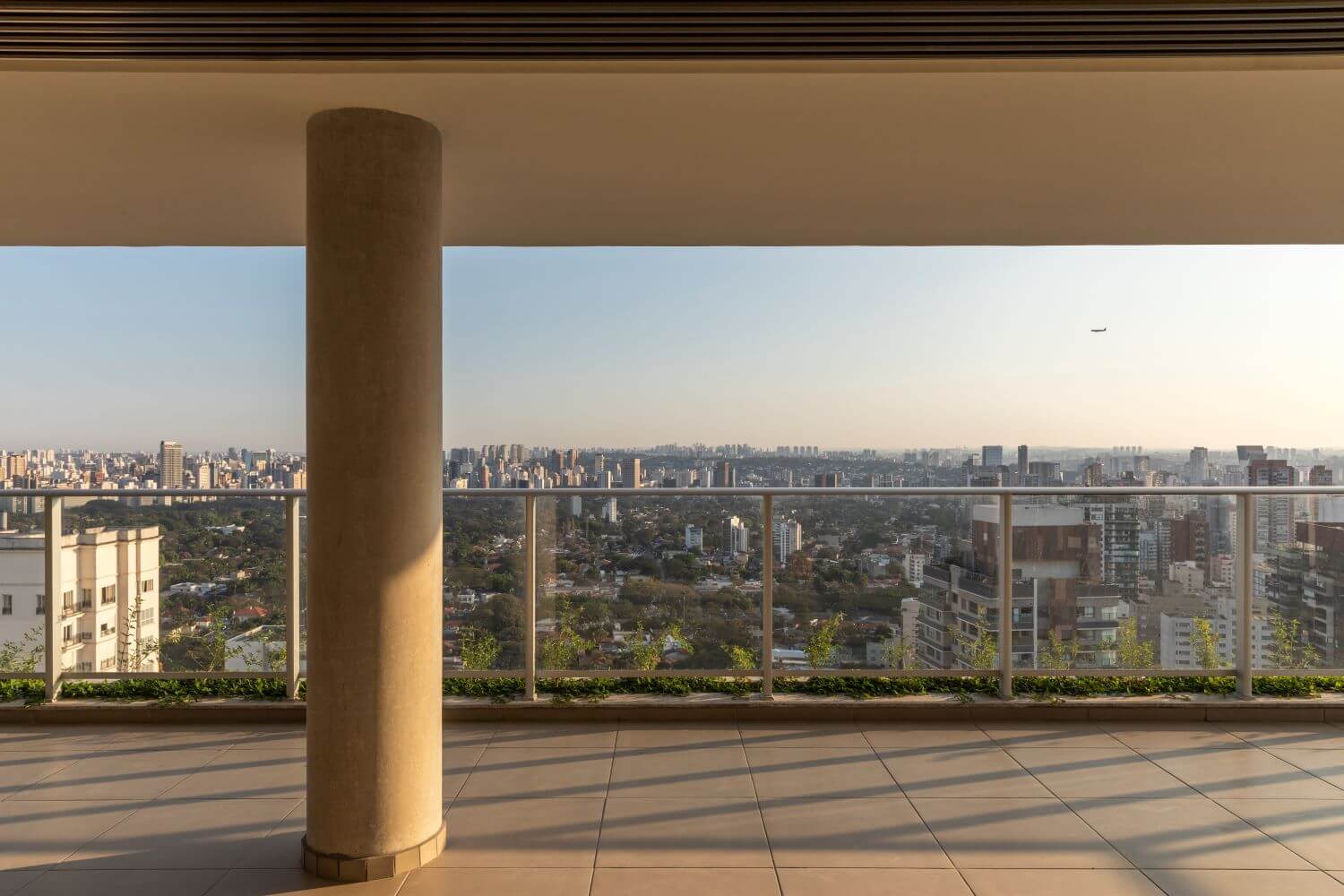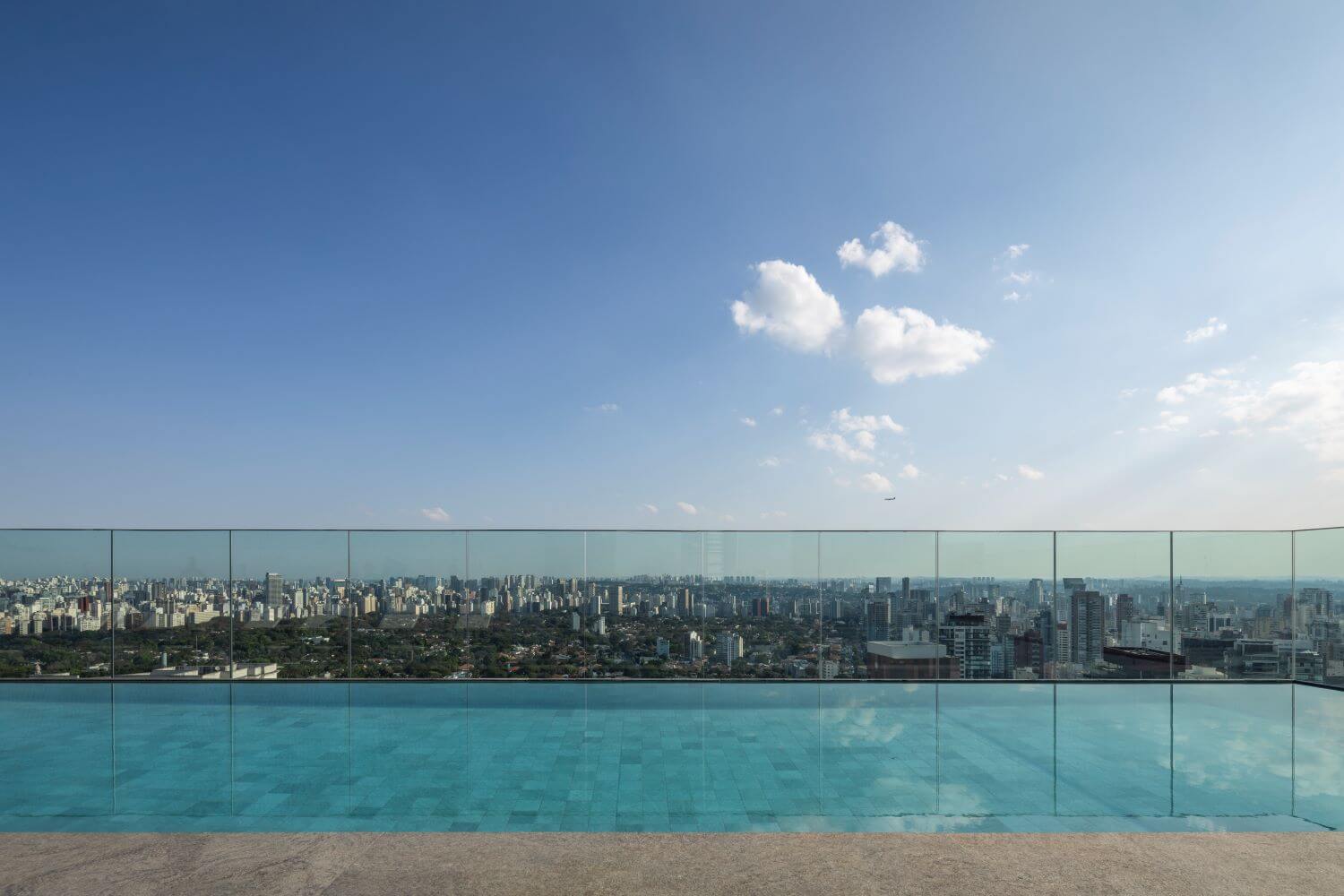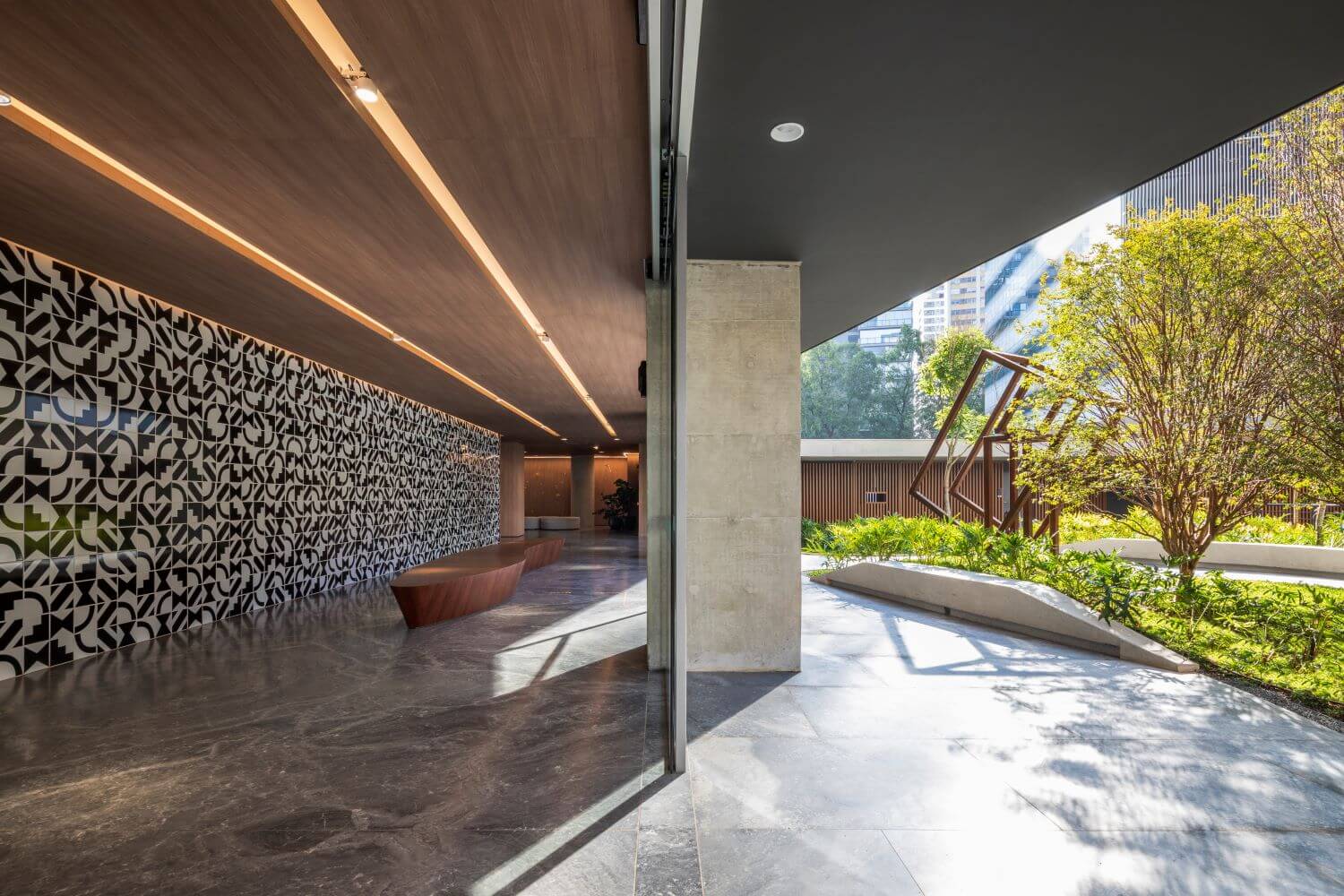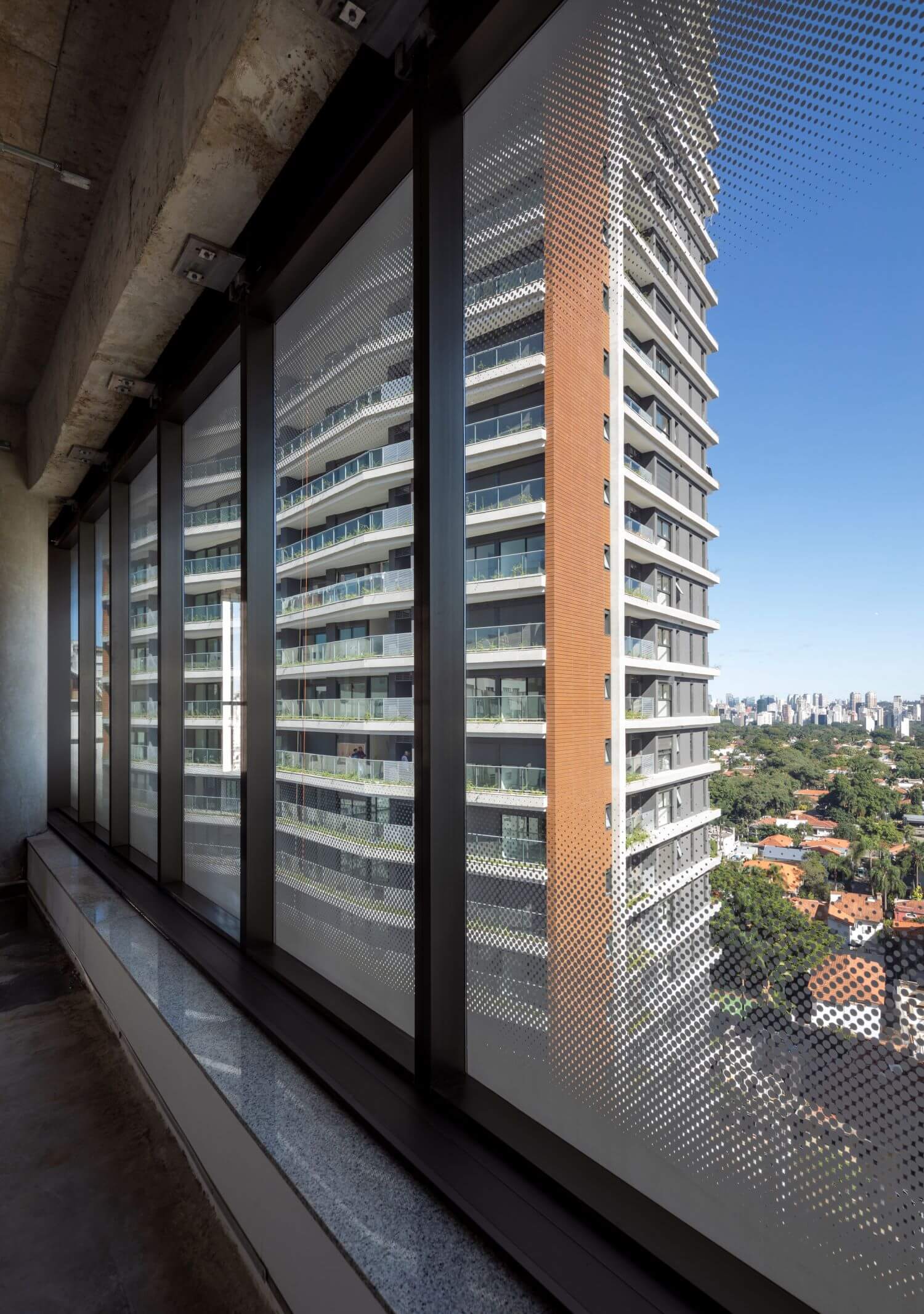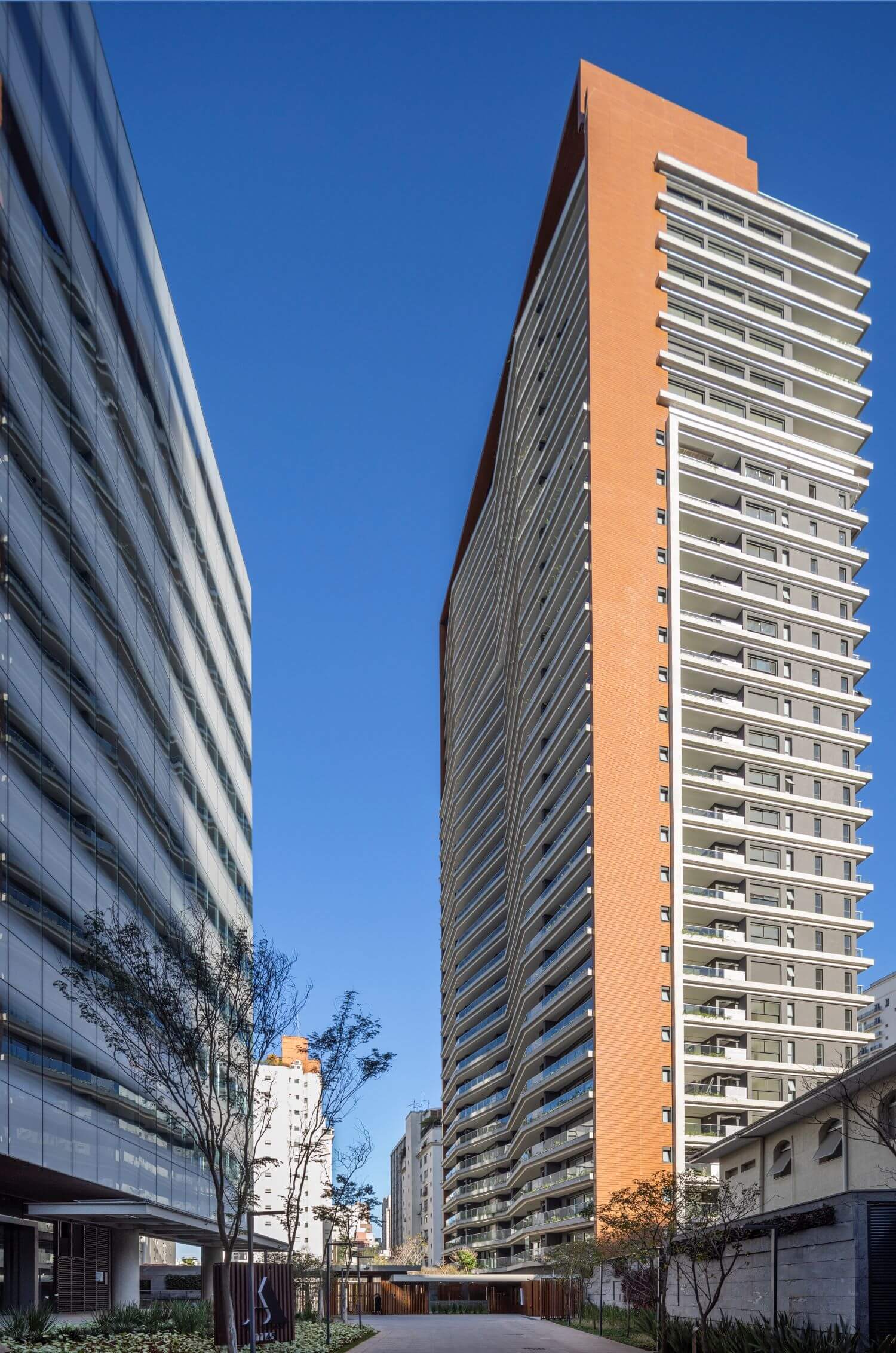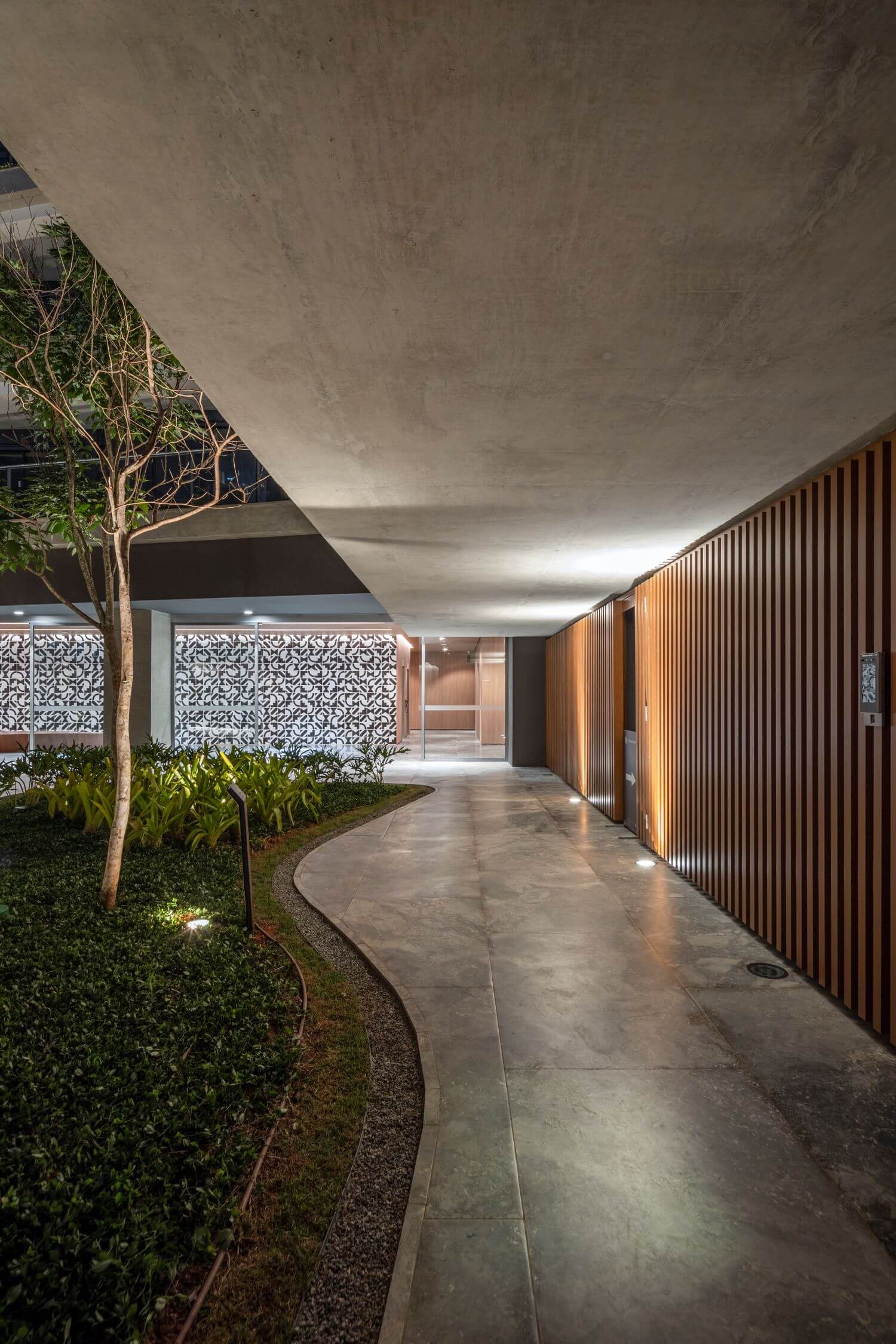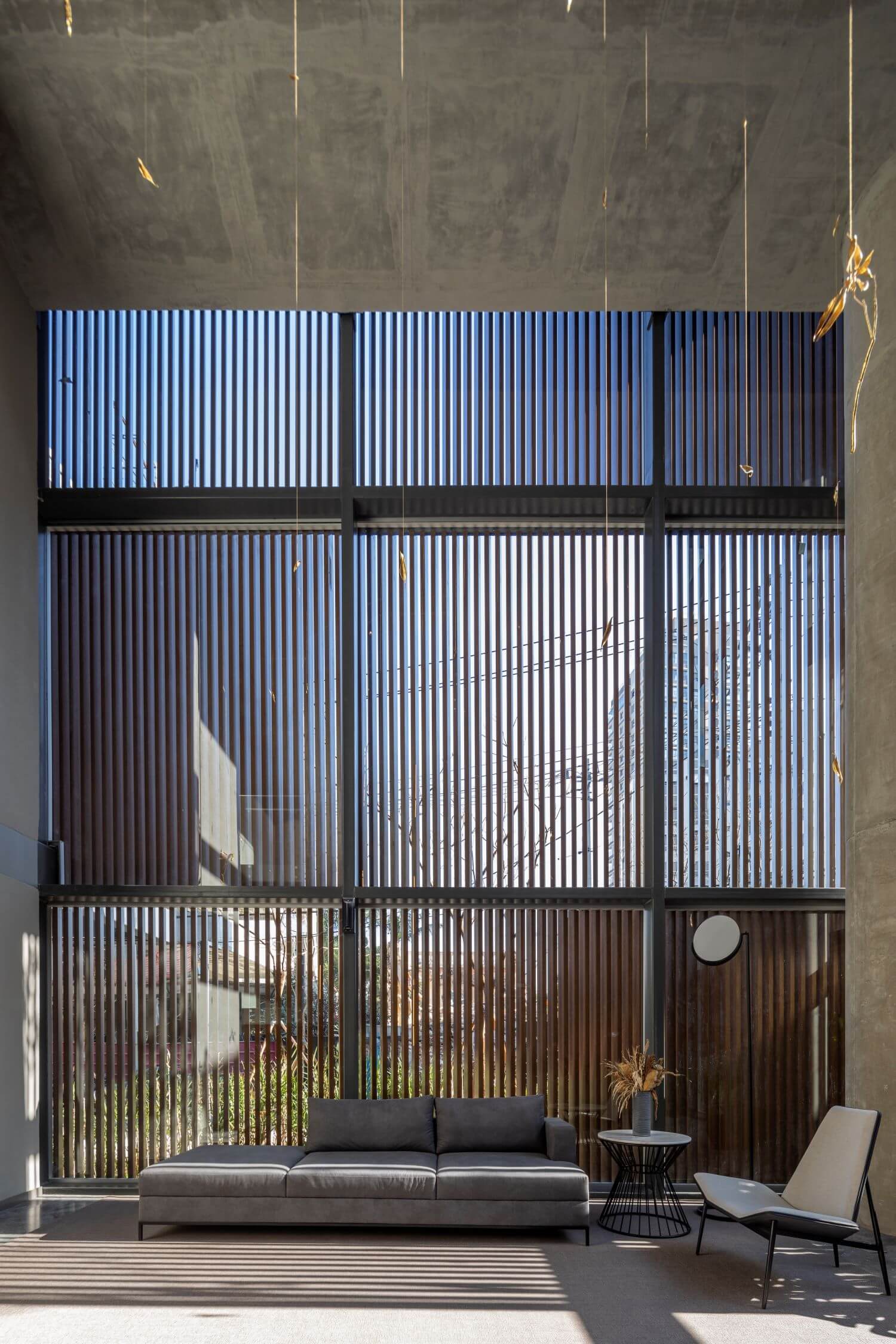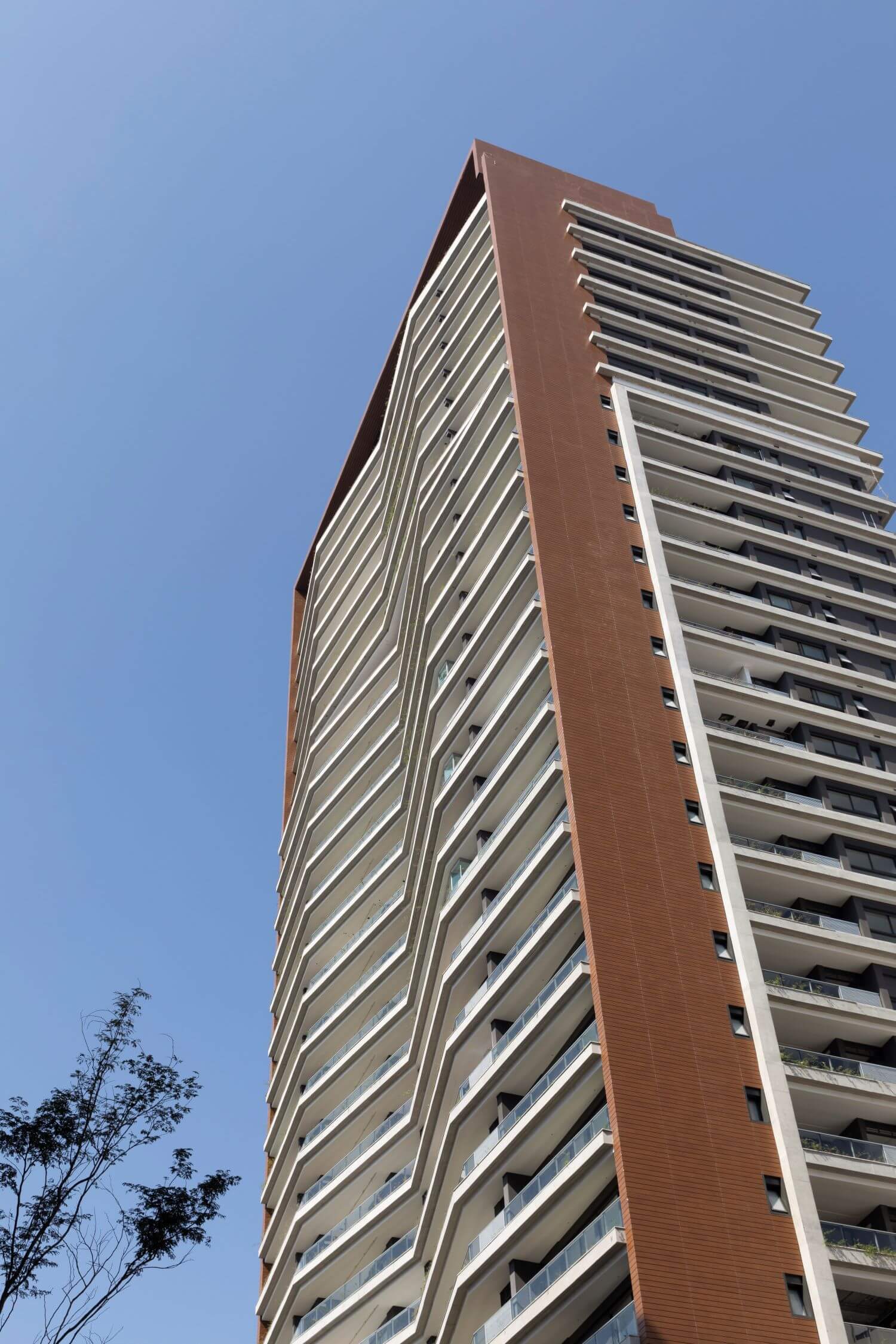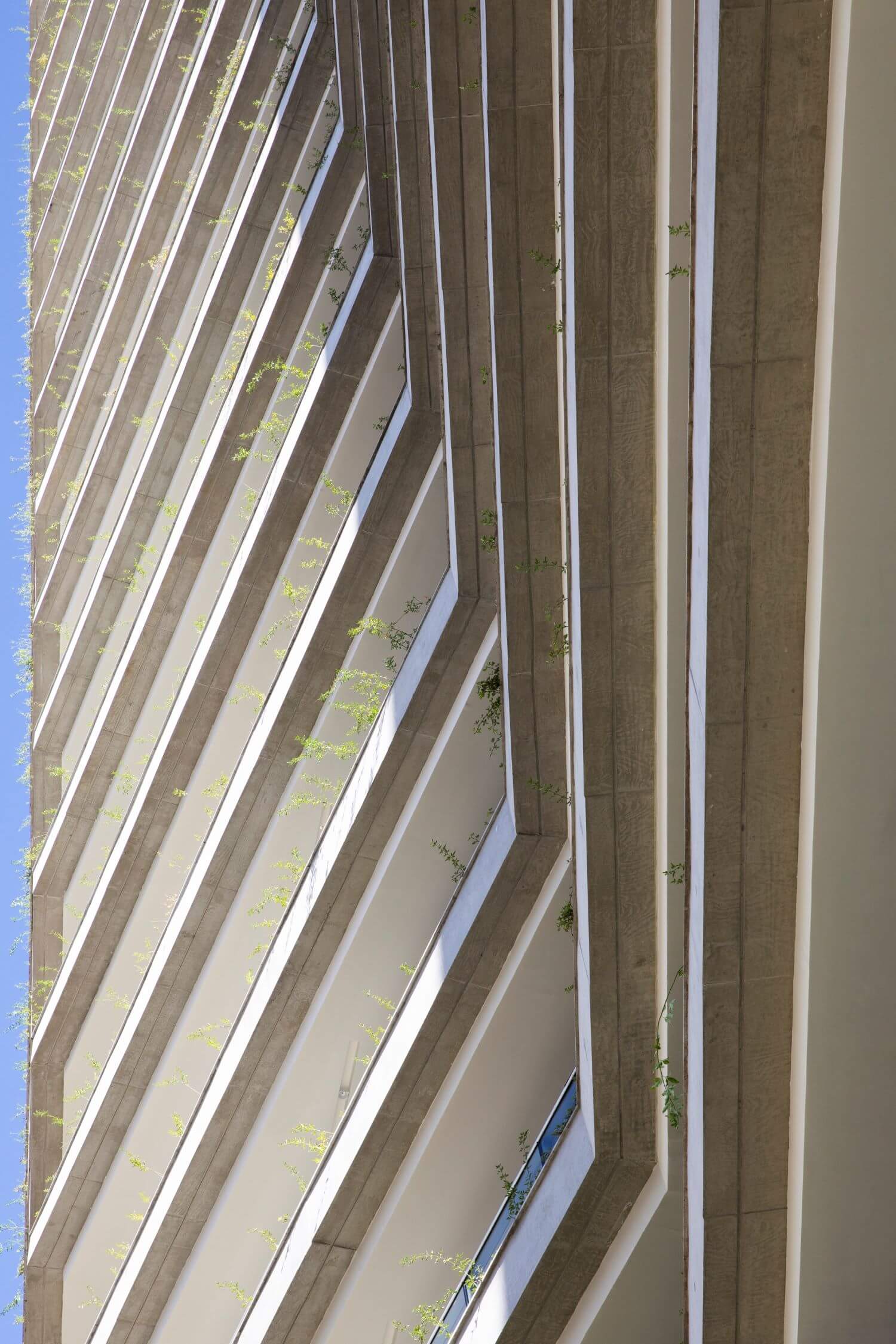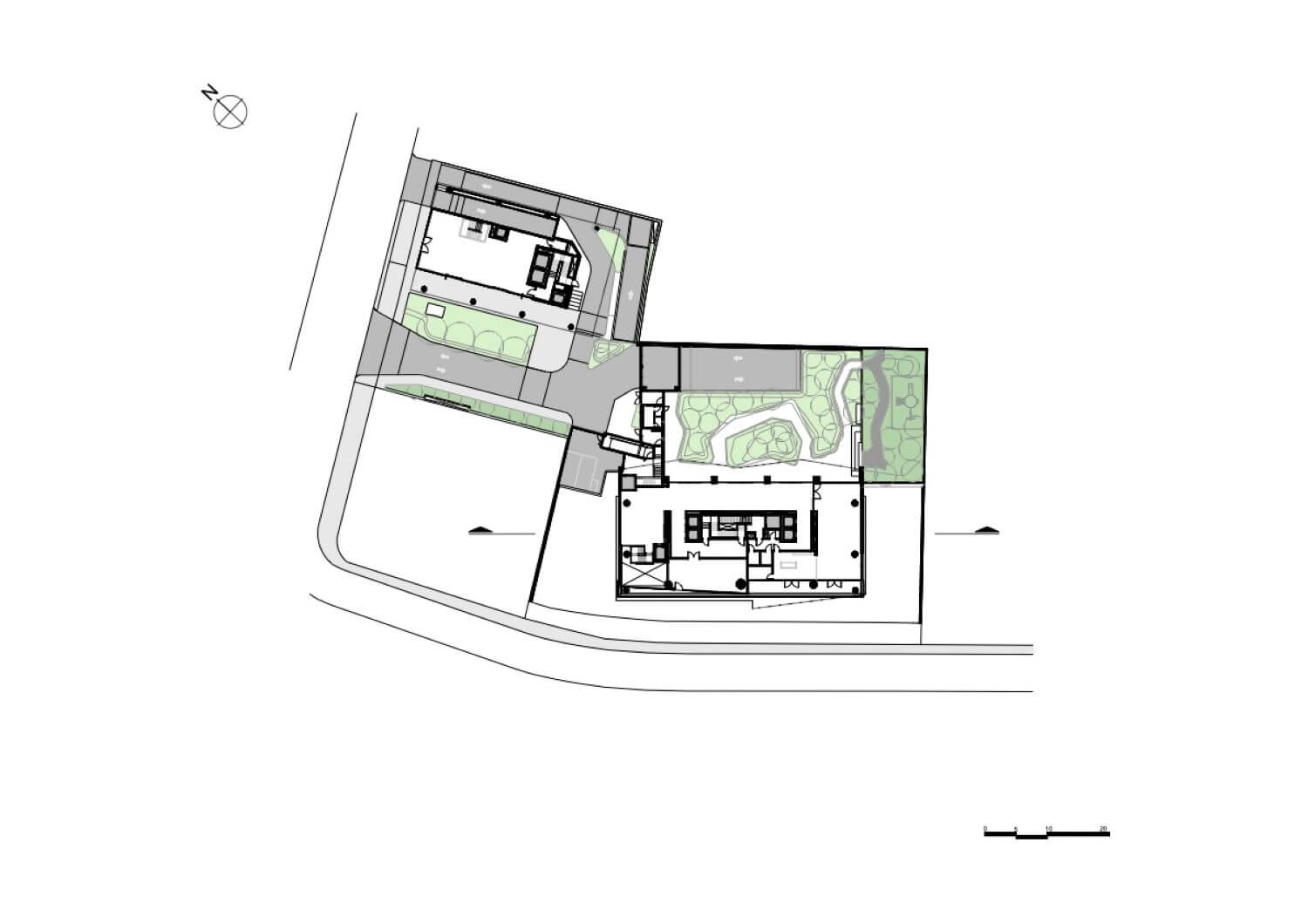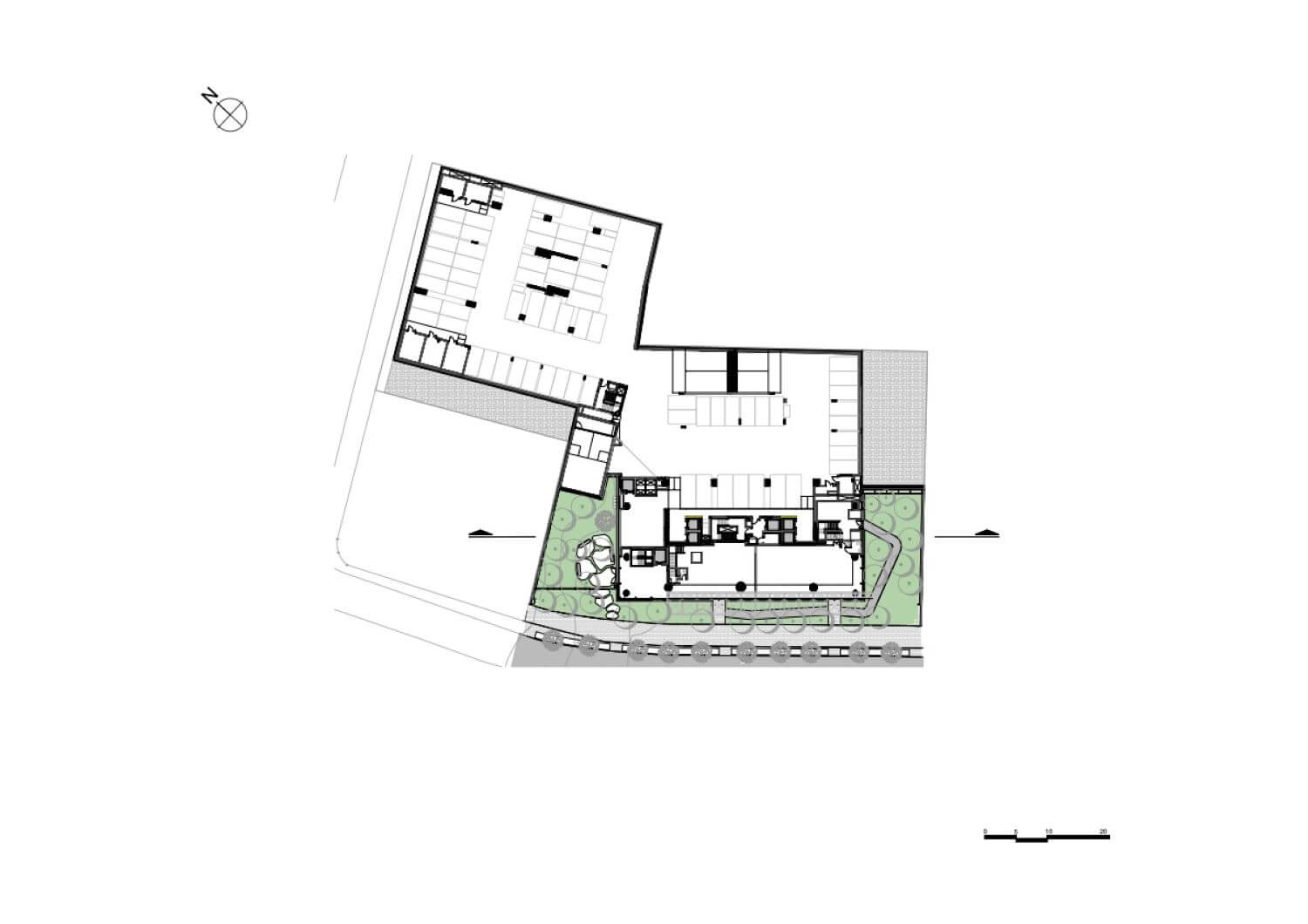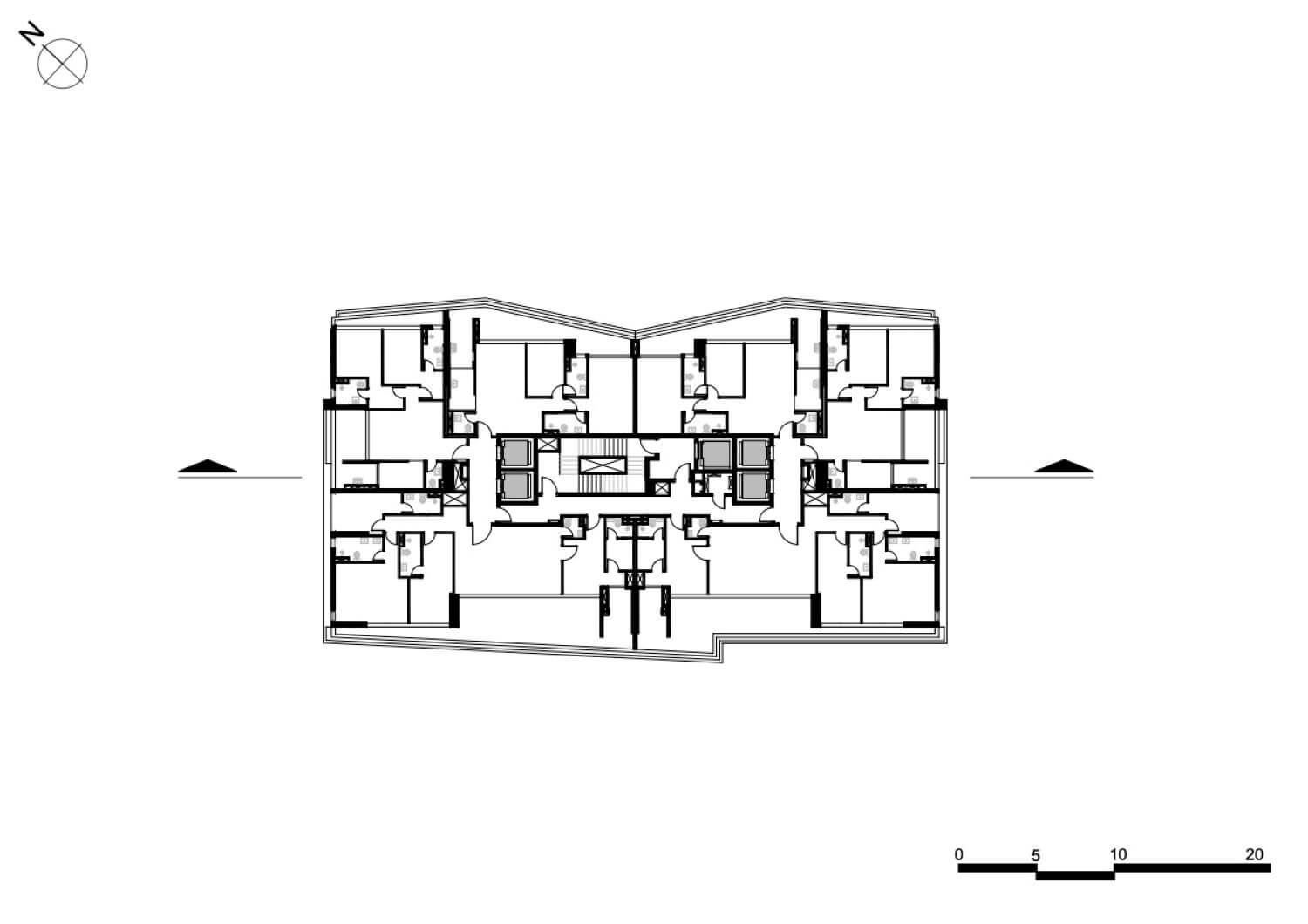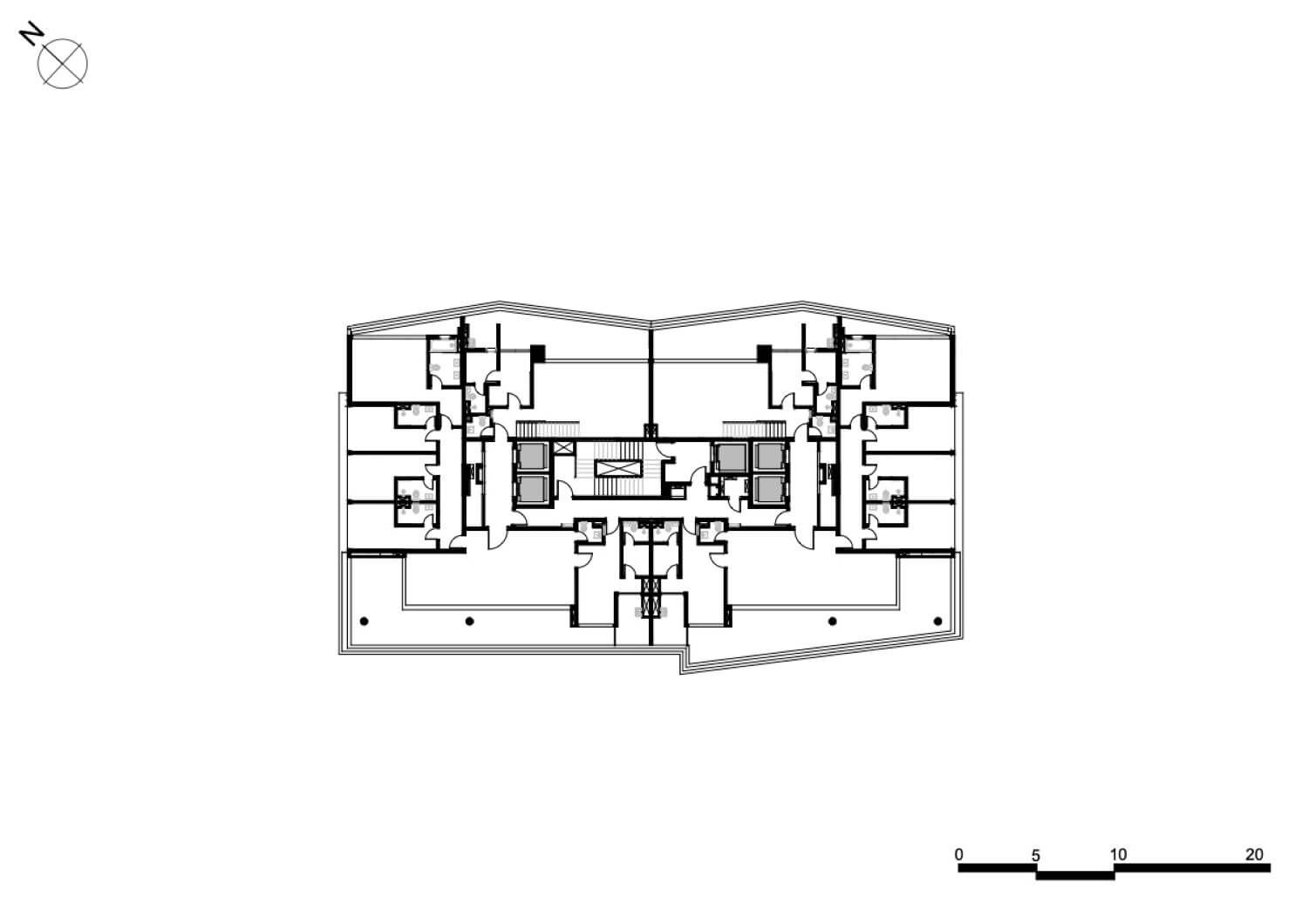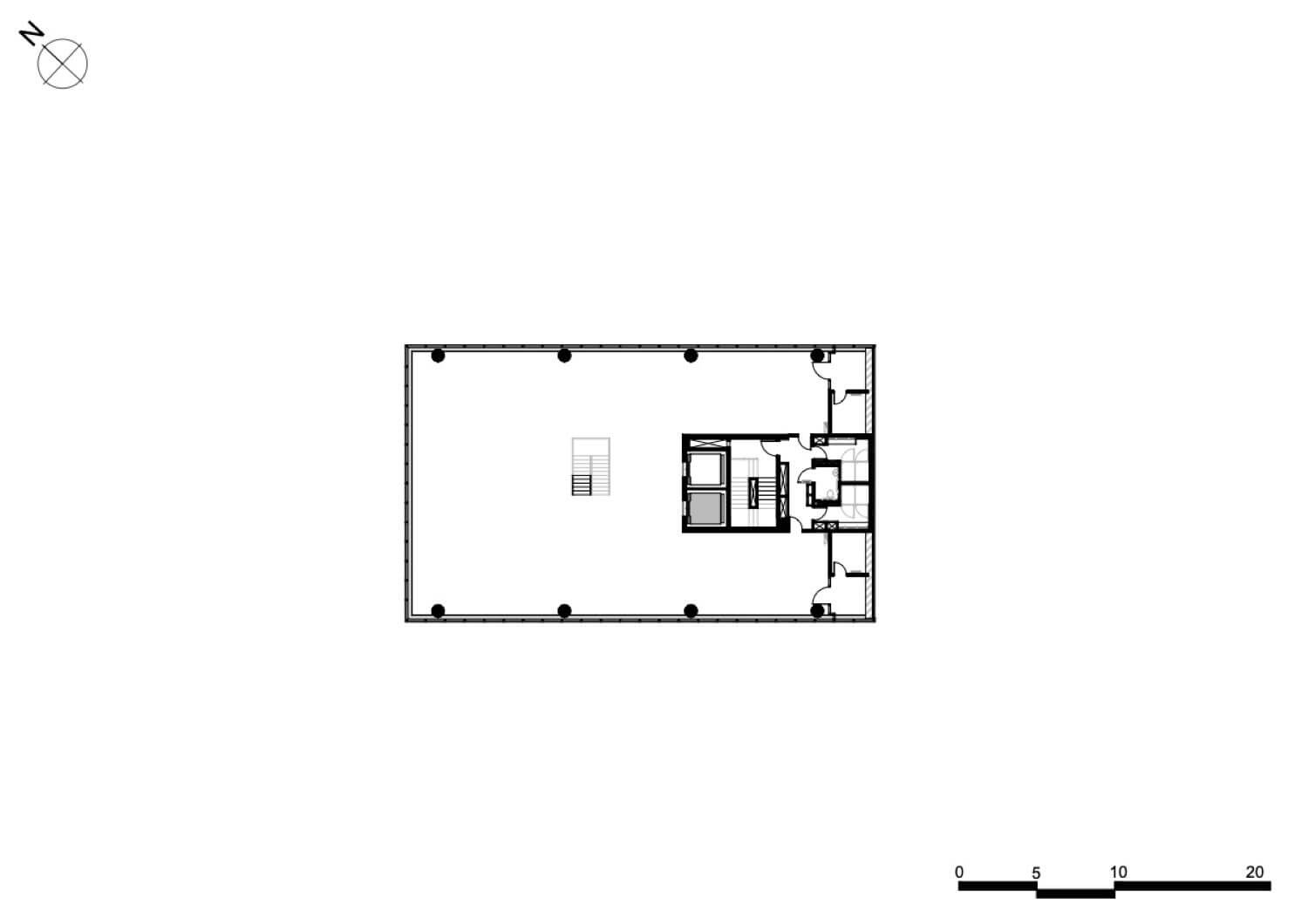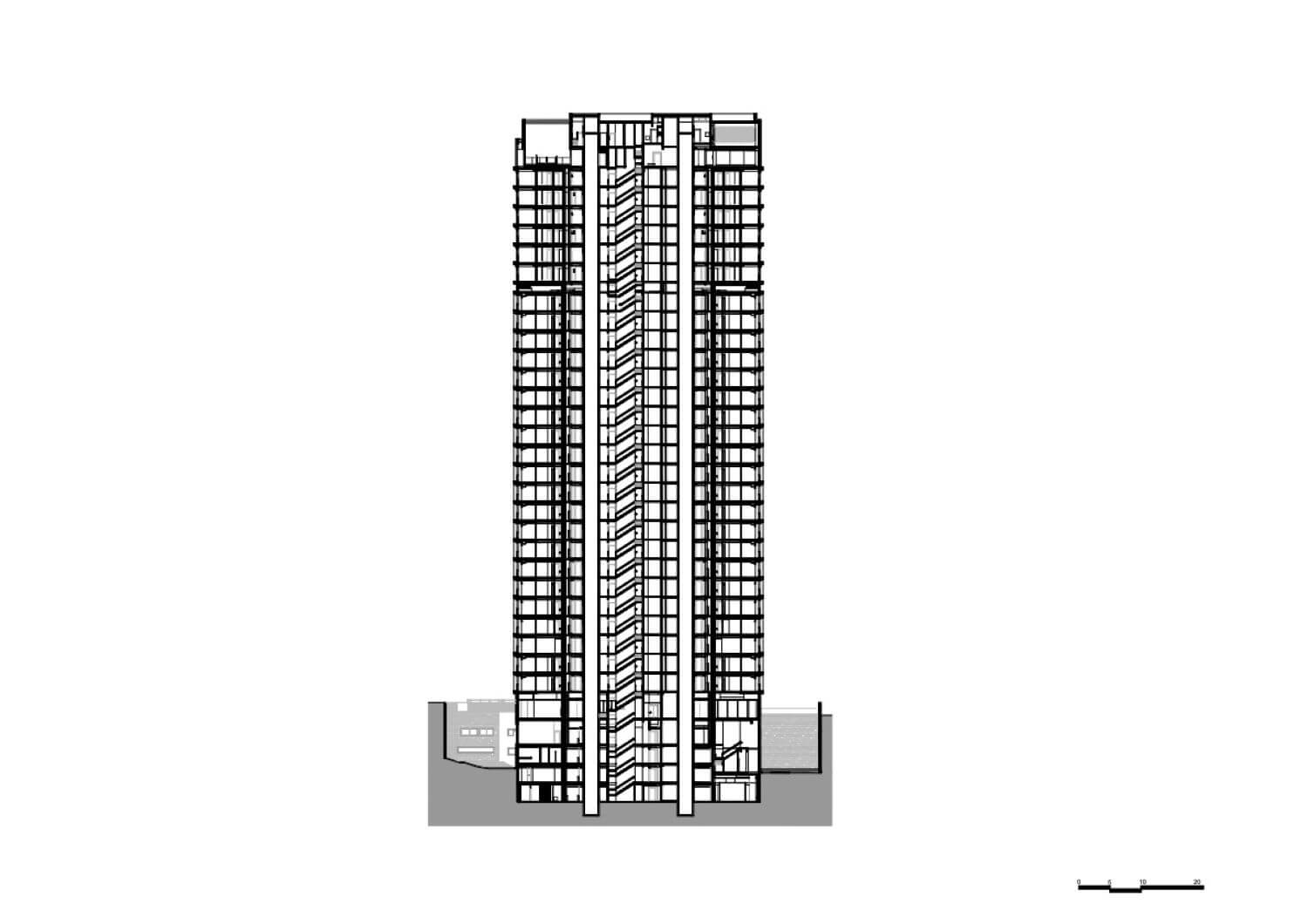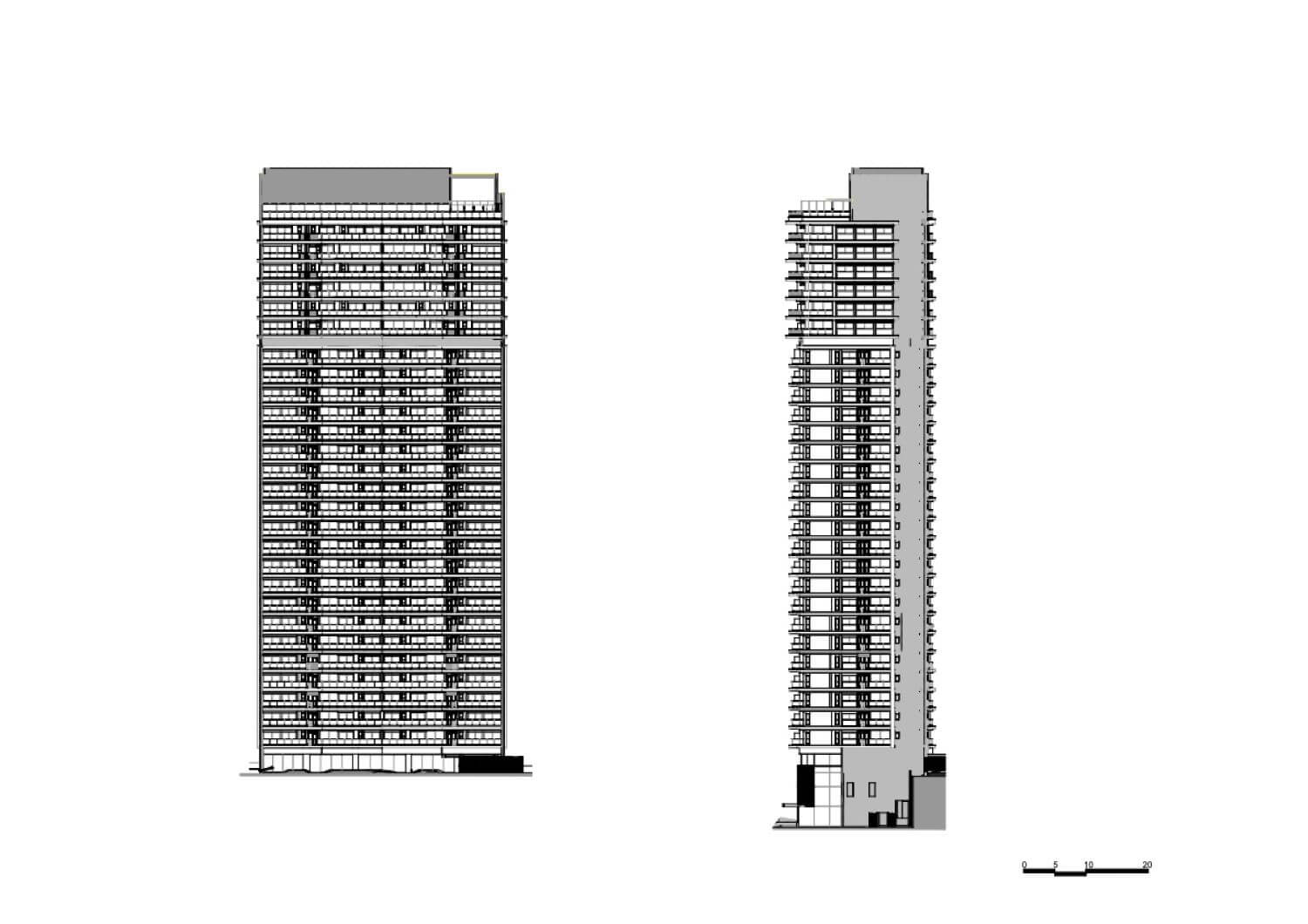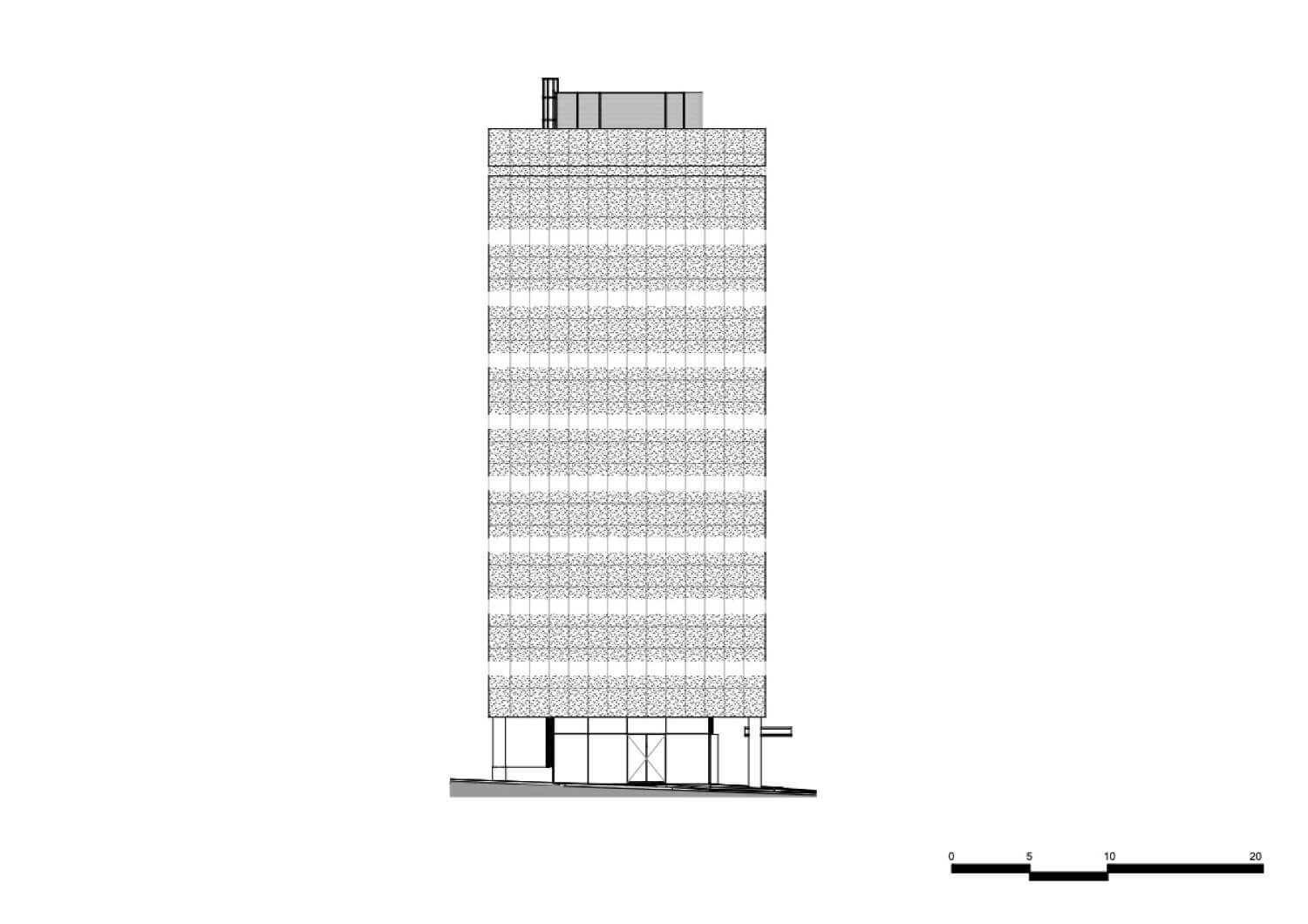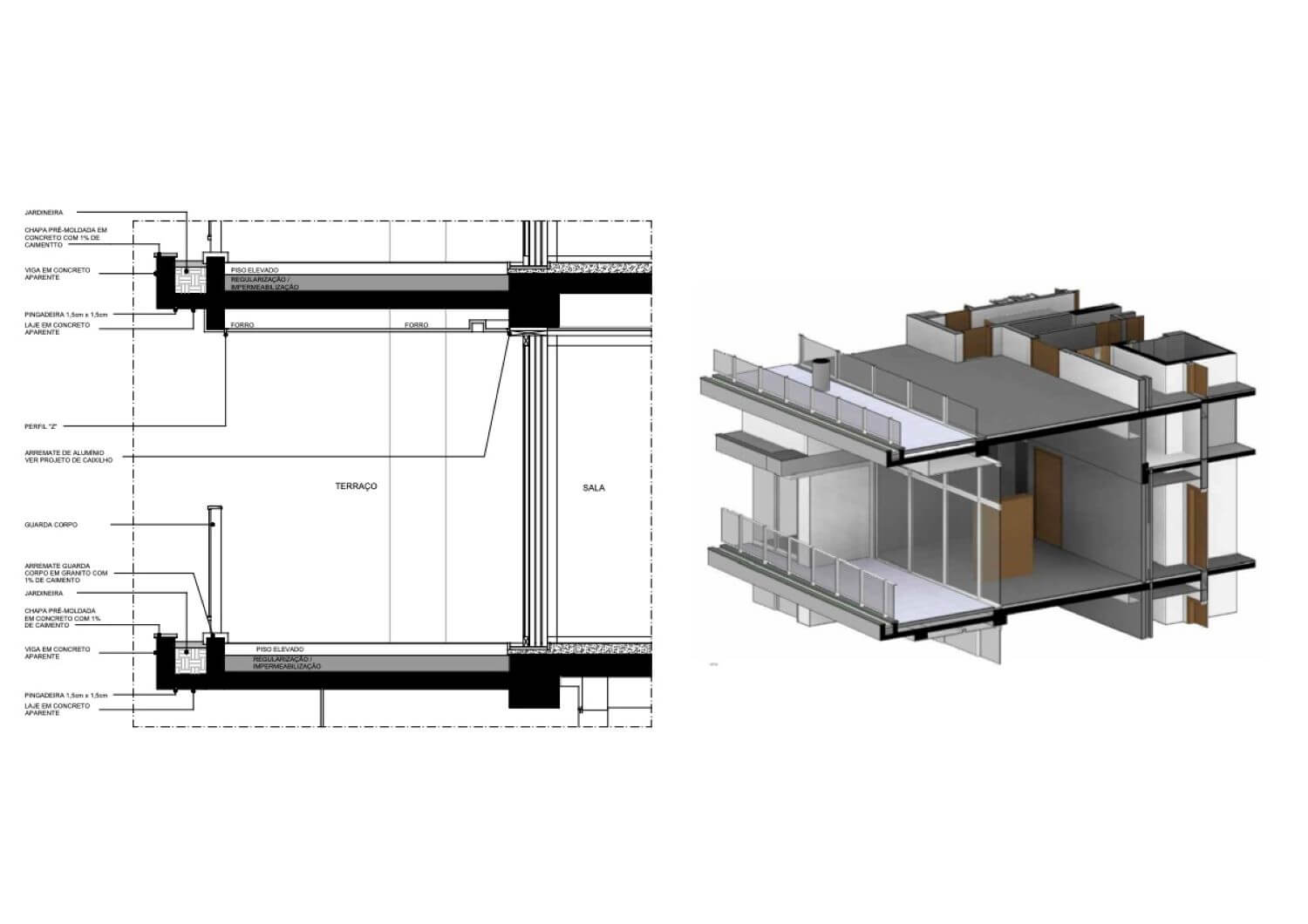 ---