The Iranian architecture firm Team Group led by Davood Salavati has designed Four Seasons Ski Resort, located in Shemshak a ski resort situated to the north-east of Tehran in the Alborz mountain range.
Architect's statement: Through designing the Shemshak apartment villa, trends originating from Bionic design has left its most impact and brings along a harmonious dispersion.
Duplication of growing cells endeavoring to form an acceptable integrity for the private yards in a shoulder-to-shoulder fashion, the yards constituting the respiratory apertures of the body of the structure; these charming structures lied in nature are not deprived from metaphor of organic design architecture.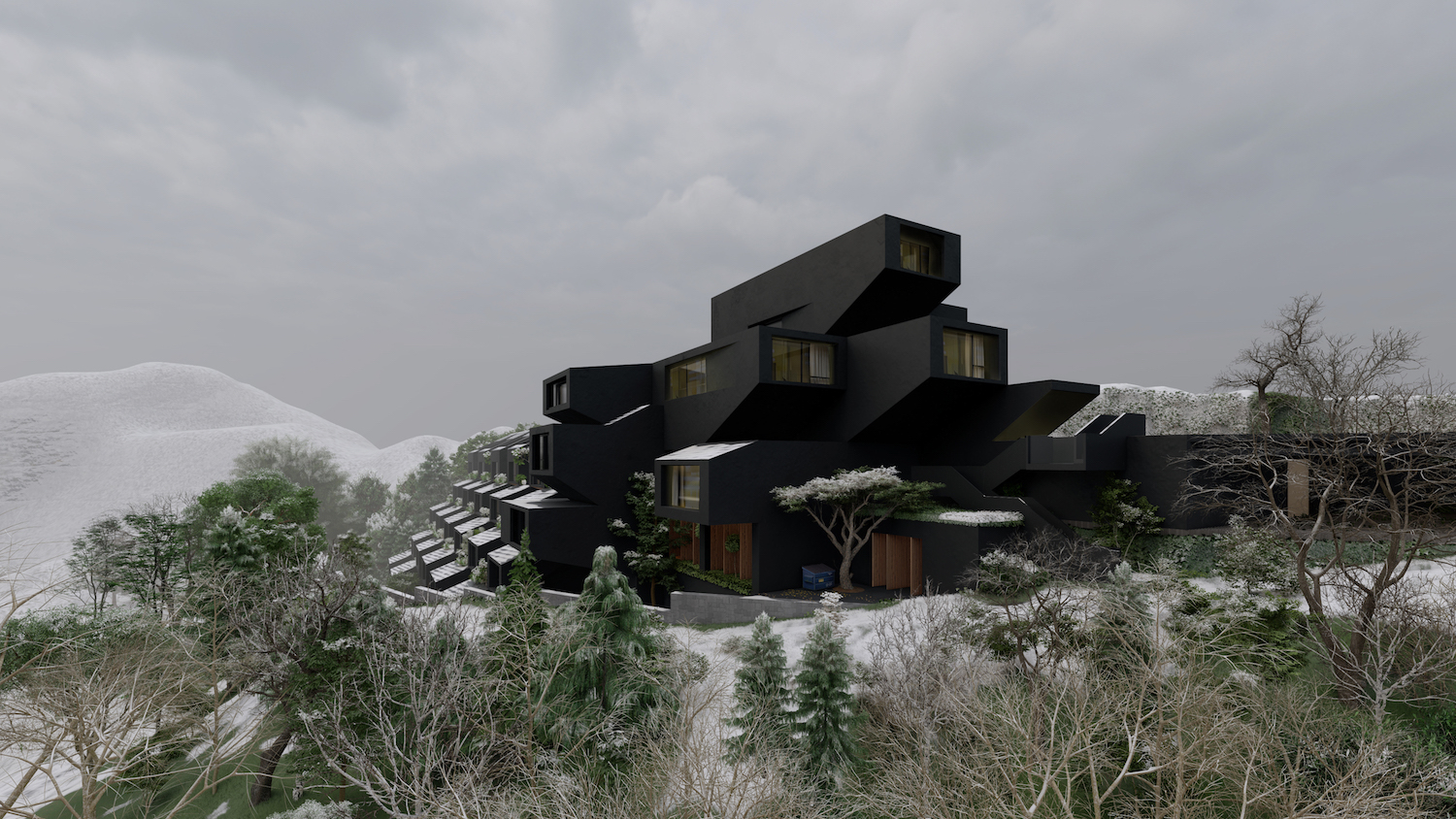 Visualization by Amirali Sharifi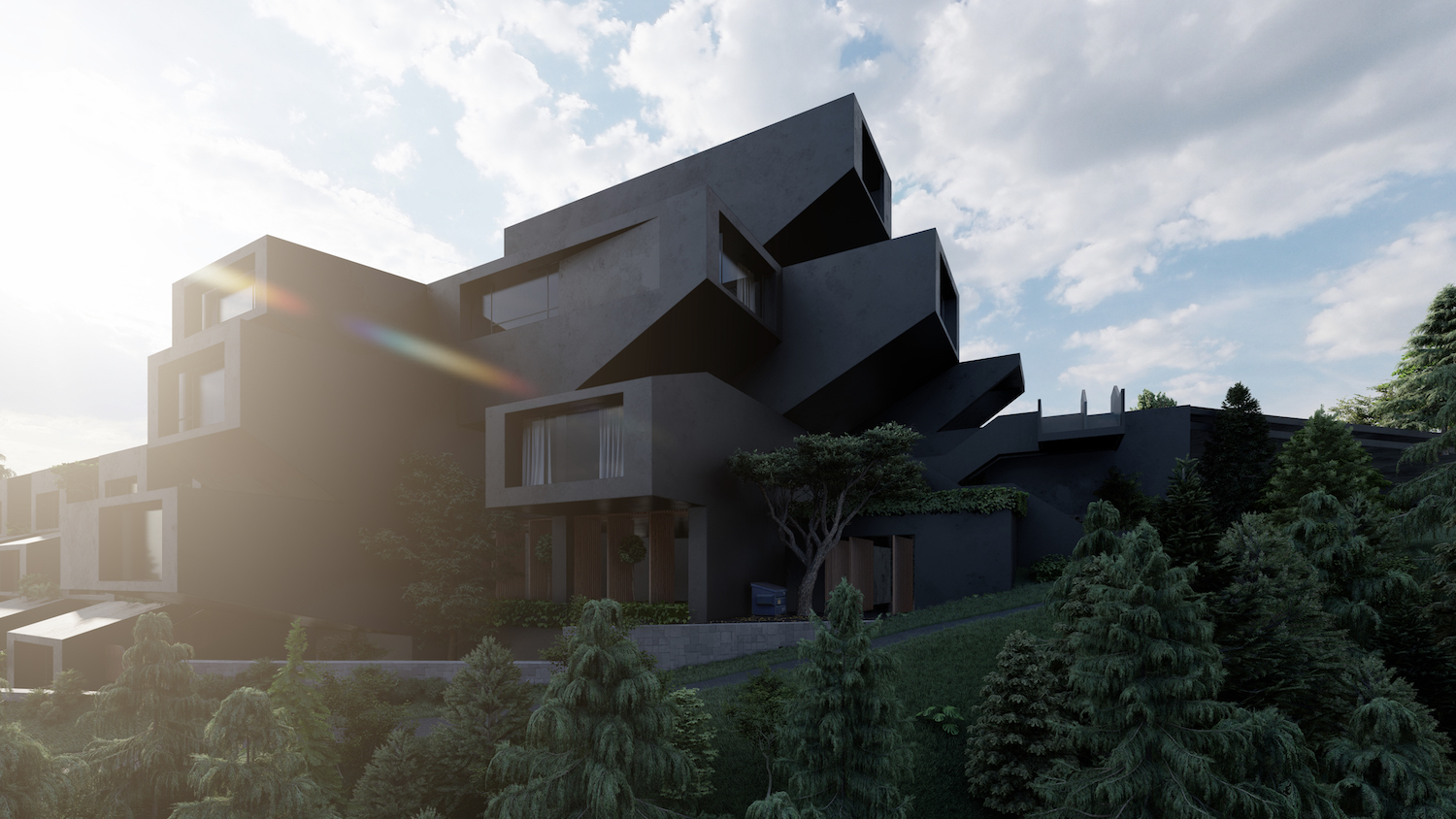 Visualization by Amirali Sharifi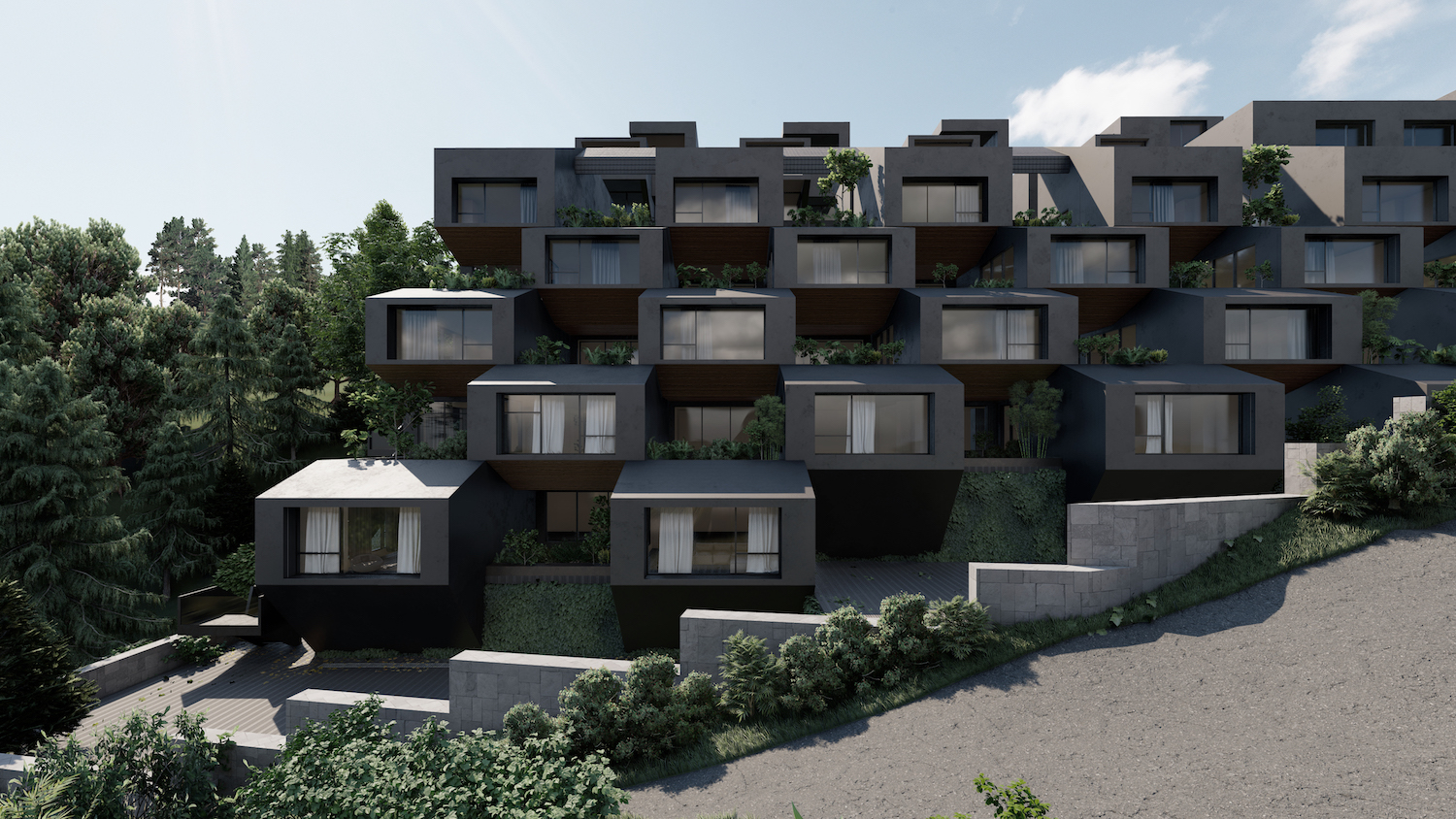 Visualization by Amirali Sharifi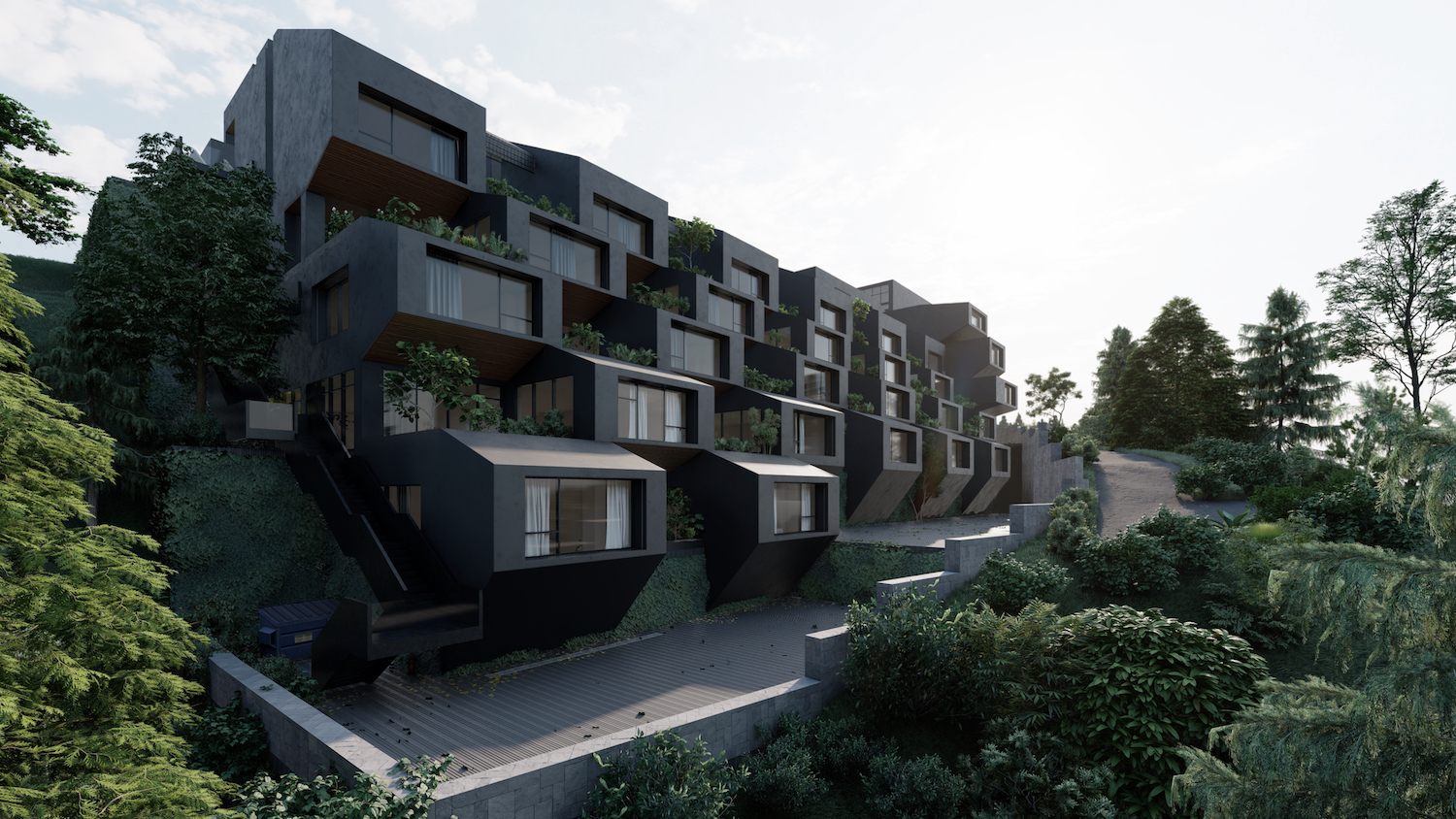 Visualization by Amirali Sharifi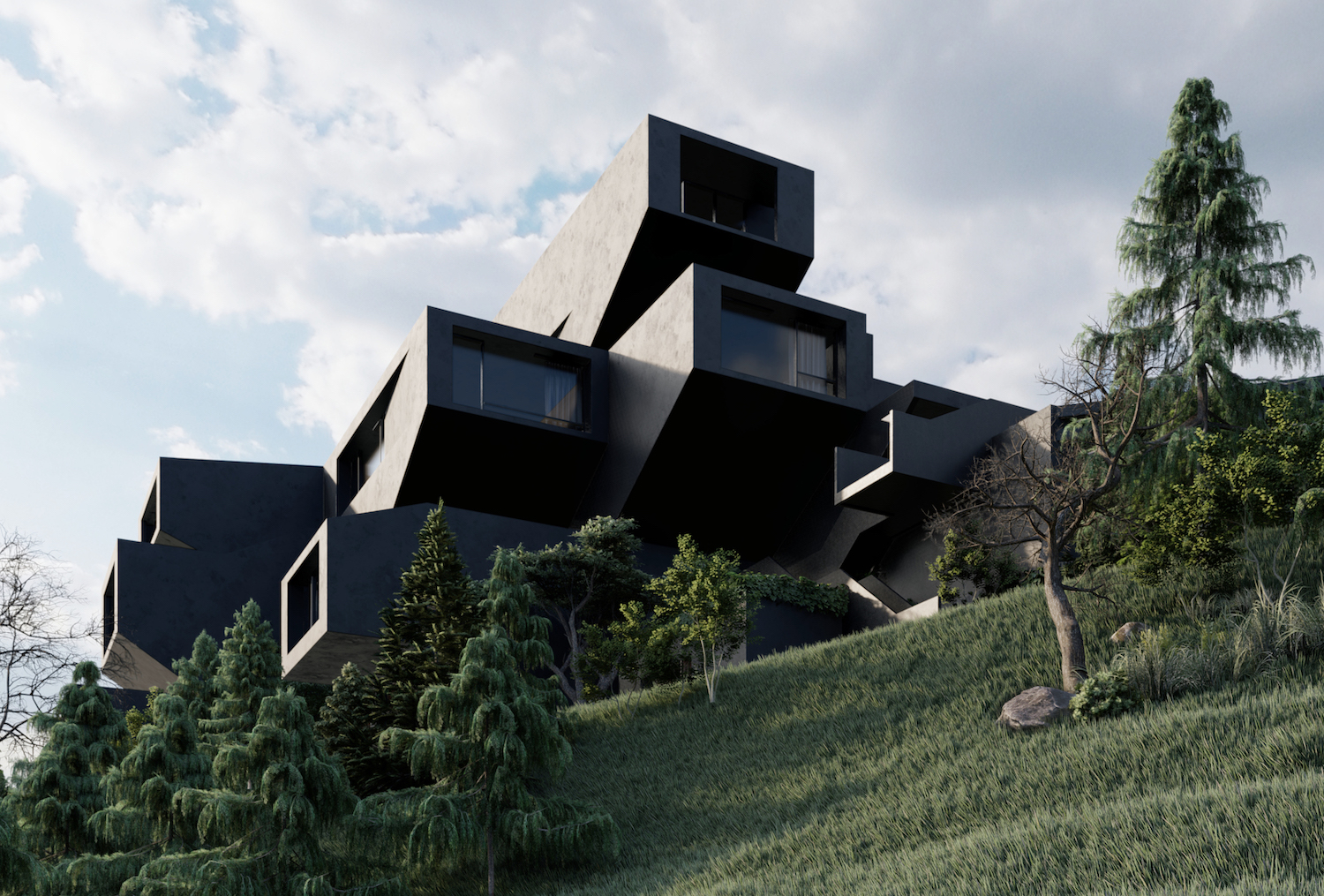 Visualization by Amirali Sharifi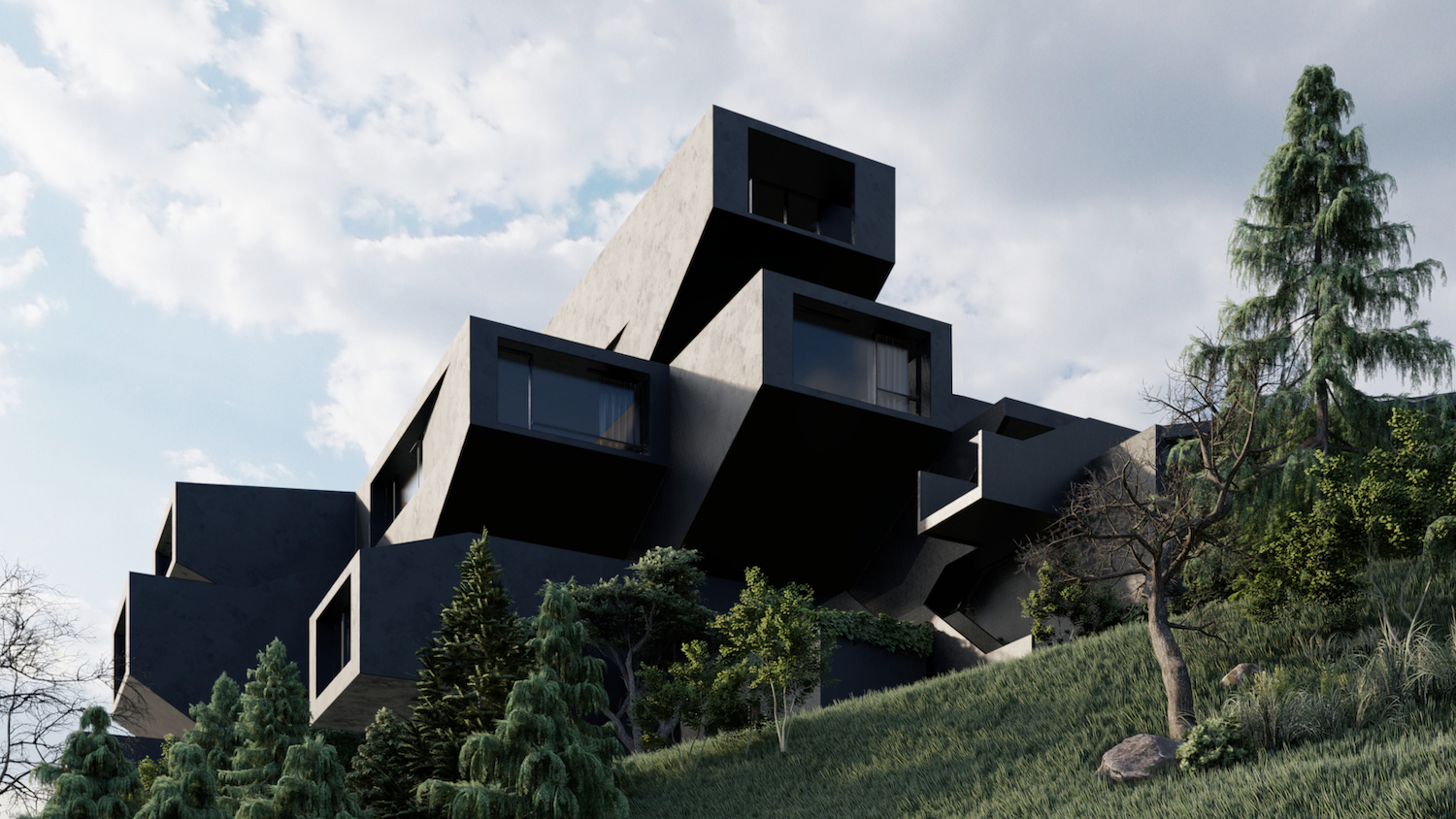 Visualization by Amirali Sharifi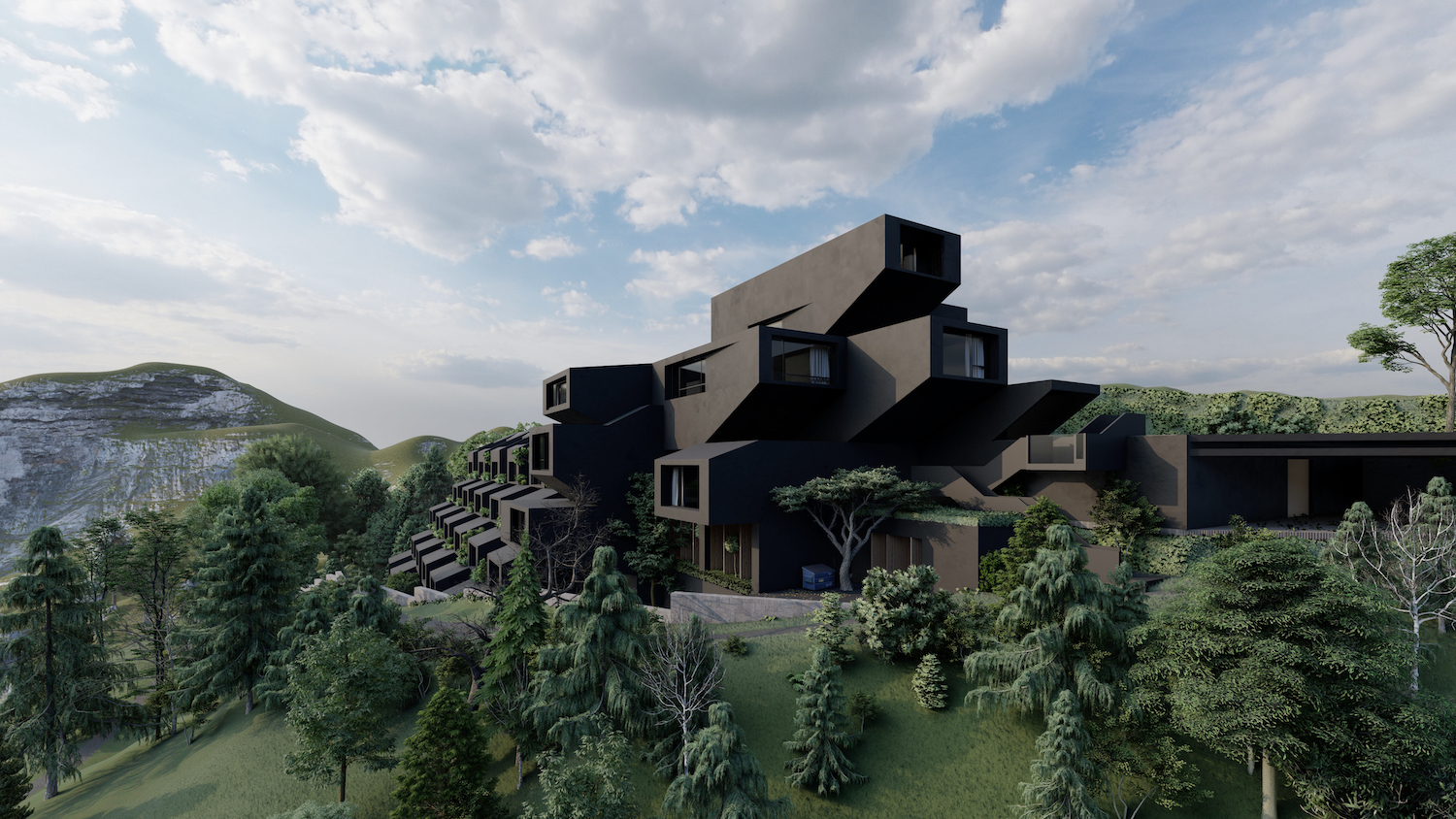 Visualization by Amirali Sharifi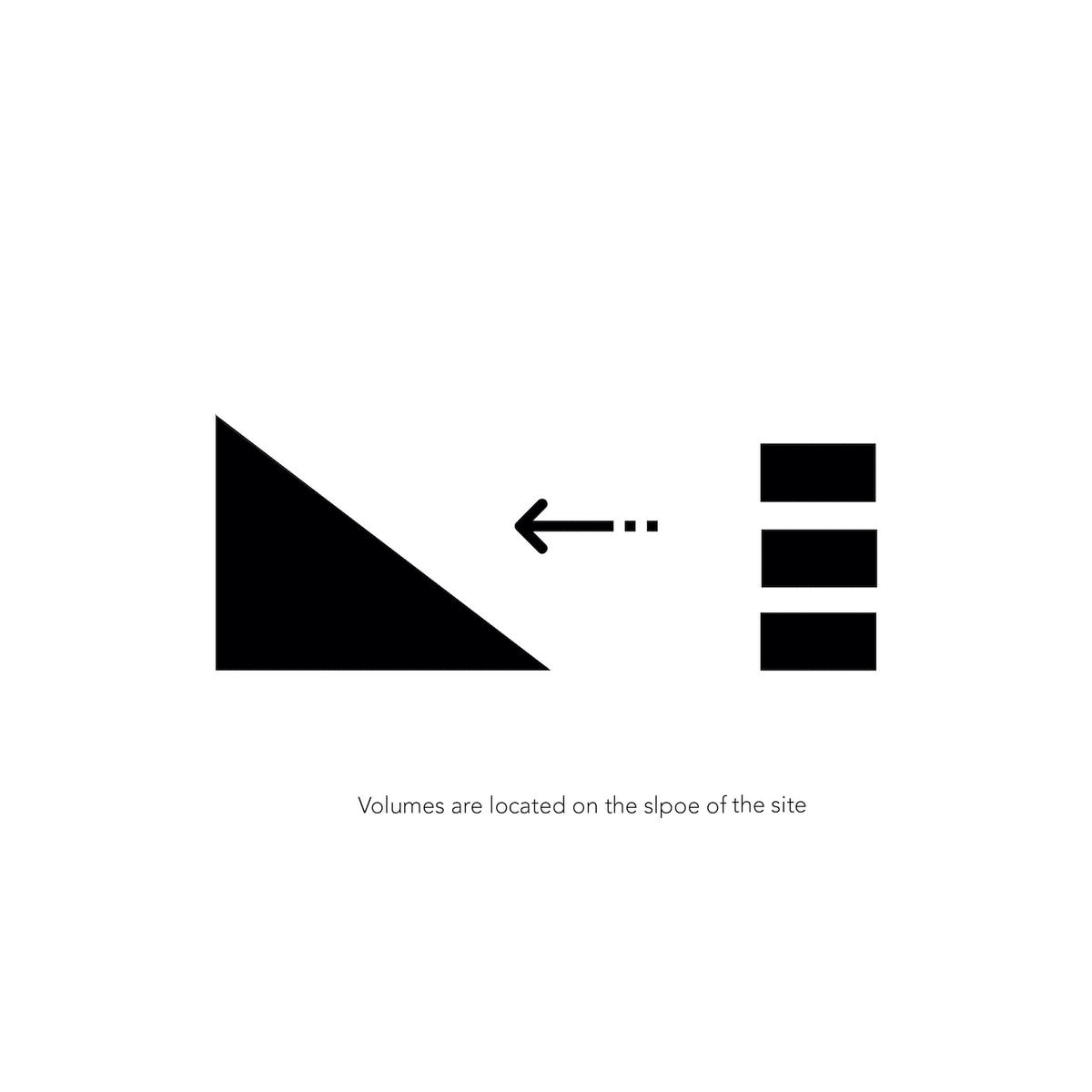 Diagram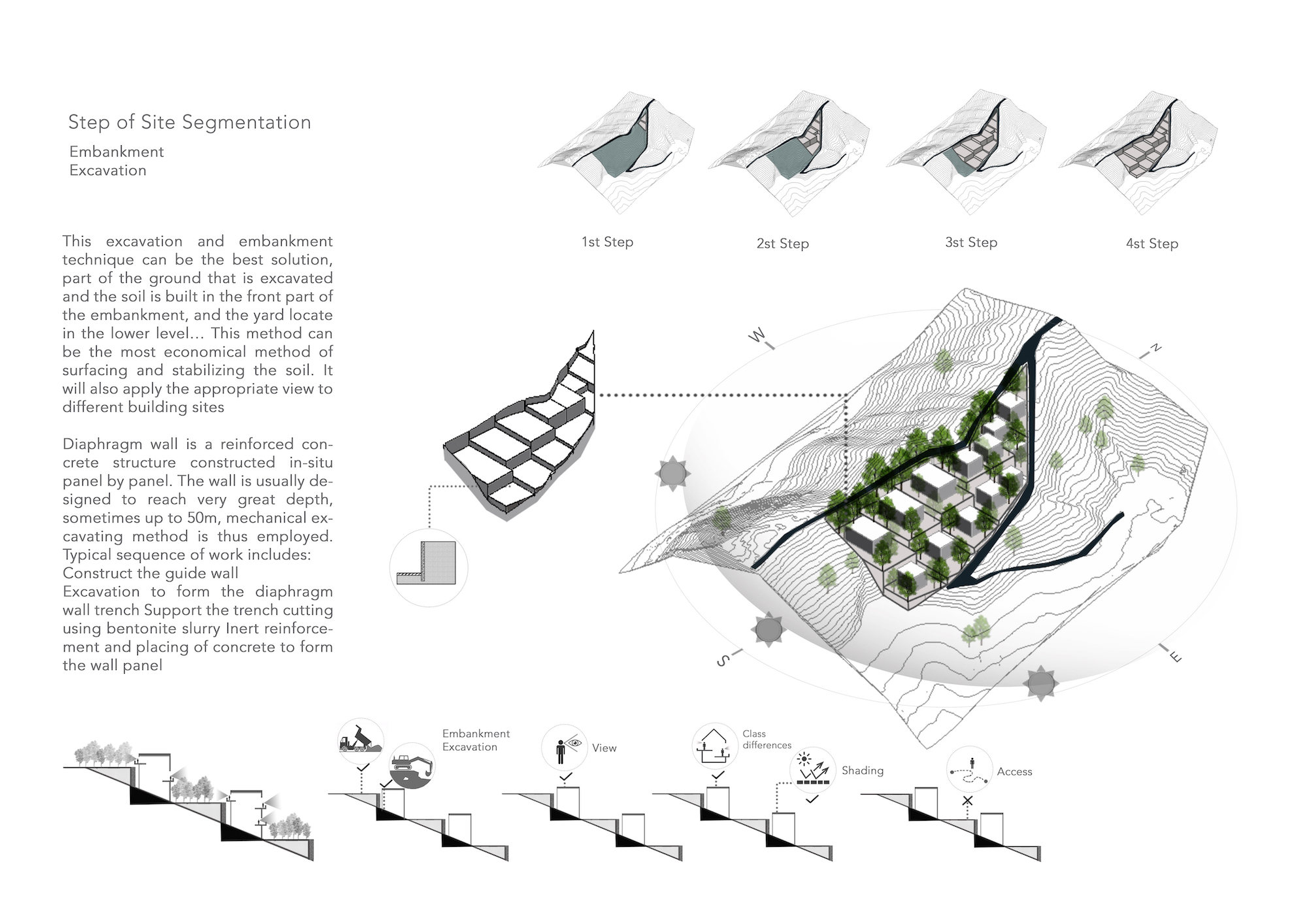 Diagram
Analyze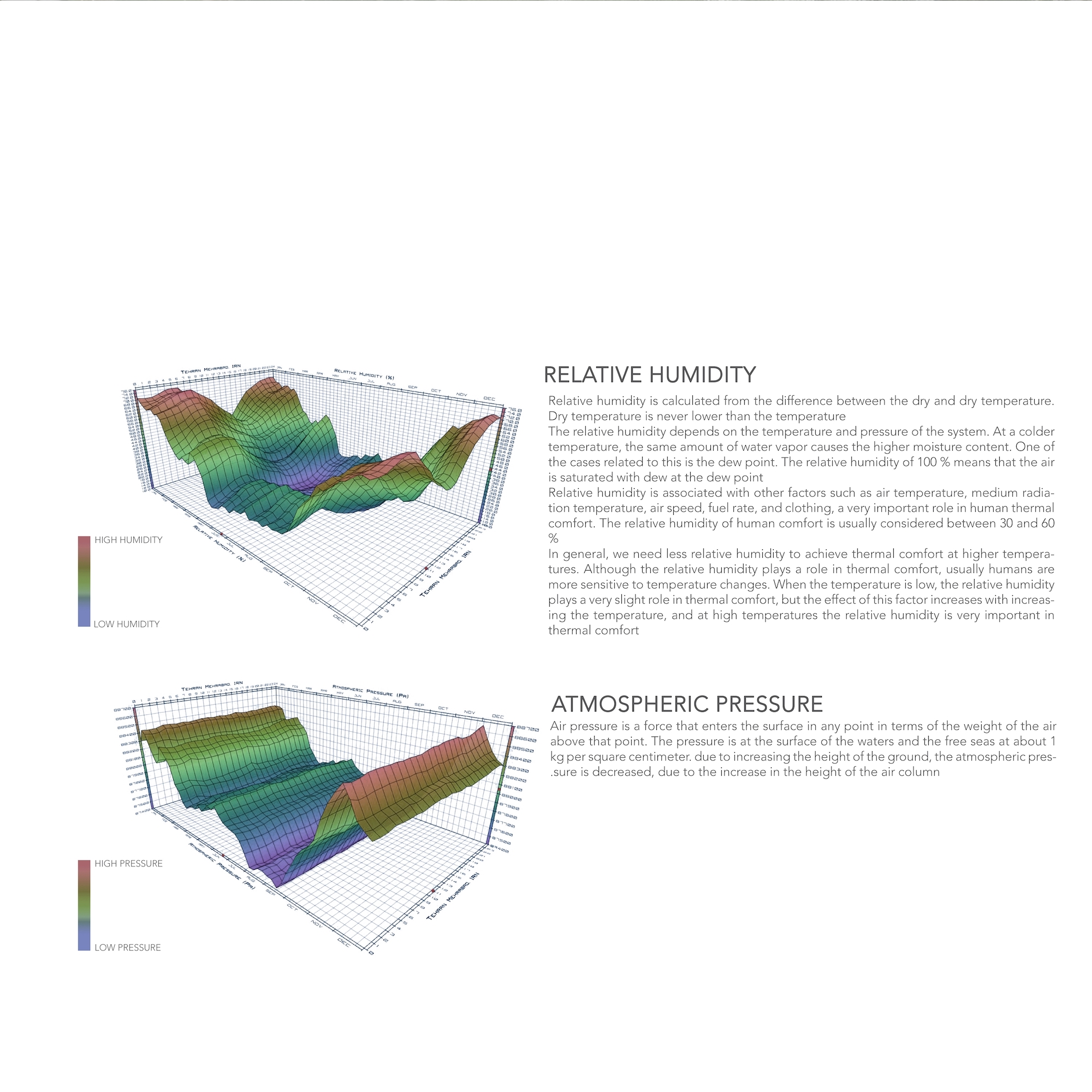 Analyze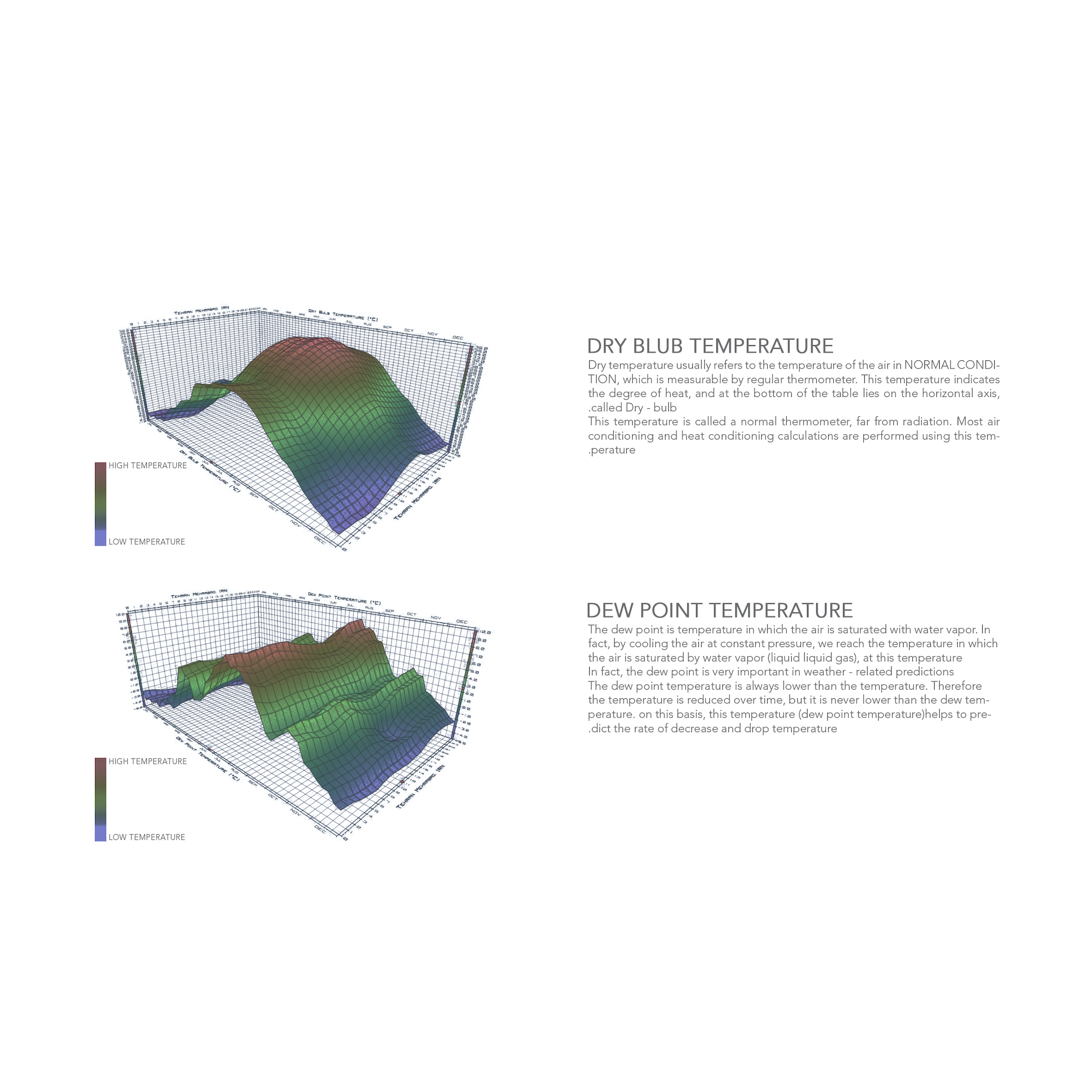 Analyze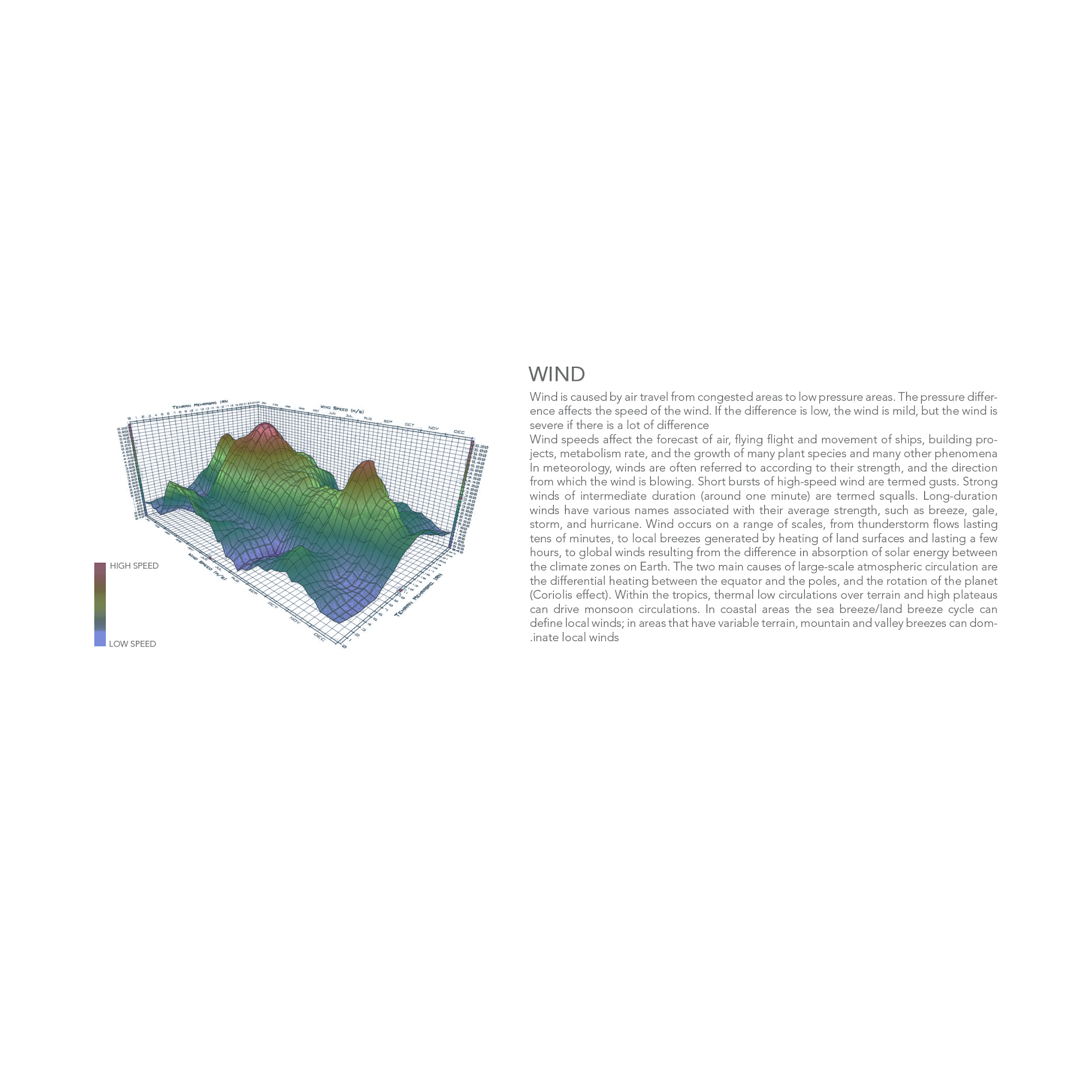 Analyze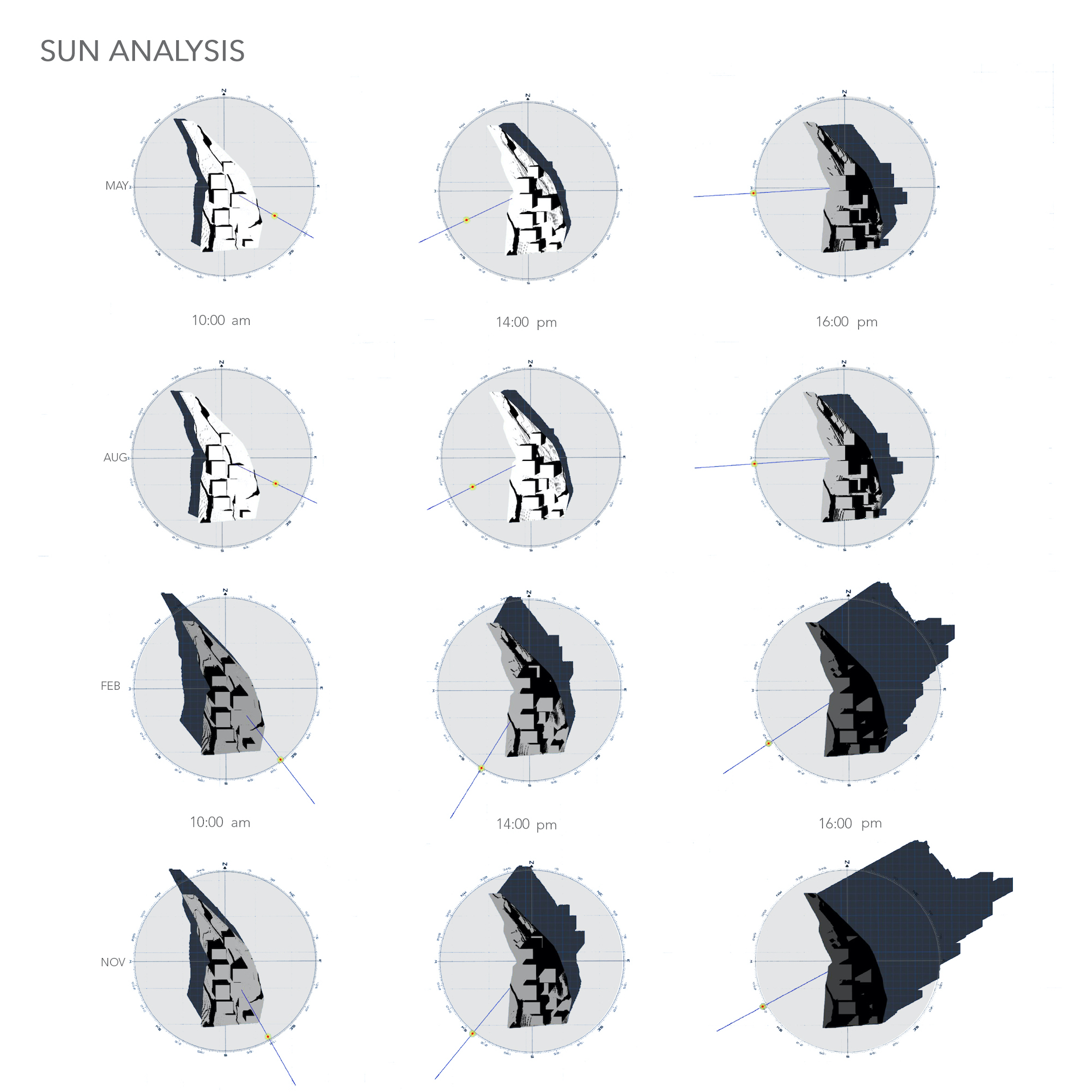 Analyze
Project name: Four Seasons Ski Resort
Architecture firm: Team Group
Principal architect: Davood Salavati
Design team: Davood Salavati, Nazli Azarakhsh, Amirali Sharifi, Asma Pirooz, Mahsa Aghahasel, Sheila Shahraki
Location: Shemshak, Tehran, Iran
Design year: 2020
Completion year: Continuous
Built area: 13000 m²
Site area: 5000 m²
Interior design: Davood Salavati
Landscape: Davood Salavati
Civil engineer: Mojtaba Hashemi
Structural engineer: Mojtaba Hashemi
Environmental & MEP engineering: Ali Abbaszade
Lighting: Ali Abbaszadde
Construction: Behrouz Mohammadzade
Visualization: Amirali Sharifi
Technical drawings: Asma Pirooz, Mahsa Aghahasel
Presentation: Sheila Shahraki, Mahsa Aghahasel, Amirhosein Alizamani
Client: Saeid Zahedinasab
Status: Under construction
---