Celebrating the pinnacle of sports design, the FIT Sport Design Awards honor exceptional achievements in technology, eco-friendly products, and gear that enhances performance. From racing shoes for marathons to customizable climbing holds, the winners of the inaugural edition showcase the best in sportswear and equipment design.
The FIT Sport Design Awards, a prestigious program that recognizes innovative and sustainable sports products and solutions, has announced the winners of its first annual competition. Entries were received from 28 countries across 45 categories, showcasing the diverse range of talent and innovation in the global sports industry.
"Celebrating the power of design to transform the sports industry, the FIT Sport Design Awards are proud to recognize the vision and innovation of designers and brands which are pushing boundaries and creating game-changing products. We are thrilled to honor those who are driving the industry forward and inspiring future generations of athletes and designers," said Astrid Hébert, Founder.
The grand winners of the 2023 FIT Sport Design Awards are:
SPORT GEAR DESIGN OF THE YEAR: Levitate by Levitate Technology, a Copenhagen-based sports equipment company making running blades for amputees. Designed by Jacob Bolton and Lasse Madsen, with para triathlete Sebastian Engwald as a contributor.
SPORT APPAREL DESIGN OF THE YEAR: 160X 3.0 PRO, a pair of professional racing shoes for marathons, by Xtep (China) Co., Ltd., designed by Xing Kou, Minqing Lin, and Jiansheng Luo.
EMERGING SPORT GEAR DESIGNER OF THE YEAR: Bichack, a powered wheelchair with two built-in magnetic resistance flywheels designed by Abolfazl Ghader from Purdue University, with Cheryl Qian.
EMERGING SPORT APPAREL DESIGNER OF THE YEAR: Biodegradable Voronoi Runners, designed by Rik Olthuis from Massey University, with Lyn Garret, Emma Fox, and Chris Warren as collaborators.
Other winners of the FIT Sport Design Awards include the KICKR ROLLR by Wahoo Fitness and Creature Product Development, which is the first trainer to combine smart resistance training with the natural riding feel of rollers, offering a revolutionary combination in the cycling world. The AlpX climbing holds, produced by Ino'Holds with their new GreenMix, were also recognized for their durable design and customizable skin textures, providing unique climbing sensations, better grip, and performance for competitors, as well as a comfortable and fun playground for beginners. The Nous Sneakers by Daniel Essa and the Akademiespiele - PowerUp by State Academy of Fine Arts were also among the winners, showcasing the impact of sport on both body and mind, and its ability to strengthen social cohesion.
The winners were selected by an esteemed jury of sports gear designers, textile and clothing experts, consultants, and industry leaders, who evaluated each entry based on various criteria, including aesthetics, innovation, practicality and functionality, durability, impact, ecological compatibility, and emotional quotient. The jury members included Reinhard Pascher, Cofounder of Pascher+Heinz and a Sports-Design-Thinker based in Germany, Donte Cotton, Product and Collections Manager at Pensole Lewis College of Business and Design, Cheresse Thornhill-Goldson, Director of Design Education & Growth at adidas' S.E.E.D - School for Experiential Education in Design, and Daniel Shirley, Football Footwear Designer at Puma.
These innovative designs represent the best of sports gear and apparel design, as well as a commitment to sustainability and accessibility in the industry. To learn more about the winners and their groundbreaking designs, visit the FIT Sport Design Awards website - fitdesignawards.com. Congratulations to all of the winners and participants for their contributions to the sports industry and their dedication to innovation.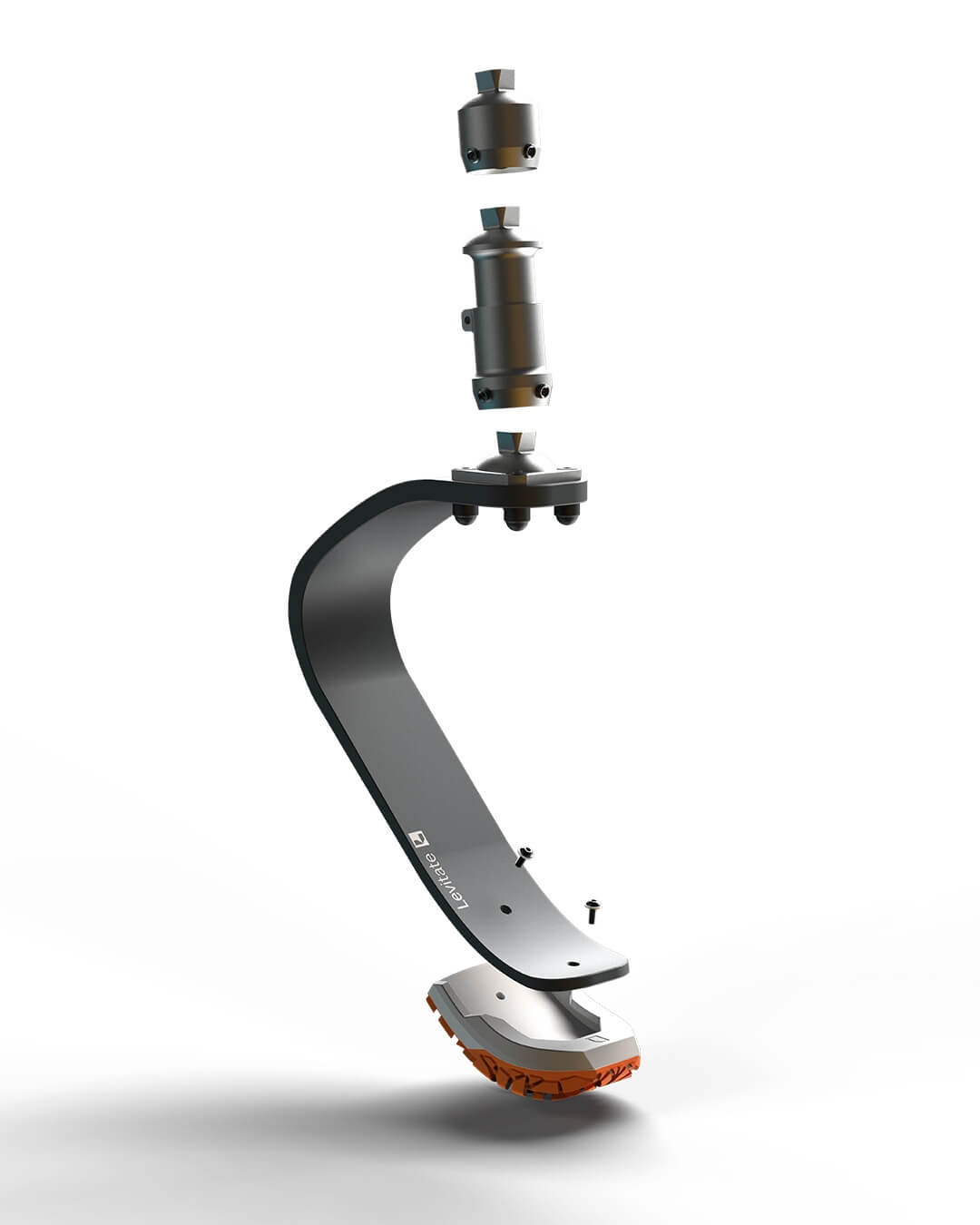 Sport Gear Design of the Year
Company/Firm: Levitate Technology
Lead Designer: Jacob Bolton
Other Designer(s): Lasse Madsen
Contributor: para triathlete Sebastian Engwald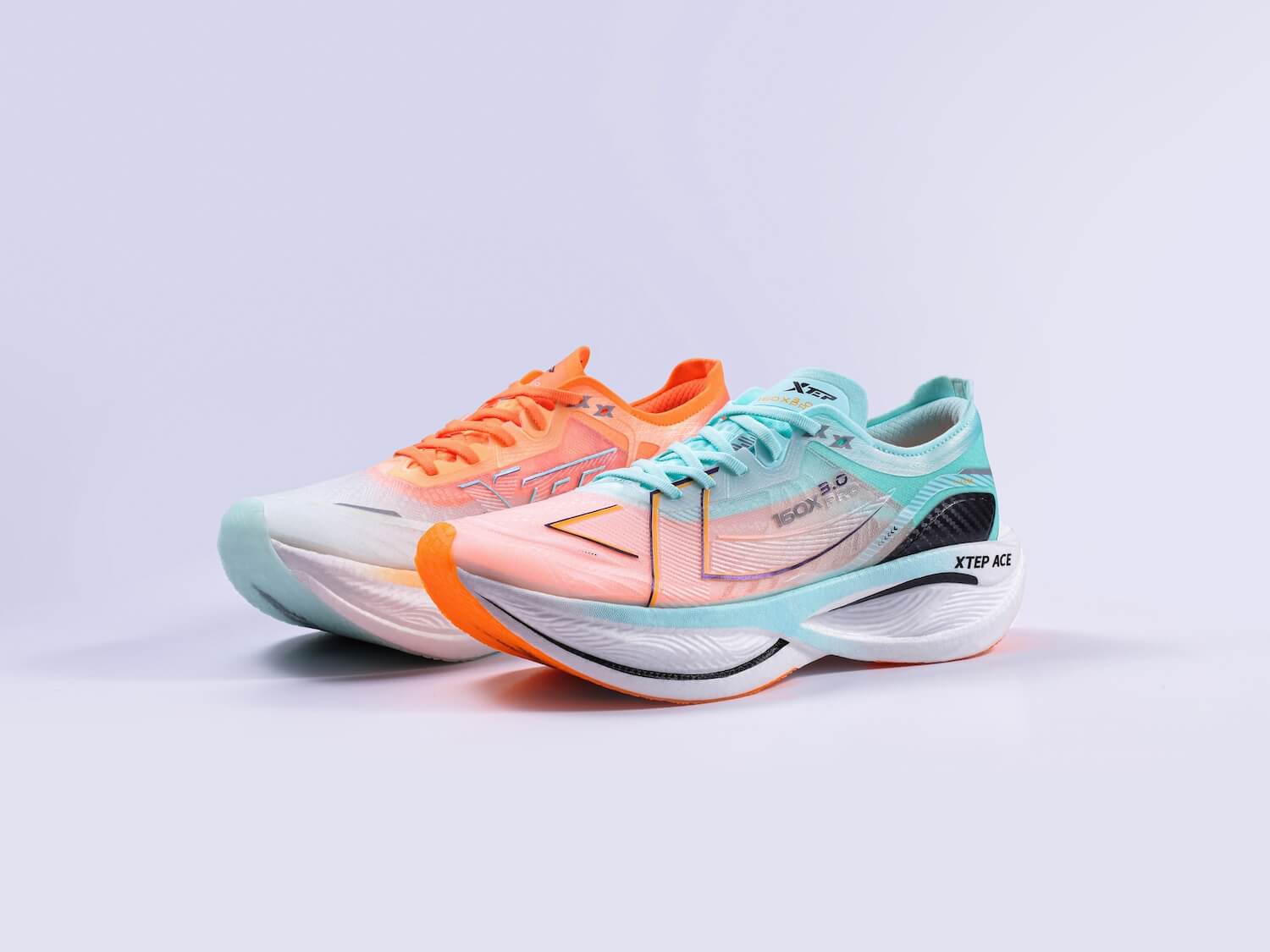 Sport Apparel Design of the Year
Company/Firm: Xtep (China) Co., Ltd.
Lead Designer: Xing Kou
Other Designer(s): Minqing Lin, Jiansheng Luo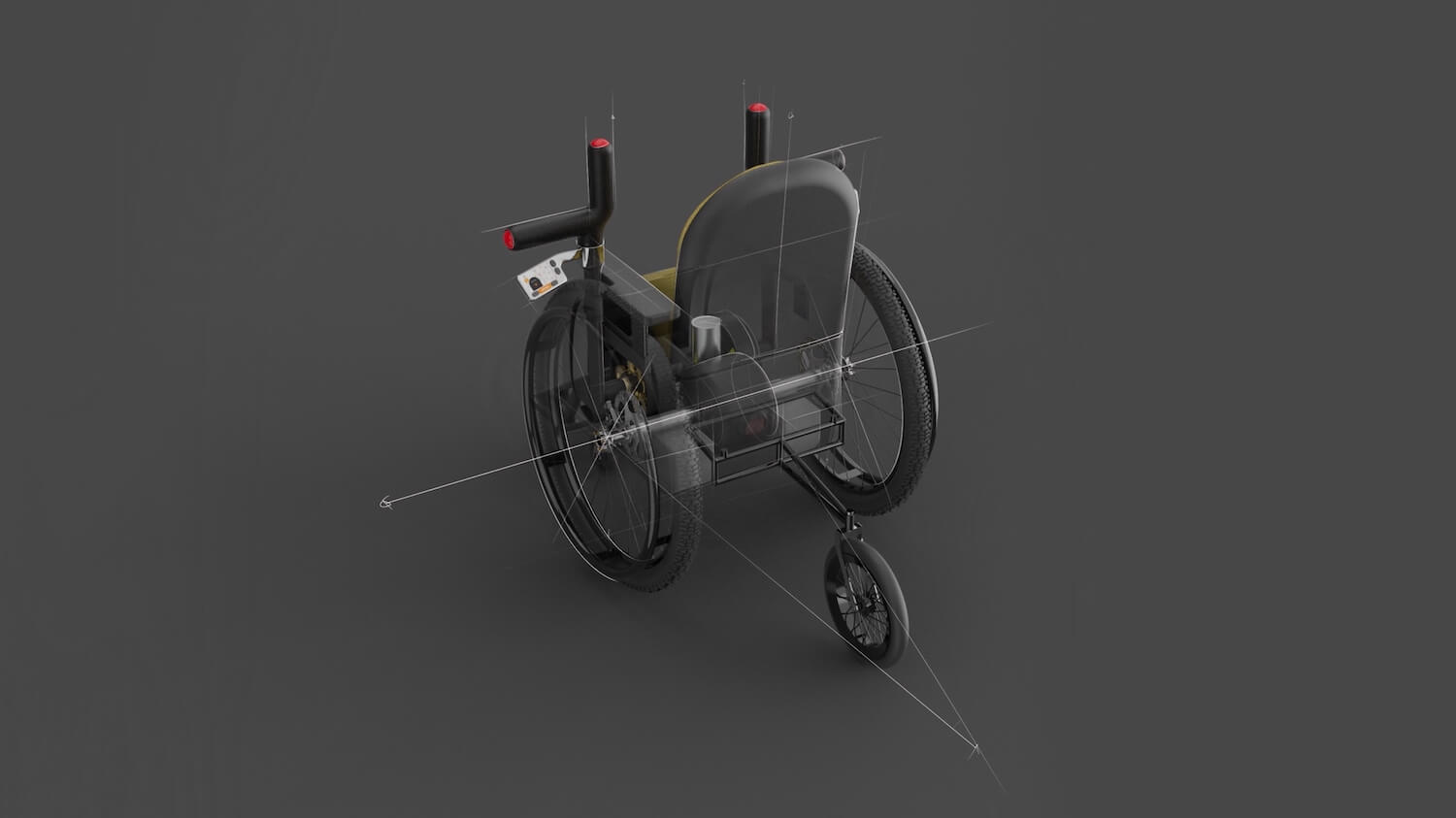 Emerging Sport Gear Designer of the Year
University: Purdue University
Lead Designer: Abolfazl Ghaderi
Professor Credit: Cheryl Qian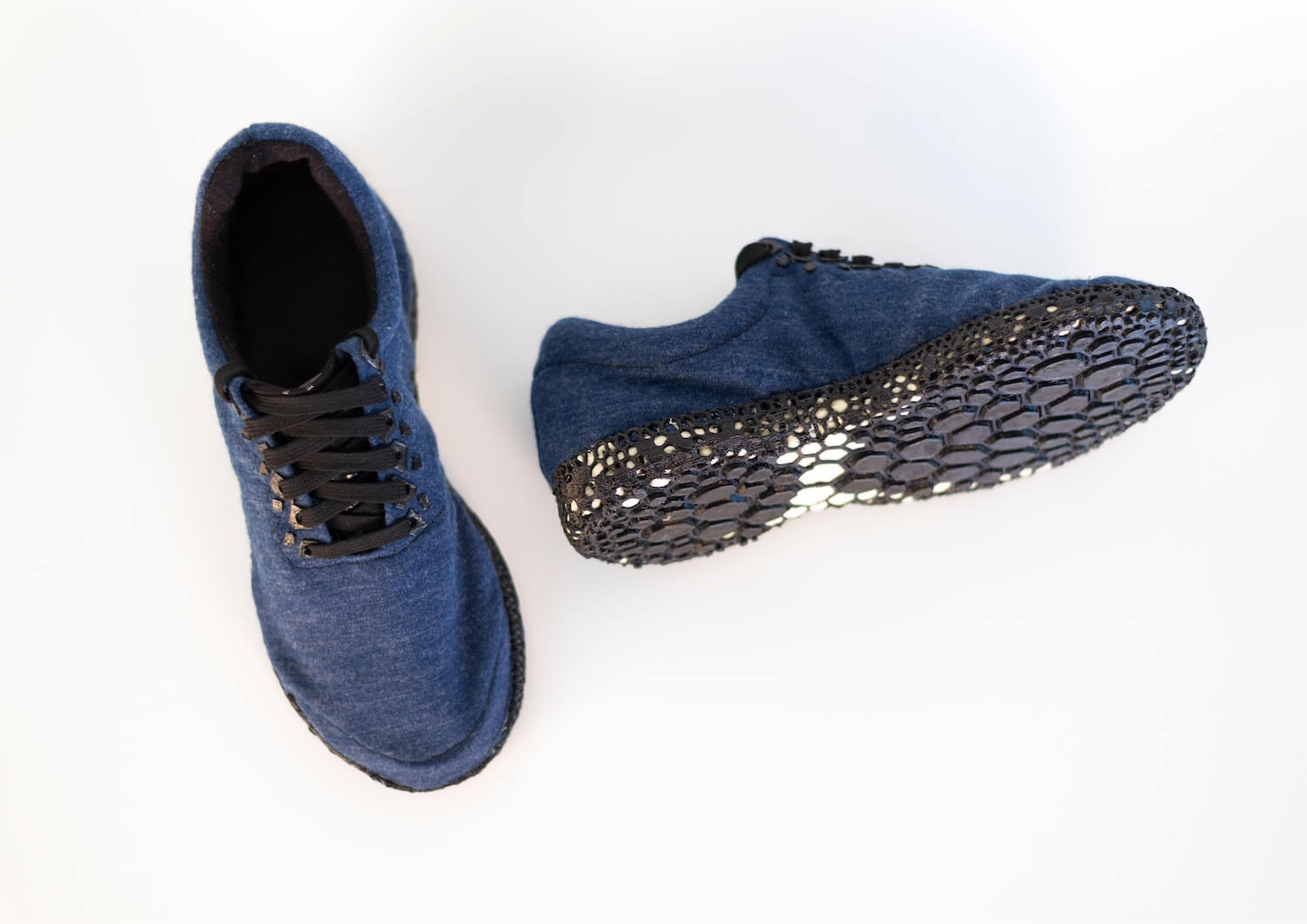 Emerging Sport Apparel Designer of the Year
University: Massey University
Lead Designer: Rik Olthuis
Professor Credit: Lyn Garret & Emma Fox
Photo Credit: Chris Warren
About FIT Sport Design Awards
The FIT Sport Design Awards is looking for groundbreaking sports innovations, sustainable products, solutions enhancing performance, providing comfort to athletes or everyday players, and practices having a positive environmental impact. The program is open to professional Designers, Freelancers, and Emerging talents.
About 3C Awards
FIT Sport Design Awards is a program under the 3C Awards, a leading organization curating and promoting design across the globe. The company represents today's diversity and innovation in Design, each program is a symbol of design excellence around the world, showcasing Professional and Emerging designers' work to over 100 expert jury members. The 3C awards is part of Three C Group GmbH, a Swiss-registered company based in Grabenstrasse 15a, 6340 Baar, Switzerland.
---