Getty Conservation Institute partners with Department of Culture and Tourism-Abu Dhabi (DCT) to teach conservation best practices.
LOS ANGELES/ABU DHABI – Local and international experts will gather in Al Ain, United Arab Emirates and Nizwa, Oman from October 22 to November 19, 2022 for the International Course on the Conservation of Earthen Architecture.
This one-month training course will use Al Ain, UAE as an open-air laboratory for participants to learn practical, hands-on methods for preserving earthen buildings and archaeological sites. On a study trip to Oman, participants will carry out an exercise on the conservation of urban settlements made of earth in Nizwa's al Aqr neighborhood, an ancient, fortified city built with earthen bricks.
Earthen architecture is one of the oldest and most widespread building types in the world. Despite its long history, however, it faces many threats to its preservation. In the Middle East and North Africa (MENA) region, earthen buildings are under threat from a variety of factors including abandonment and population displacement, earthquakes, and climate change. Unreinforced buildings made of earth can be extremely vulnerable to earthquakes, subject to weakening and even collapse, especially if they are poorly maintained. Similarly, climate change and erratic weather events such as monsoons and floods are especially destructive to earthen structures and settlements.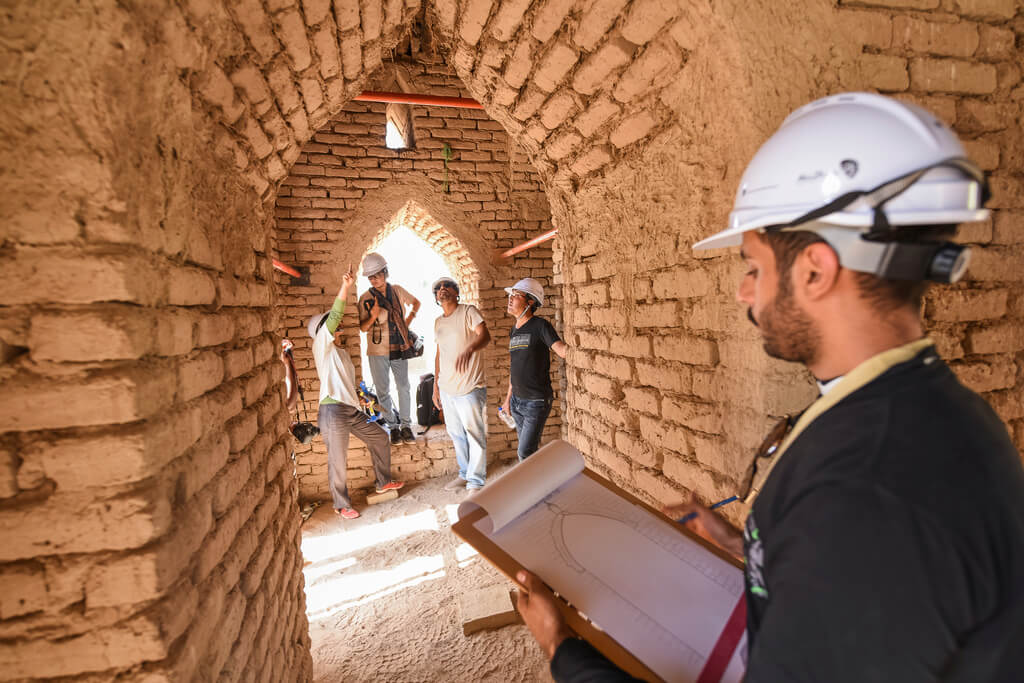 International Course on the Conservation of Earthen Architecture © Department of Culture and Tourism – Abu Dhabi
Located in the Emirate of Abu Dhabi, Al Ain is known as the "Garden City" of the United Arab Emirates. It is also a UNESCO World Heritage Site with a 5,000-year history of settlement in oases, archaeological sites and buildings constructed with earth. Sites that will be visited by participants include Al Jimi and Al Qattara Oases and Hili Archaeological Park.
"Al Ain is the ideal setting for the earthen architecture course because of its rich heritage, central location in the region, and the expertise of DCT Abu Dhabi in heritage management and conservation," said Susan Macdonald, head of Building and Sites at the Getty Conservation Institute. "Participants will gain theoretical and technical experience needed to preserve their home country's earthen heritage."
Through lectures, discussions, laboratory sessions, demonstrations, site visits and field exercises, participants will learn fundamental theories of conservation as well as advances in technology and research that have influenced practical approaches to earthen architecture conservation. Group fieldwork will provide participants with the opportunity to address actual work scenarios where multidisciplinary solutions and collaboration are required.

For more information about the course, visit https://www.getty.edu/conservation/our_projects/field_projects/earthen_arch_course/course.html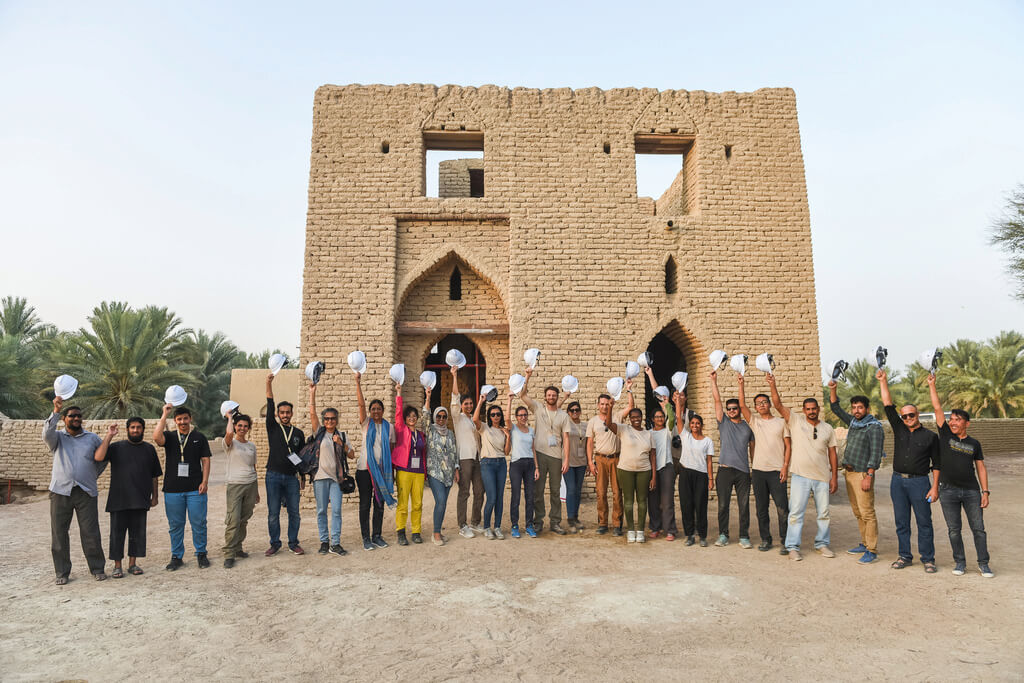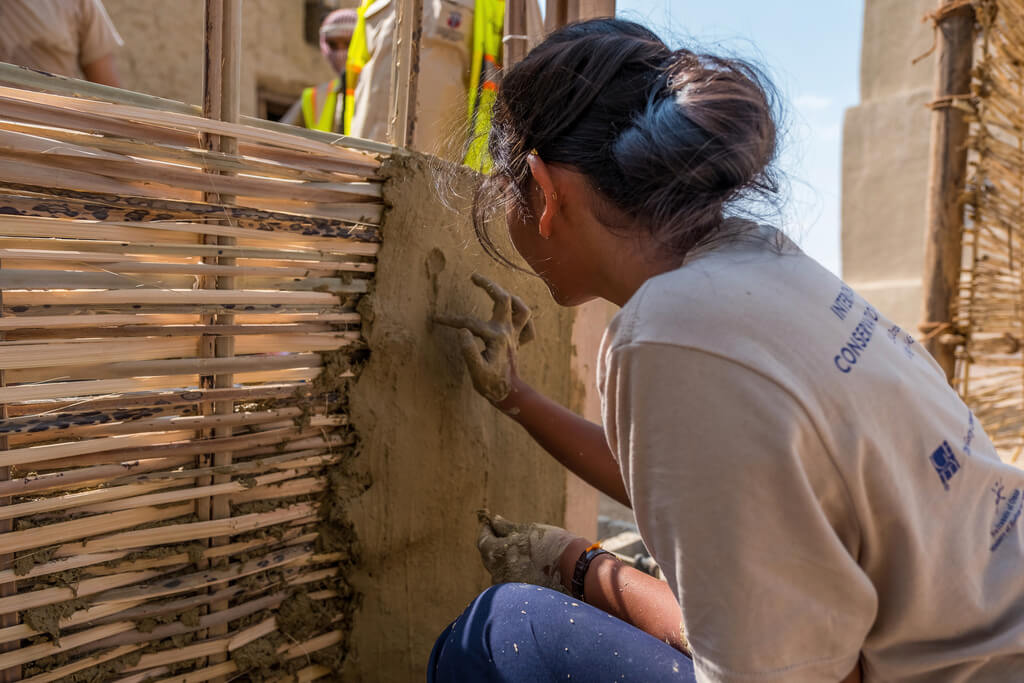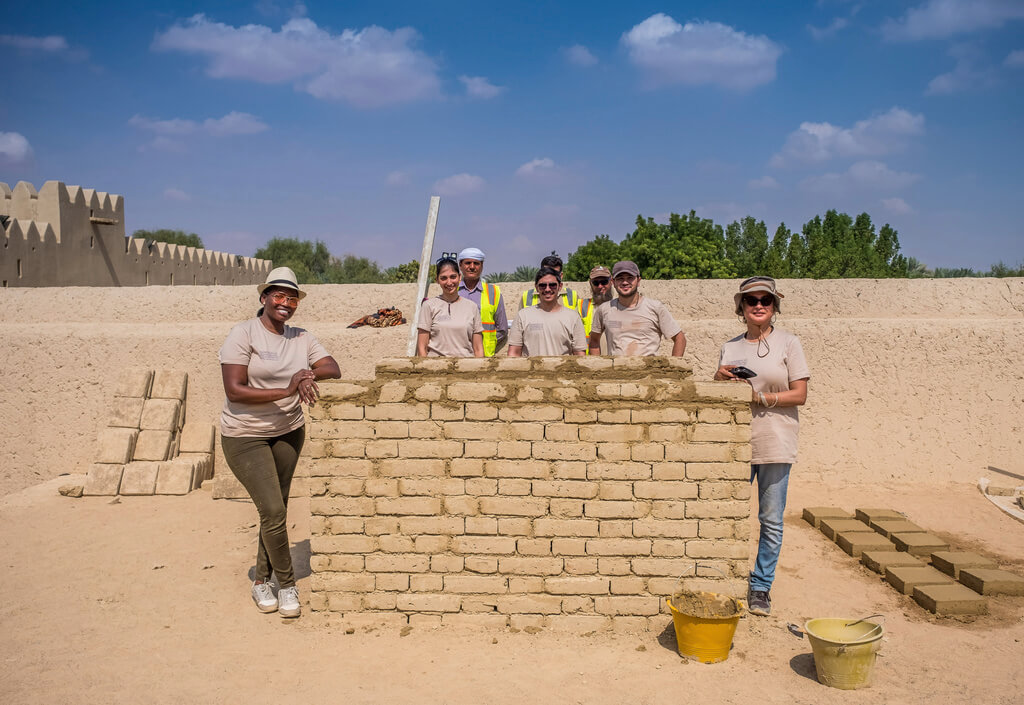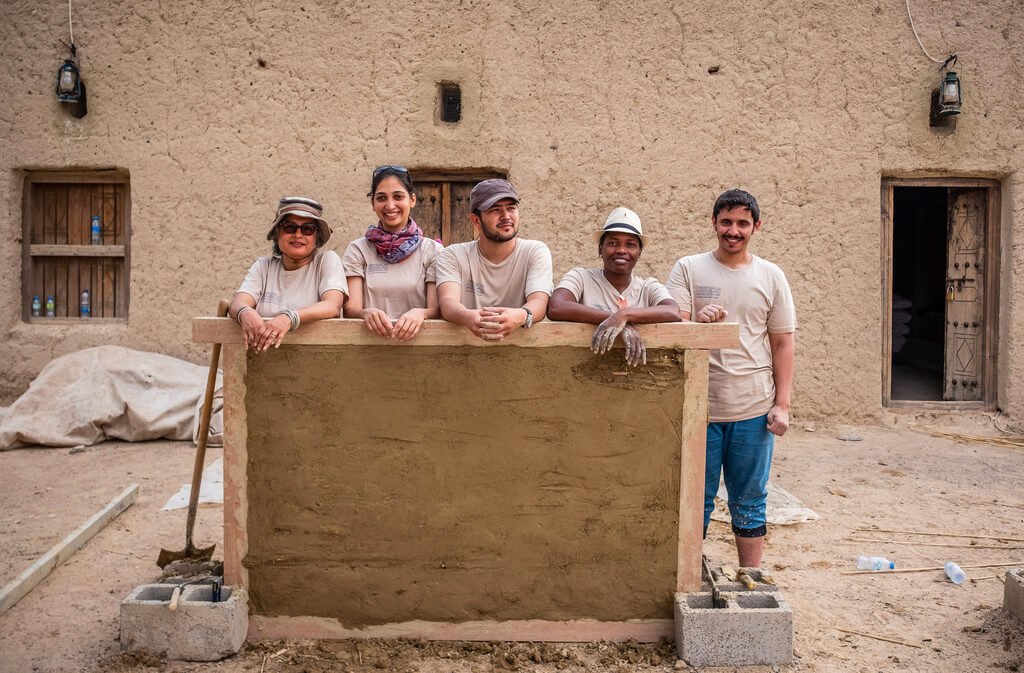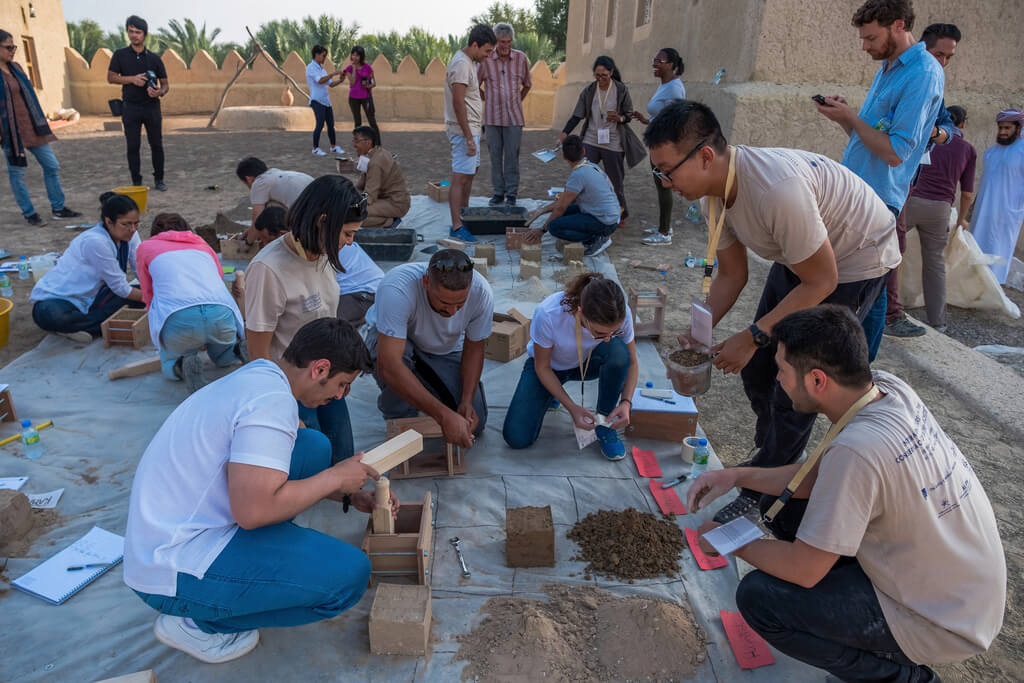 Getty is a leading global arts organization committed to the exhibition, conservation, and understanding of the world's artistic and cultural heritage. Working collaboratively with partners around the globe, the Getty Foundation, Getty Conservation Institute, Getty Museum and Getty Research Institute are all dedicated to the greater understanding of the relationships between the world's many cultures. The Los Angeles-based J. Paul Getty Trust and Getty programs share art, knowledge, and resources online at Getty.edu and welcome the public for free at the Getty Center and the Getty Villa.

The Getty Conservation Institute (GCI) works internationally to advance conservation practice in the visual arts—broadly interpreted to include objects, collections, architecture, and sites. The Institute serves the conservation community through scientific research, education and training, field projects, and the dissemination of information. In all its endeavors, the GCI creates and delivers knowledge that contributes to the conservation of the world's cultural heritage.
---