her+ perspective is a public participation project initiated in 2019 by a group of South African creatives focused on recovering notable contributions women+ have made to the built environment in the form of a growing digital timeline.
The aim is to continue to grow a database of women+ who have made a positive impact on the built environment, with a focus on the global south. The database builds on the original timeline exhibition held at the Cape Institute for Architecture in 2019 that grew from submissions made by the local community of Cape Town. The project has since grown into a global initiative, with an internationally accessible database, which challenges the under-representation, and often, misrepresentation of women in architecture.
"We aim to change the status quo," says Valerie Lehabe, her+ perspective committee member. "By recovering her stories, we endeavour to rewrite the narrow narrative of who constitutes an architect in order to level the playing field for future generations and create a more inclusive and diverse industry."
In partnership with South African-based architecture studio SAOTA, her+ perspective exhibited at Decorex design conference in Johannesburg from 28-31 July 2022. Decorex co-located with 100% Design Africa, Africa's only international design show, combining a physical exhibition space and events with digital storytelling.
The her+ perspective exhibition showcased an interactive timeline of women in the built environment and received over 100 submissions from delegates who attended the event. The exhibition also received a special mention for the Best Stand Award, awarded by Decorex Joburg Stand Awards 2022 and chosen by an independent panel of judges.Exhibitions and events seek to engage the public in dialogue concerning representation in the built environment and act as catalysts in recovering her+ stories.
Made from recycled material, the exhibition represented the statistics of South African women in architecture. 51.1% of South Africans are women, but only 28% of South African architects are women, and only 5% are women of colour.
To contribute towards the digital timeline, submission can be made through the website at www.herperspective.co.za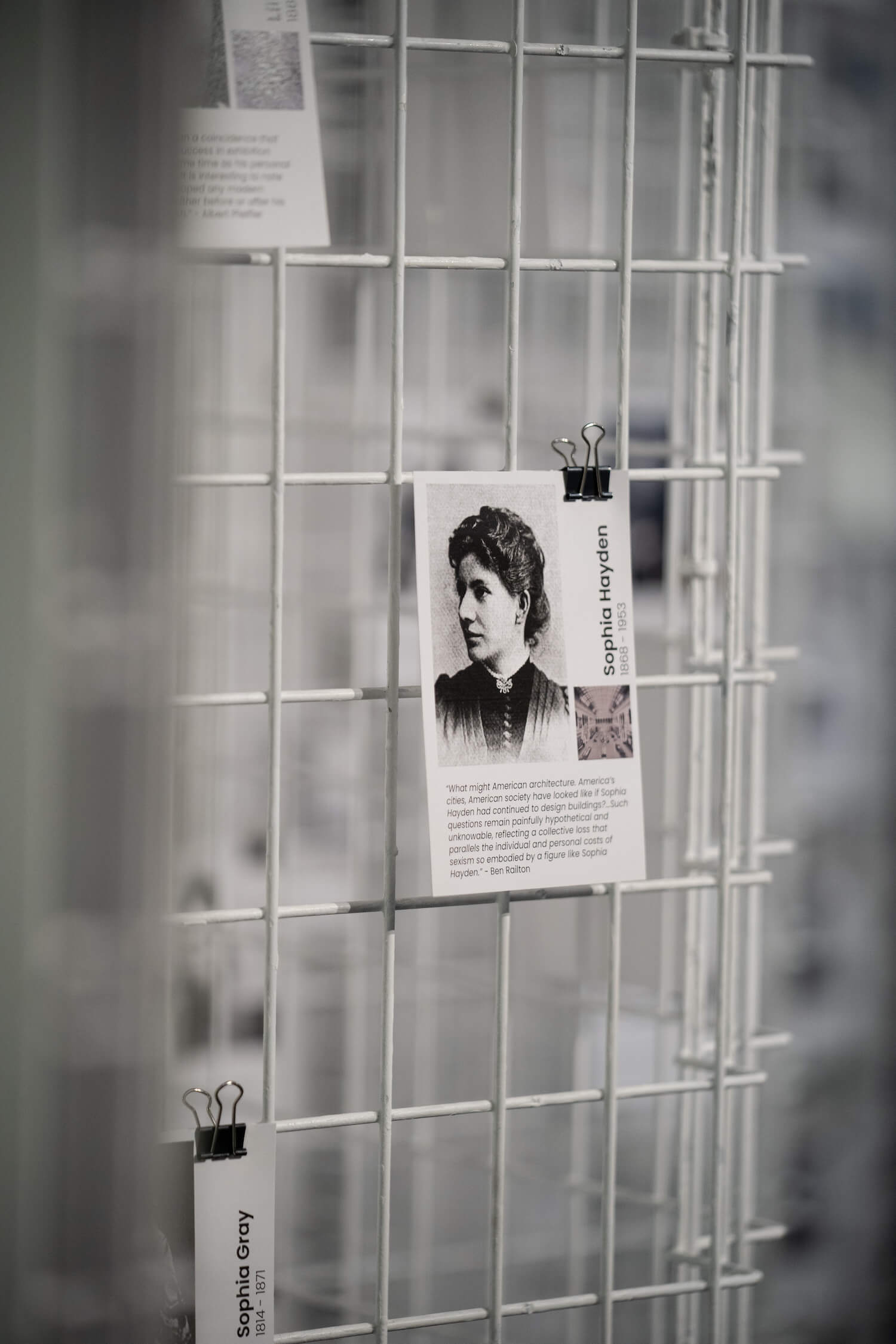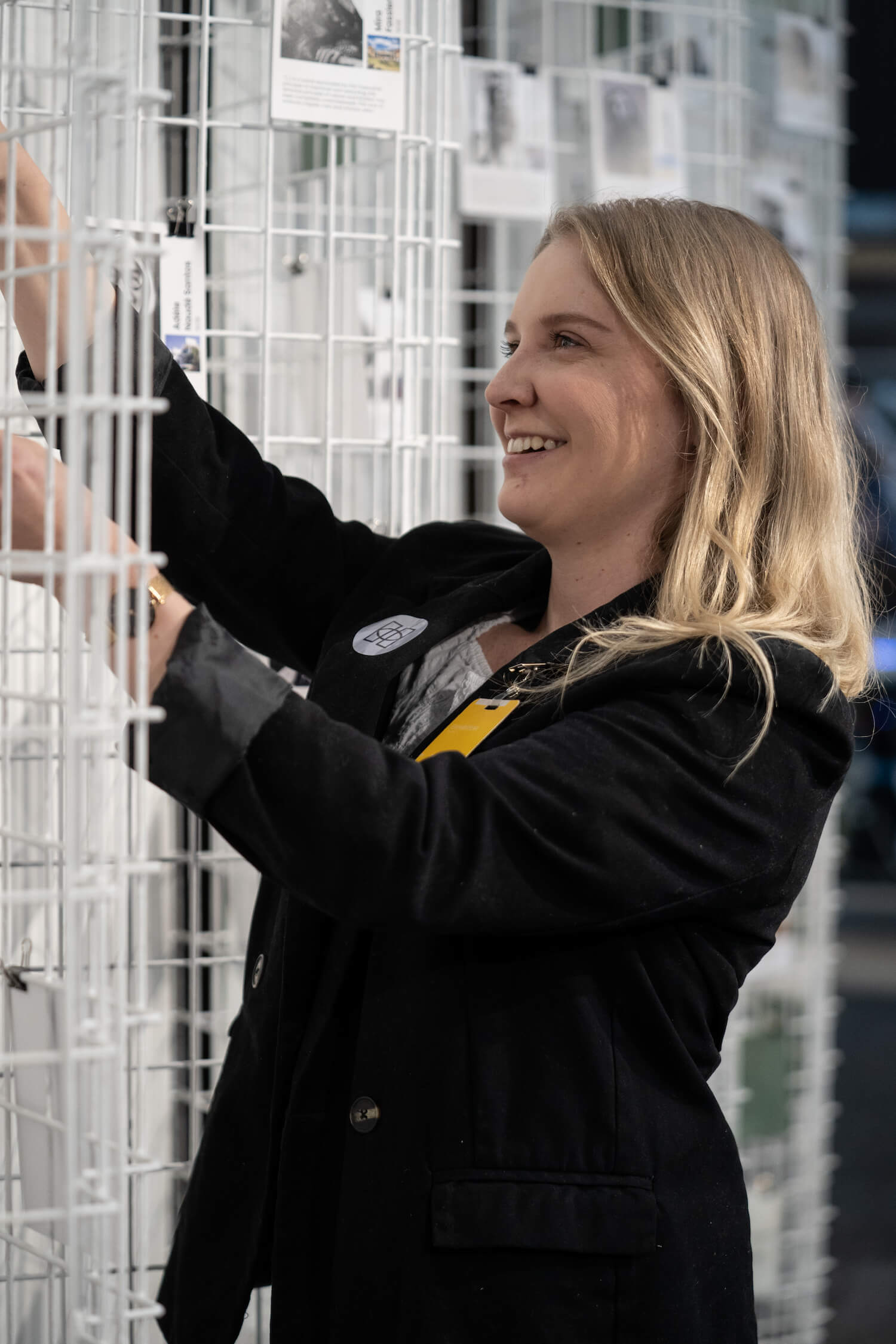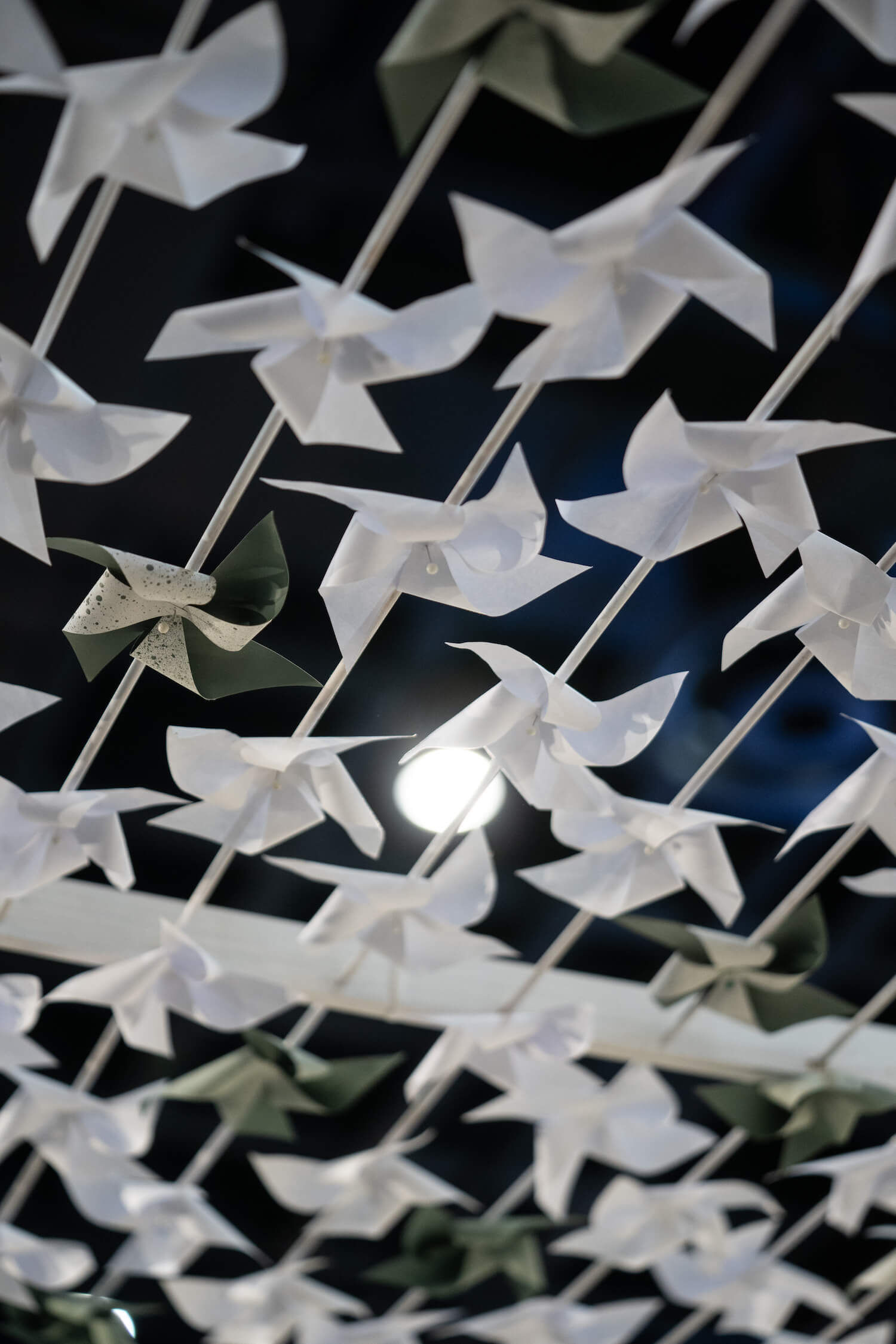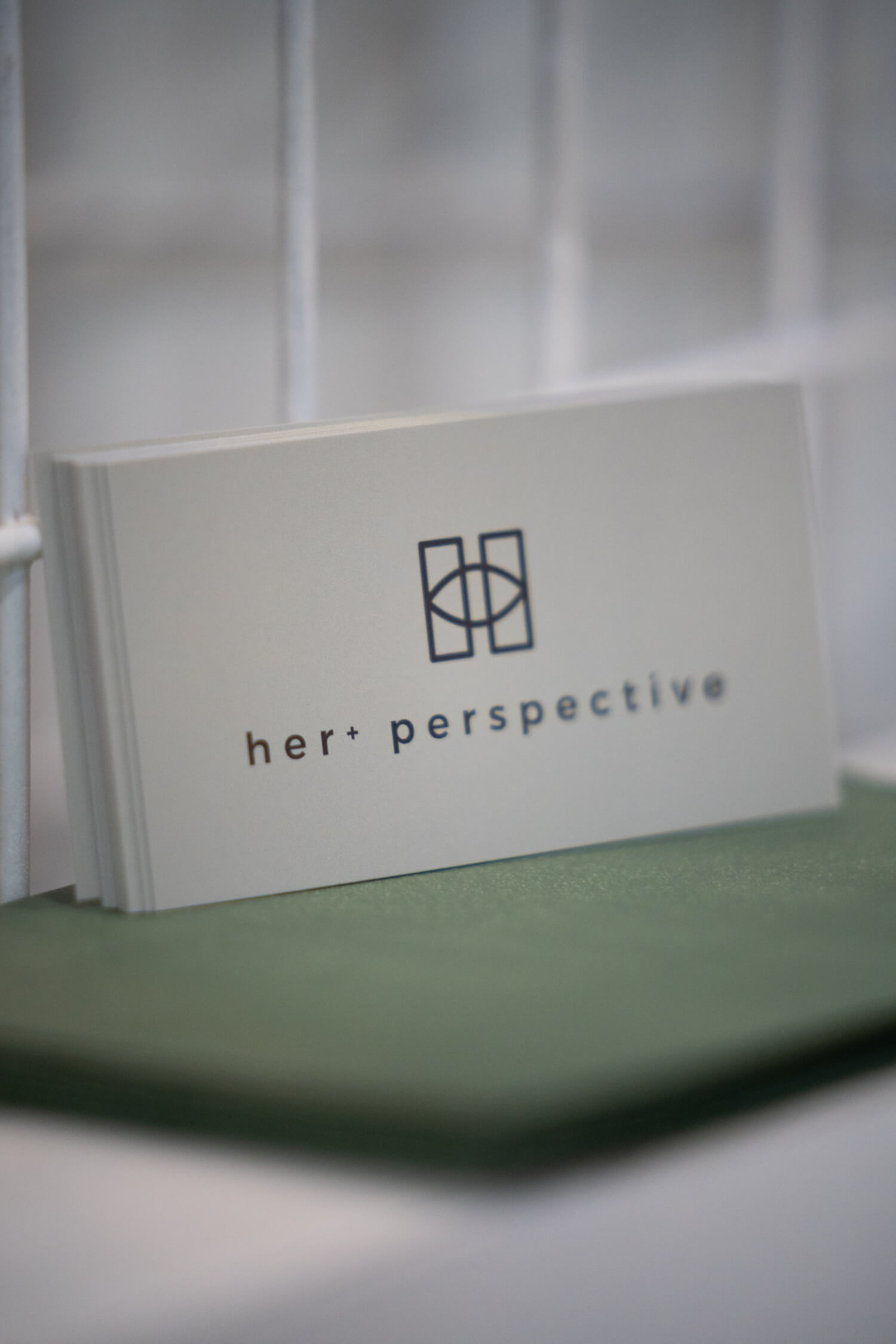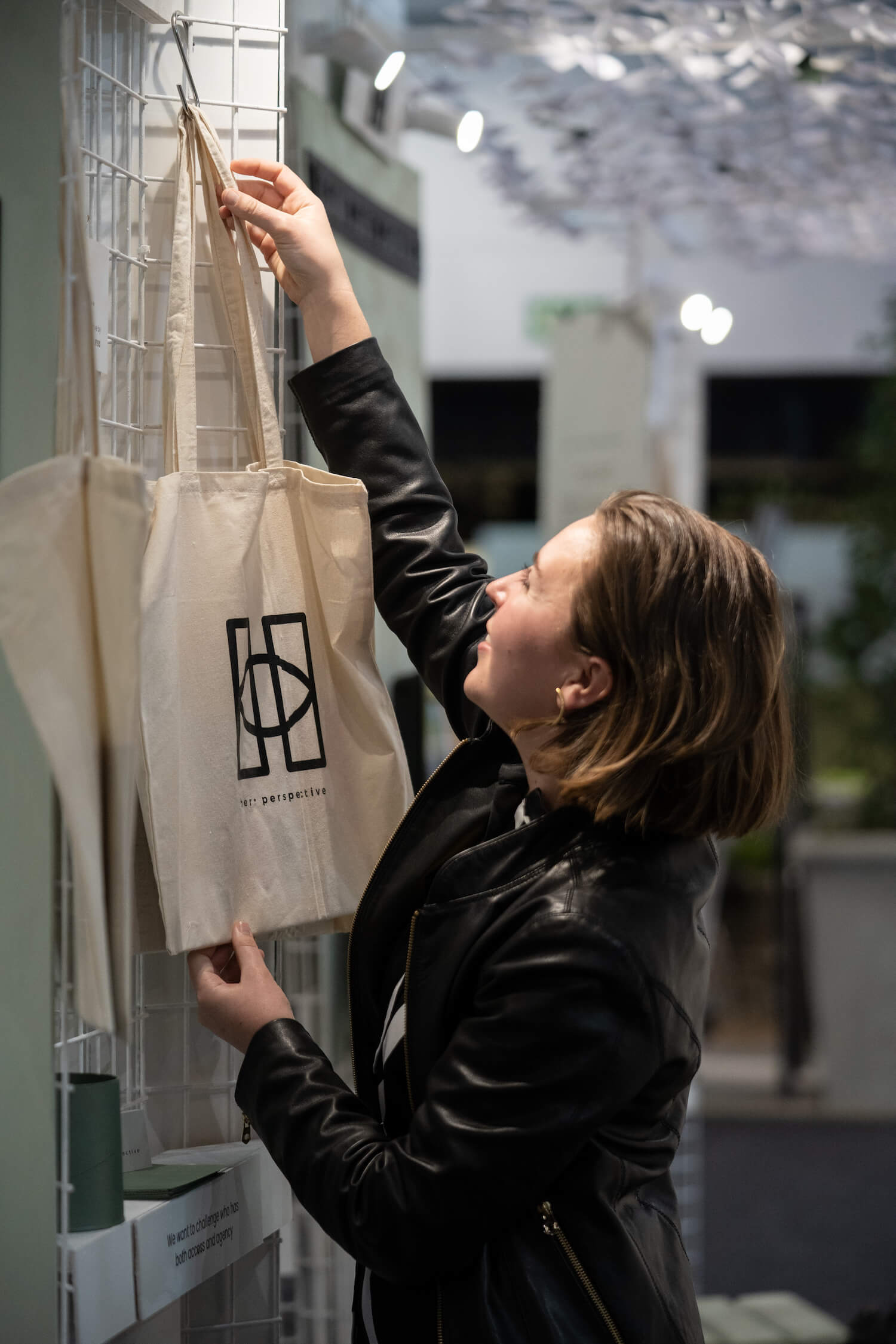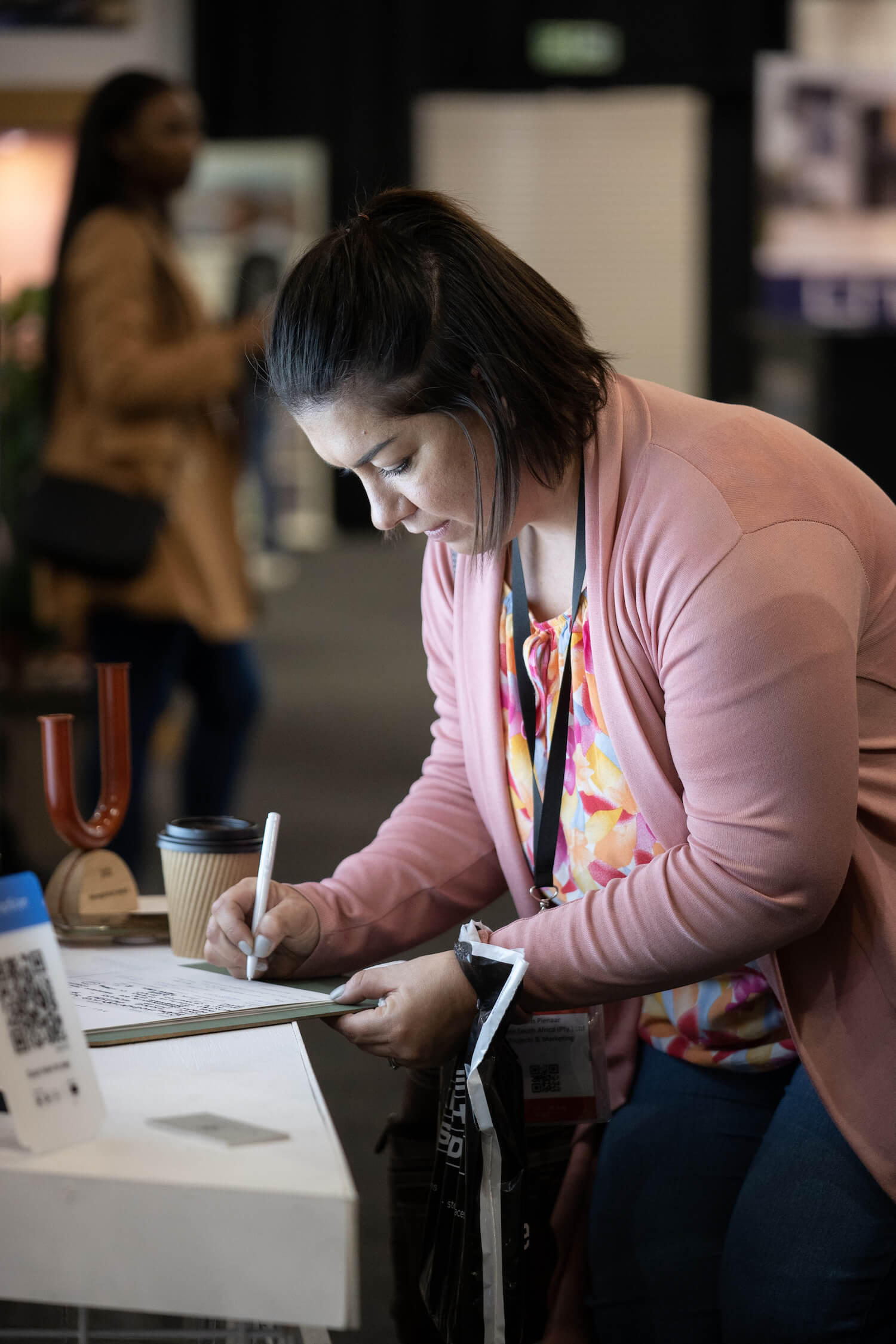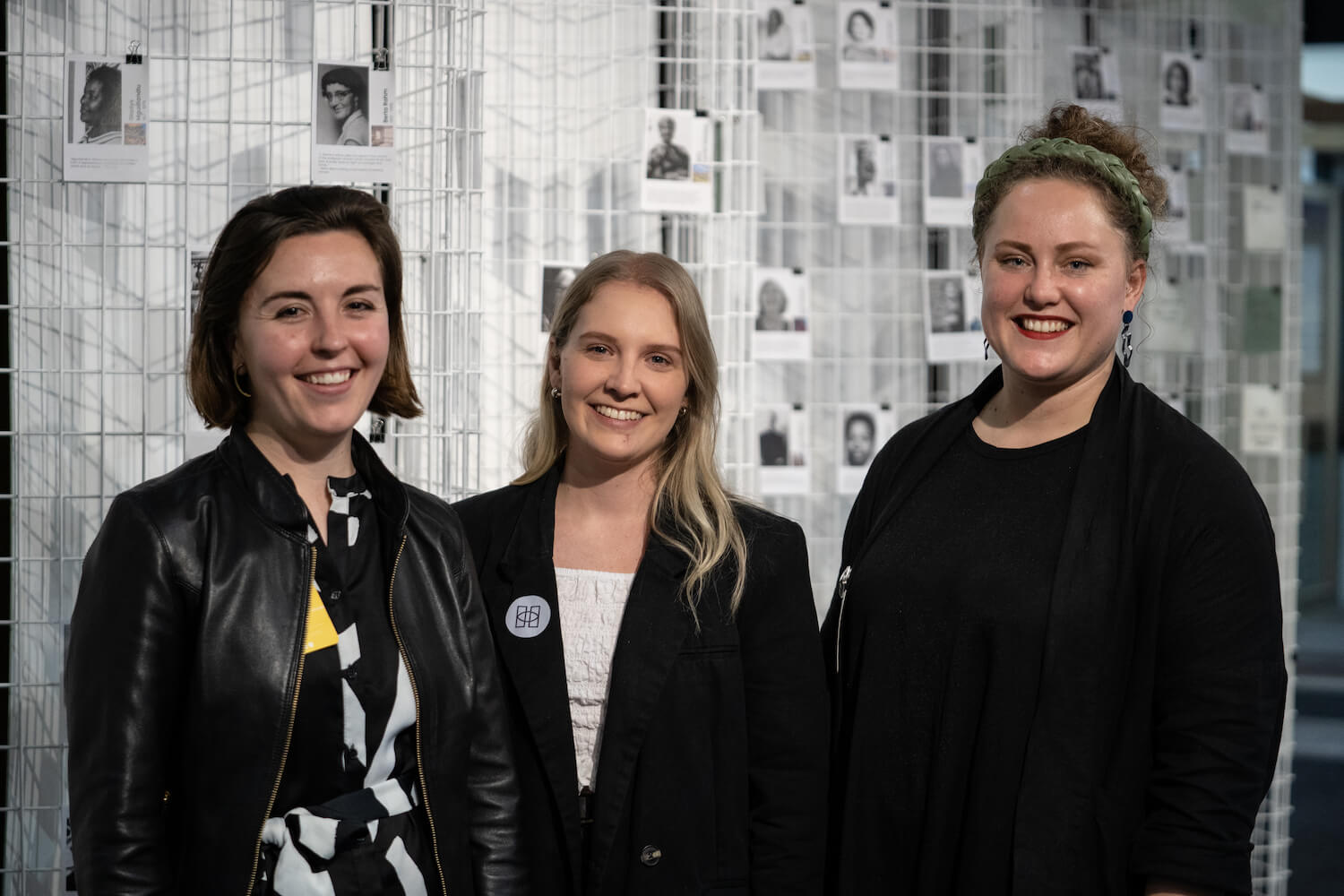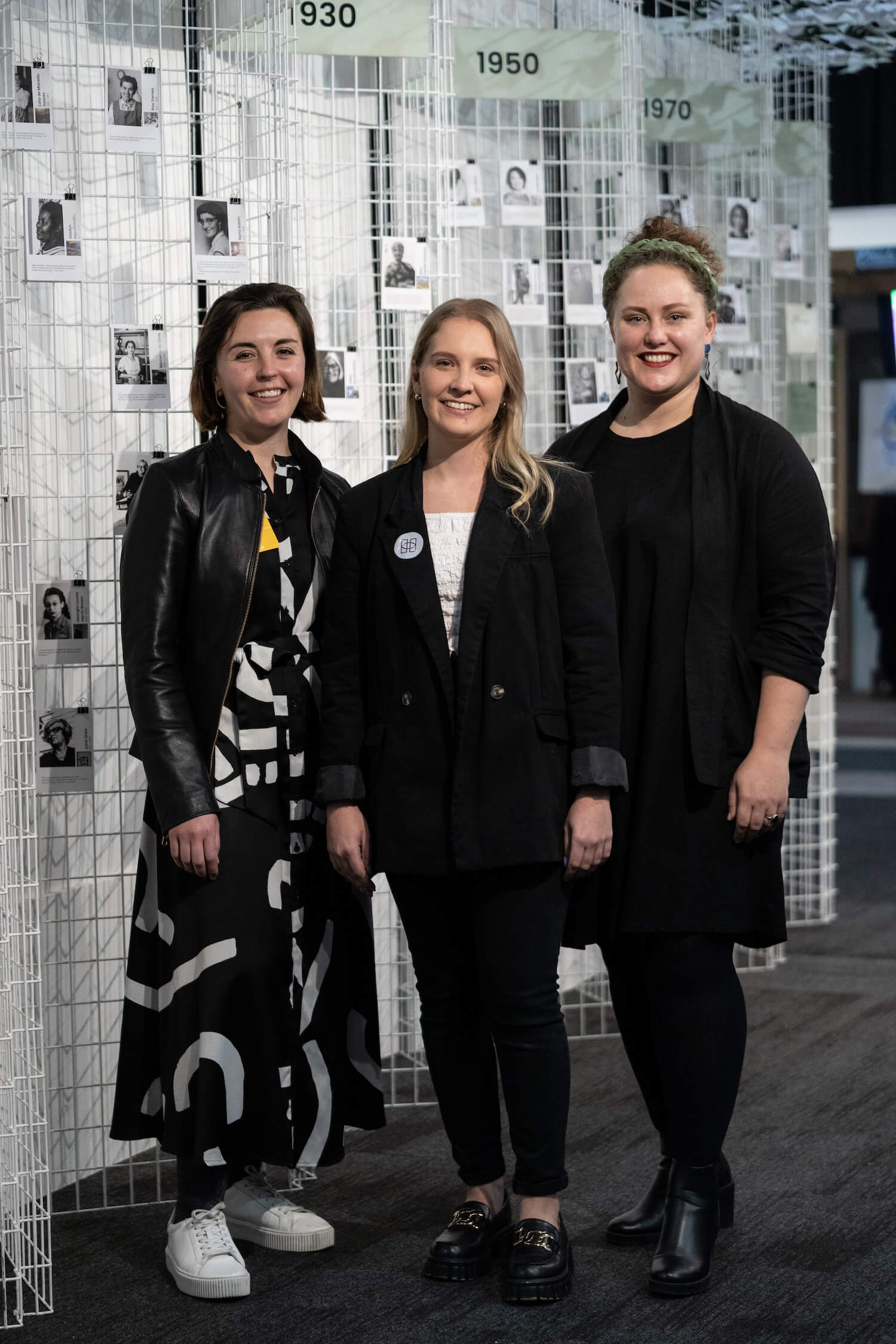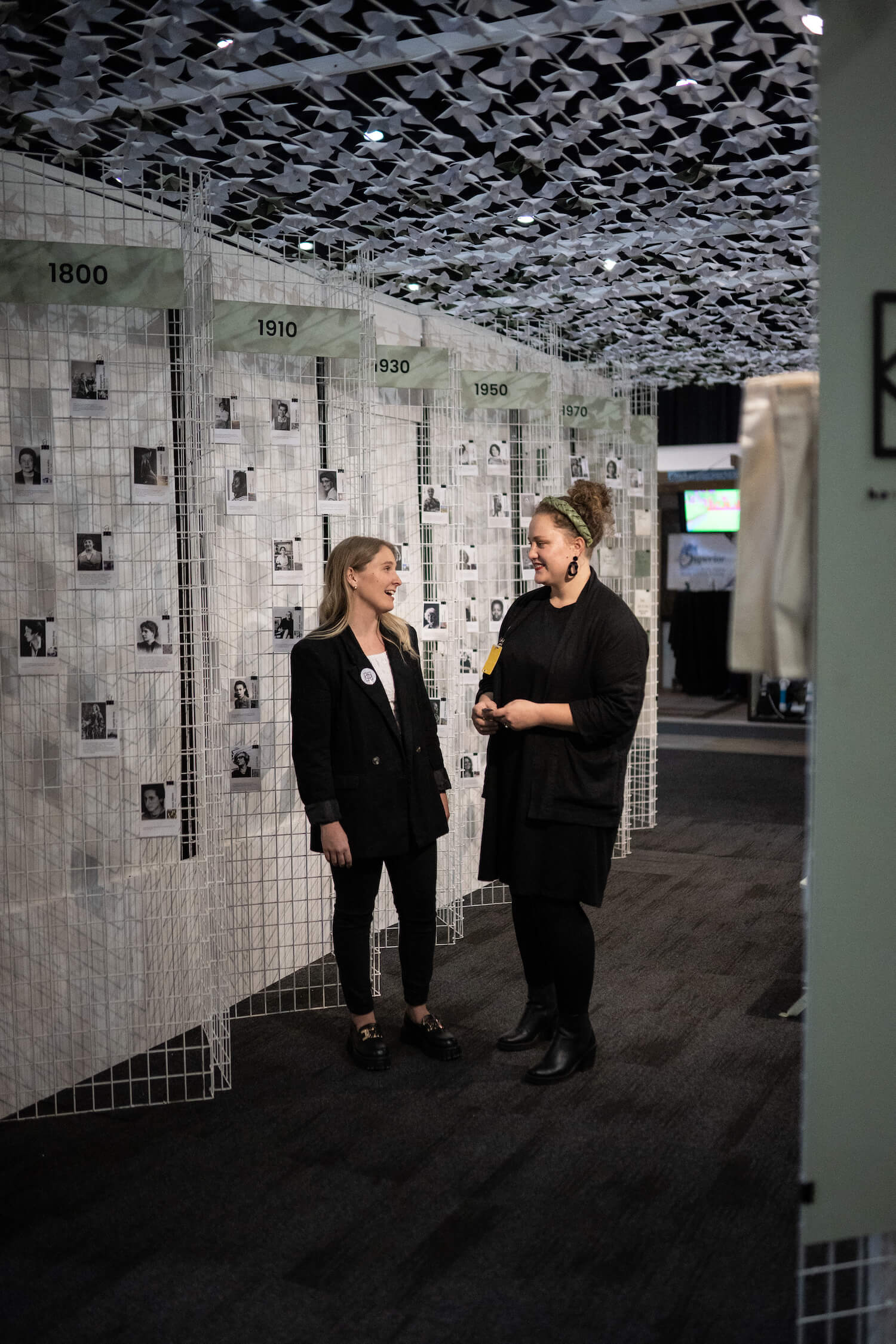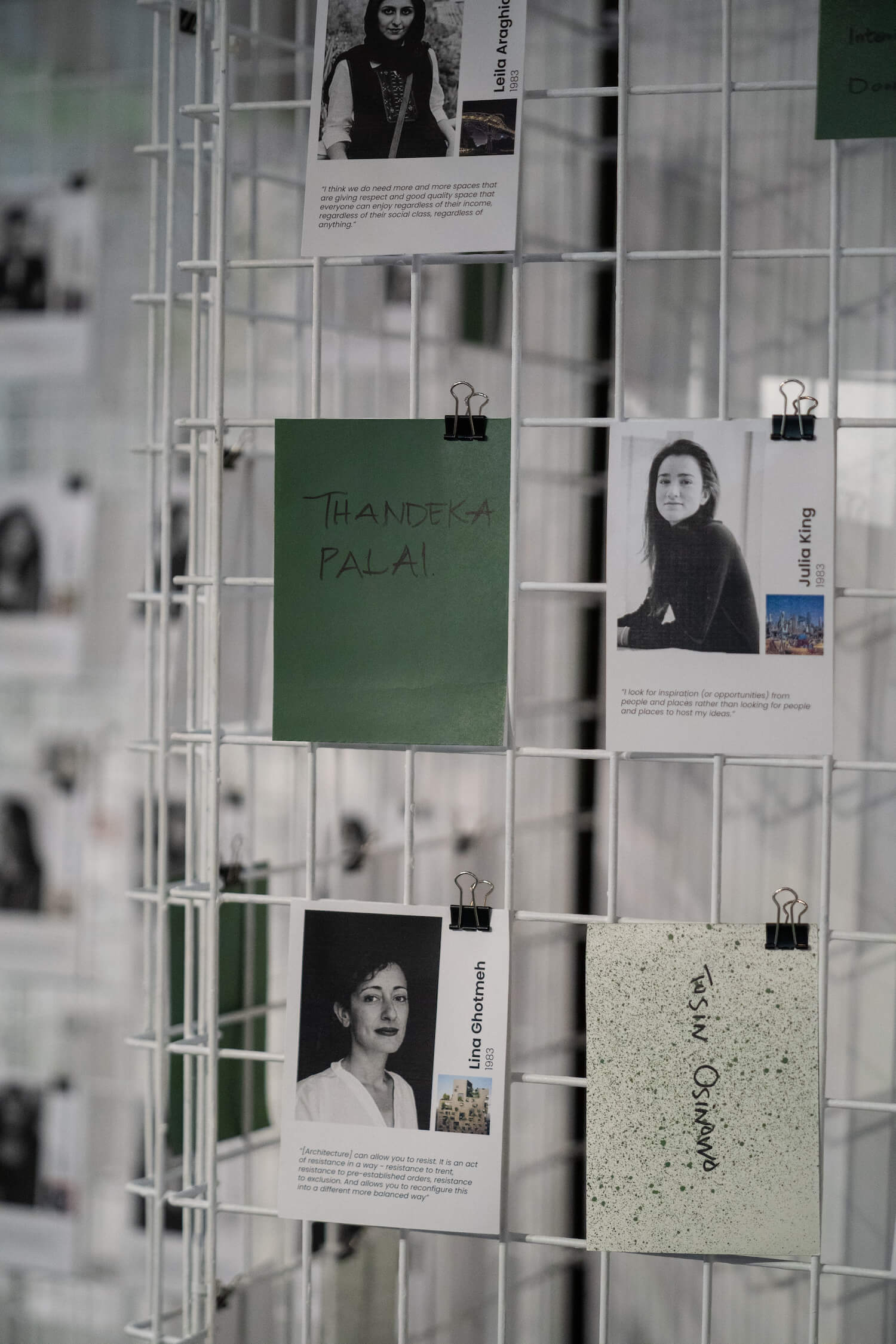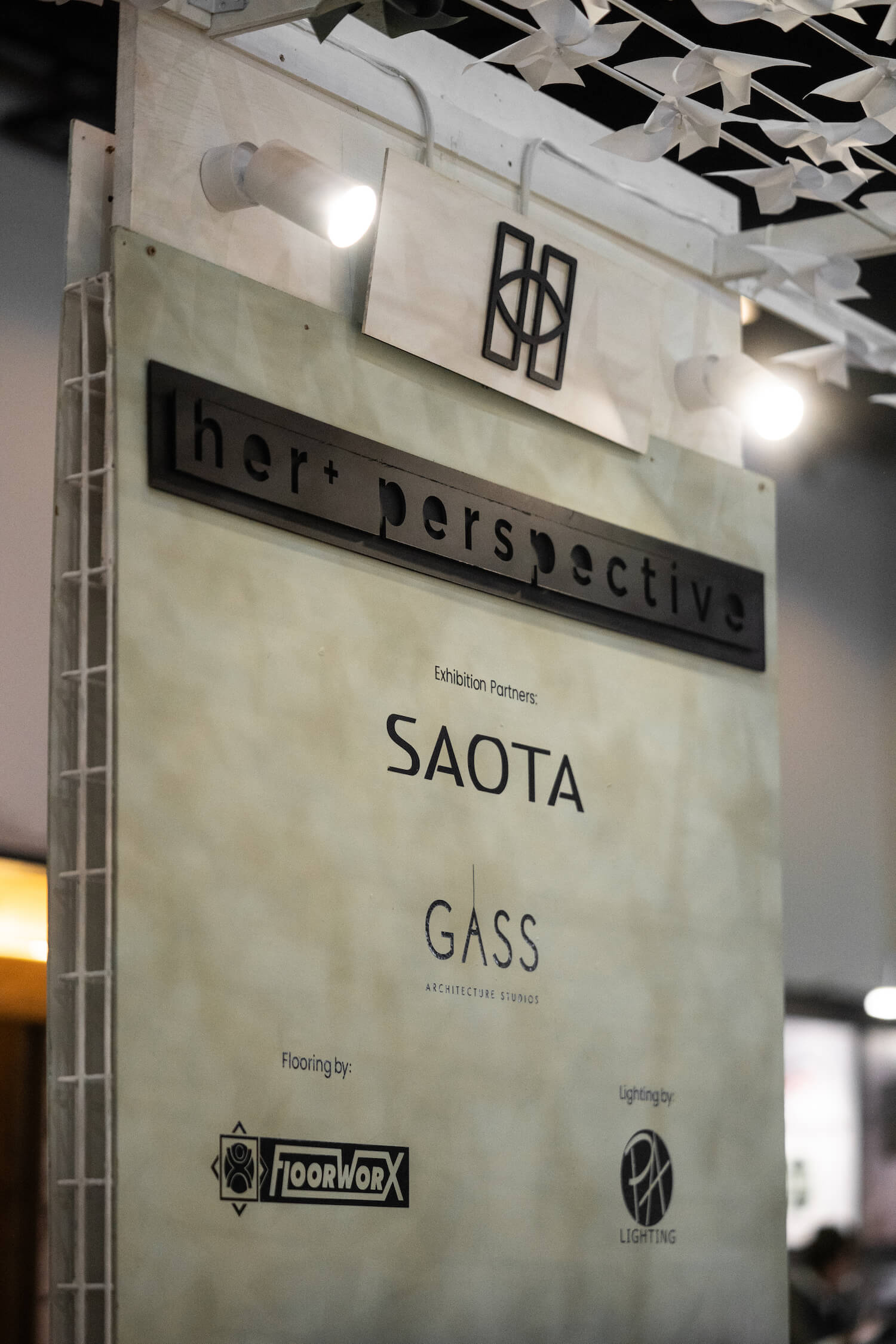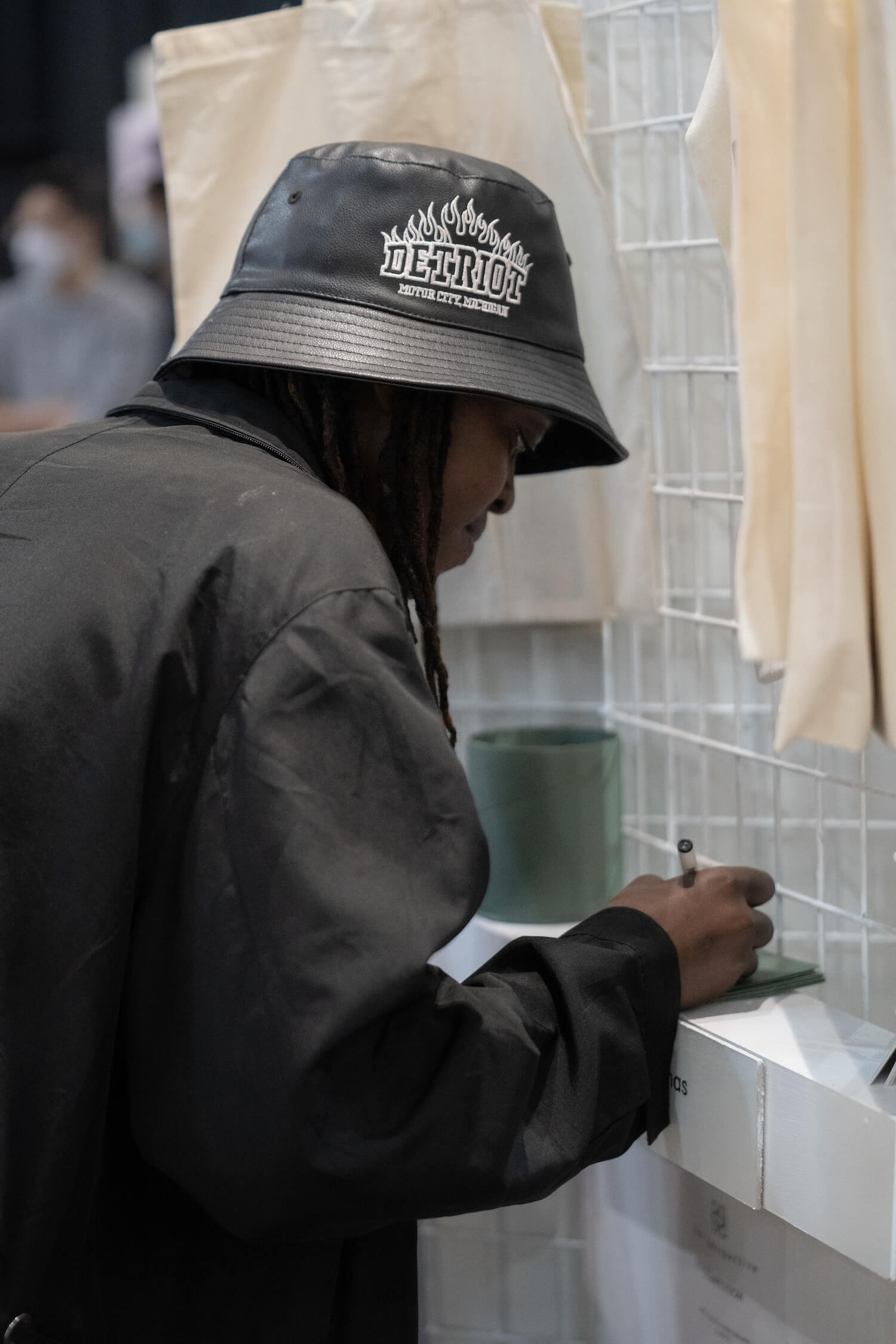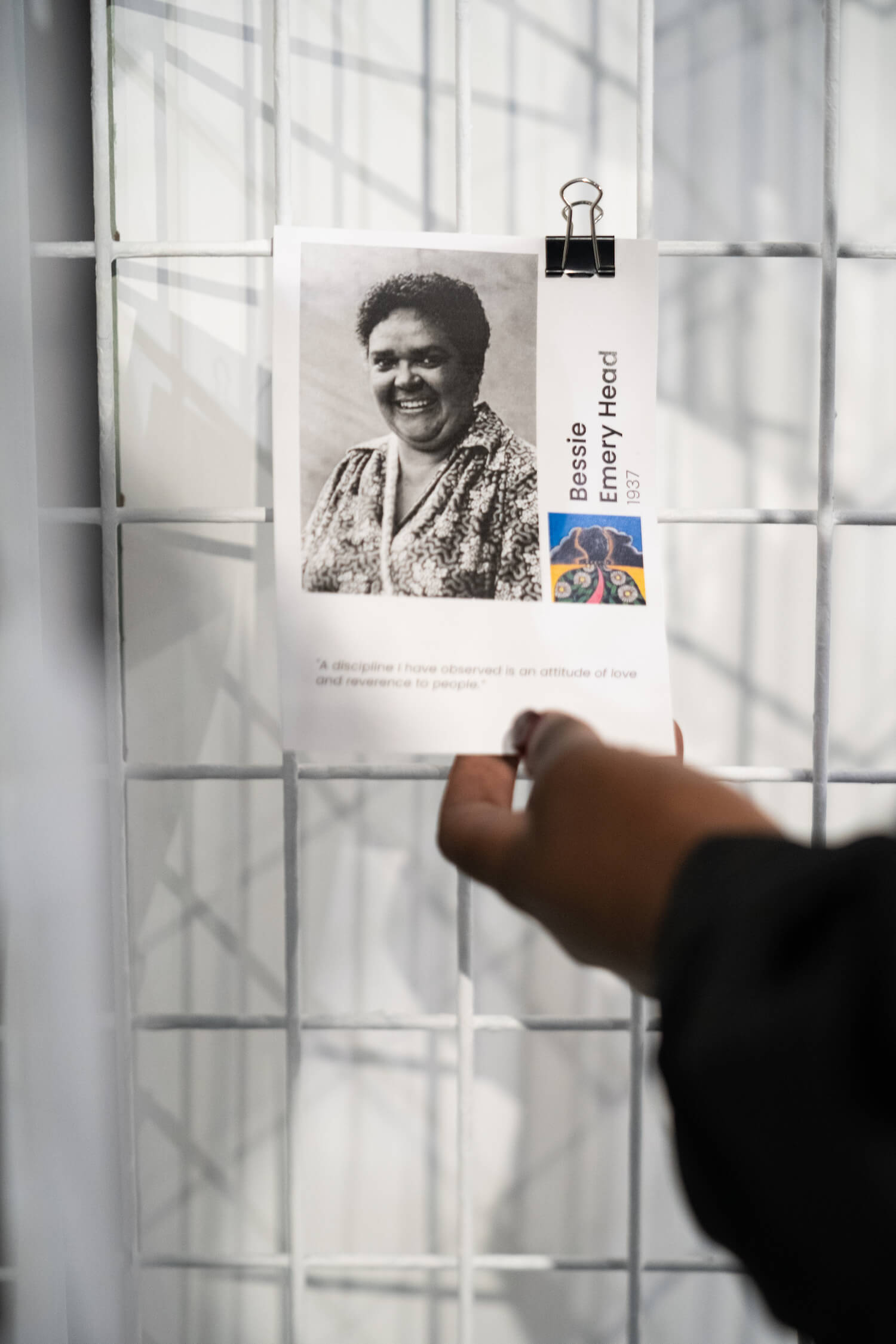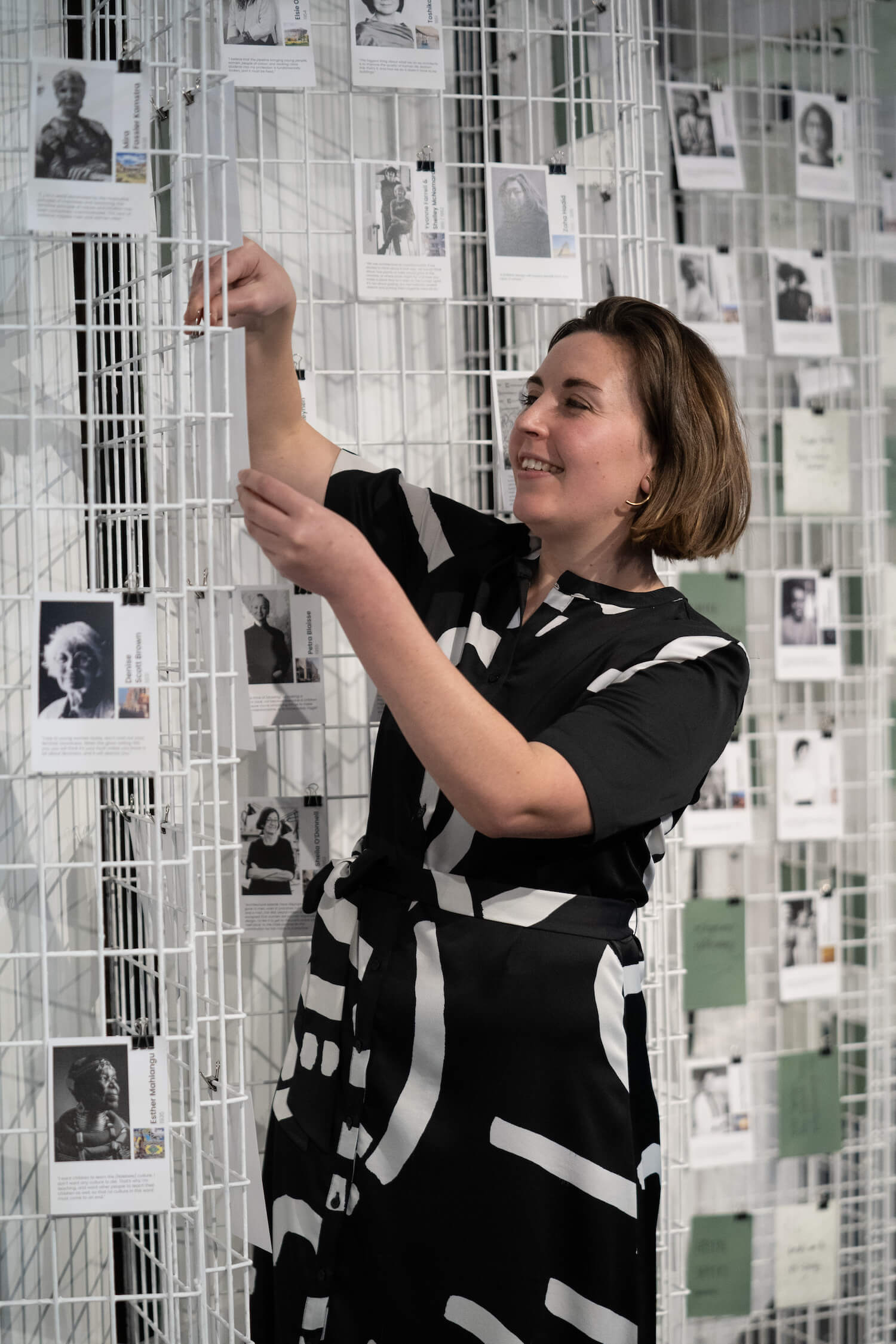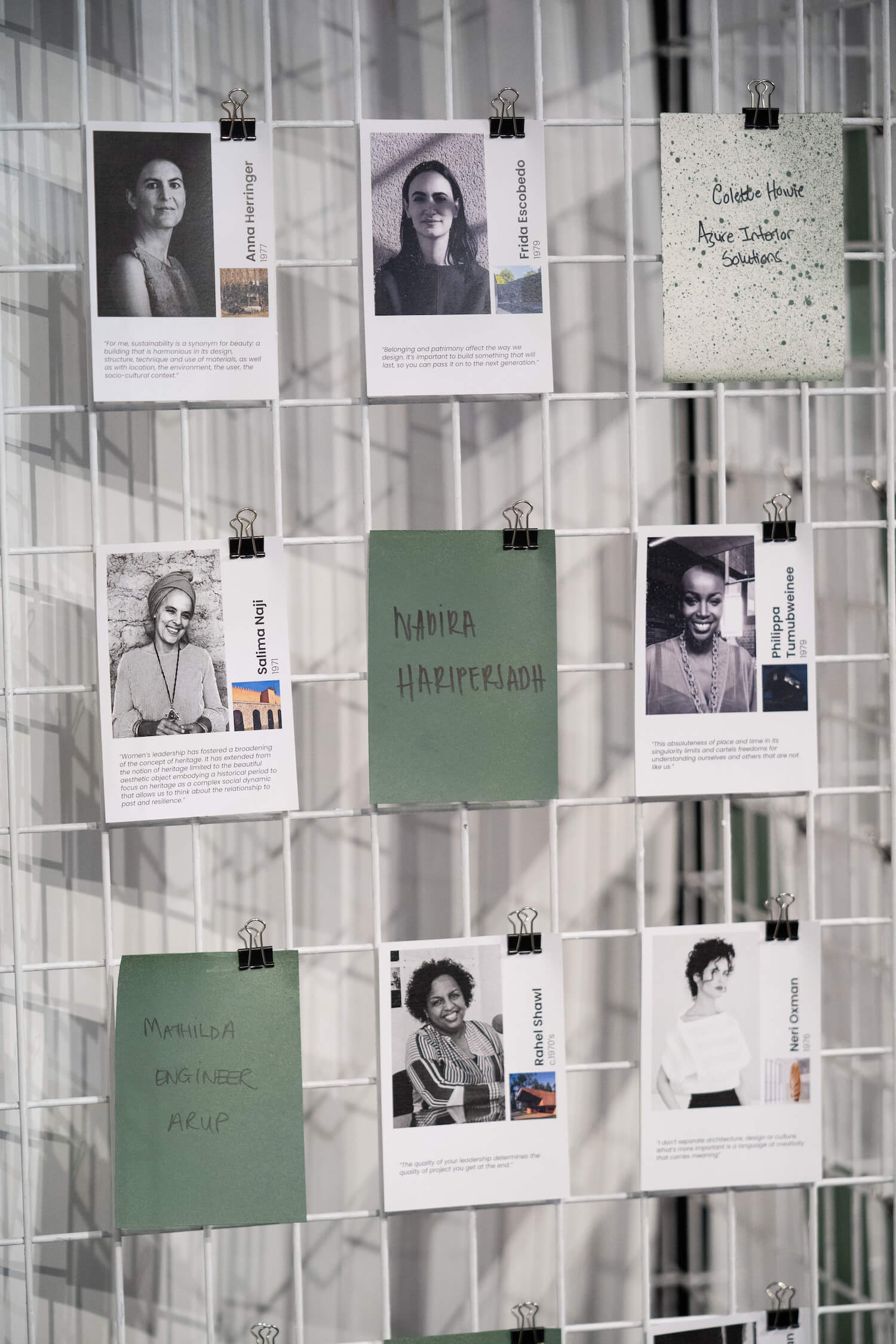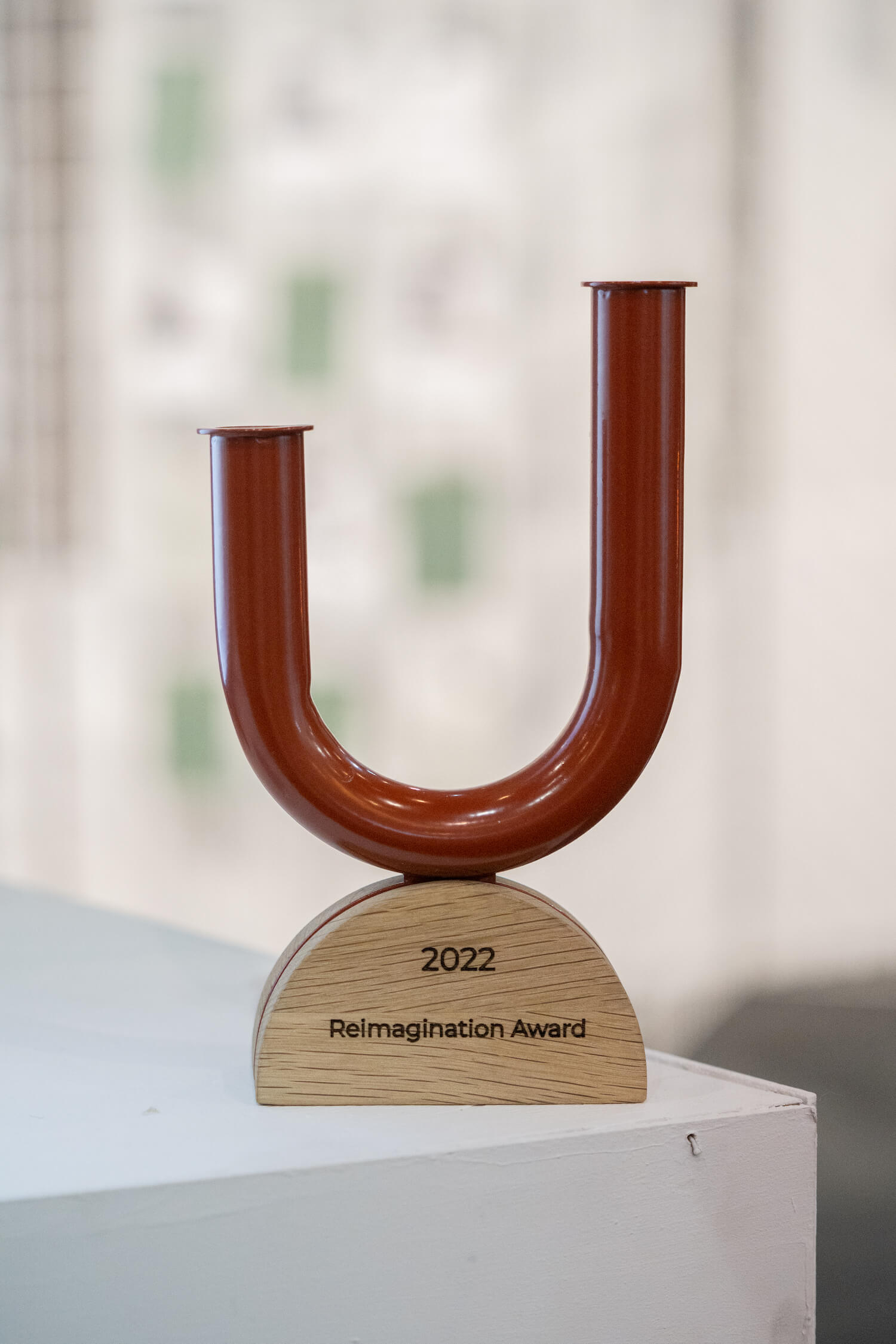 ---