The newest SOHO multi-location hop is located at The Strand, an up-and-coming business district in the central part of the island.
Considered as one of the most beautiful places to live in Malta, Ta' Xbiex area is home to several foreign embassies, and it has an exquisite villa area with only a one-minute walk from the seafront.
SOHO's third unique office location features a member's café, lounge bar, and top of the art event space. Join them on rooftop terraced bar, experiencing the prime SOHO community feel.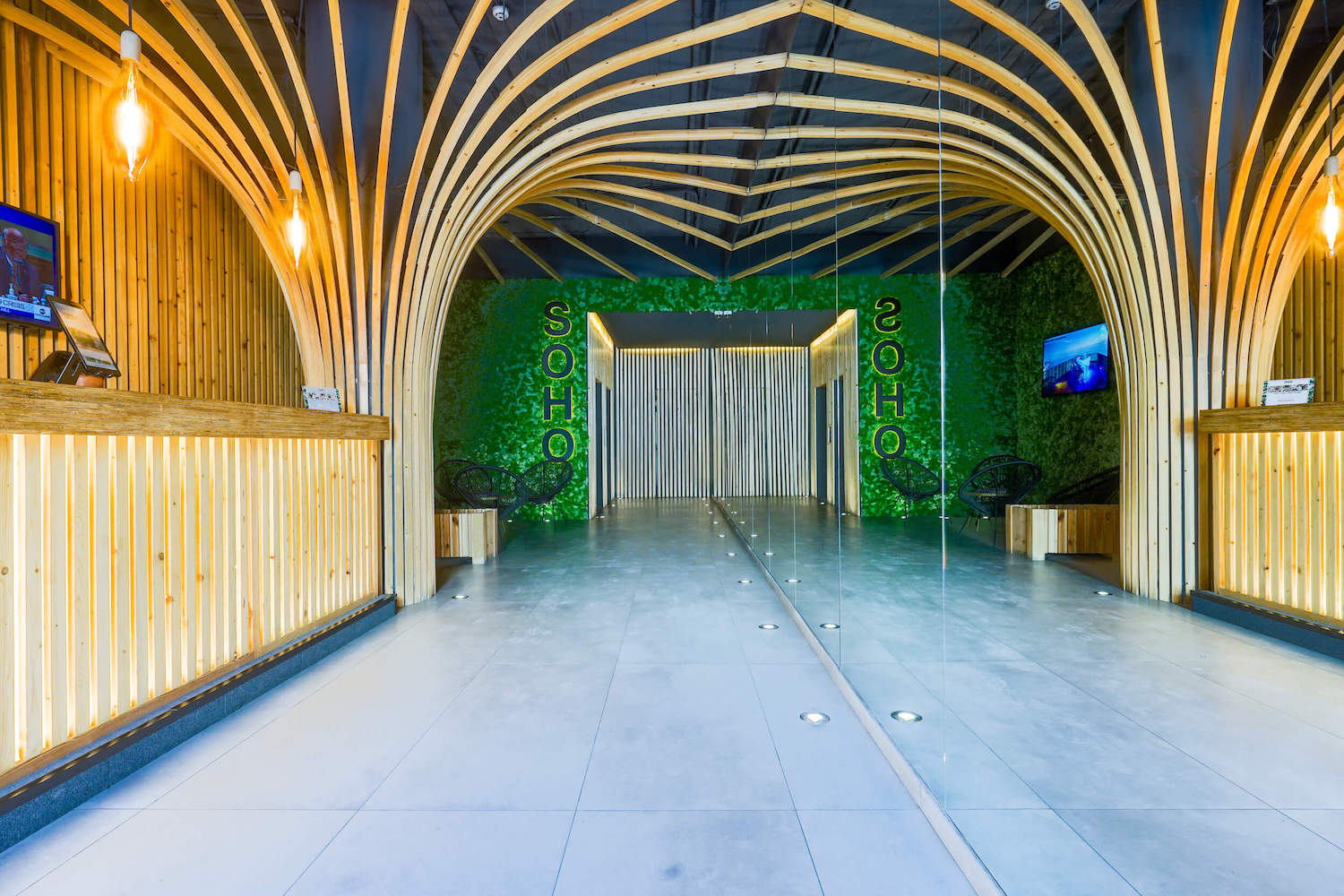 image © Iskander Diana at Omwliving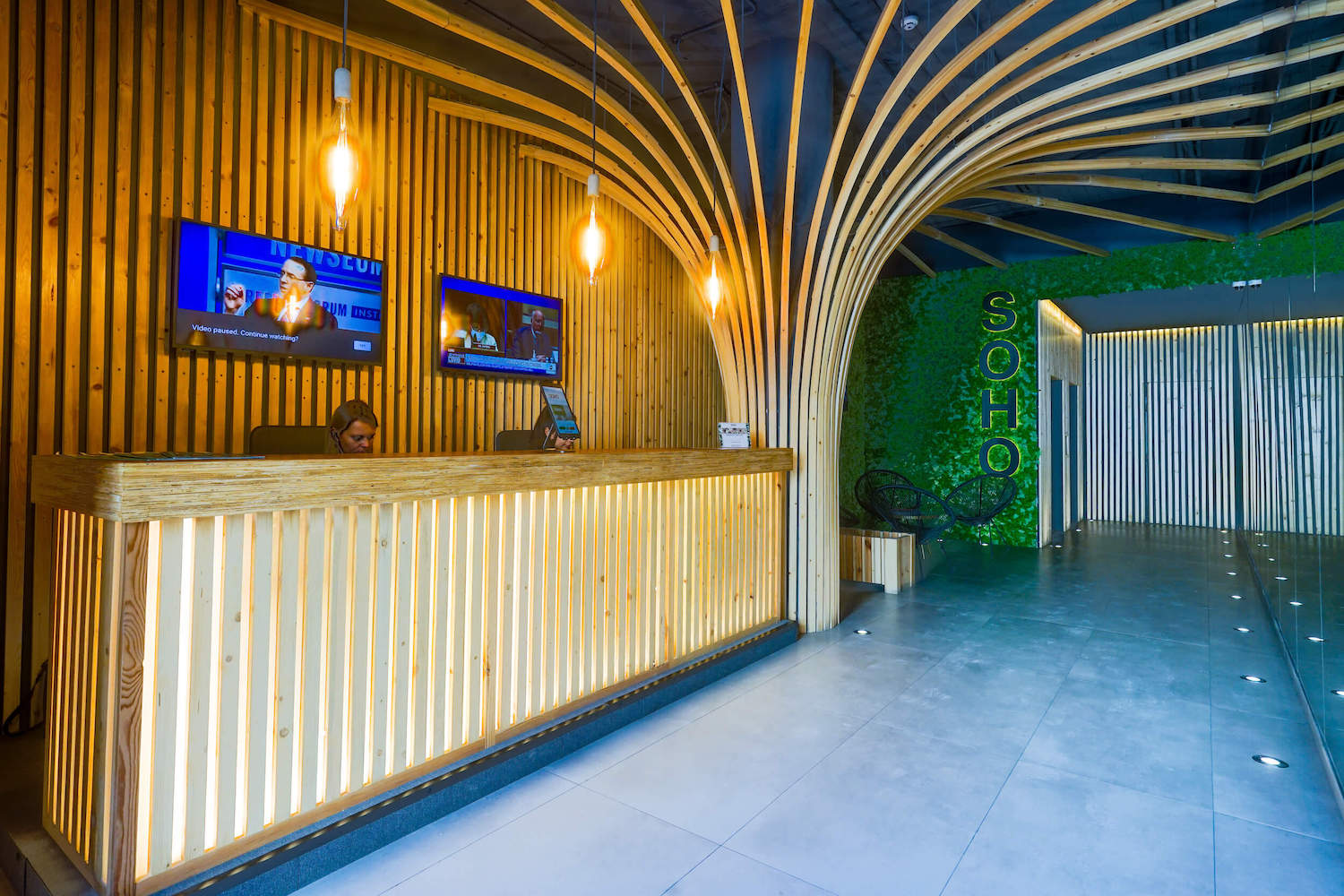 image © Iskander Diana at Omwliving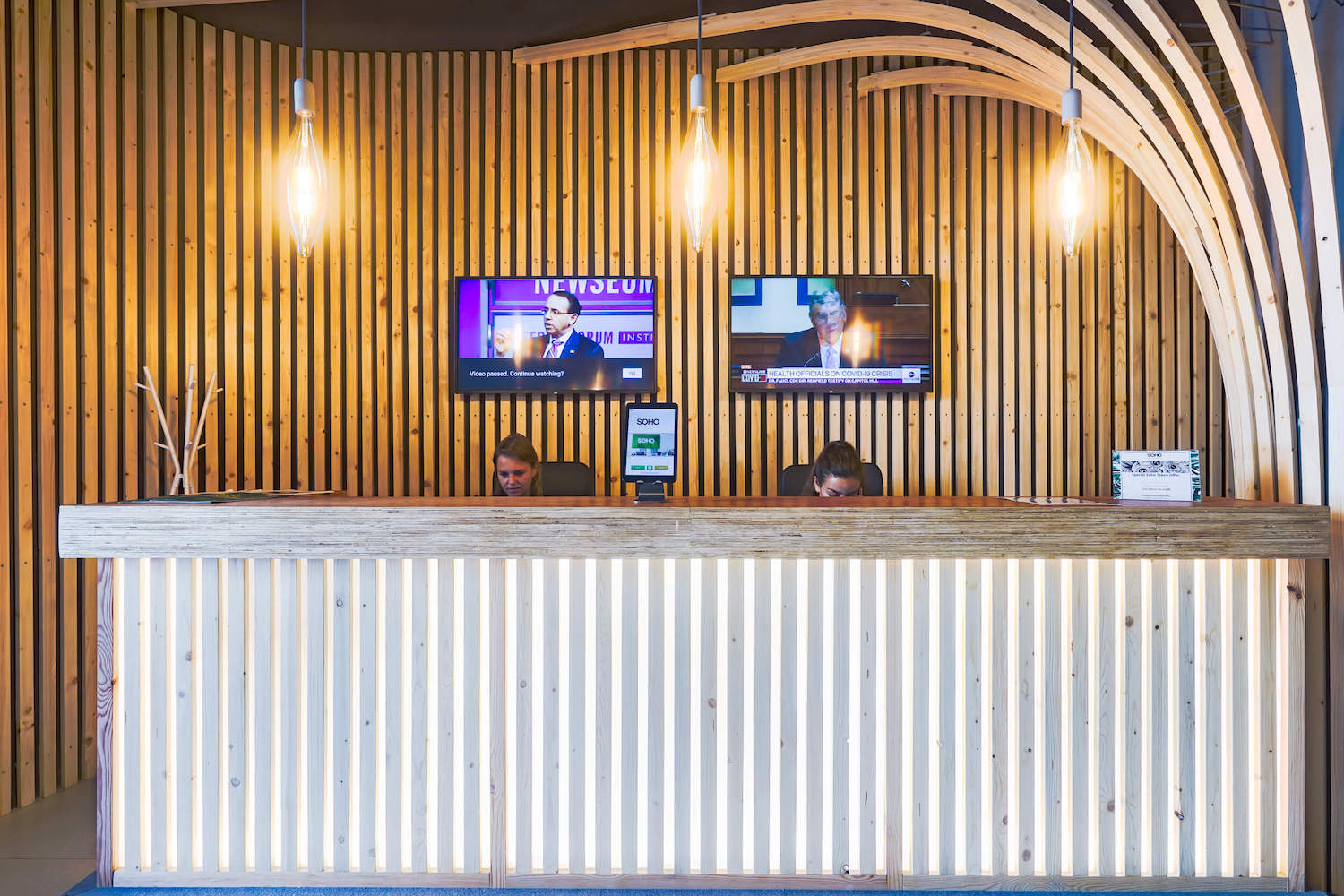 image © Iskander Diana at Omwliving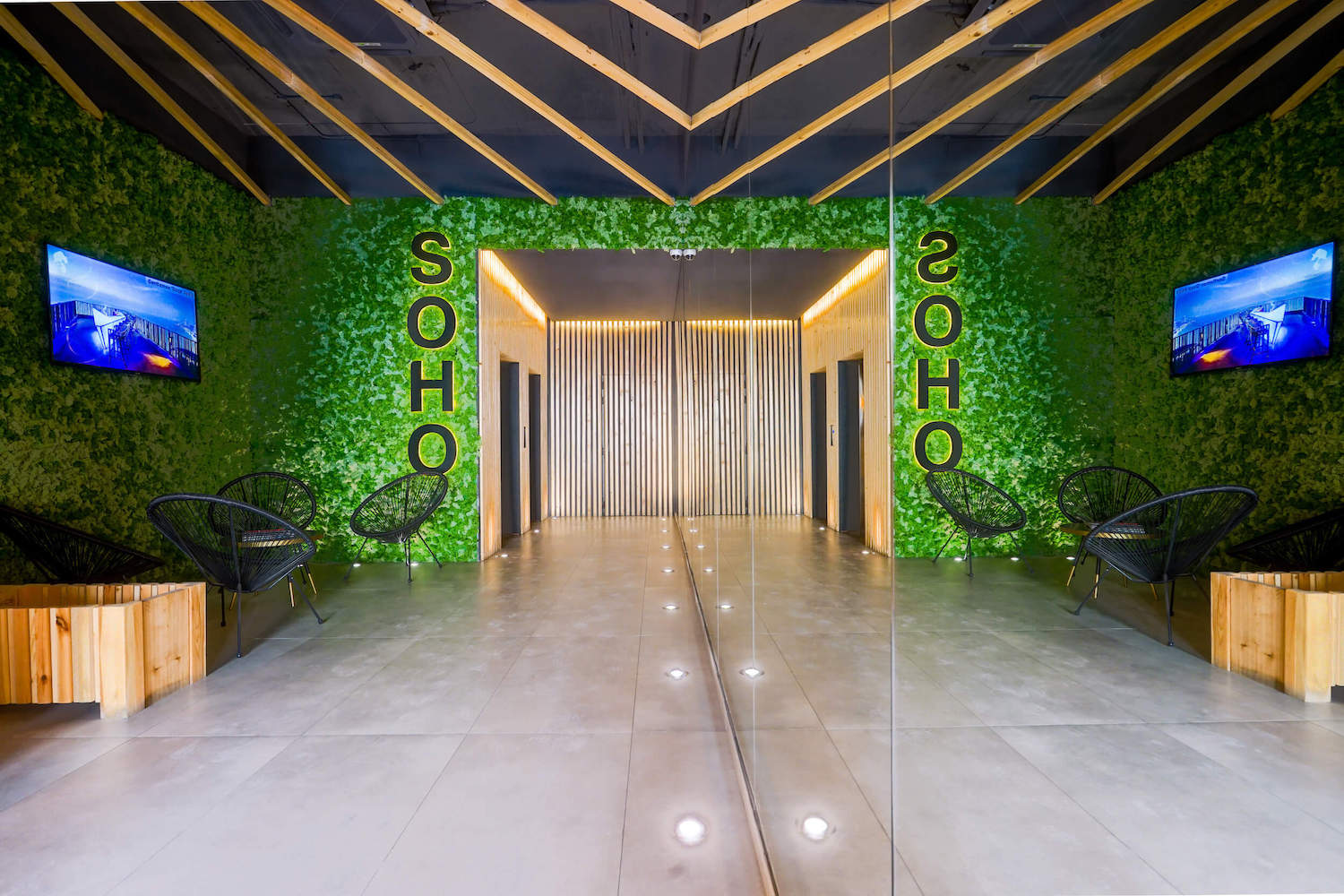 image © Iskander Diana at Omwliving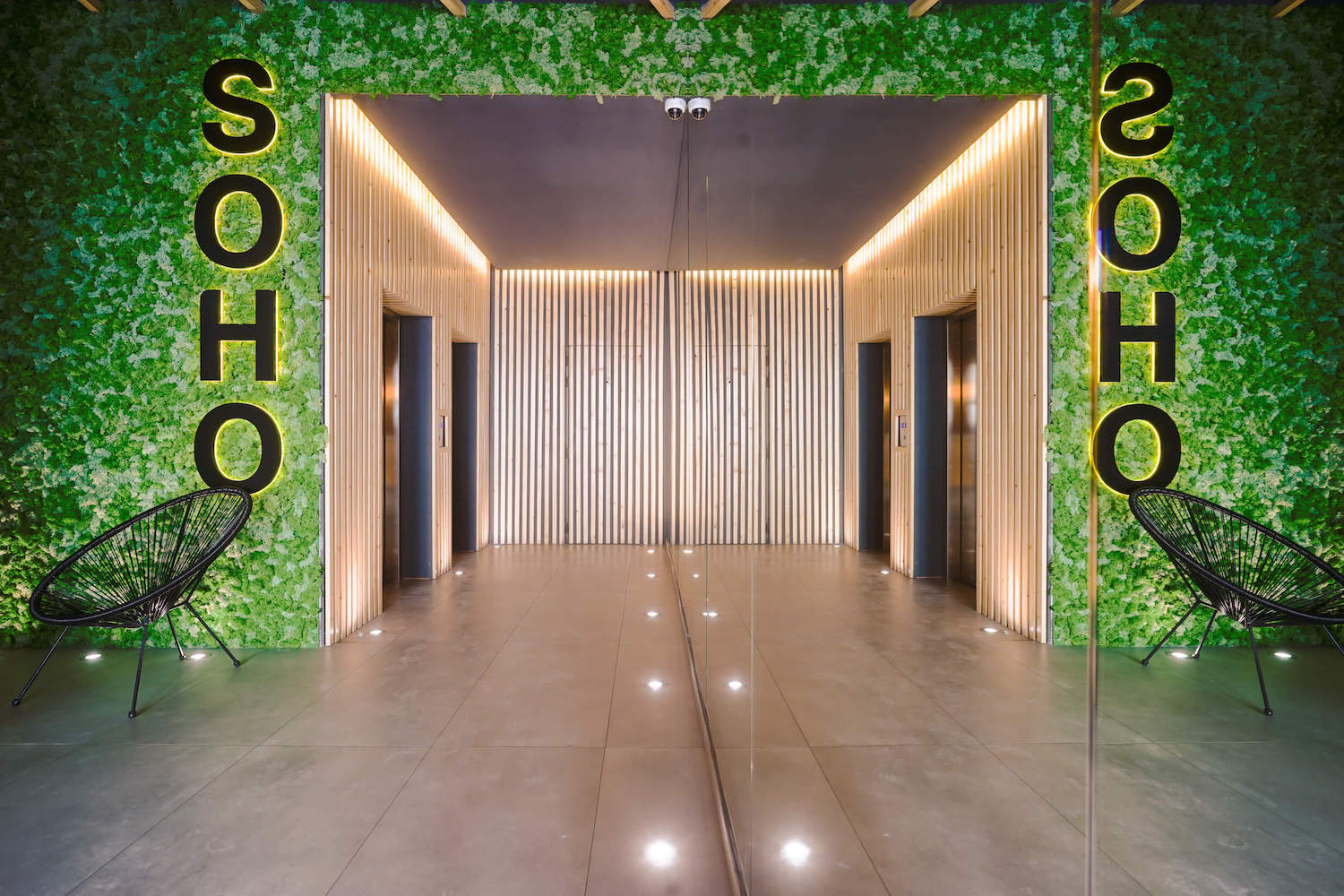 image © Iskander Diana at Omwliving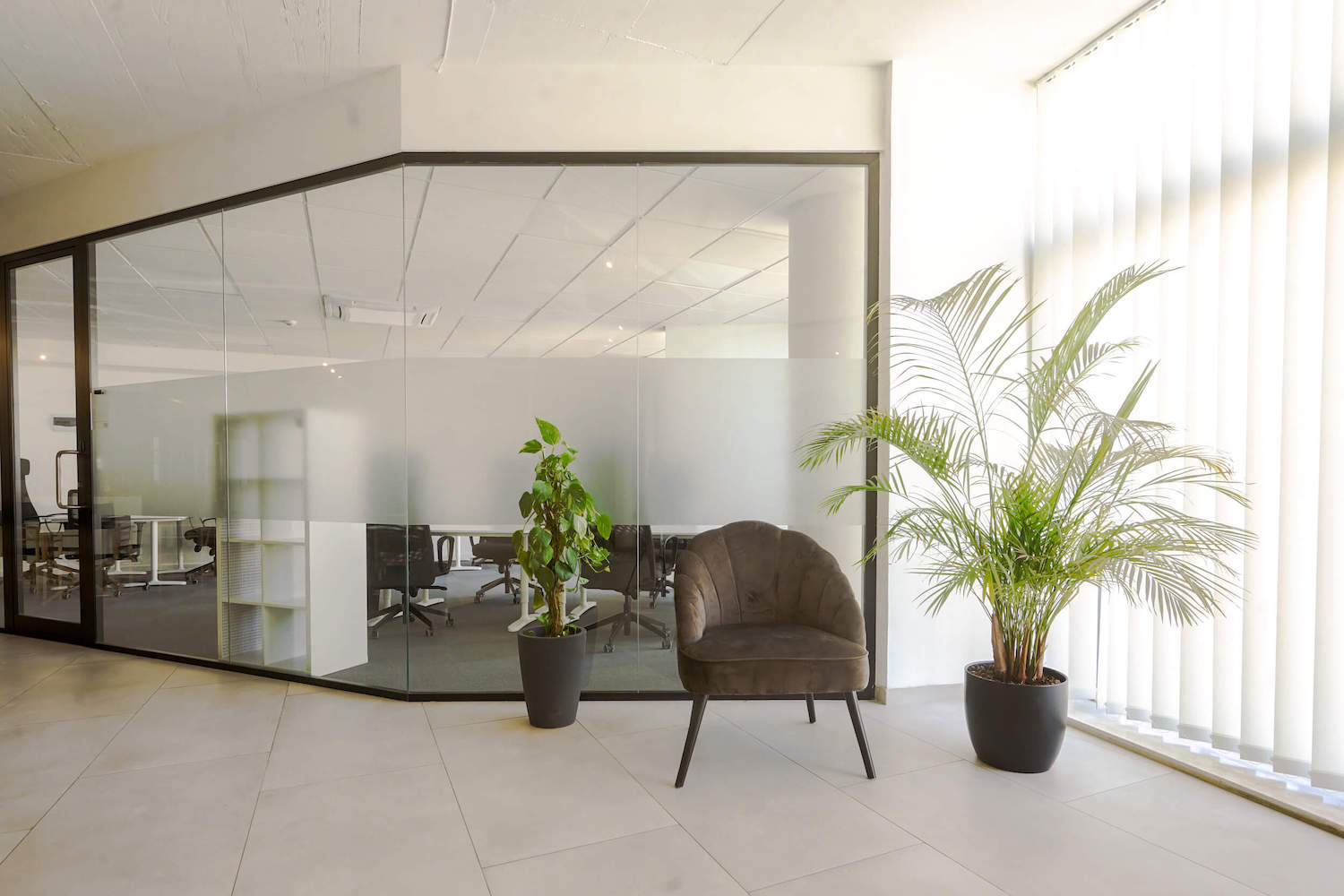 image © Iskander Diana at Omwliving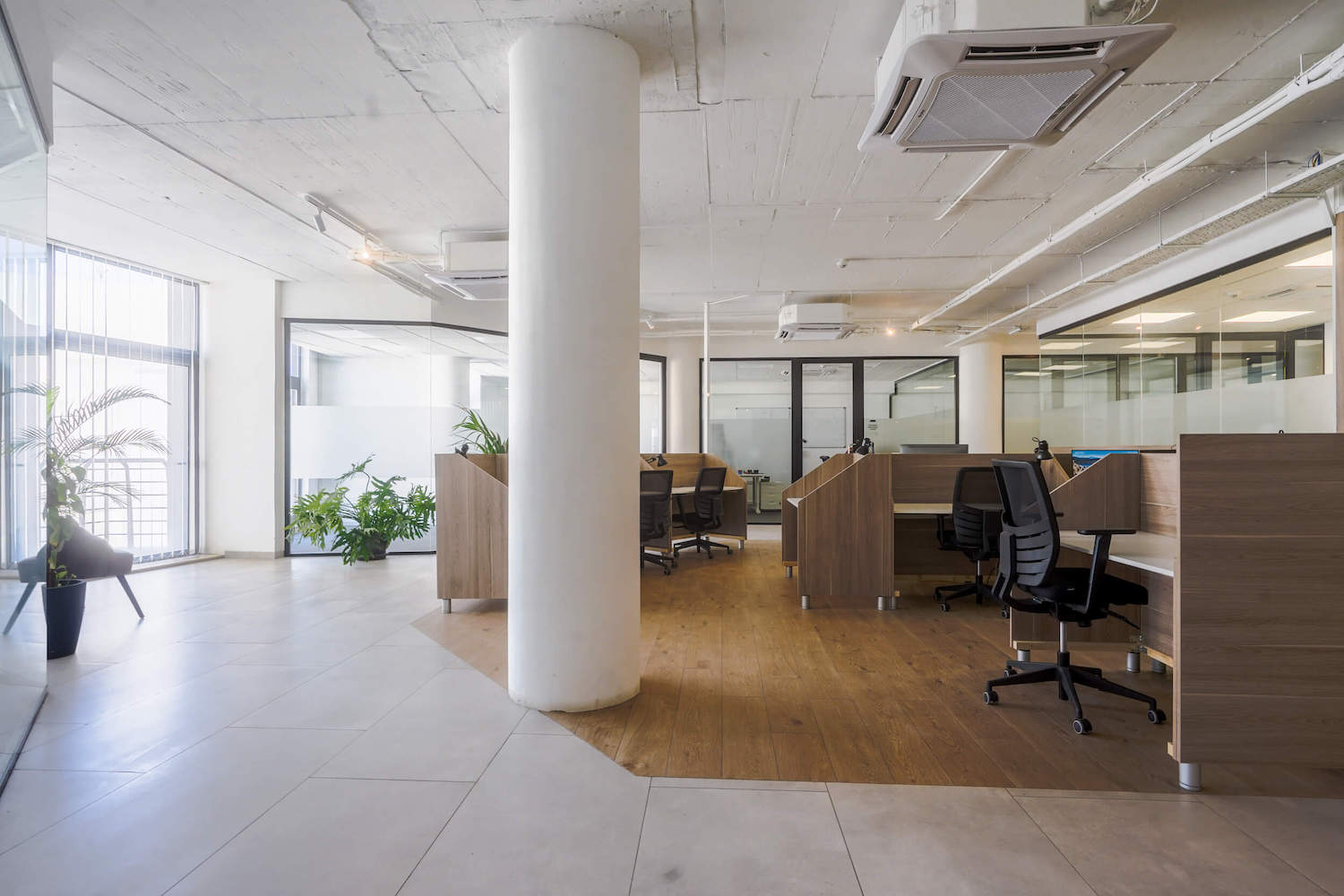 image © Iskander Diana at Omwliving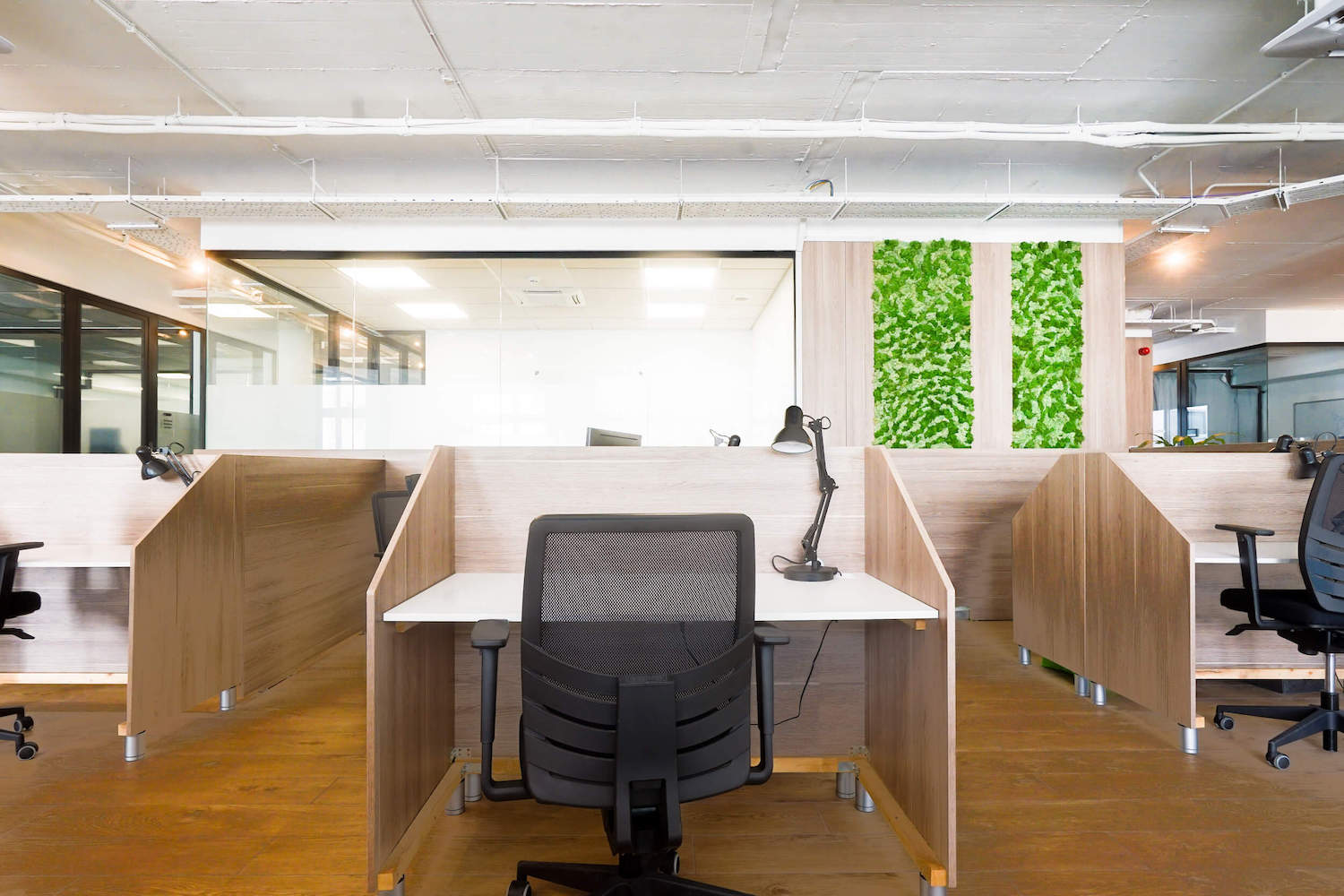 image © Iskander Diana at Omwliving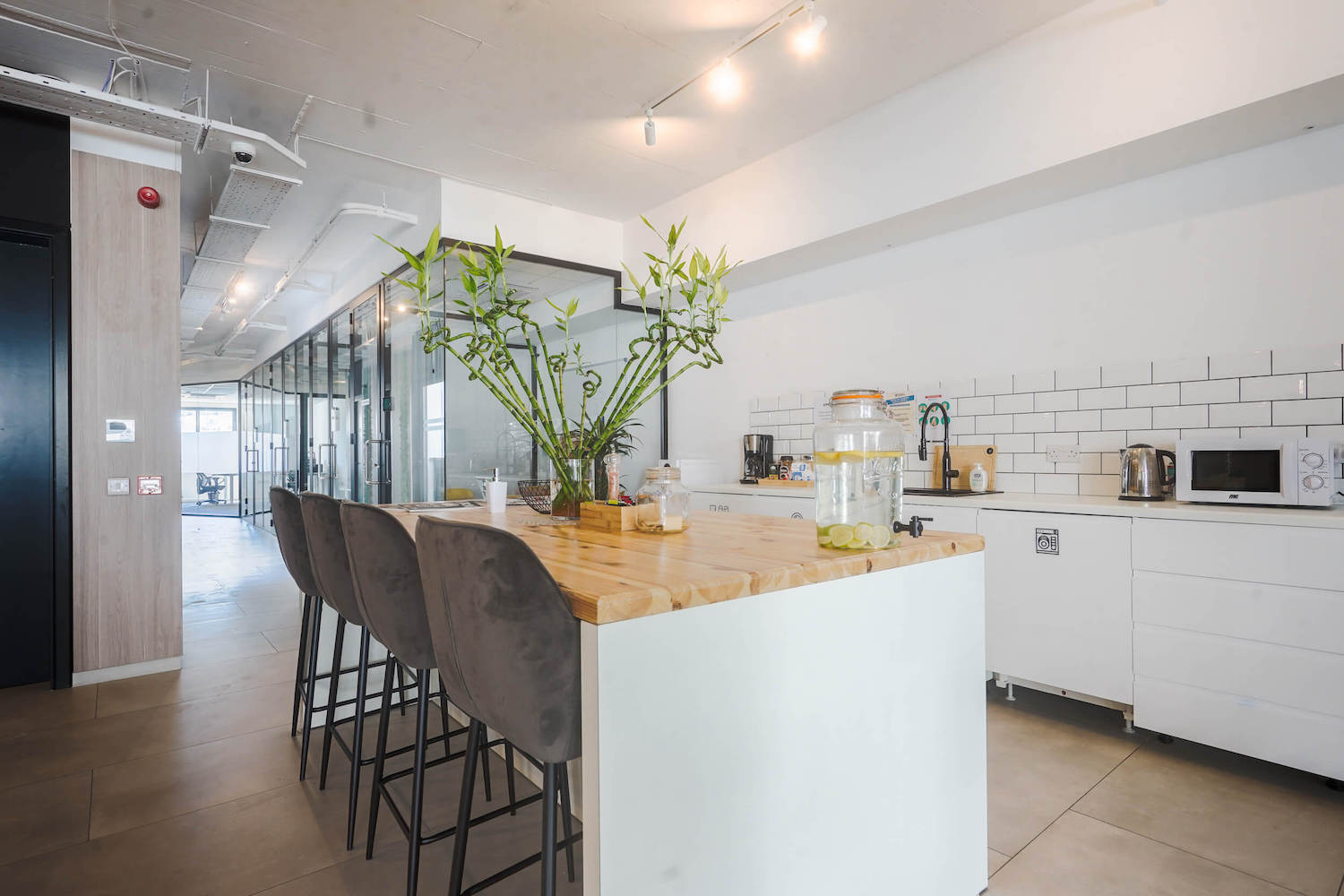 image © Iskander Diana at Omwliving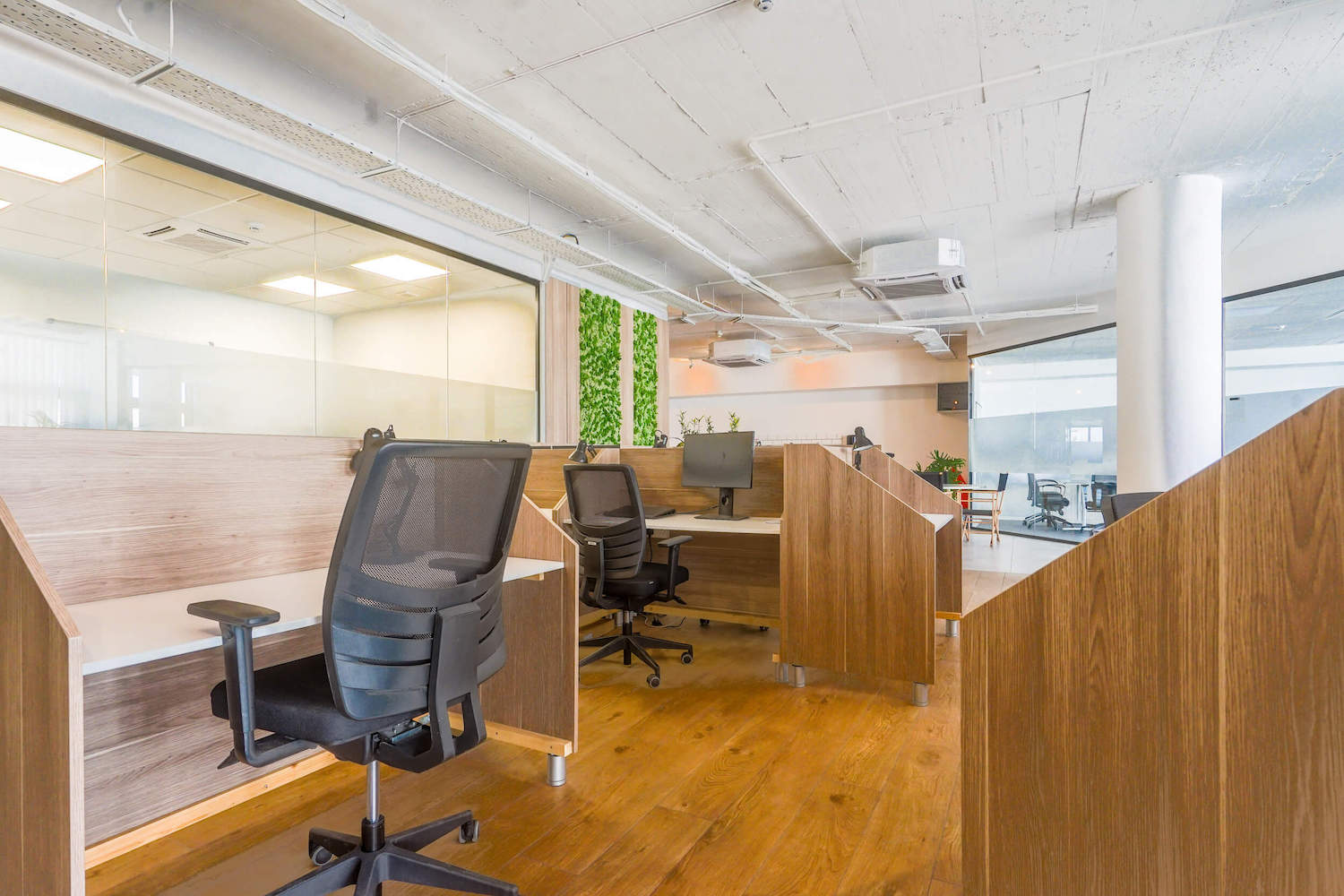 image © Iskander Diana at Omwliving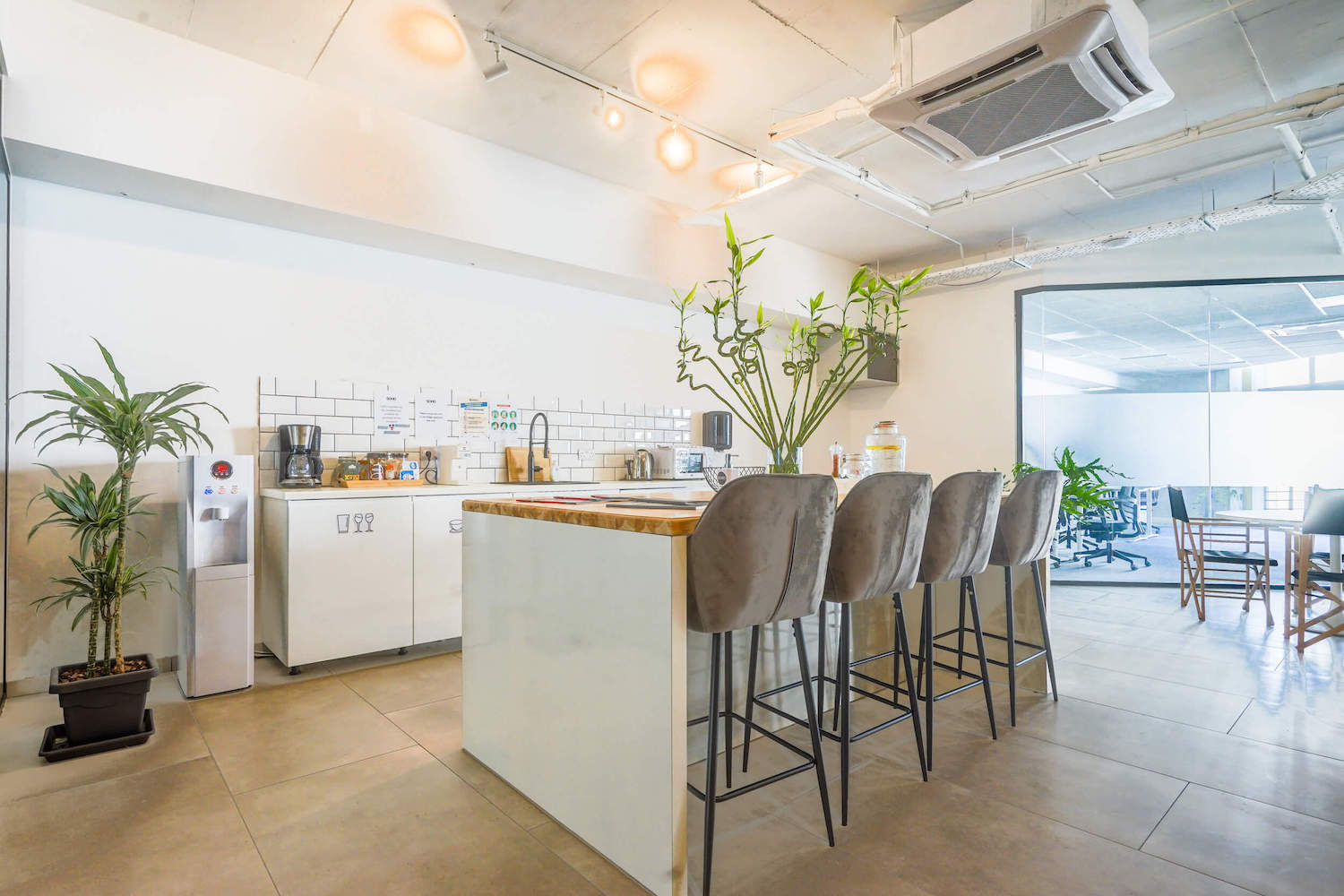 image © Iskander Diana at Omwliving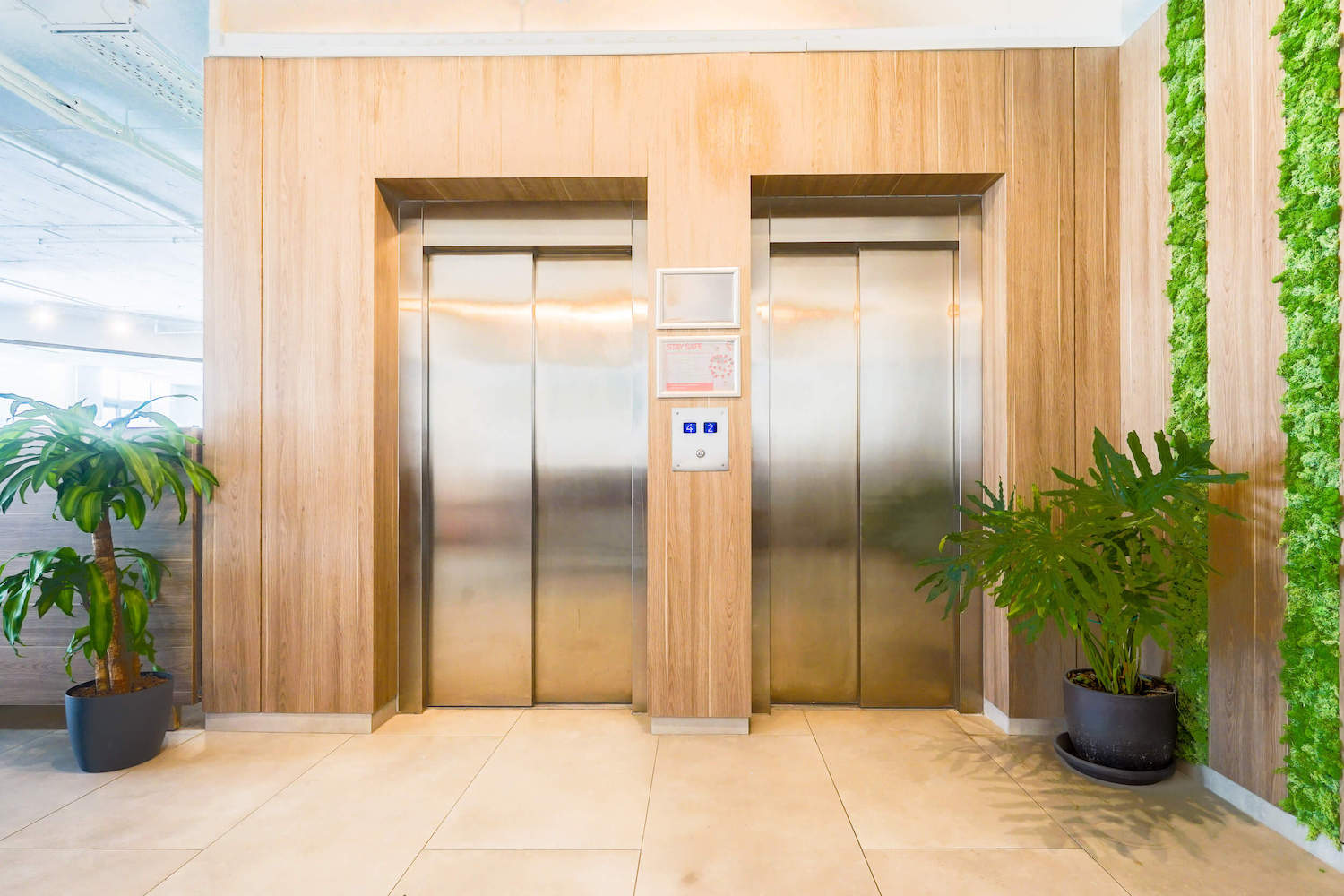 image © Iskander Diana at Omwliving
image © Iskander Diana at Omwliving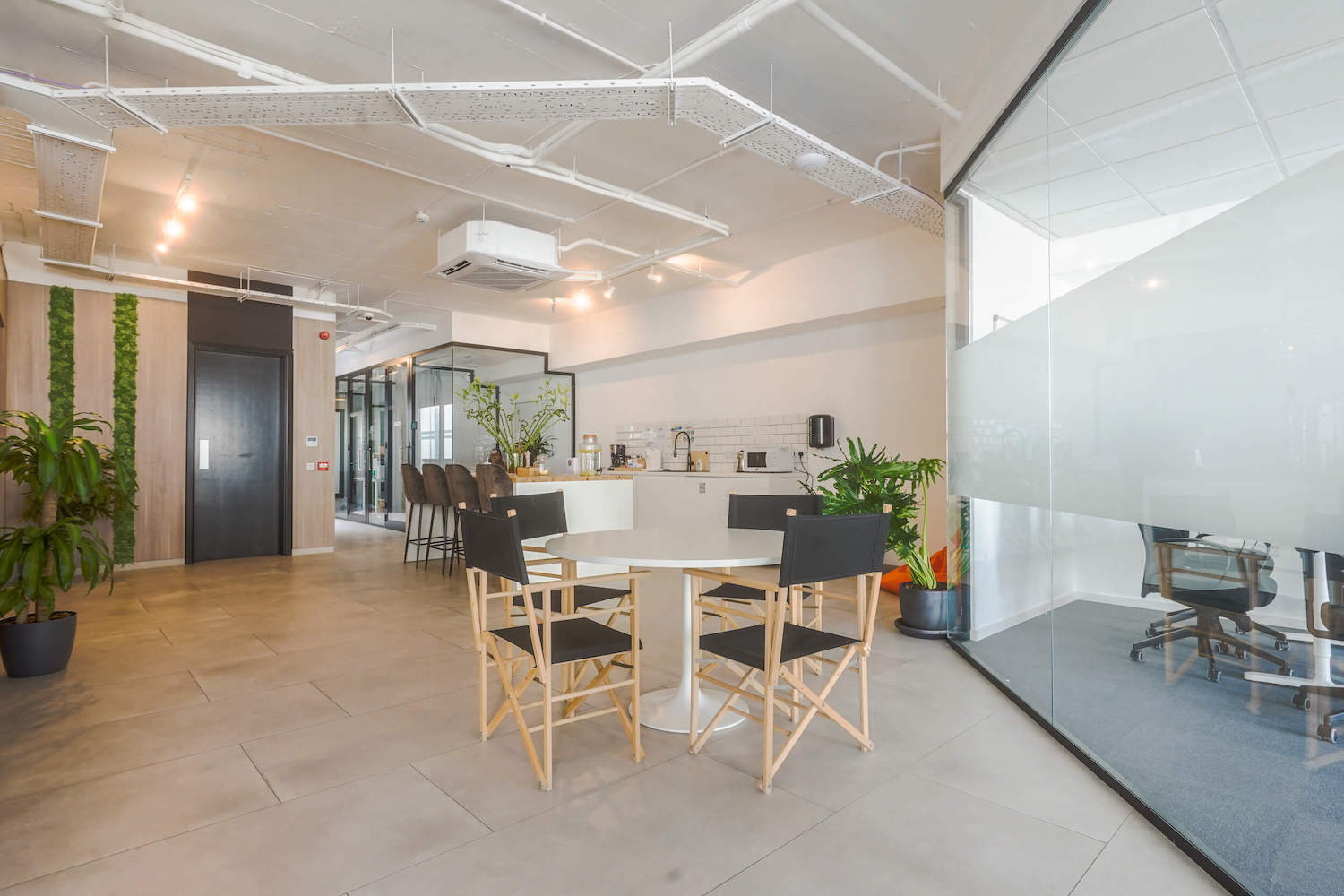 image © Iskander Diana at Omwliving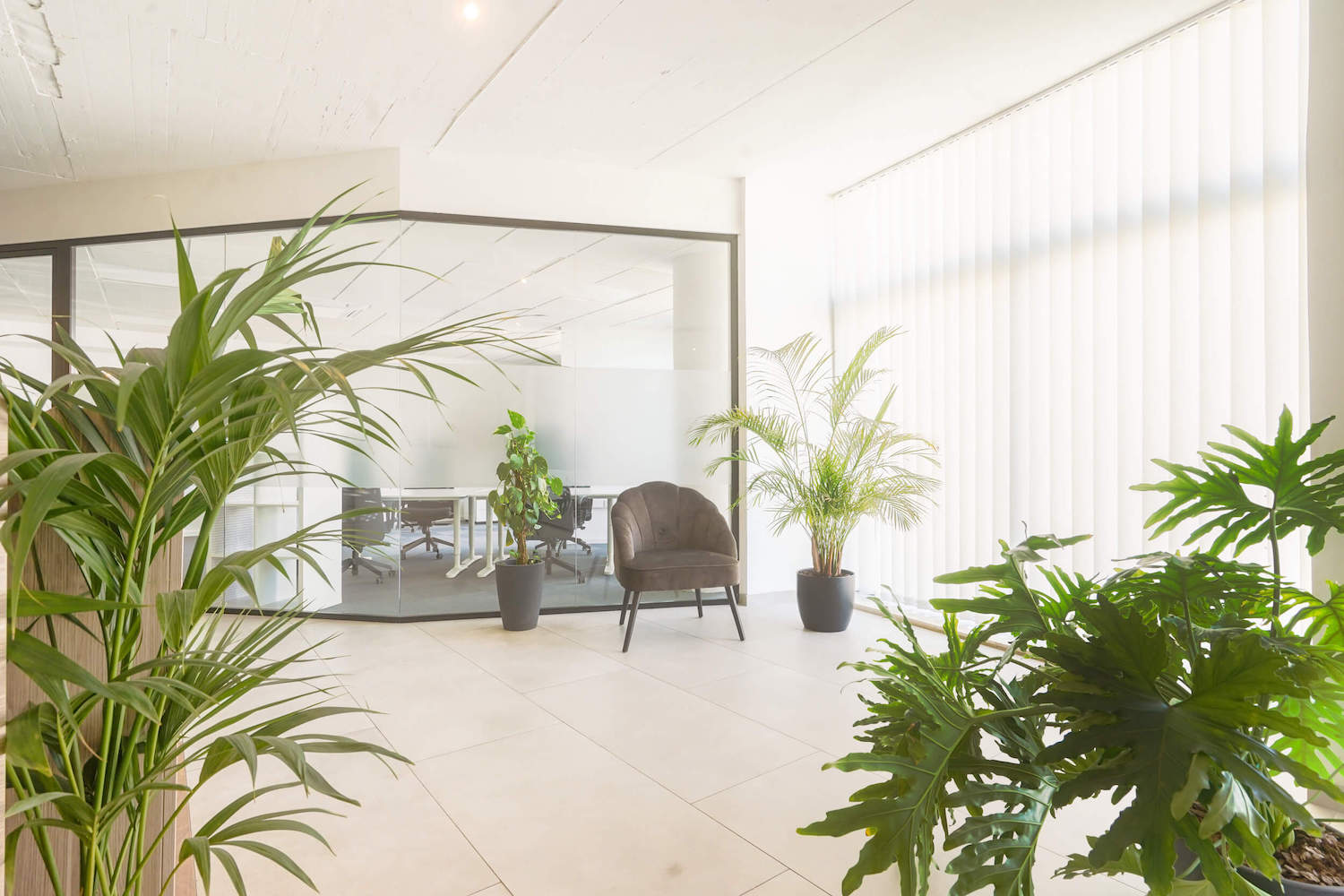 image © Iskander Diana at Omwliving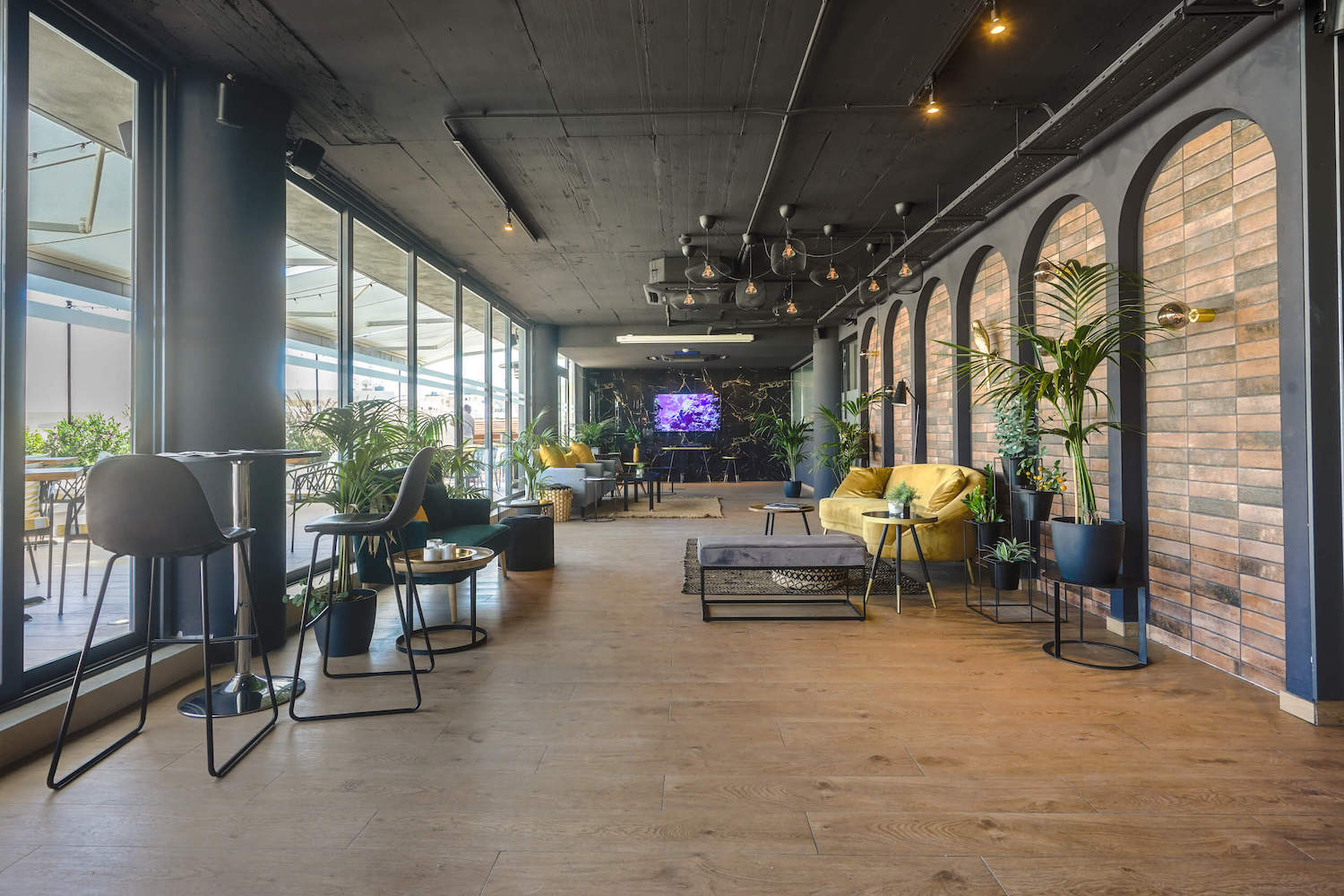 image © Iskander Diana at Omwliving
image © Iskander Diana at Omwliving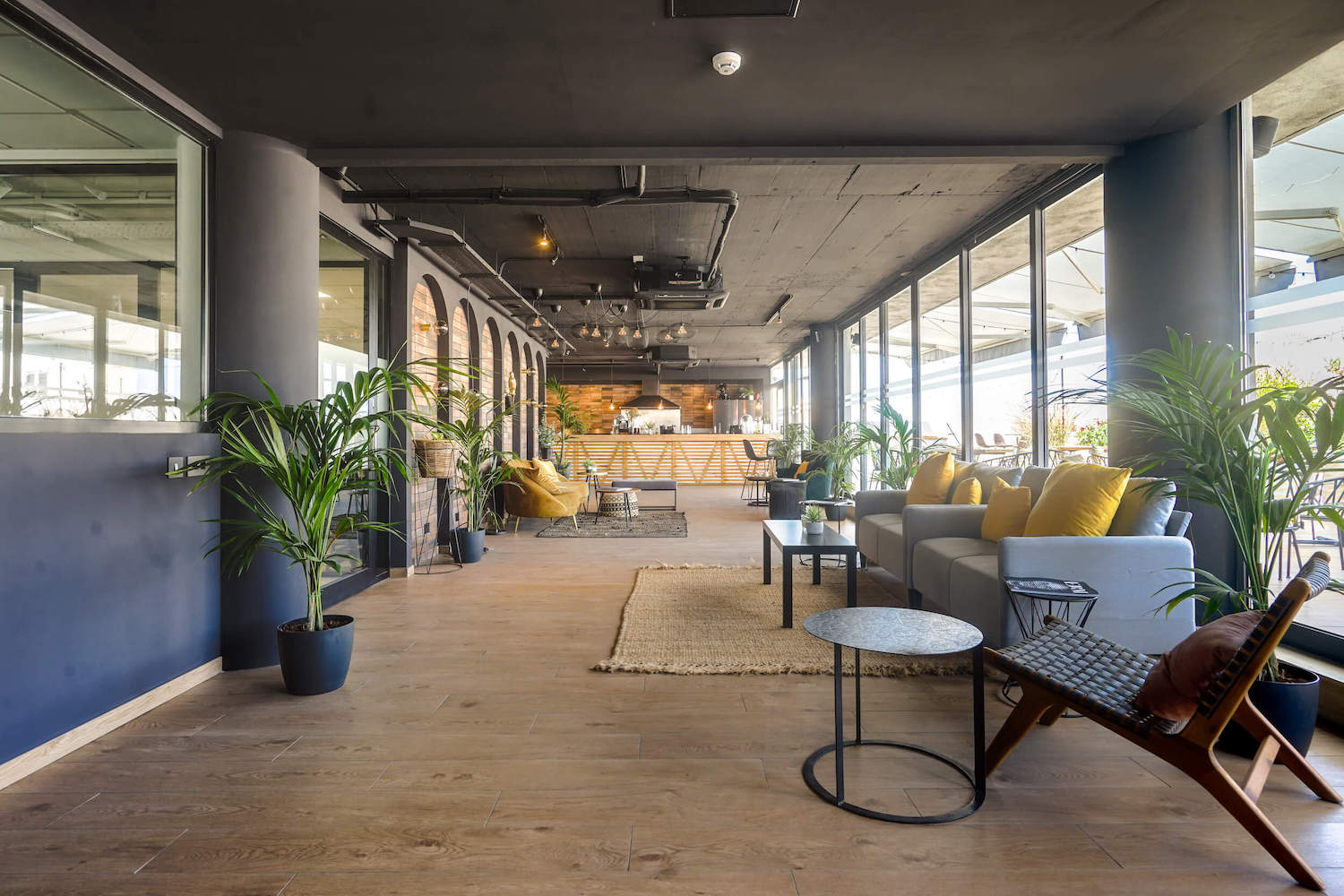 image © Iskander Diana at Omwliving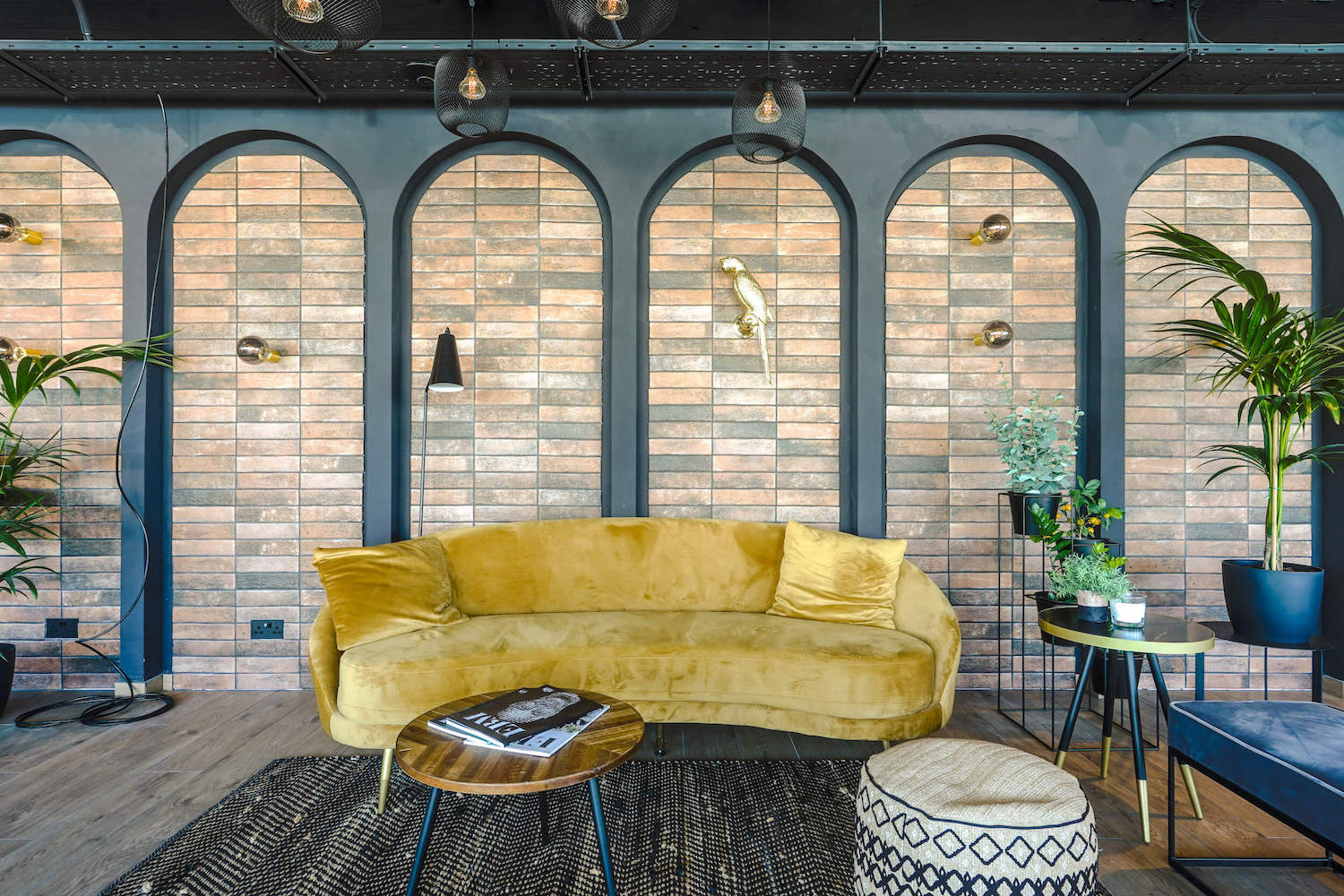 image © Iskander Diana at Omwliving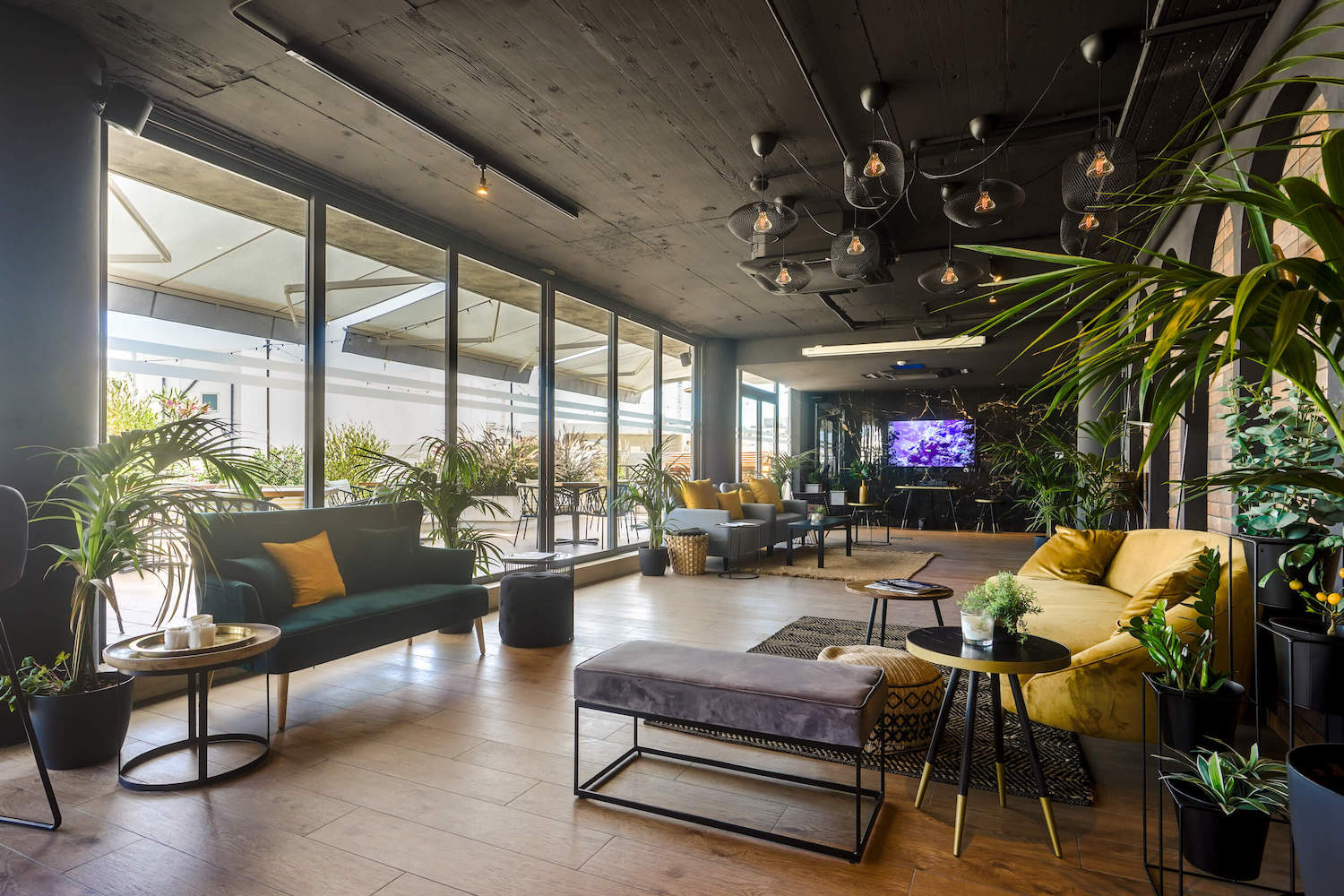 image © Iskander Diana at Omwliving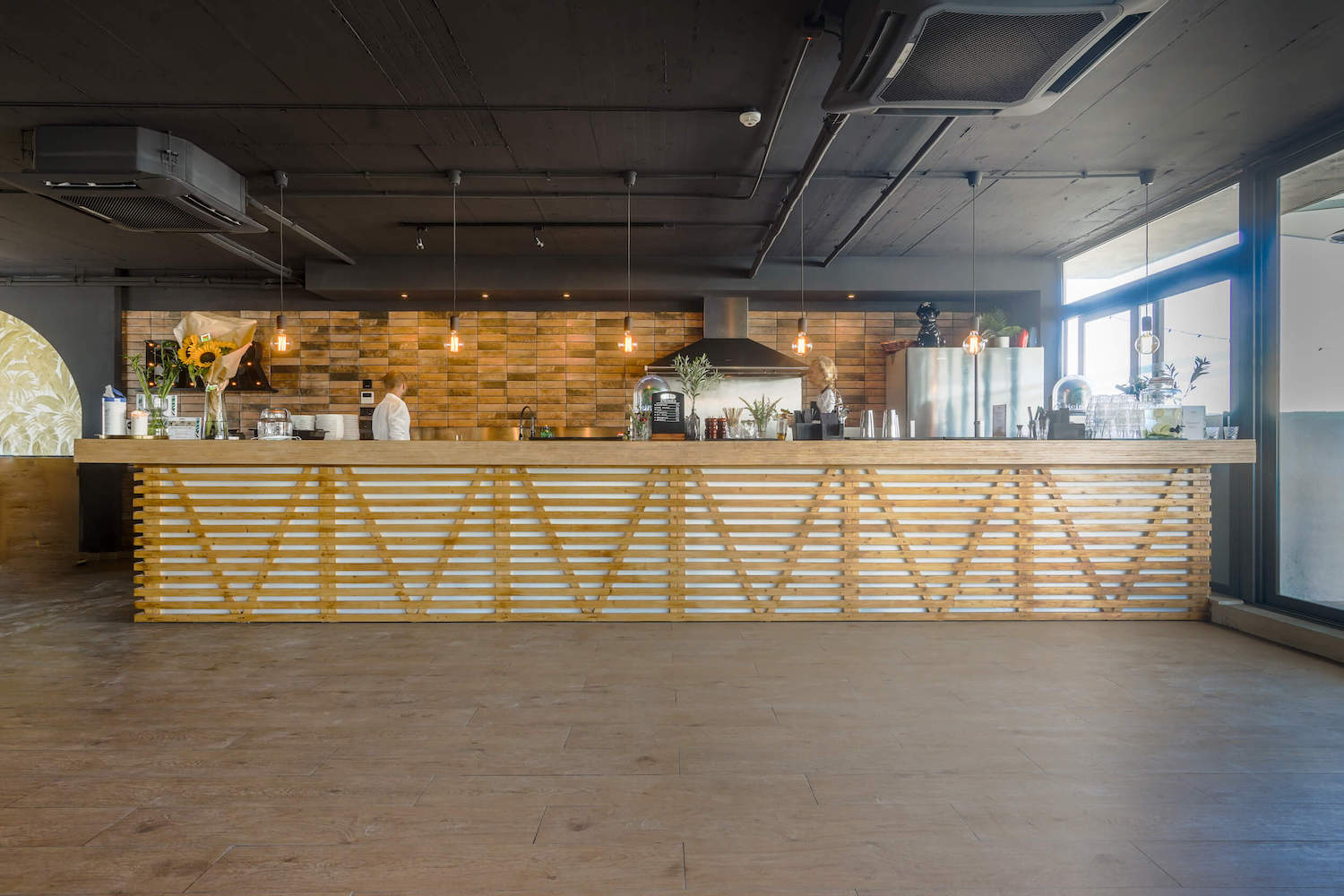 image © Iskander Diana at Omwliving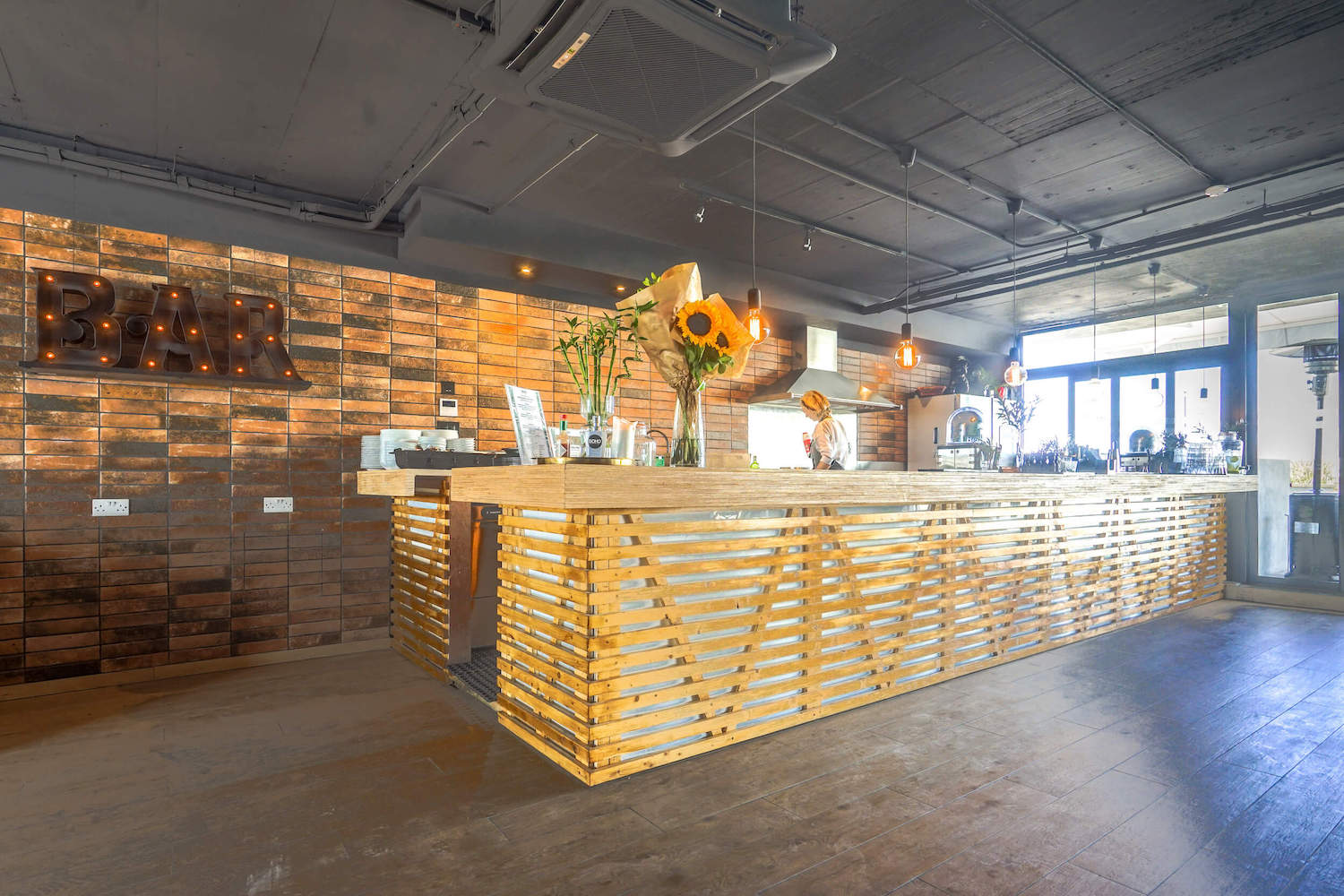 image © Iskander Diana at Omwliving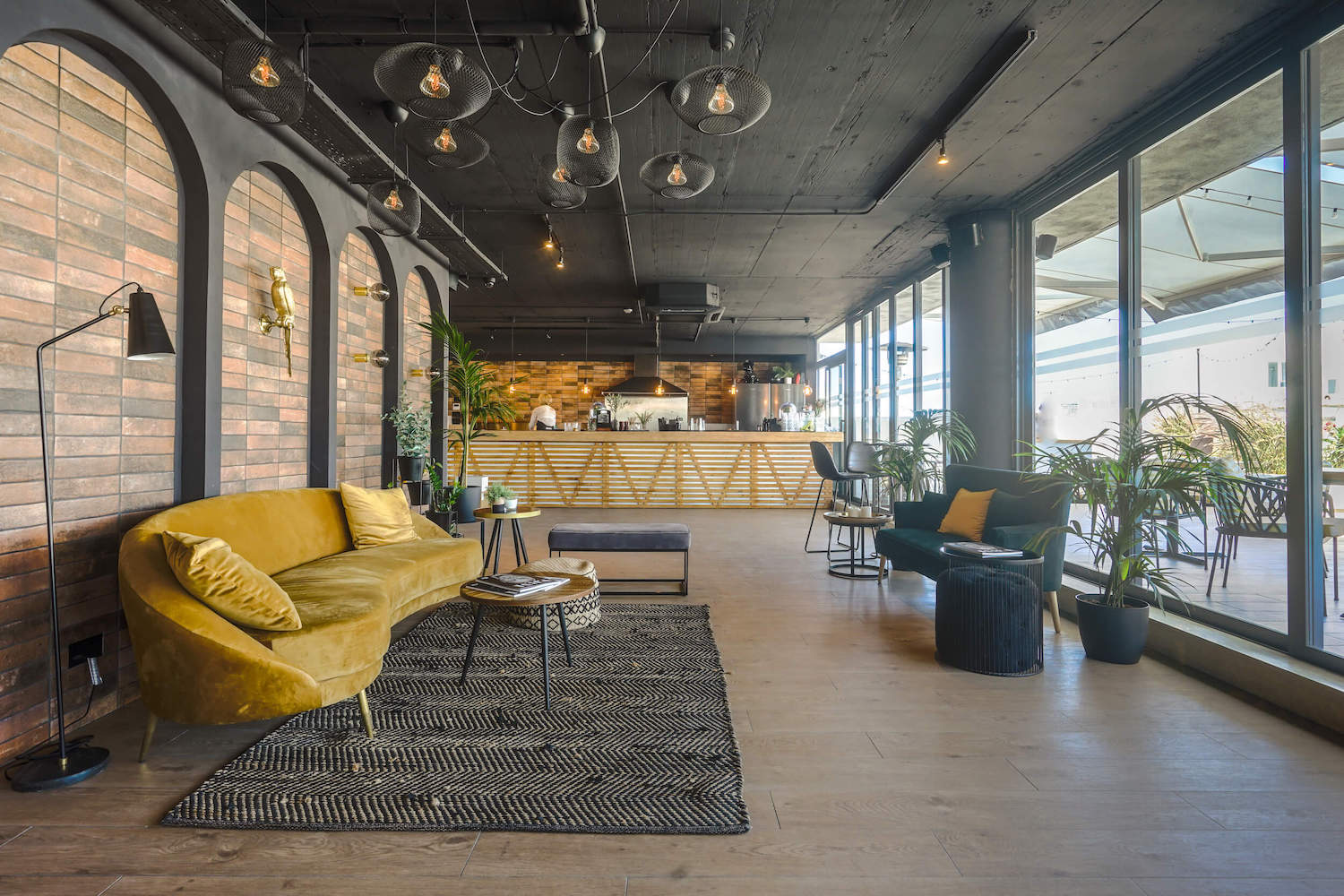 image © Iskander Diana at Omwliving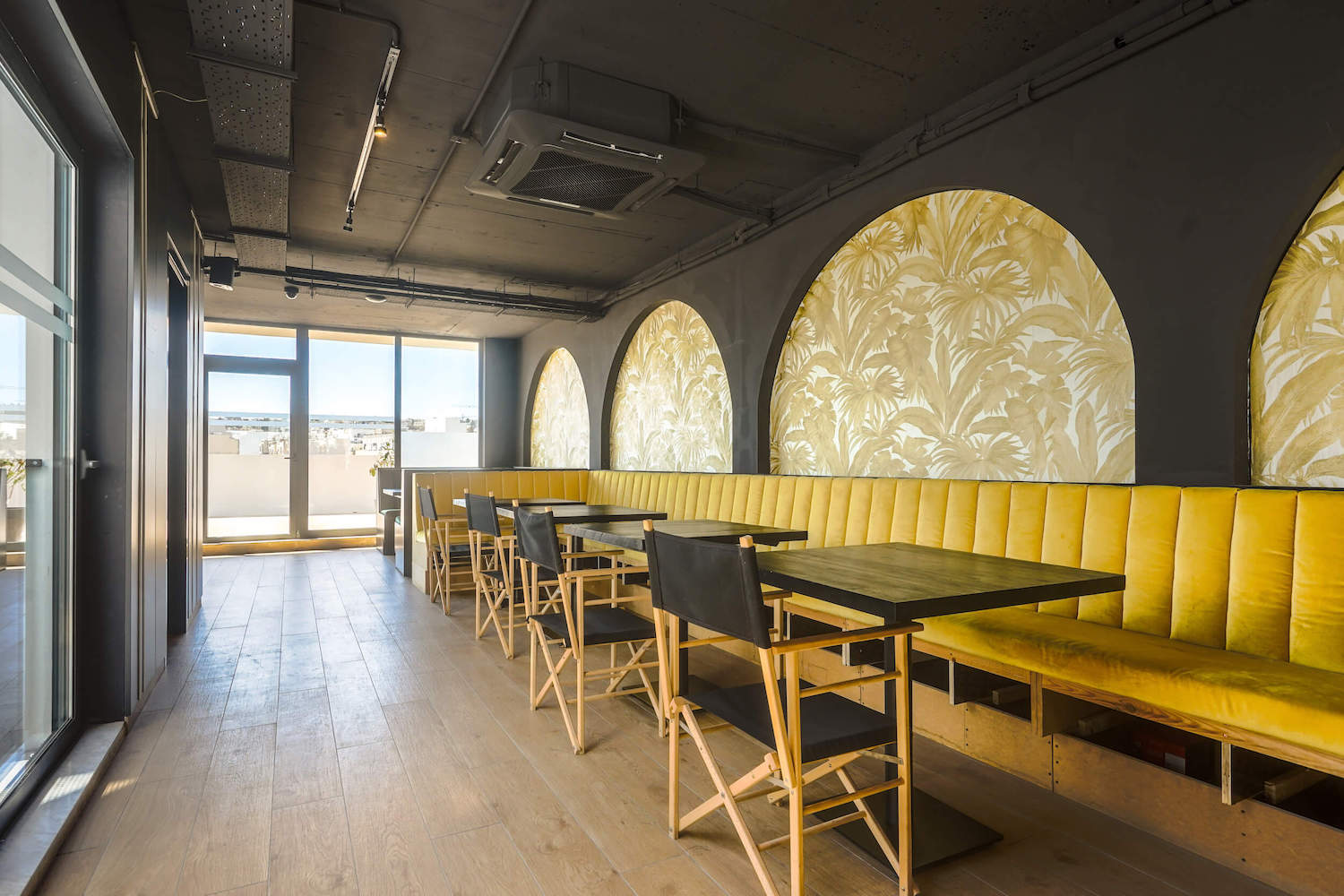 image © Iskander Diana at Omwliving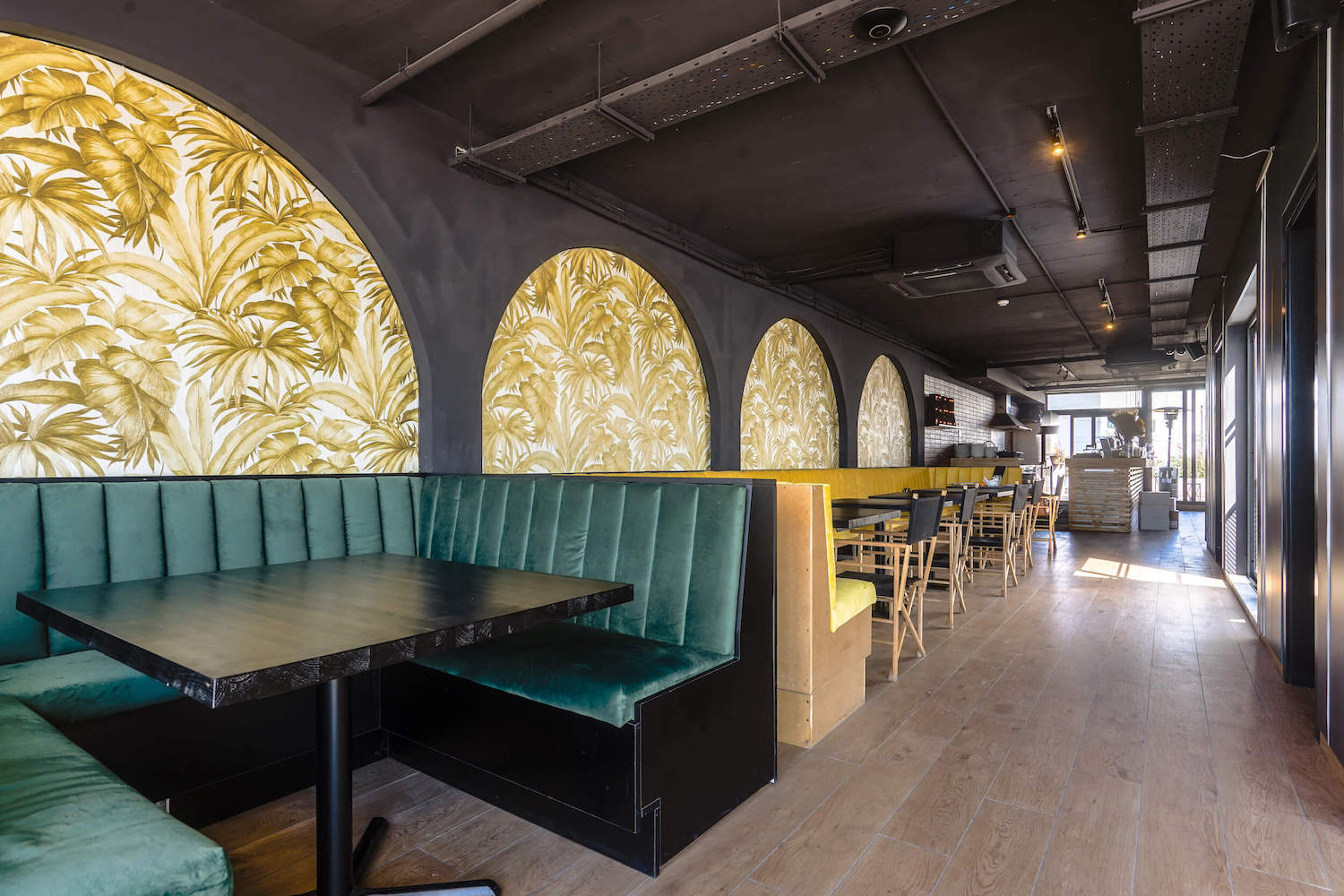 image © Iskander Diana at Omwliving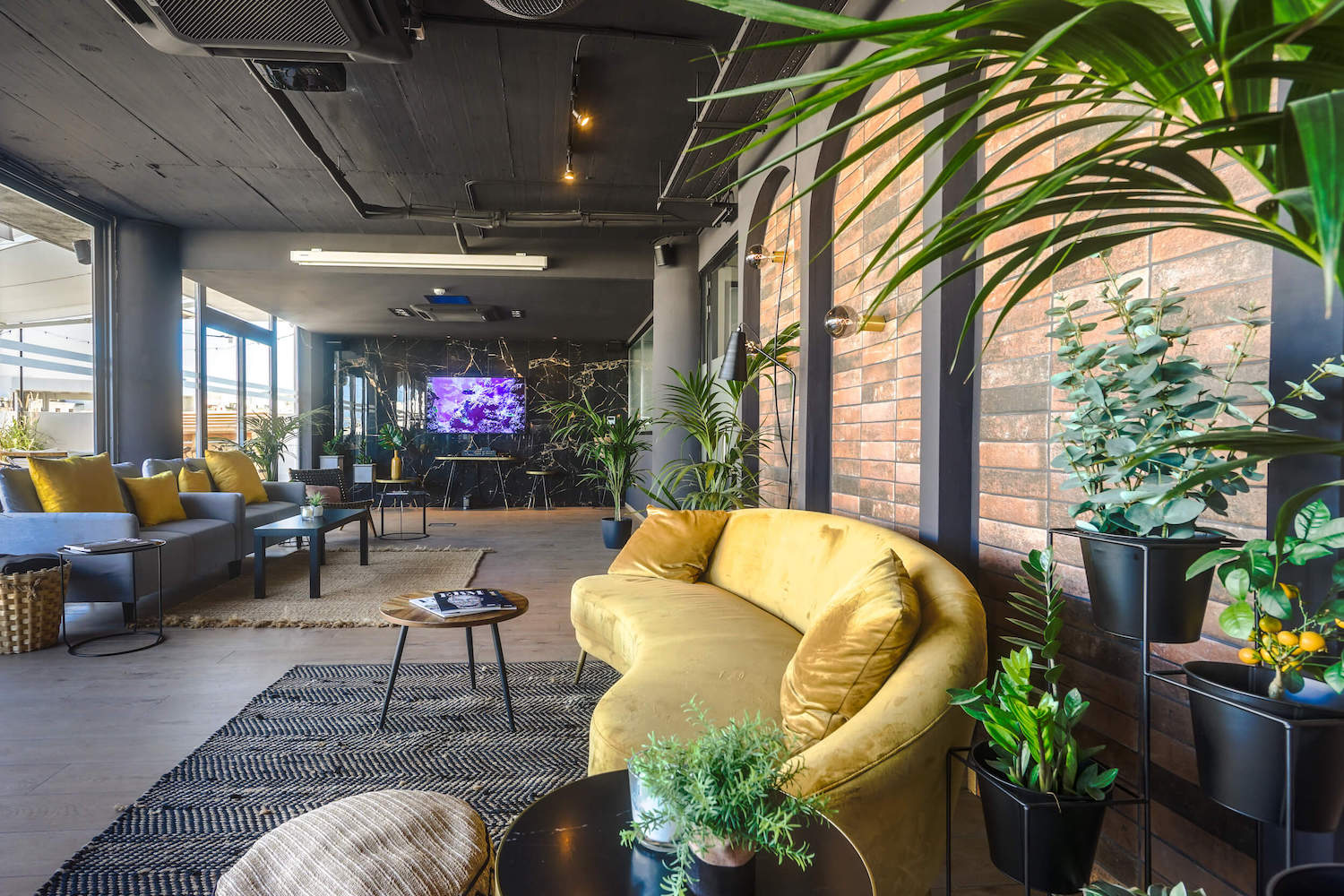 image © Iskander Diana at Omwliving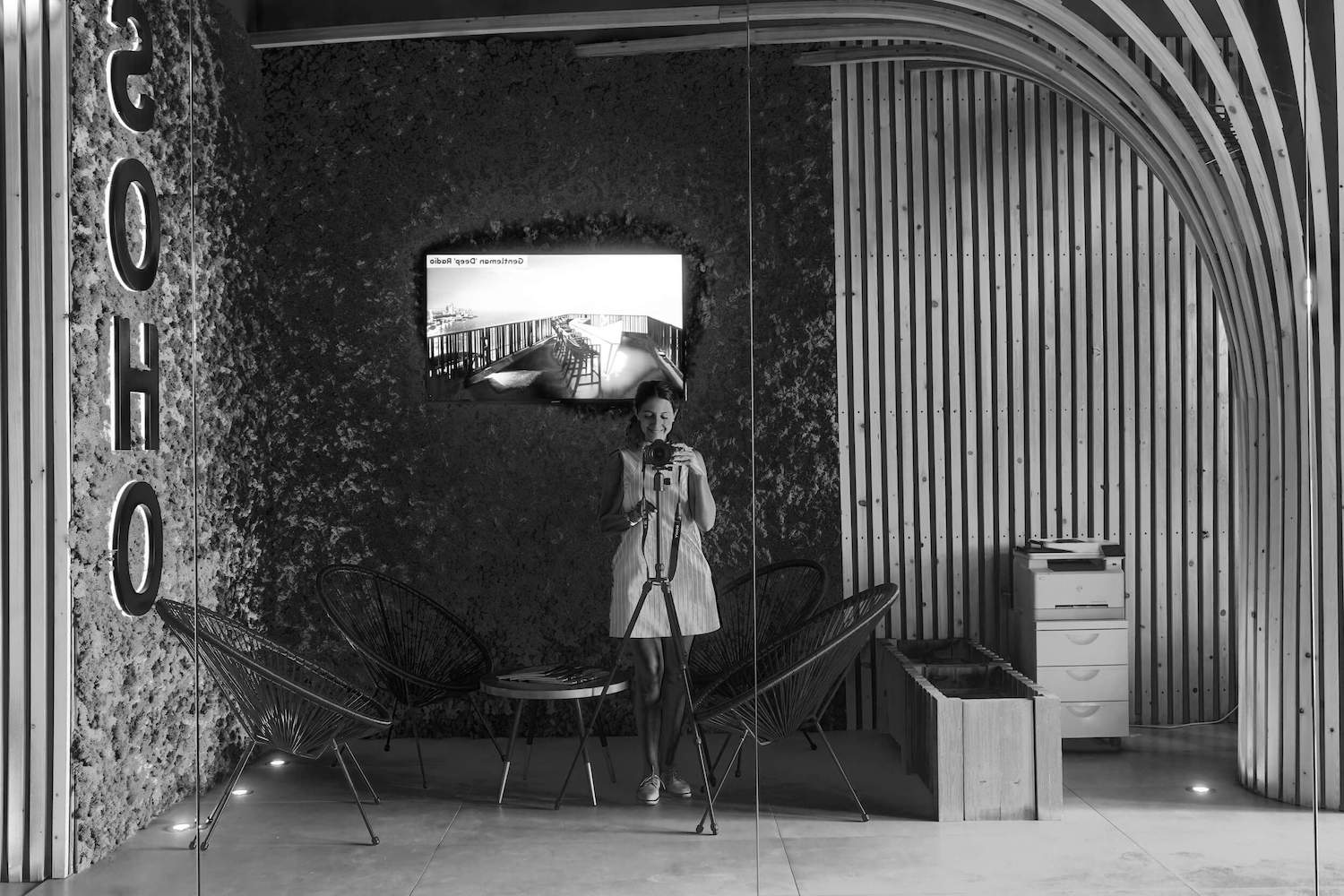 image © Iskander Diana at Omwliving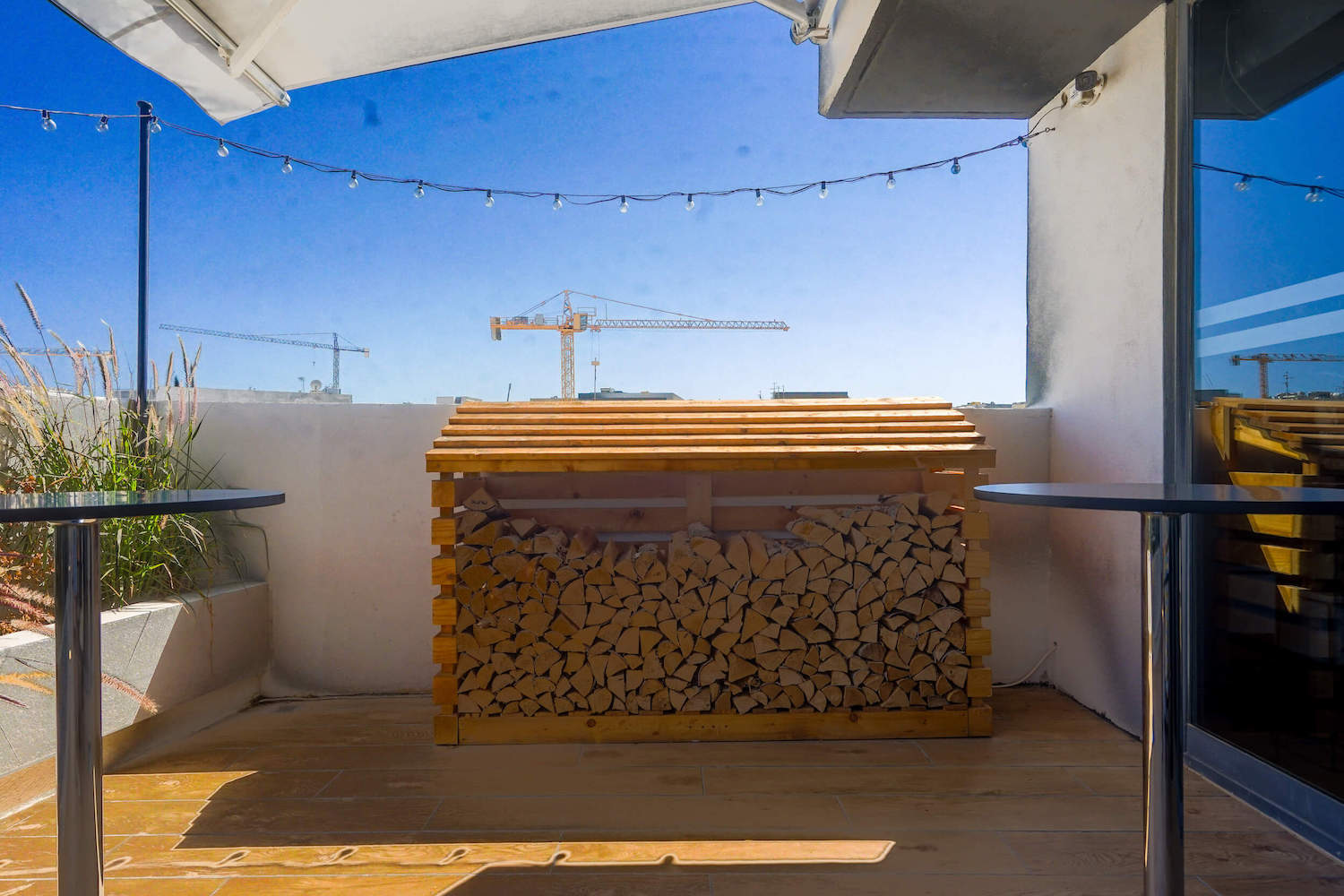 image © Iskander Diana at Omwliving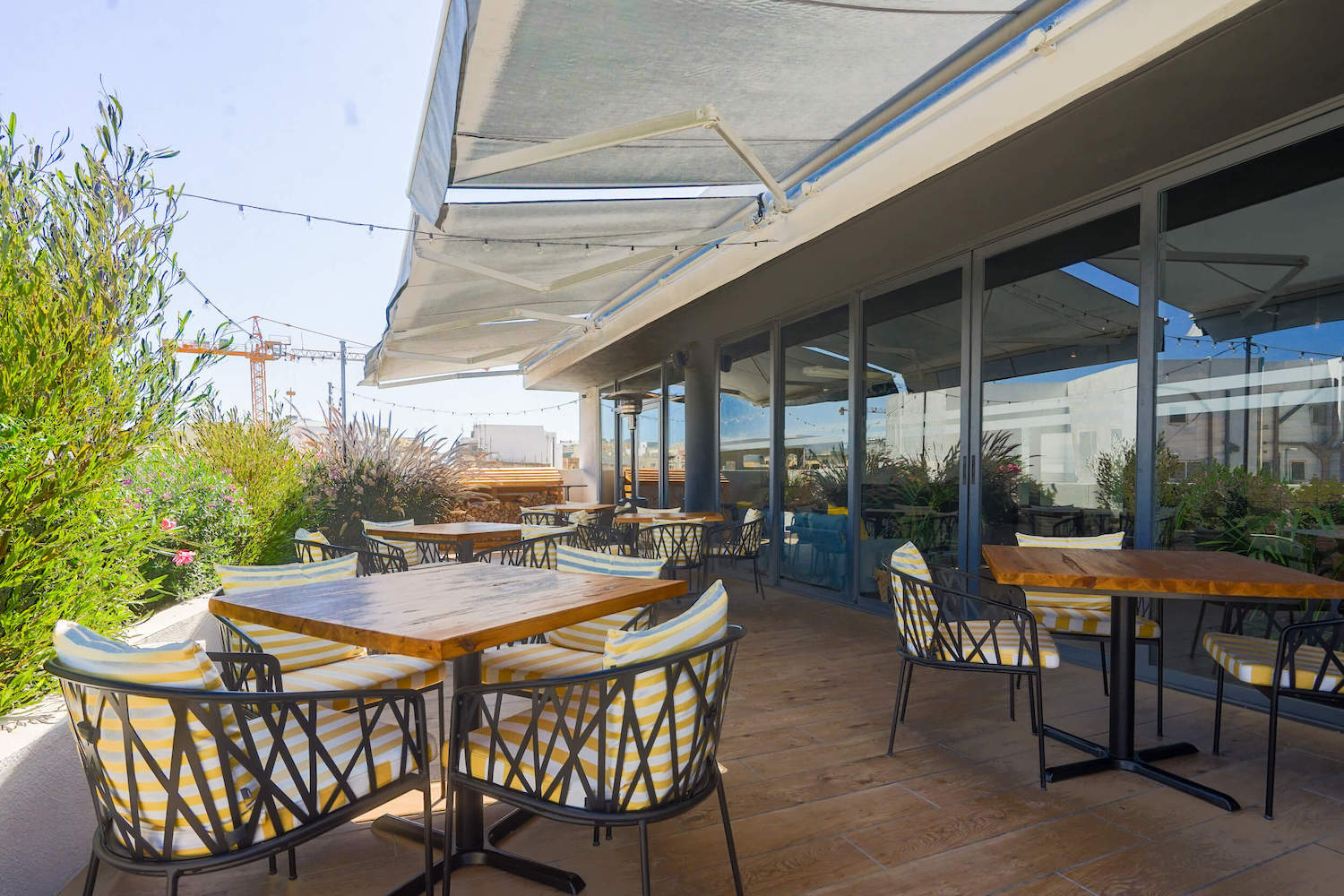 image © Iskander Diana at Omwliving
Connect with the JK interior design & Omwliving
---