Edificio AIROS: A Vertical Garden Oasis with a Hidden Secret - A Lush Vertical Garden for Emergency Escape and Urban Farming.
When it comes to the AIROS building, the old adage "necessity is the mother of invention" rings true. This unique structure was born from the intersection of real estate market forces and architectural ingenuity.
The client, a real estate developer, had a specific request: they needed a project that would allow a wealthy international buyer to purchase all of the available units. This posed a challenge for the architects, who had to find a way to make the building attractive to this buyer while still meeting local building codes and regulations.
One non-negotiable requirement was the inclusion of an exterior emergency evacuation system that would allow for autonomous movement in case of emergencies. To meet this requirement, the architects came up with a solution that was both practical and beautiful.
They created a large, vertical void in the center of the building and incorporated an urban garden with a hydroponic irrigation system. This garden cleverly "camouflages" the emergency staircases, connecting all of the floors of the building up to the rooftop garden terrace. The result is not only a functional emergency exit, but also a stunning green space that has become a hub for the building's residents.
Imagine being able to step outside your door and pick fresh herbs, strawberries, and other plants right from your own building. The urban garden at AIROS is more than just a clever solution to a design challenge; it's a community gathering place and a source of fresh, healthy produce.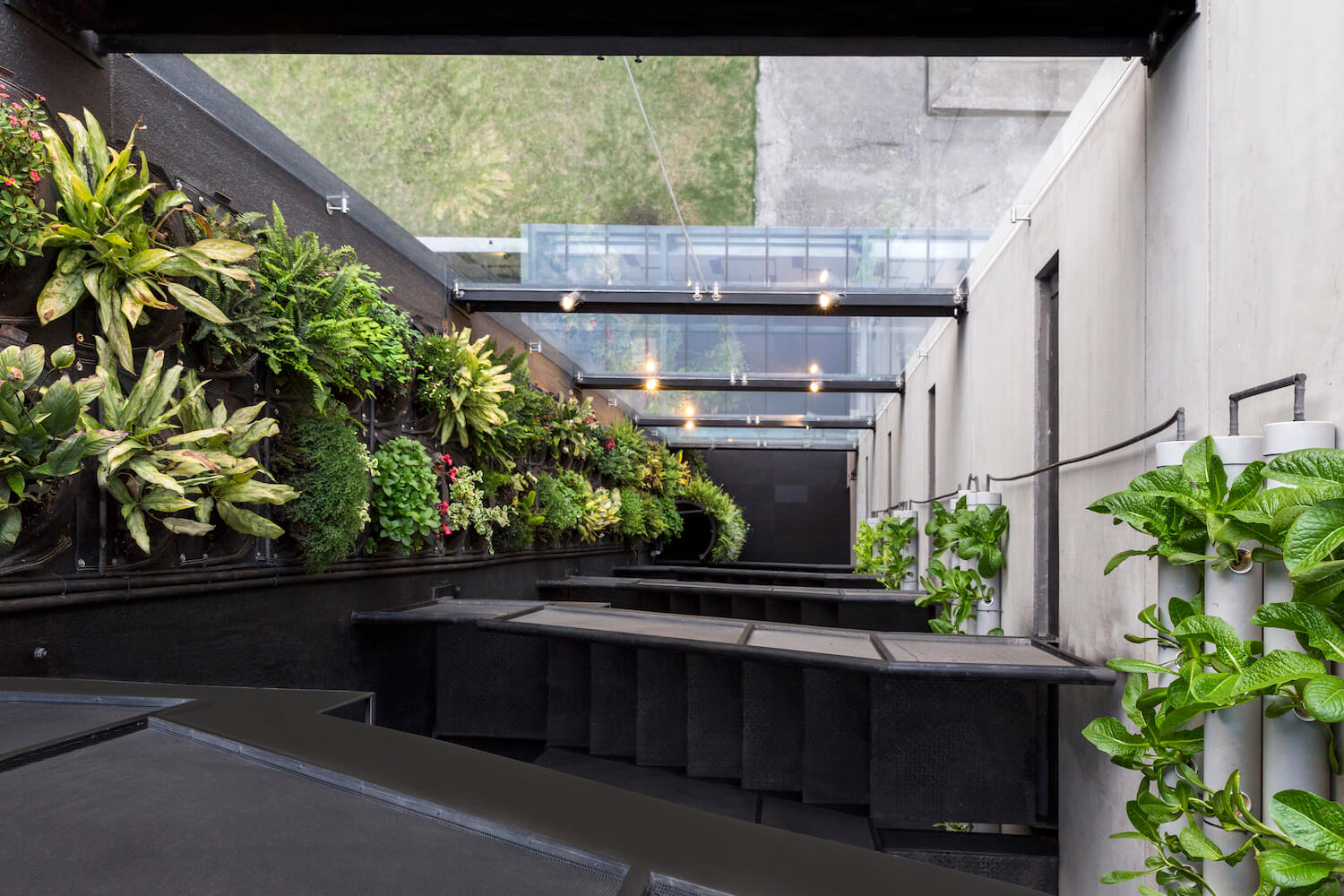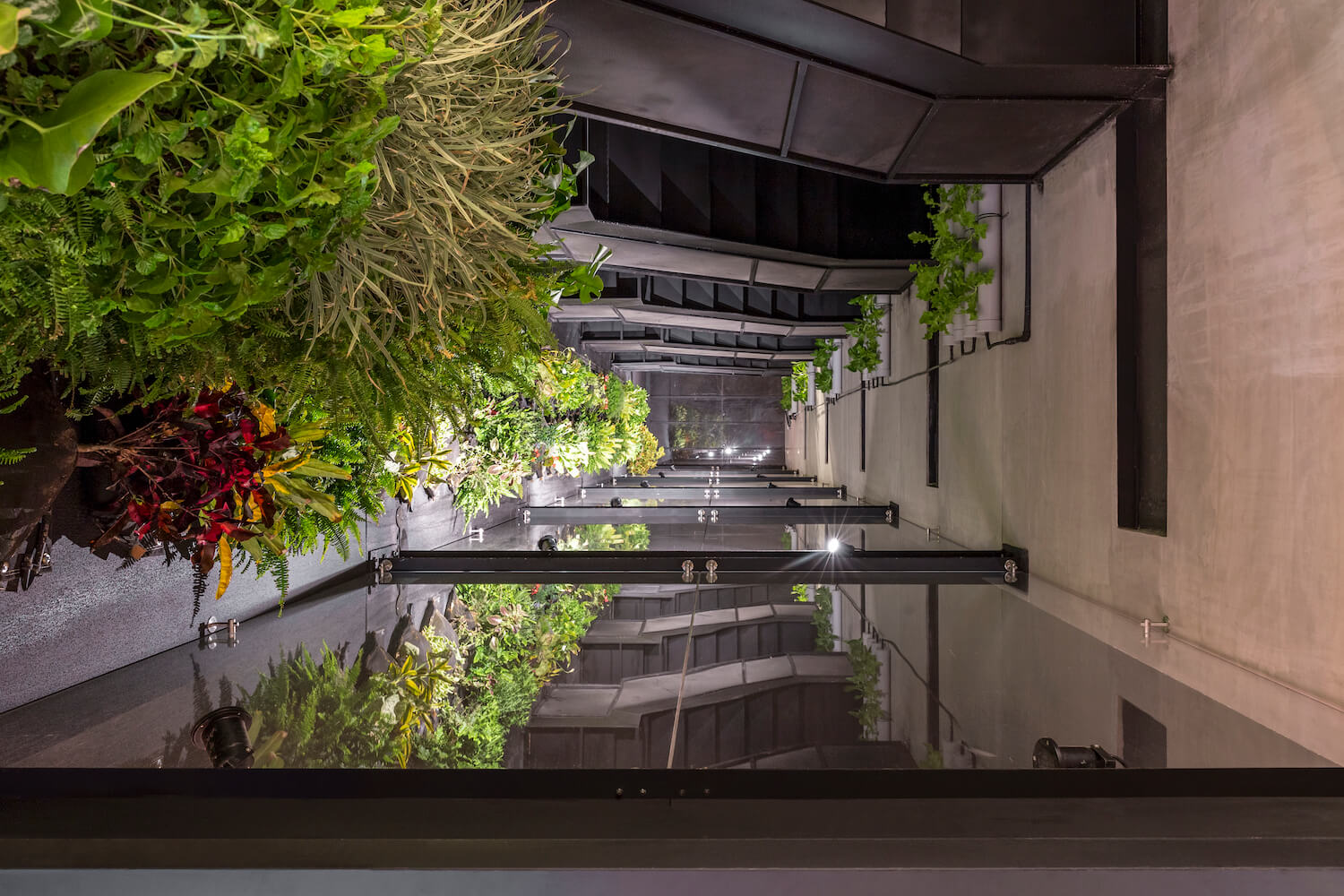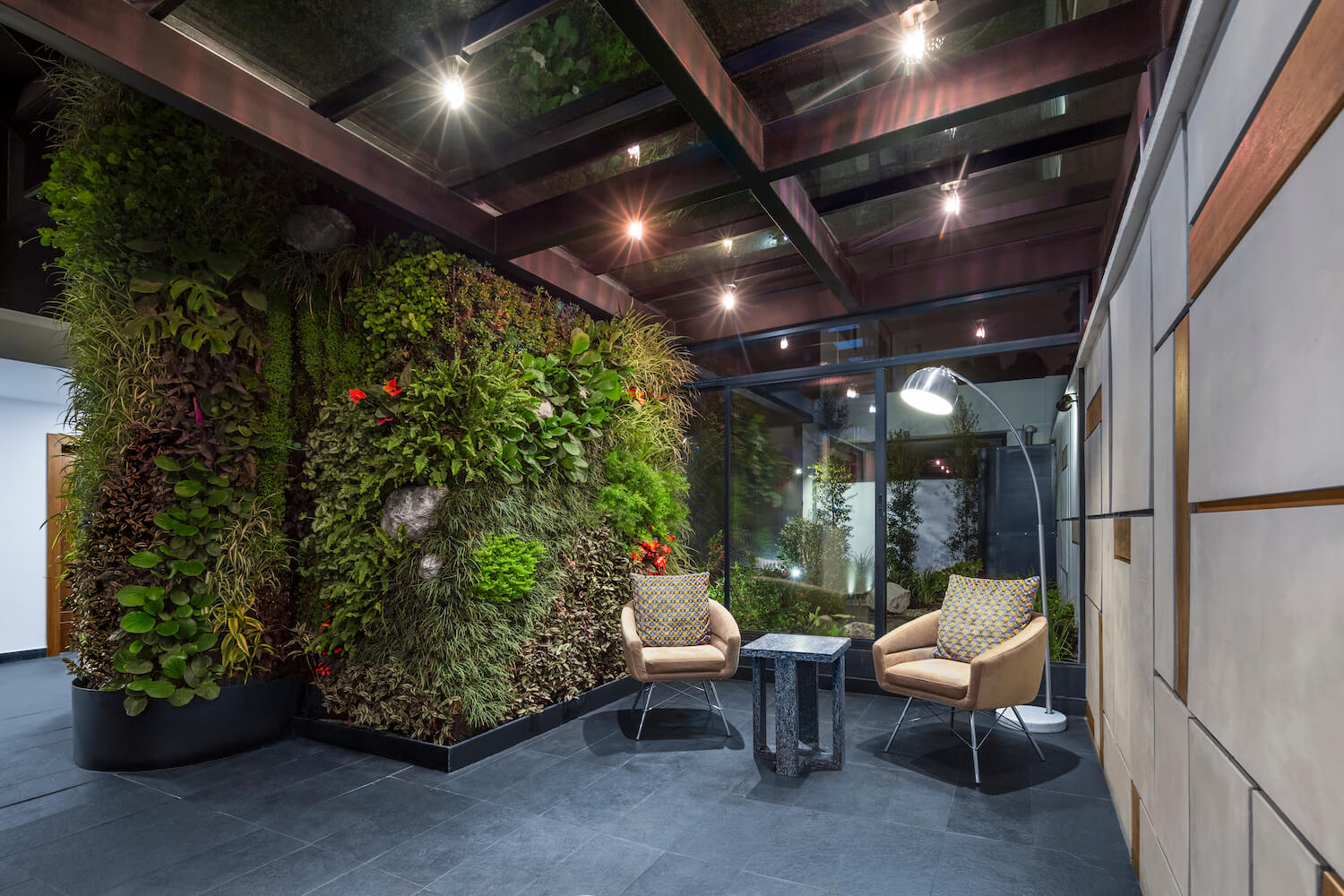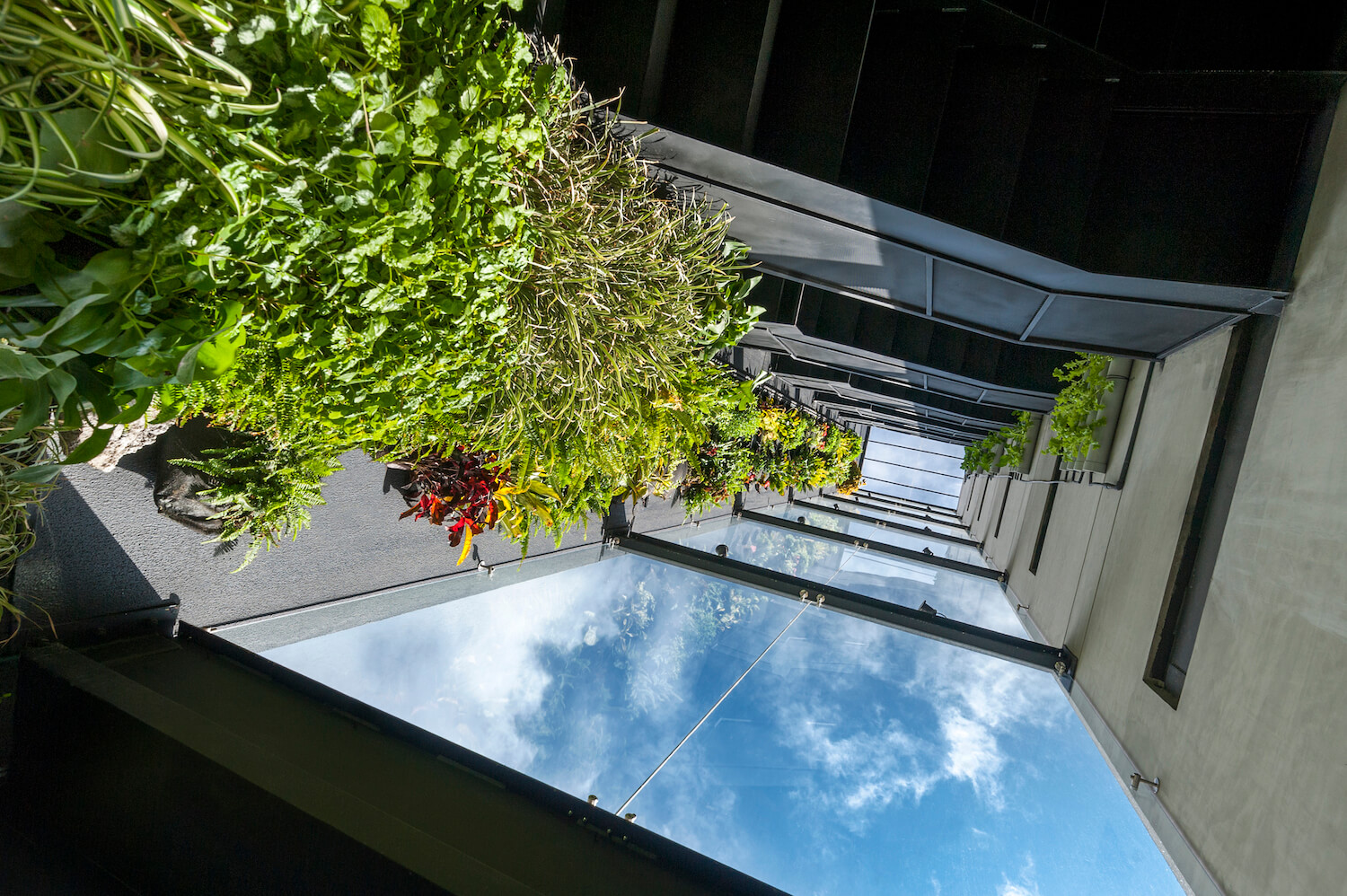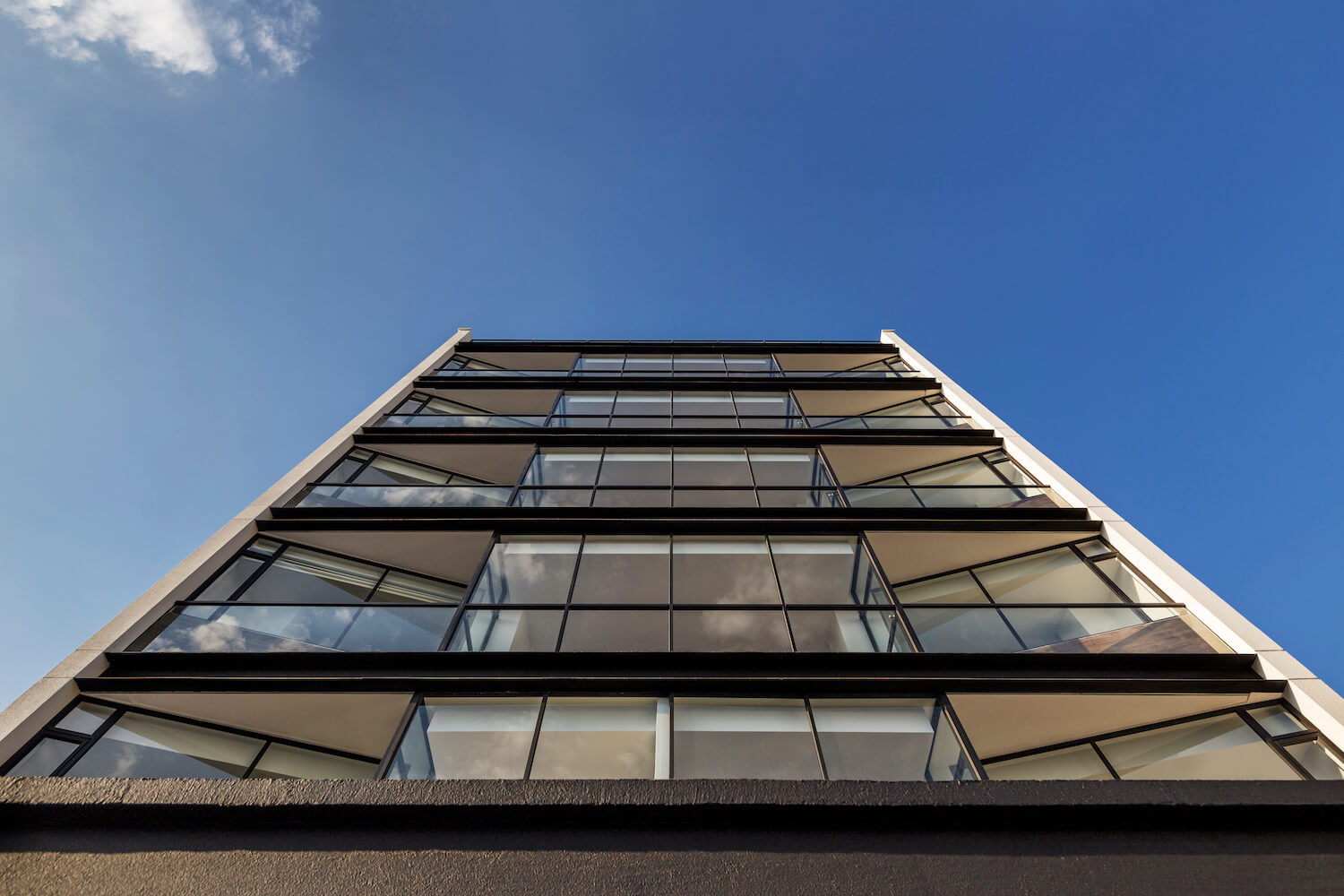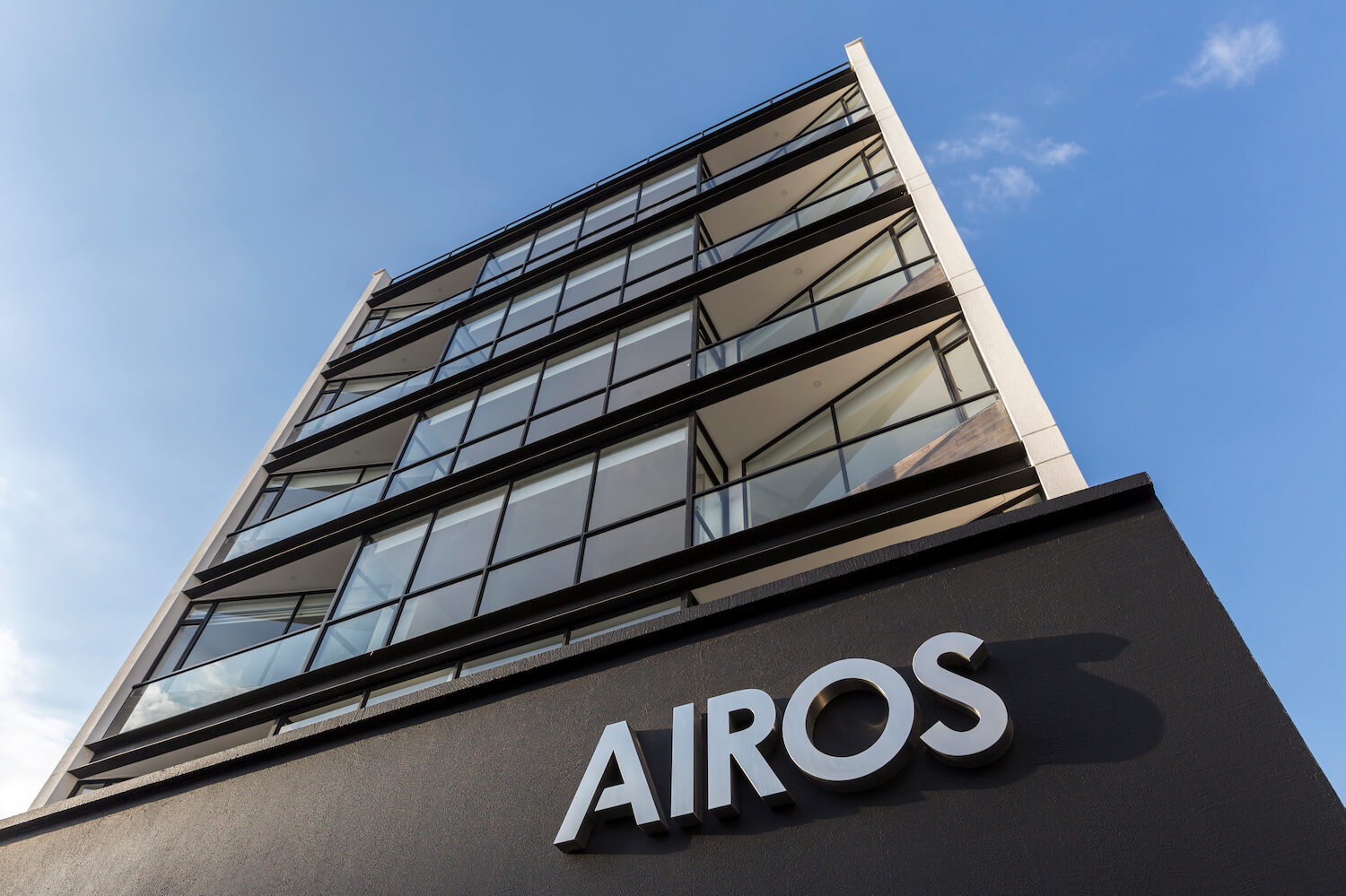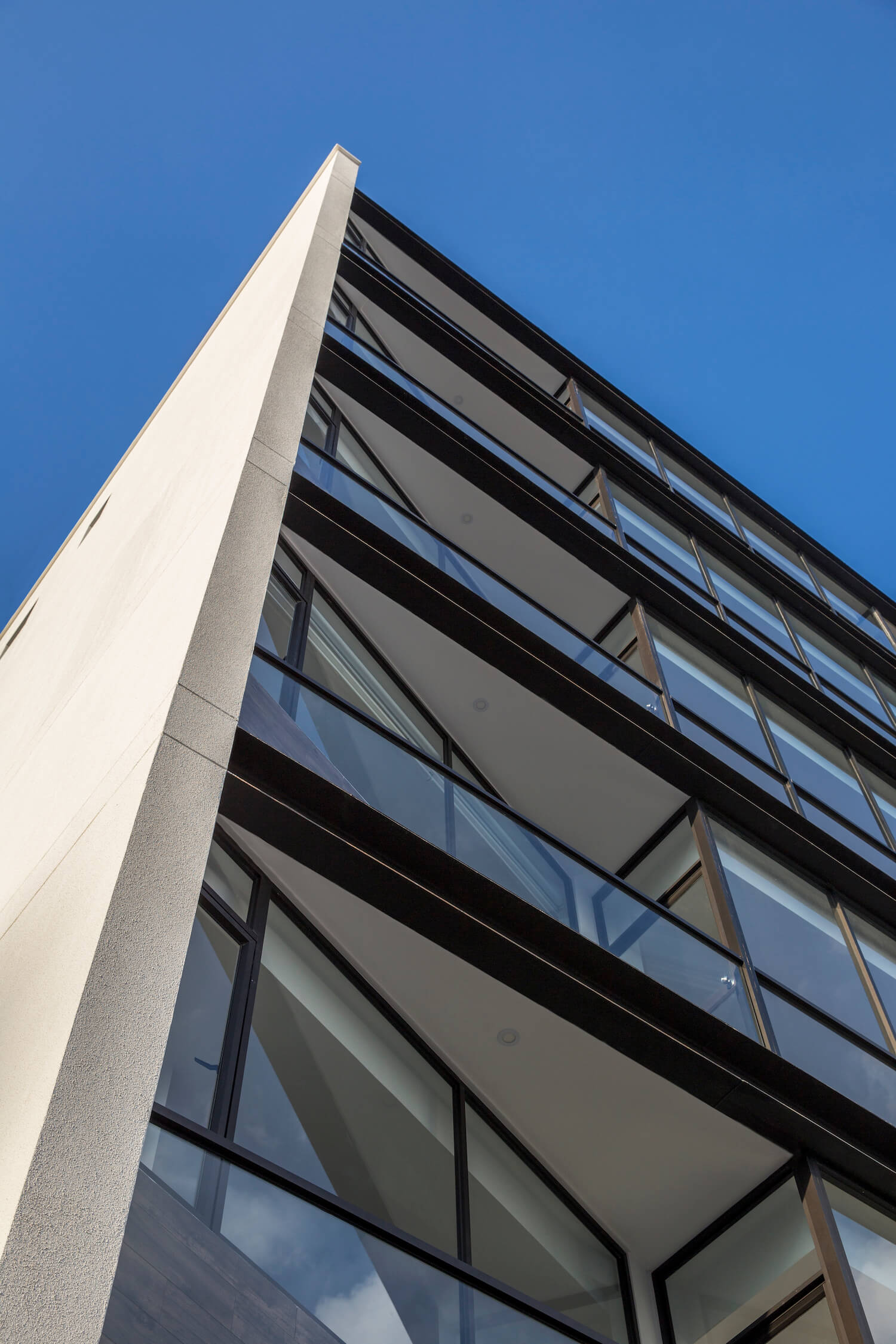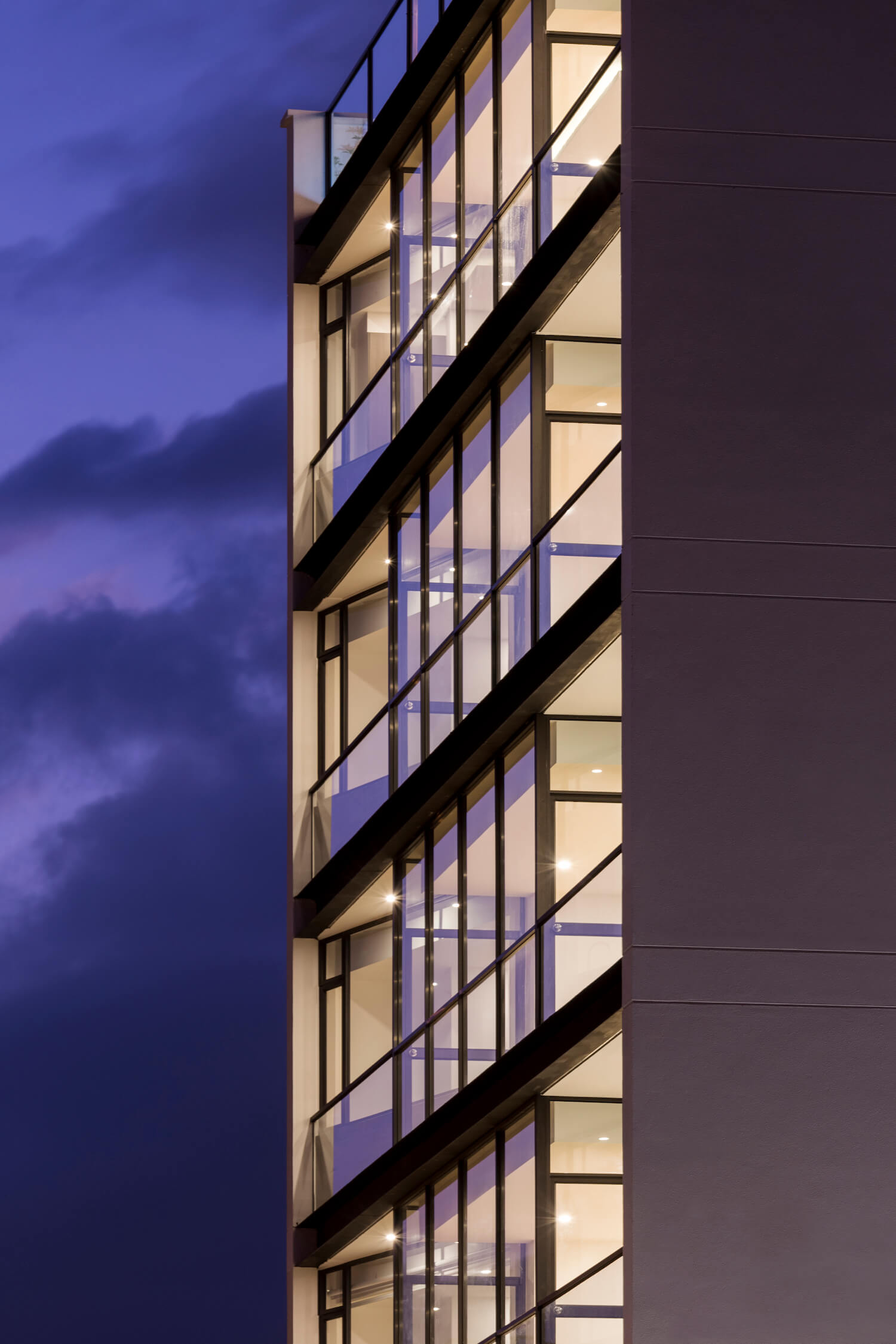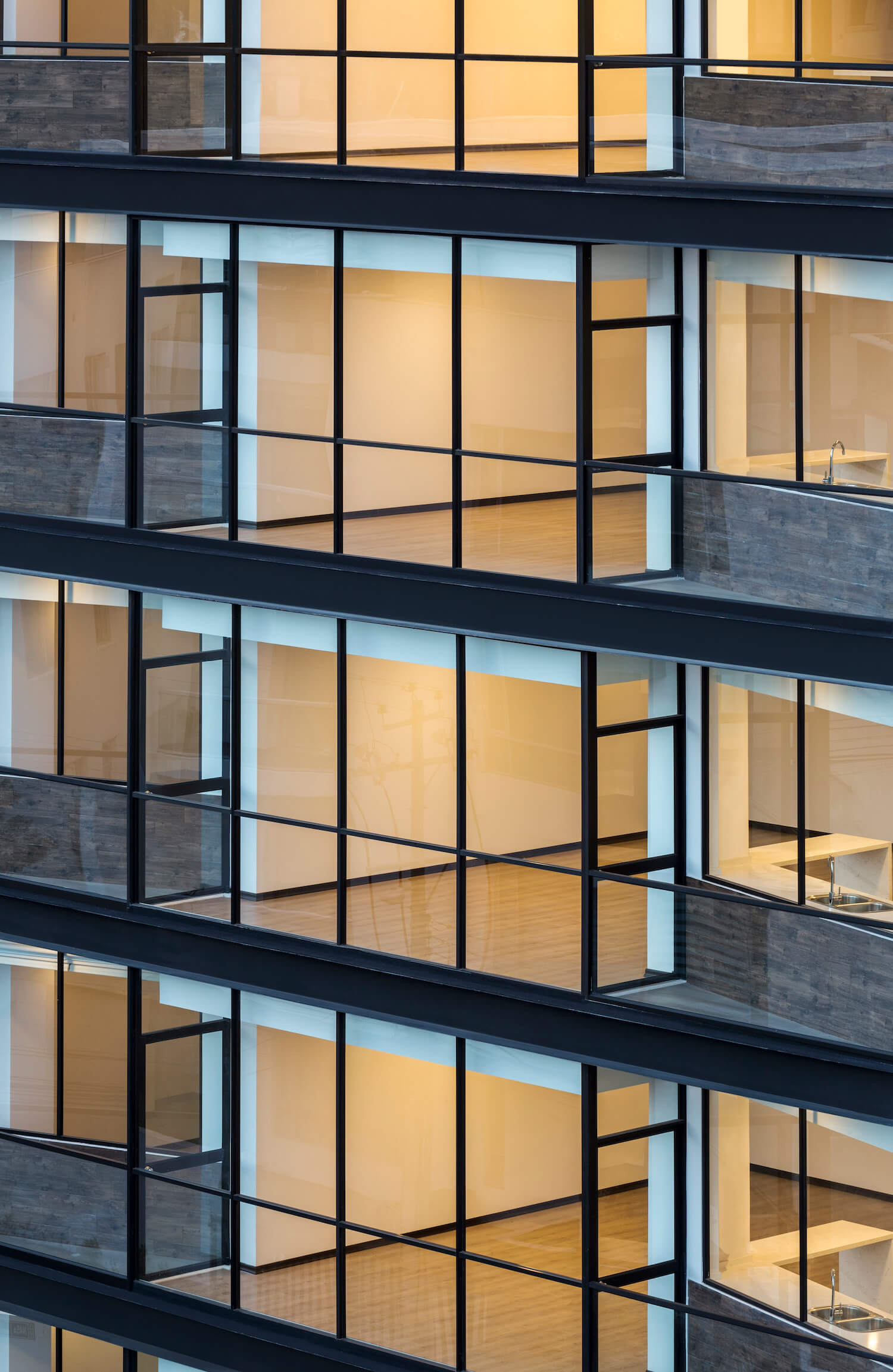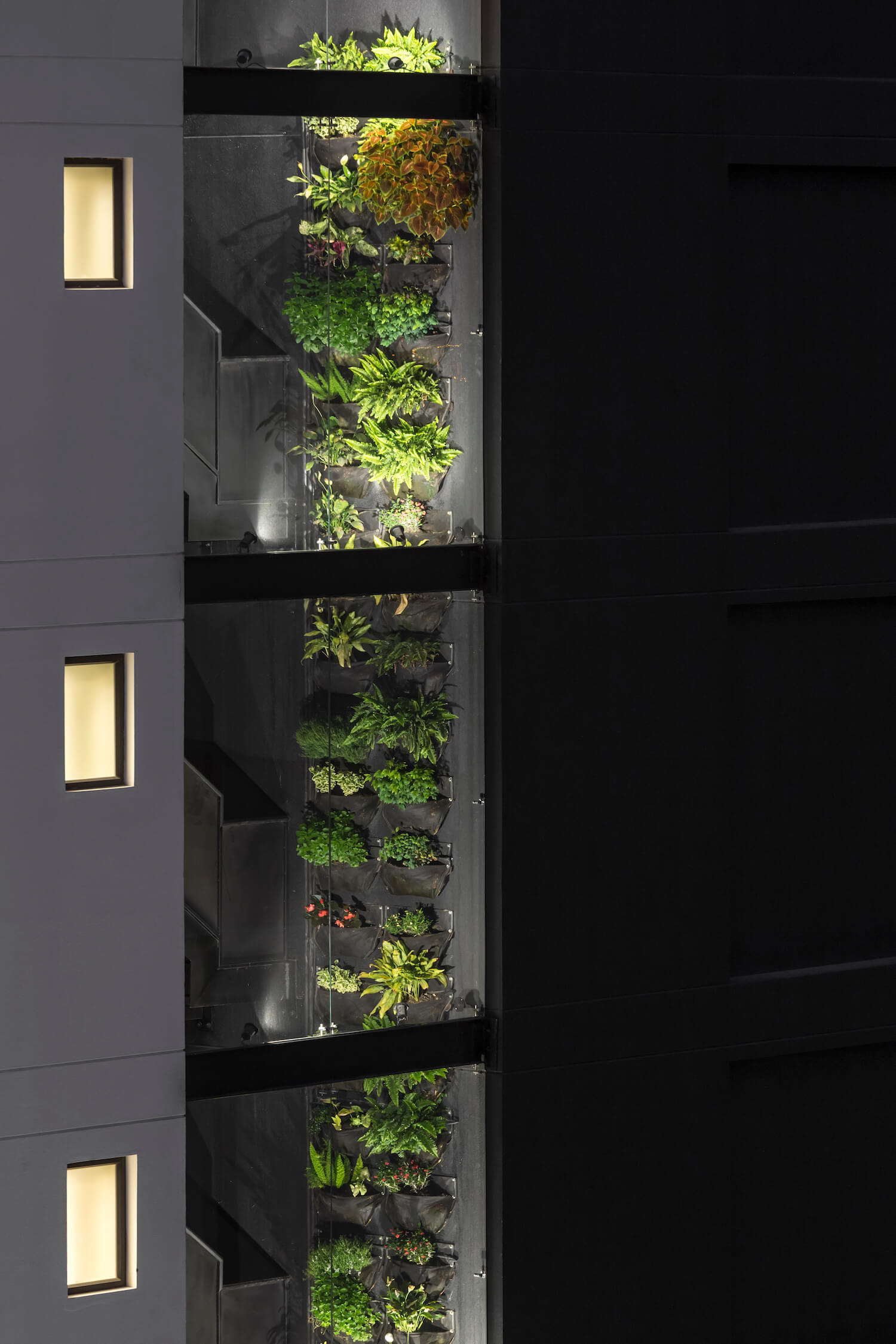 ---