BROA + CONCRETIO: Located in the neighborhood of Colegiales, at the heart of Buenos Aires city, Baku Boutique stands tall on Teodoro García street with a 9.85 frontage and 37.3m depth in a medium-low residential area with a maximum construction height of 14.6 meters.
The project is distributed over 6 stories in between party walls with an open space ground floor, allowing continuity between the outside street and the interior through a wide entrance that leads to 7 parking spaces and a commercial store. From the first floor, the building consists on typologies from 40 to 100m2 in two blocks with a single vertical core and separated by a vertical courtyard that allows cross ventilation and double lighting of the divisible studio apartments.
Its image and personality is defined by the use of sober materials, prioritizing their natural state so that they age together with the building and adapt to their environment over time. The horizontality of the facades is highlighted through exposed concrete beams and handrails, black sheet plantpots and vegetation on the balconies.
Merging these elements creates a contemporary language where the solidity of concrete meets the lightness of sheet metal, wood and vegetation. Where the artificial combines with the natural, superimposing the hardness of the concrete and metal lines with the organic dimension and movement of the plants.
Baku Boutique puts the user at its core, contemplating modern demands and ways of living. This is why semi-covered expansions and open spaces are prioritized, maximizing the size of terraced balconies, internal courtyards and terraces and incorporating private grills to every unit on the project as well as plant pots with low maintenance perennial plants that enhance direct contact with nature and the environment.
A central concern of the project is energy efficiency and sustainability, reducing the building's footprint and leaving absorbent ground in the inner courtyard to minimize the impact of the building on the portion of land it occupies.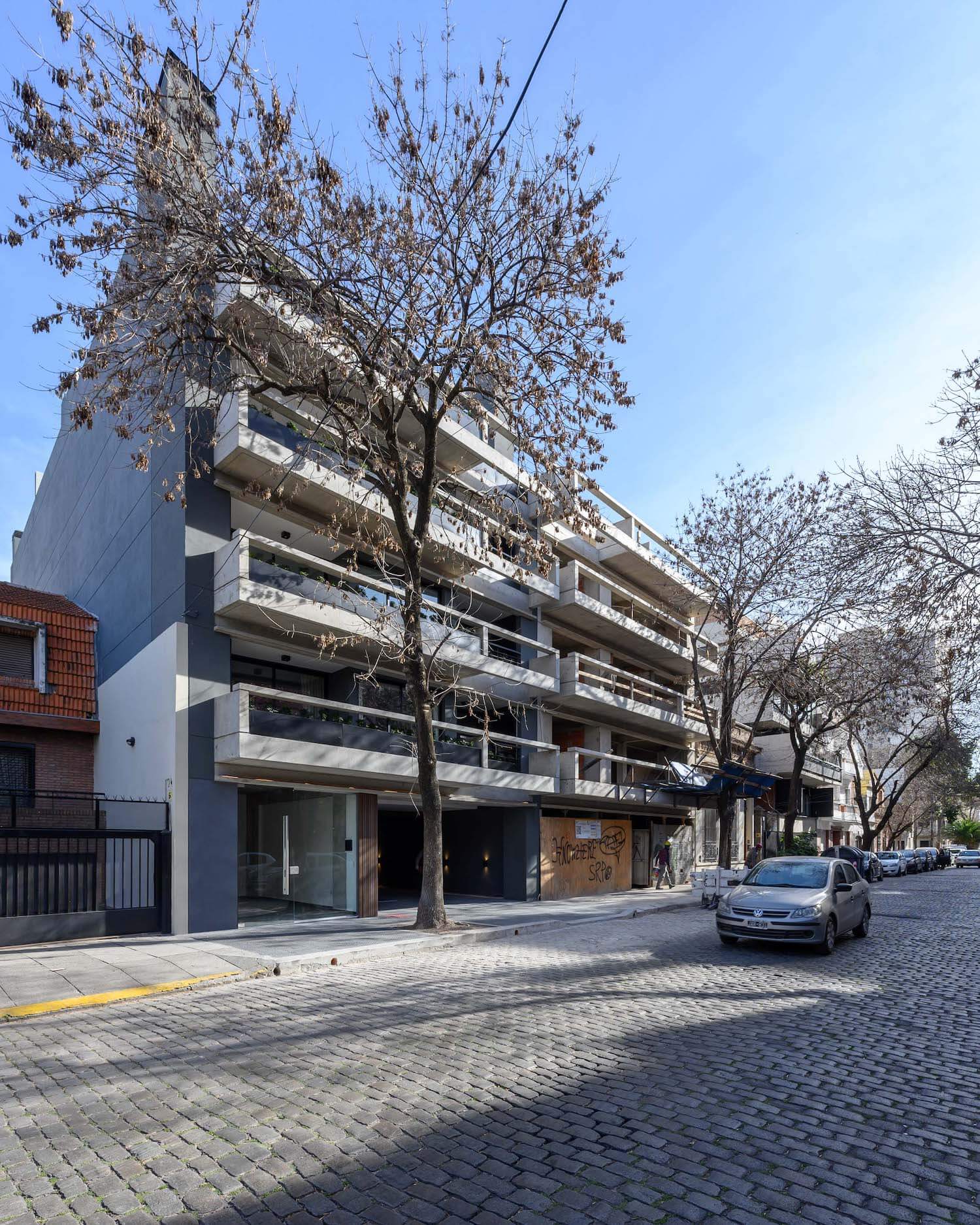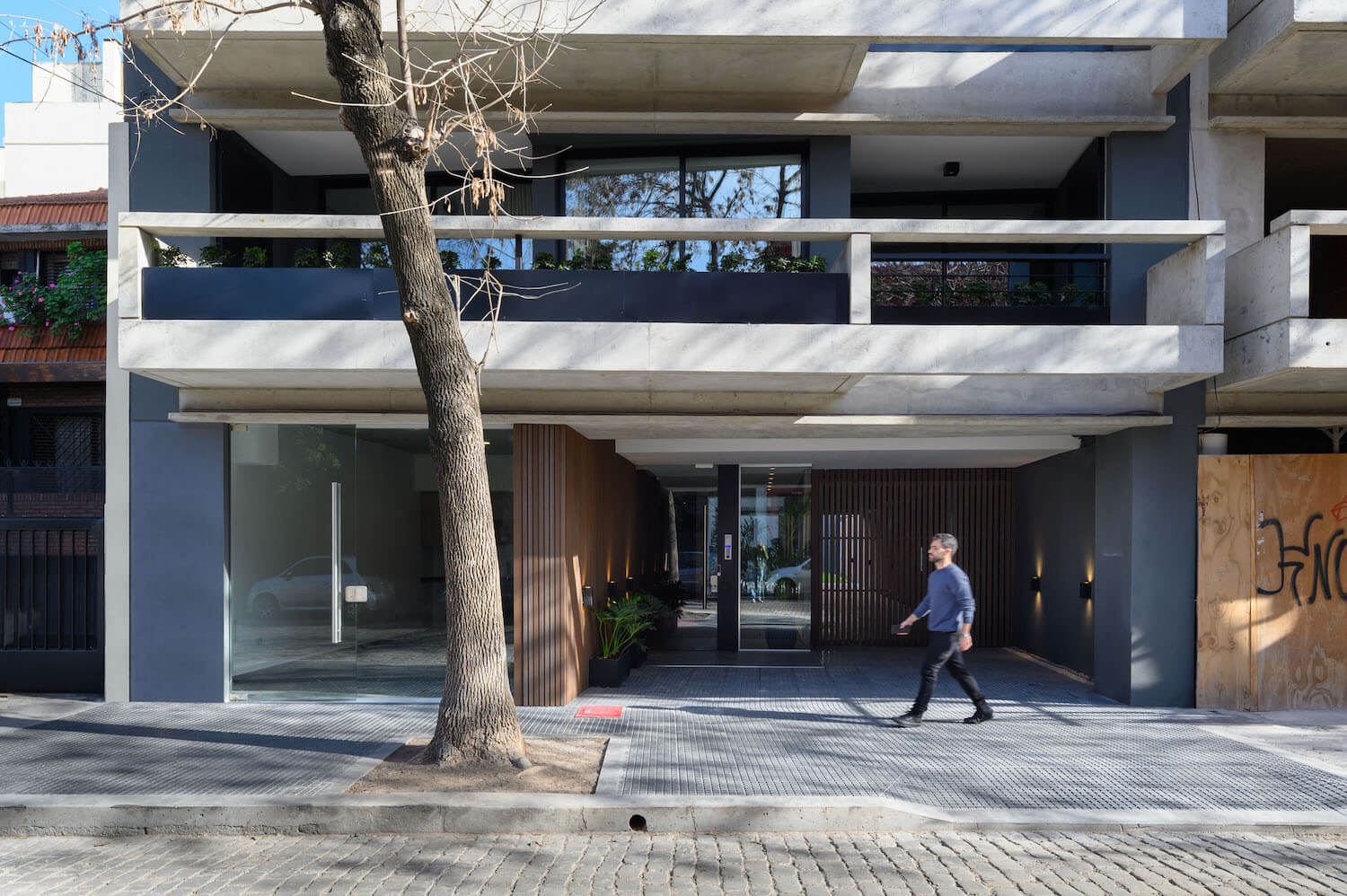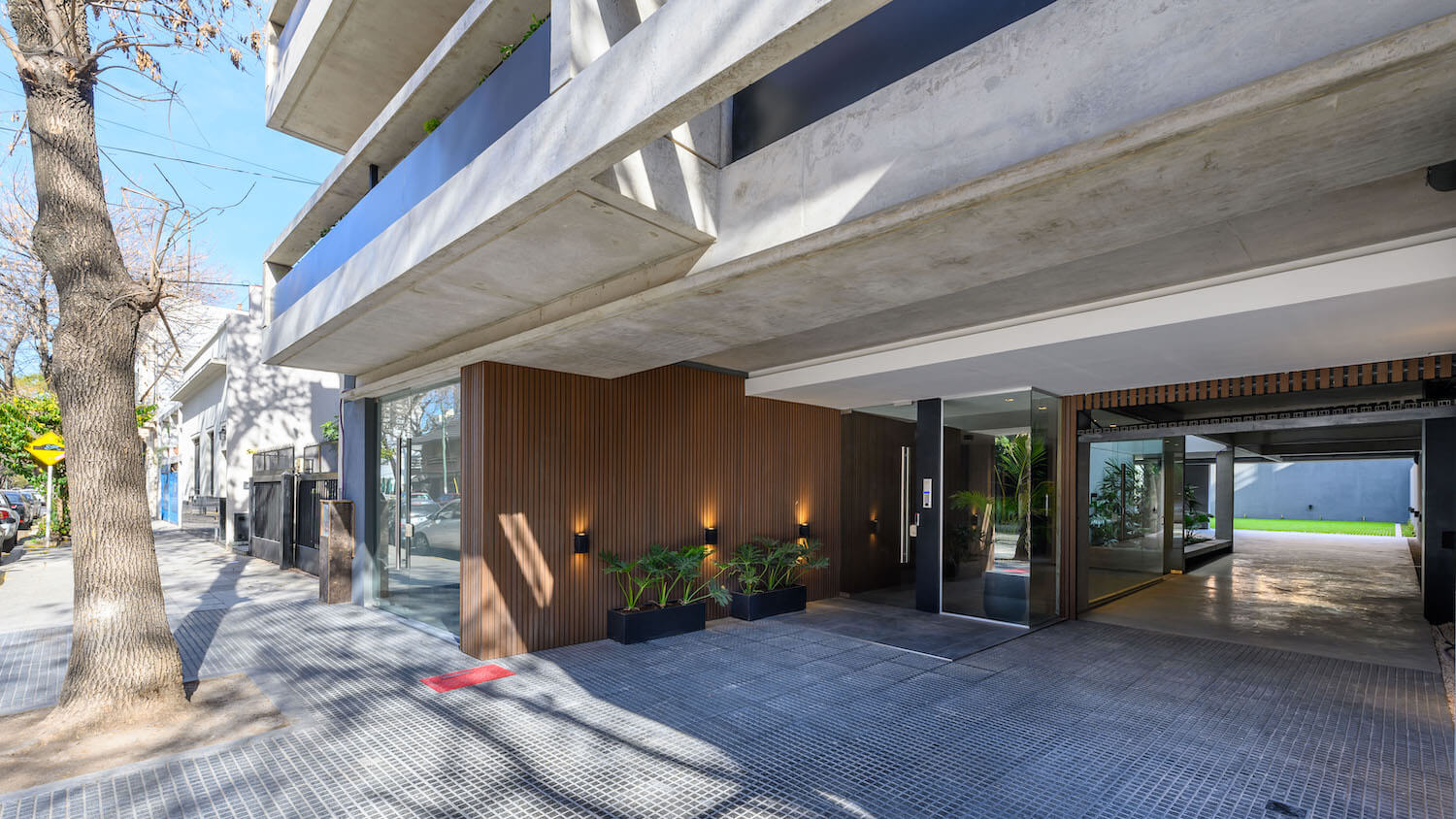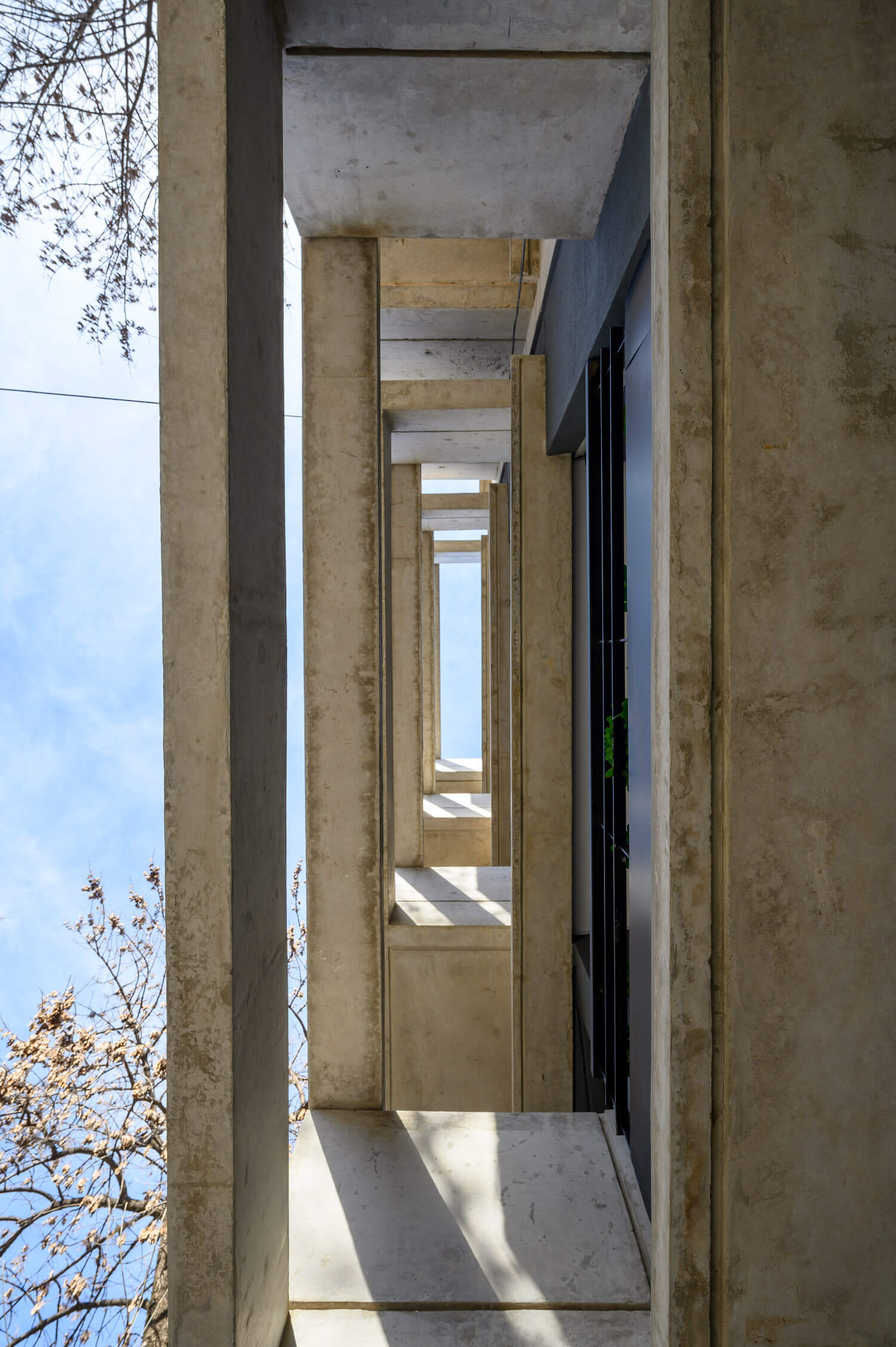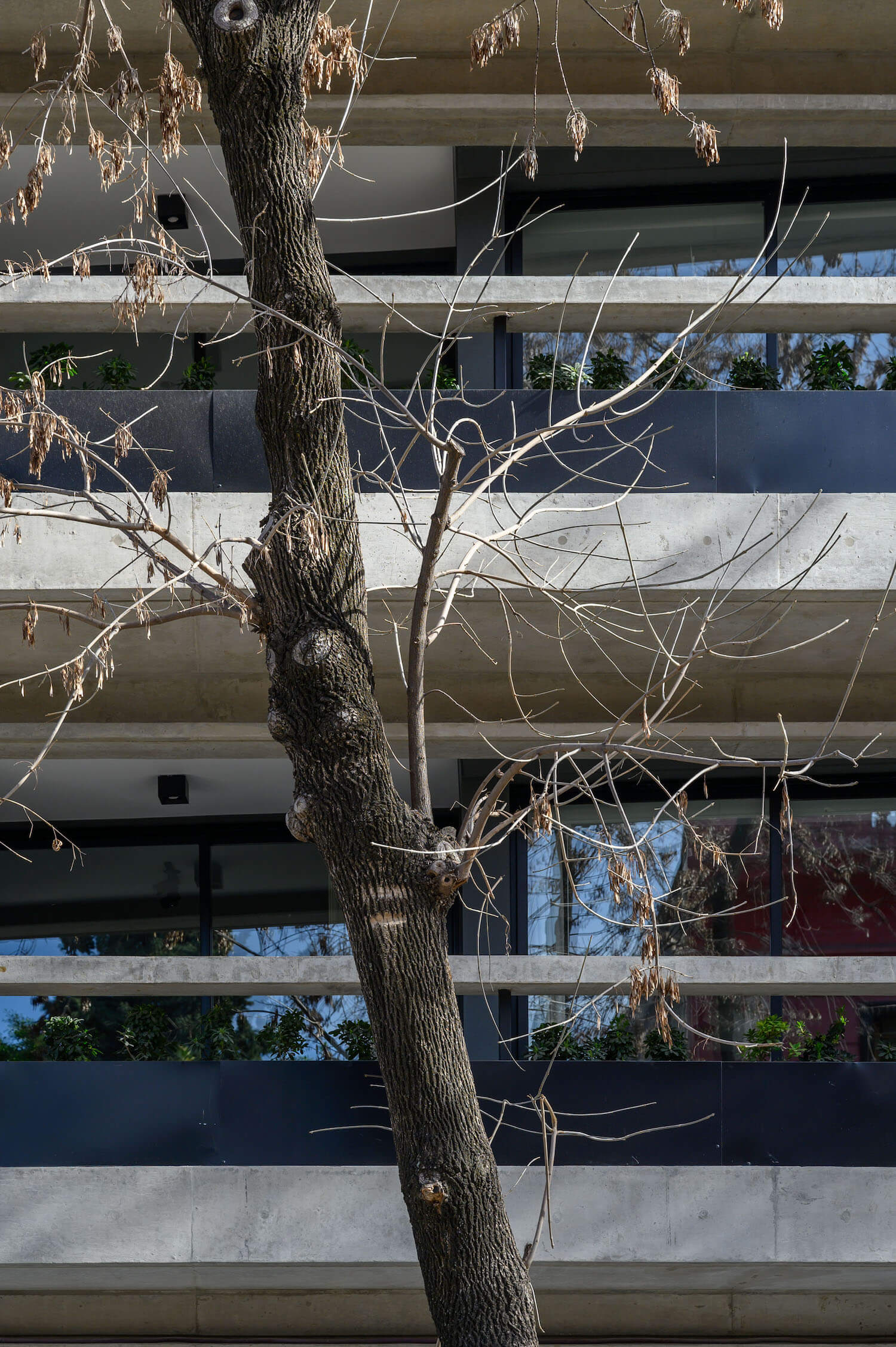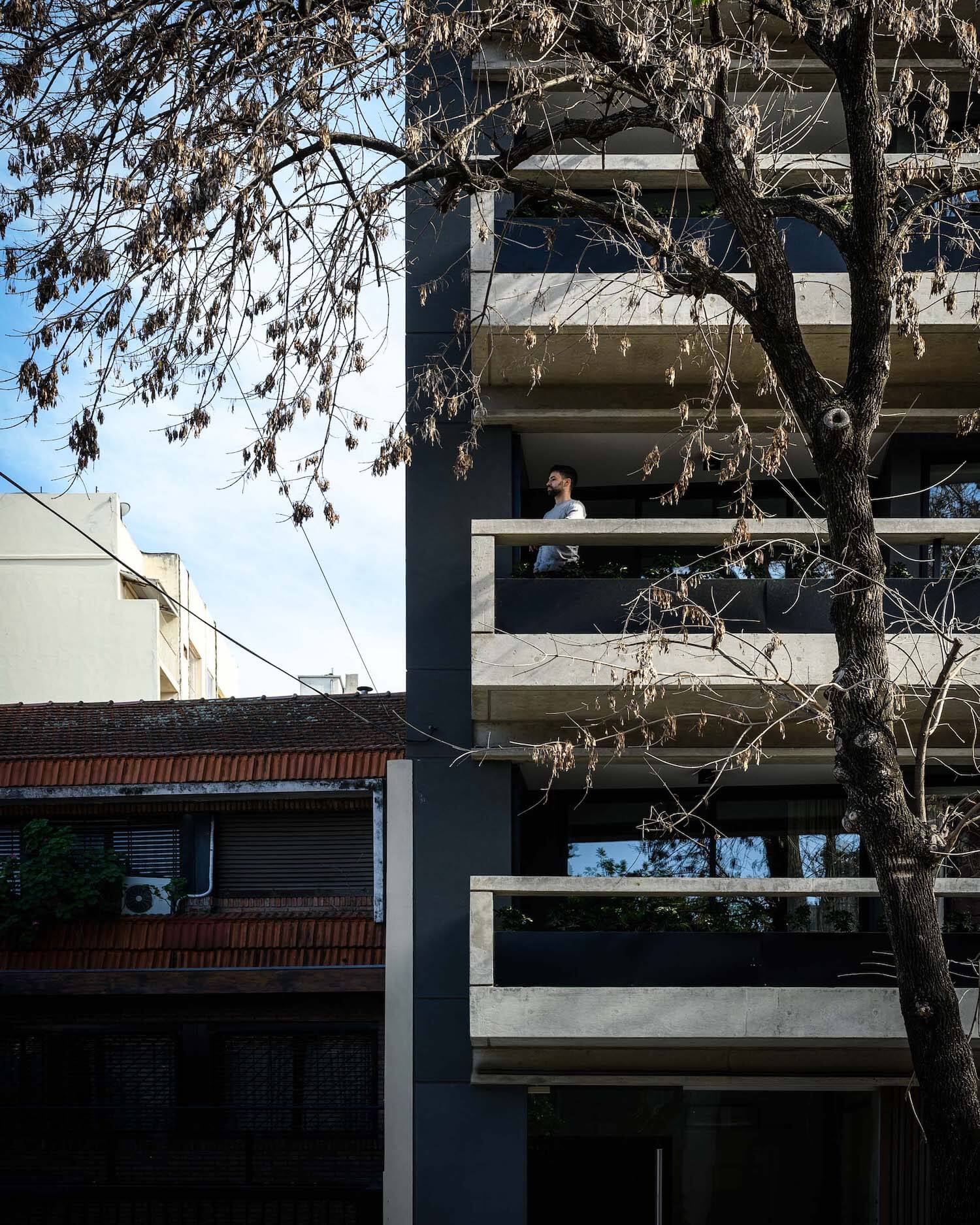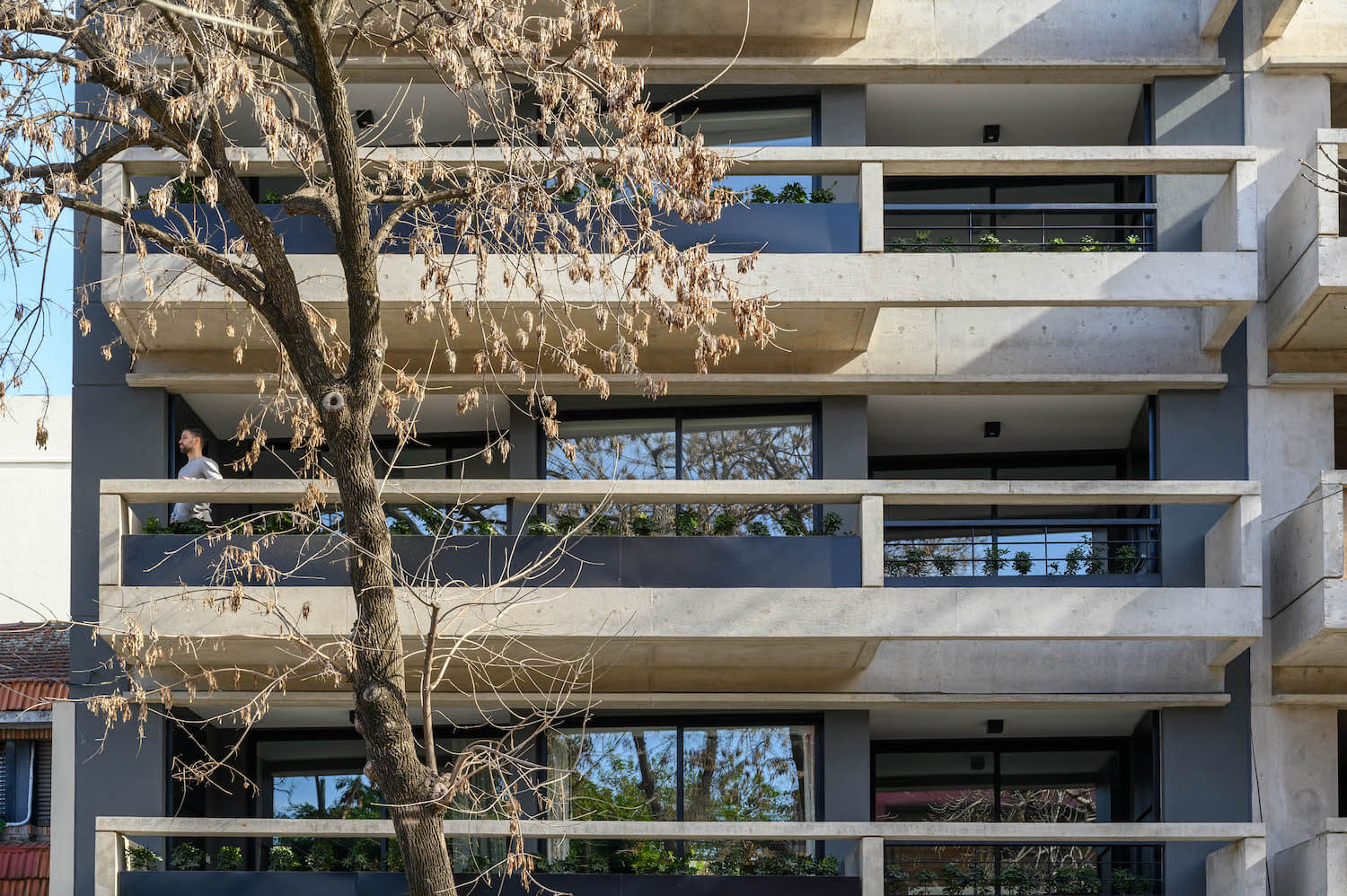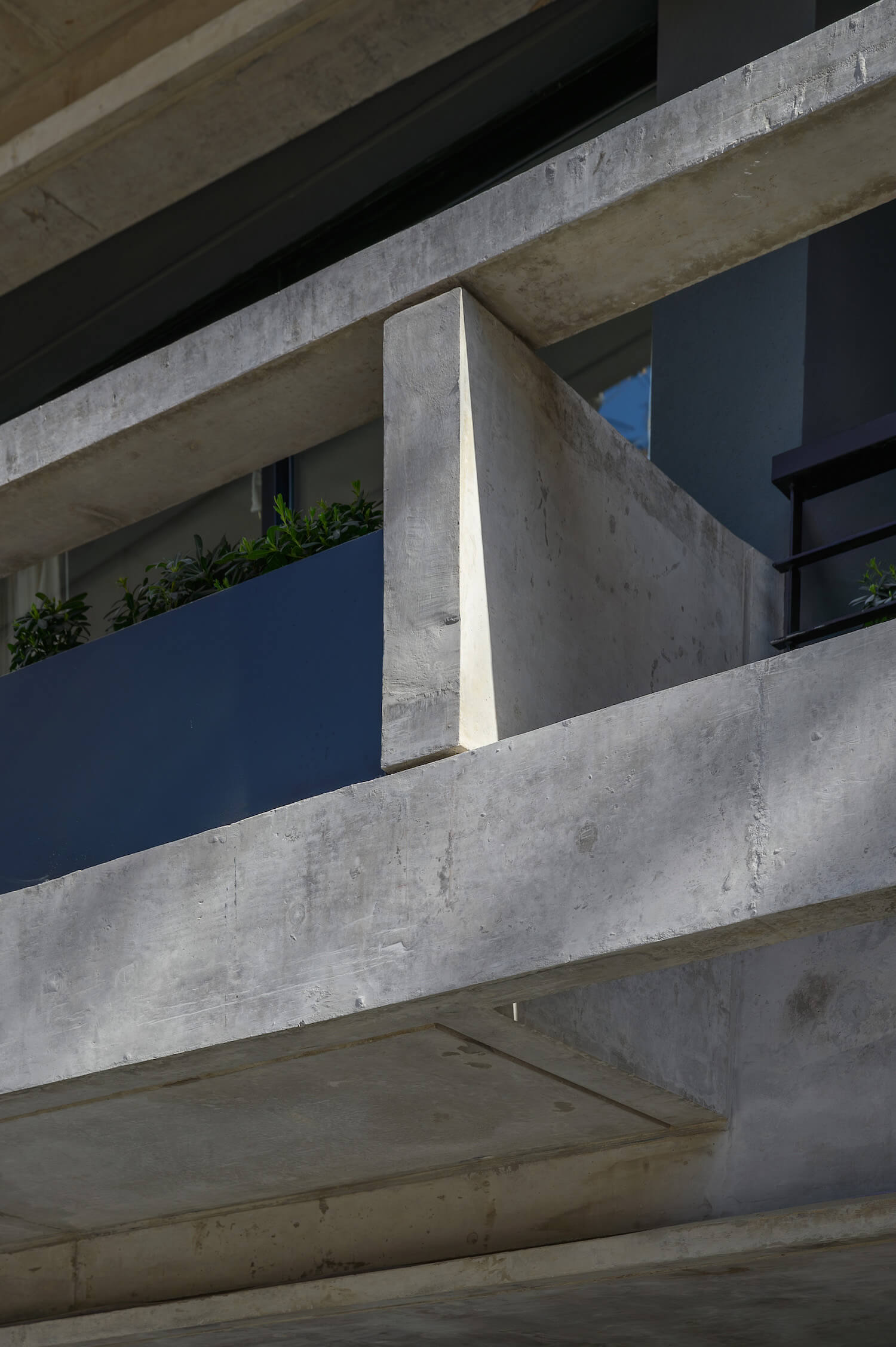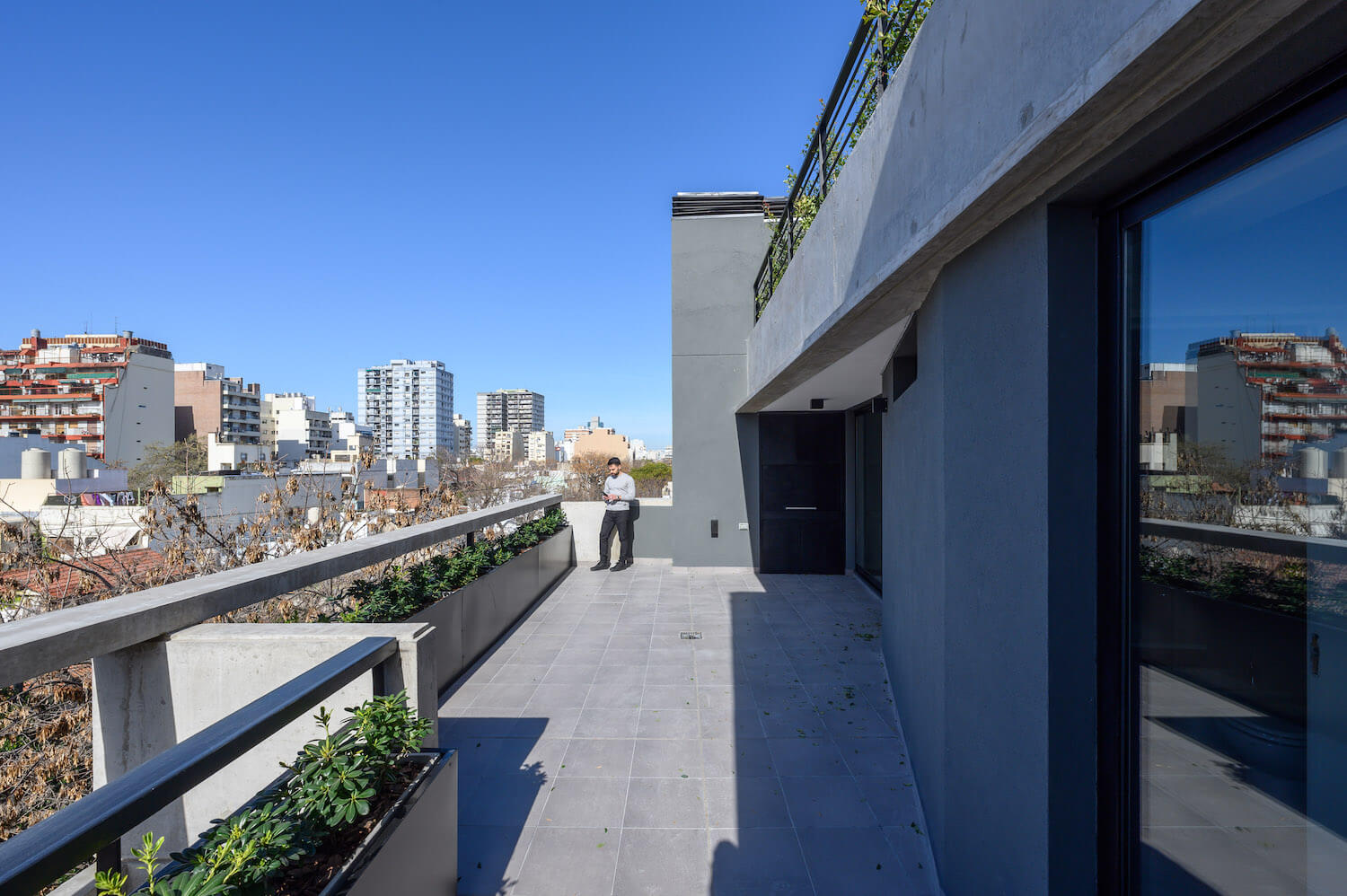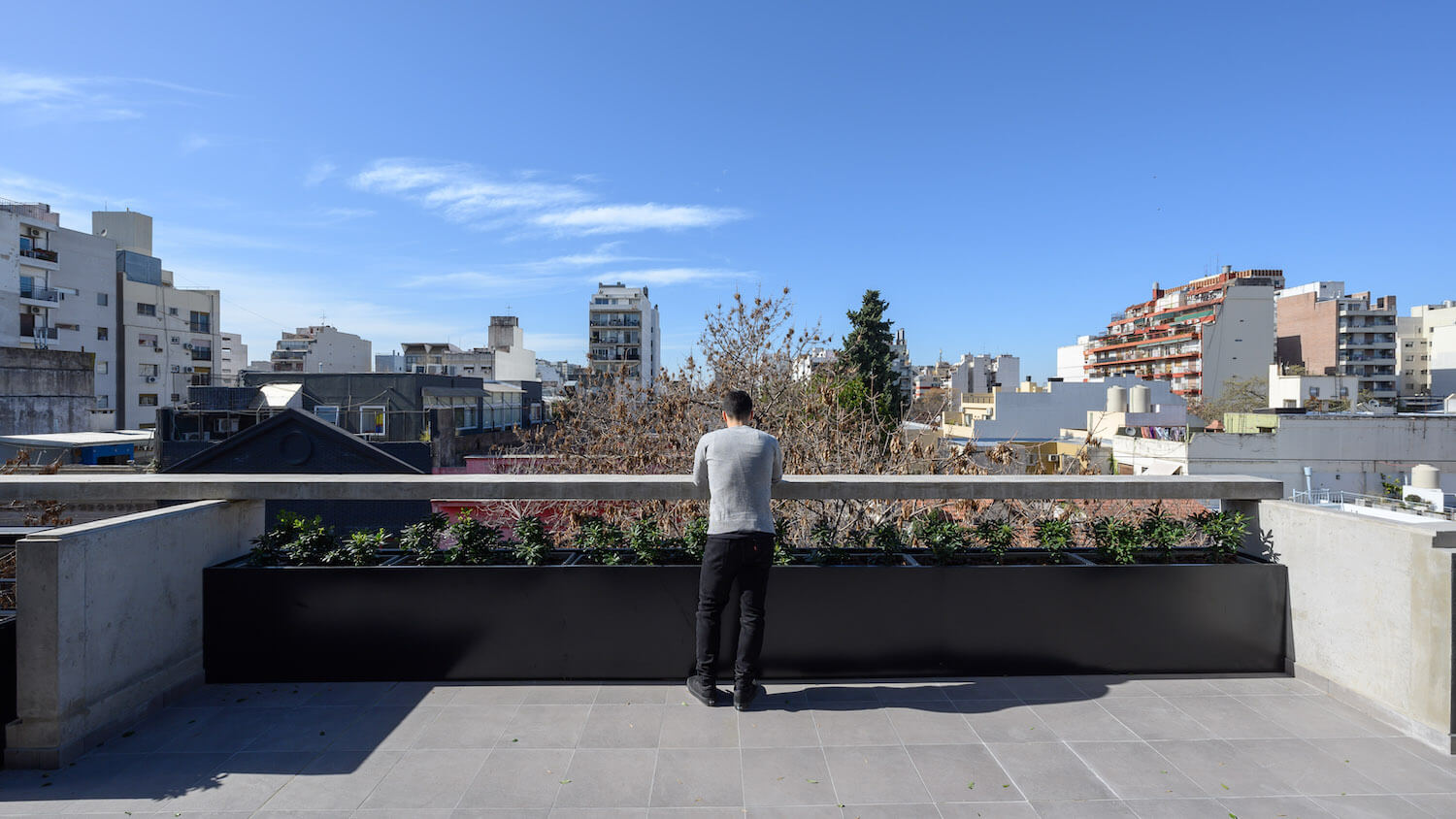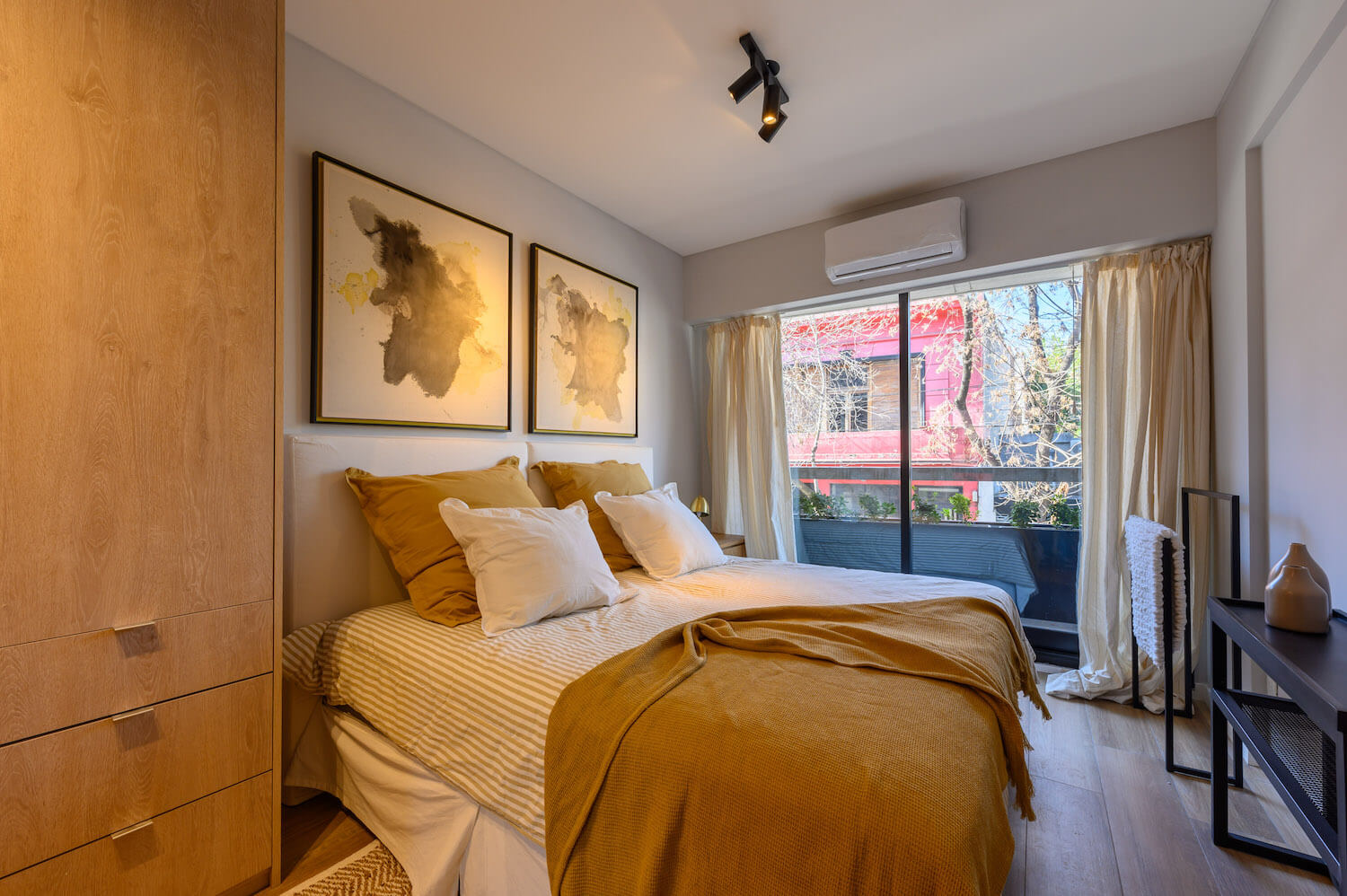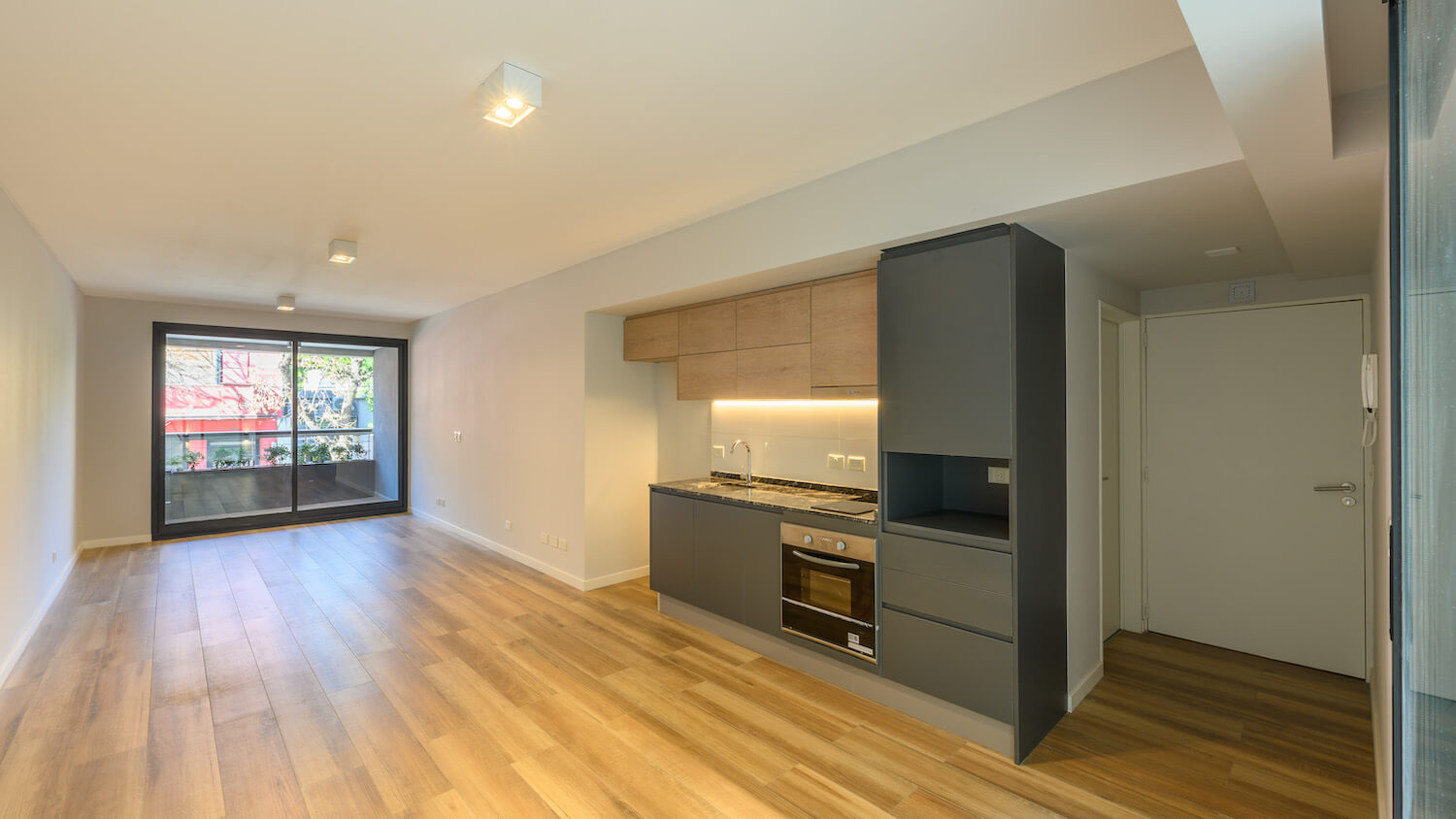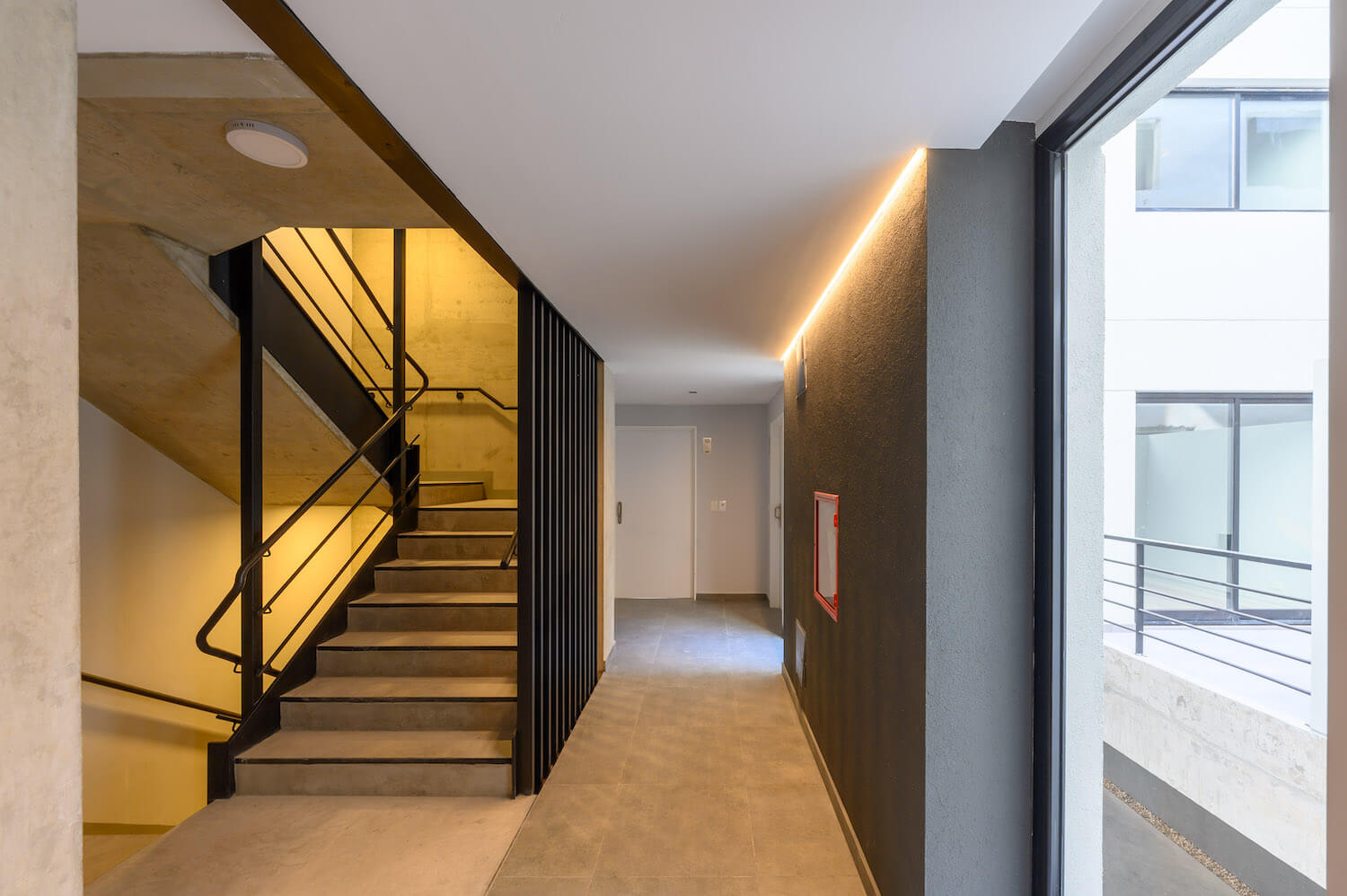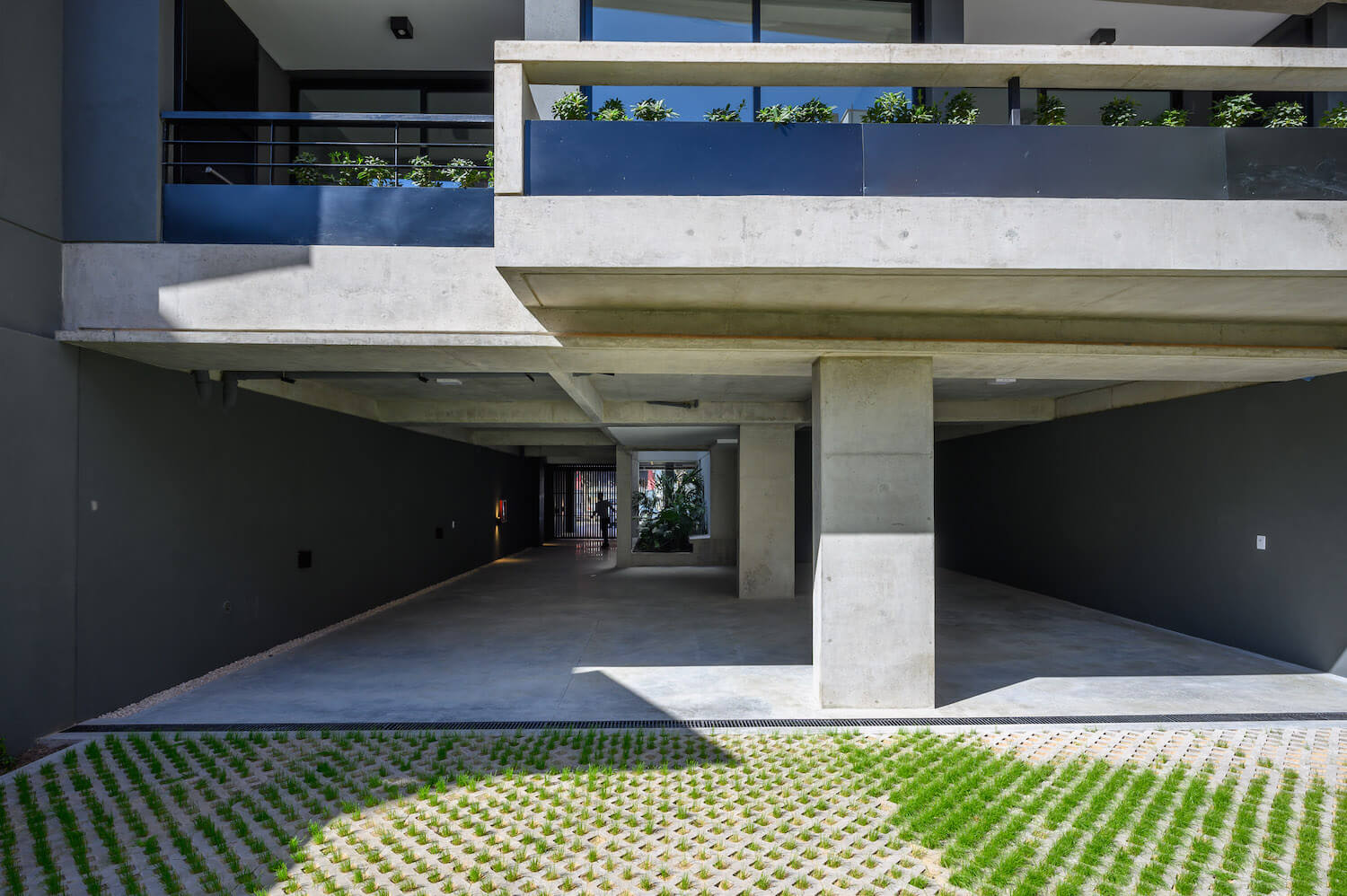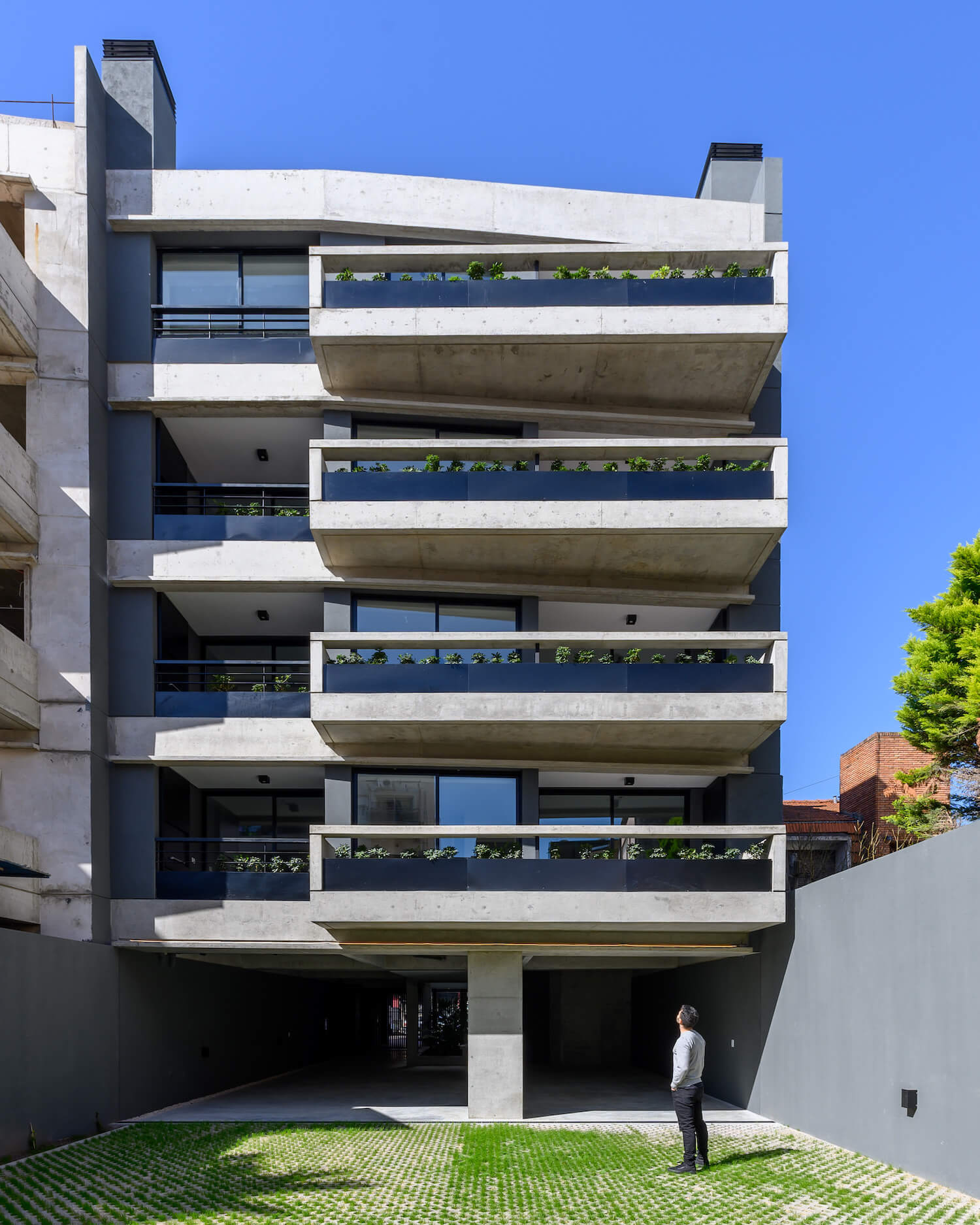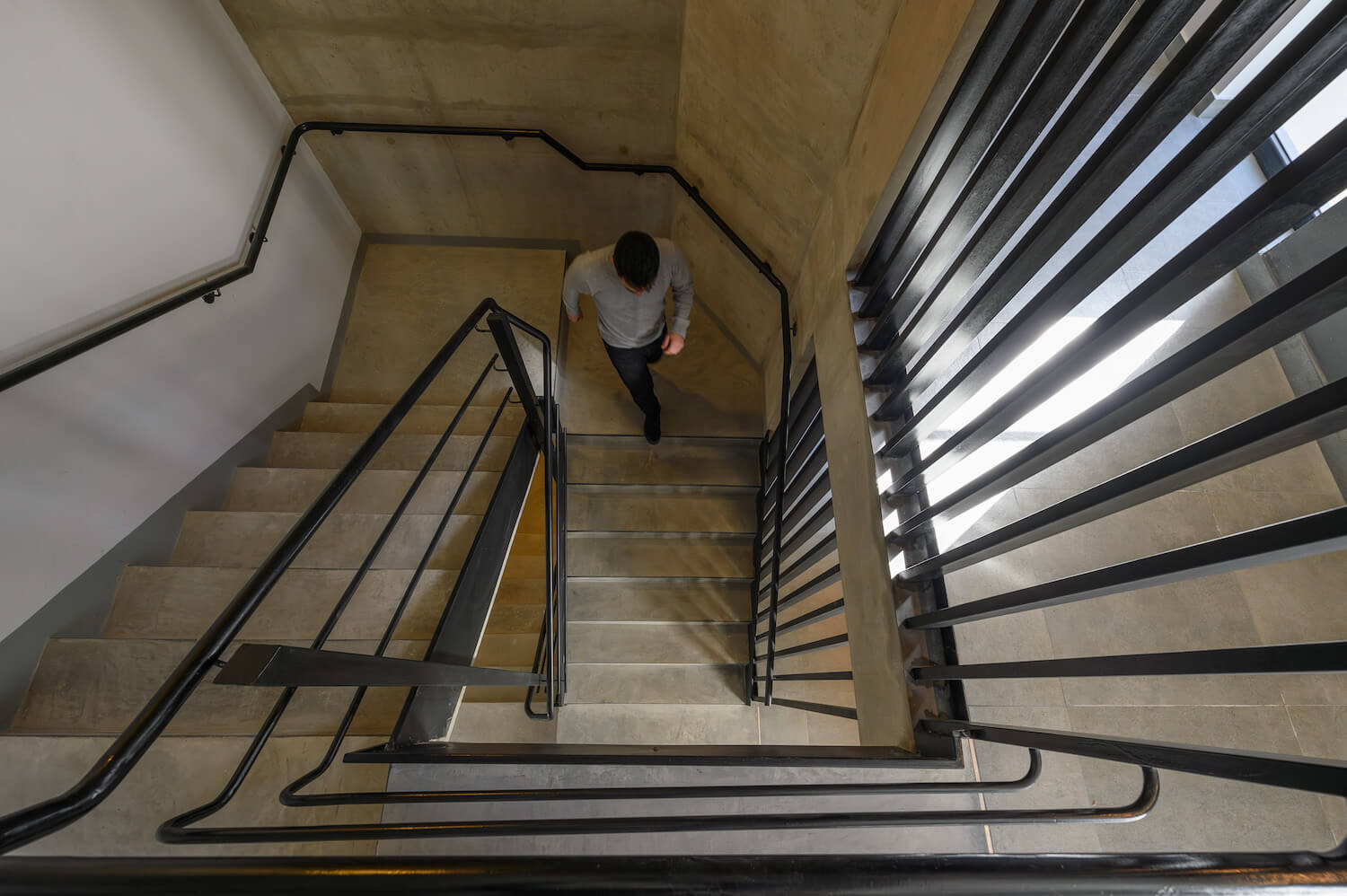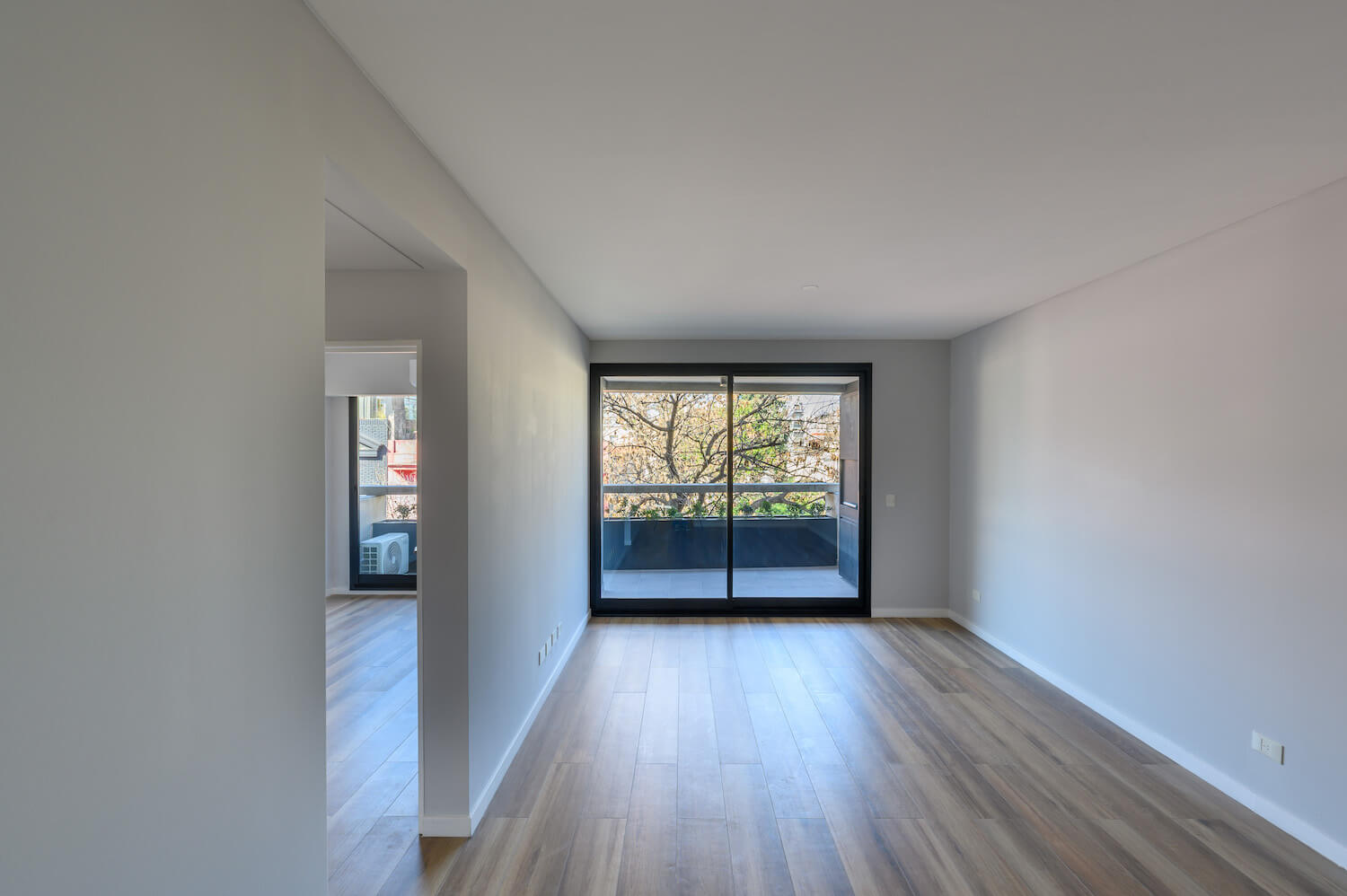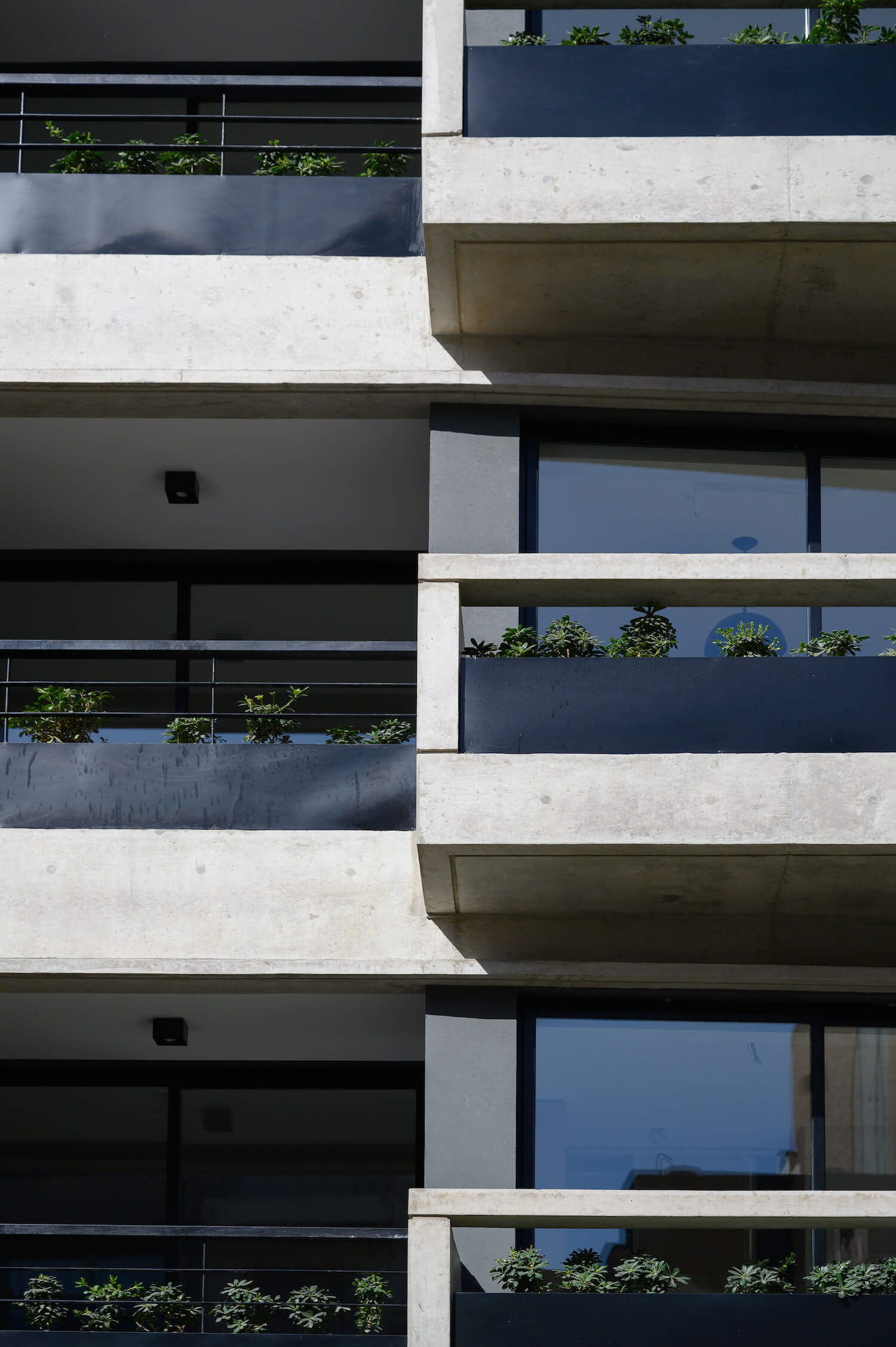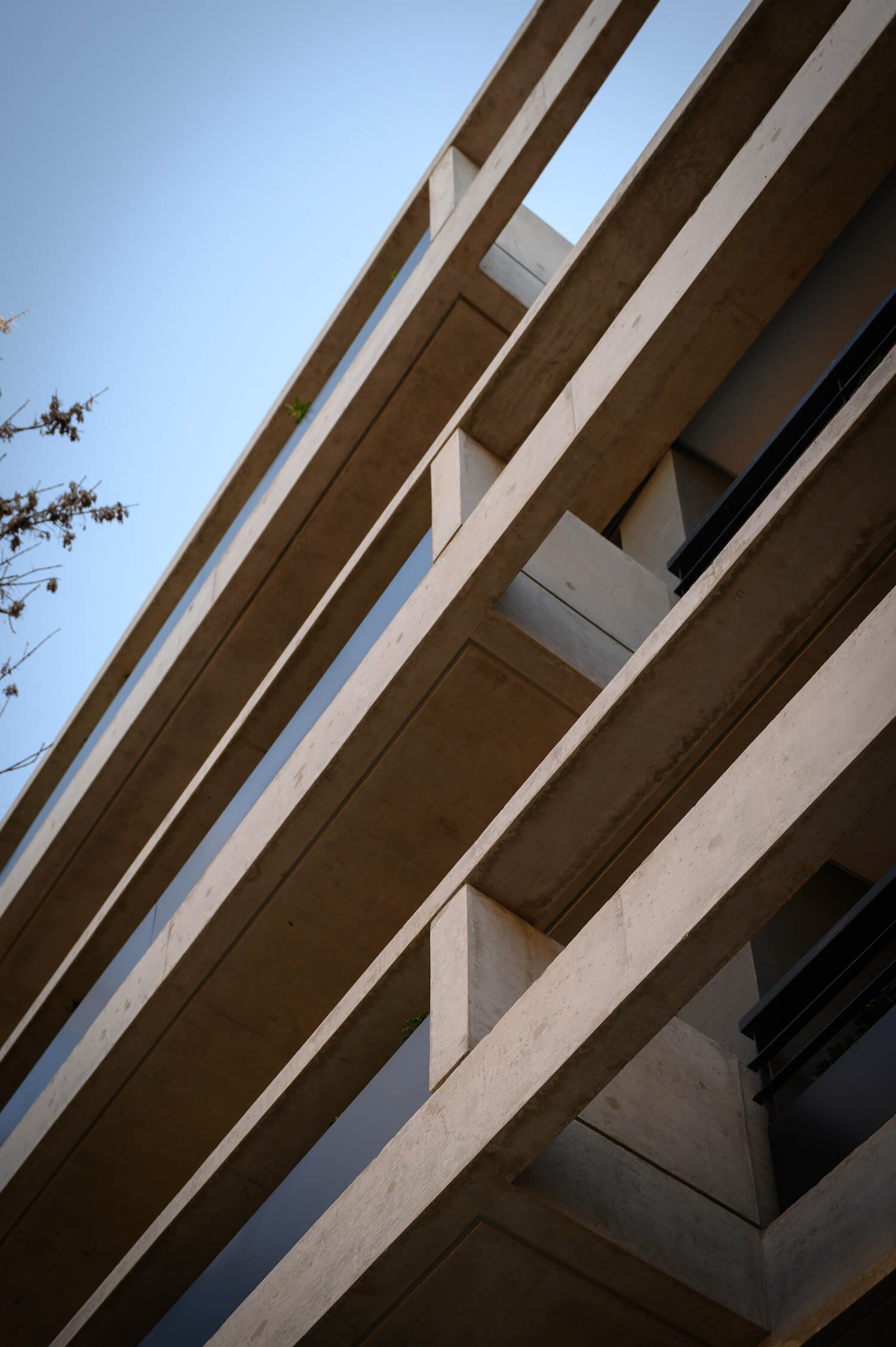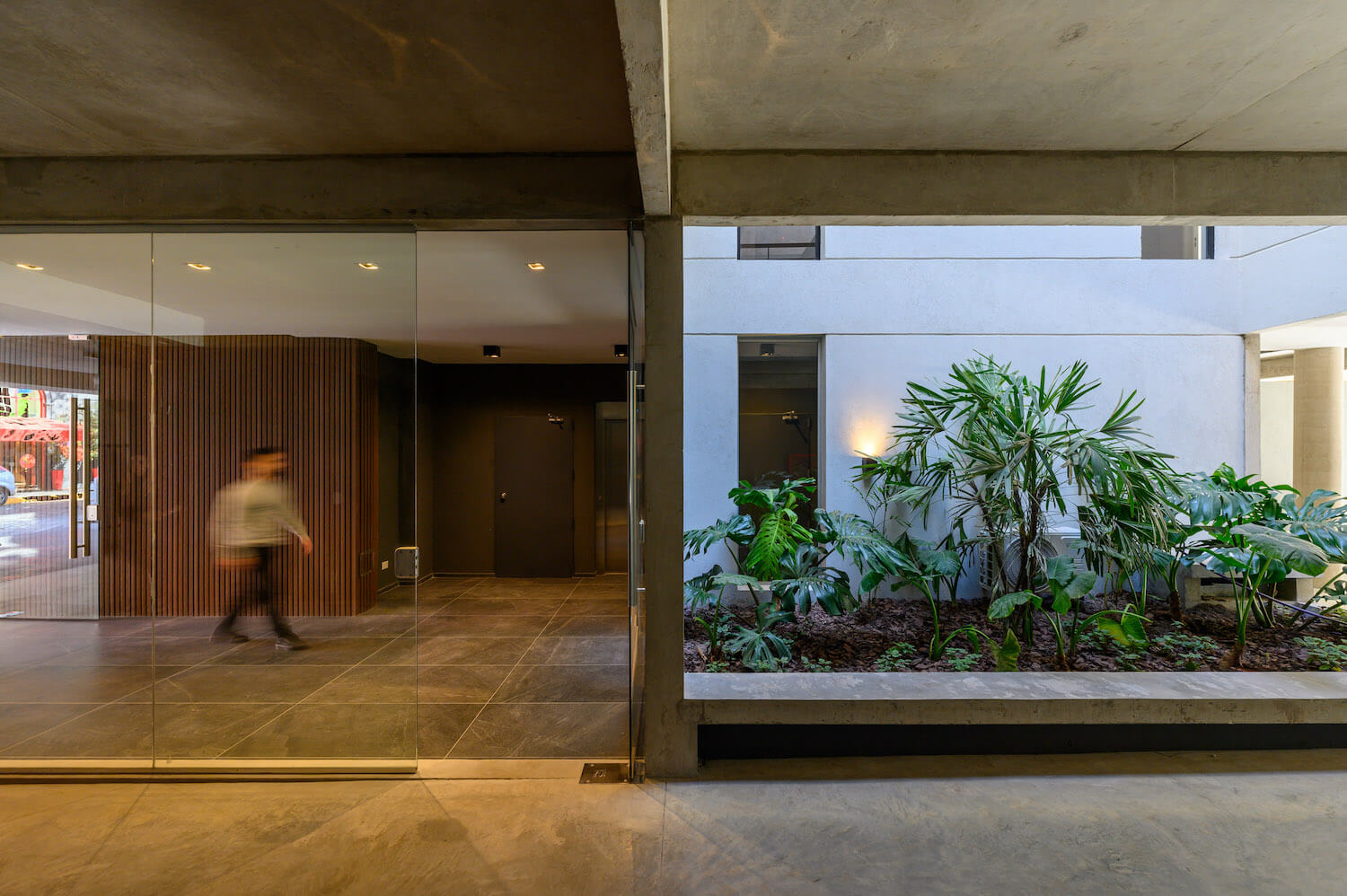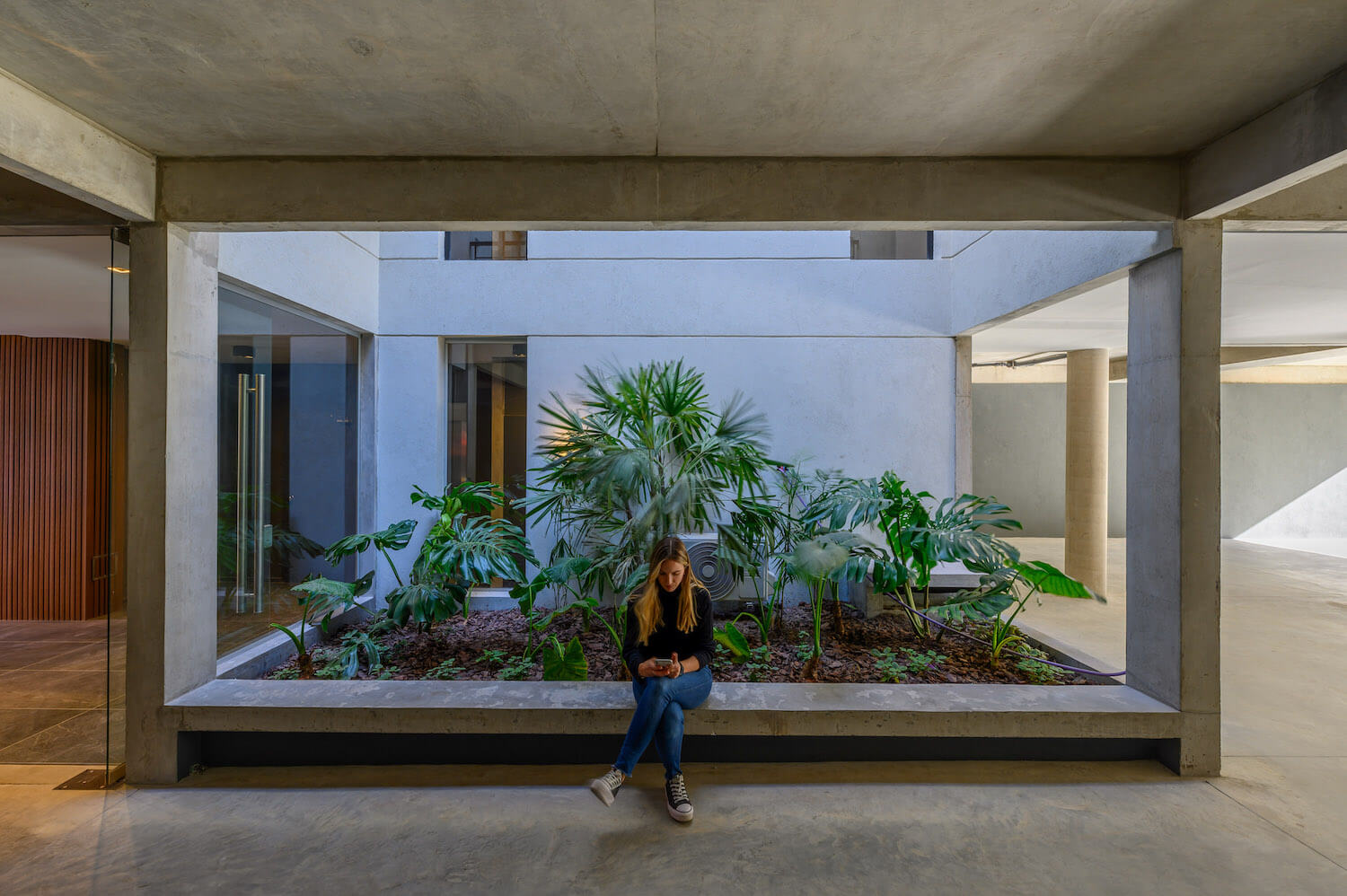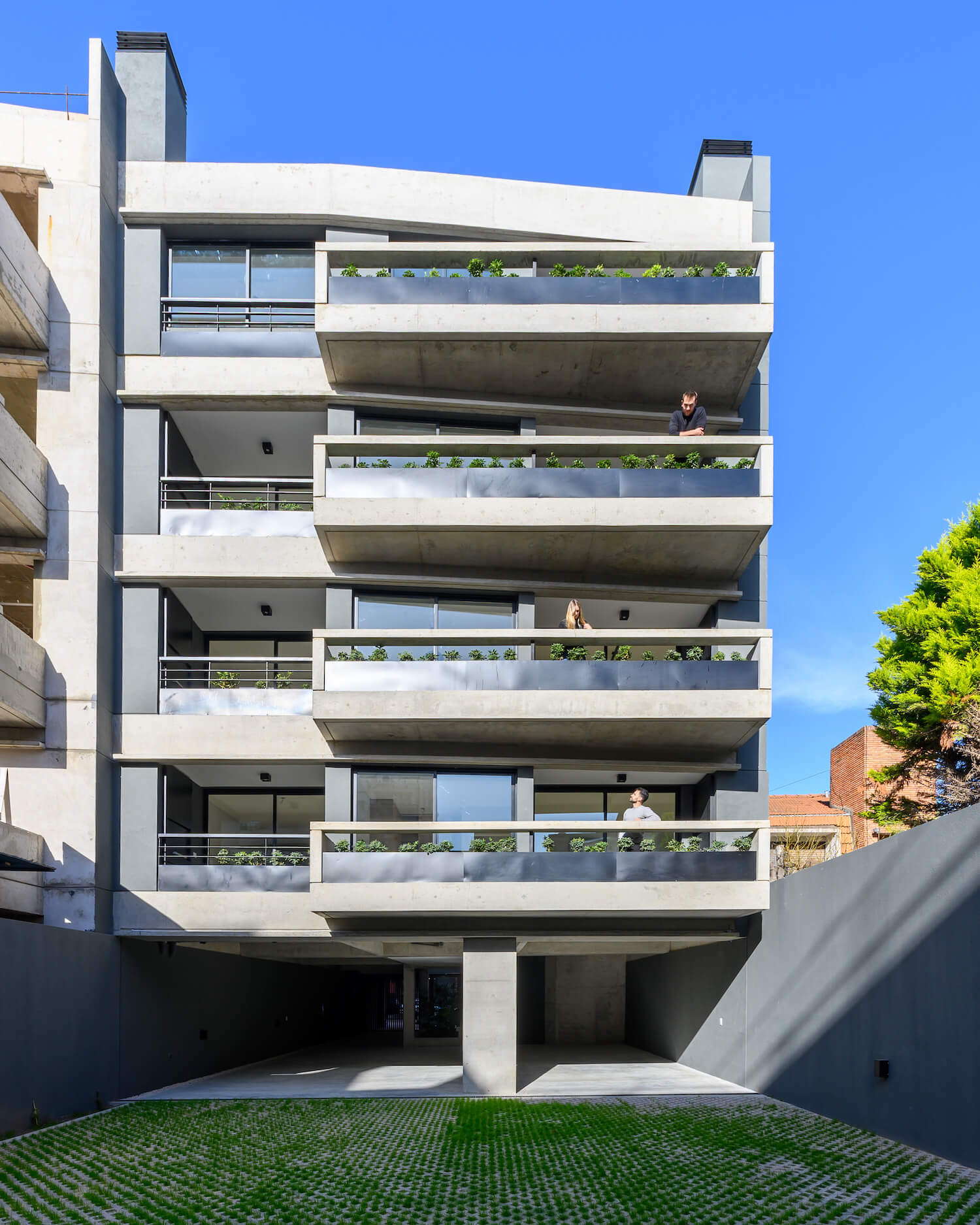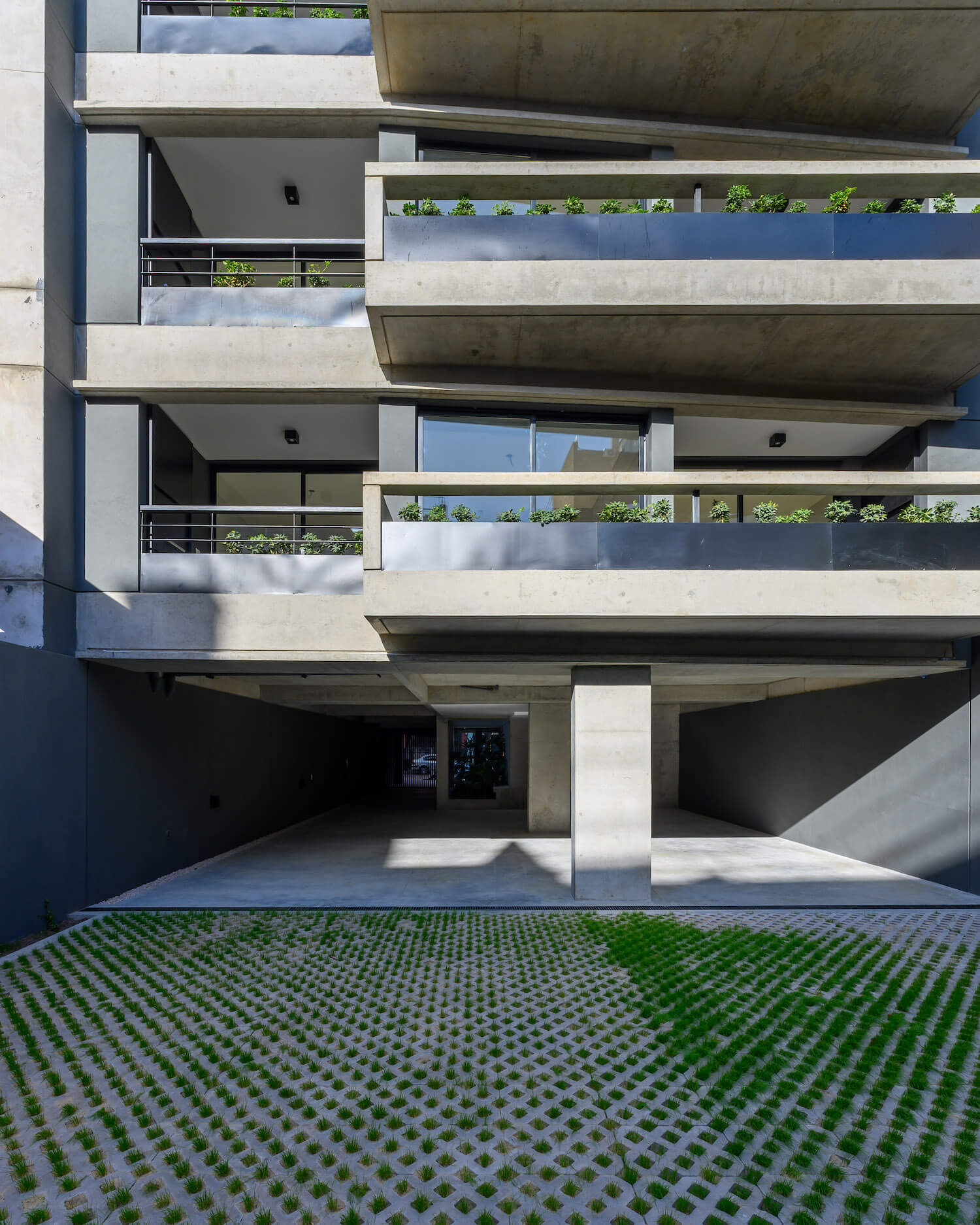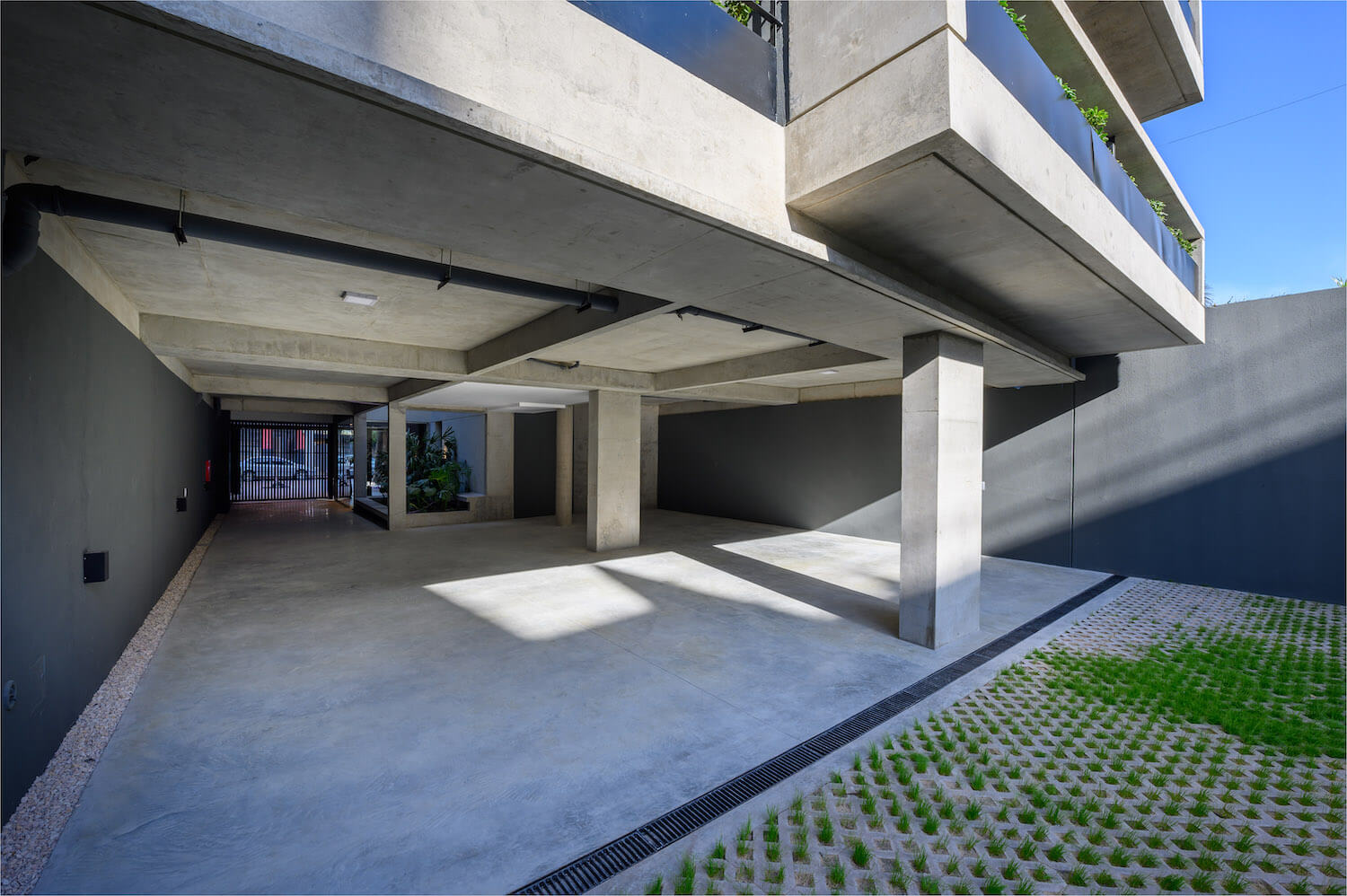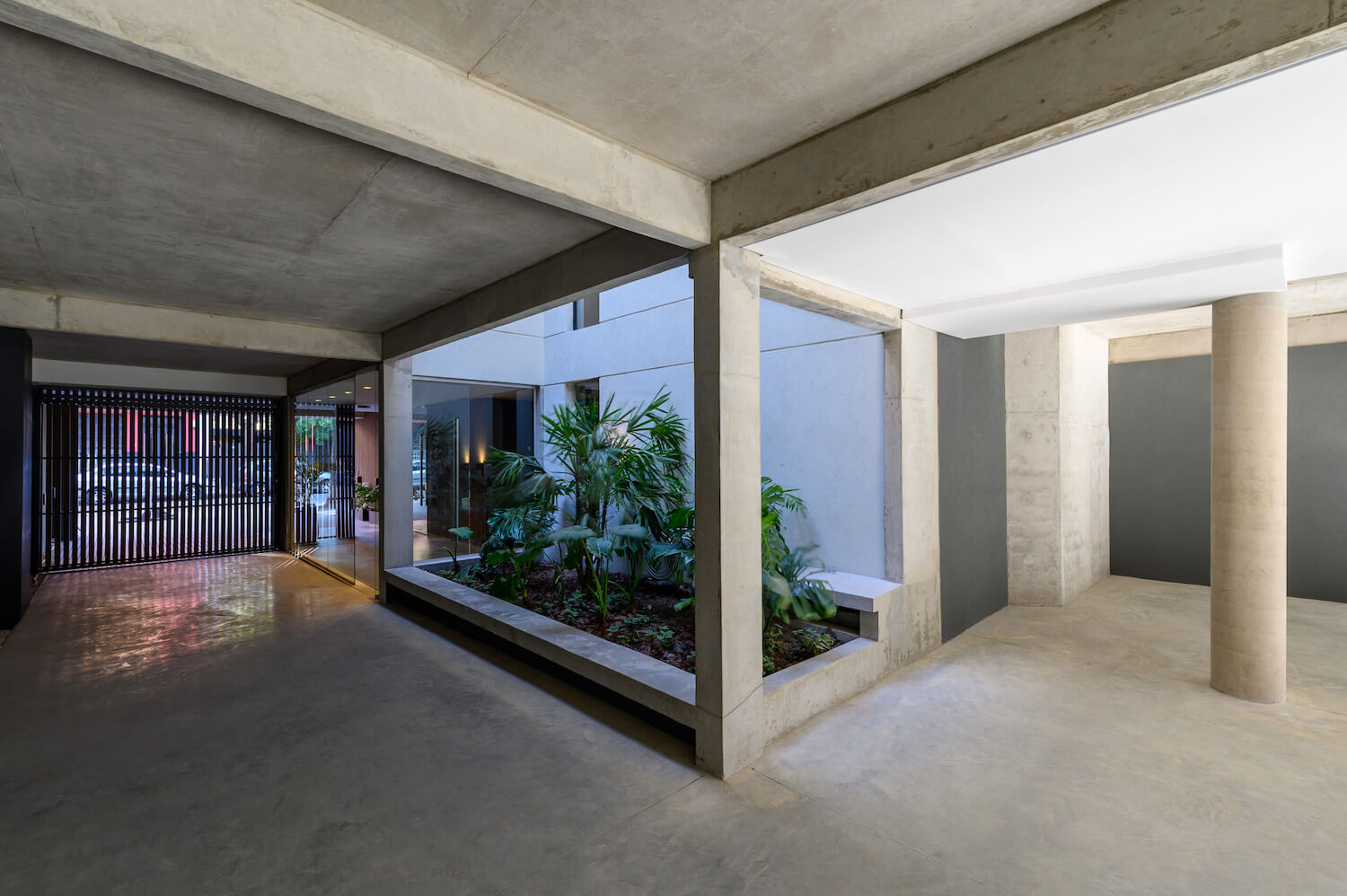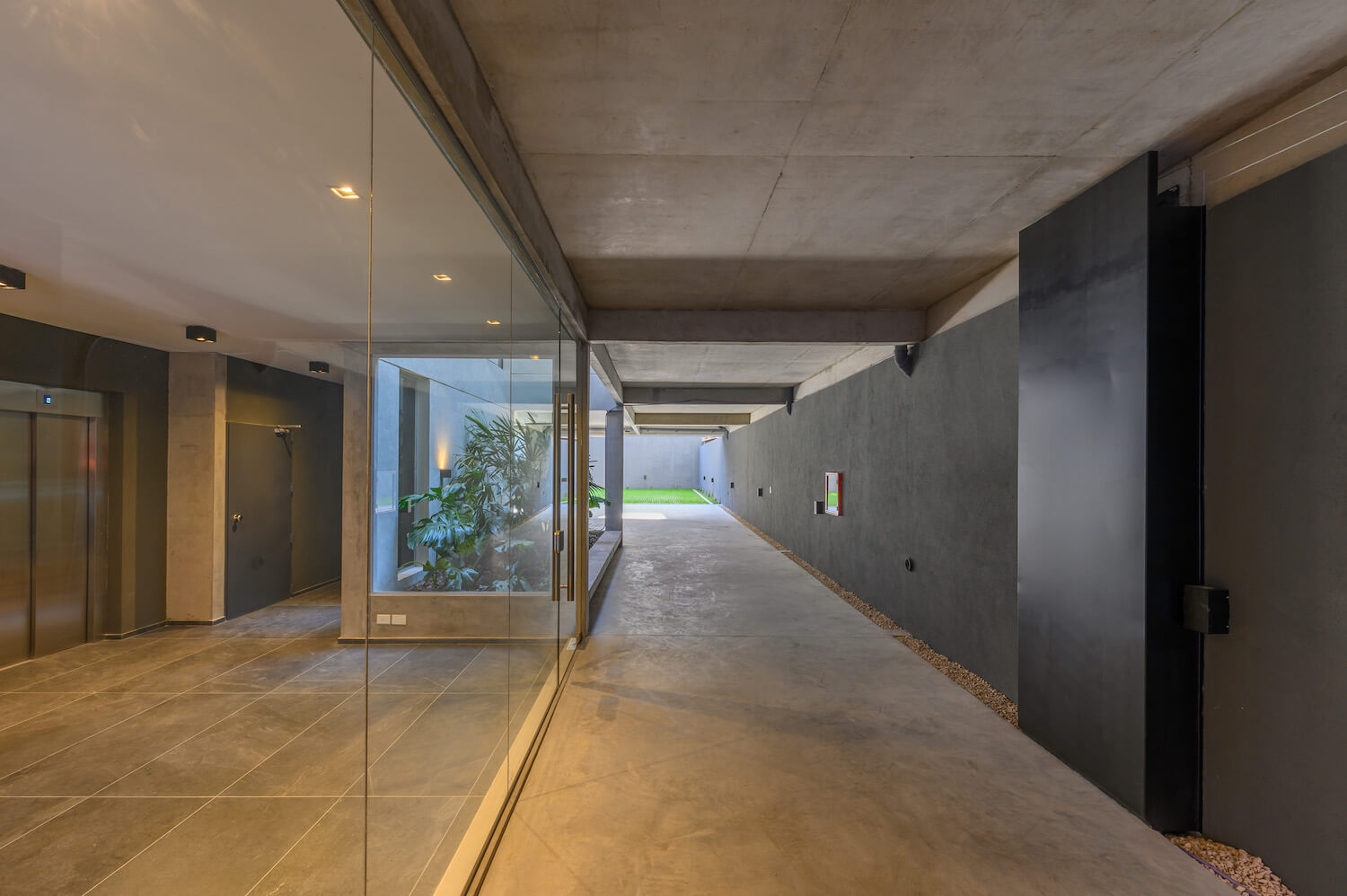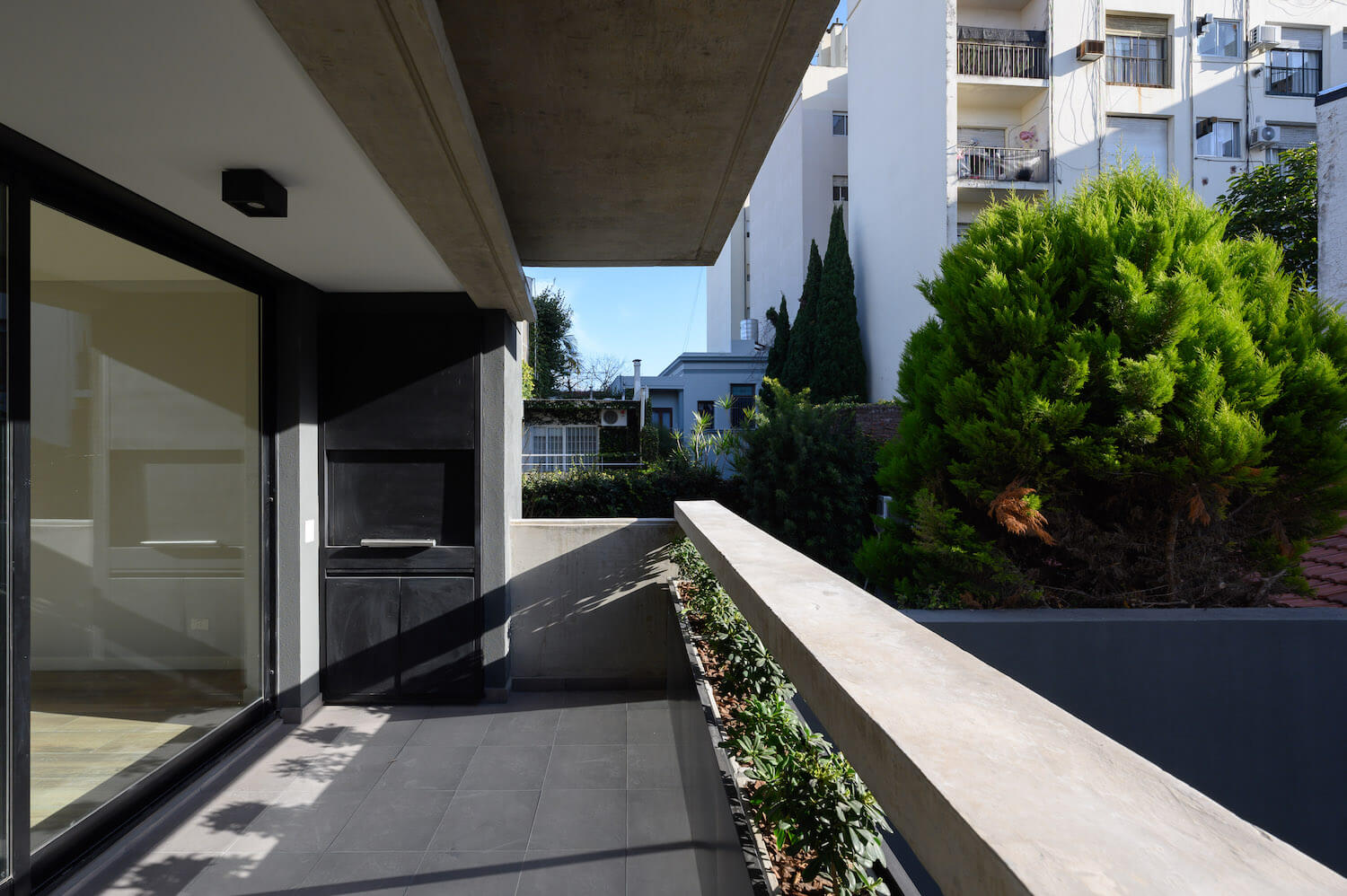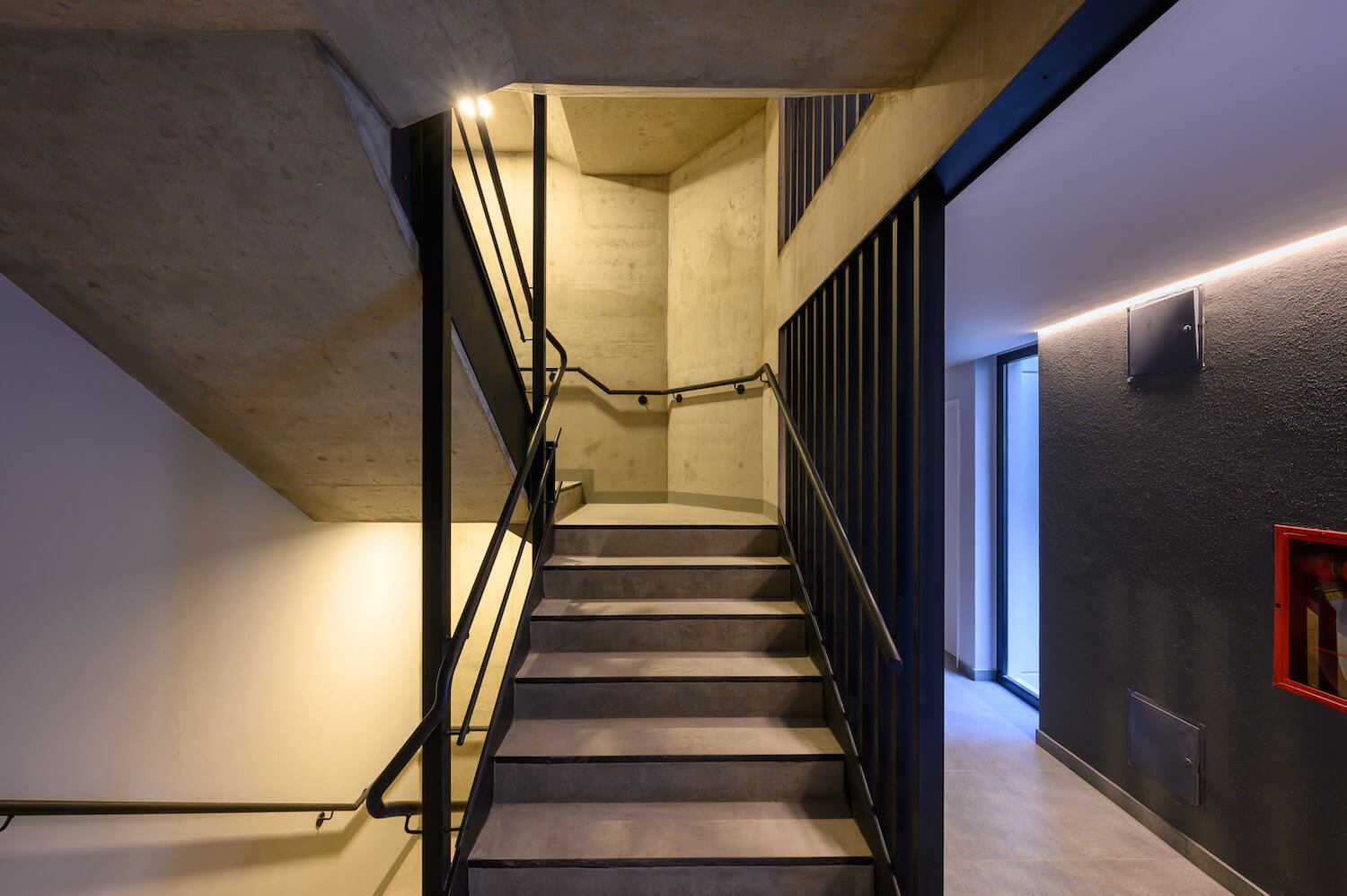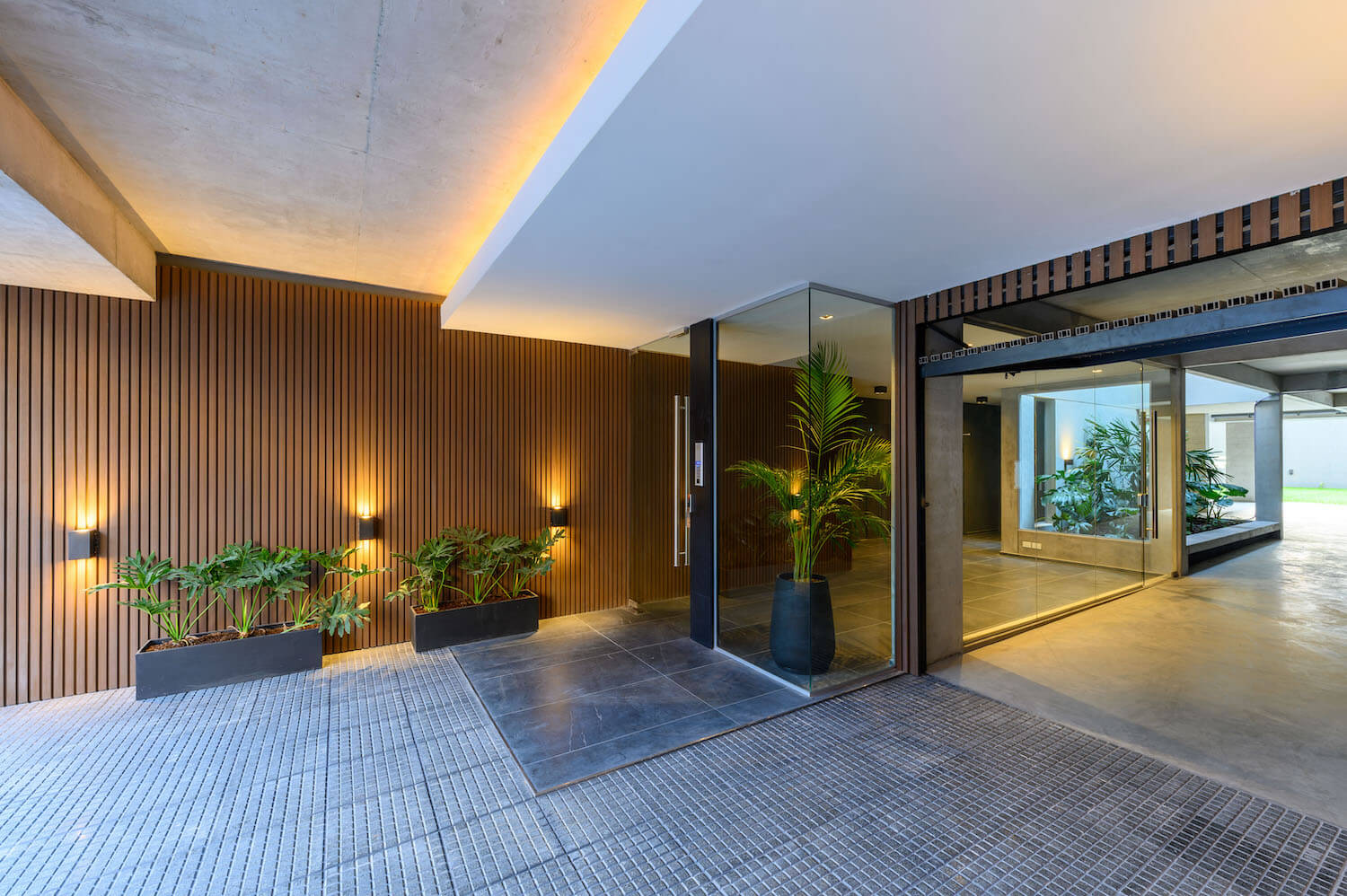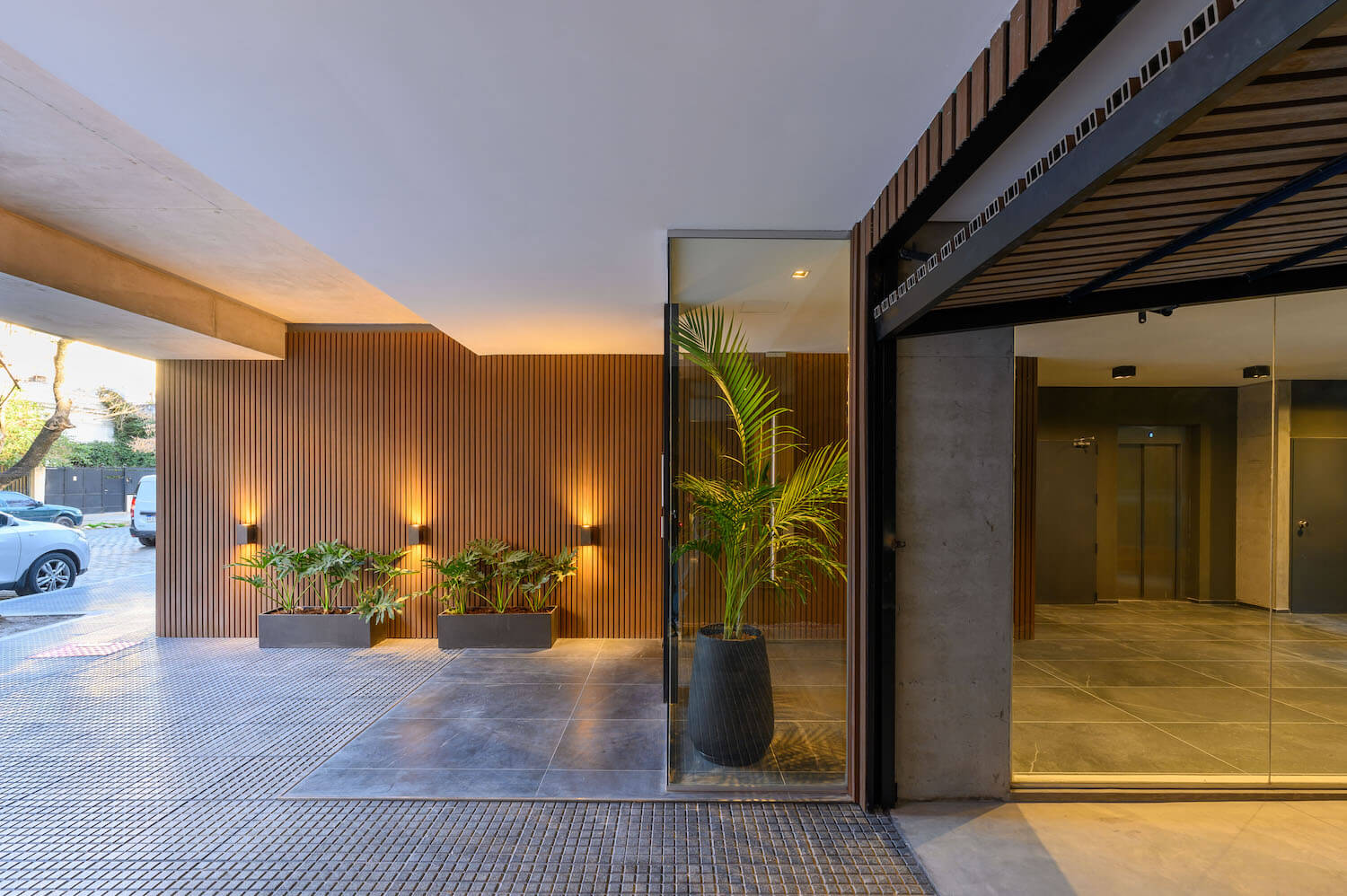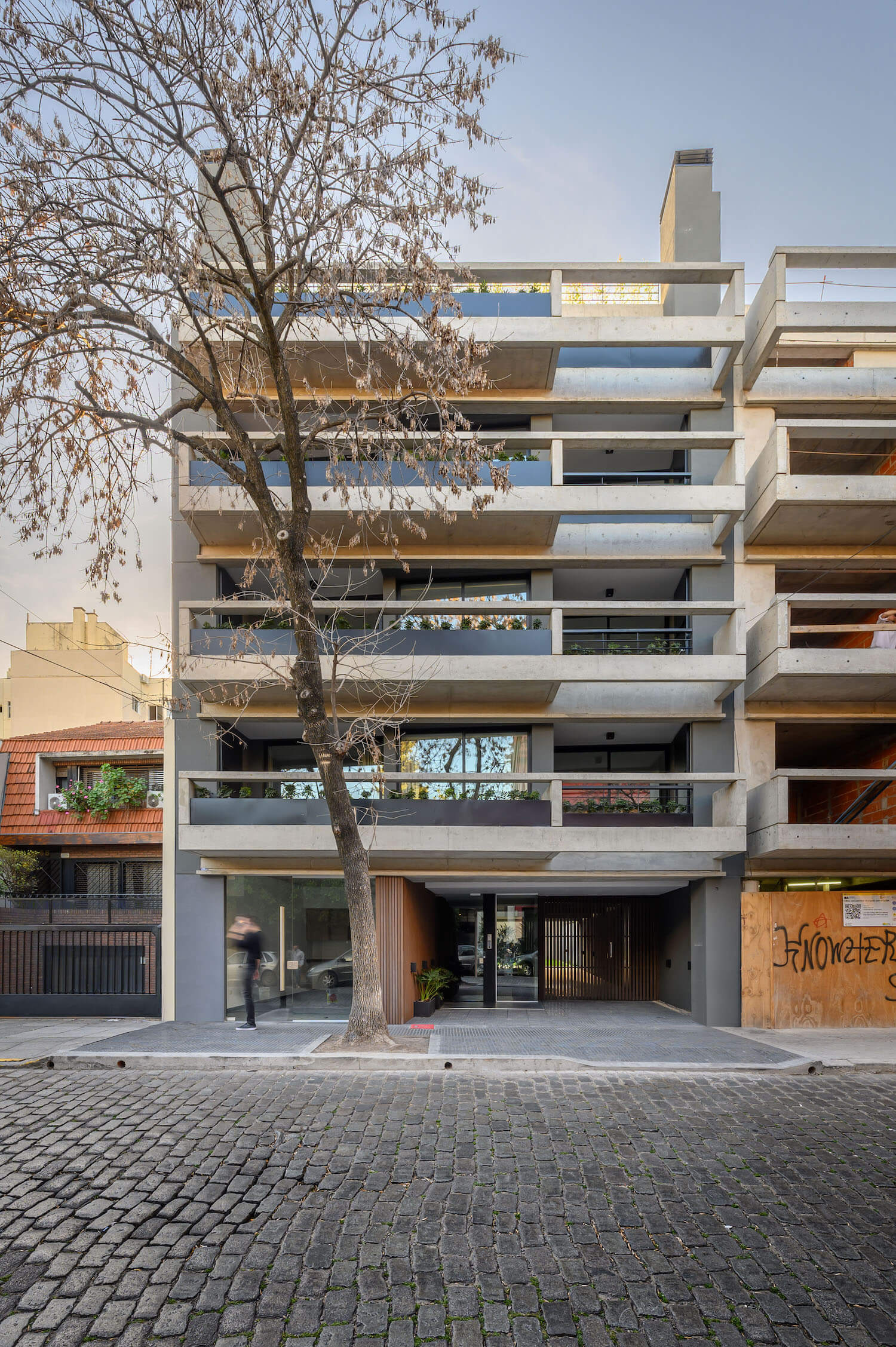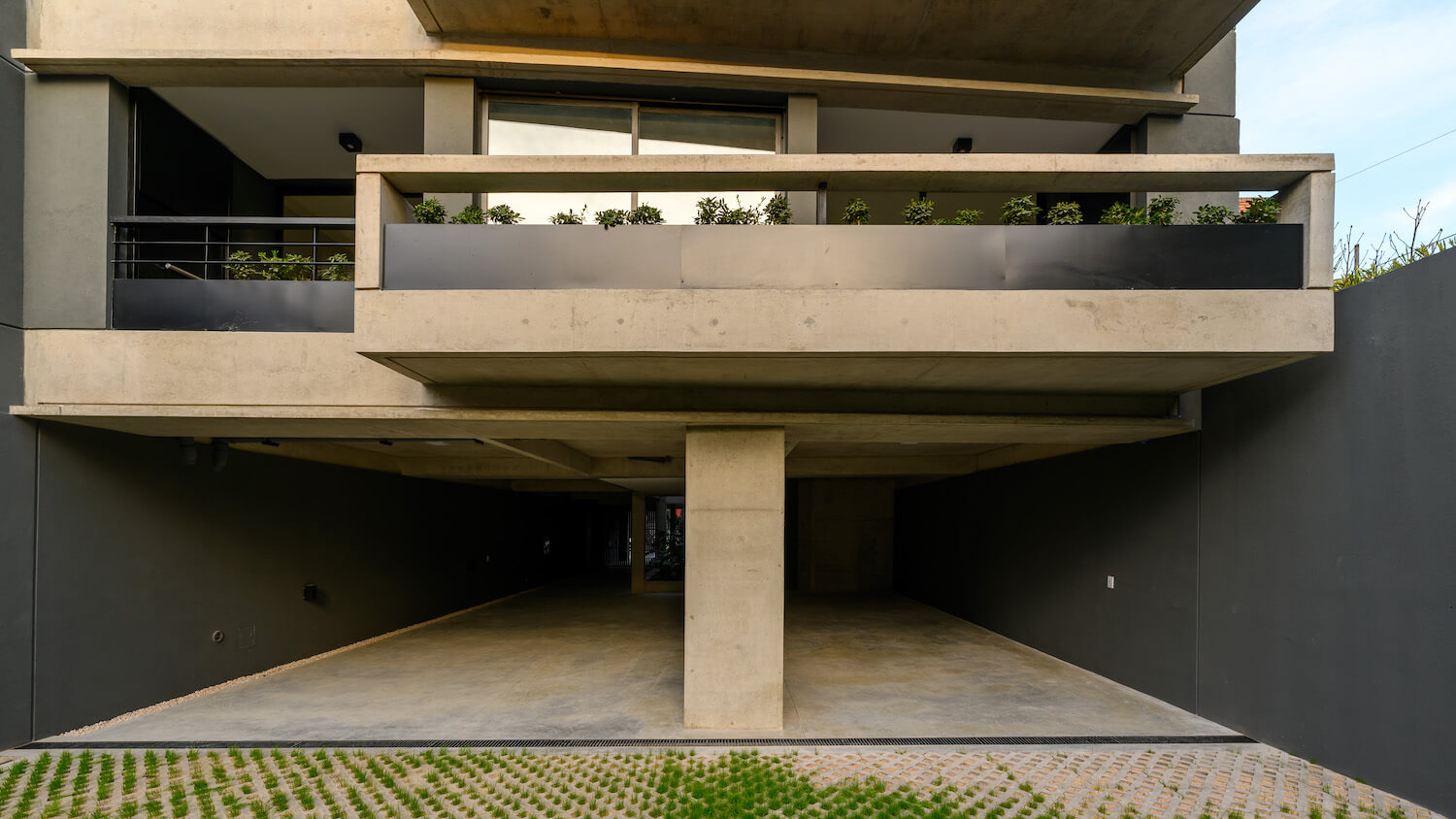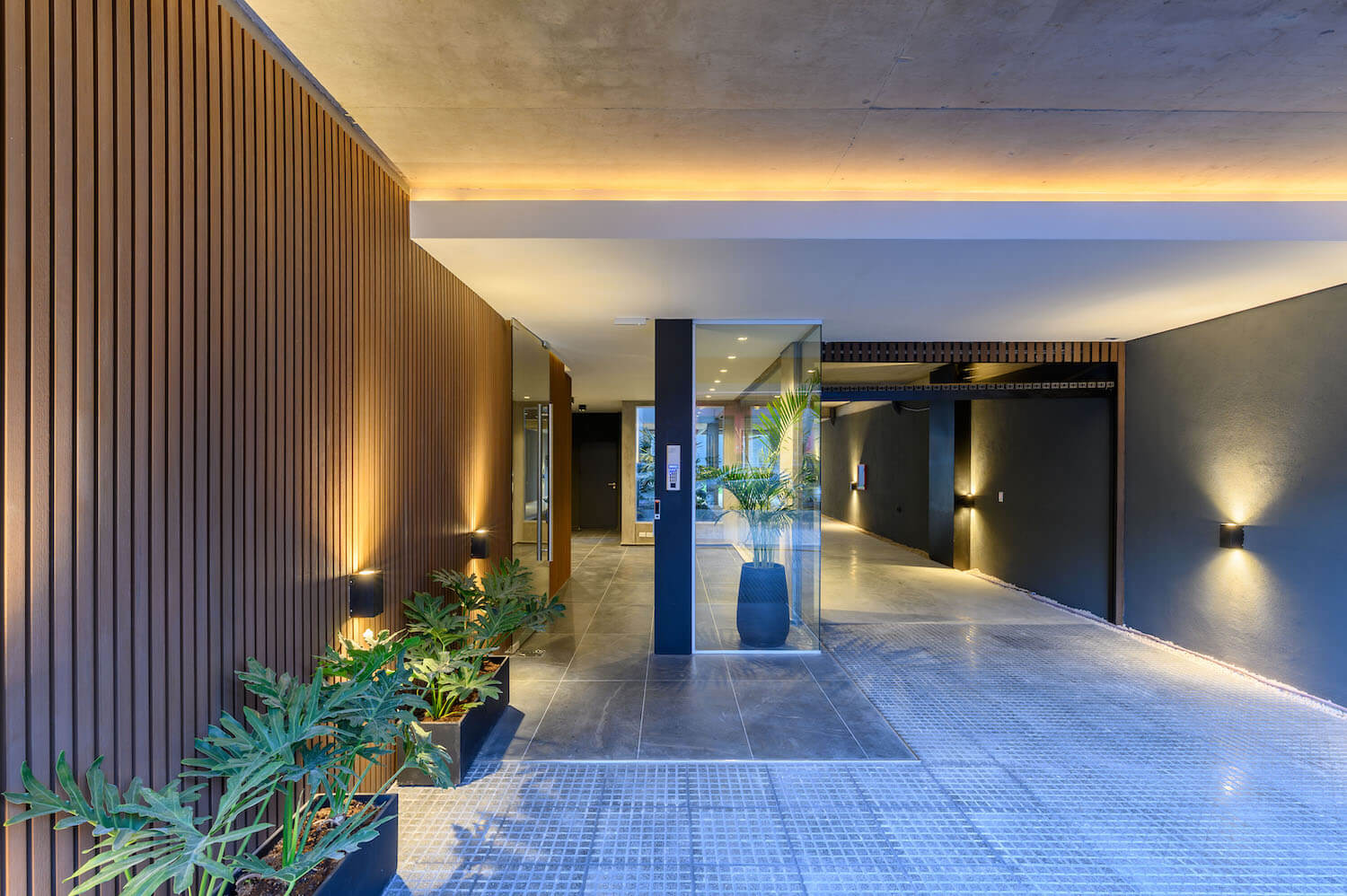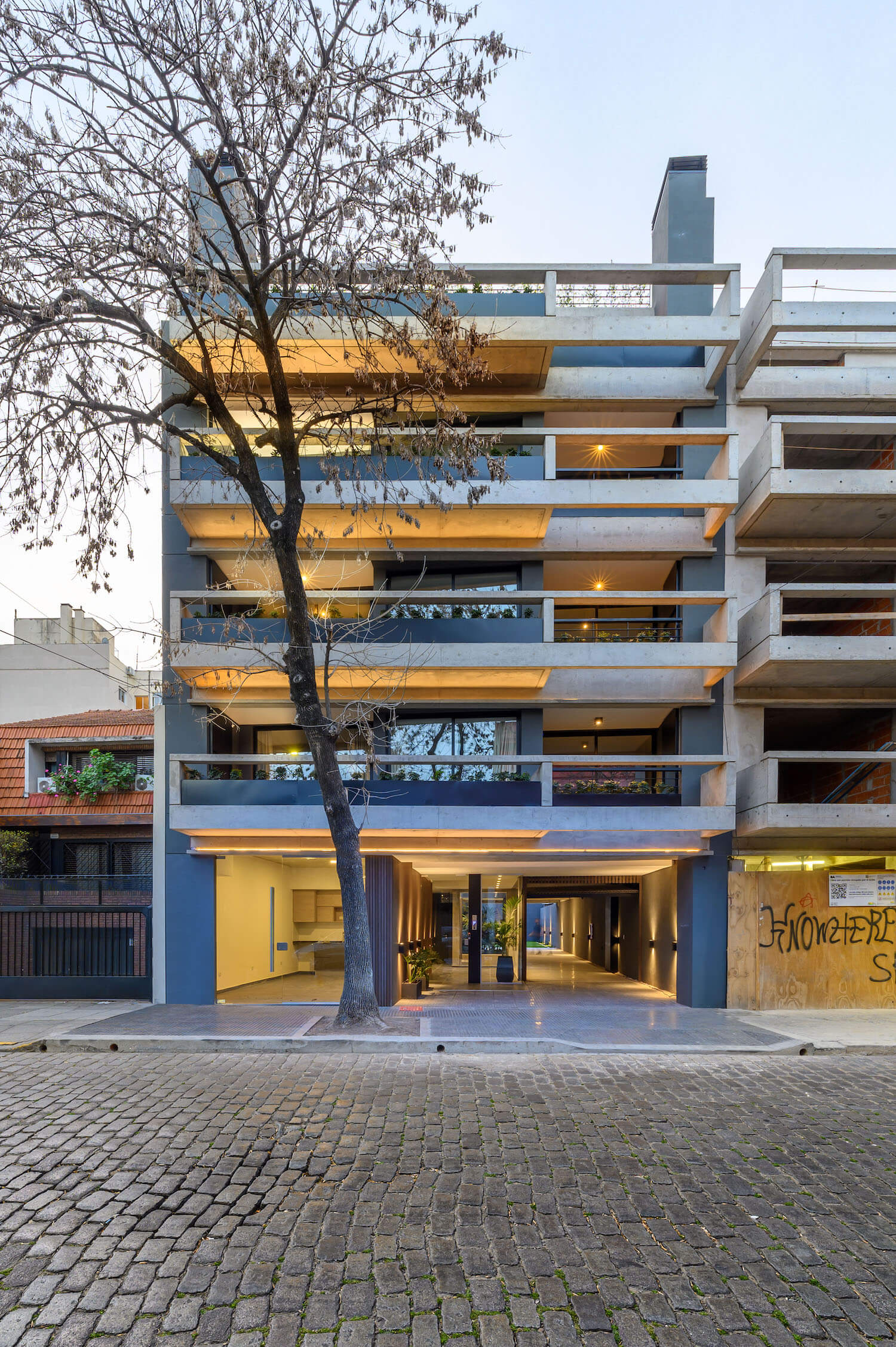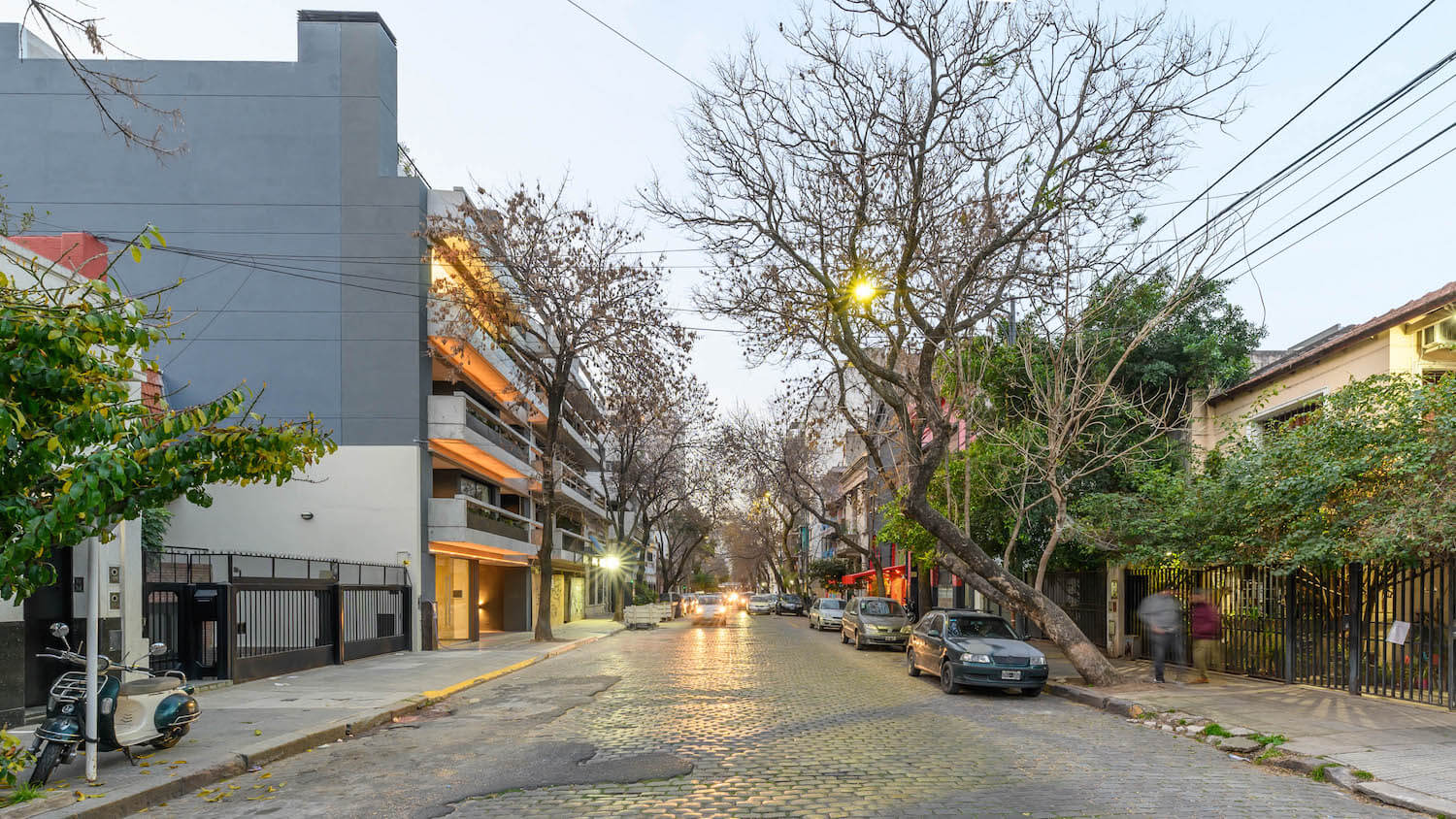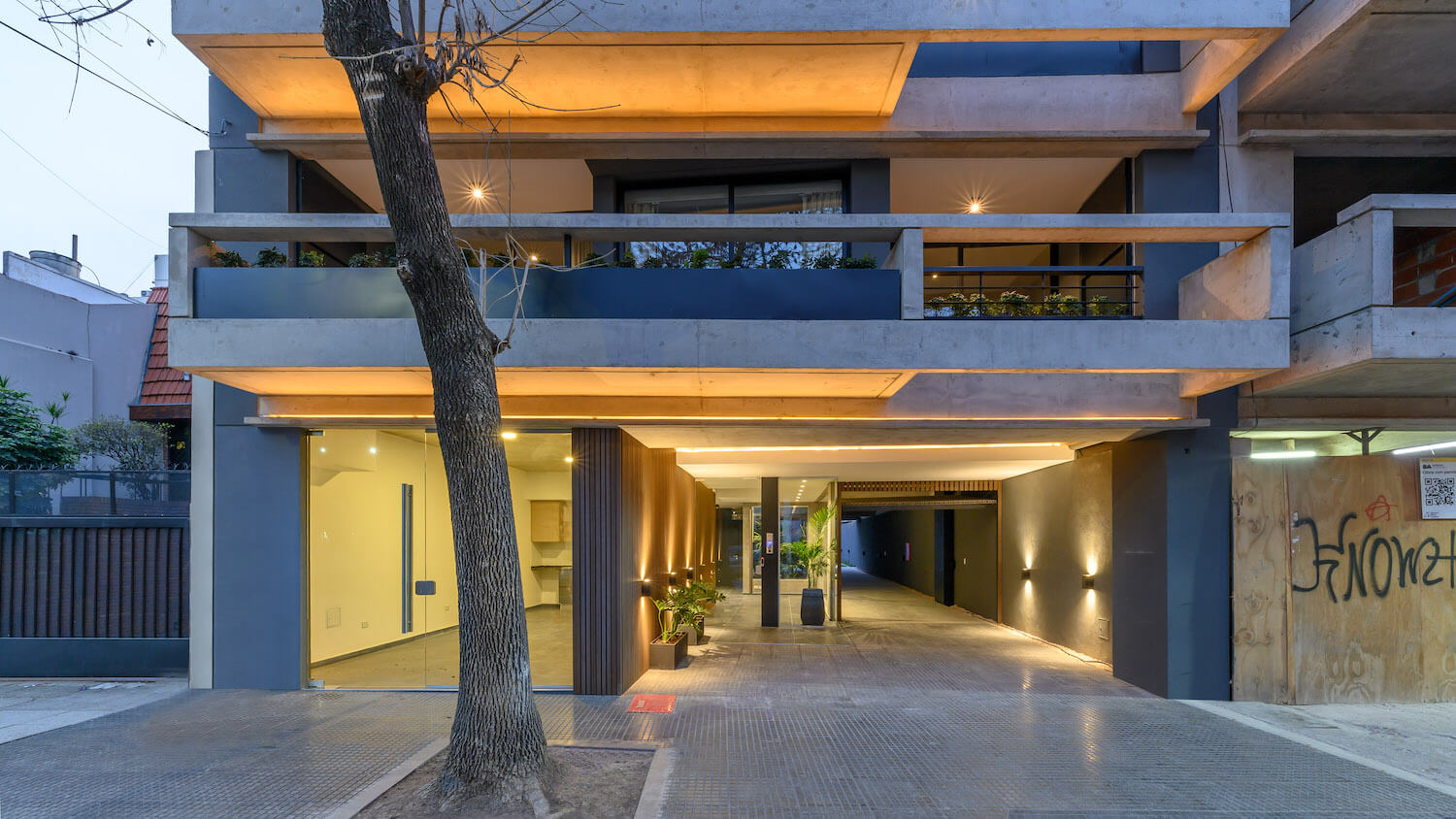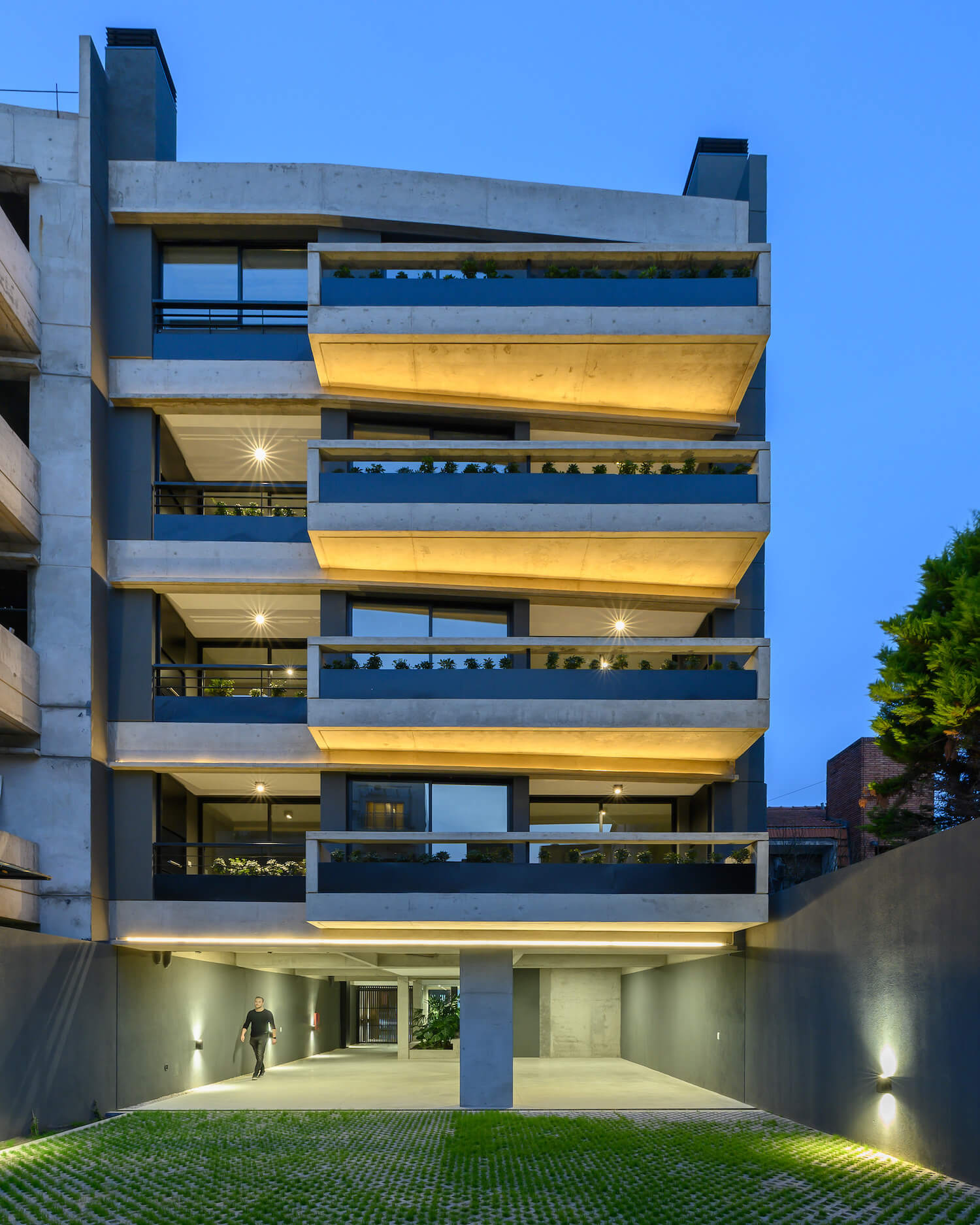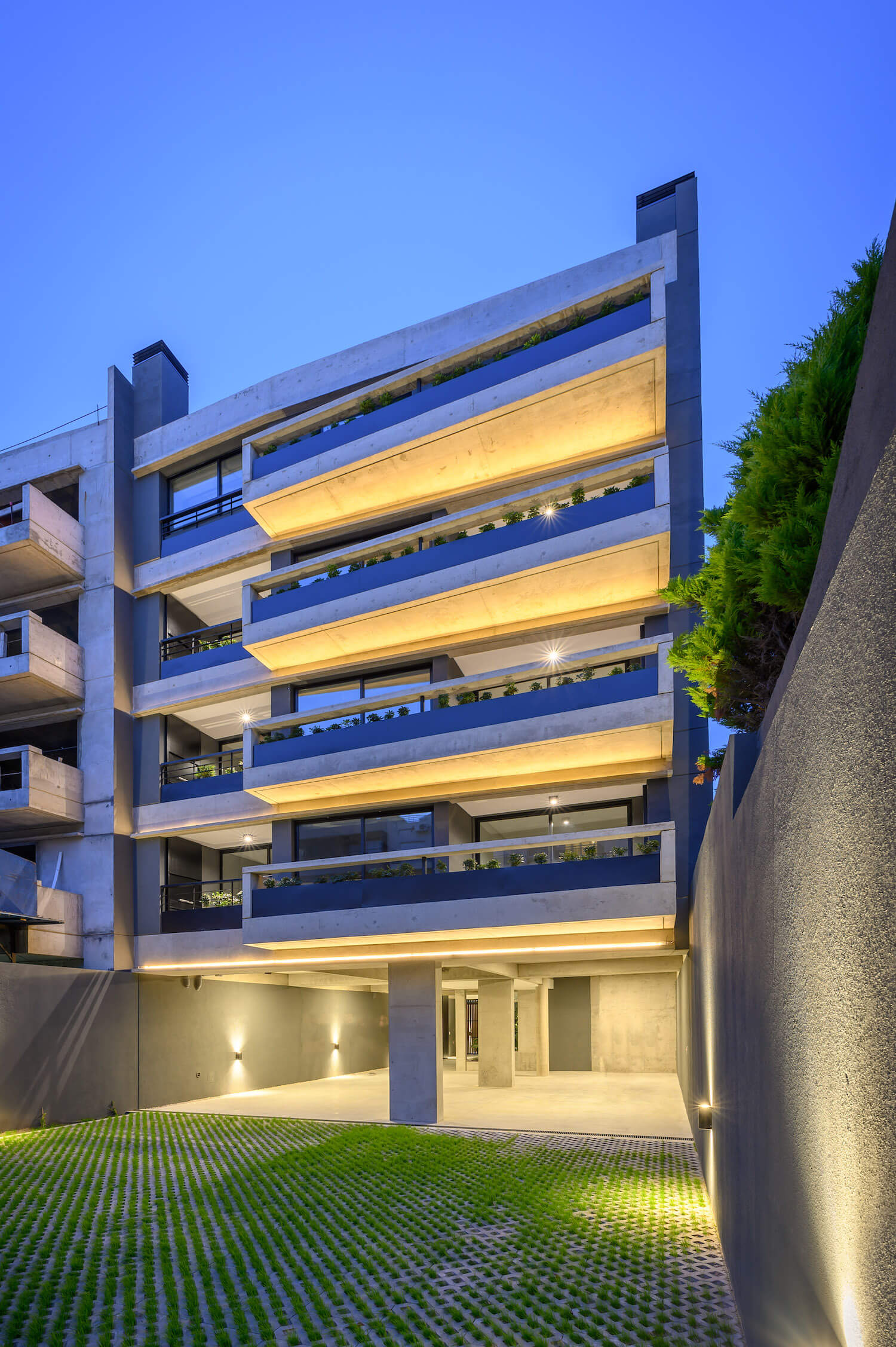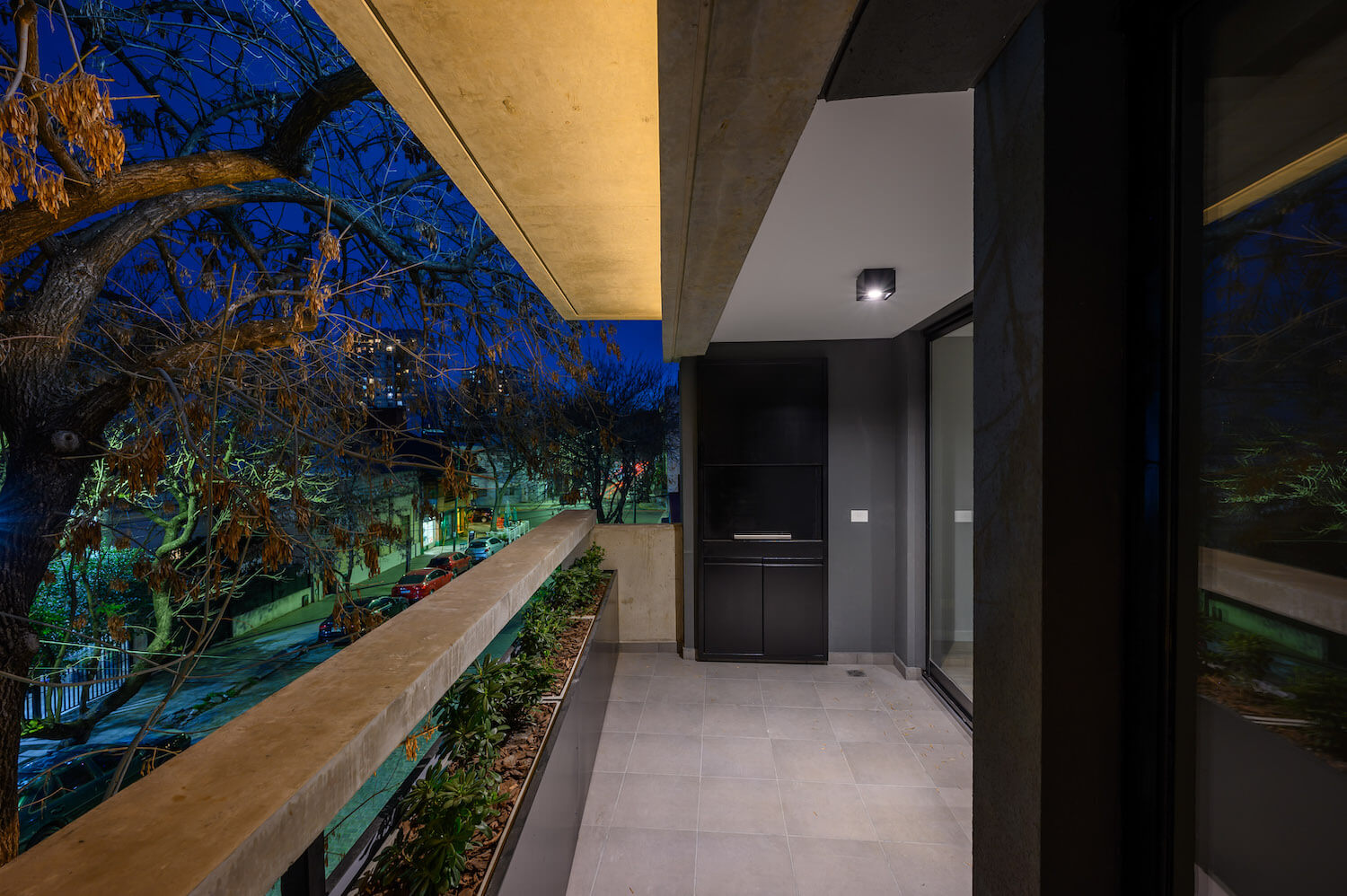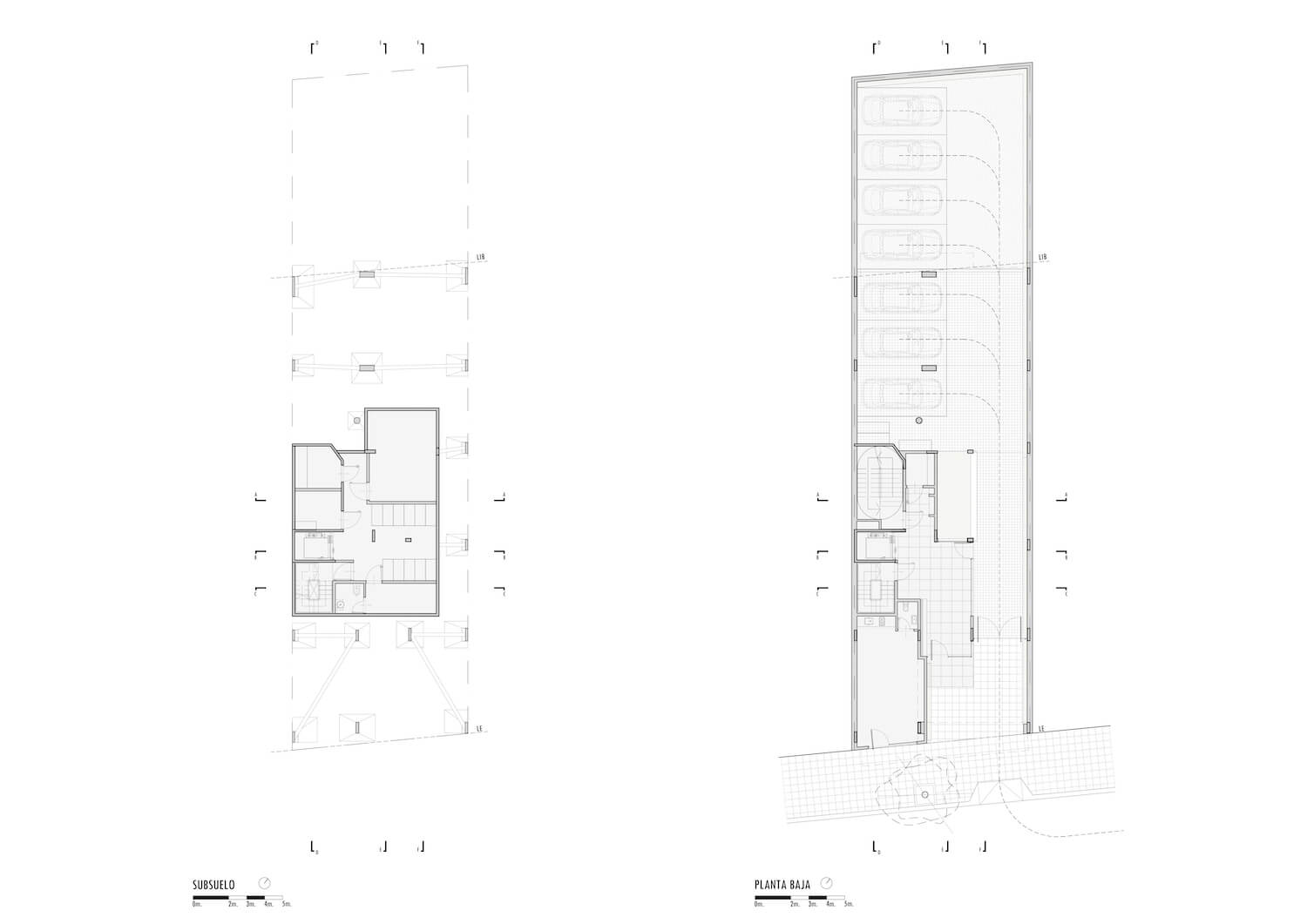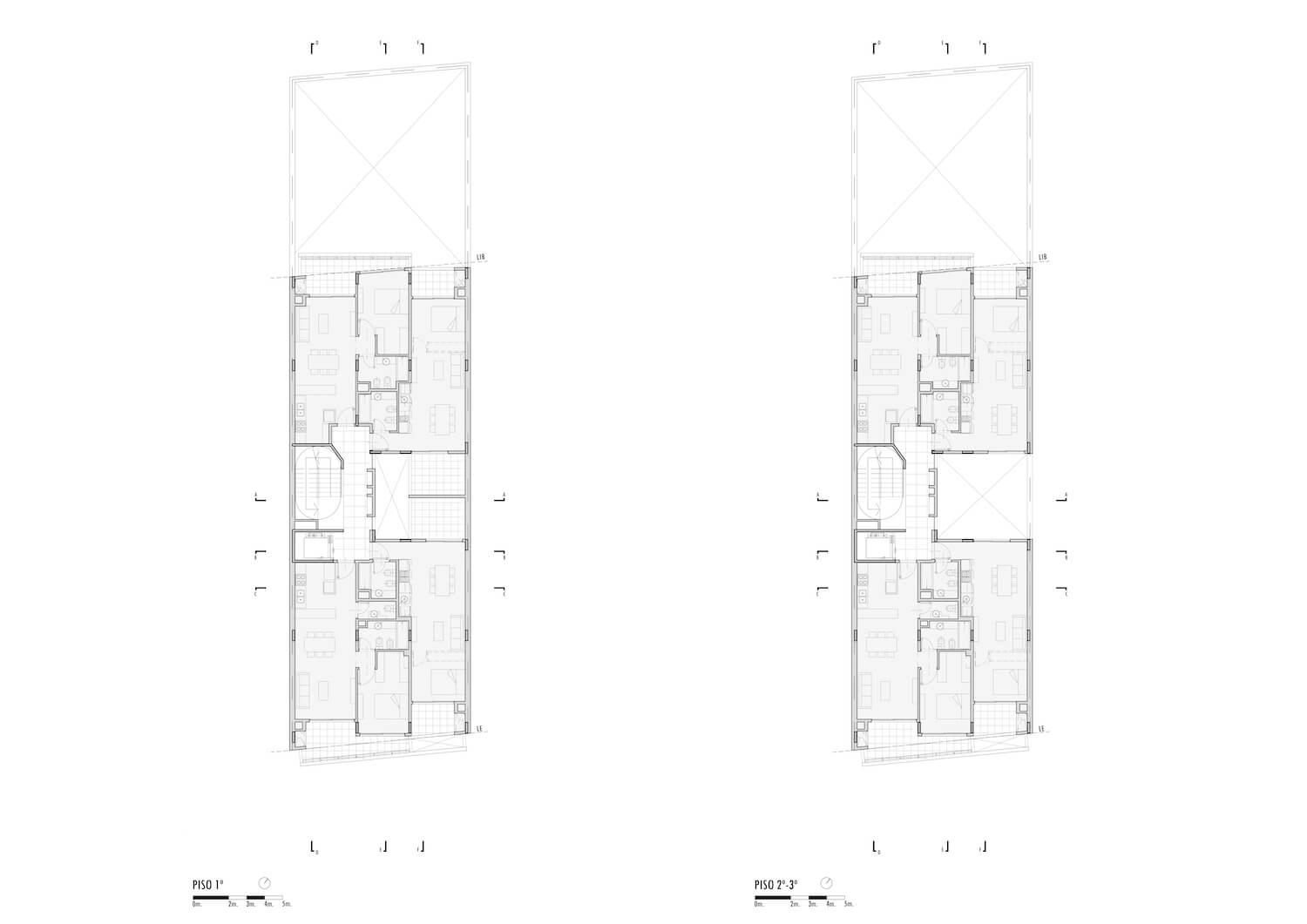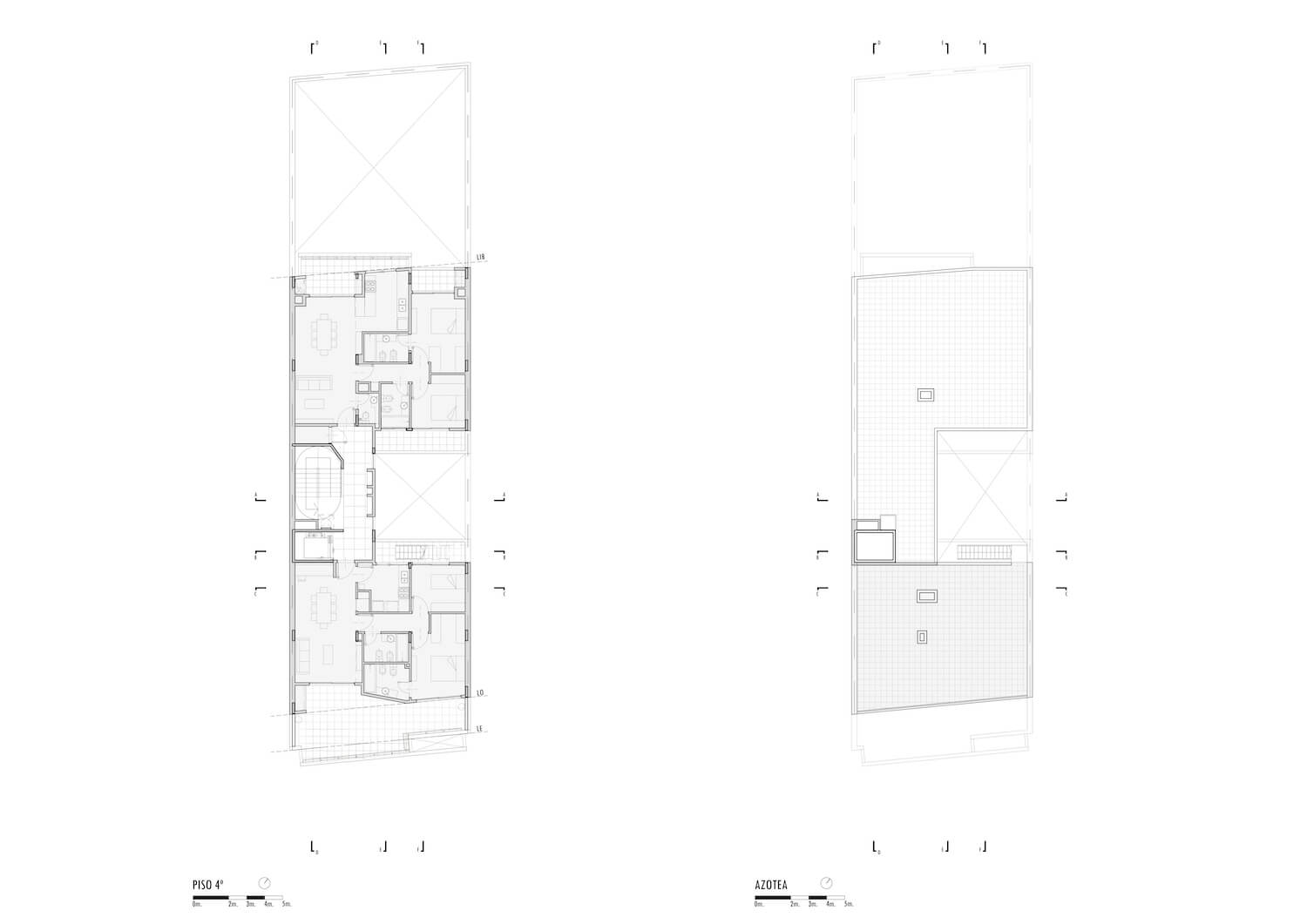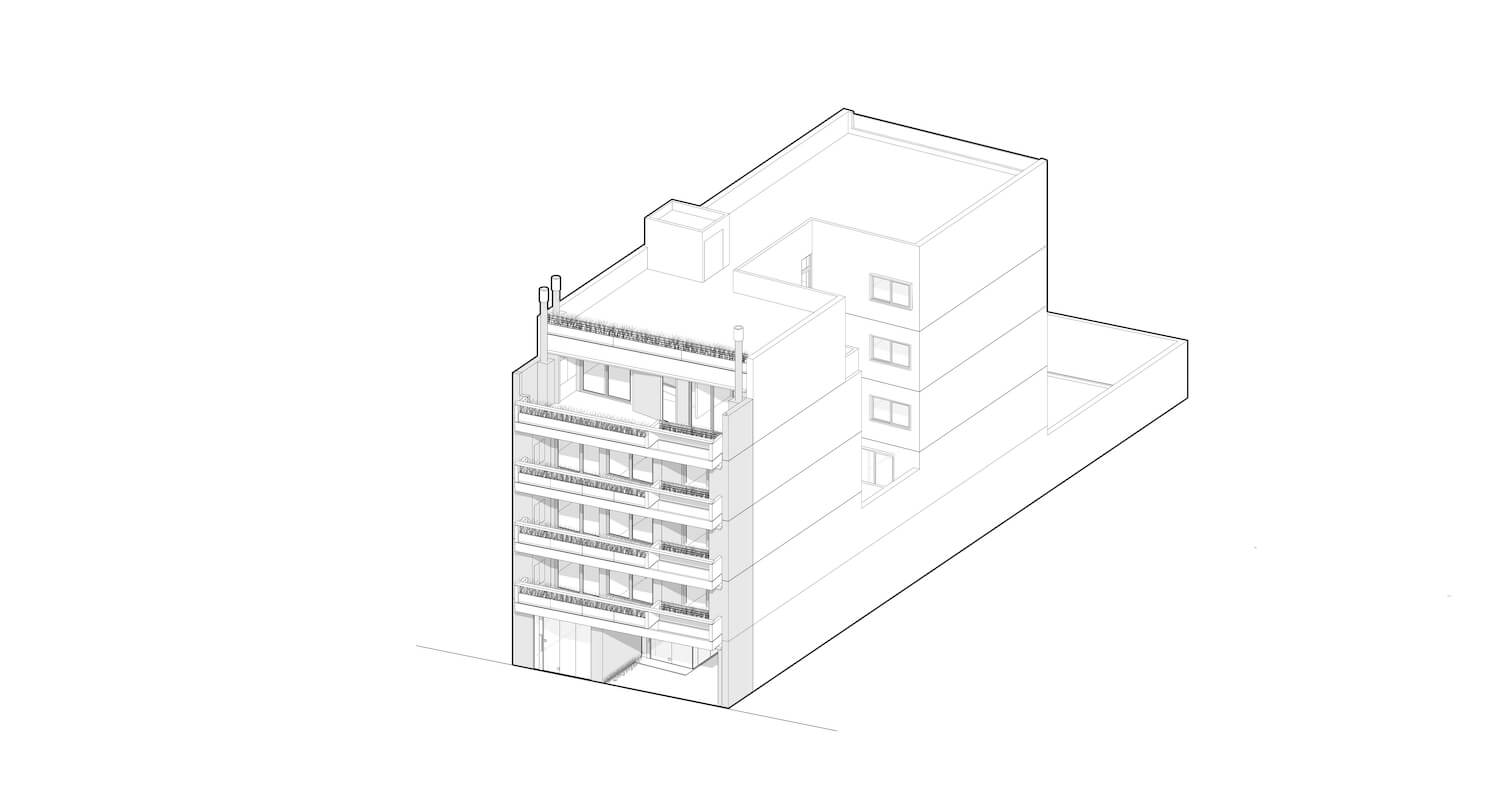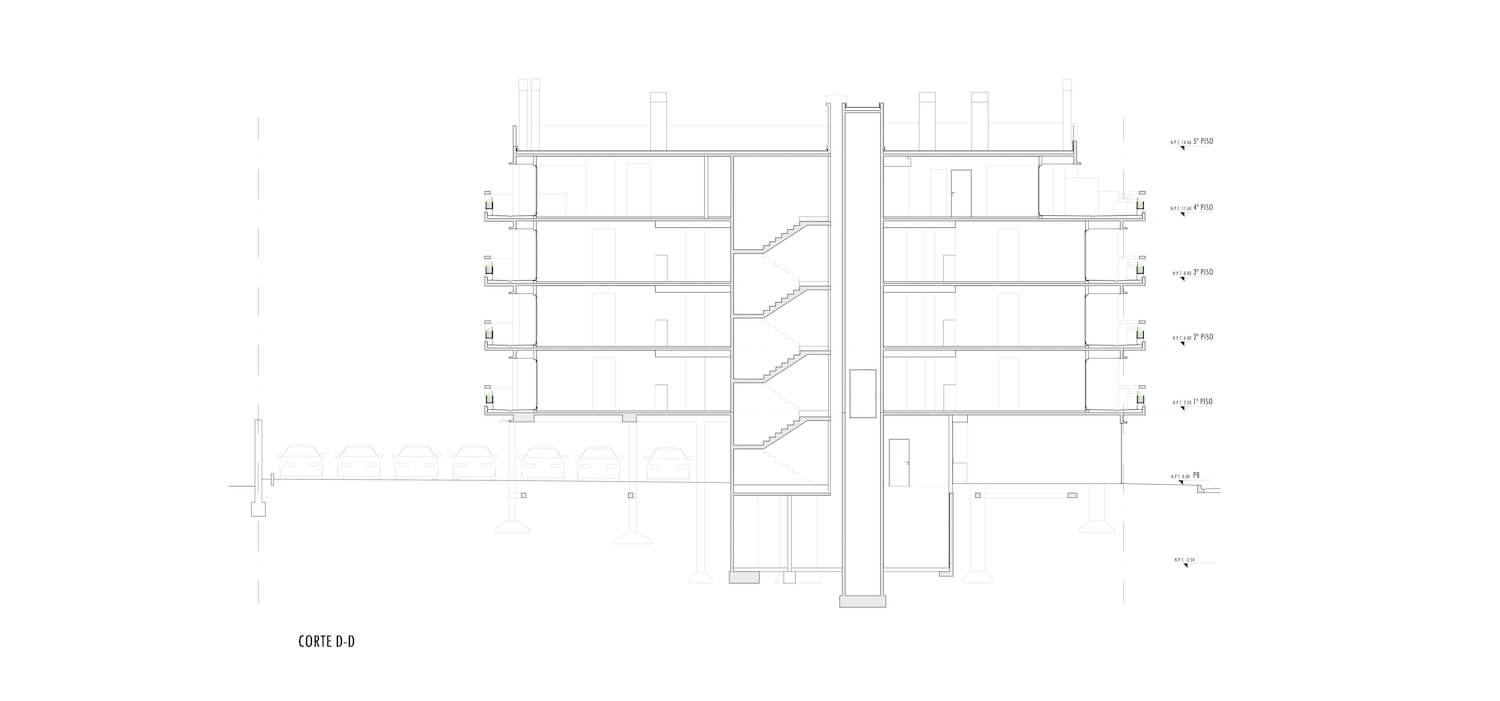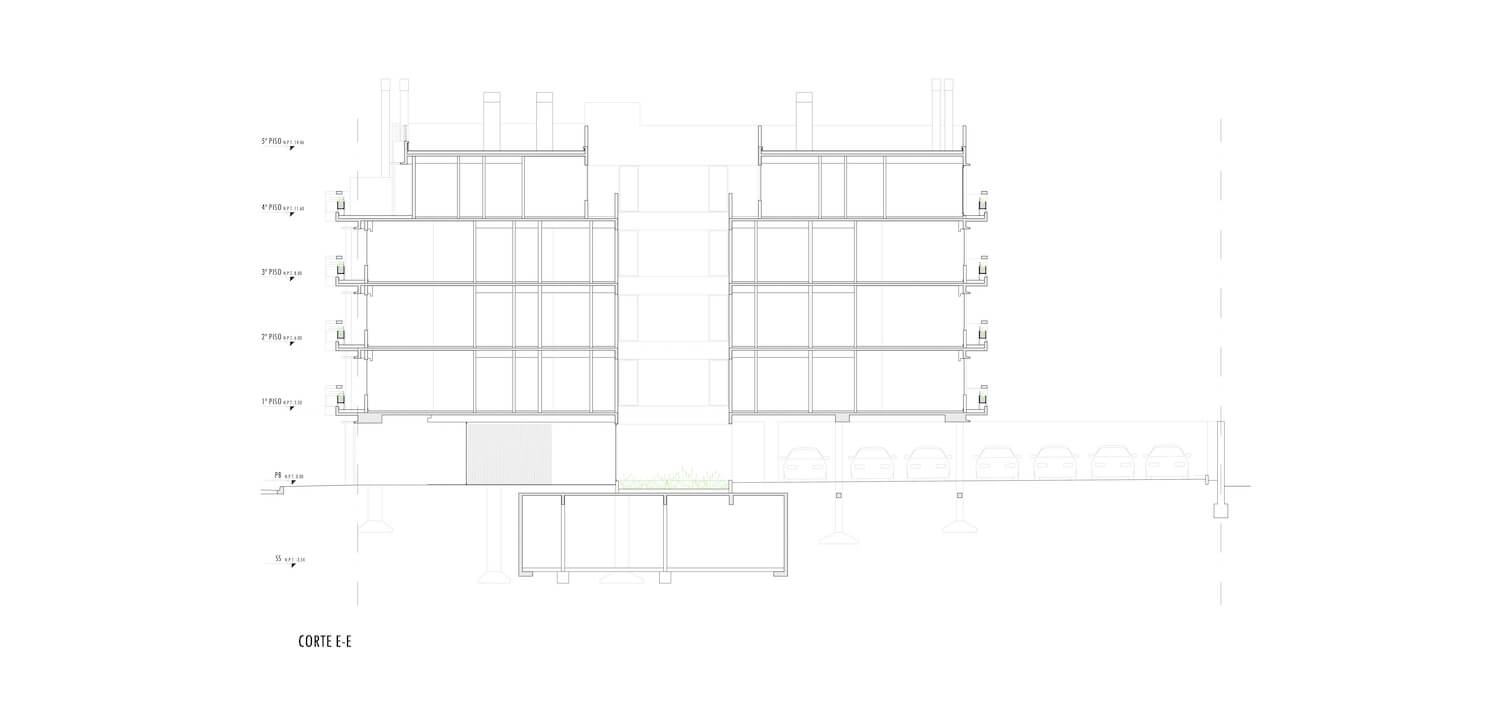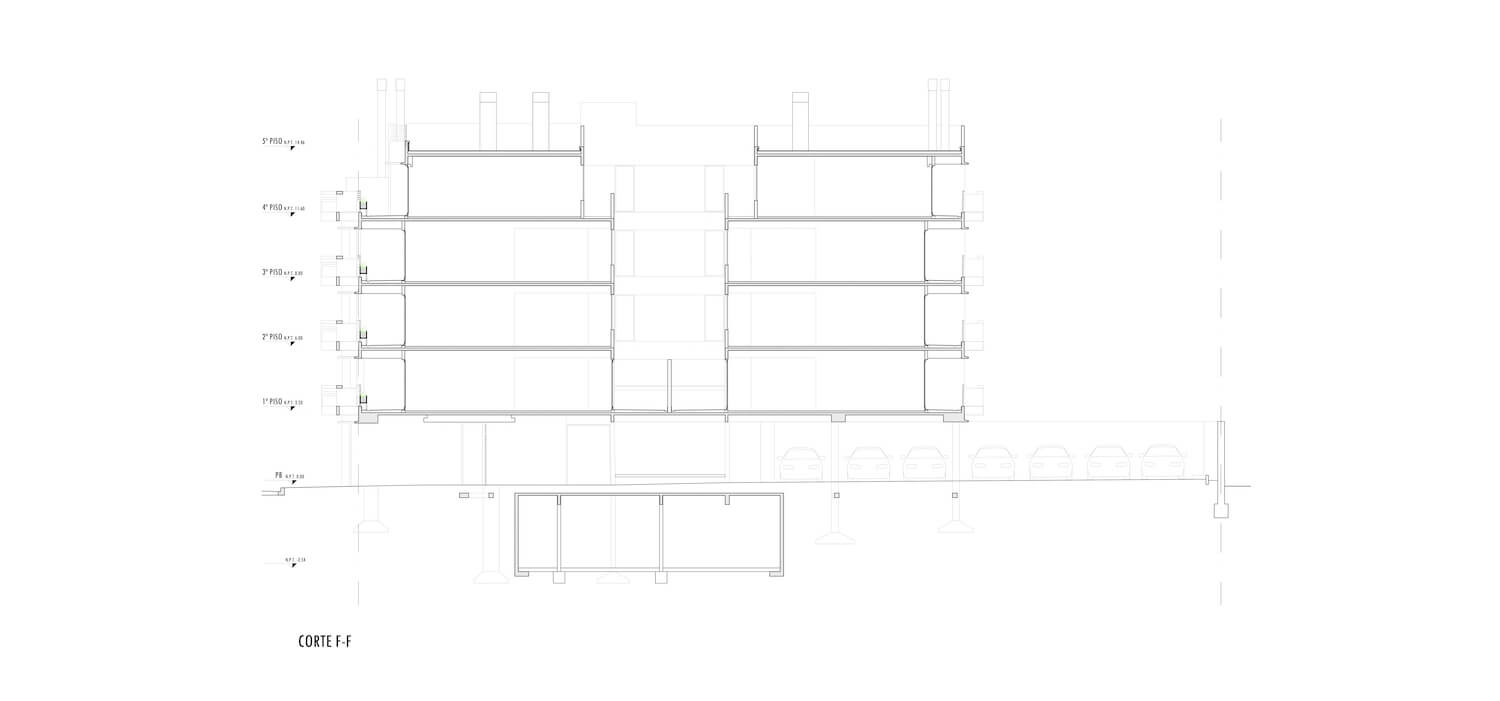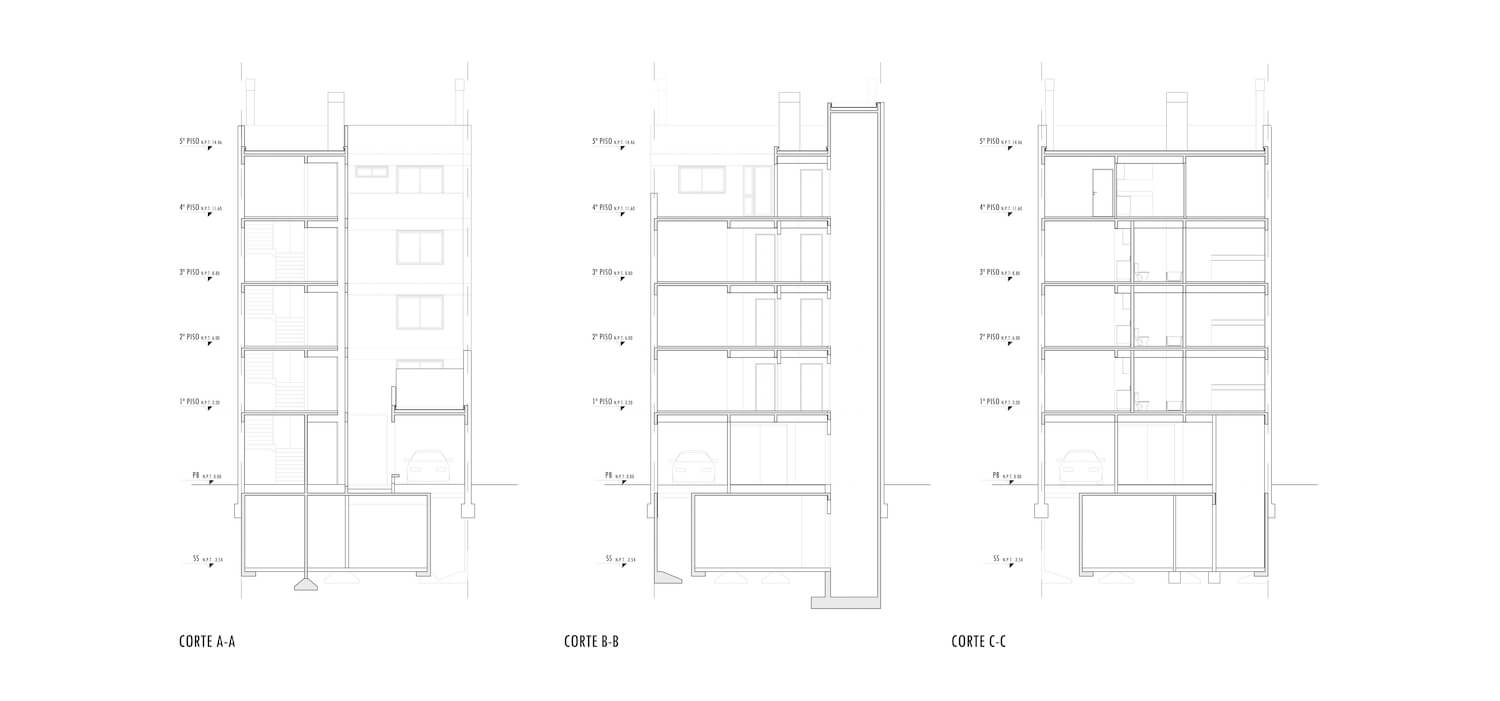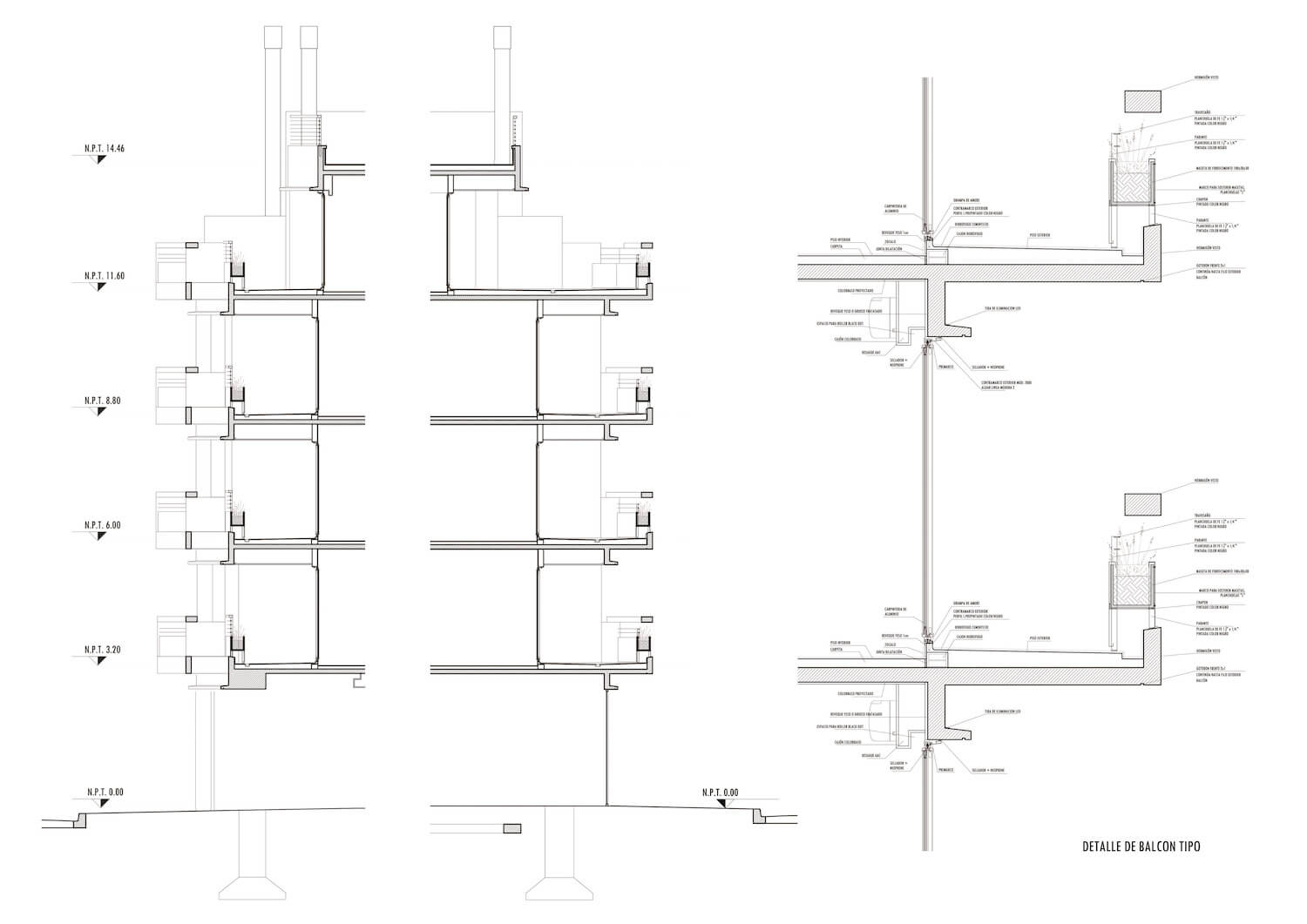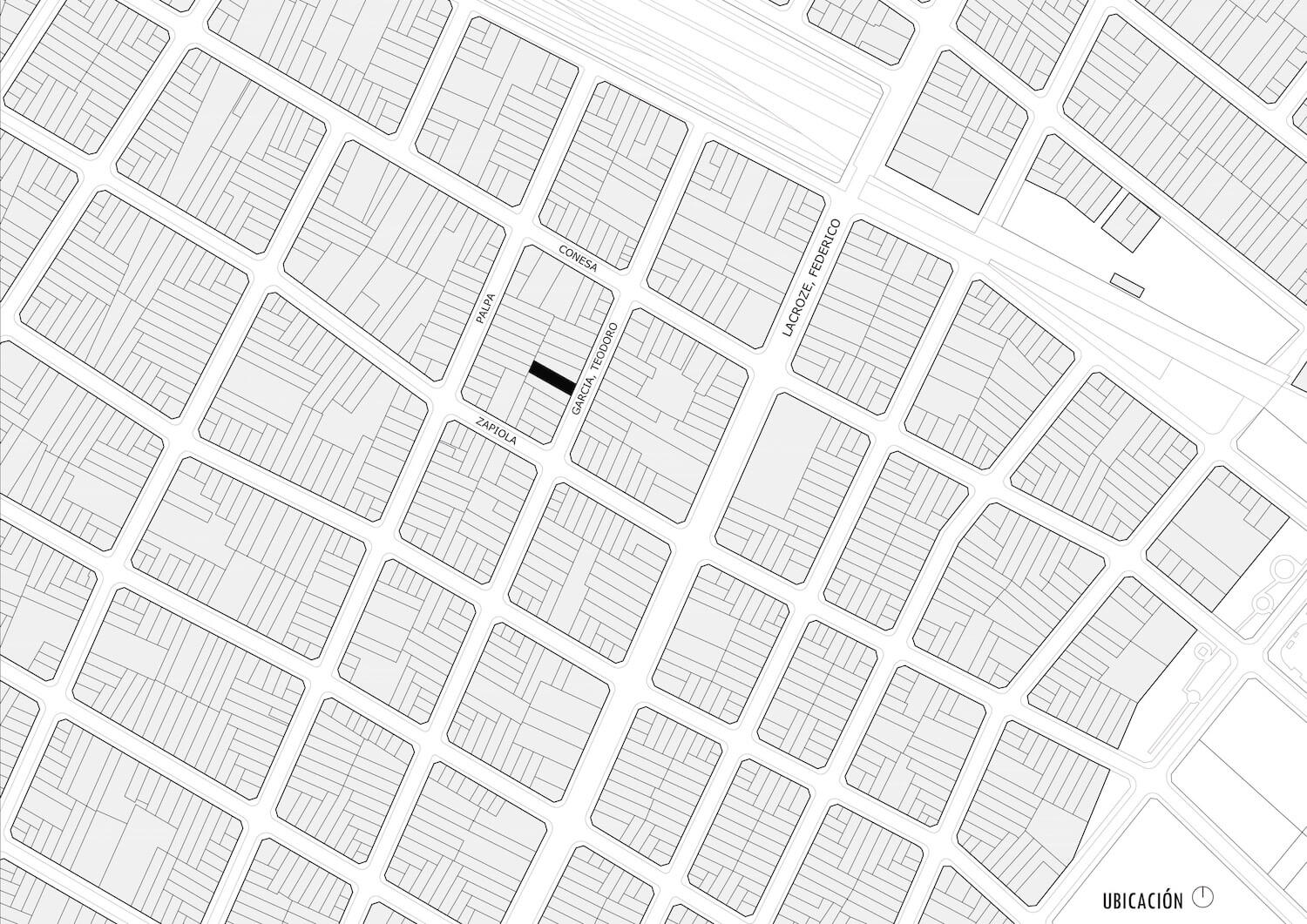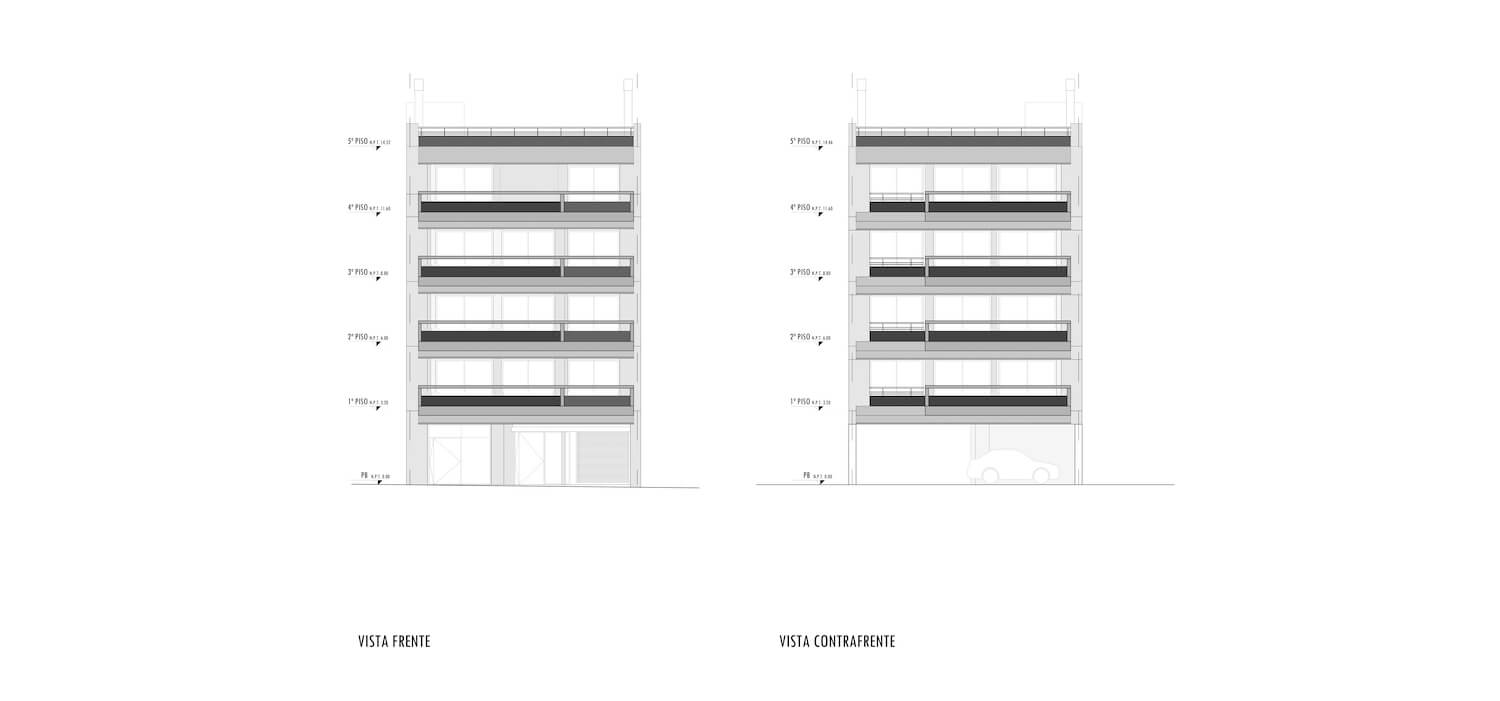 ---