TYYNI SAUNA is a outdoor pre-made sauna designed by architect Piotr Gniewek from TYYNI STUDIO and introduced by finnish company New Sauna. It could be delivered by a truck and installed with no groundworks.
TYYNI will meet the most desirable standards of having a sauna experience. This compact and minimalist object includes a dressing room, a shower room and a sauna chamber with a stove. It is a perfect getaway from the hustle and bustle of everyday life. Minimalist yet spectacular, the building blends in perfectly with its surroundings thanks to its simple form and extensive mirrored glazing.
The sizable windows are made out of 8 mm tempered safety glass. The mirror — like coating guarantees a striking appearance and a comfort of privacy inside the sauna.
The object is built using CLT with a thickness of 90 mm. The technologically advanced material allowed an innovative approach to sauna construction. Cross-laminated timber (CLT) is the future of construction — durable, precisely machined and environmentally friendly with its negative carbon footprint. The TYYNI collection uses wood from coniferous trees — pleasant to the touch with the ability to withstand treacherous conditions.
TYYNI sauna is an object where design meets tradition. It combines modern design with the knowledge that artisans passed down from generation to generation, the marriage which allows for the creation of a truly timeless object. Minimalist sauna space refers to tradition and established patterns present in art and architecture since antiquity.
SAUNA culture itself
A sauna is not just an object — it is the living fabric of Finnish culture, its essence encapsulated in a product accessible to everyone. A visit to the sauna is meant to be an experience of ancient culture that brings peace and serenity.
The experience of visiting a sauna is the presence of seclusion — a moment of meditation and an escape from the daily hustle which is life. It is a way to connect with nature by calming down and allowing yourself time to take some of the deepest breaths you've taken all day, releasing the energy hidden in the body.
Photography: Lauri Humalajoki, Oscar Keserci, Jerry Hietaniemi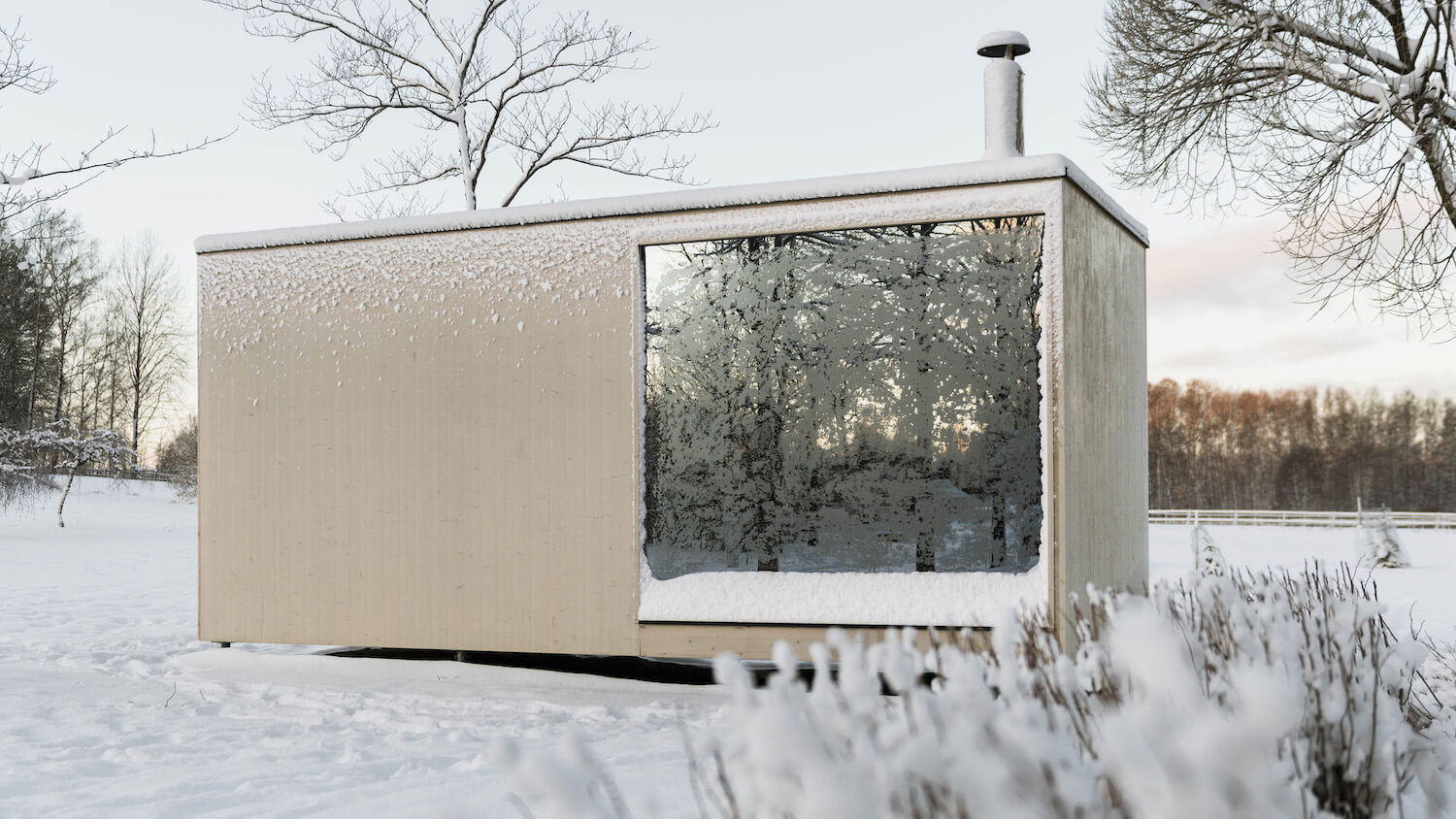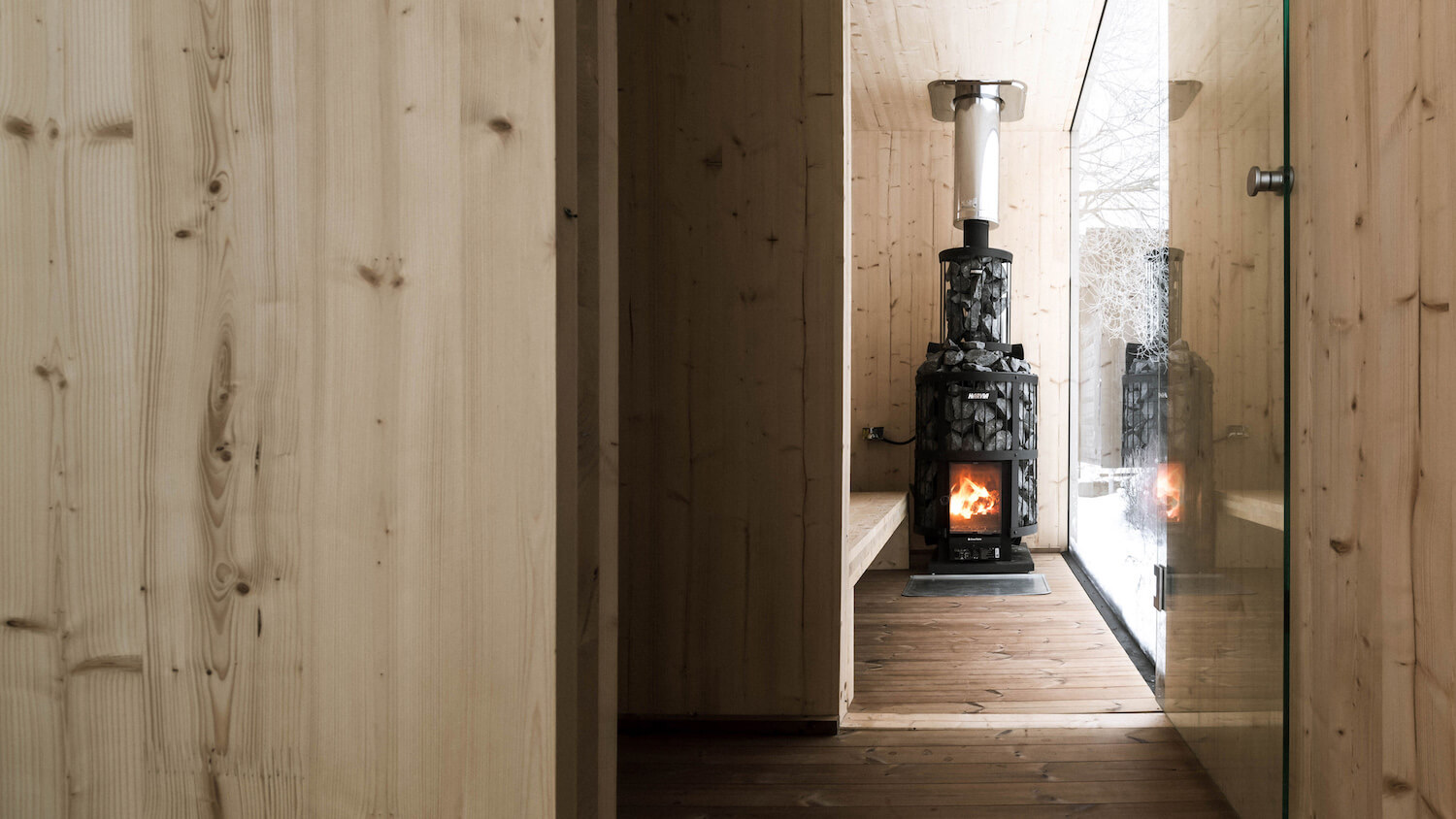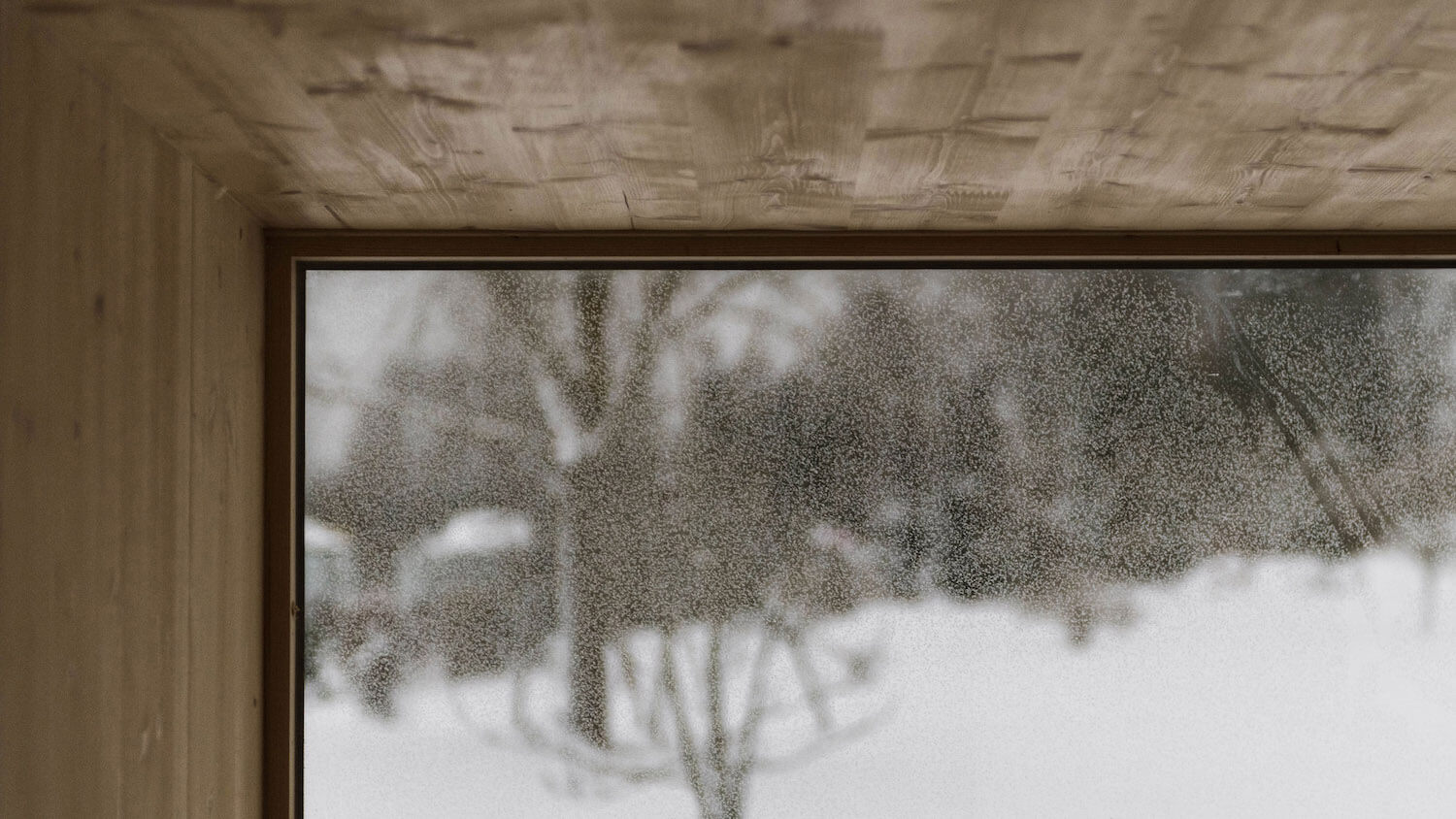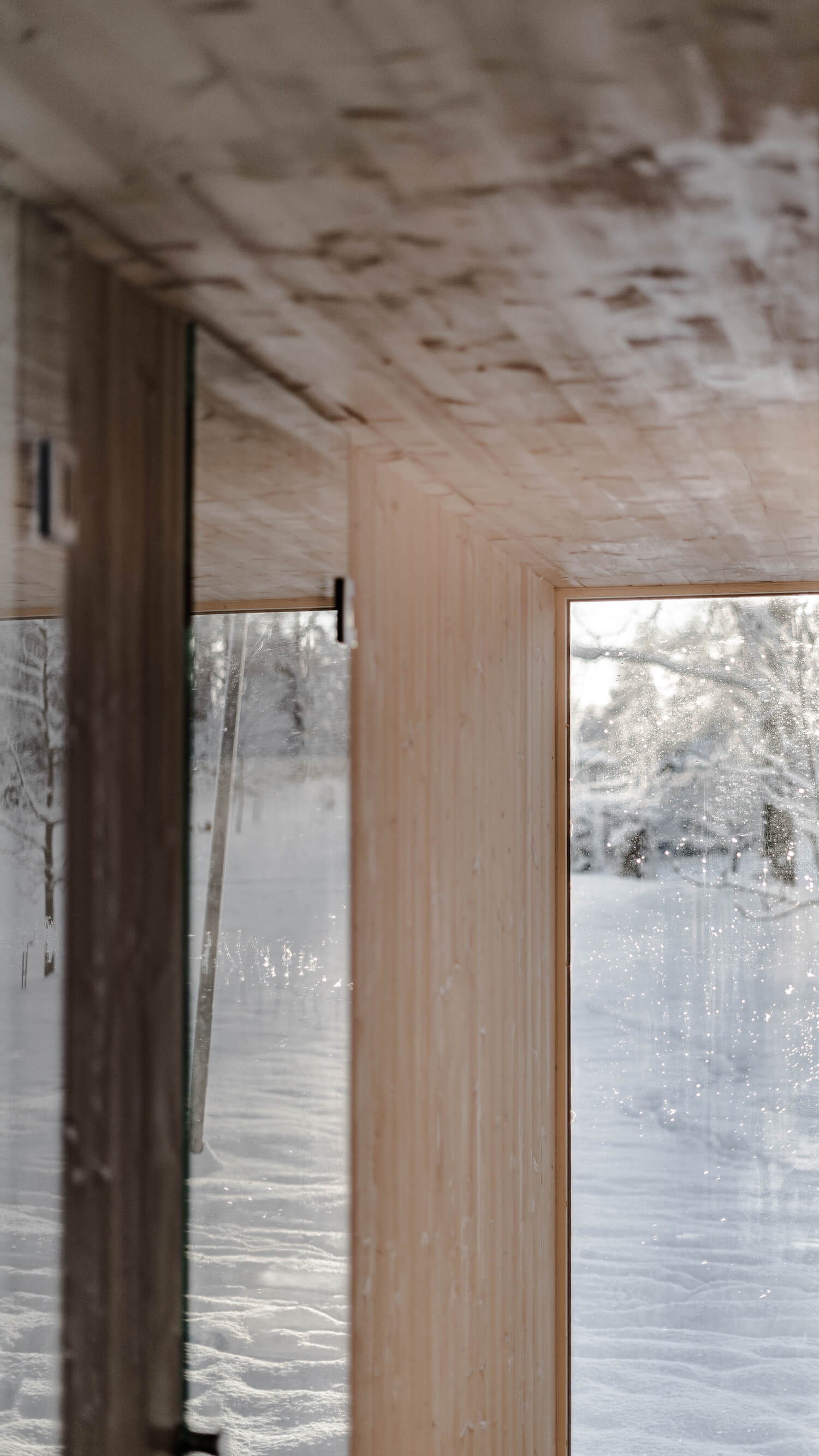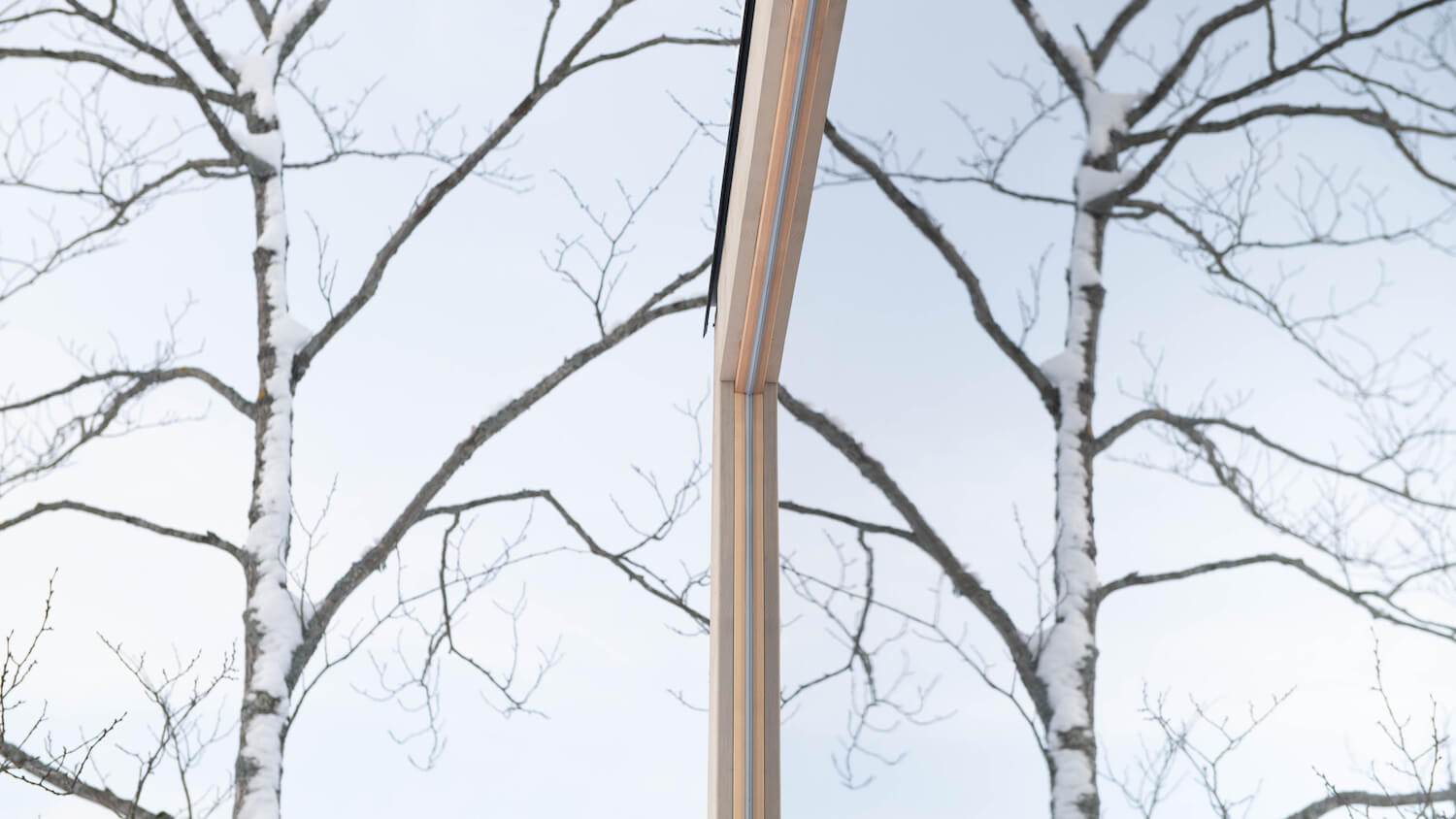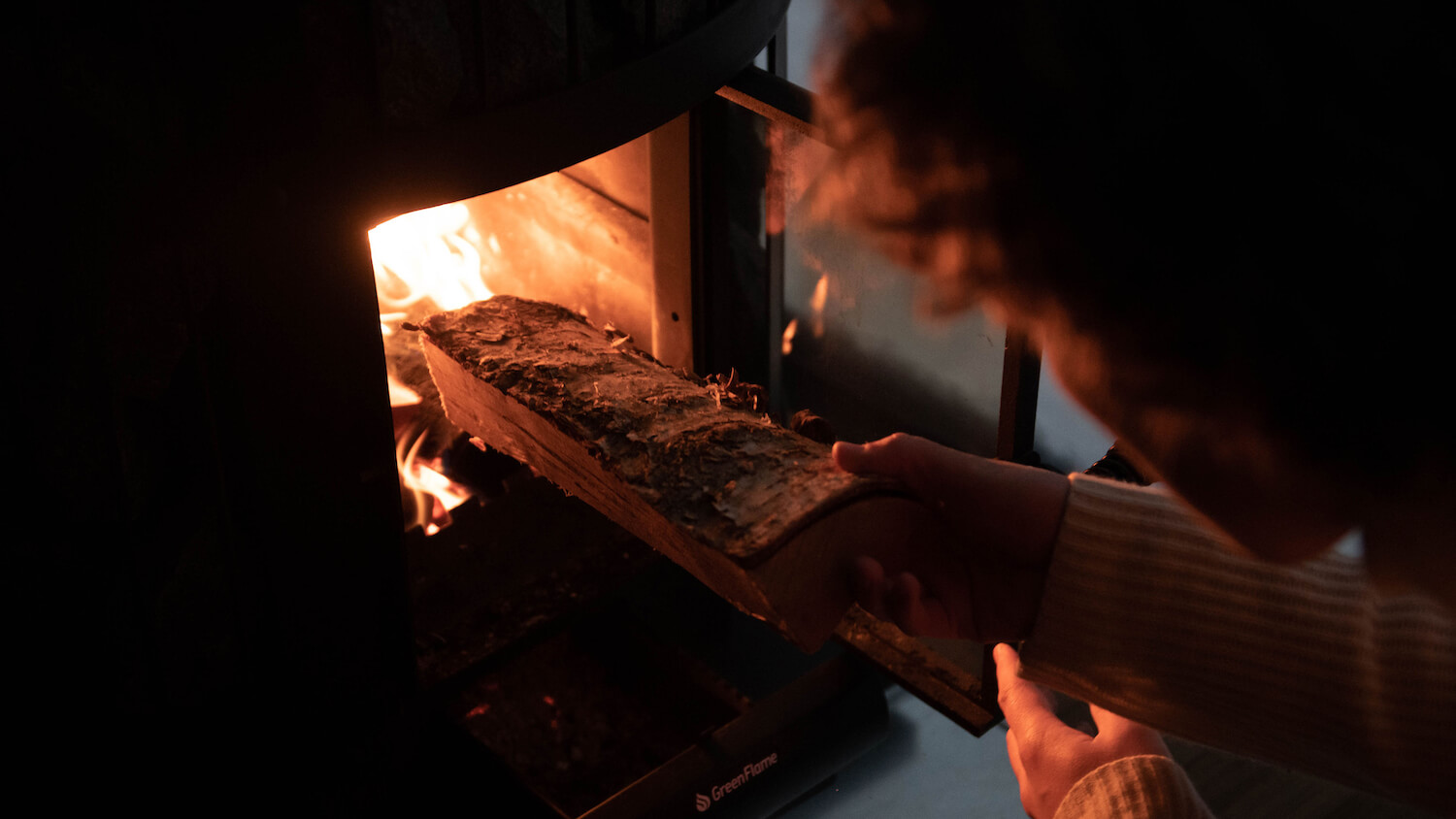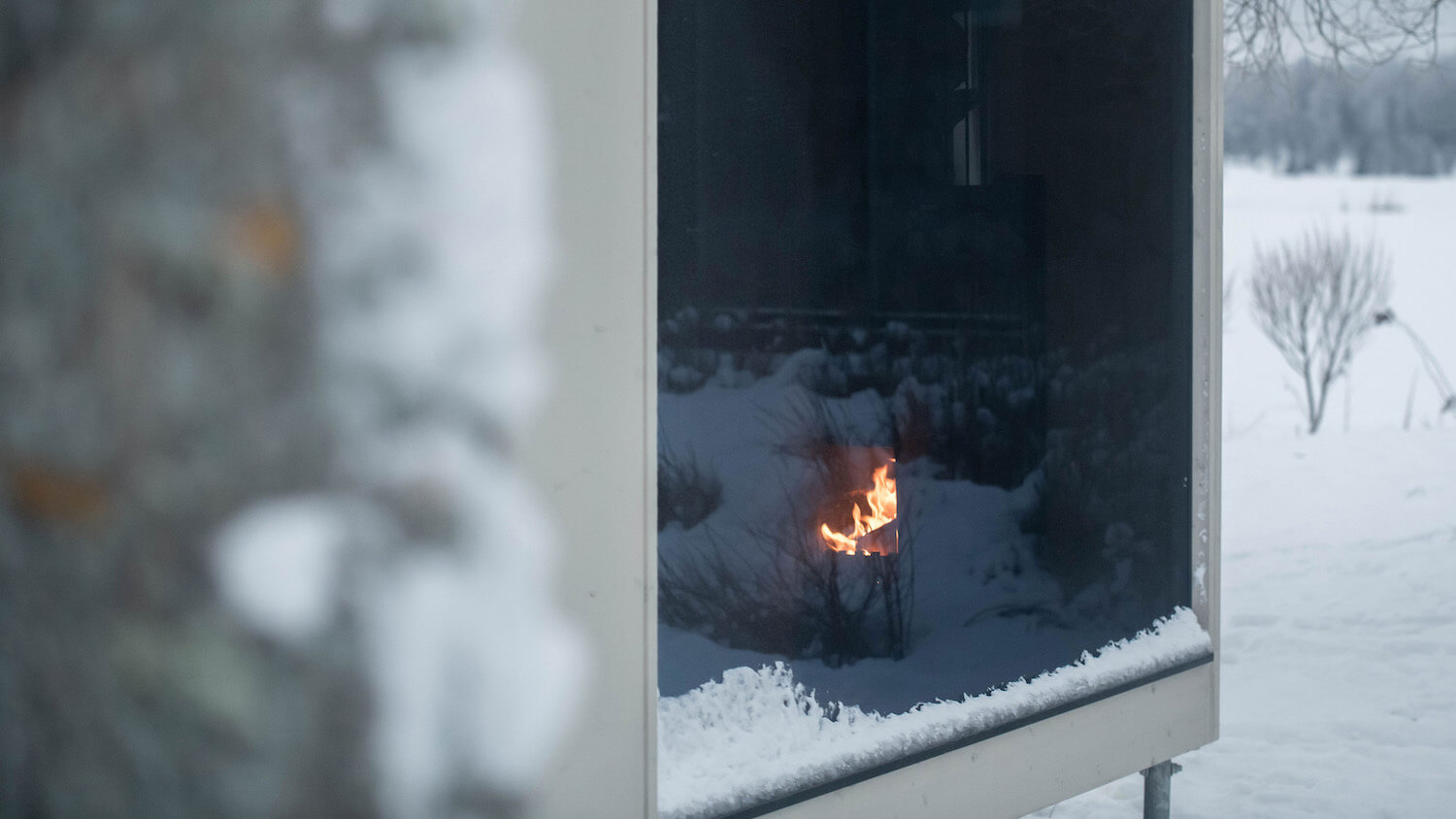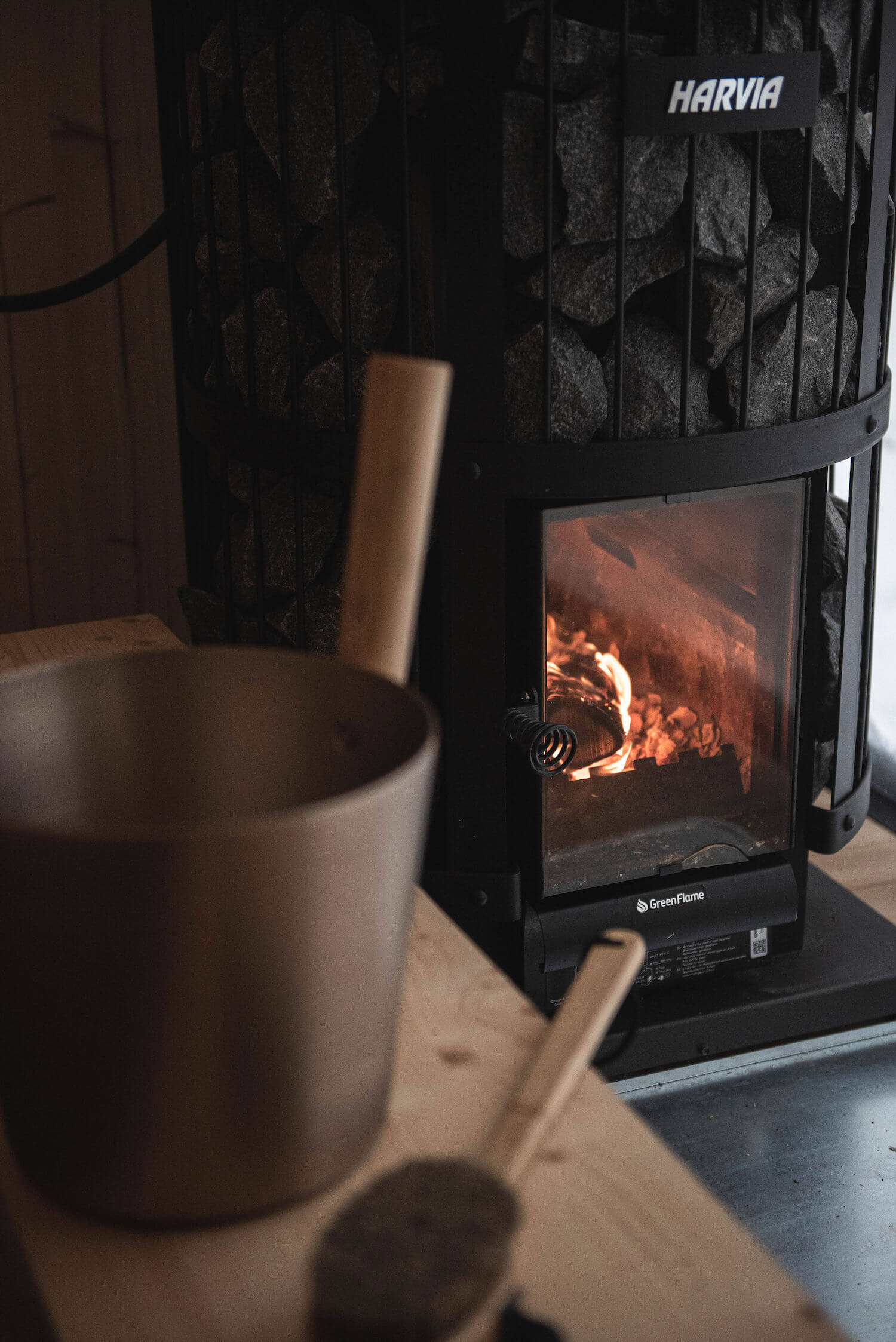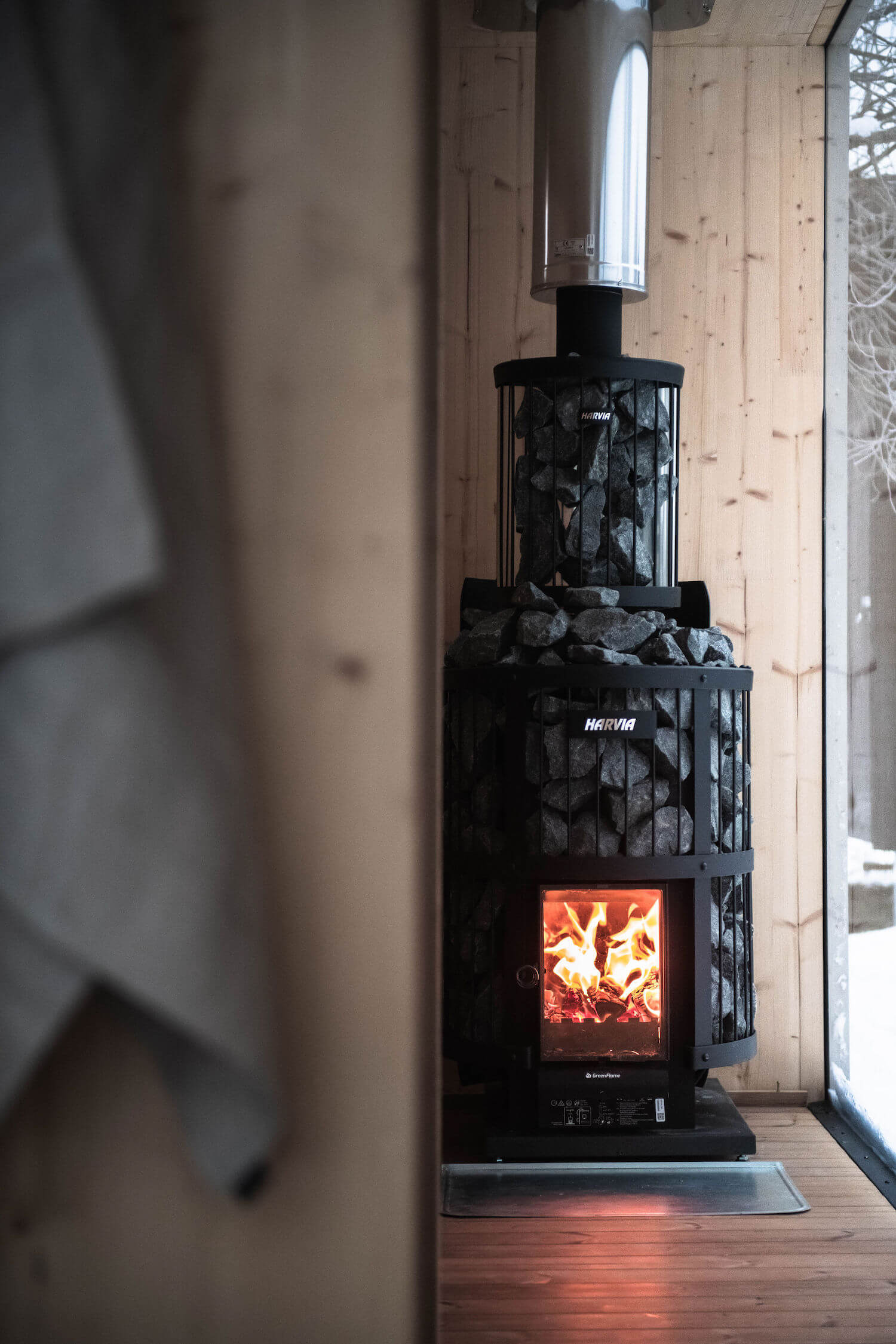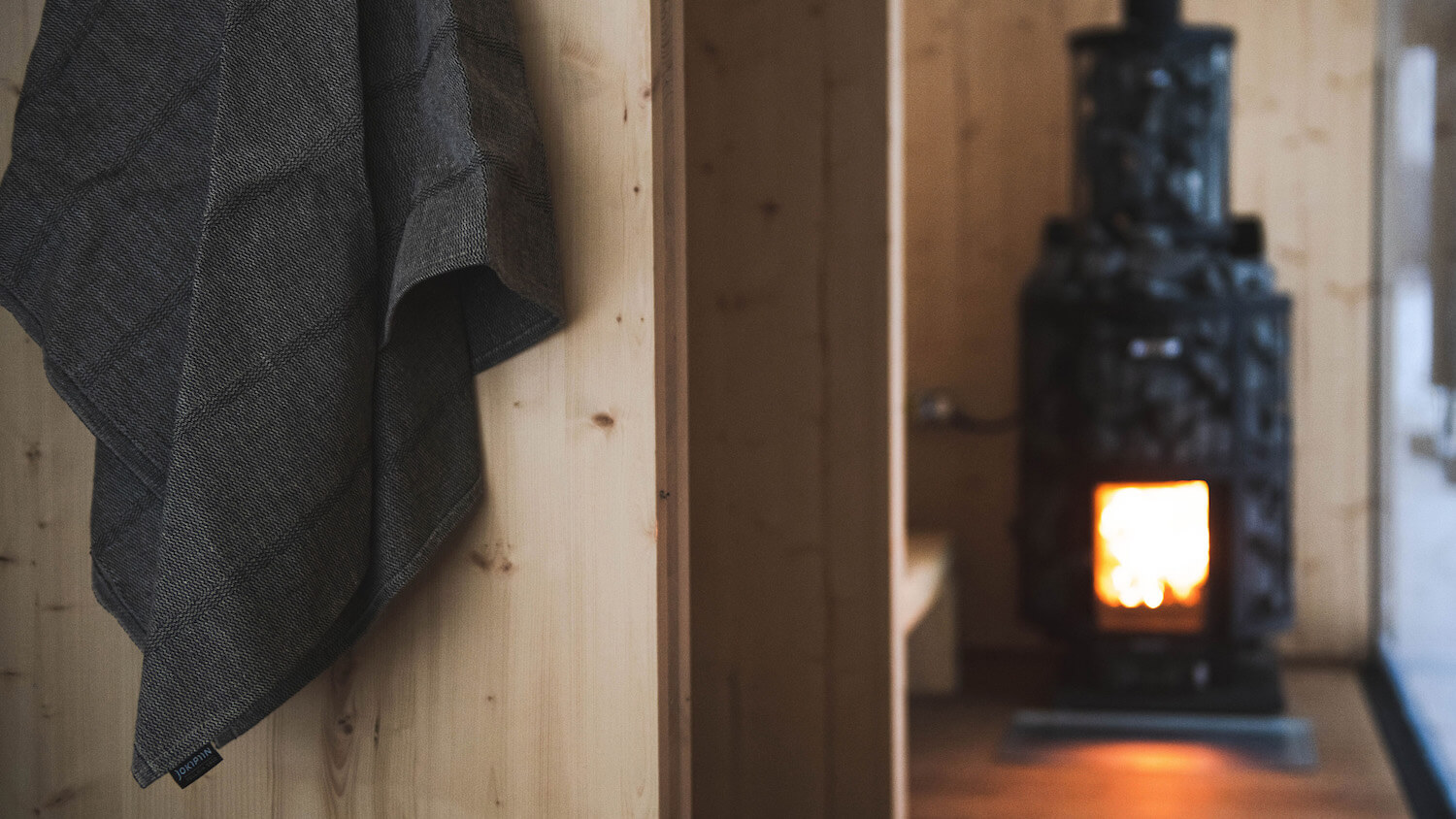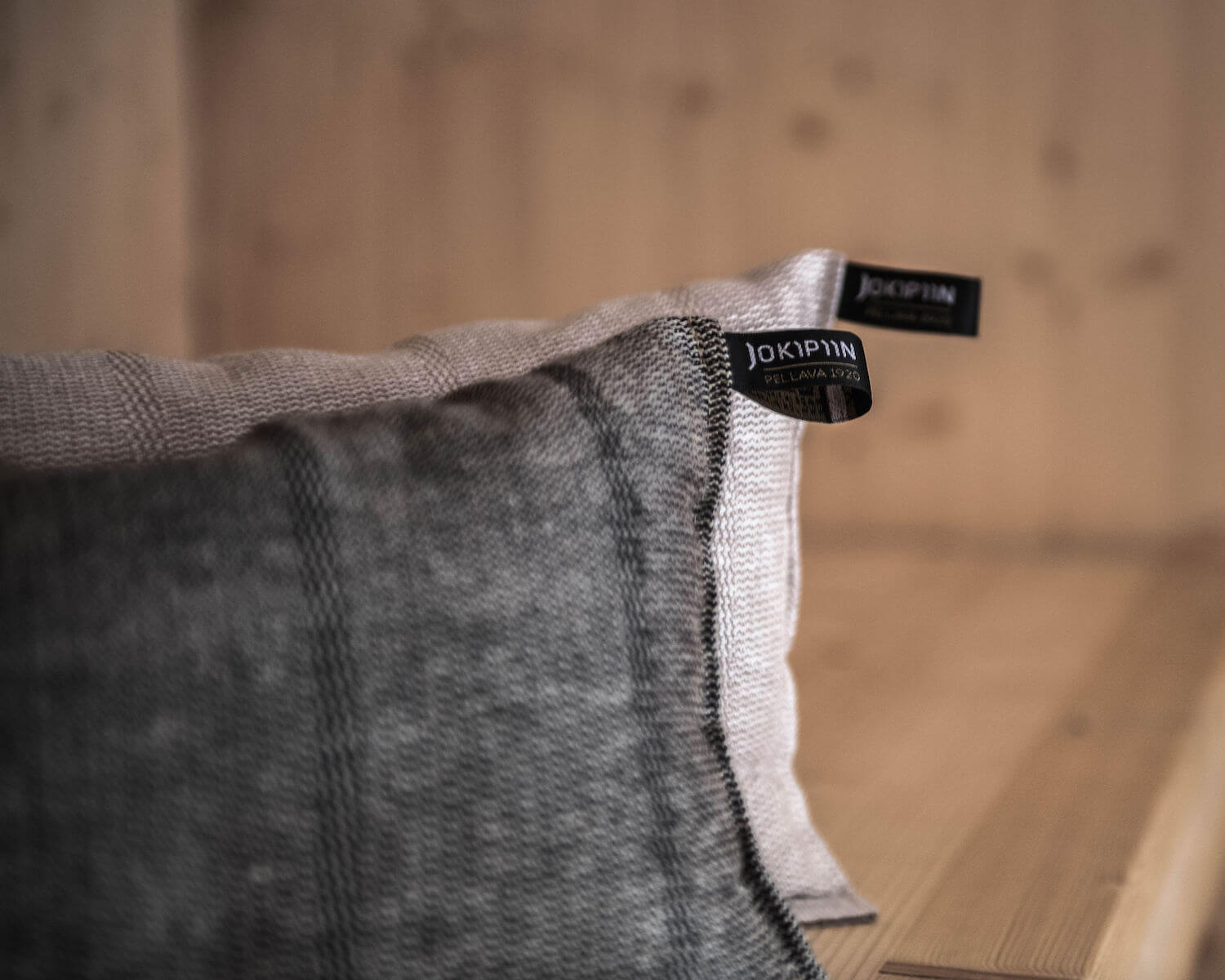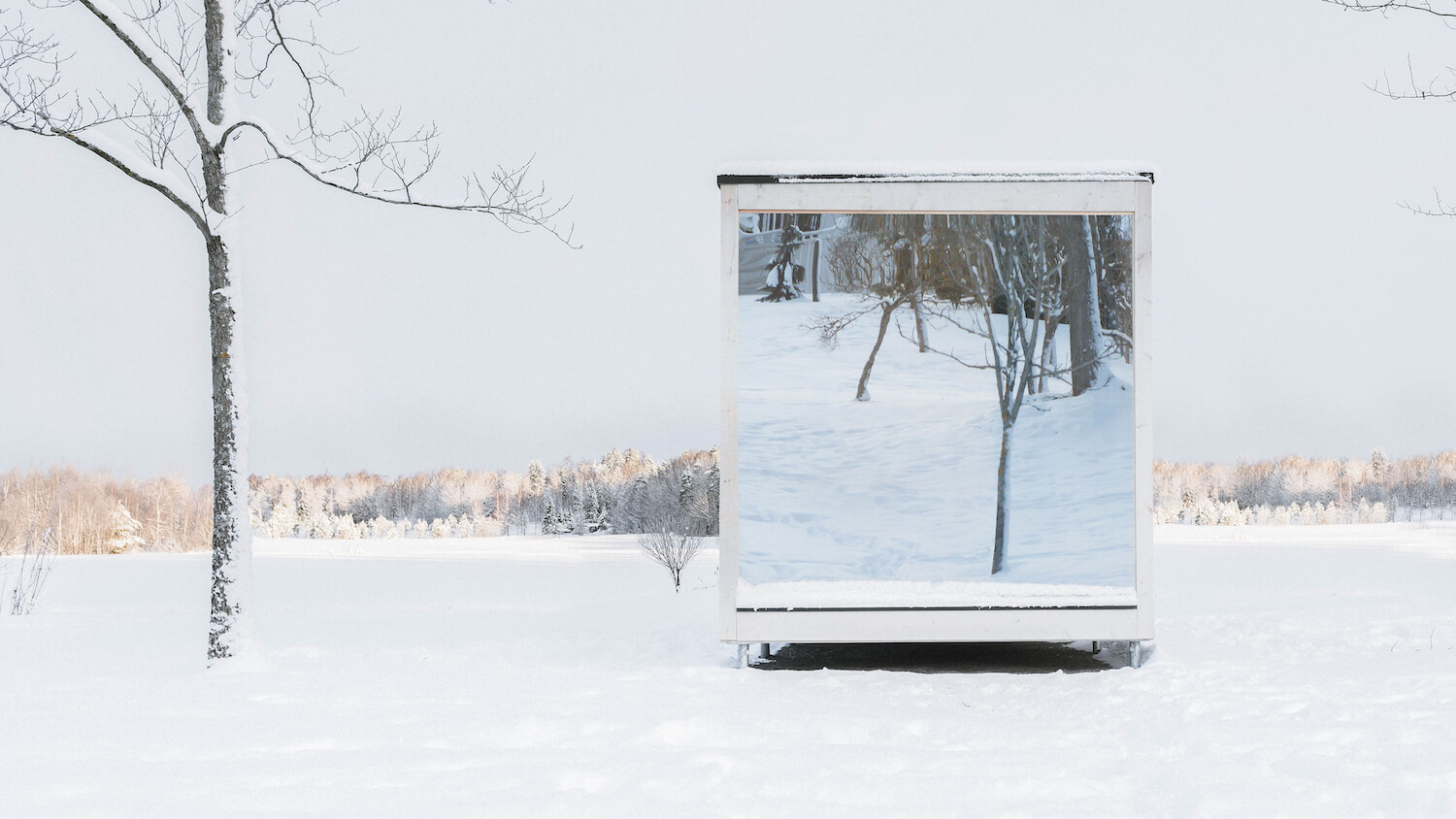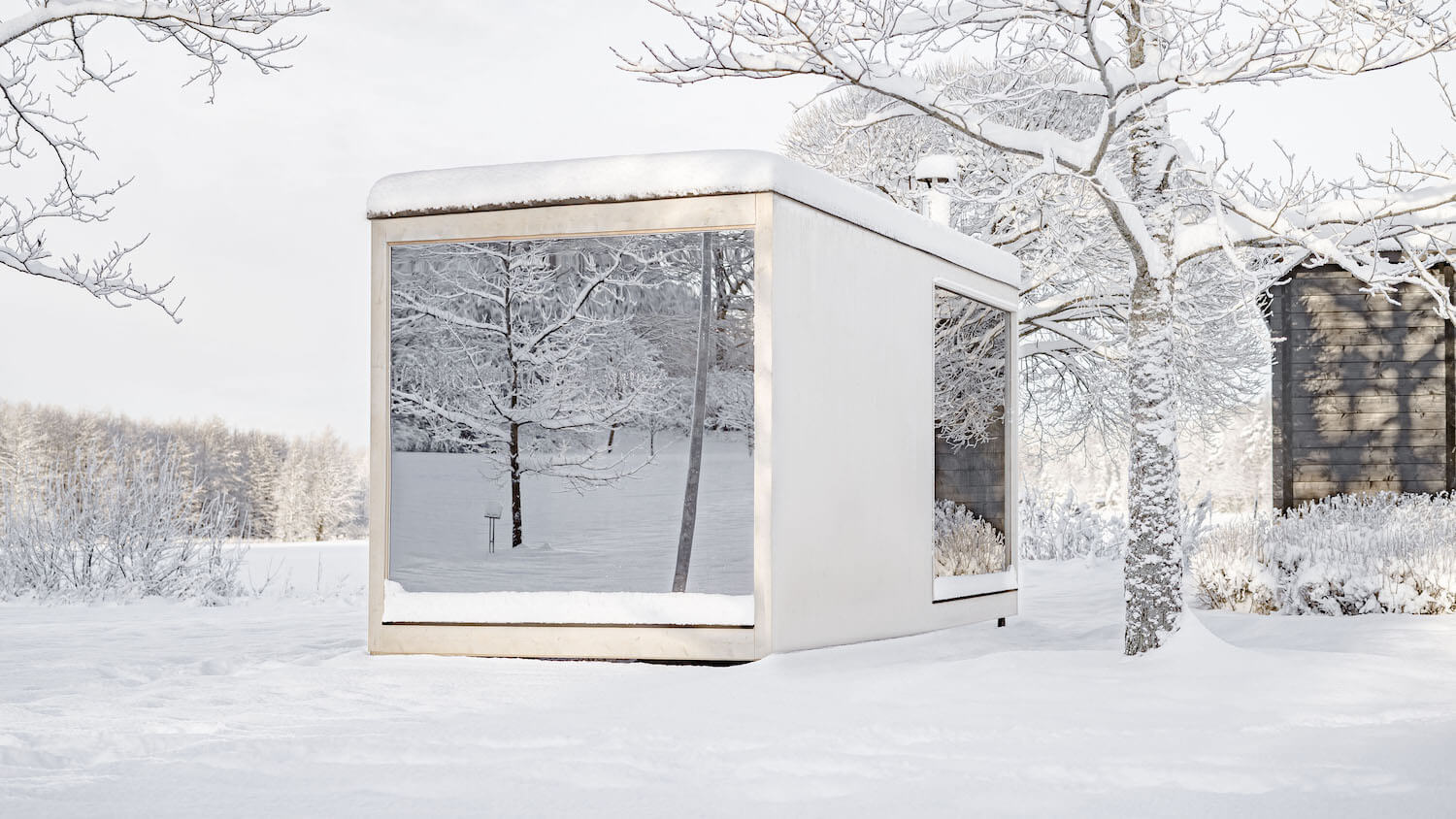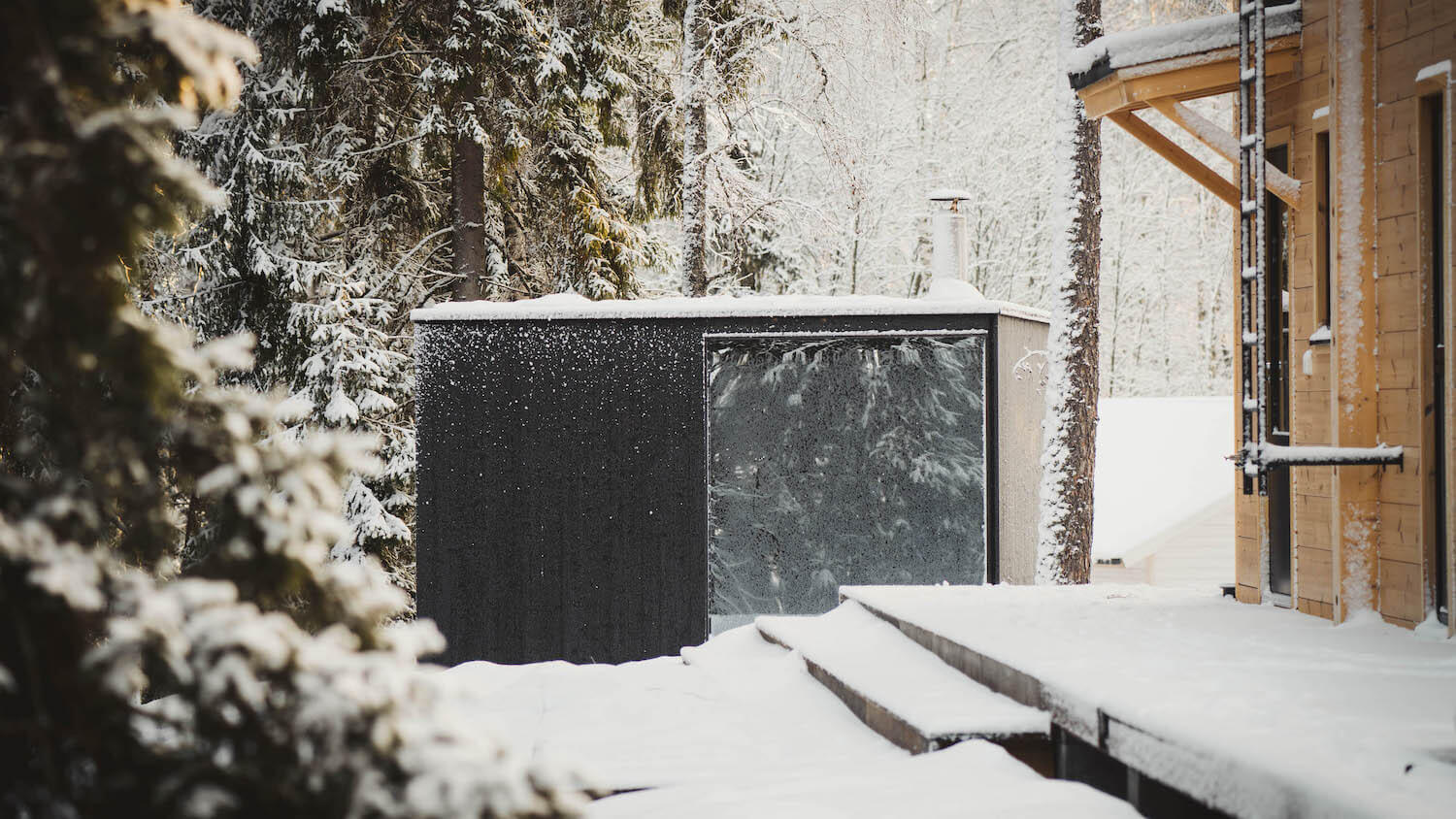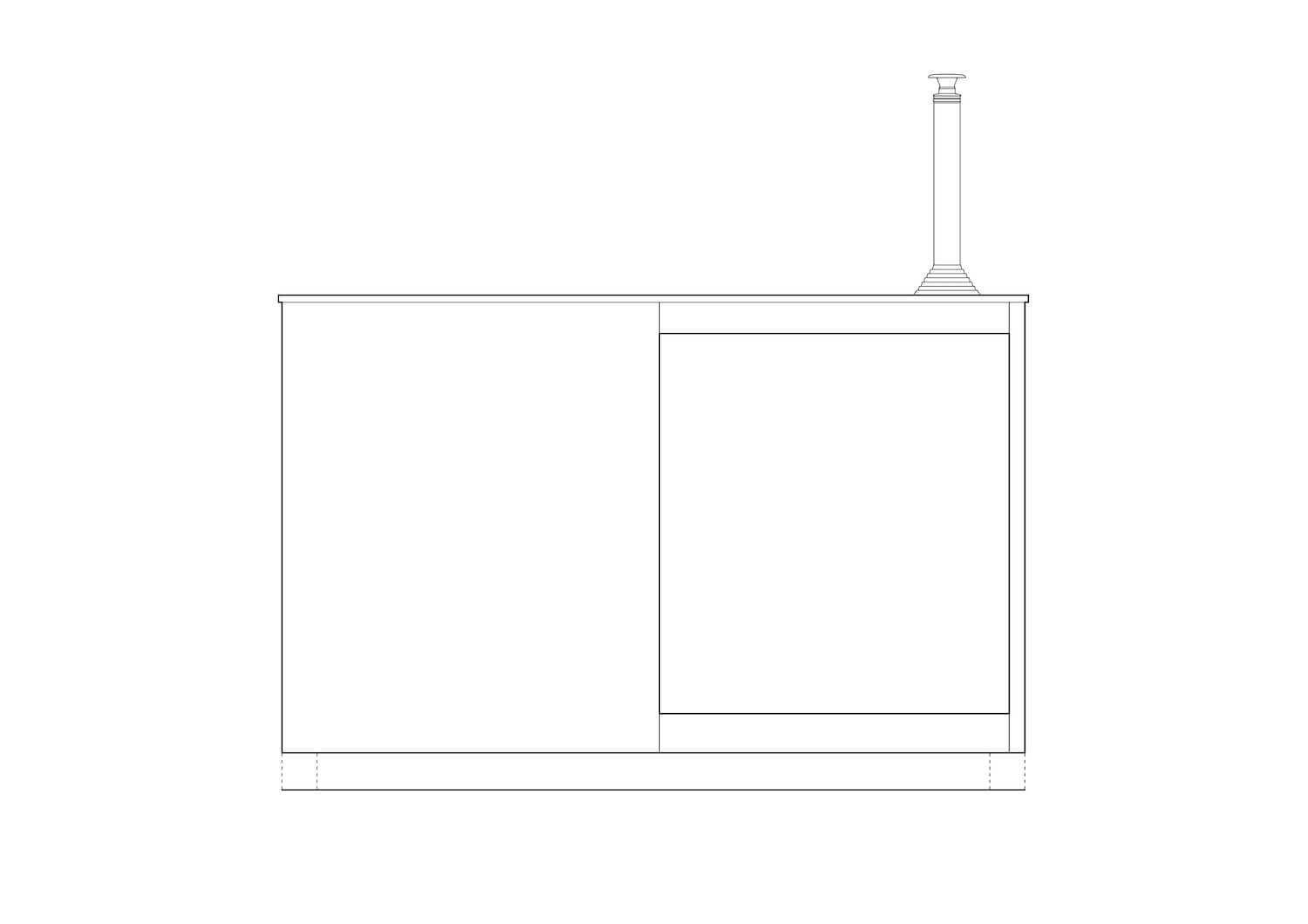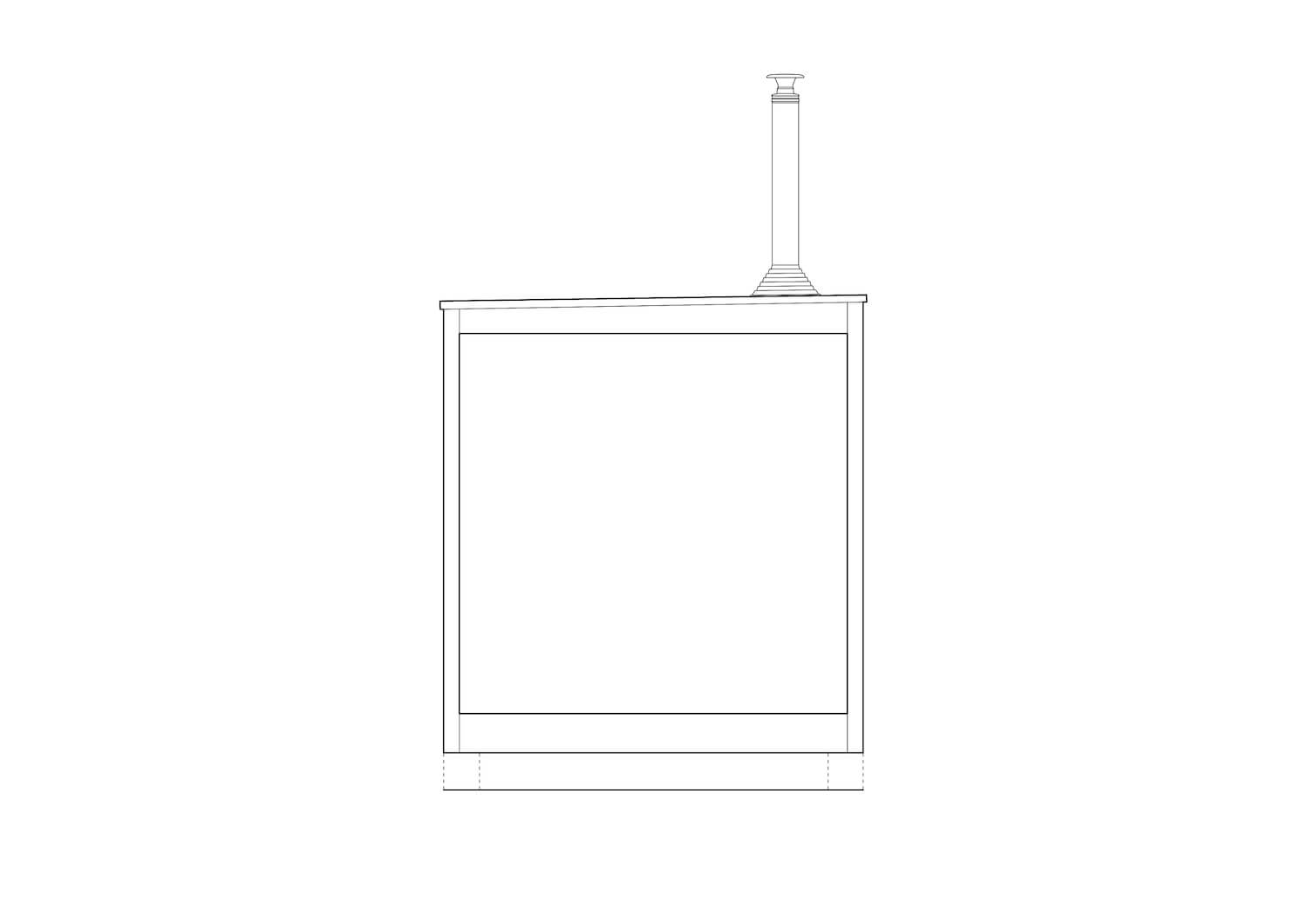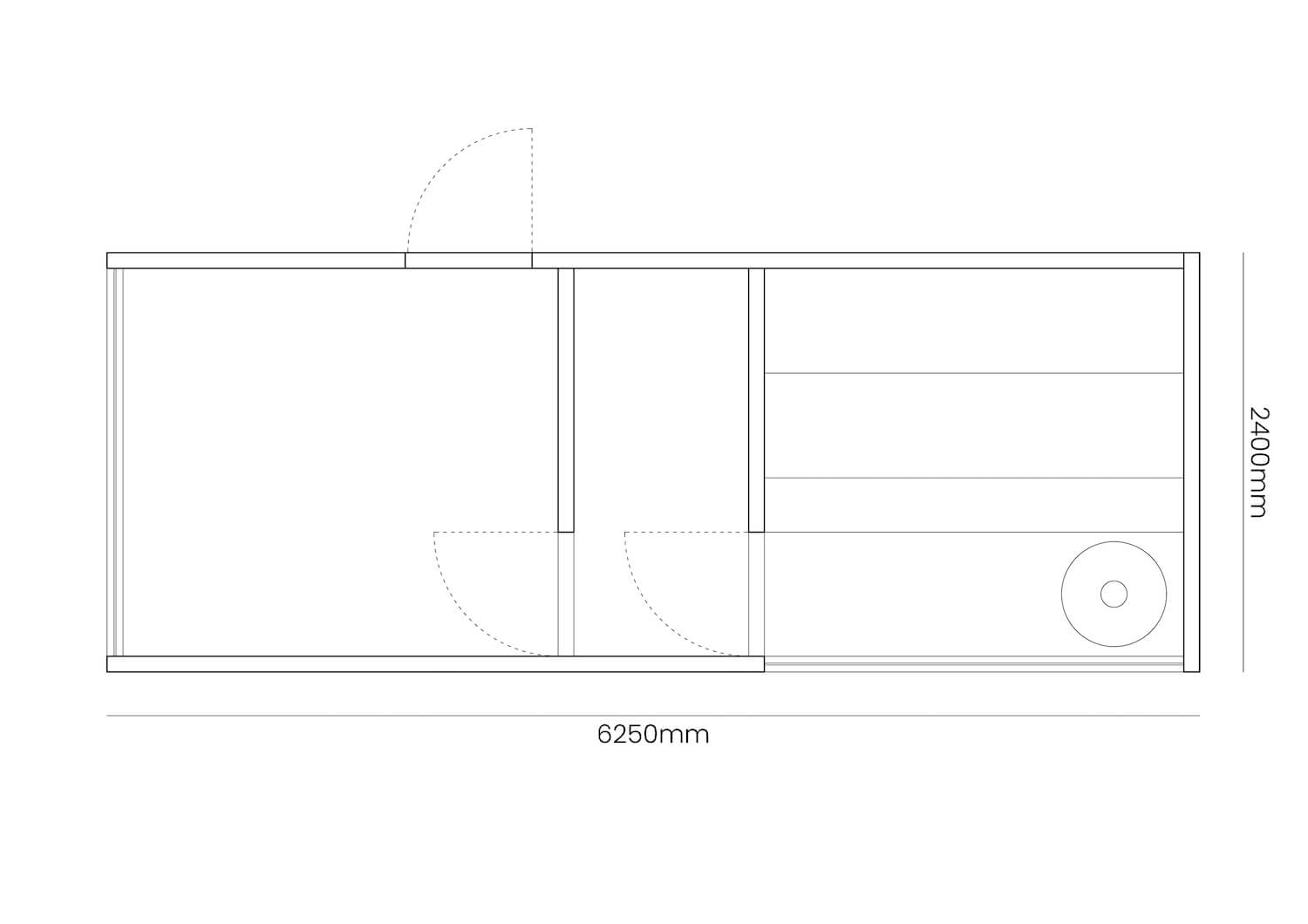 ---