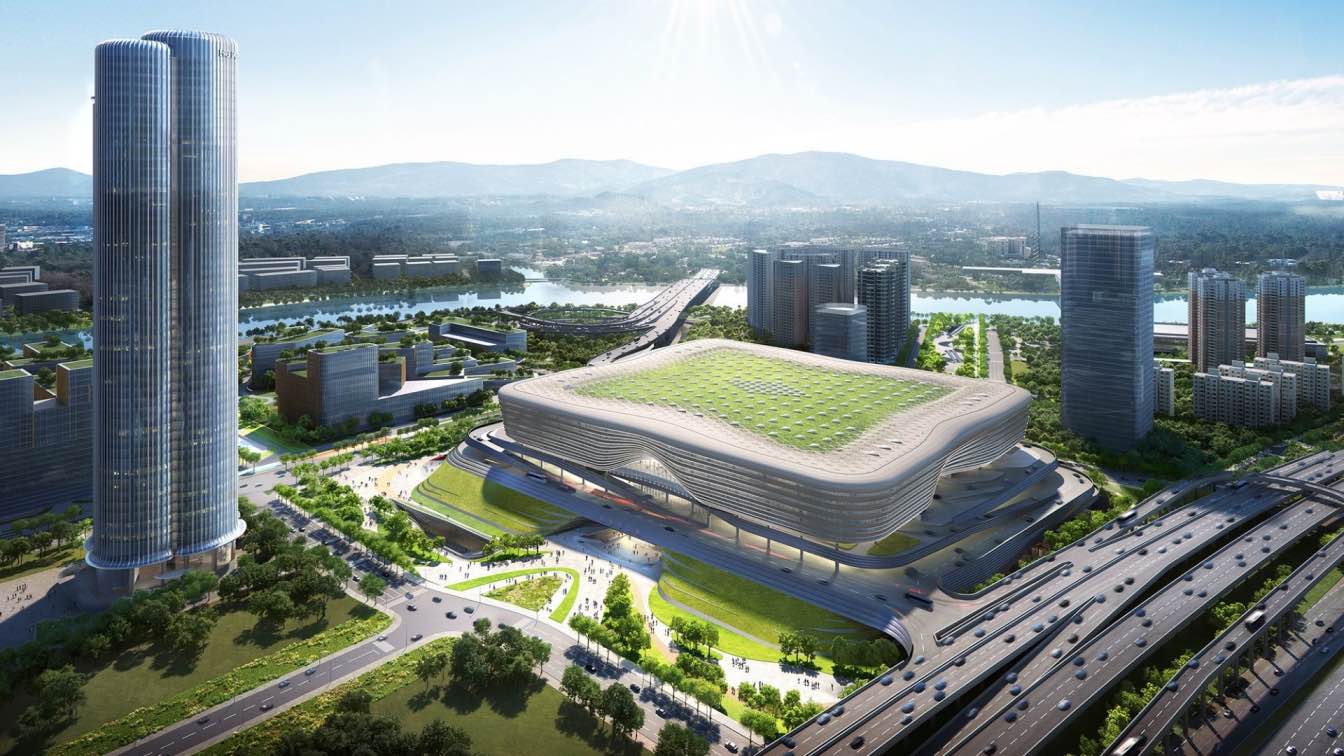 Huanggang Port New Development— An Iconic Gateway For China's Greater Bay Area. Situated in Shenzhen's Futian District, the Huanggang Port facilitates the majority of Shenzhen's inbounding and outbounding vehicles. The Huanggang Port's geographical location makes it not only the gateway to Shenzhen but also a vital channel that connects Shenzhen, H...
Project name
Huanggang Port New Development
Architecture firm
Aedas in a joint venture with Shenzhen CAPOL International & Associates Co., Ltd. and Shenzhen Transportation Design & Research Institute Co., Ltd.
Tools used
Autodesk 3ds Max, V-ray , Adobe Photoshop