STUDIOPEZ and Zarhy Architects have completed The Helmsley Science Building, a groundbreaking facility located in Tel Hai's College Eastern Campus in northern Israel. The building is the result of a strategic partnership between Tel-Hai College and Migal – Galilee Research Institute, providing both academic teaching and cutting-edge research facilities under one roof.
With 15 life science research groups, bioinformatics laboratories, researchers' offices, and public areas, the building spans 3,765 square meters, offering generous spaces for collaboration and innovation. It provides a welcoming and inviting working environment for both researchers and students, fostering a sense of community and encouraging knowledge exchange.
The Helmsley Science Building is an elegant composition of three overlapping volumes. The northern and southern volumes house flexible and modular open-space laboratories, while the central volume functions as a connector, containing the vertical circulation, communal functions, and social spaces. Sustainability formed an important part of the design, with a focus on creating a compact, efficient insulated envelope in which openings were carefully carved, while protected from heat and sun gain using a dynamic shading system.
Flexibility and modularity were essential elements in order to accommodate changing needs and emerging technologies, ensuring long-term sustainability in line with the PEZ's principles of responsible architecture. The design philosophy for educational projects by STUDIOPEZ emphasizes the importance of social spaces that facilitate communication, collaboration, and community building among the building's users.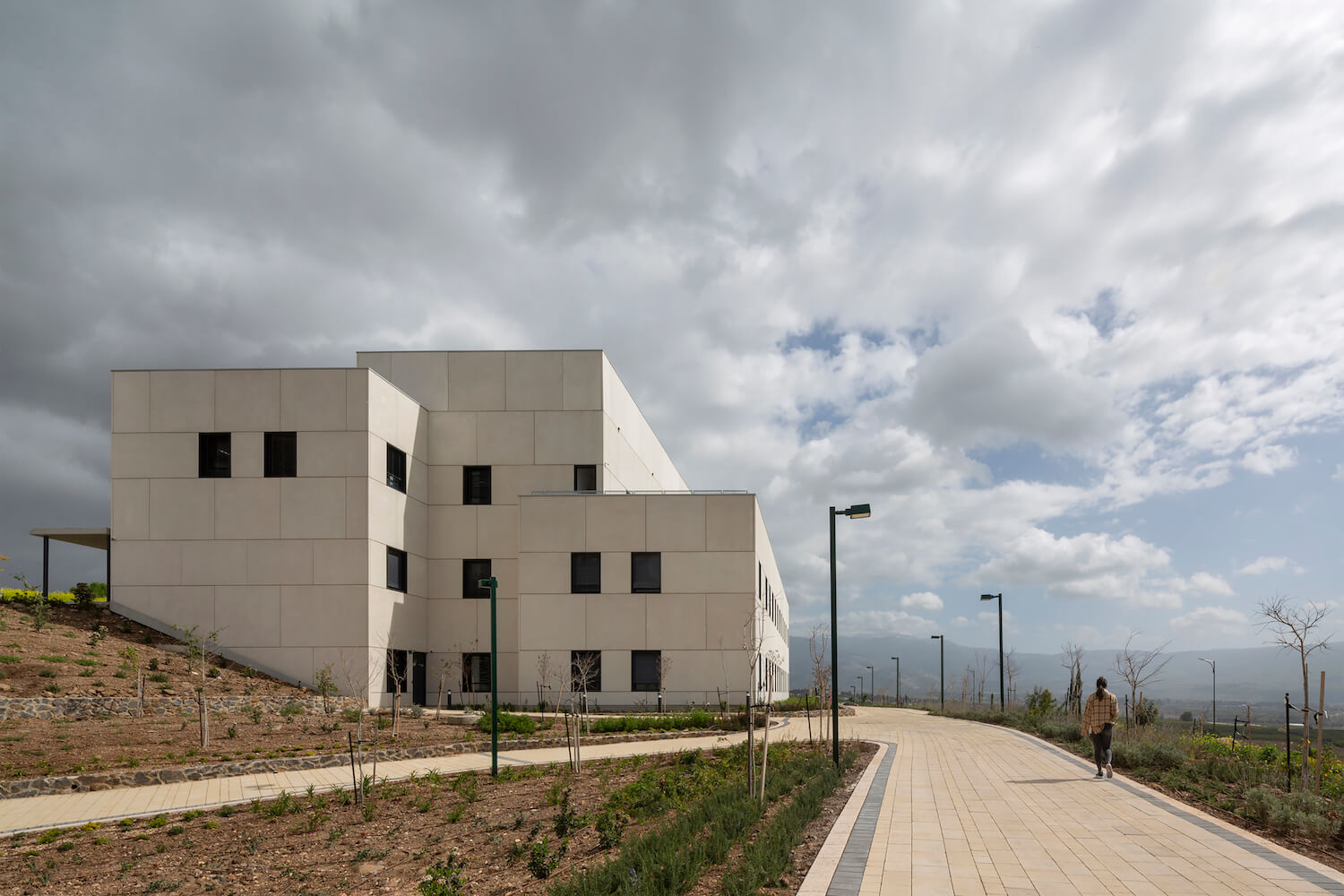 The building is a unique synergetic hub between academia and industry partners in the Galilee region, promoting interaction and creativity among life science researchers and students who benefit from a shared working environment that takes advantage of the natural surroundings. It serves as a home to researchers whose innovative work in biotechnology and health is integrated into their academic teaching at the College, as well as students who can pursue their research projects throughout their studies.
Communication spaces are essential for the building's users to meet, discuss and interact with each other. These spaces culminate with an open roof terrace that offers breathtaking views of the Galilee and Mount Hermon. The building was the winner of an invited competition in 2016 and completed in 2023.
According to Pedro Peña and Daniel Zarhy, founders of STUDIOPEZ, "the aim of the project was to not only provide a new building but also a new sustainable home for science that will engage, inspire, and encourage innovation and creativity among researchers and students." The Helmsley Science Building is the first of its kind in the northern Galilee, providing a unique and innovative platform for education and research in the fields of biotechnology, environmental, and agricultural sciences.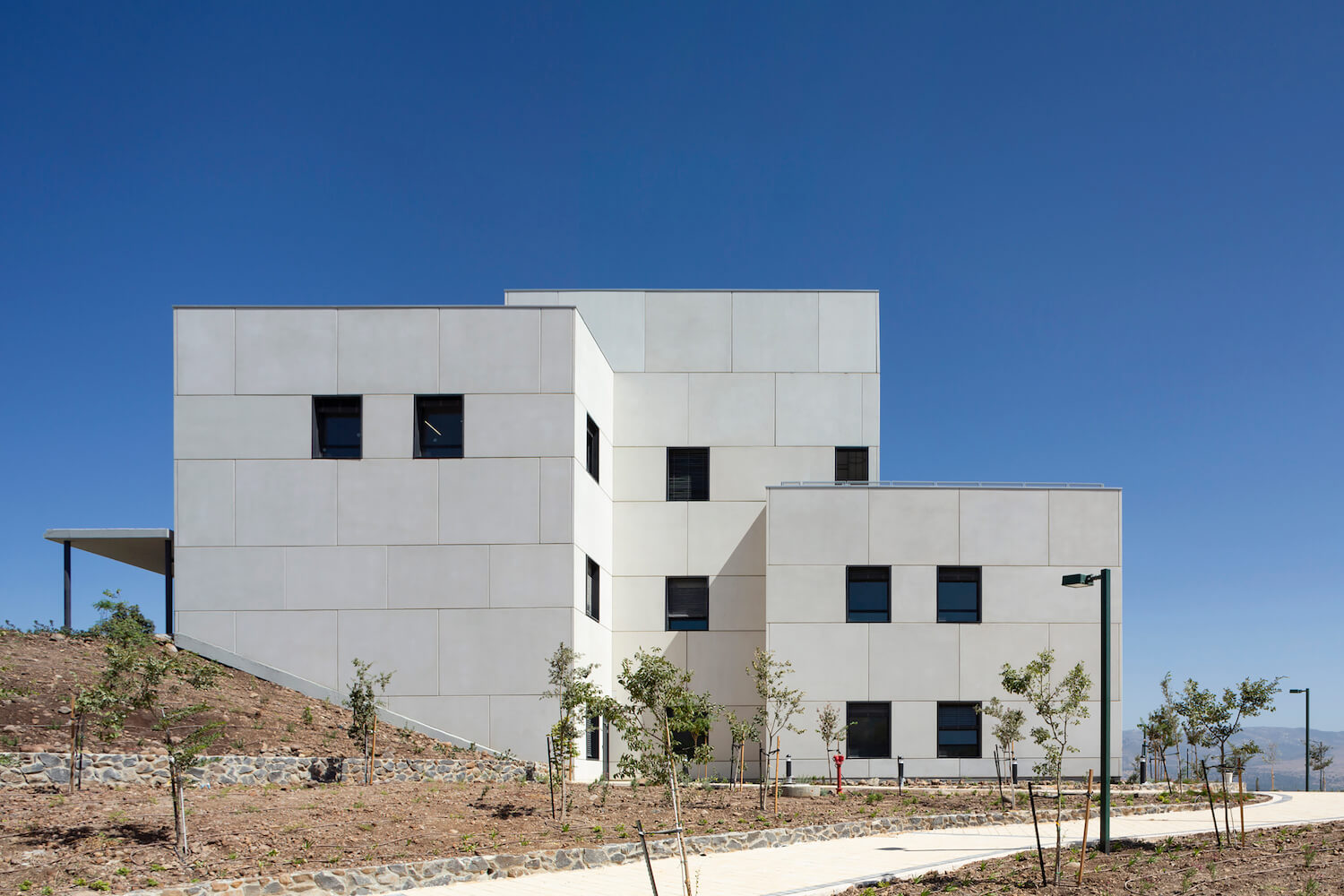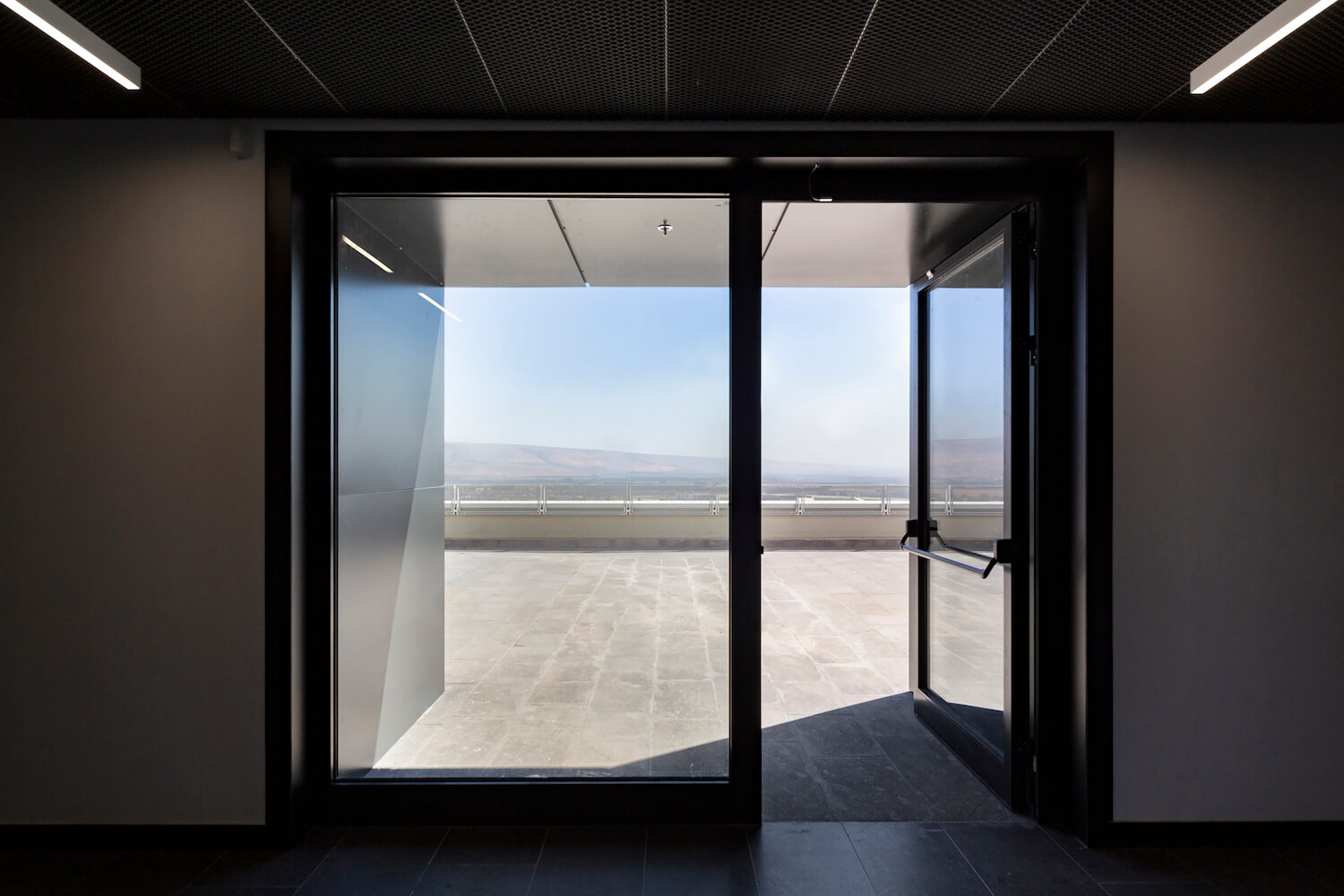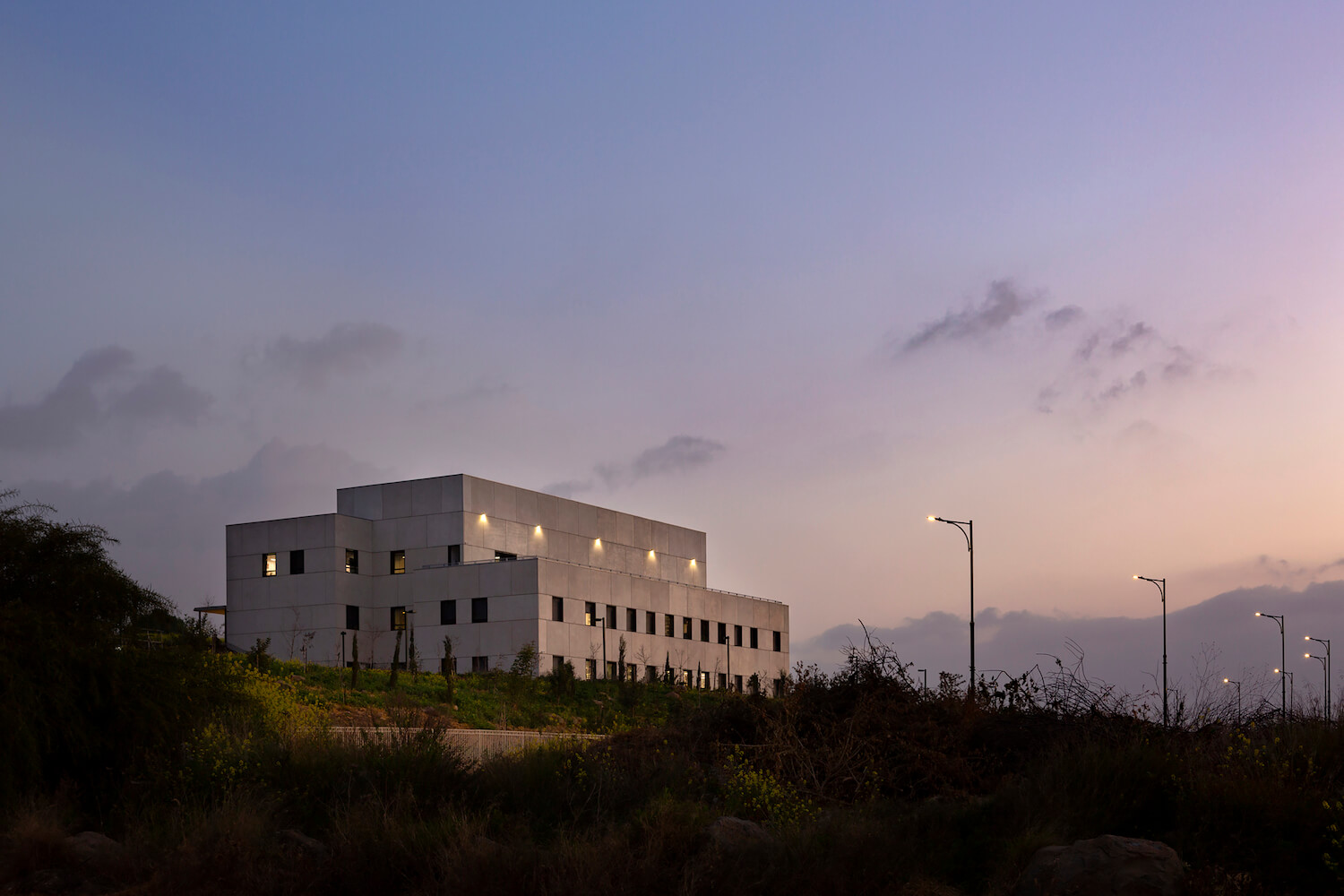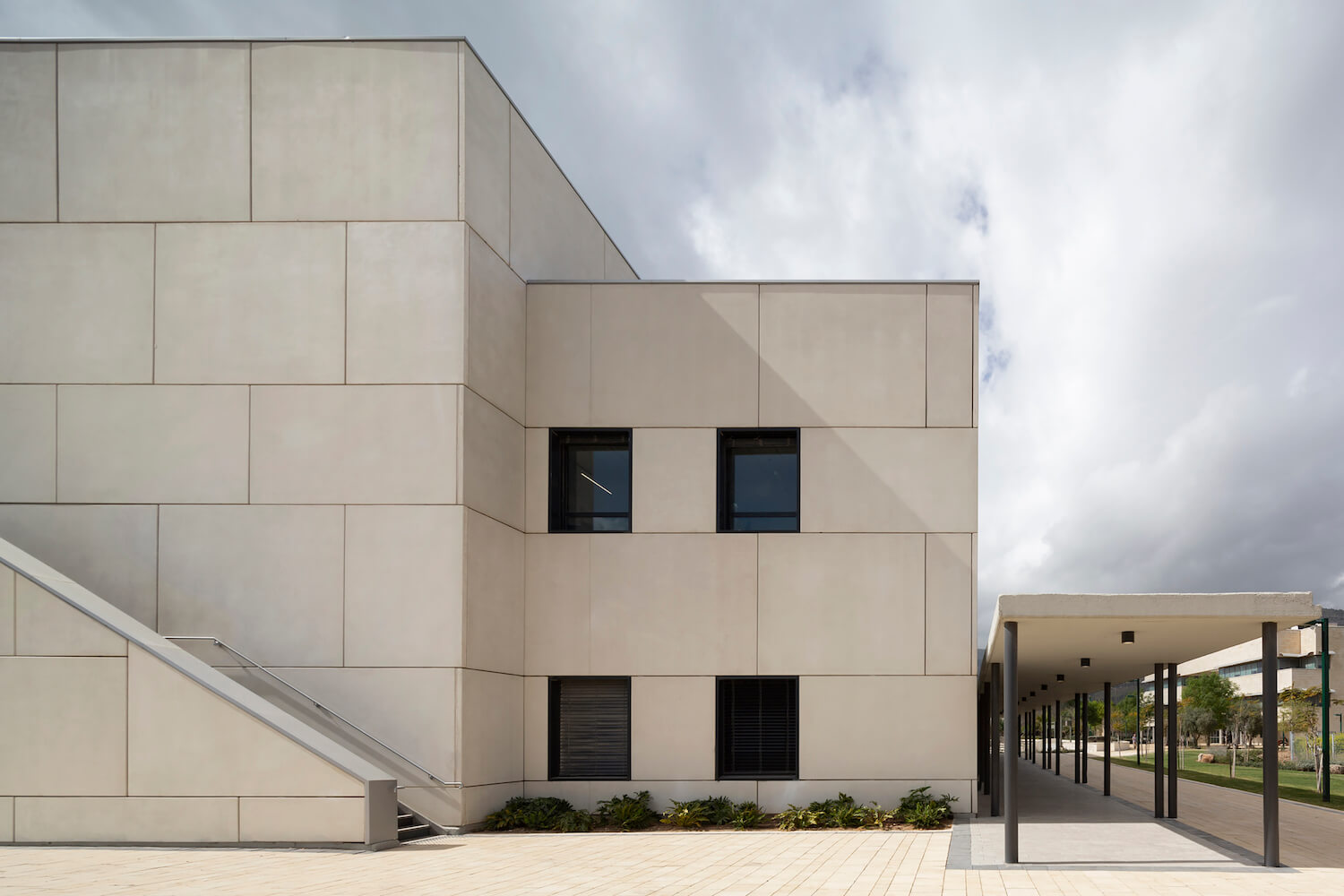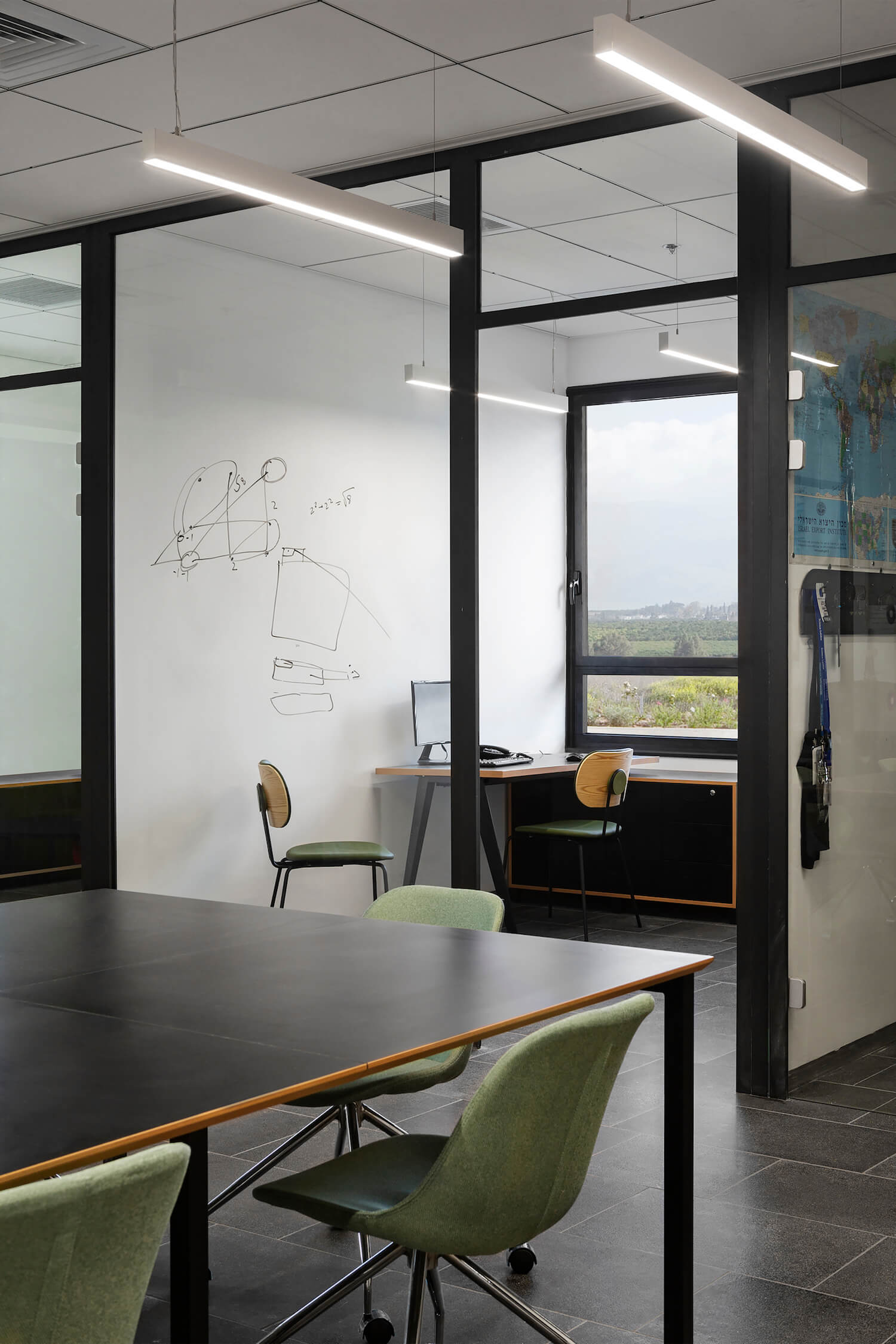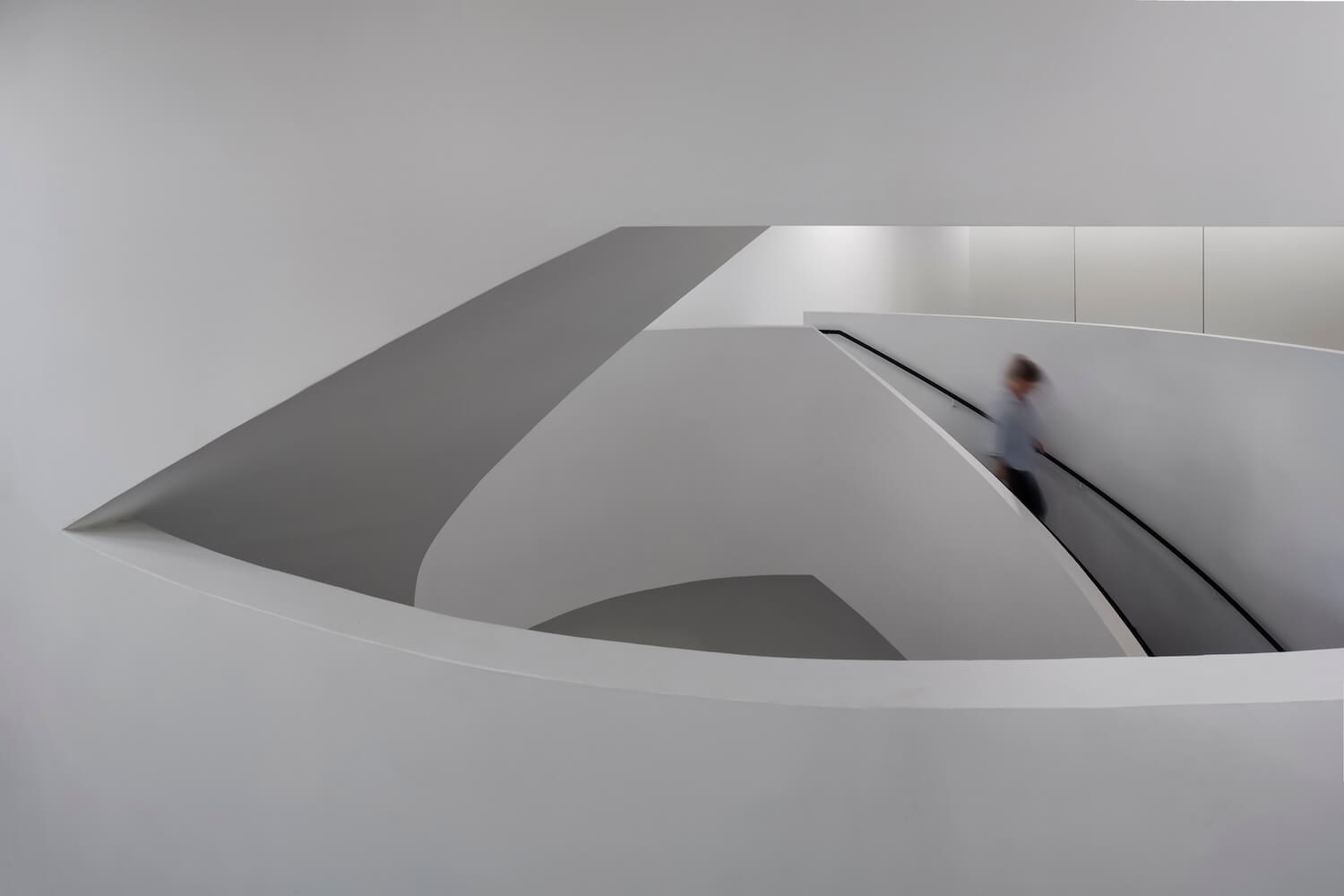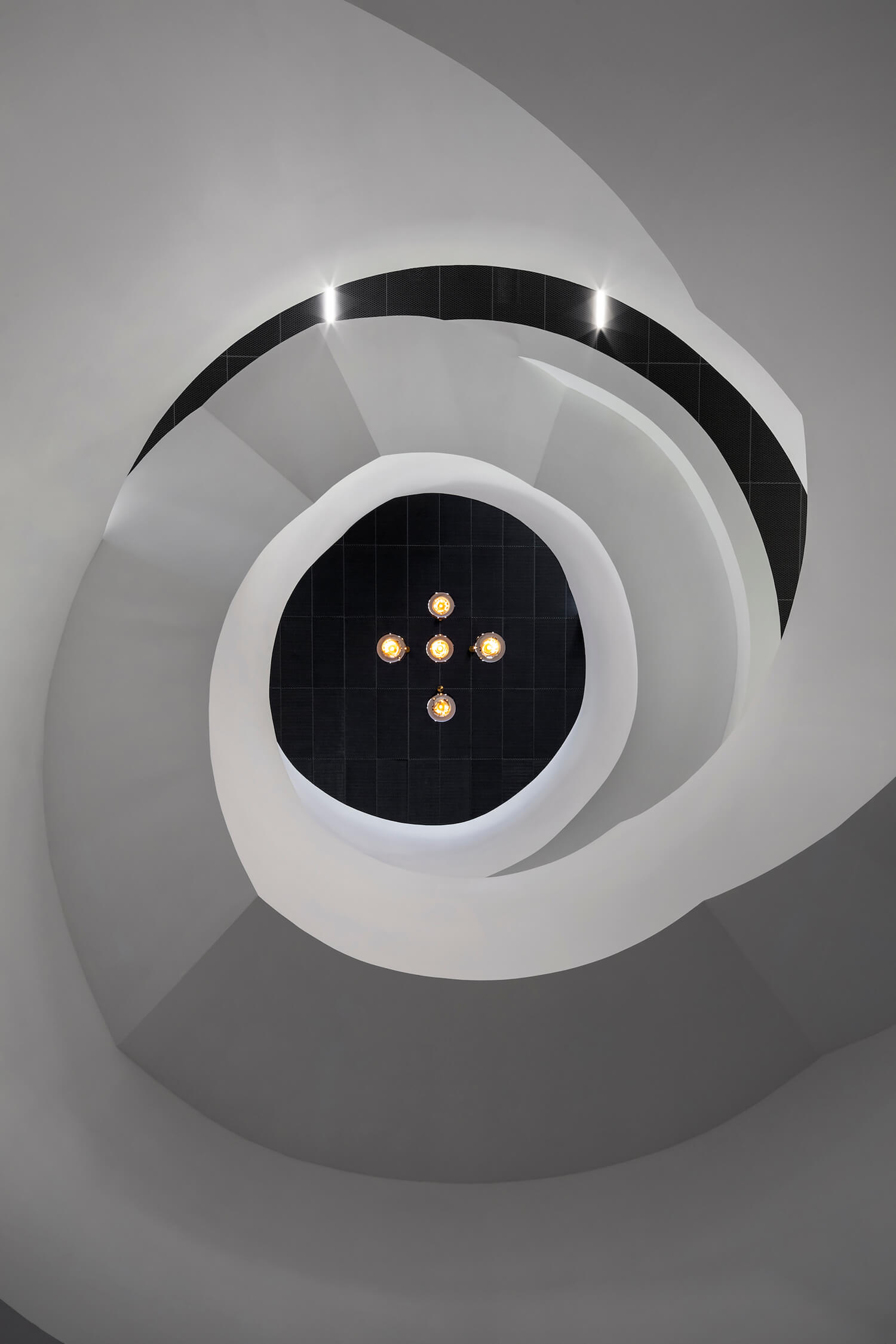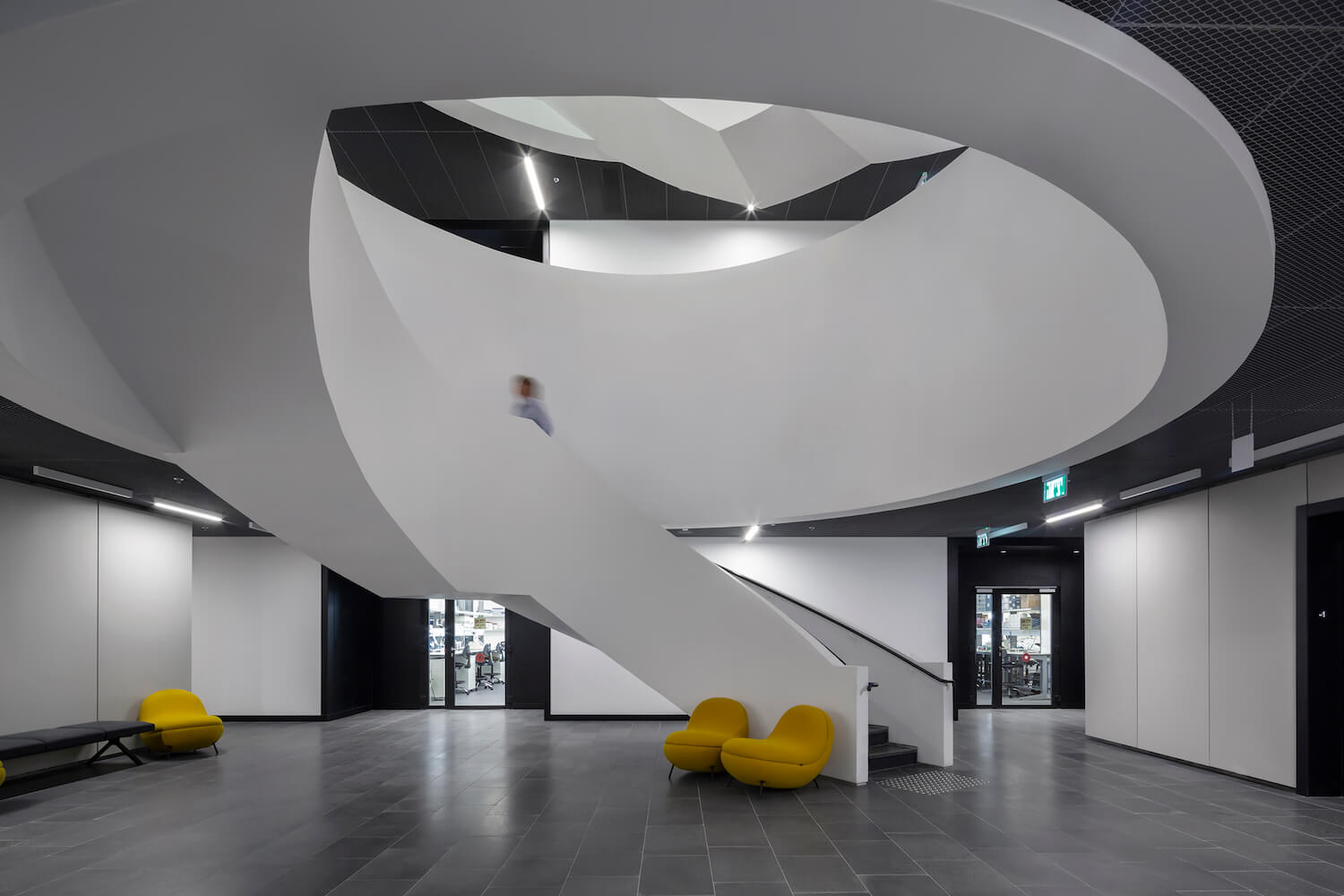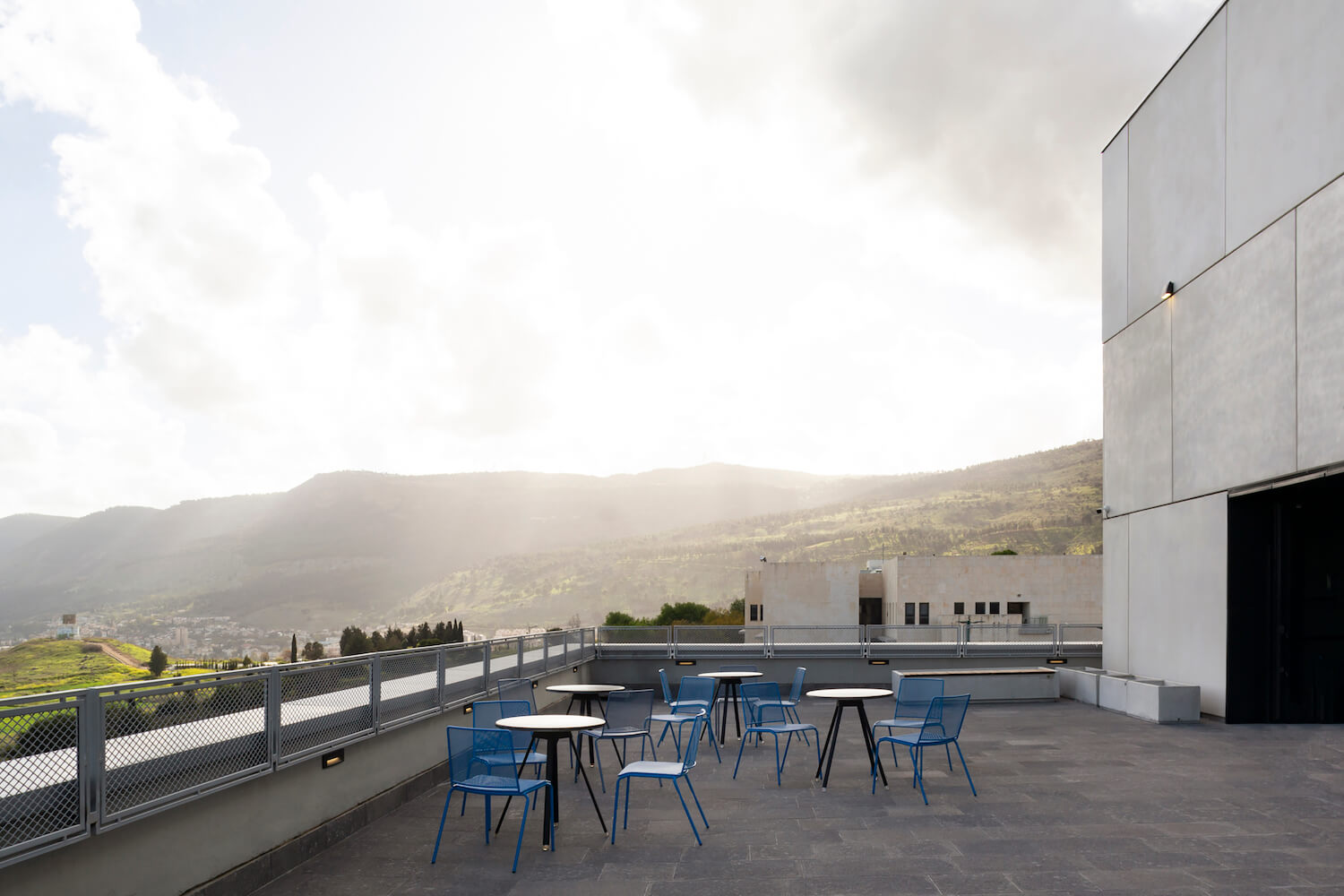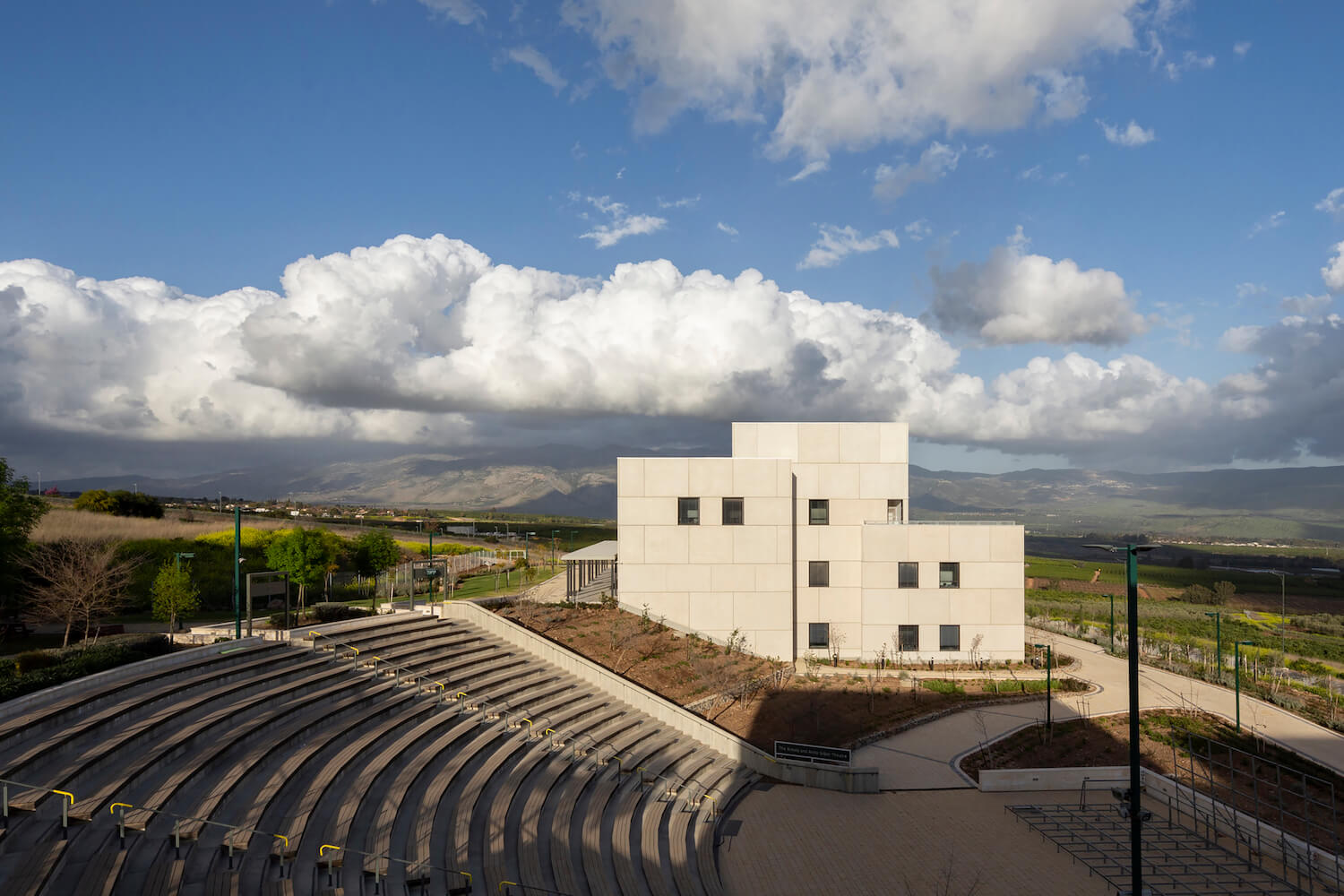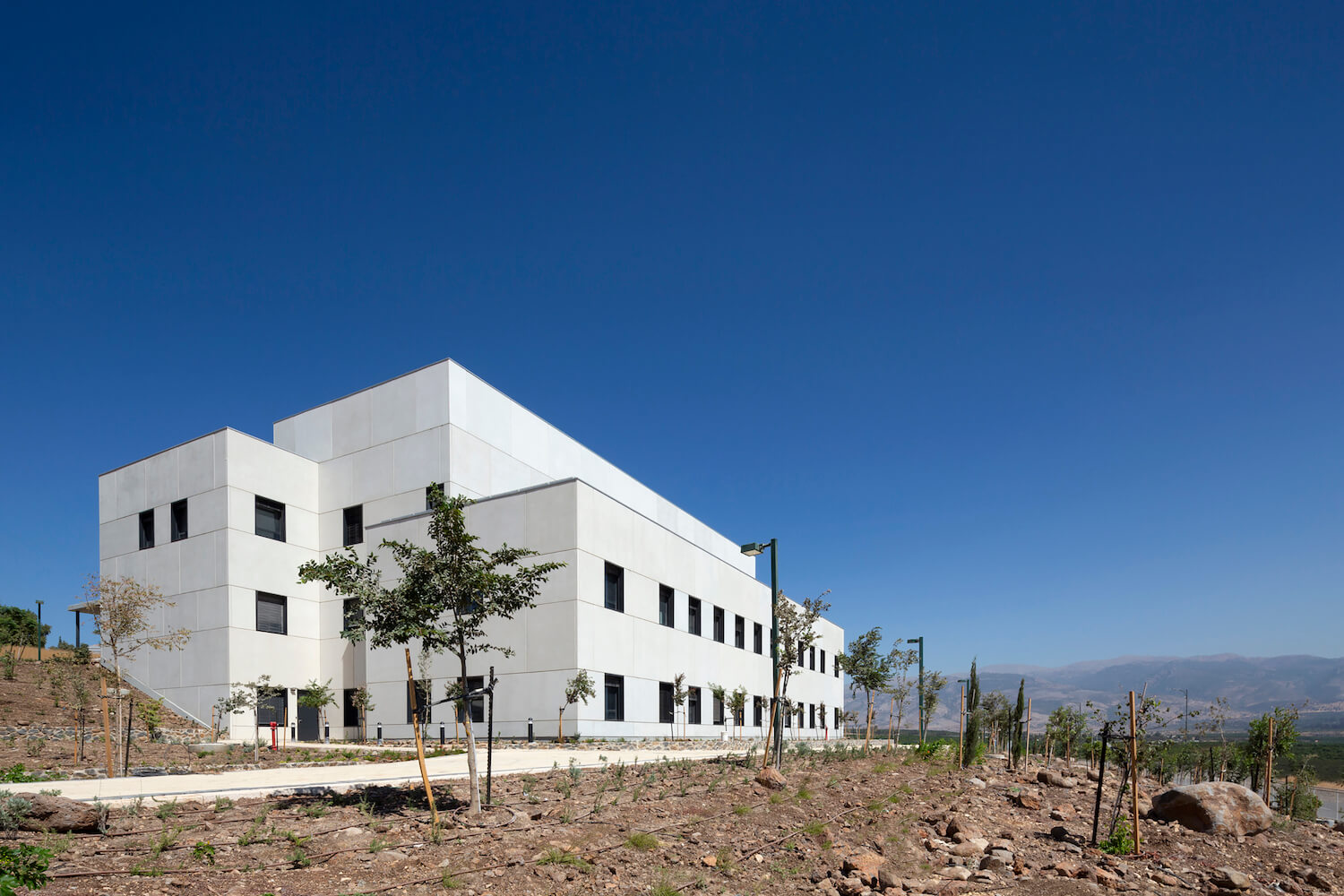 About STUDIOPEZ
STUDIOPEZ is an international architecture studio based in Basel, Switzerland and Tel-Aviv, Israel. Established by Pedro Peña Jurado and Daniel Zarhy in 2011 as a continuation to their ongoing collaboration while working at Herzog & De Meuron. The young architectural duo gained significant cumulative experience with high profile, large scale projects in diverse locations. Driven by a passion for shaping solutions to pressing challenges, STUDIOPEZ found and defined their own unique way of opting for simplicity over complexity, thas creating a future orientated & optimistic architecture which is inherently Sustainable. Pedro and Daniel are ever developing their architectural language and challenging architecture's basic paradigms.
Over recent years STUDIOPEZ showcases this philosophy in a significant number of successfully built projects and award-winning competitions.
---