The Mazandaran-based architect Reza Hedayatpoor has designed "Noor villa" in the city of Mazandaran, Iran.
Architect's statement: In this building we have put simplicity and purity at the core of our structure. The overall shape, by removing any additions and decorations by combining concrete, wood and stone in the purest form, has shaped the identity and spirit of the project.
The use of all-round windows and all glass window has helped to give more and more communication inside and outside. And finally, the harmony and visual harmony of each building component while respecting its surrounding has emphasized the greater integration of nature and architecture.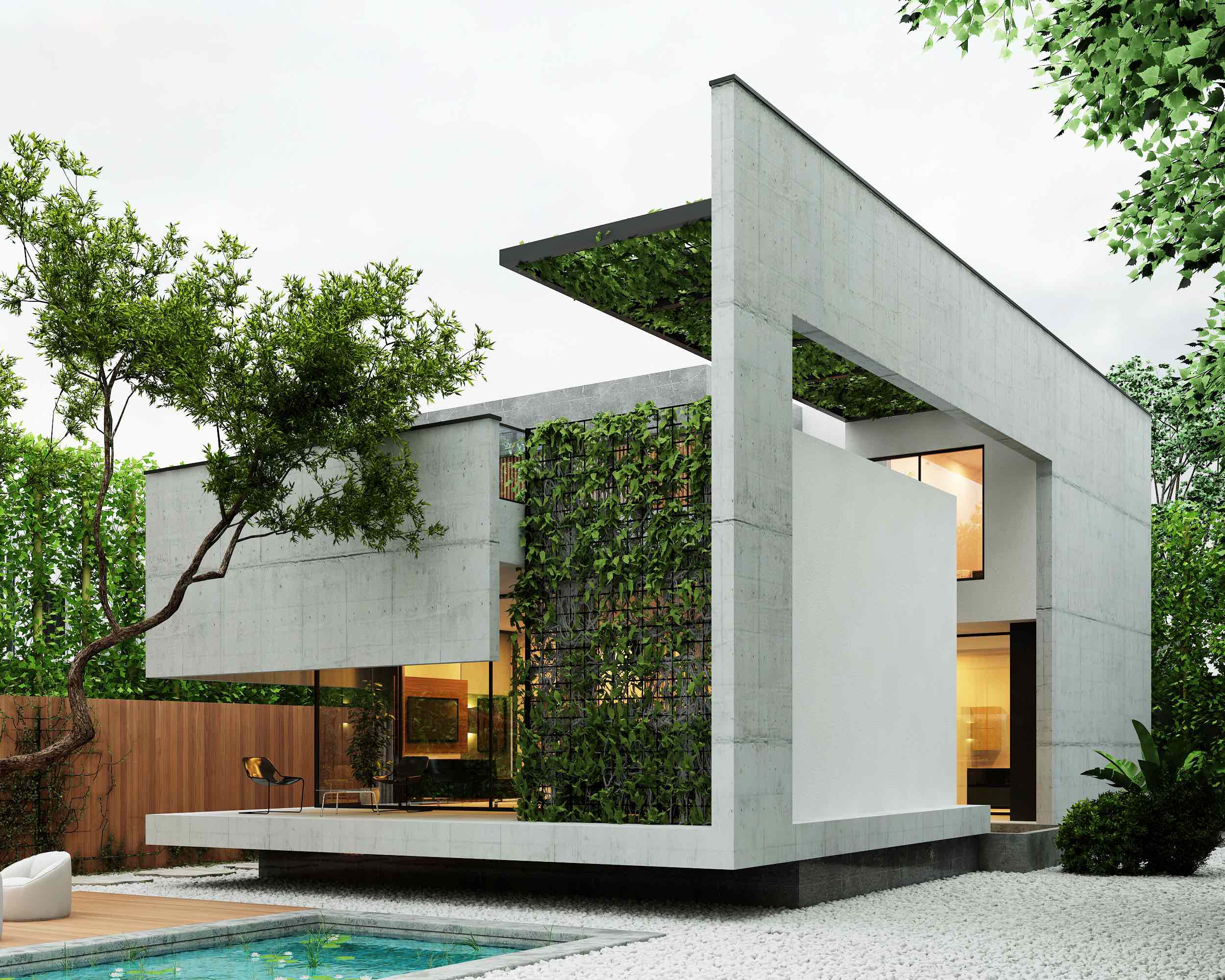 image © Amirabbas Habibi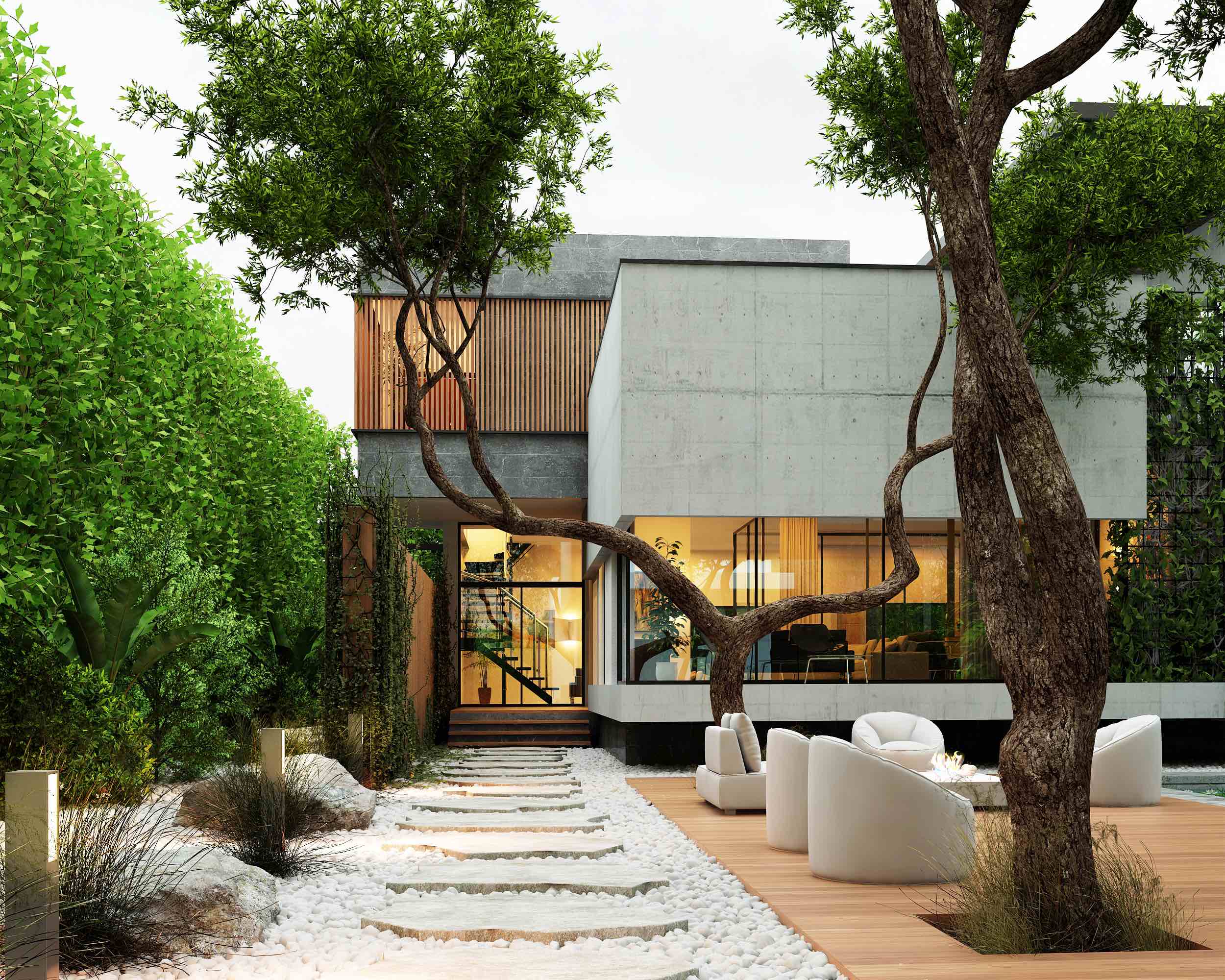 image © Amirabbas Habibi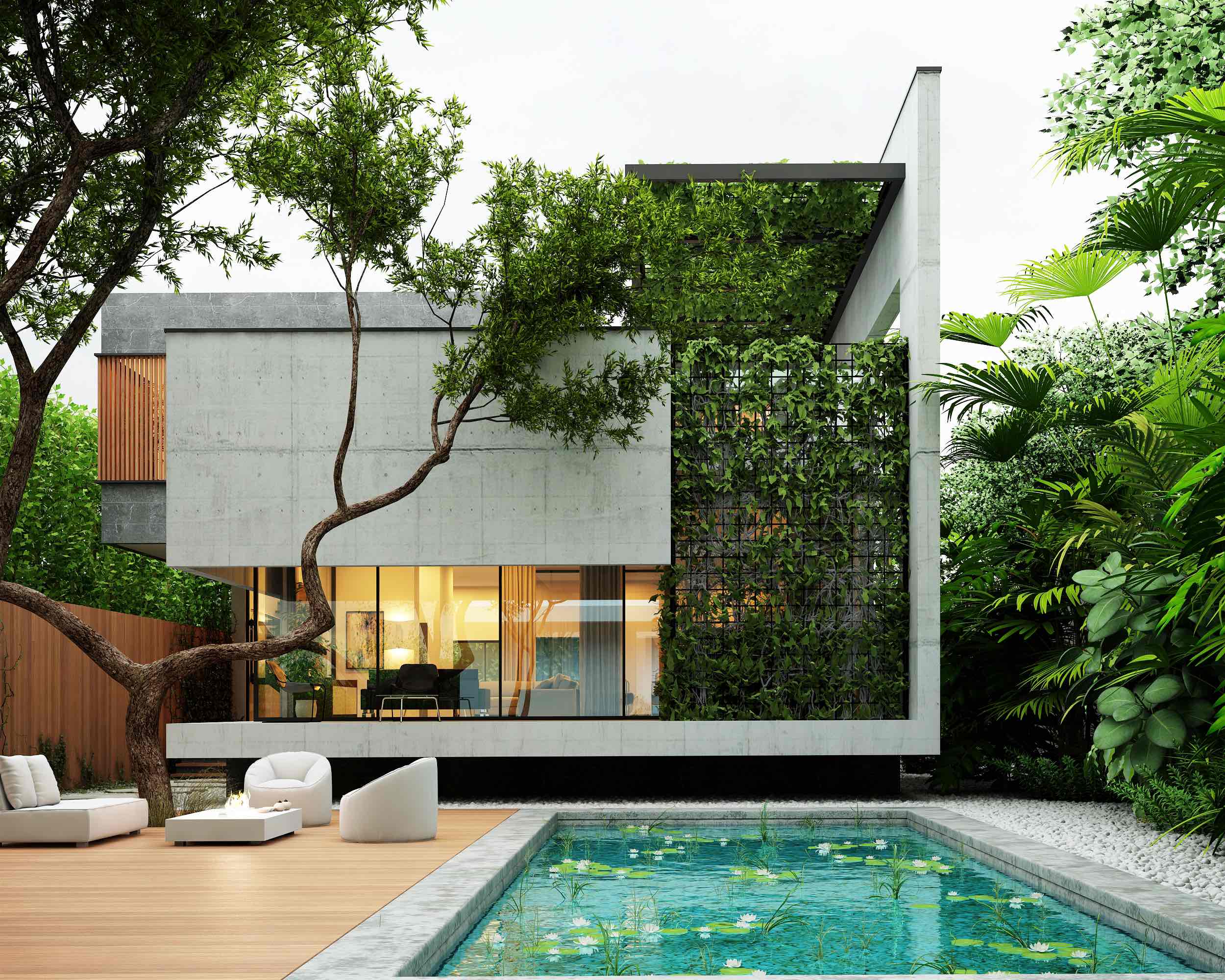 image © Amirabbas Habibi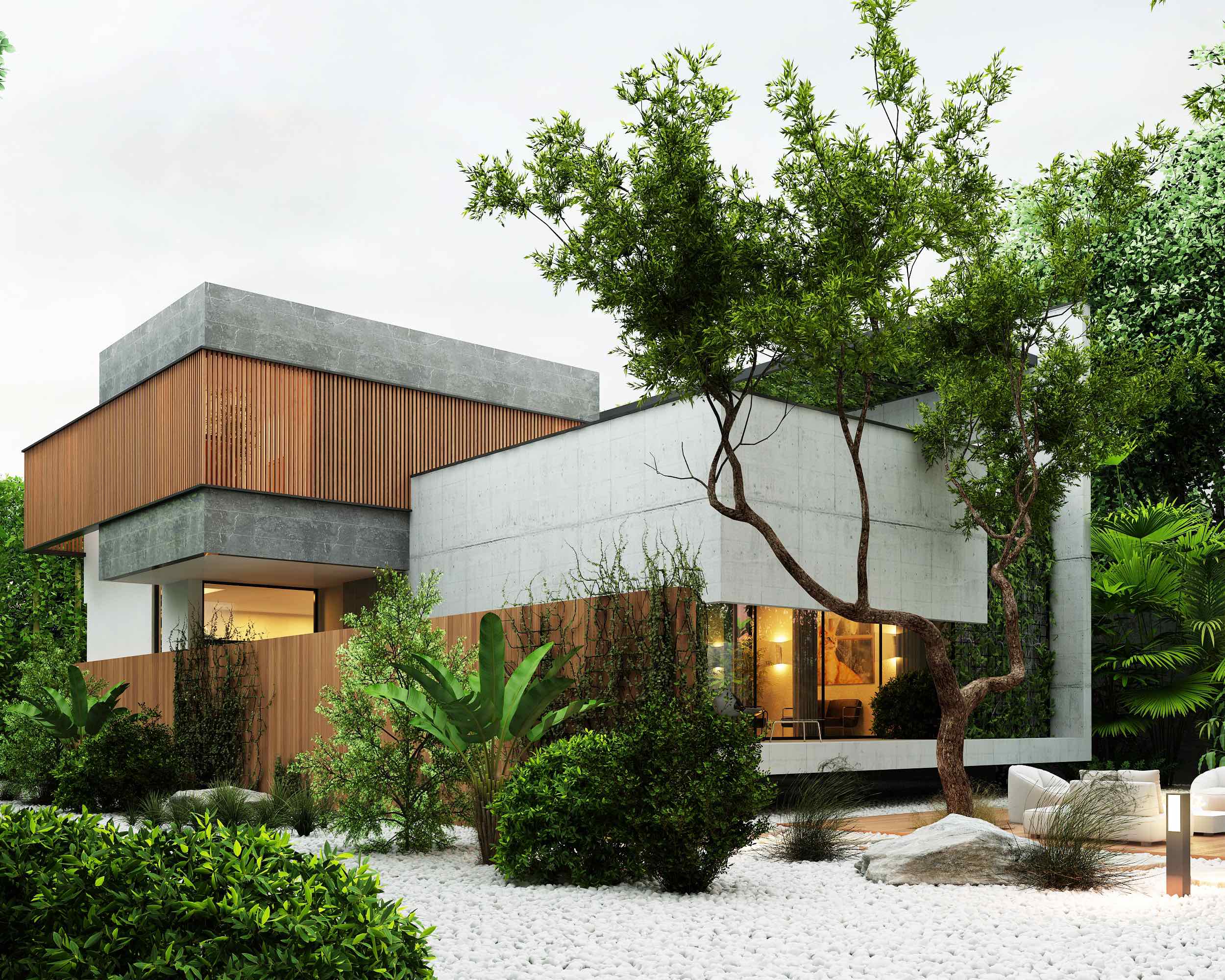 image © Amirabbas Habibi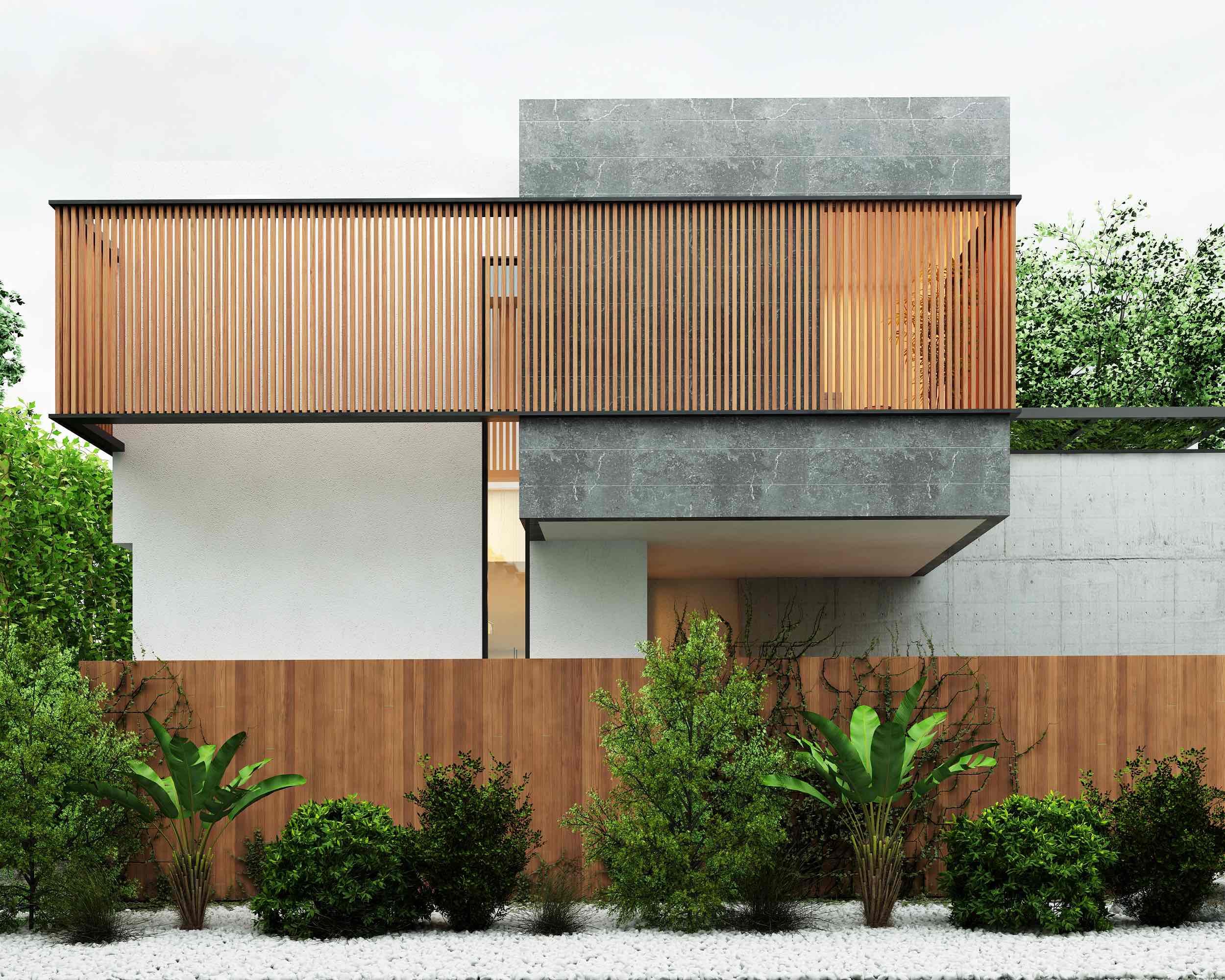 image © Amirabbas Habibi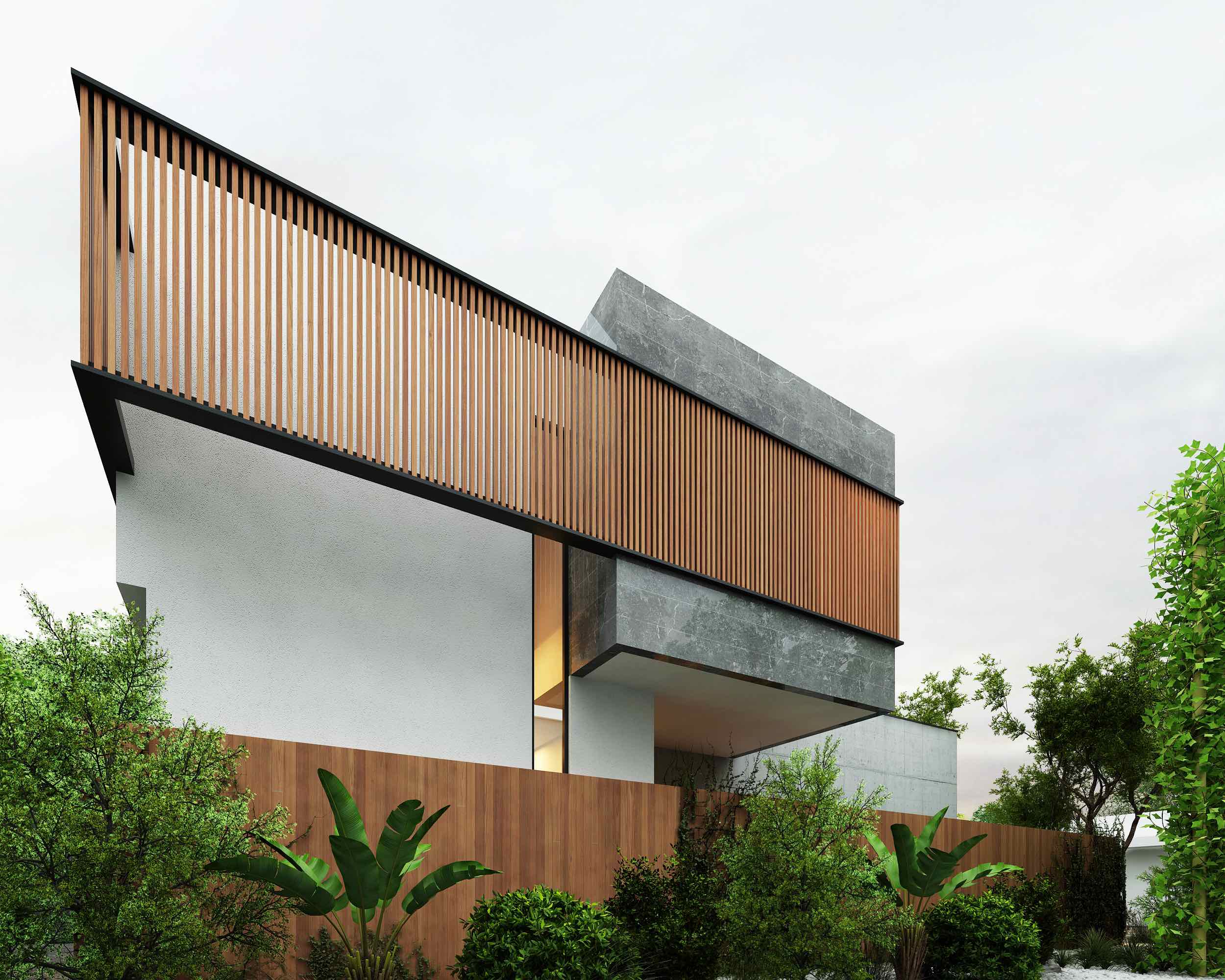 image © Amirabbas Habibi
Architect: Reza Hedayatpoor
Location: Mazandaran, Iran
Client: Mahdavi
Visualization: Amirabbas Habibi
Tools used: Autodesk 3ds Max, Vray
---