The Iranian architect Zahra Fathi in collaboration with Amir Abbas Habibi have designed Paniz Villa, located in Nowshahr City, Mazandaran province, Iran.
Architect's Statement: This project located in south edge of Caspian Sea in Iran. As the moisture of the region is extremely high so that we tried to extend the plan in east and west direction. Also to make a natural draft and air circulation most of the rooms have openings in north and south direction .
We have coast view in north direction and forest view in south direction. As the Paniz Villa is designed for temporary occupation and using in vacations we tried to provide complete recreational spaces for owners. For interior designs we tried to show the connection between spaces simply and we avoid to proceed extra details.
Each space is defined by itself and has its own features. Also we tried to use all spaces optimized and in practical way. We chose cold color for base color in materials ( gray tile), concrete and stone , and we combined warm colors like wood for having a pleasant space. We tried to bold public spaces (e.g. Tv box , living room space, billiard space and bar ) with simple ways. The prospective of designers was create a space that could produce eternal spirit of life good and sense .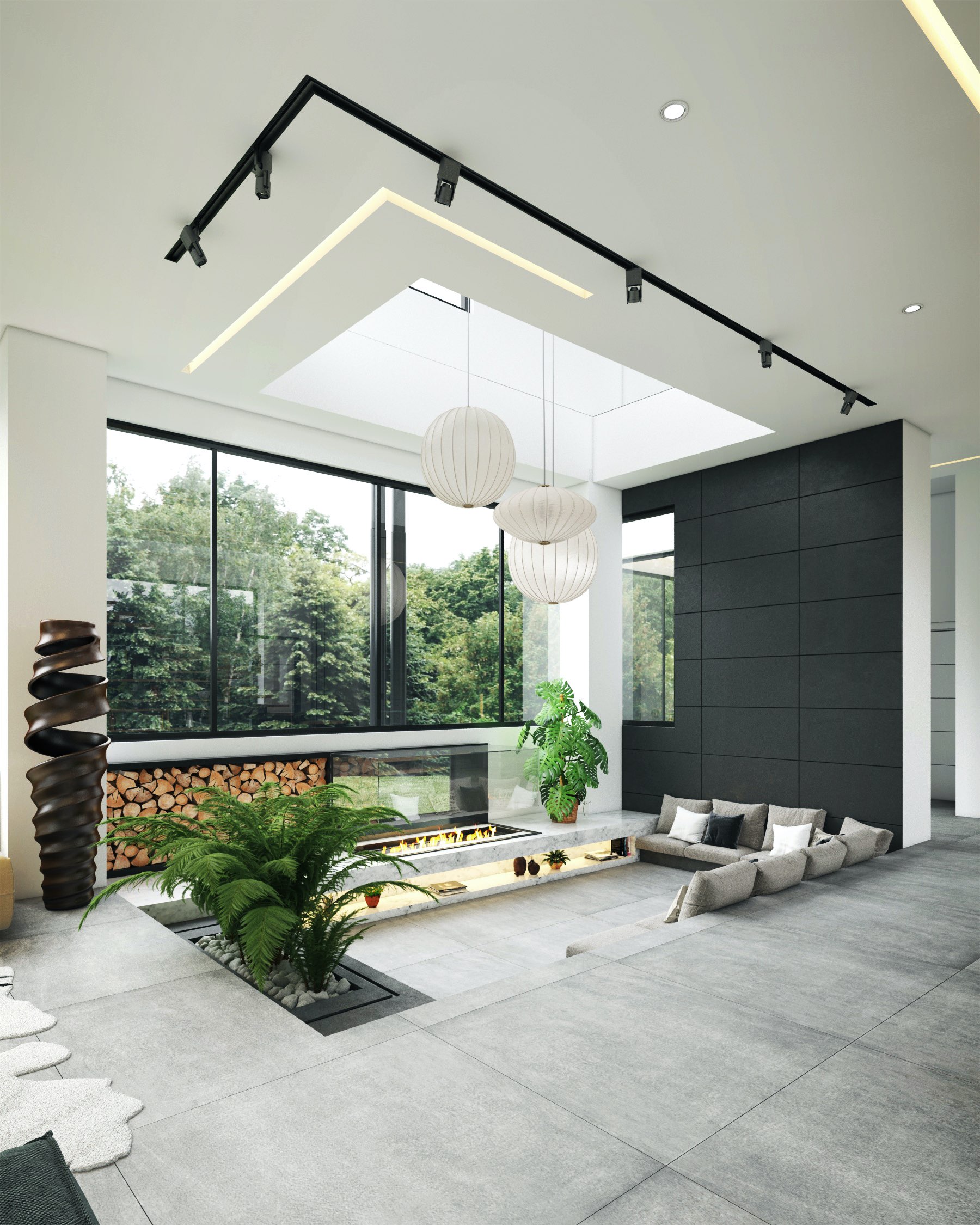 Visualization by Amir Abbas Habibi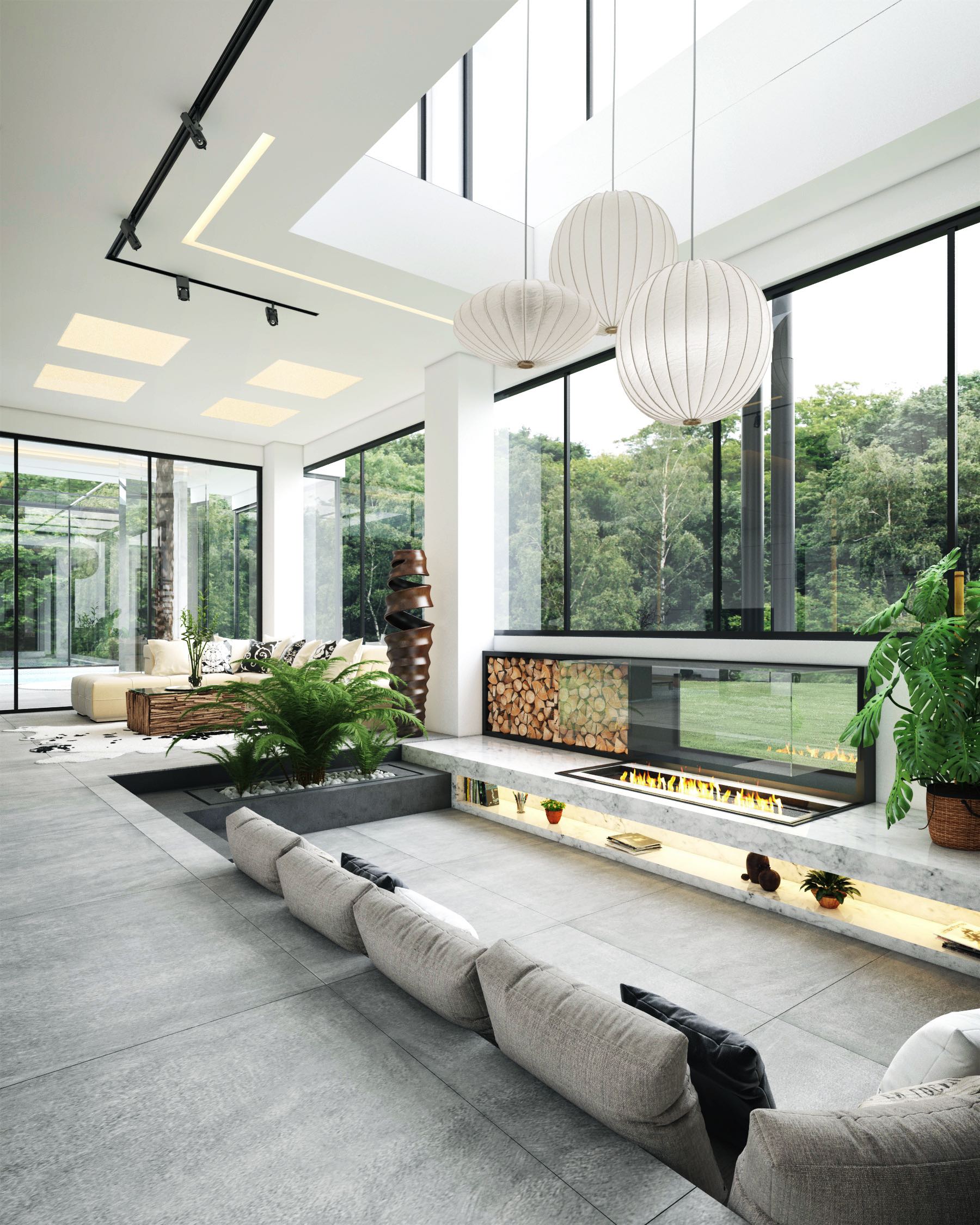 Visualization by Amir Abbas Habibi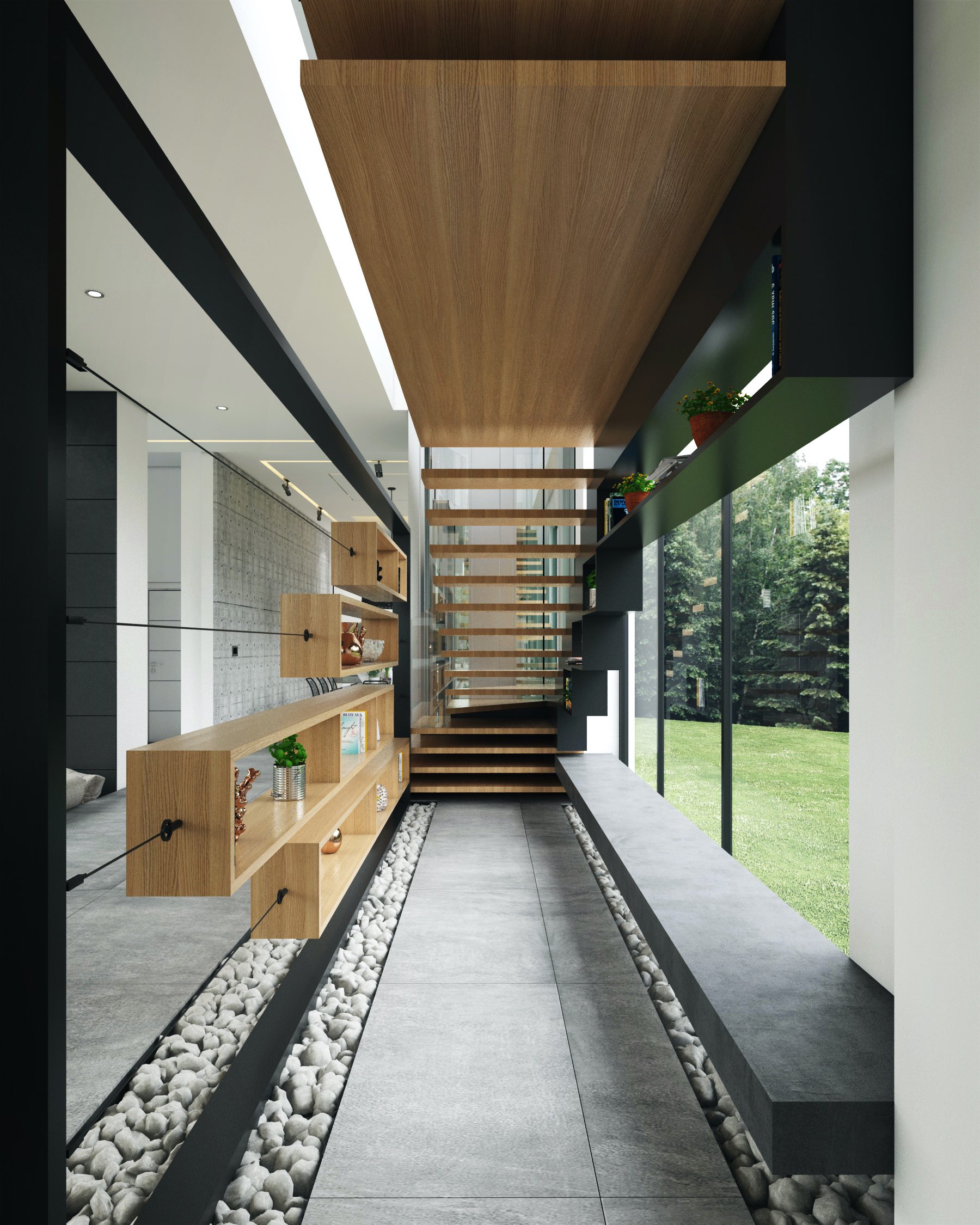 Visualization by Amir Abbas Habibi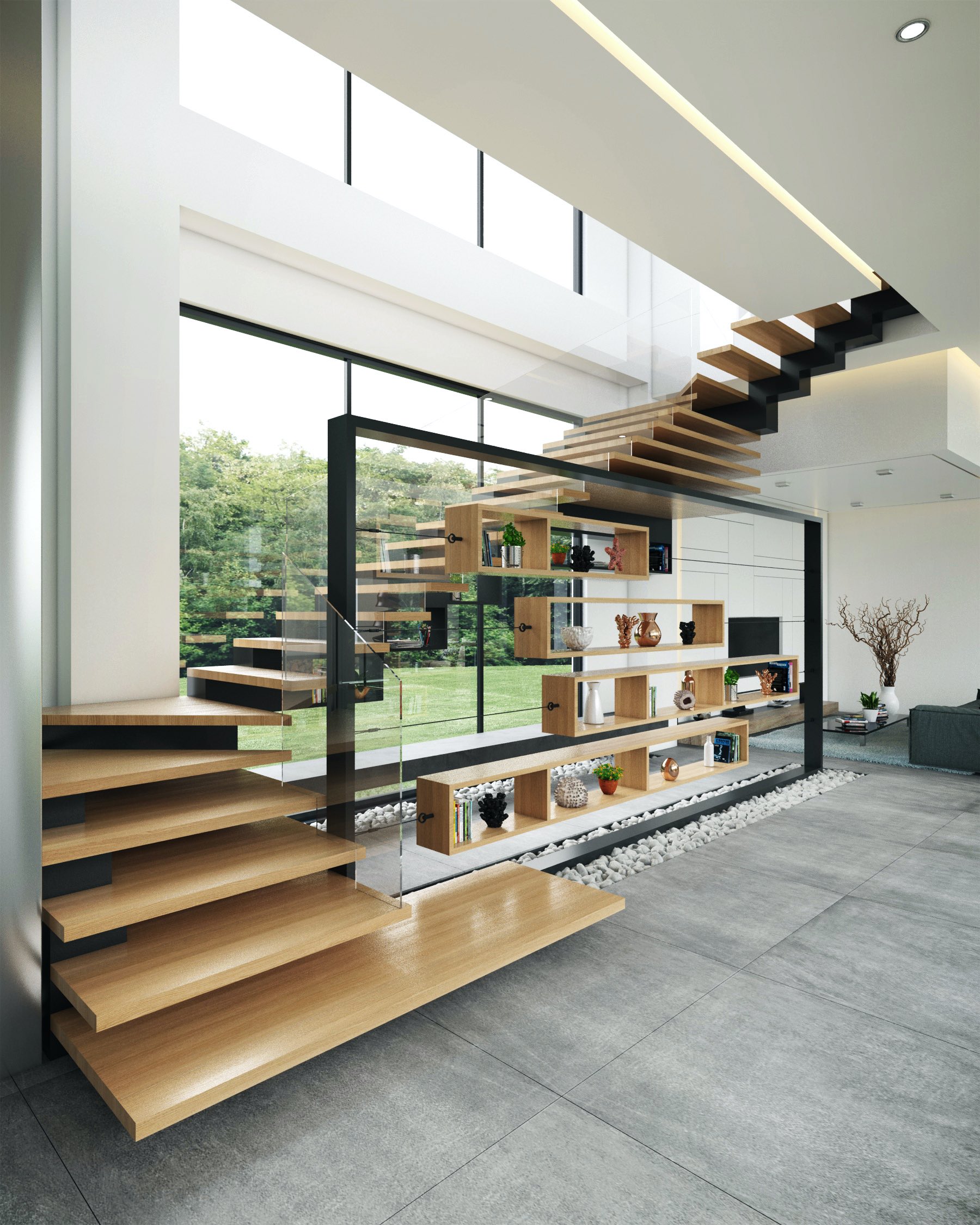 Visualization by Amir Abbas Habibi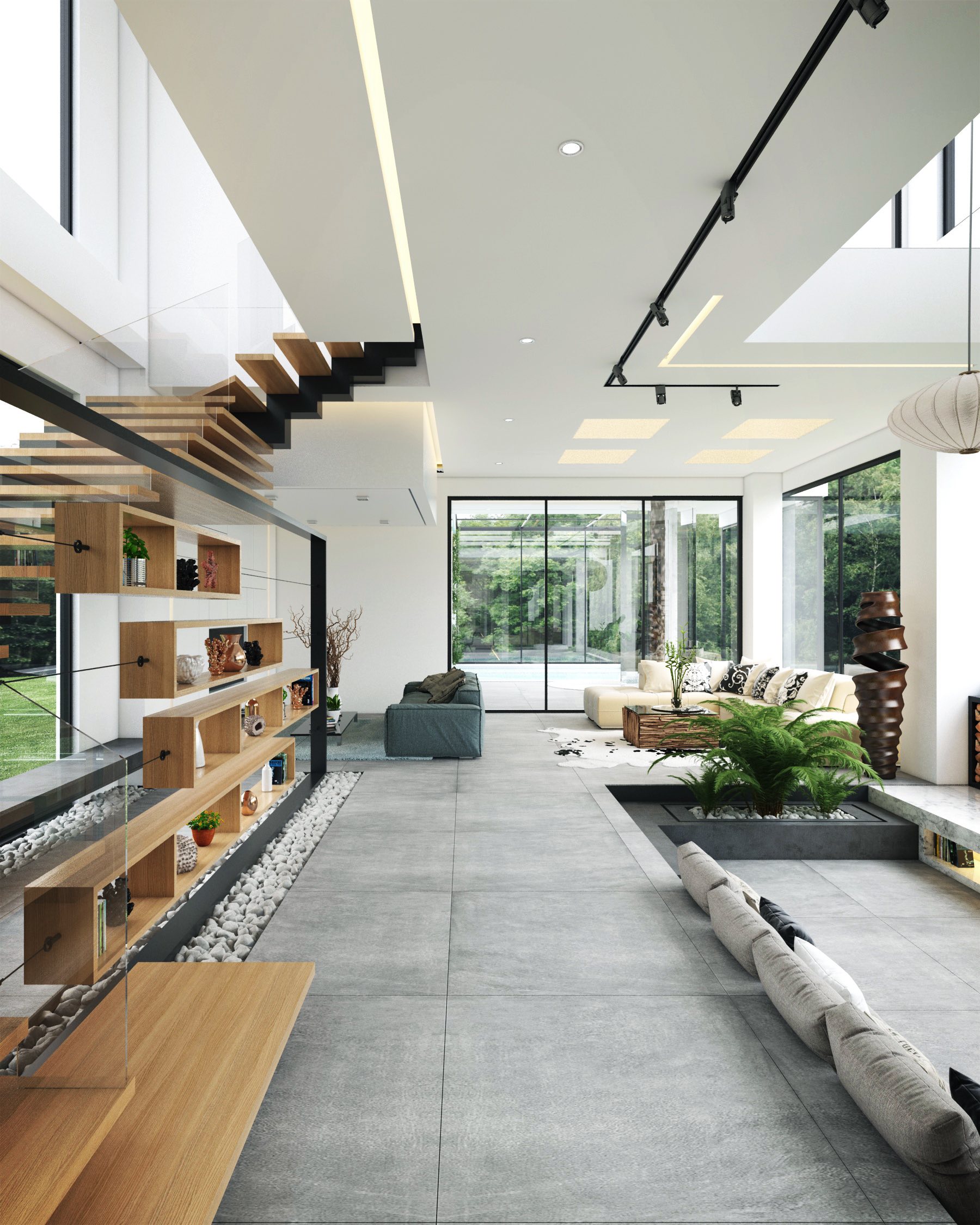 Visualization by Amir Abbas Habibi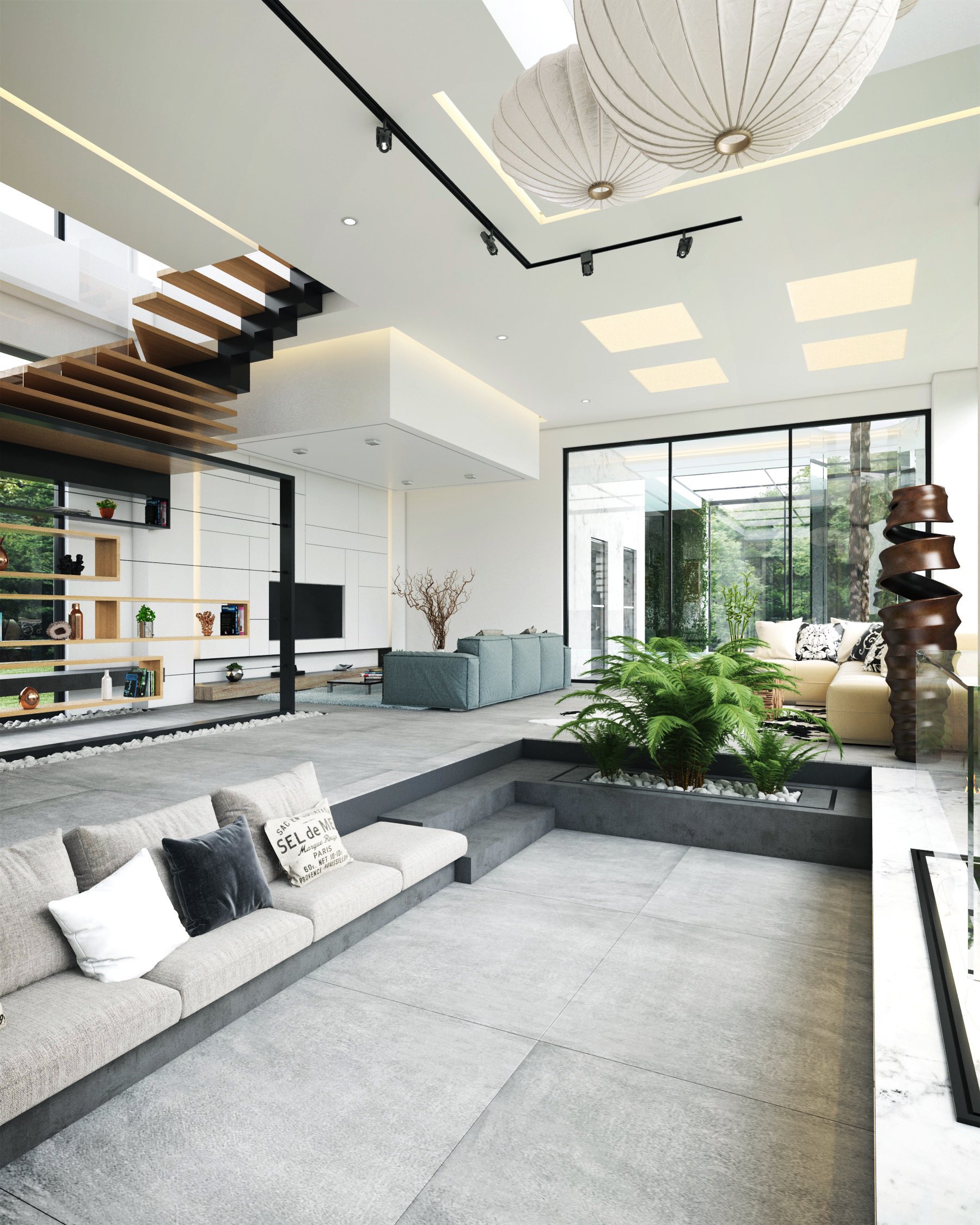 Visualization by Amir Abbas Habibi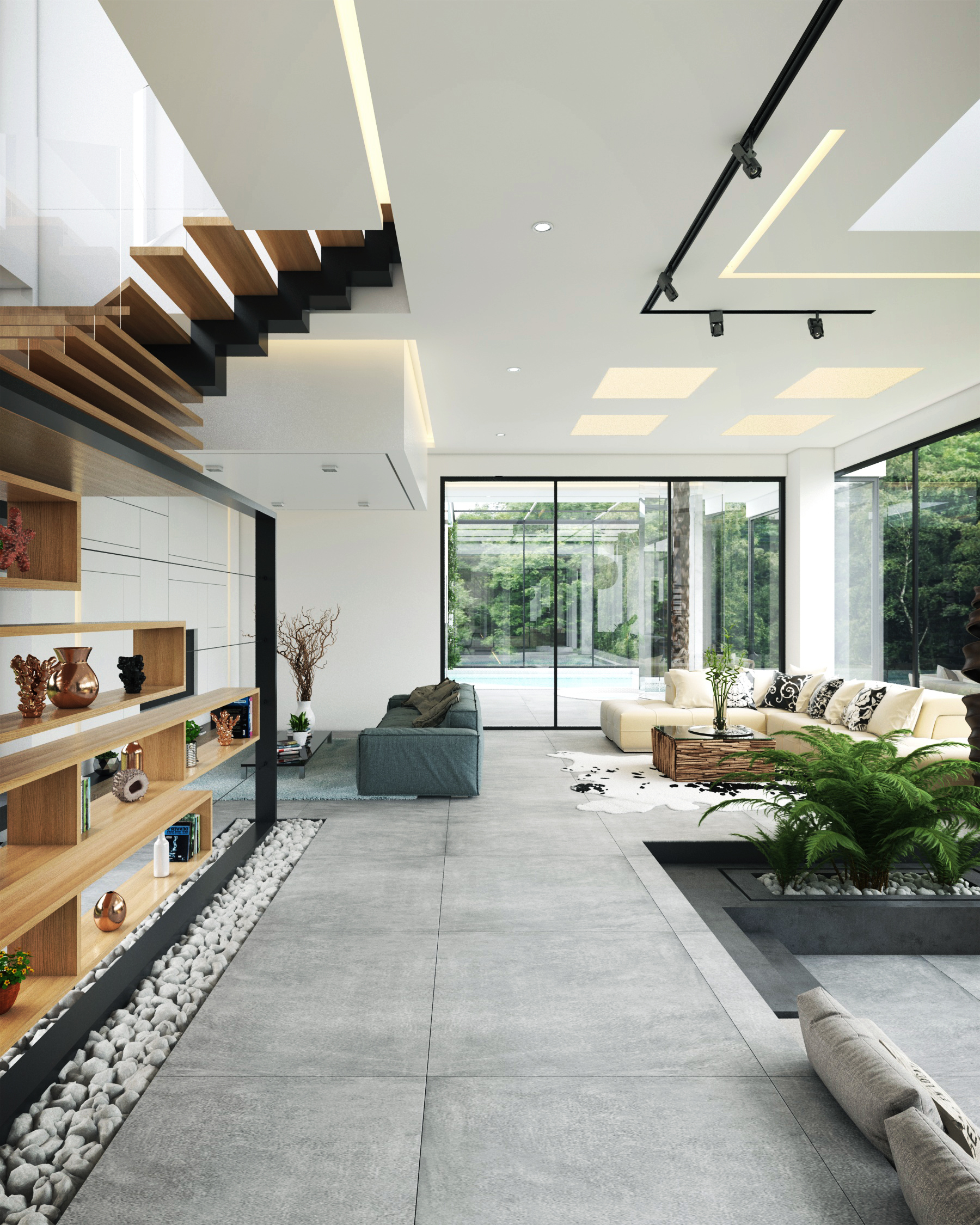 Visualization by Amir Abbas Habibi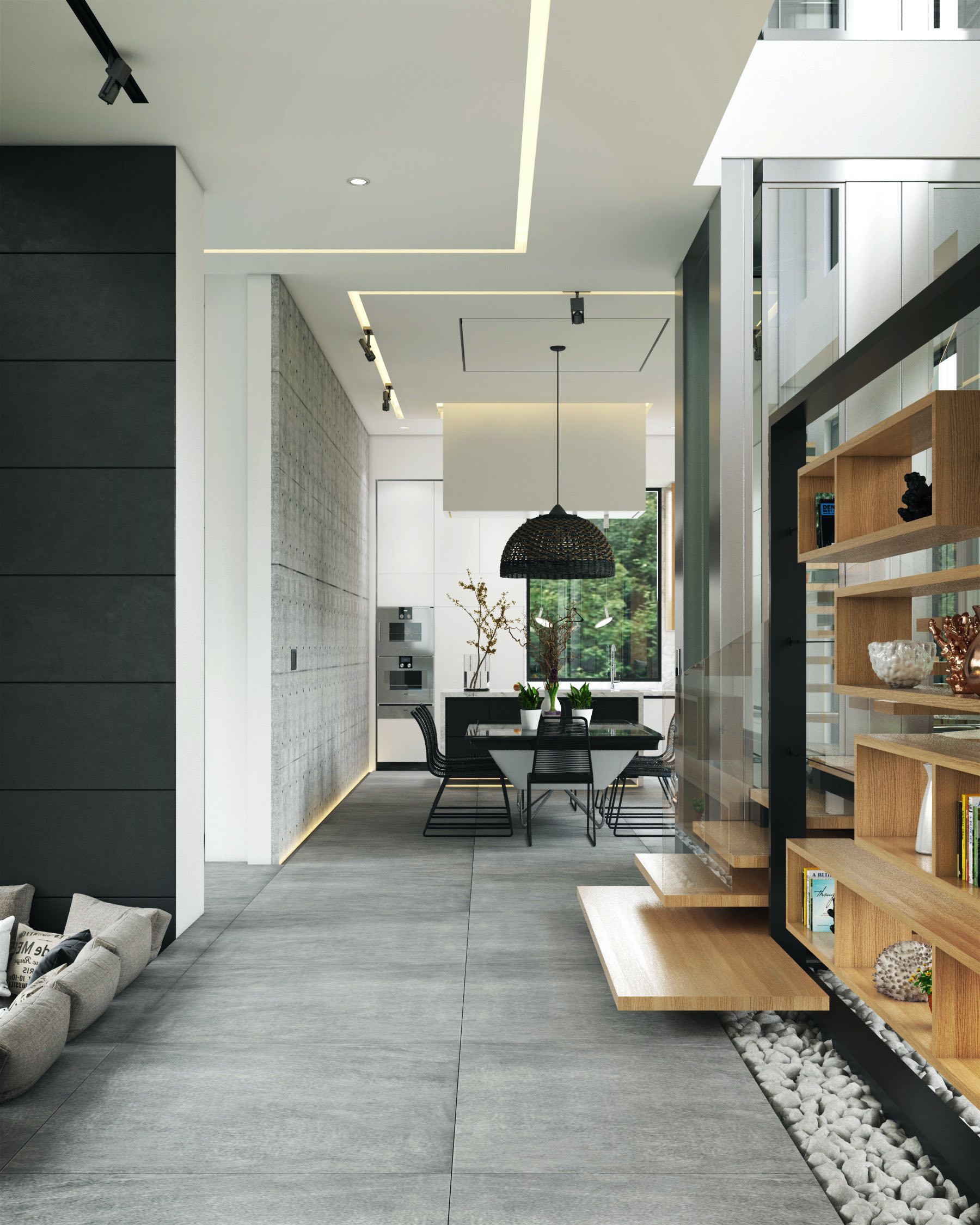 Visualization by Amir Abbas Habibi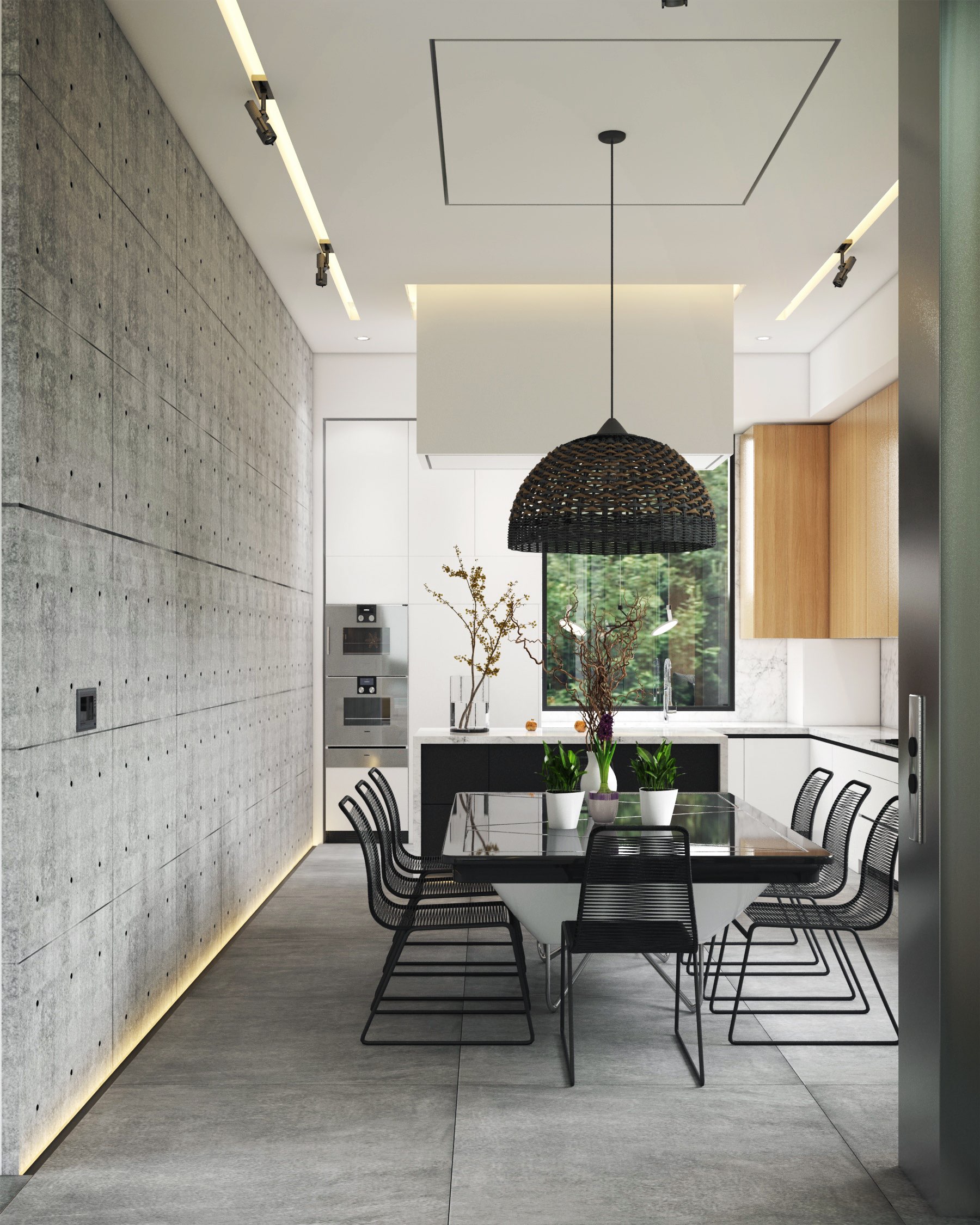 Visualization by Amir Abbas Habibi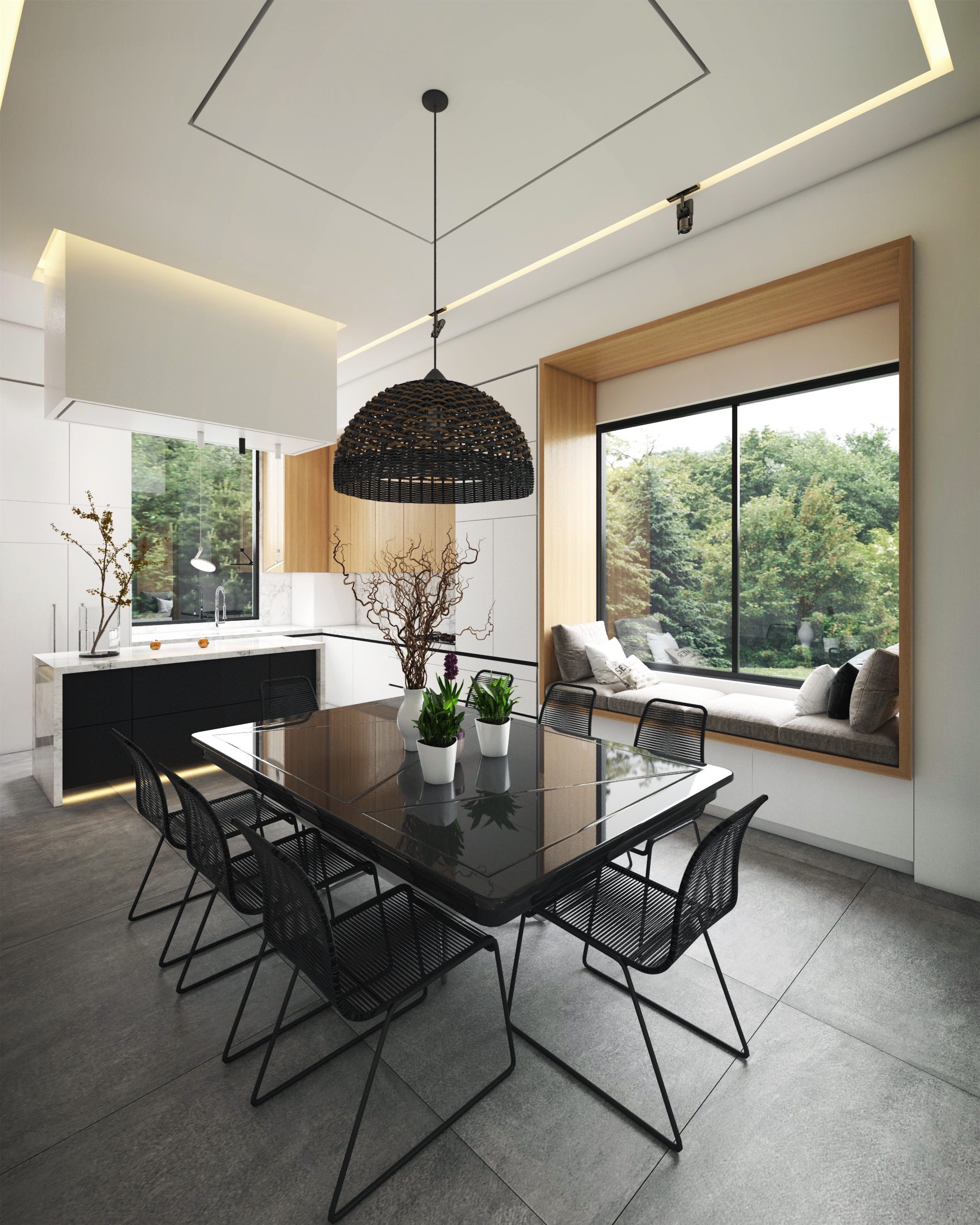 Visualization by Amir Abbas Habibi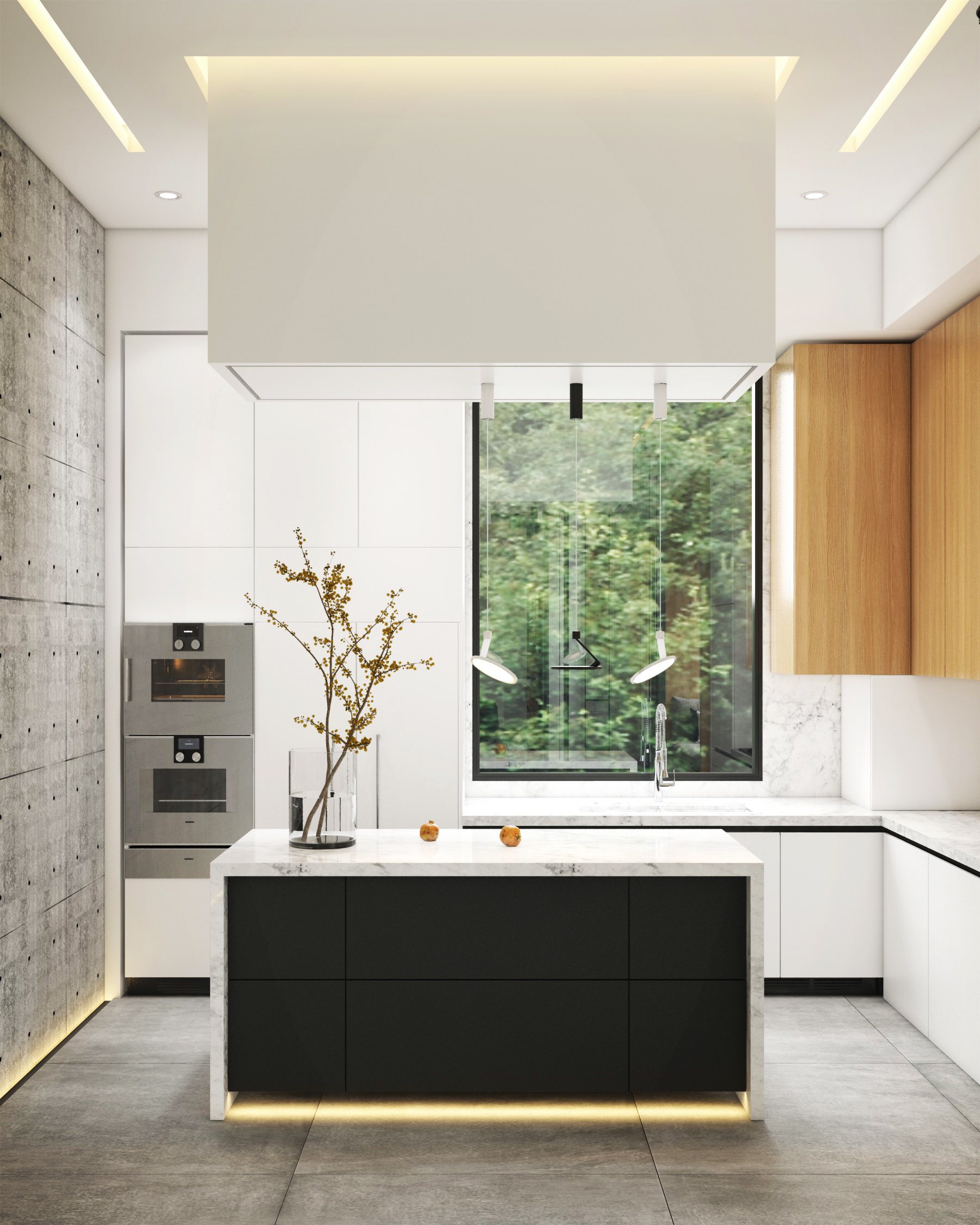 Visualization by Amir Abbas Habibi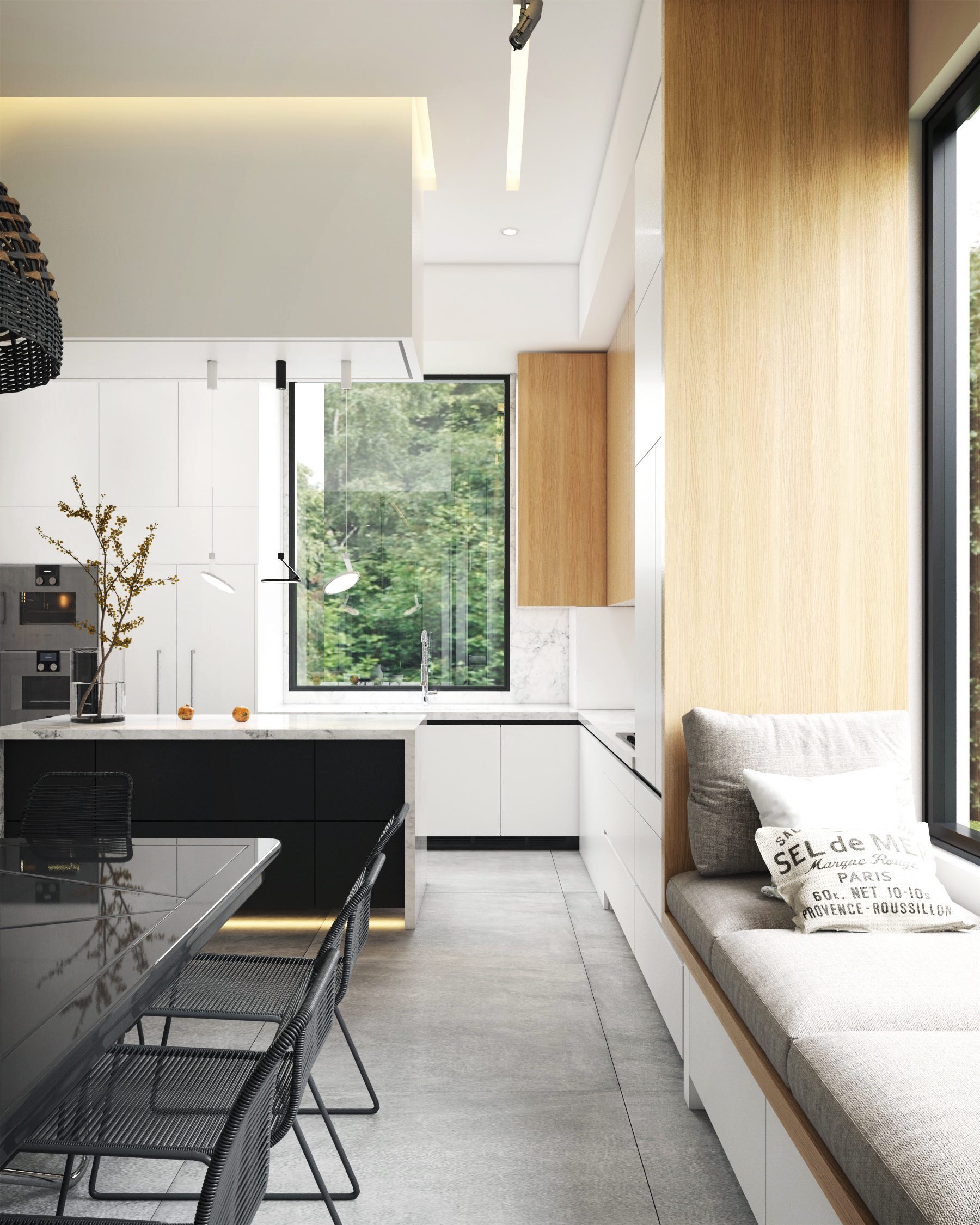 Visualization by Amir Abbas Habibi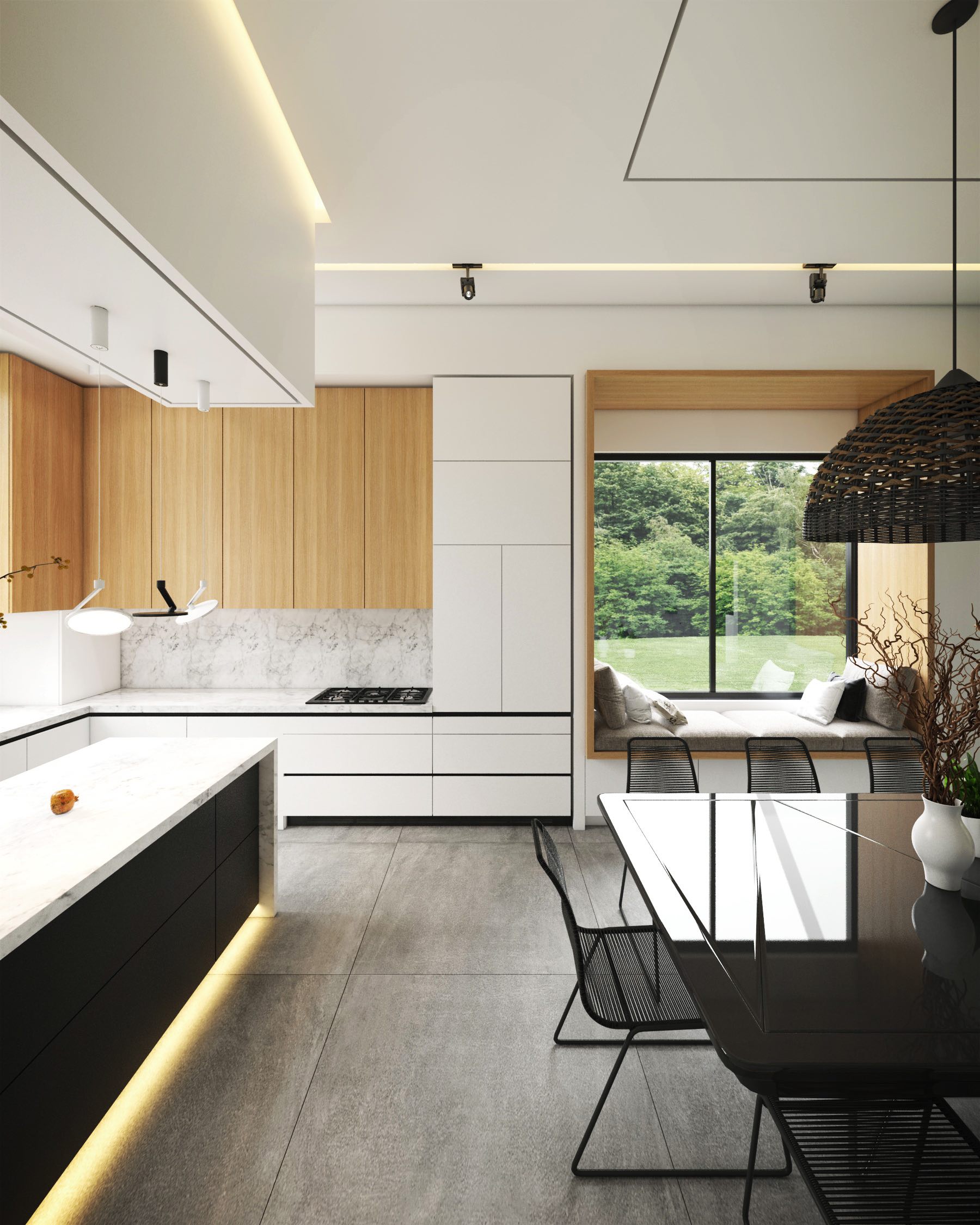 Visualization by Amir Abbas Habibi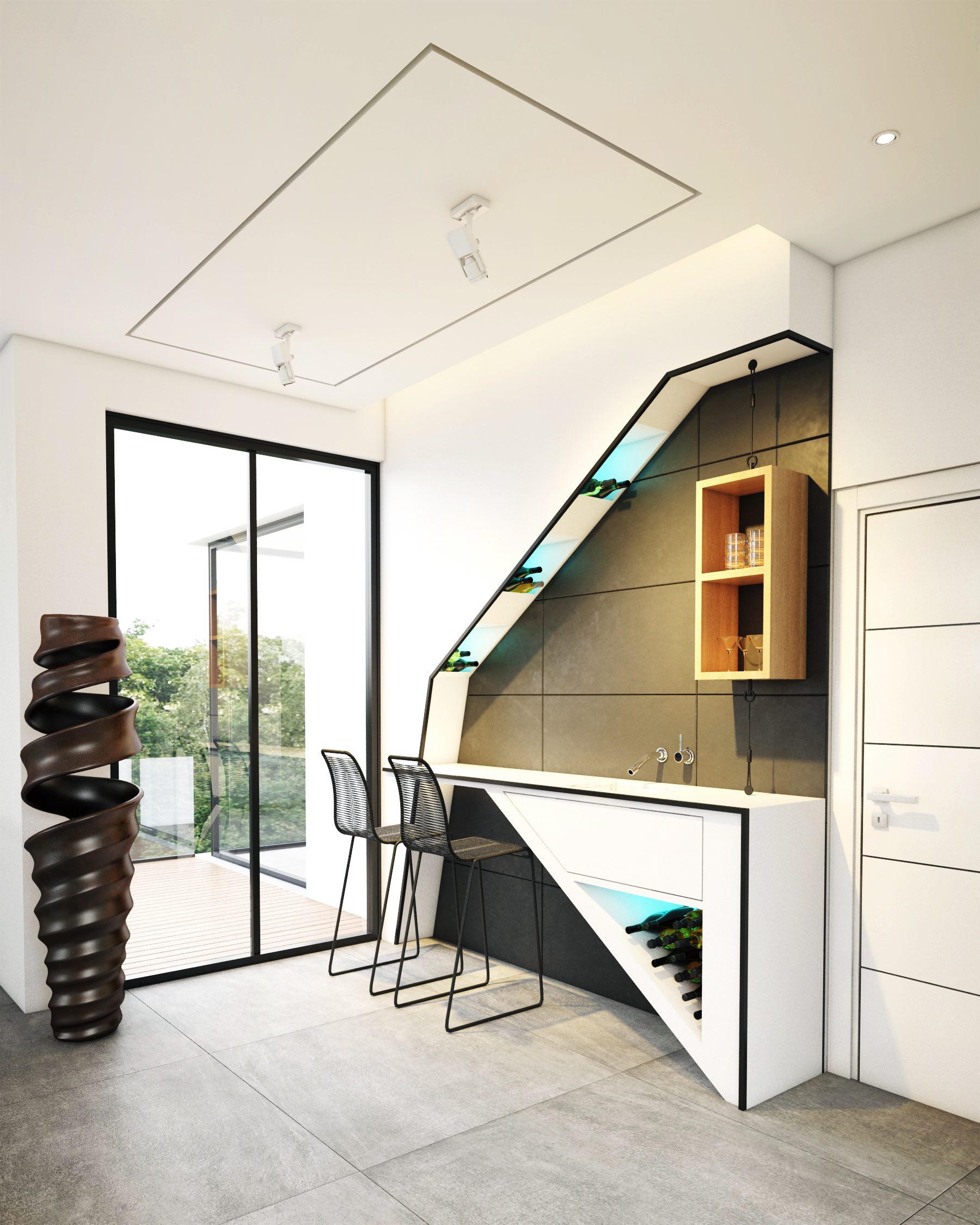 Visualization by Amir Abbas Habibi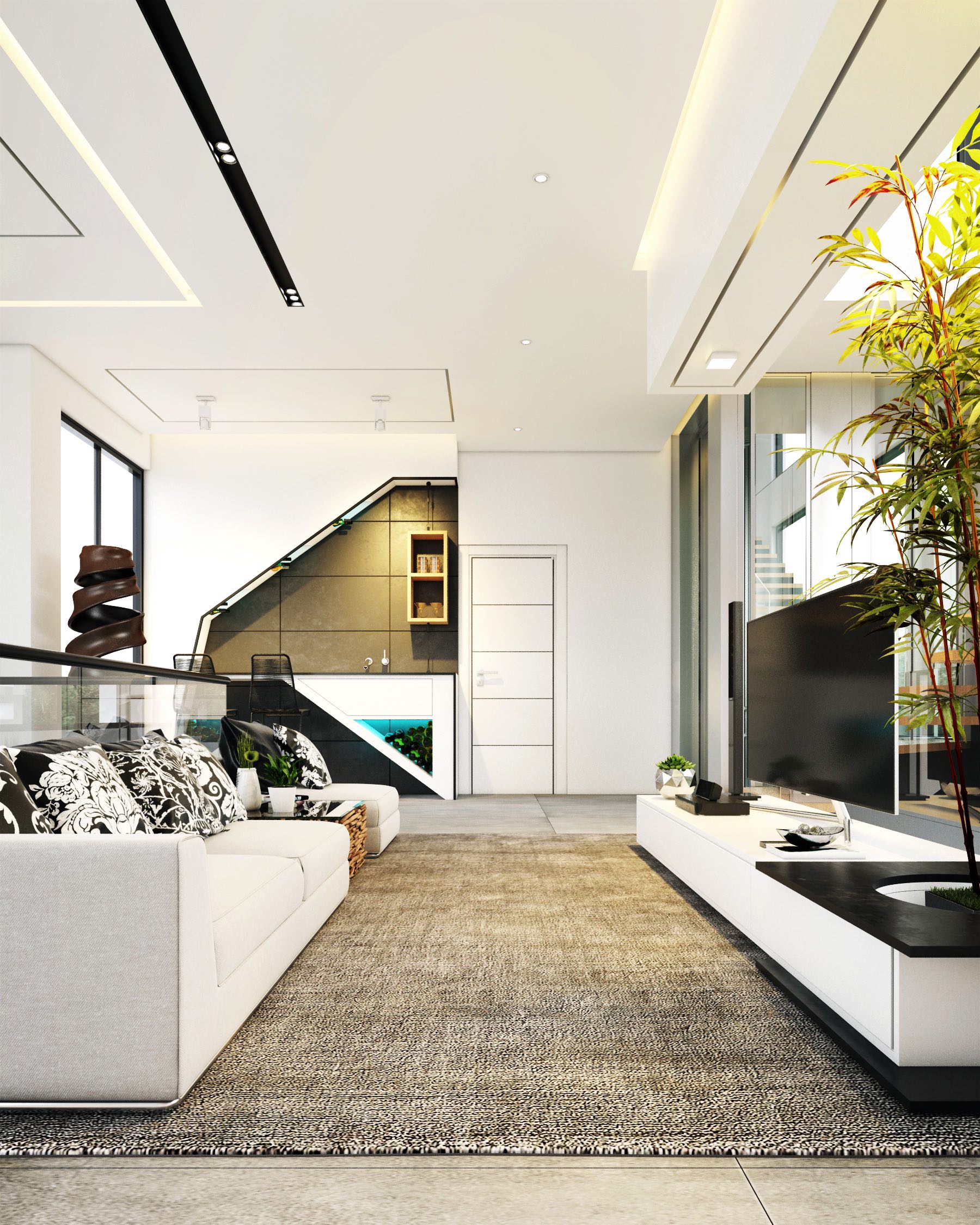 Visualization by Amir Abbas Habibi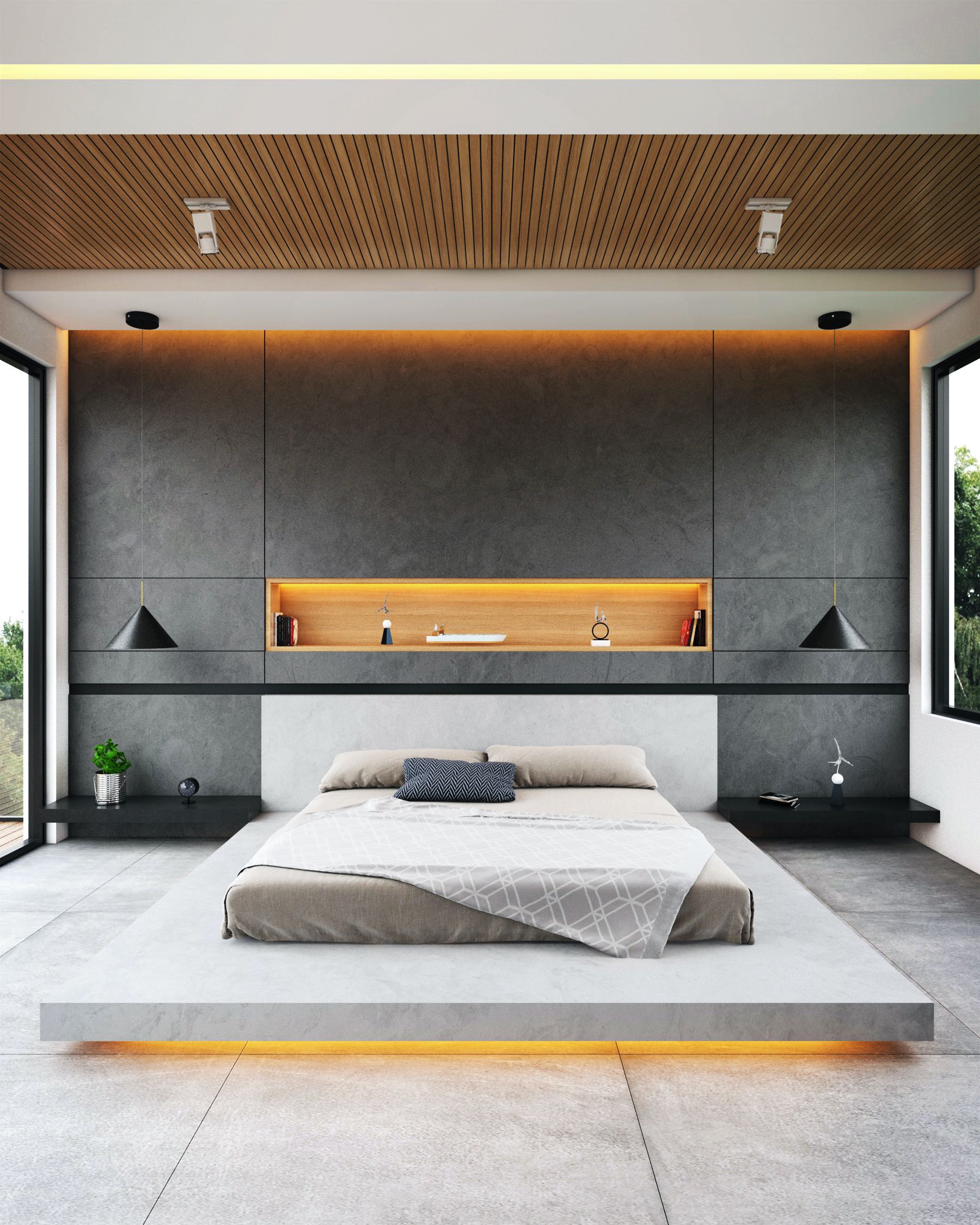 Visualization by Amir Abbas Habibi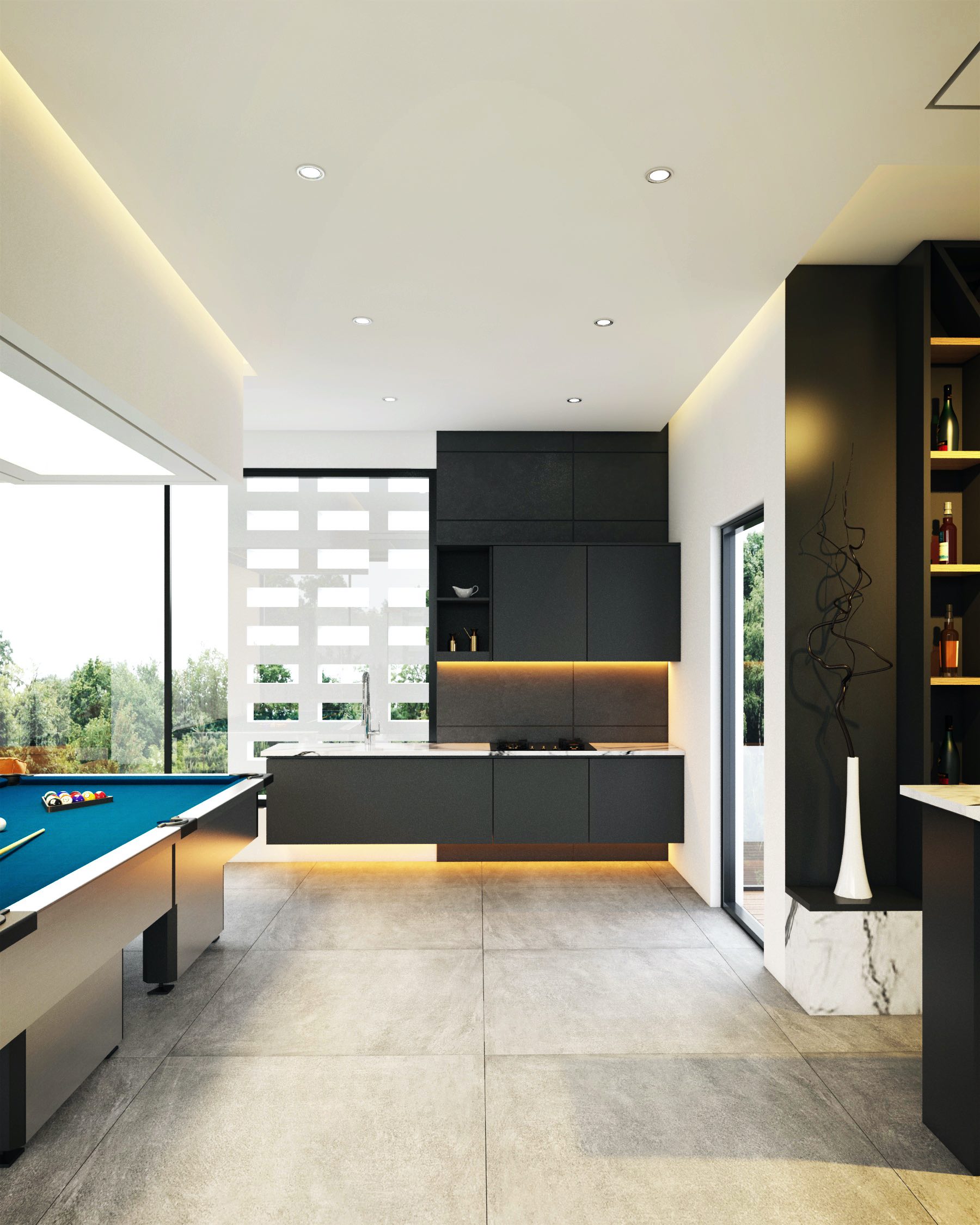 Visualization by Amir Abbas Habibi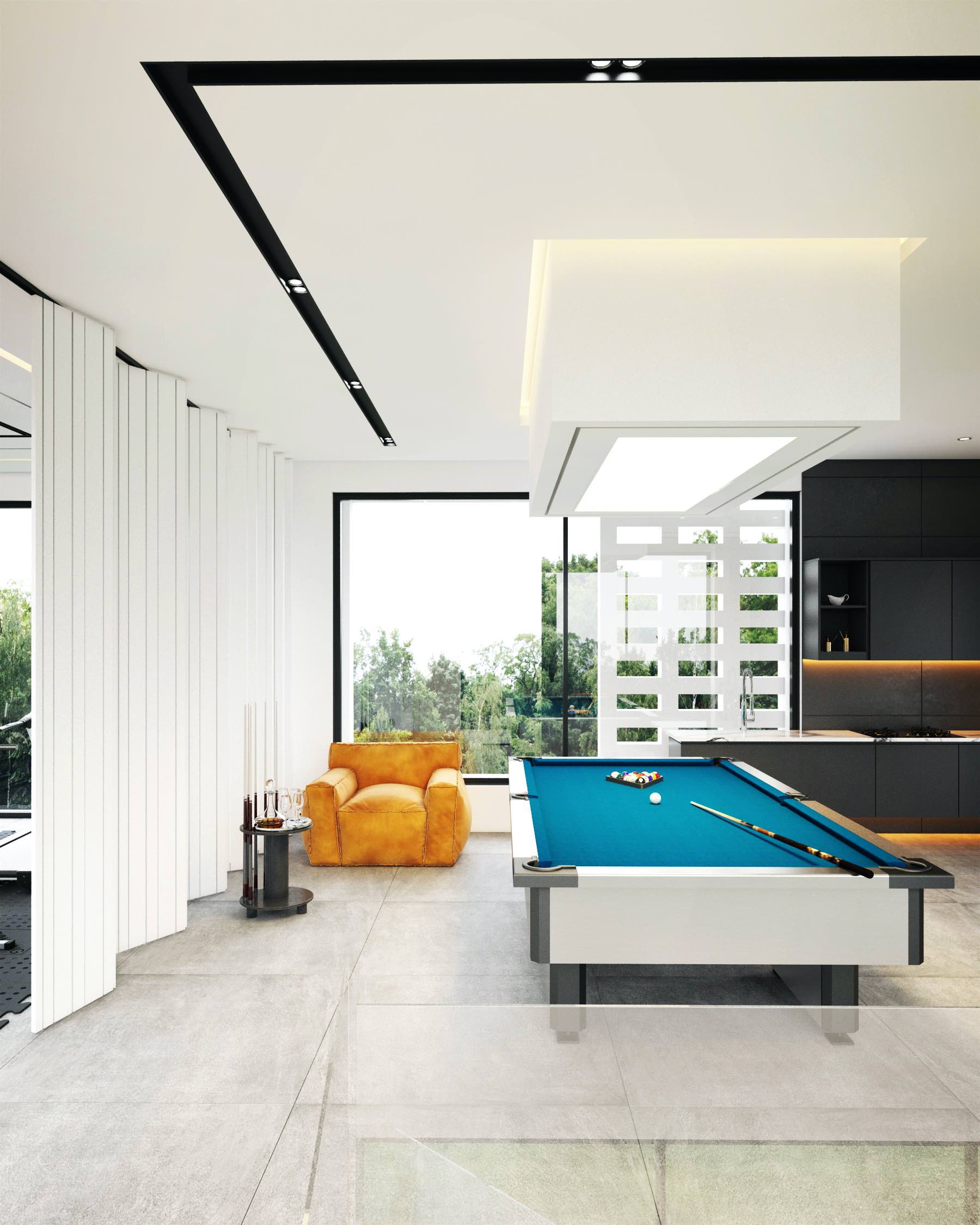 Visualization by Amir Abbas Habibi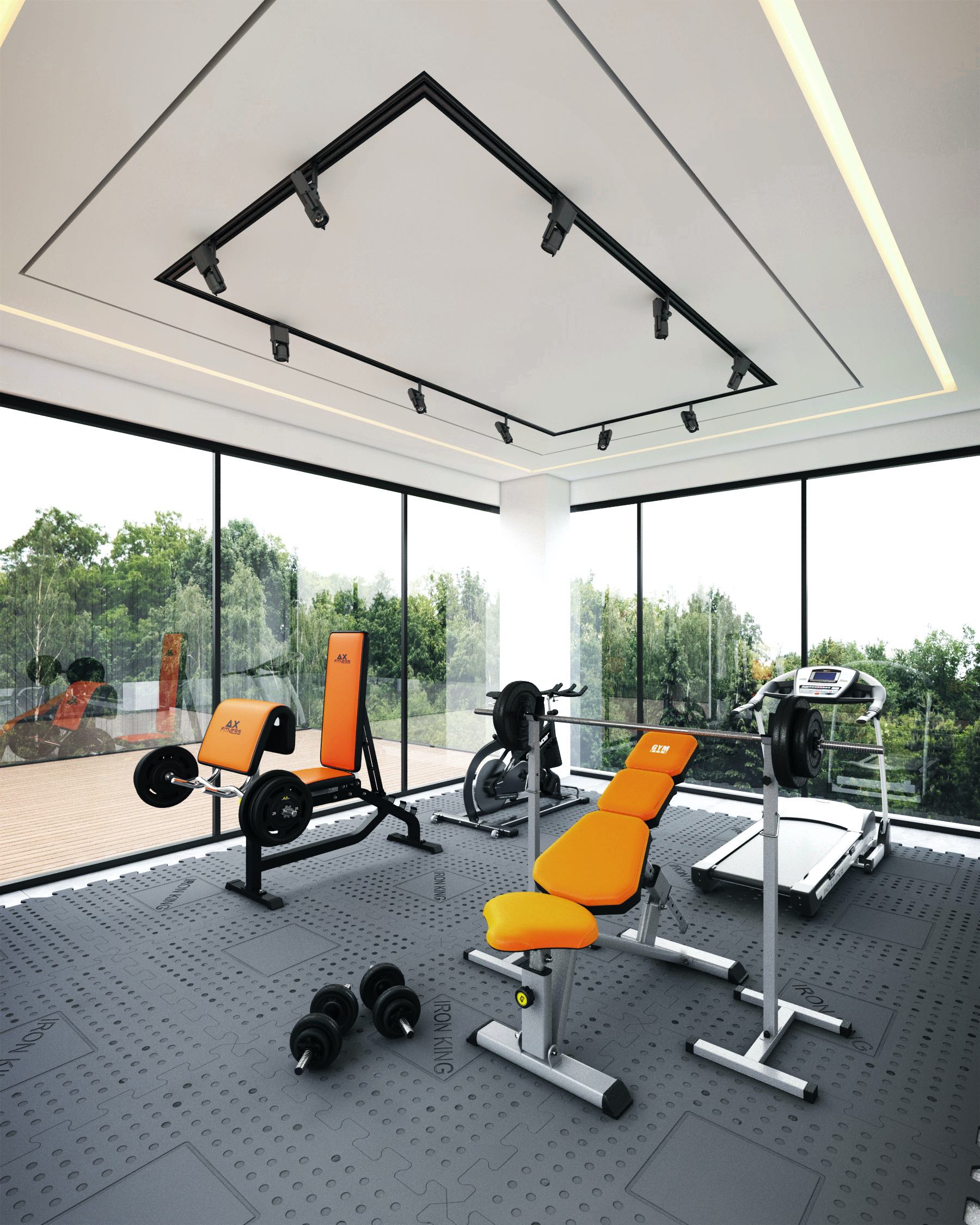 Visualization by Amir Abbas Habibi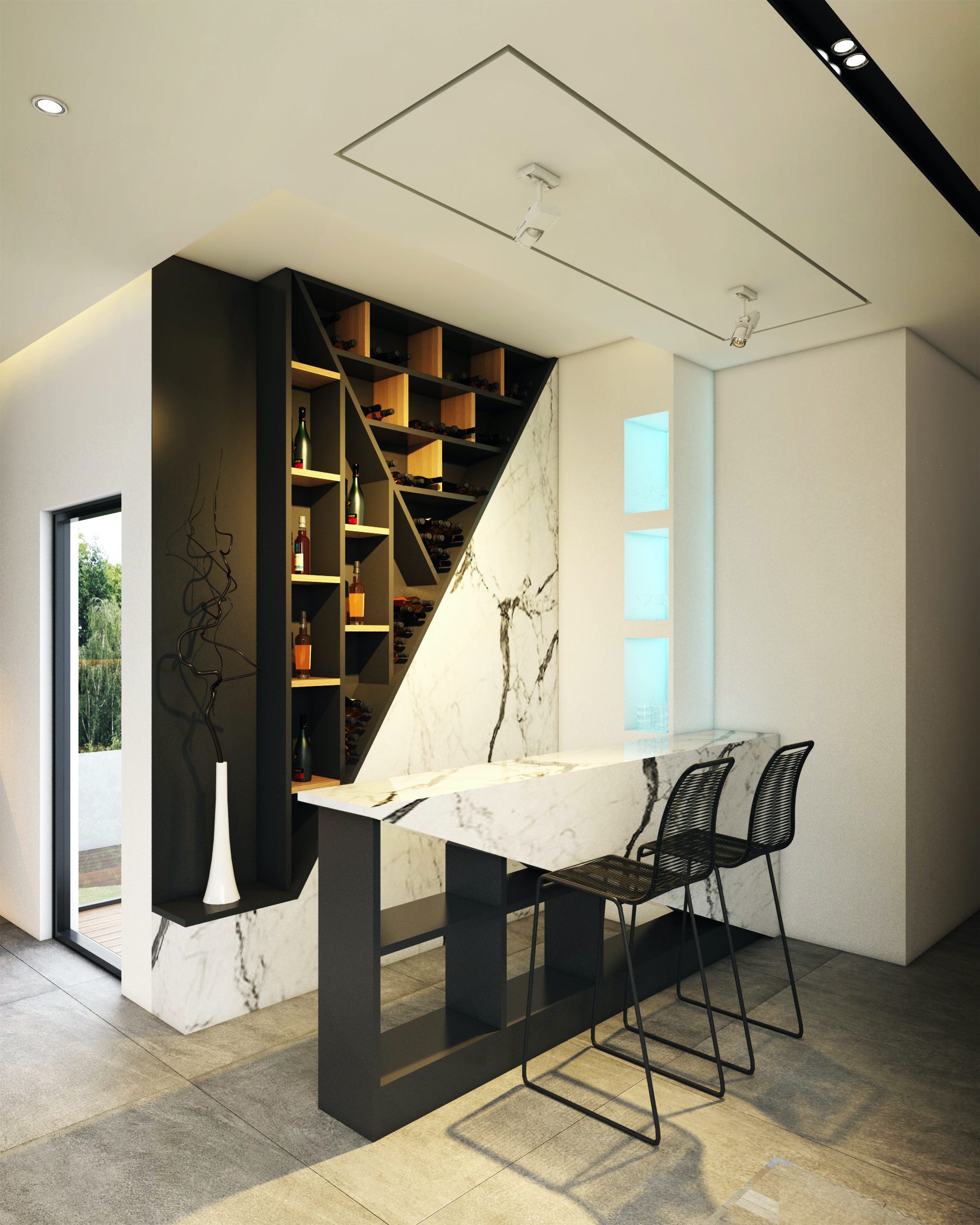 Visualization by Amir Abbas Habibi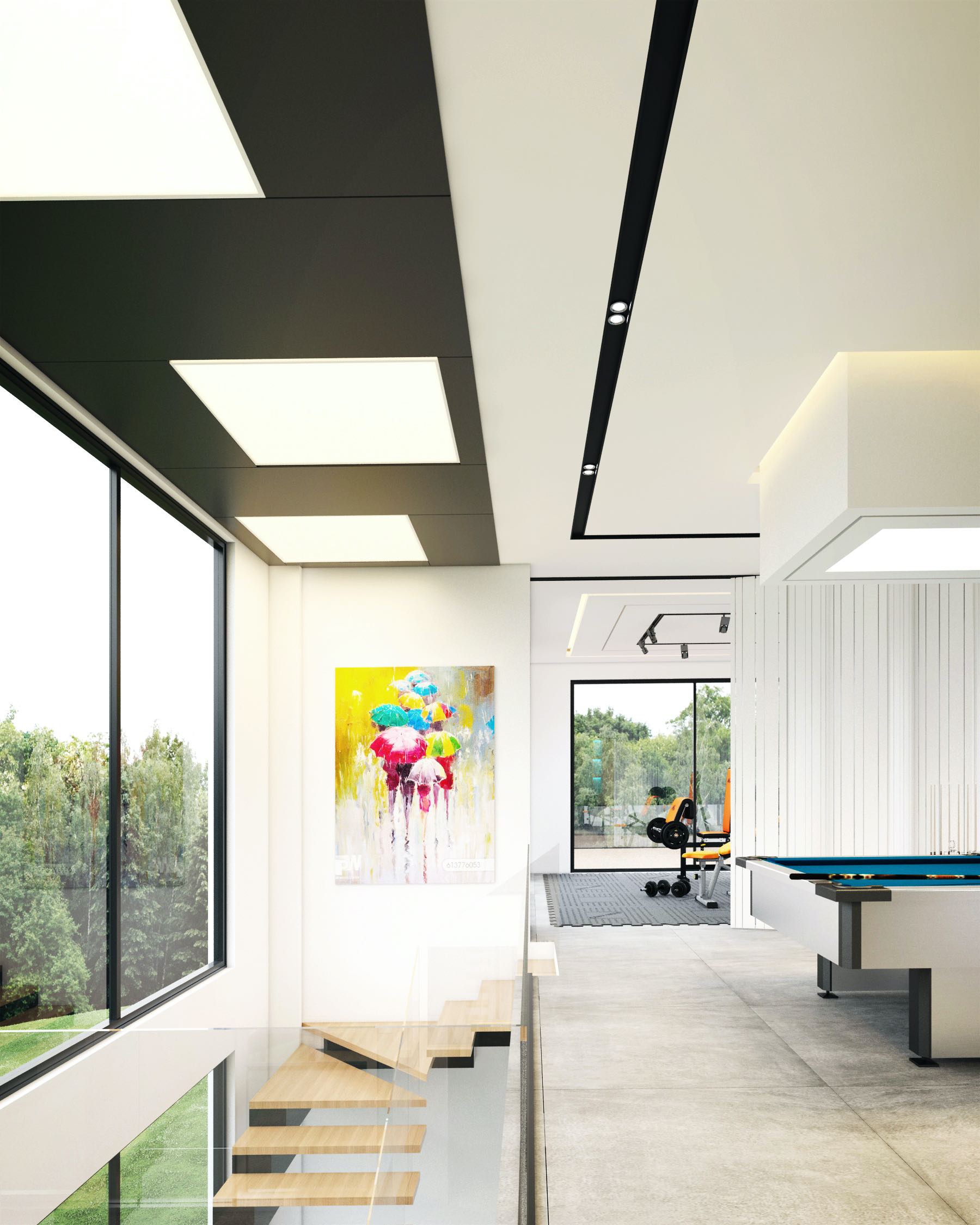 Visualization by Amir Abbas Habibi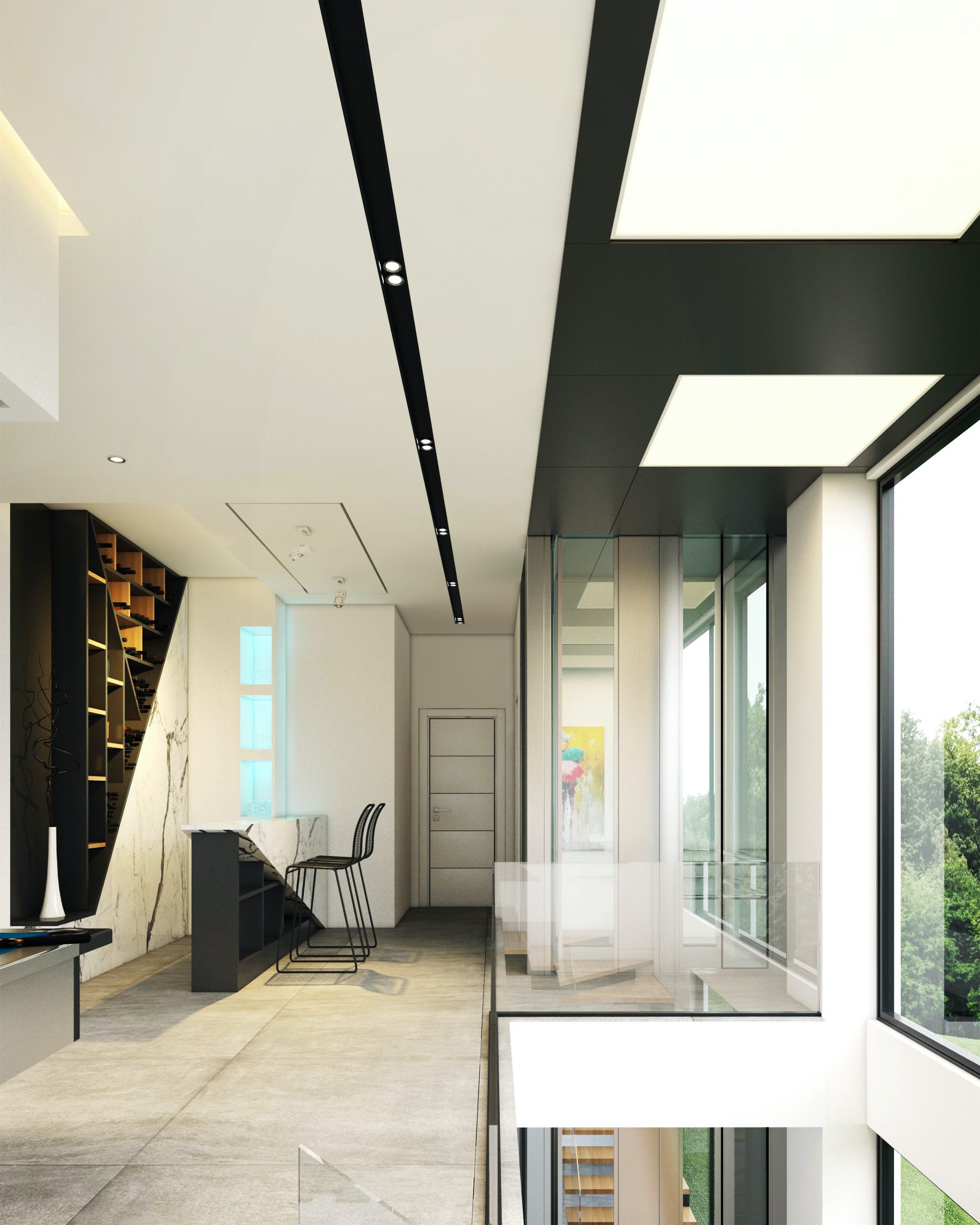 Visualization by Amir Abbas Habibi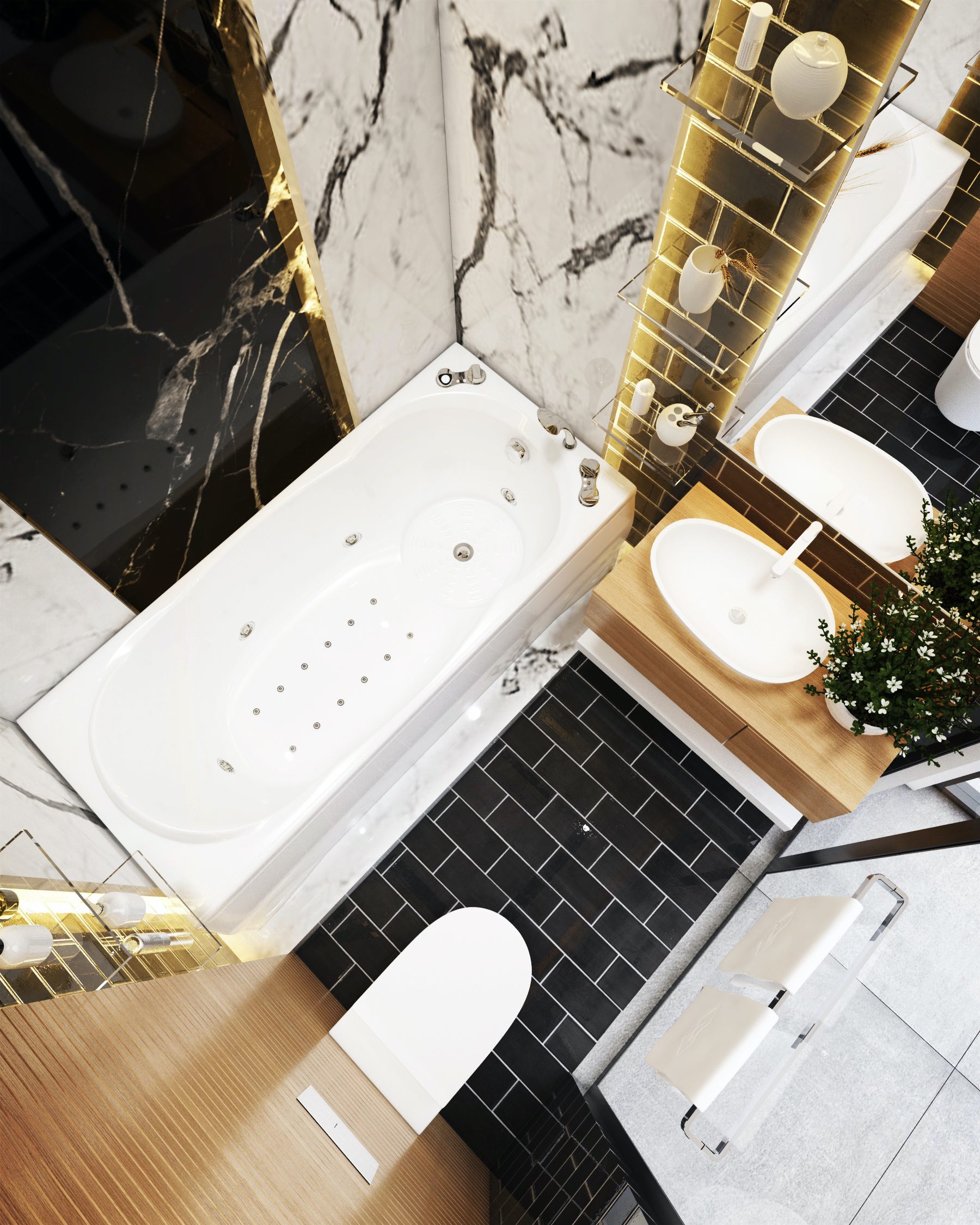 Visualization by Amir Abbas Habibi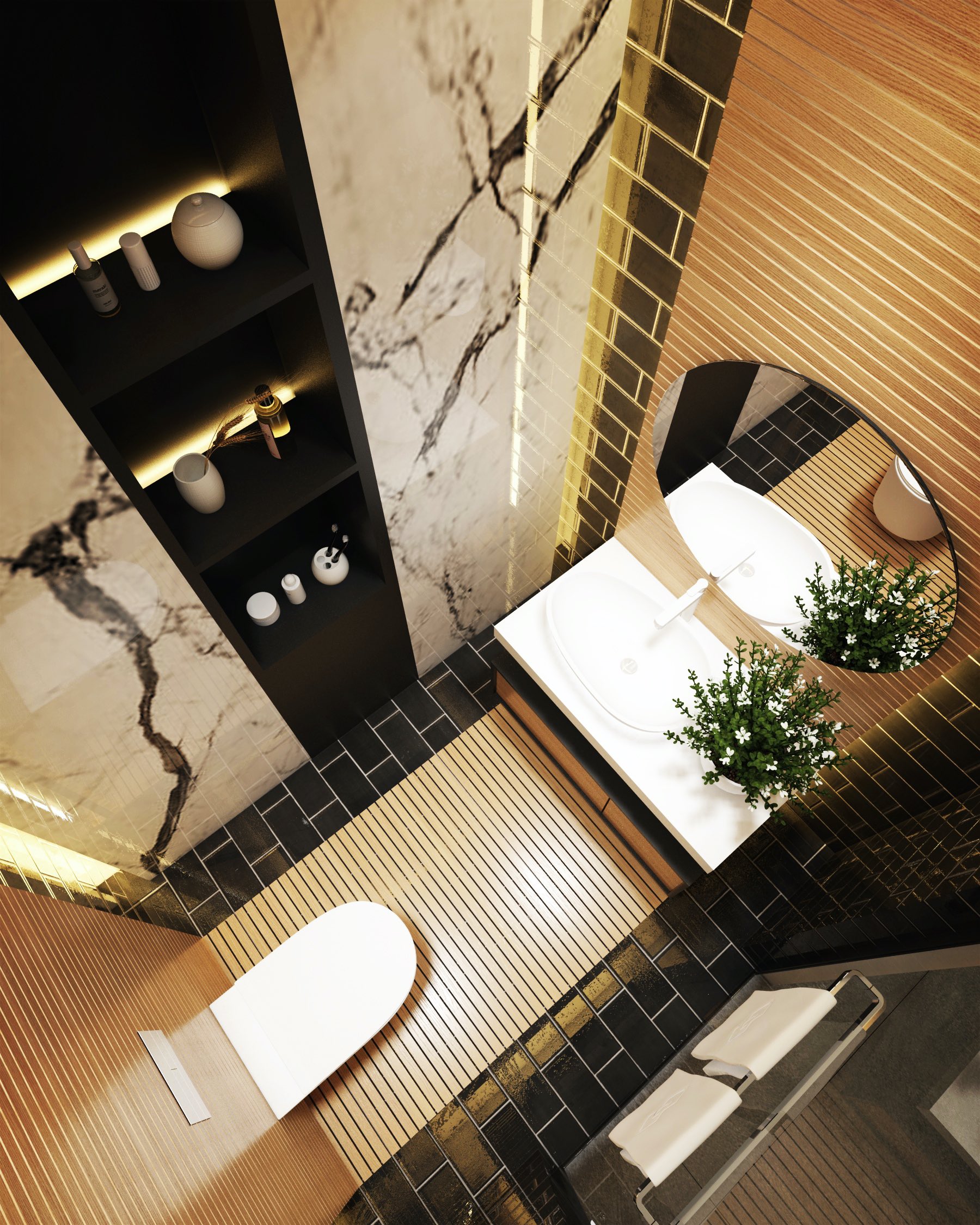 Visualization by Amir Abbas Habibi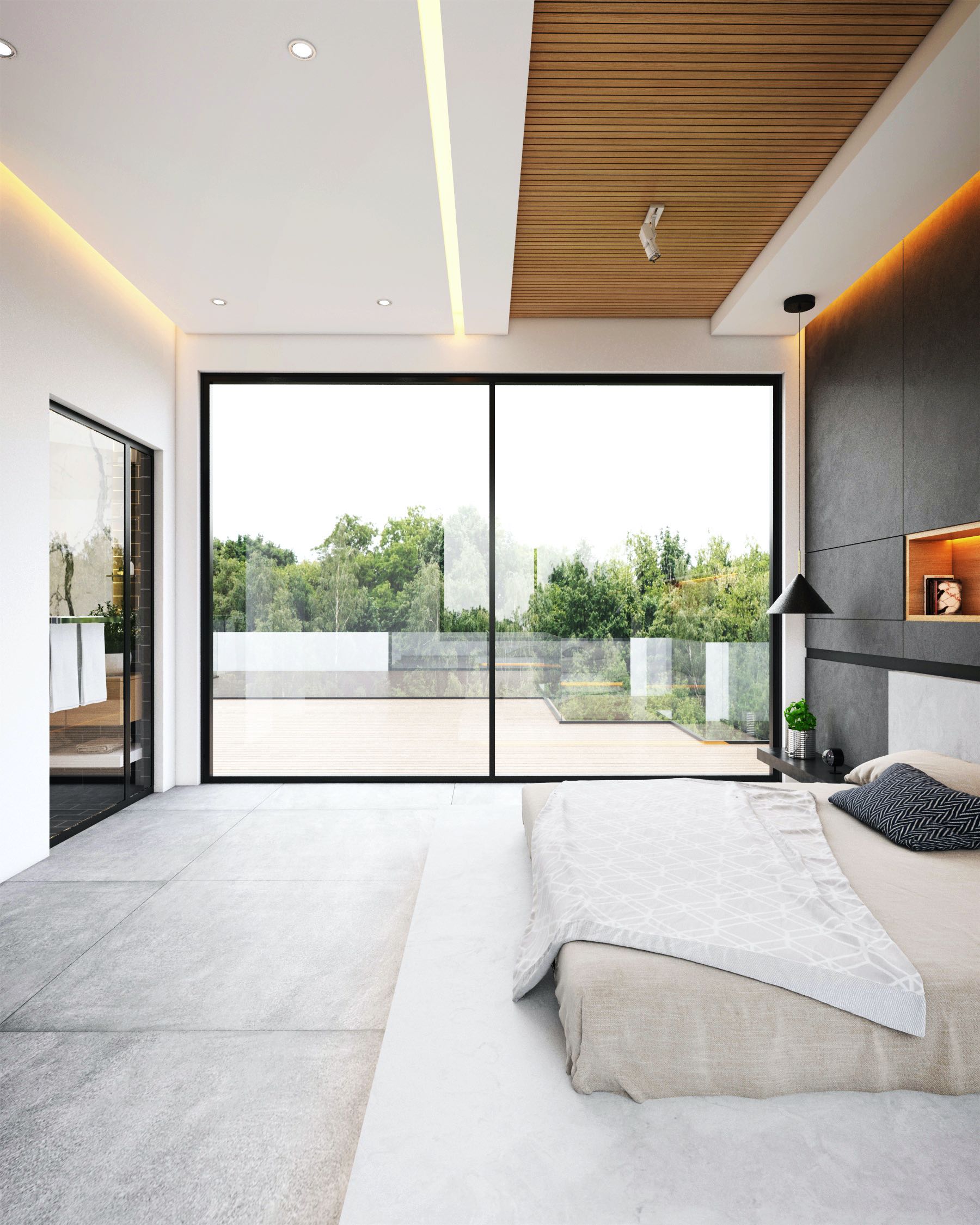 Visualization by Amir Abbas Habibi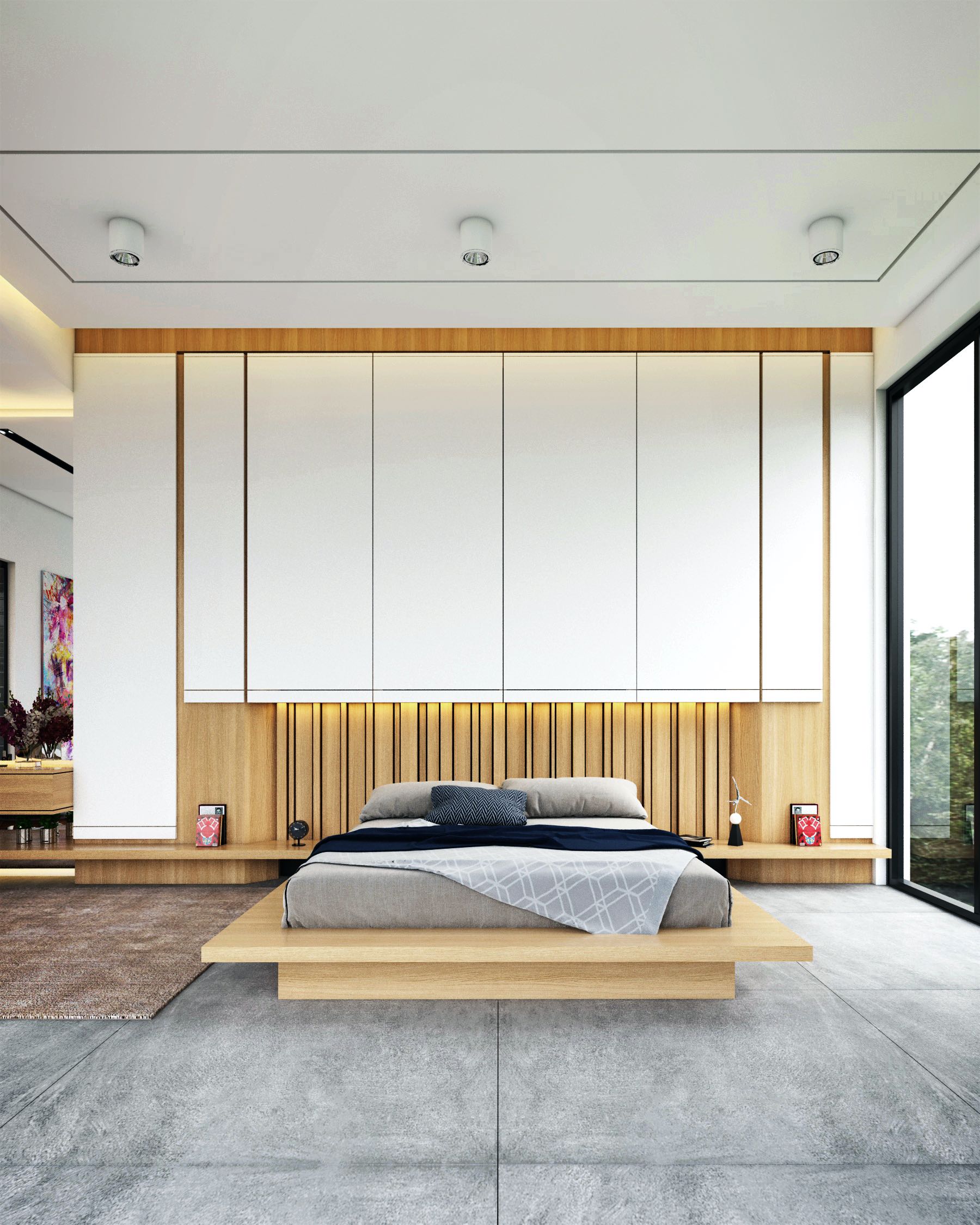 Visualization by Amir Abbas Habibi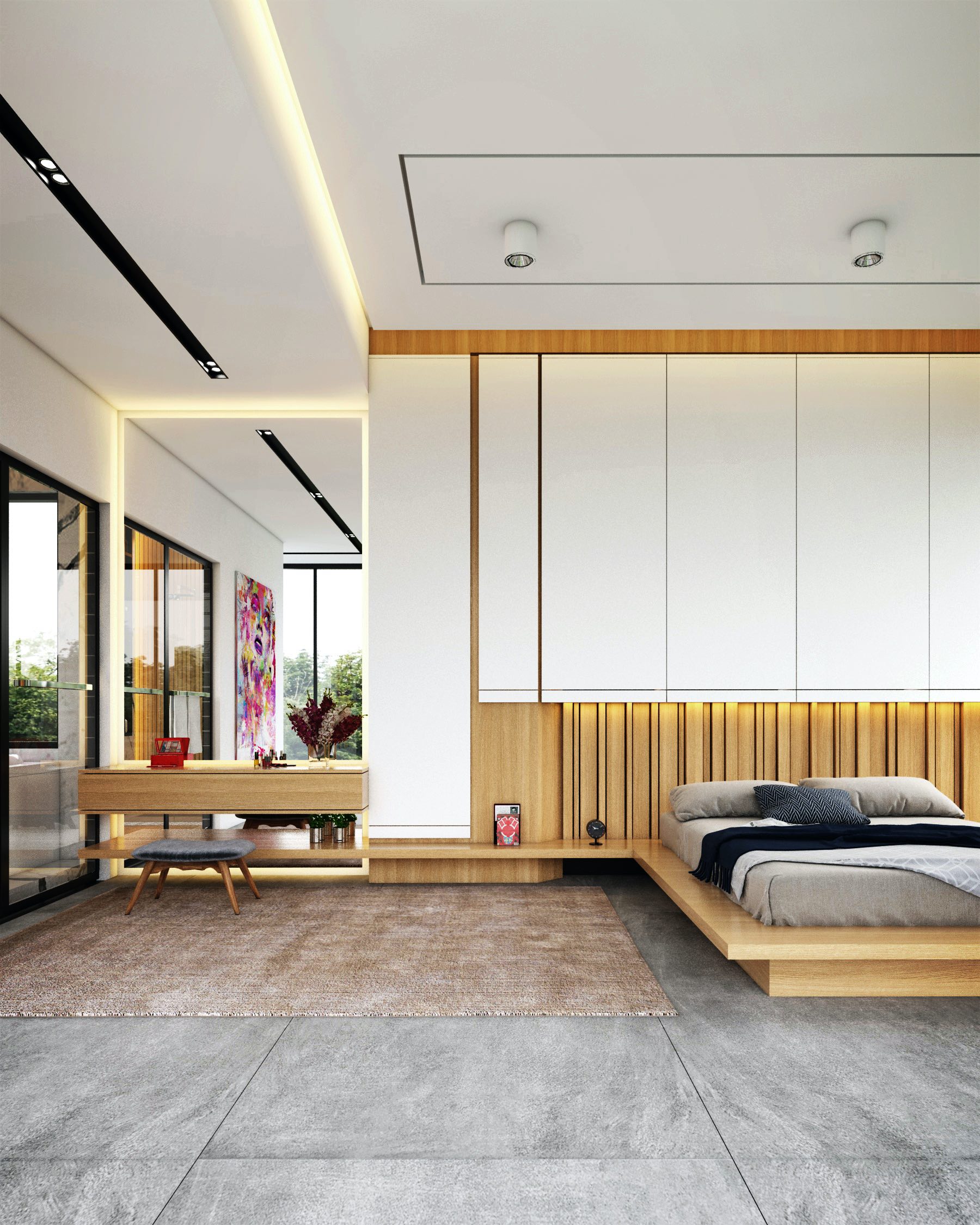 Visualization by Amir Abbas Habibi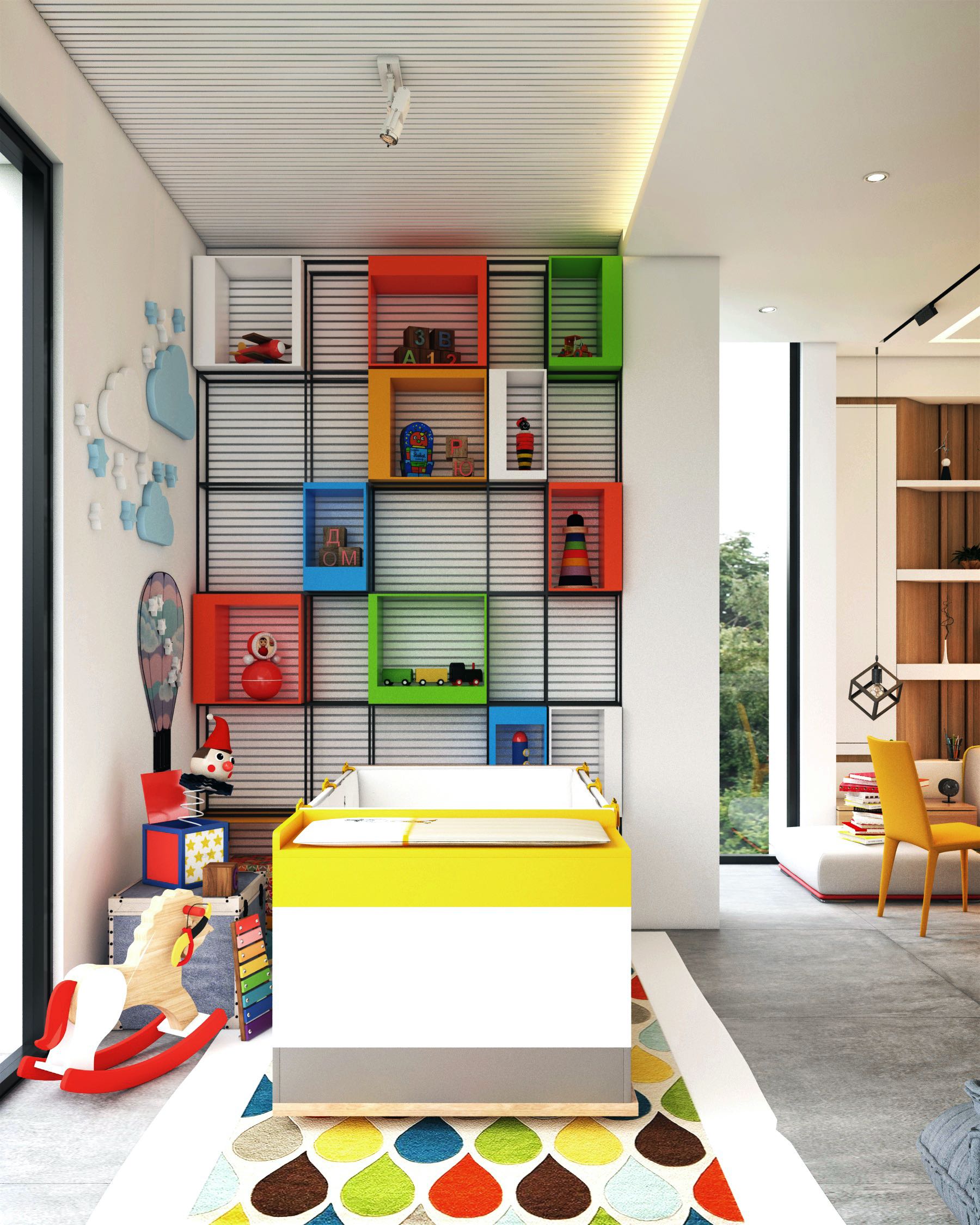 Visualization by Amir Abbas Habibi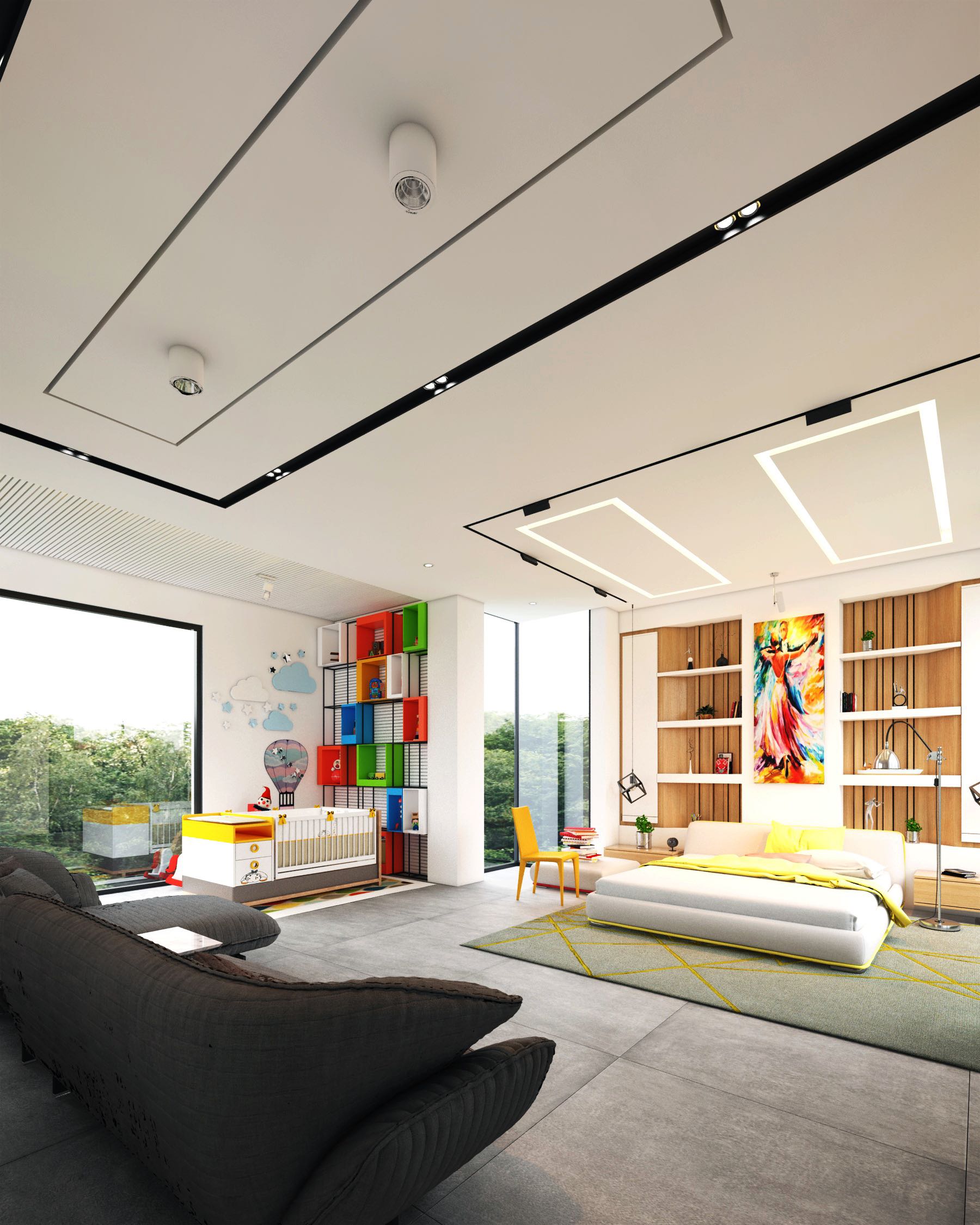 Visualization by Amir Abbas Habibi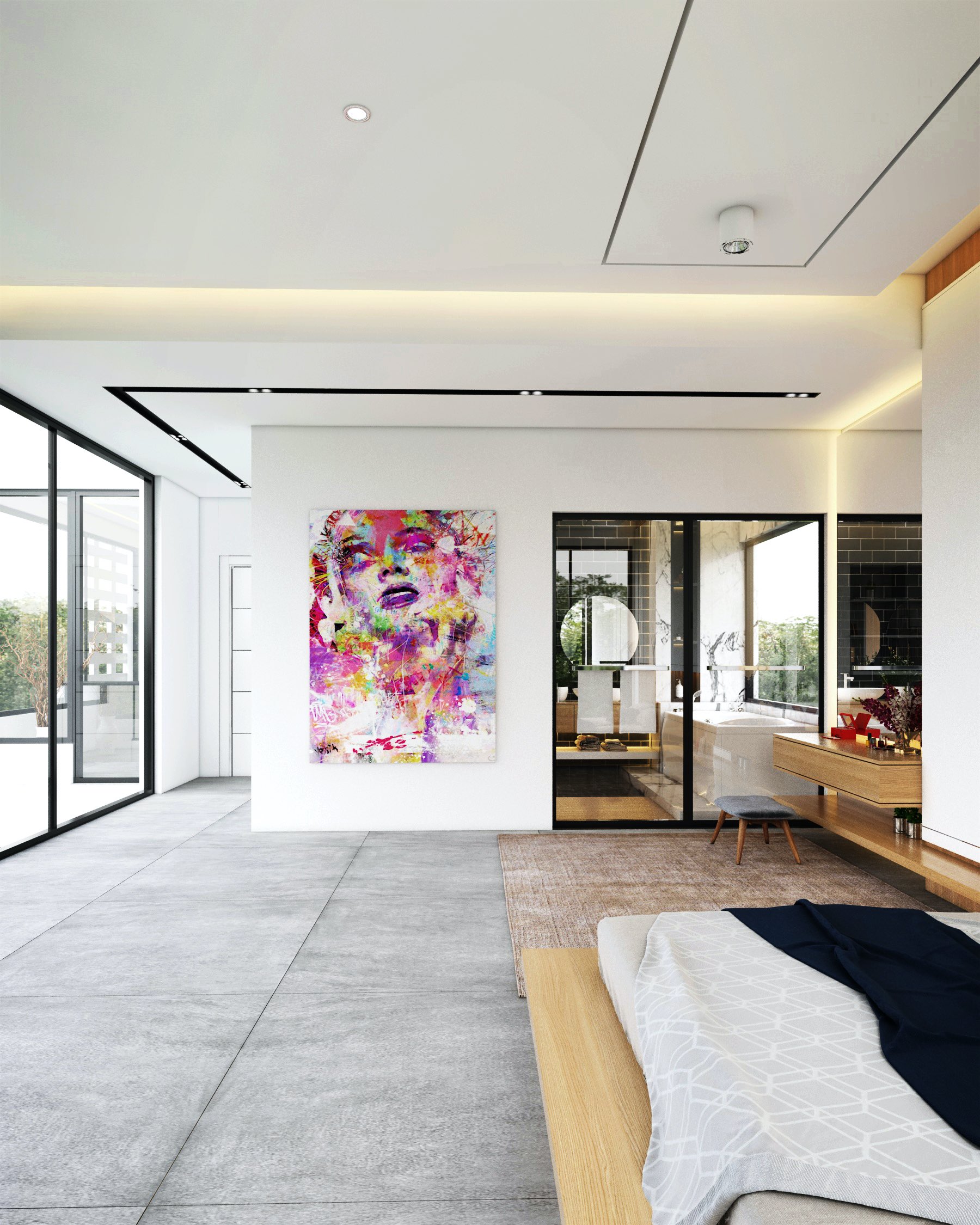 Visualization by Amir Abbas Habibi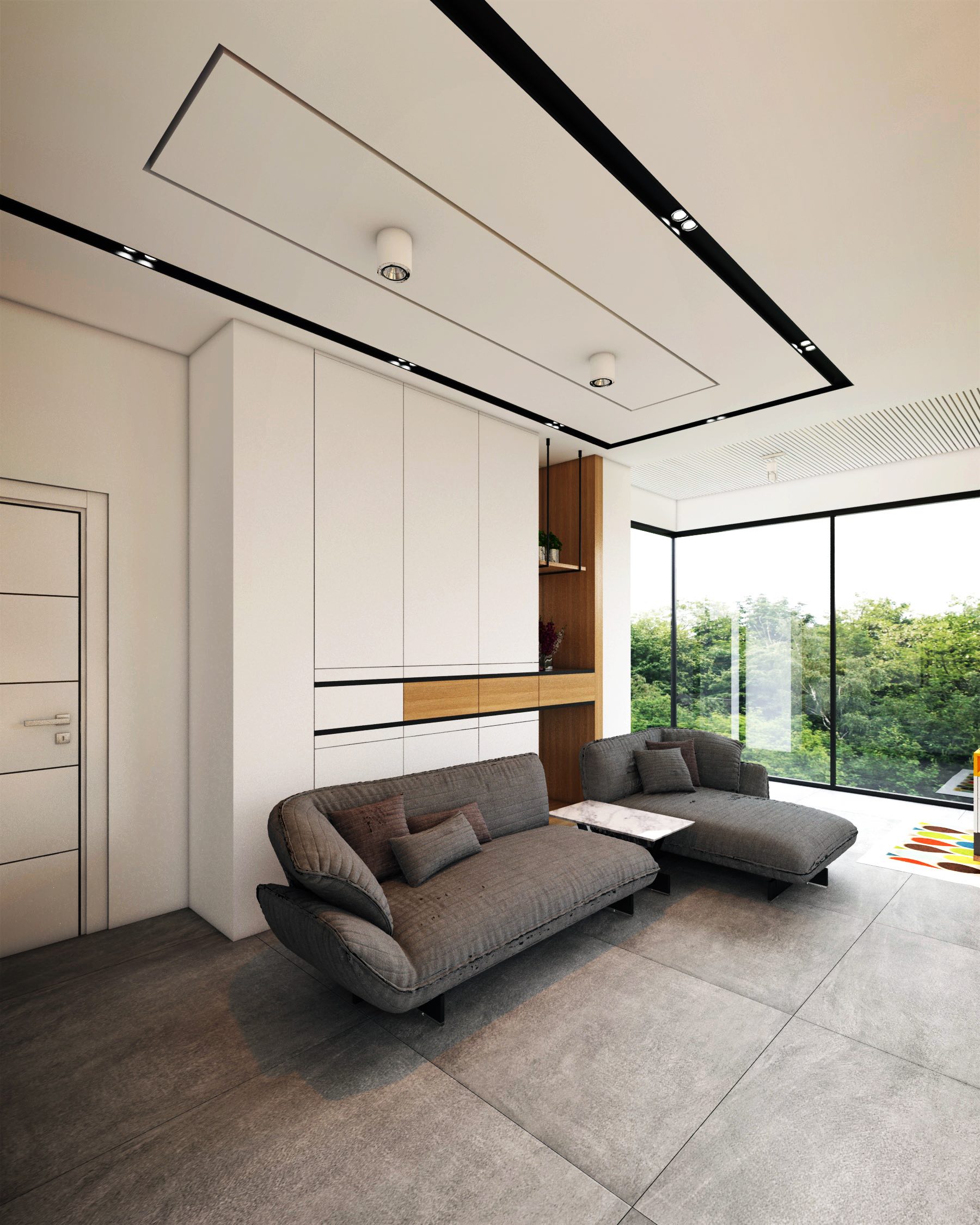 Visualization by Amir Abbas Habibi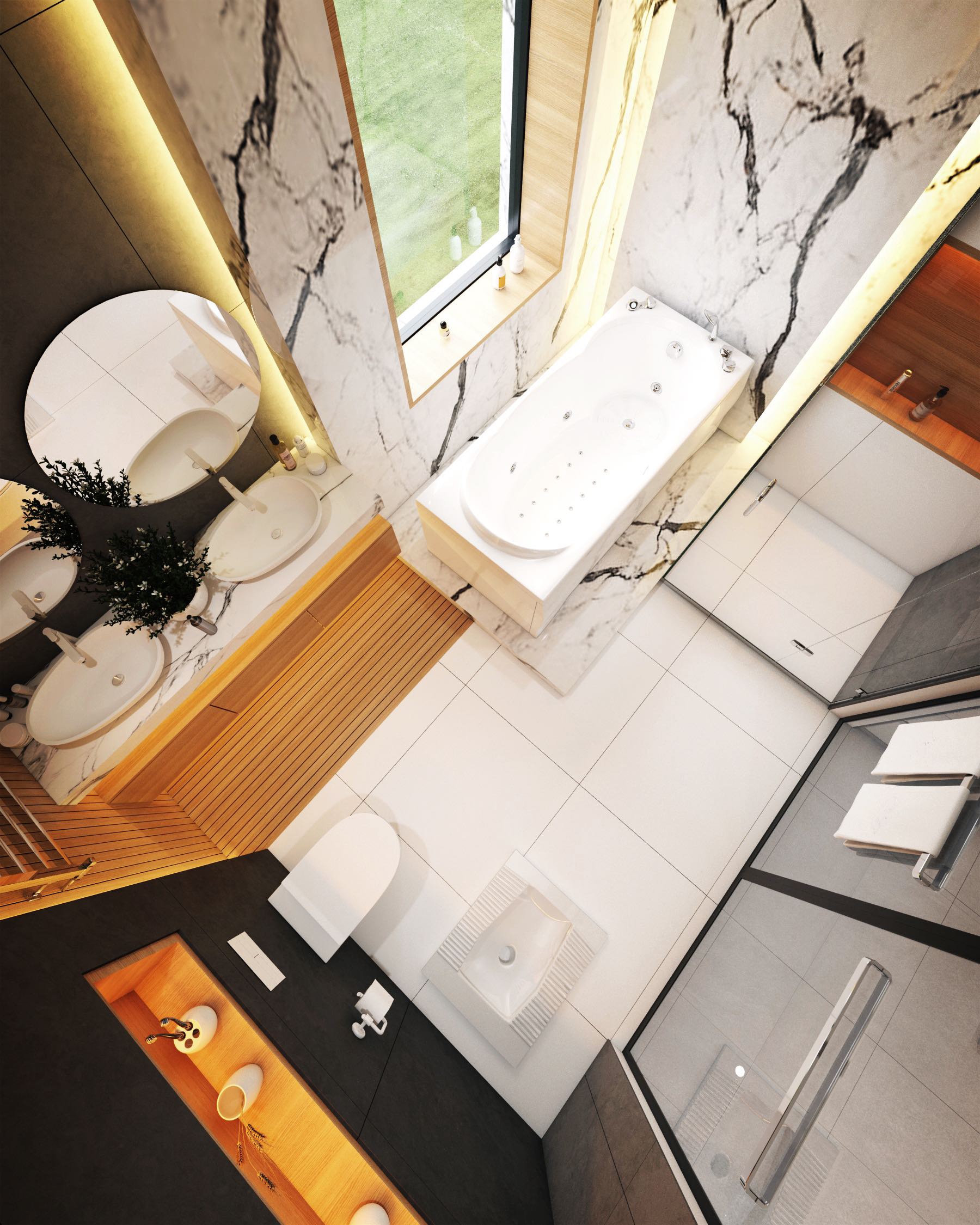 Visualization by Amir Abbas Habibi
Visualization by Amir Abbas Habibi
Visualization by Amir Abbas Habibi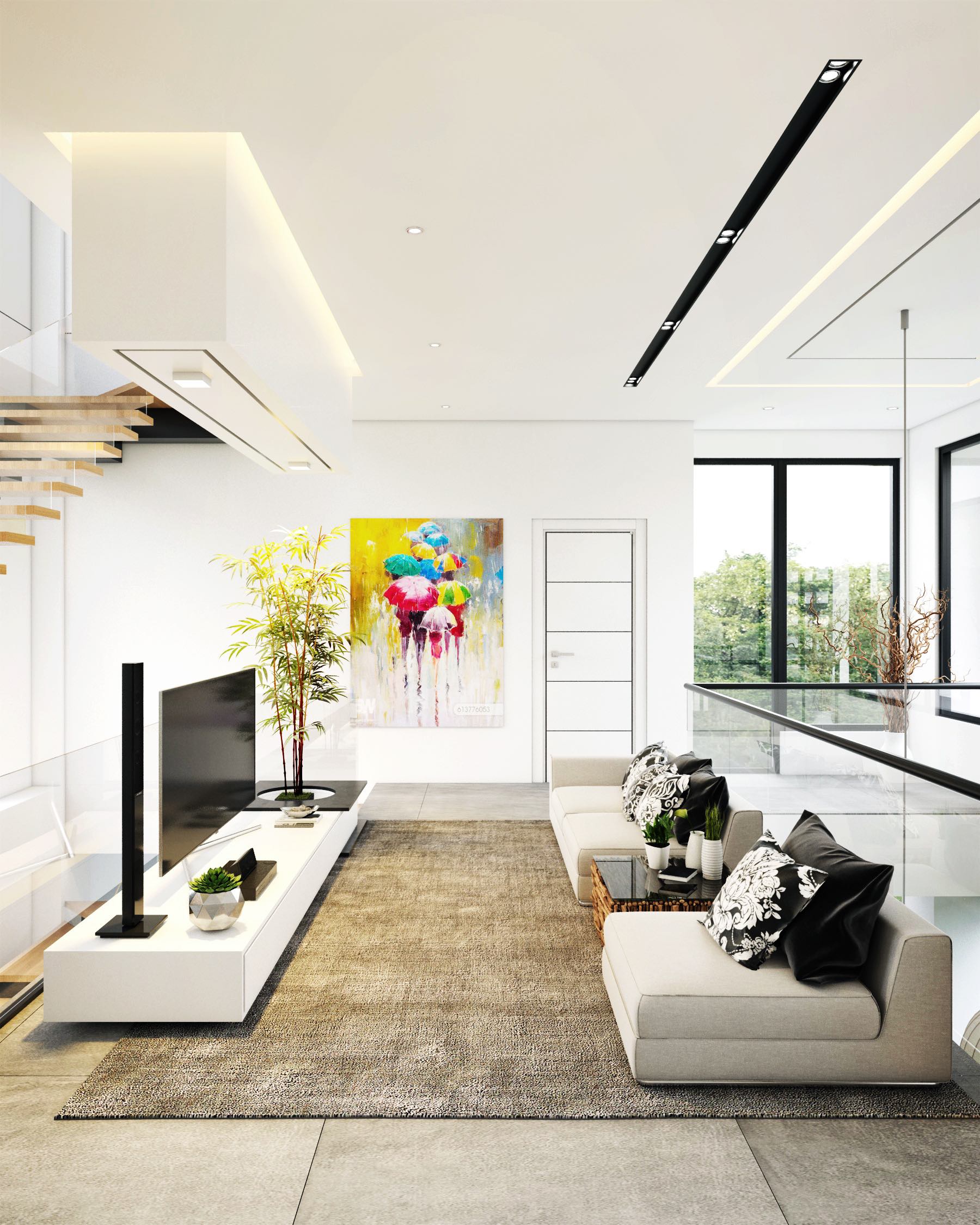 Visualization by Amir Abbas Habibi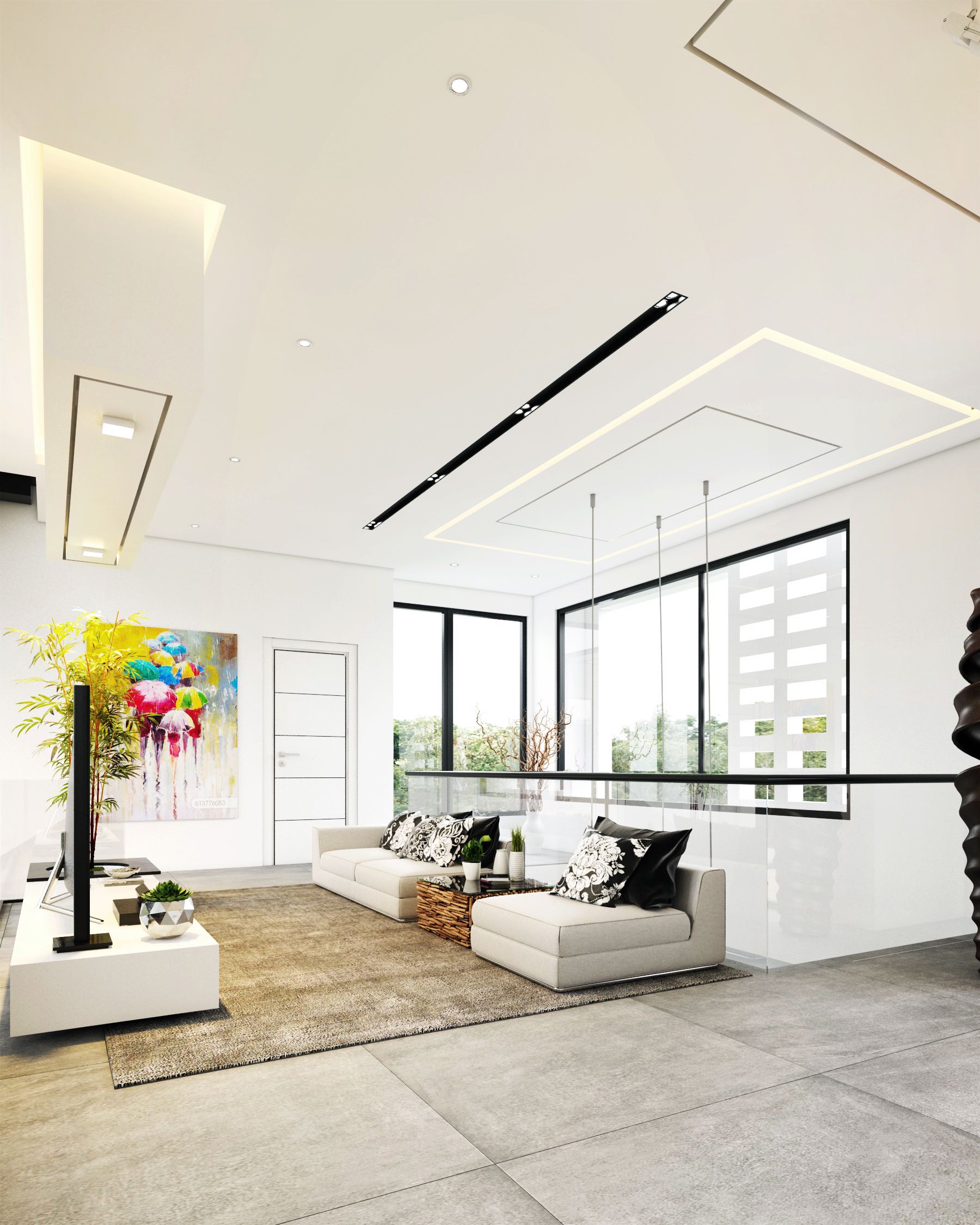 Visualization by Amir Abbas Habibi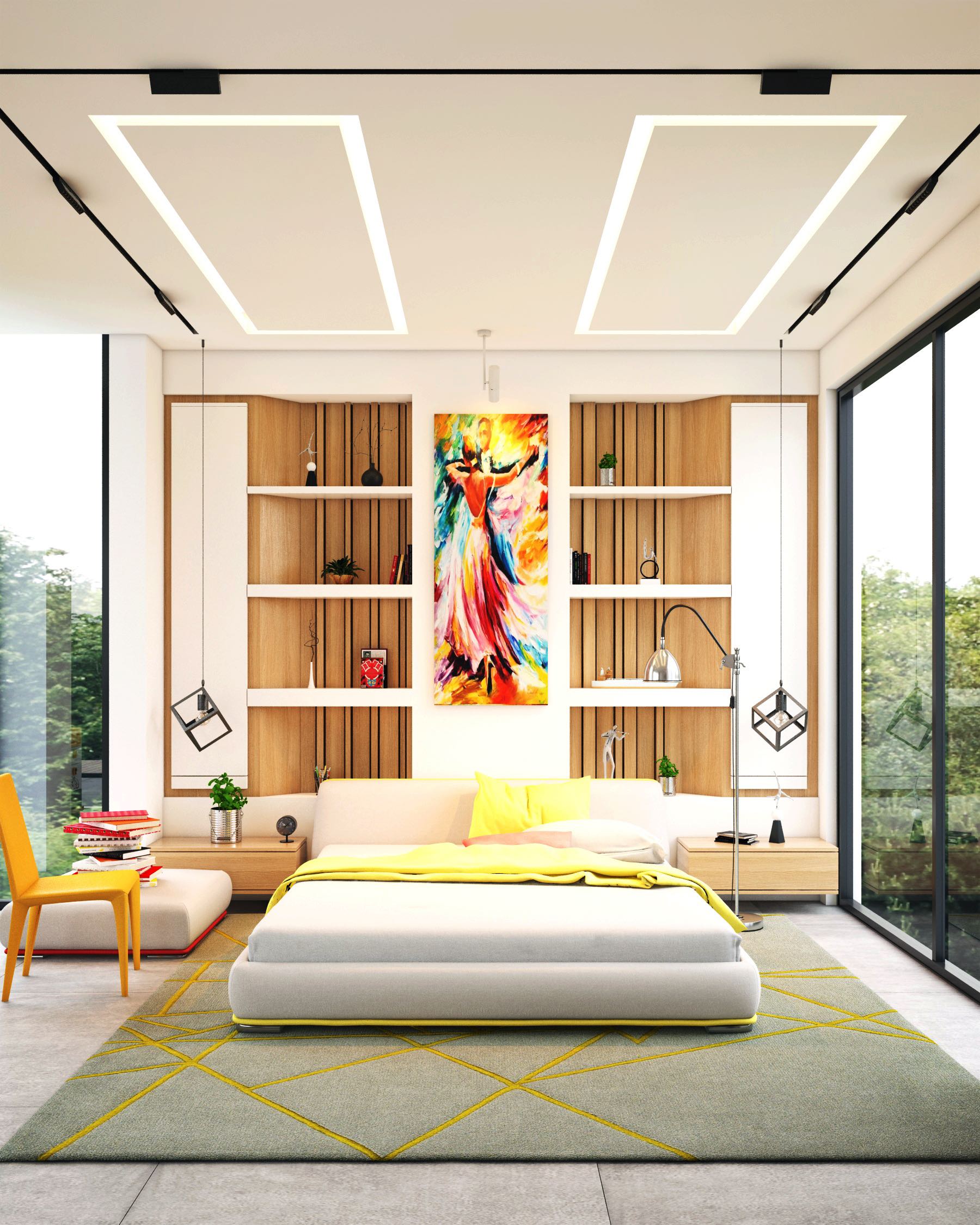 Visualization by Amir Abbas Habibi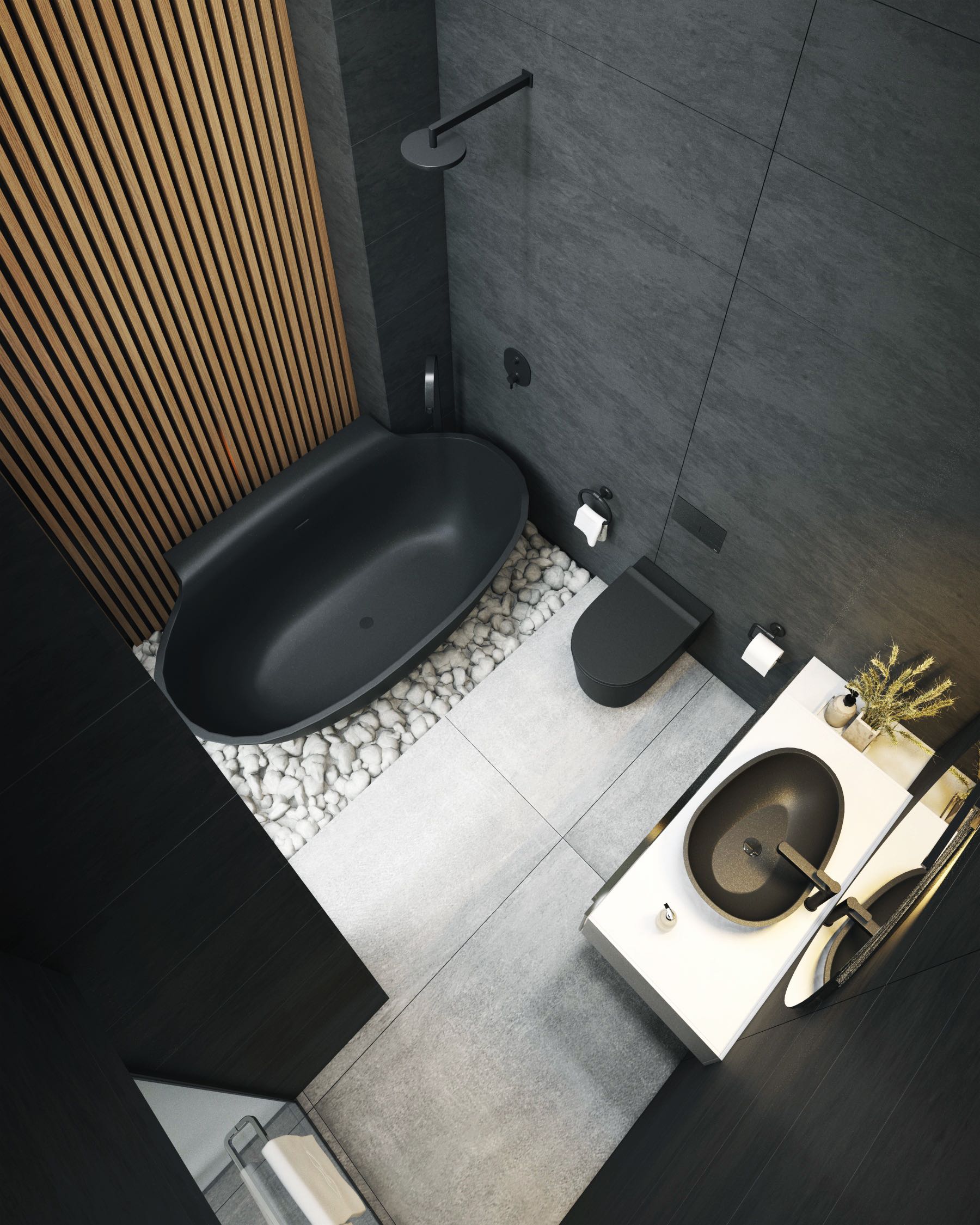 Visualization by Amir Abbas Habibi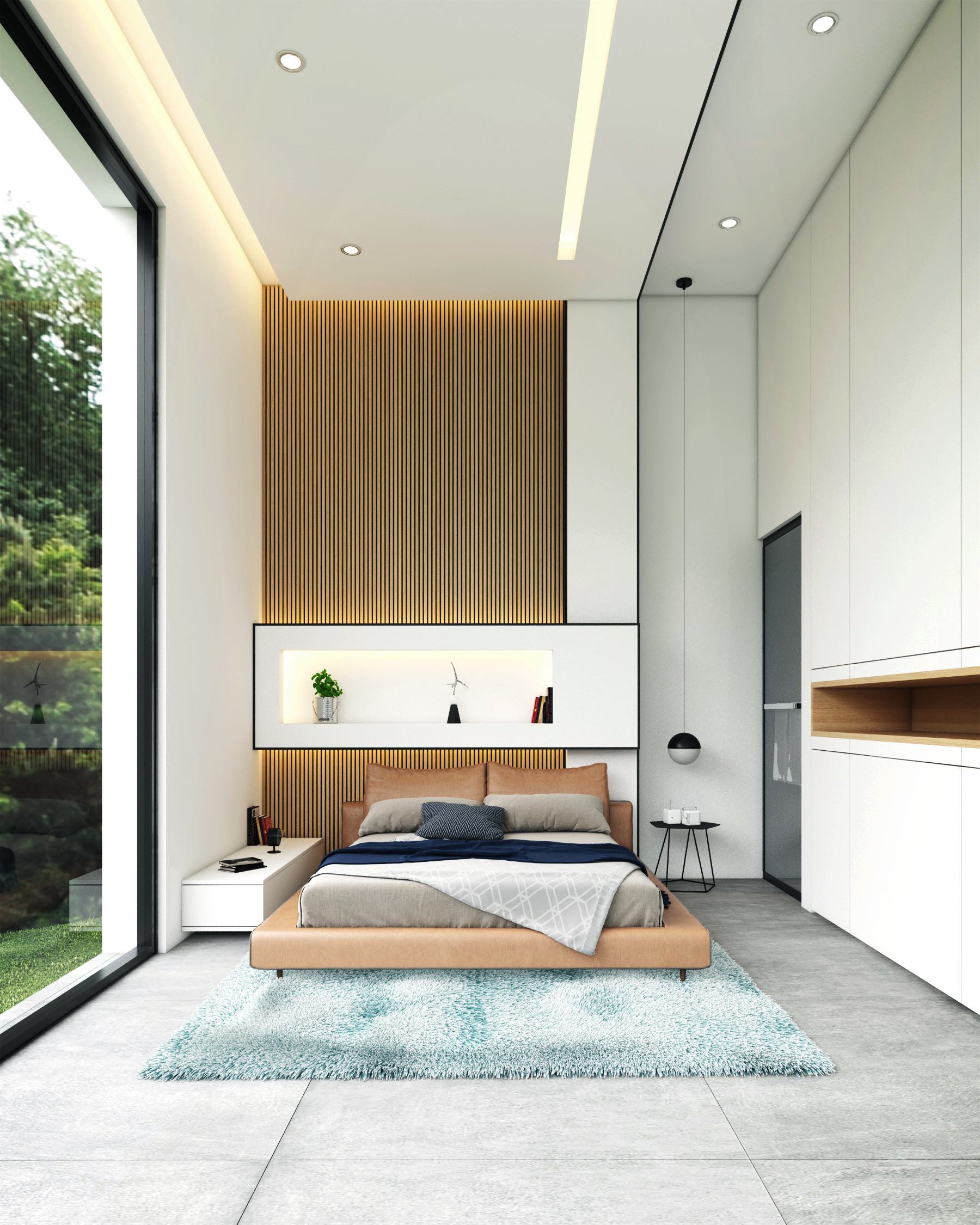 Visualization by Amir Abbas Habibi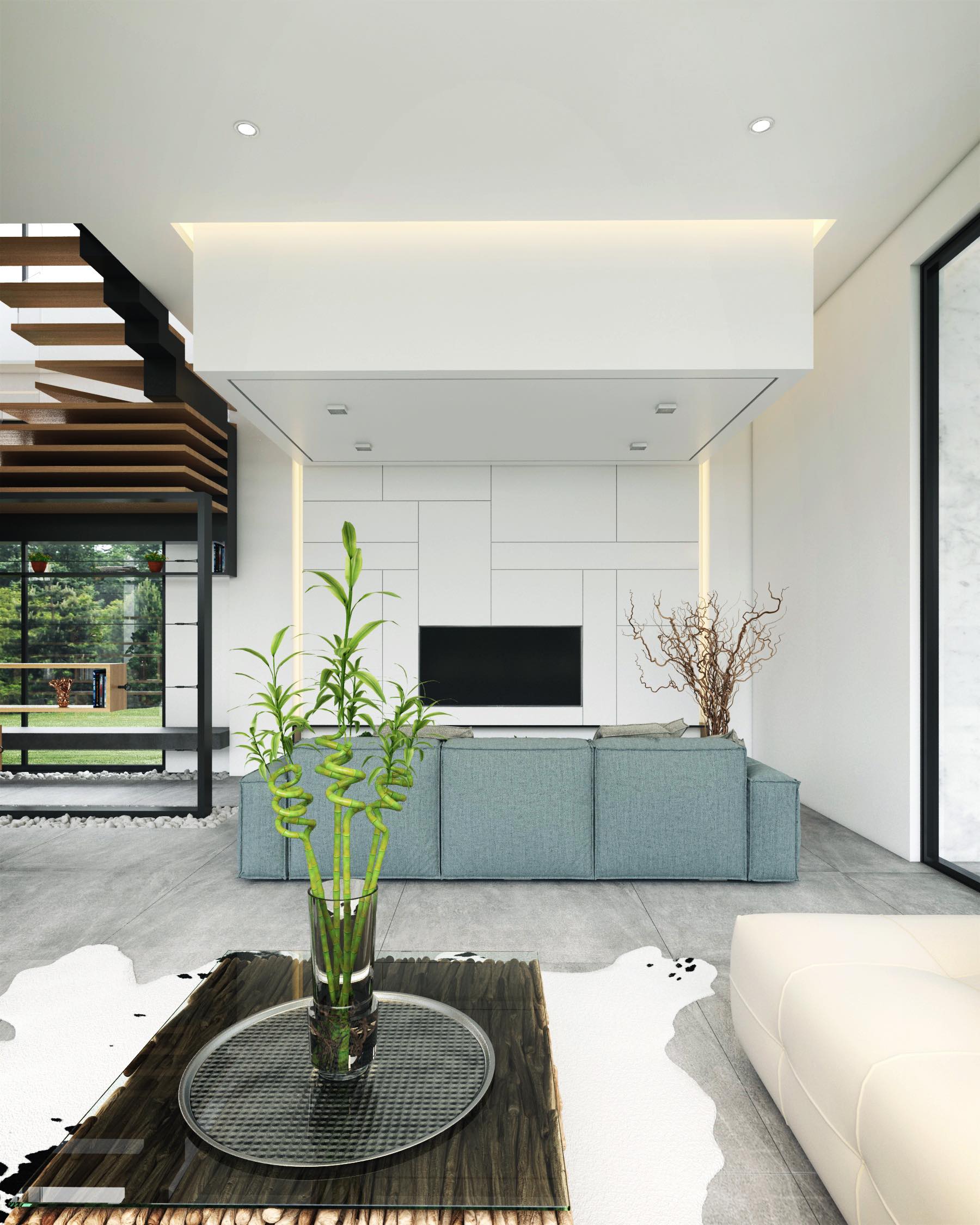 Visualization by Amir Abbas Habibi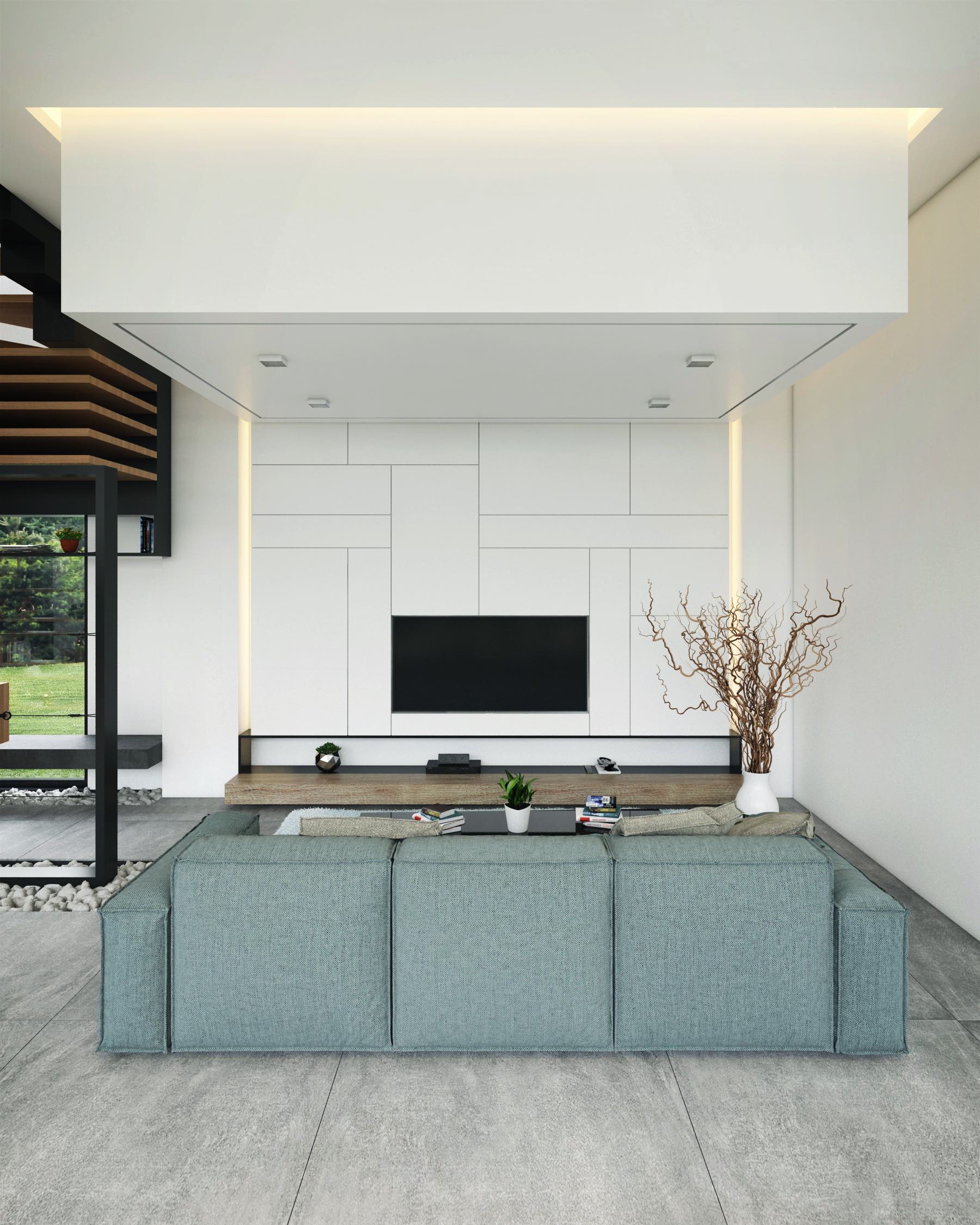 Visualization by Amir Abbas Habibi
---