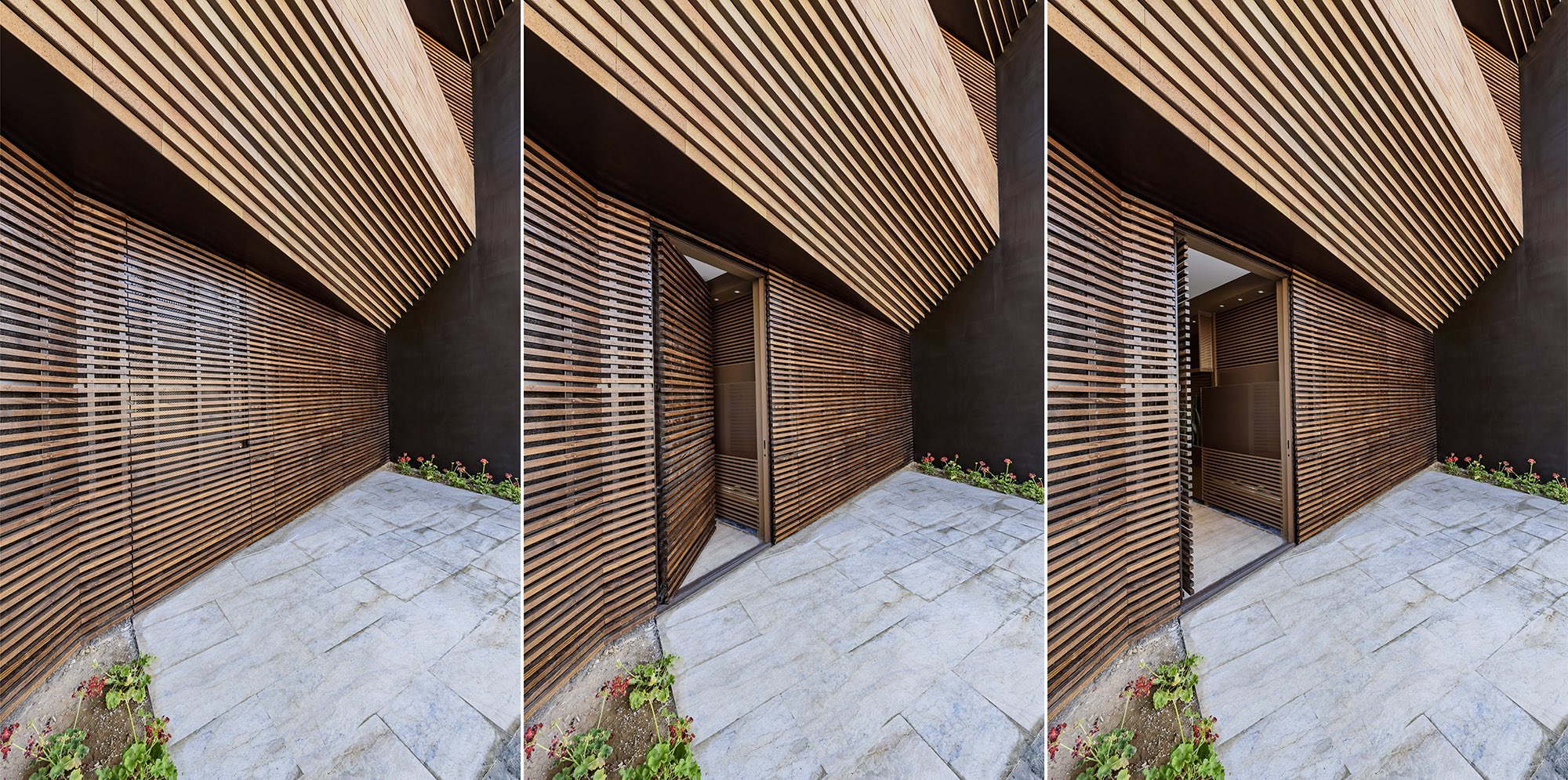 The Tehran based architecture, design and research group ReNa Design has designed "Qorveh House" that located in Qorveh, Kurdistan,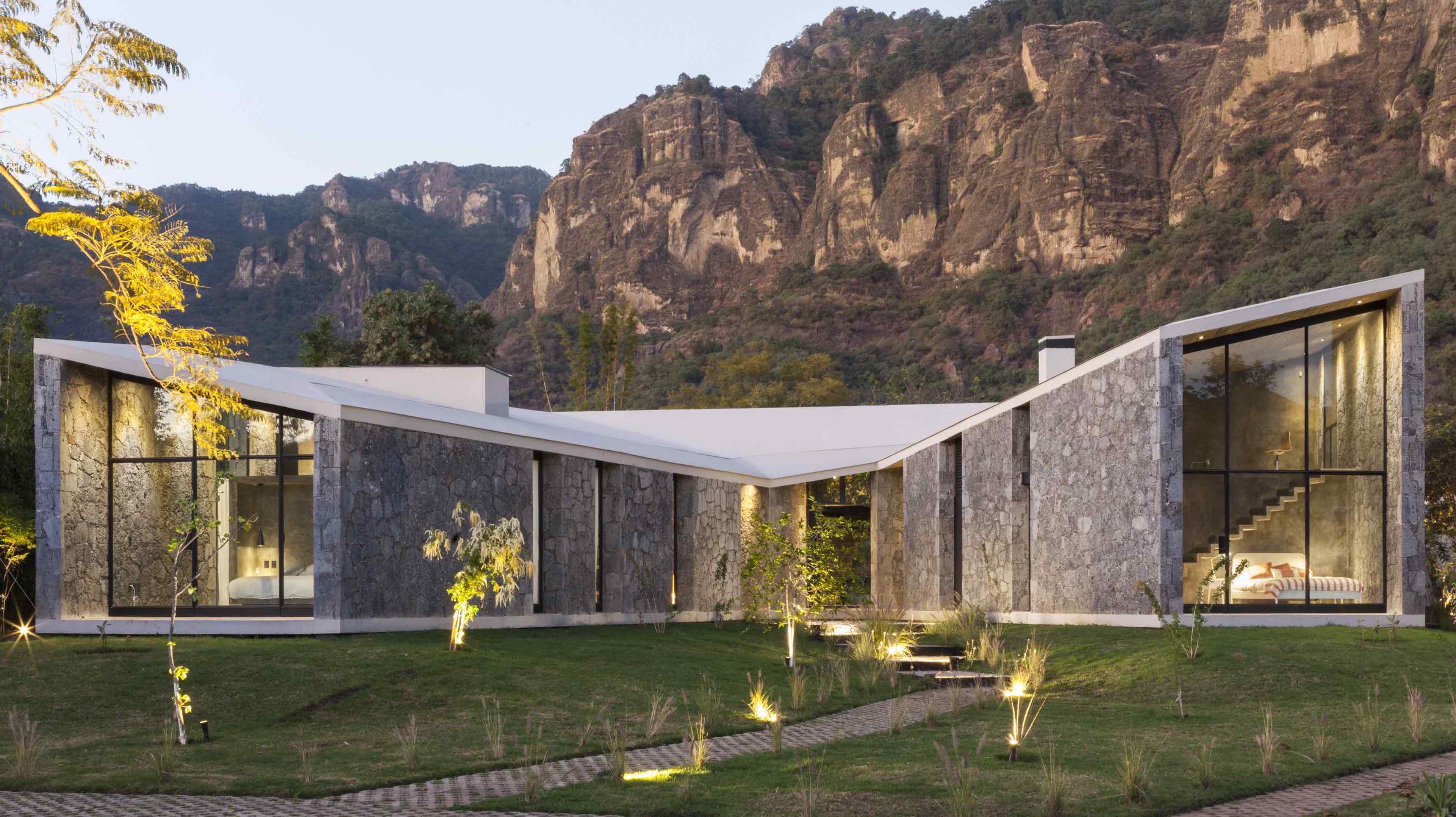 The Barcelona and Mexico city based architecture studio Cadaval & Solà-Morales has designed "MA house" that located at 60 Km from...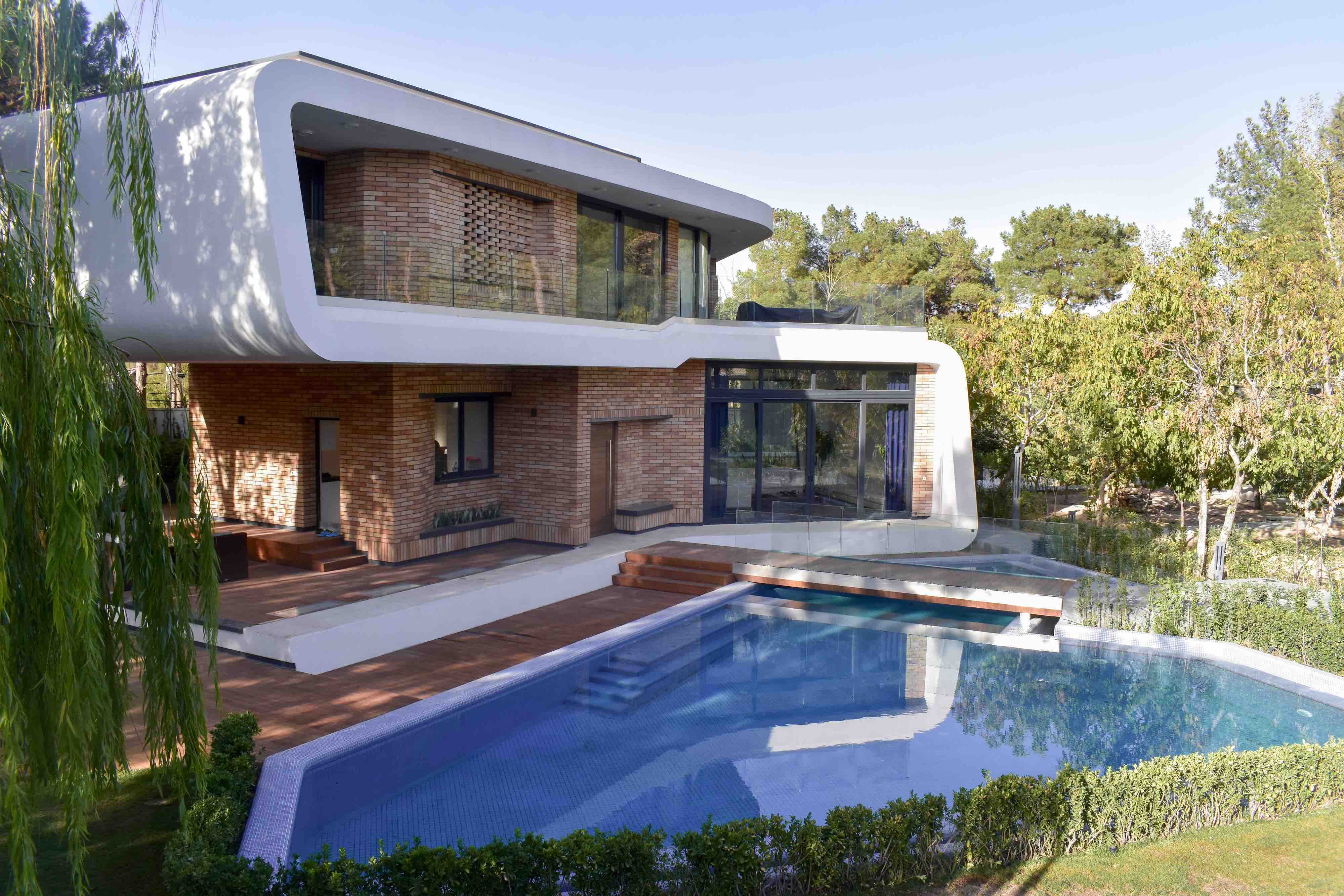 The Tehran based architecture design and construction office BeraNia Office has designed "Weeping Willow Villa" that located in Zibadasht region of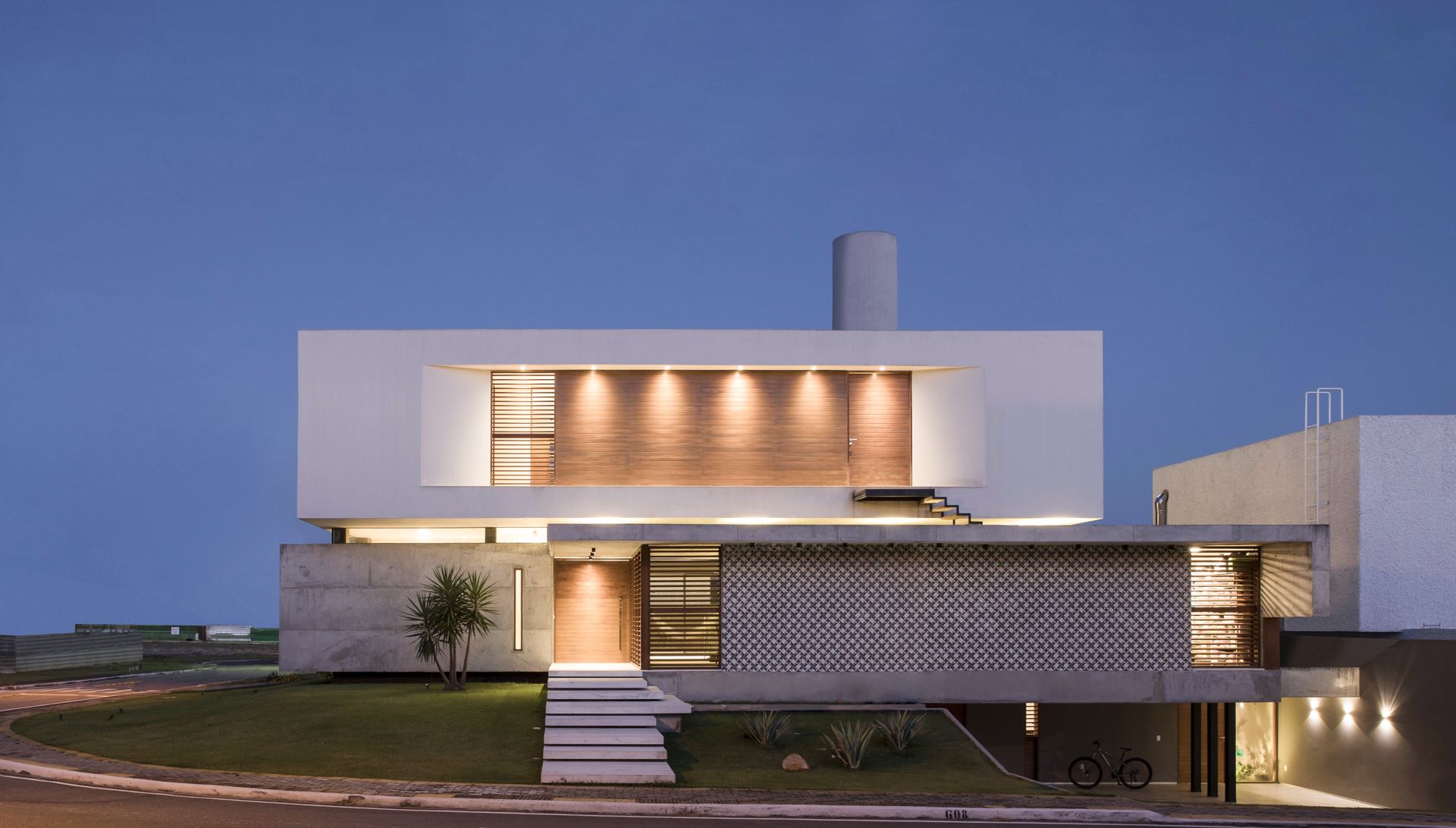 The Brazilian based architecture & urban planning firm Martins Lucena Architects has designed "IF House" a single-family housing project with 420 m² , located in...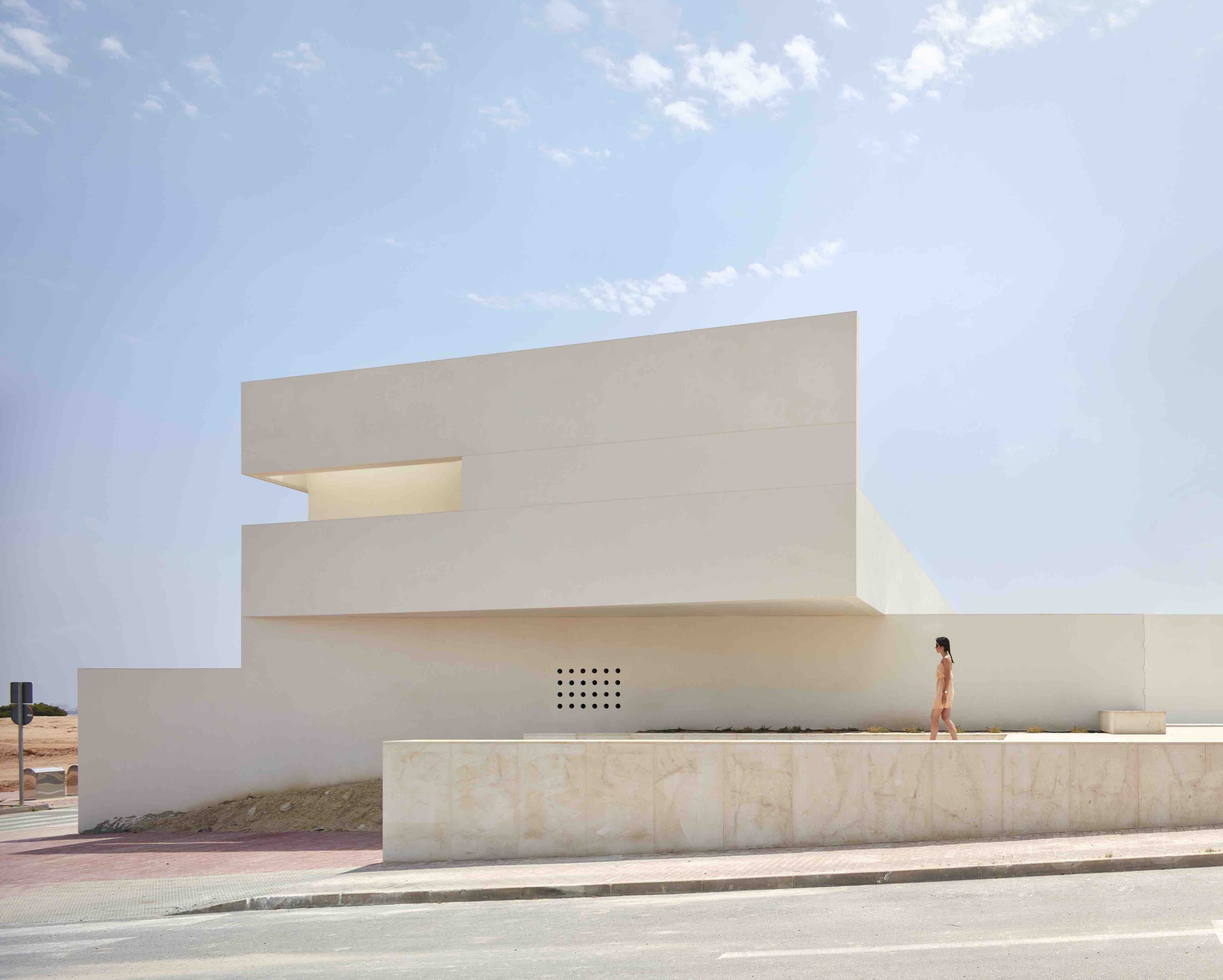 The Valencia based architectural firm Balzar Arquitectos & Julia Alcocer has designed "Mirasal Housing" a contemporary residential complex in torrevieja, Spain.
Project description by the architects:
...