LIVET architects: This is an apartment of 130 sq.m. for a married couple with two children located in the central district of Saint Petersburg in a business-class house, next to the Botanical Garden. The customer is from Dagestan (republic of Russia situated on the Caspian Sea) Therefore, our natural desire was to bring ethnic notes to the interior, but very delicately and unobtrusively.
Thus, a balance was created between the rusticity of artisanal textures such as hand-turned stained wood with carved patterns, copper finishing, crystalline mosaic structure, painted stainless steel mesh, thick saddle leather with the coziness, aesthetics and functionality of everyday-use furniture and sanitary items. The color palette is represented by a soothing neutral range with an admixture of terracotta and swamp green tints.
The interior uses well-known European brands of furniture and materials along with local manufacturers and craftsmen that provided made-to-measure pieces and arts. Distinctive and characteristic brands such as Zanat, Arturo Alvarez and Zeus Nota became special finds.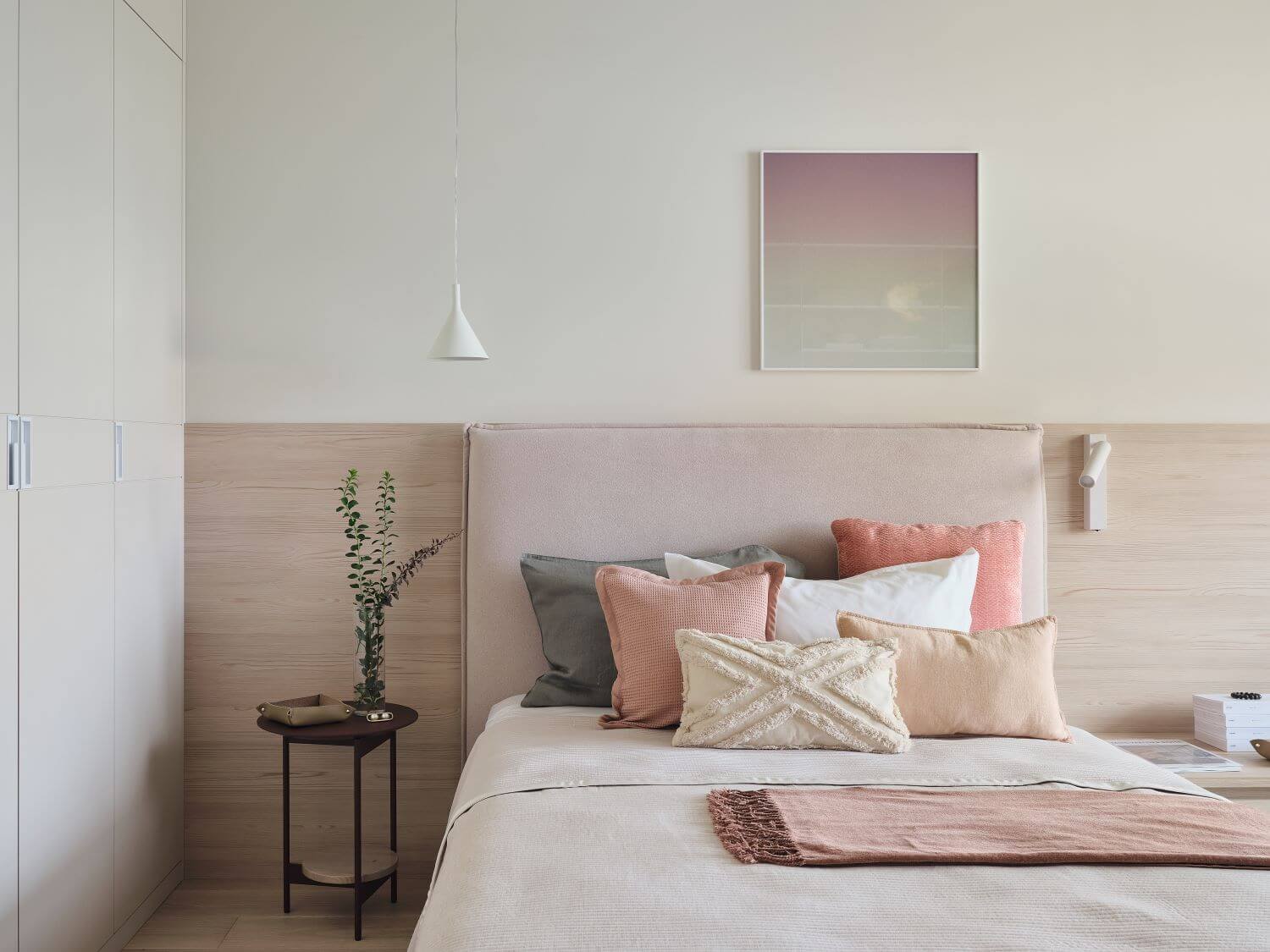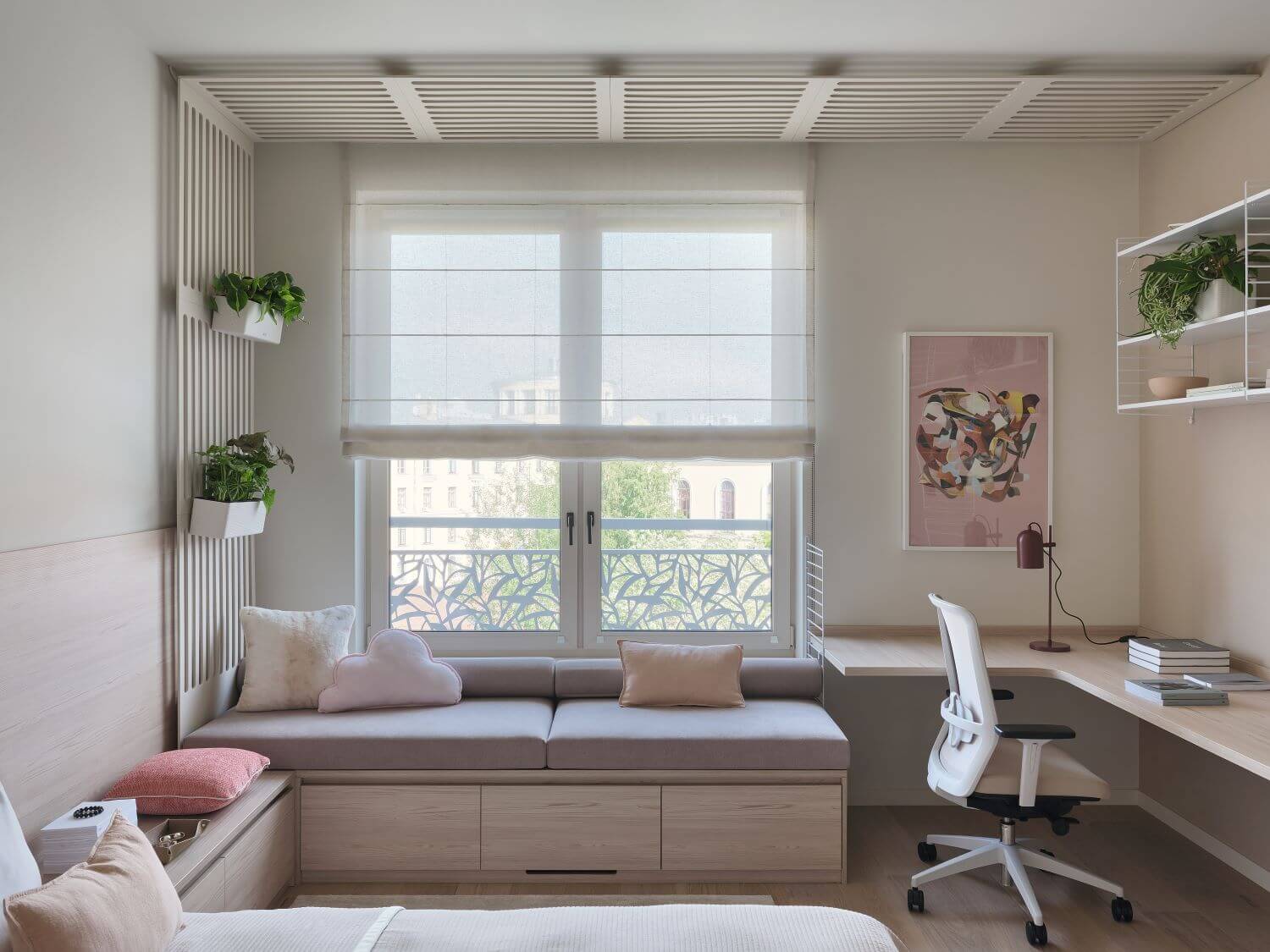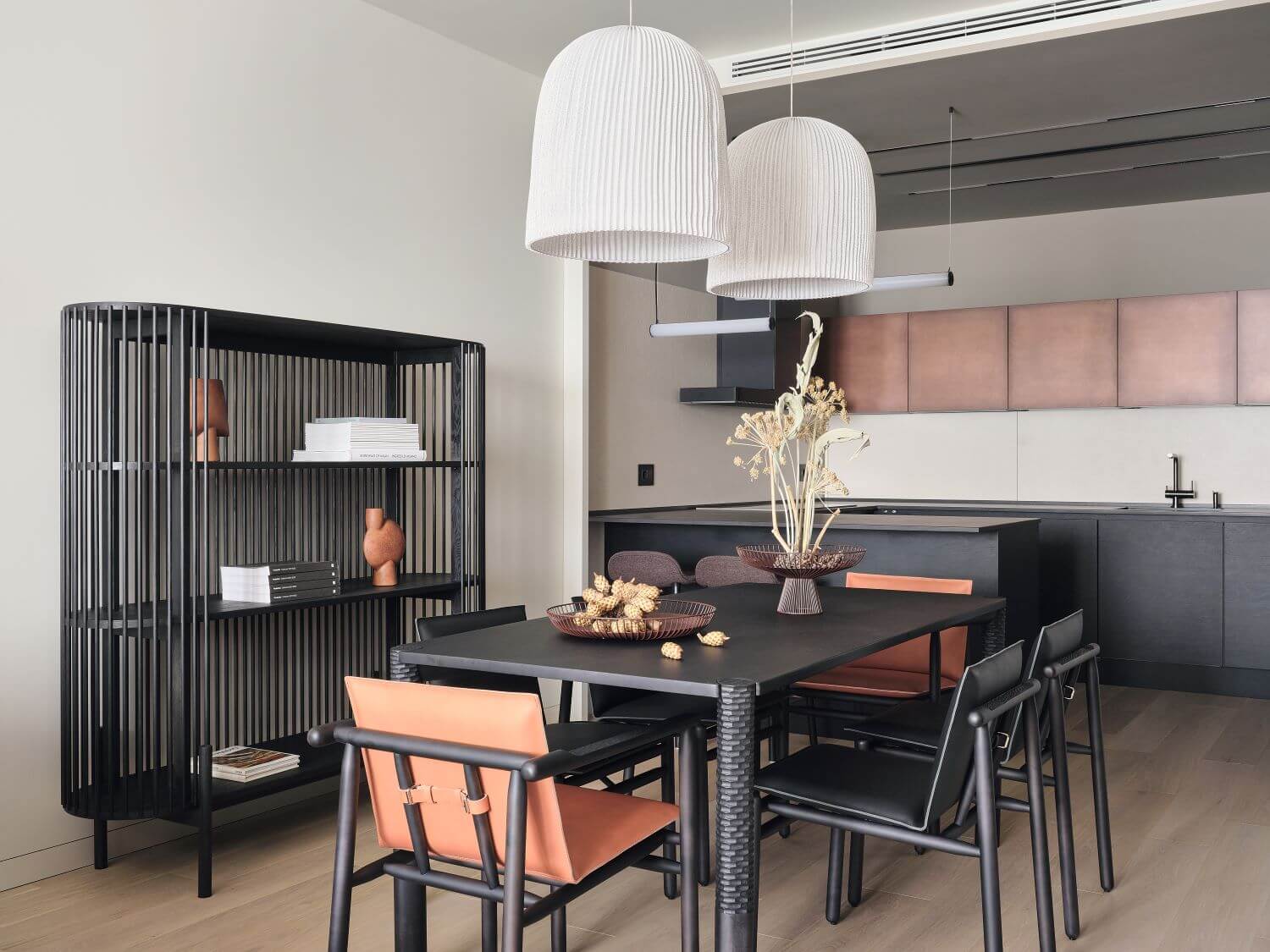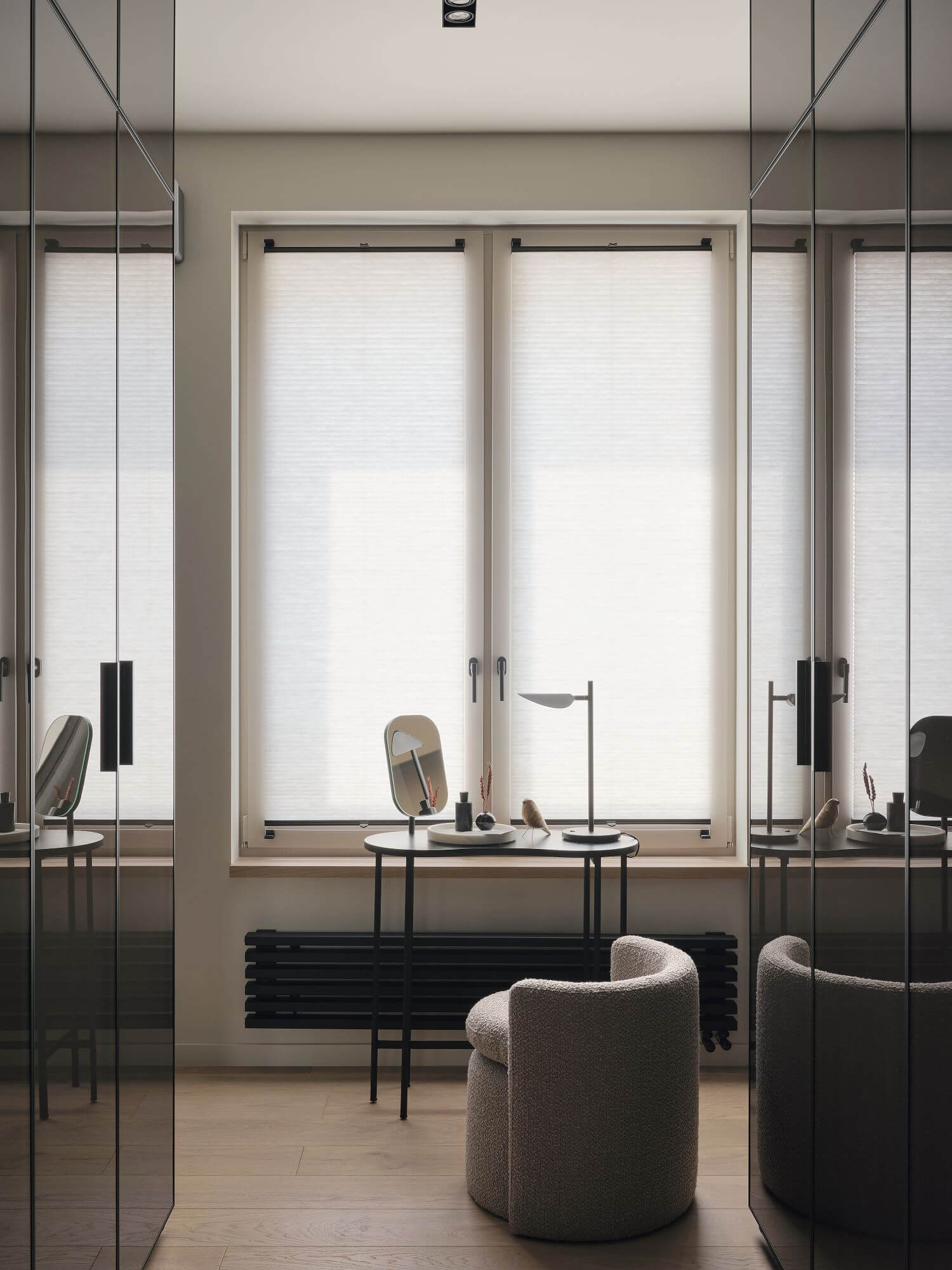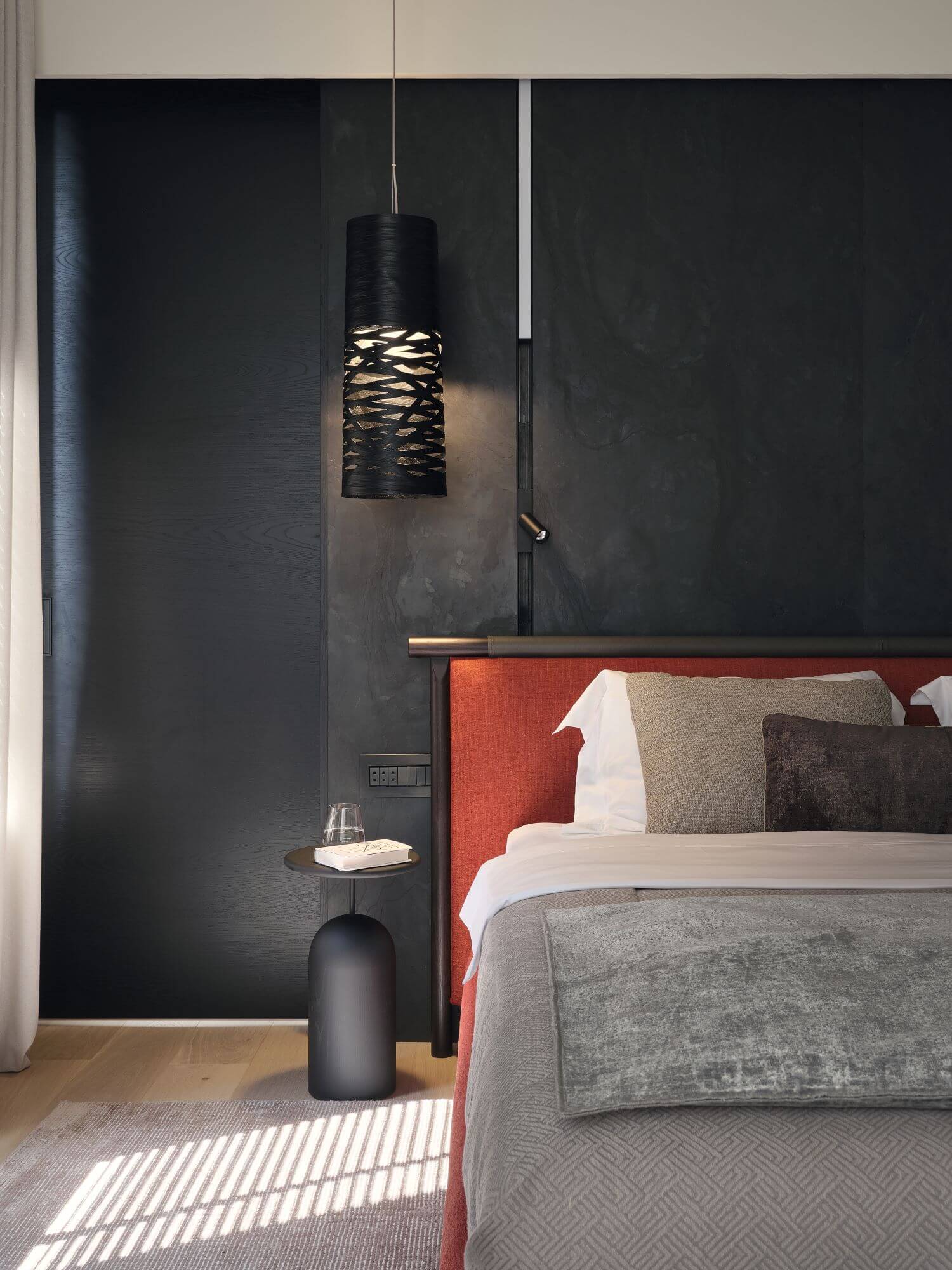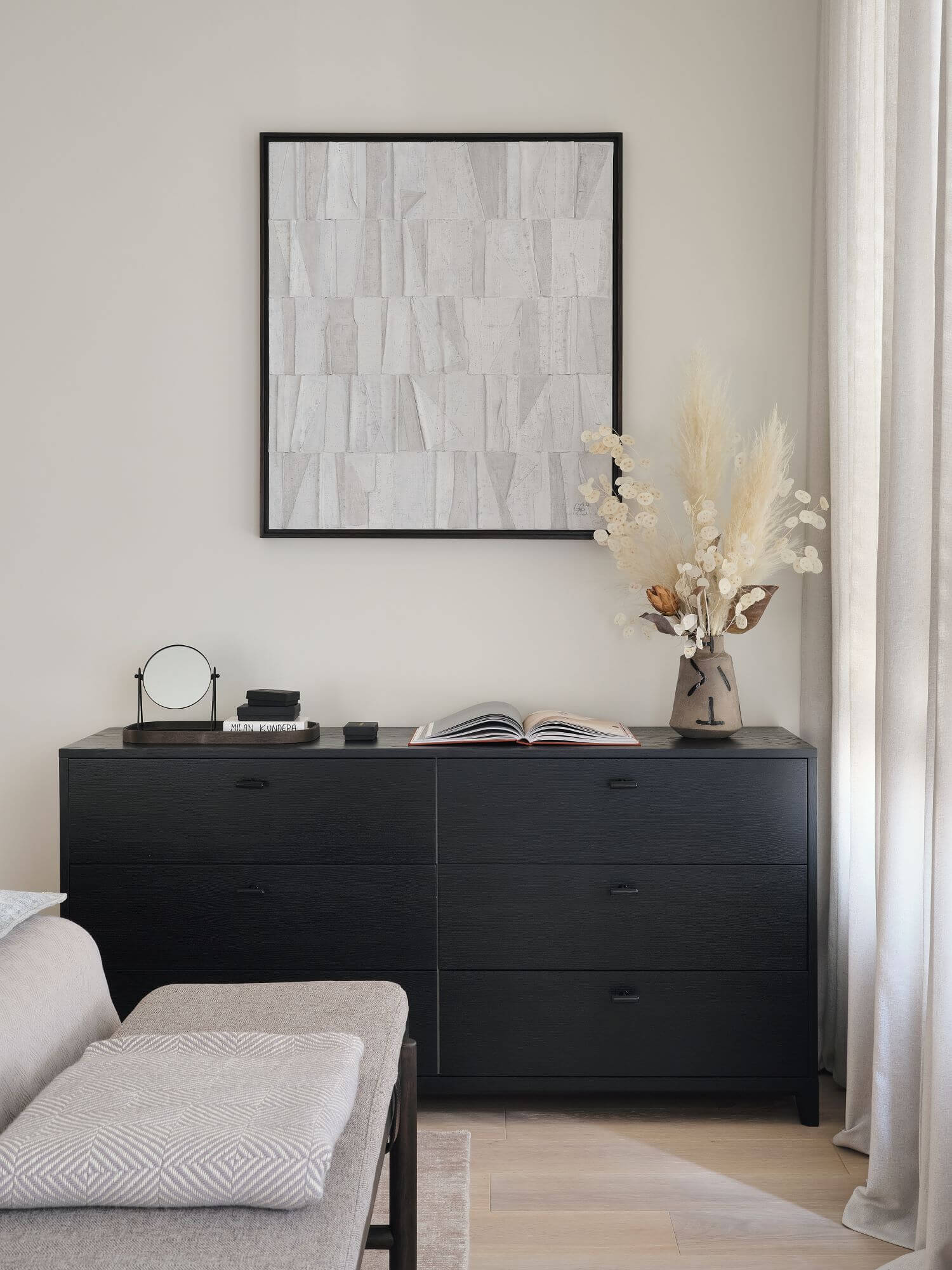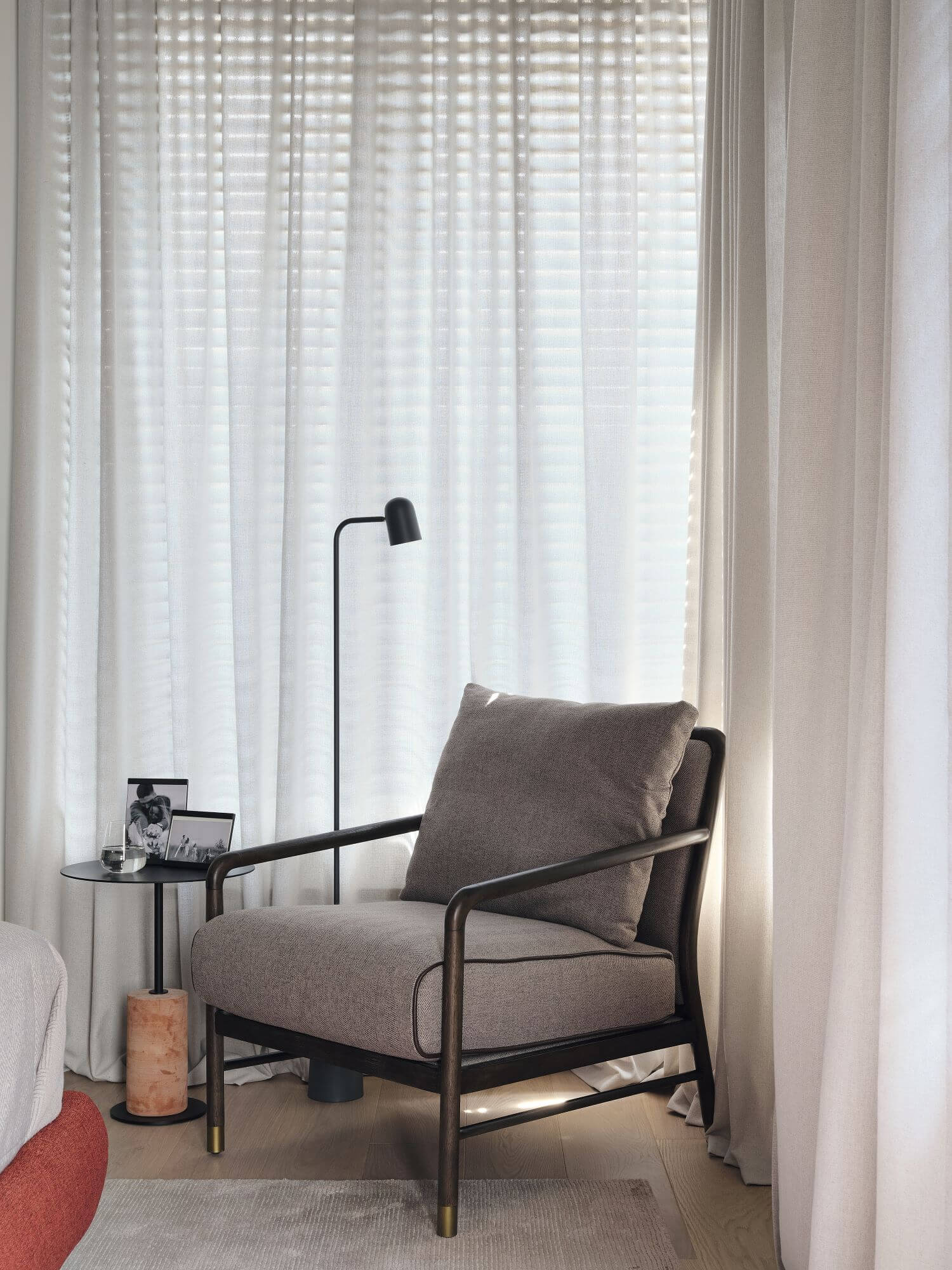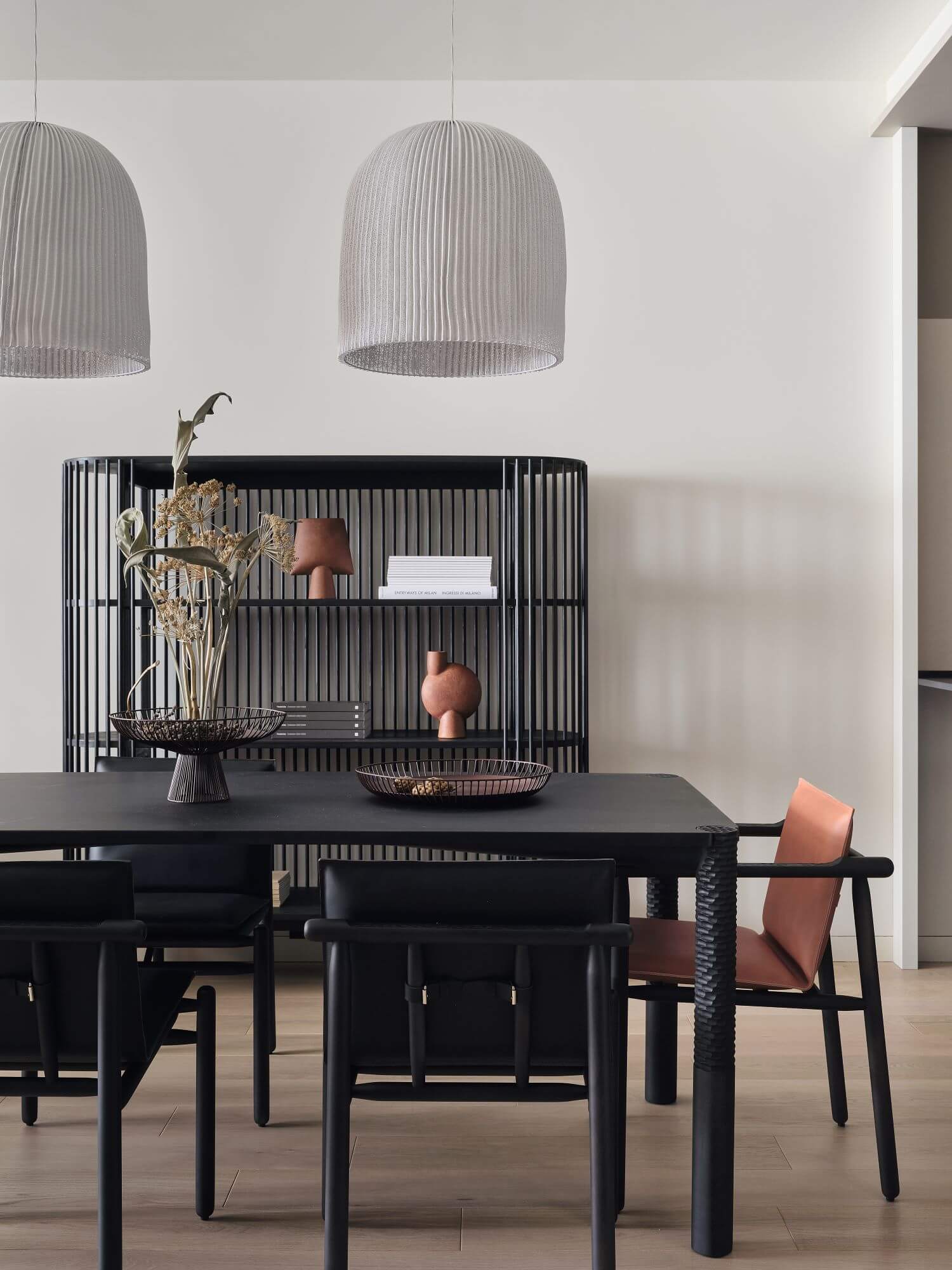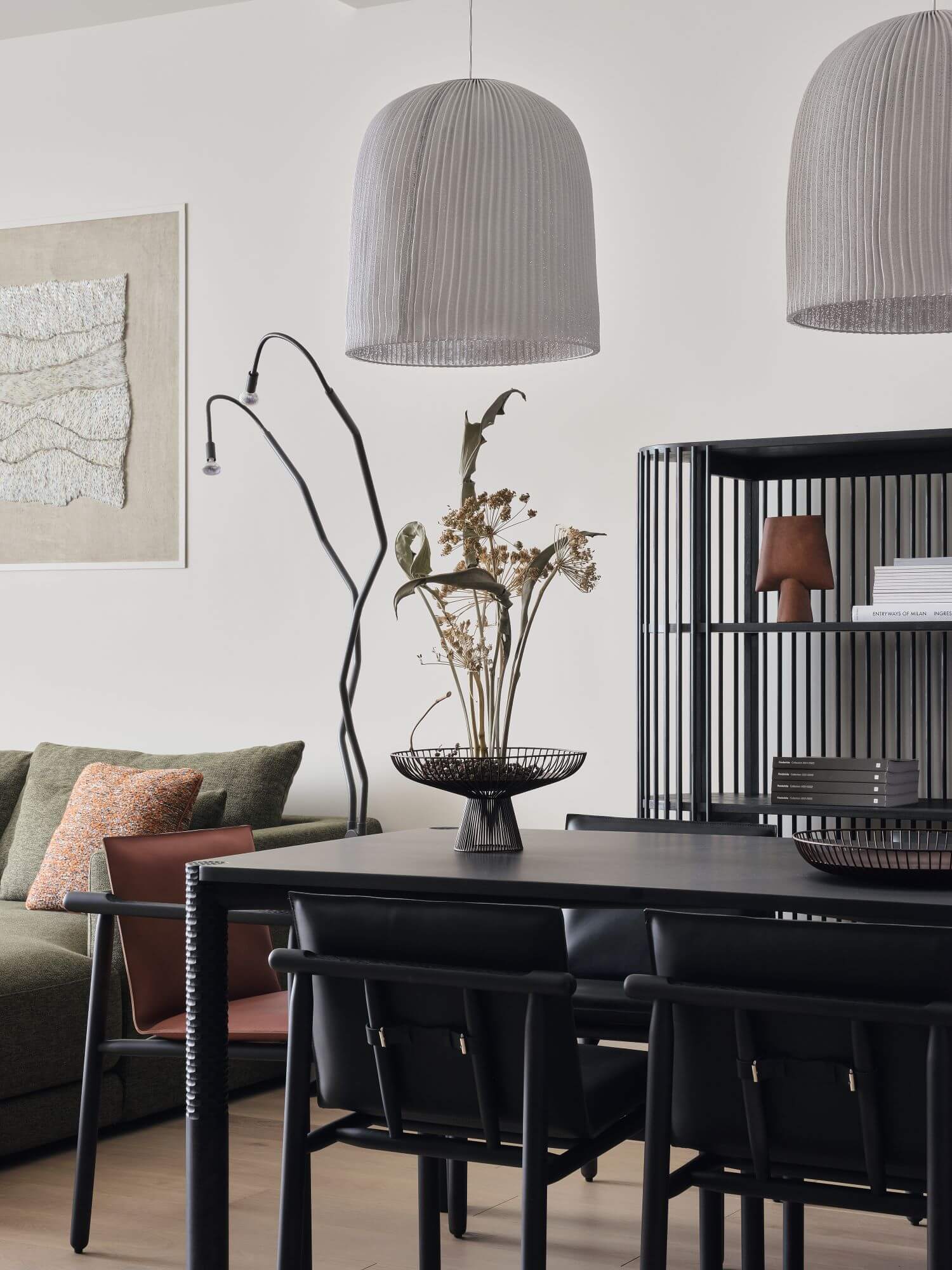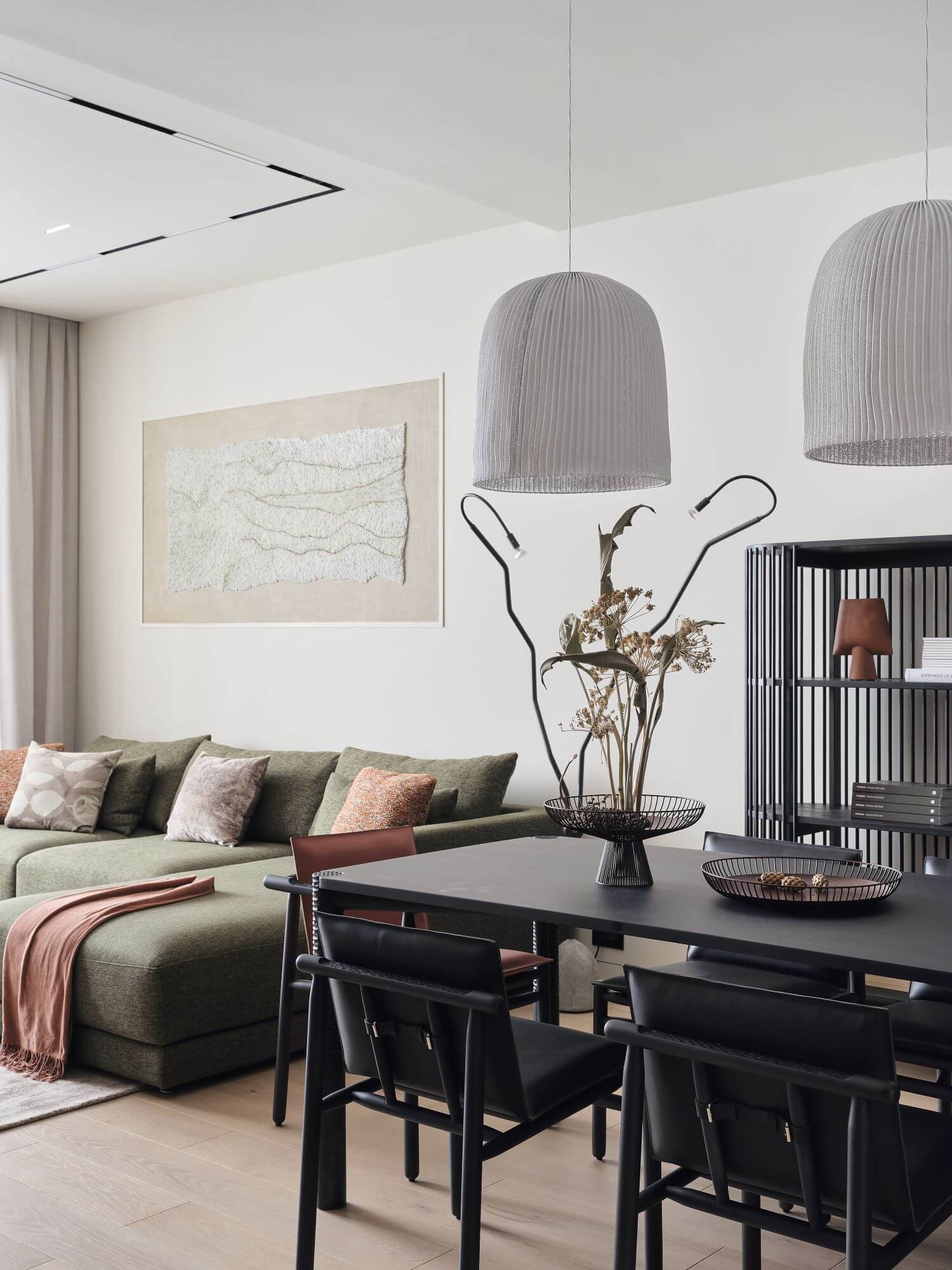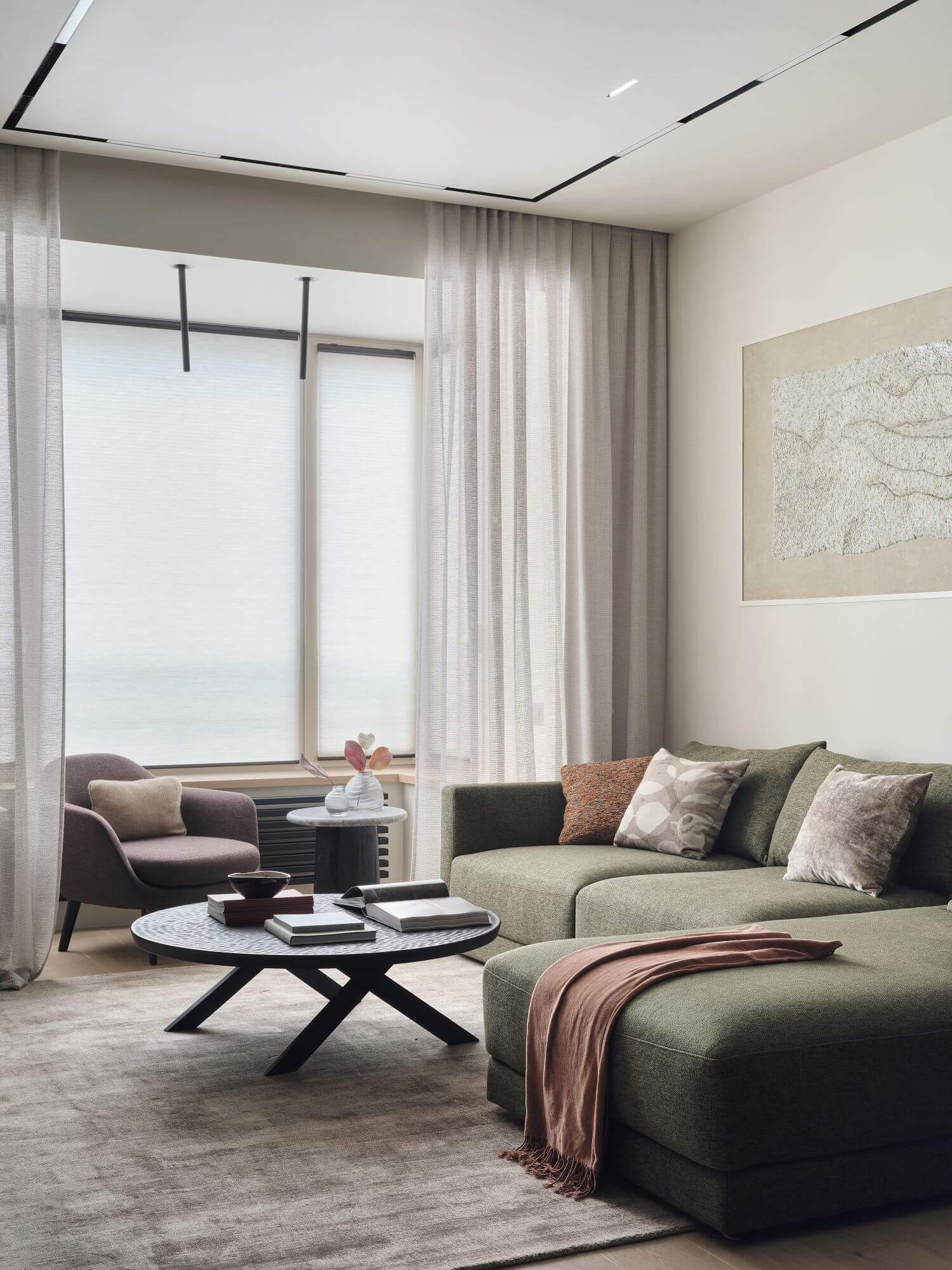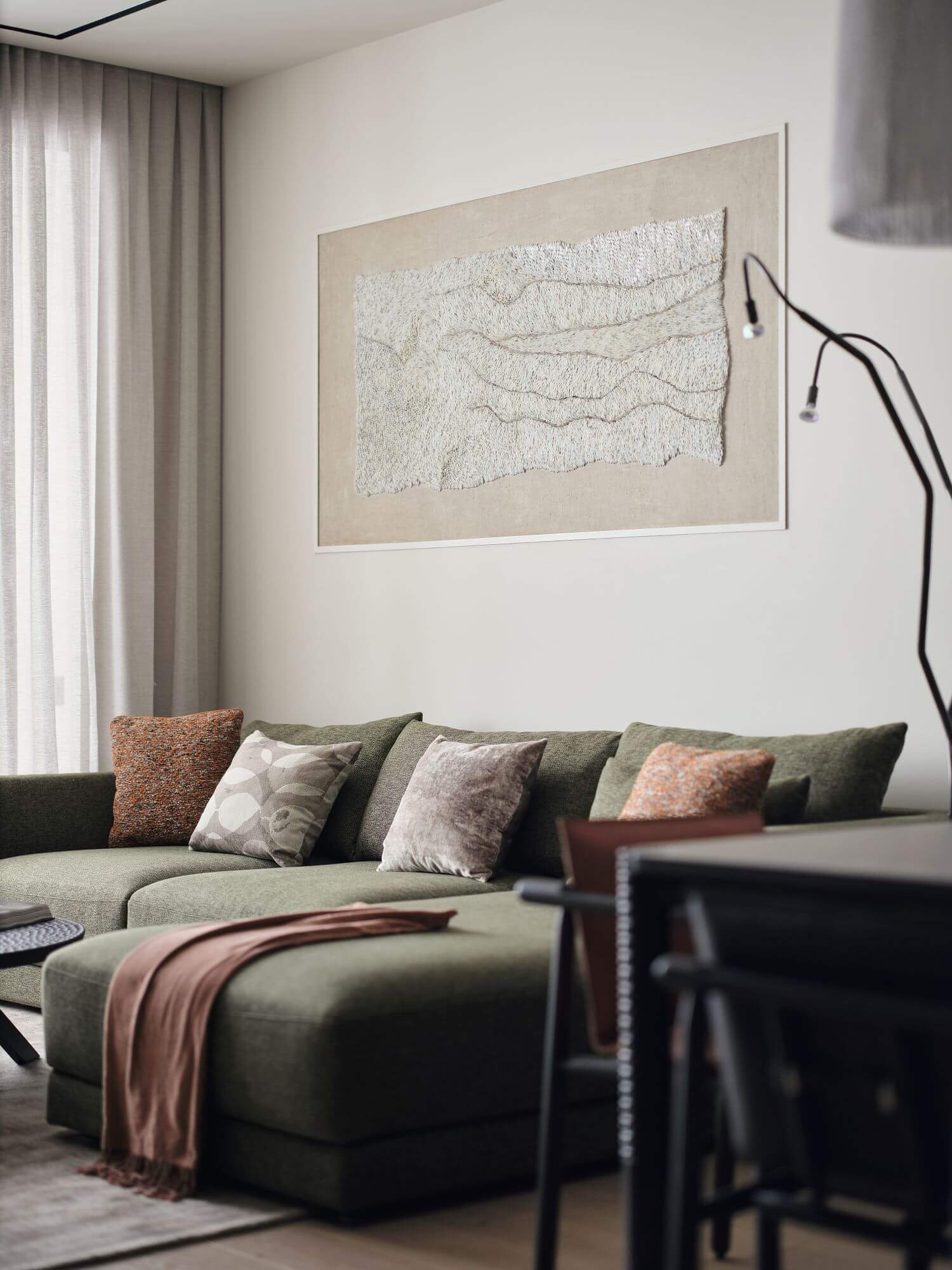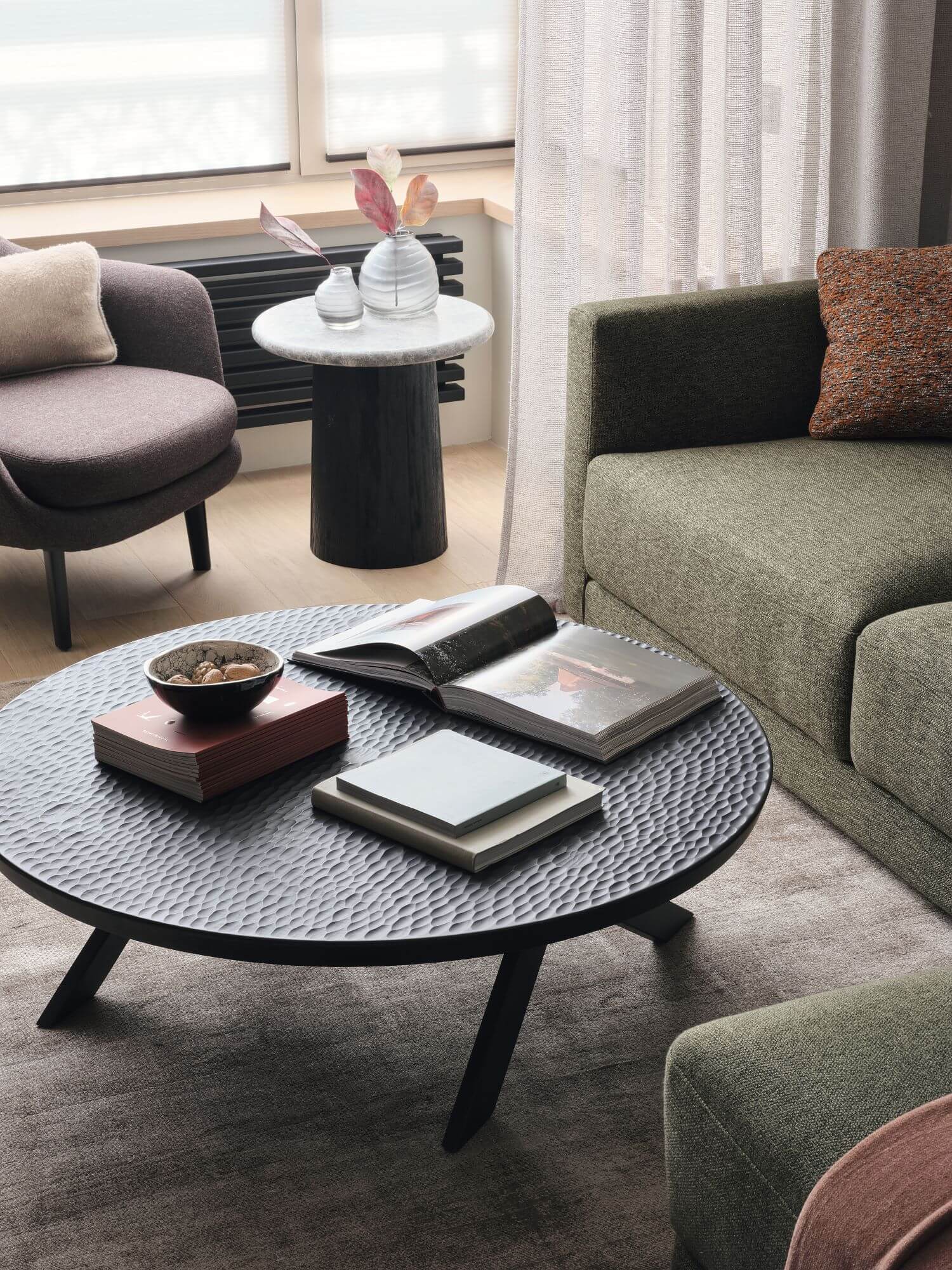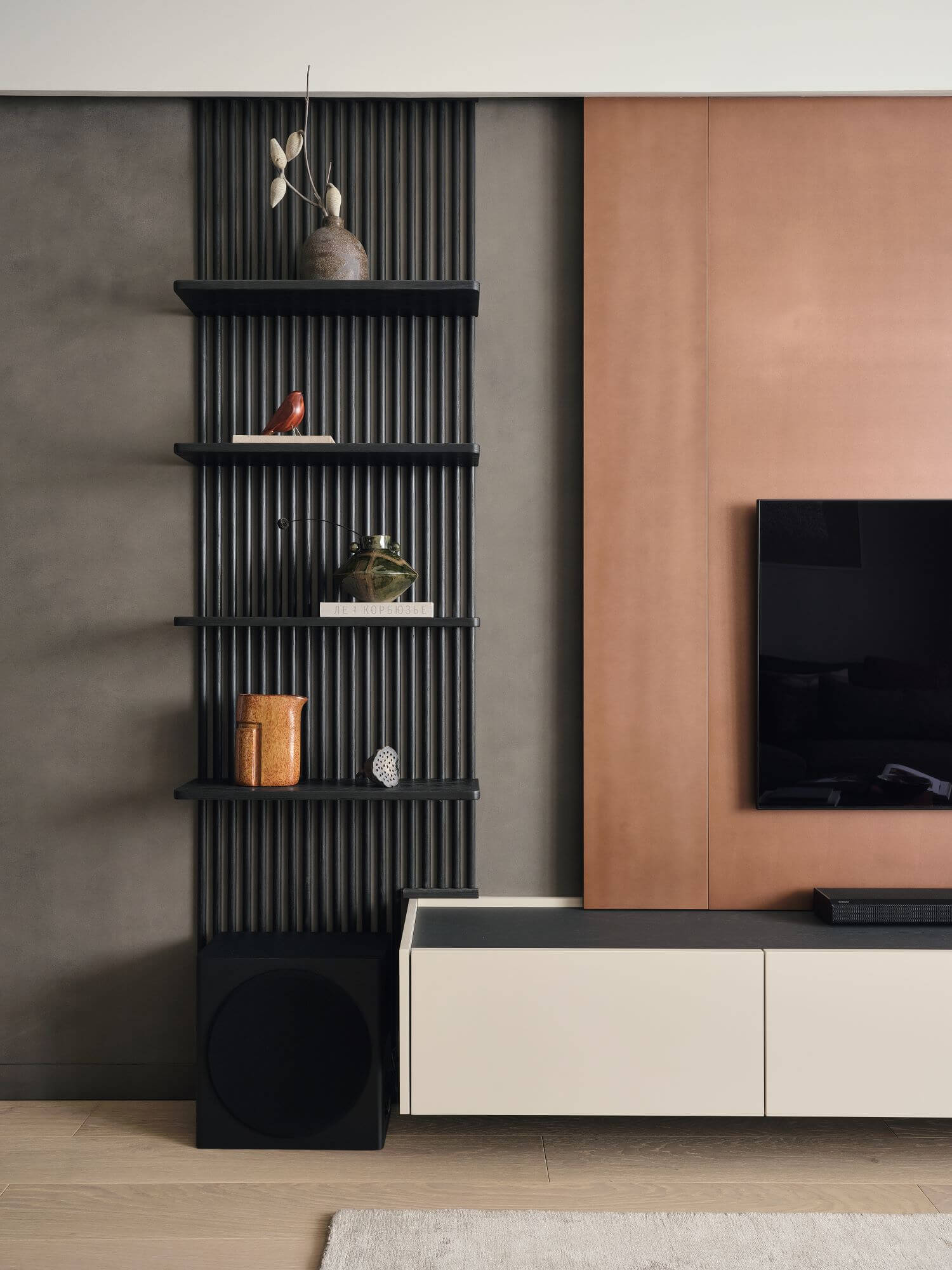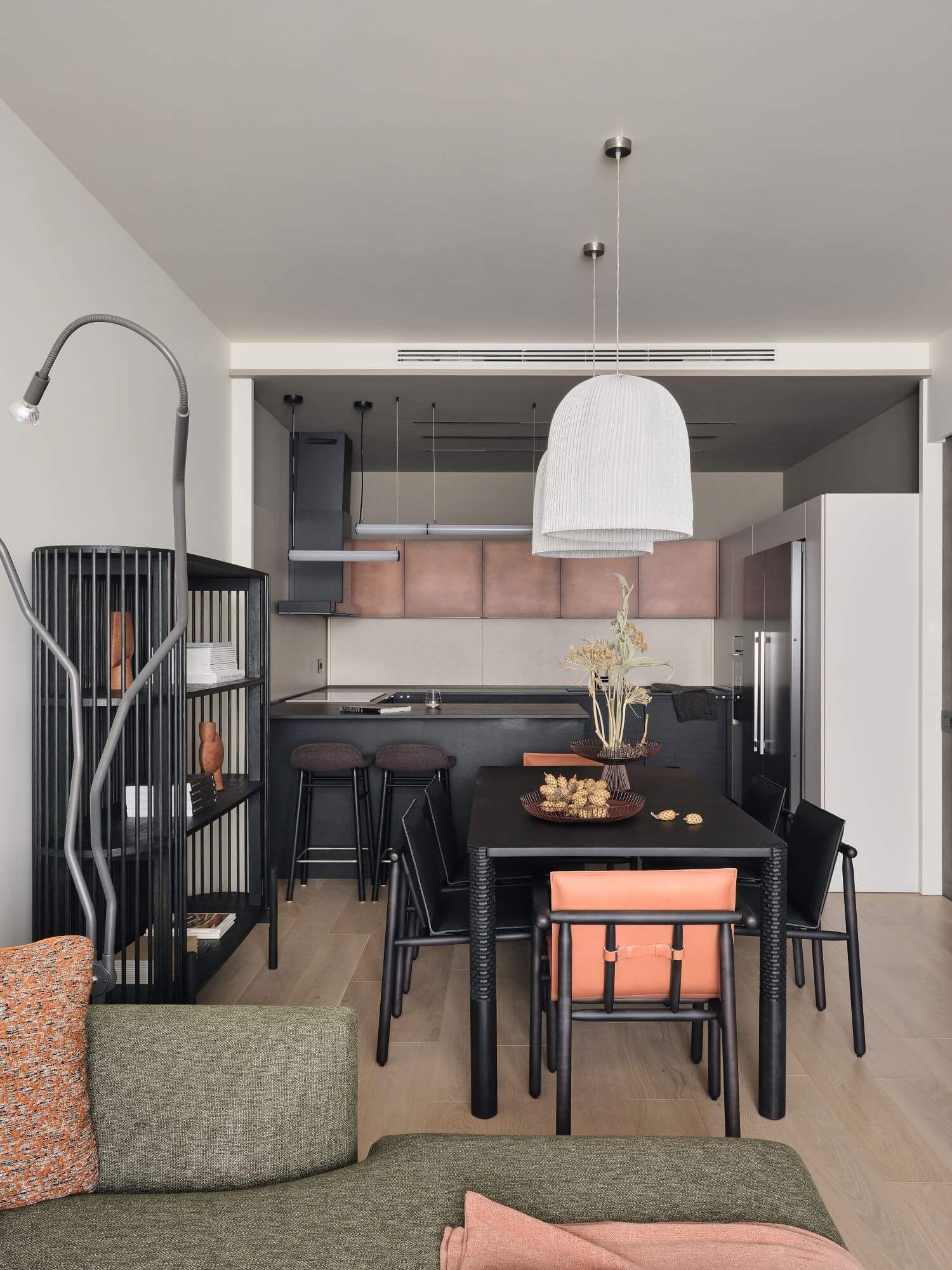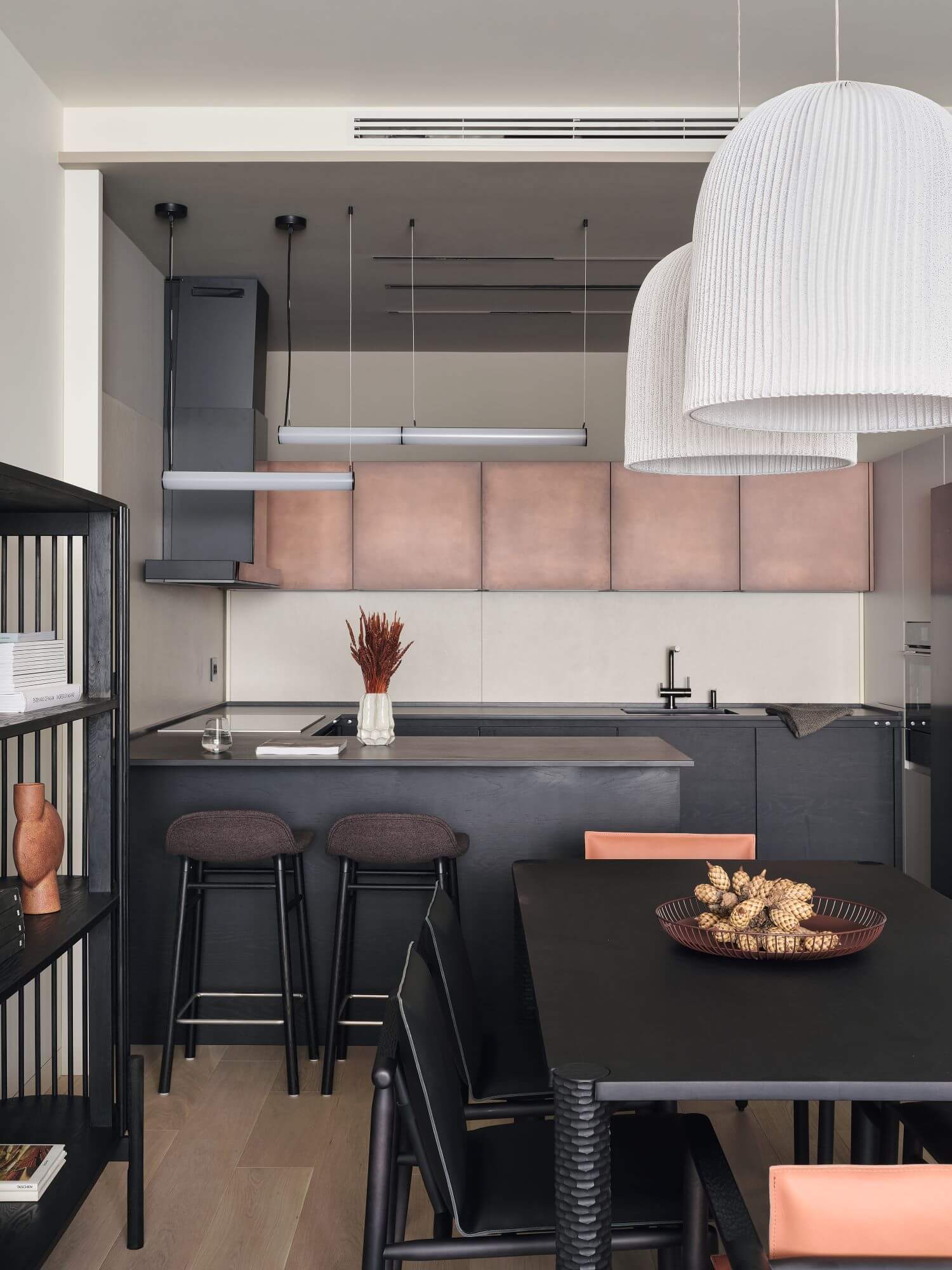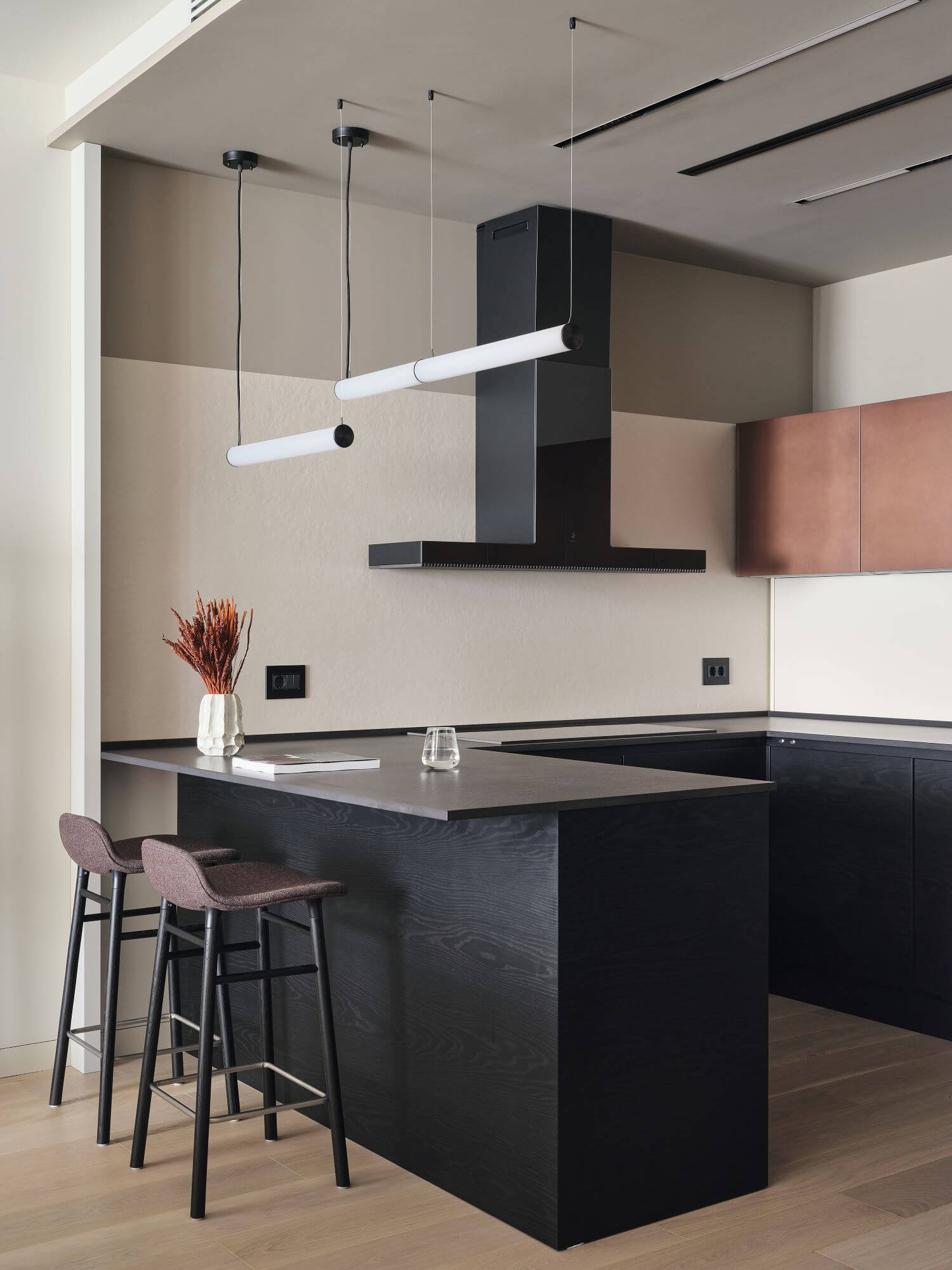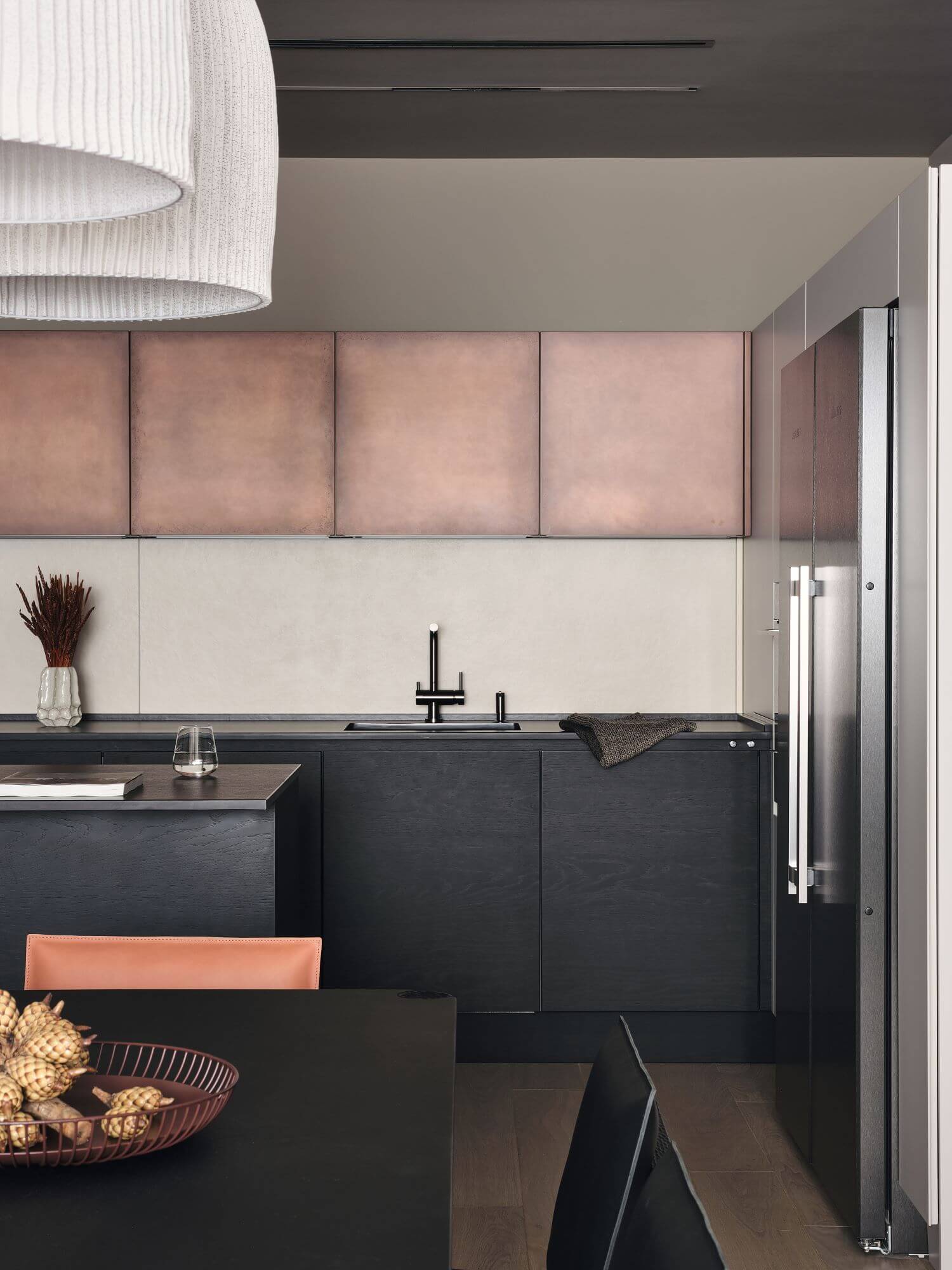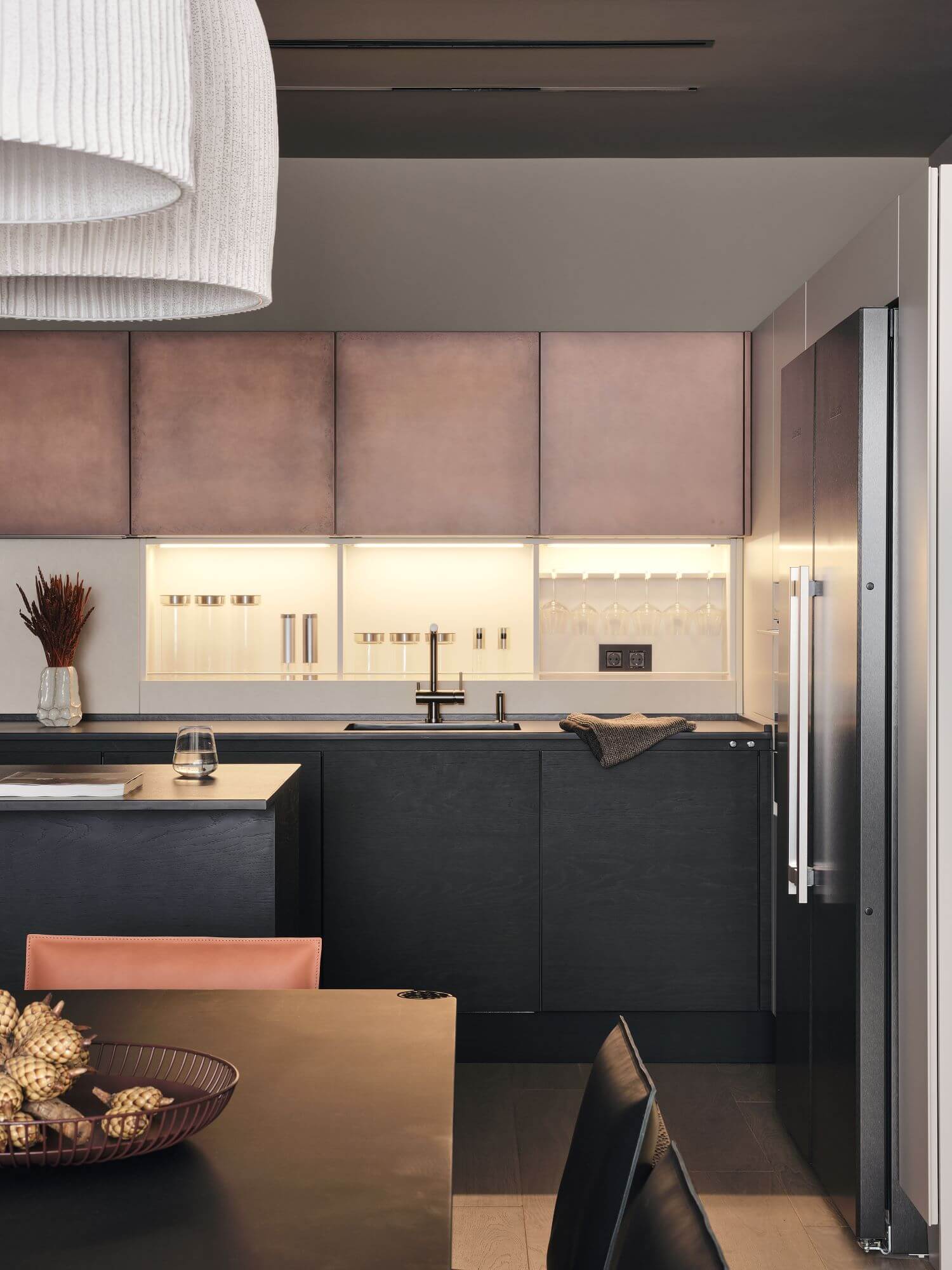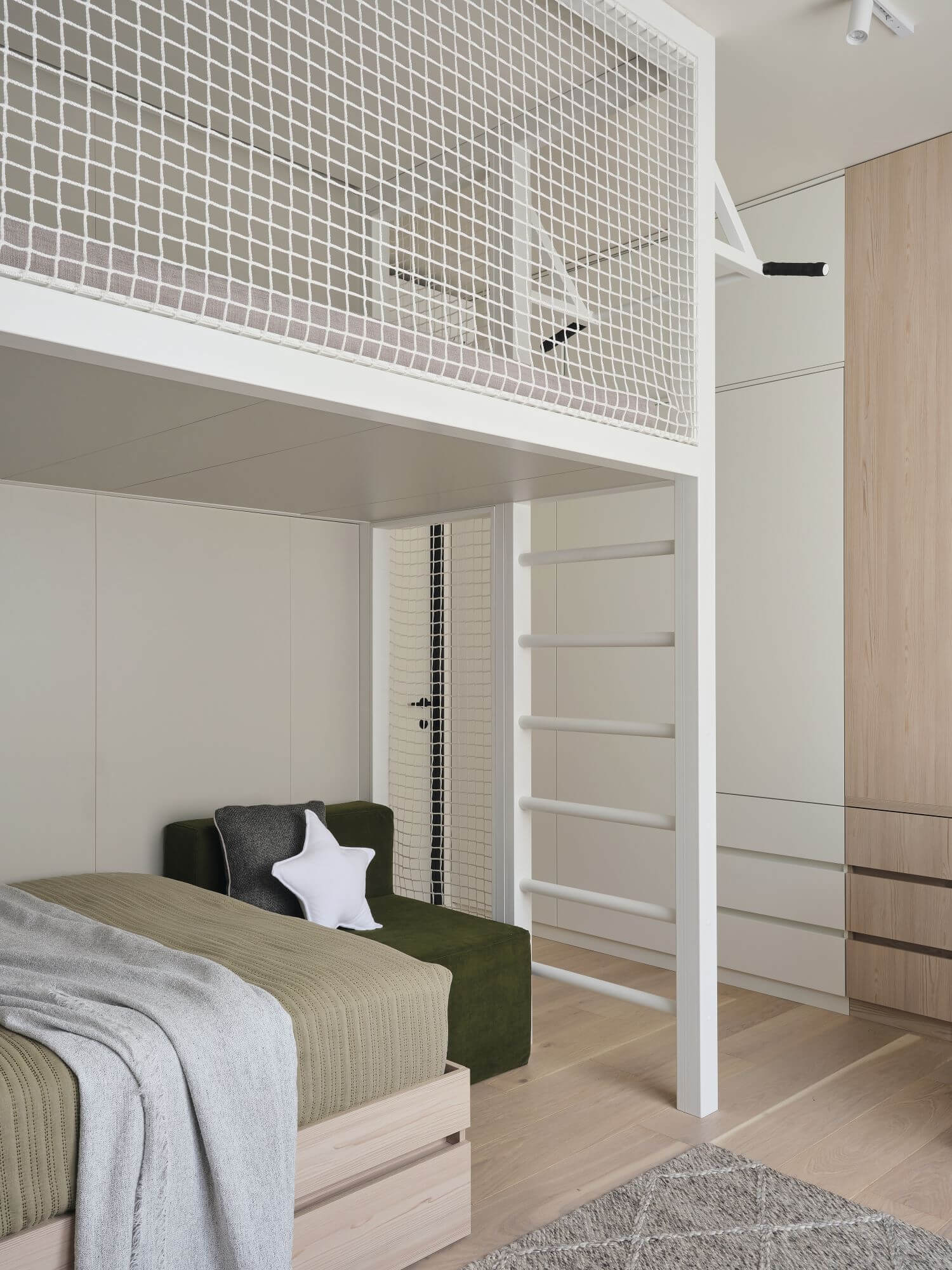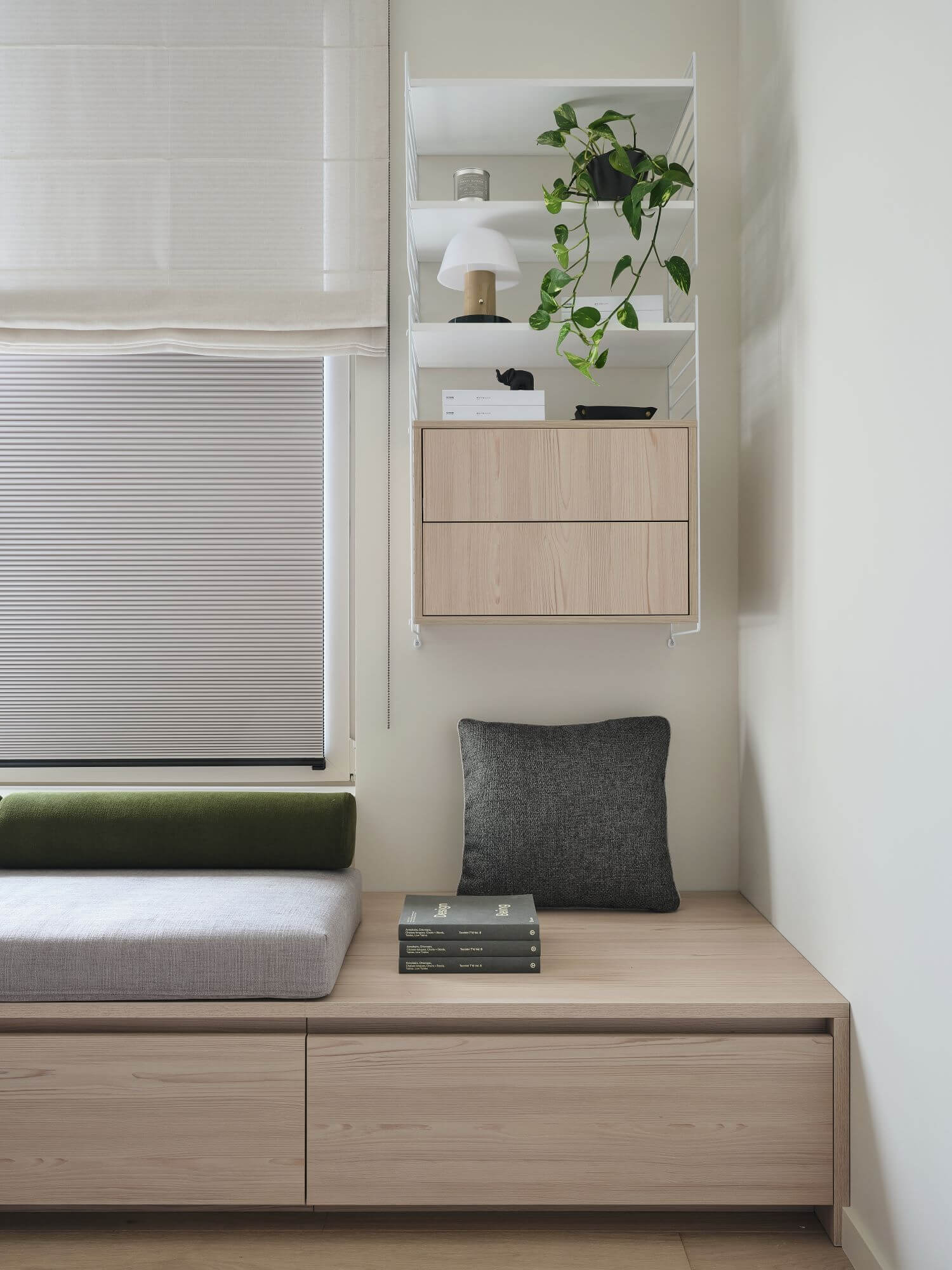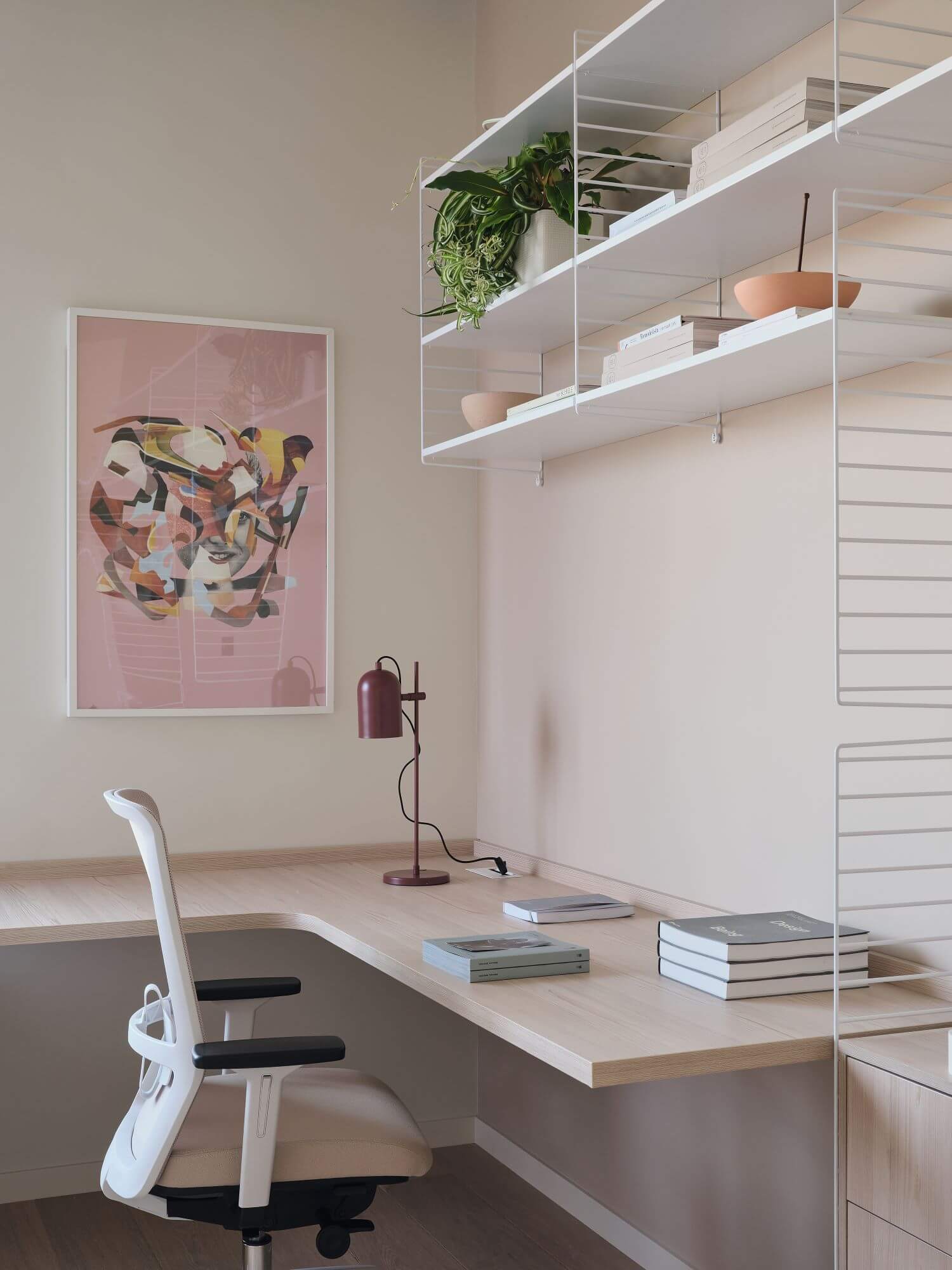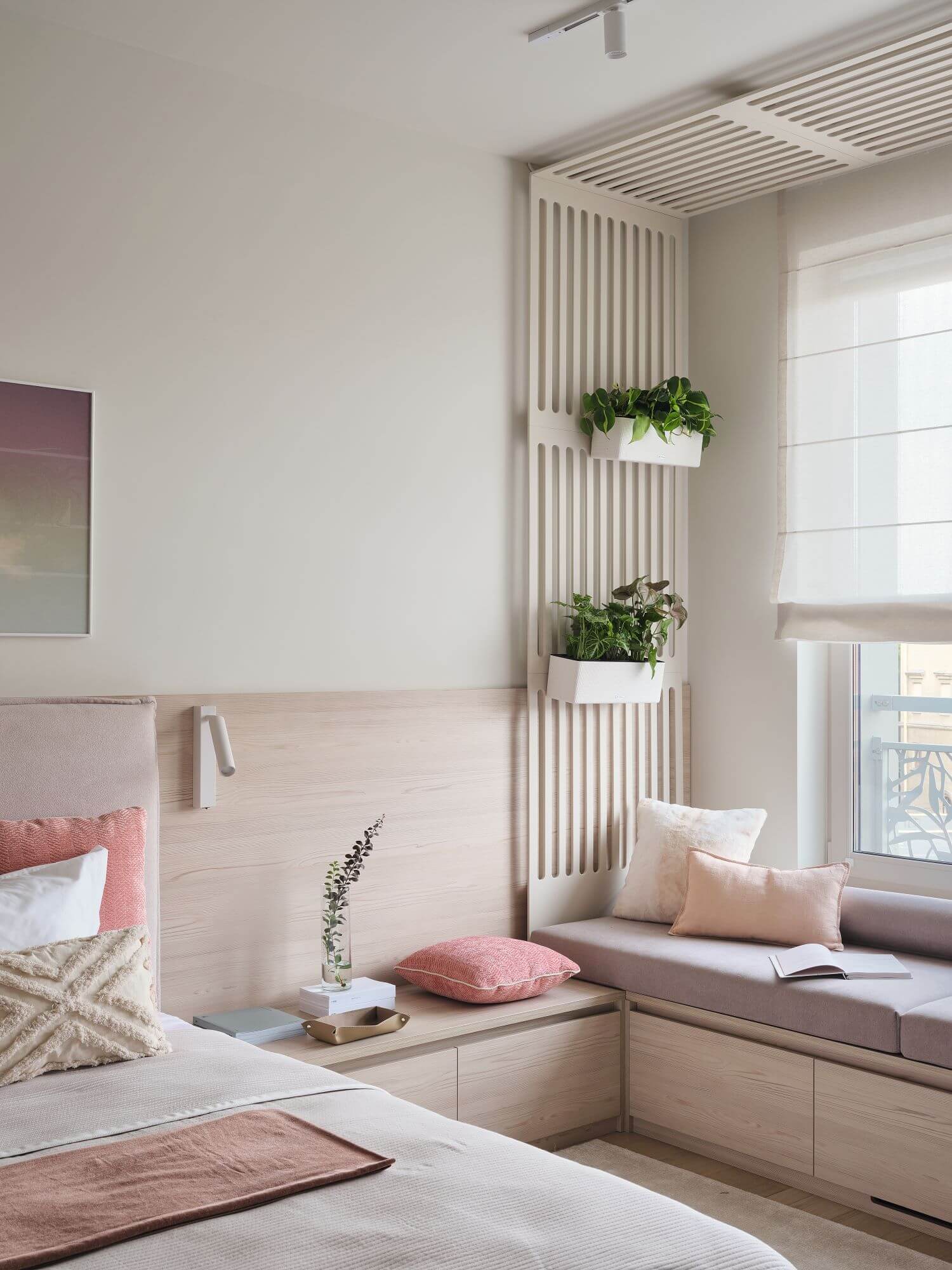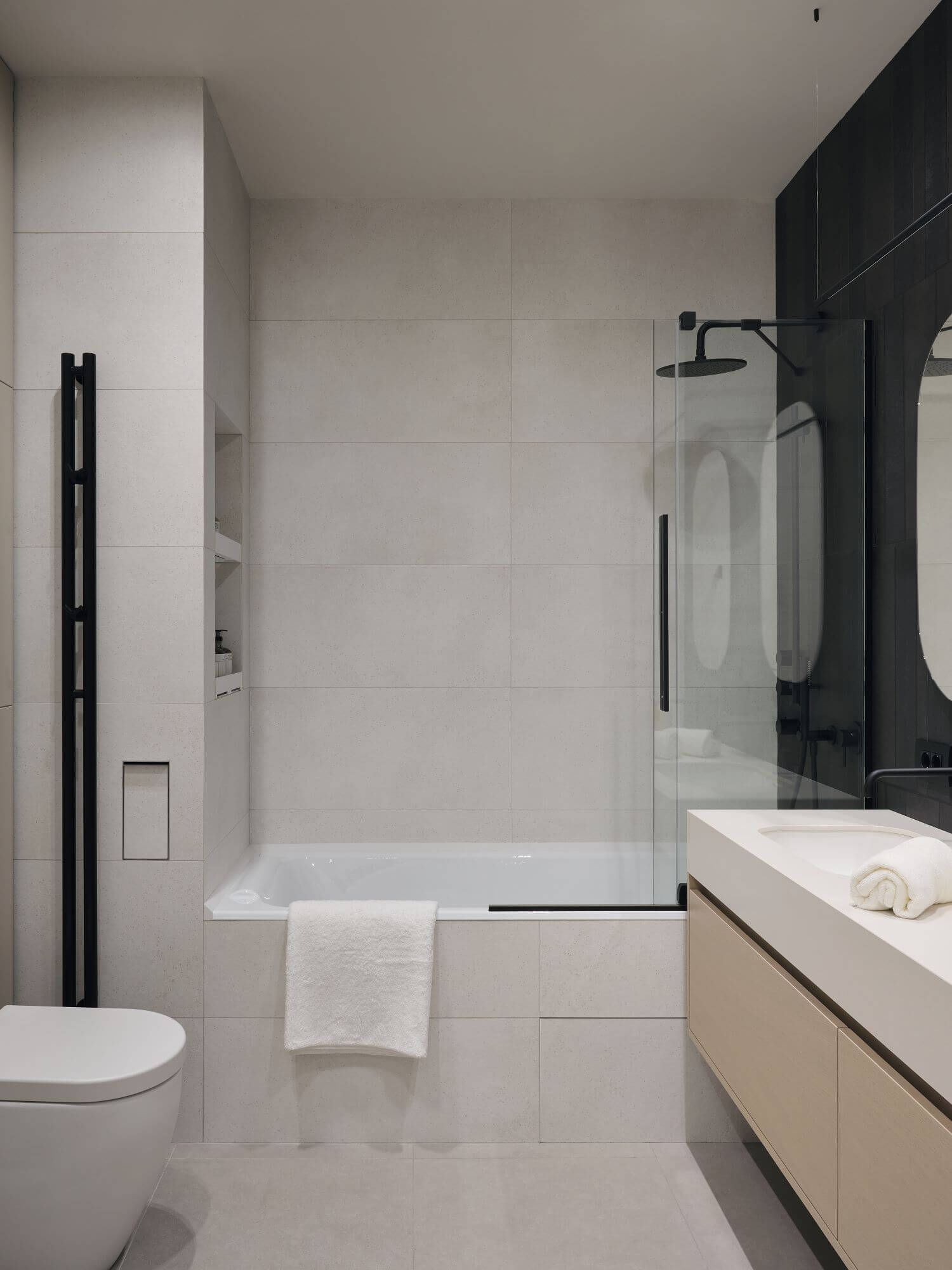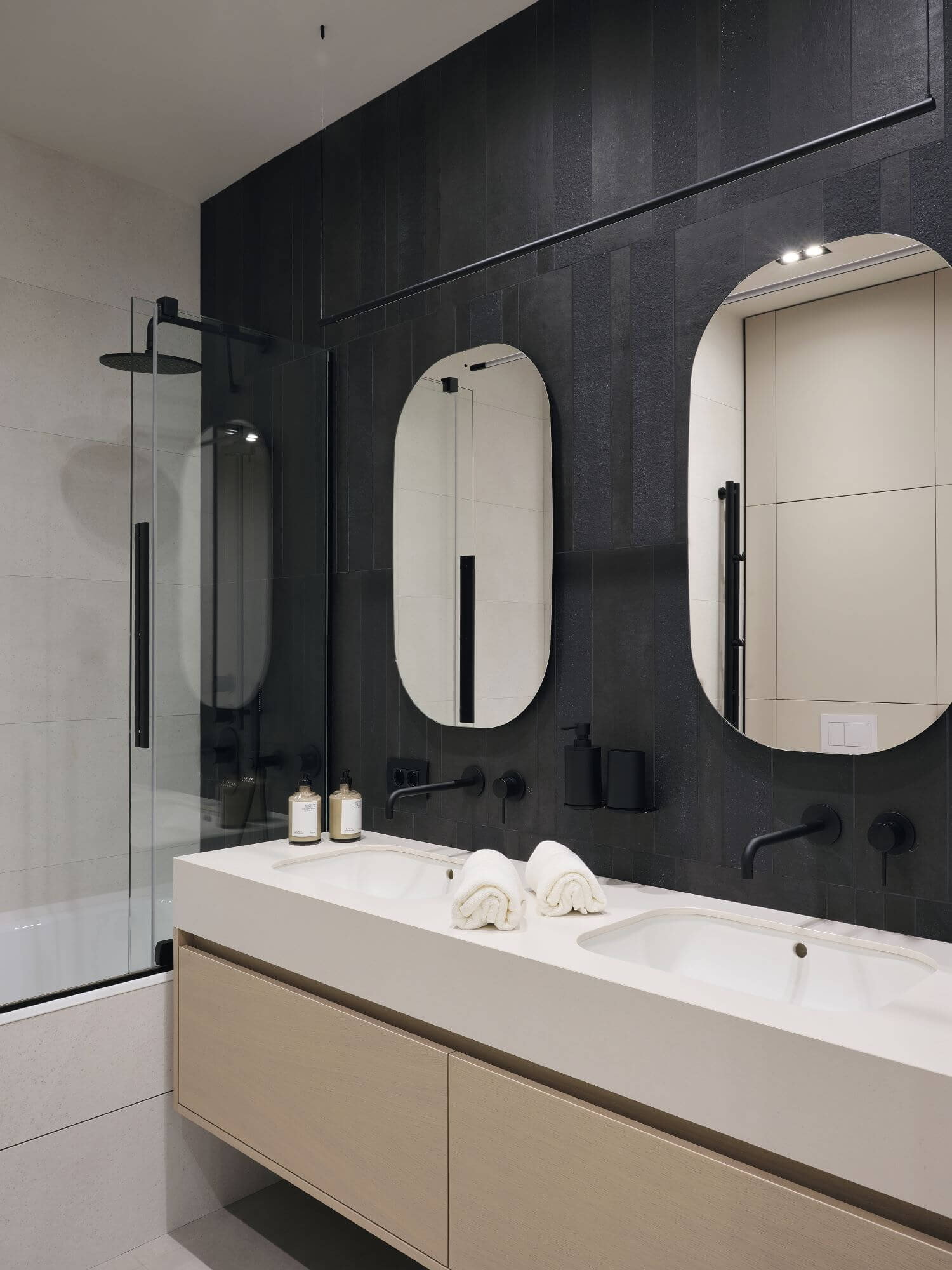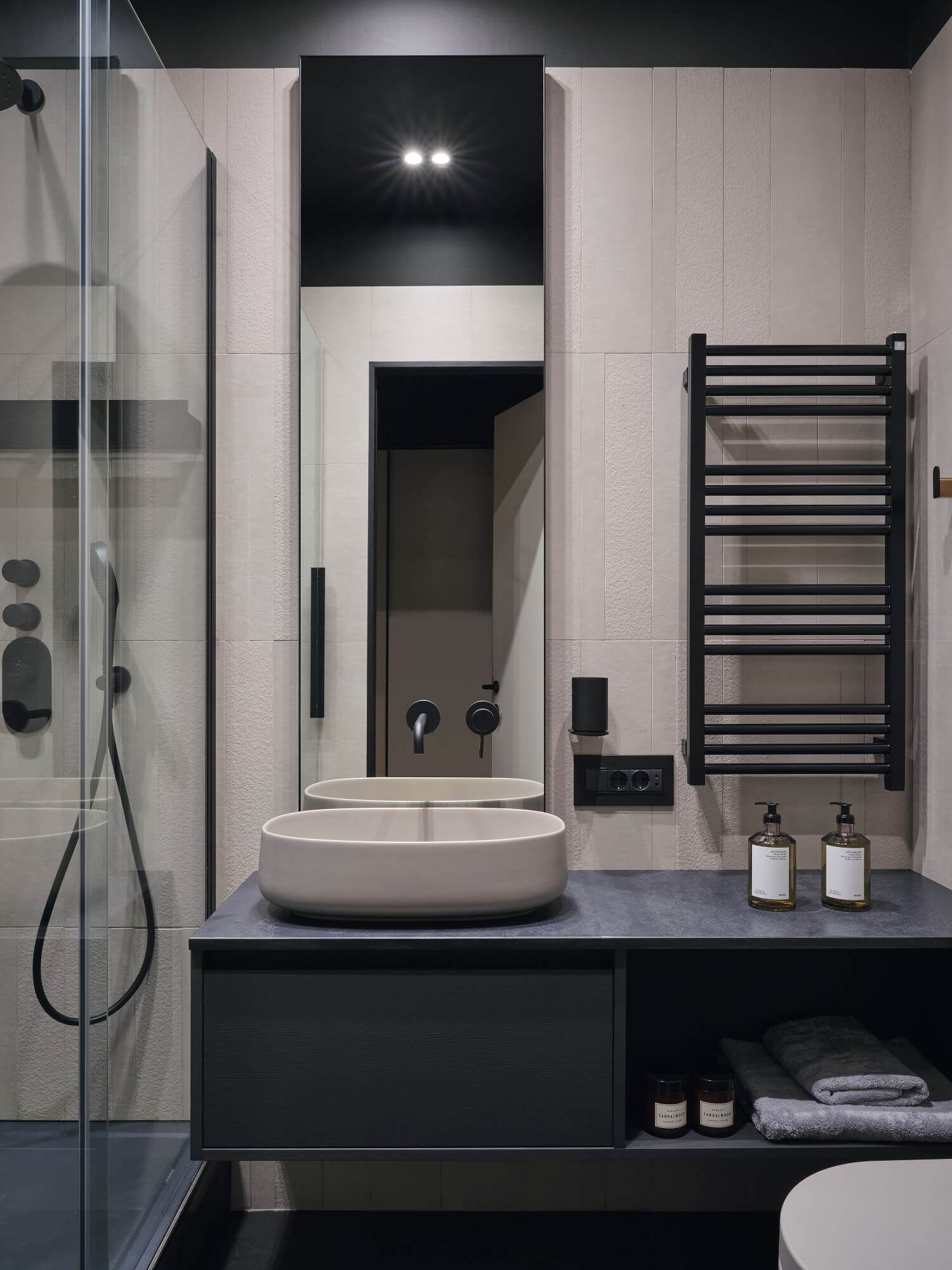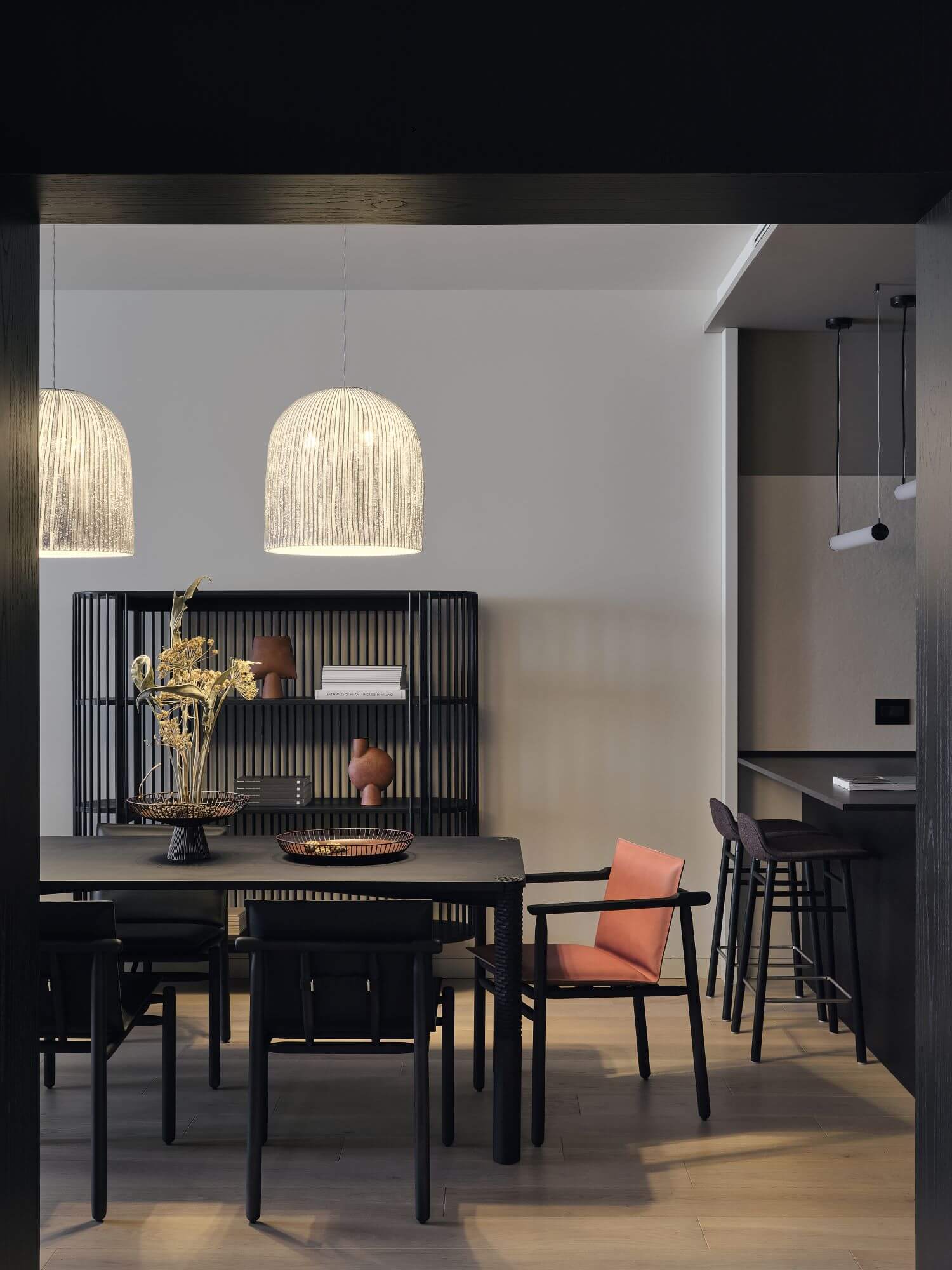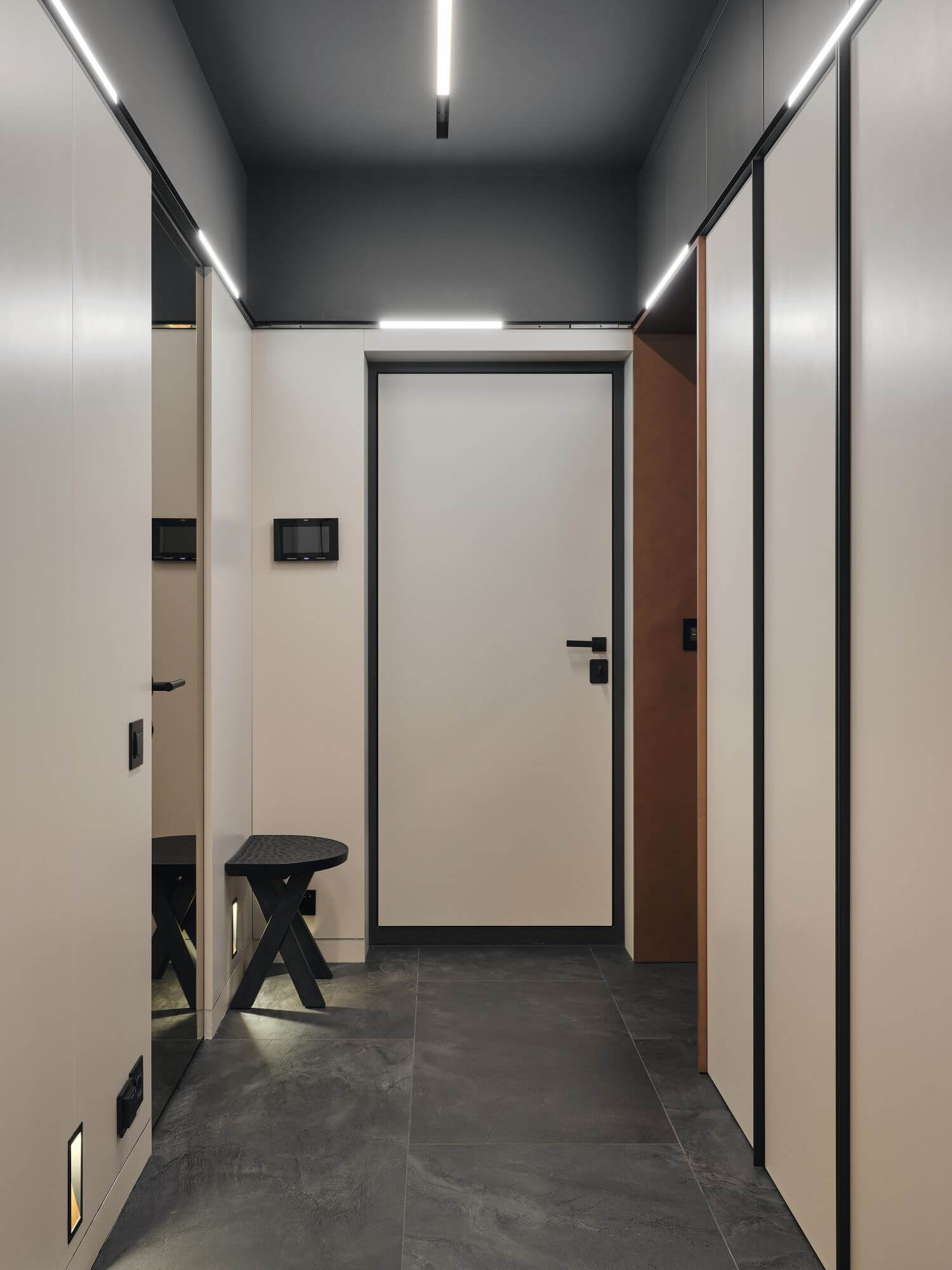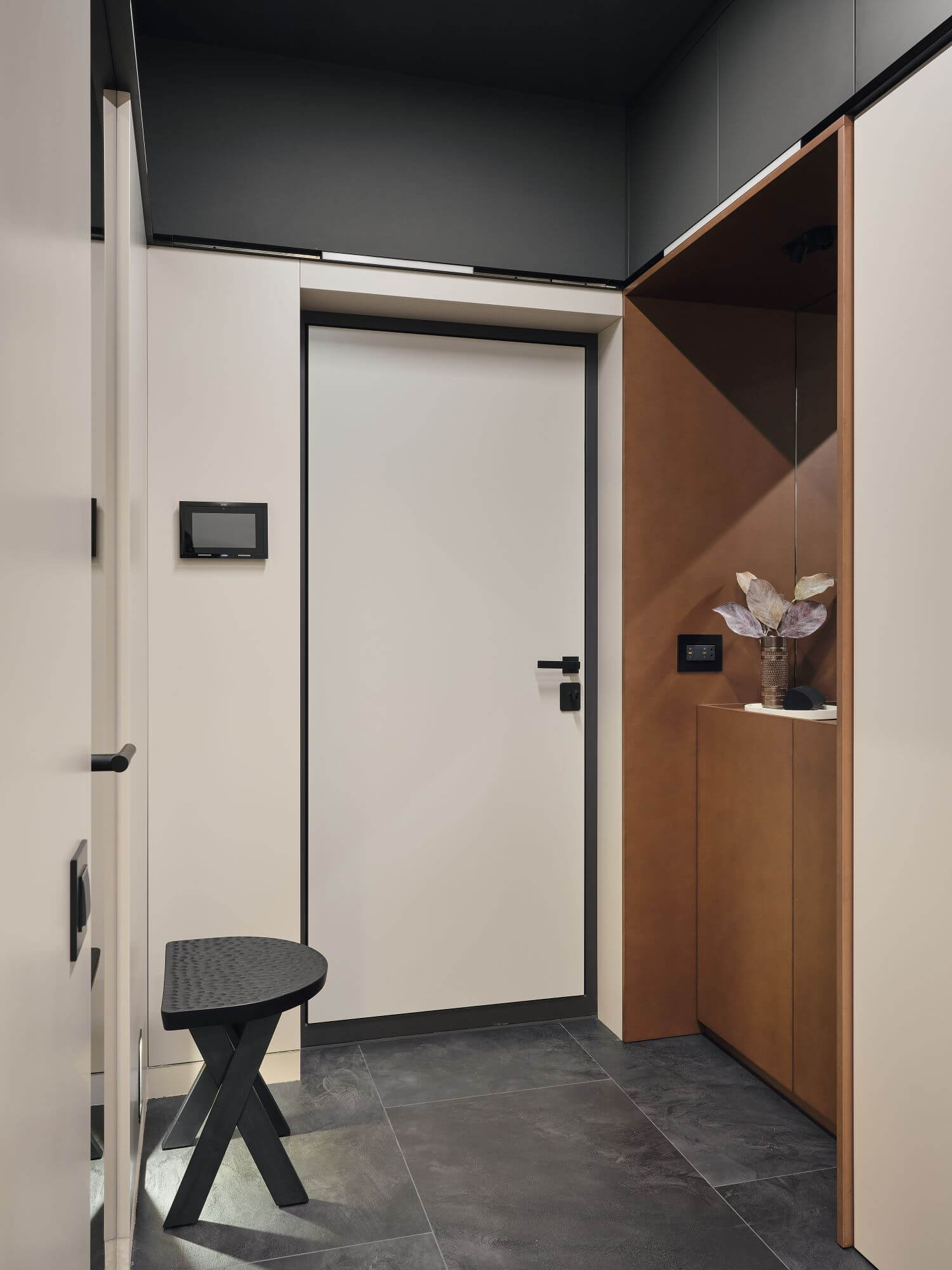 ---