Listed buildings mark both historical landmarks and architectural landmarks worldwide, protecting their integrity and preventing them from being knocked down.
There are over 400,000 listed buildings in England due to the country's rich architectural history and focus on decadent structural designs.
Want to know which are the most notable listed buildings in London? Keep reading as this guide lists the most impressive architecture in London, so you know what you need to see if you ever visit this prominent city.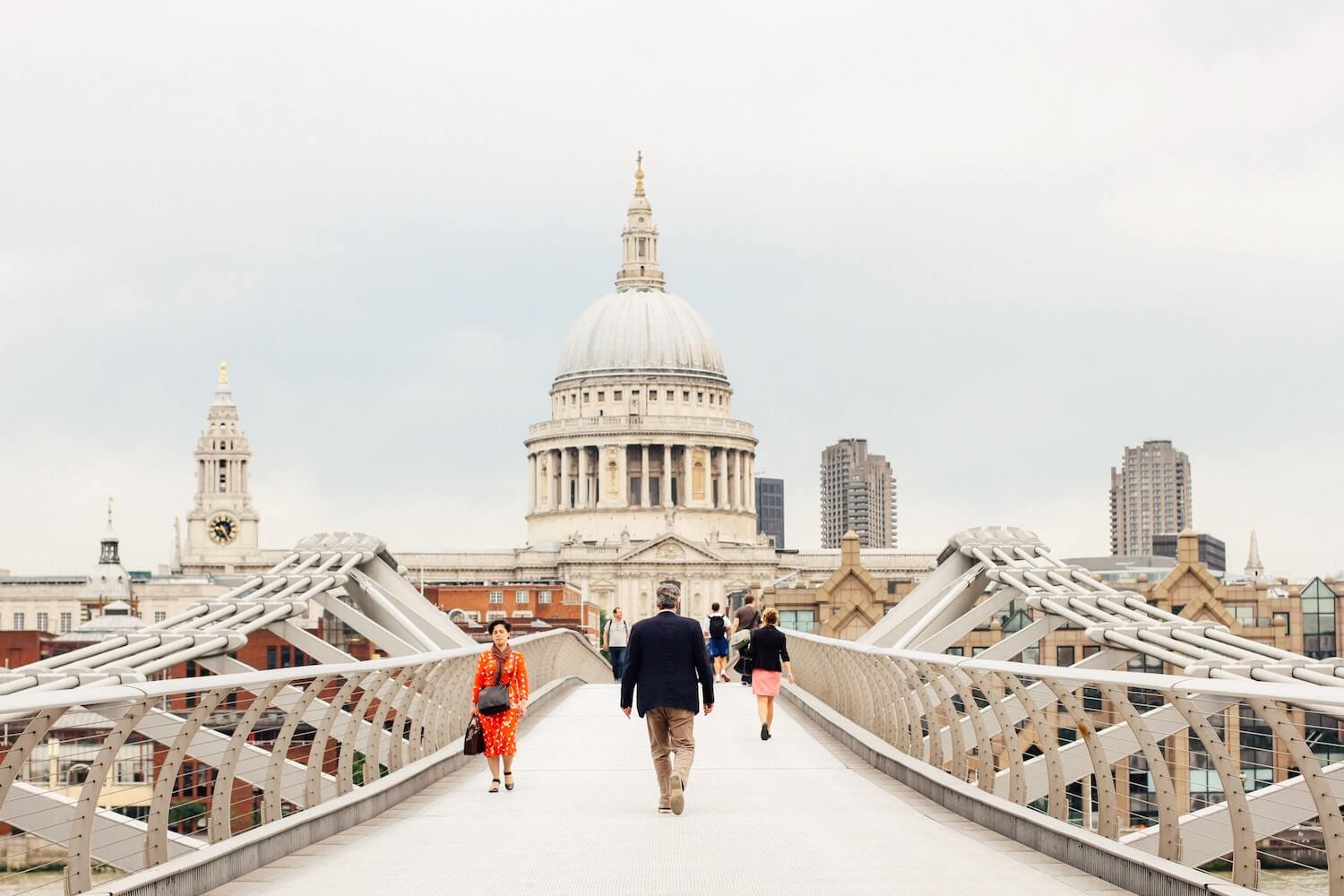 Millennium Bridge in London. image © Yulia Chinato
How Are Listed Buildings Categorized?
Listing is a way to celebrate buildings with a rich architectural or historic interest. The older a building is, the more likely it is to be listed, as there will be fewer architectural specimens from this era.
Once a building is listed, it can be more challenging to renovate or sell as a vendor, so it is essential to know your rights and the requirements which vendors must uphold when selling a listed building.
Anyone can get a building listed, but there are a few listing requirements that you must use to argue your case for the building's value. For example, if the building was a distinct marker of your area or town, and your town is known for this architectural feature, this would make it worthy of listing.
Listings fall into three categories:
- Grade I Listings - these listings are of exceptional interest and constitute 2.5% of all listed buildings in the UK.
- Grade II* - these buildings are of more than exceptional interest and constitute 5.8% of all listed buildings.
- Grade II - these buildings are of particular interest, warranting every effort to preserve them, and these buildings constitute 90% of all listed buildings.
Keep reading to learn which prominent buildings in London are listed and to which grade.
5 Amazing Listed Buildings In London
This list of impressive listed buildings in London will denote the prominent features and historical values that make these buildings worth listing. From modern and bold architectural designs to decadent and historic architectural designs, London is rich with inspired structures worthy of protection and preservation, comments handyman & renovator Dmitri Kara.
The Old Bailey
A gold-leaf statue of Lady Justice adorns the top of this structure to denote the purpose of the building. The Old Bailey was and continues to be the central criminal courthouse in London, situated near St. Paul's Cathedral. It was rebuilt in 1907 by E W Mountford in the baroque style. This is a Grade II listed building based on the building's principal purpose and rich history.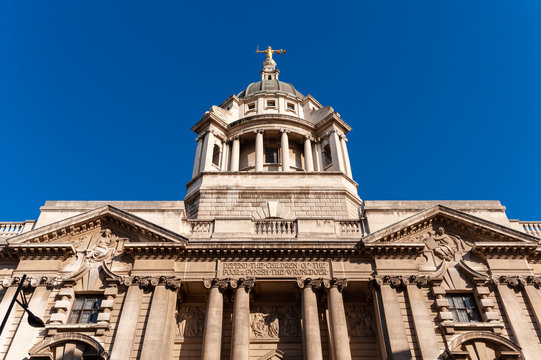 The Old Bailey, London, UK image © Alex Segre
The Lloyds Building
The Lloyd's building in London is home to a convergence of investors entitled Lloyd's of London. Architectural scholars still see this building as one of the most outstanding designs in London.
The building comprises 6 towers and 12 lifts on the outside of the building. The design places lifts, stairs, and conduits on the outside of the building to give it a less cluttered feel. The building was opened in 1986, with Queen Elizabeth II on hand.
Studies refer to this Grade I listed building as 'inside out' and a test the architectural movement of bowellism.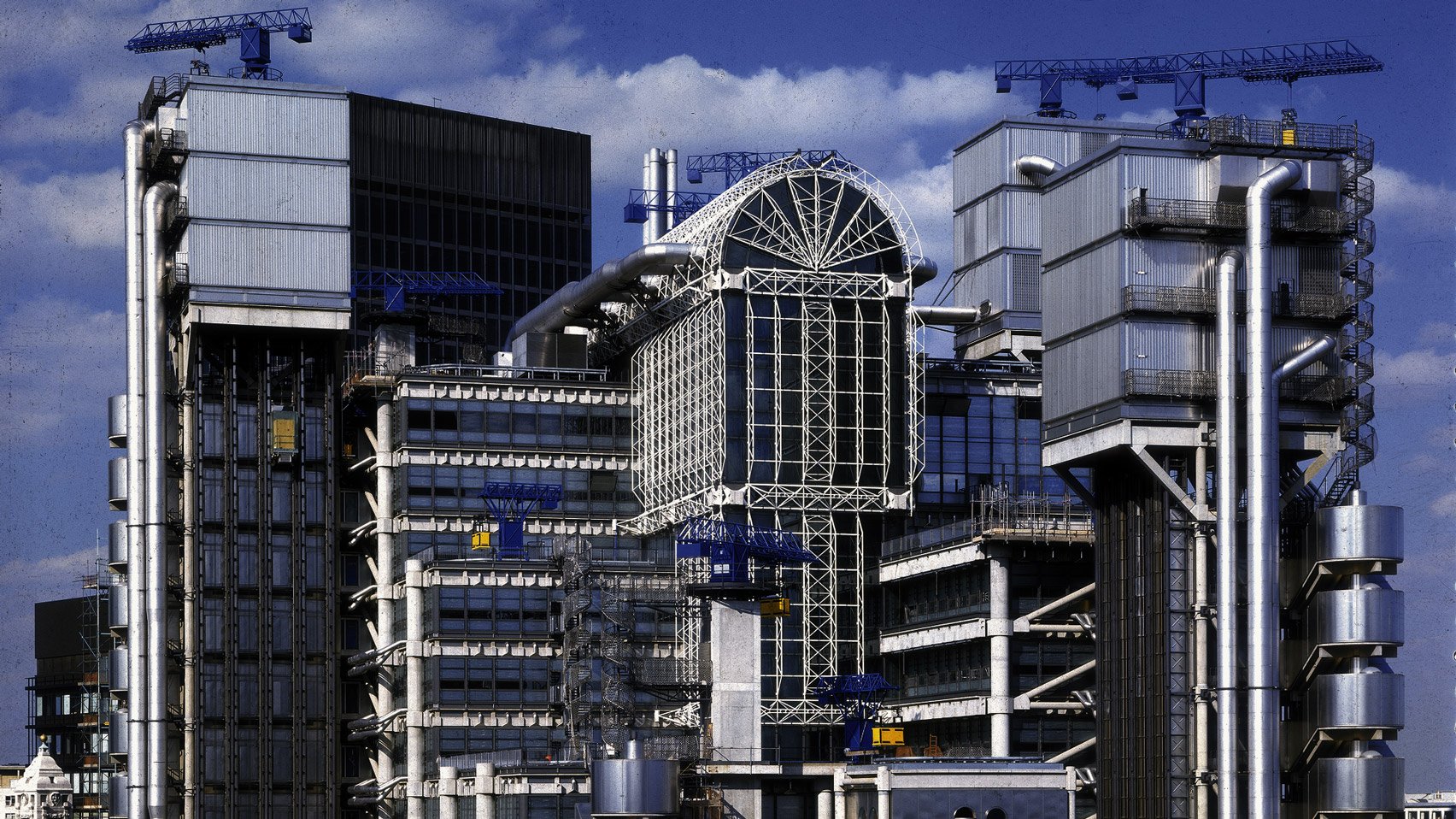 The Lloyd's building is Richard Rogers' first high-tech office block. image © Richard Bryant, courtesy of arcaidimages.com
Battersea Powerstation
Once, this building supplied 20% of London's electricity needs as a working coal power station. As a grade II listed building, developers plan to convert Battersea Powerstation into residential apartments, offices, and a home for new businesses.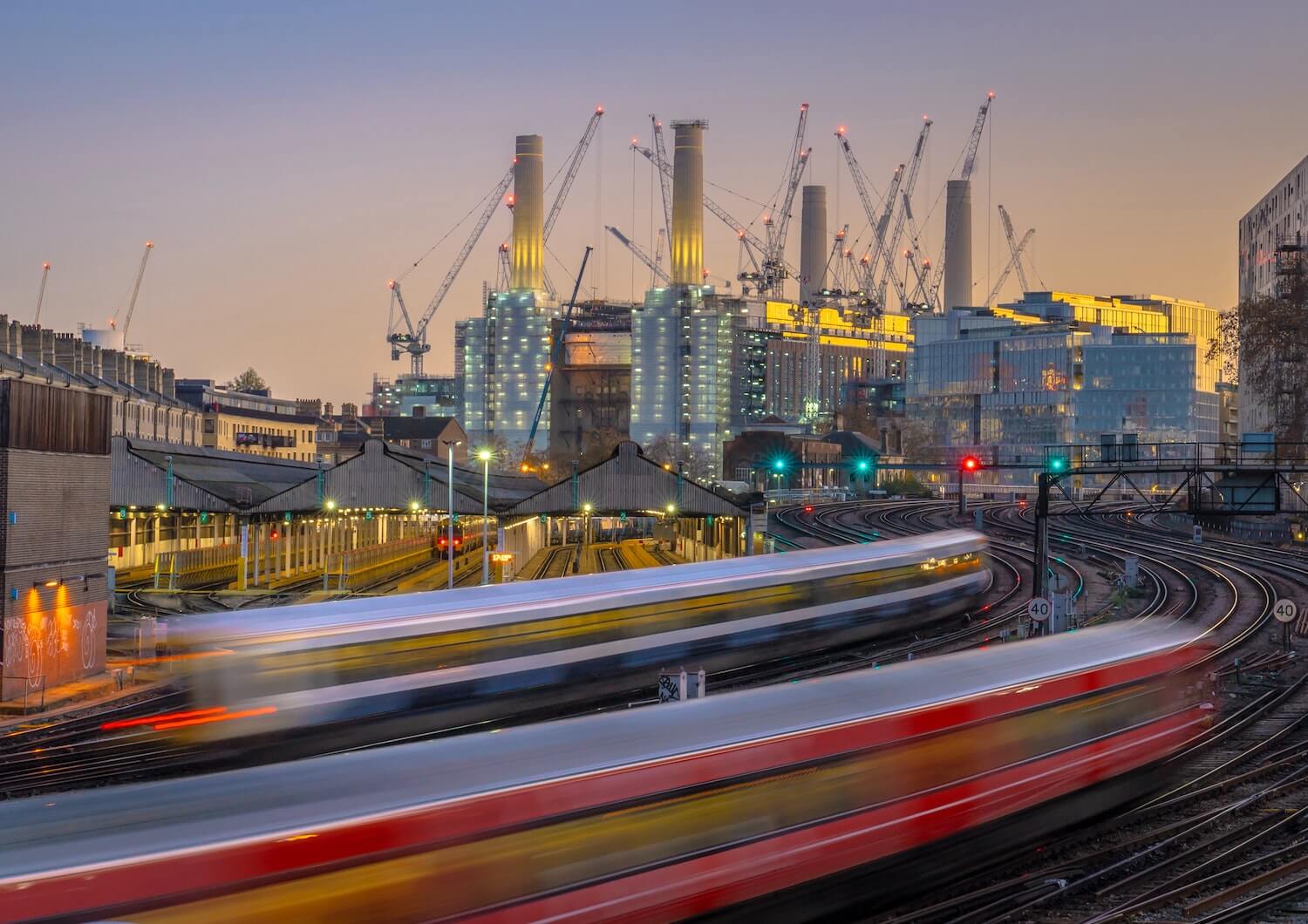 Battersea Power Station. image © Kim Frewin-Clarke
Senate House
Built in 1932, this building was London's second-ever skyscraper, boasting 19 floors which gave it a height matched only by St. Paul's Cathedral. Architects originally designed the art deco building as part of the University of London. During the second world war, the war effort repurposed the building for an office of subterfuge, censorship, and propaganda.
This likely prompted George Orwell's use of the building to inspire his 'ministry of truth' in his famous novel 1984. The university has renovated the building to house art deco interiors and event spaces that have been used as a set to film the Batman trilogy.
This building is a Grade I listed building due to its rich historical, architectural, and literary relevance.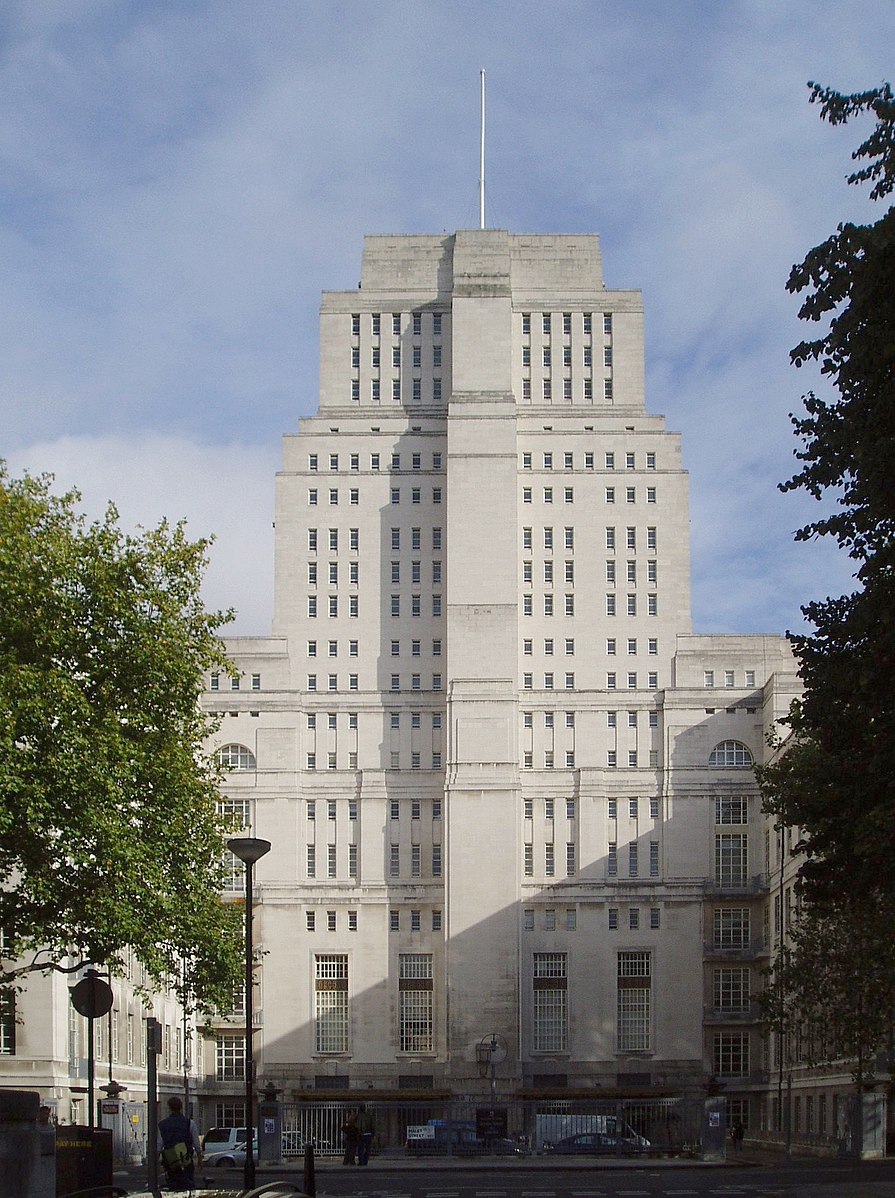 Senate House, University of London. image © Steve Cadman
The Shard
The shard is not yet listed, as the listing requires a building to be 30 years old to be eligible for listing. However, many experts have argued that the shard should be eligible to circumvent the usual listing regulations due to the sheer majesty of its design. The shard was designed to resemble a shard of glass stabbing out of London's skyline and is the tallest building in the European Union. Renzo Piano designed the building, which had a completion date in 2012.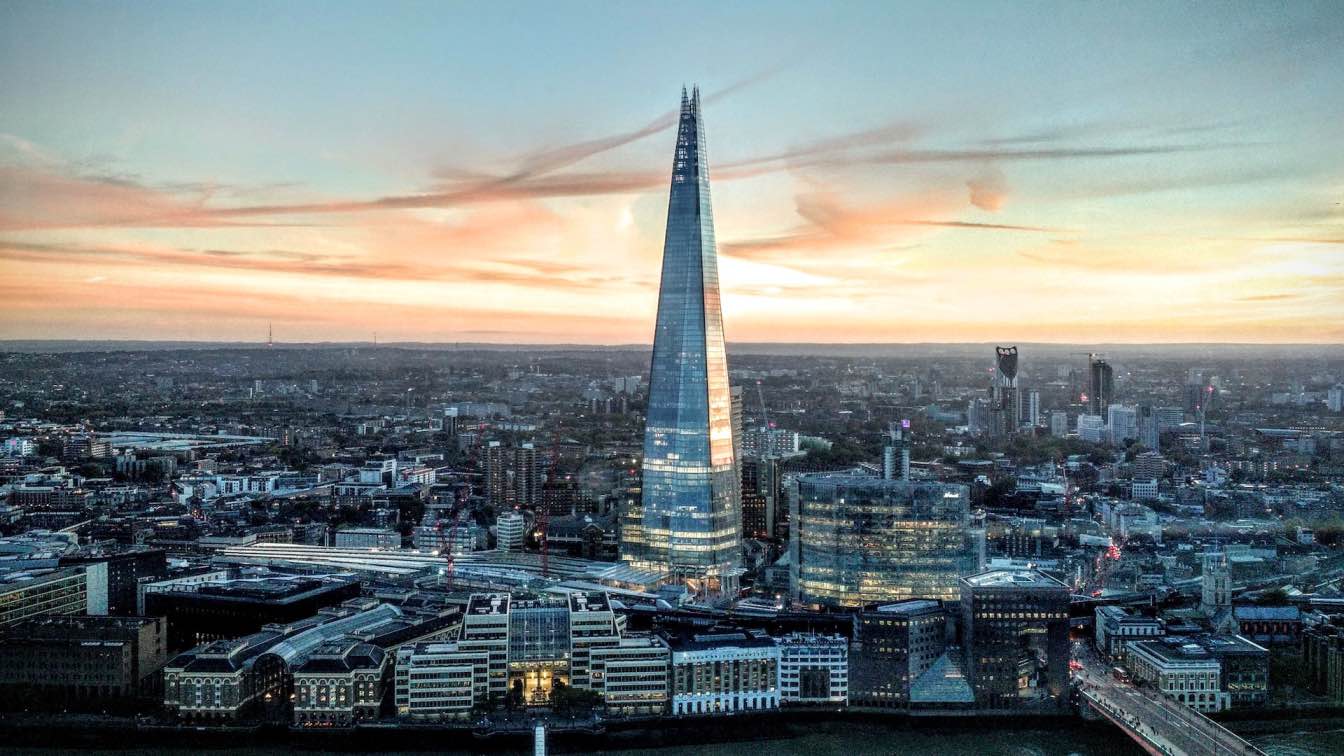 The Shard. image © Fred Moon
Final Thoughts
When visiting London or any other English city, you may wish to look at the listed buildings in the area. As we have seen from the rich architectural diversity and dynamism of London's listed buildings, there is plenty of value to be gained from exploring the protected properties in England.


---