Getting ready to sell your house? It's not just about moving your things out of the house and putting your property up on the market.
Preparing your home for sale is a great opportunity to have the damages in your house repaired so that it will be ready to move into once sold. You could also renovate some spaces in your home to make it more attractive for potential buyers.This doesn't mean you should go for any and all home improvements, though. Not all additions to your home would give a good return on your investment. Check out some bathroom renovations you can do that will surely increase the property value of your home.
5 Renovations to Increase Property Value
Update Your Kitchen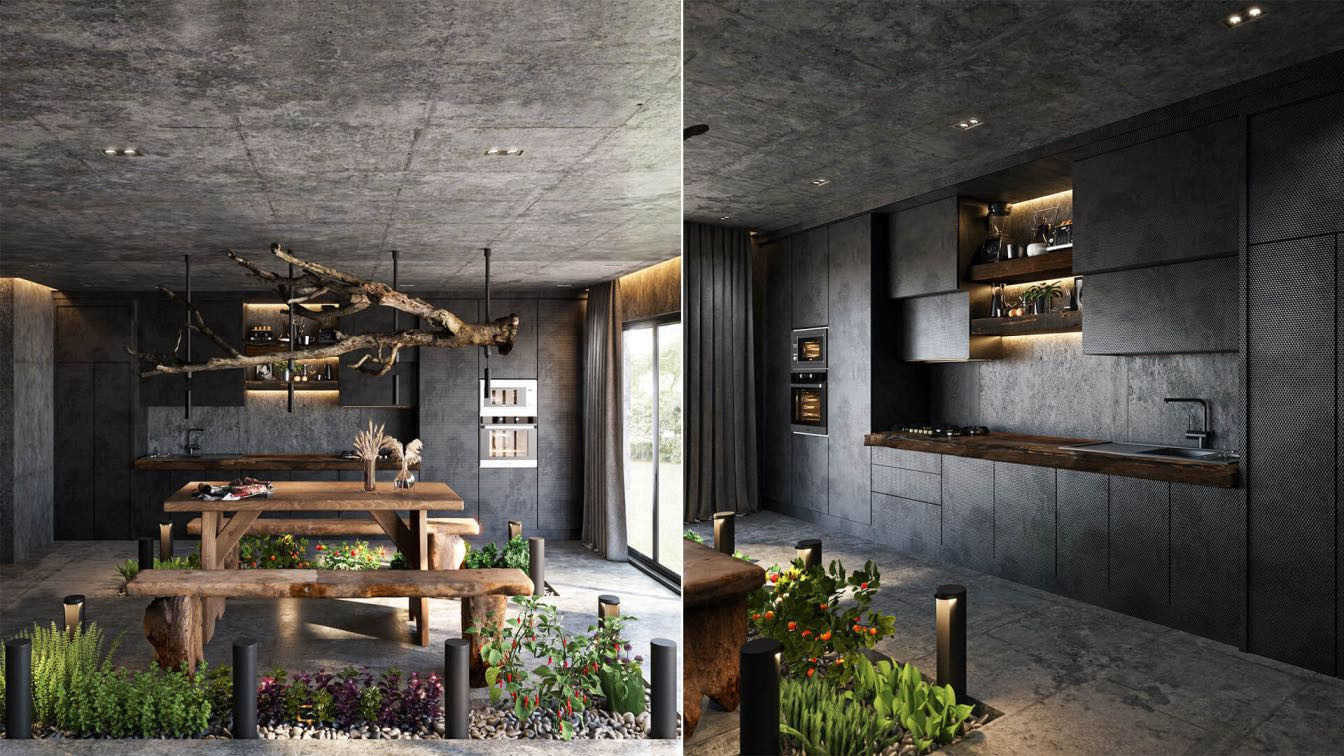 Modern Black Kitchen Idea by Omid Merkan
A beautiful kitchen is one of the main selling points of a house. But you don't have to take apart your own to make it attractive. Simply updating your furniture could already increase your property value.
Invest in a walk-in pantry so that there is a bigger space for storing groceries and food. You could also add a kitchen island or change your current one. Having an extra sink or a bigger refrigerator also adds value to your home.
Add an In-Law Suite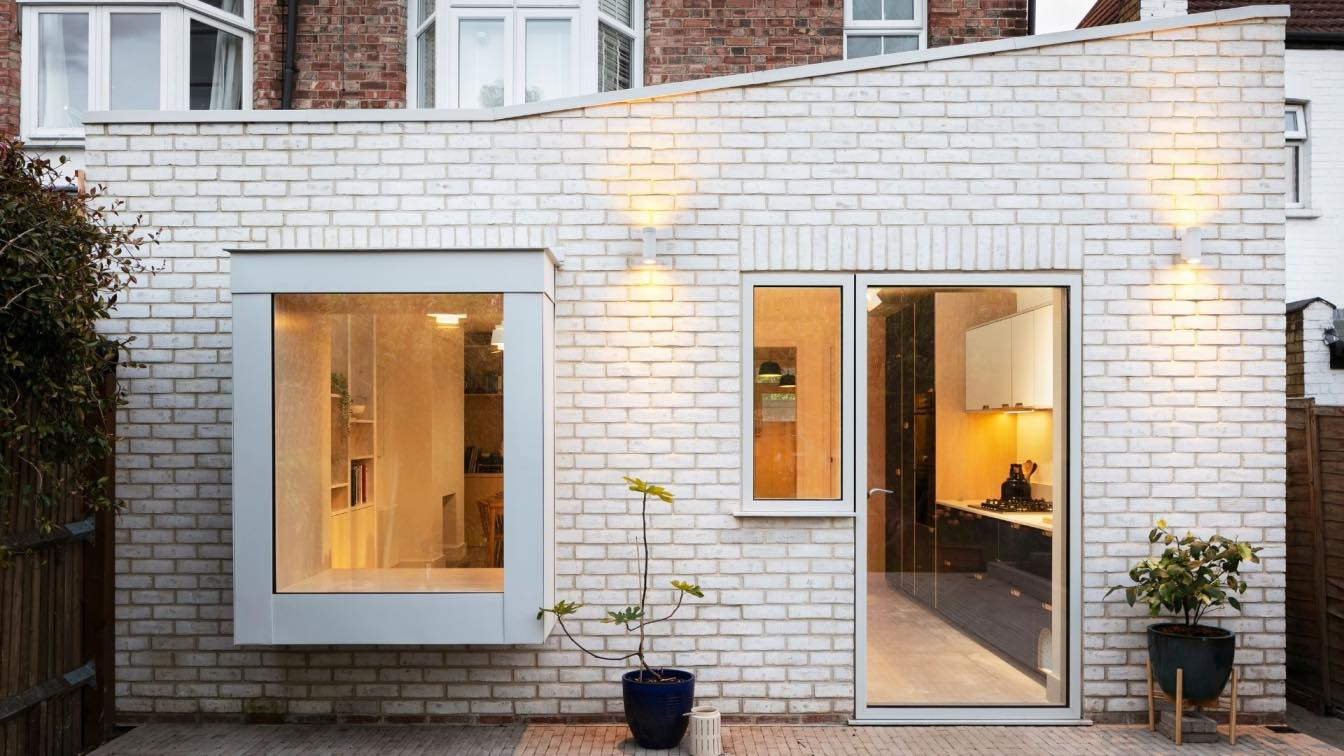 Framework House in London, United Kingdom by Amos Goldreich Architecture
An in-law suite could either be a separate or attached room to your house. It may be an old garage, workshop, or storage room. Renovating this room and making it livable increases your property value.
Whether it's meant to be a rental unit, home office, or a spare room for when friends and family stay over, an in-law suite makes your home more attractive. It also gives you an edge over other property listings in your area.
Modernize Your Curb Appeal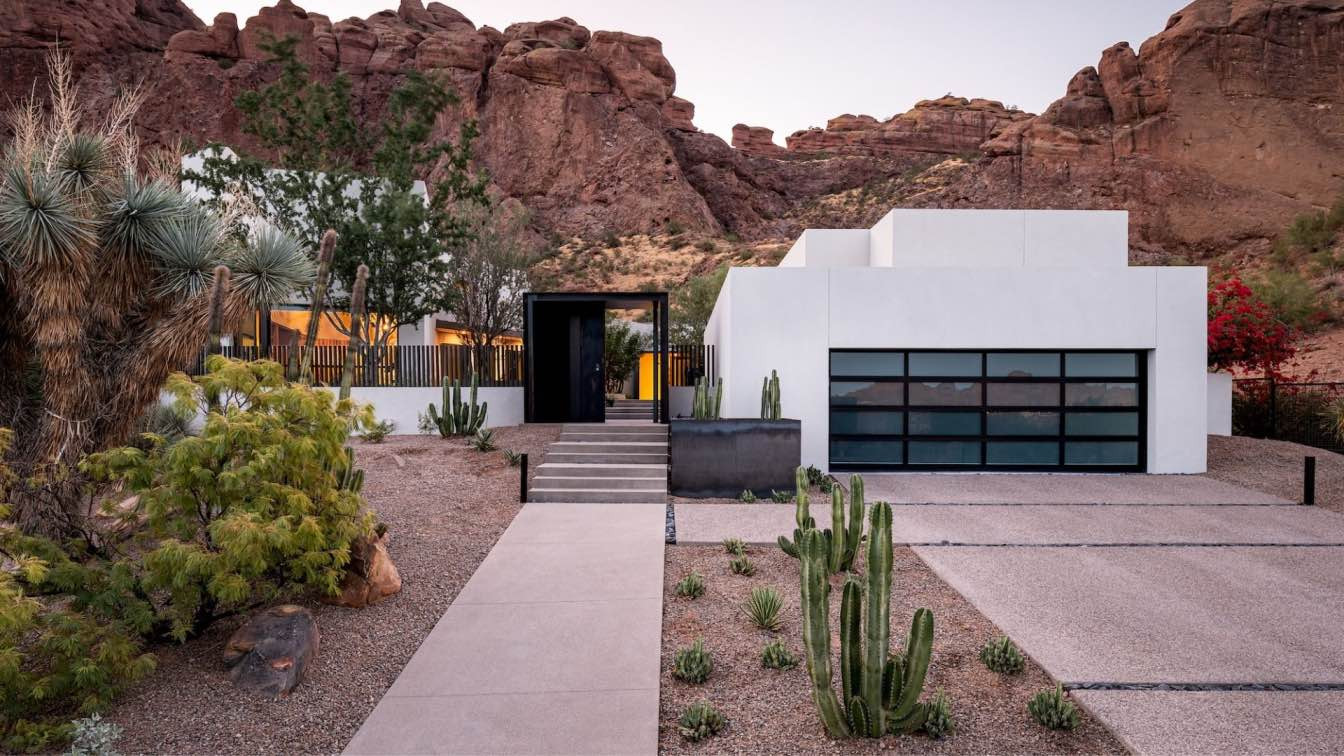 Brandaw Residence at Echo Canyon, Phoenix, Arizona by 180 Degrees Design + Build
The first thing that people see when they arrive at your house is your front porch or yard. It's important to make sure the buyer's first impression of your home would be good and remarkable.
Besides maintaining your plants, it would also be good to invest in a mailbox where delivered letters and packages can be placed. A house number also adds more curb appeal to the property. This makes it easier for people to find and identify the home.
A Bathroom Overhaul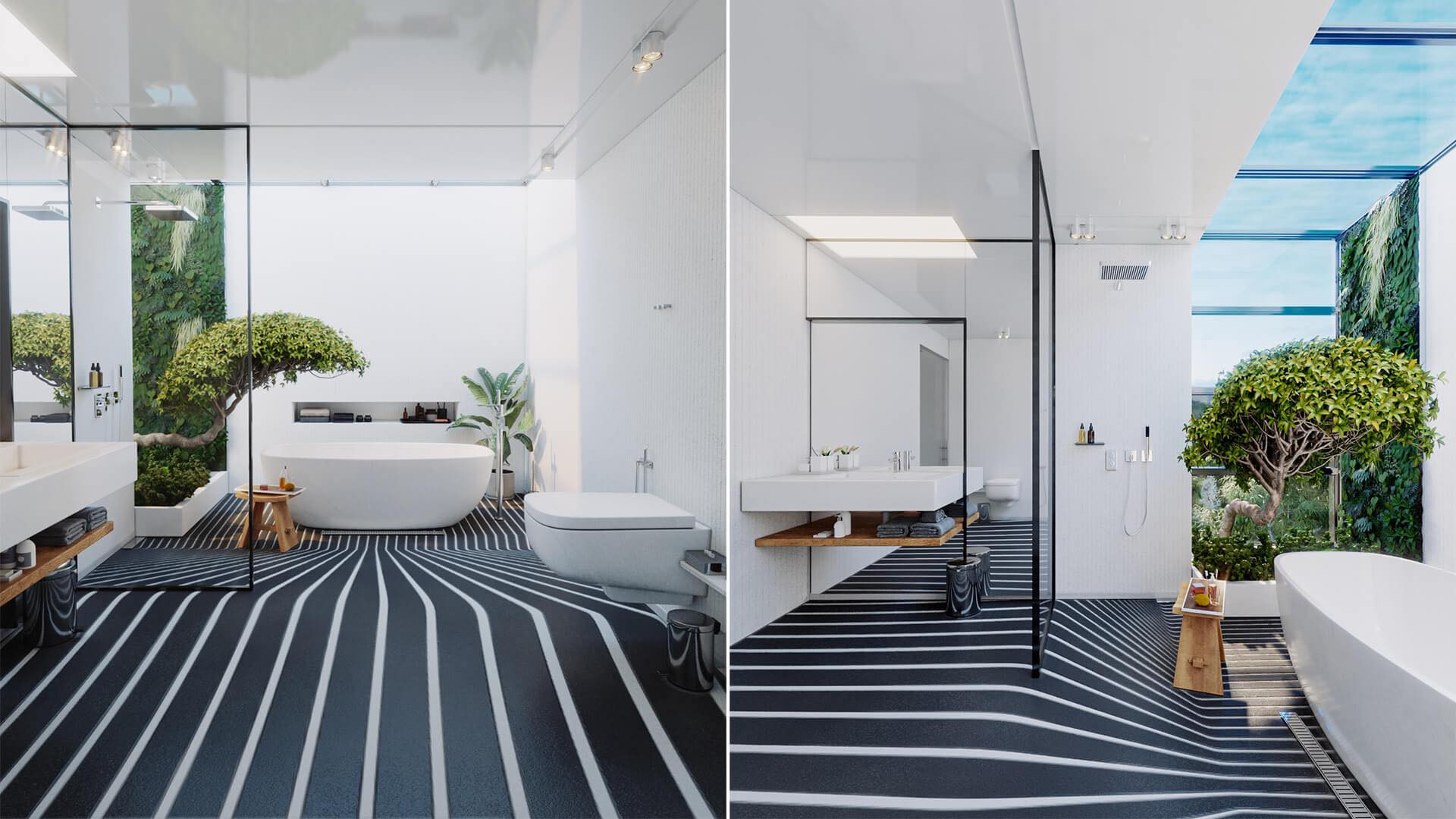 Op Bathroom by Didformat Studio / Amirhossein Nourbakhsh
Bathroom renovations could increase your property value by a lot. A bathroom is one of the most used rooms in any house. It only makes sense to invest in improving this space.
Bathroom accessories can make all the difference in making the space more attractive. A towel warmer is a good investment as people would appreciate having warm towels after a shower, especially in the winter. A shower mirror also adds unique value to your bathroom. It's not only convenient but also makes your shower area look more spacey.
Upgrade Lighting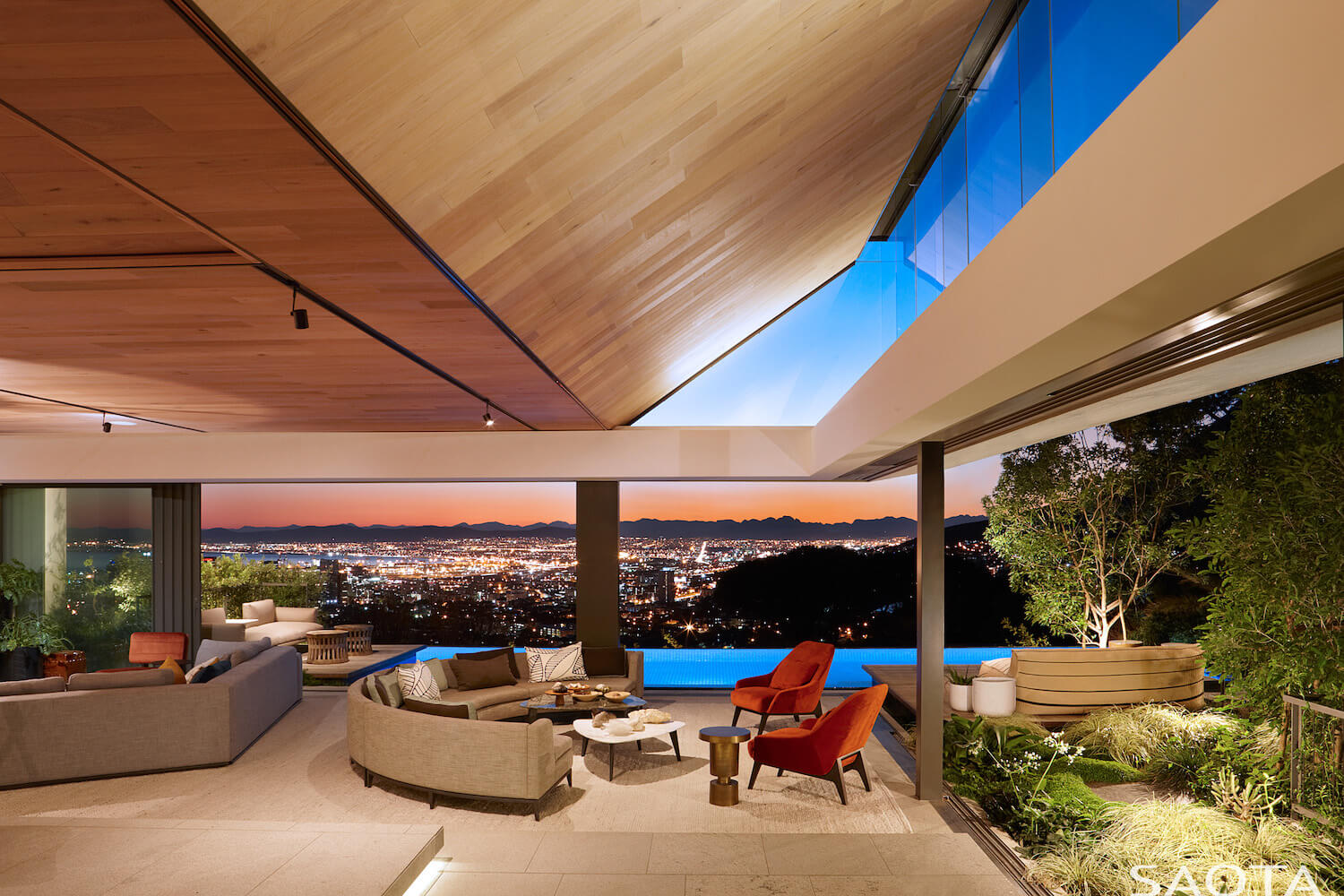 KLOOF 119A Residence in Cape Town, South Africa by SAOTA
Lighting sets the overall mood for your home. Upgrading your lighting can give your house more life and make it more inviting for potential buyers.
You can consider adding lights to the pathway leading to your front door. You could also invest in dimmable lights for your living room to match any mood and activity.
Home Improvements in Preparation for a Home Sale
The main goal of renovating your home is to add to the property value so that you could sell it for a higher price. Watch out for things that most homebuyers would prefer to have in a home and invest in these to get good offers for your home.
The market conditions are different for every area. Ask for advice from a local real estate agent about specific home renovations that would maximize your profit from your home sale.
To recap, here are five renovations that are sure to give you a good return on your investment:
- Kitchen updates like a walk-in pantry, extra sink, or kitchen island.
- Turning an old garage, workshop, or storage room into a livable space like an in-law suite.
- Investing in a mailbox or house numbers that improve your curb appeal from the get-go.
- Adding bathroom accessories like a towel warmer or shower mirror.
- Updating your lighting fixtures with the ones that make it more inviting for potential buyers.
---