Veliz Arquitecto: Thalasopolis: This name combines the Greek word "thalassa", which means sea, and "polis", which means city. Therefore, Thalasopolis would be the city of the sea. The Thalasopolis concept is an idea that proposes the creation of self-sufficient communities built on water. This idea stems from growing concern about climate change, rising sea levels, declining natural resources, and overpopulation on land. The idea of ​​this project is the construction of a floating mega city in the sea that is totally sustainable and energetically self-sufficient. The city would be made up of curved modules, inspired by ship design, with an aerodynamic shape to reduce wind and water resistance, and made of highly corrosion-resistant materials.
Each of these modules would be designed to be energy efficient and would generate its own power through the use of solar panels and wind turbines. In addition, advanced technologies for wastewater treatment and rainwater collection for the supply of drinking water would be used, as well as the implementation of waste recycling and composting systems. One of the most important features of this city would be the inclusion of large interior gardens in each module, which would not only provide green and natural spaces for residents, but would also help improve air quality and reduce environmental impact.
The connection between the different modules would be carried out by means of bridges, which would allow residents to move between the different spaces of the city easily and safely. The city in the sea would have a focus on the conservation of the environment and marine biodiversity. This would be achieved through the protection of marine life and the restoration of marine ecosystems. In addition, the city would be designed to withstand extreme weather events, such as hurricanes and tsunamis. Residents would have access to basic services such as schools, shops, health services, sports facilities, among others, in addition to a circular economy. The idea of ​​a city in the sea has been proposed by various companies and organizations, and although it is still a concept in development, it is believed that it could be an innovative and sustainable solution to the overpopulation and environmental problems facing our planet.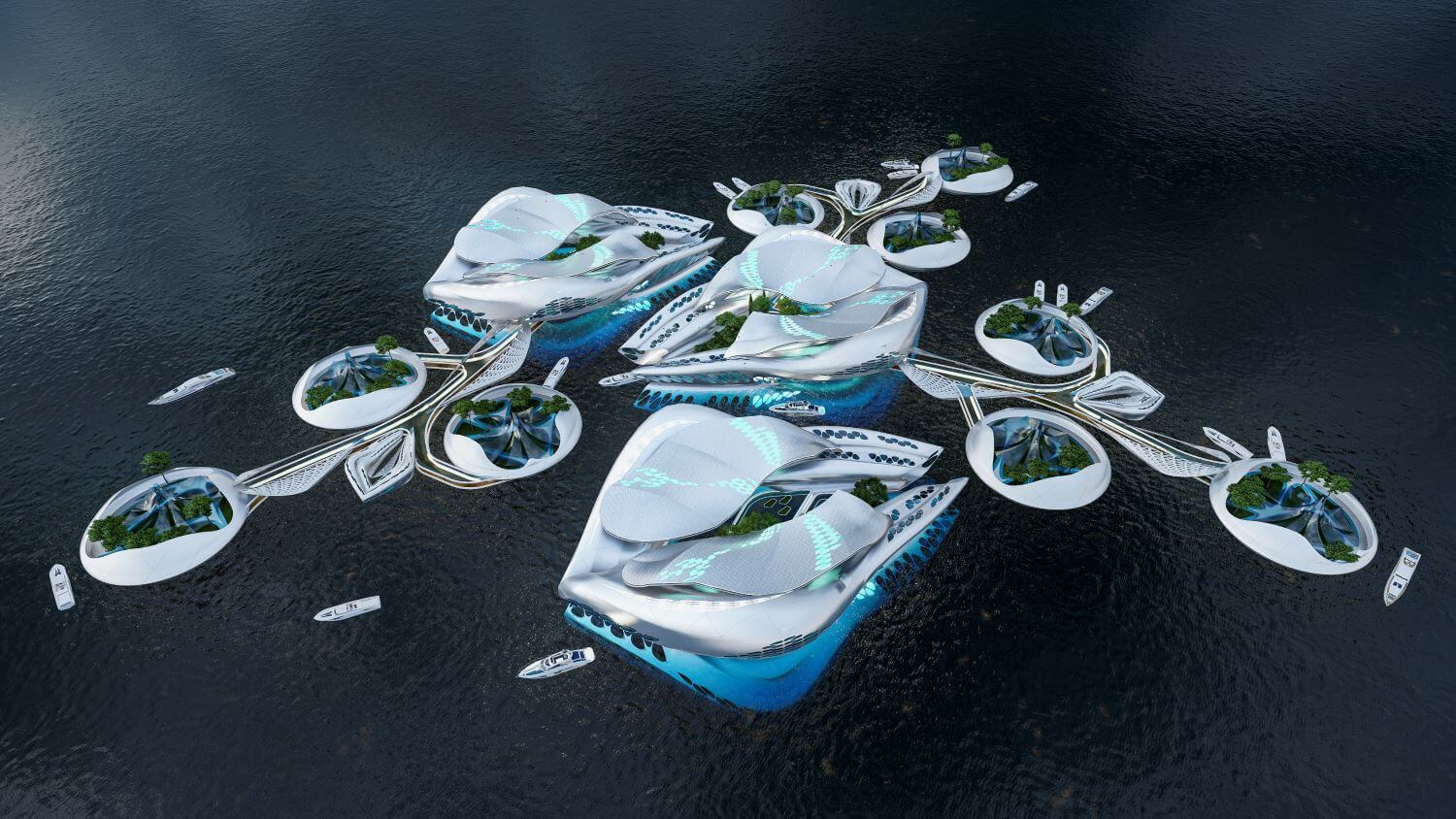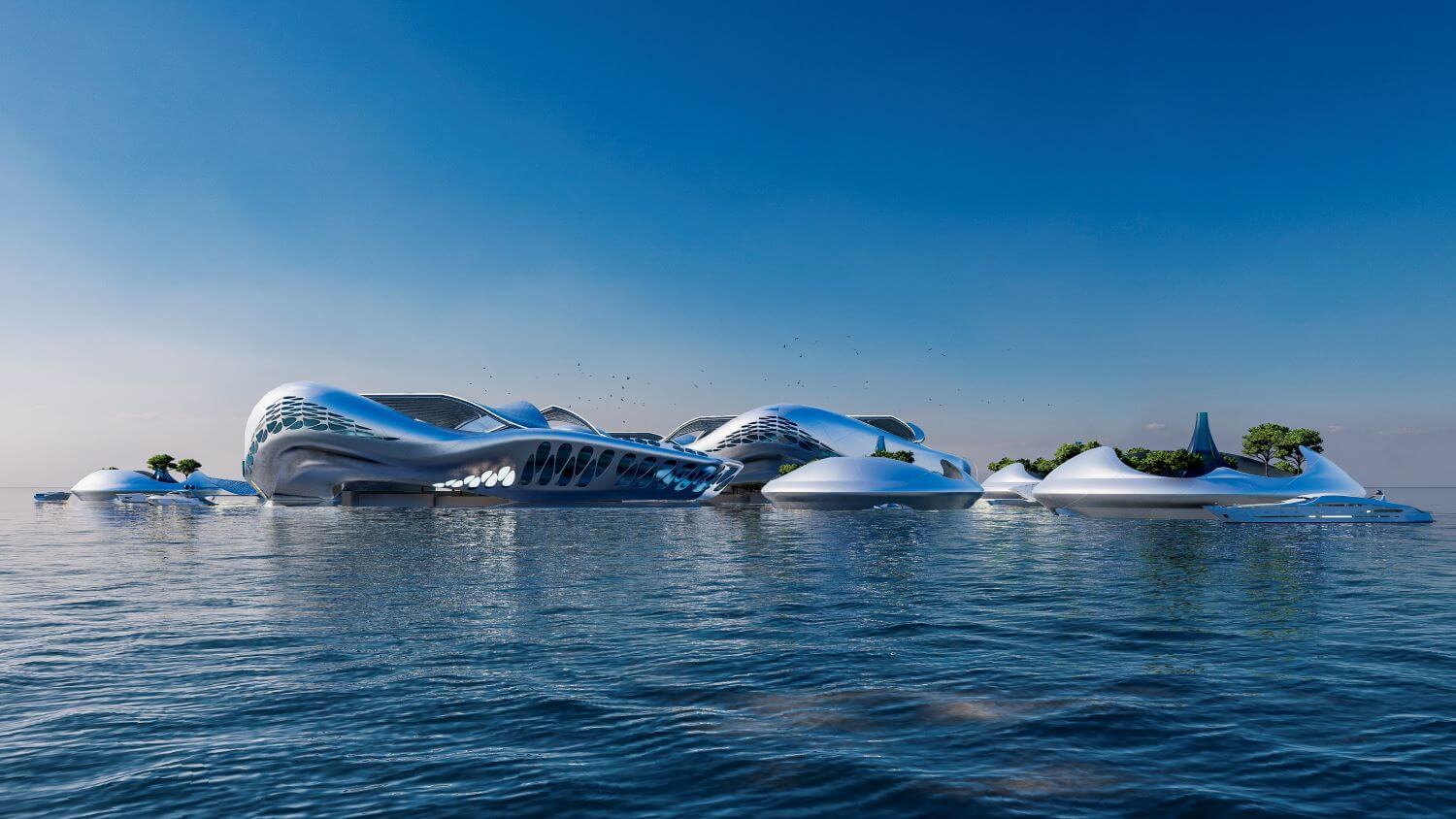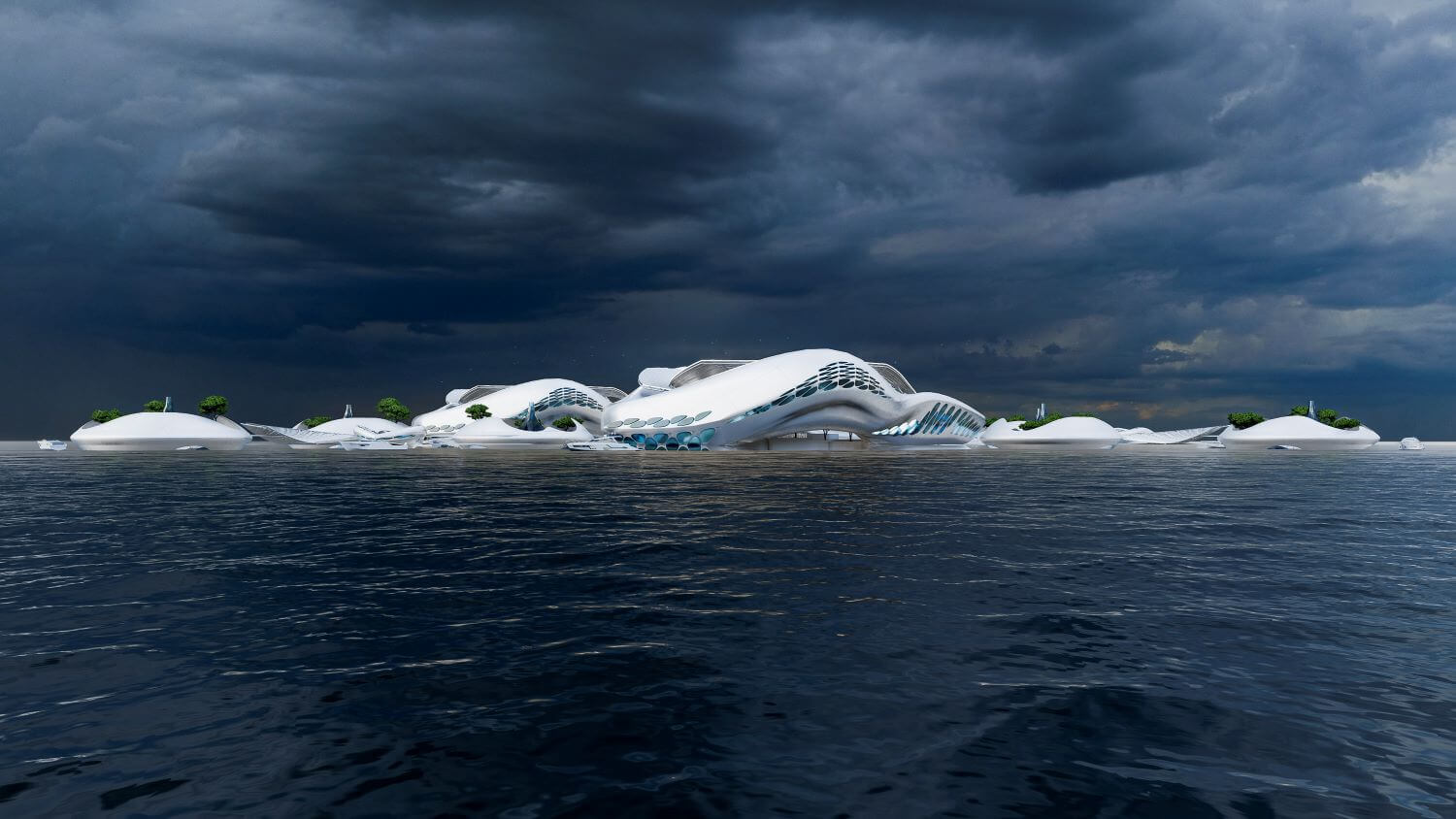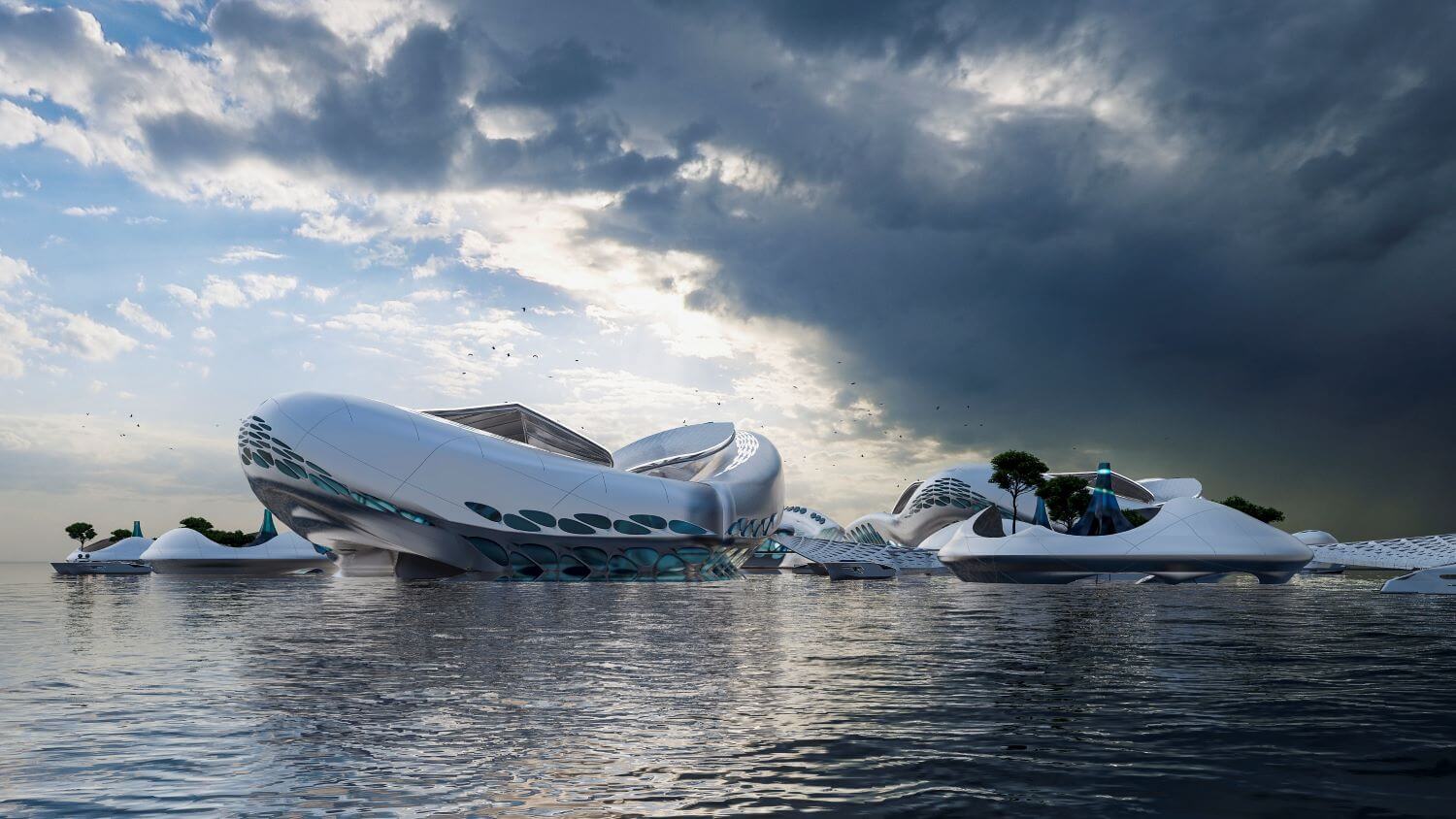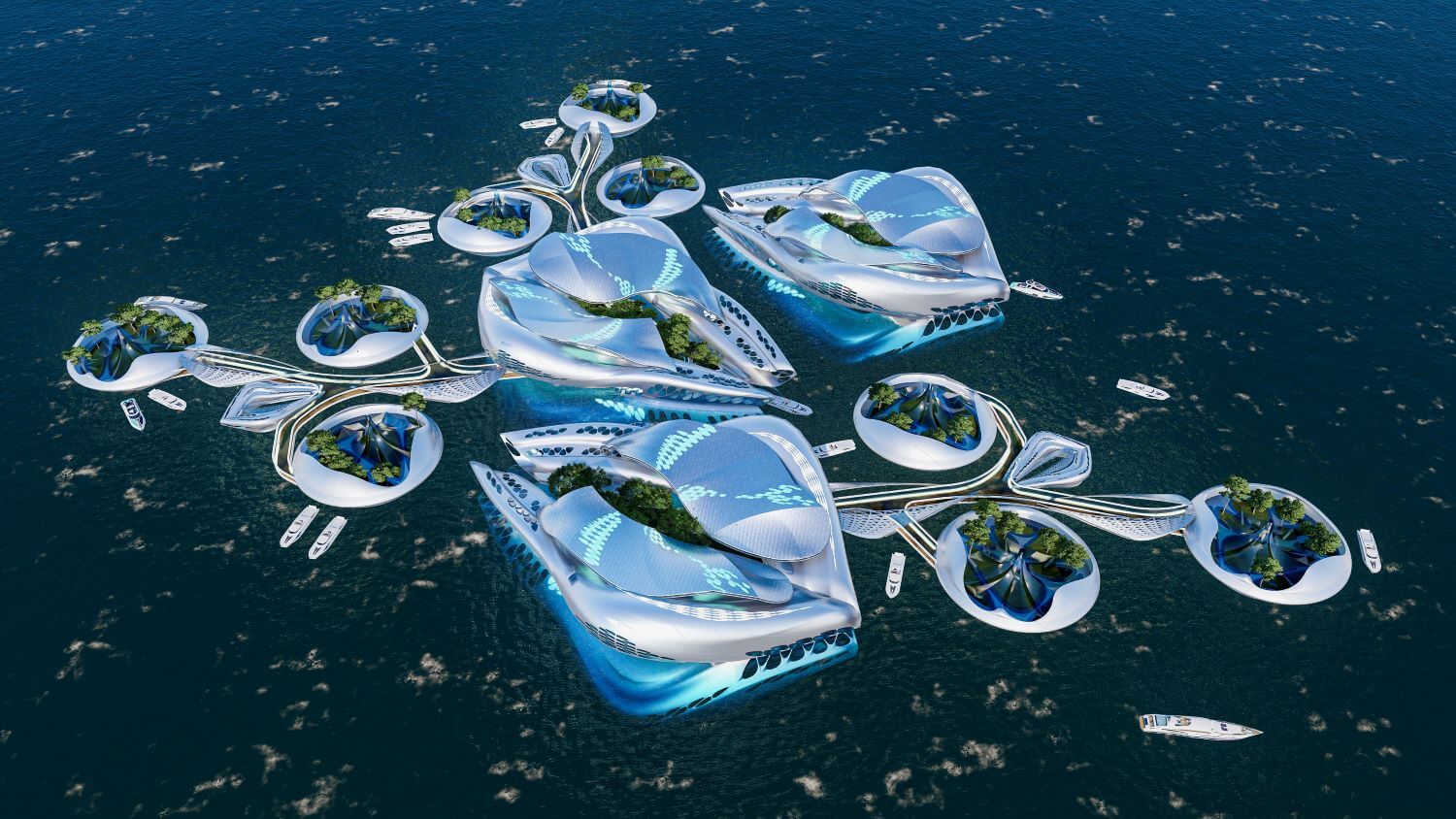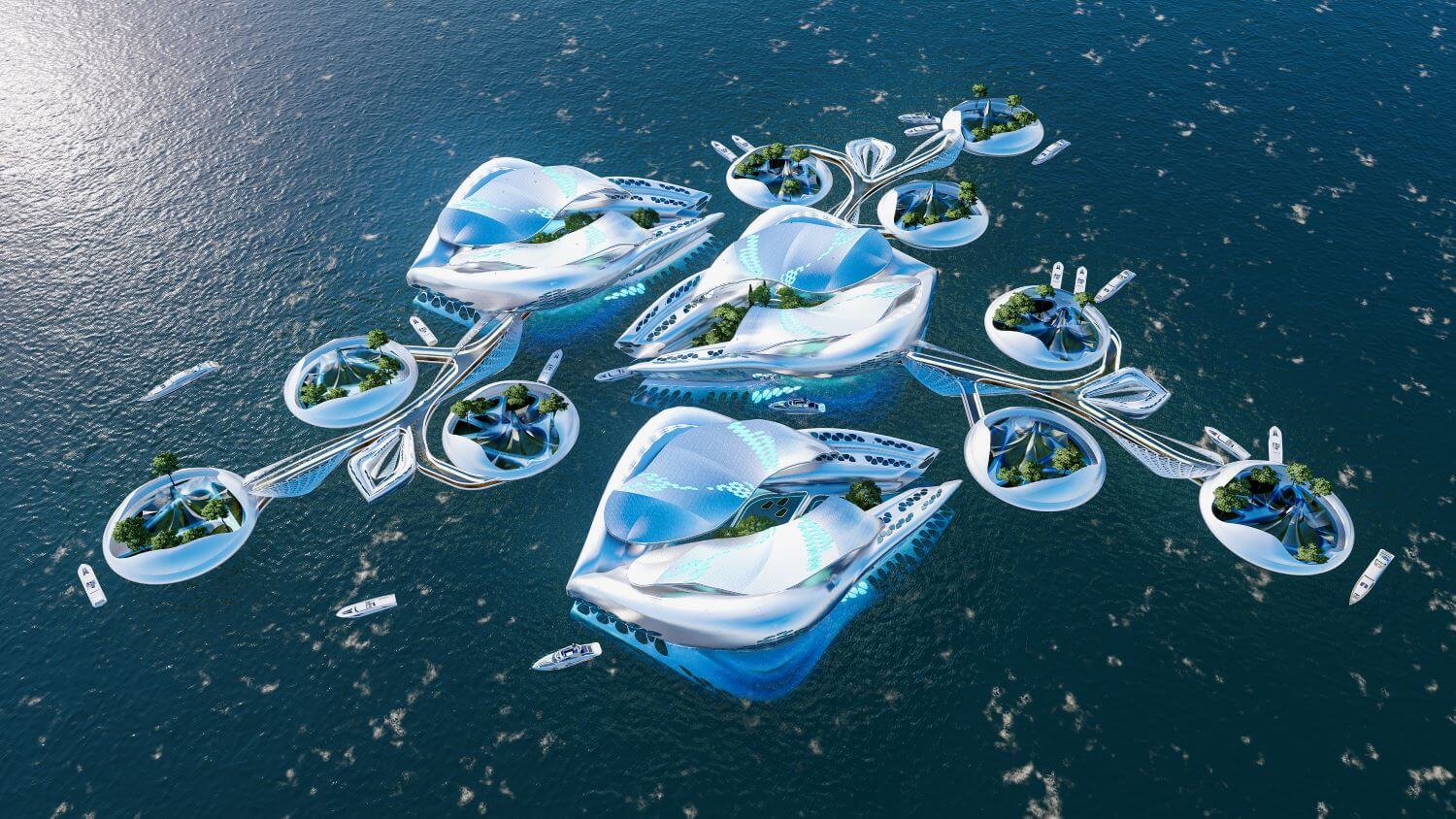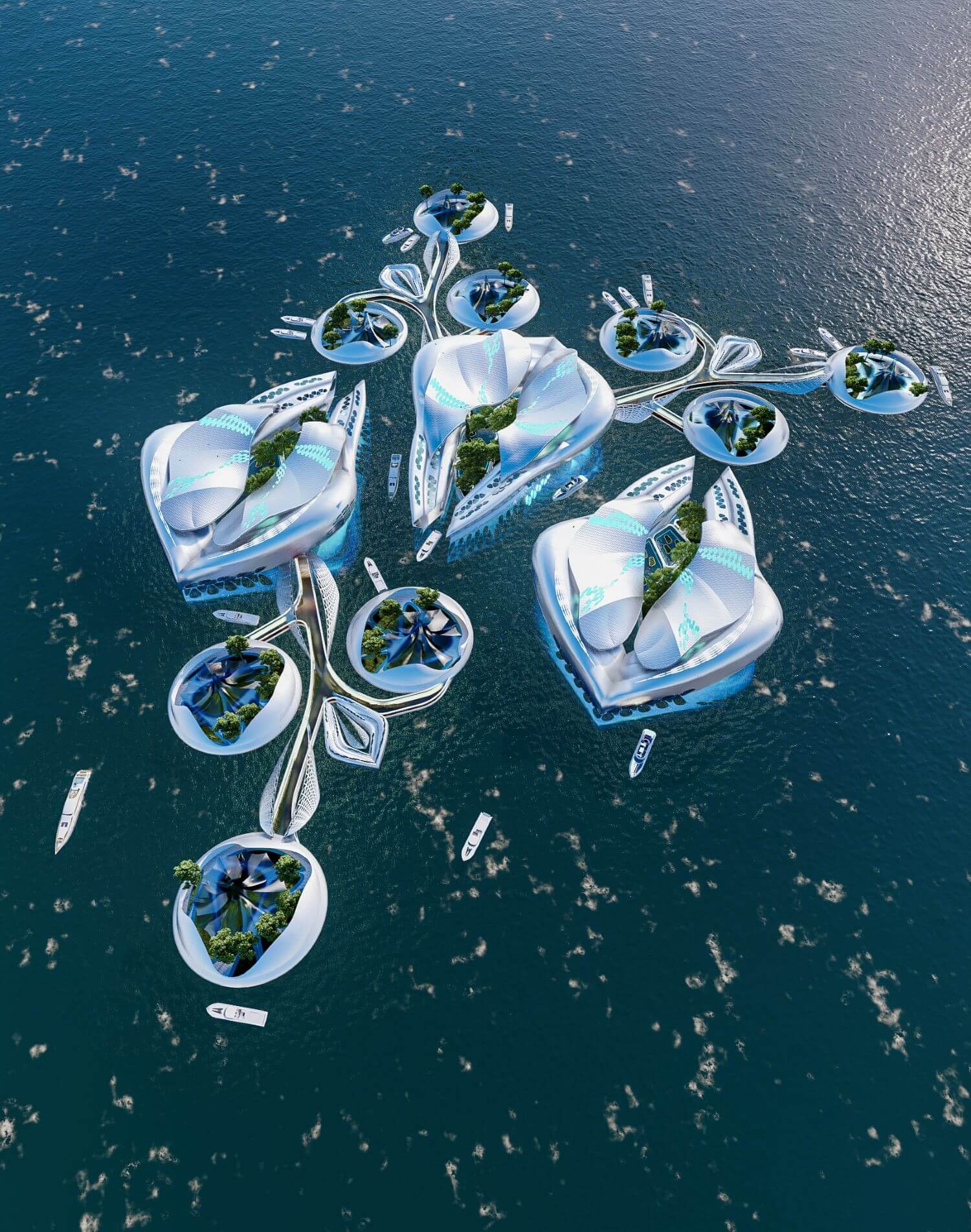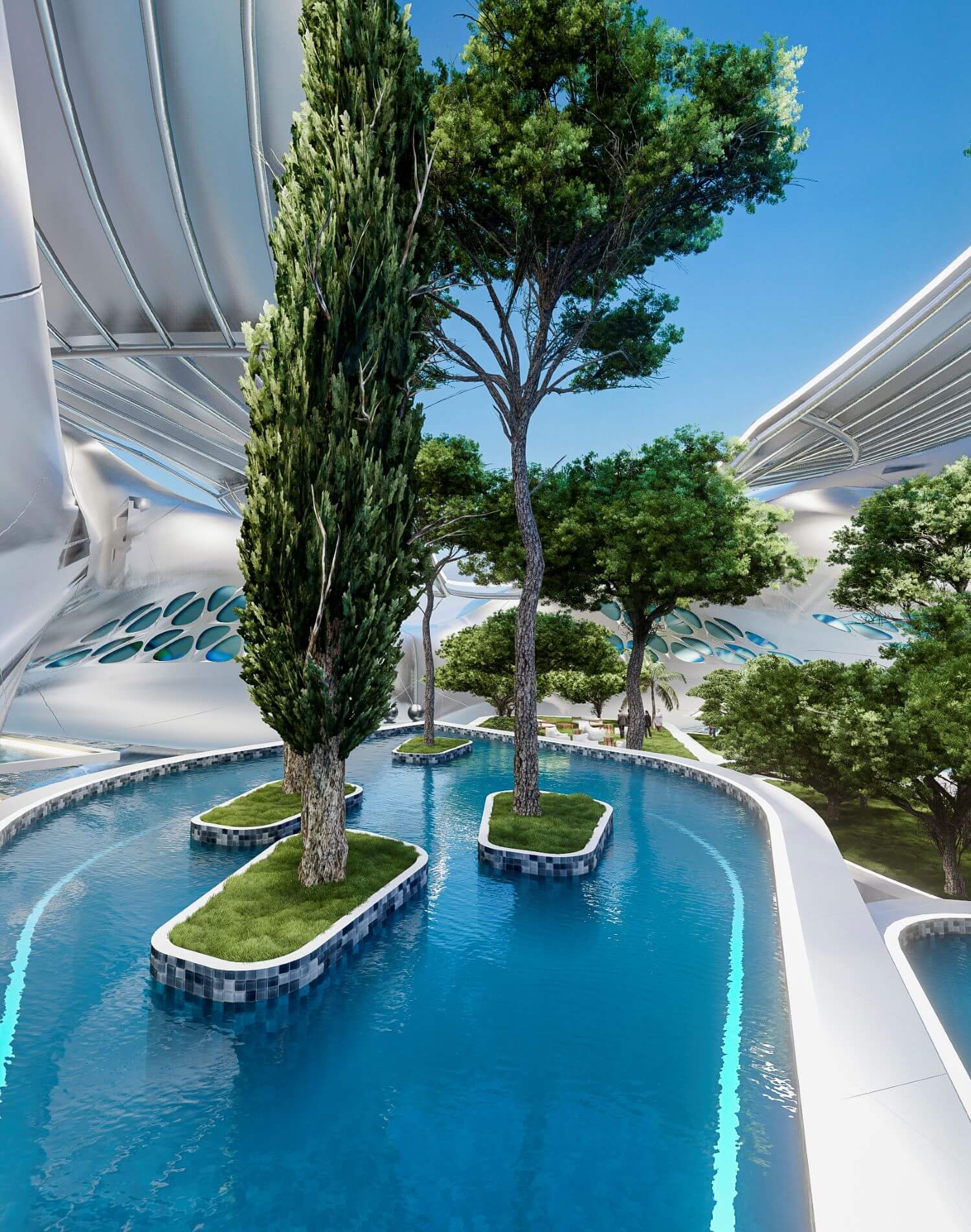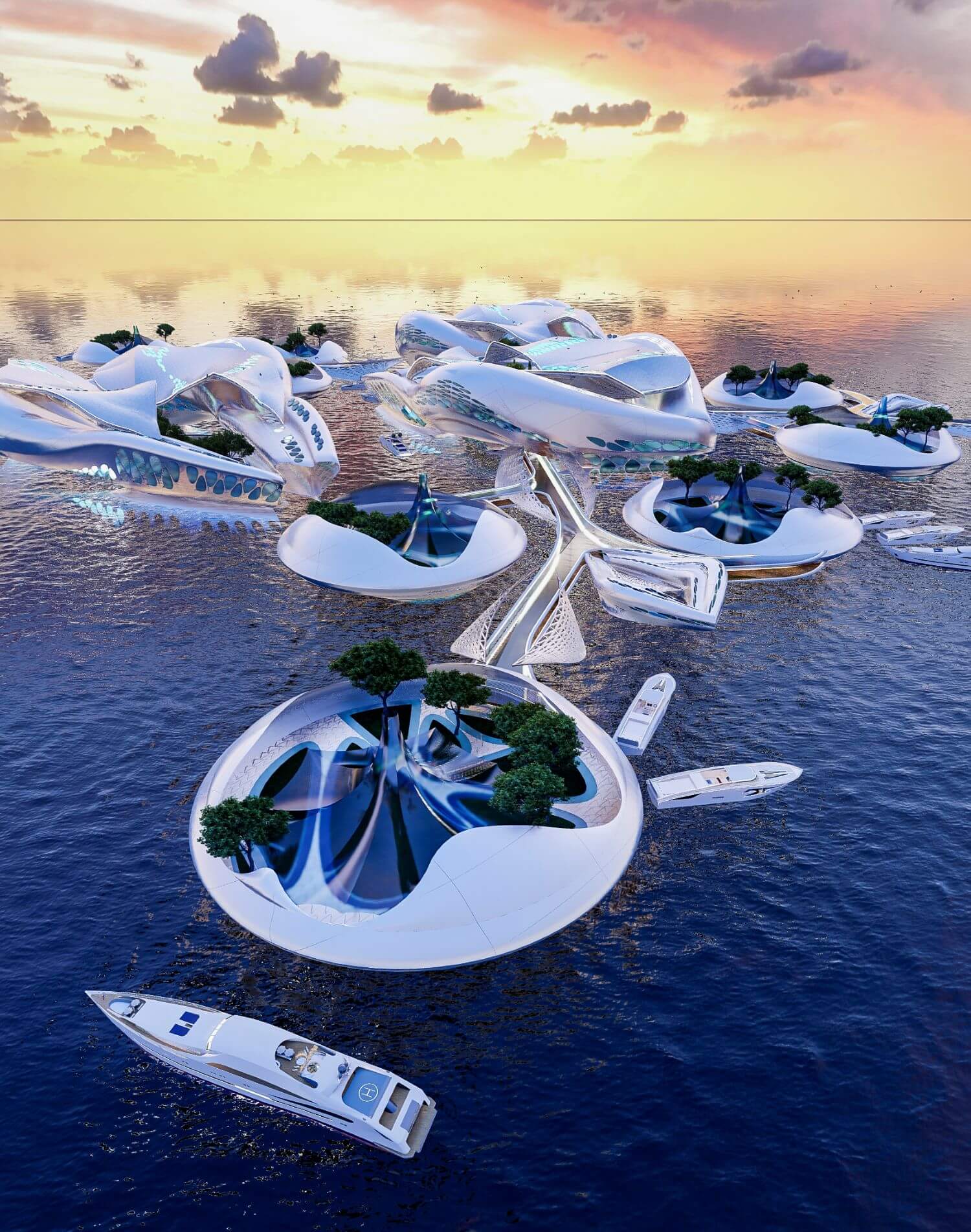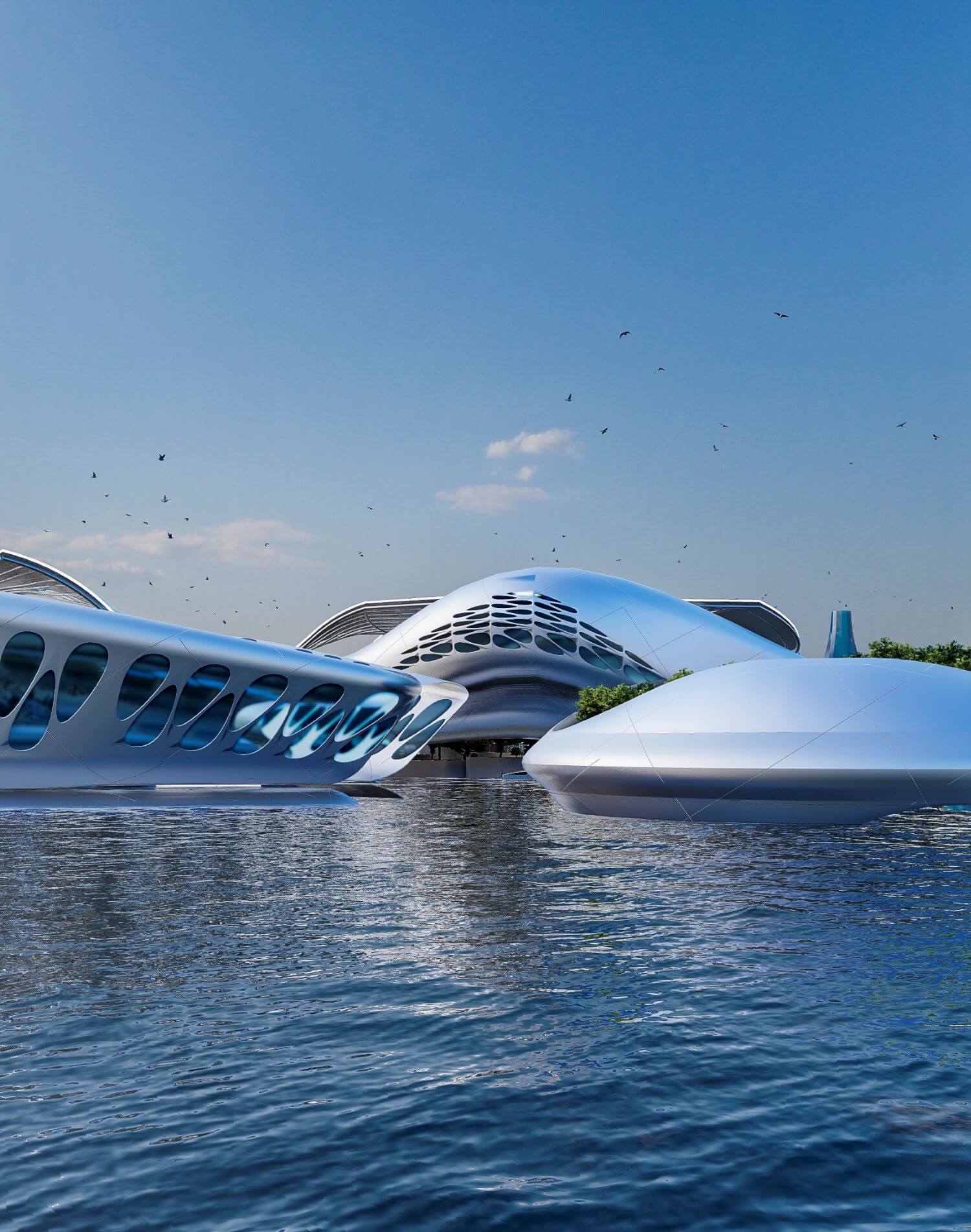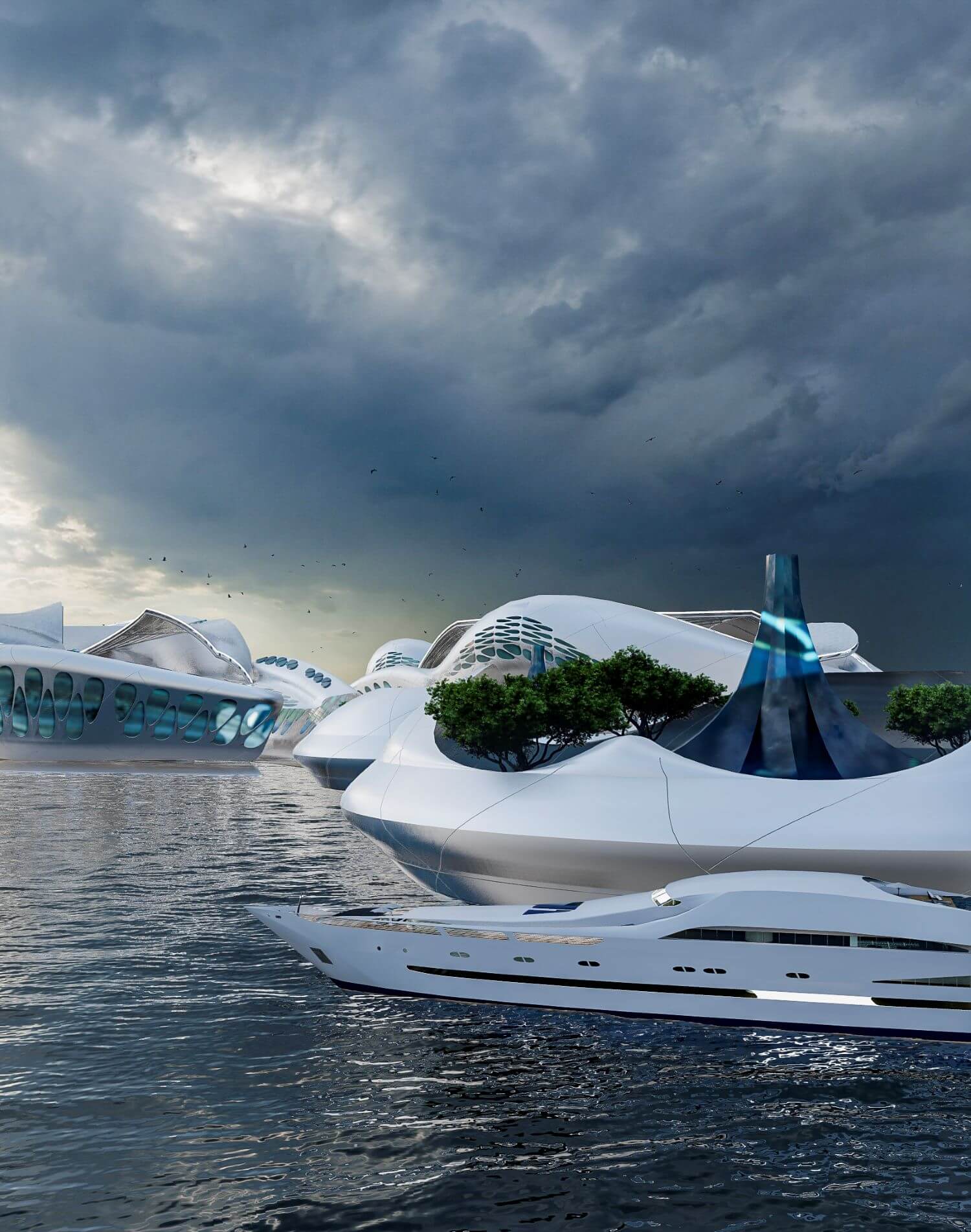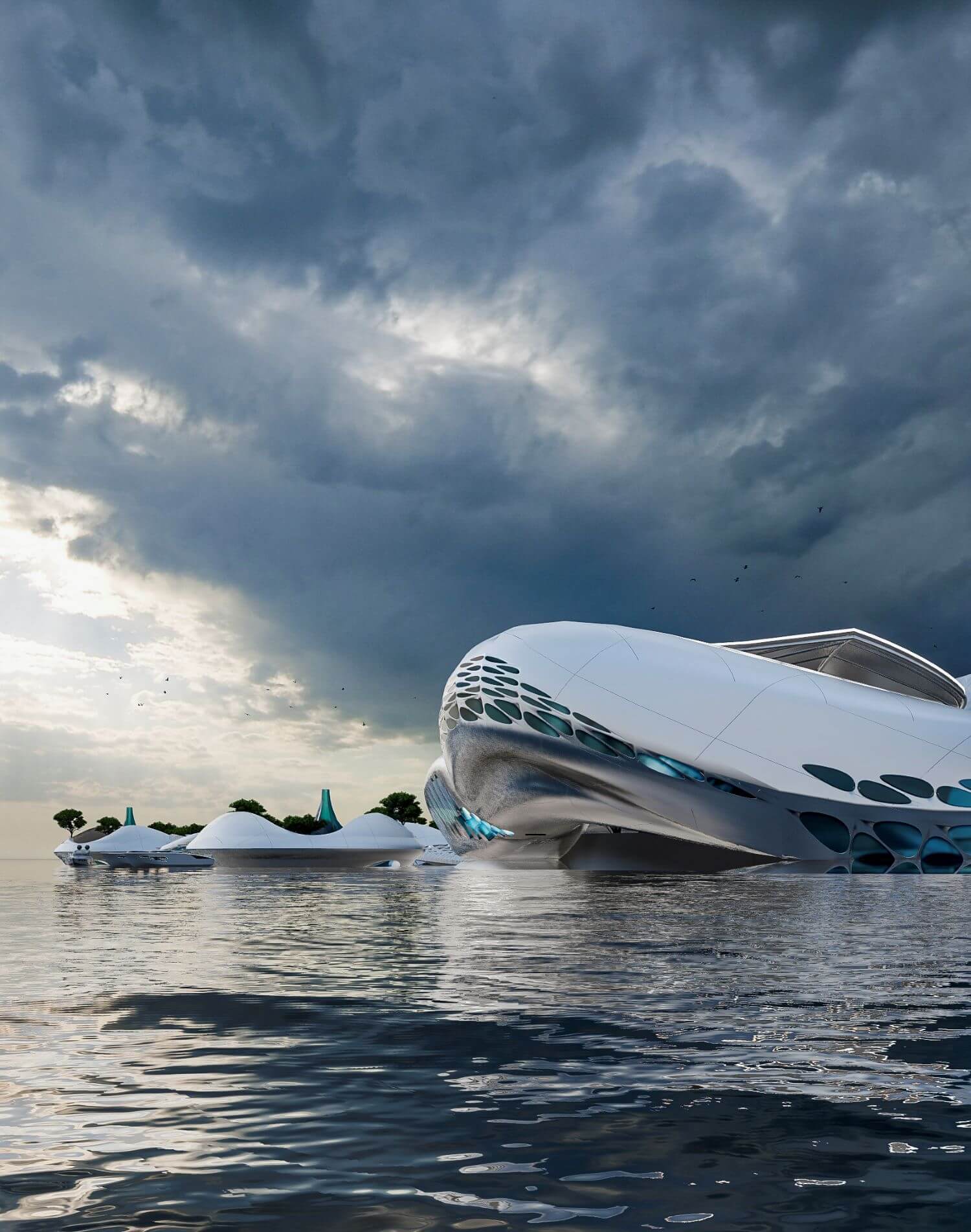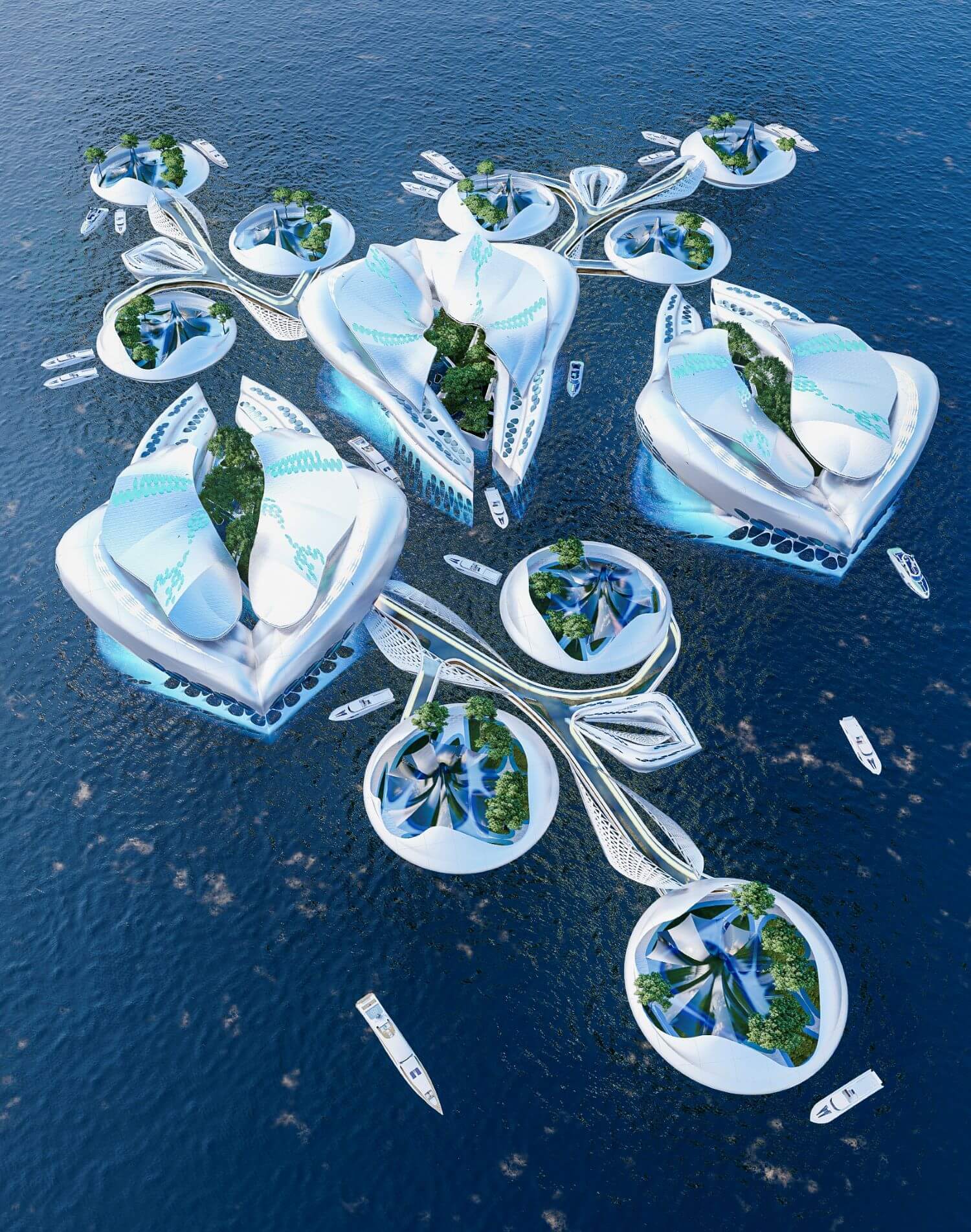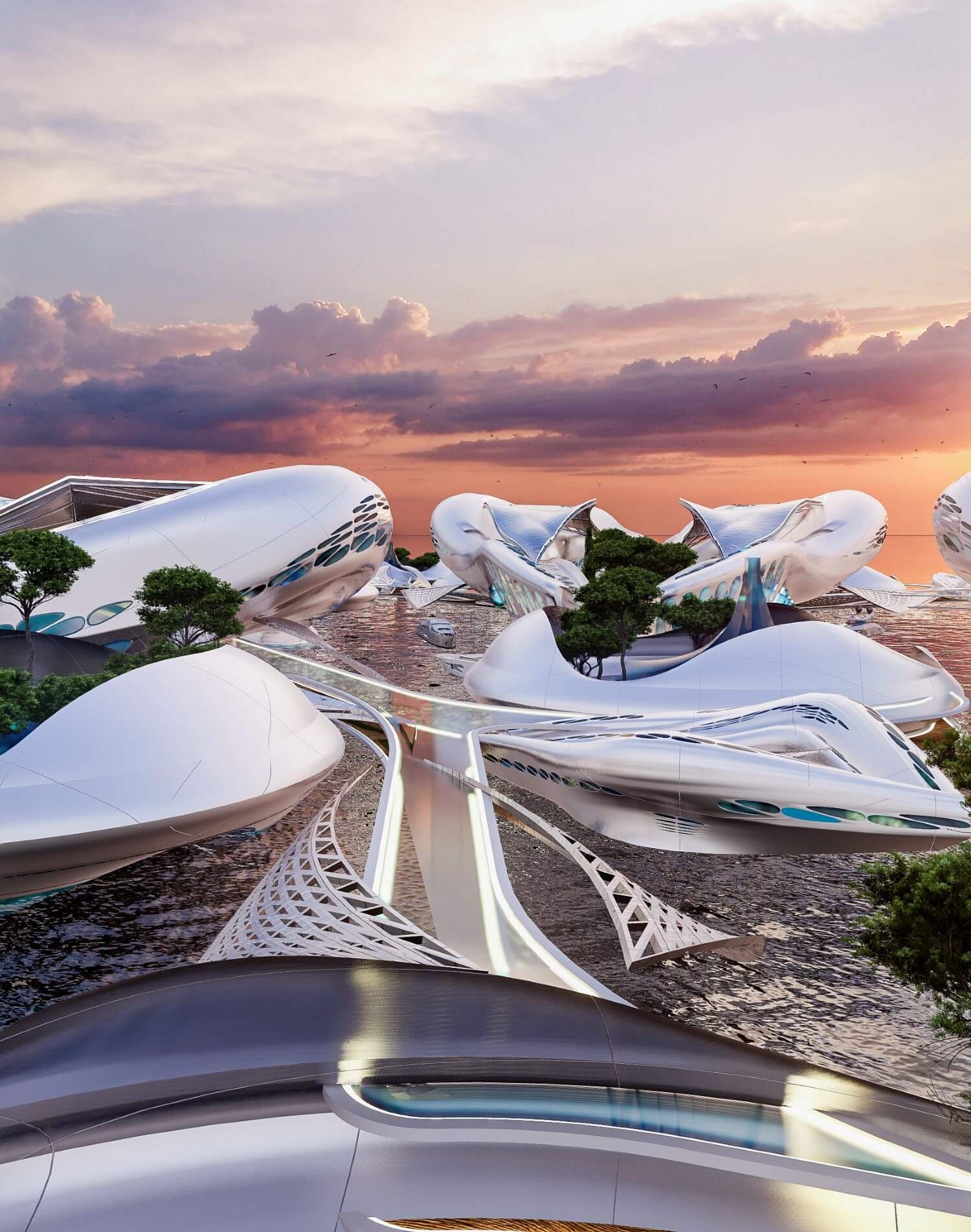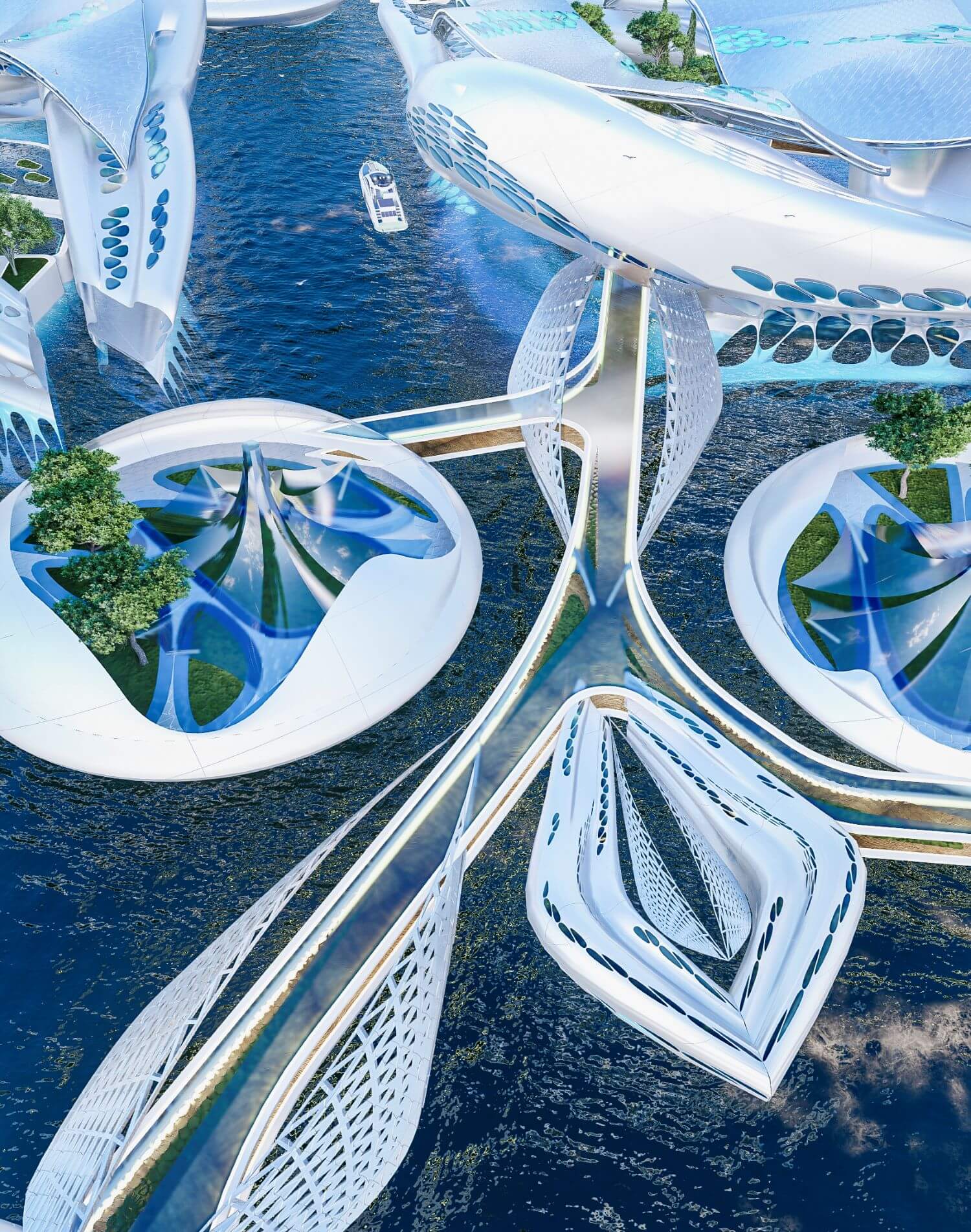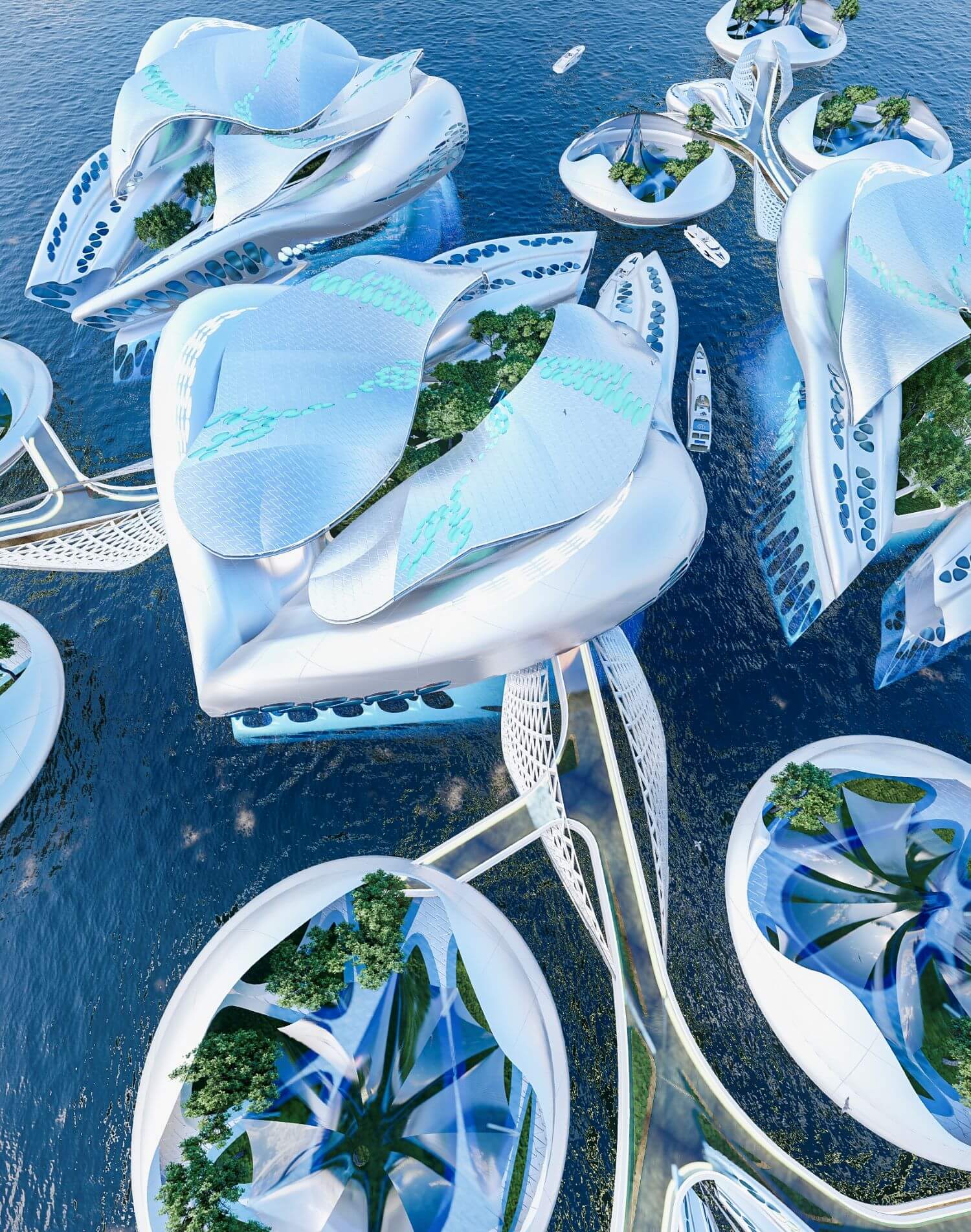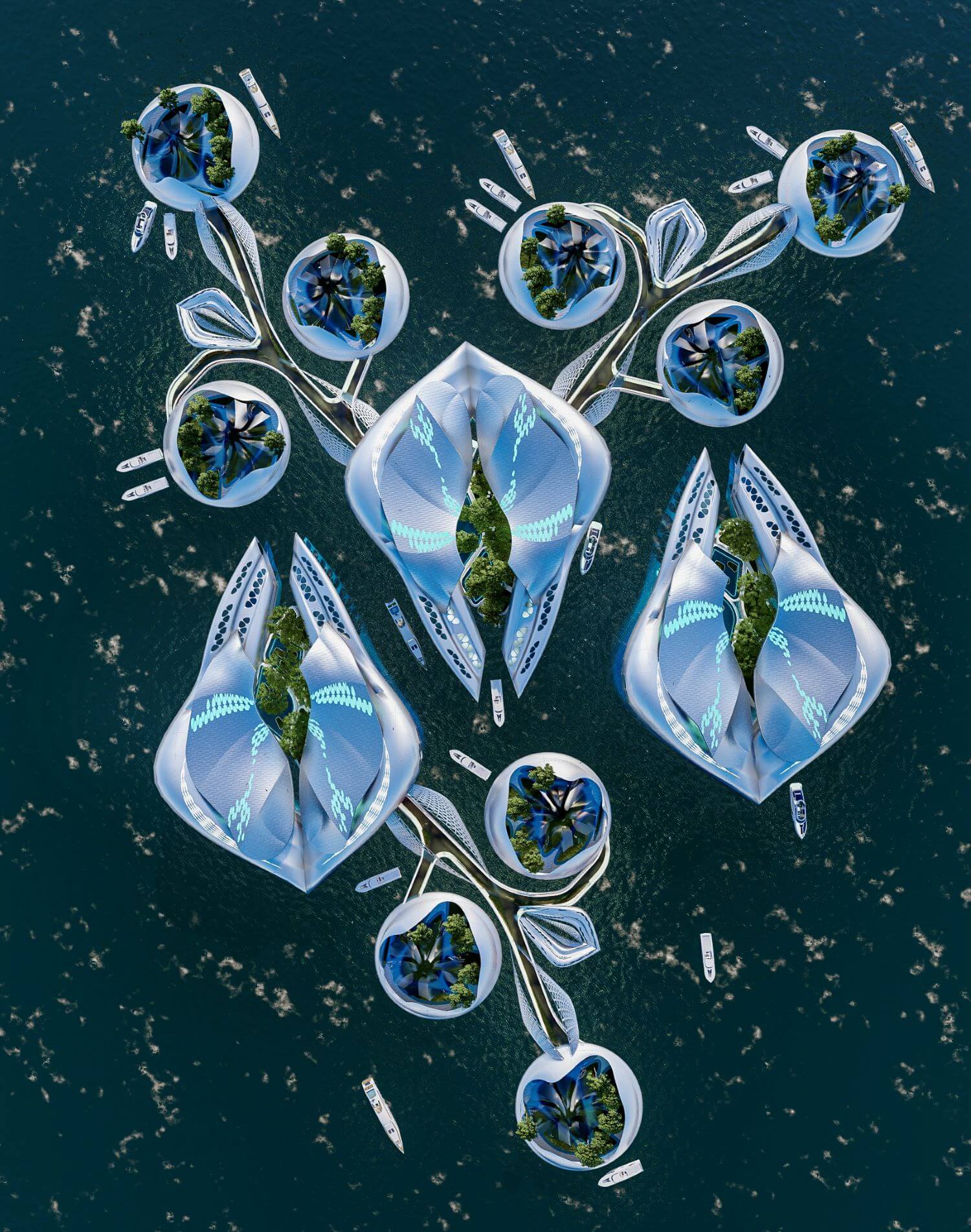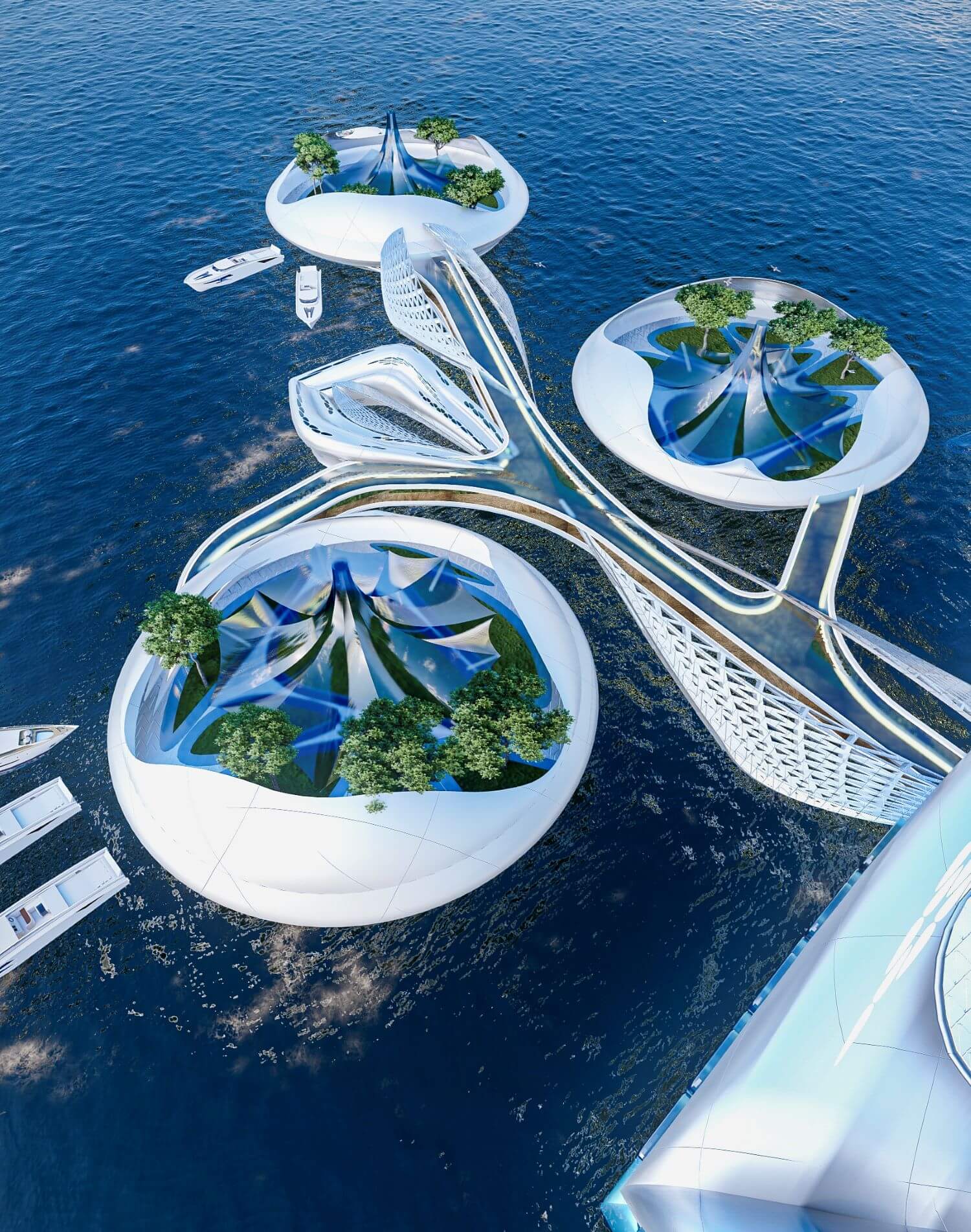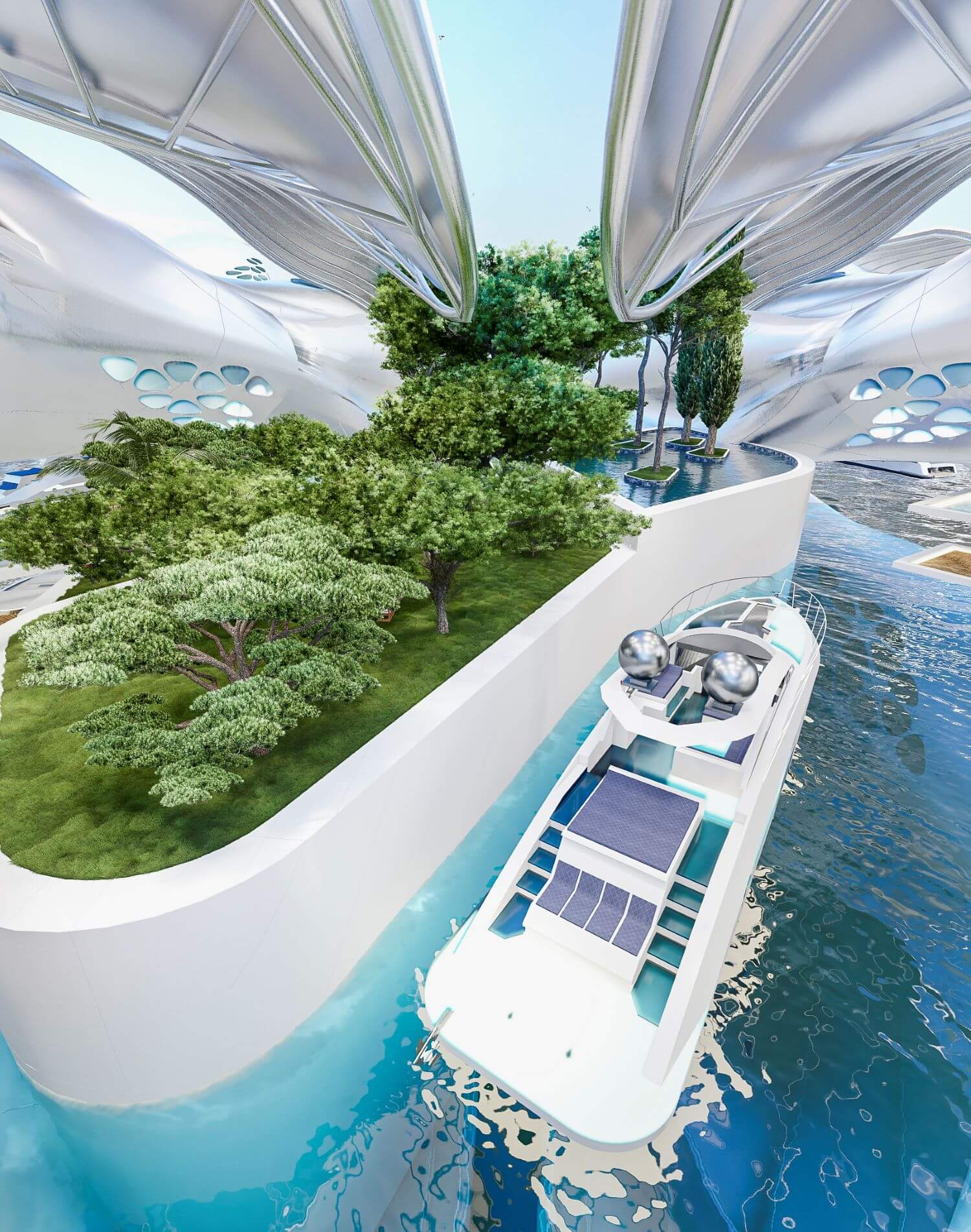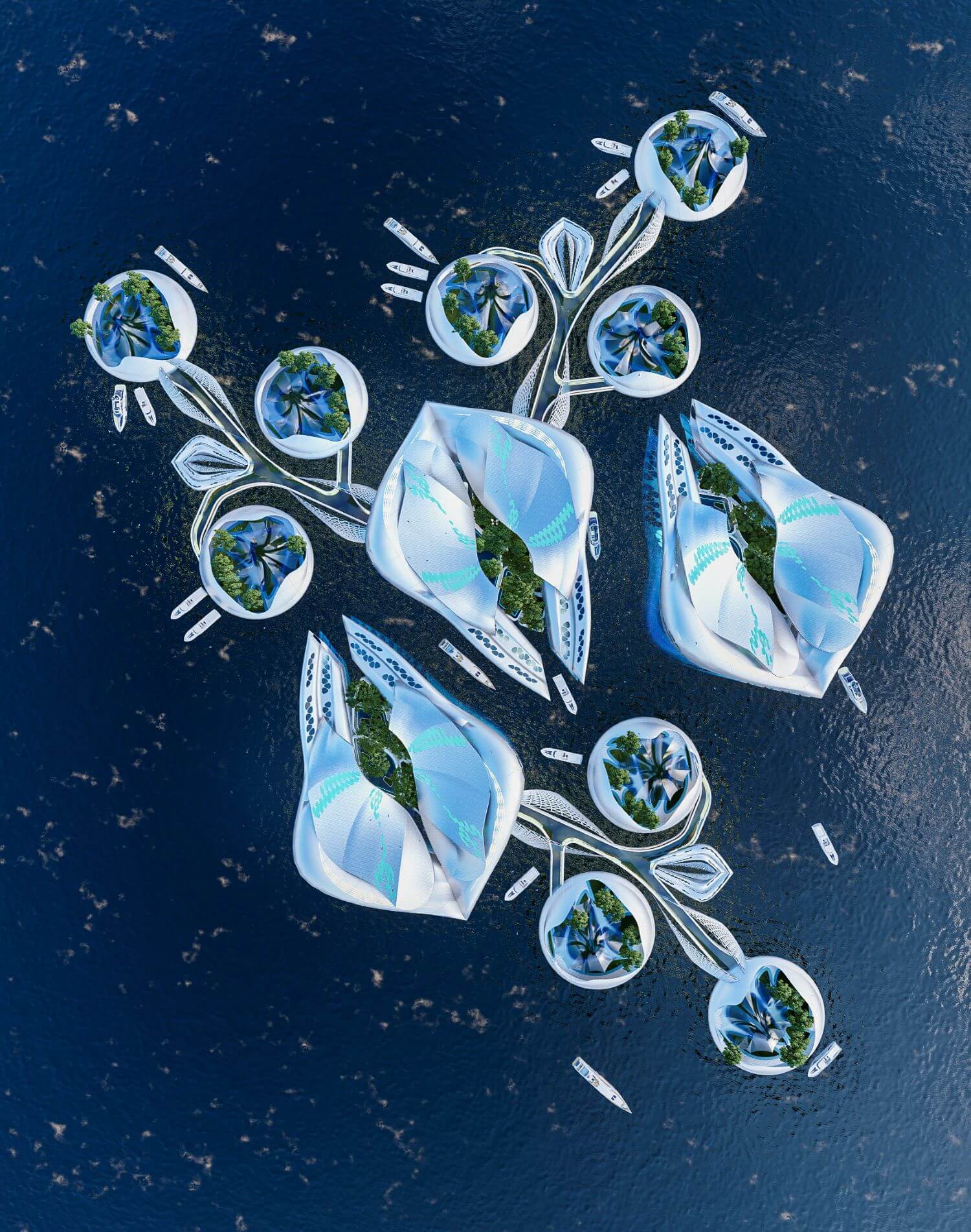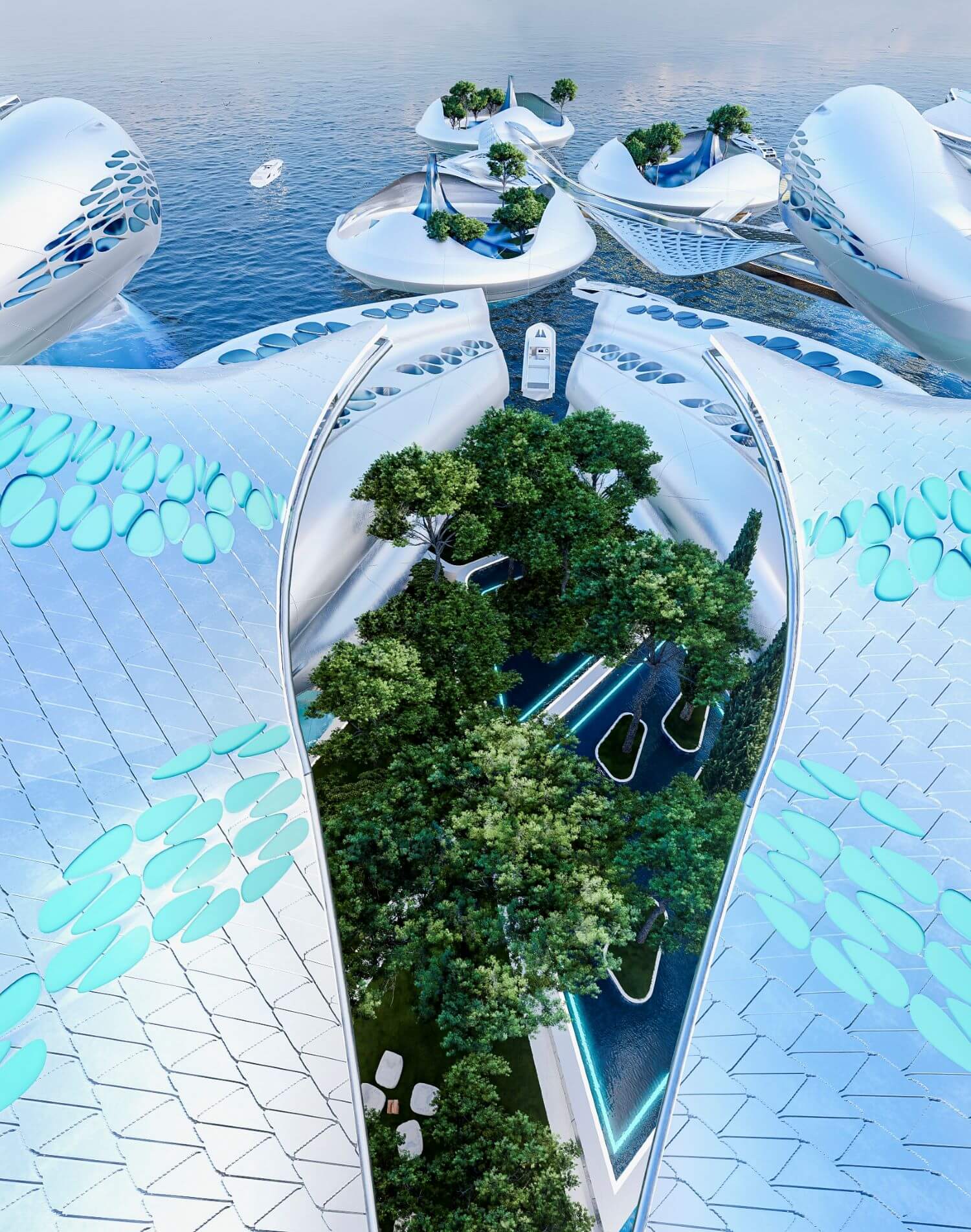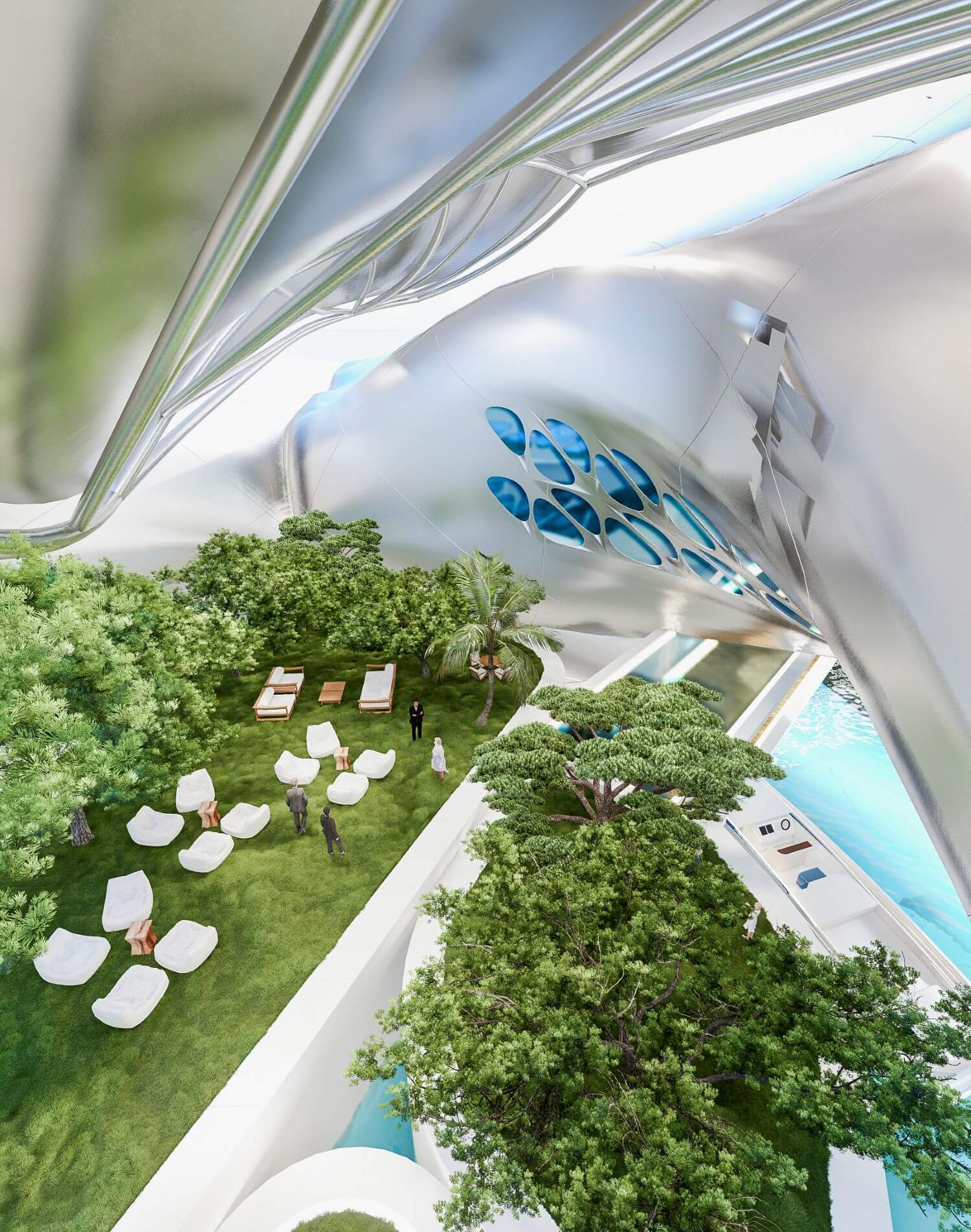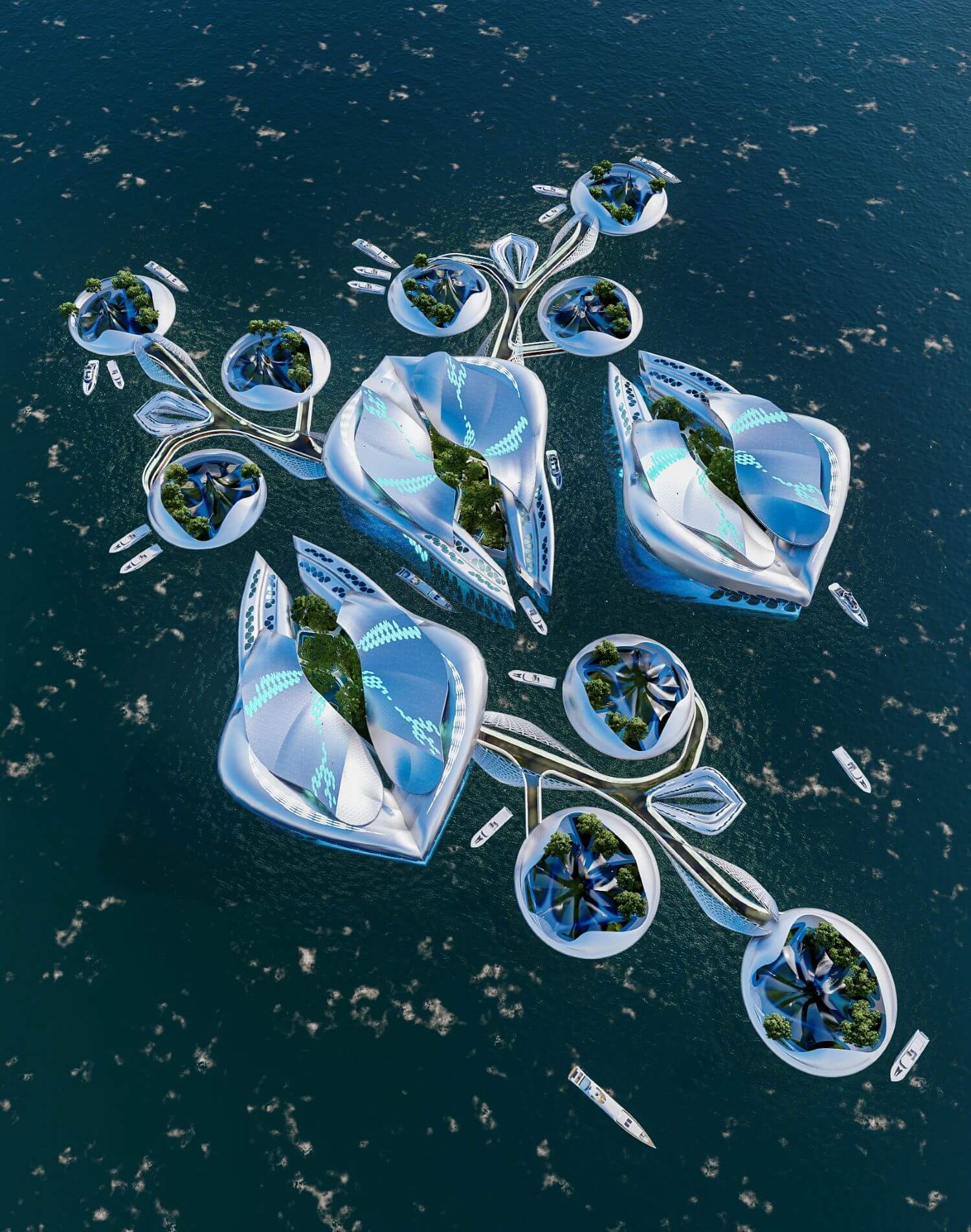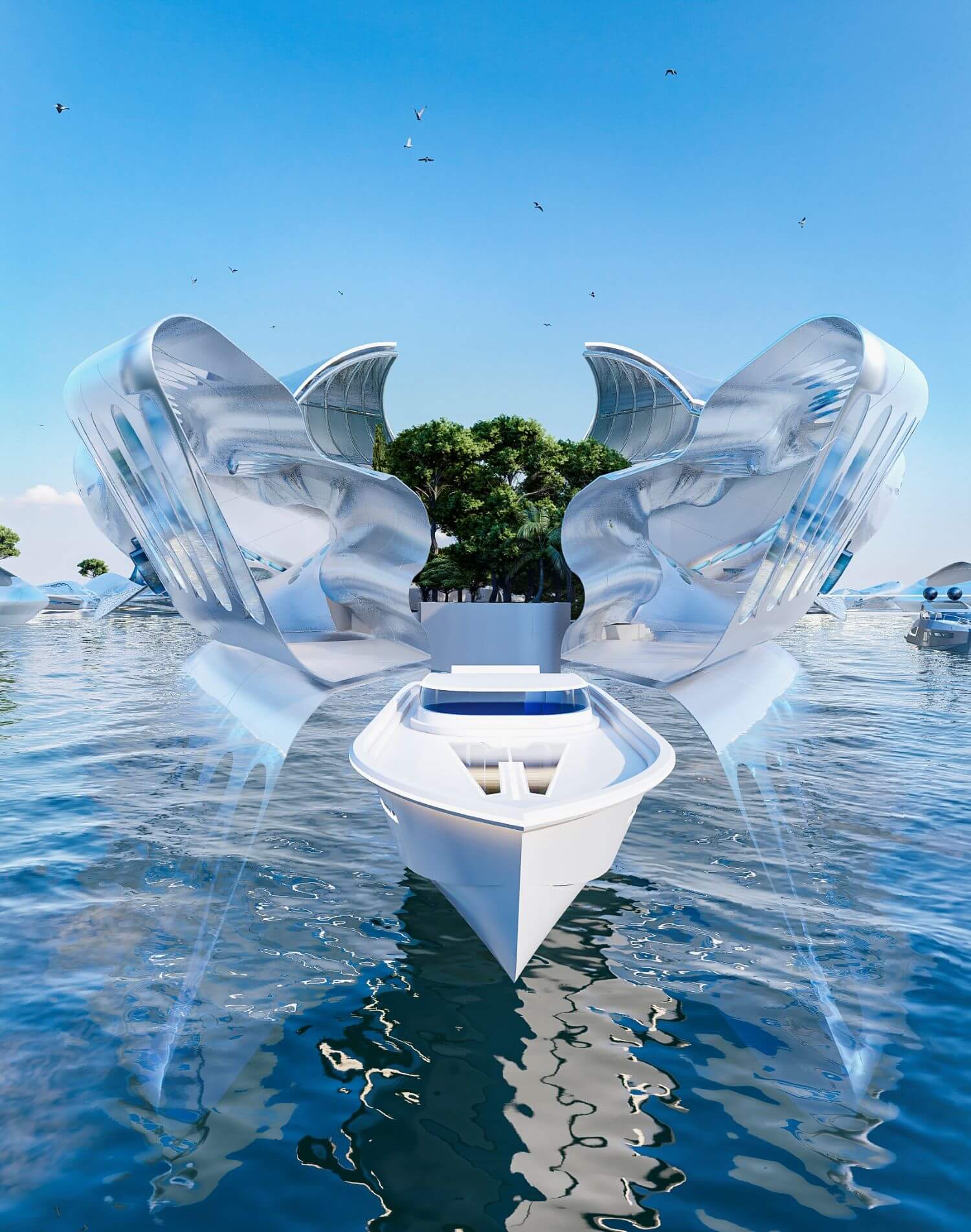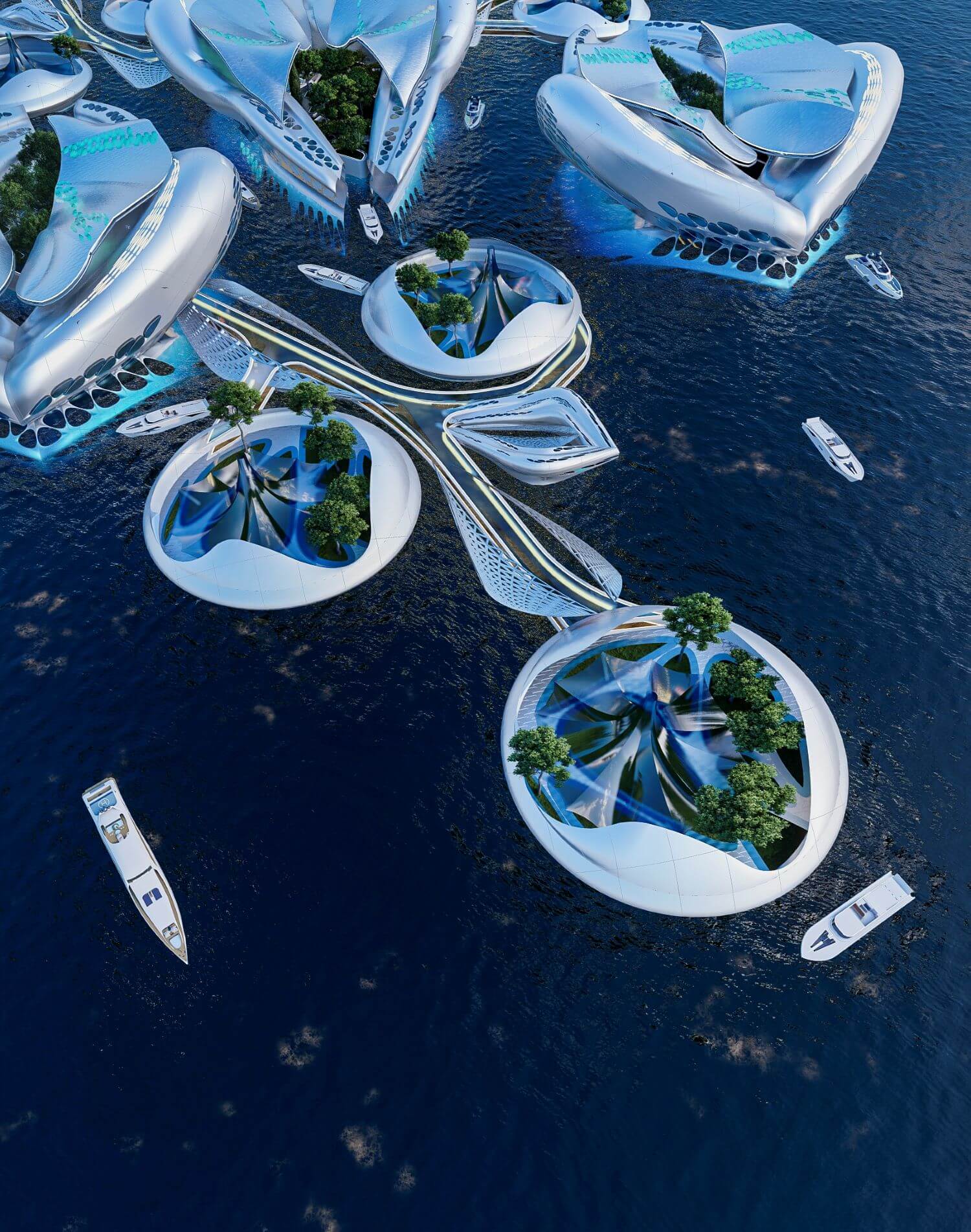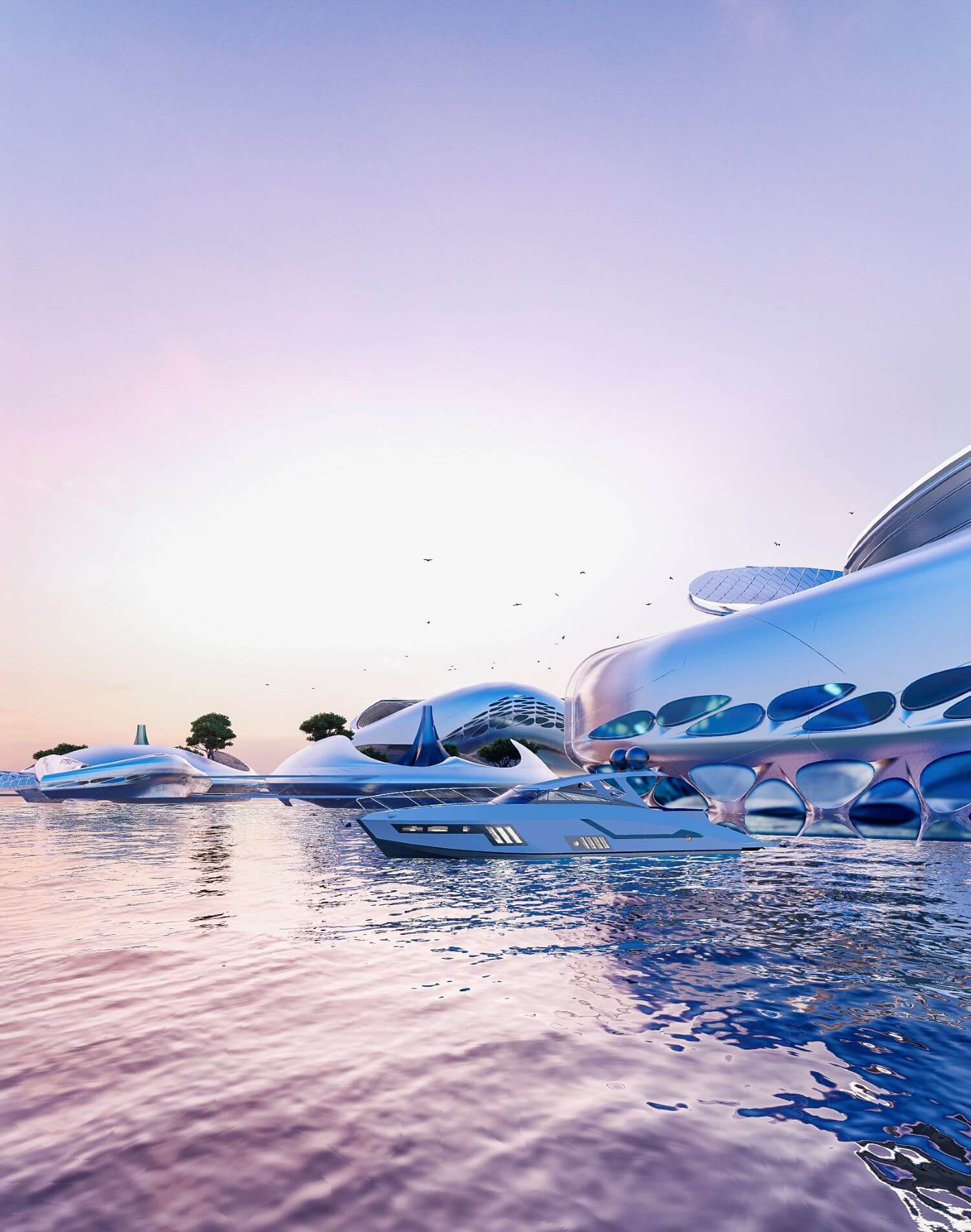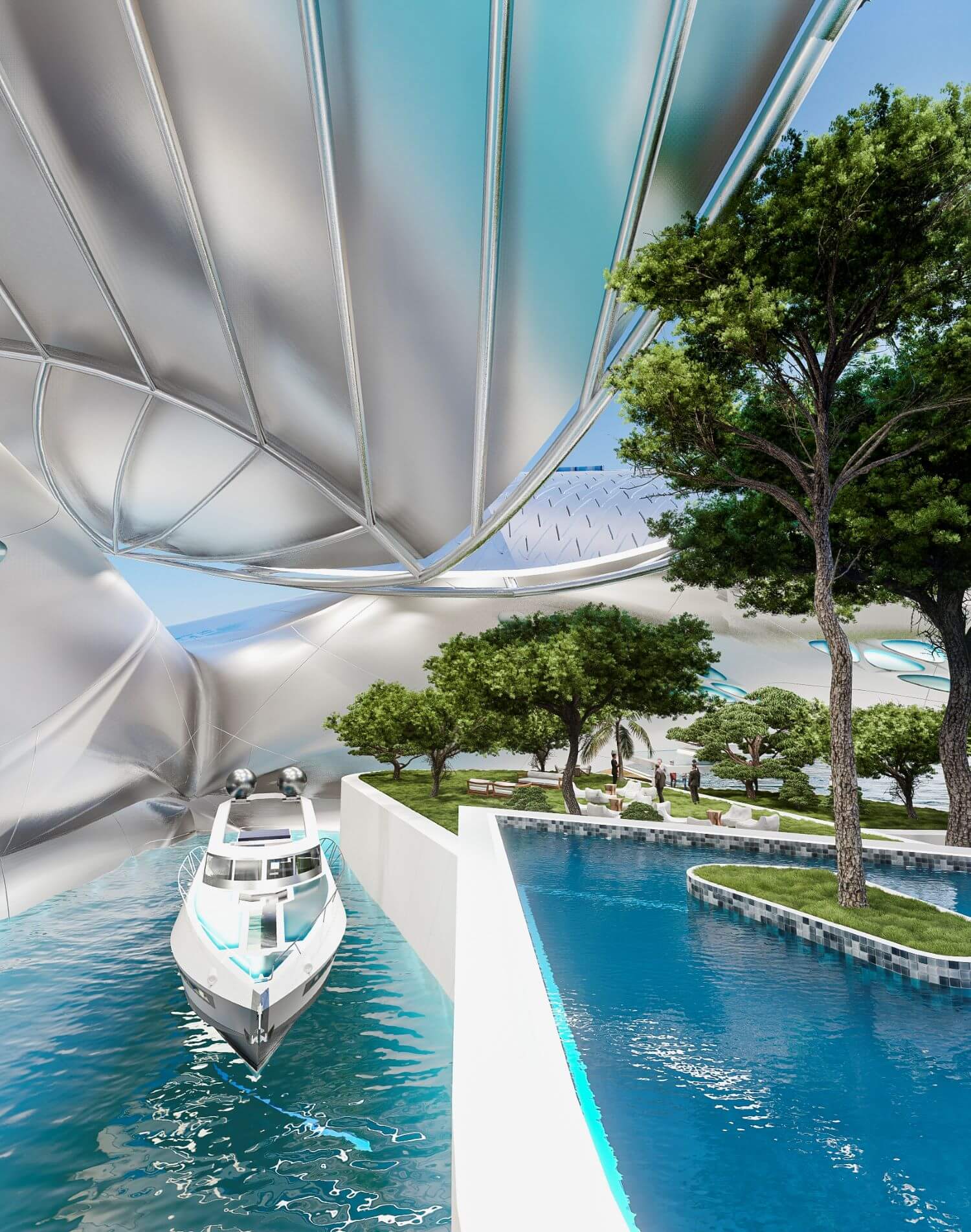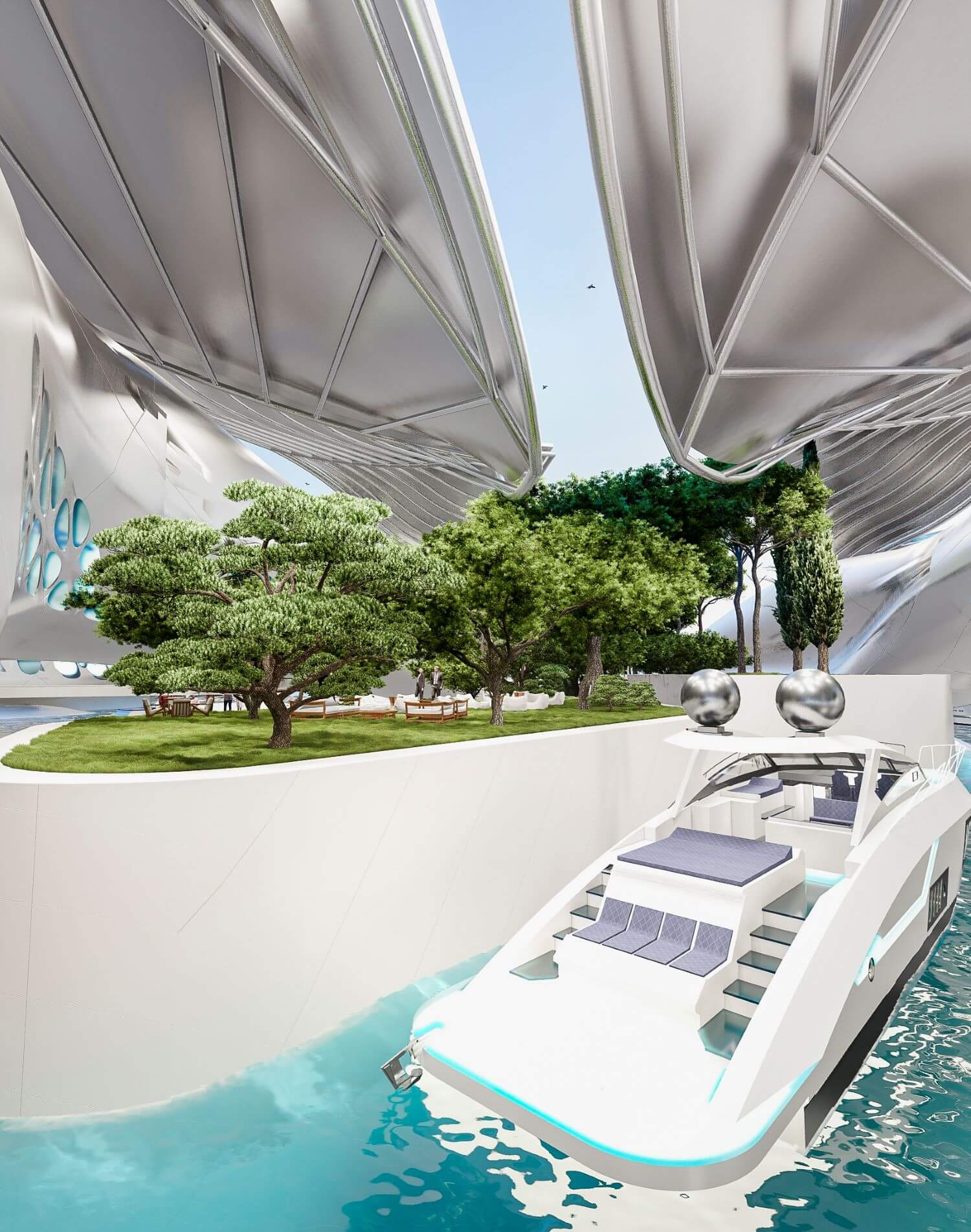 ---