A collaboration between Arturo Tedeschi, Michael Pryor, Pavlina Vardoulaki, Matteo Silverio, HorizON is a suspension lamp for architectural interiors, merging high-tech and low-tech, 3D printing and Murano glass craftsmanship, algorithmic design and LED technology.
This project is based on the belief that industry of next years won't only evolve through a constant, technological upgrade of products, but reconsidering and reintegrating values such as uniqueness, hand making, and even "imperfection". In this smartphone-era, people are experiencing a sort of equation where technical perfection accelerates the obsolescence of products and disaffection.
Objects are just temporary tools and companions that no longer tell a story and get abandoned at every hardware upgrade. Many leading companies (that are overcoming the obsolete Fordist model) are re-thinking objects and processes in order to meet a demand which is getting more and more complex as our society evolves. This is not only a programmatic manifesto to follow but also a crucial commercial strategy to follow for the next future.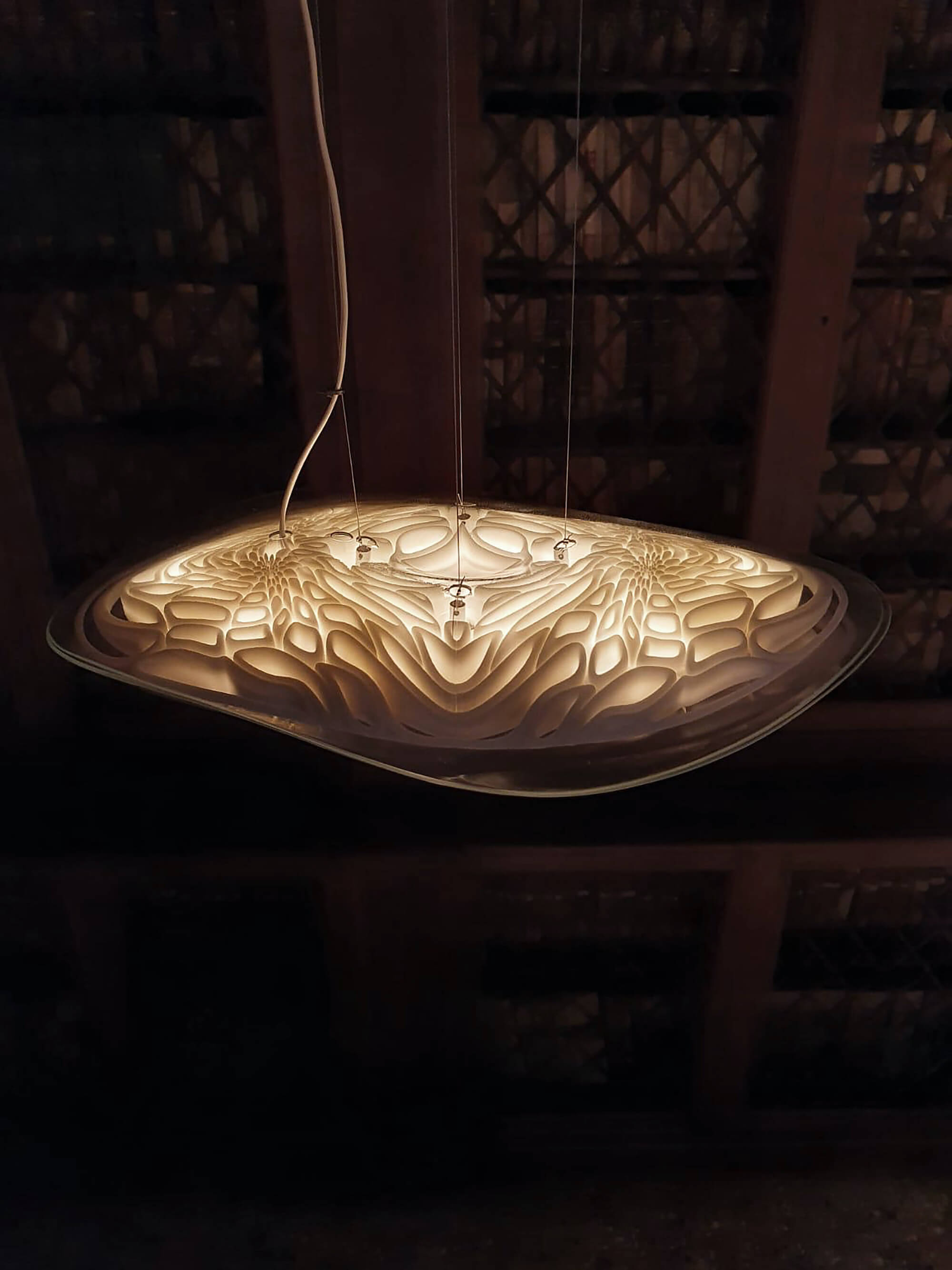 According to these assumptions, the main idea is to encapsulate a freeform 3D printed shape within a handmade glass shelter manufactured in Murano, the legendary Italian glassmaking center for over 700 years. To create the two sinuous surfaces, the Glass Master shapes the glass by hand relying on CNC-milled molds. After the glass reaches the needed shape, it stays one day on a tempra-oven where it will slowly cool-down to prevent any crack. Once the glass is cold, it is grinded, polished to remove any excess material and finally pierced with diamond tips. This process allows seriality and in the same time it generates differentiation and desired imperfection. Instead, the light diffusing core is 3D printed in order to achieve a formal complexity not possible with traditional production systems. This process fuses together the ideas of hand made and large-scale production.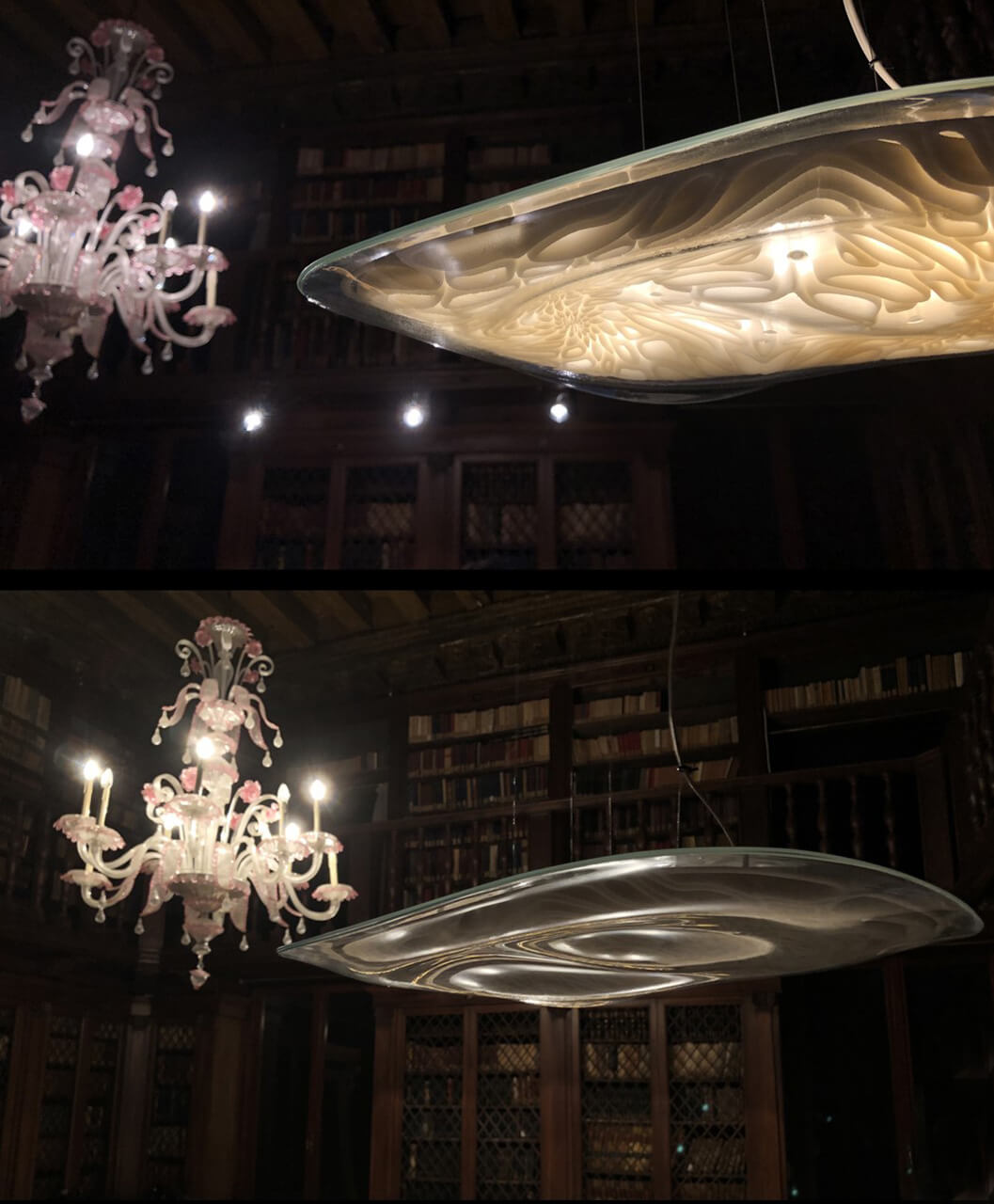 HorizON has a dual life. During daylight hours the glass shelter is the main protagonist, exhibiting the beauty and preciousness of Venetian glass, partially revealing the complexity of the inner shape. At night the led system emits light which is filtered and bounced by the inner 3D printed core, creating unpredictable and intriguing effects on walls and ceiling. HorizON aims at becoming a hybrid object, between evolution and tradition, an expression of the current urge to rebalance the role of technology within a framework where human touch can be considered as an industrial value.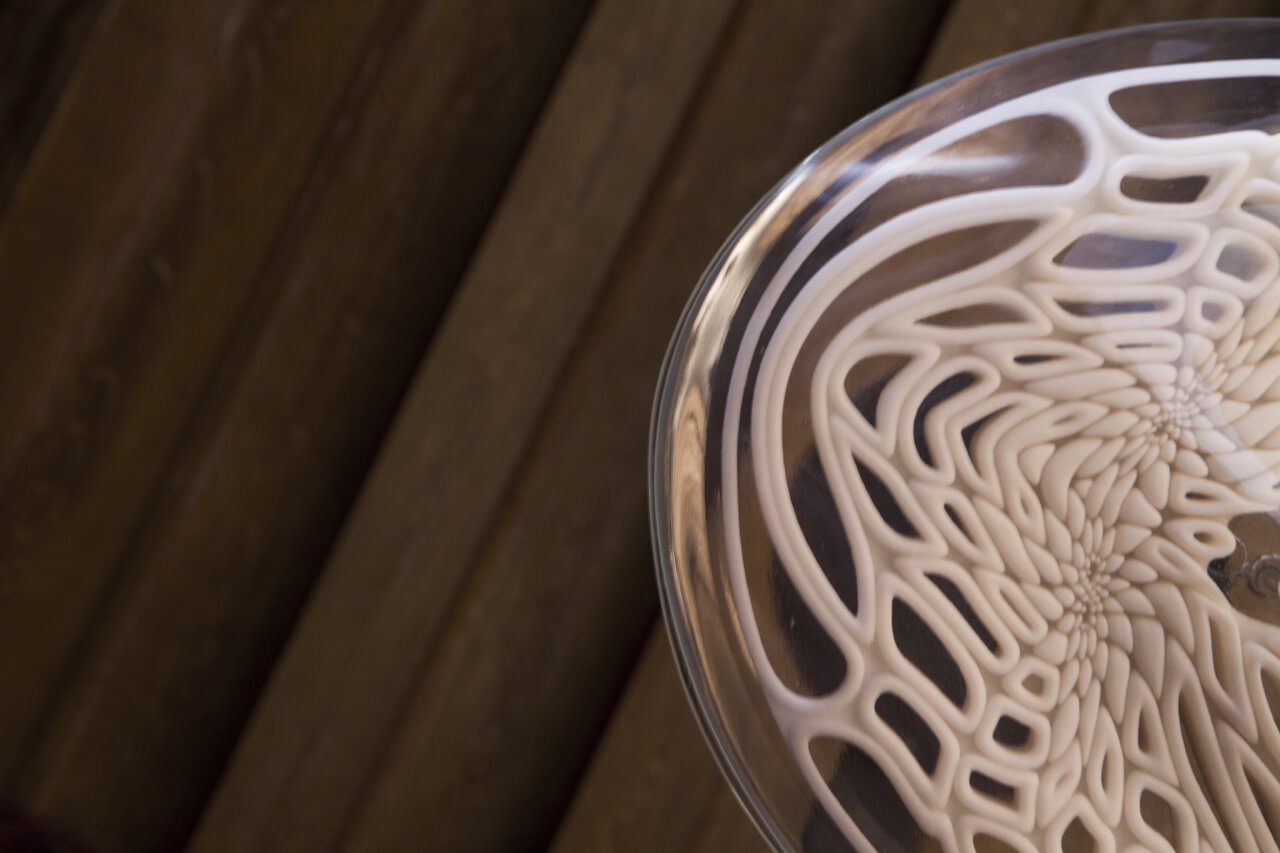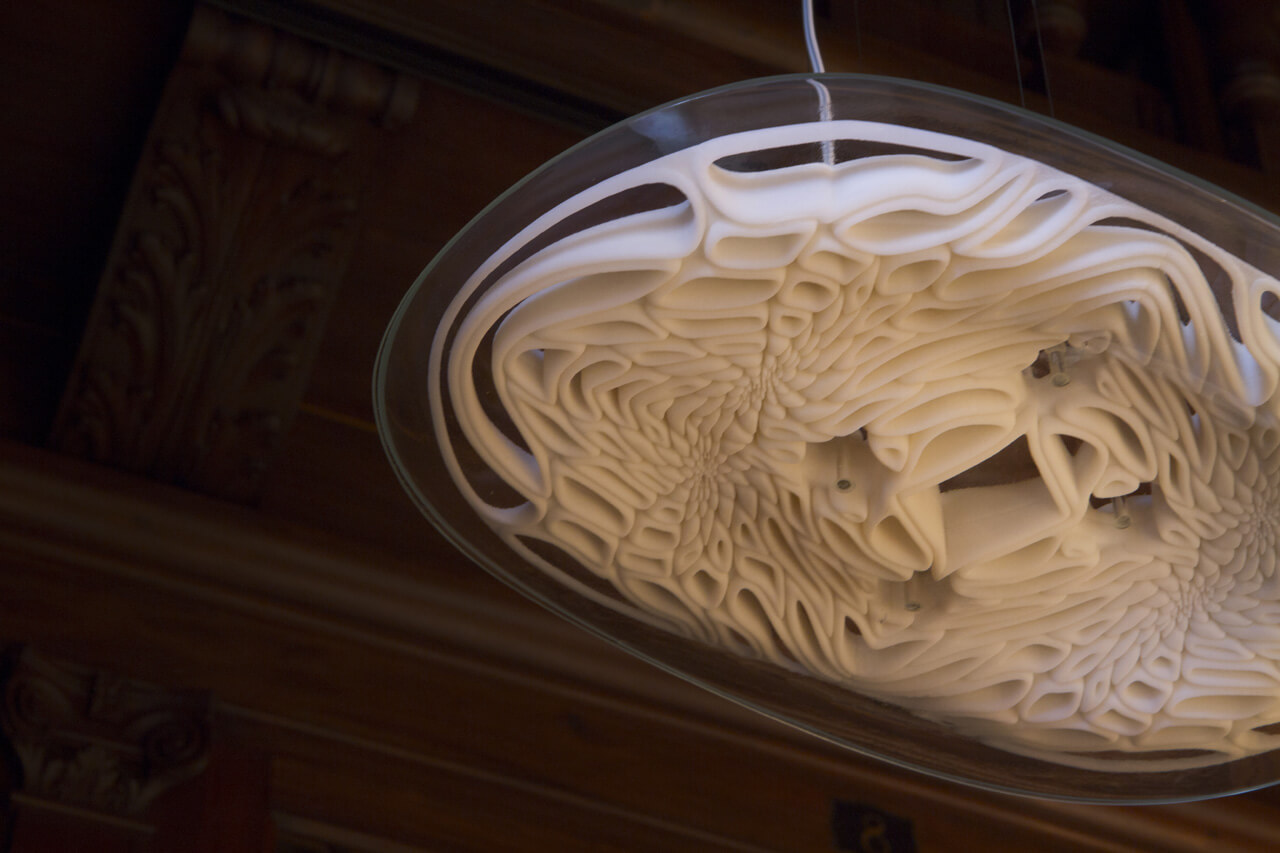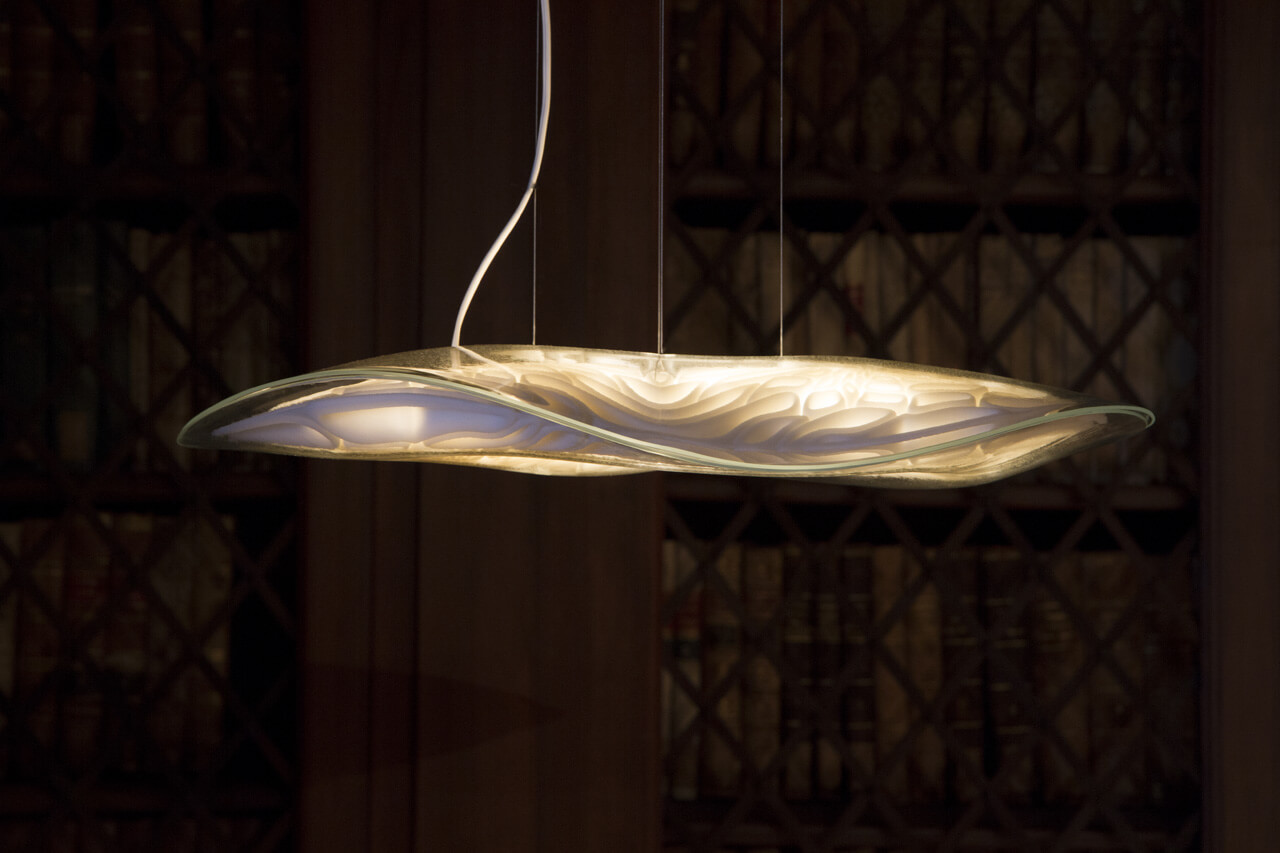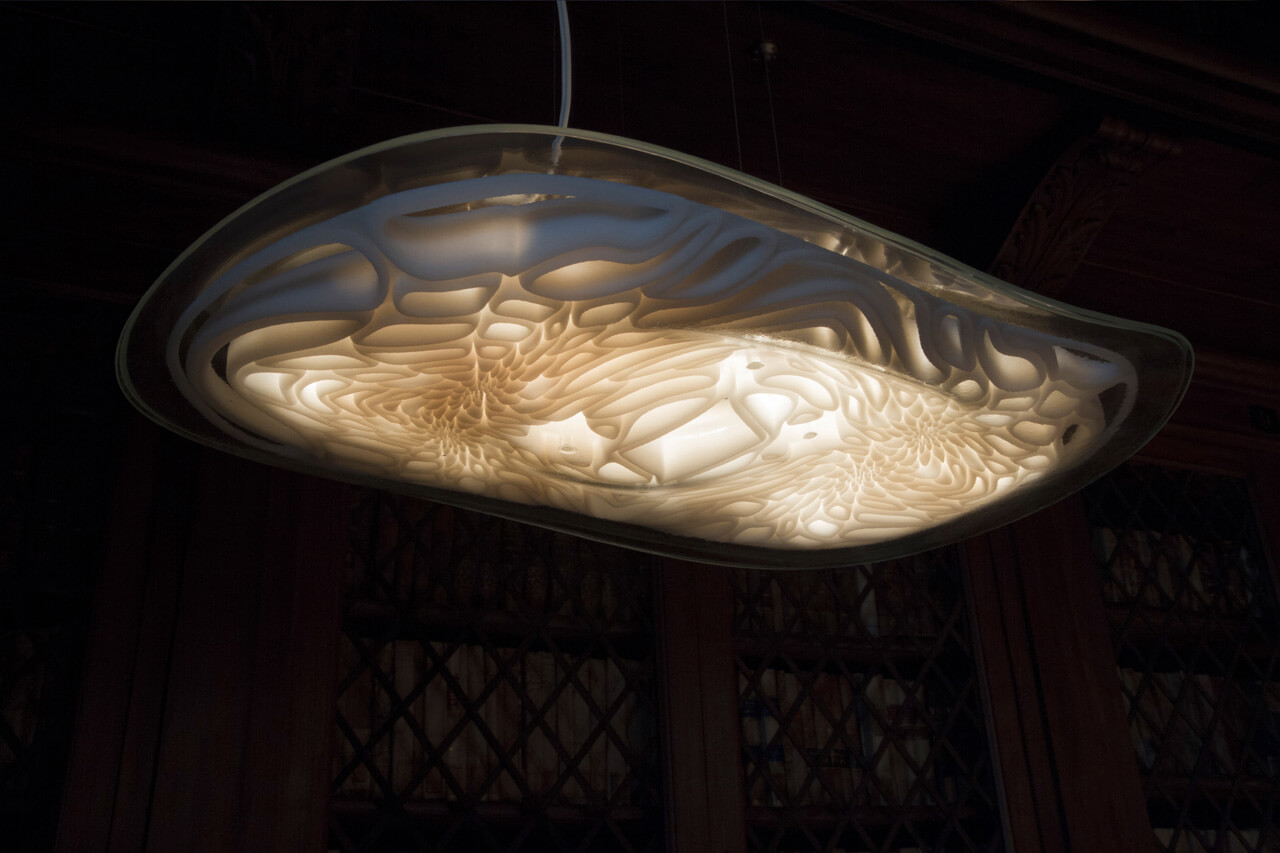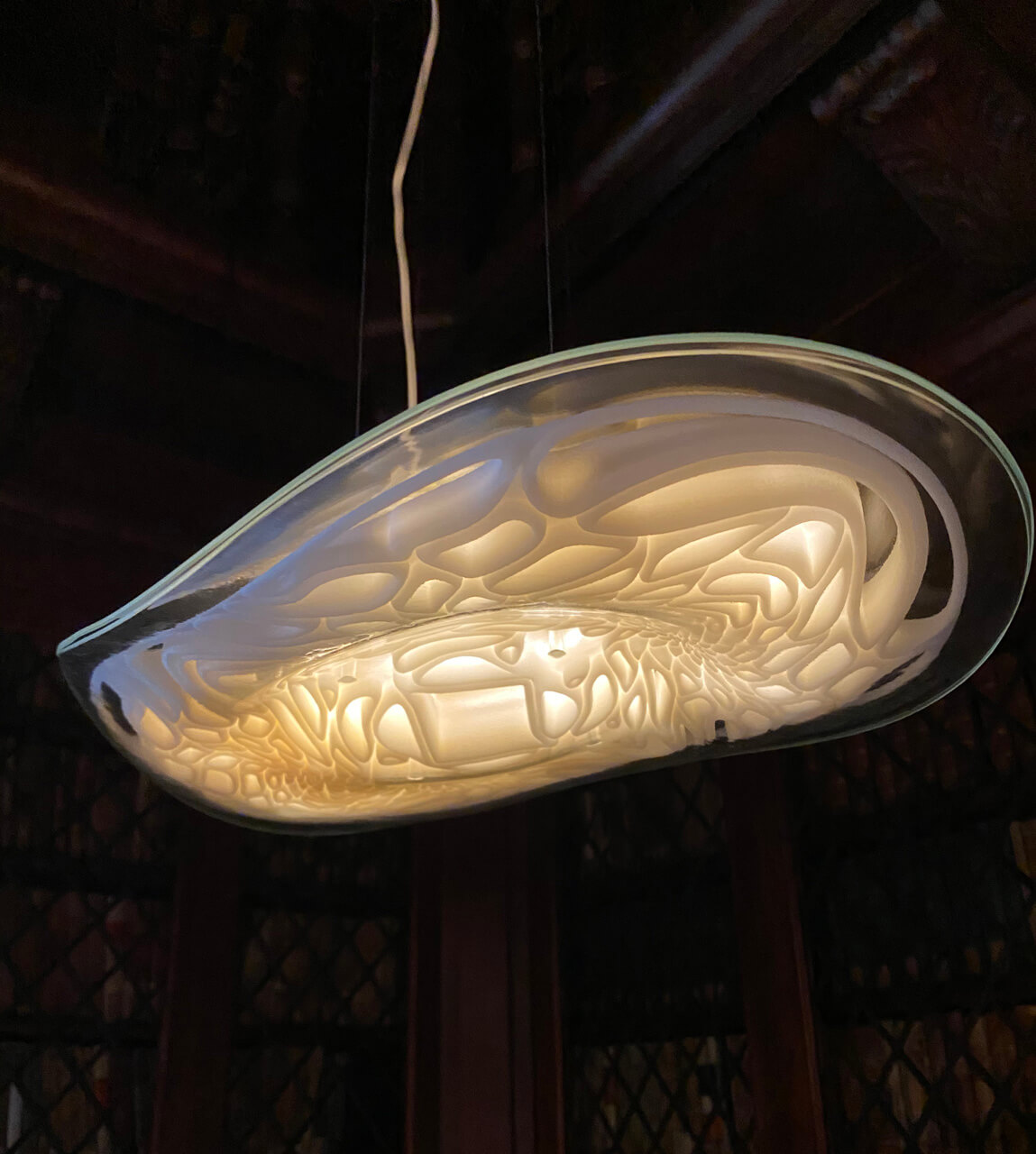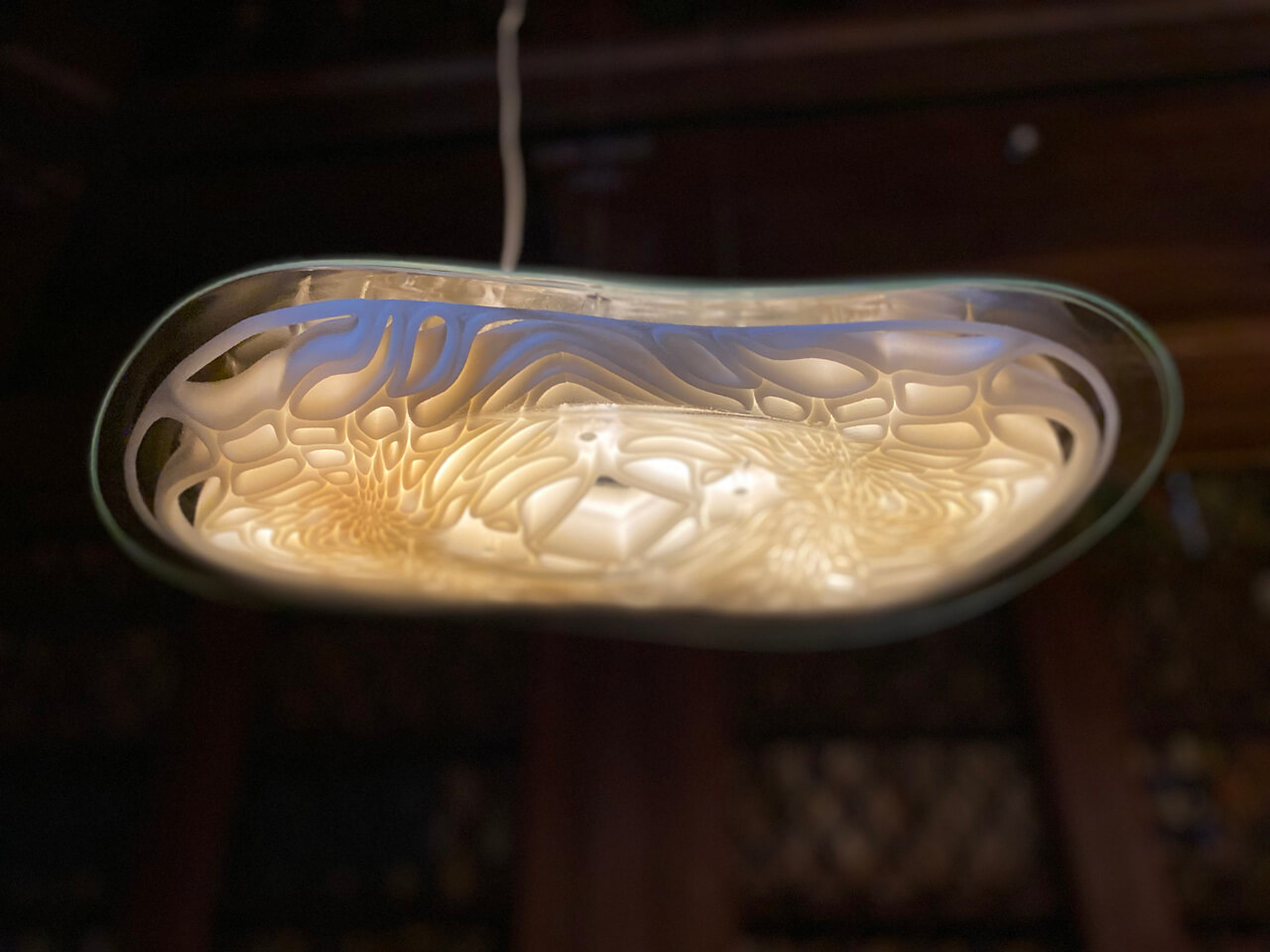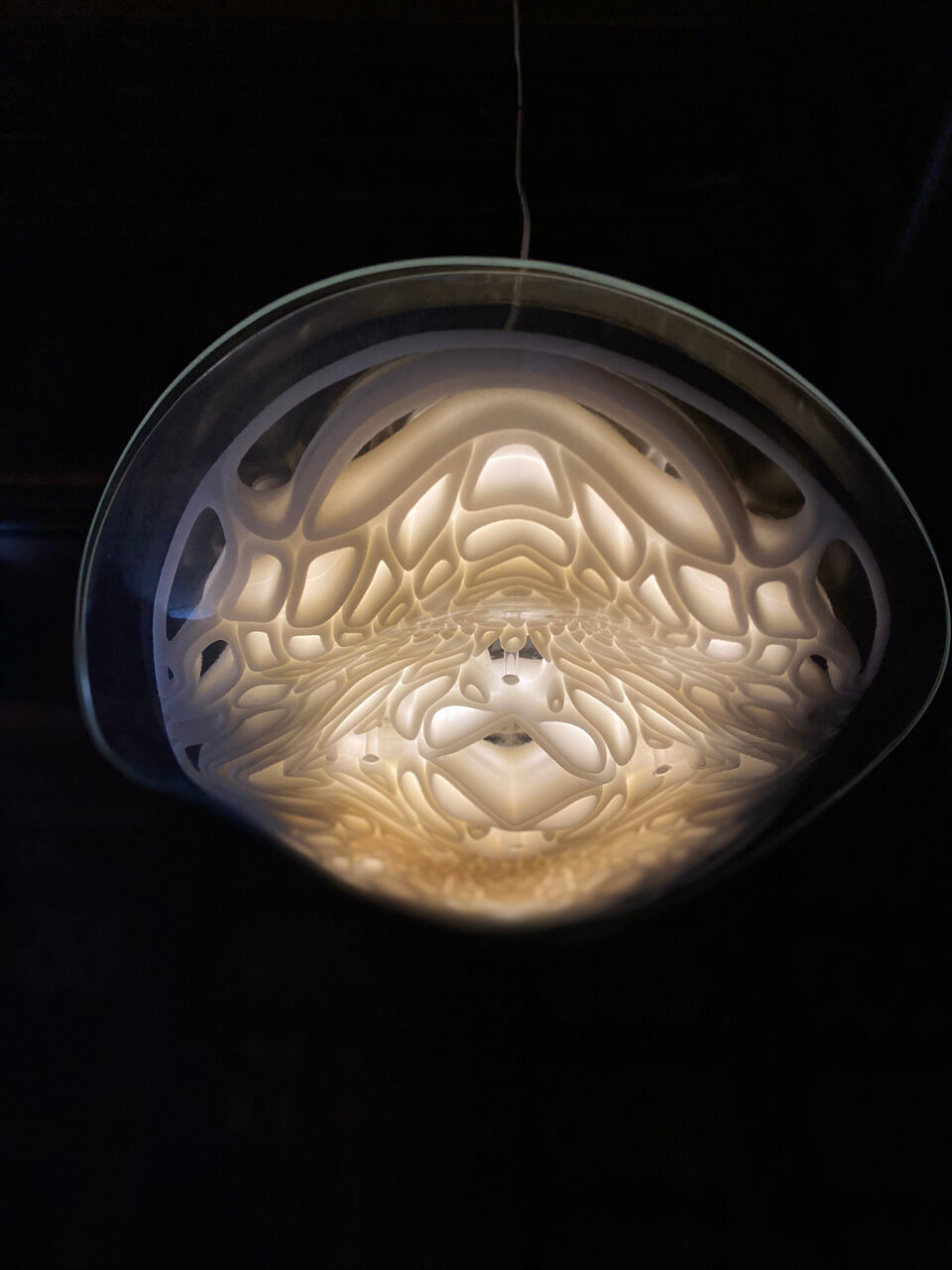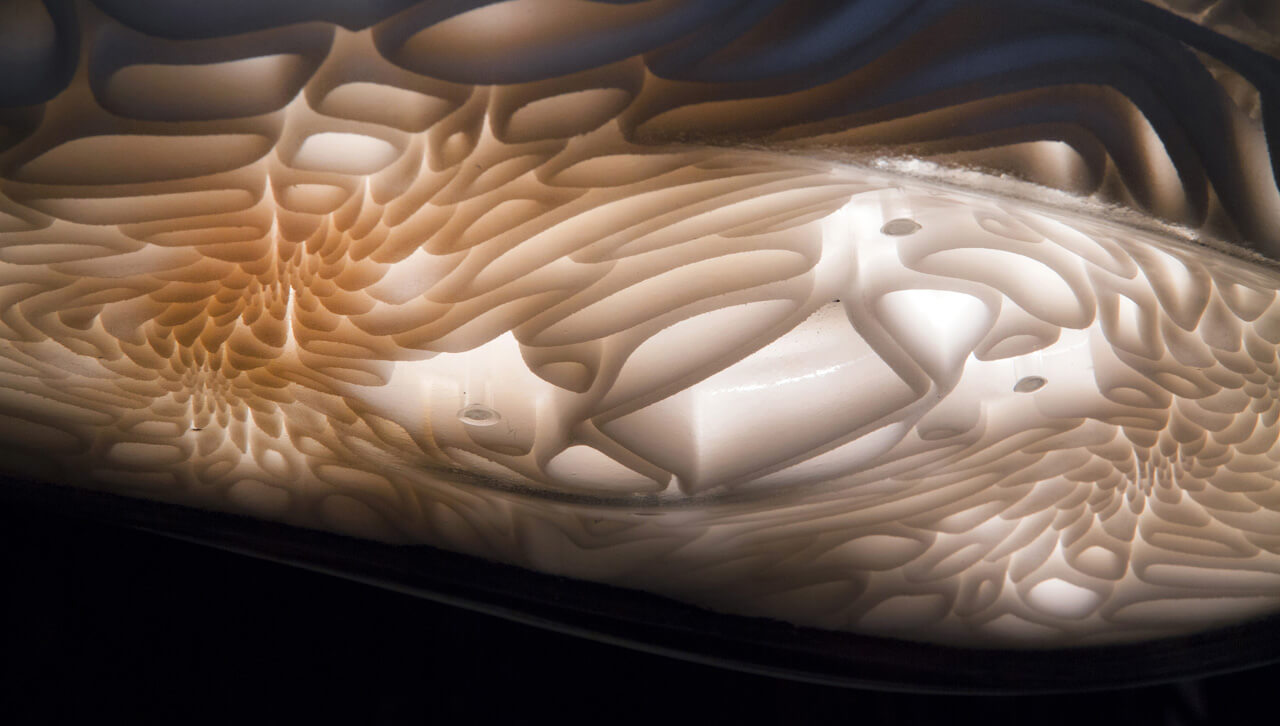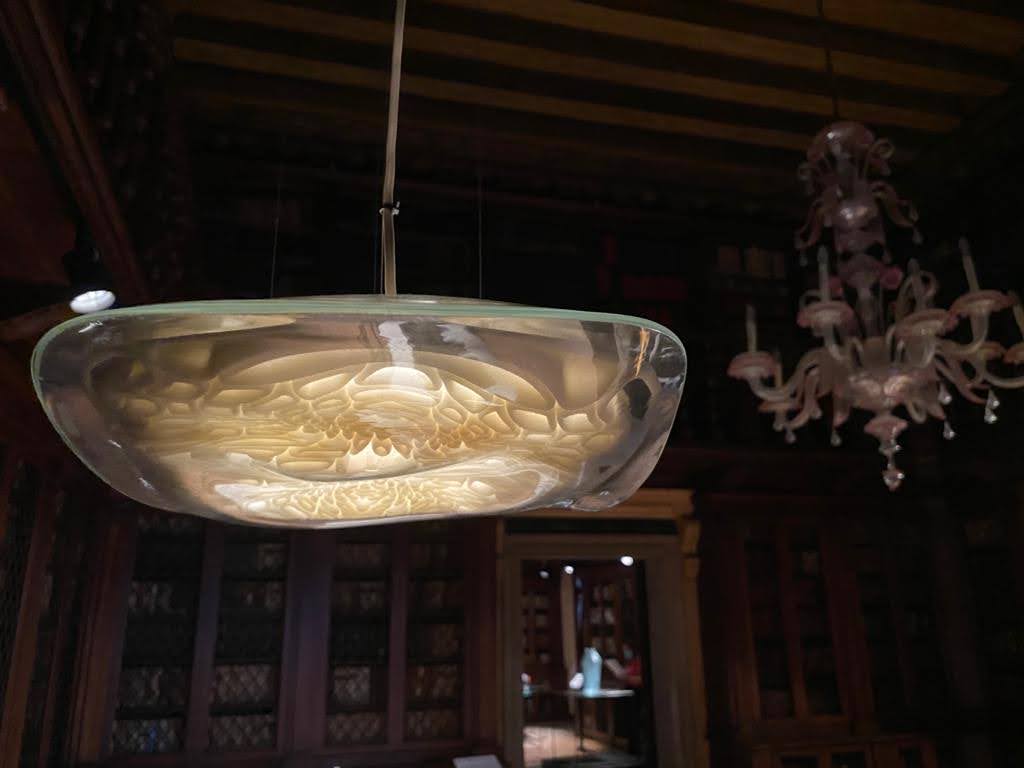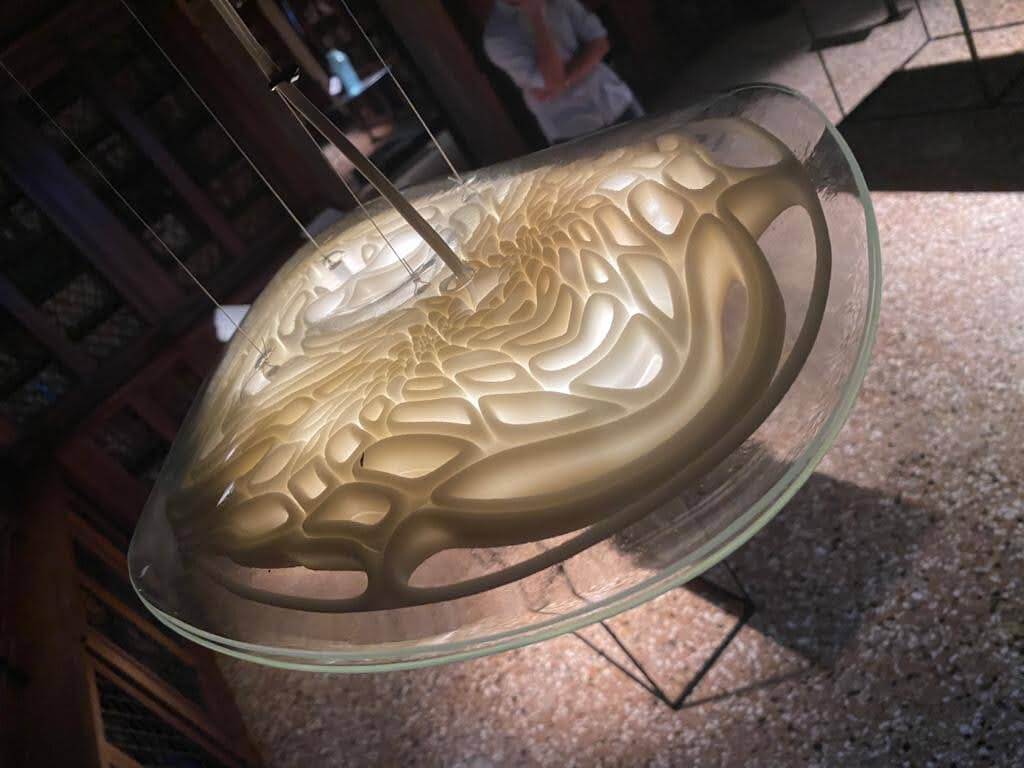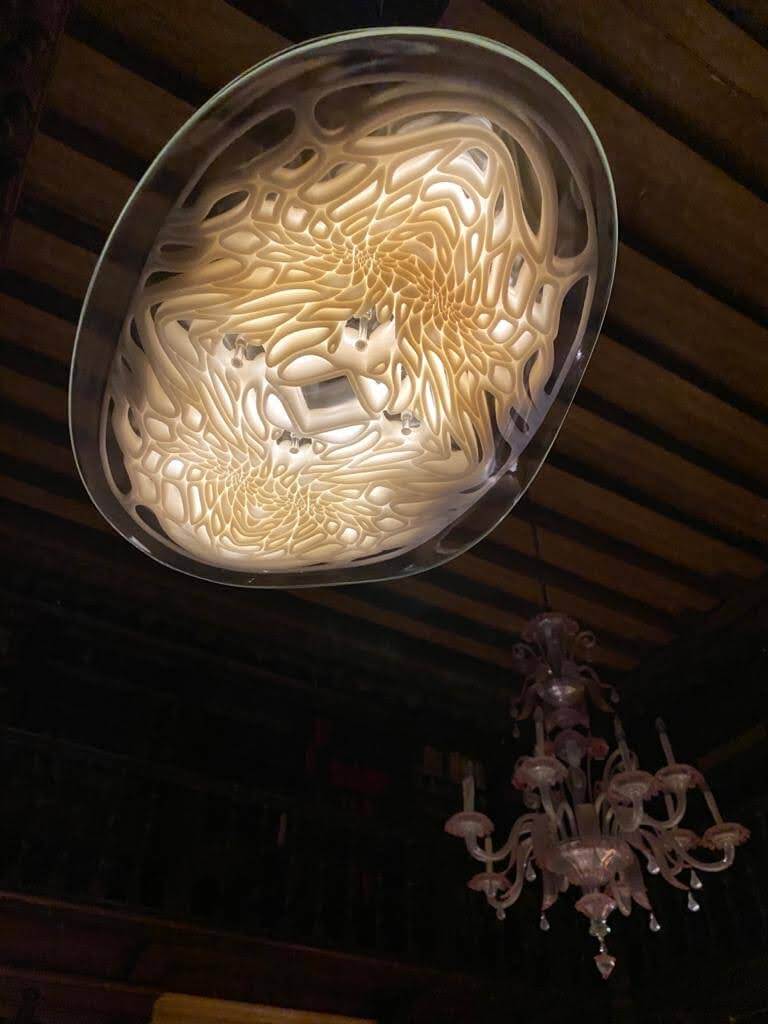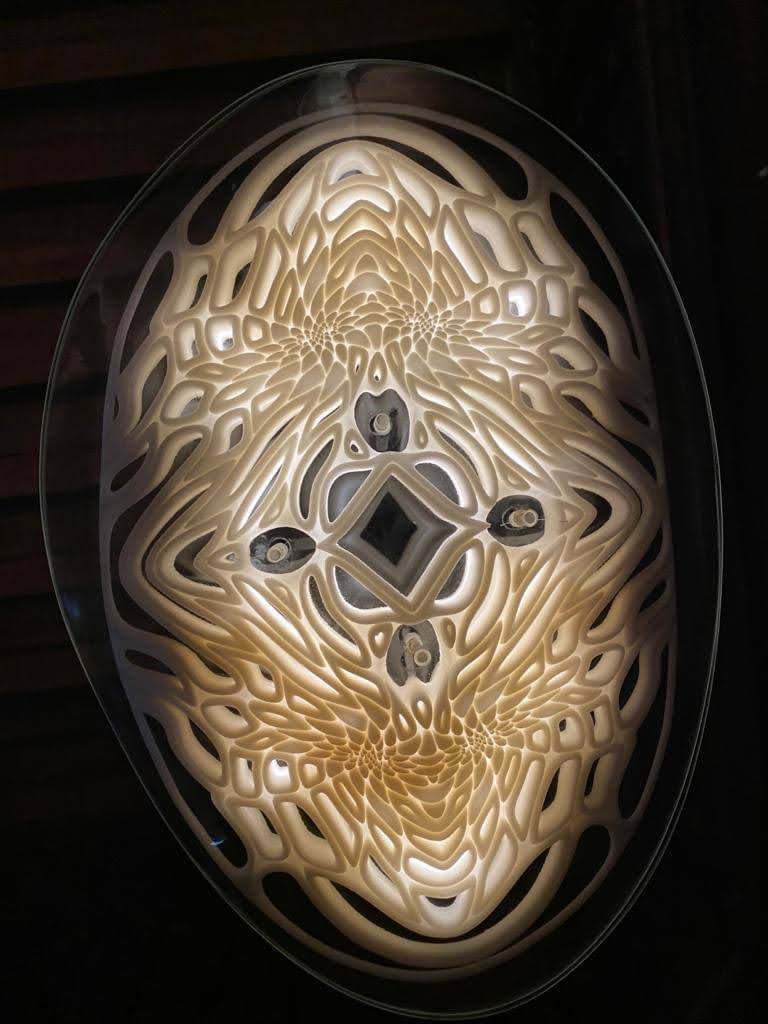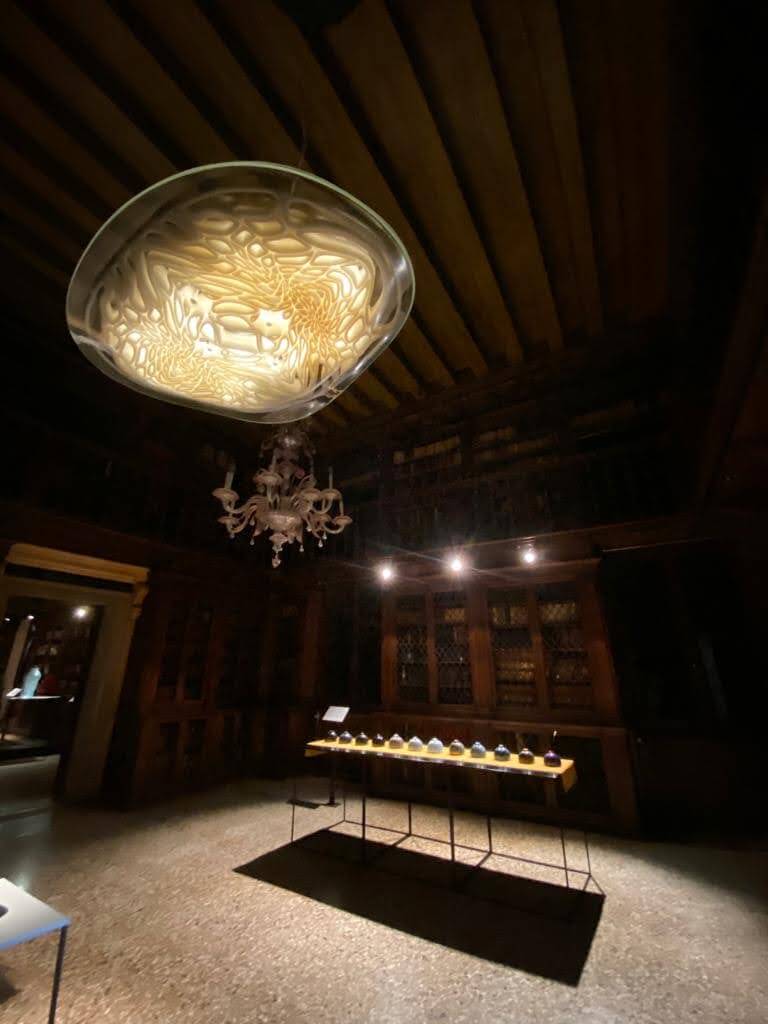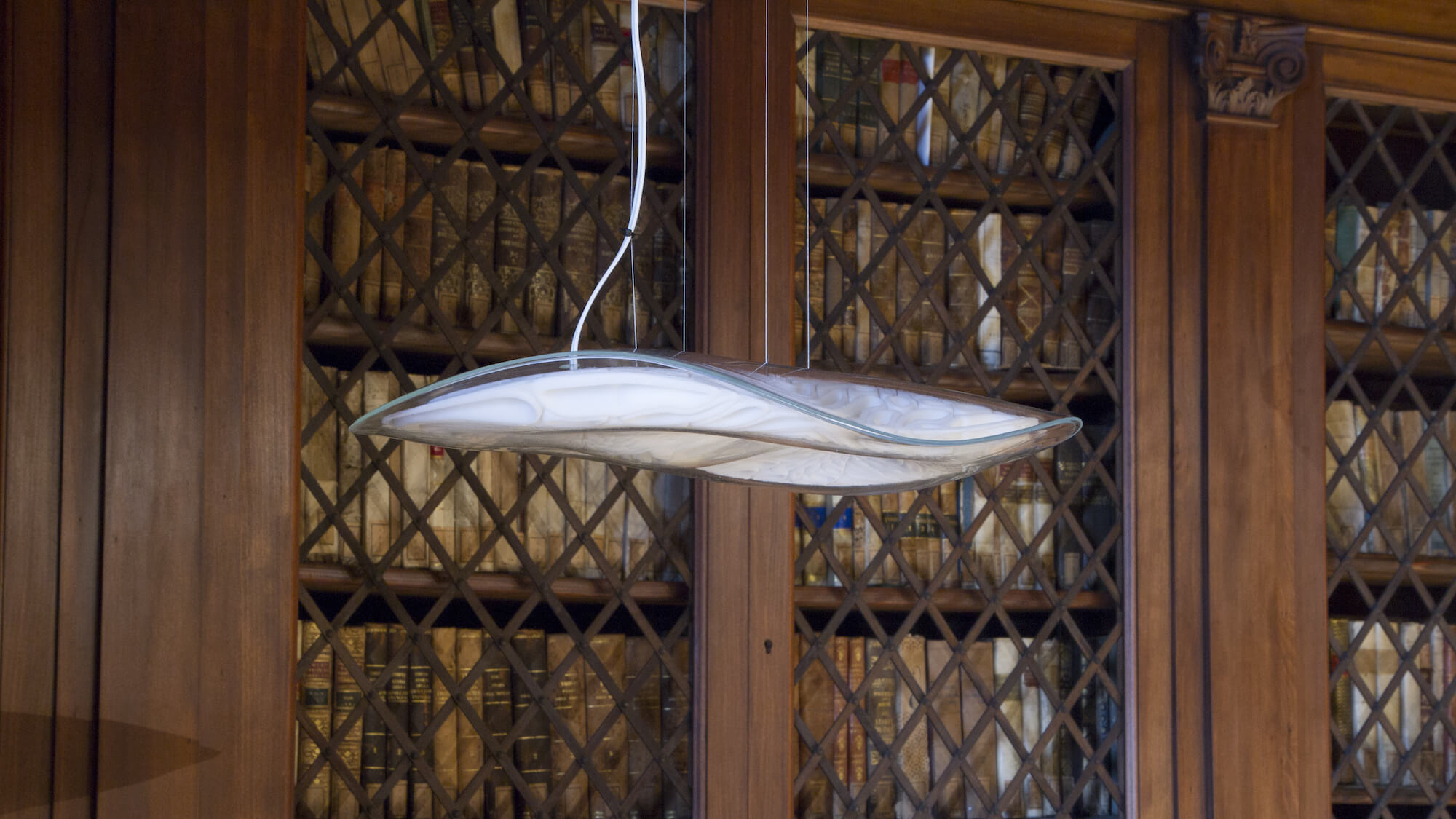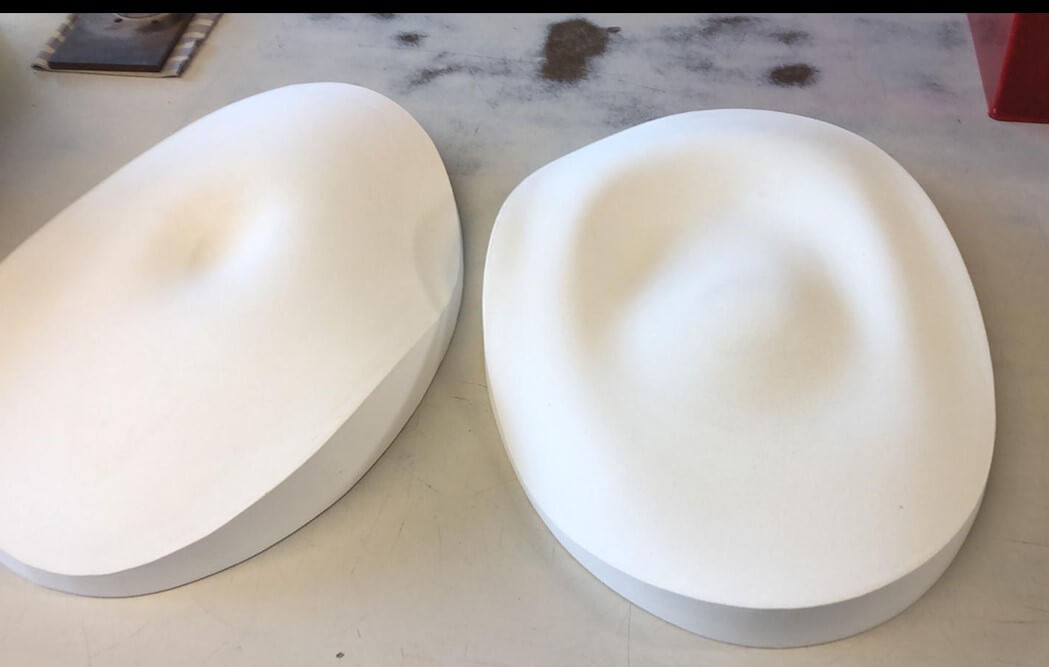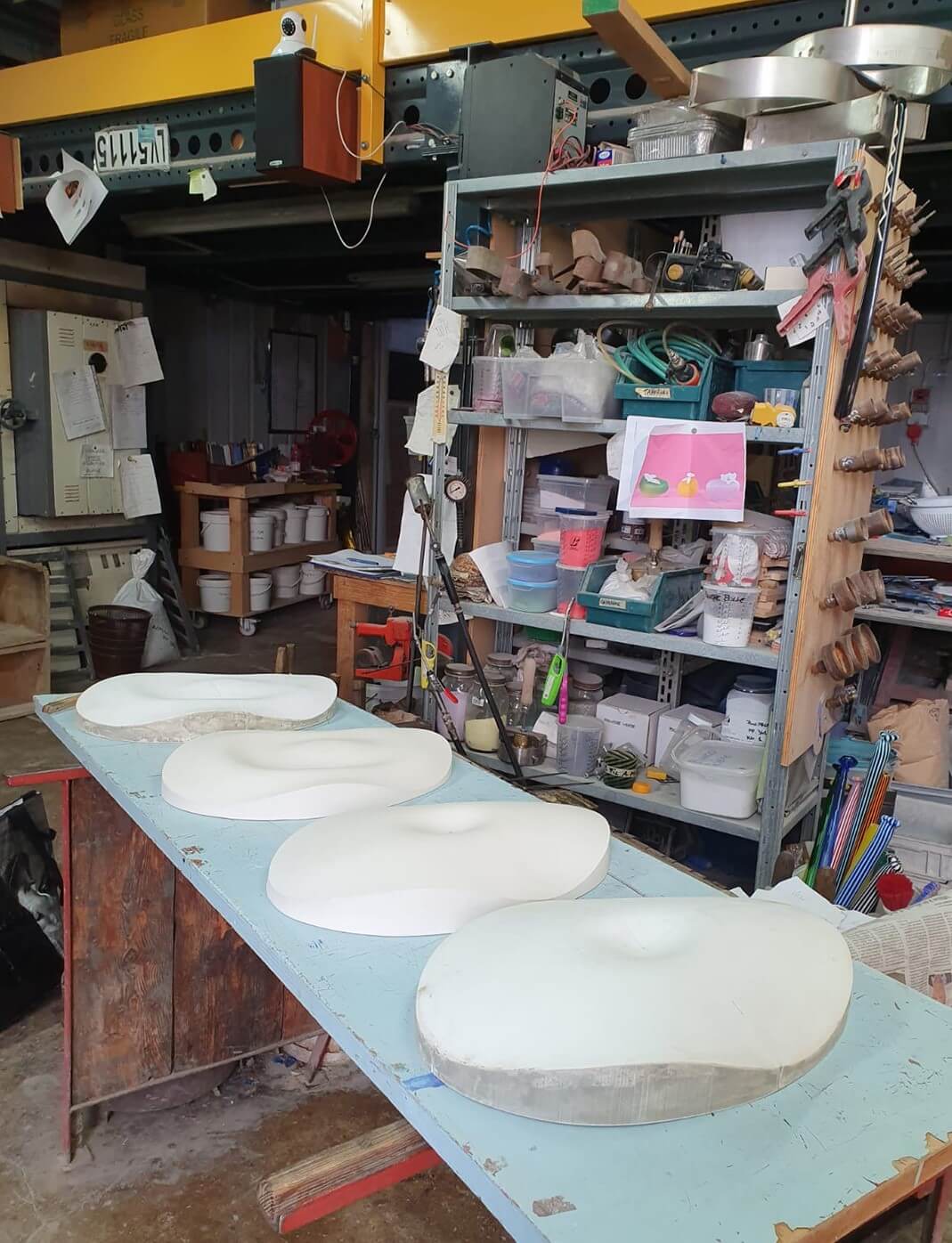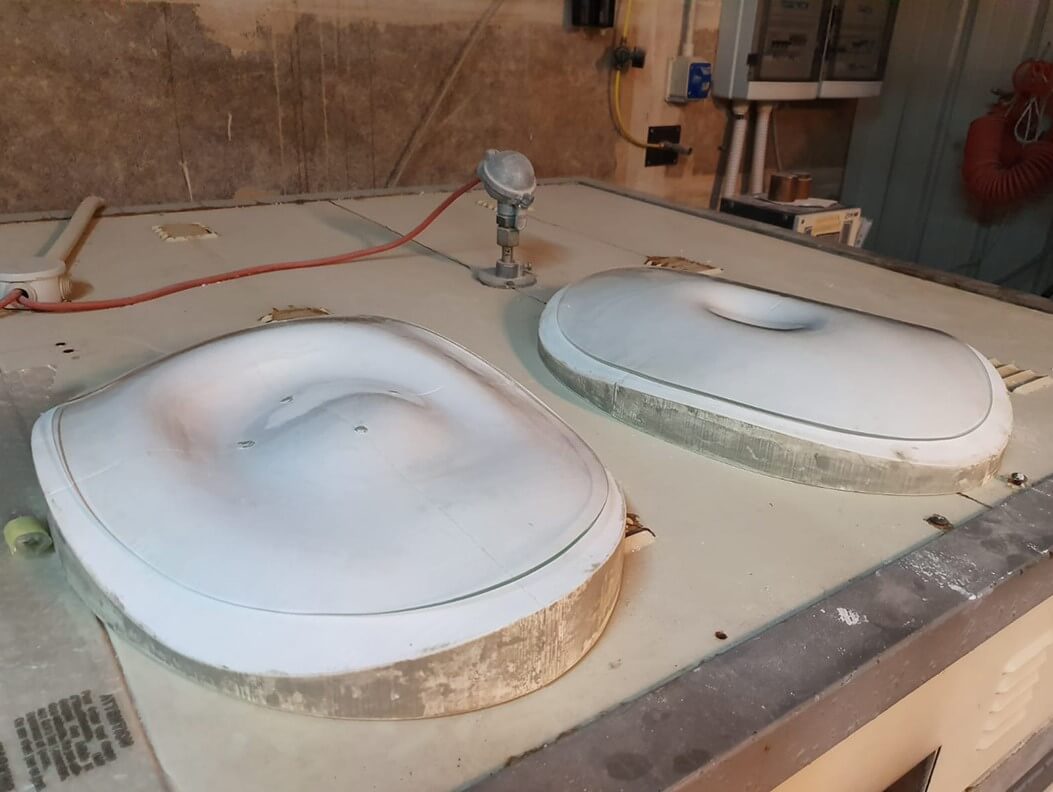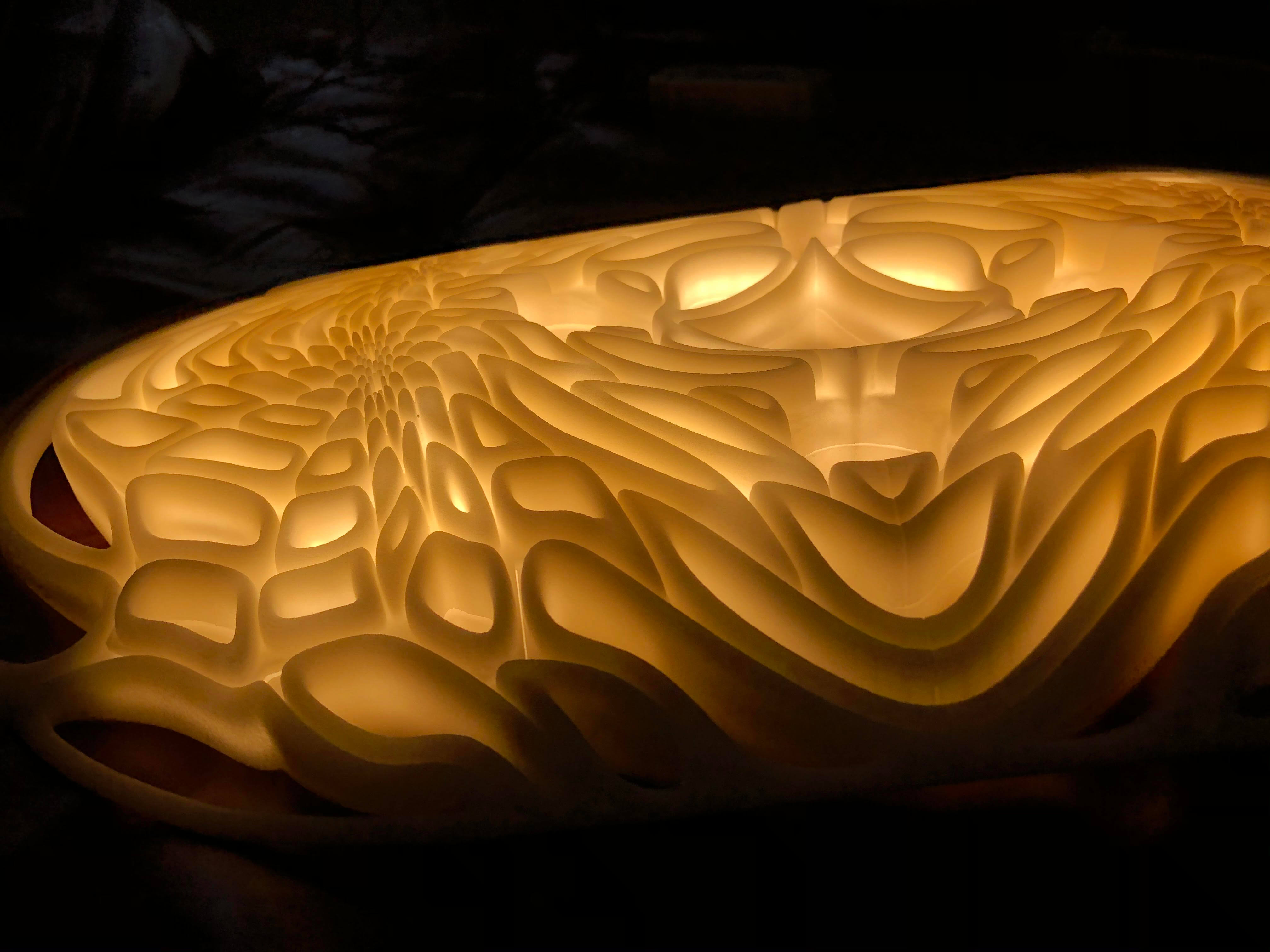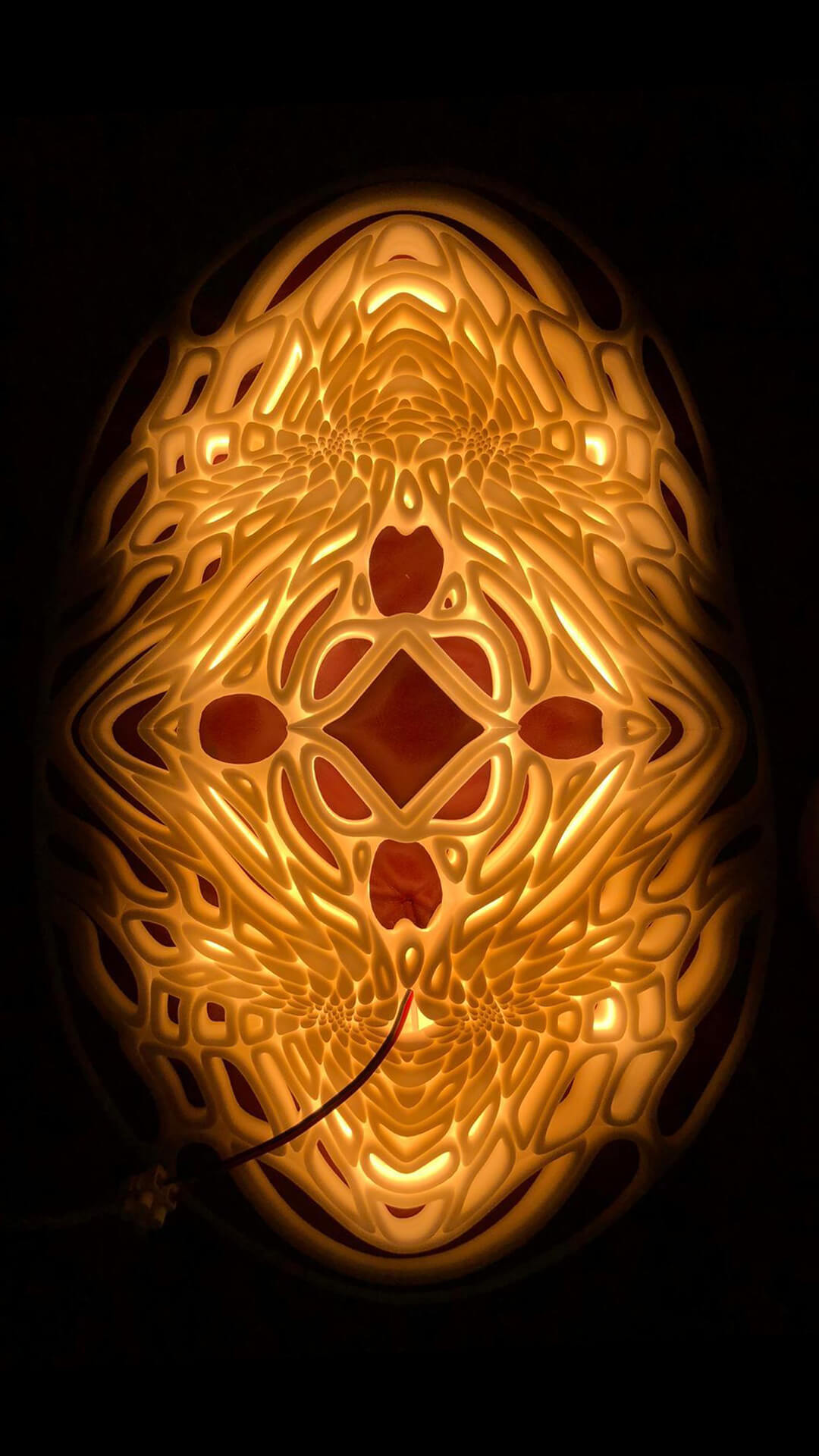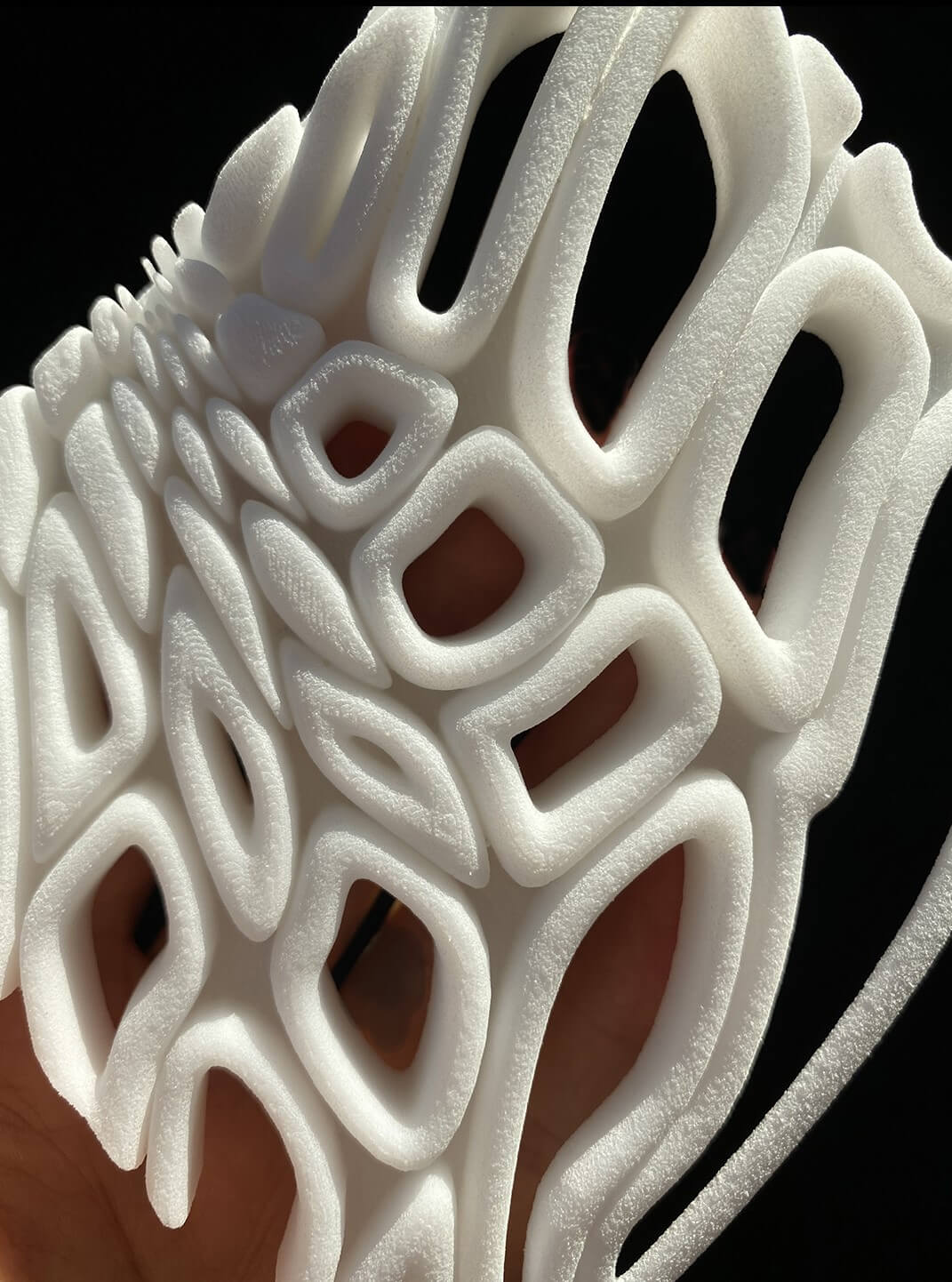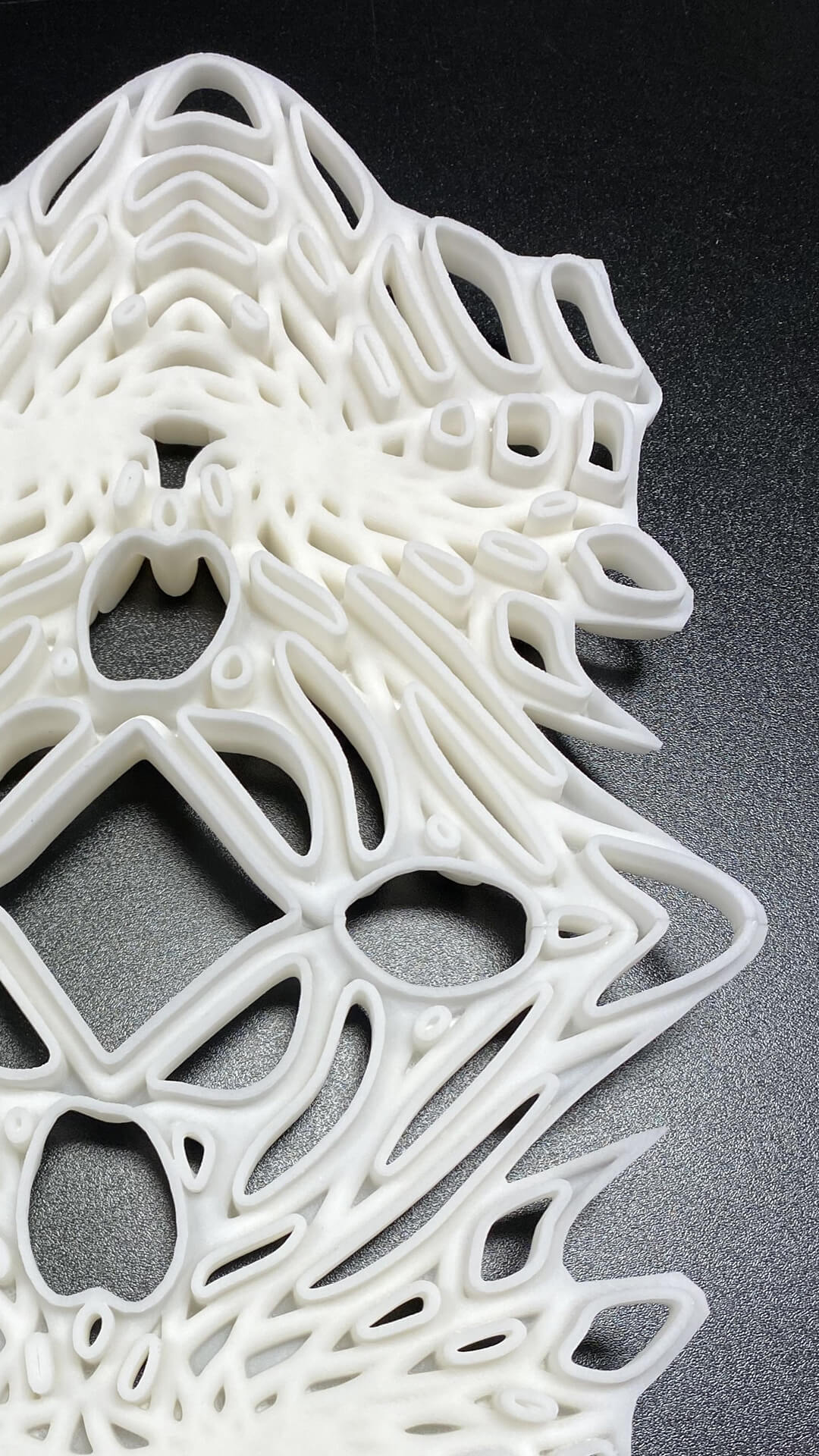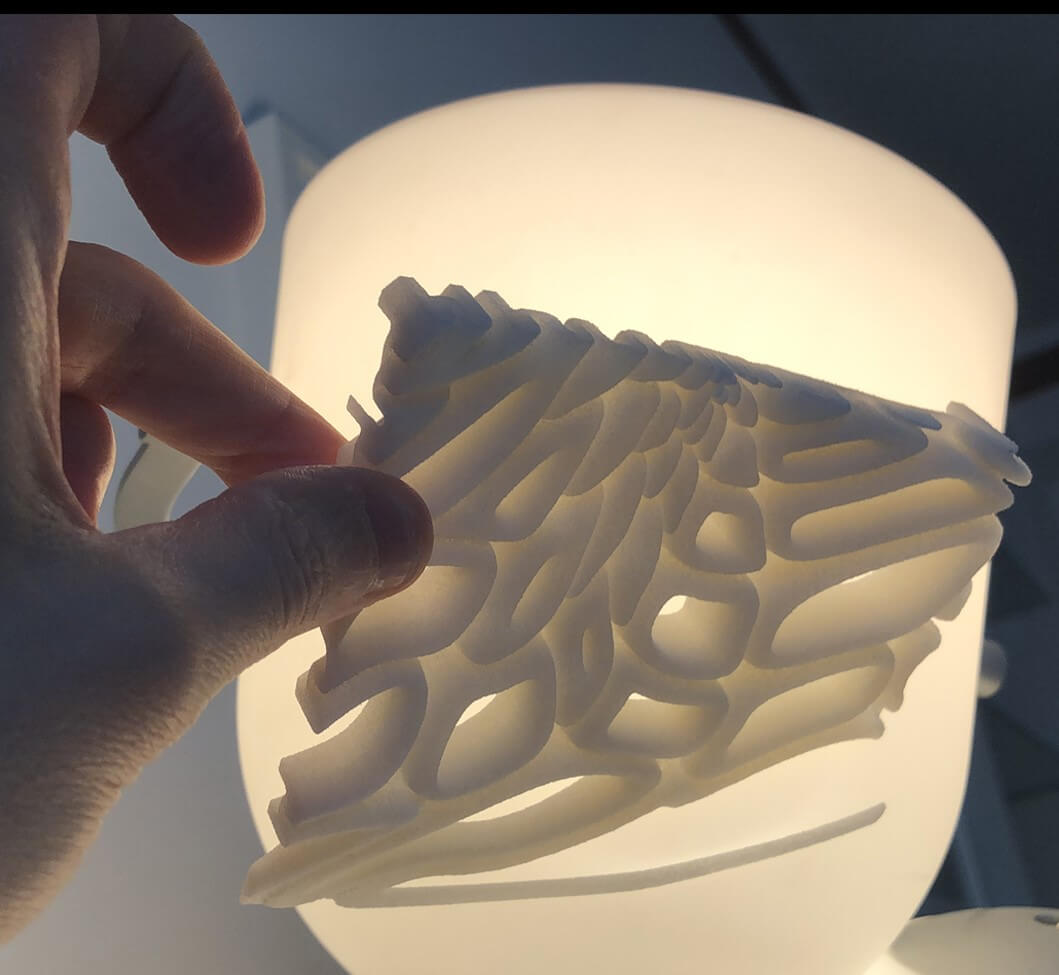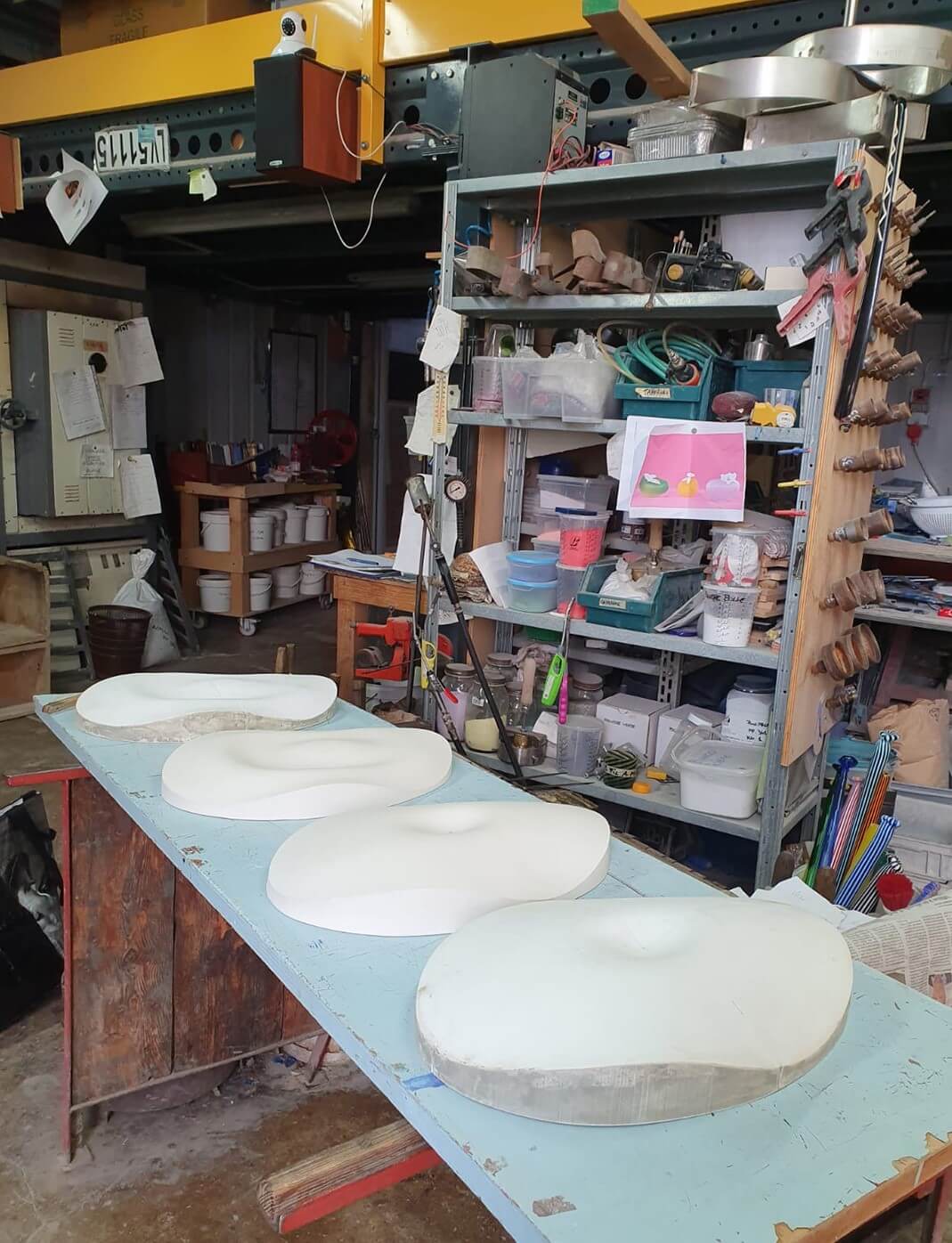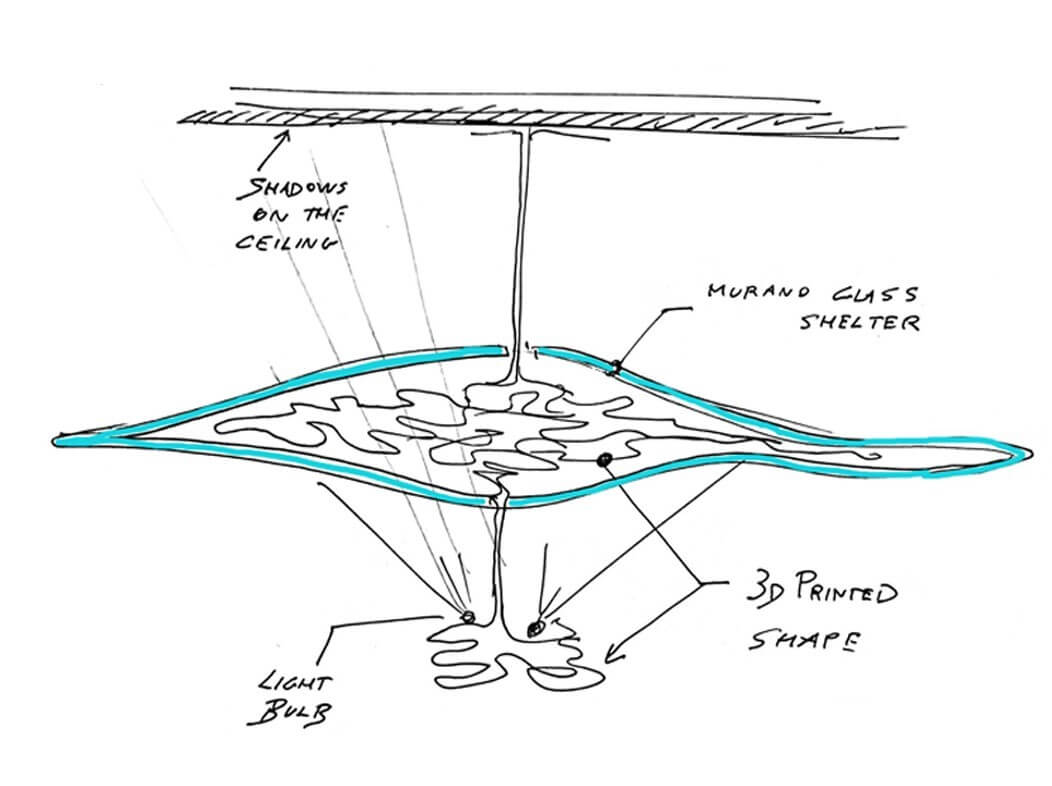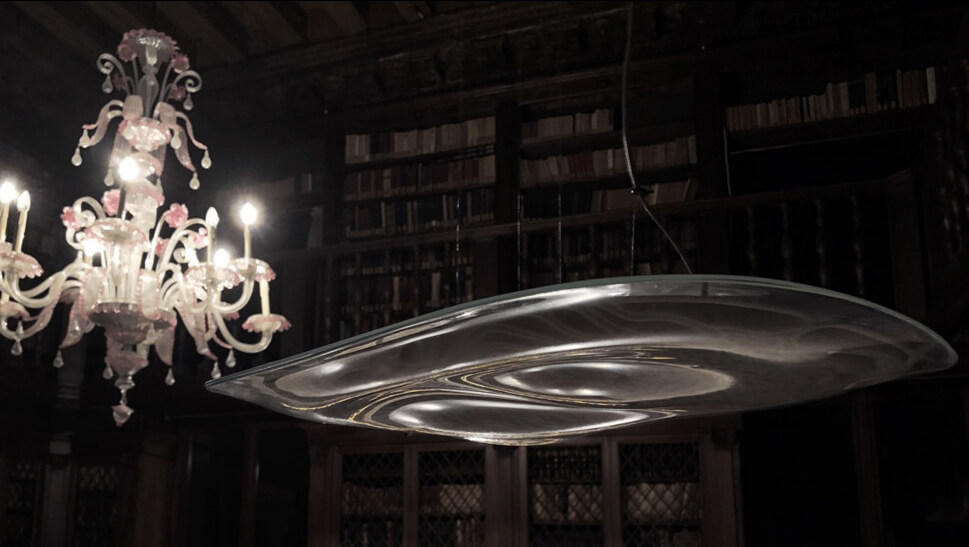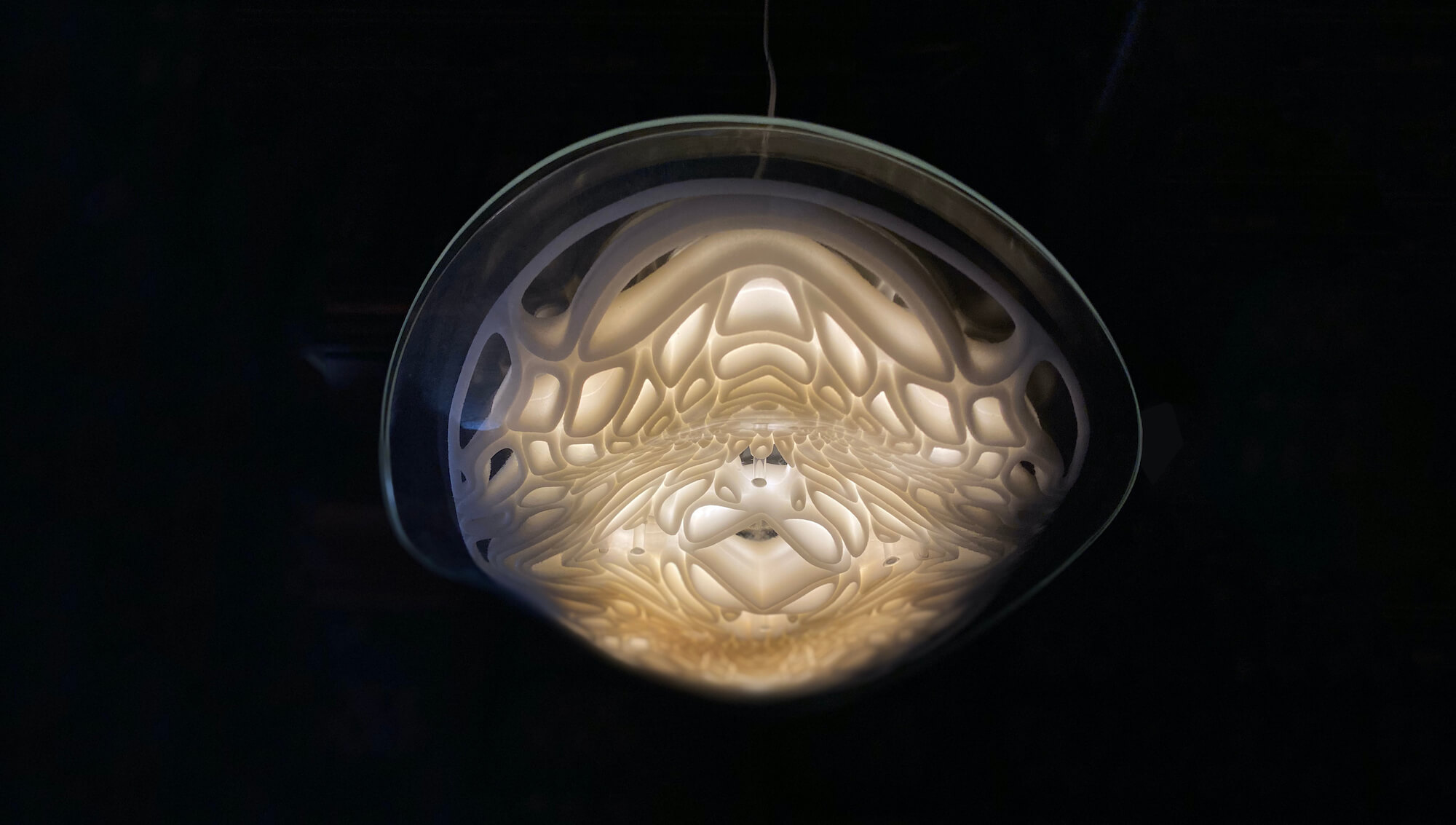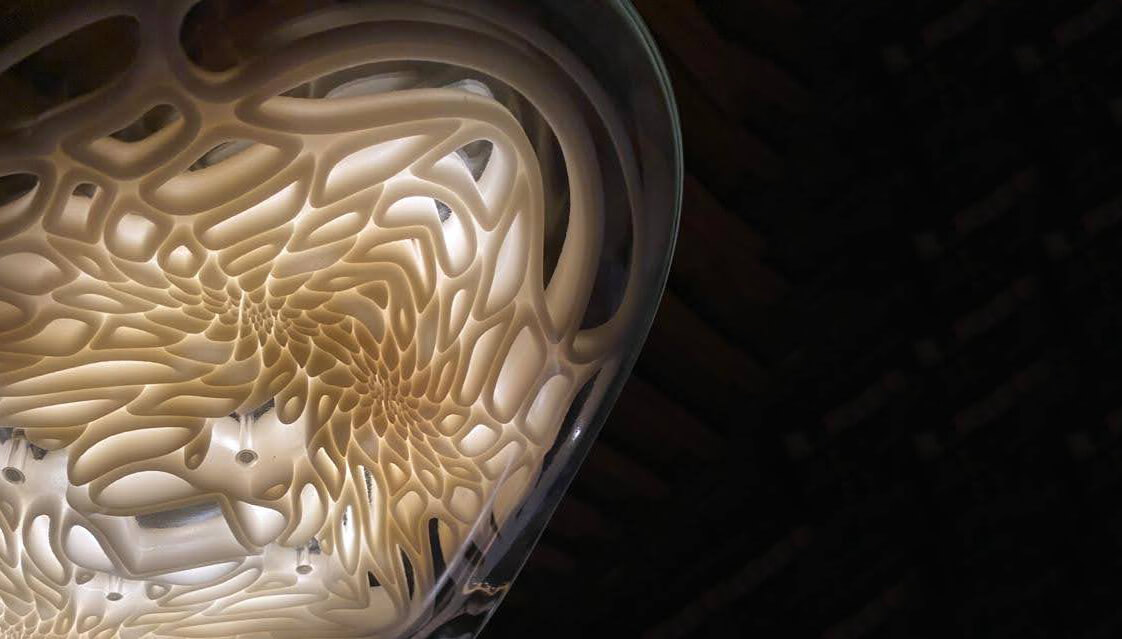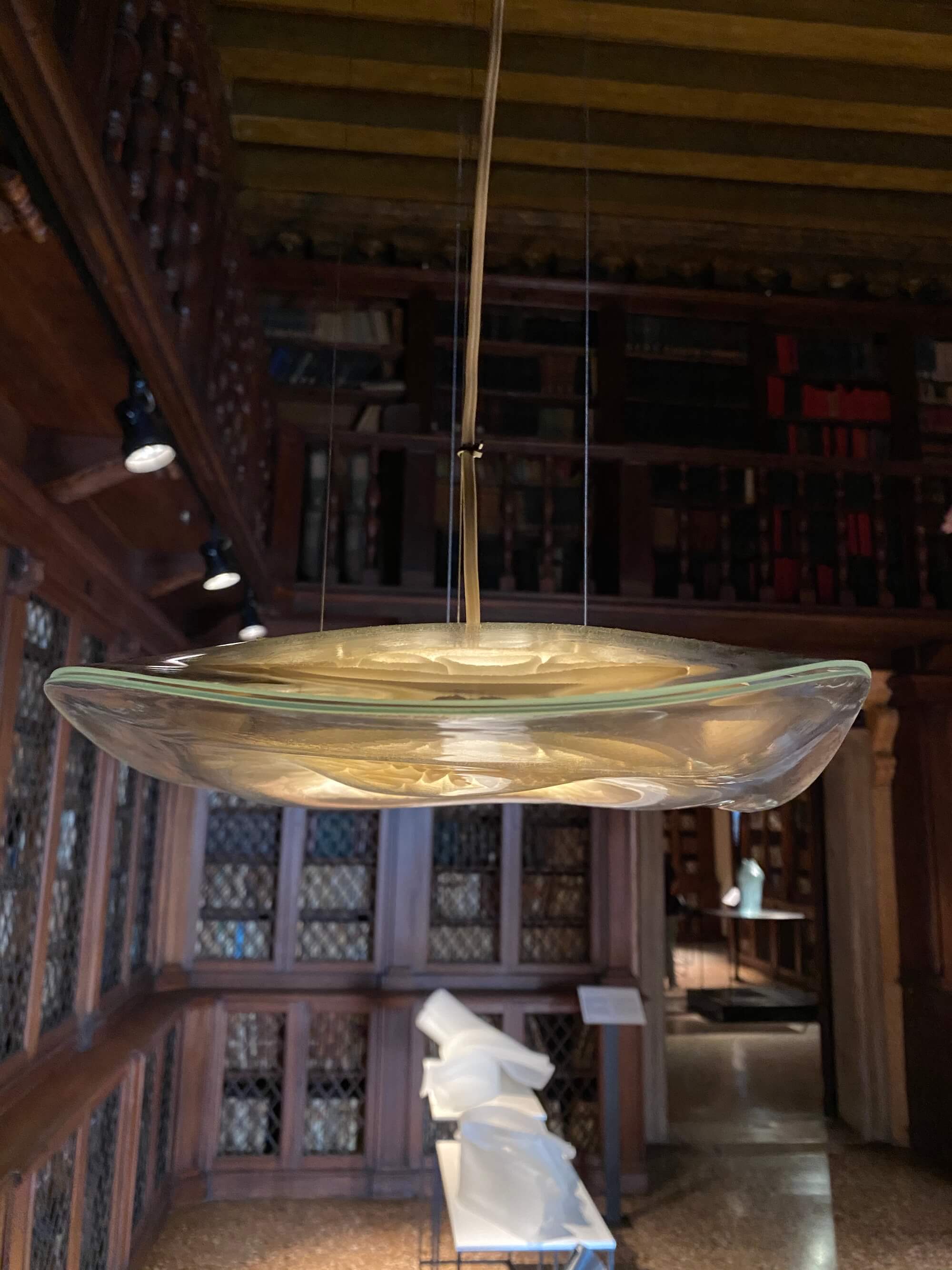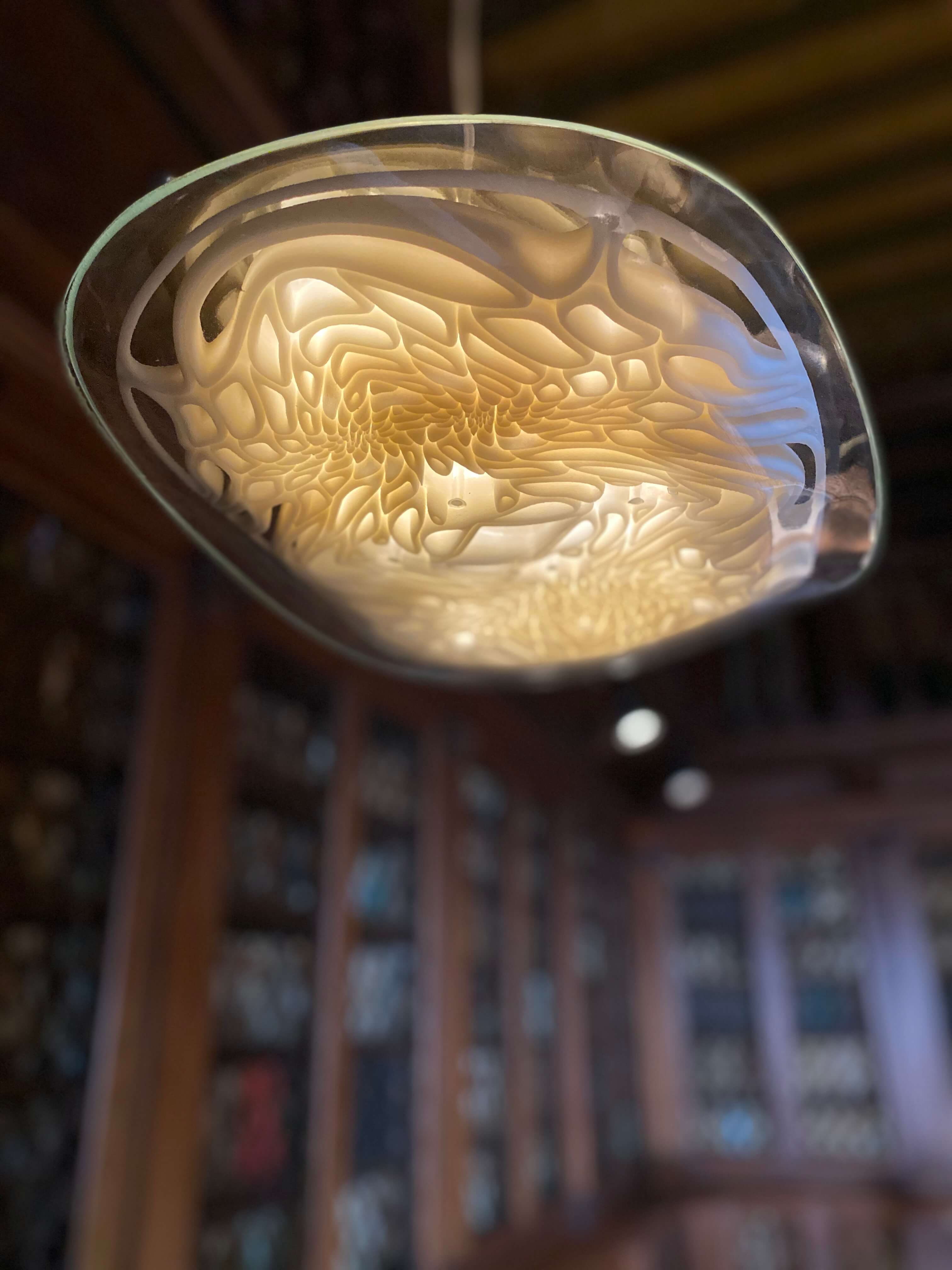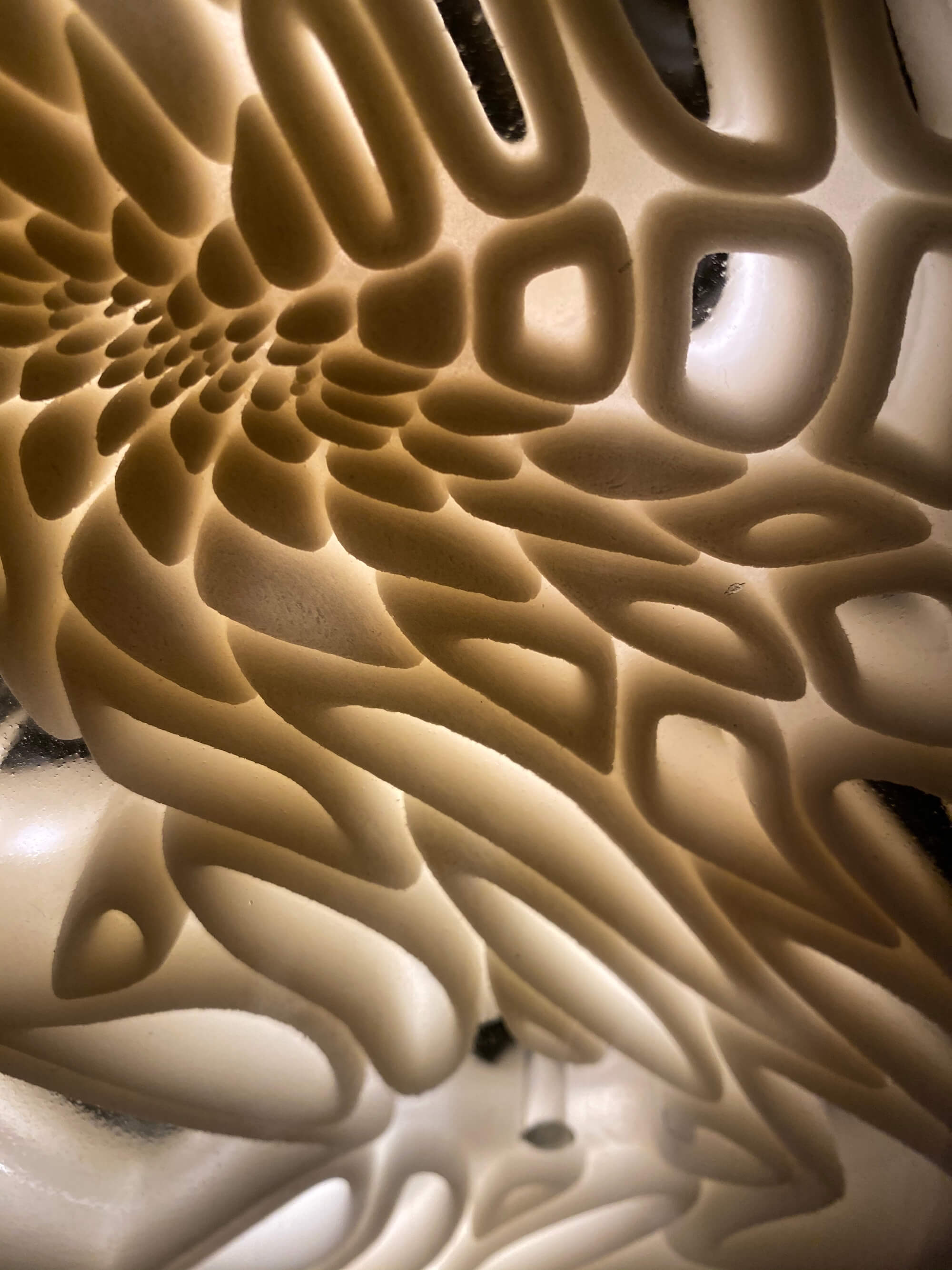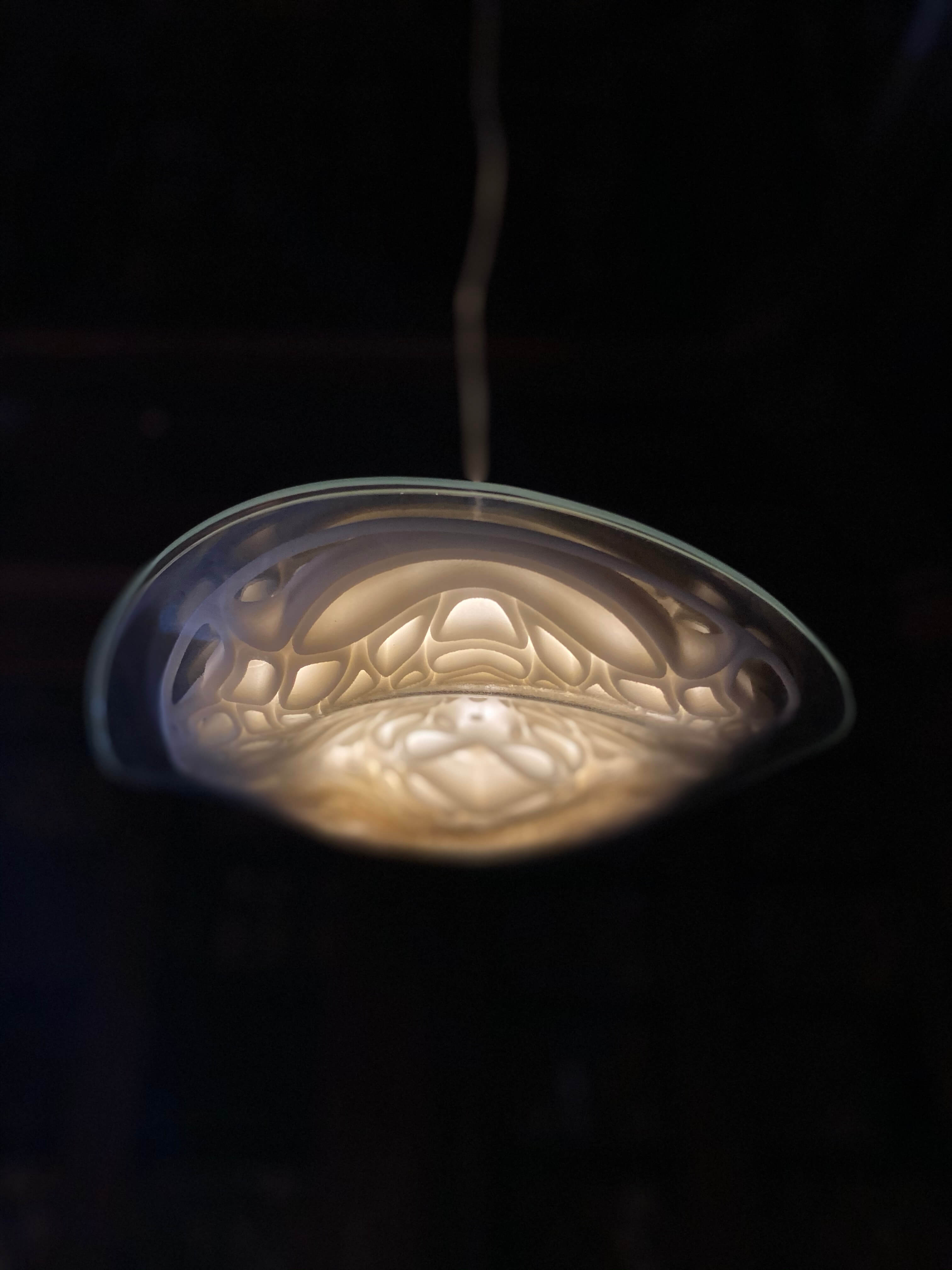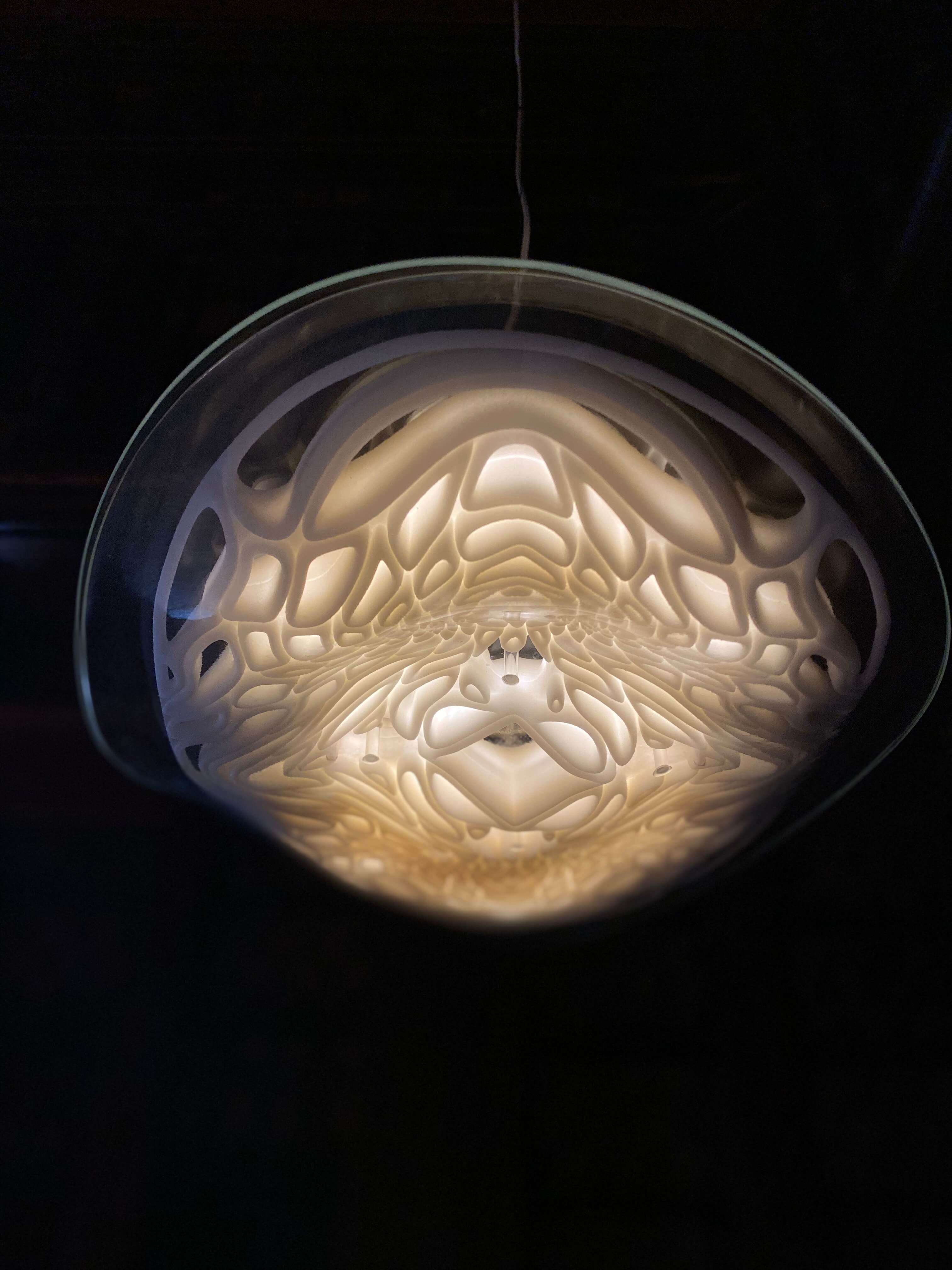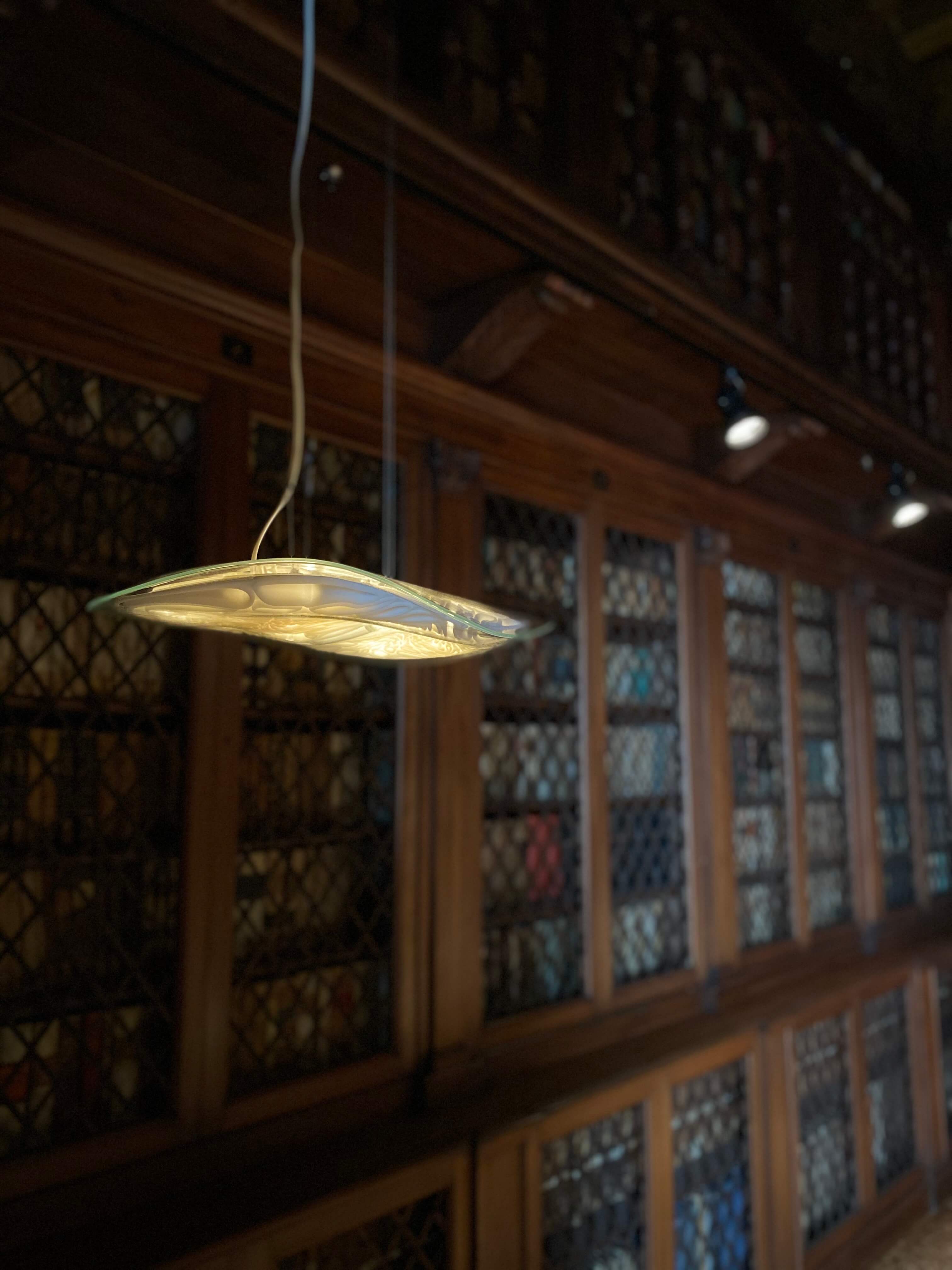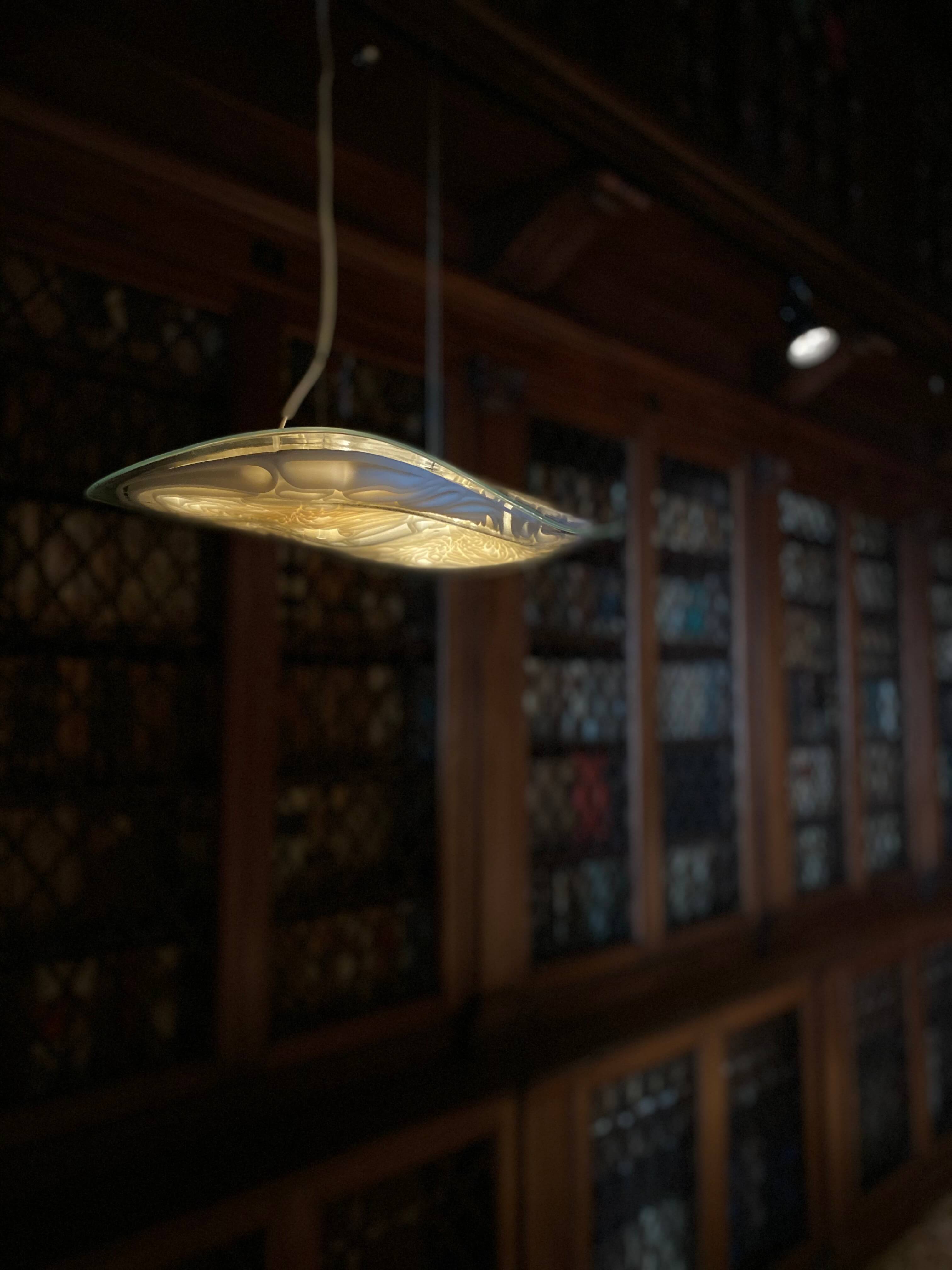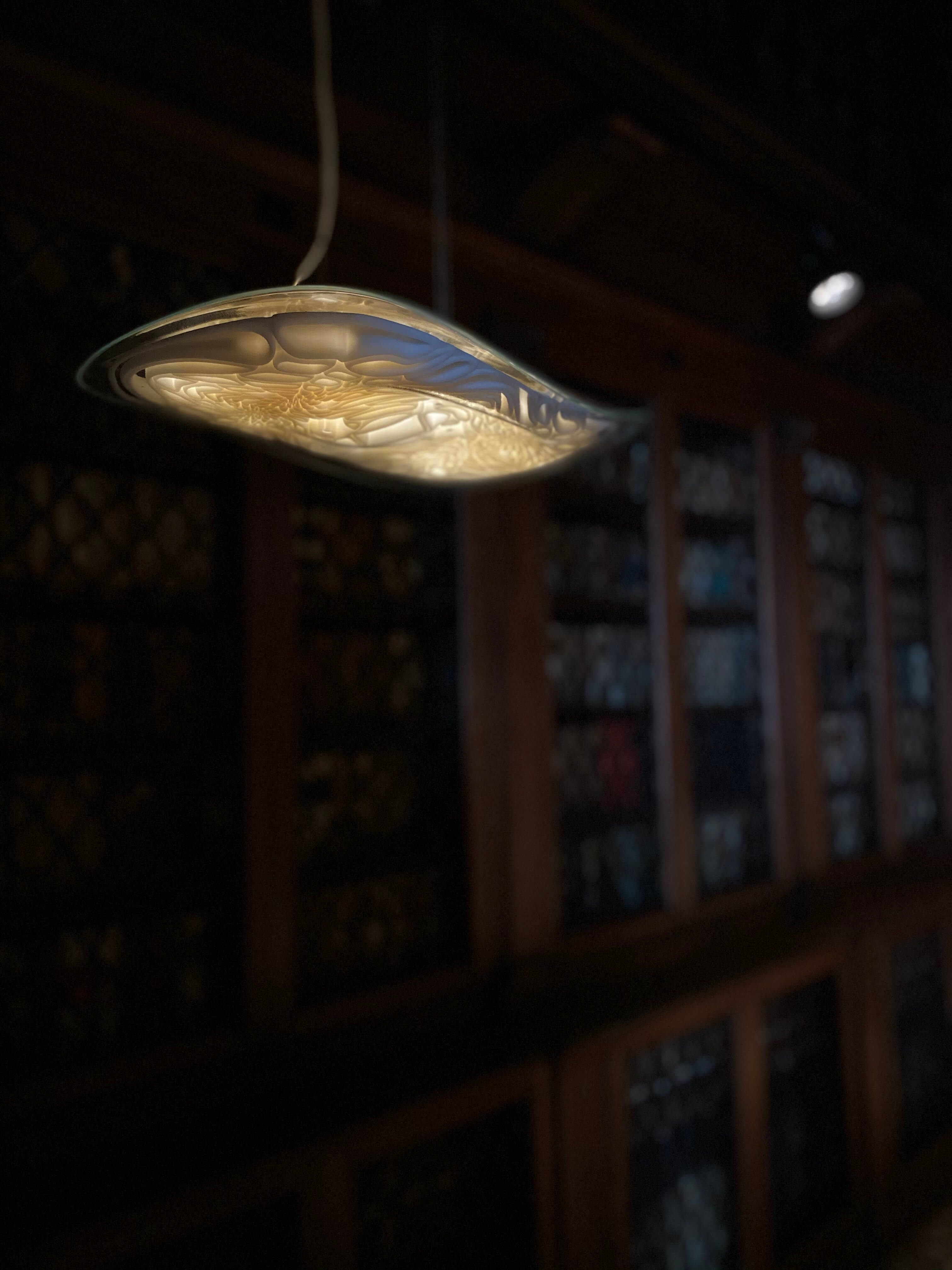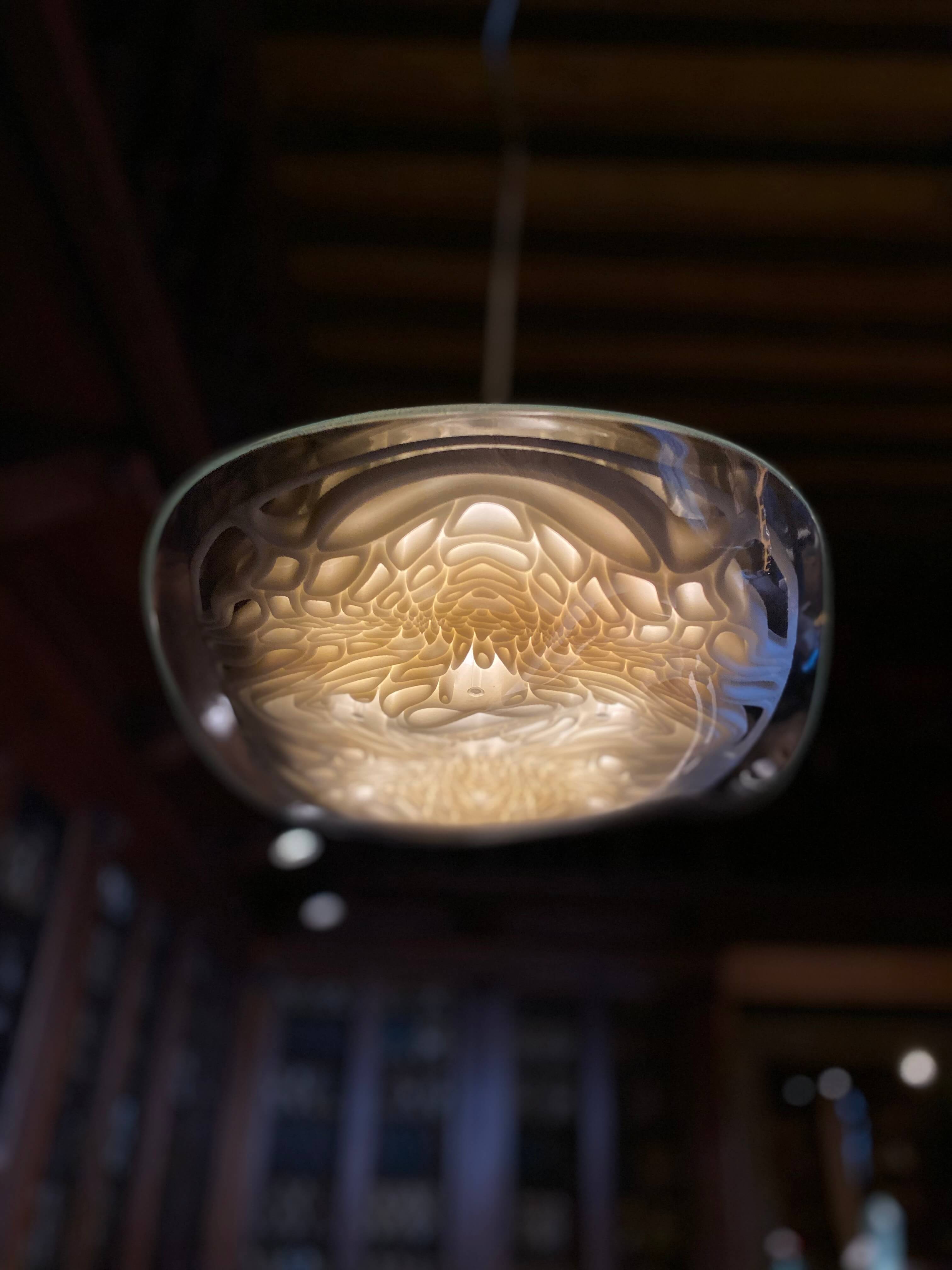 ---