The London-based architectural studio DROO has designed "Englefield House" a luxury home that located in London, United Kingdom.
Project description by the architects:
From Dingy Bedsits to a Luxury Smart Home, 143 Englefield Road presented the age-old challenge of marrying contemporary living with a Period Home in the most seamless manner. The existing Victorian Terrace house was in absolute disarray when it was purchased. The sensitive refurbishment and extension of the existing period terrace seeks to integrate all of the aspects of contemporary living into a Period home whilst enhancing the original features of the house. This Luxury 5 Bedroom, 5 Bathroom house boasts the perfect combination between open plan living and the classic Victorian room based design.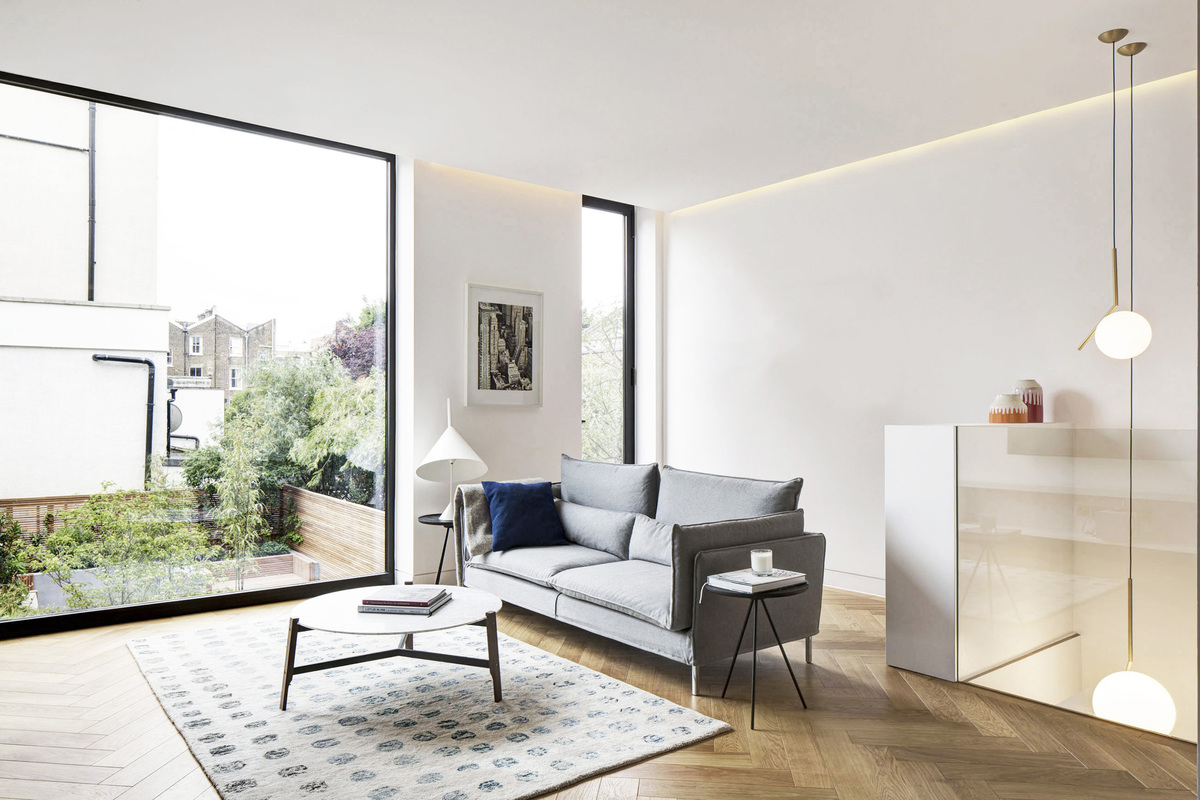 image © DROO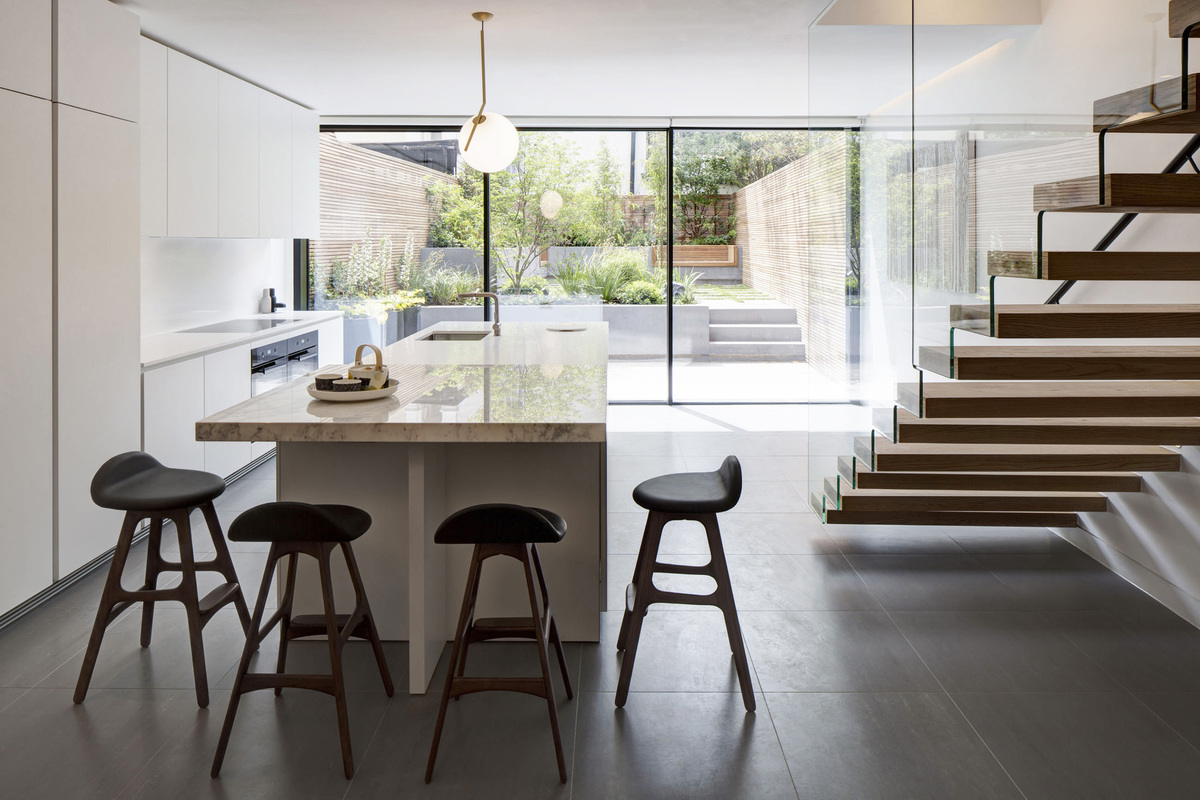 image © DROO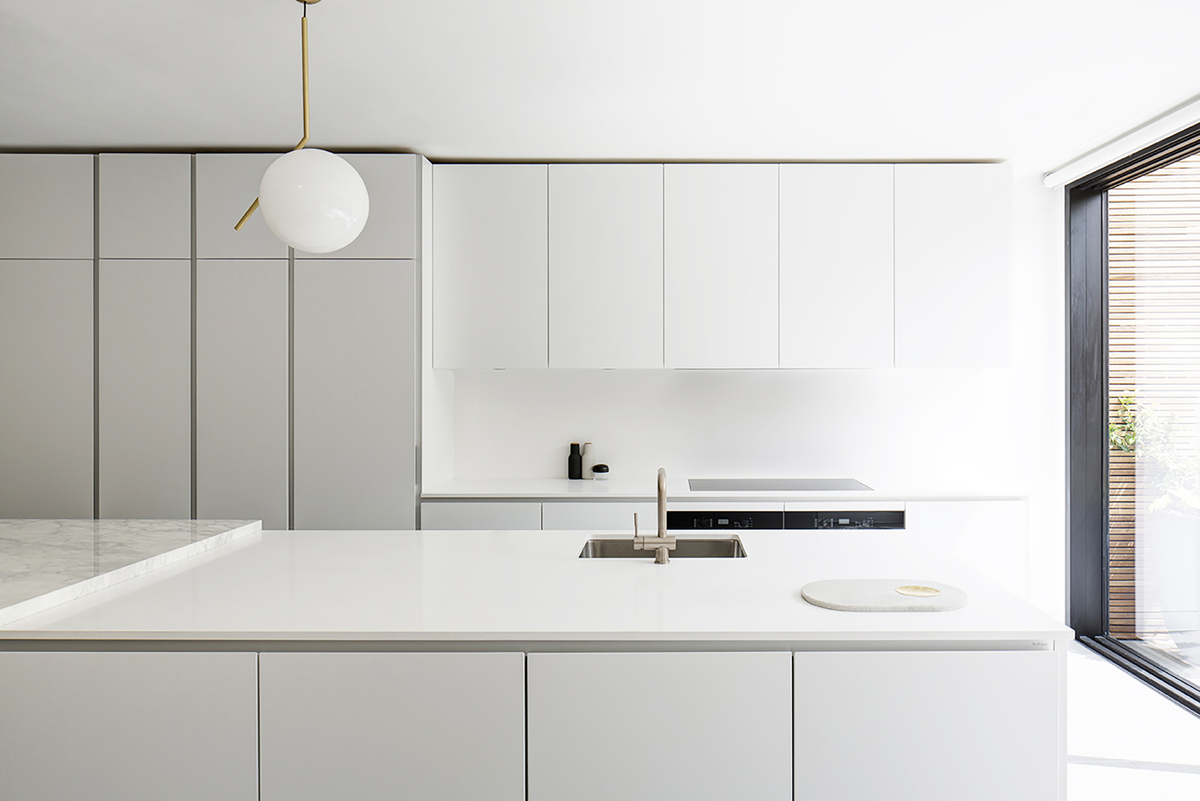 image © DROO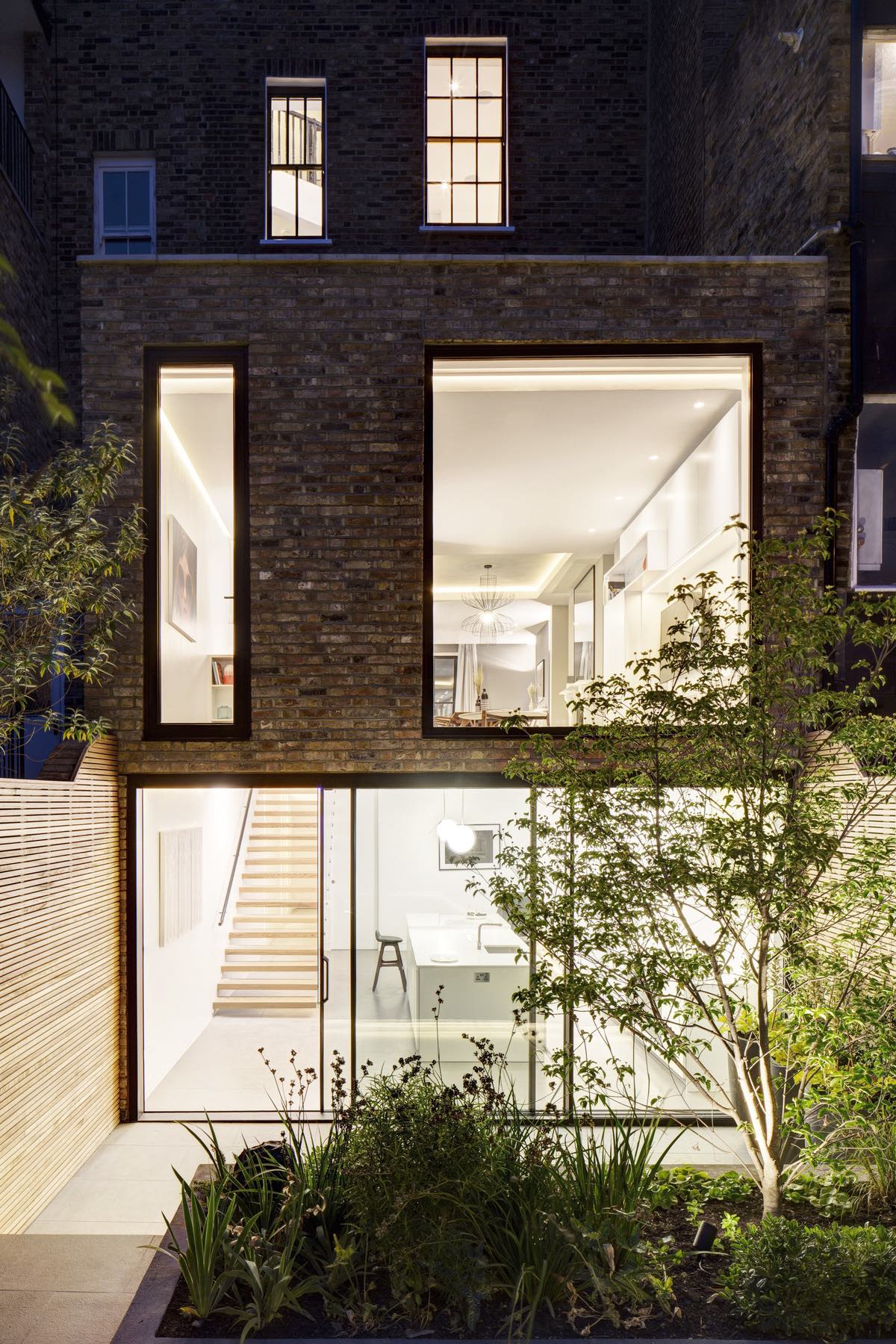 image © DROO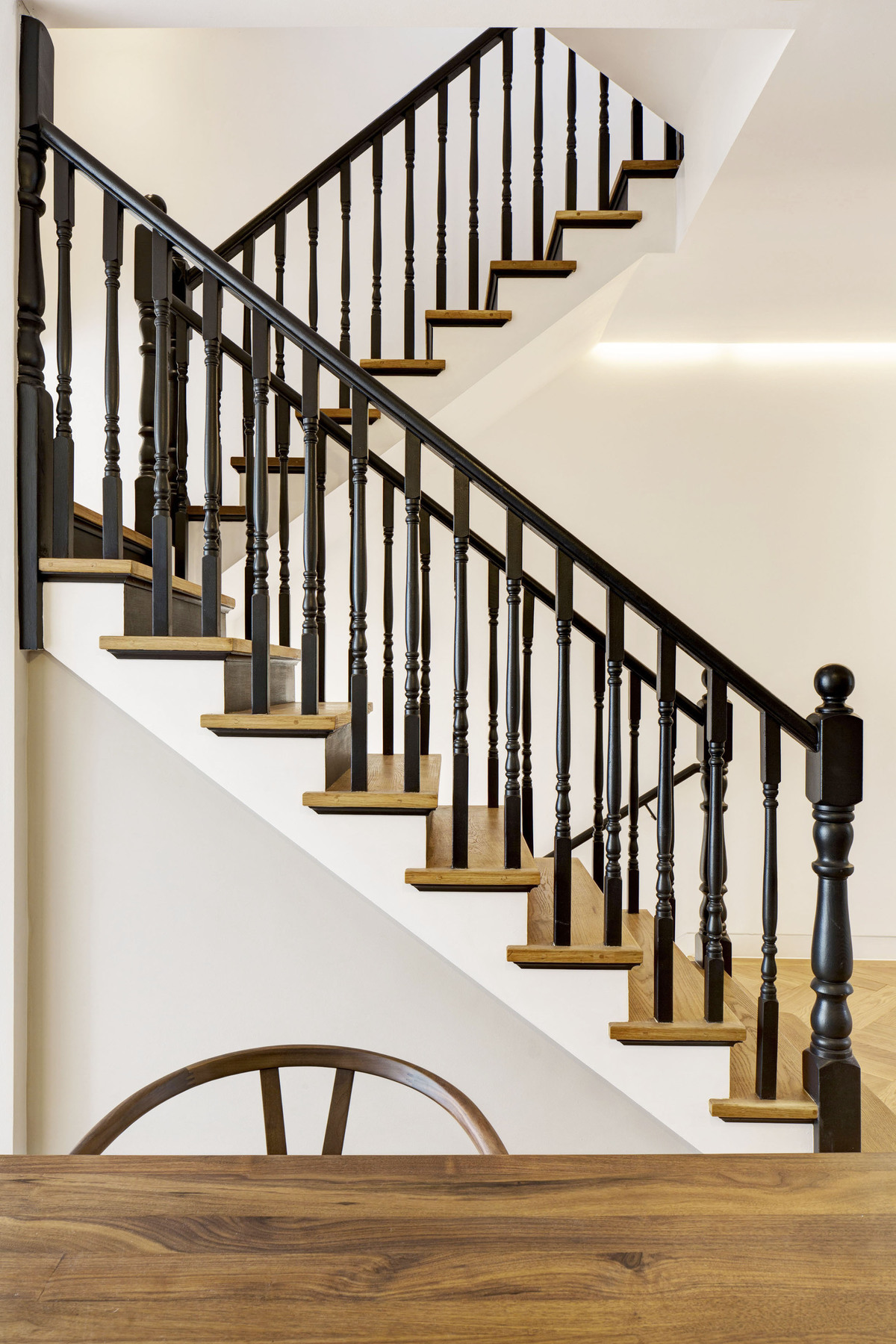 image © DROO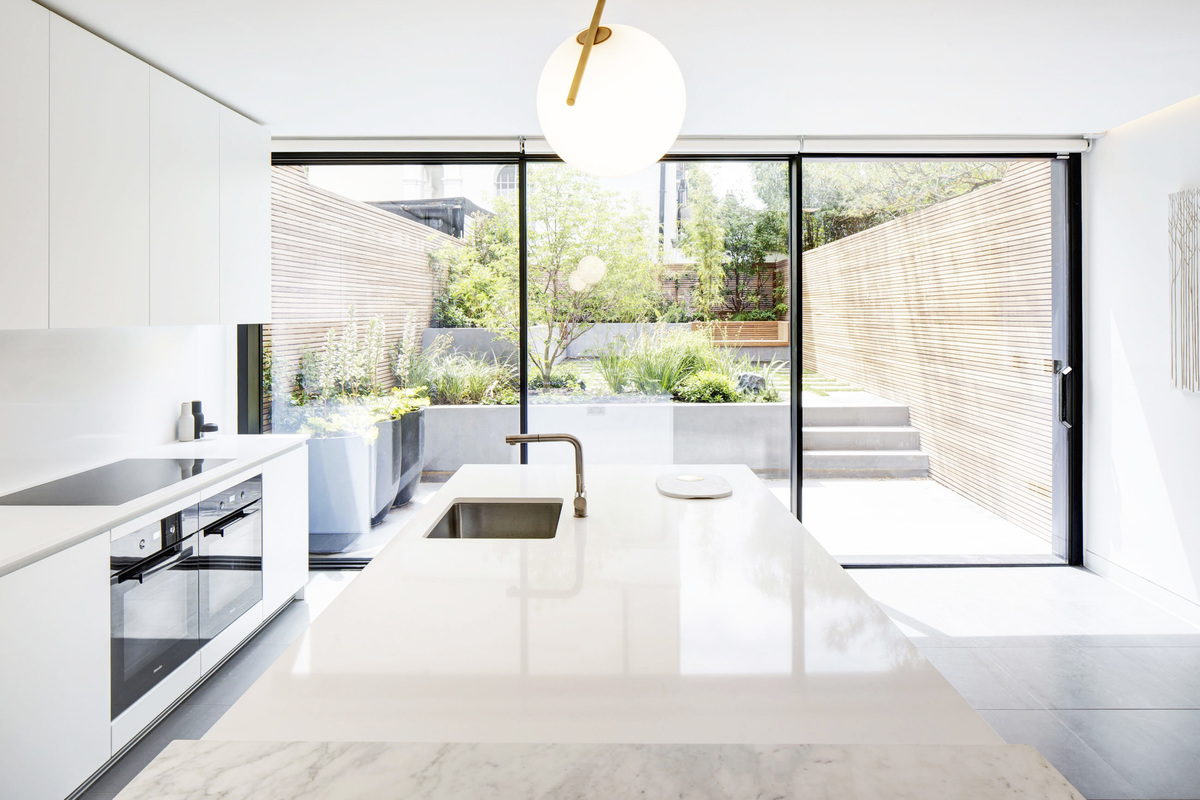 image © DROO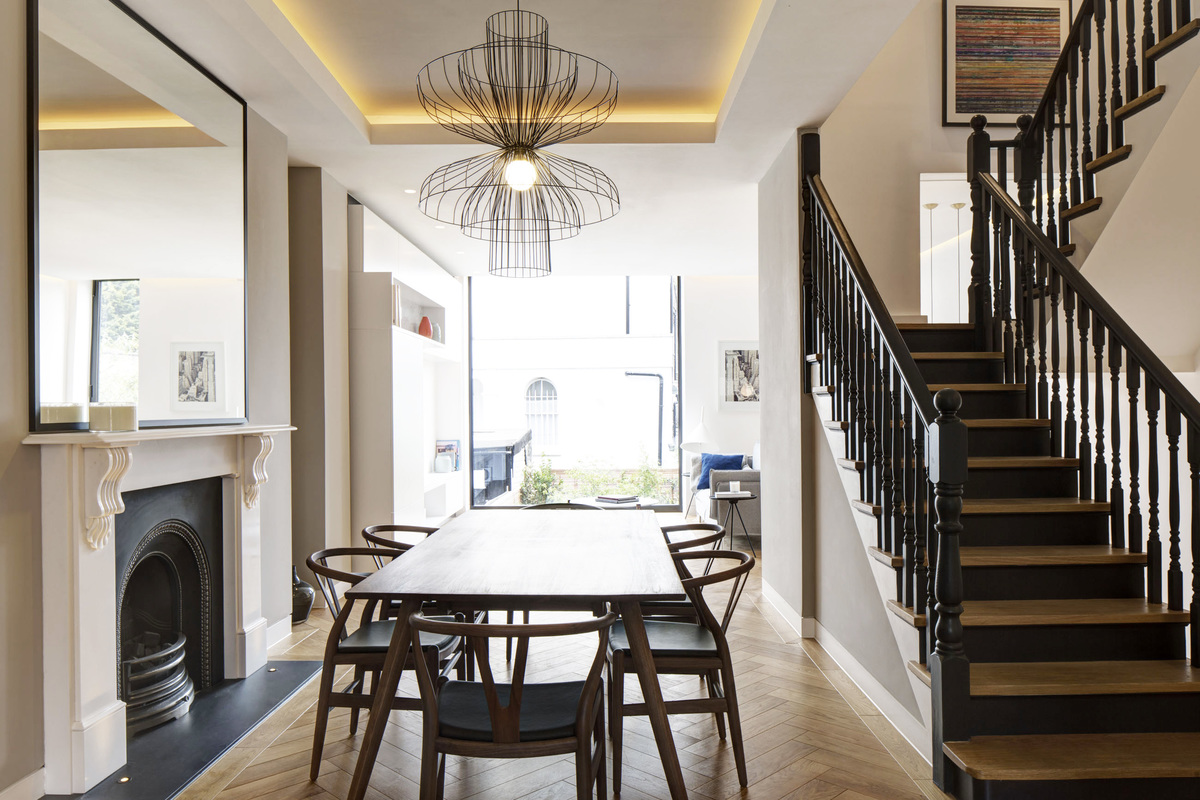 image © DROO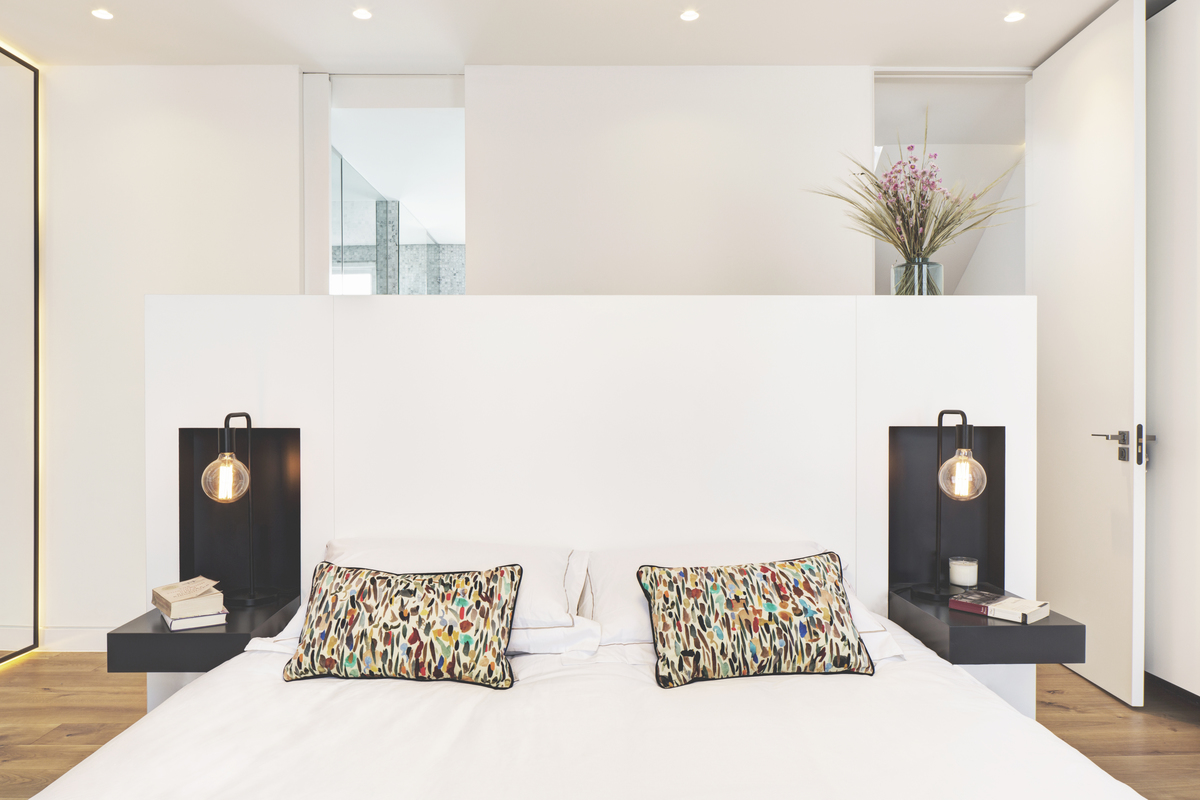 image © DROO
image © DROO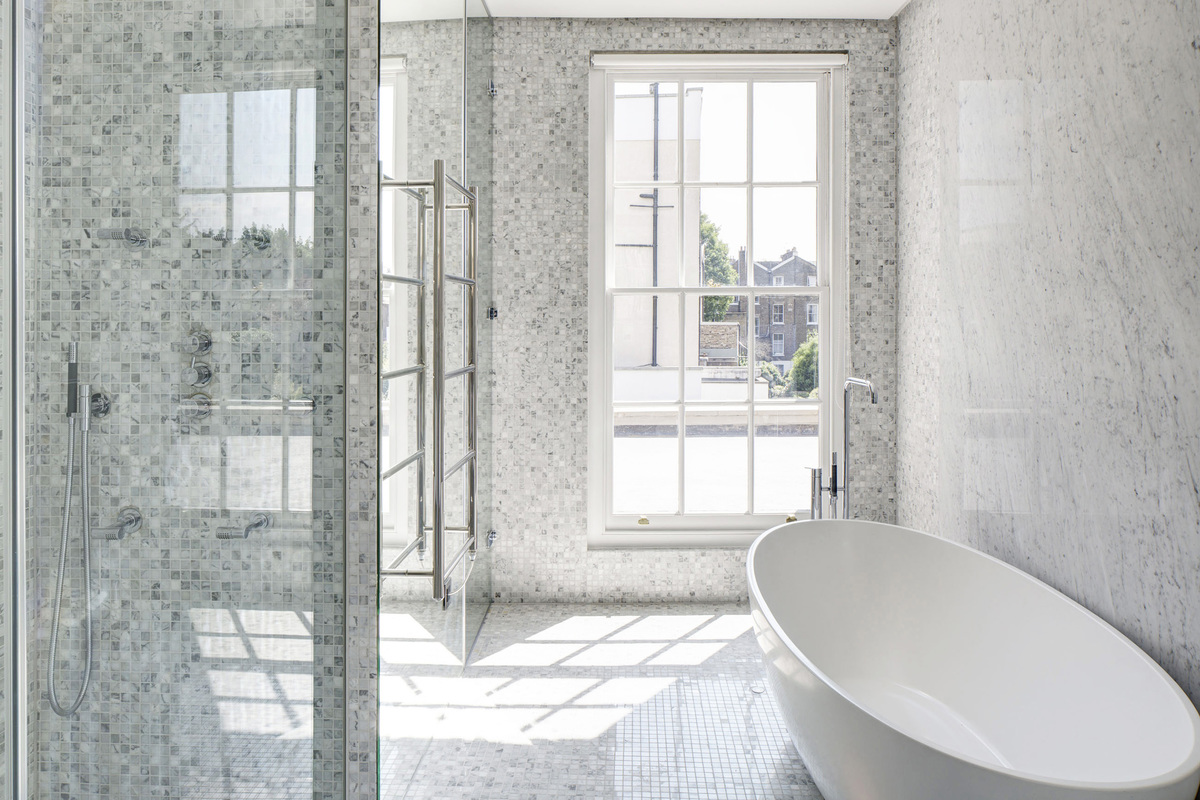 image © DROO
---
Architect: DROO
Year: 2016
Area: 300 m²
---