JCH+Arquitectos: Residence located in the City of Chetumal, Quintana Roo, a house from the 90's is remodeled and expanded, the subdivision being from that time the houses that surround us have the vast majority the same style of functionalist architecture with the Caribbean touch and traditions of the place, that makes us take a position of proposing a reserved design, integrating ourselves by contrast, in a quiet way, respecting the place without exceeding the heights of the area, but preserving a clean and timeless architecture.
Today, for the young family, the house is an extension of their lives. Privacy is part of her characteristic, but she must be flexible due to the young nature of the family, receiving constant visits from a certain political level and businessmen, she is very careful to leave private areas, which can be transformed into meeting spaces and that the house continues to function for the rest of the family.
Being able to discover the spaces that make it up is part of the reflection of its culture, sheltering its experiences. It is decided to reuse the spaces, remodeling the original bedrooms with the minimum structural movement, the old social area is cut its function leaving a larger space thus responding to the current needs of the clients, enjoying the terraces, gardens and pool that are They propose with all the privacy. The volume with the double-height door welcomes us, connects us to a hall, which frames the pool area, before reaching the living room, which is connected to the social area and roof top.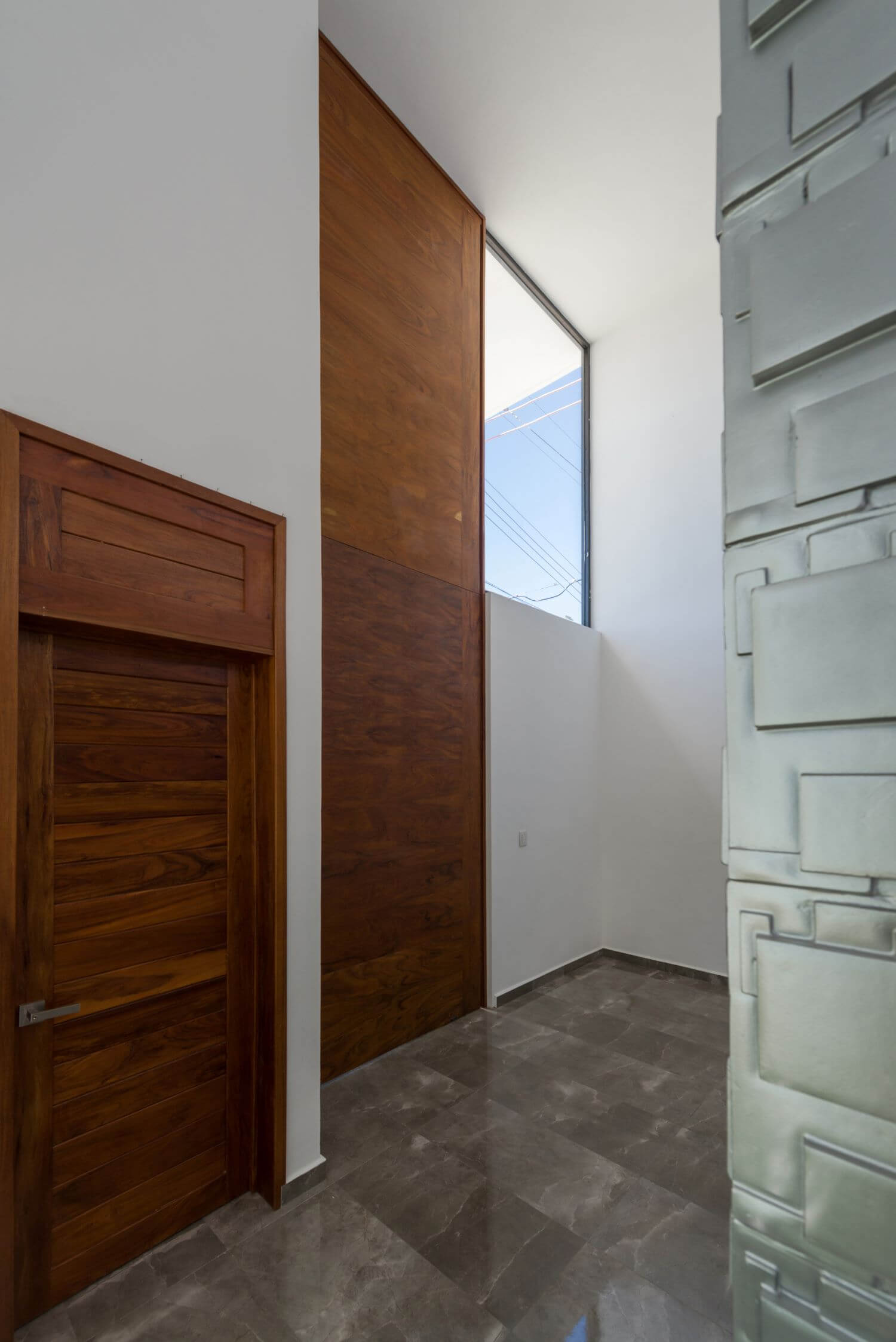 The light of day and night embraces the house, becoming one more material that inhabits the house, changing it throughout the day. The essentially necessary privacy for clients, reflecting their style inside and outside by discovering as you go through it, the set of heights gives the freedom to find different spaces inside and outside of it.
The cleanliness and the minimum, is the result of what is essentially needed.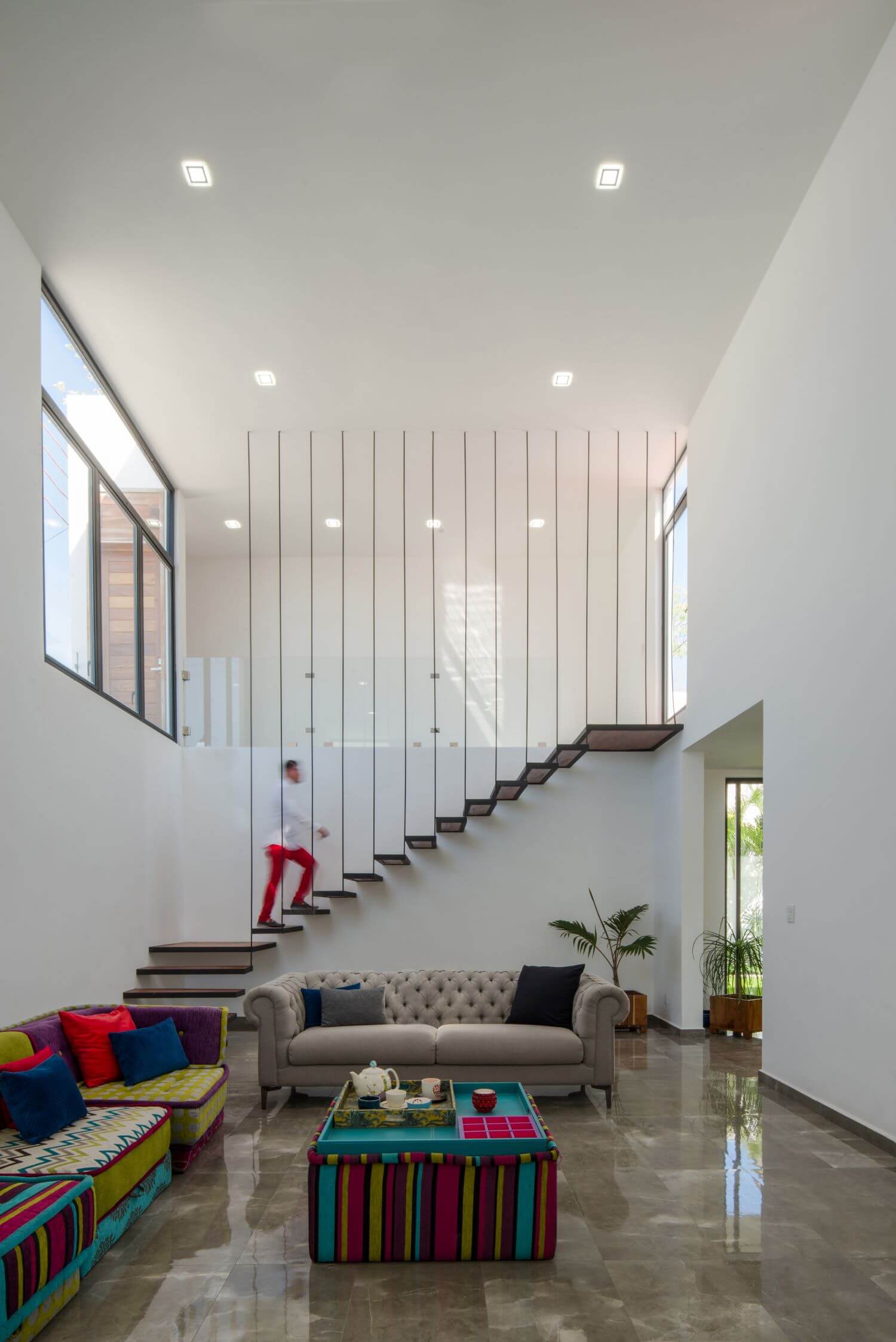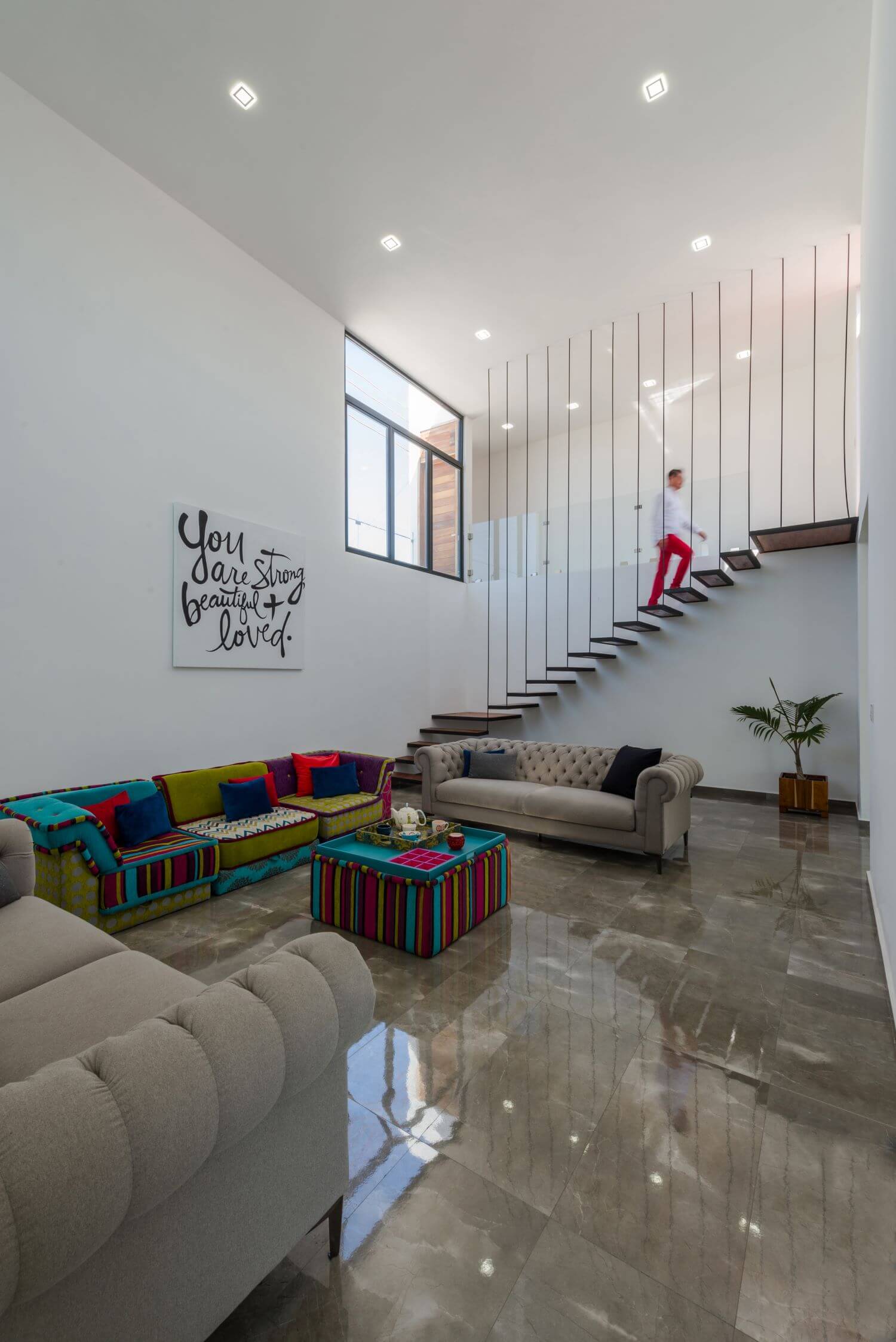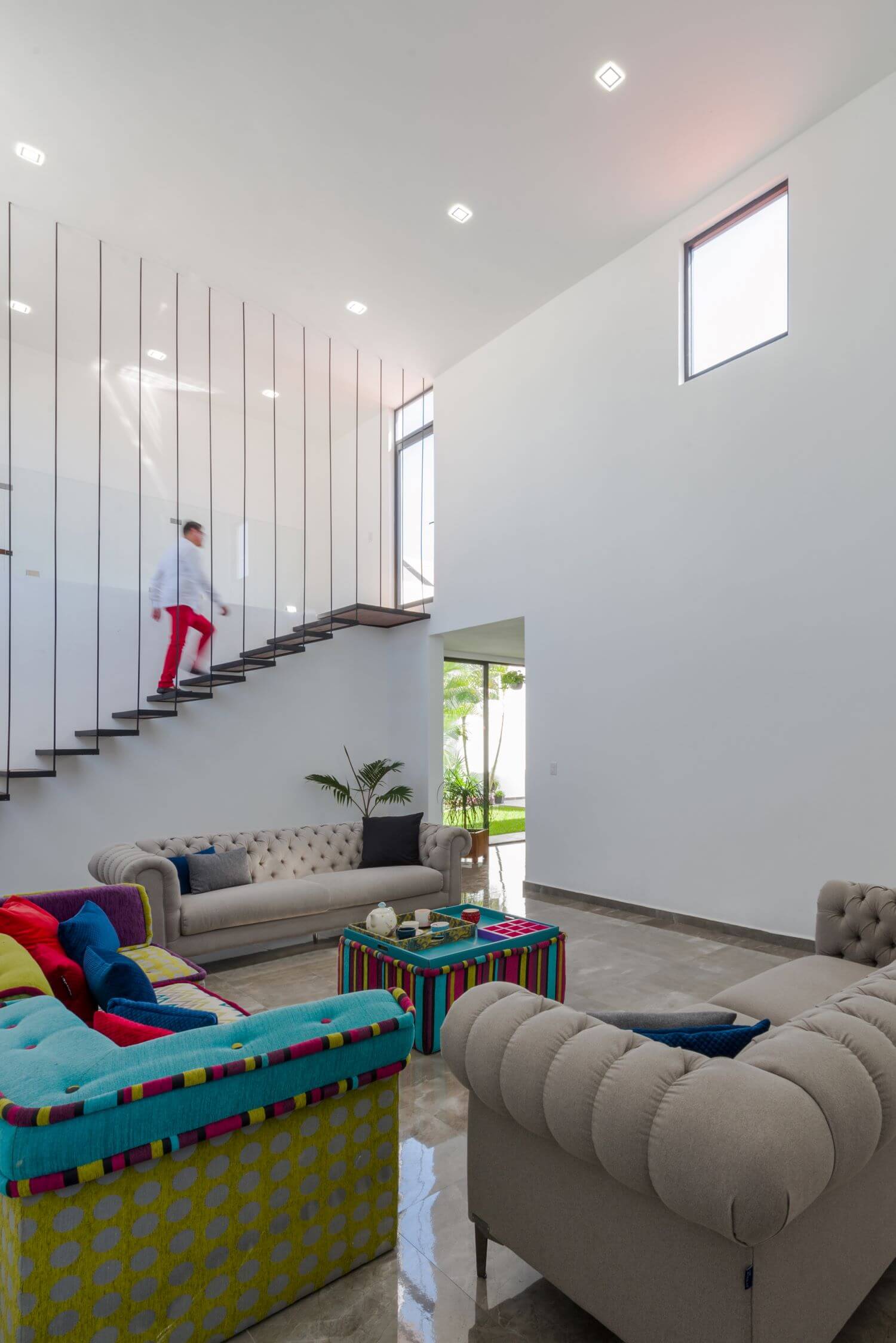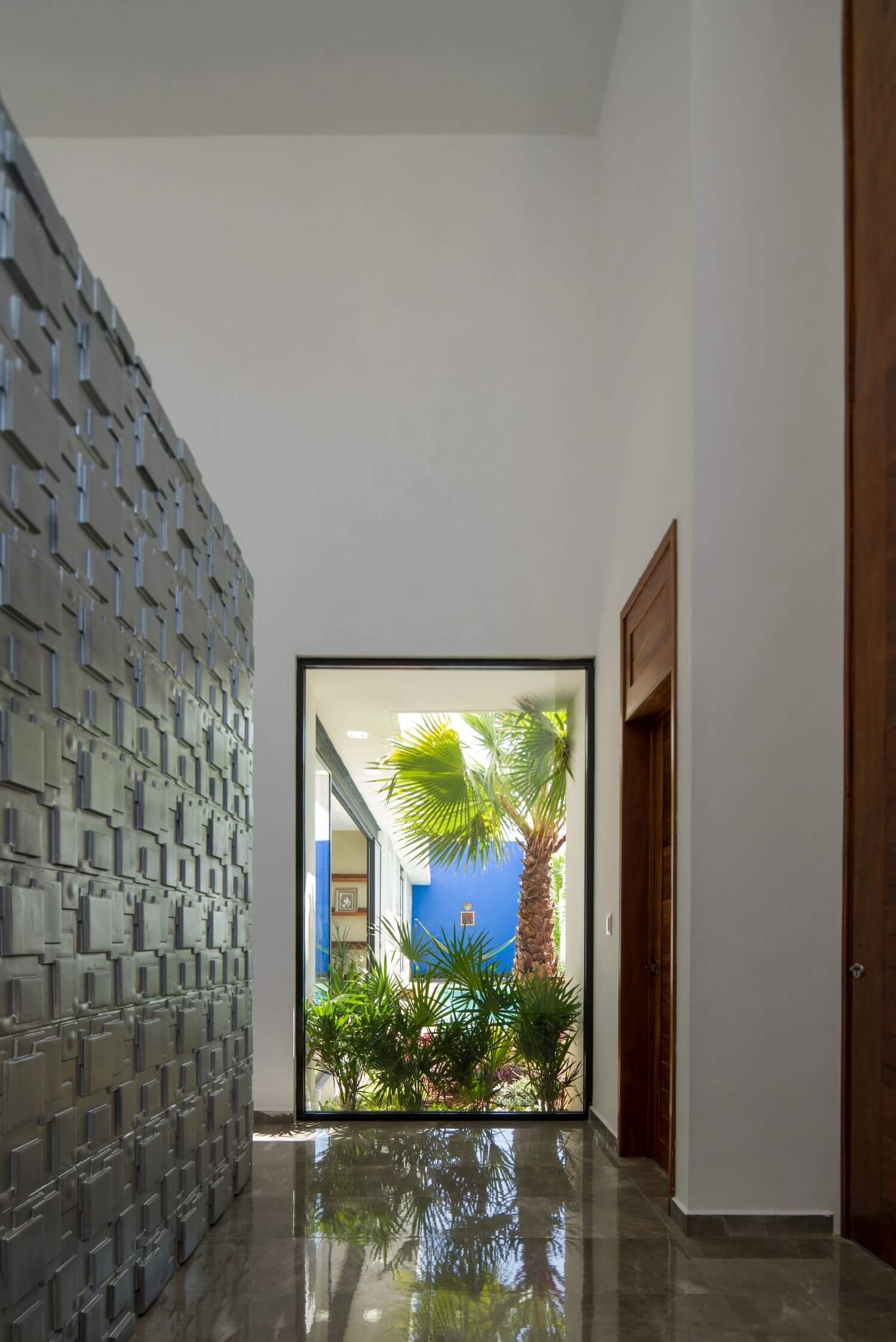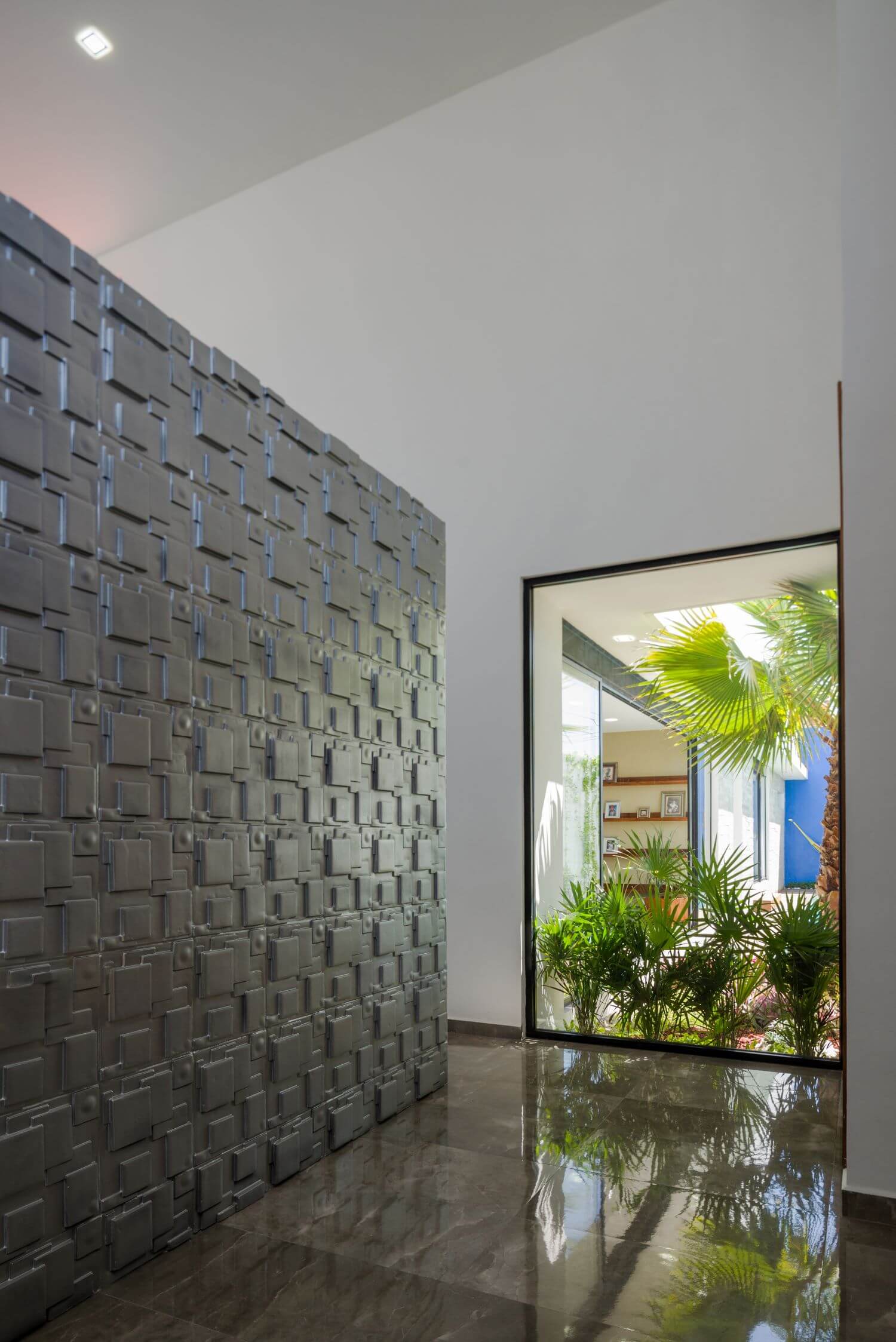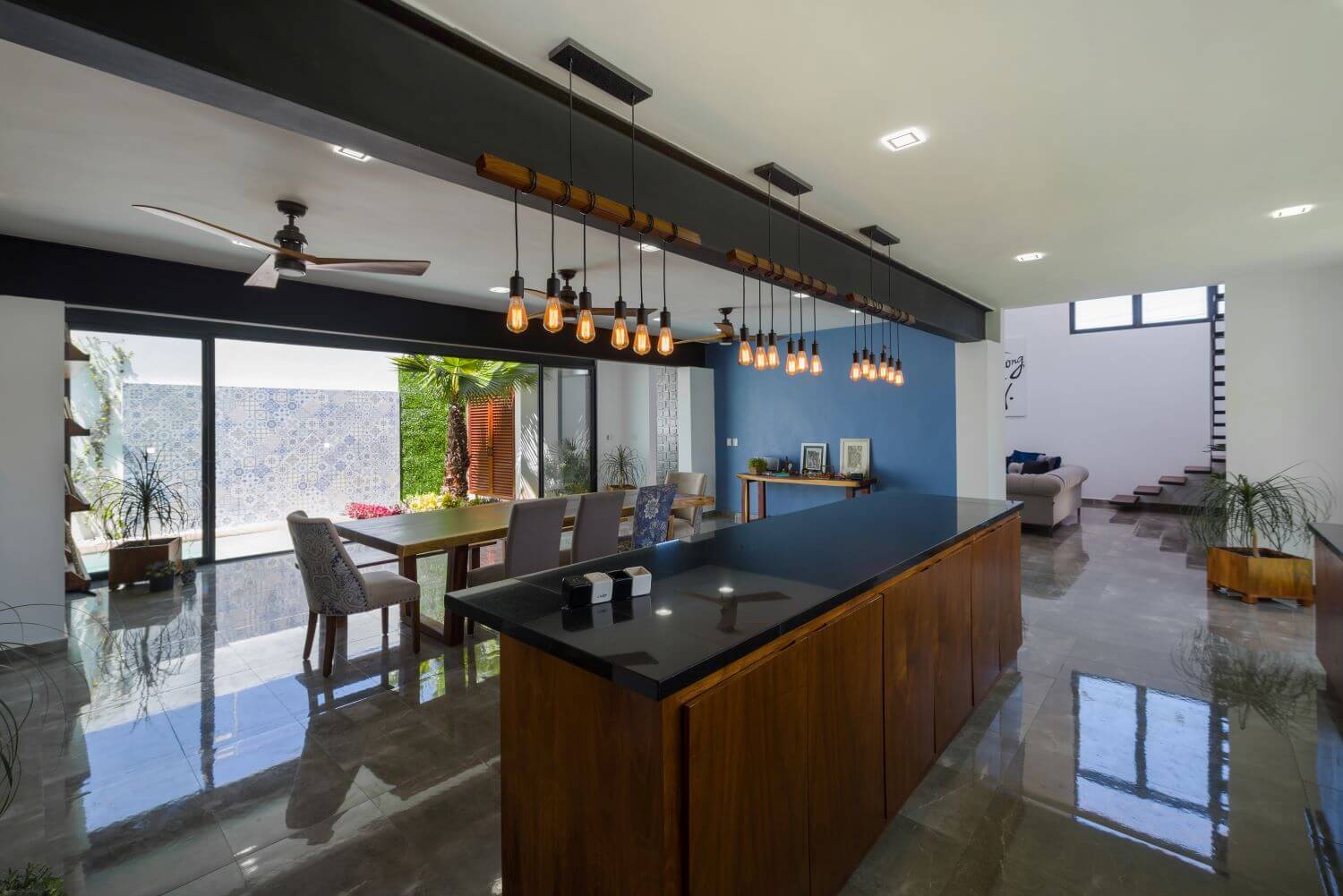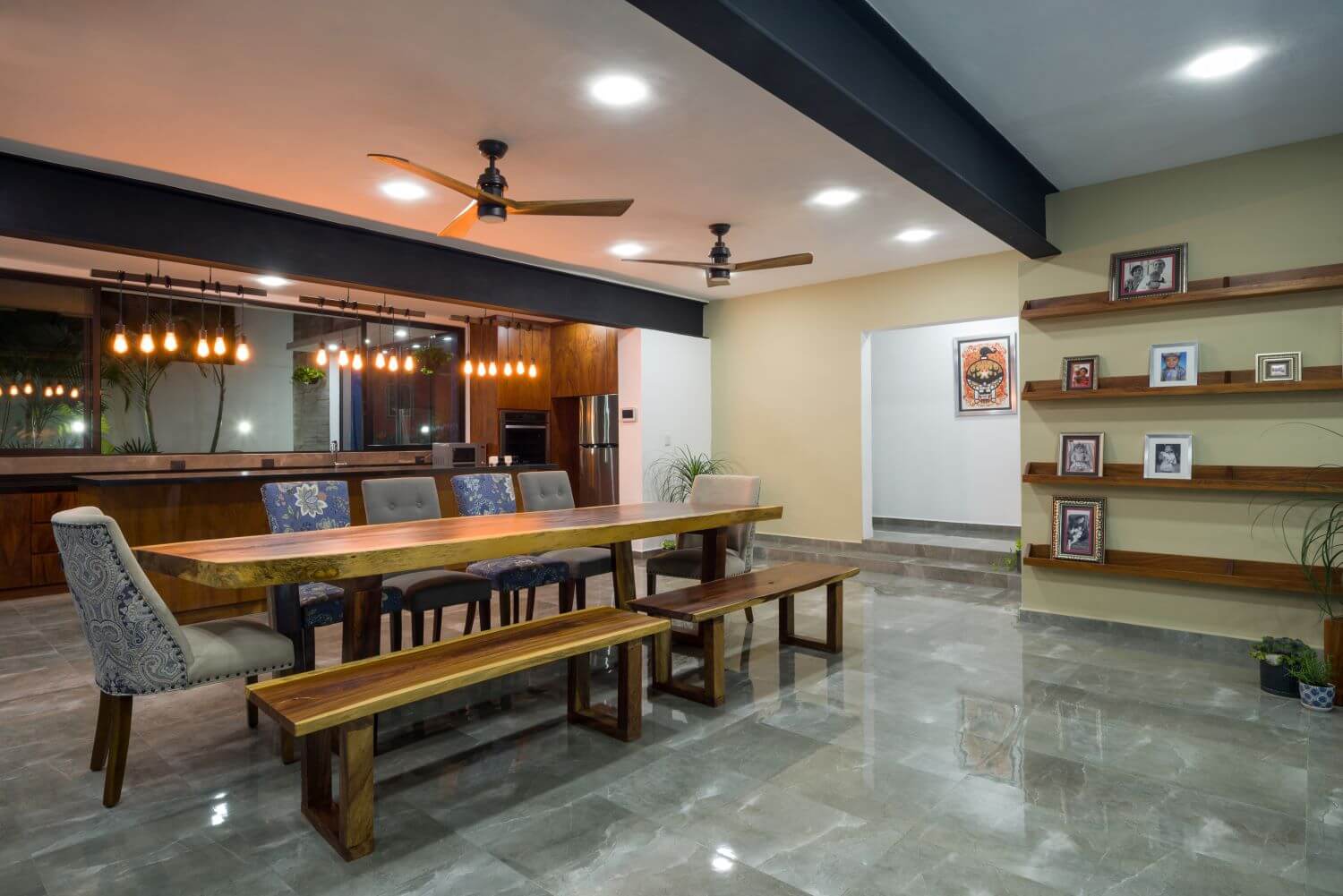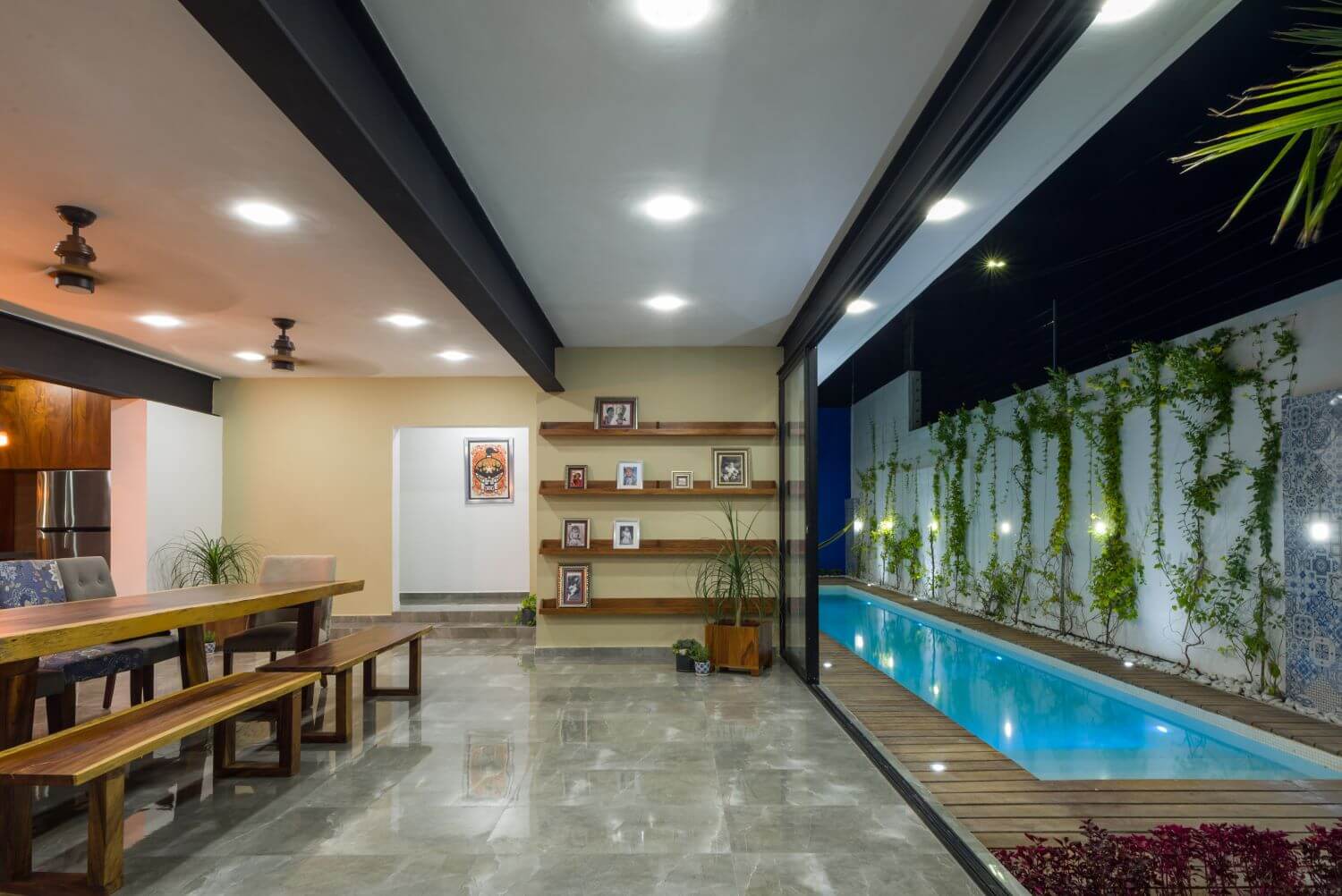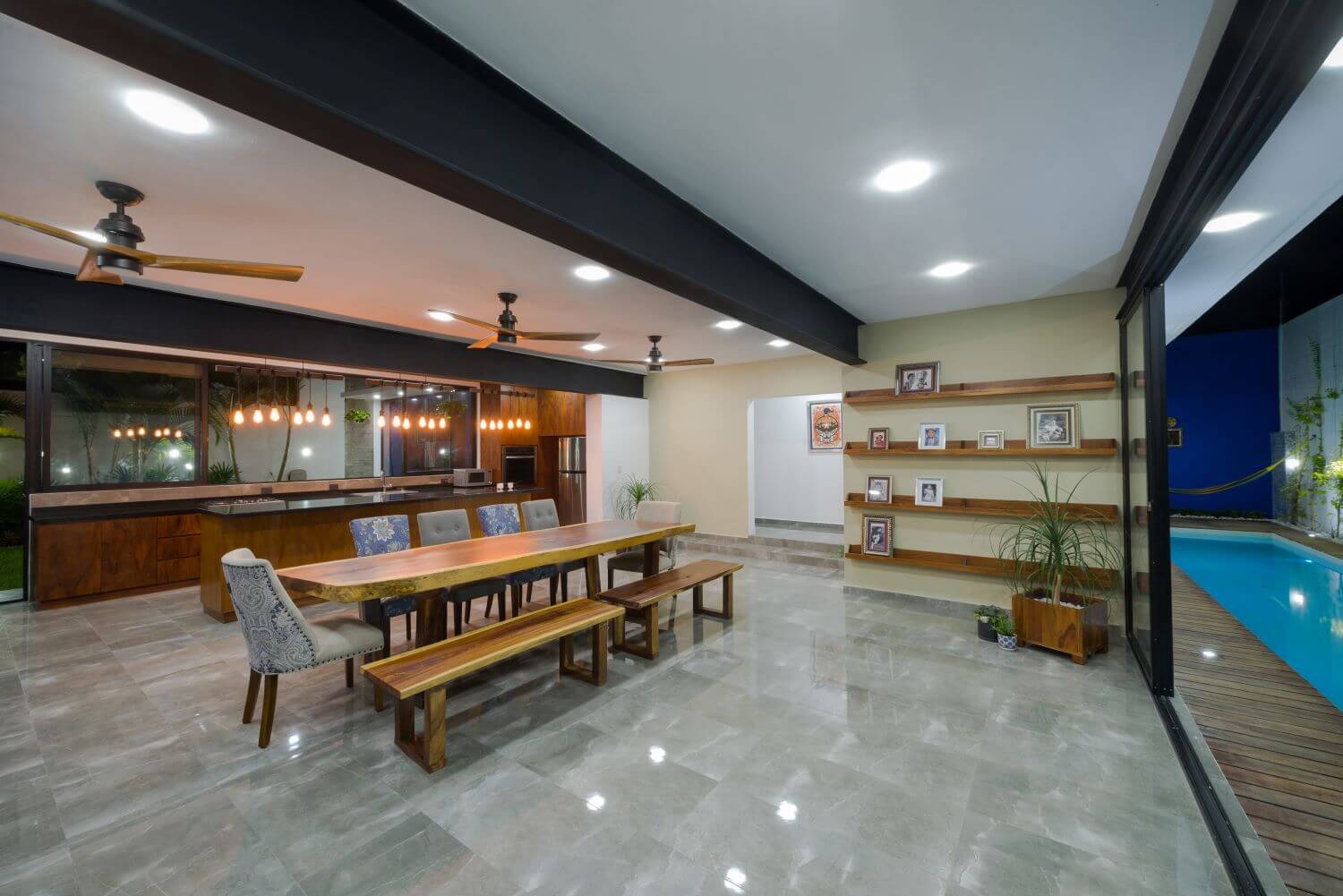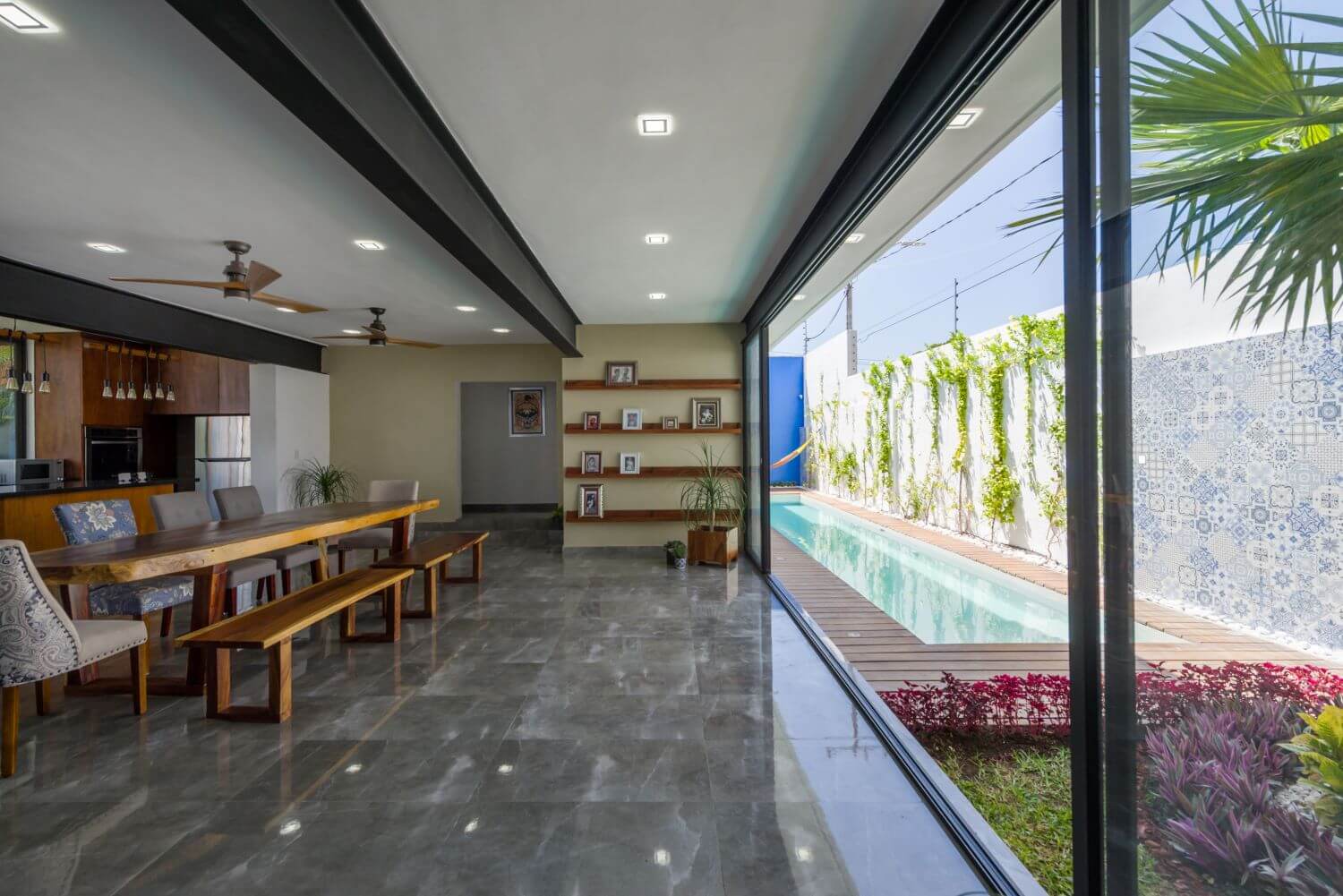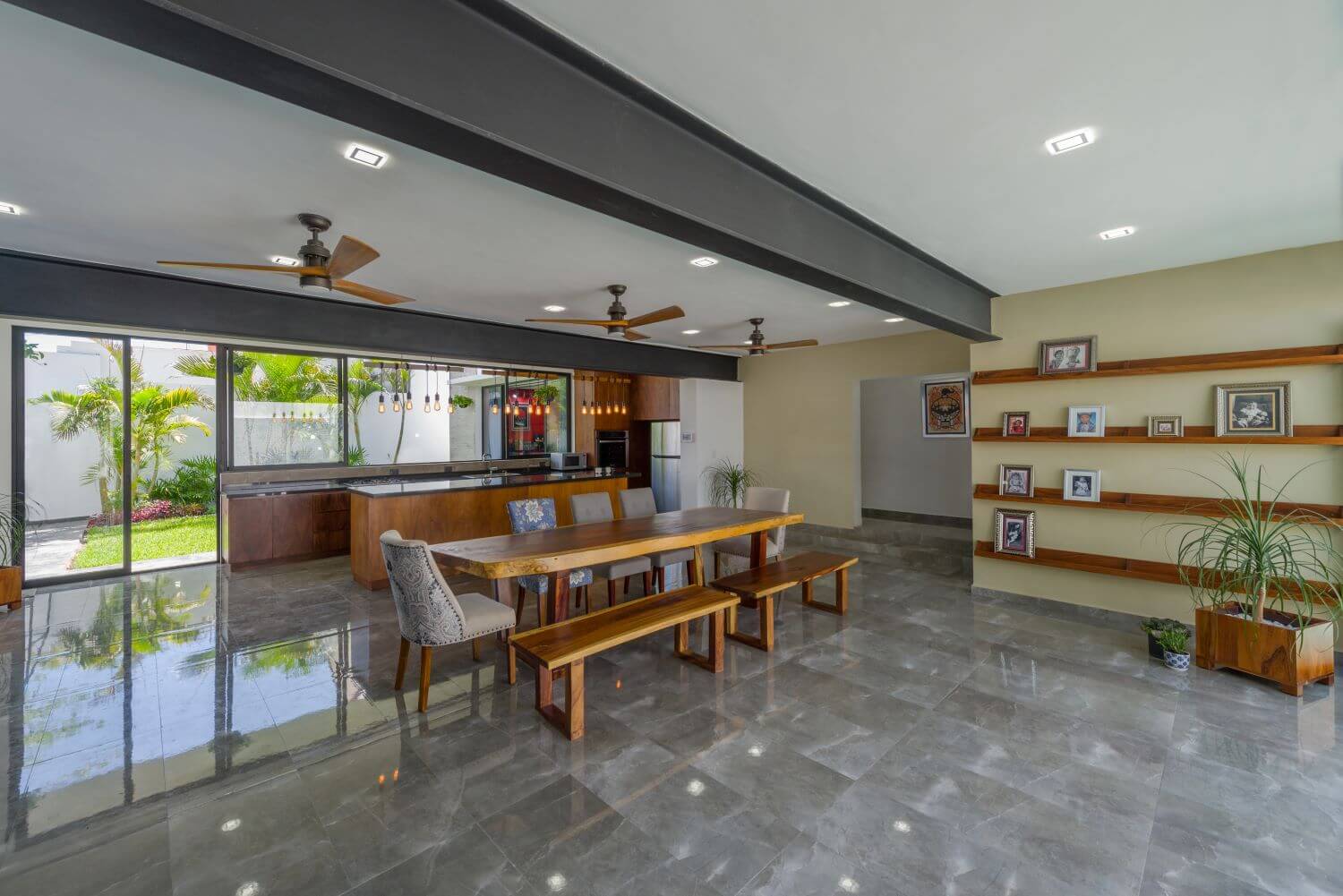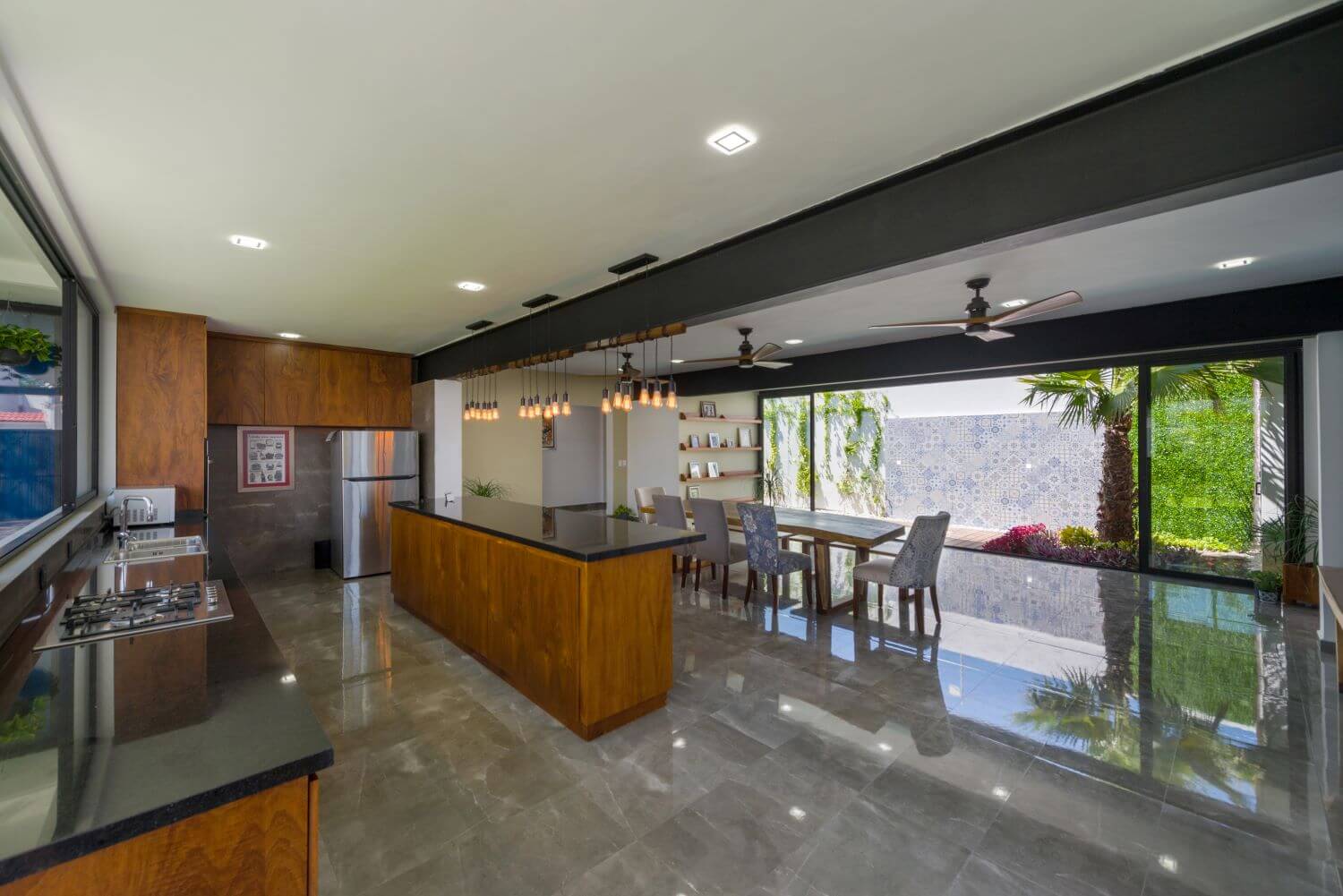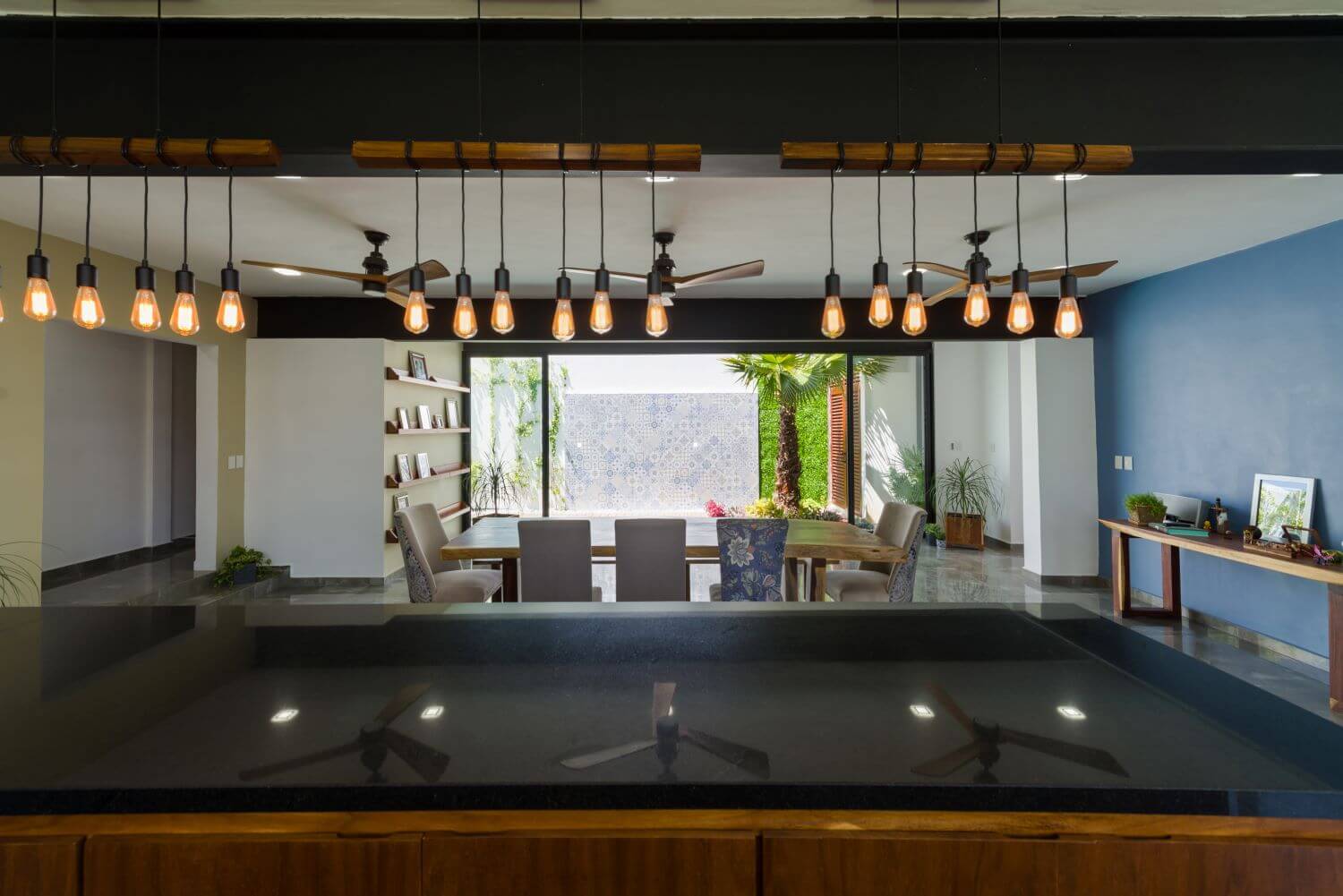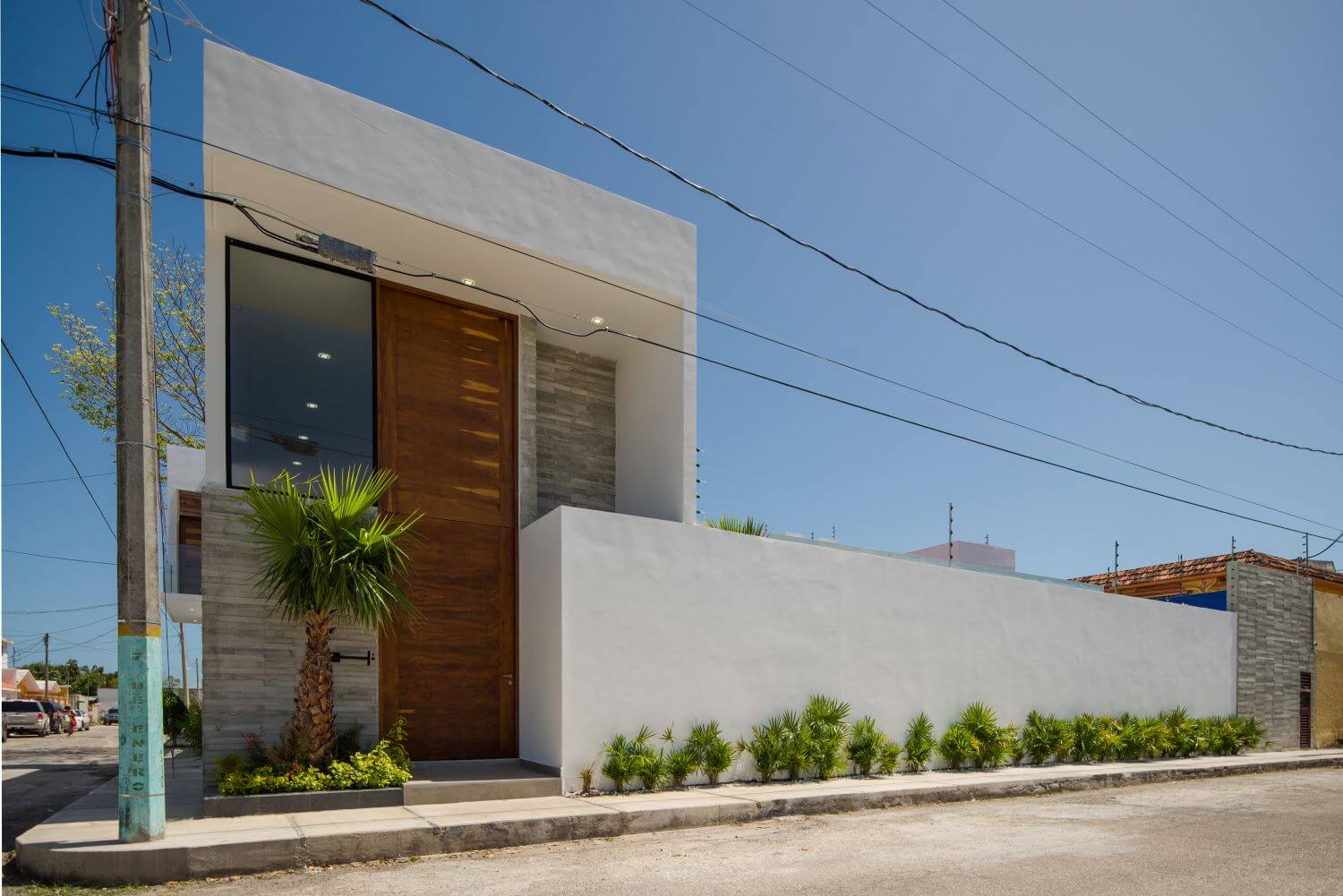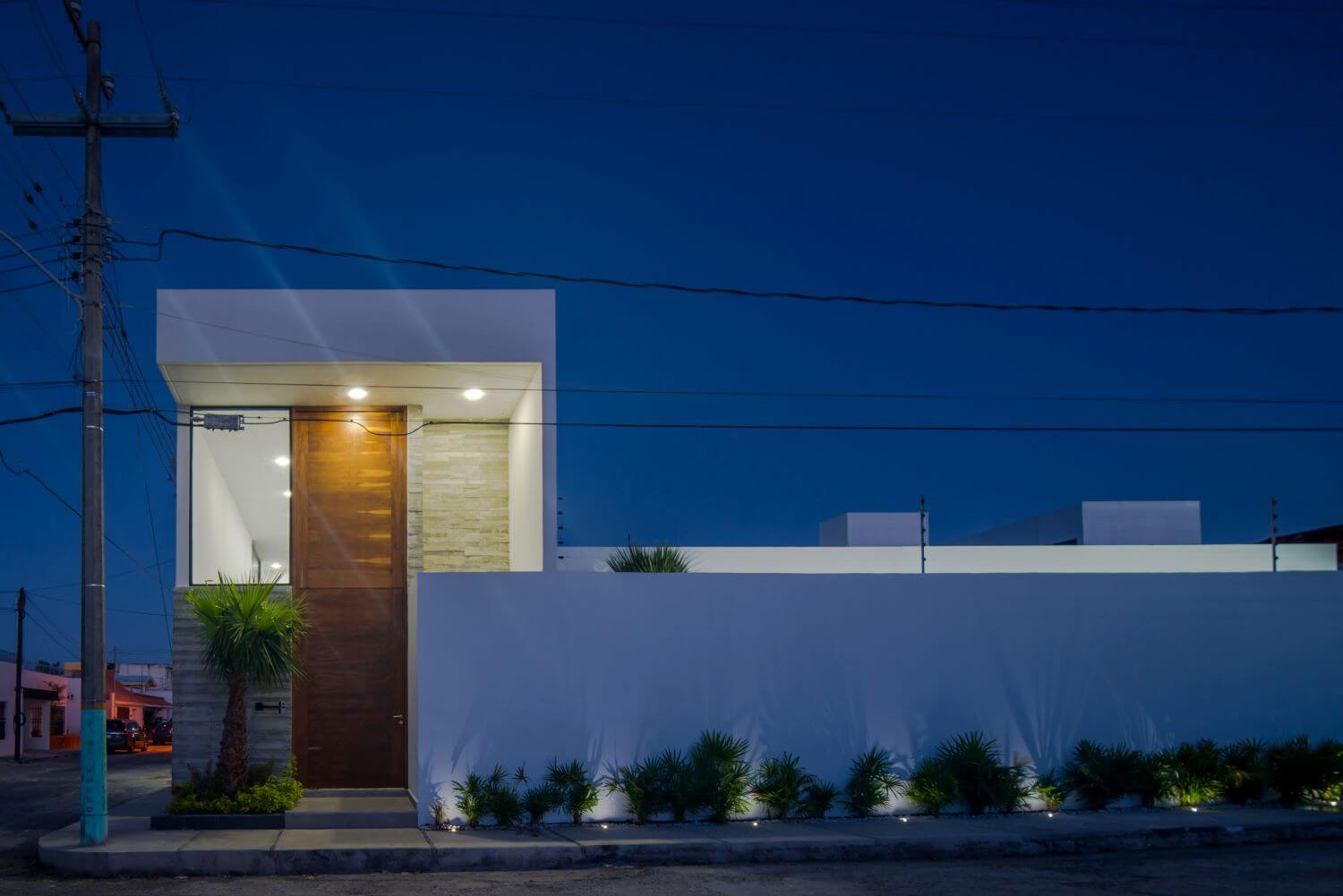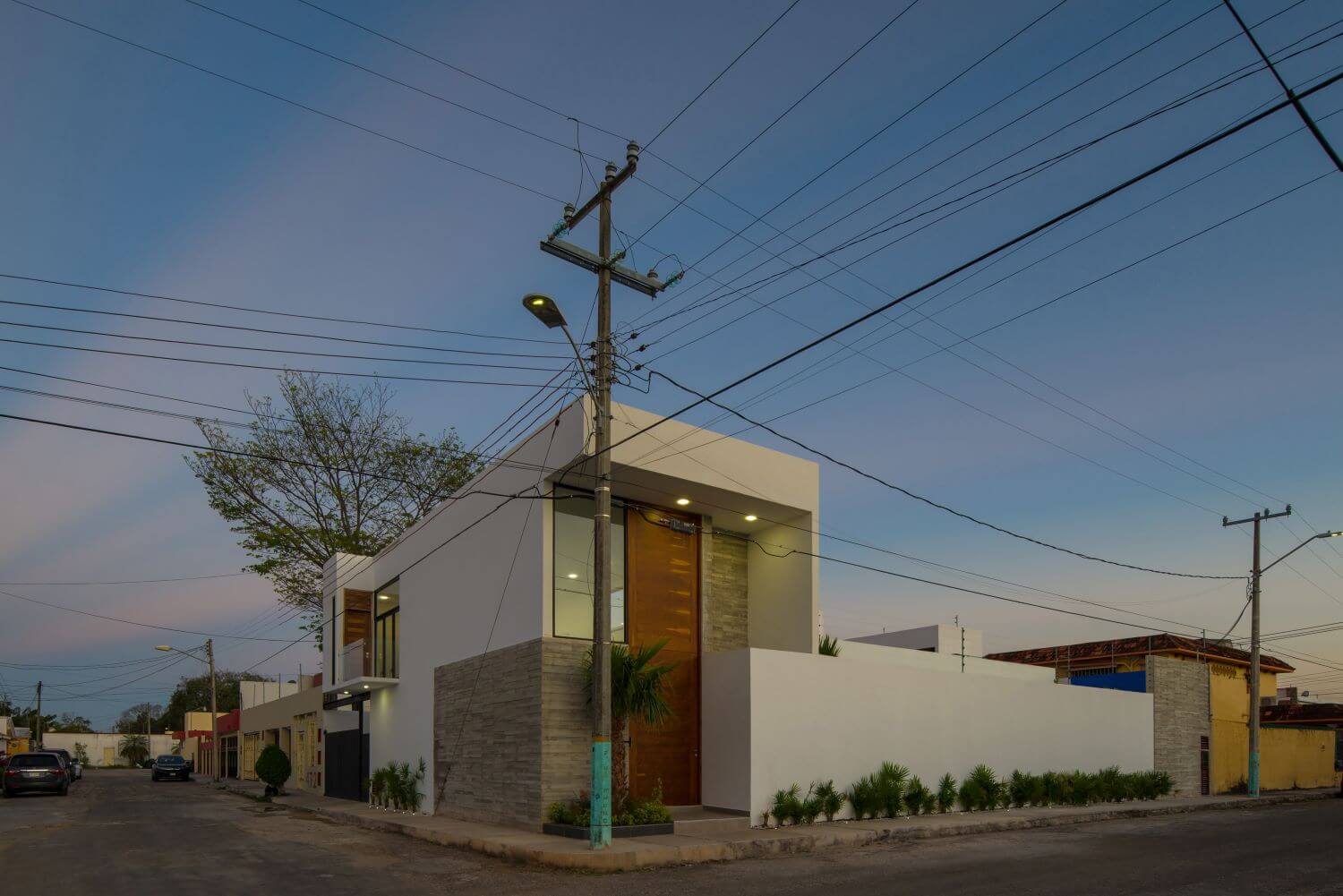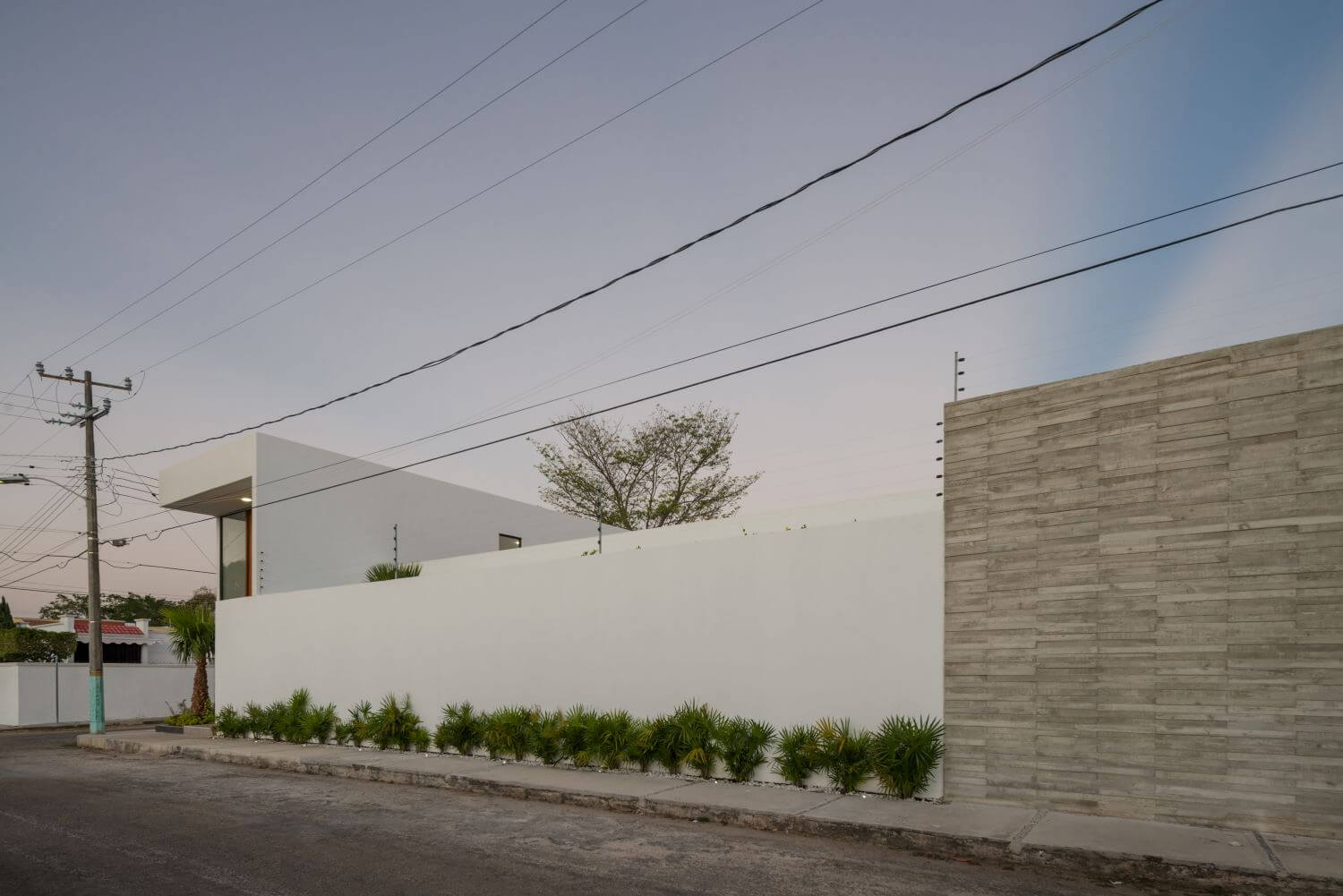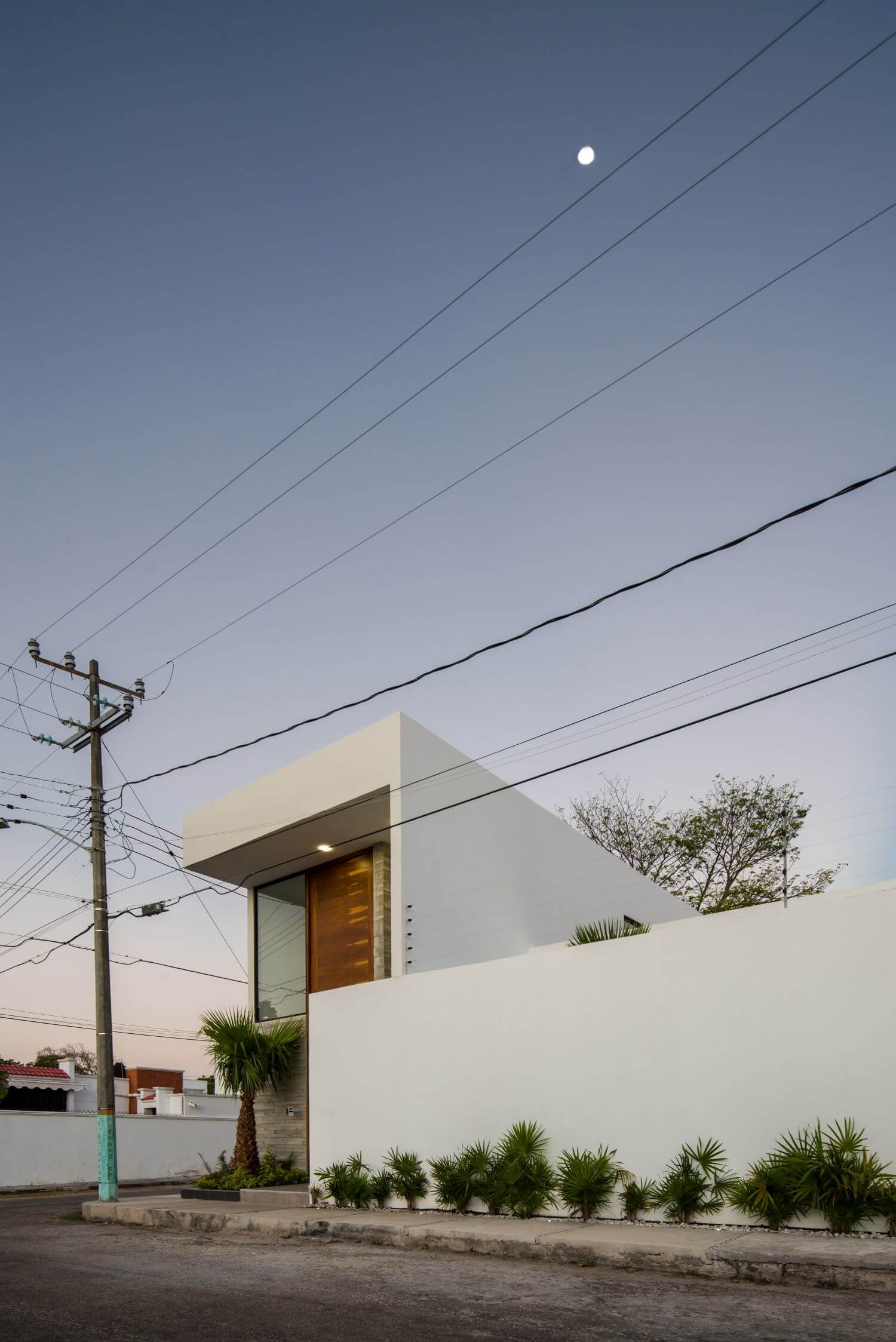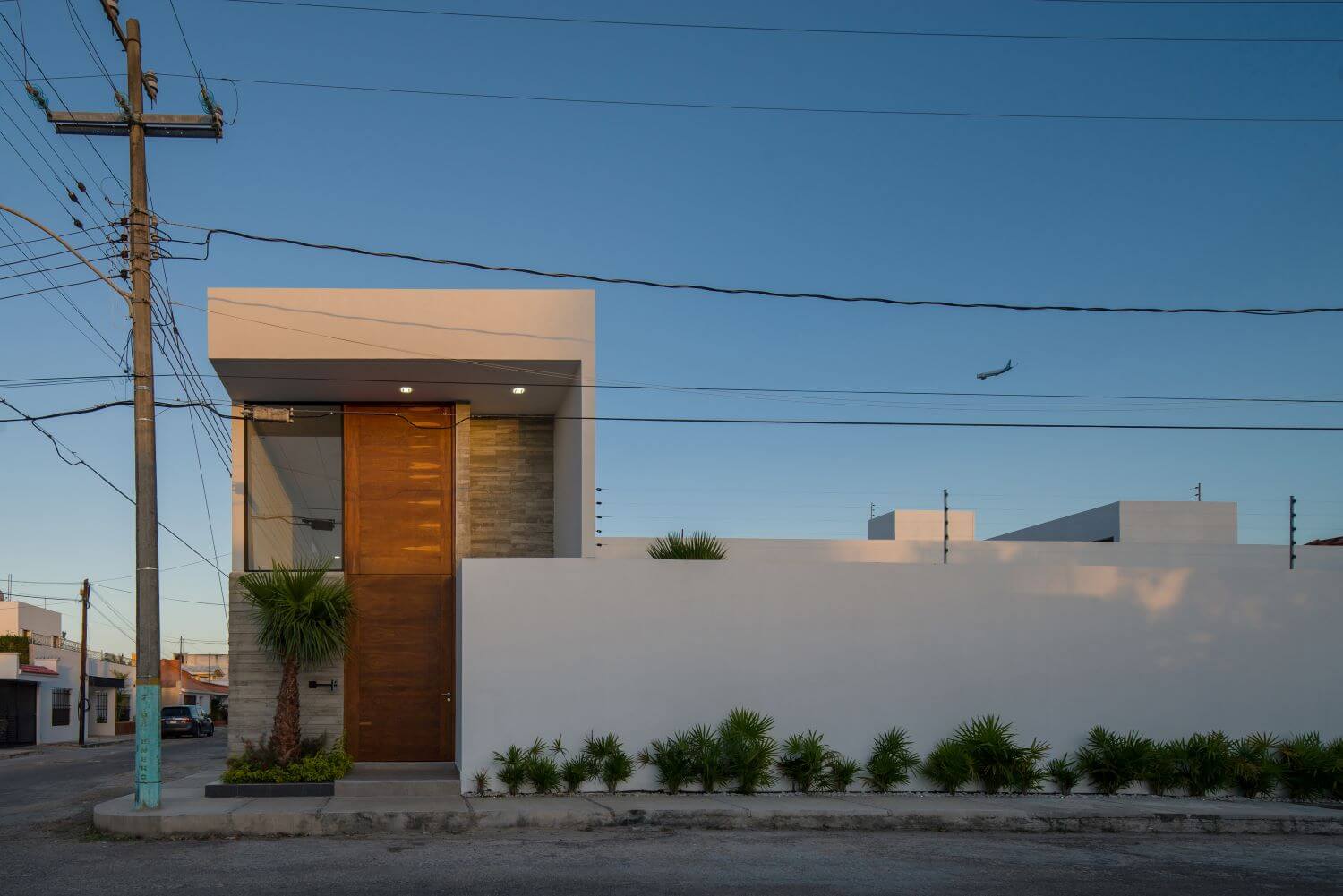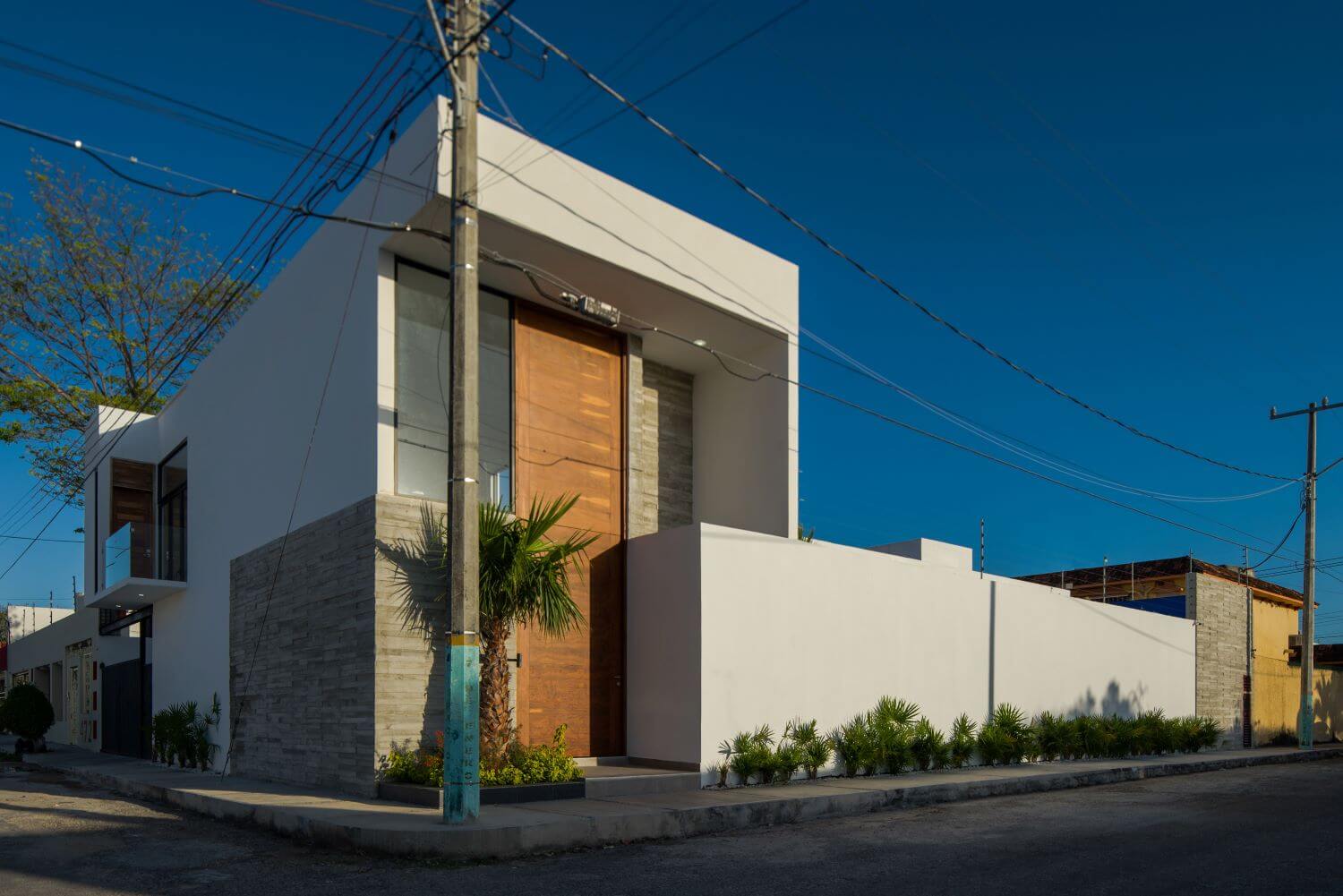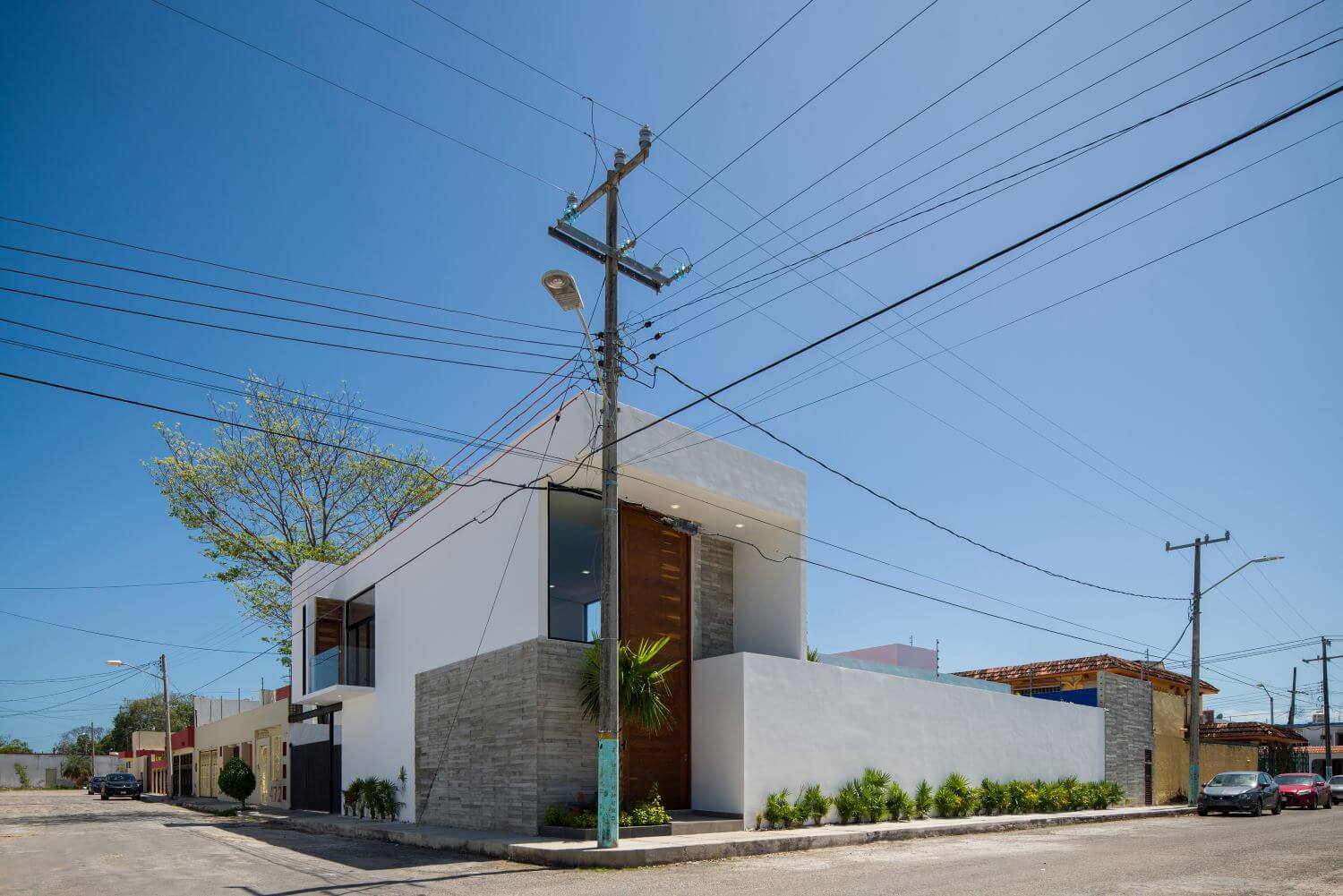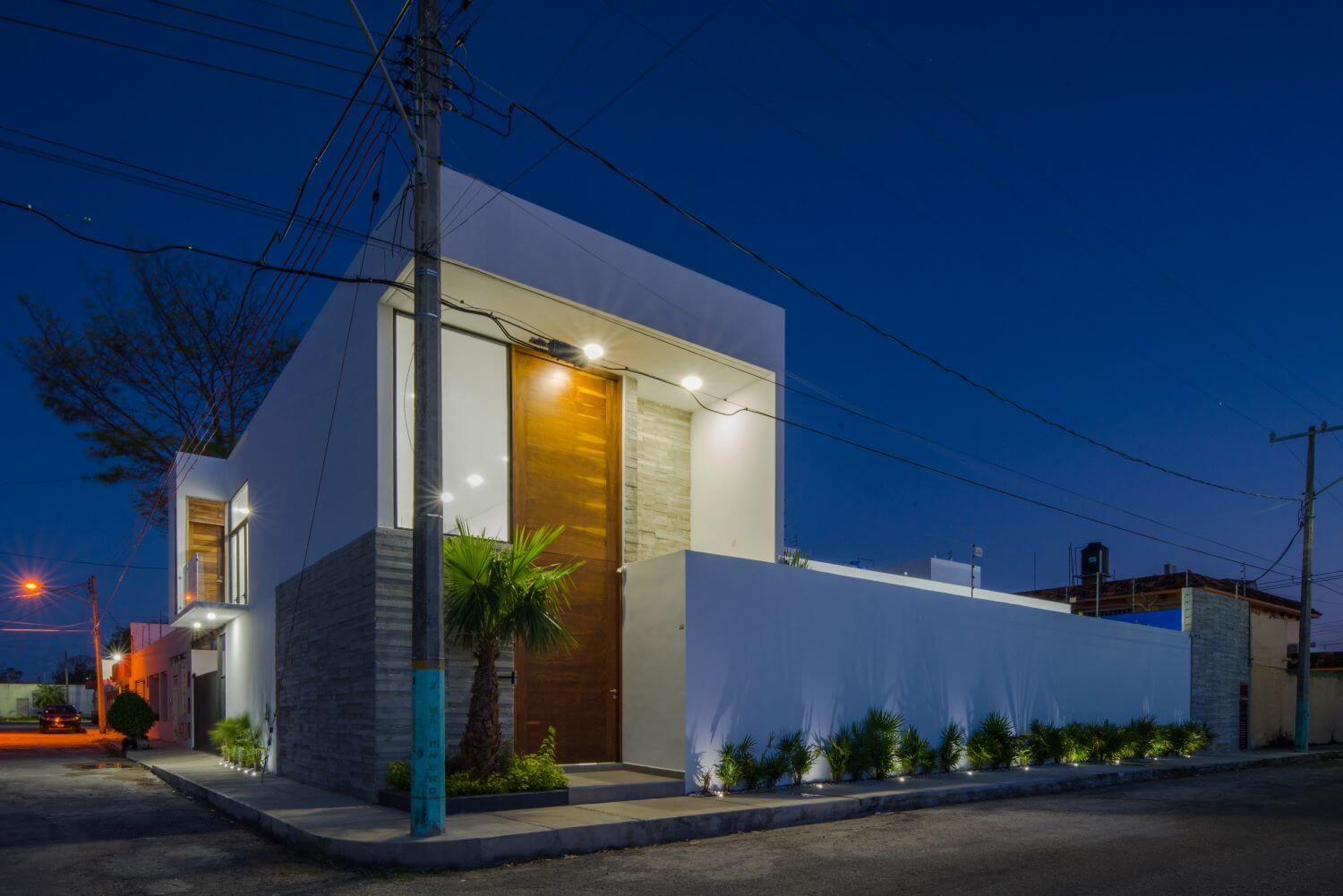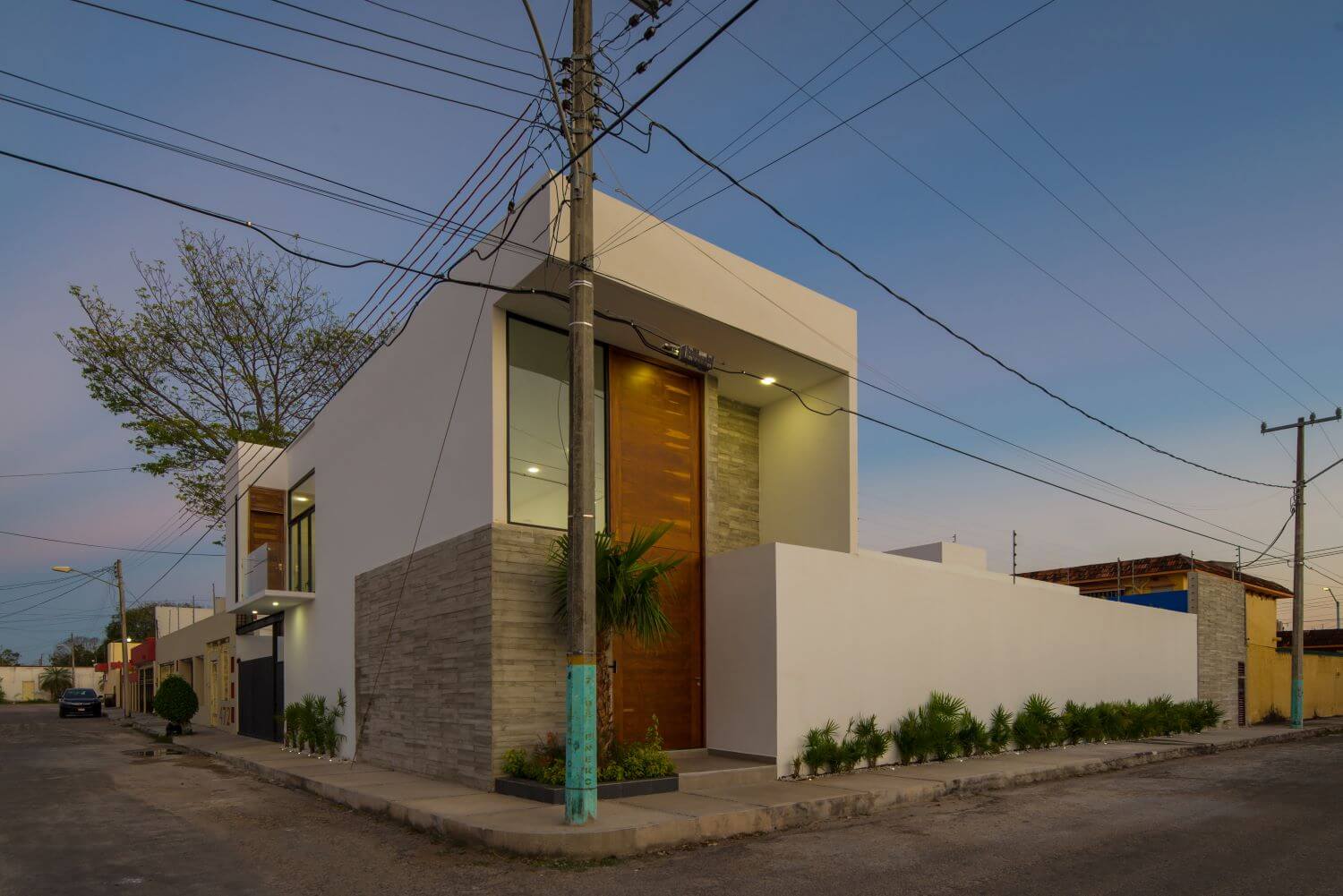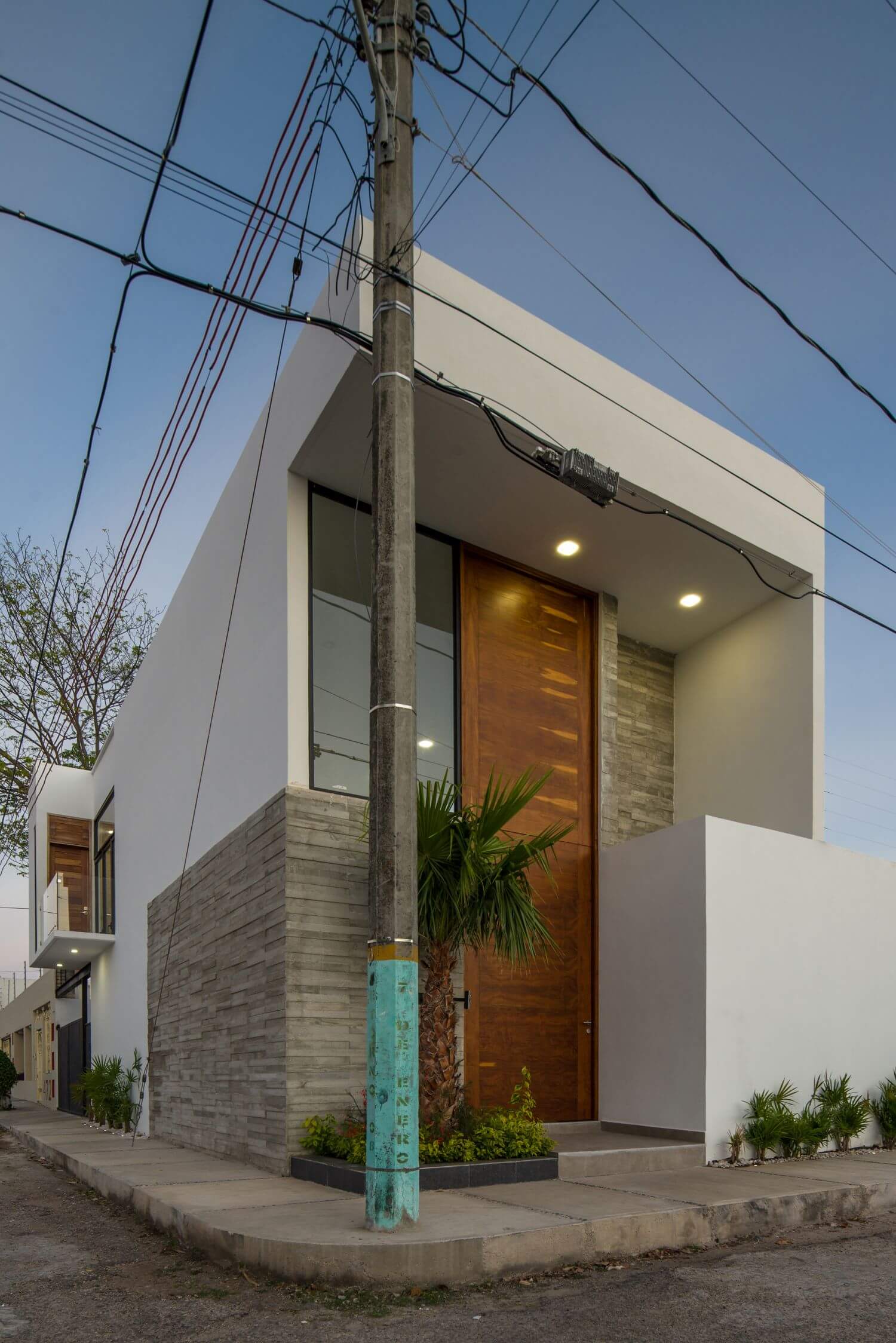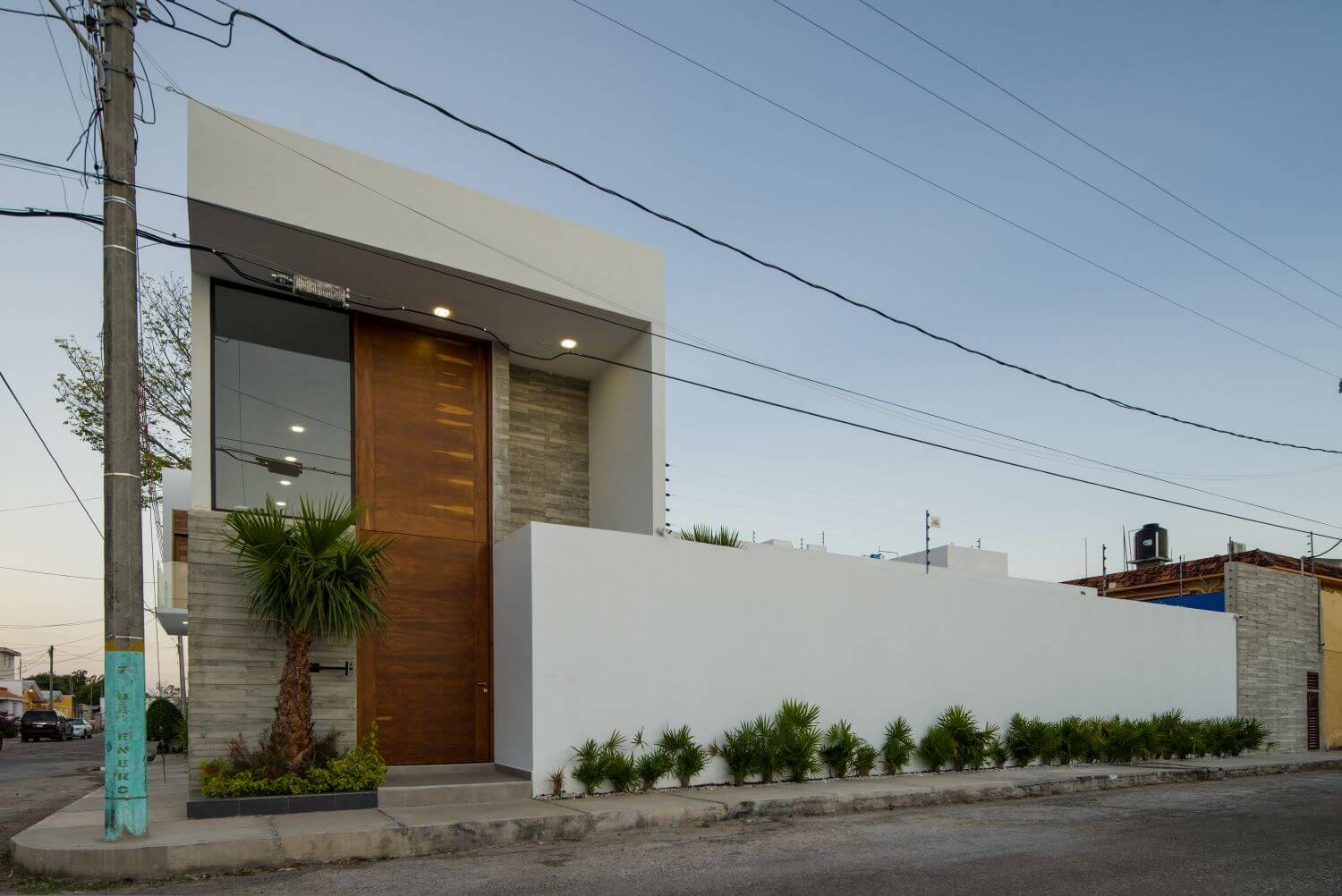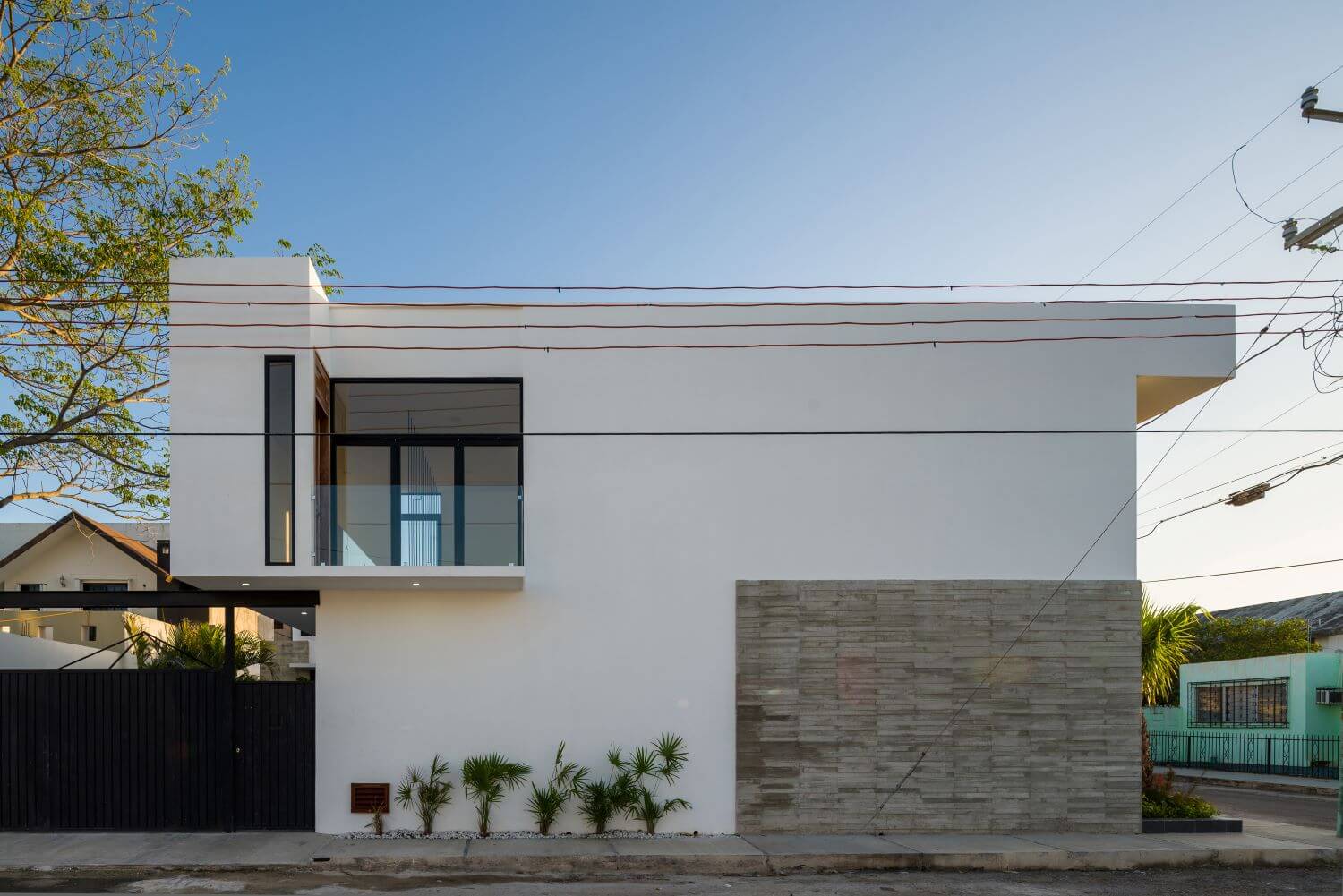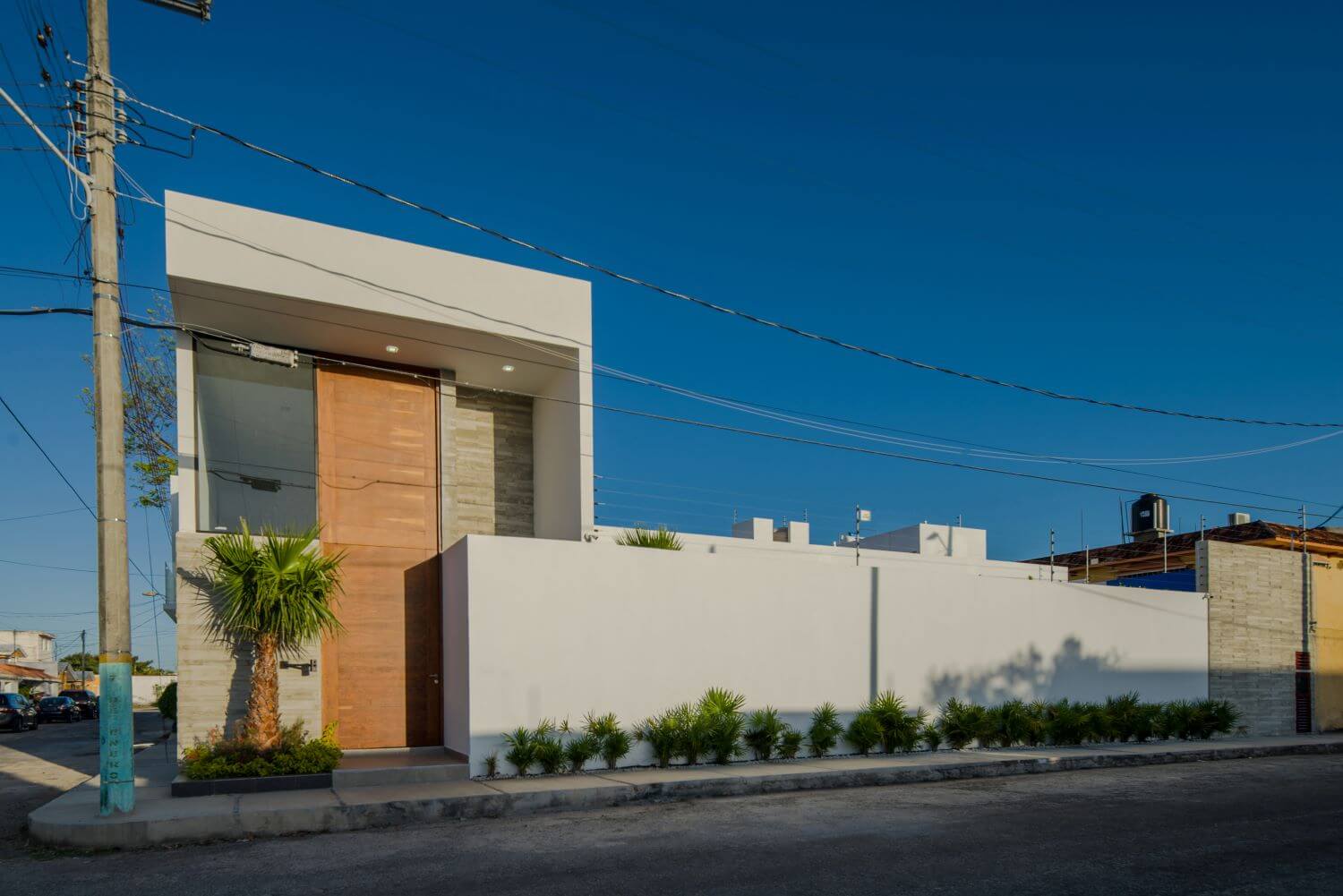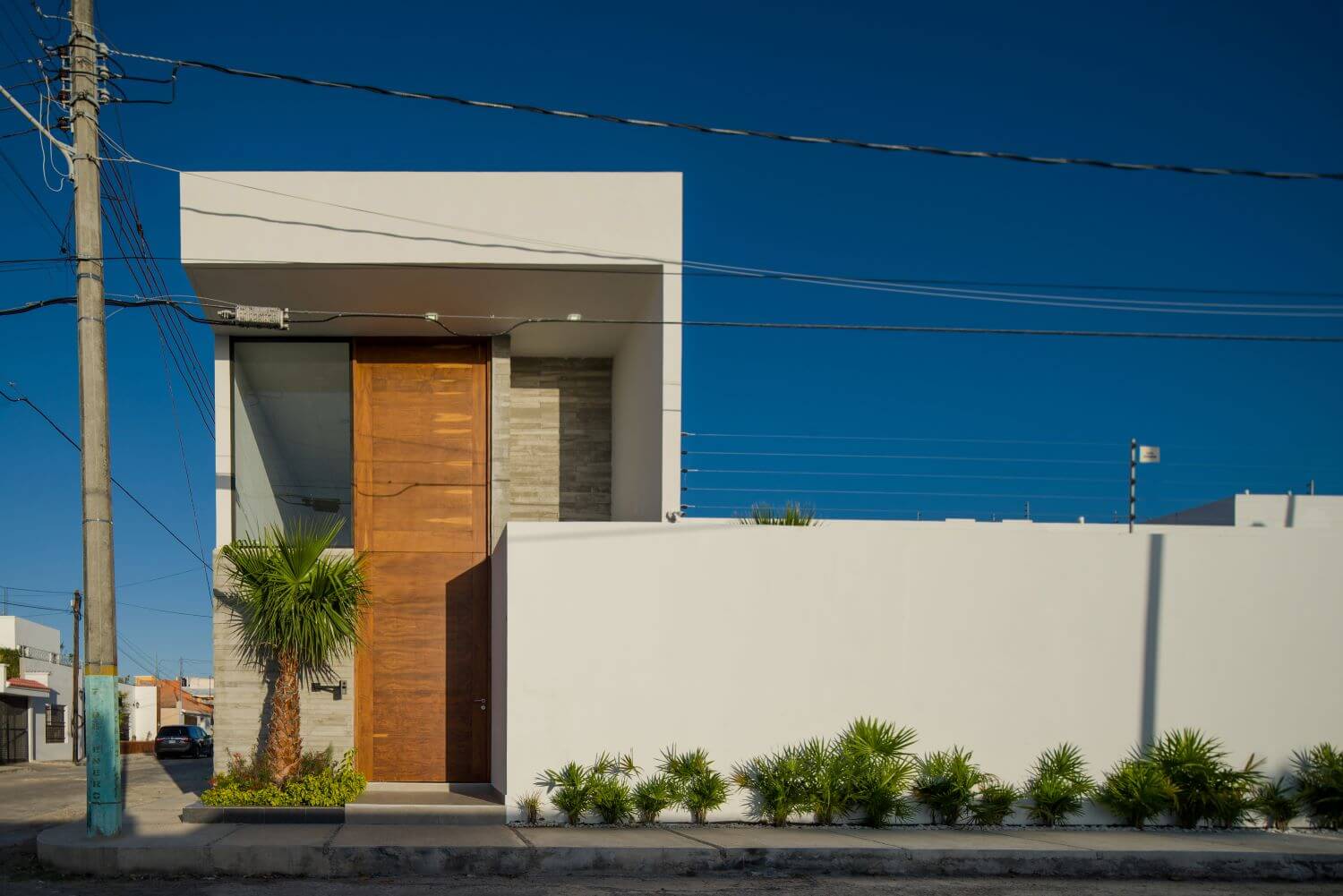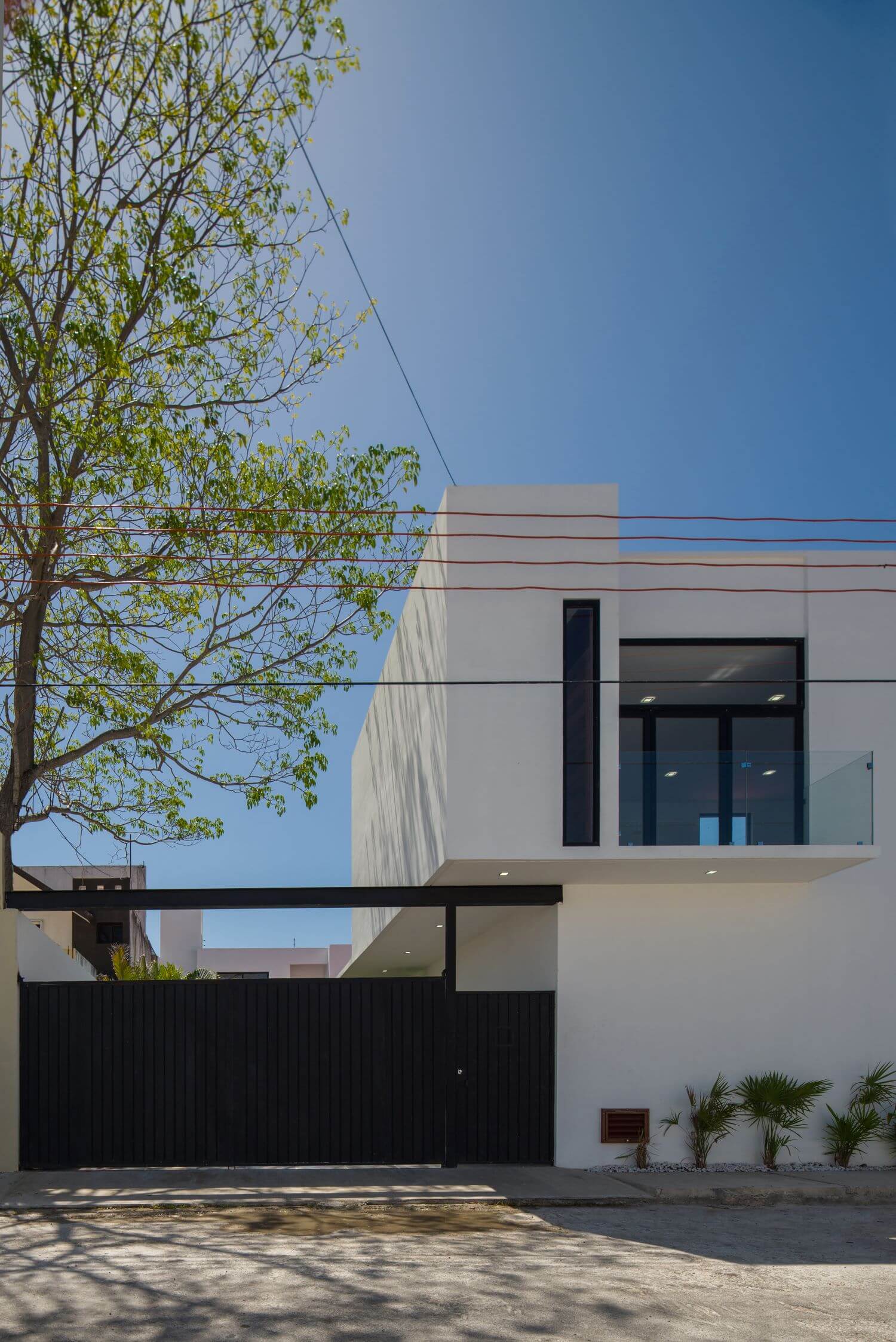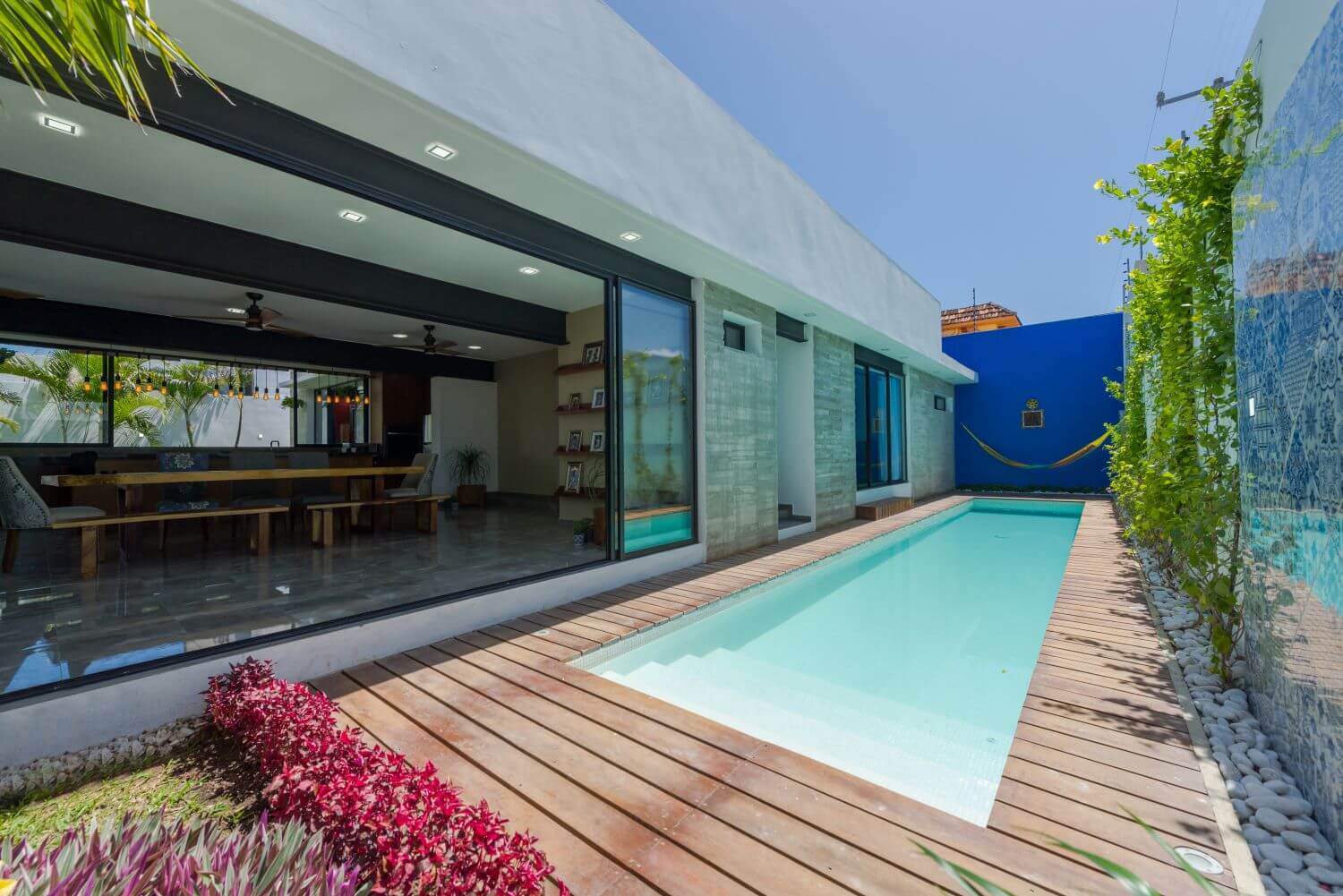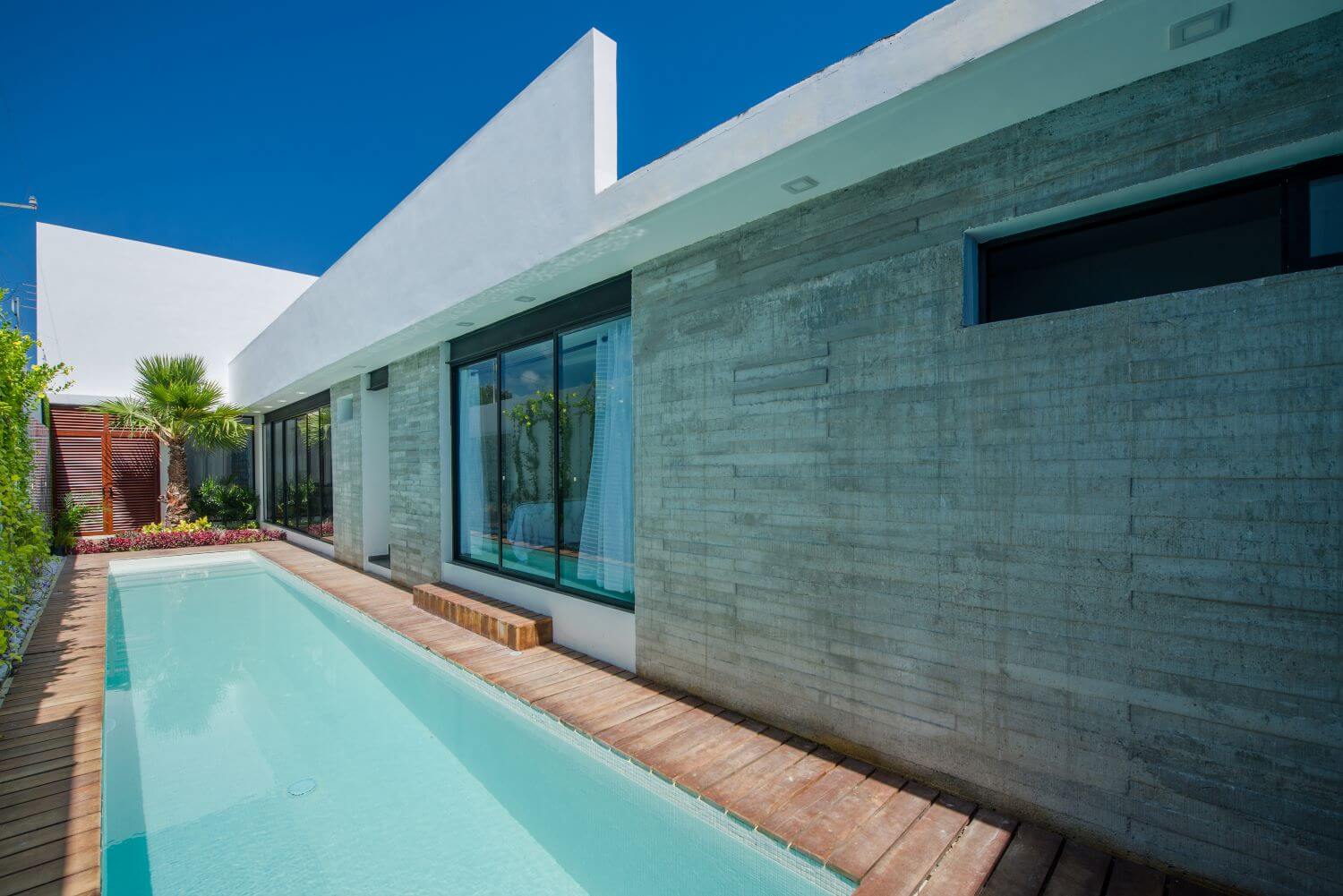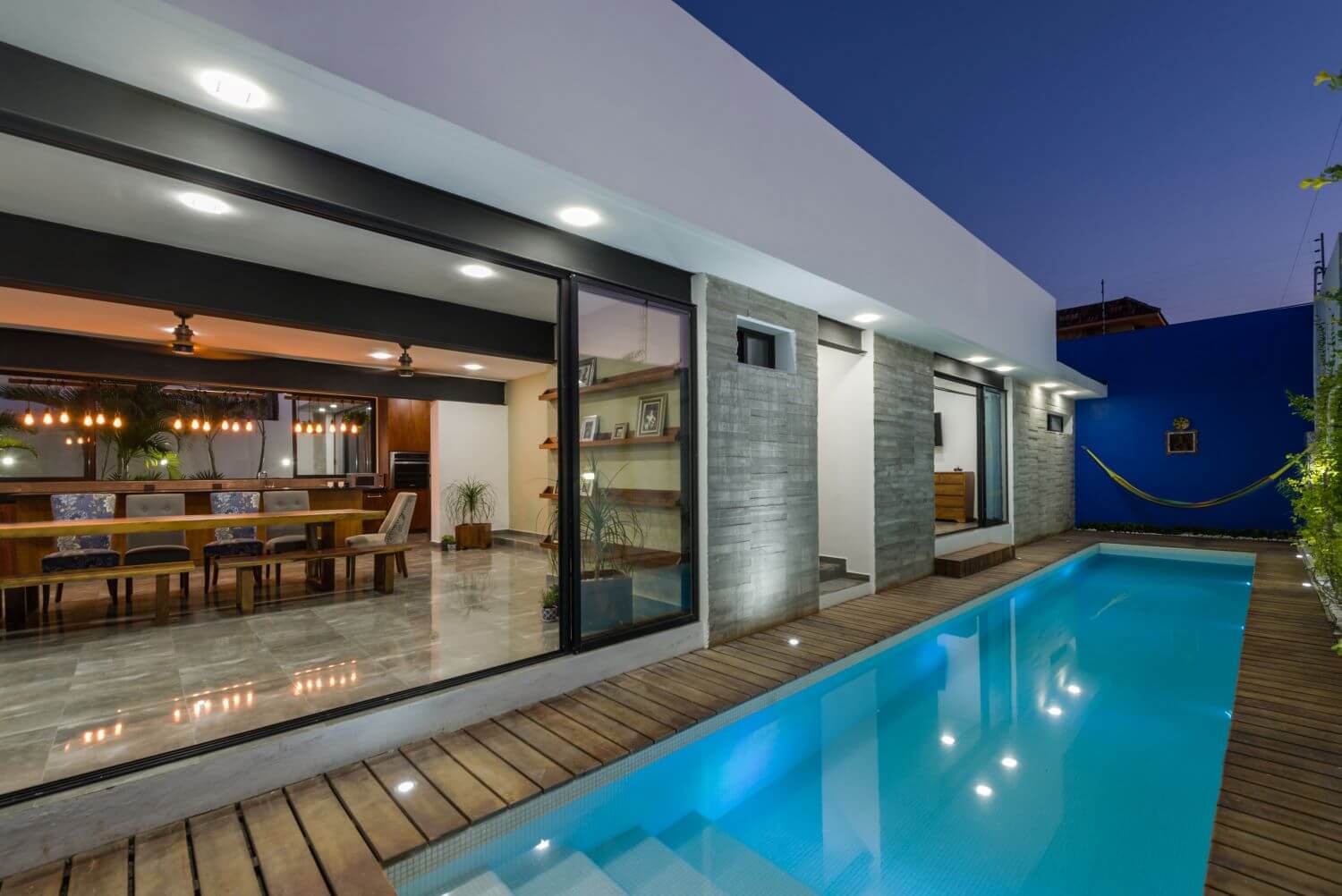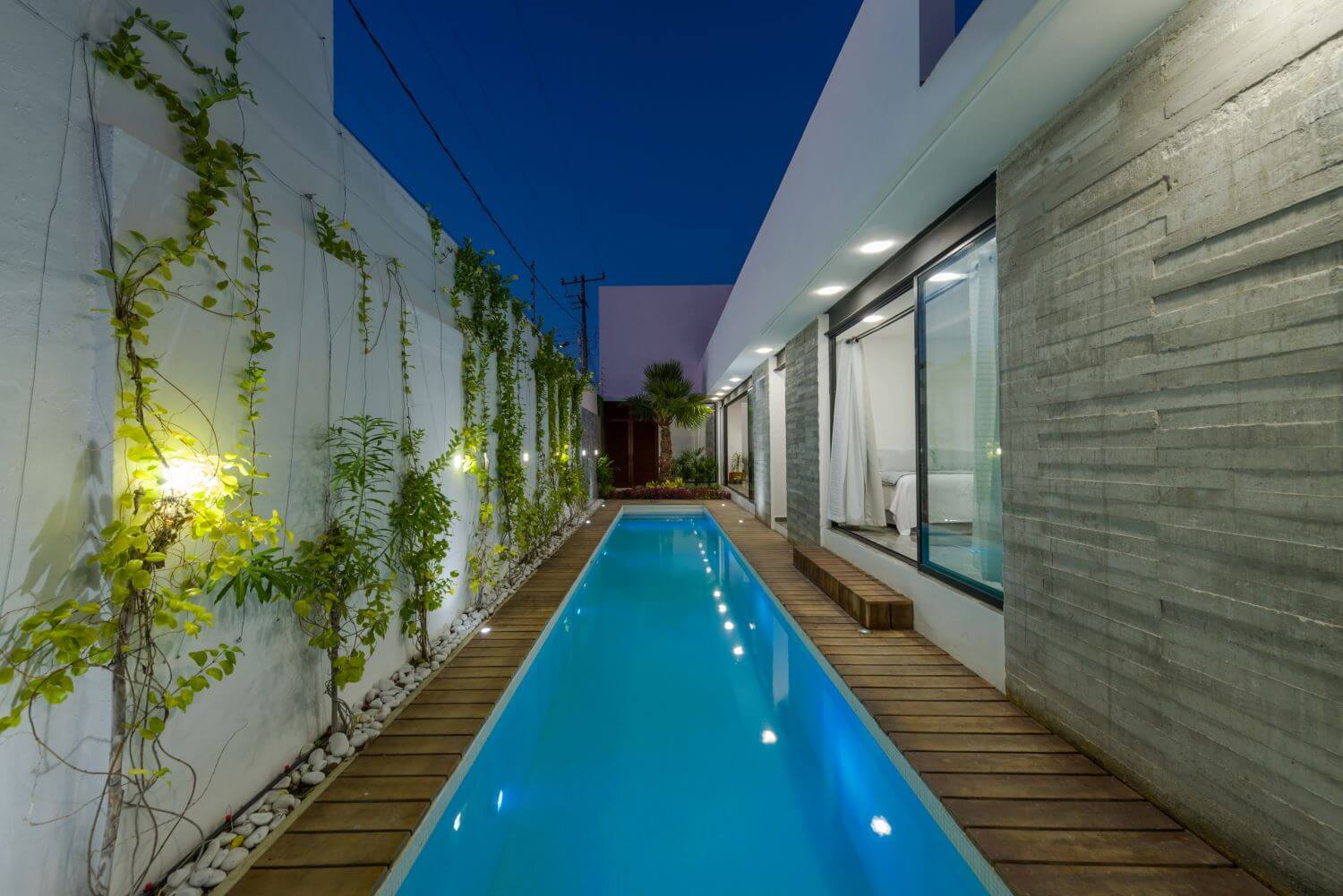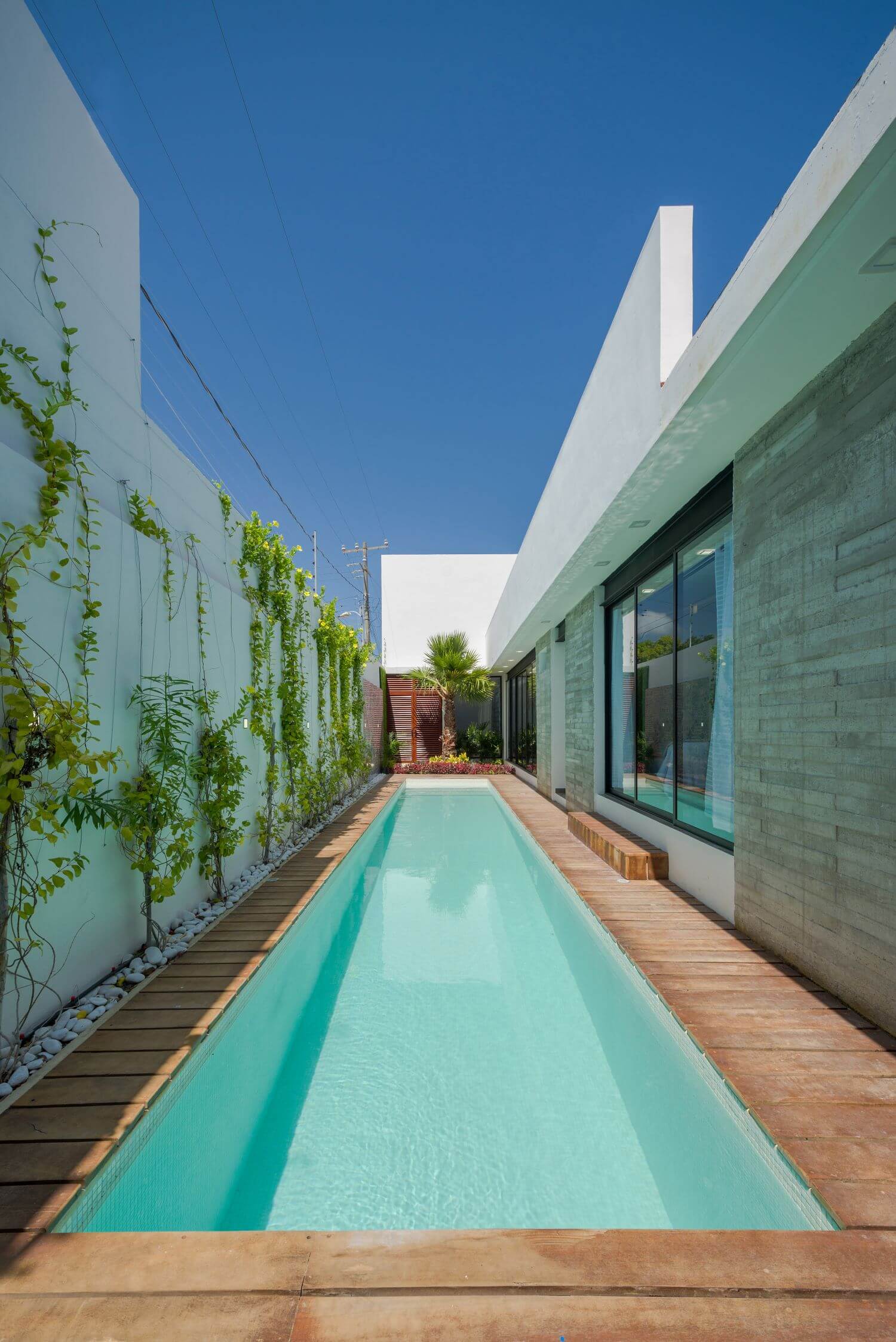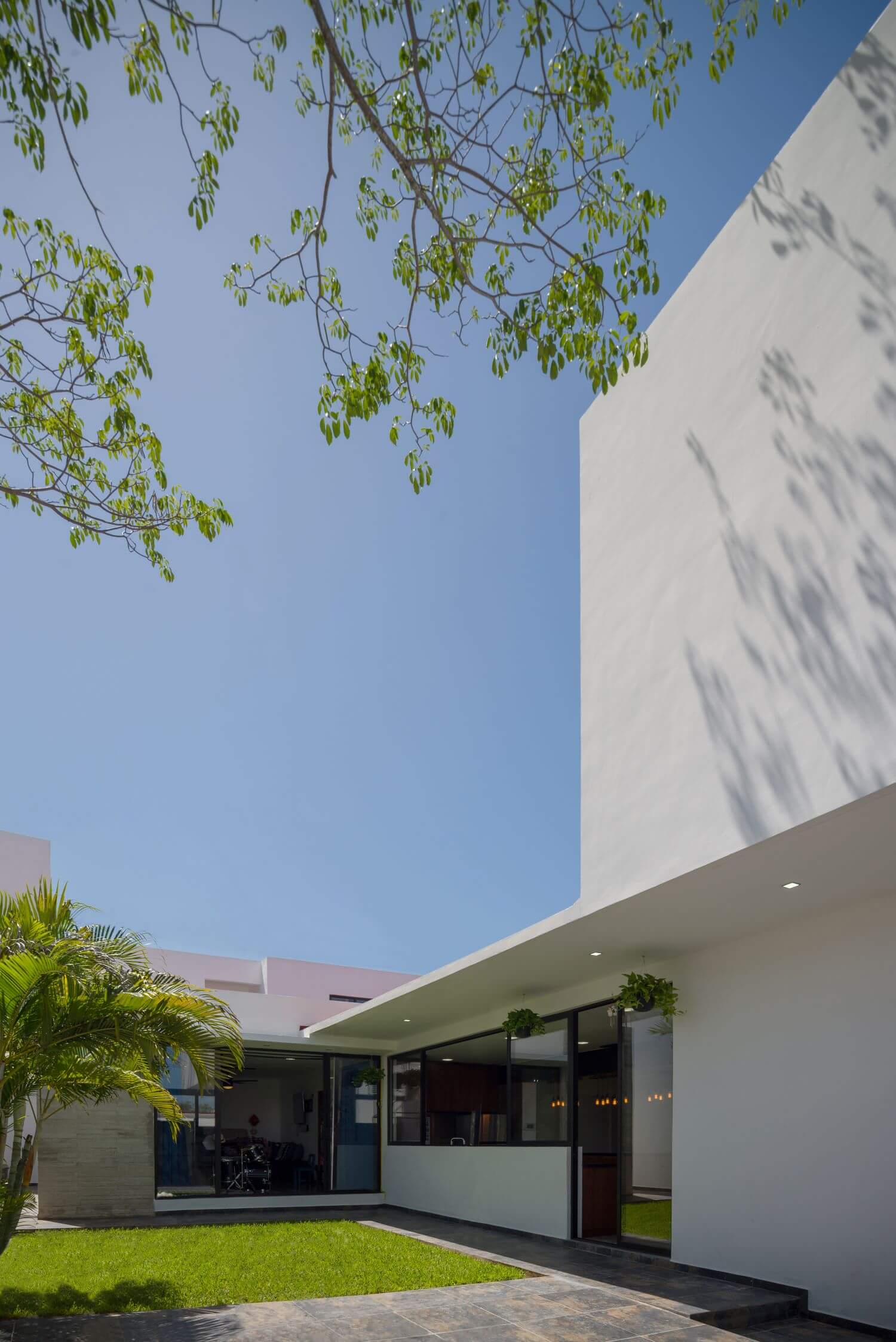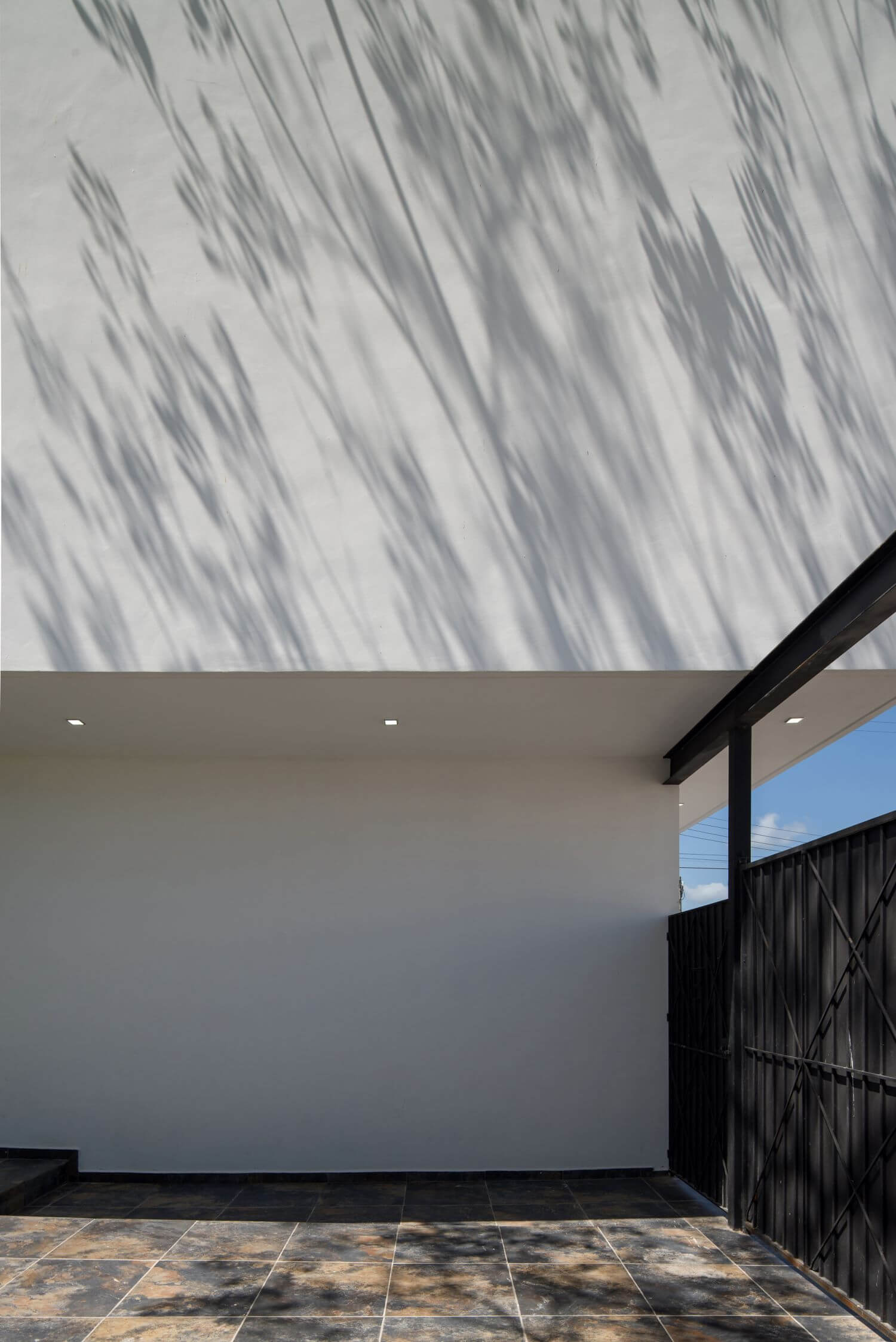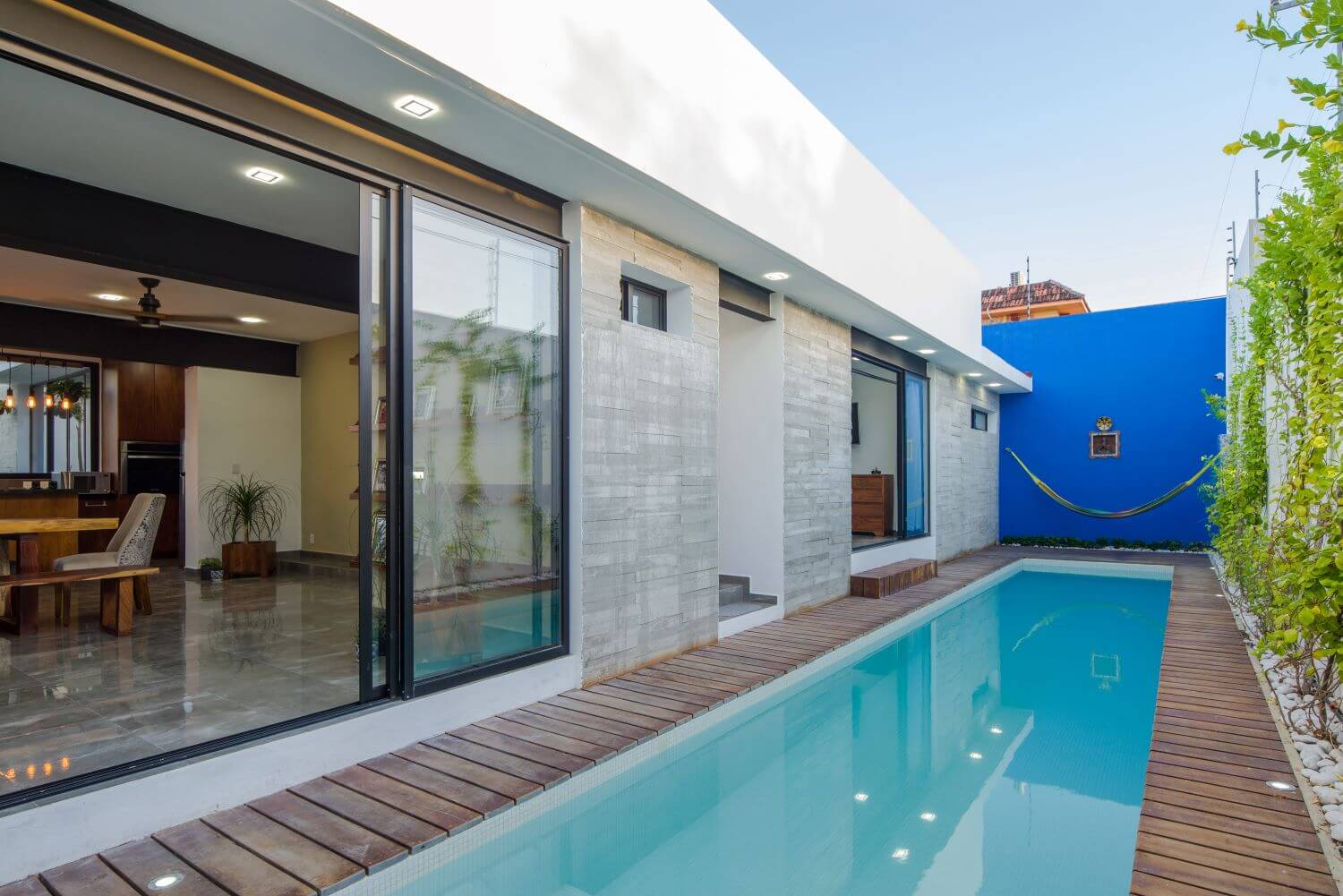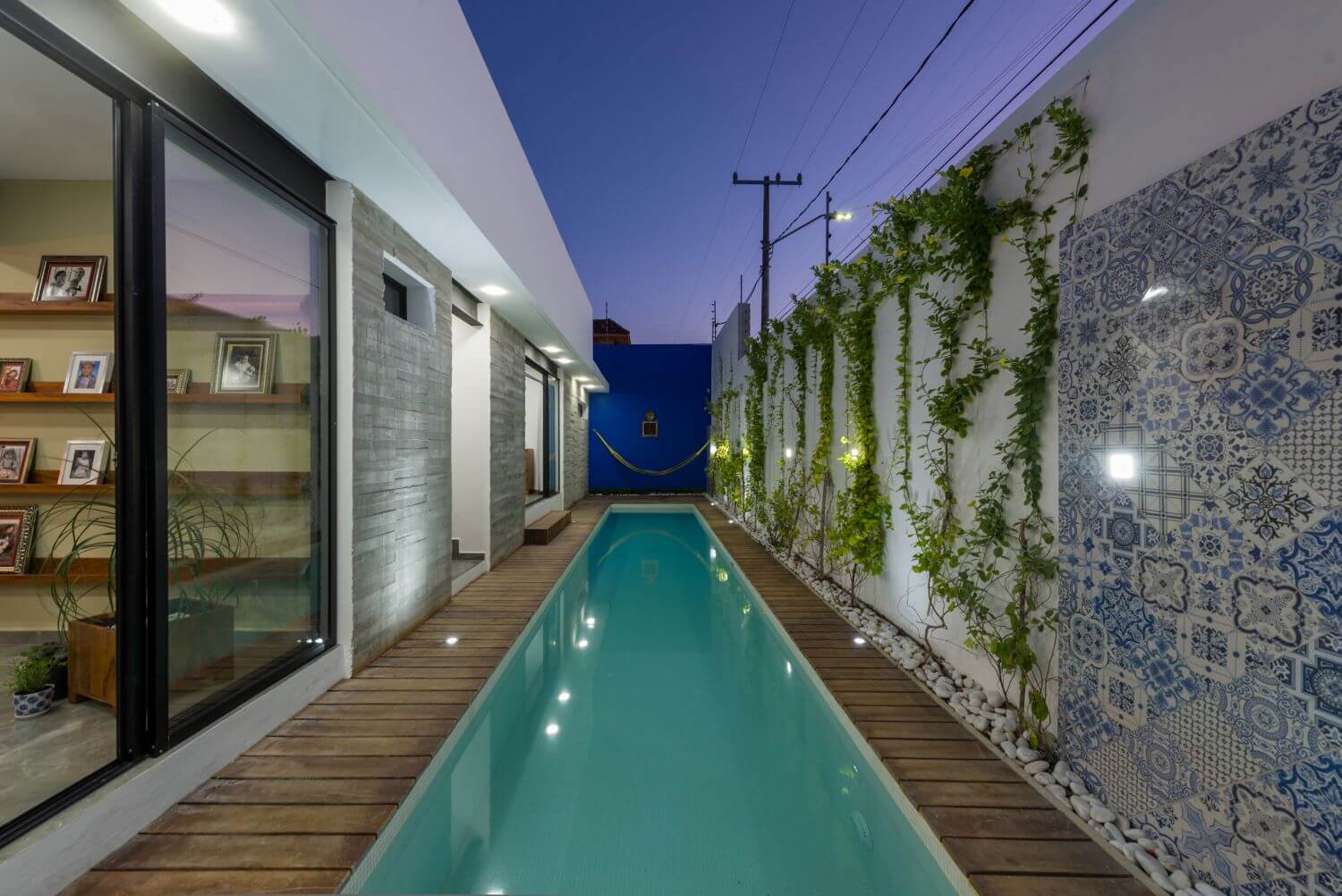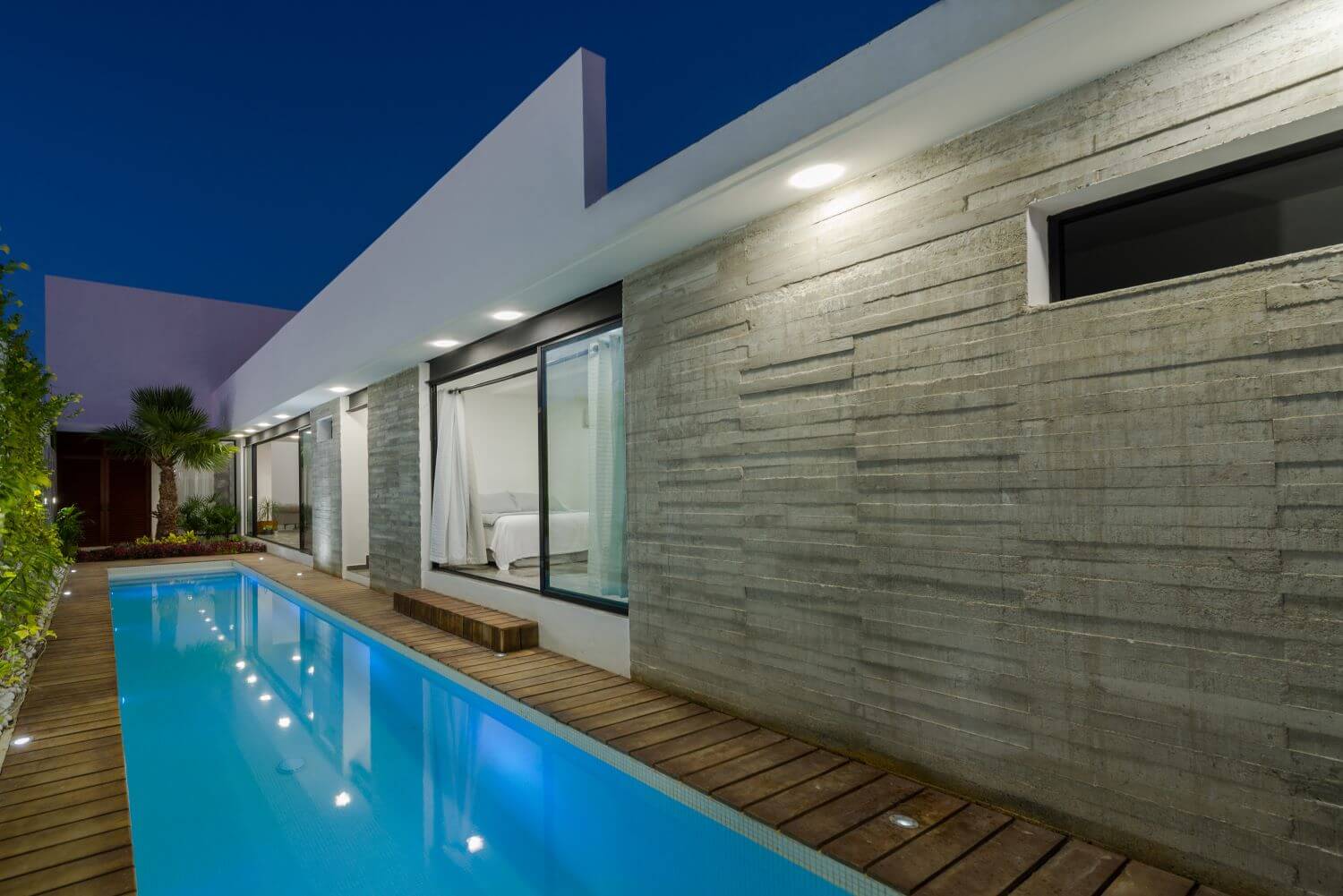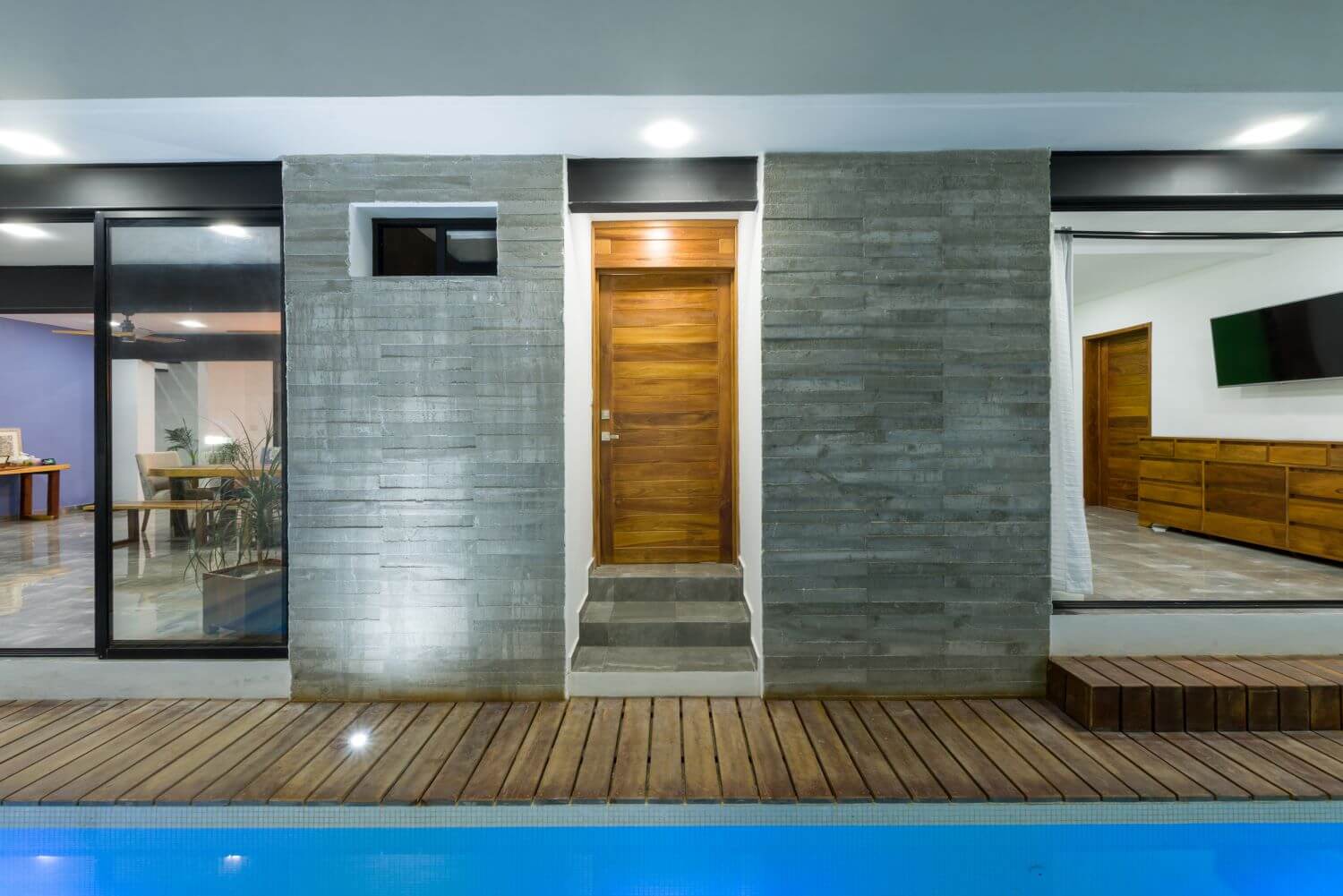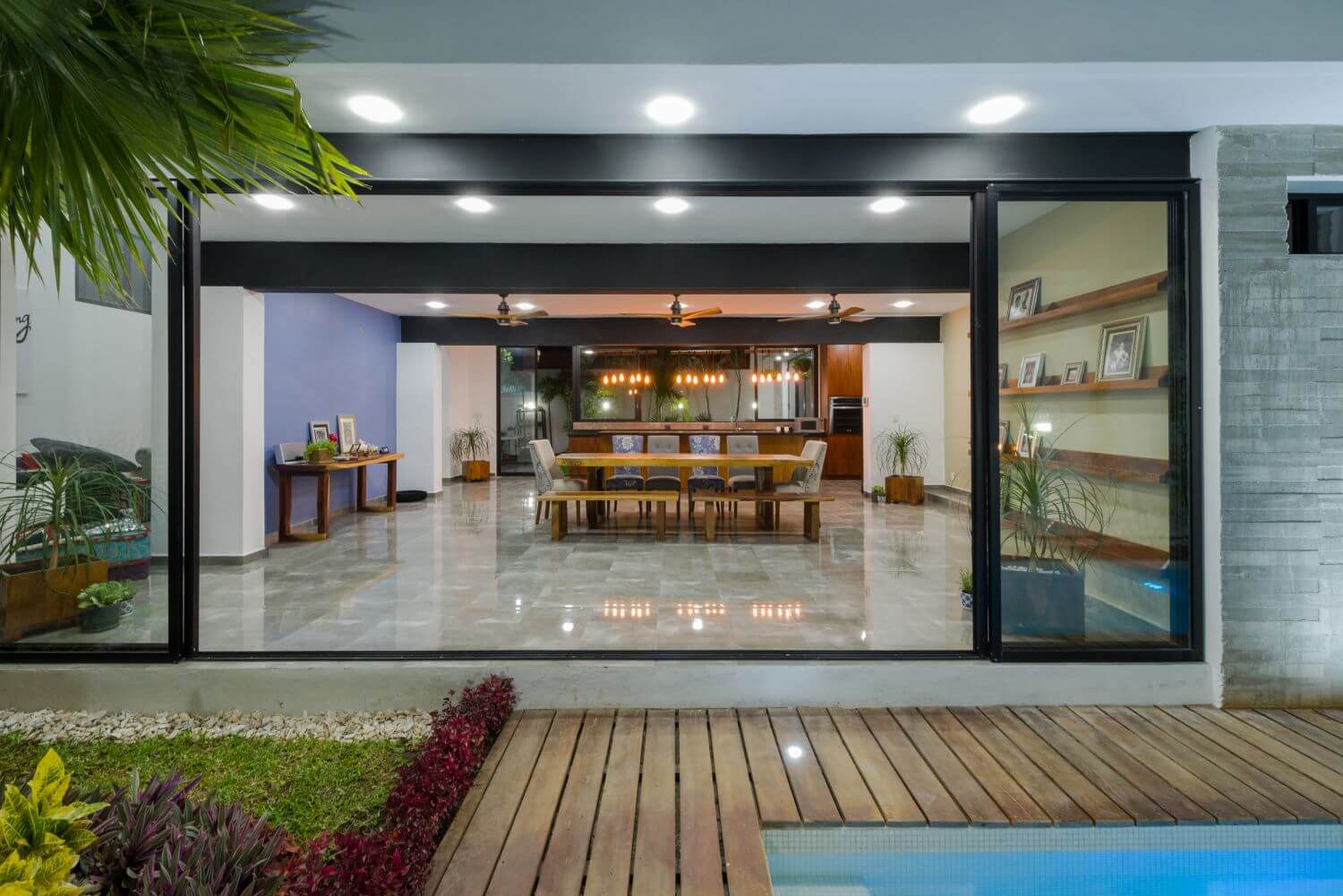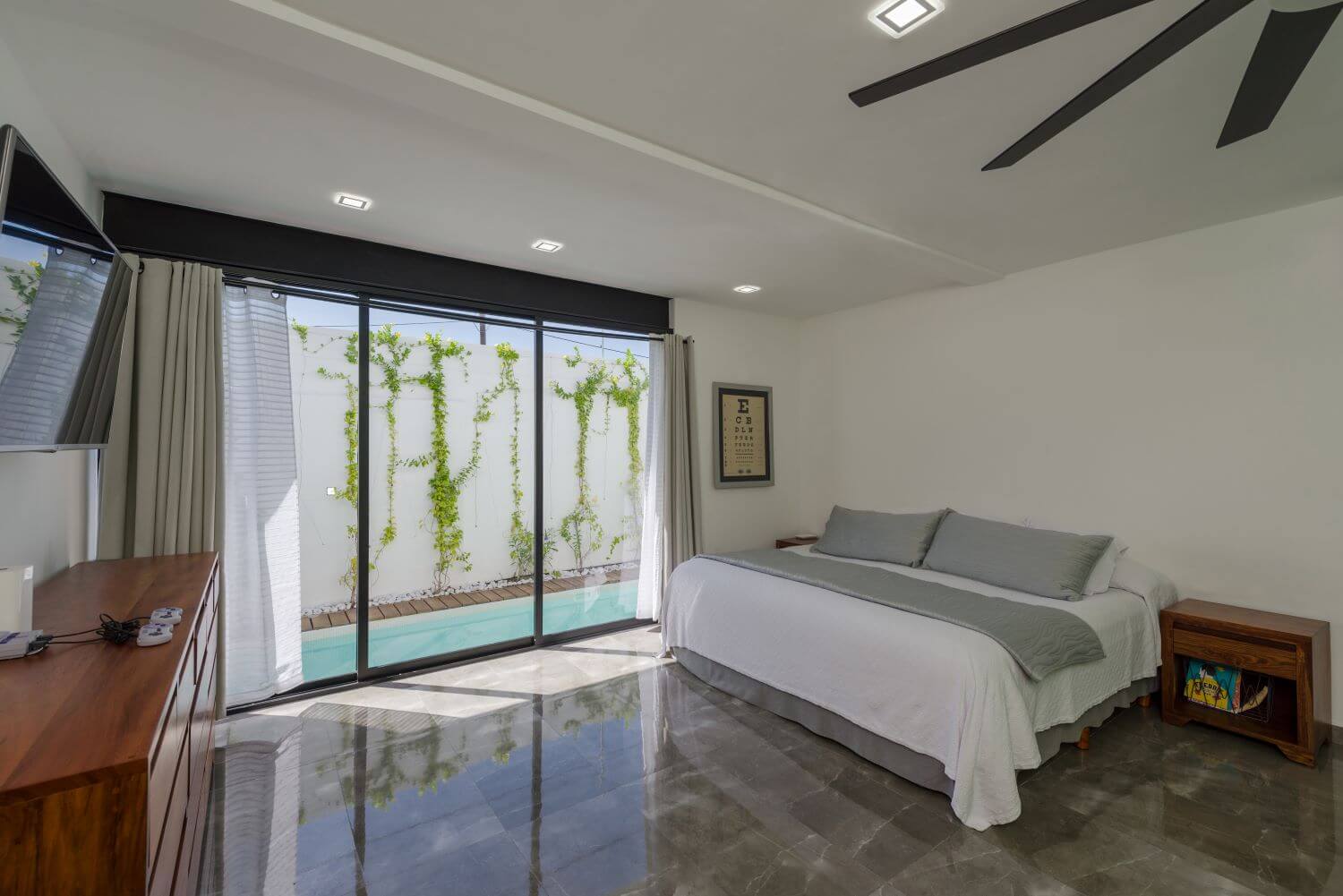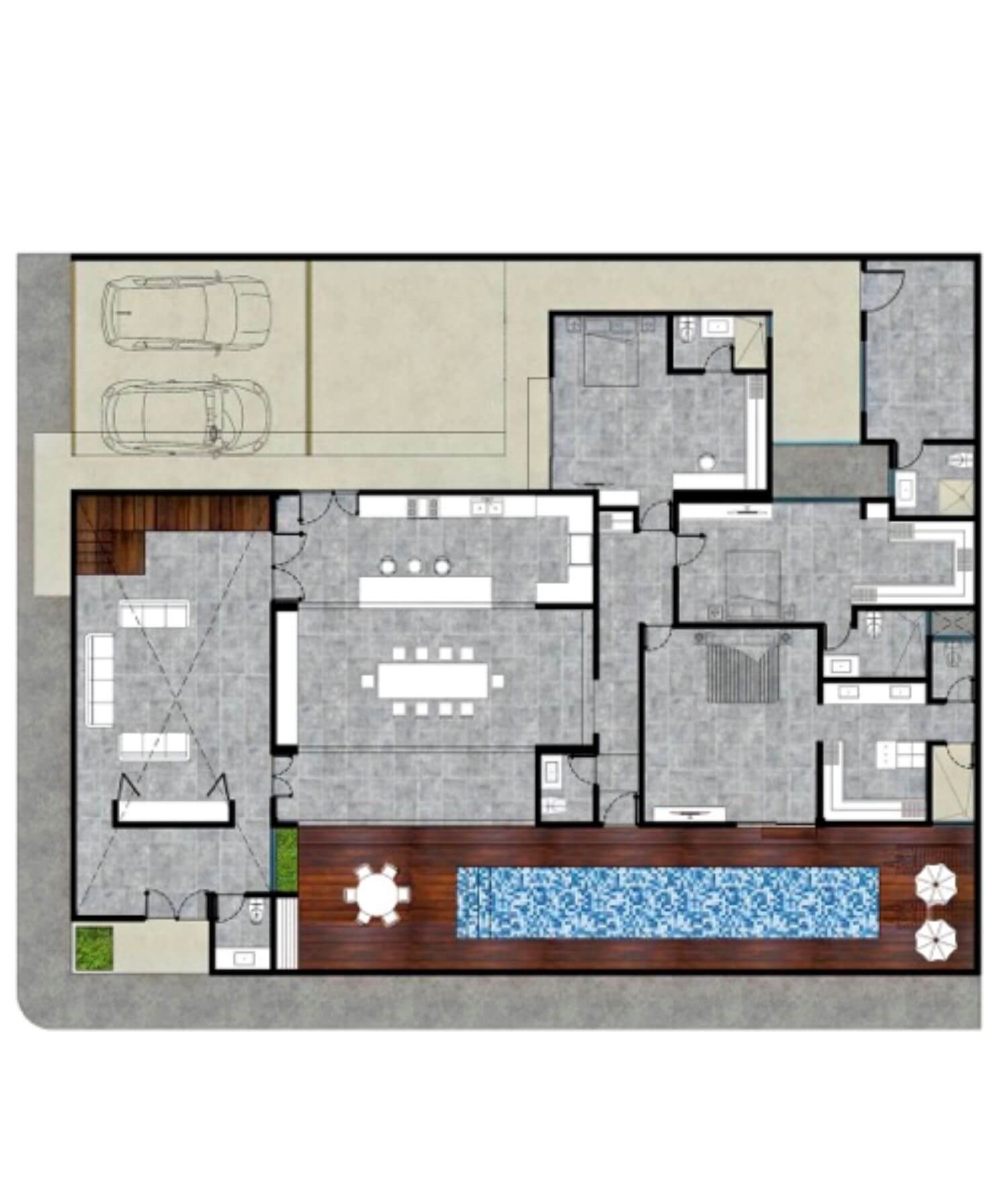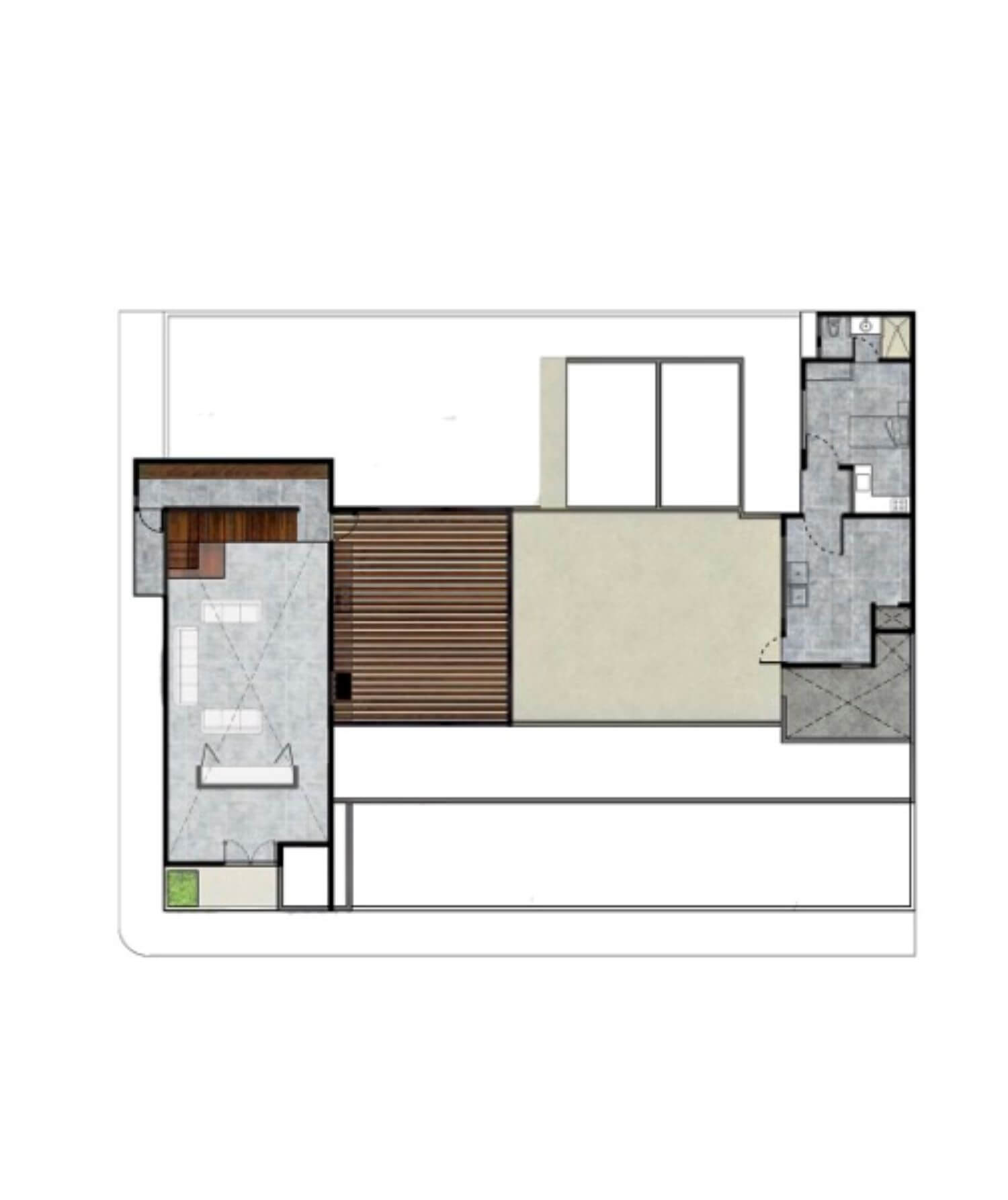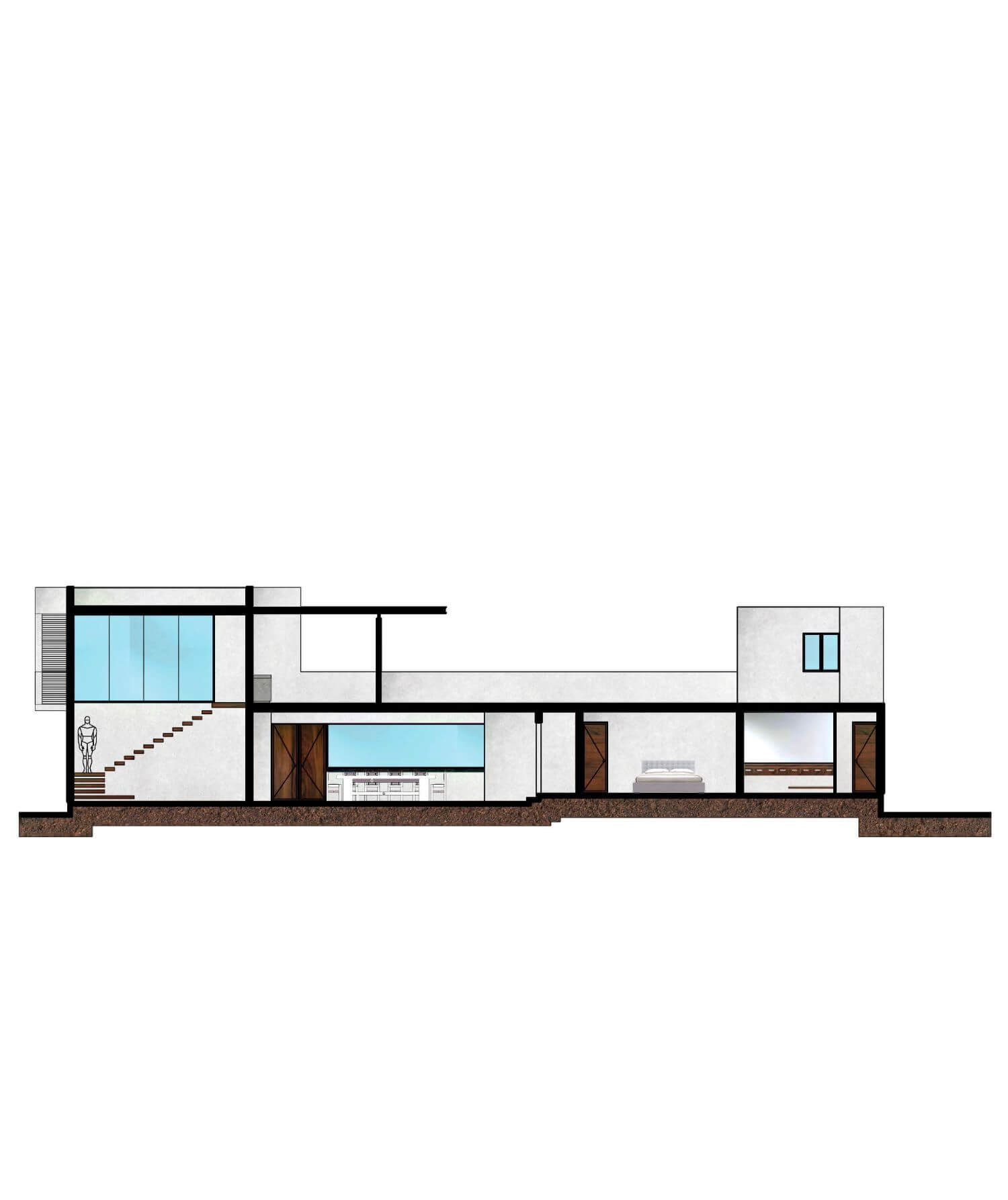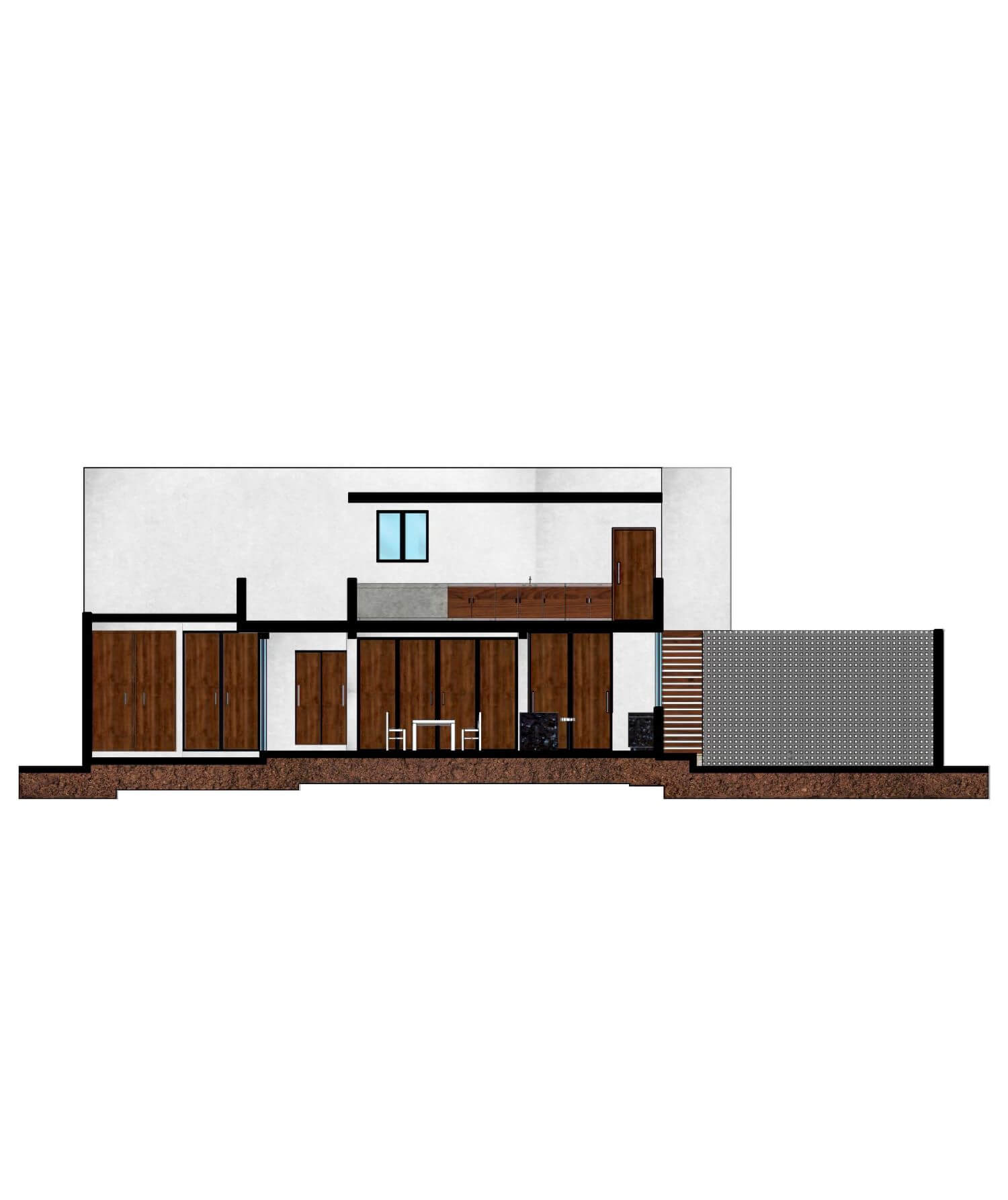 ---