Garton and Zopf: Old meets new in this extension and remodel of a historic row of cottages in Guernsey. In this project the western most cottage has been extended and tied into with a modern design that tips its hat to the existing character of the building creating a modern family home with open plan social spaces and tucked away rooms for privacy. The two remaining cottages are remodeled to provide comfortable modern homes within a gracefully aging building.
Concept
A modern, open and lightweight structure that links into solid historic stonework to create a family home of contrasts. From closed and cosy private spaces for relaxing and hiding away to large open plan living with commanding views over the surrounding countryside to the ocean. Lightwells, bridge links and open plans are unapologetic in highlighting the juxtaposition between the two building eras.
Design
From the beginning of the project it was clear that any extension to this site would need to be approached with sensitivity. The form of the new addition to the site respectfully follows the existing lines of the historic cottages yet the materiality and internal configuration speaks clearly of our modern design philosophy.
Time and care was taken to ensure the project fulfills the brief of creating a modern, unique family home while ensuring the charm and character of the site is enhanced by the addition and not overshadowed by it.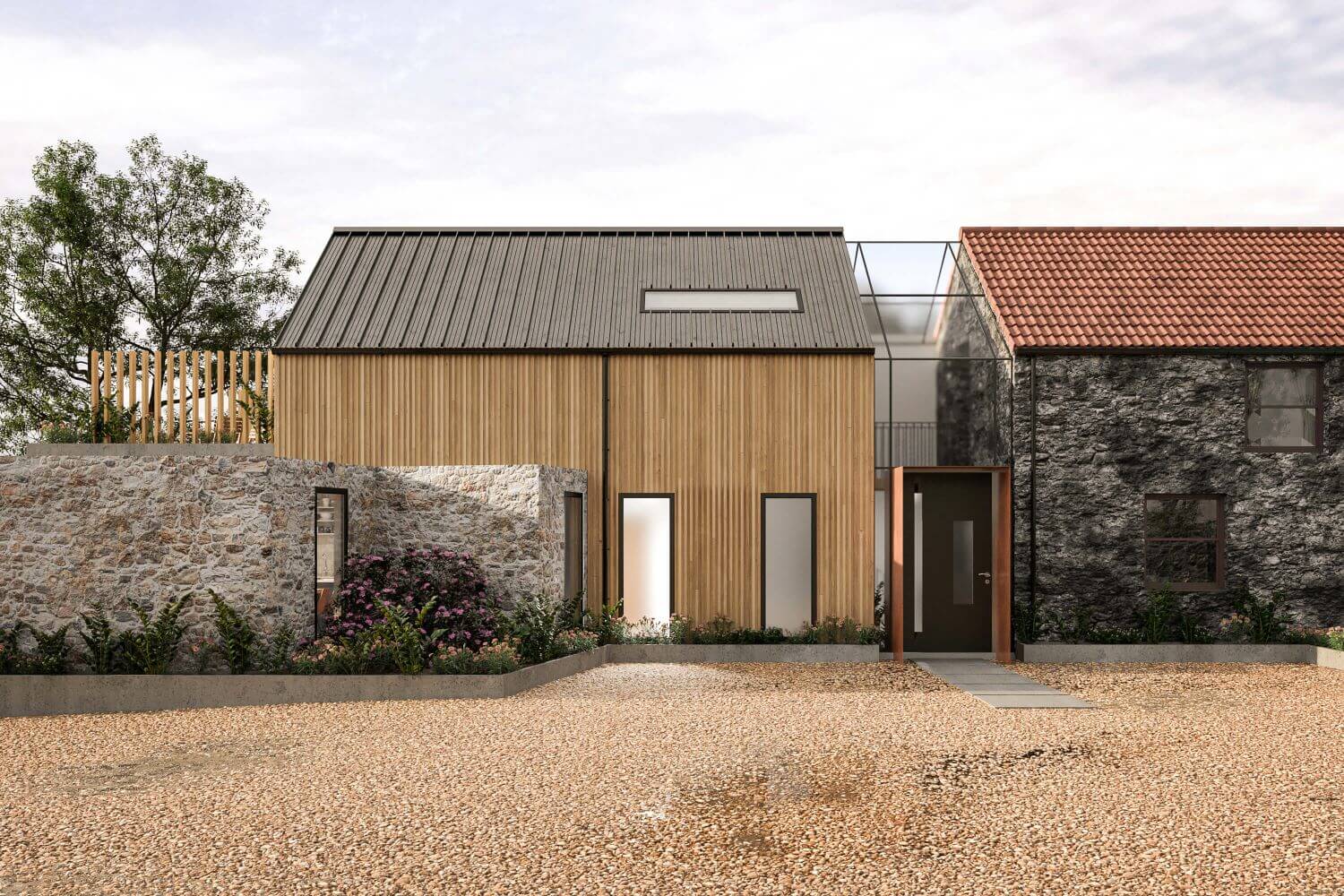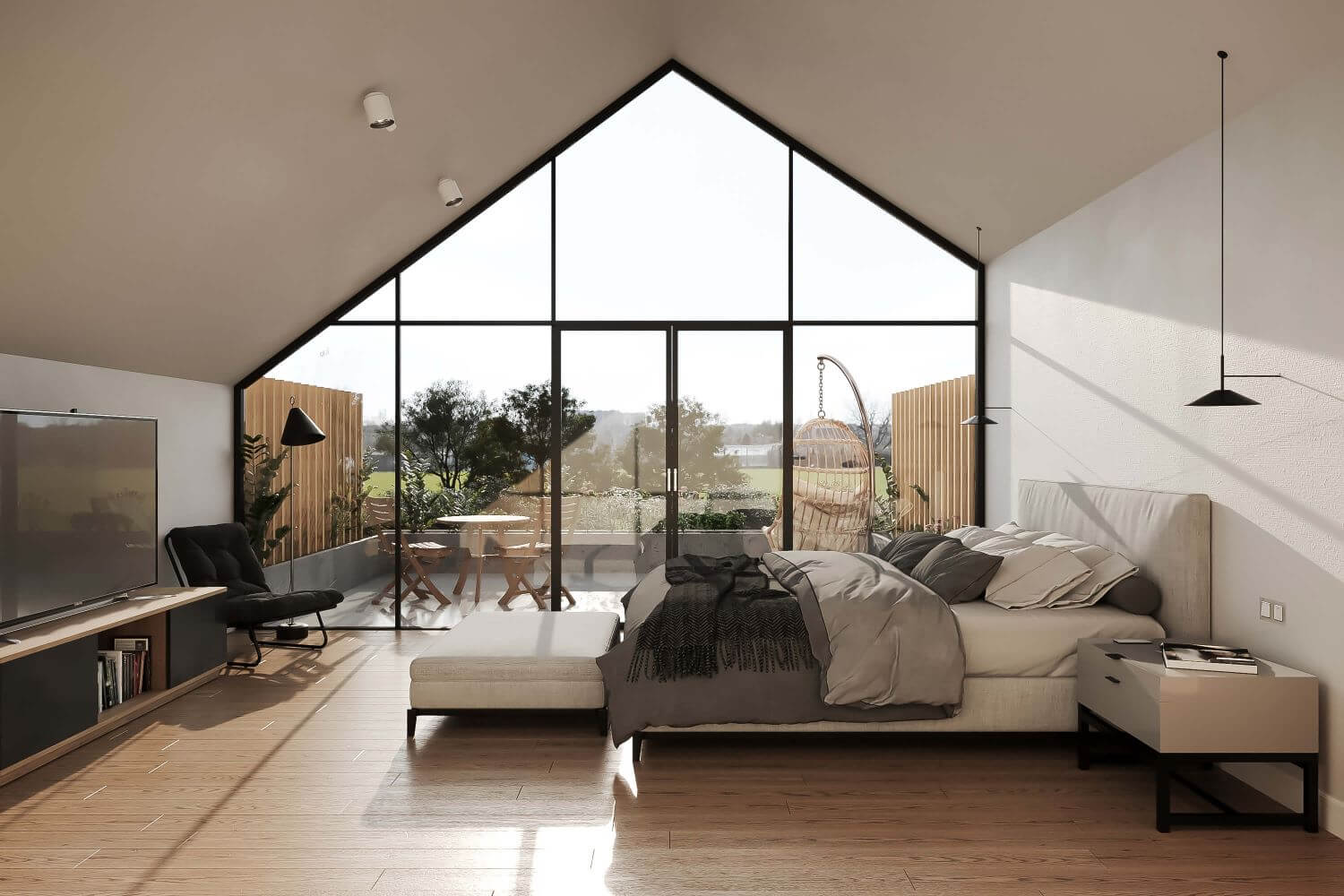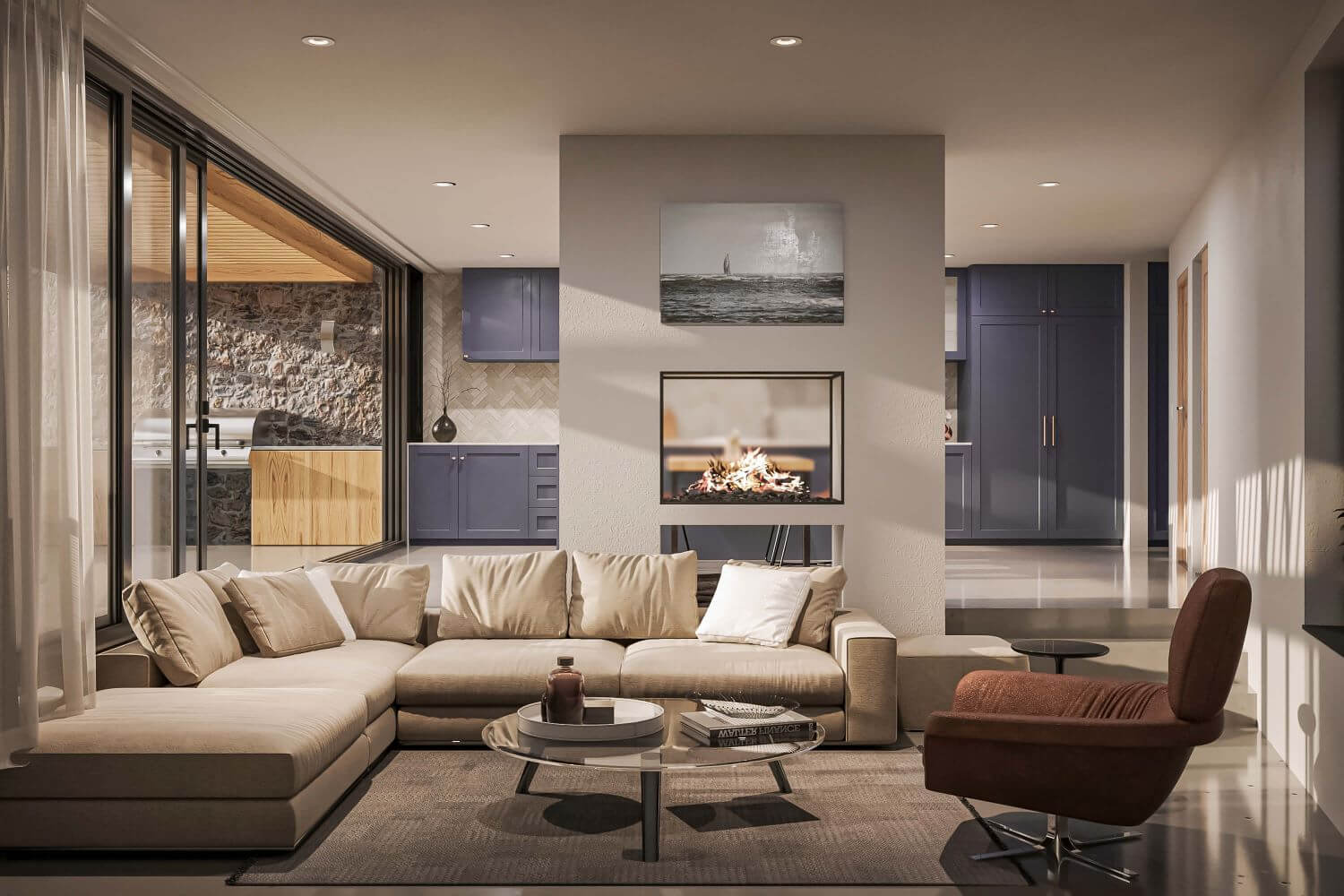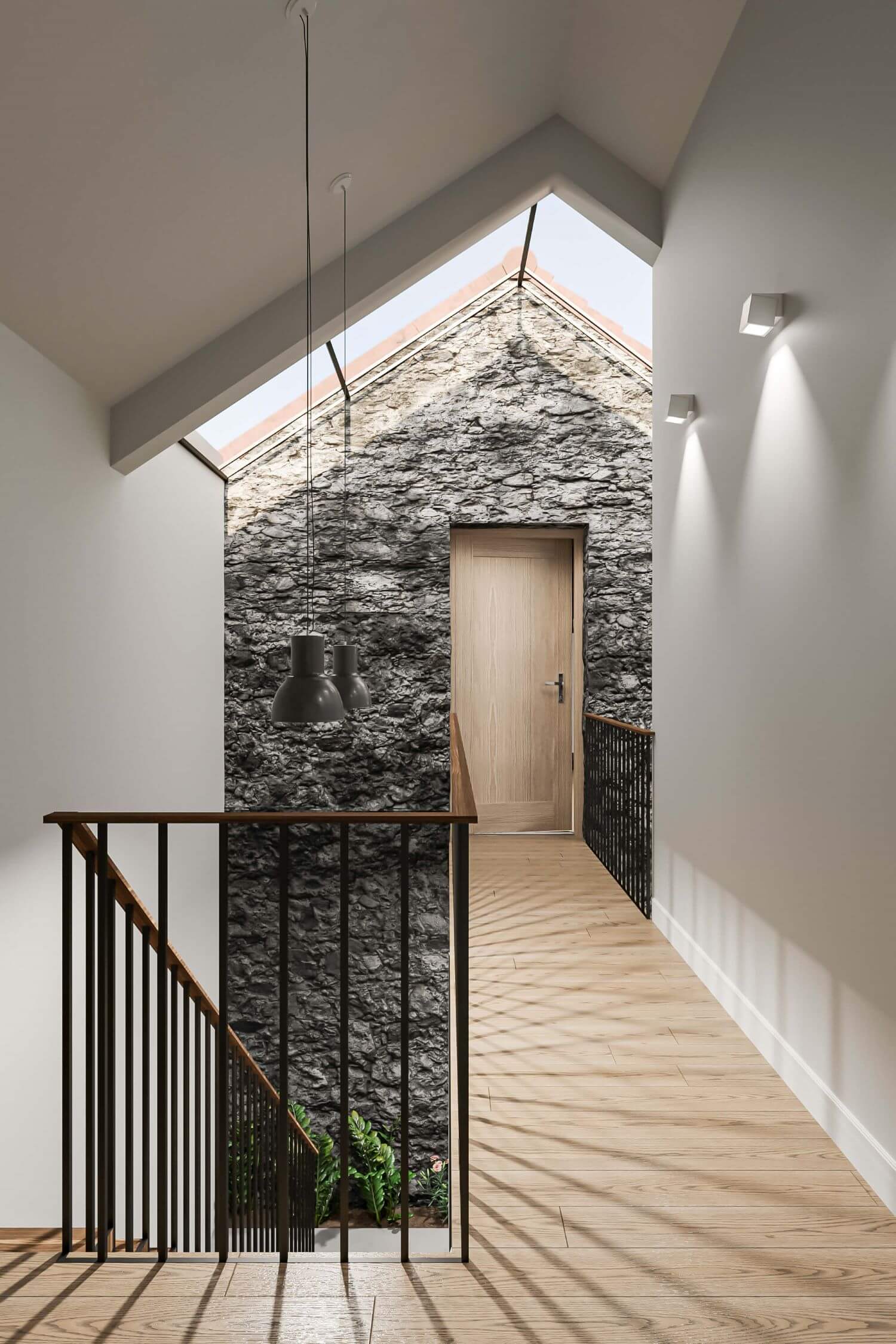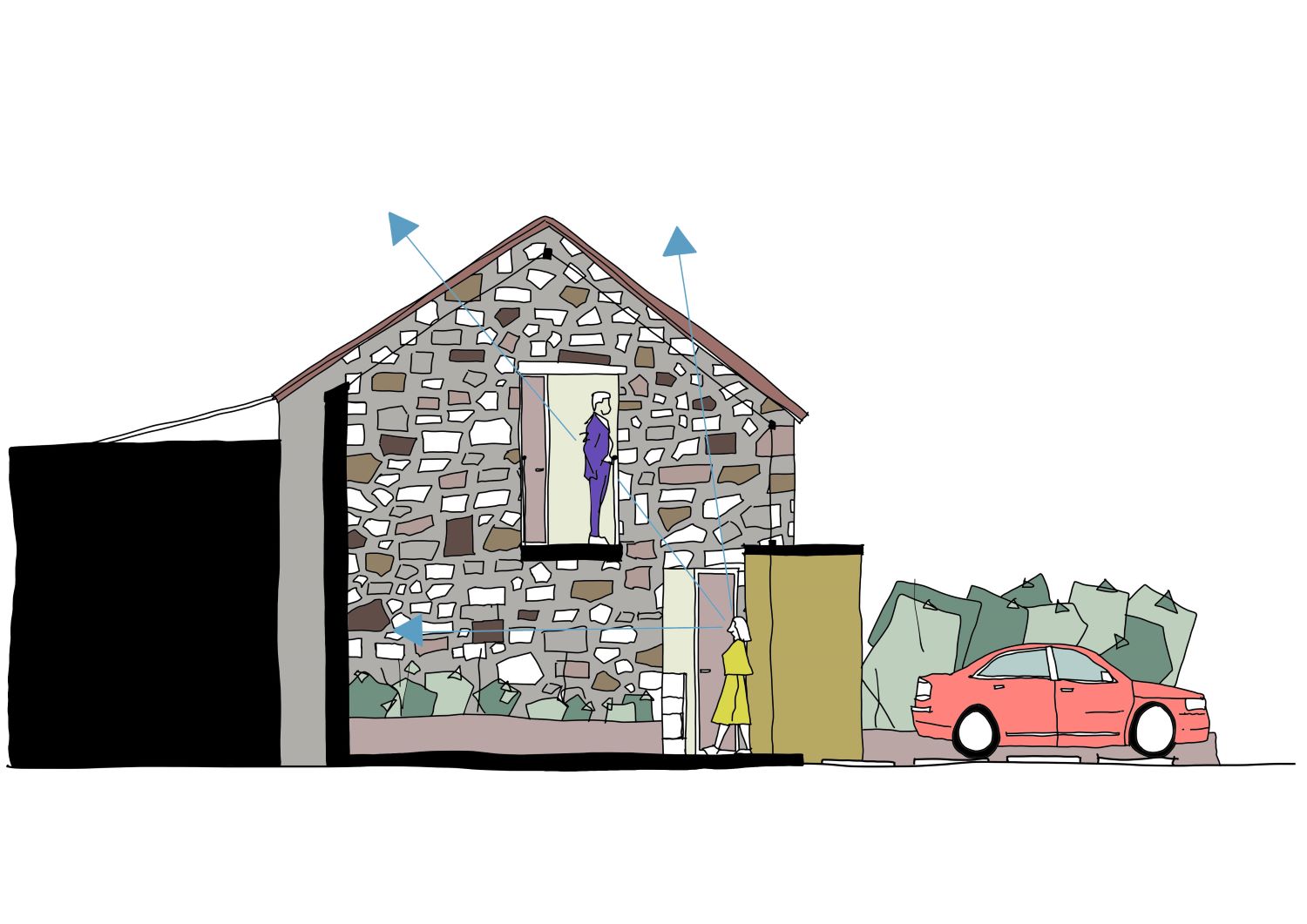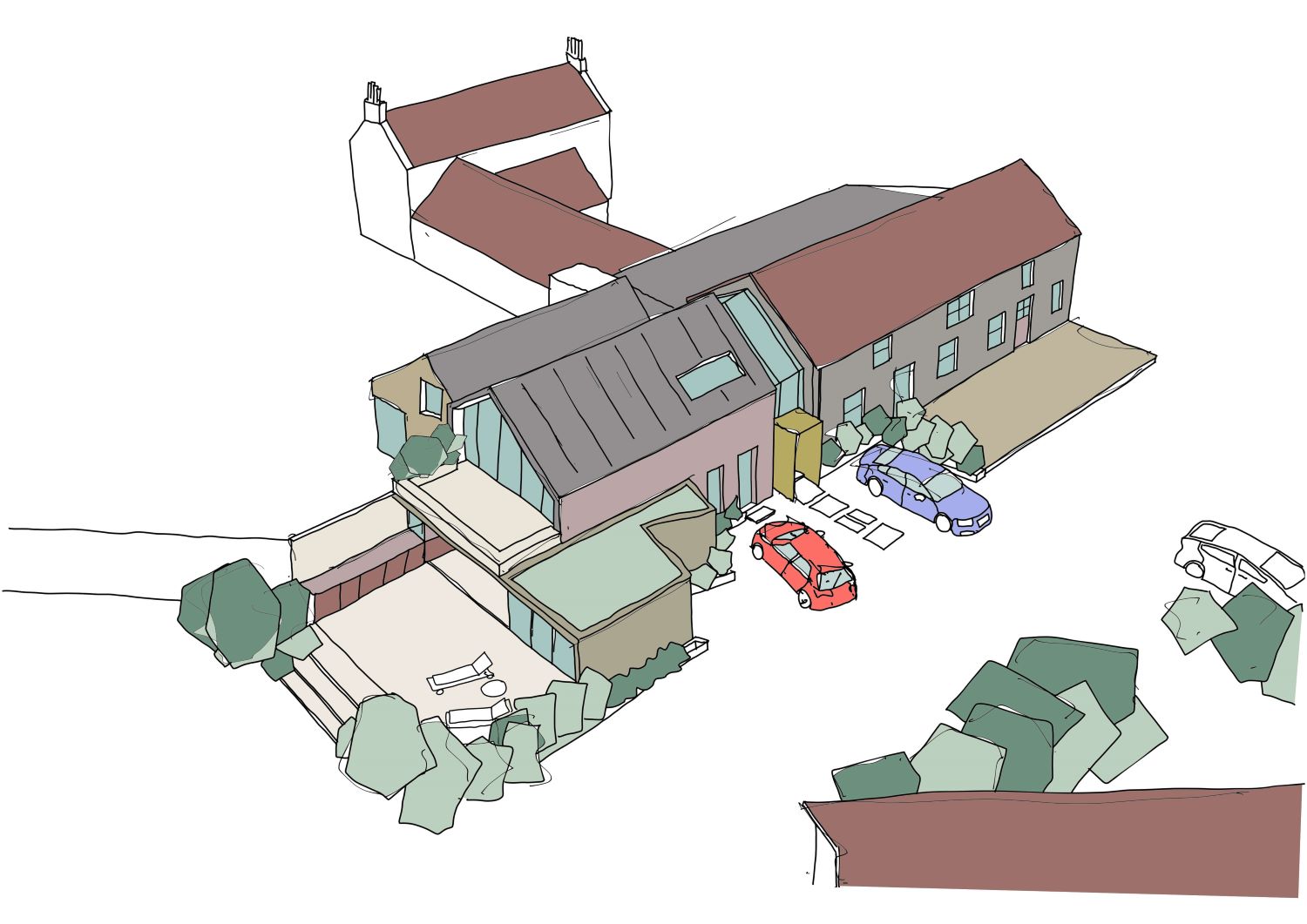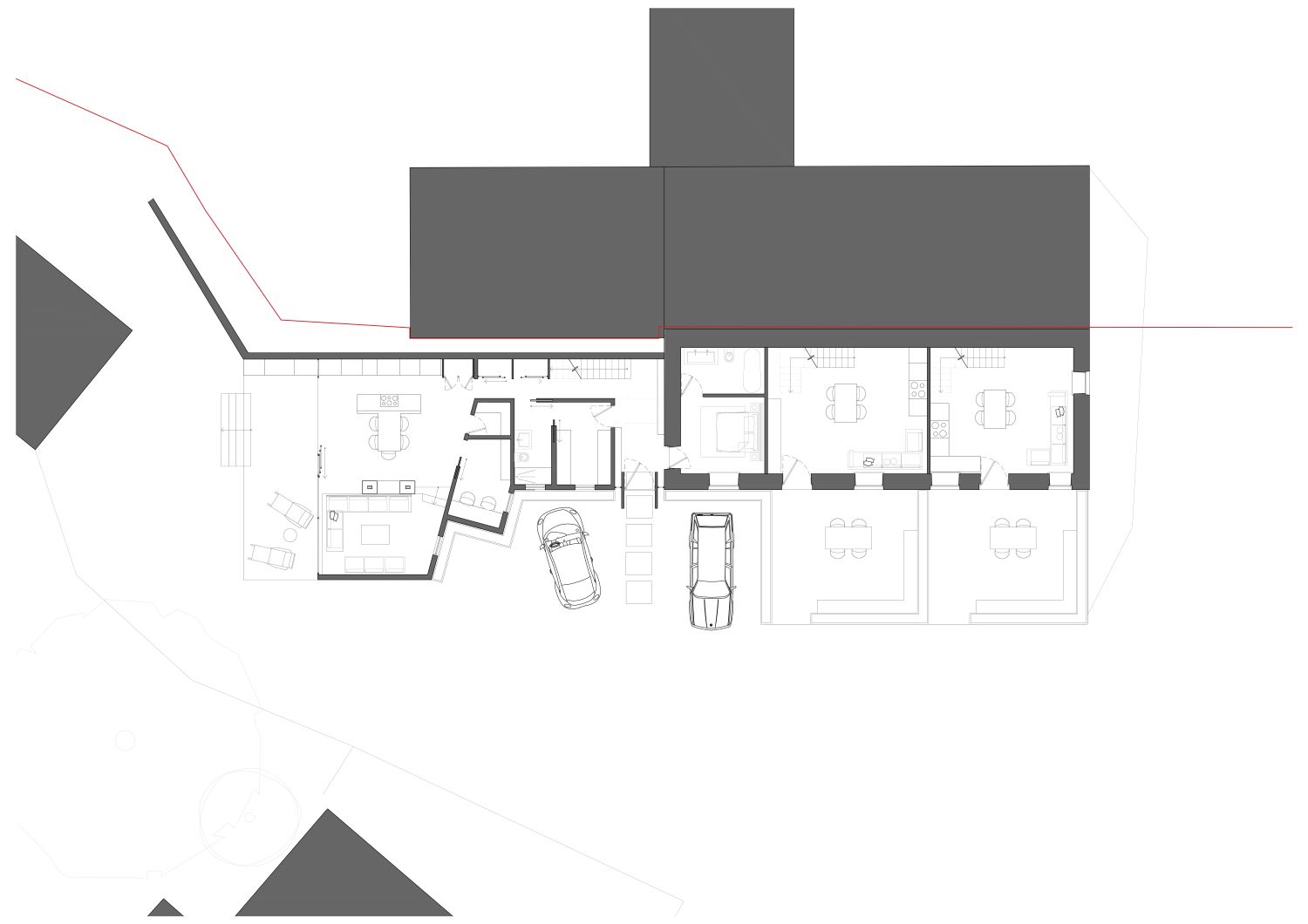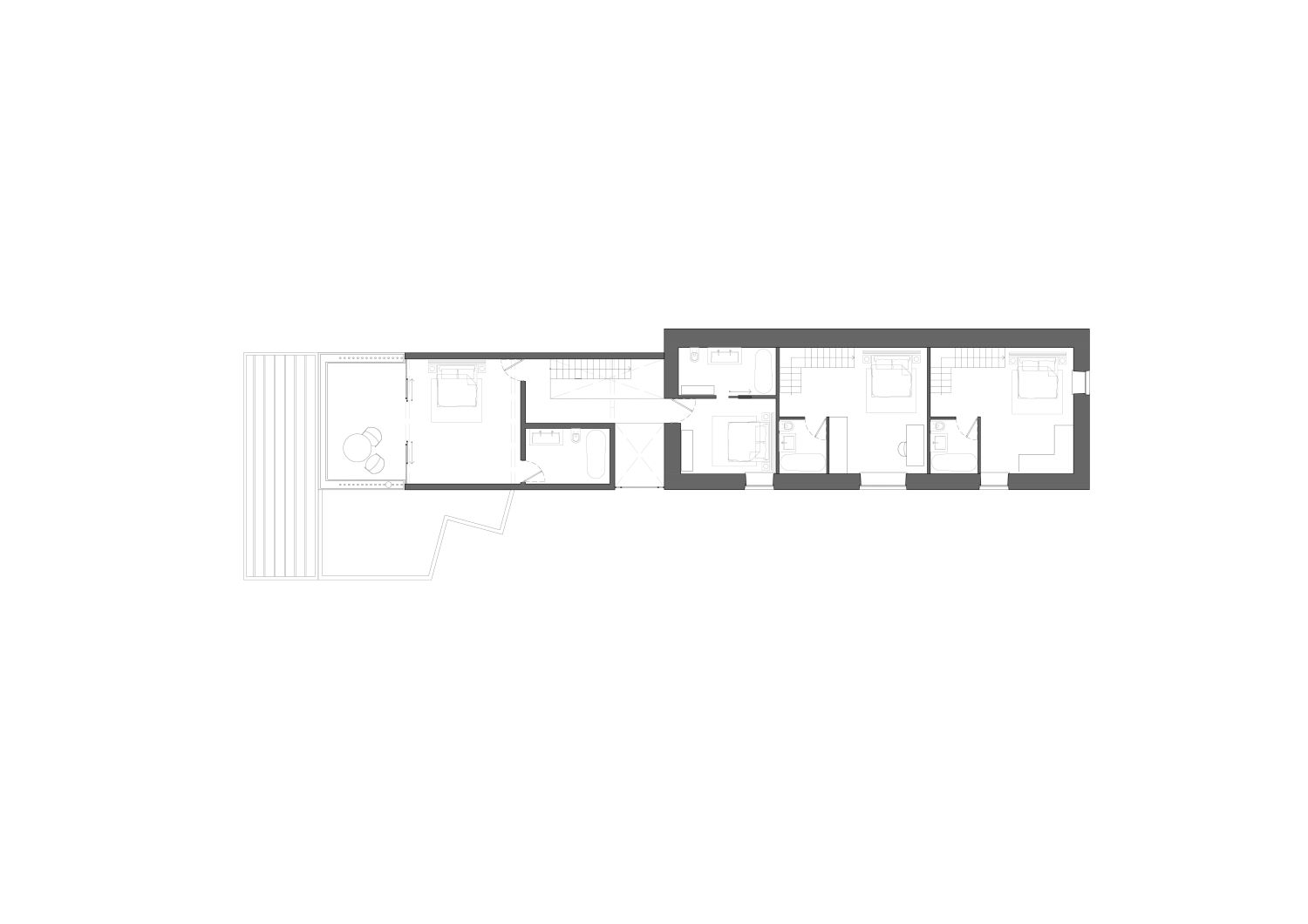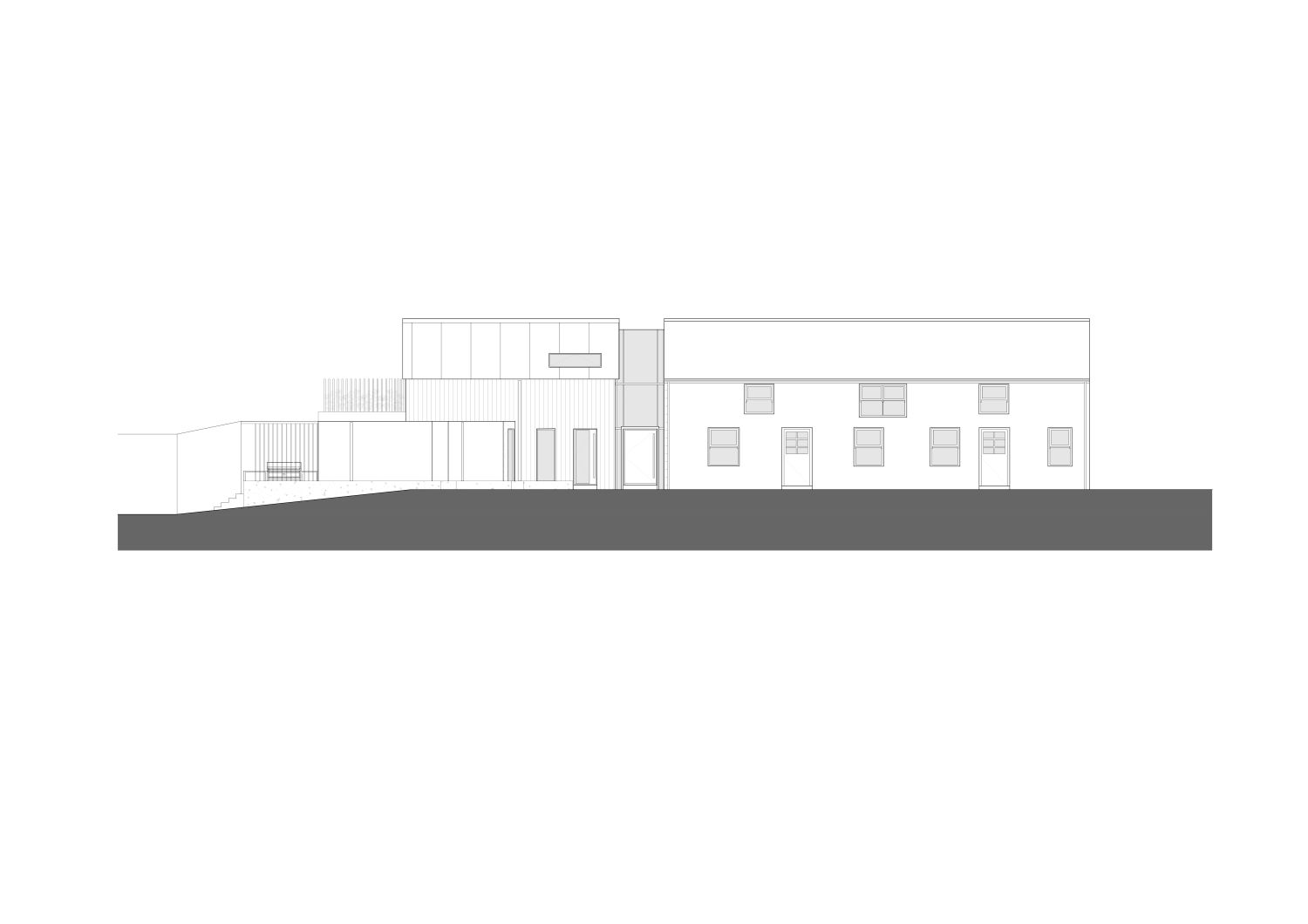 ---