SEMBA VIETNAM: Emotional wealthy is important. Broader horizons help reduce stress.
CONCEPT
・You can spend better time just as you are【OFFICE】
・Working to enjoy life【OFFICE】
・You can feel a sense of worthwhileness【OFFICE】
《Why do I think so? ...It is due to [the change of era]!
・Working hours merely account for 20-30% of your life
・More and more people think that "time" is more important than "money" and " heart" is more valuable than " object"
Therefore, I want to create an environment where people can feel "I am currently satisfied".
《So what will i do?》
・A structure that includes a lot of freedom (ambiguous sense of distance)
・A space where one can be absorbed in one's own passion, as well as engage multiple activities
・Freedom fosters considerate feelings toward others (freedom does not equal selfishness!)
Therefore, "new interests and challenges without losing curiosity" will be the work to enjoy life!
《What kind of effect will it have?》
・It creates a change in the way you think about your job
・It will change the way you use your time
So, by "reconsidering the purpose of working", you can free yourself from suffering.
《Conclusion》
The idea that "company" = "a place to work" is very much reminiscent of the old Japanese mindset that "life is work!". In other words, it may lead to "worries" and "dissatisfaction" about workplaces and jobs.
To be honest, this is not that time anymore! If you can feel "comfort" in your "workplace", you can have a different impression about the same job.
I believe that a change in feelings will bring forth a change in "actions" and "thoughts" and lead to good performance.
We propose to create a space where people can feel these feelings. Mamoru Maed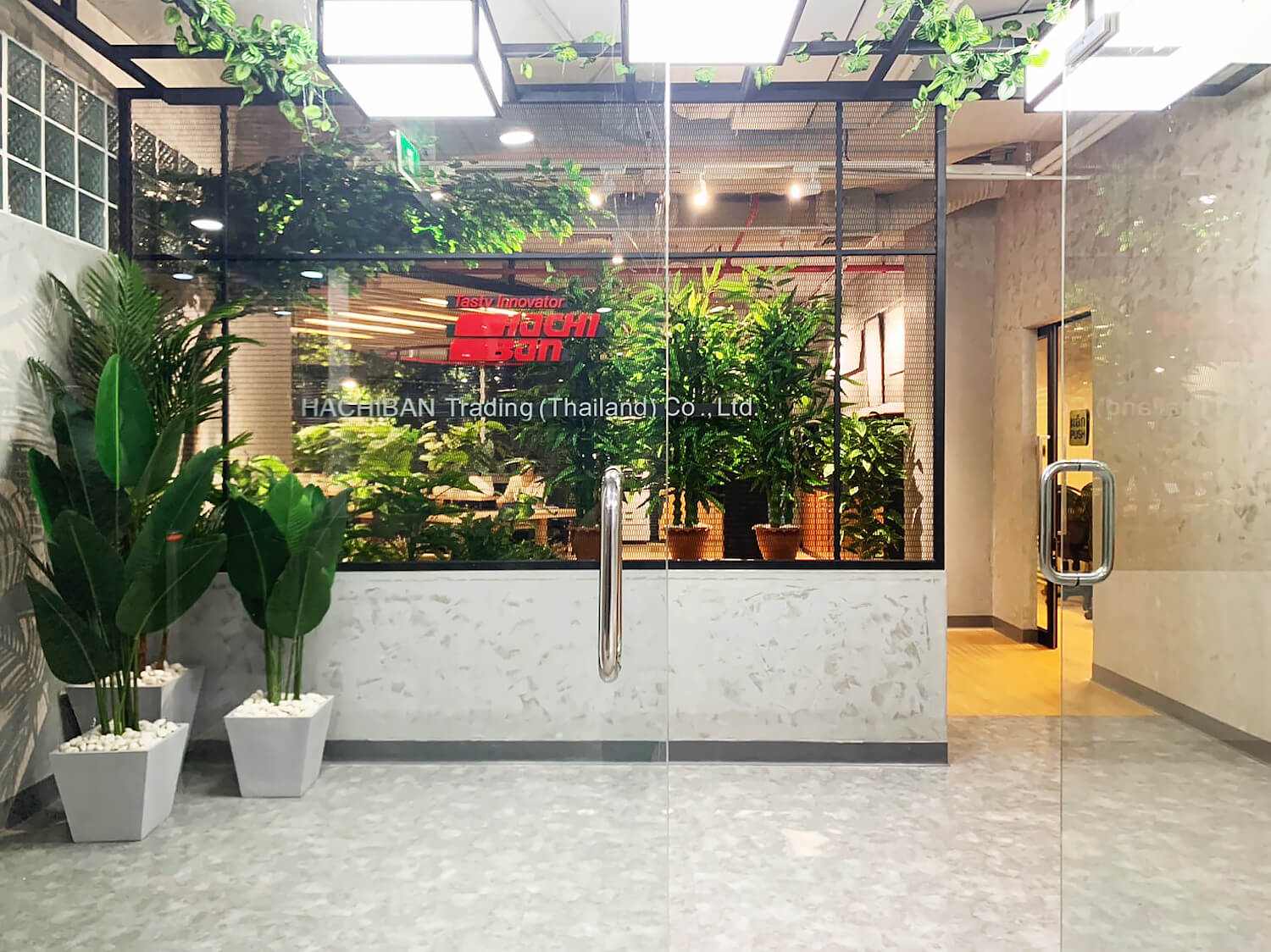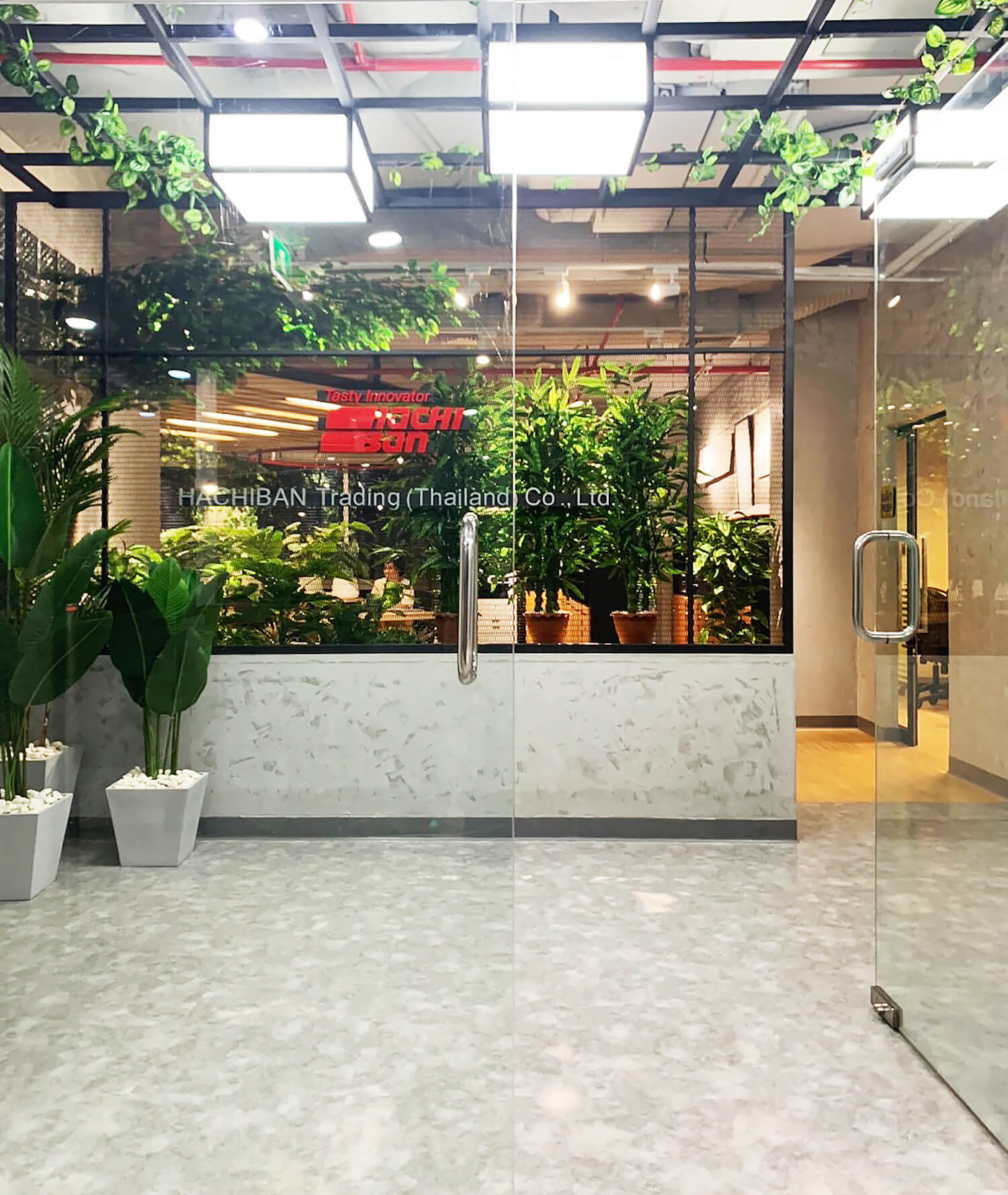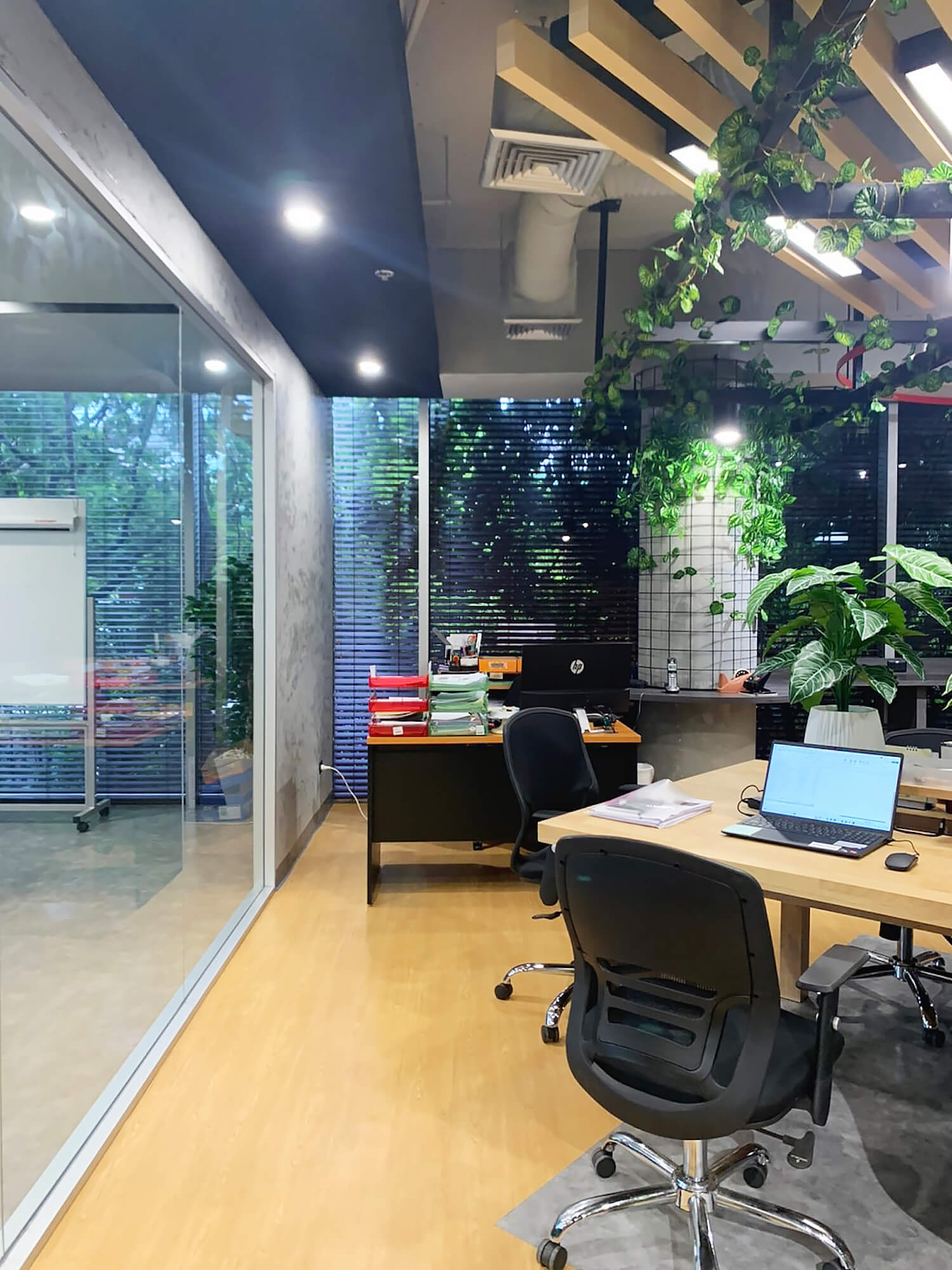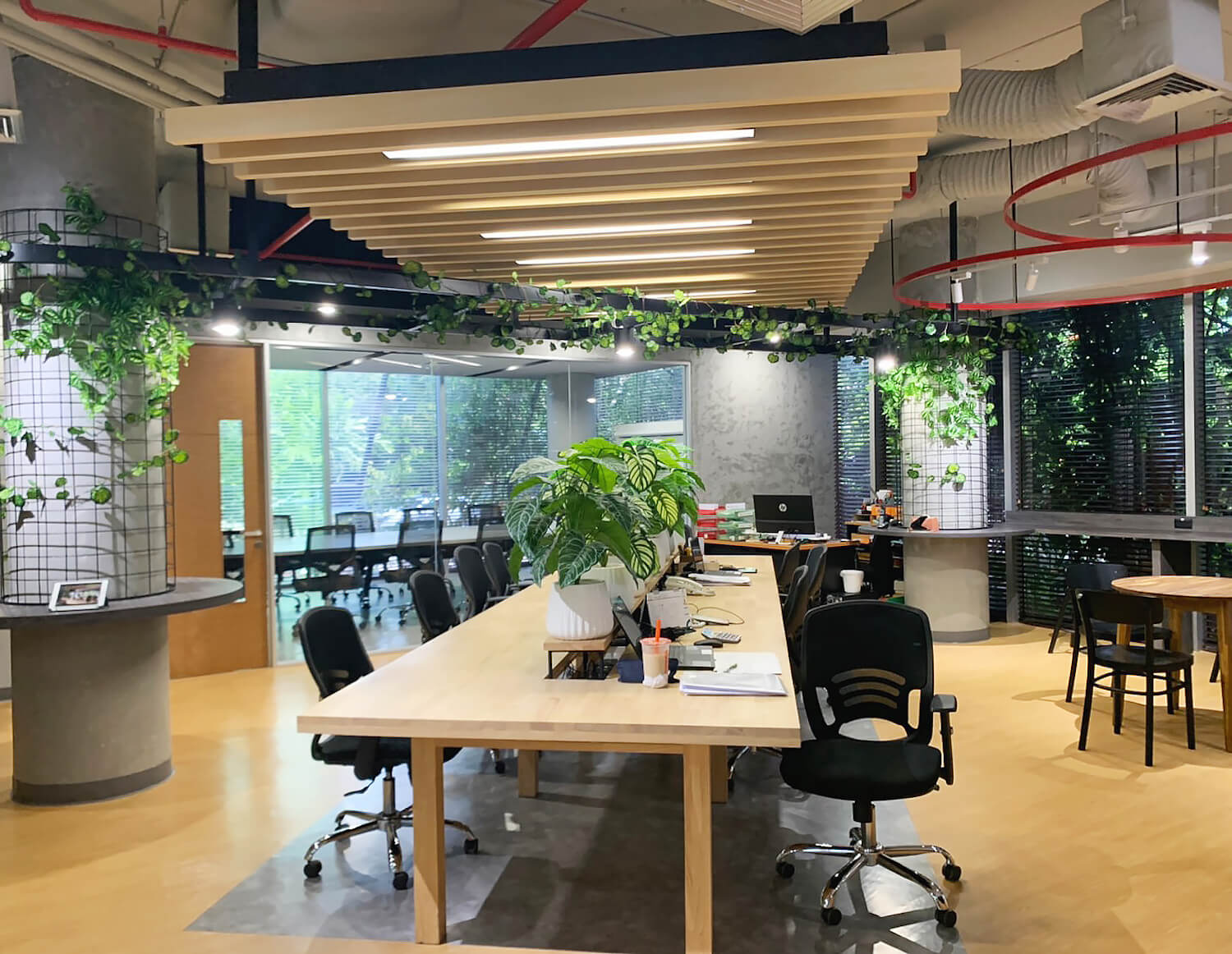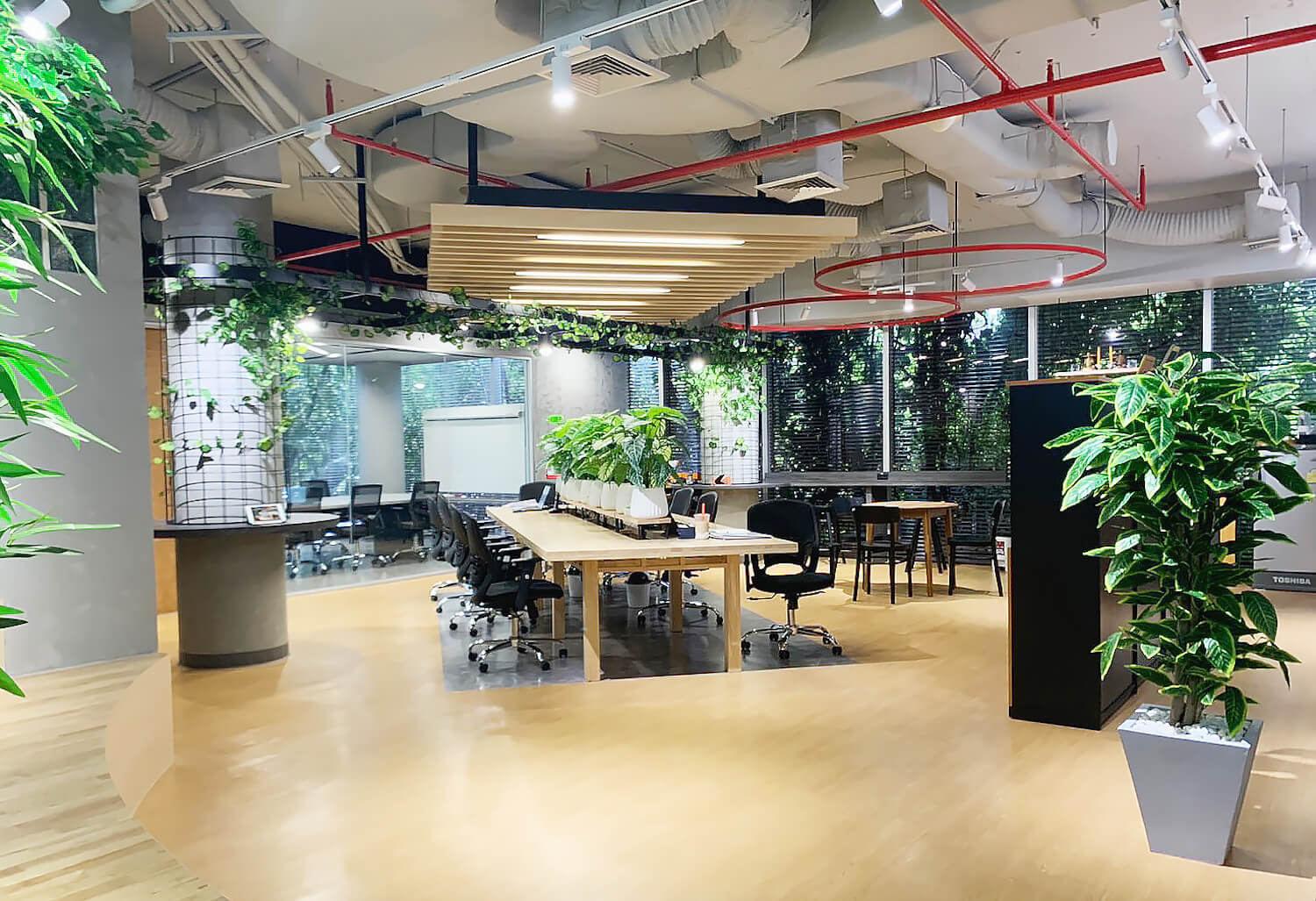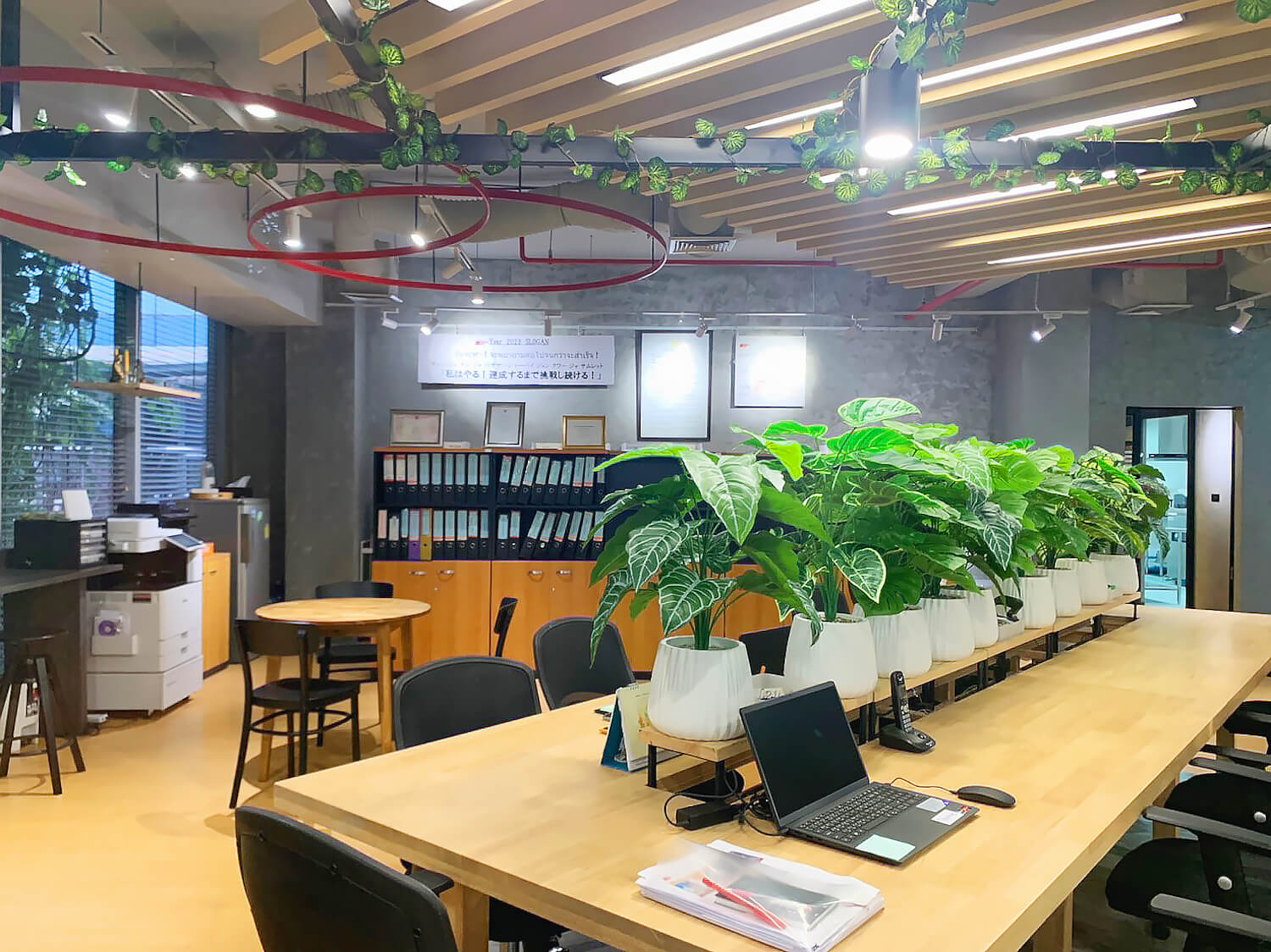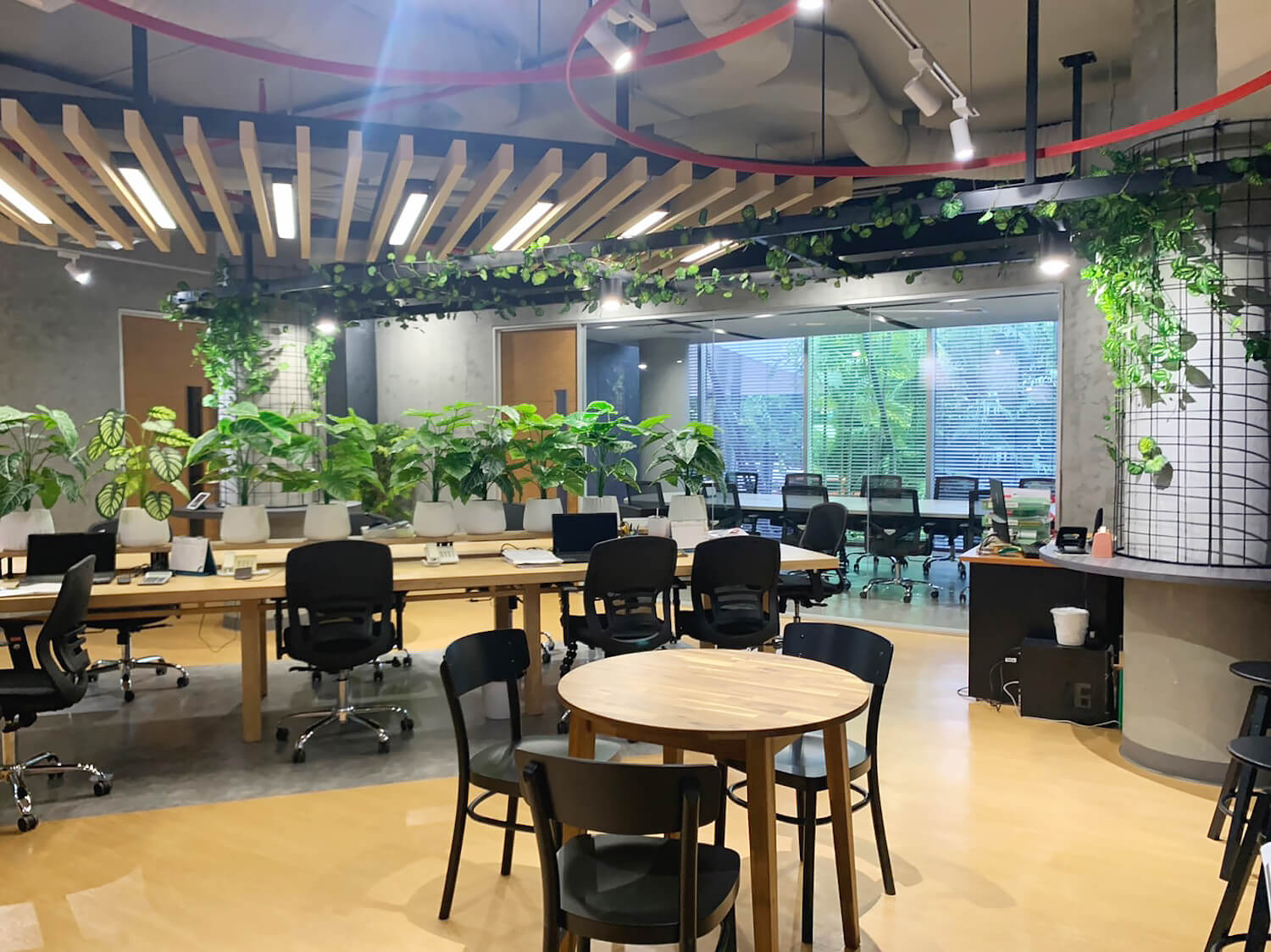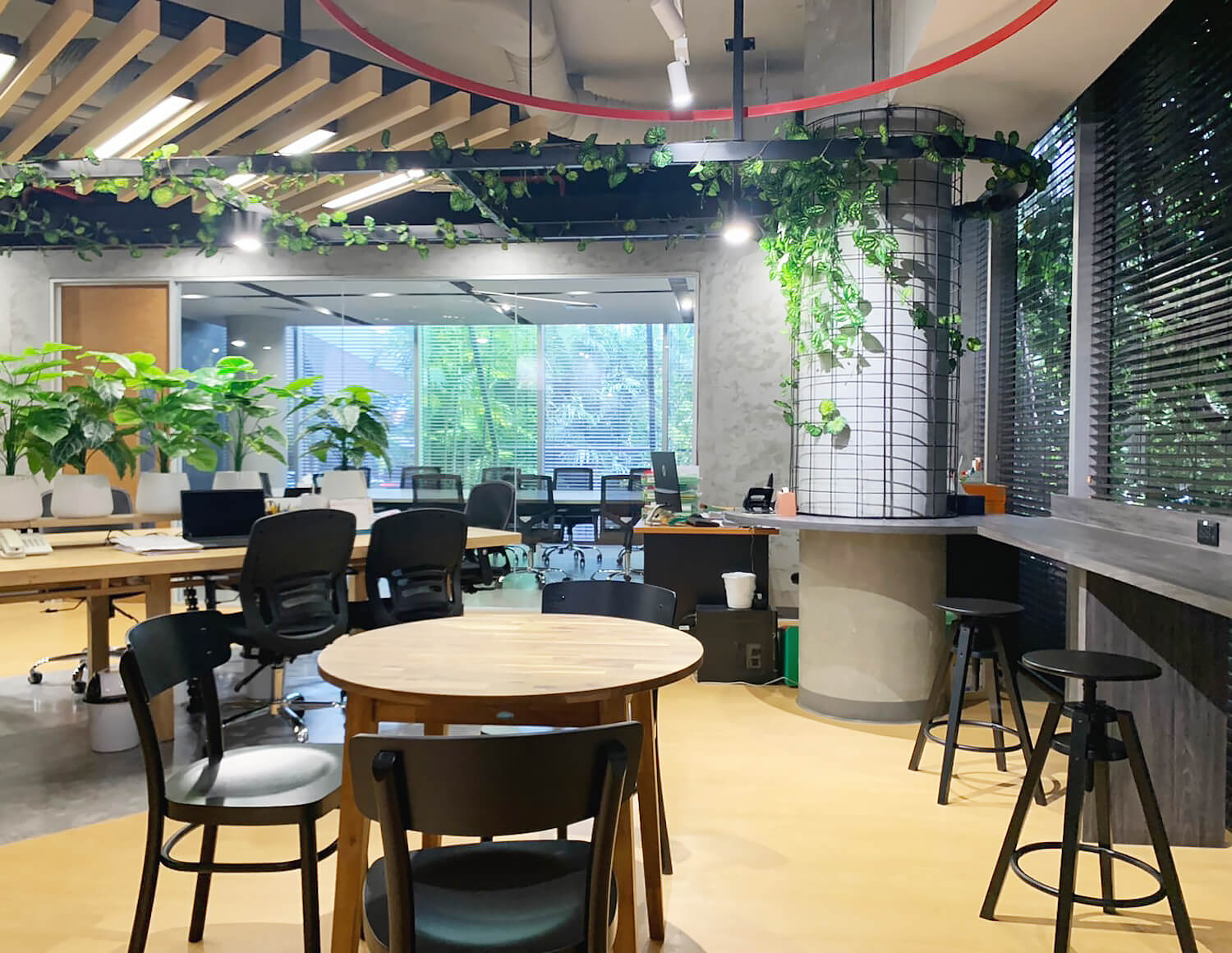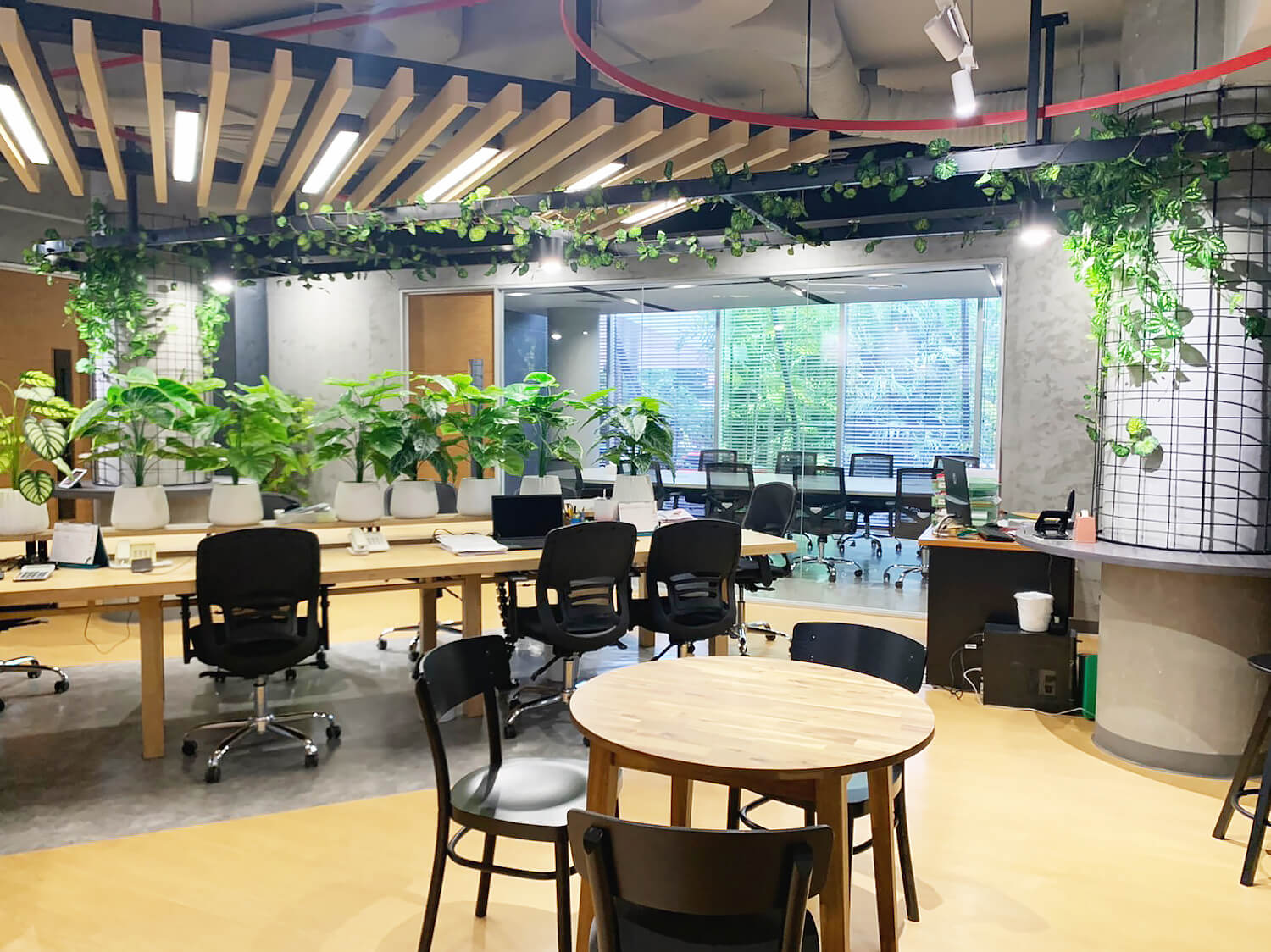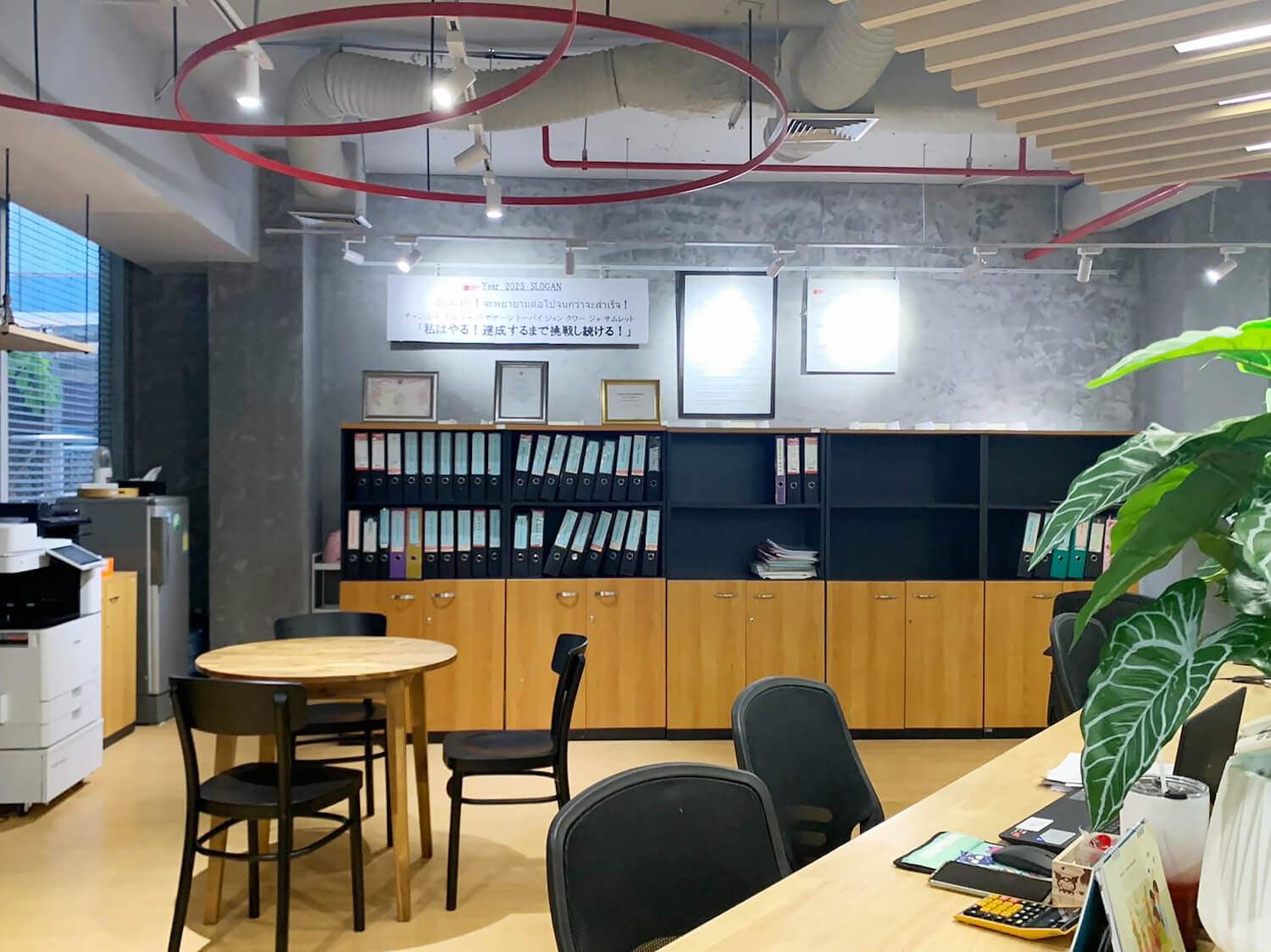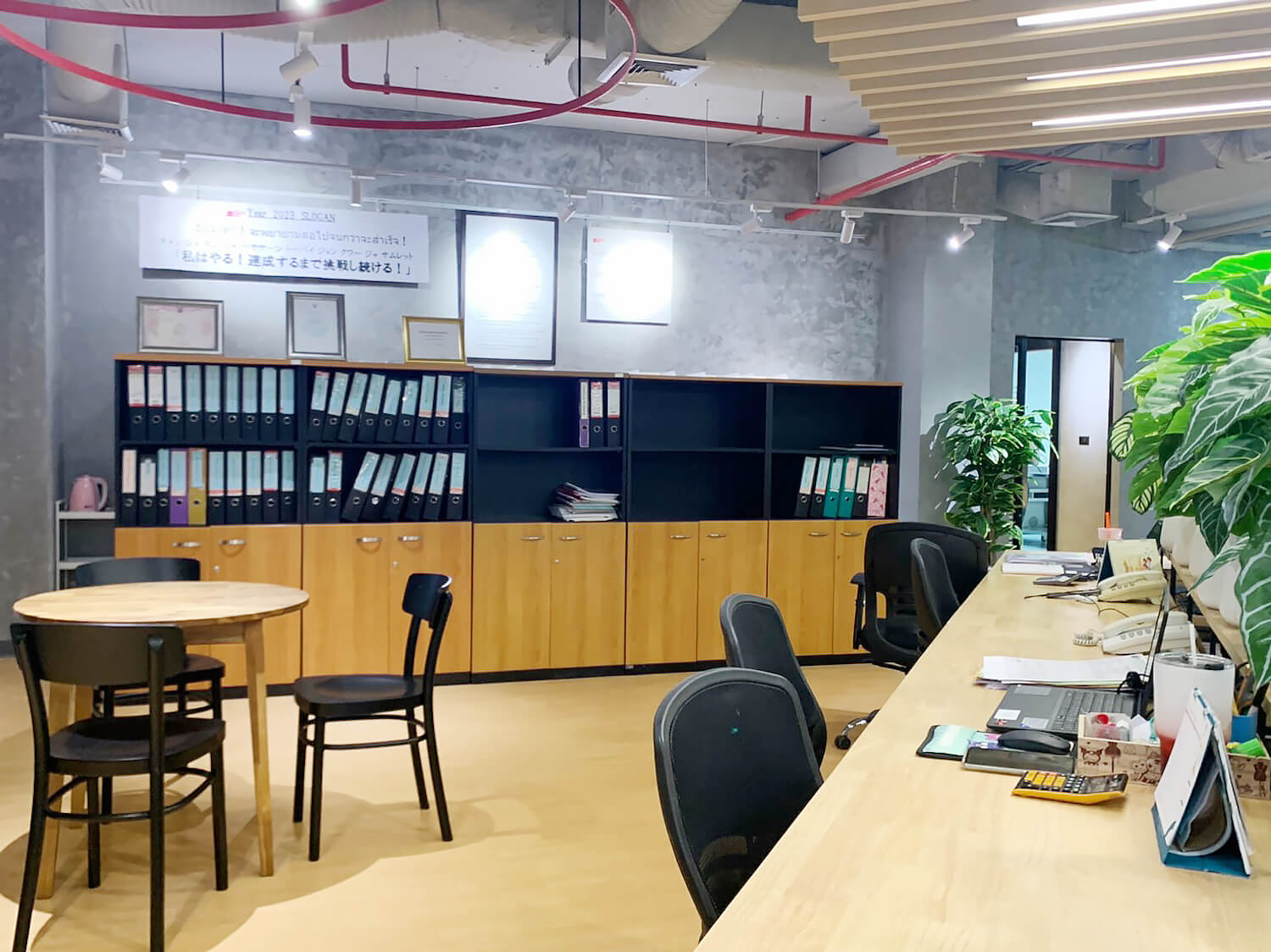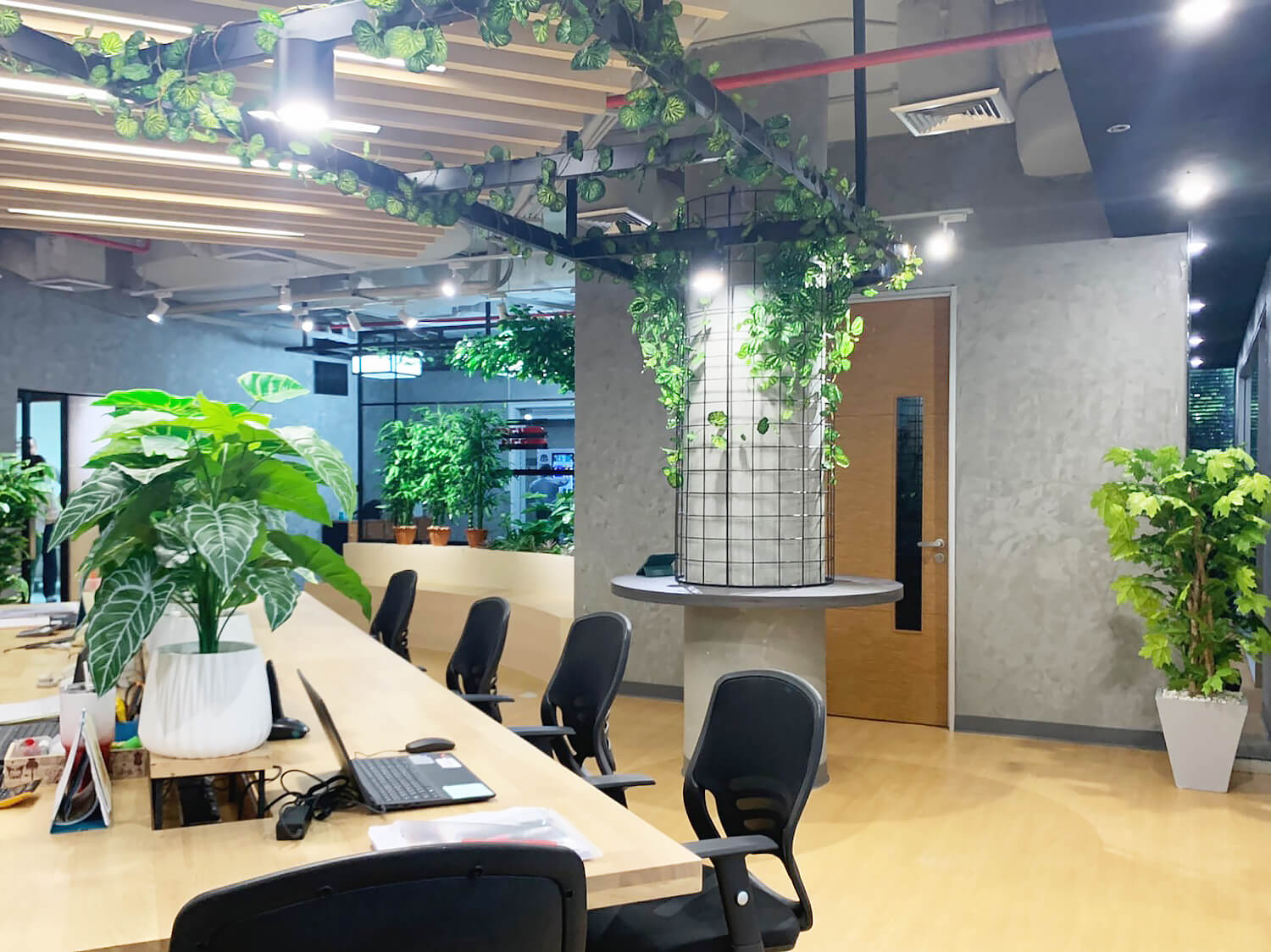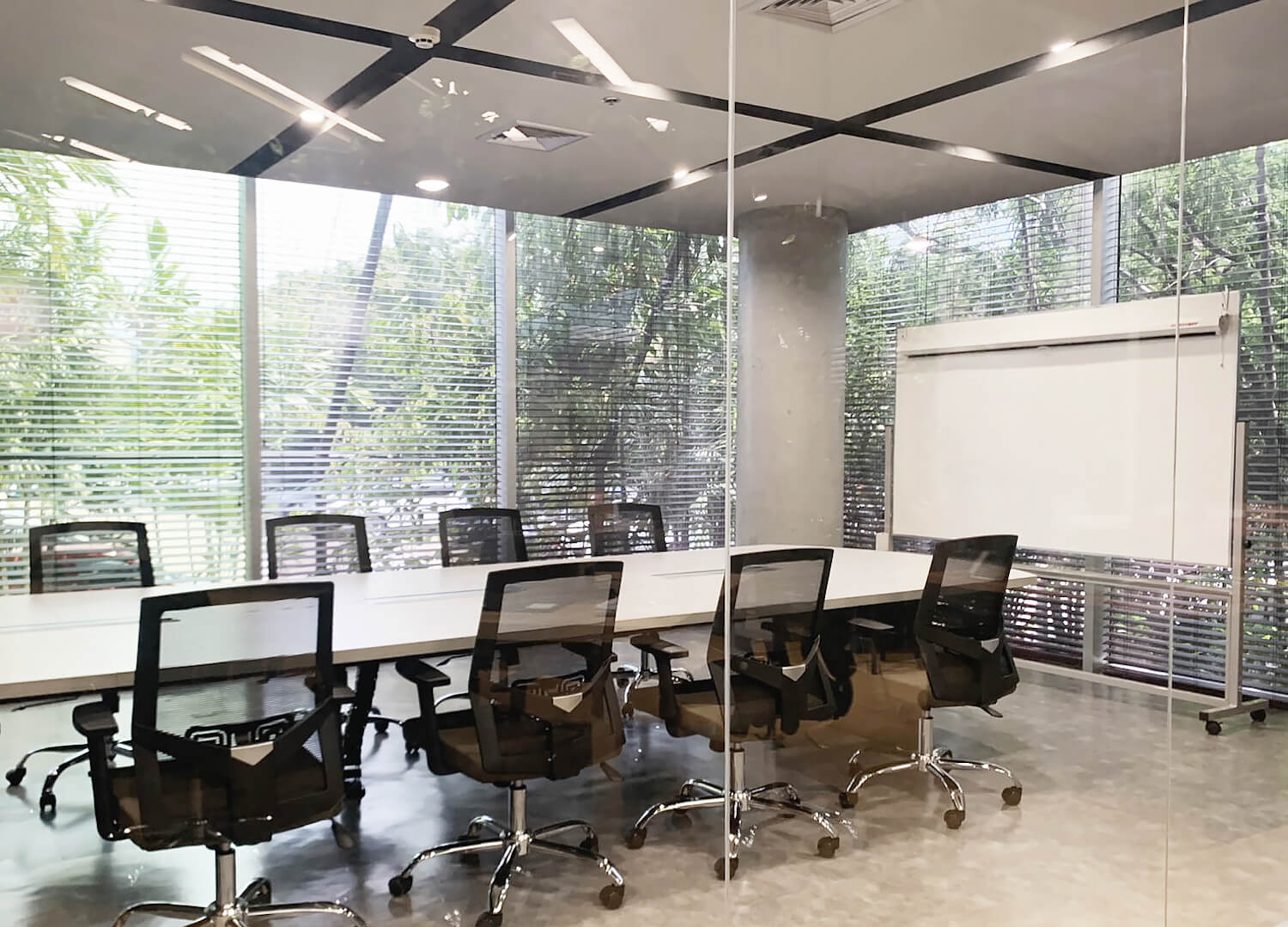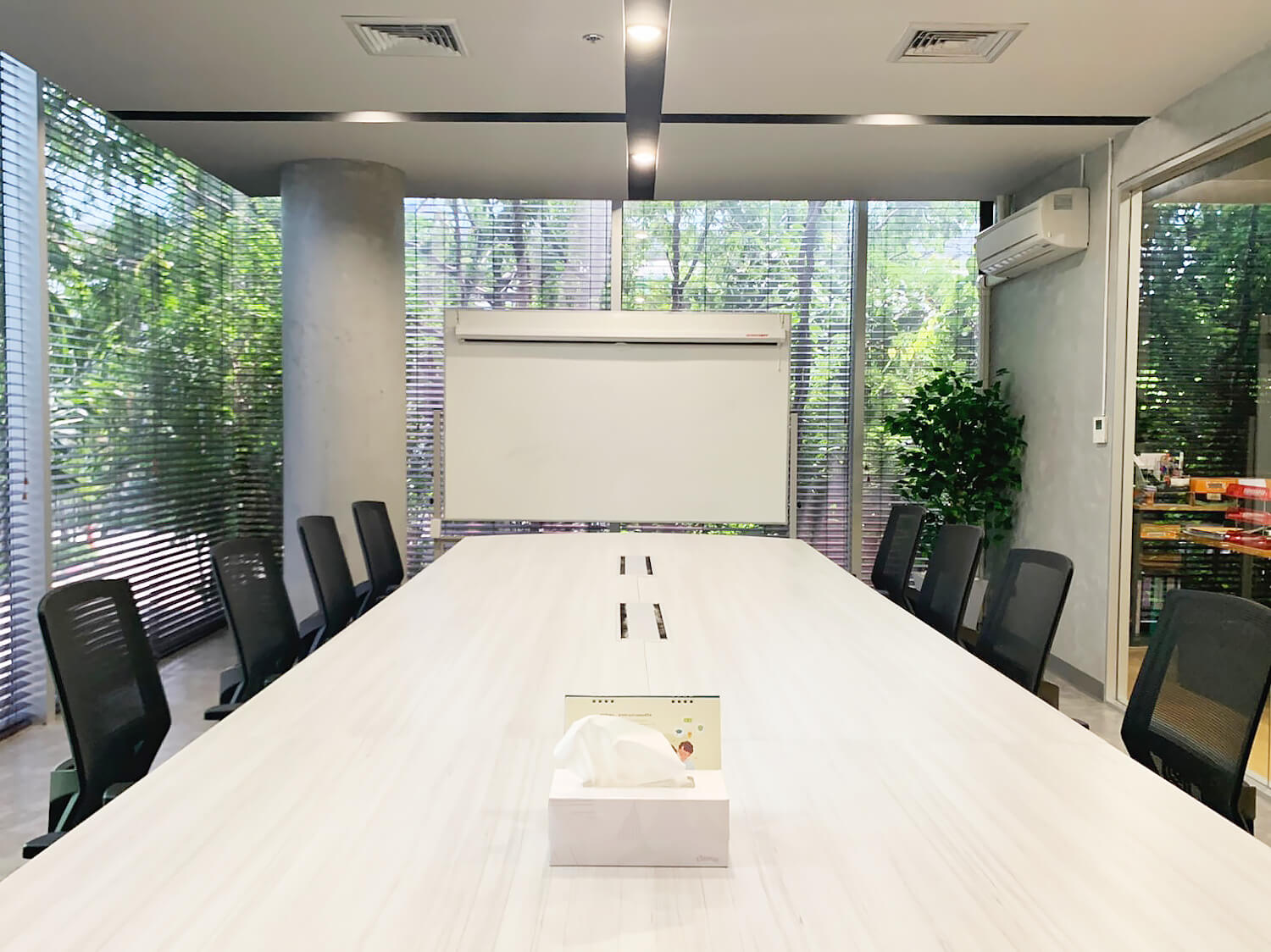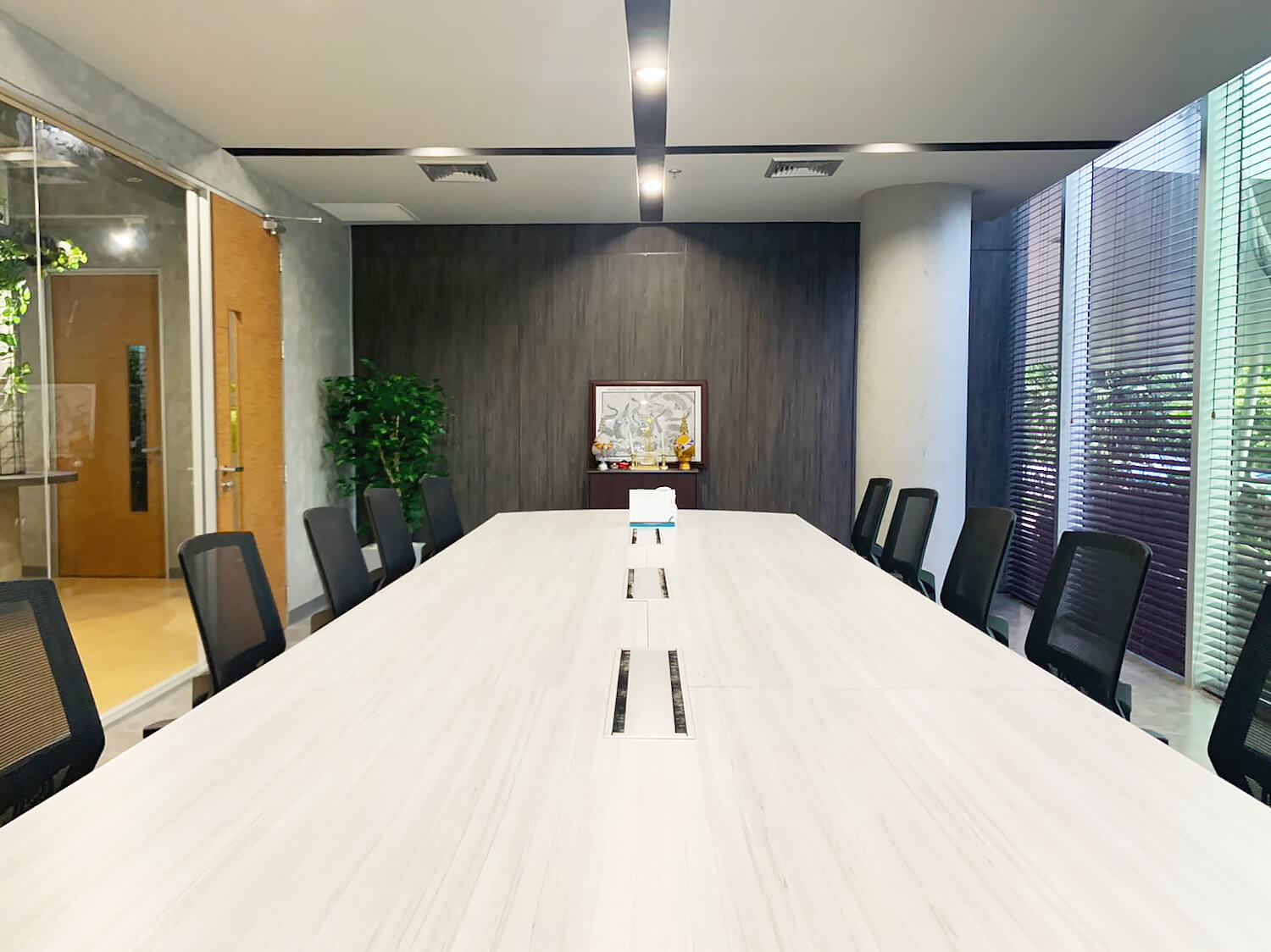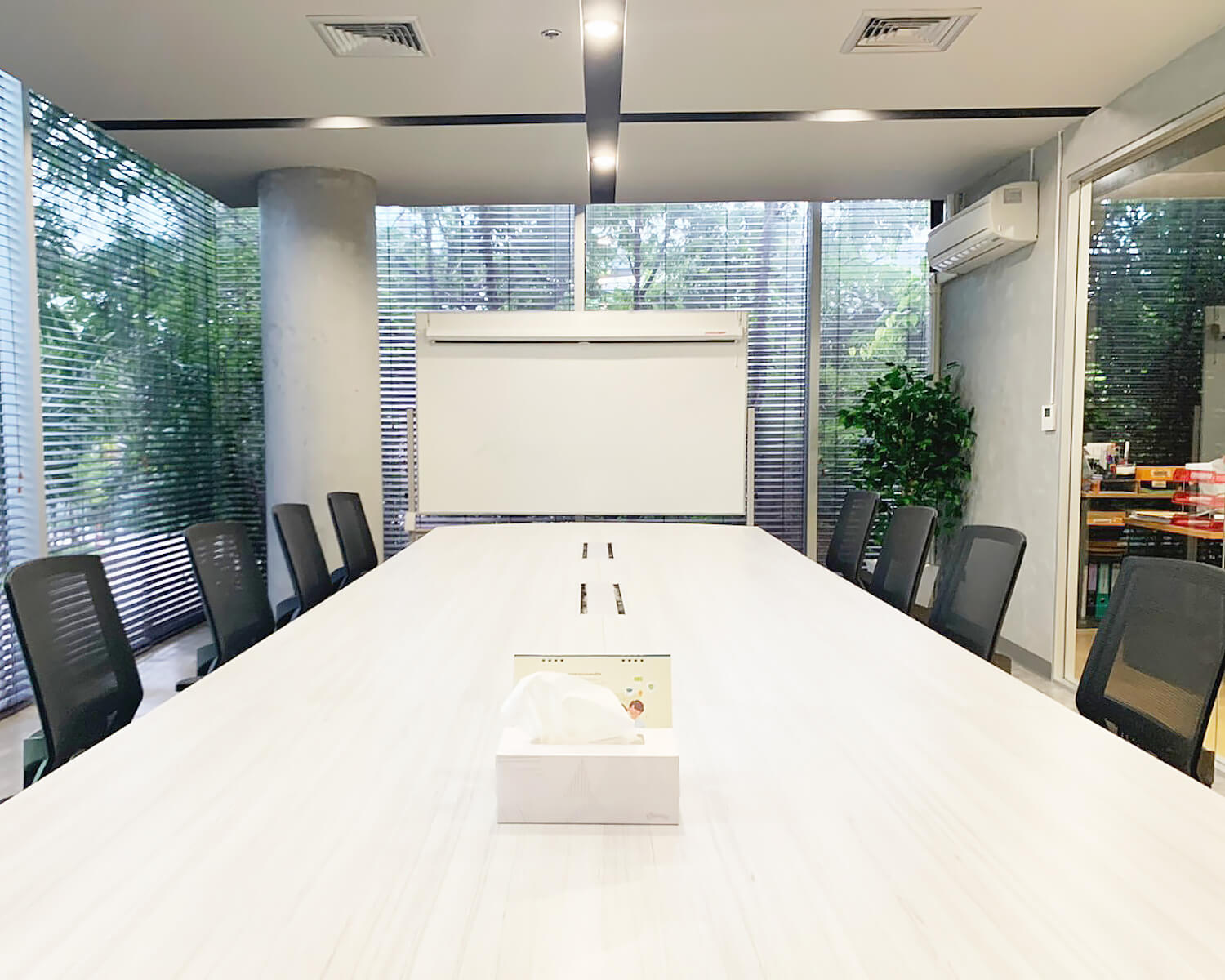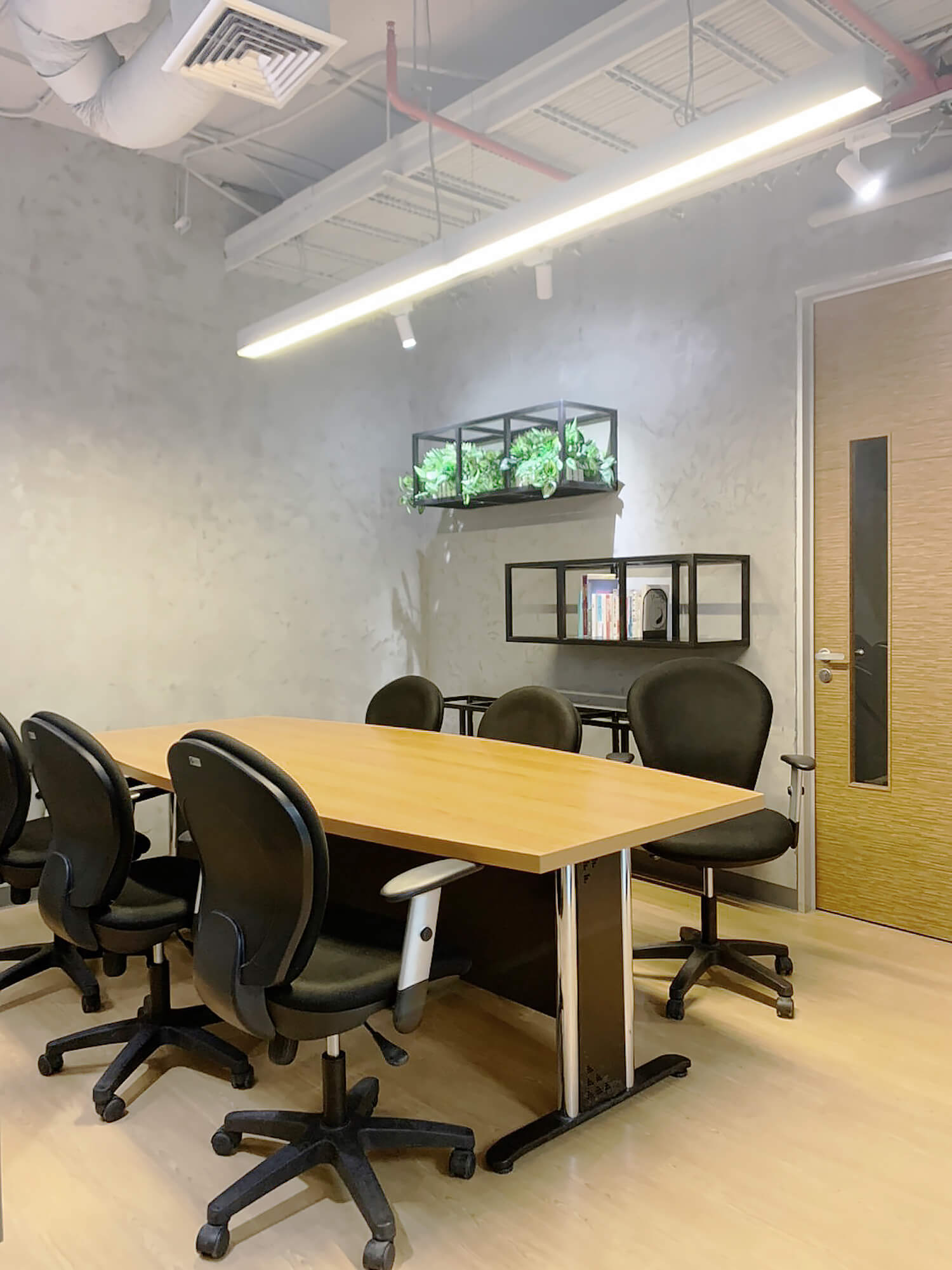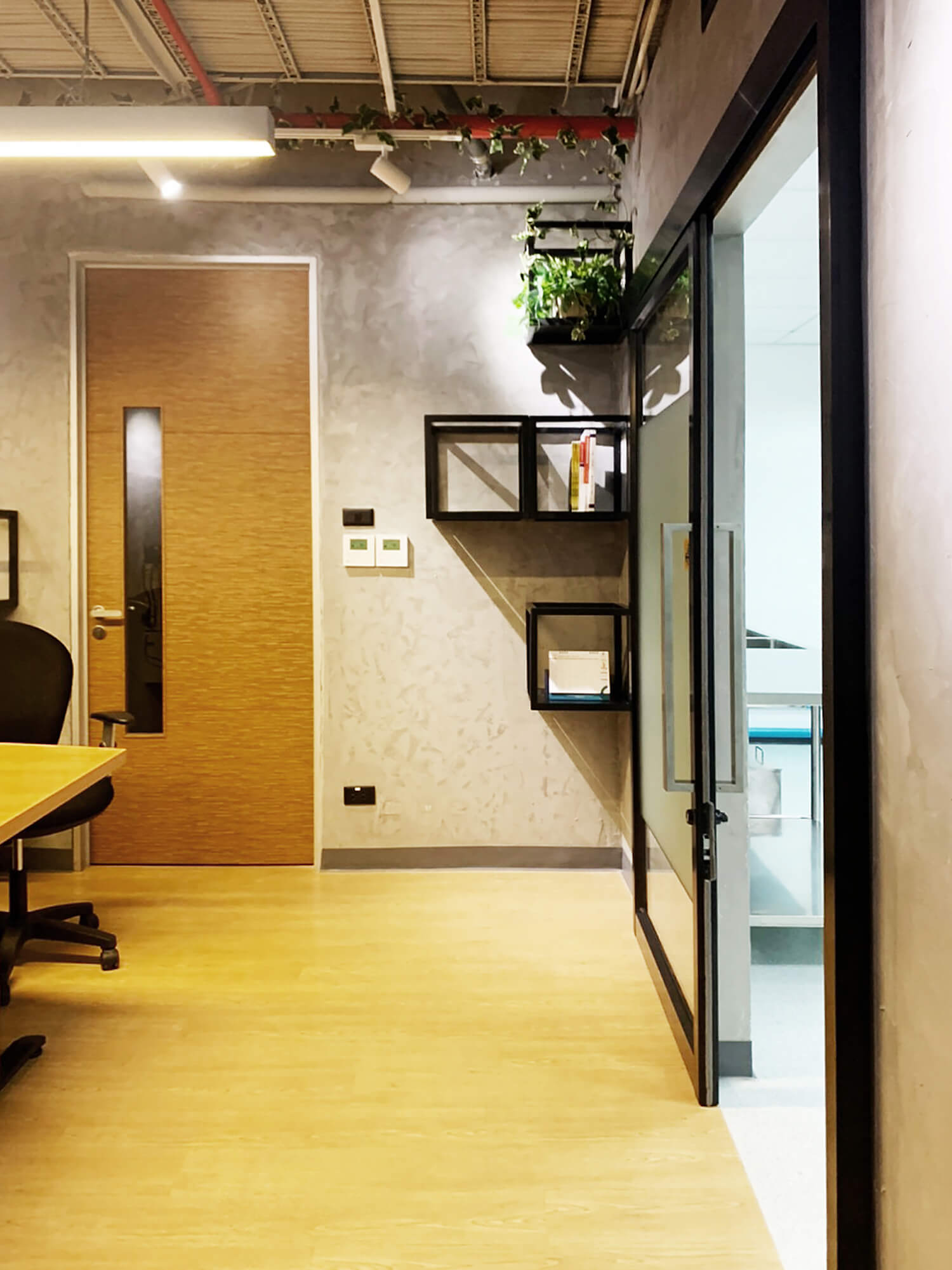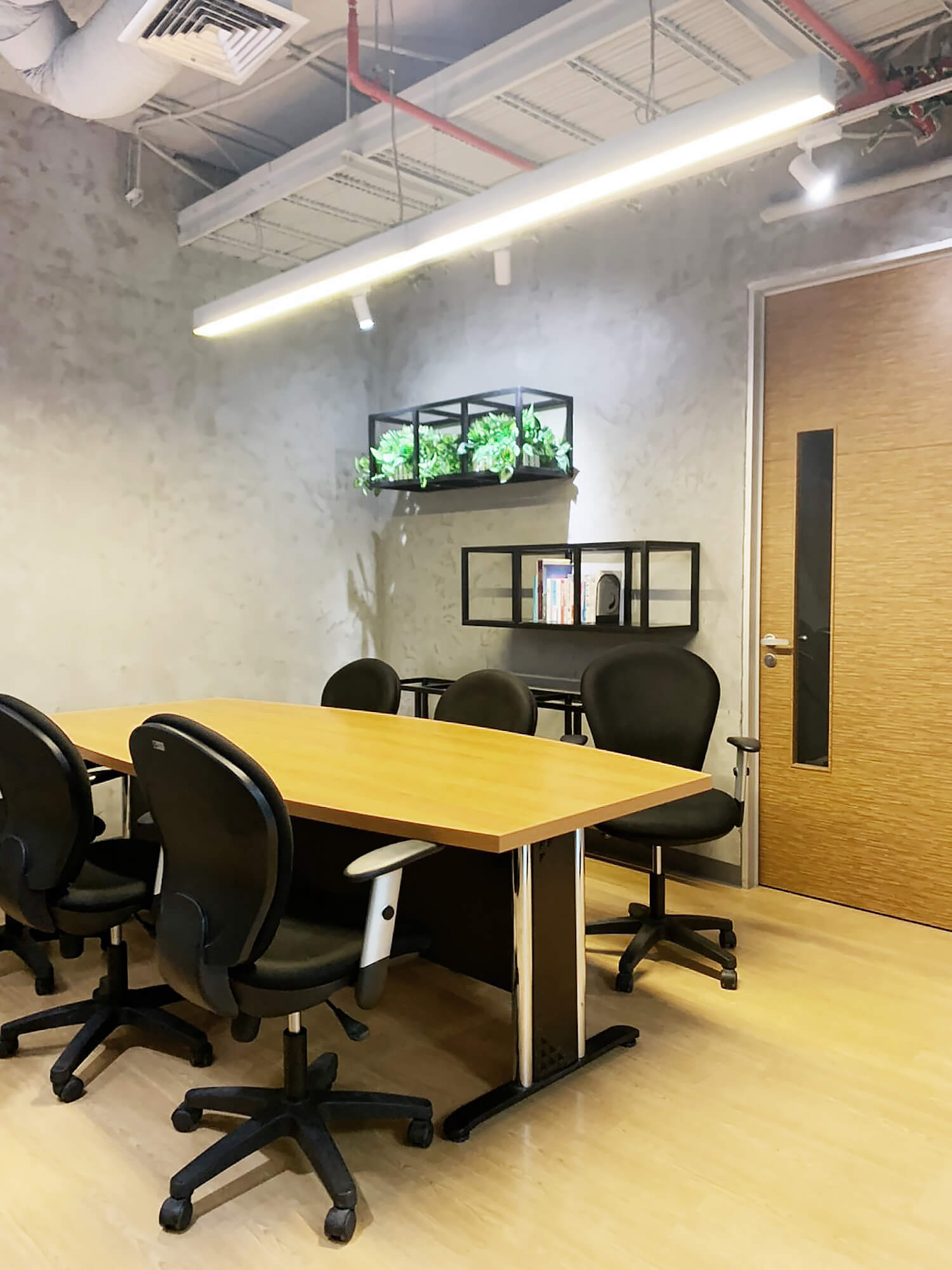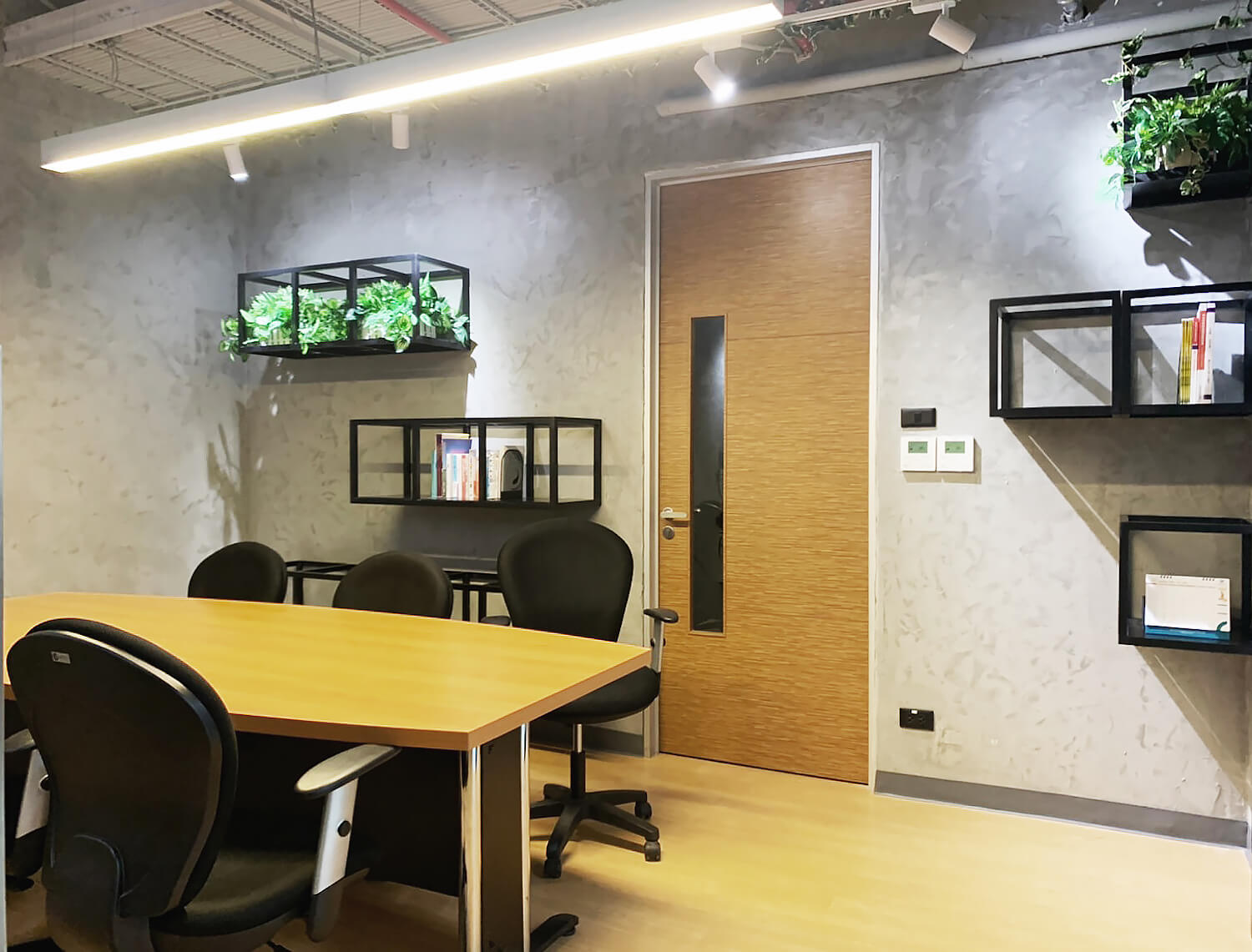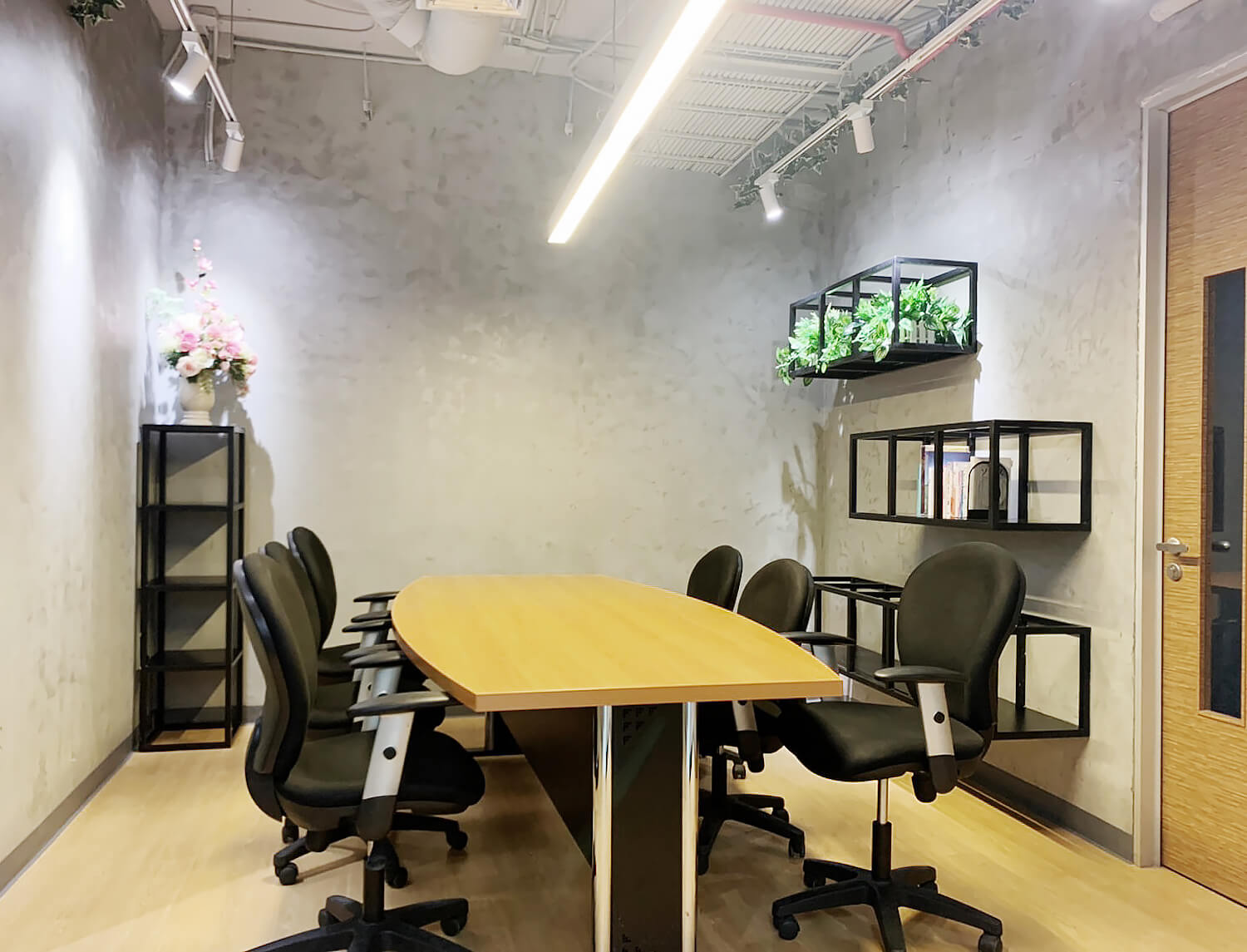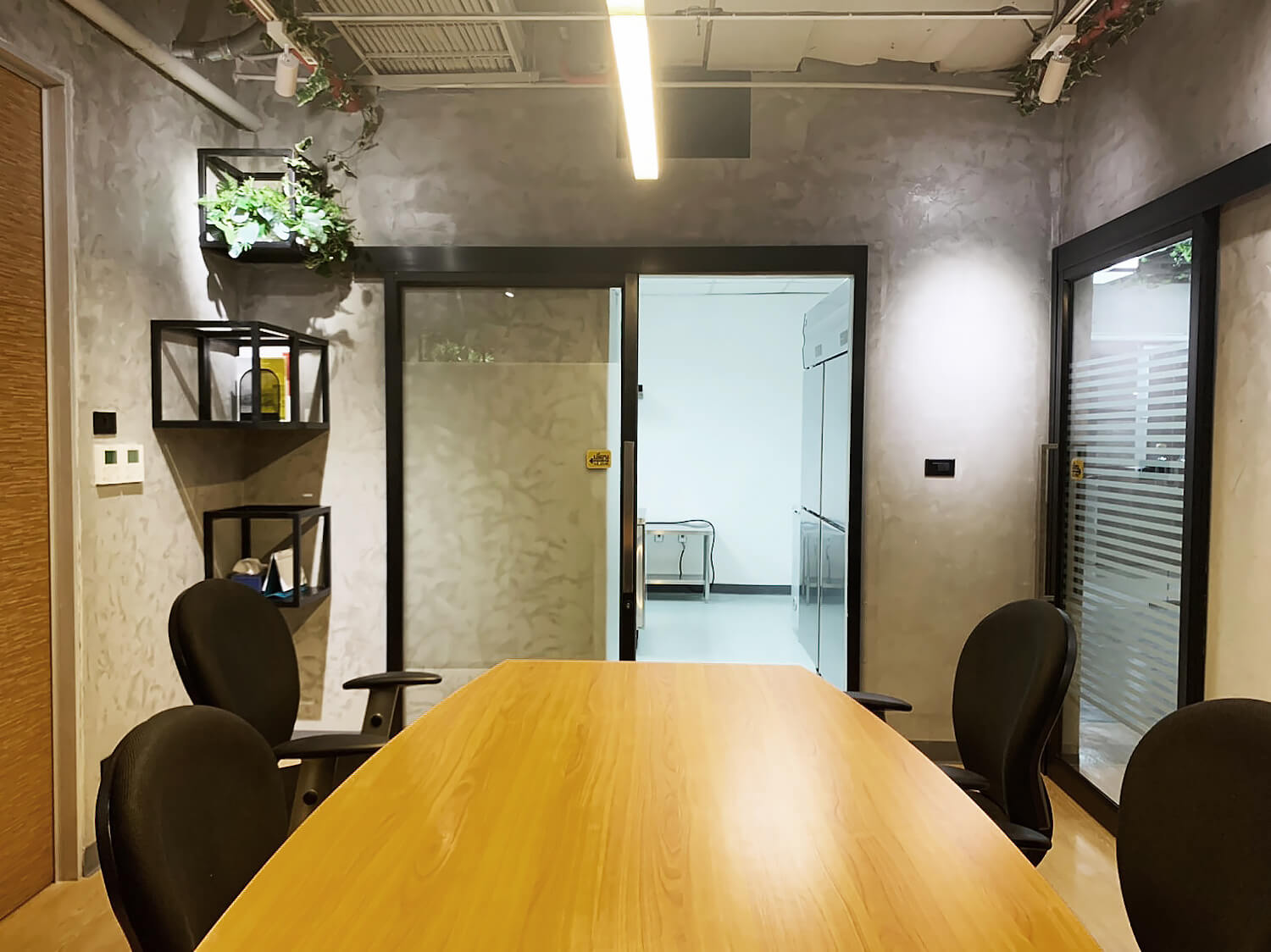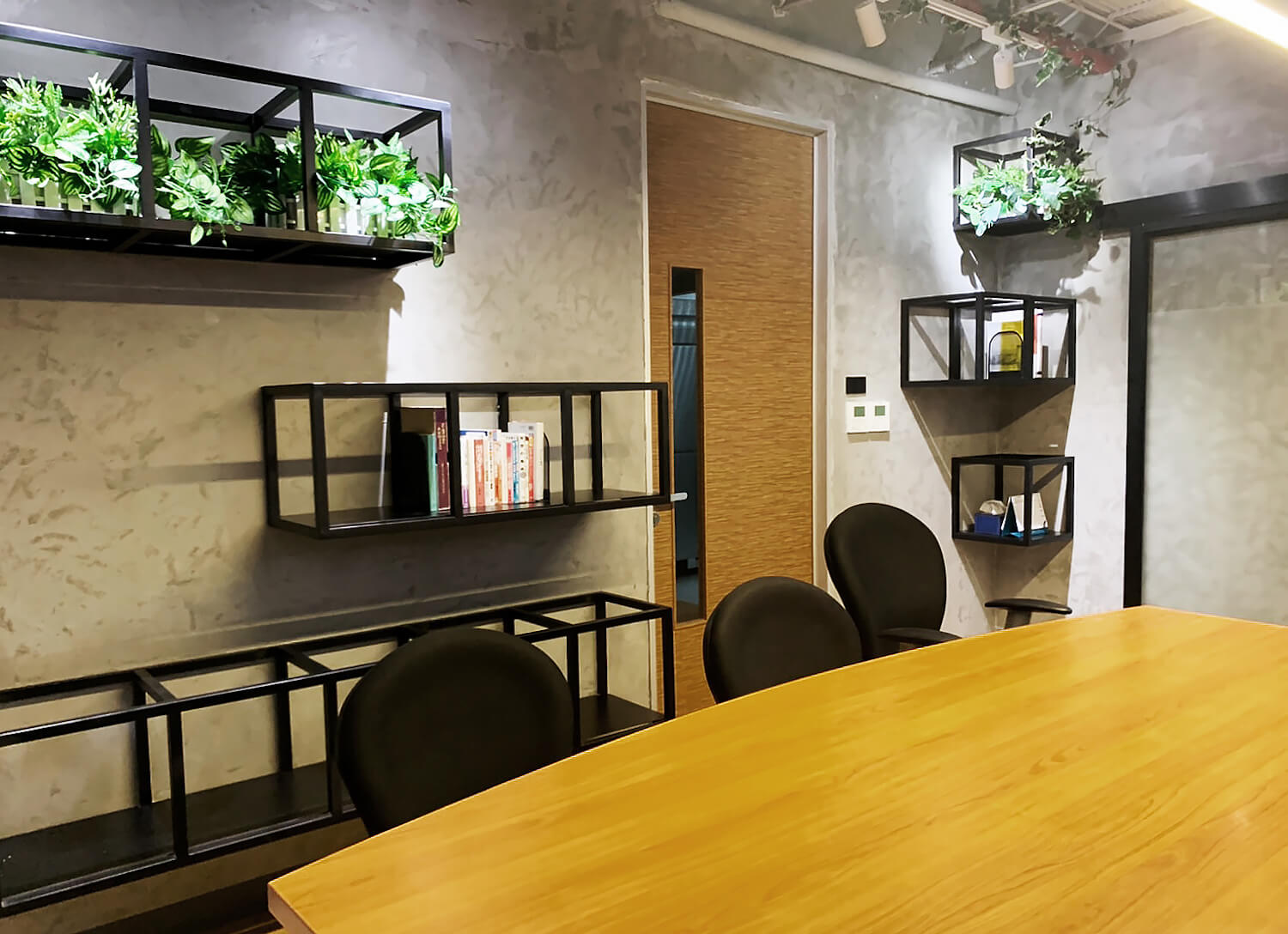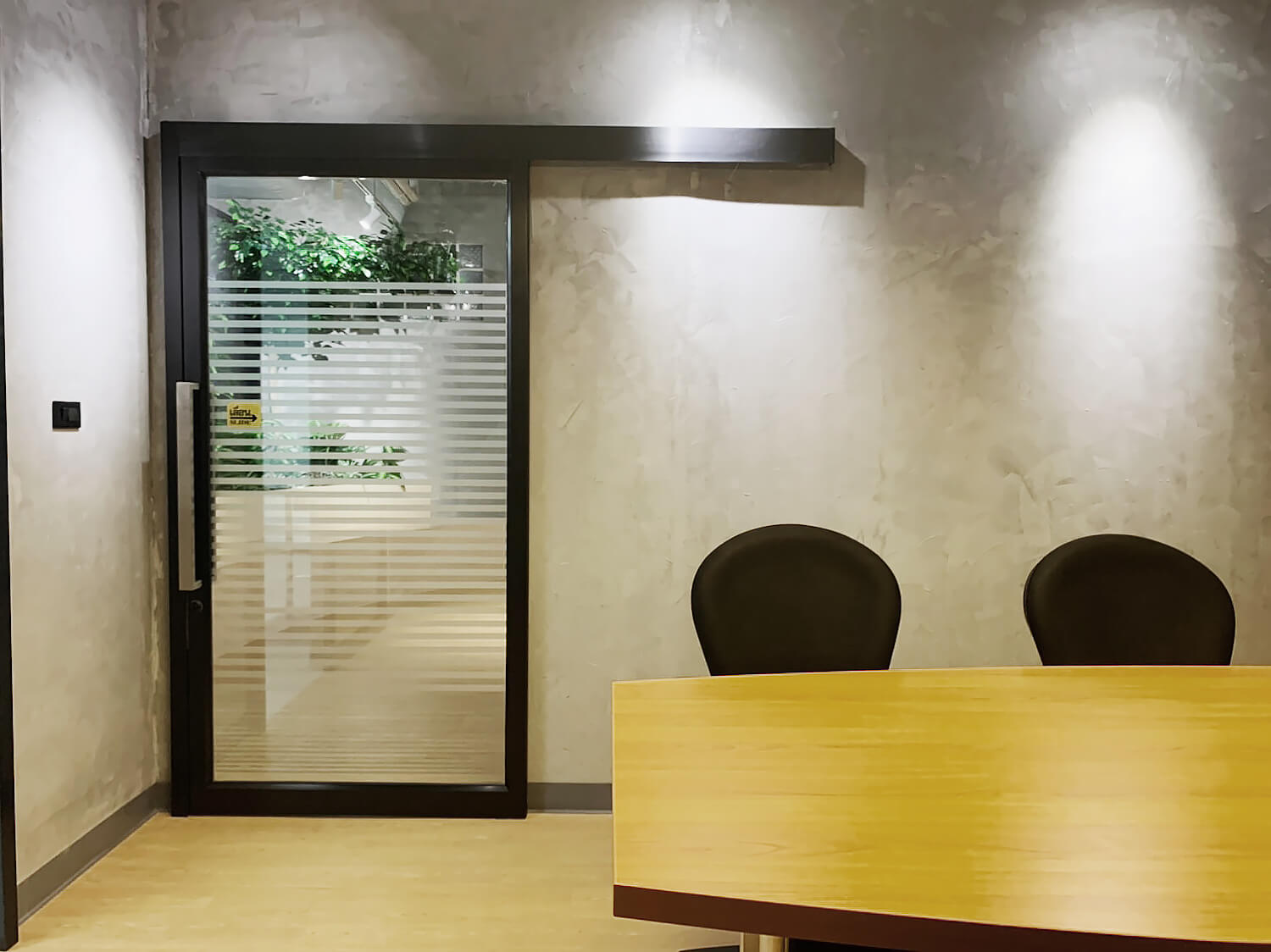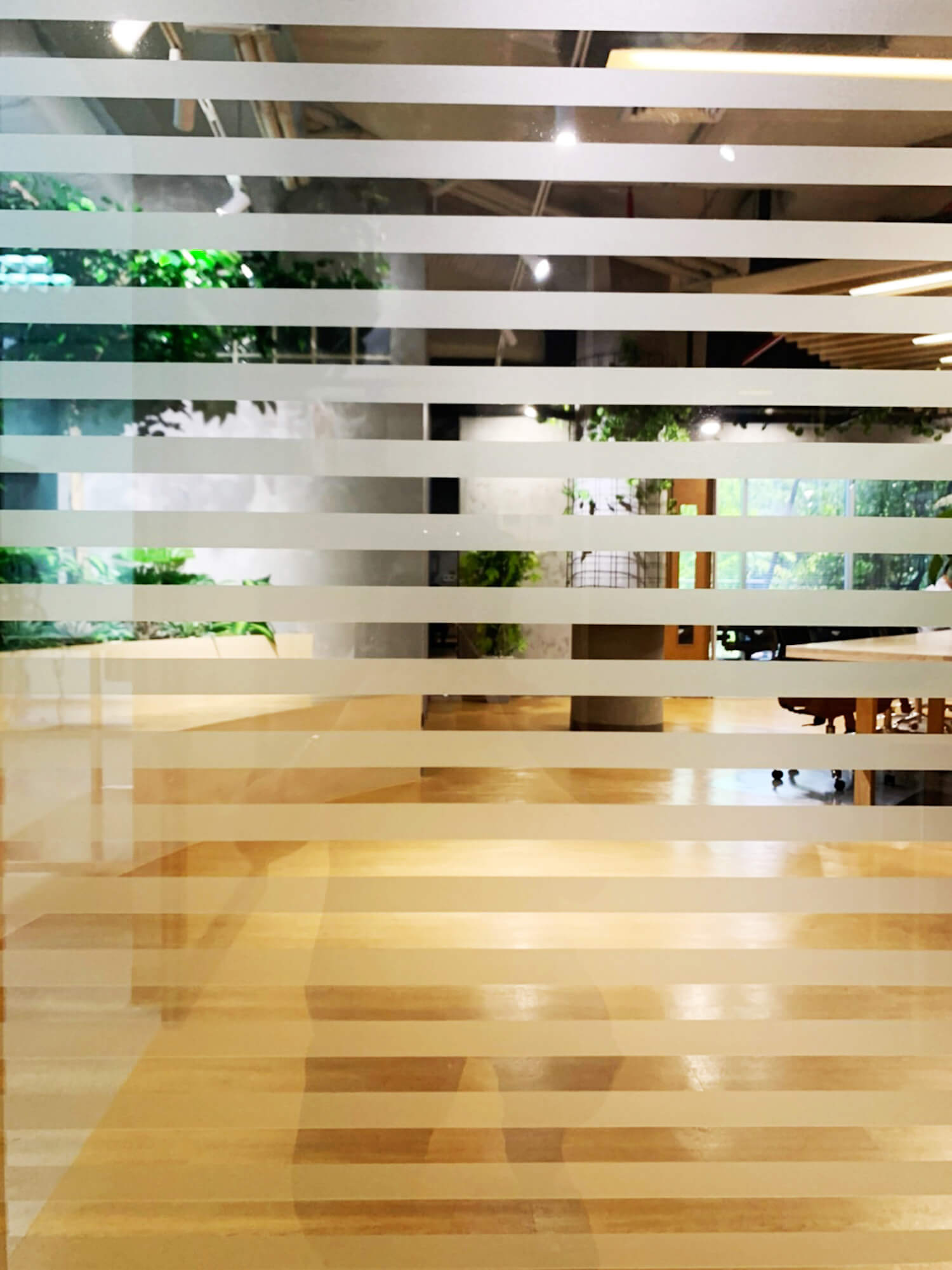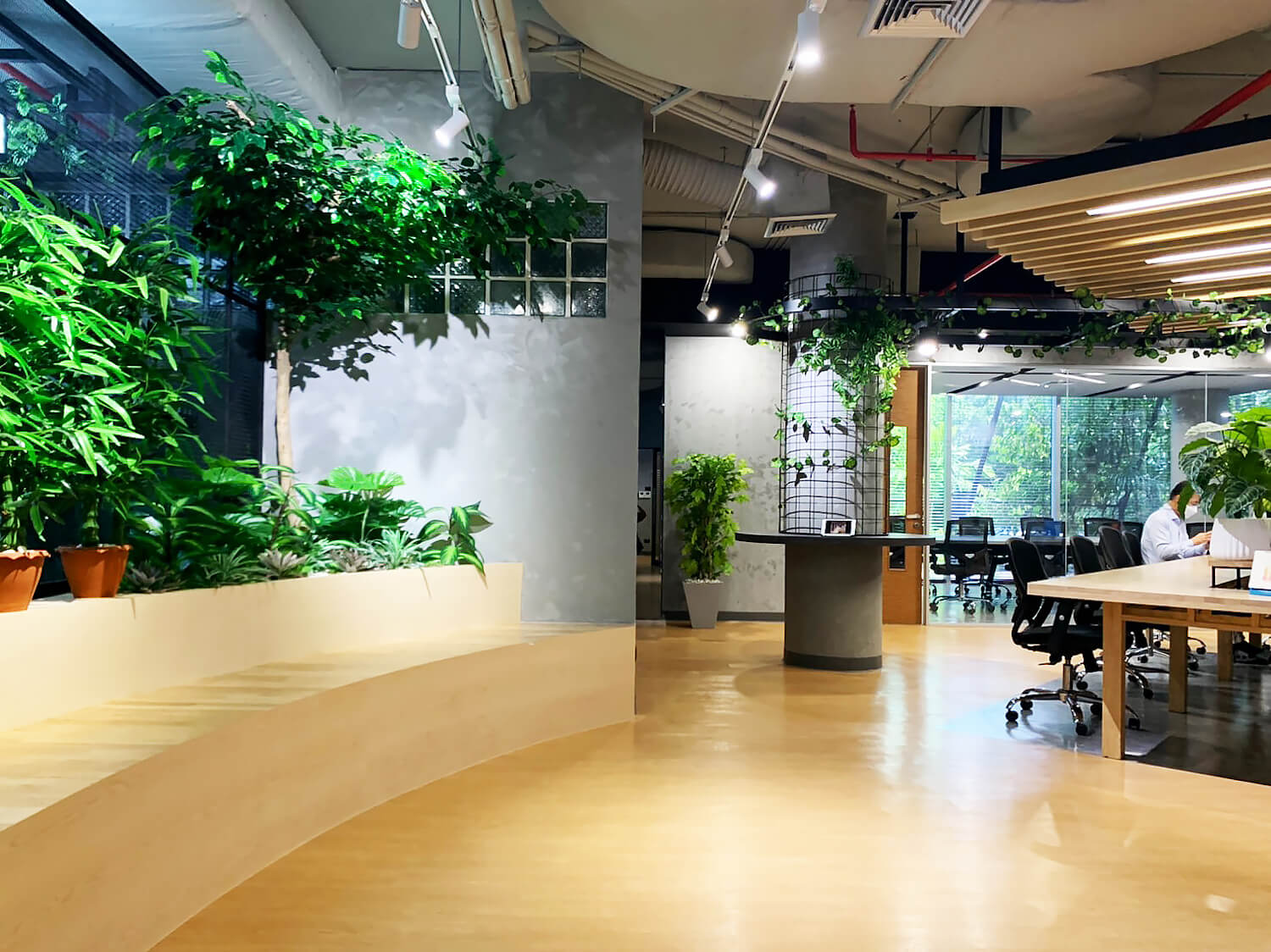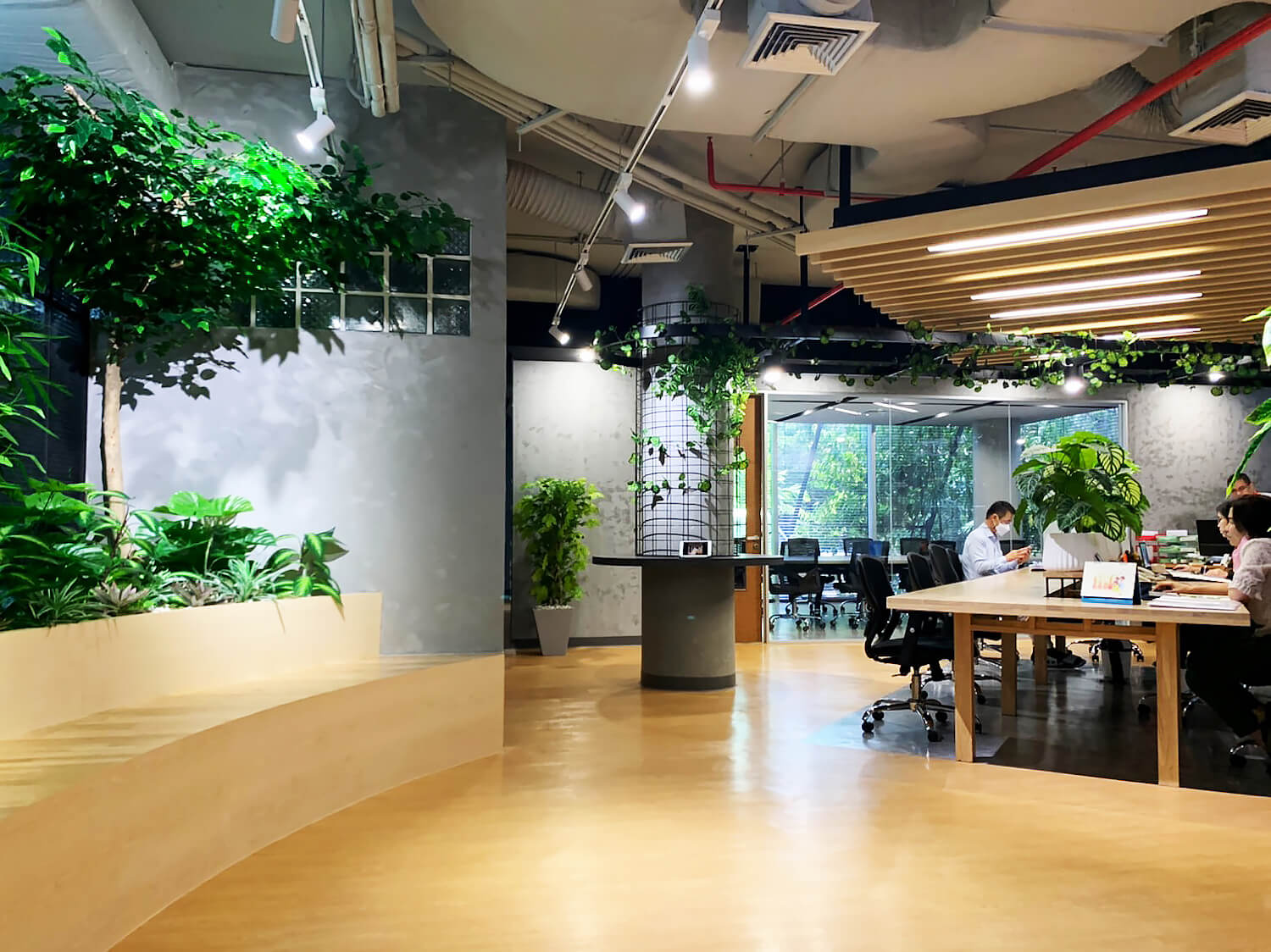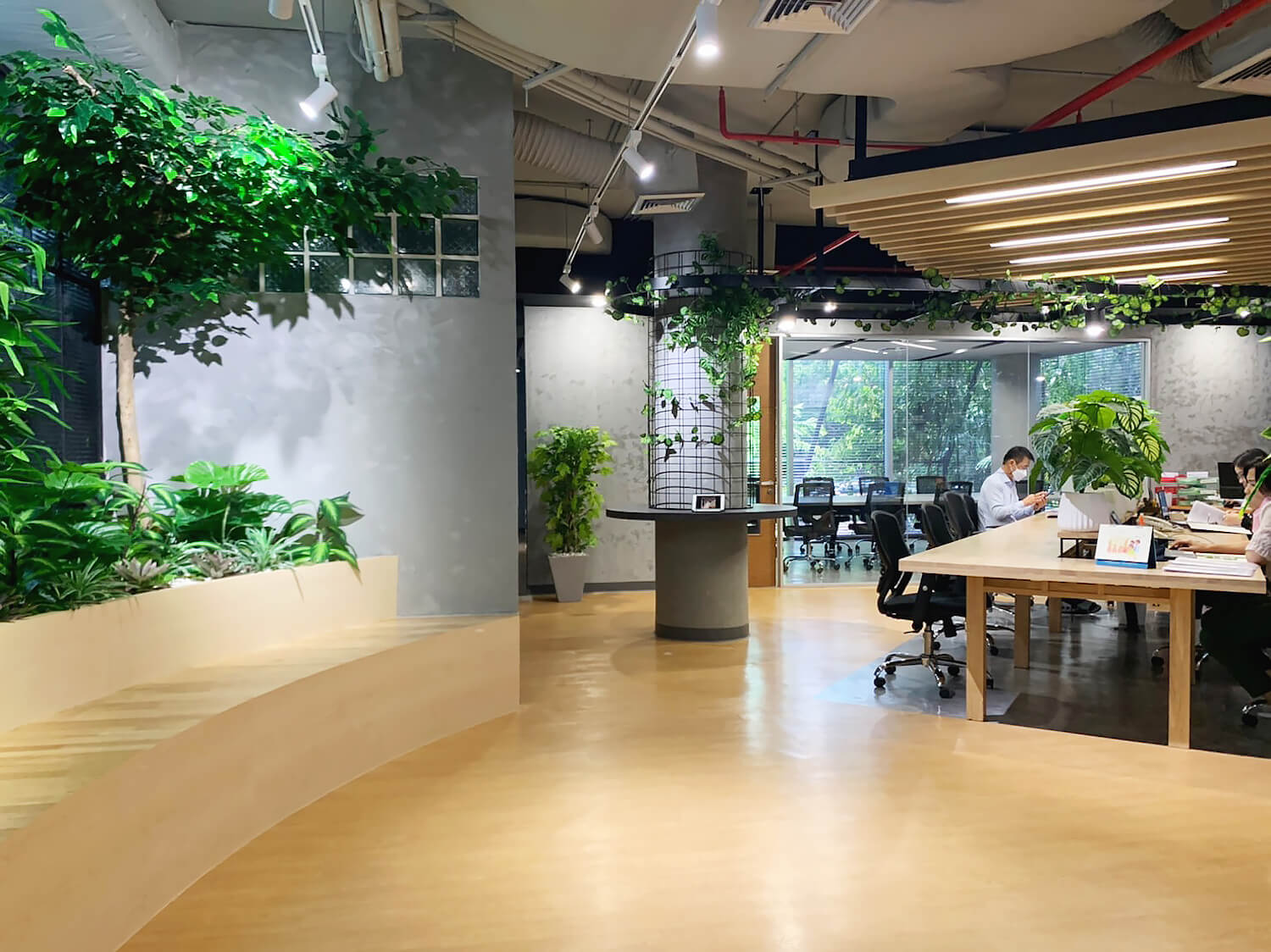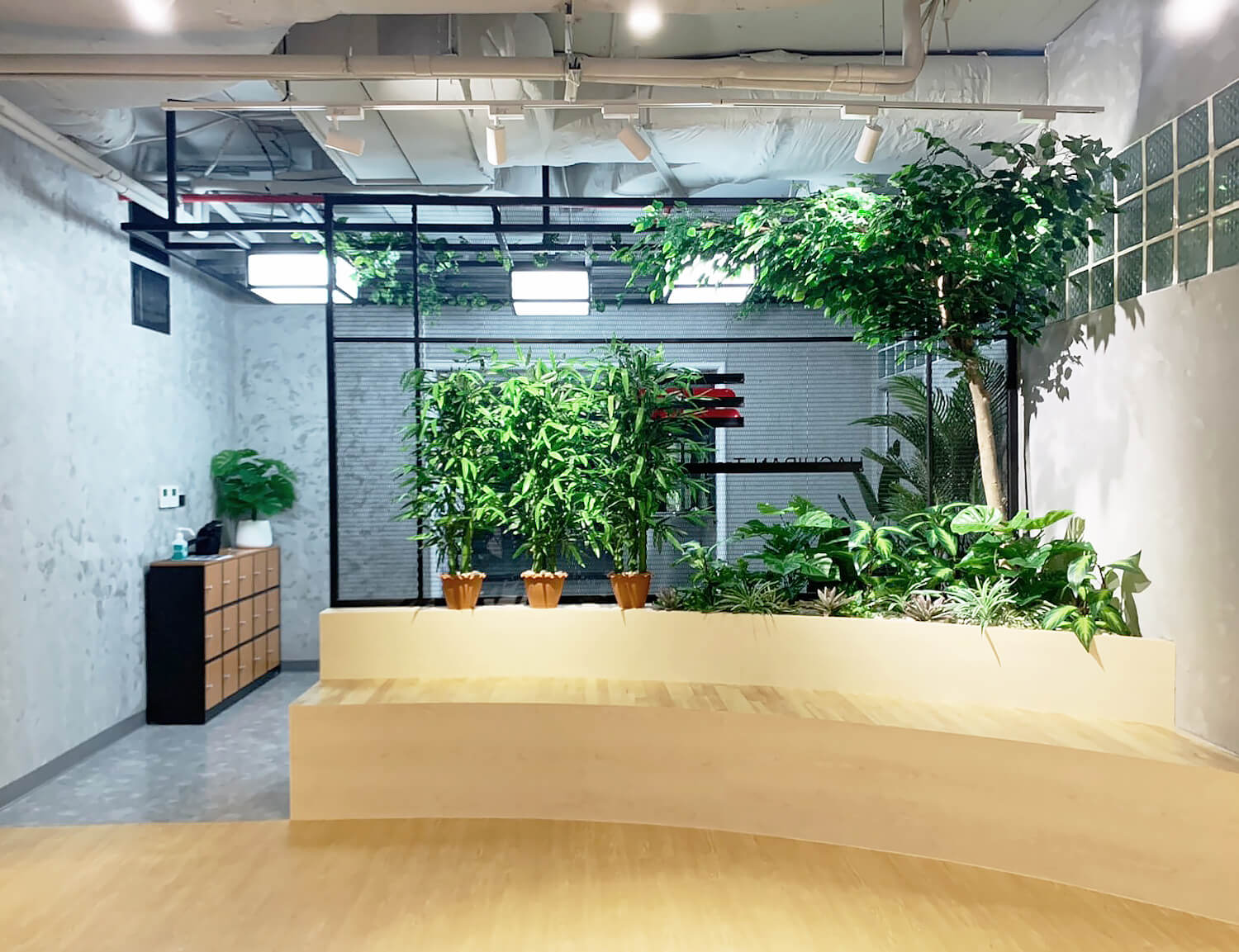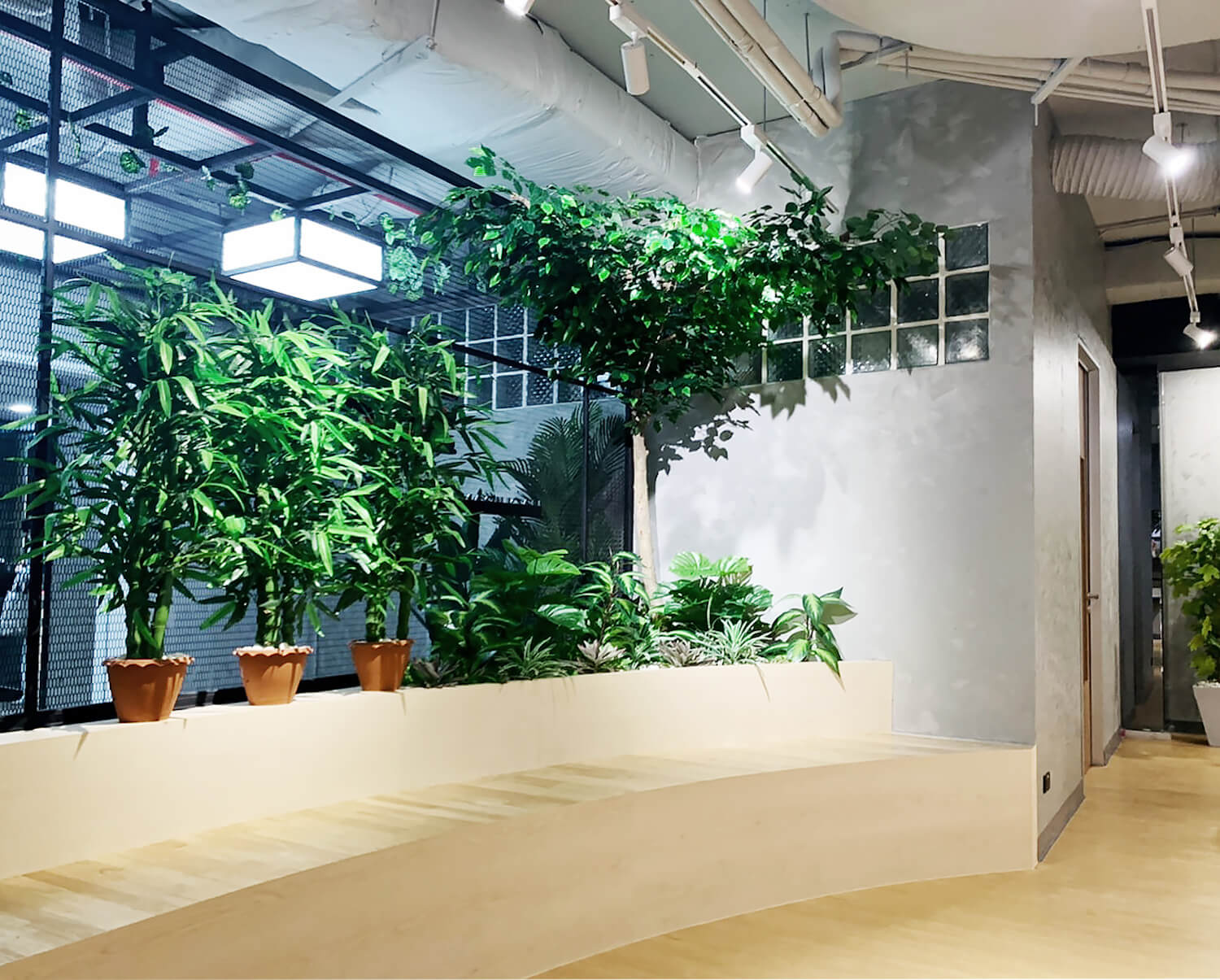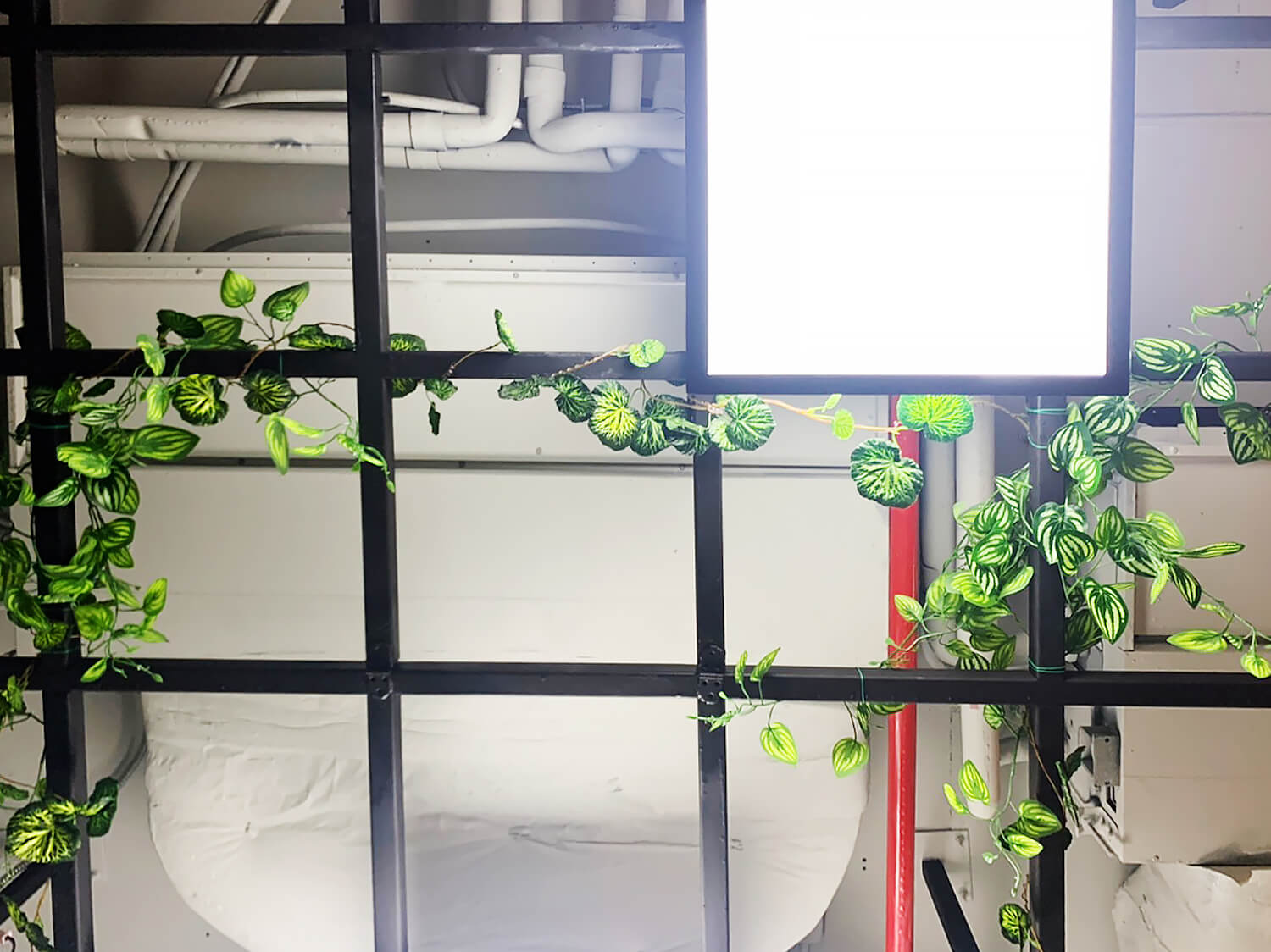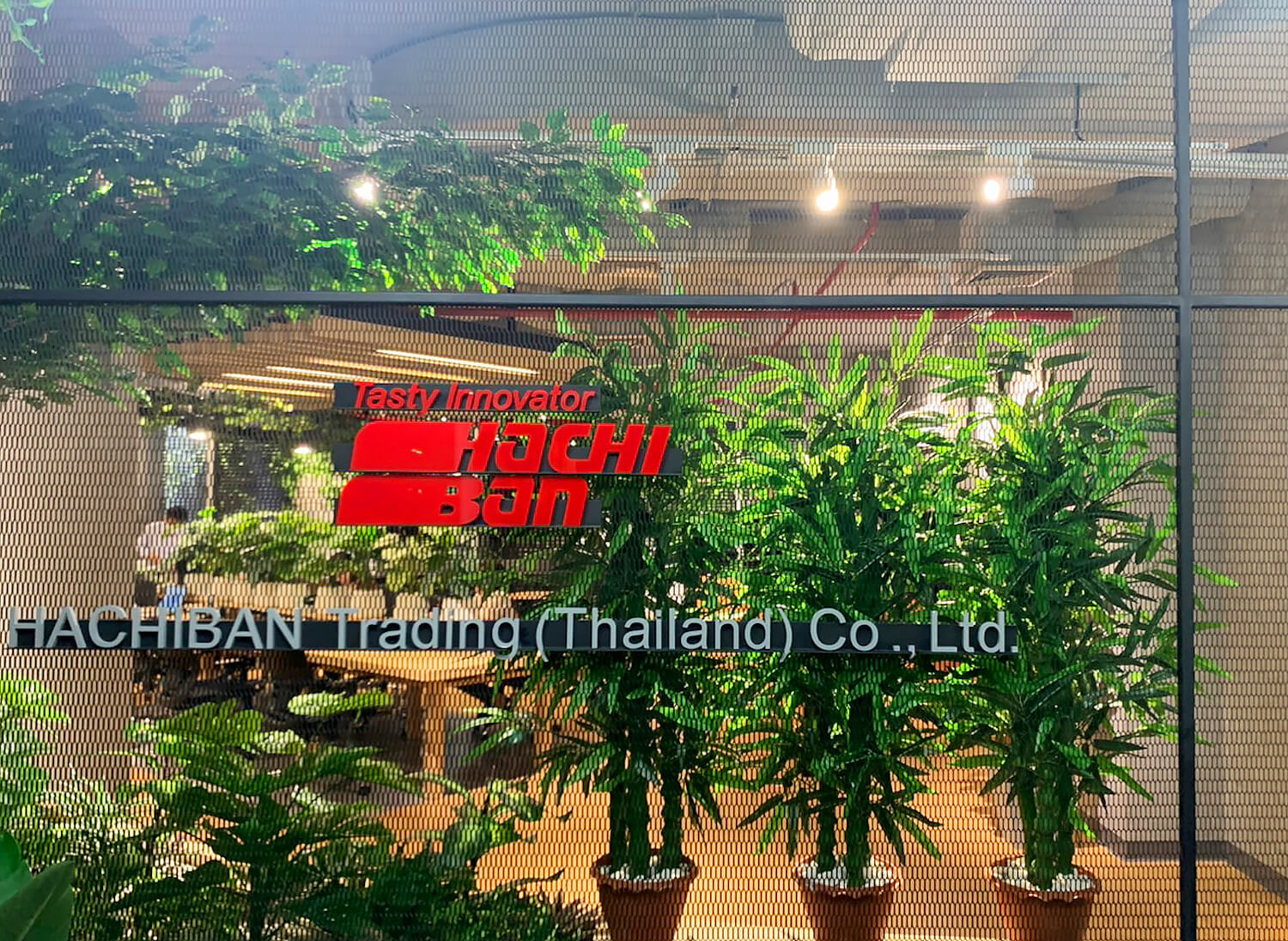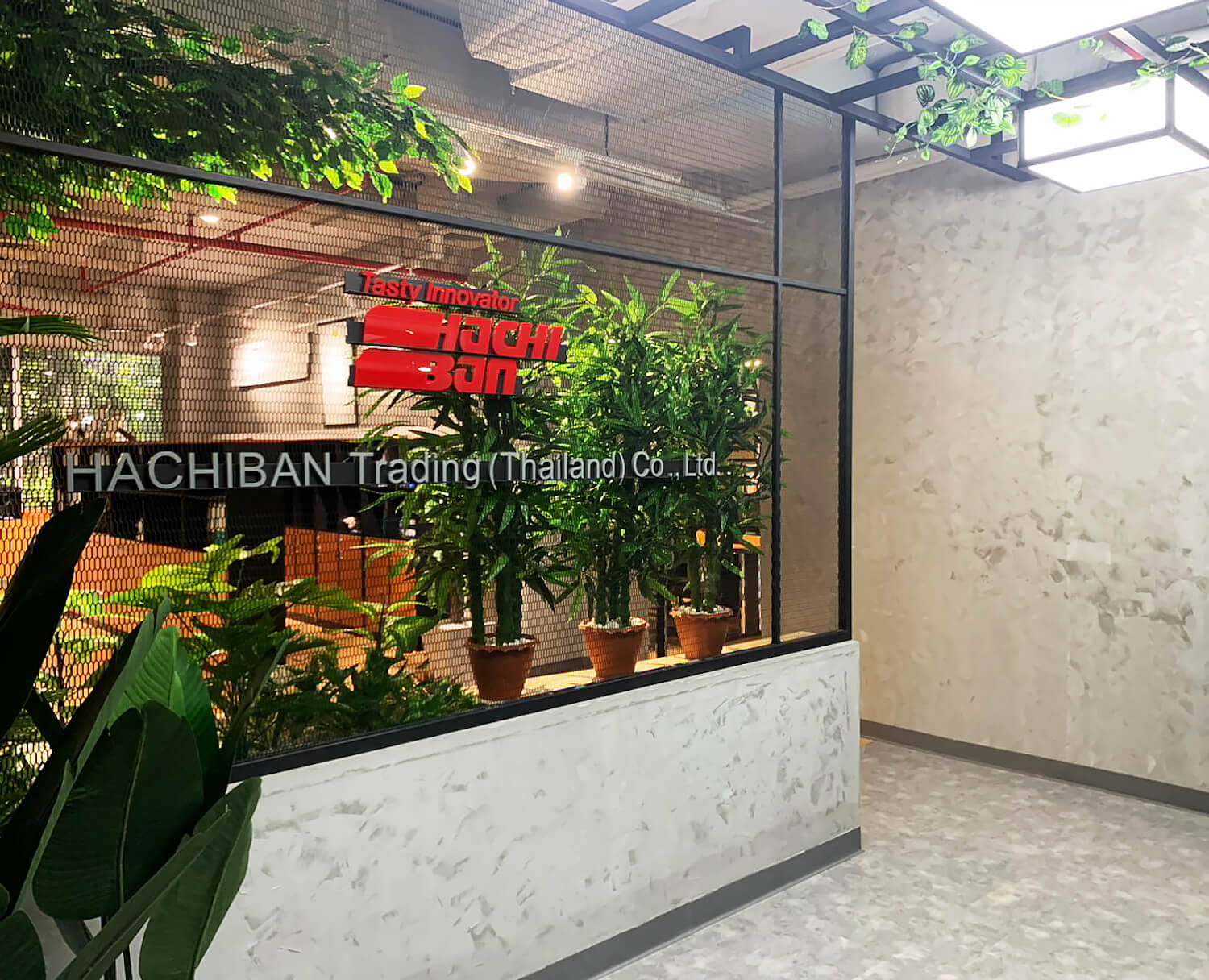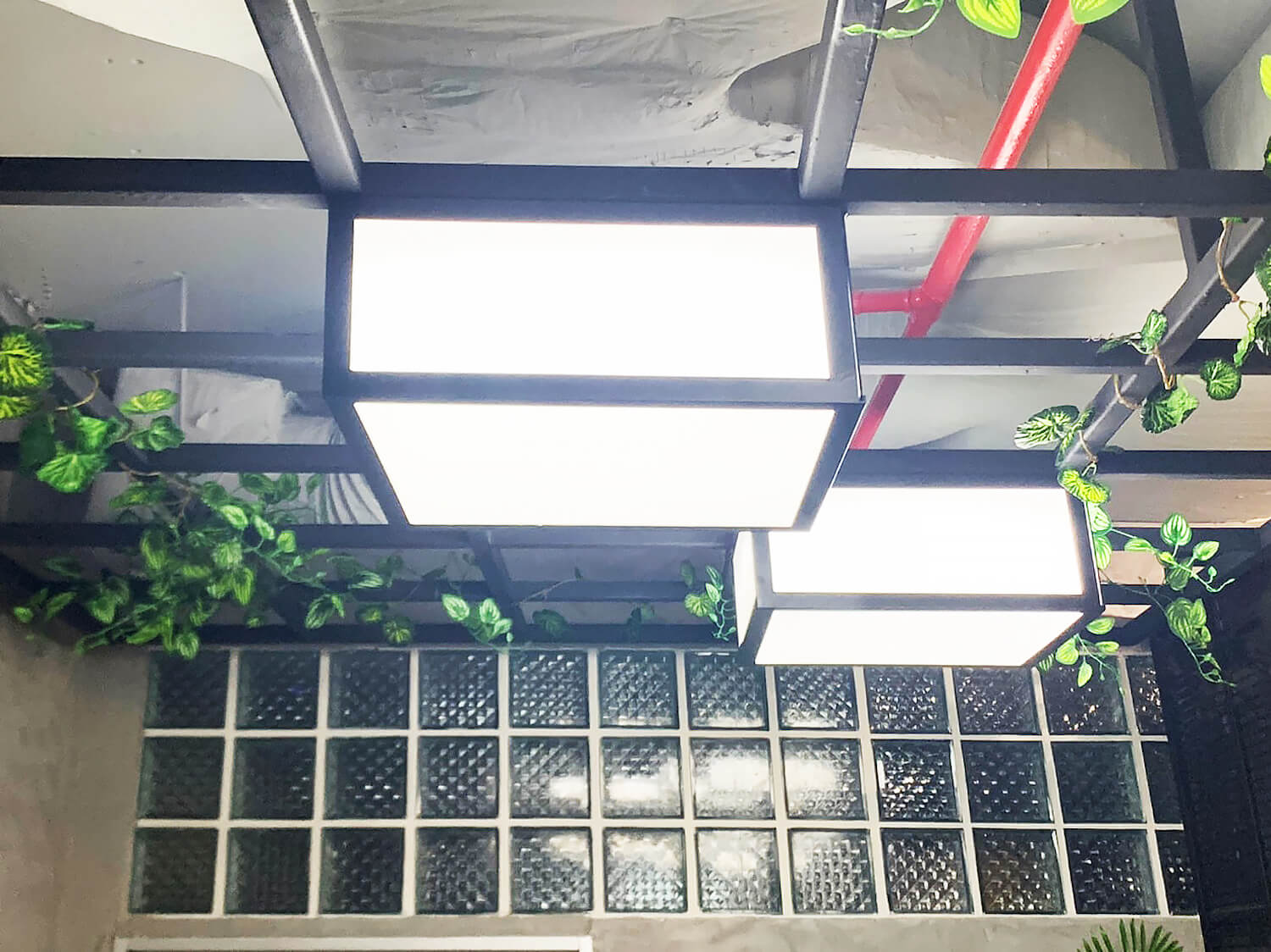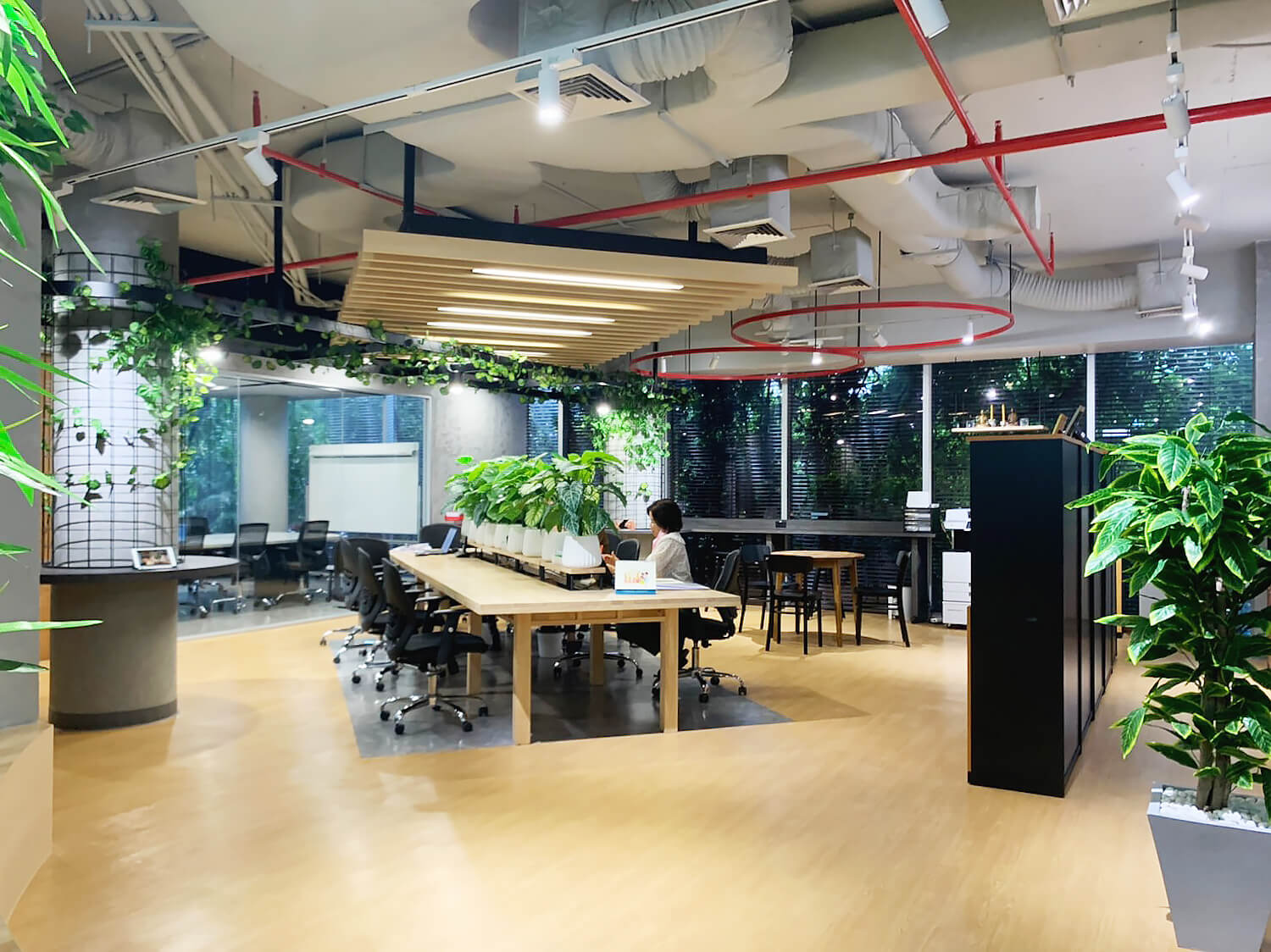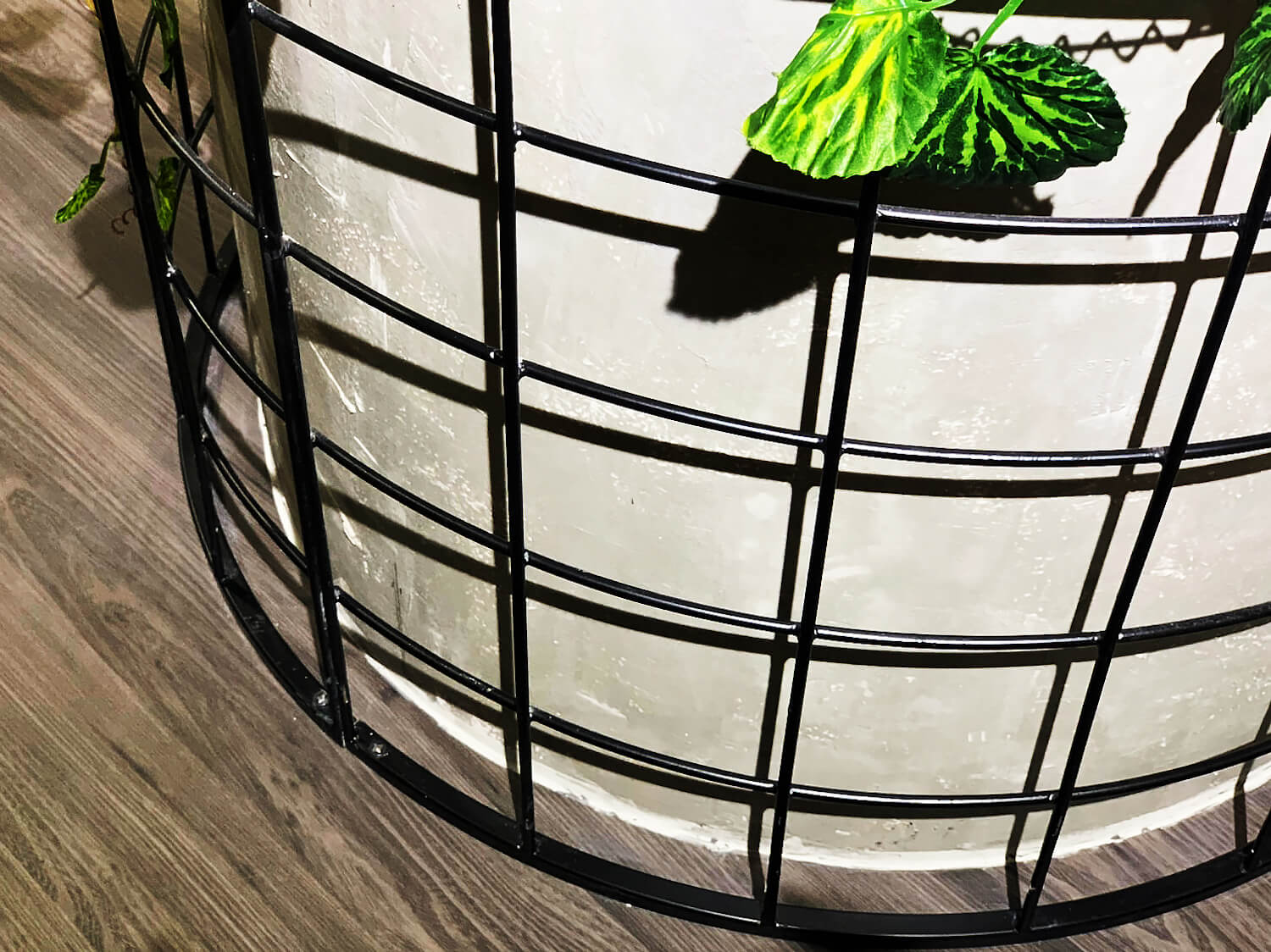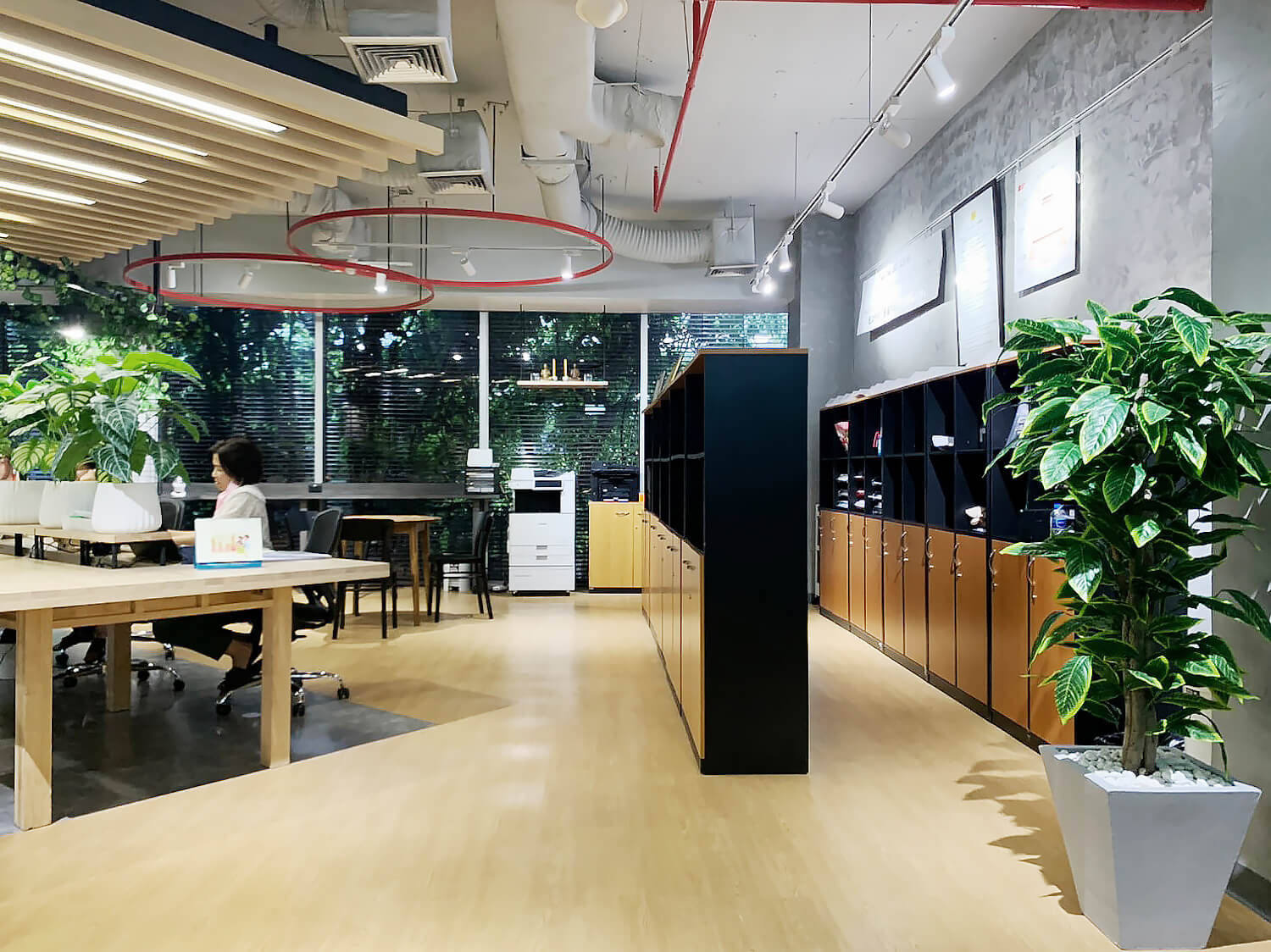 ---