Mehrabe Atelier: This project has begun in 2017, in one of the recently built neighborhoods, in North Eshragh Street, Esfahan, Iran. No historical identity found since Mehrabe group had visited and investigated the area. Therefore, appearance matching with surrounding building was not the main challenge of the project while it is the most important issue in most parts of the historical city of Esfahan. Instead, lack of urban space was clearly seen as a necessity for young people who live there. There were many residential complexes around the site, without enough places for residents to communicate. That was a good opportunity to design an open area and invite people to gather, socialize and give a new lease of life to the neighborhood. The "V" shape design was the best idea to bring surrounding activities and gatherings to the heart of the building.
Therefore, our conceptual design passed several steps to design a project which can assist revitalization of the area regarding the most important principle has followed by our group, "sustainability". All three aspects of sustainability; environmental, economic and social aspects, have considered during the design process.
In the aspect of environmental sustainability, the last "V" shape design can help the building to reduce energy consumption by providing natural ventilation and daylight from corridors and windows and providing shadows of the building body from west evening and the sunset light. Moreover, temperature can control by using non-conductive materials like breaks. Breaks which are cheap, recyclable and accessible material in this area, have economic justification by controlling costs during construction and after that. Utilizing a local supply chain and hiring local people maximized opportunities for employment and economic gain across the area, which means that we met the social and economic sustainability needs overall.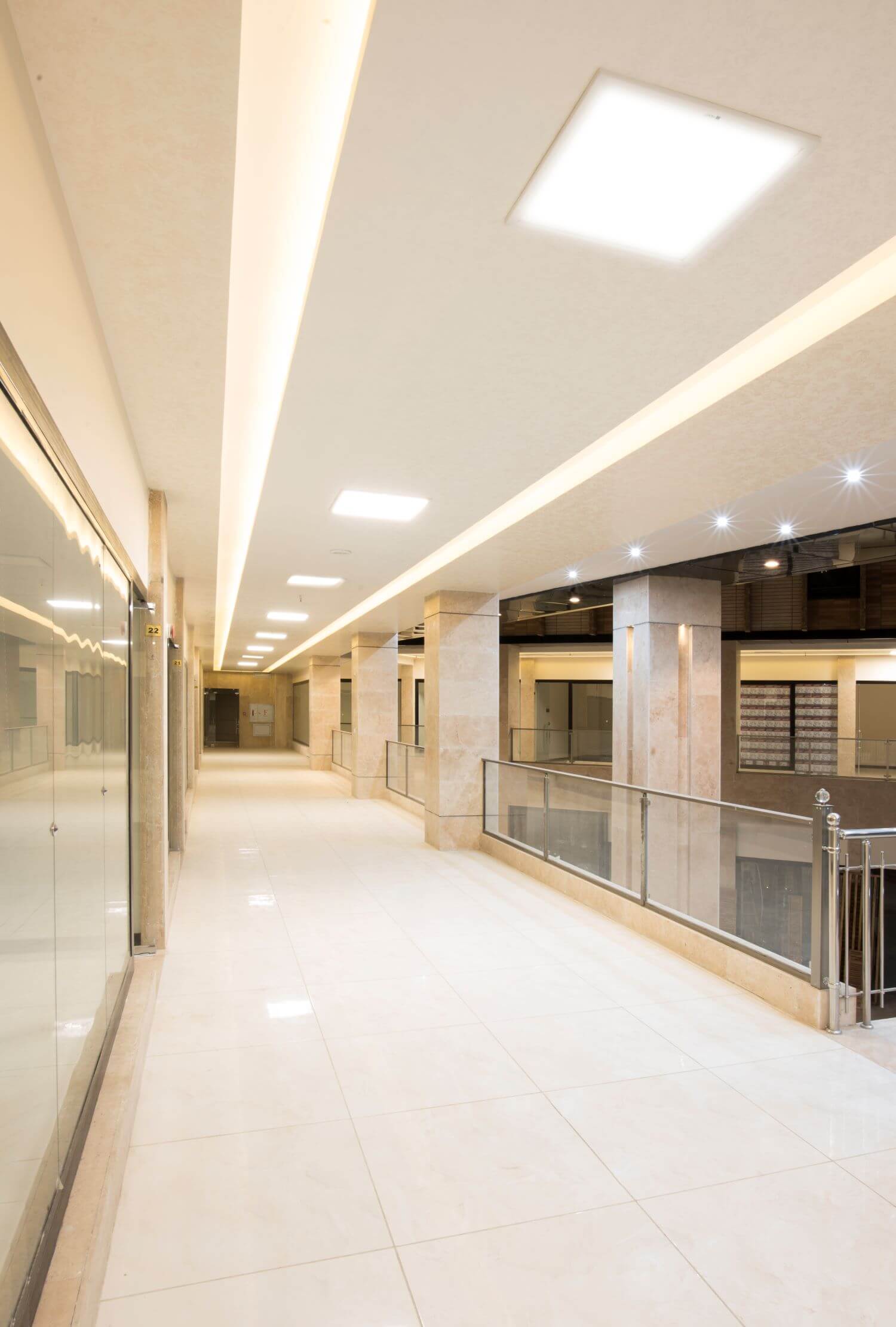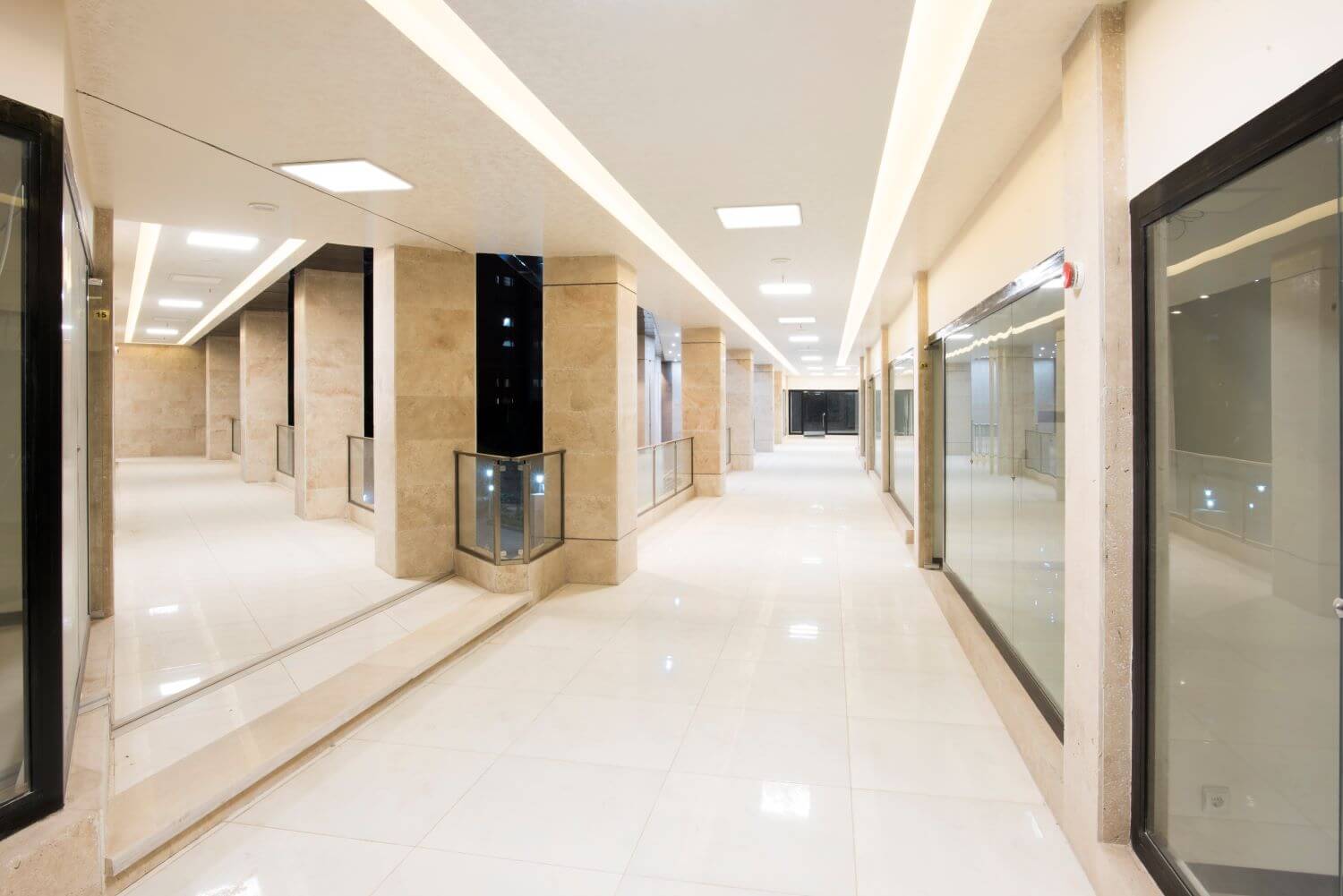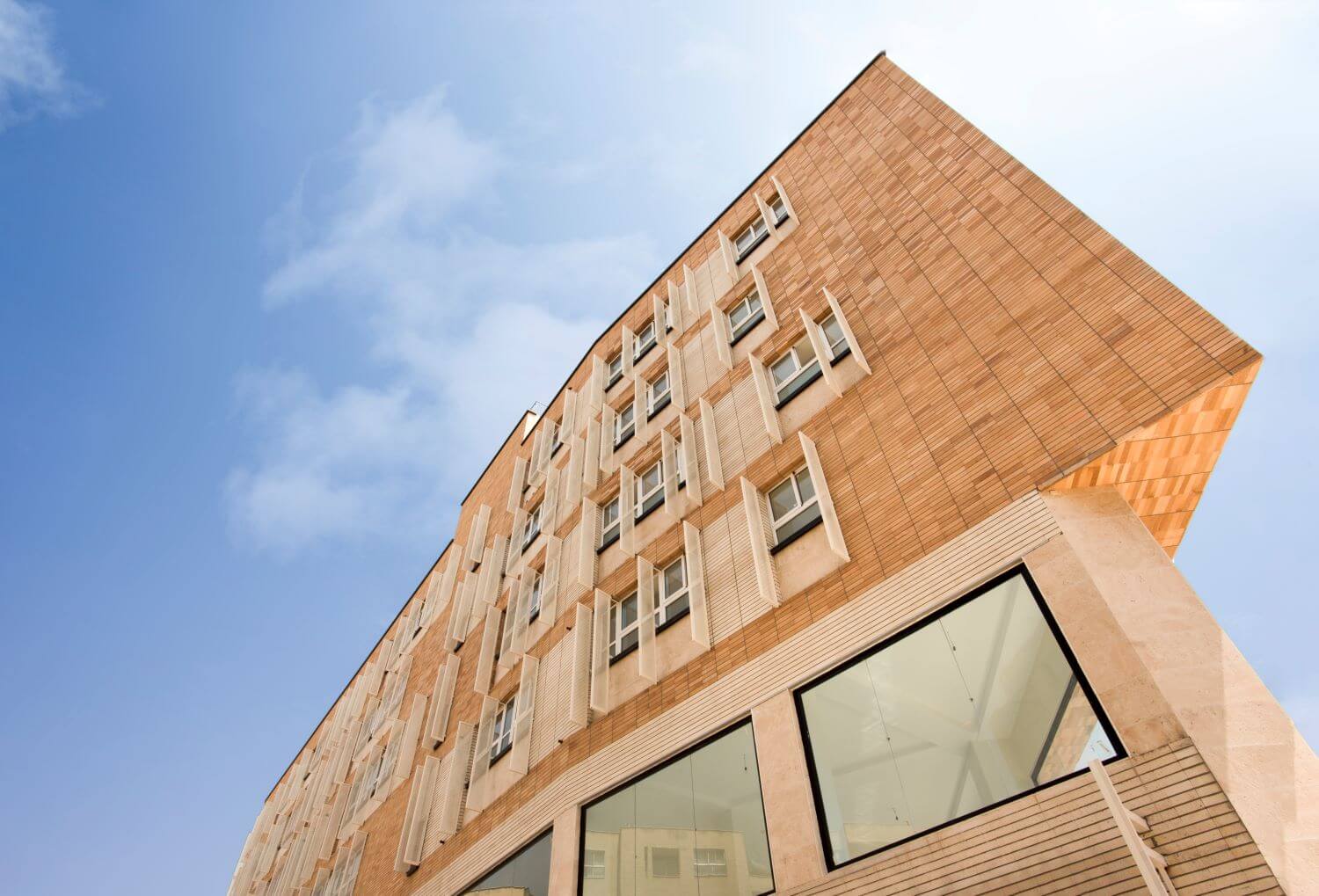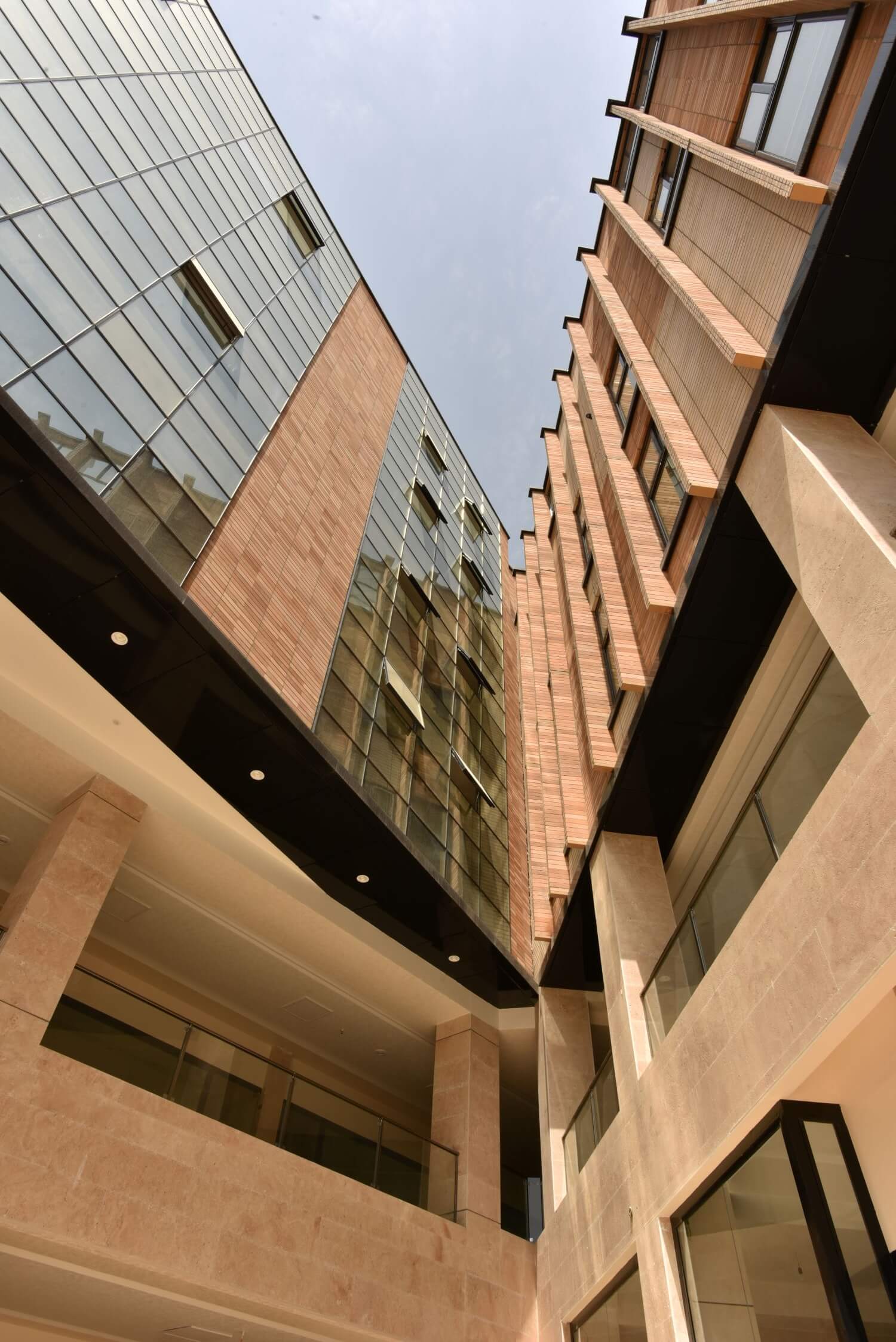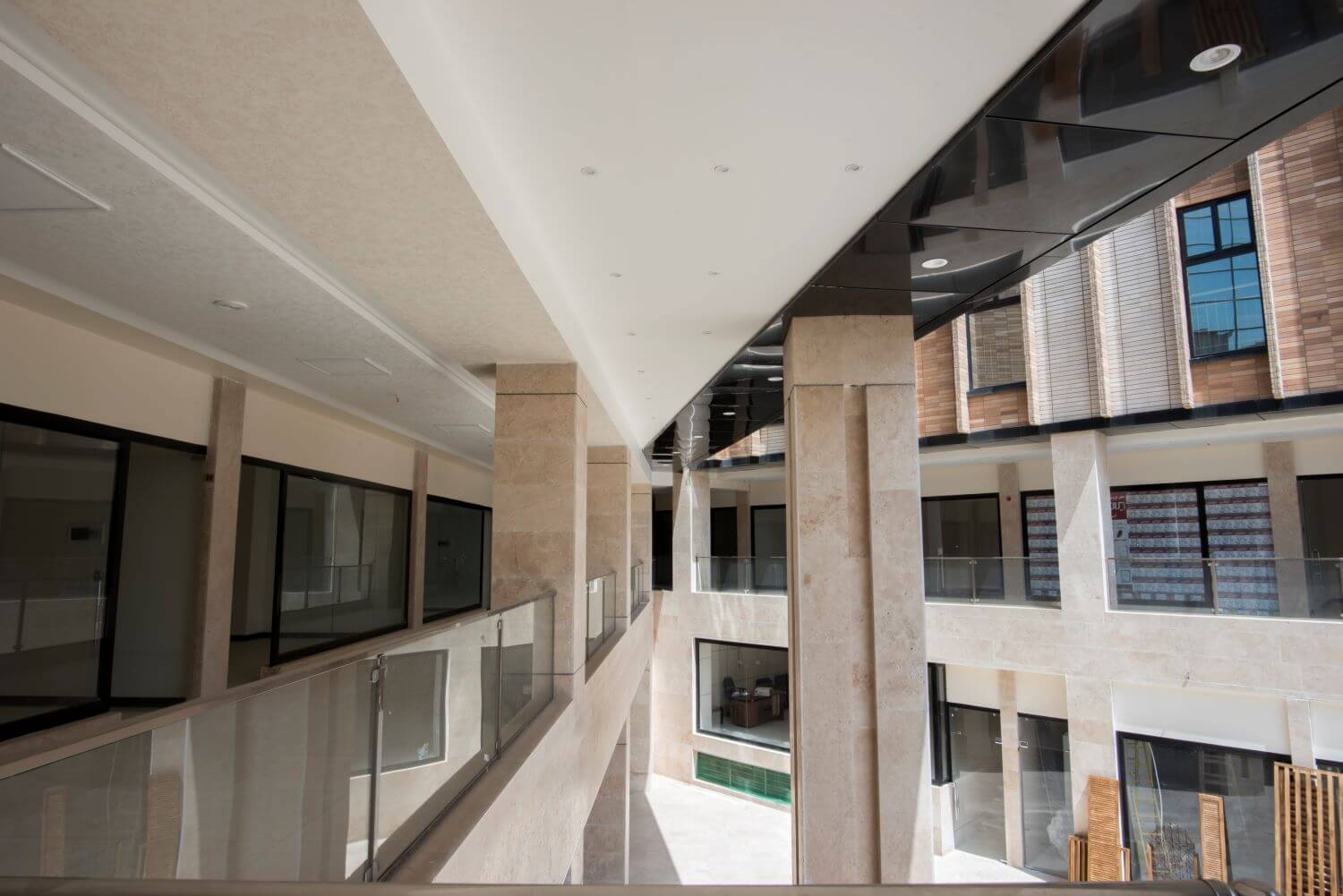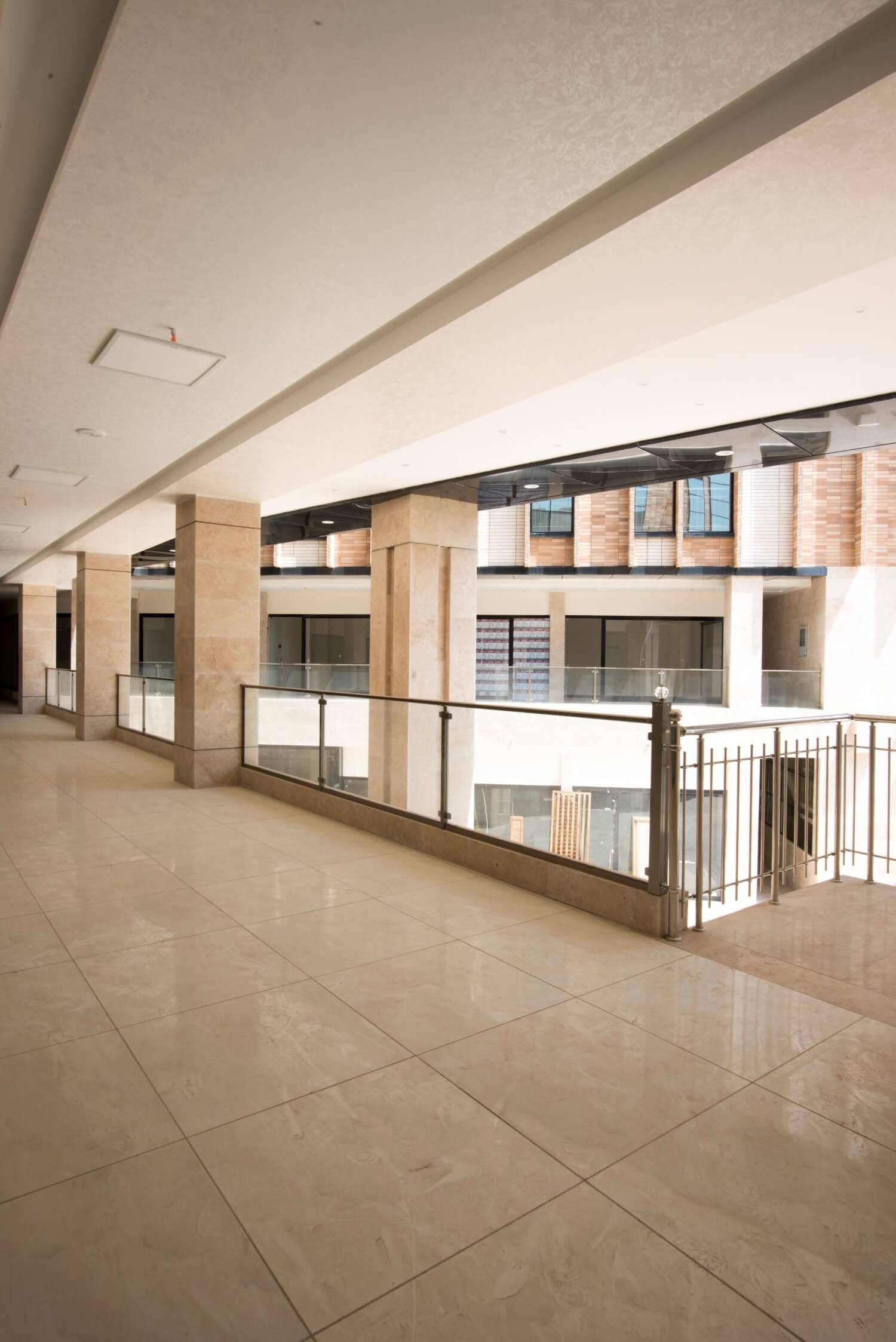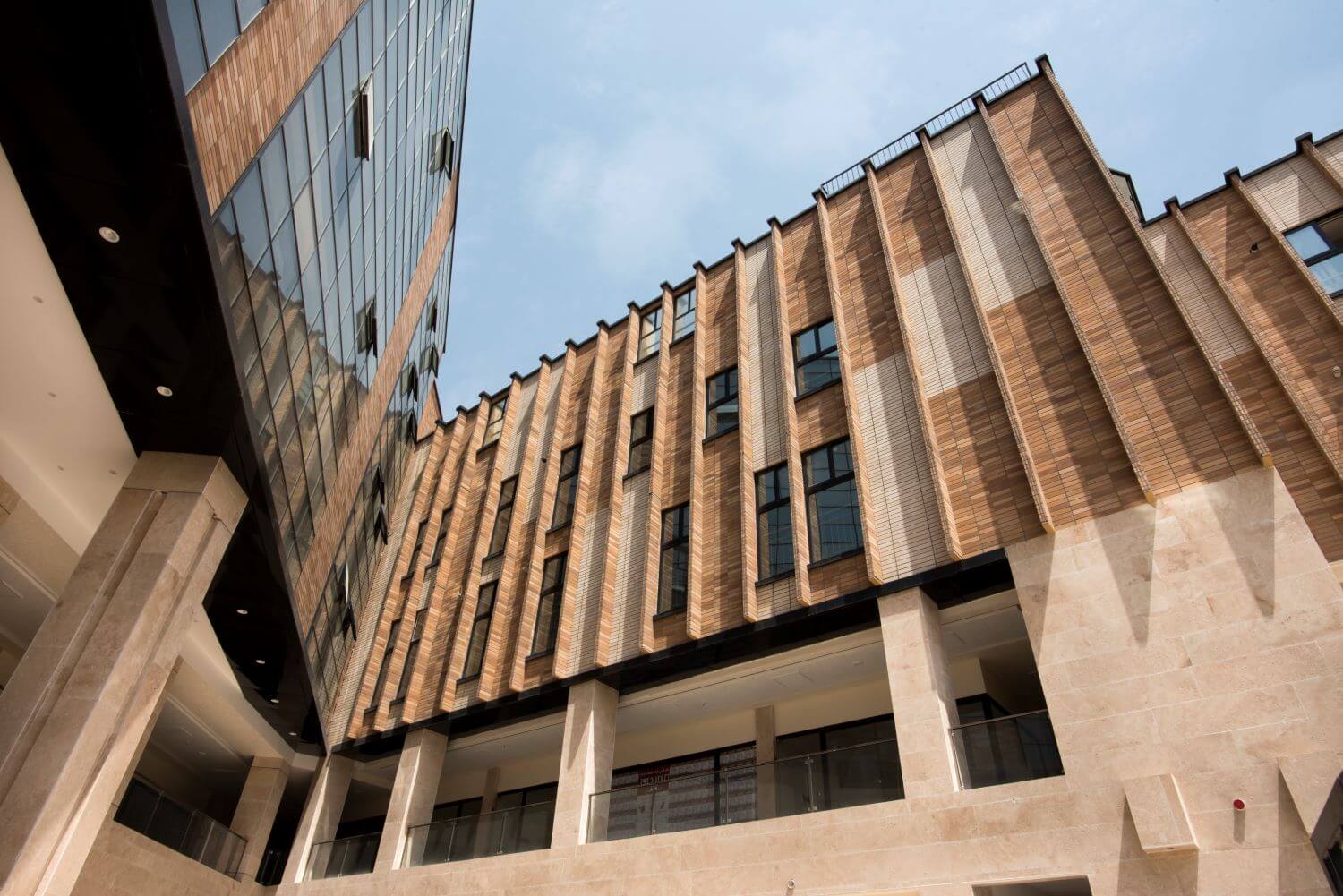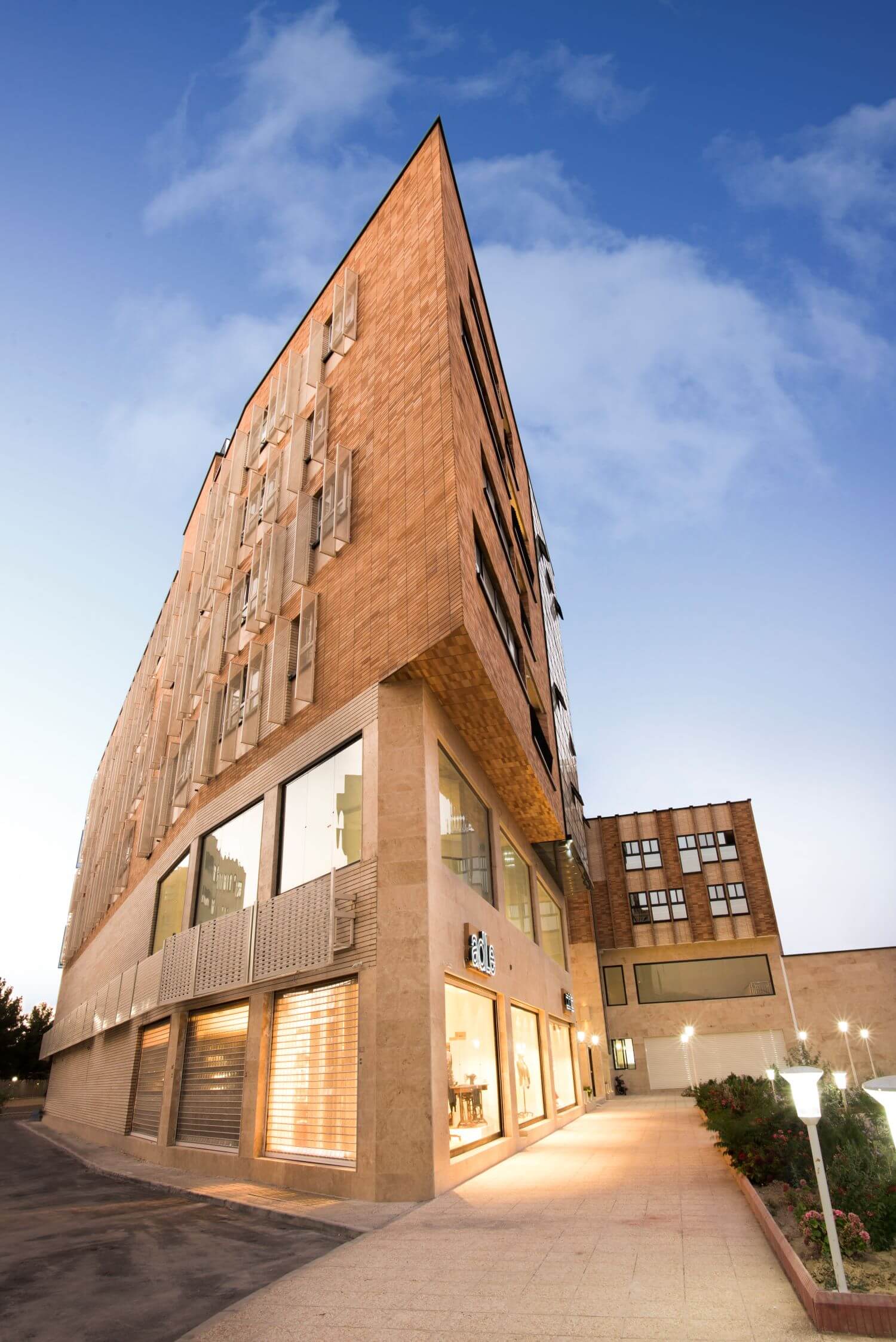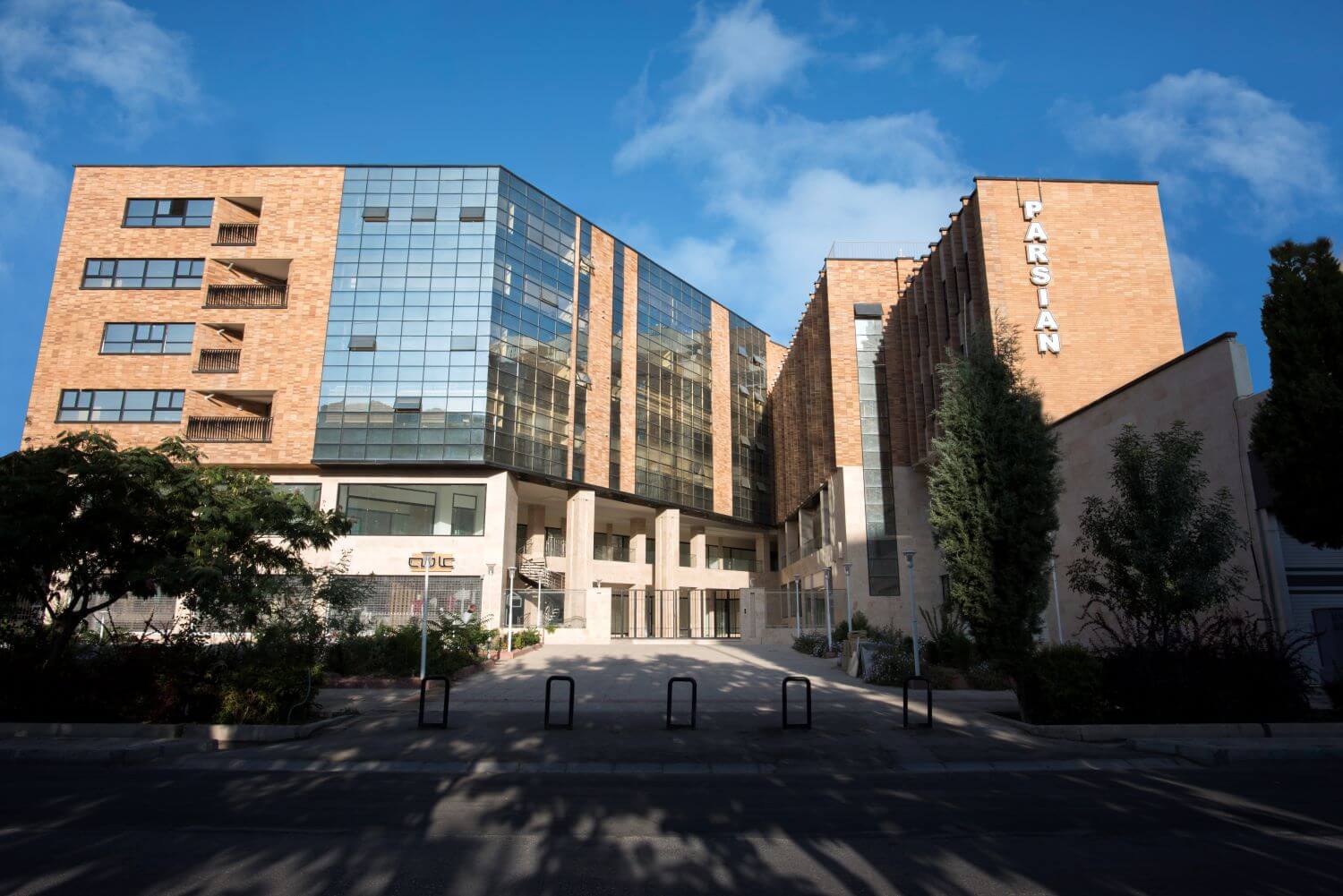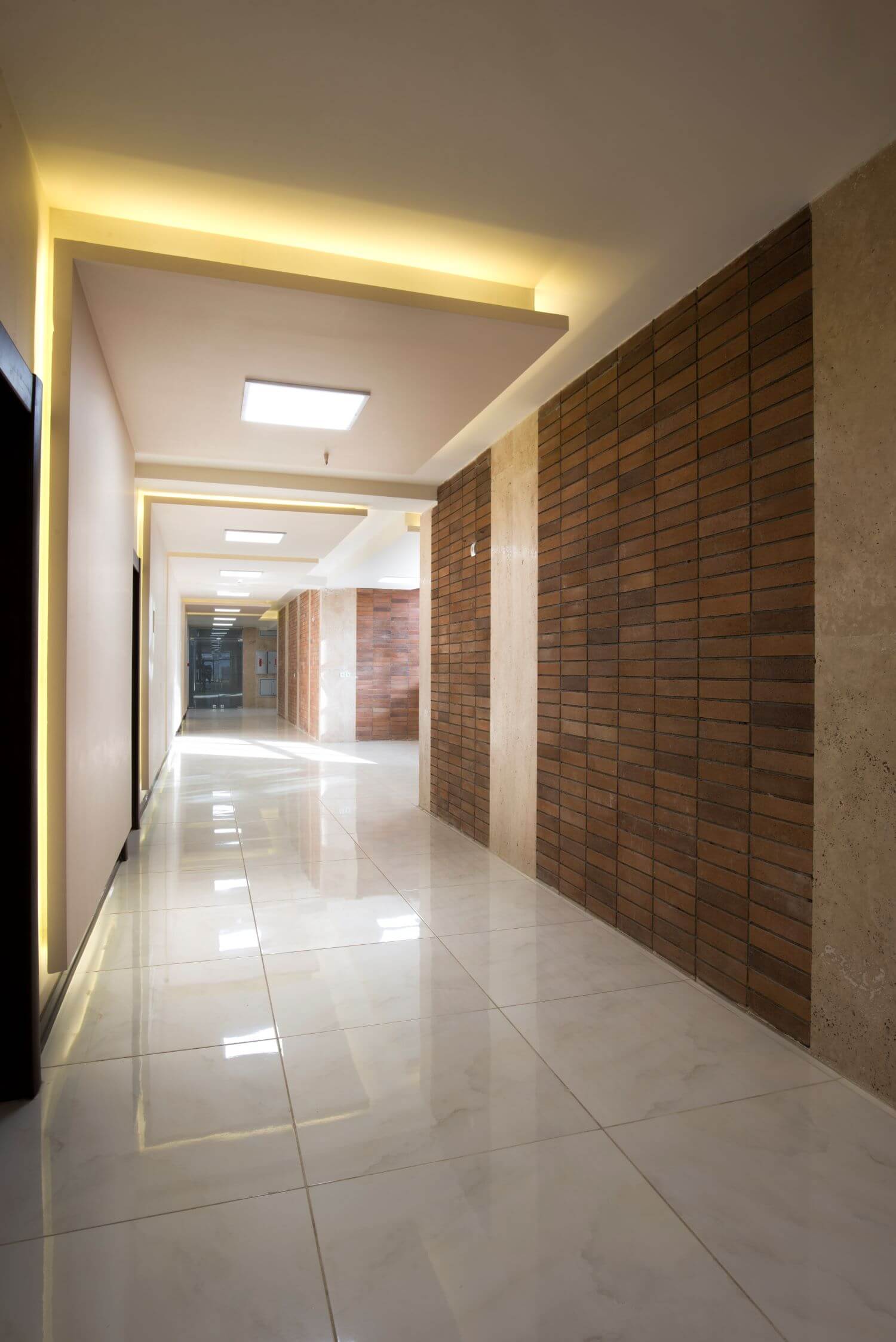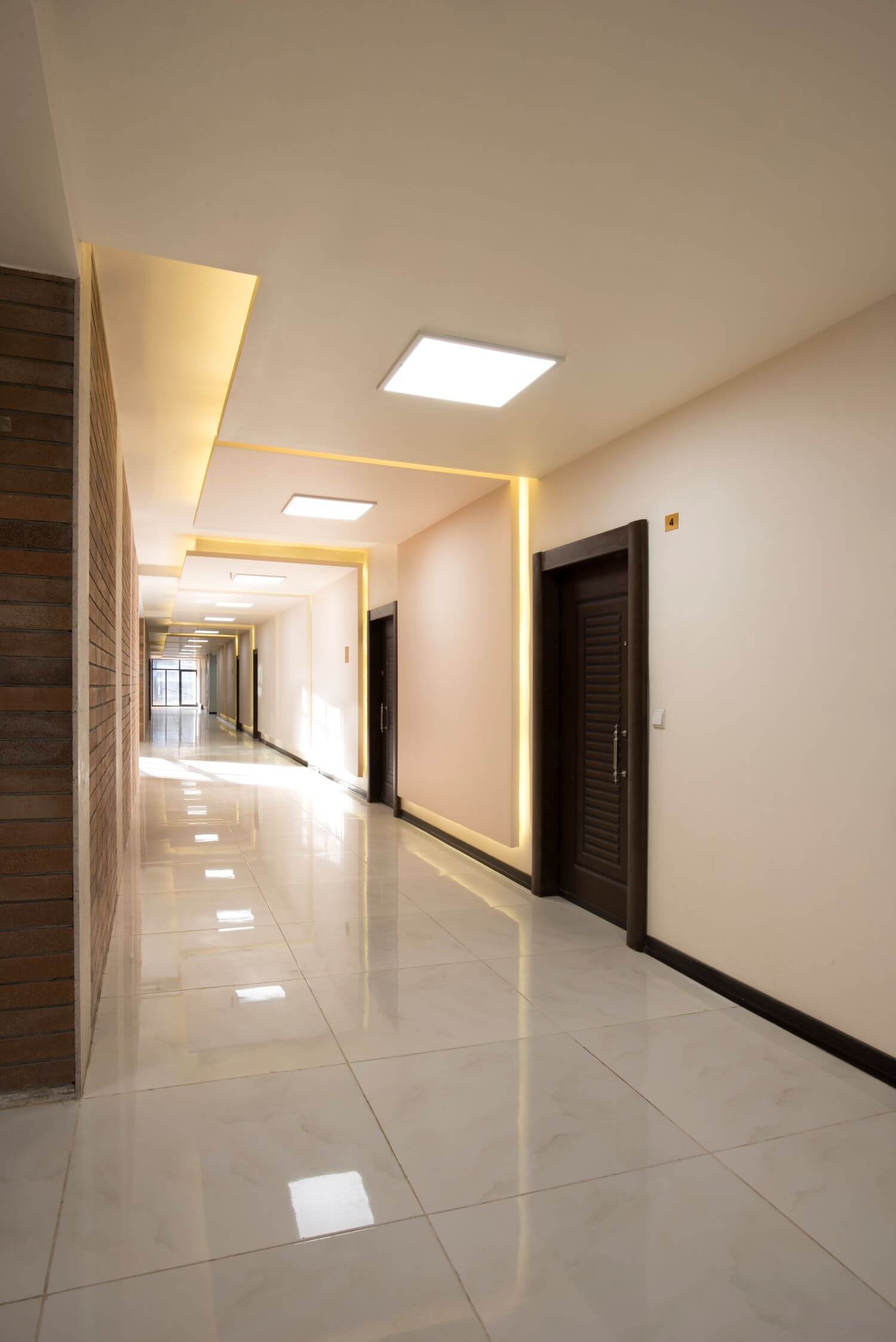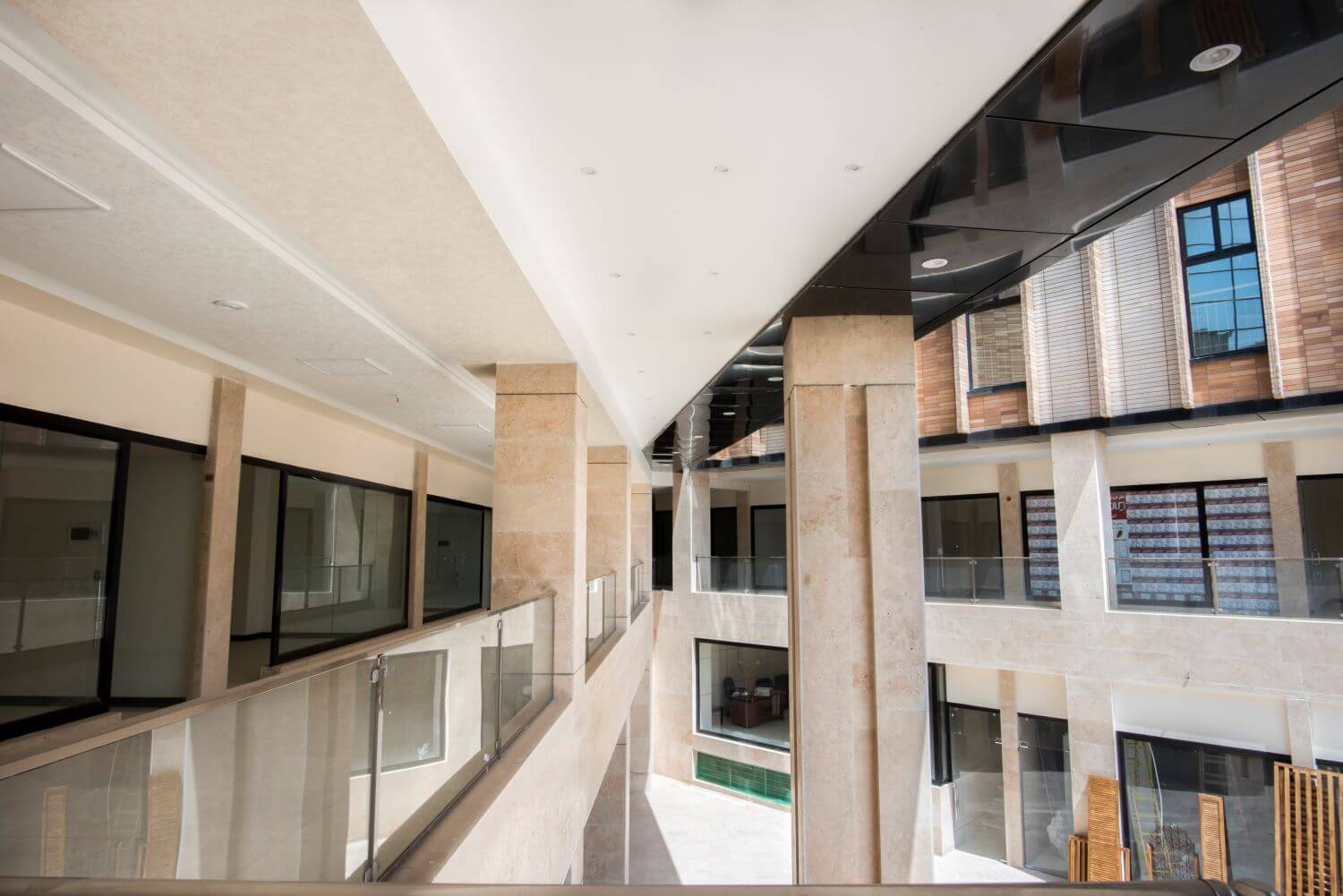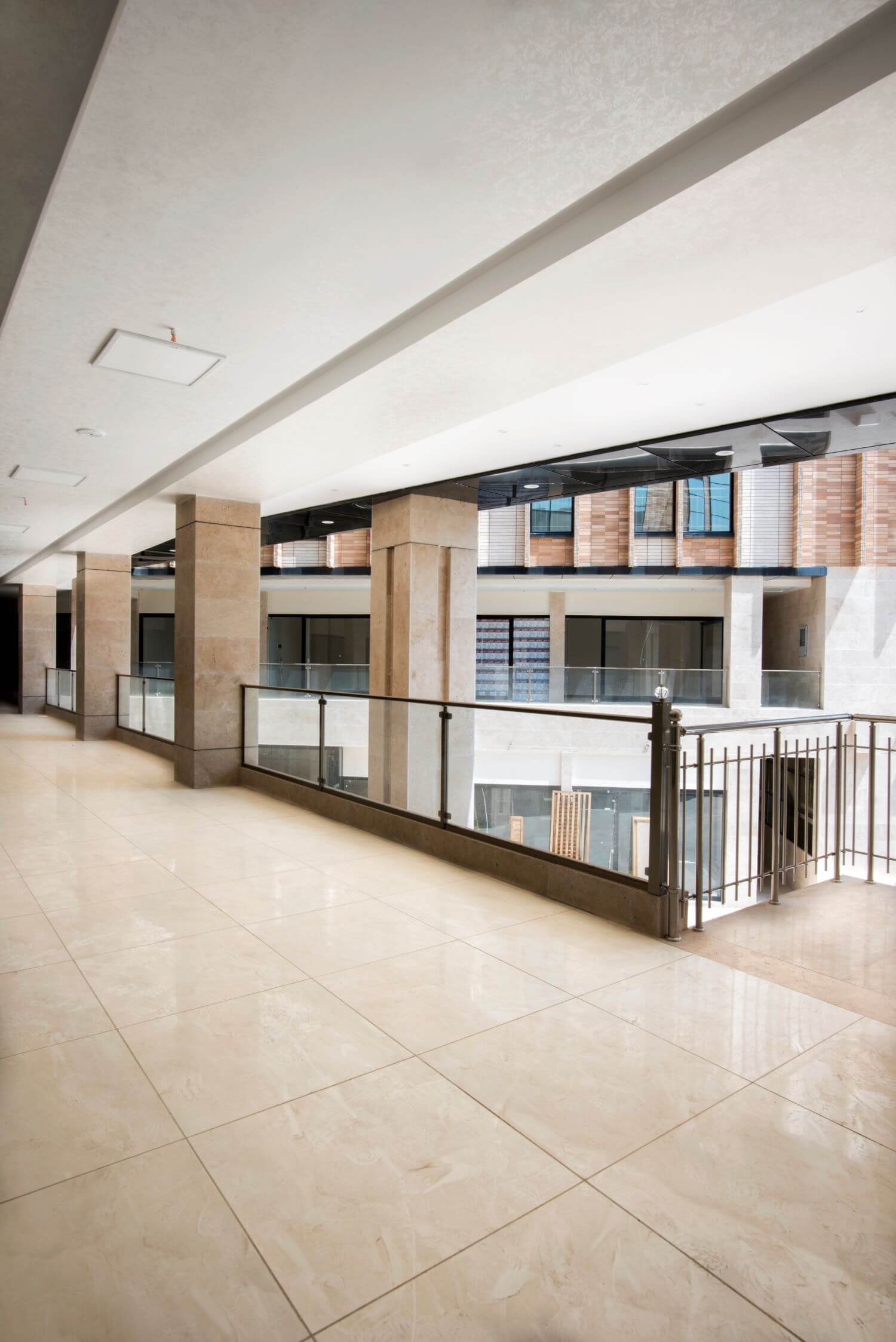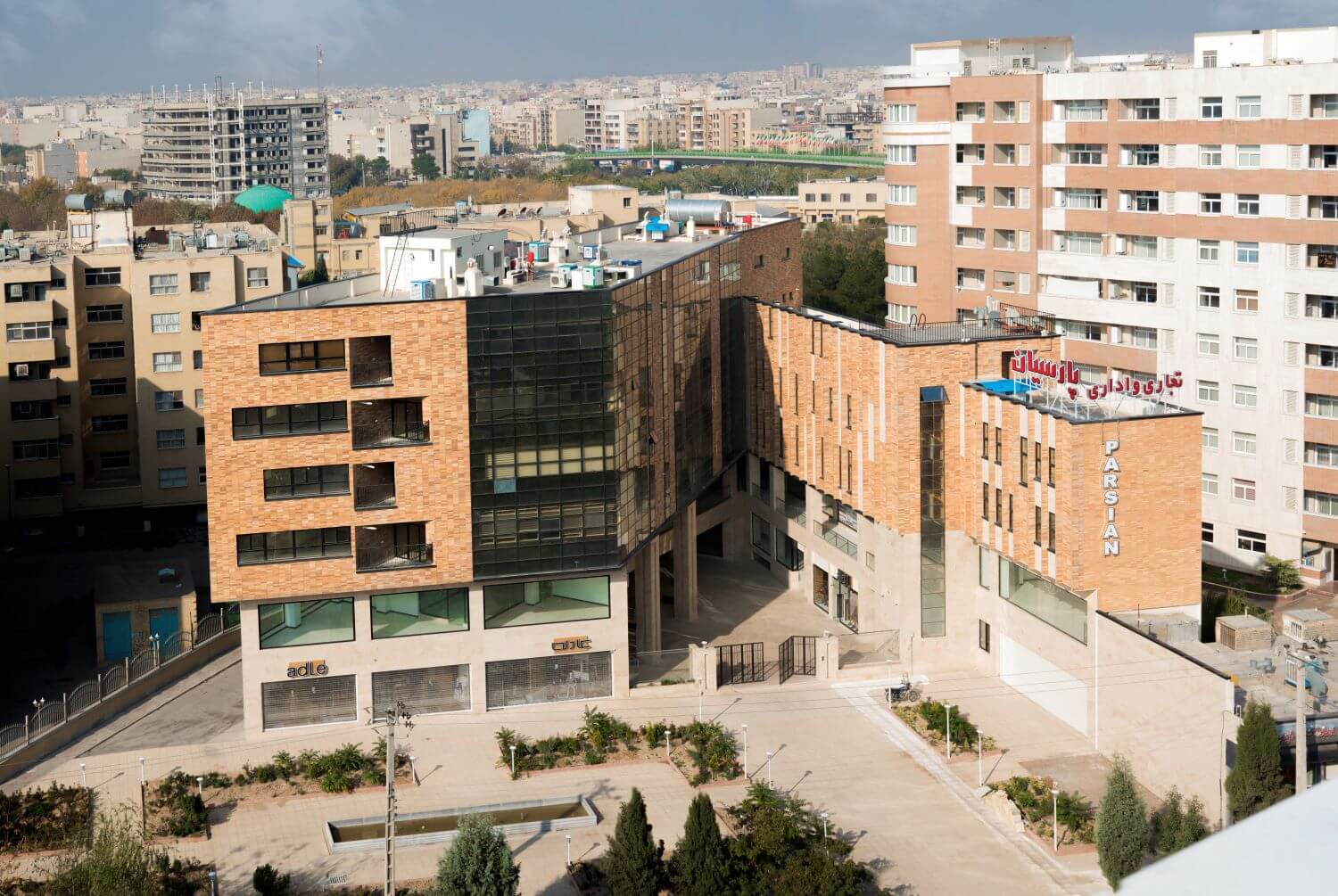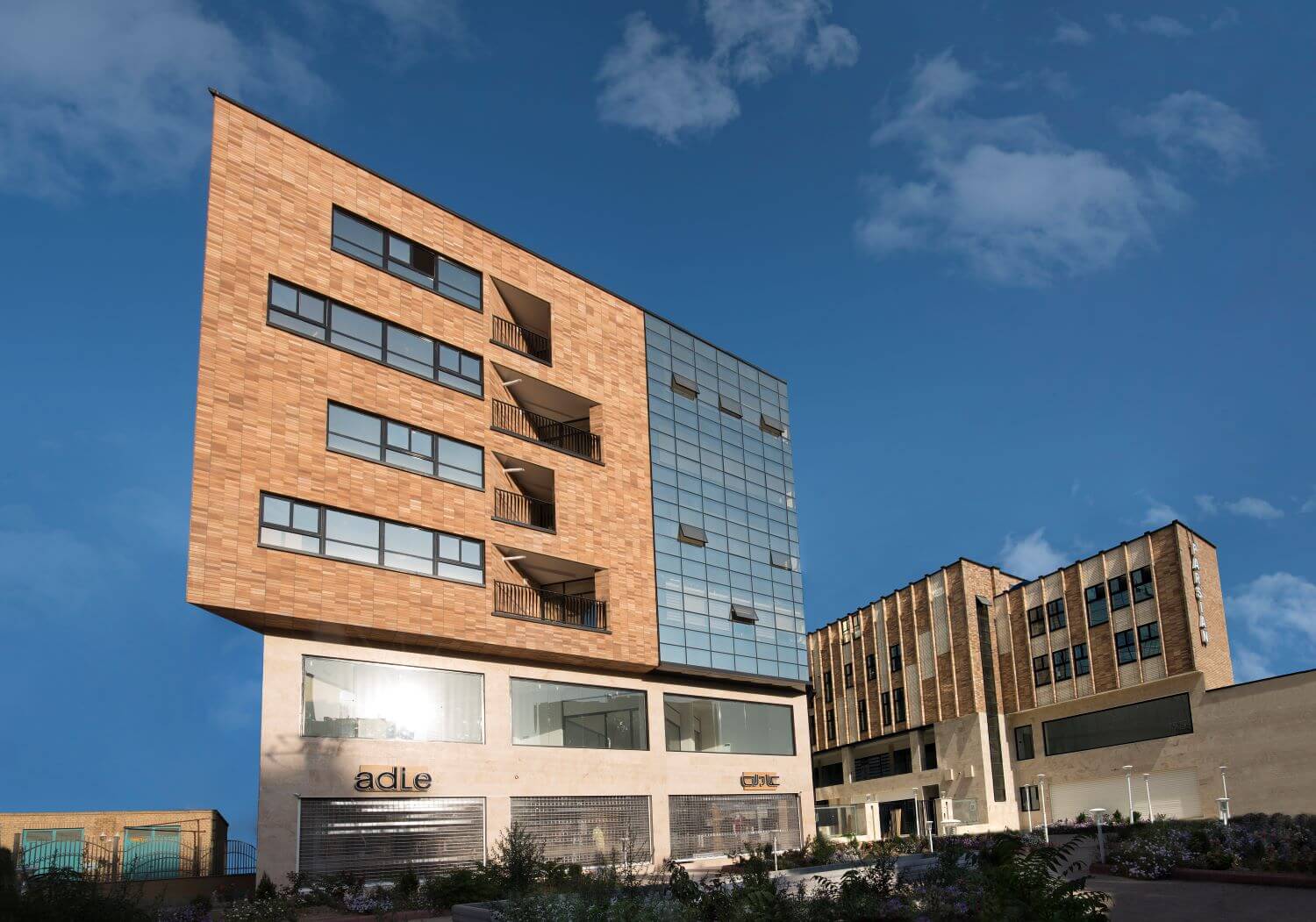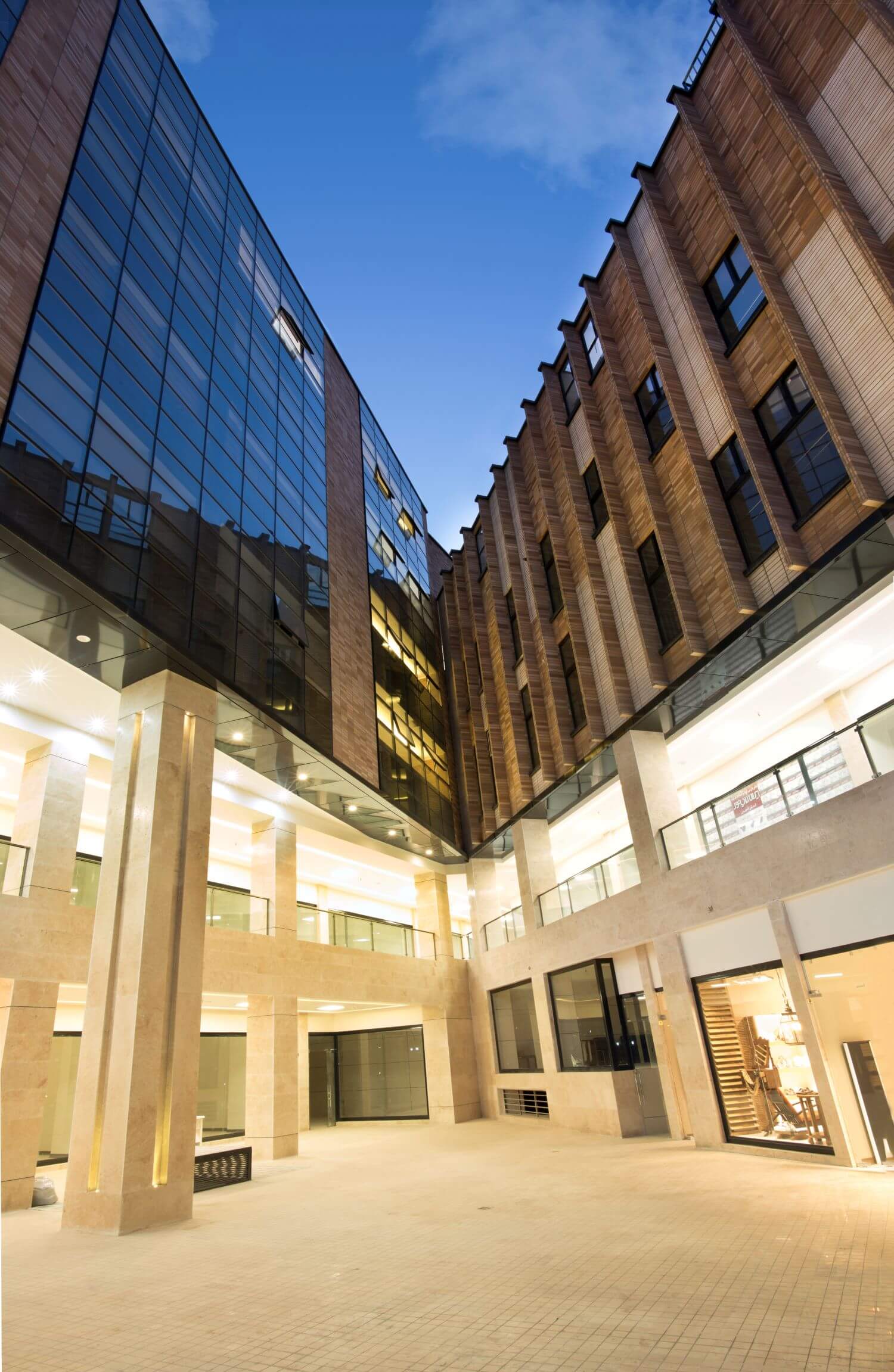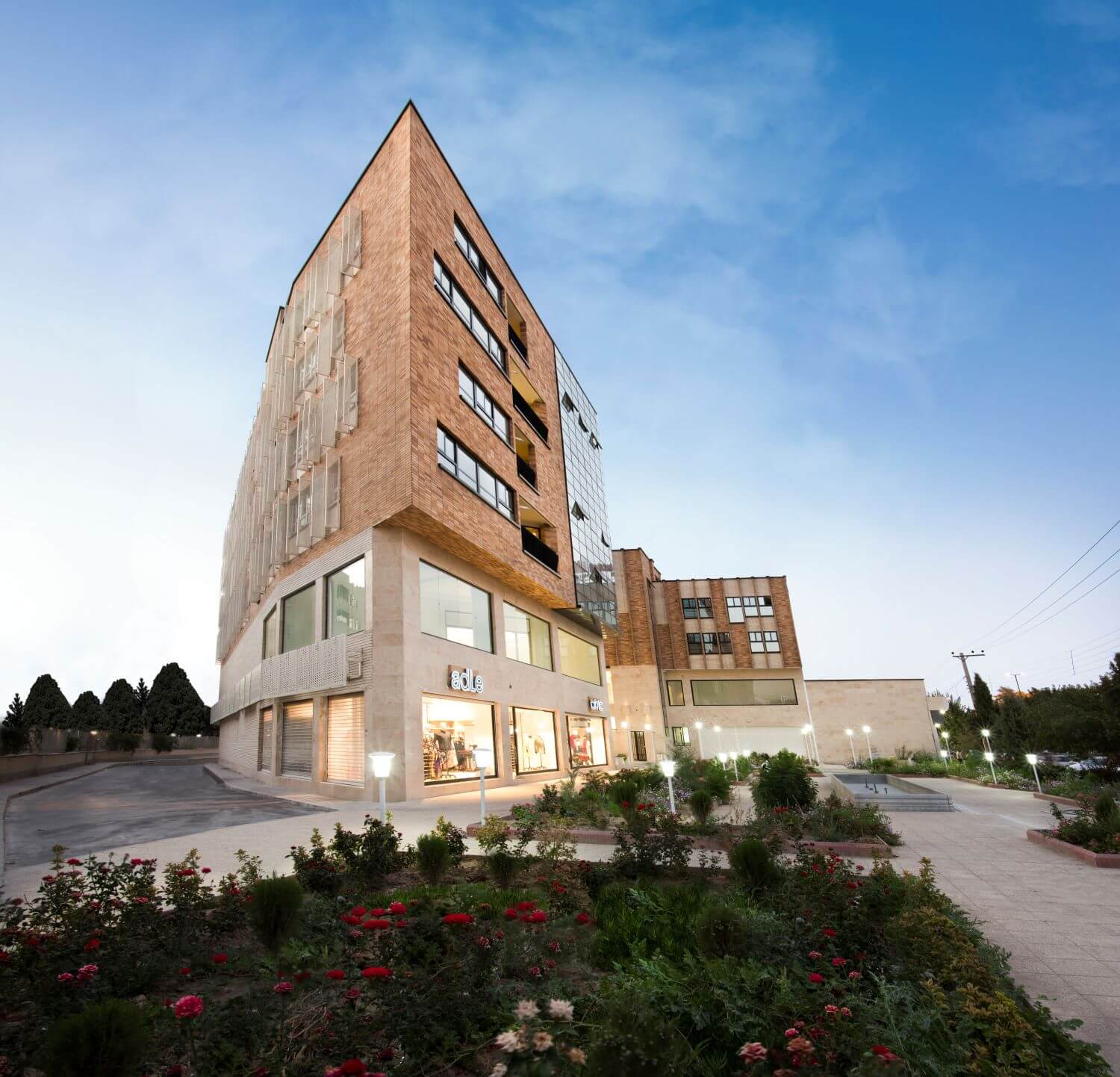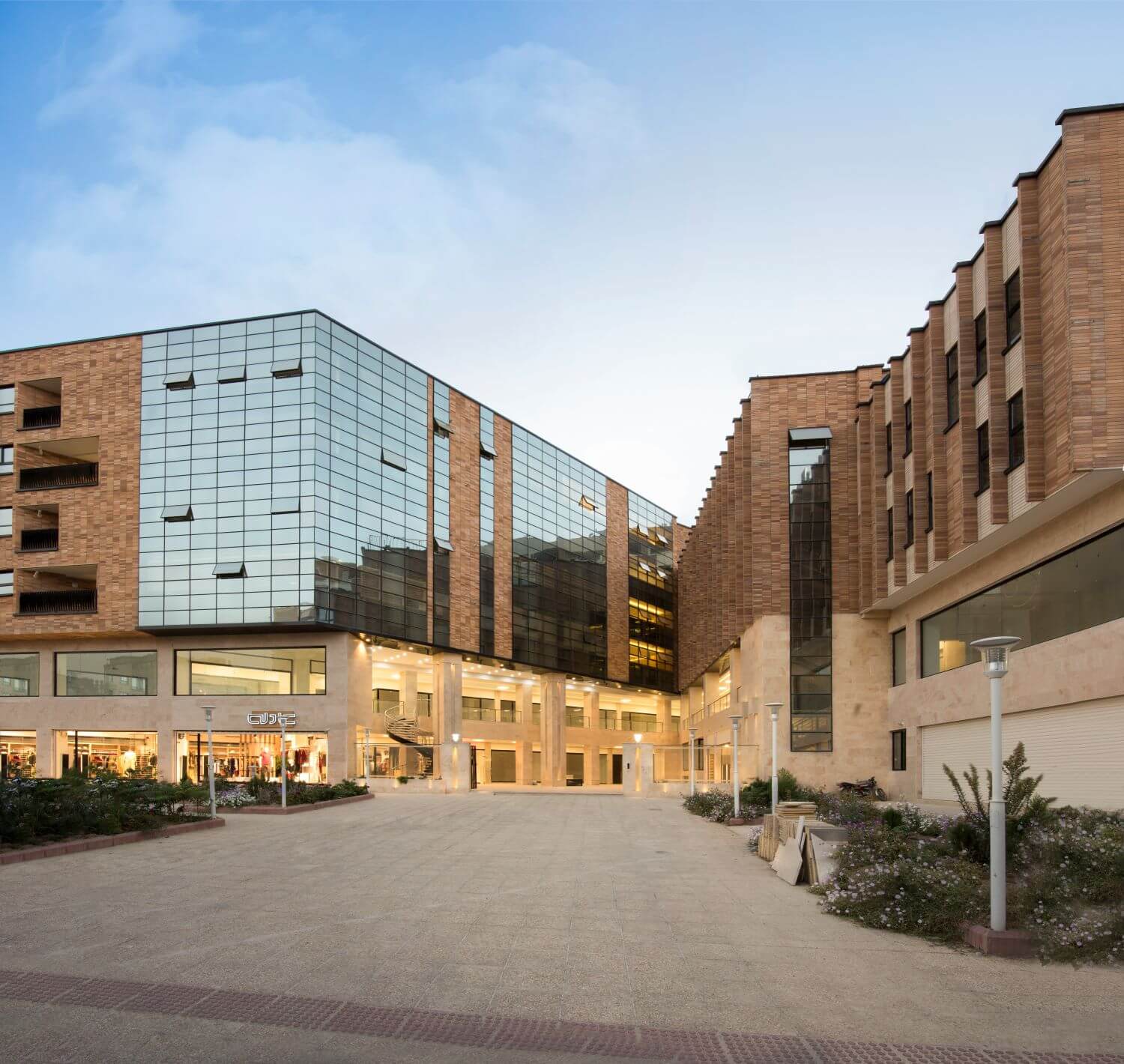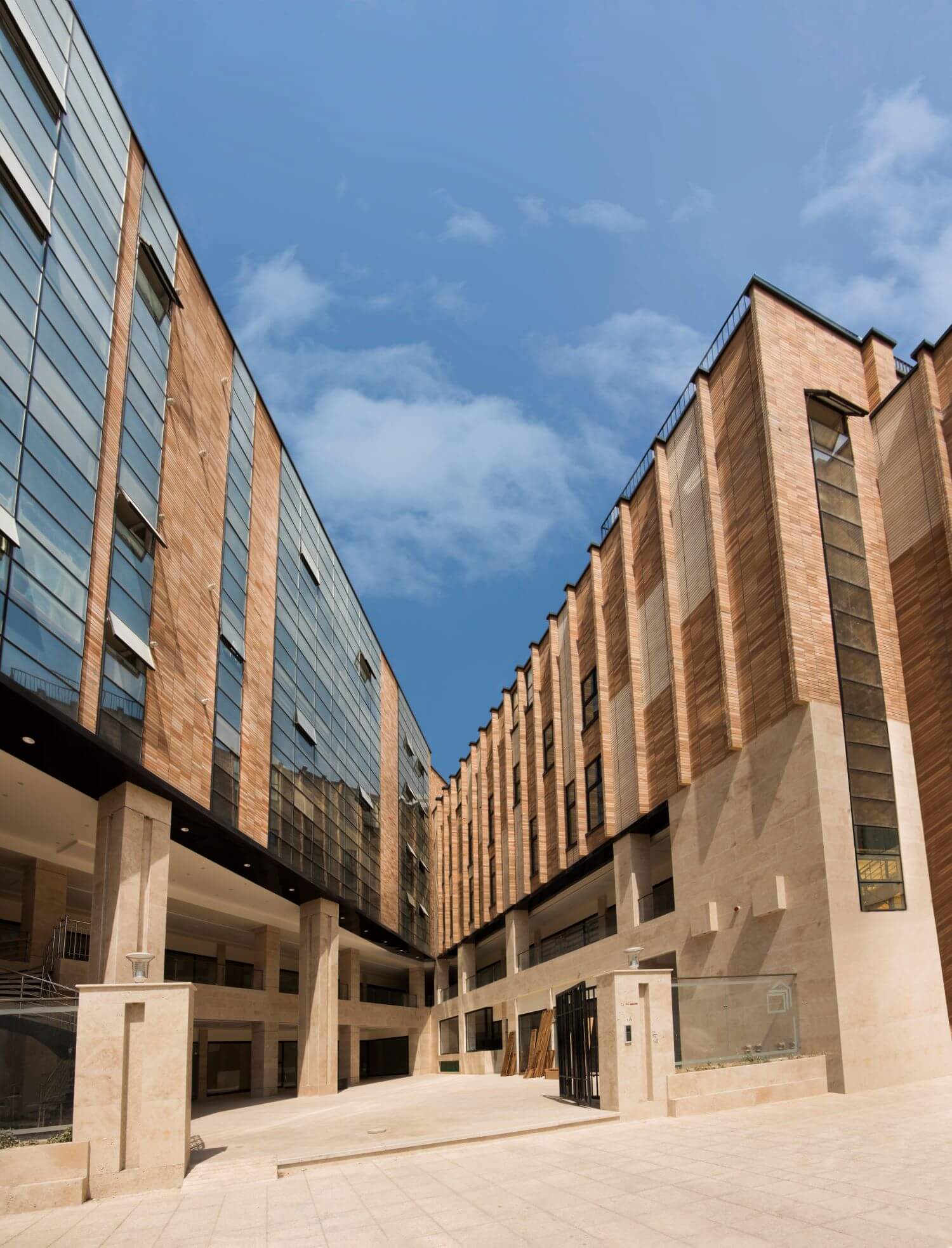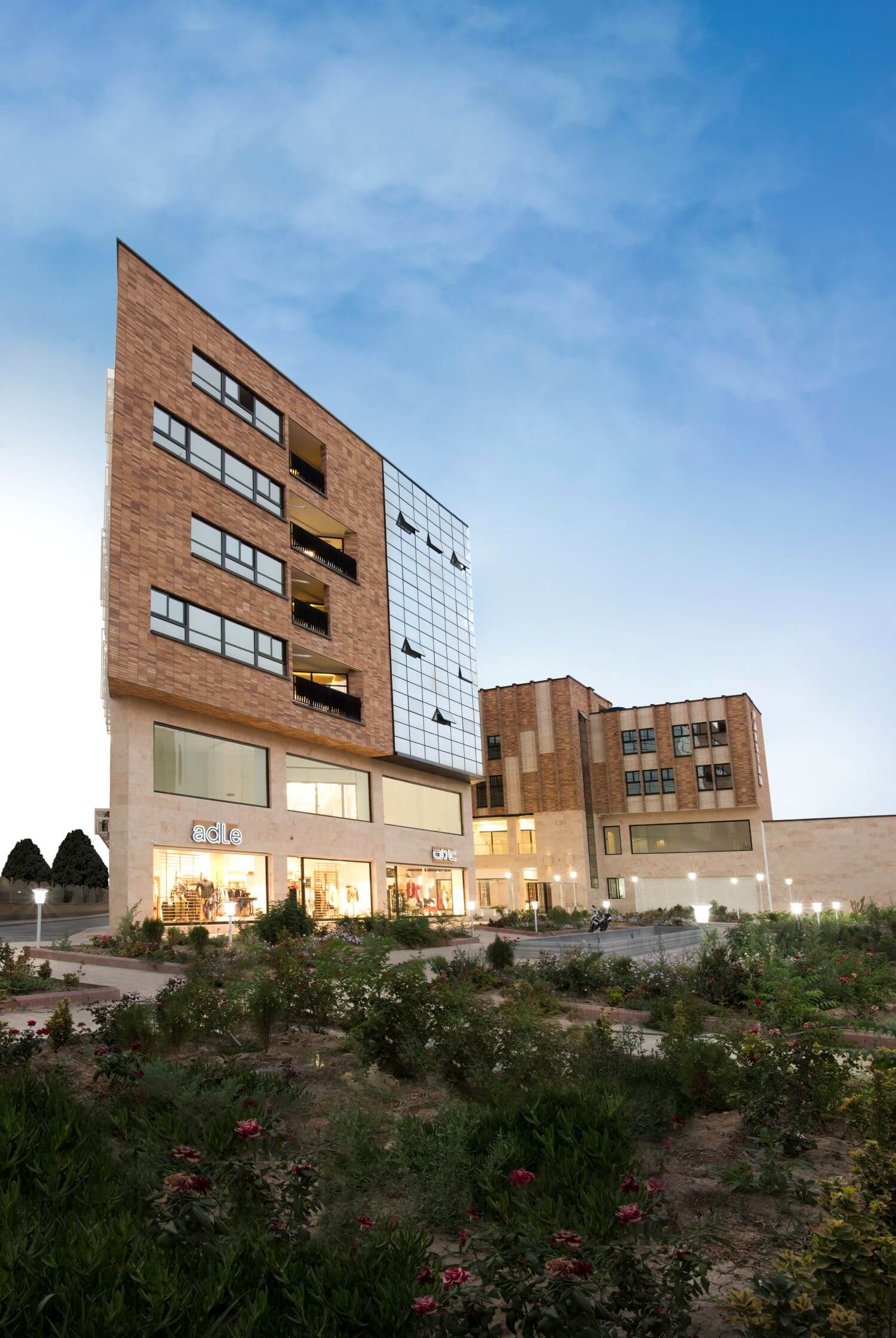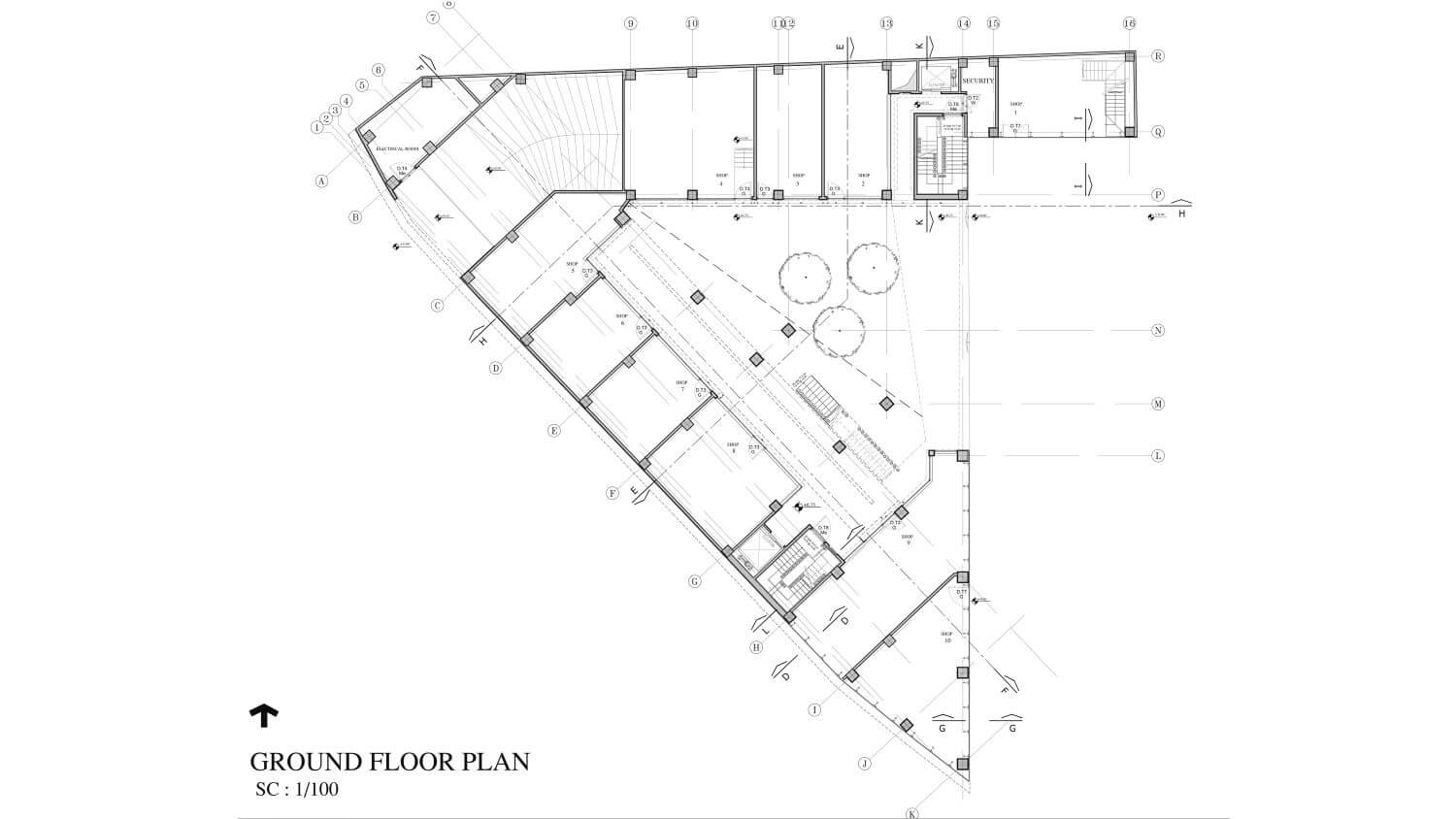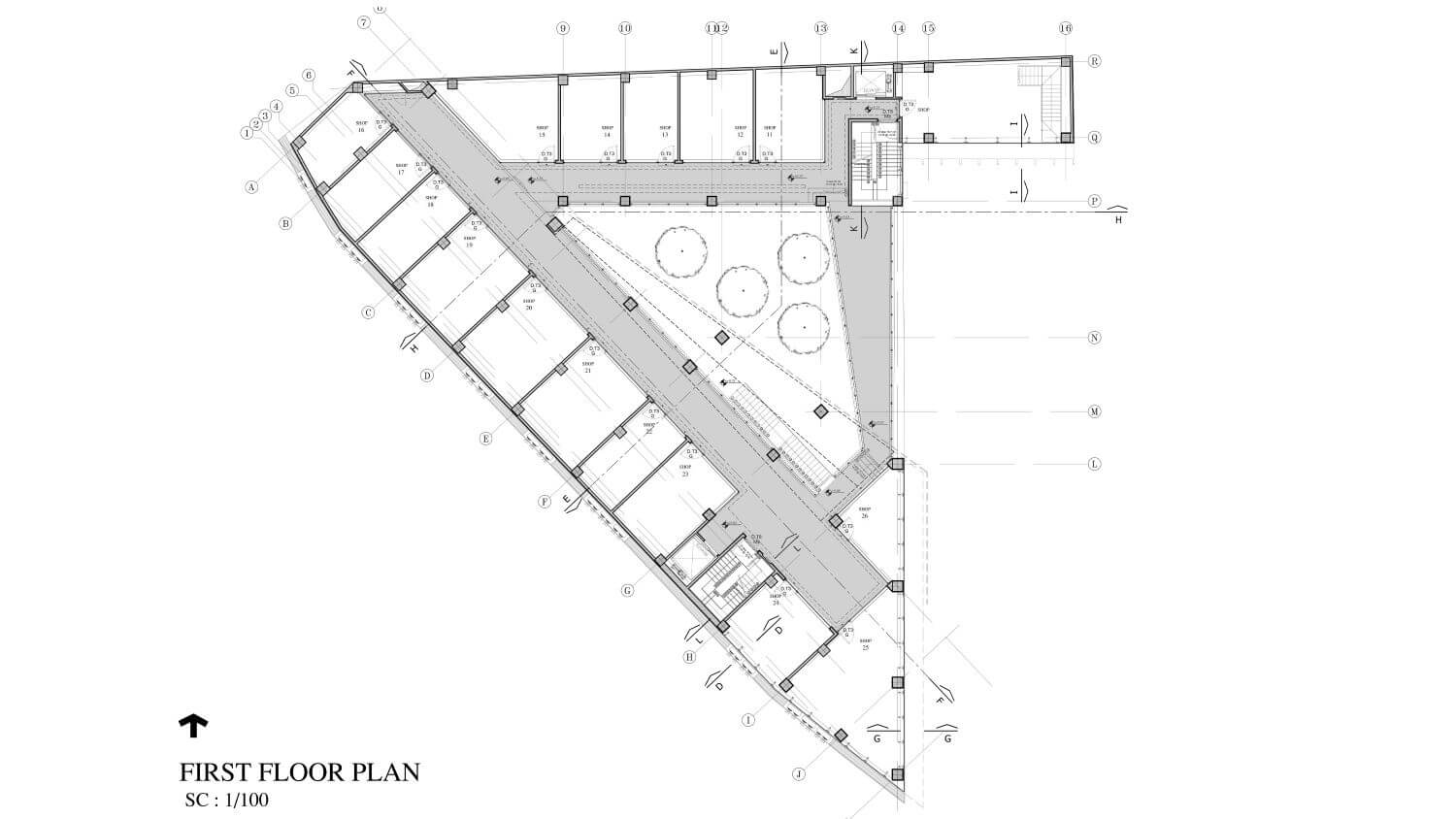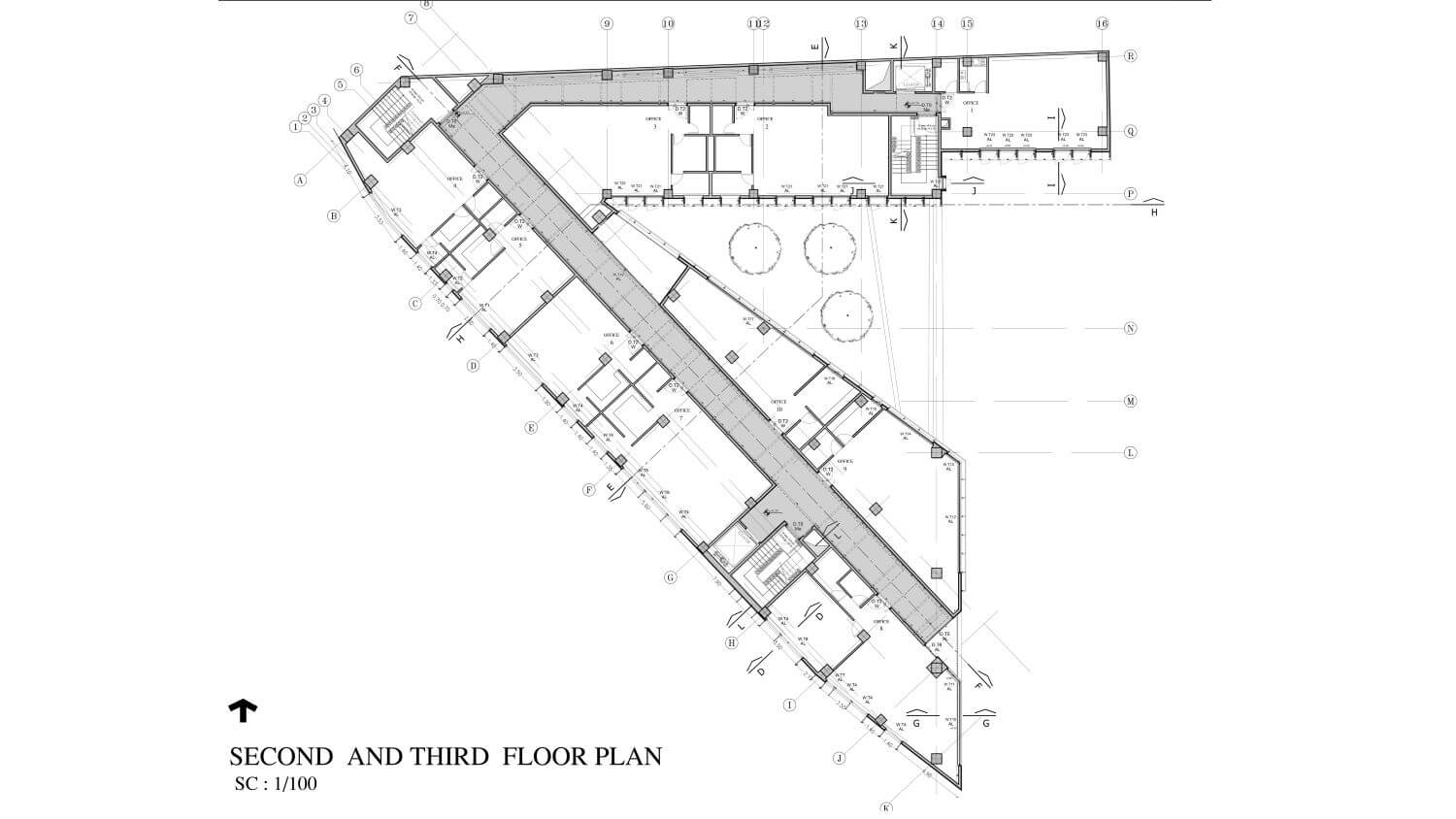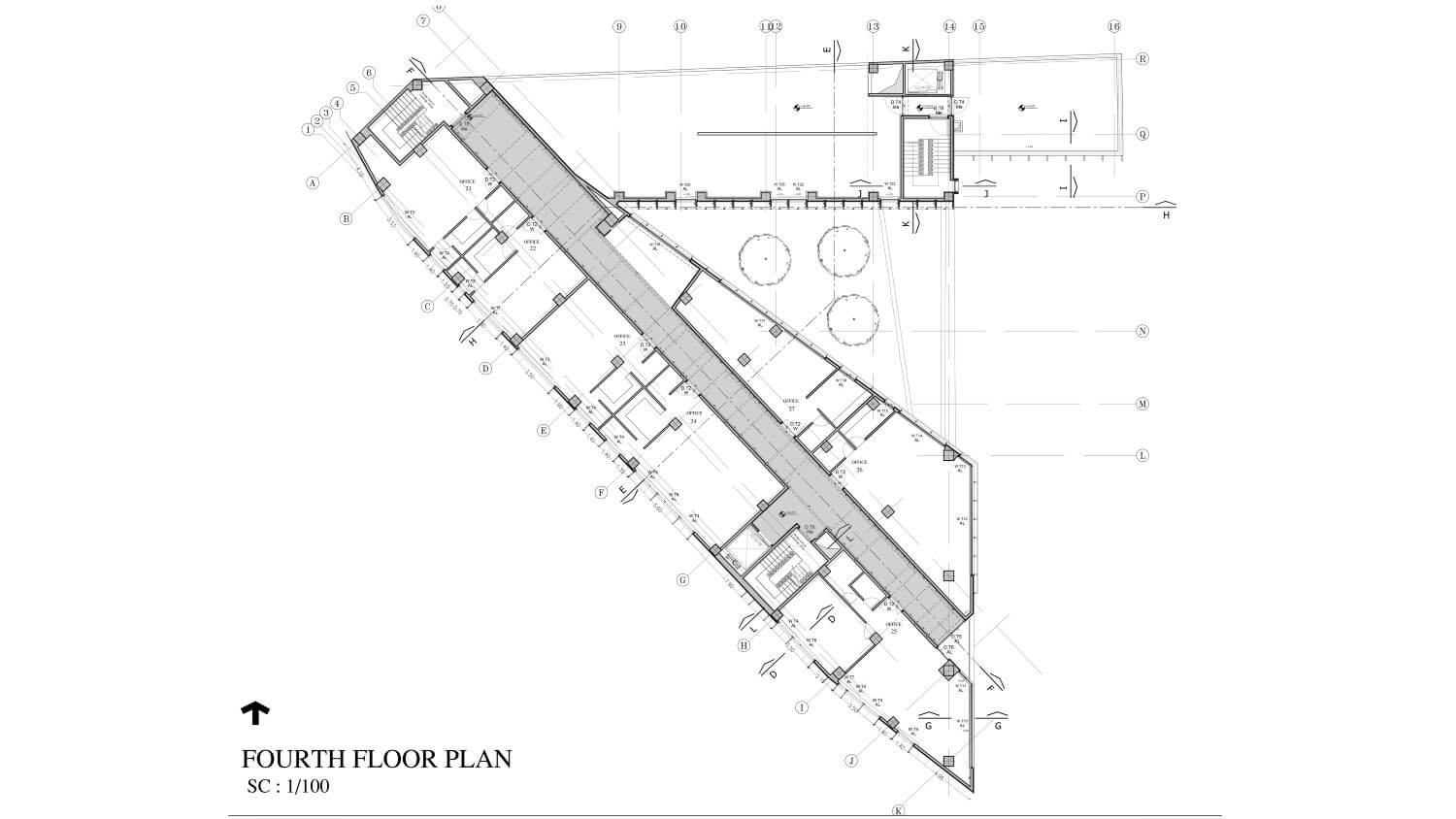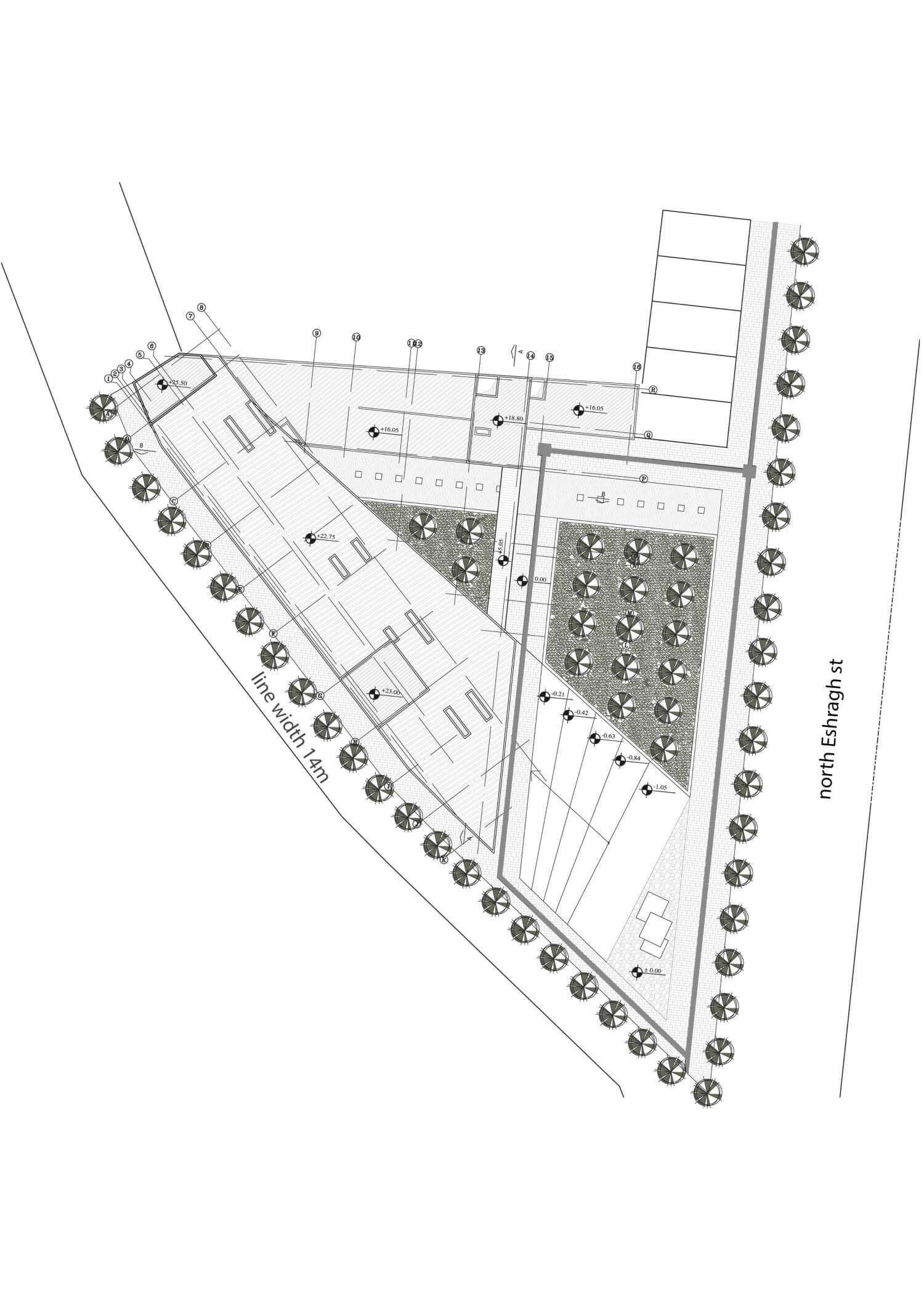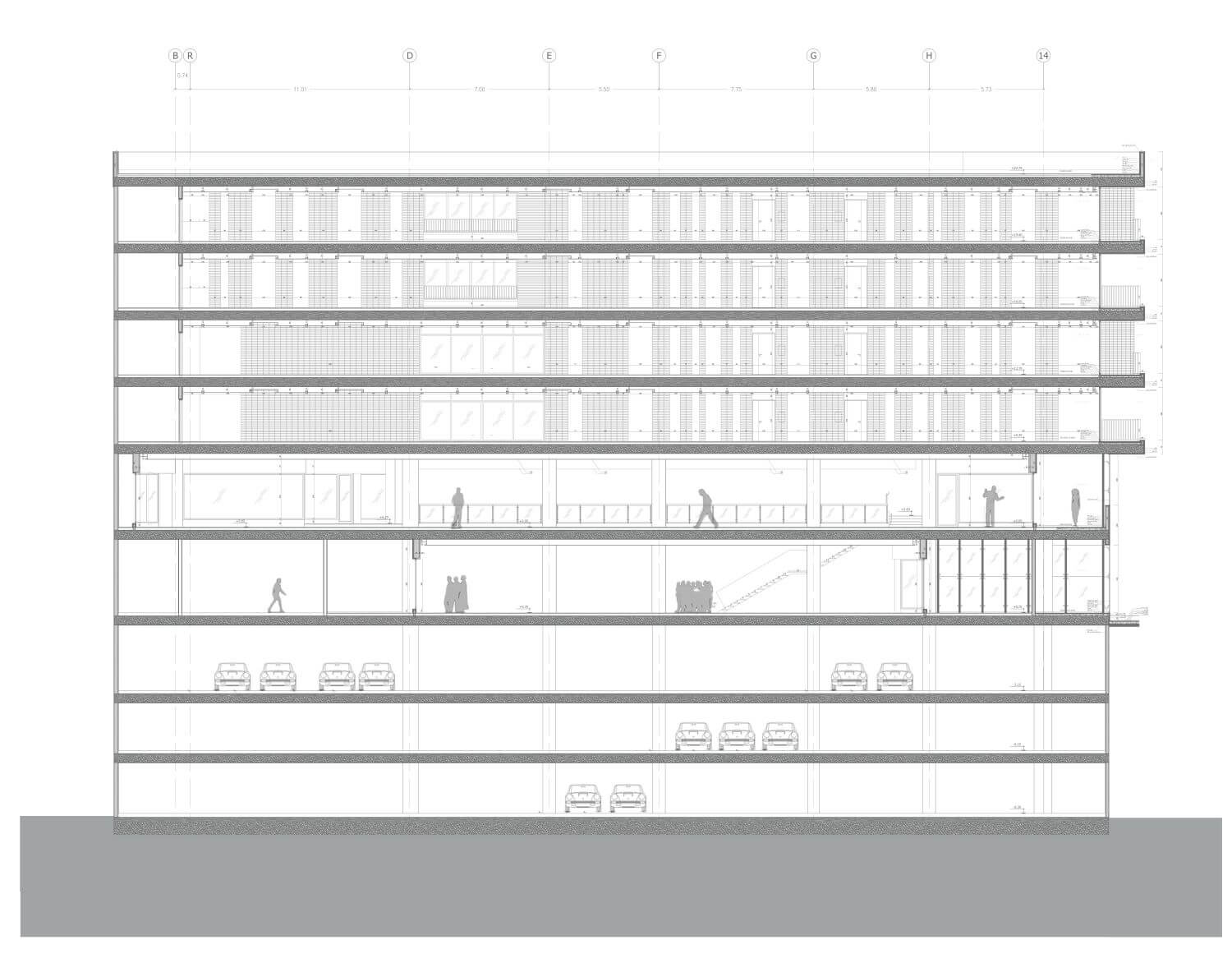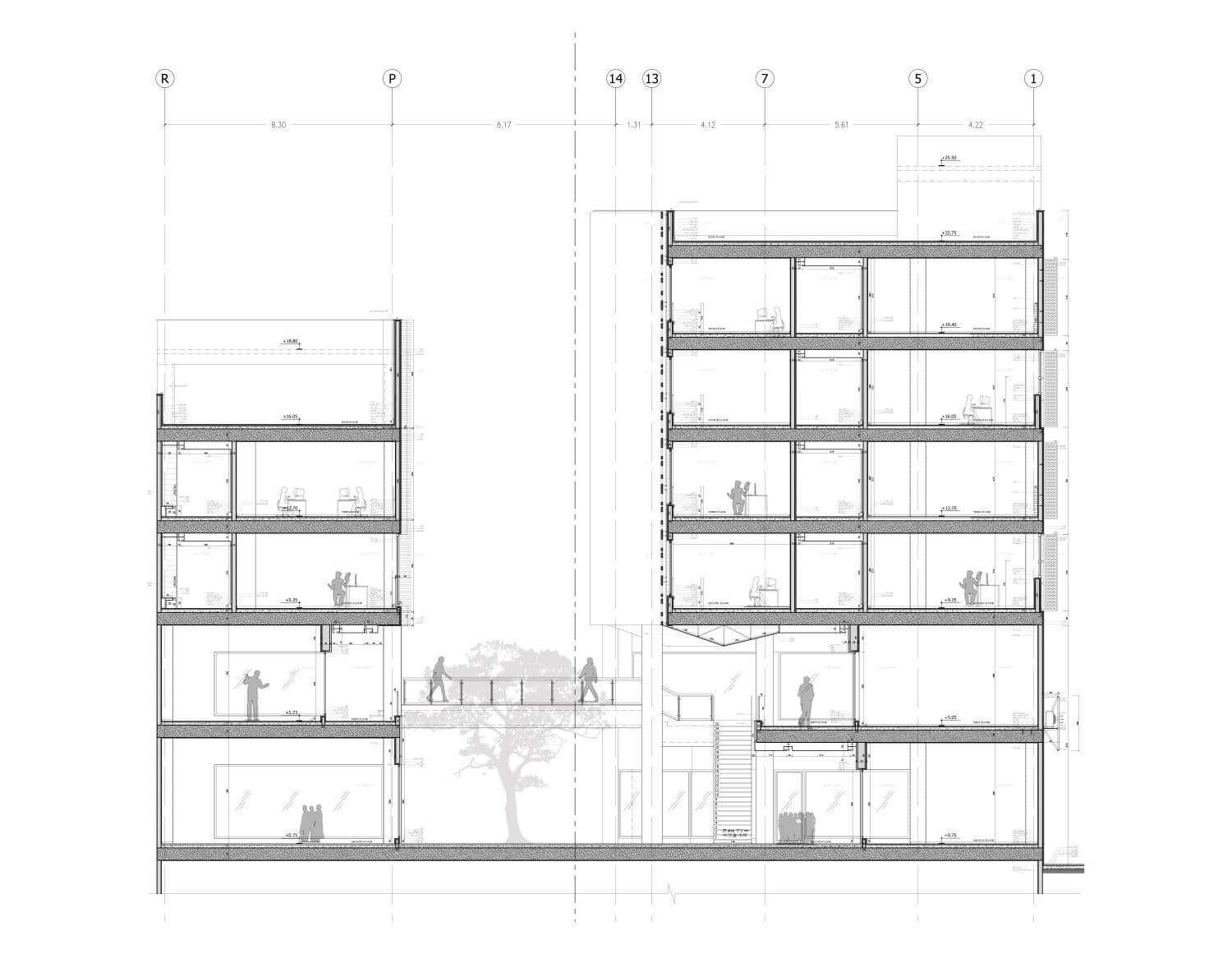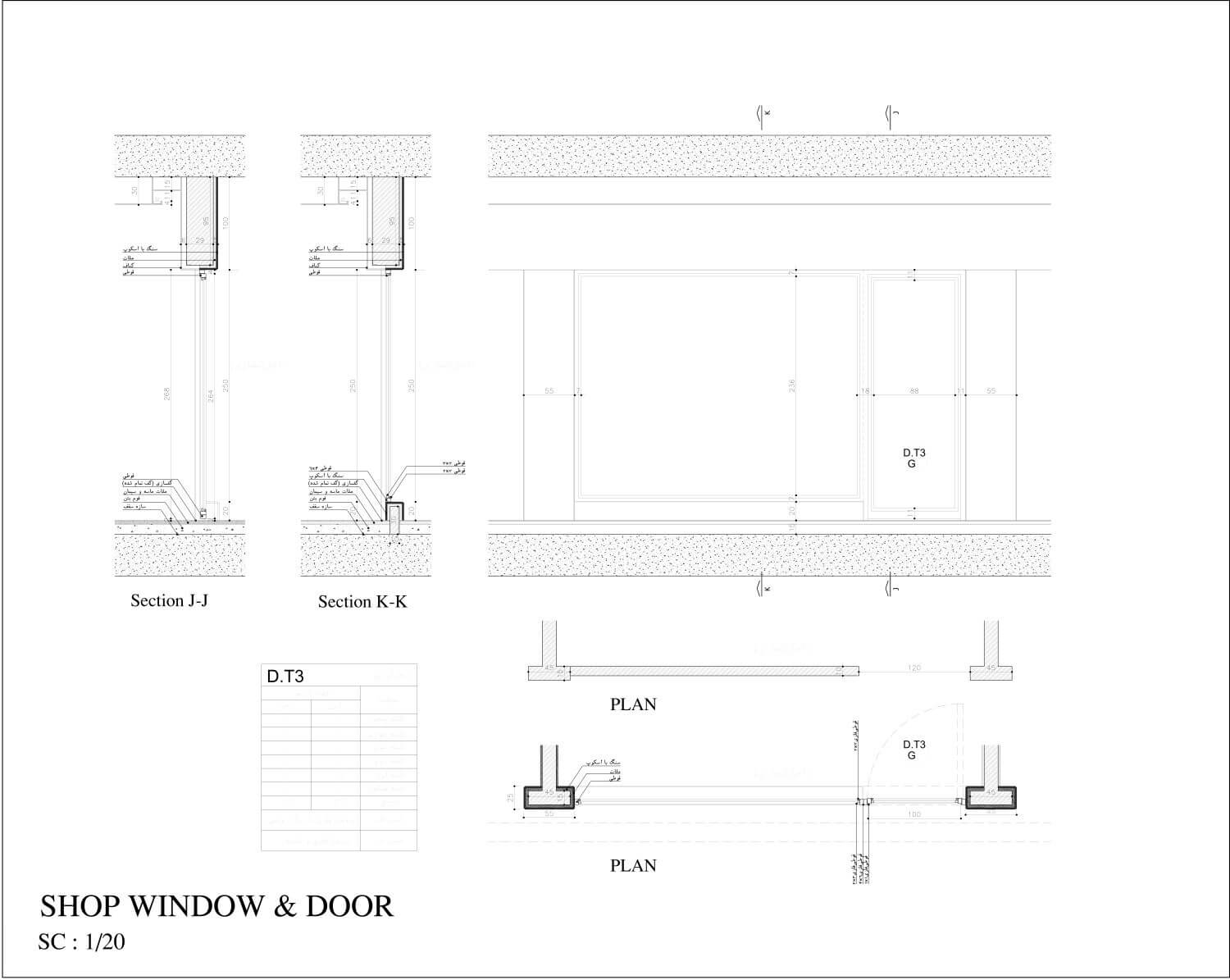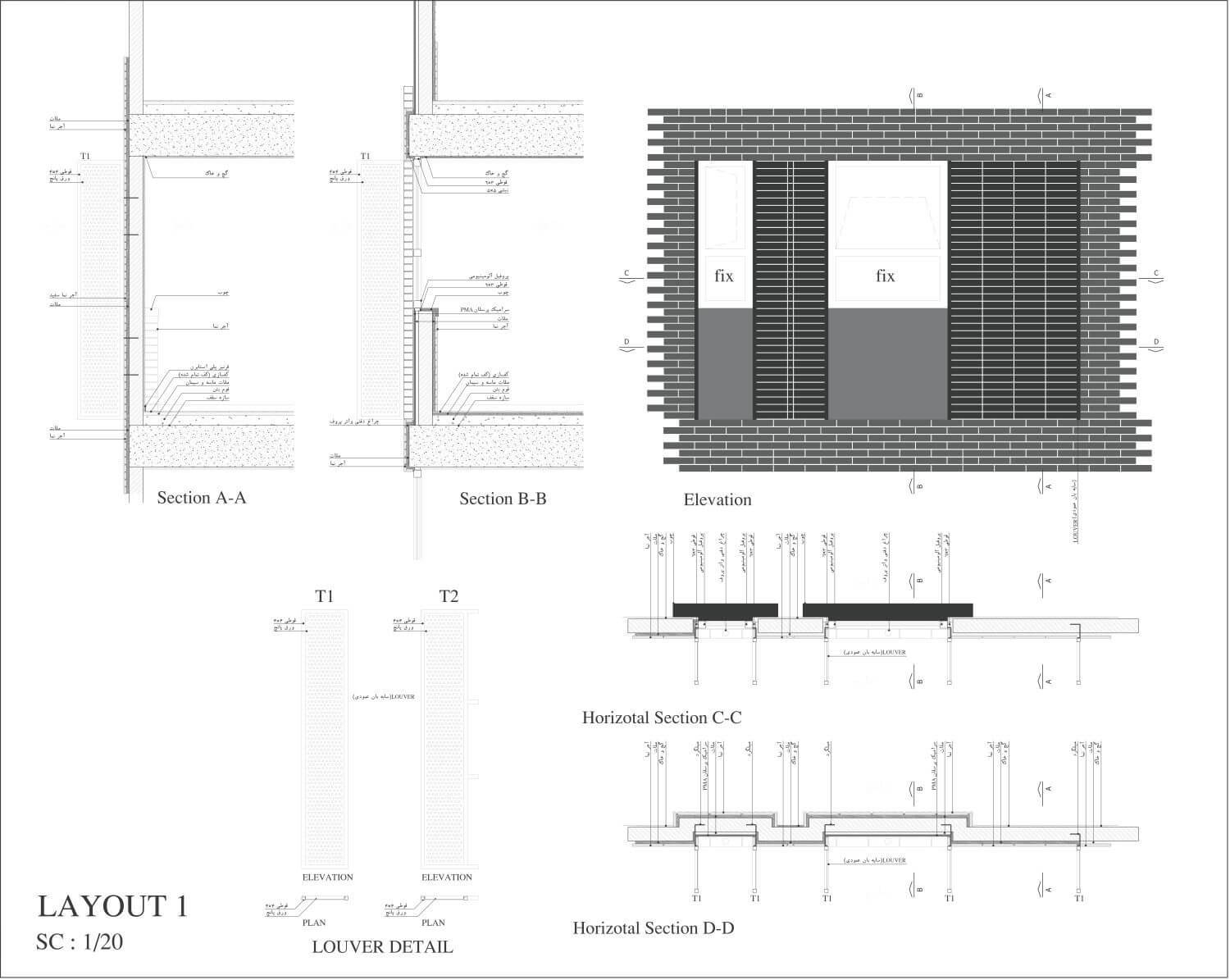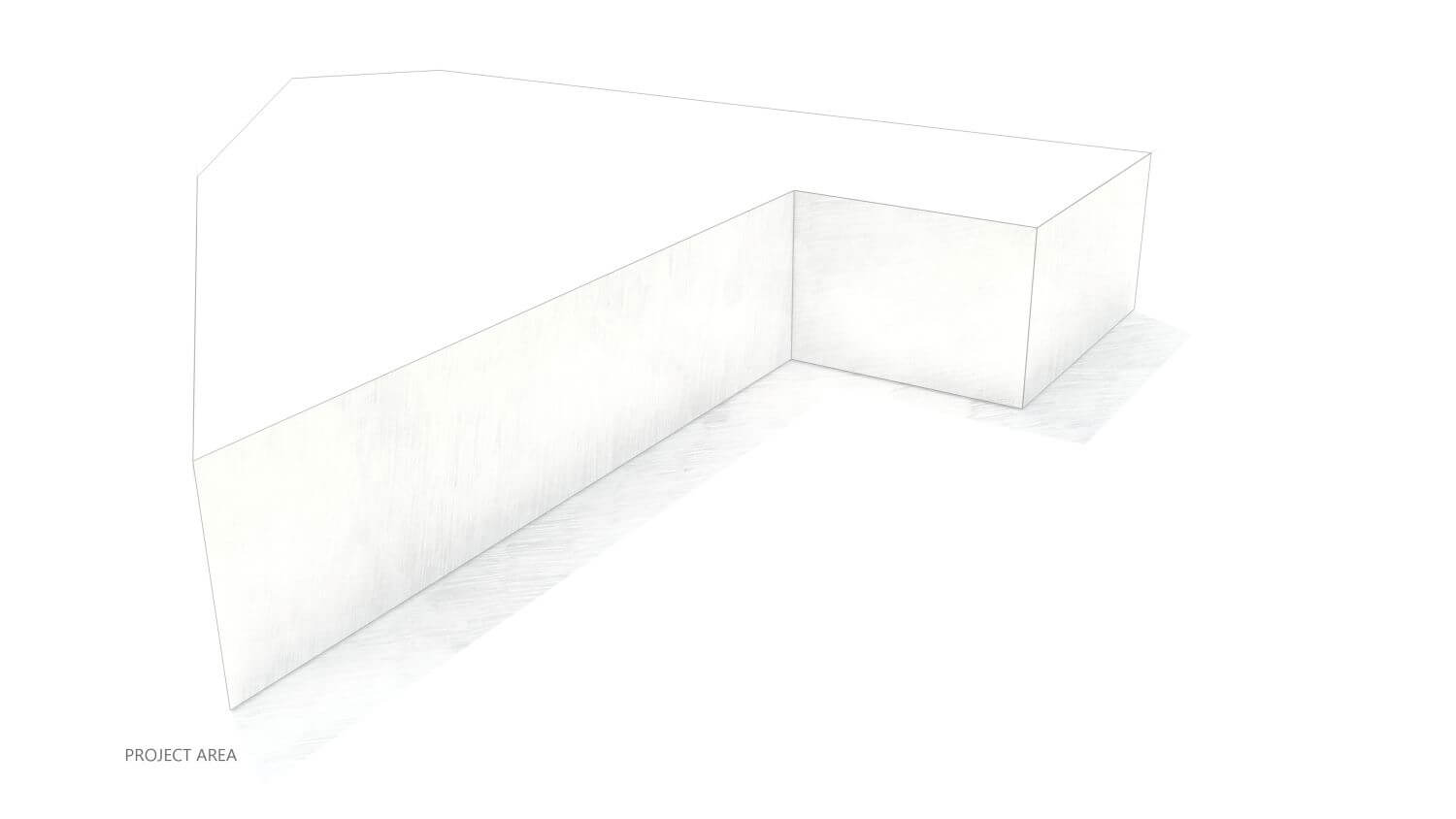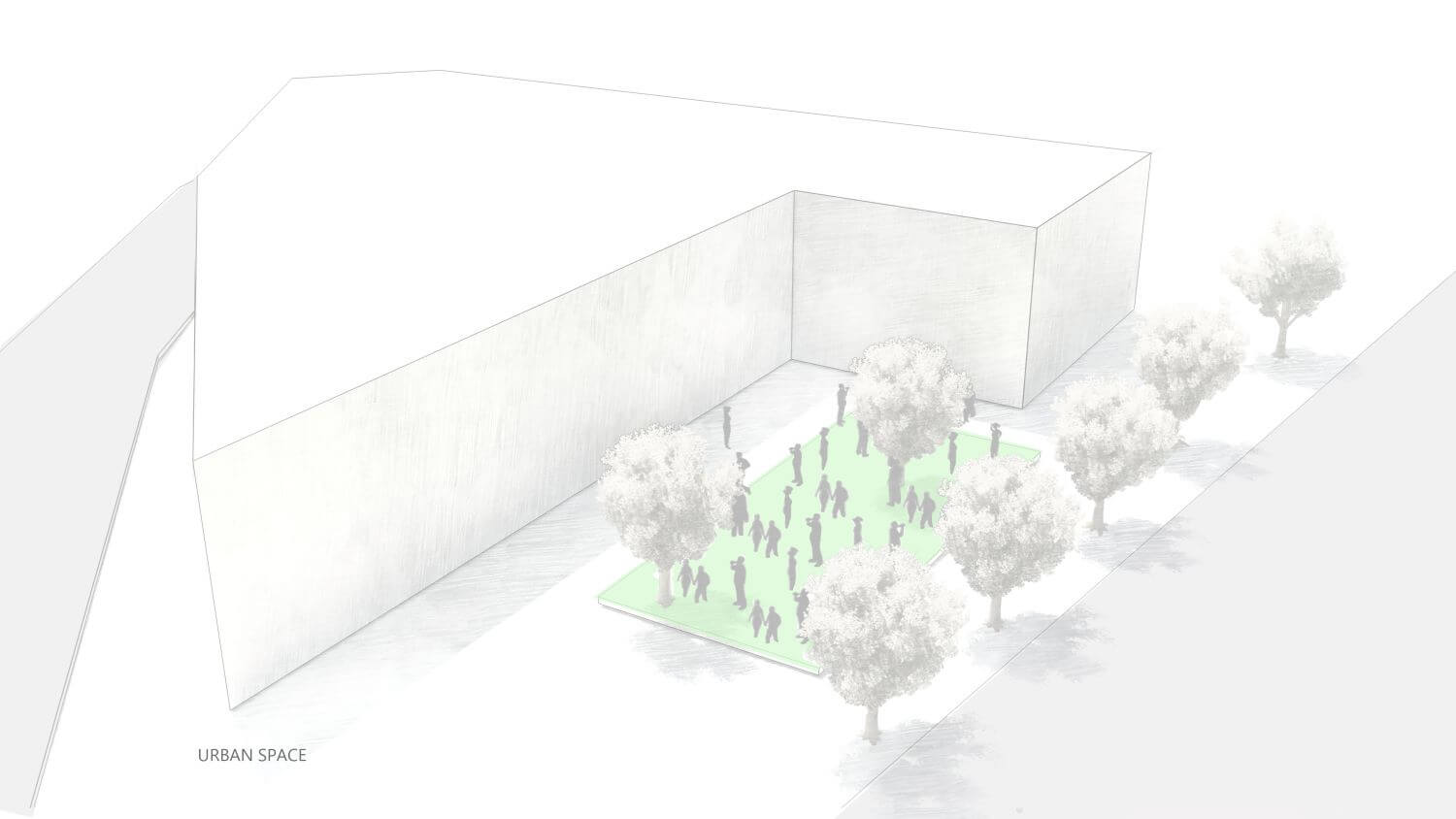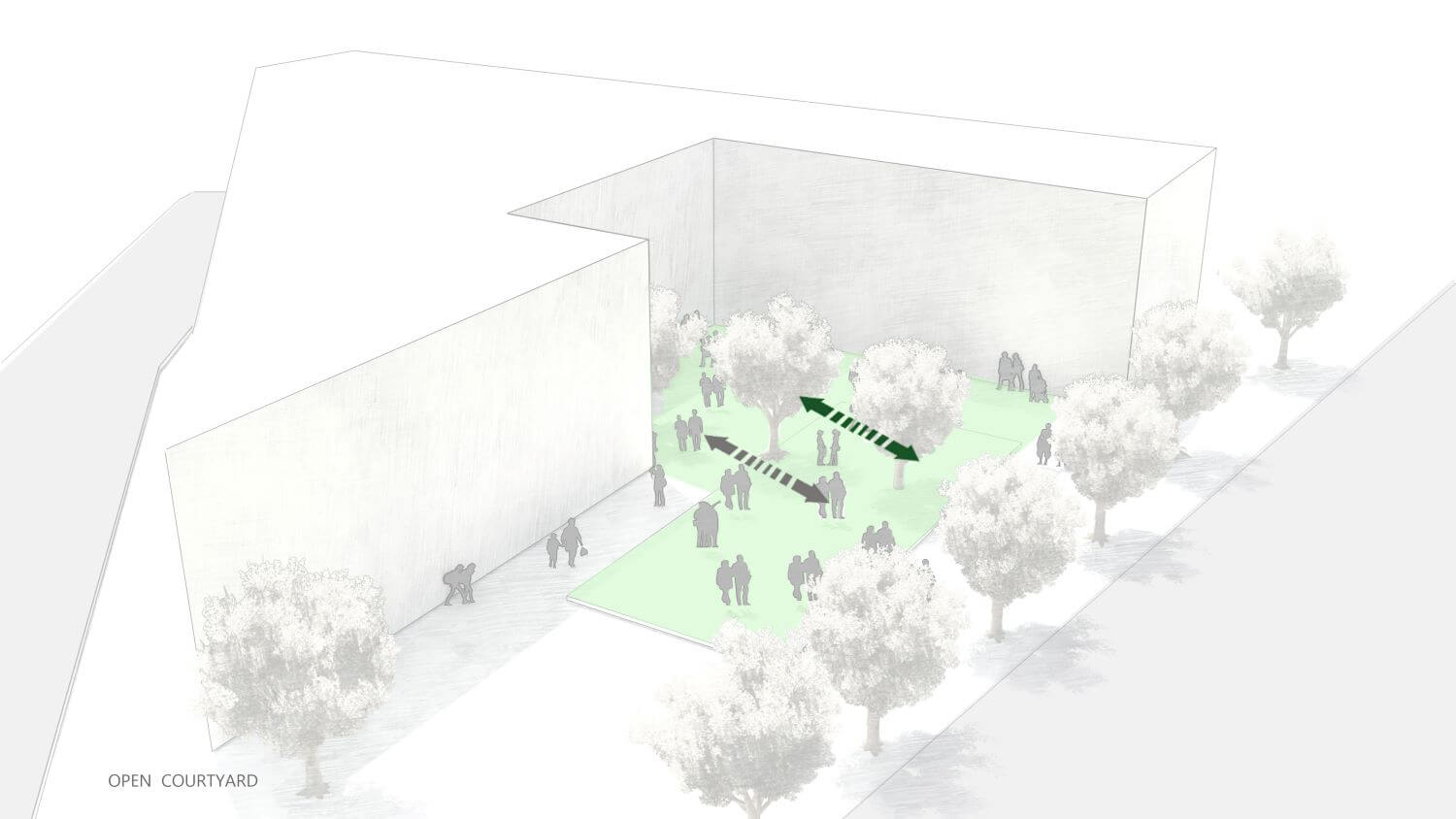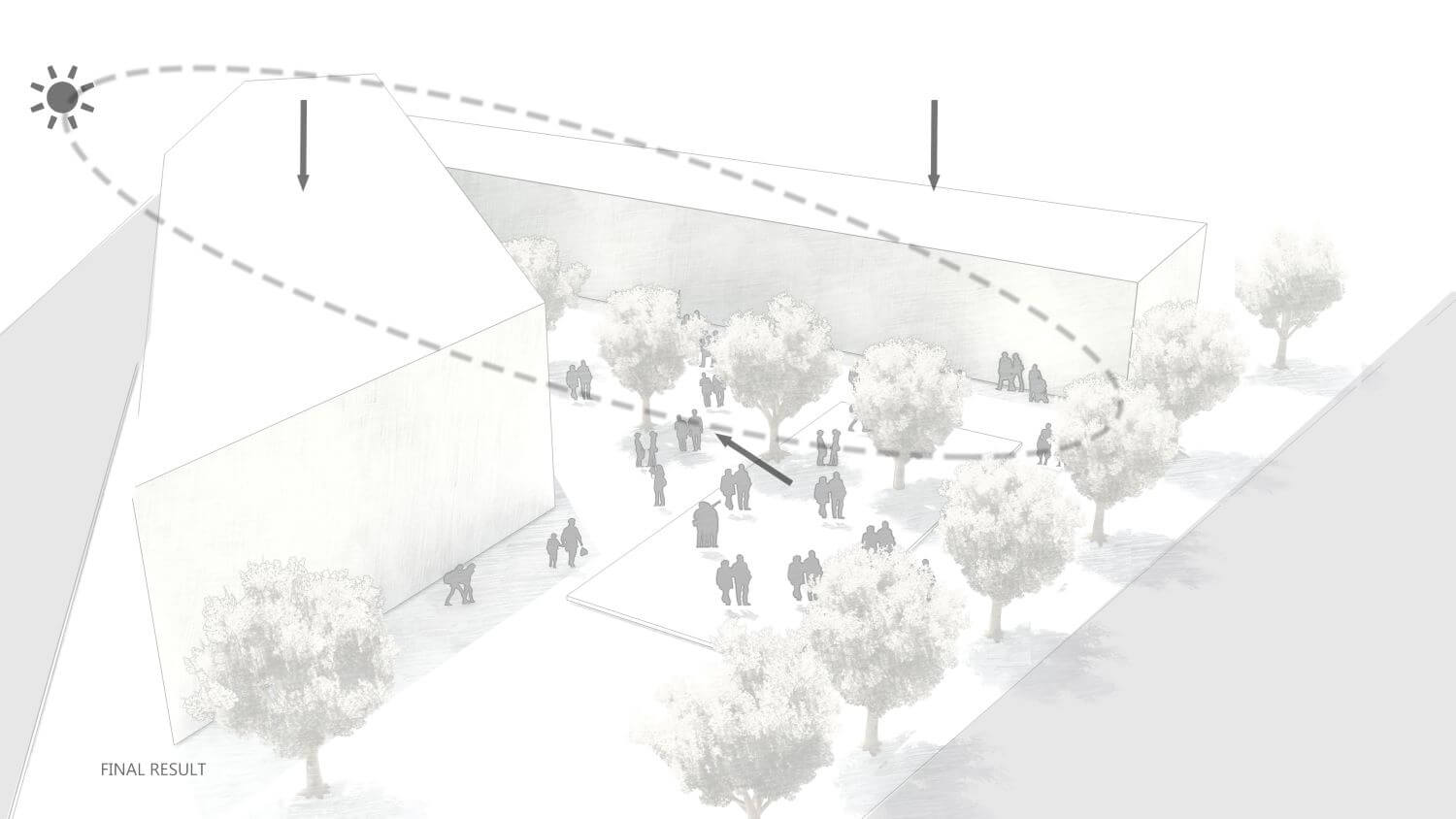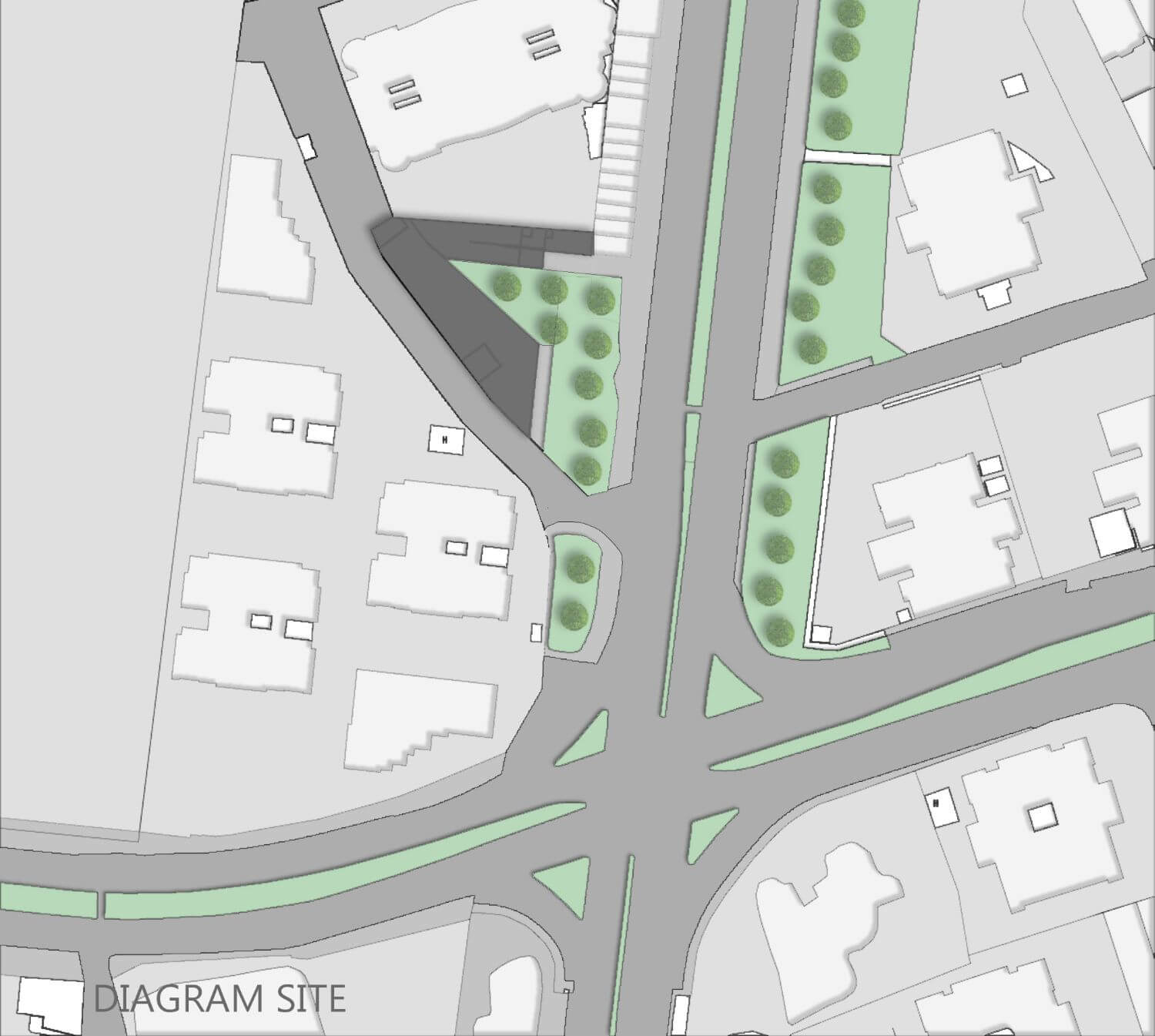 ---