Damir Ussenov and his architectural company Lenz Architects designed and built the modern restaurant of fine French cuisine "Dijon" in Almaty, Kazakhstan.
Architect's statement: The primary idea of the project is a harmonious combination of tenderness and brutality, airiness and massiveness, minimalism and glamorous fusion. The restaurant is designed to accommodate up to 50 guests, serving delicious French dishes, outstanding wines and undoubtedly the finest desserts in the city.
In the foundation of the project lays the tall curved rack protruding from the wall. It carries the functions of both lighting and decorating the main hall of the restaurant. Round pendant lights, upholstered furniture, curved glass and a delicate color palette add brightness and airiness to the interior, while complex concrete structures, high ceiling and open space utilities provide the restaurant with solidity and grandeur.
The canvas-white walls are adorned with a minimalist artwork of David Cantu, an American artist. The restaurant also has a small glass room of favorable temperature for storing wine and flowers. A floating concrete staircase, fenced on both sides with glass and mirror with vertical lighting, leads you to a separate area of the second floor with a large family table. Since the ceiling in this zone is only 2400 mm high, it has been coated with a mirror to visually expand the space.
image © Sergey Krasyuk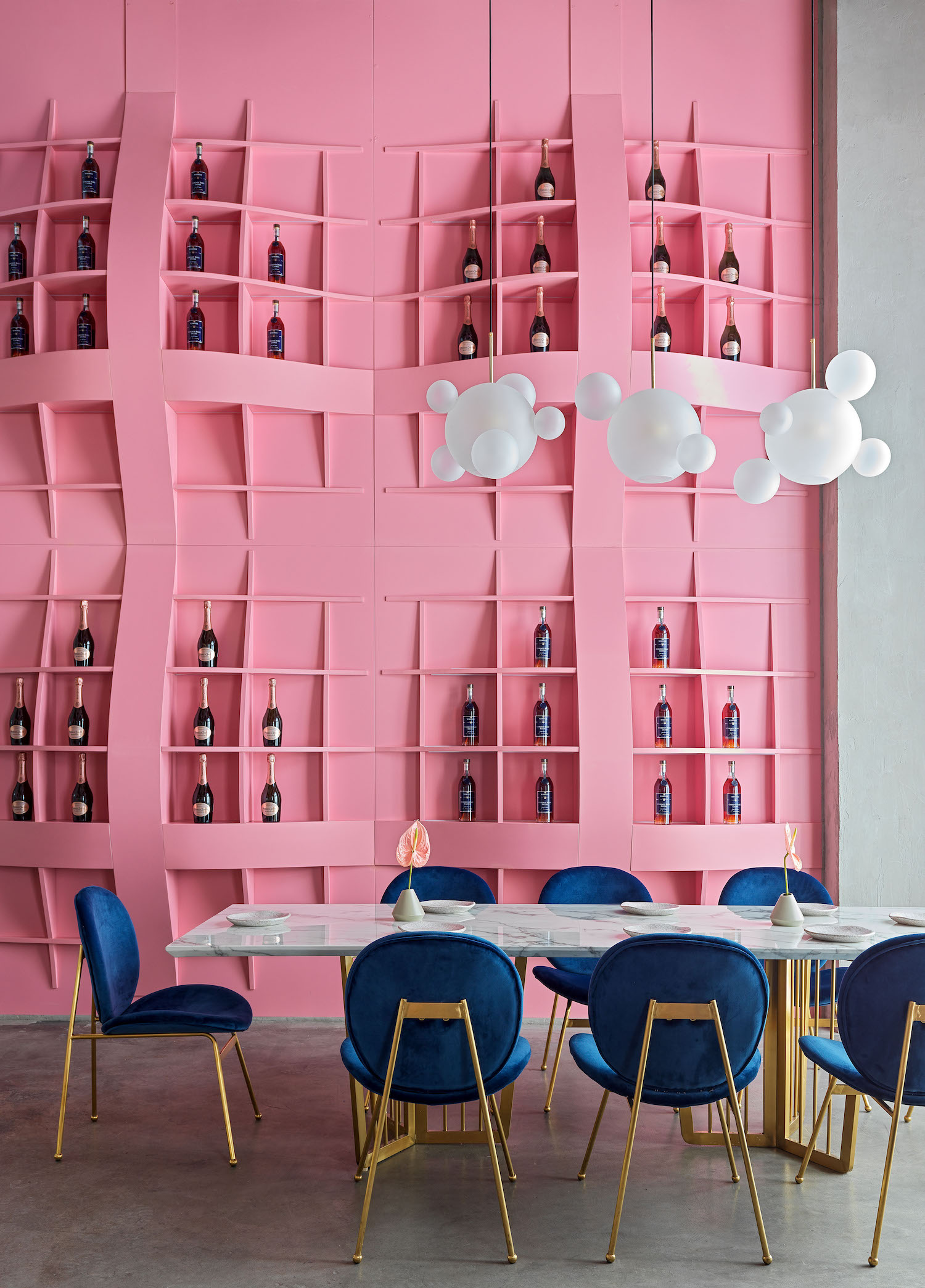 image © Sergey Krasyuk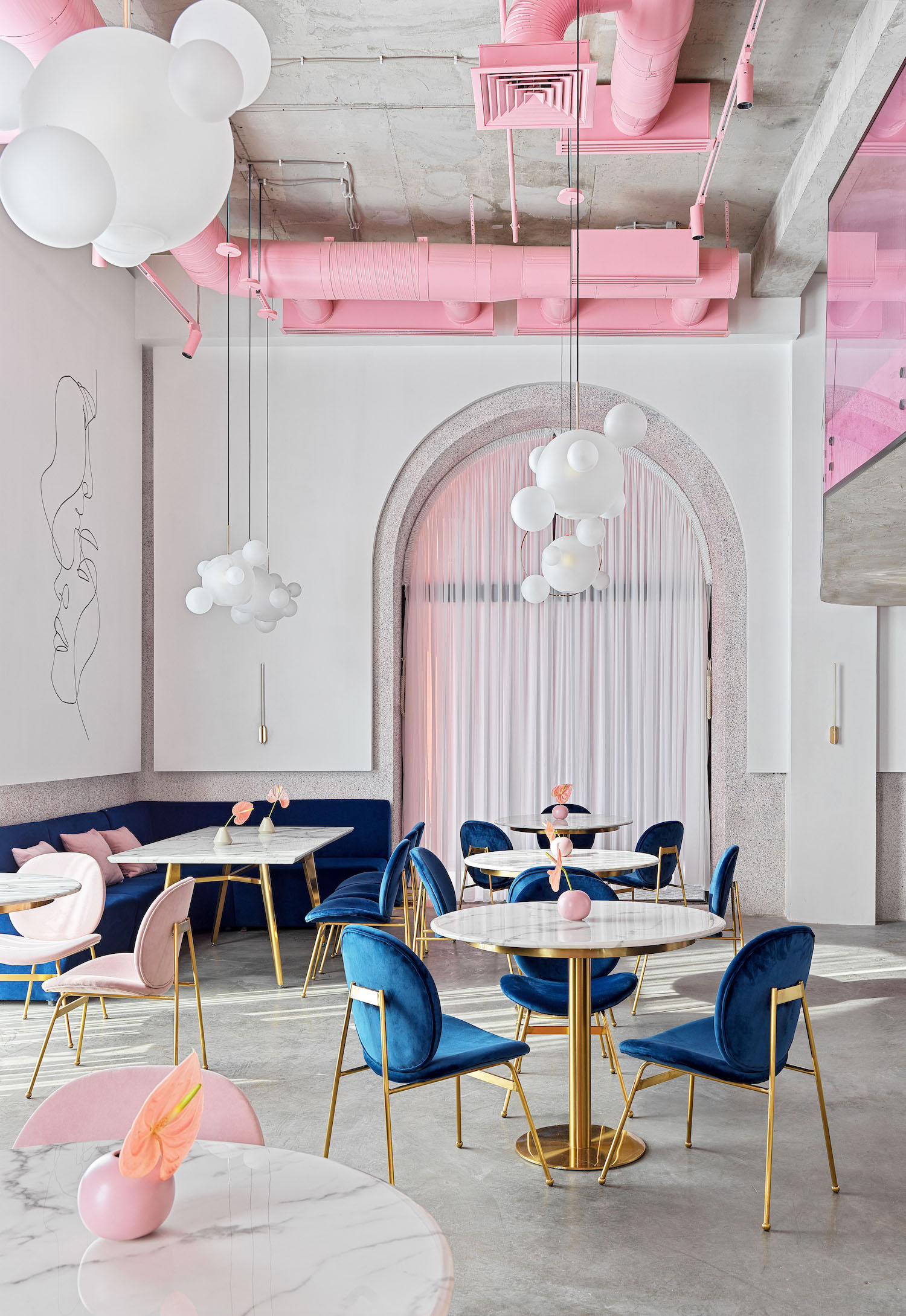 image © Sergey Krasyuk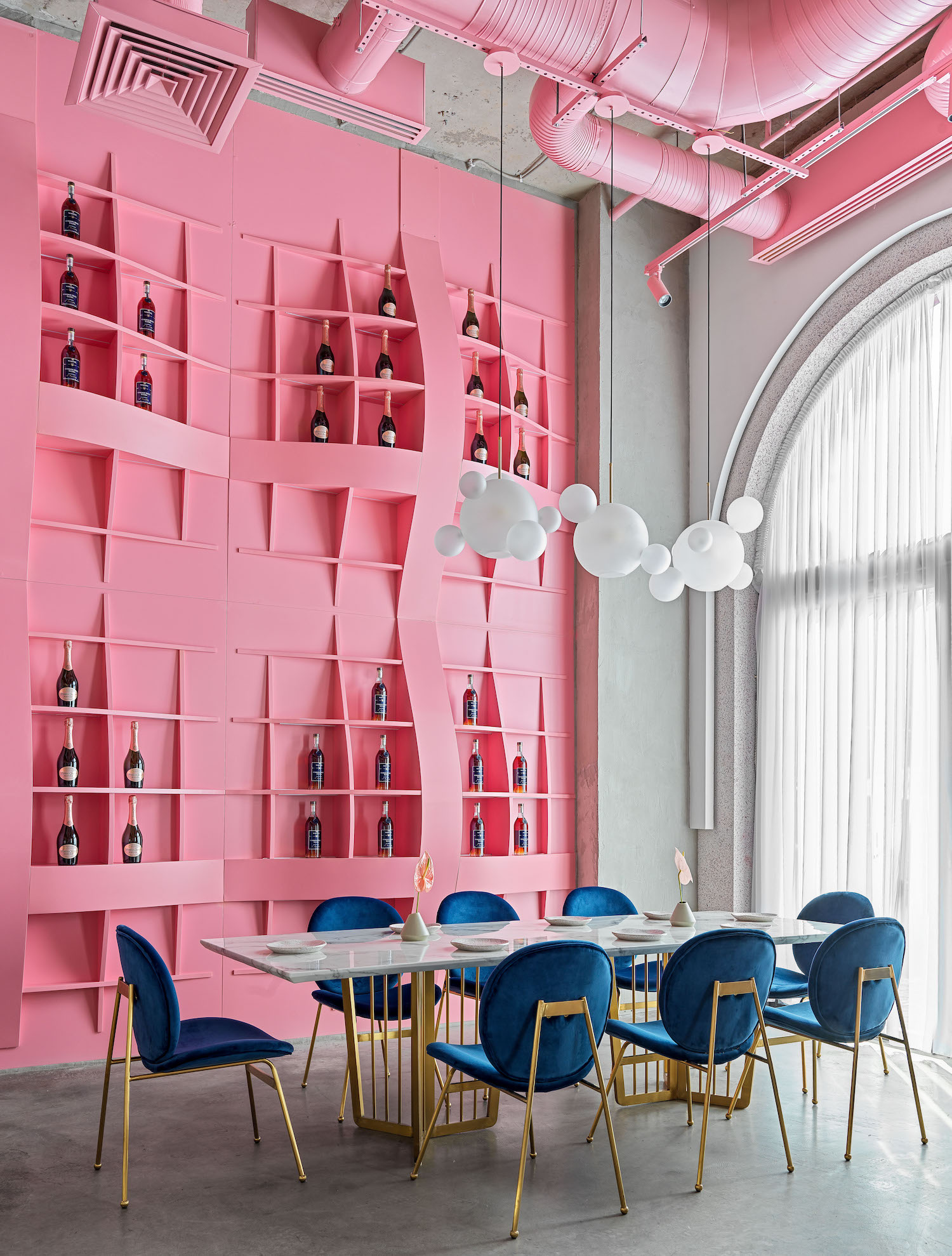 image © Sergey Krasyuk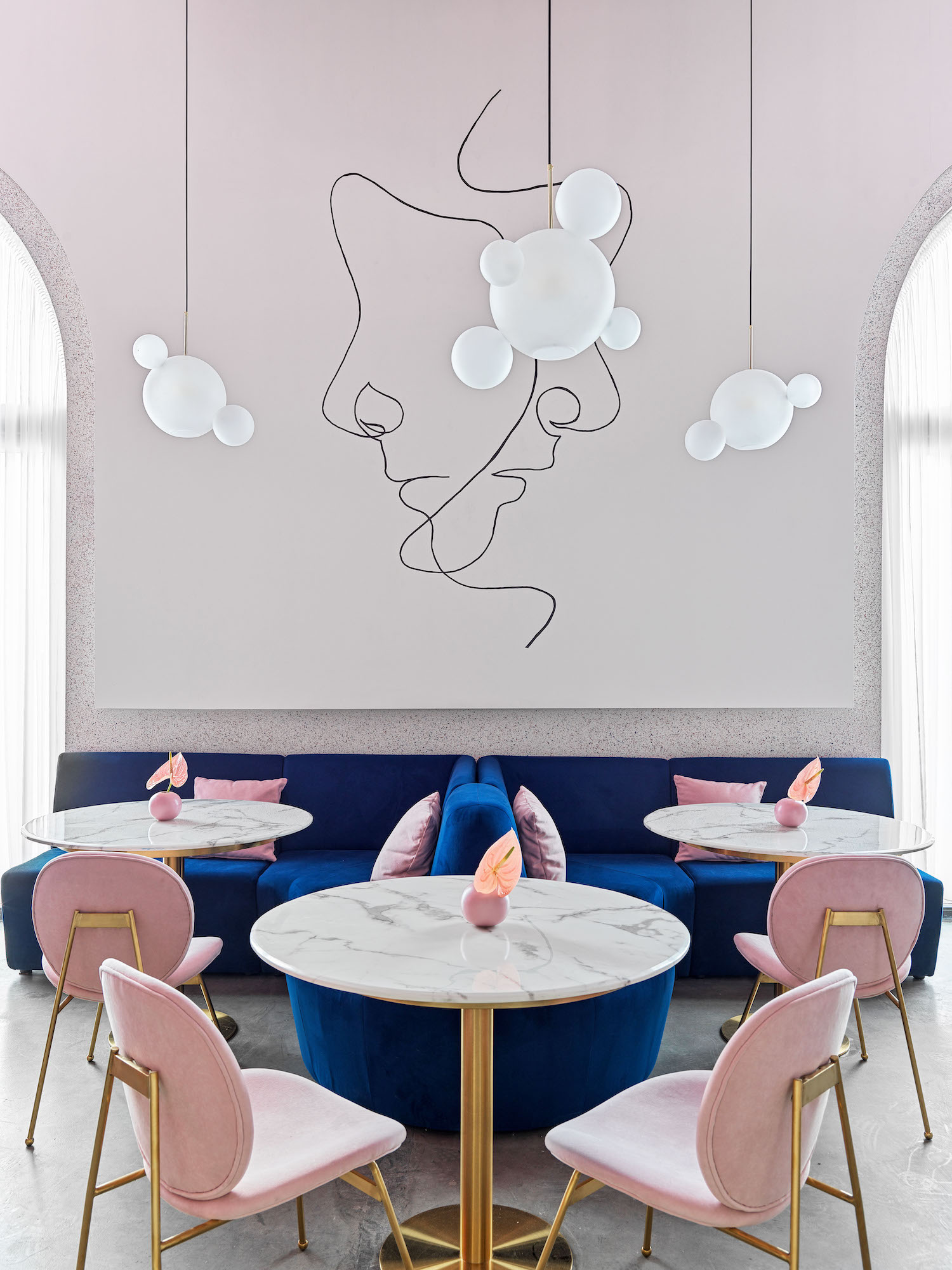 image © Sergey Krasyuk
image © Sergey Krasyuk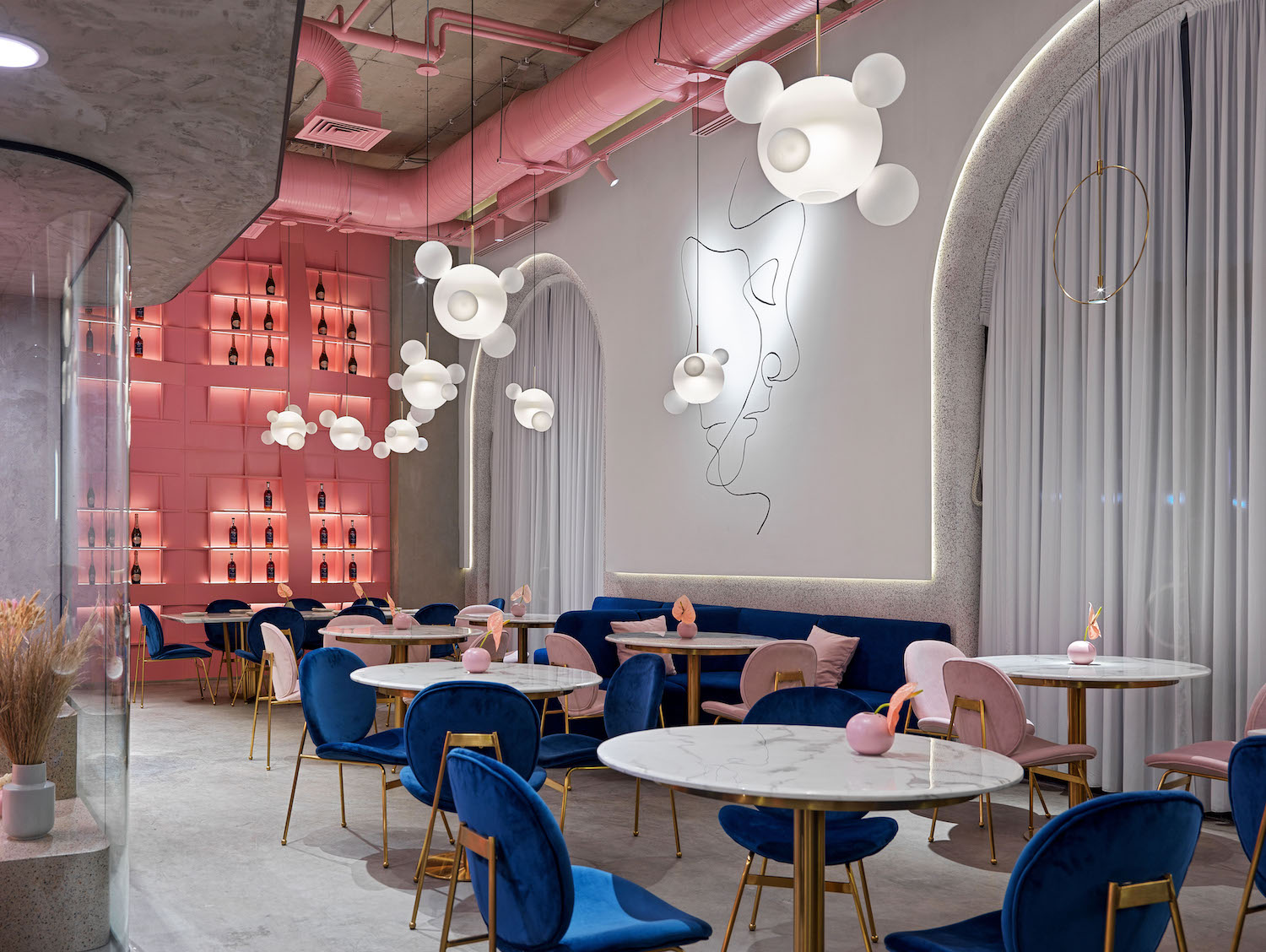 image © Sergey Krasyuk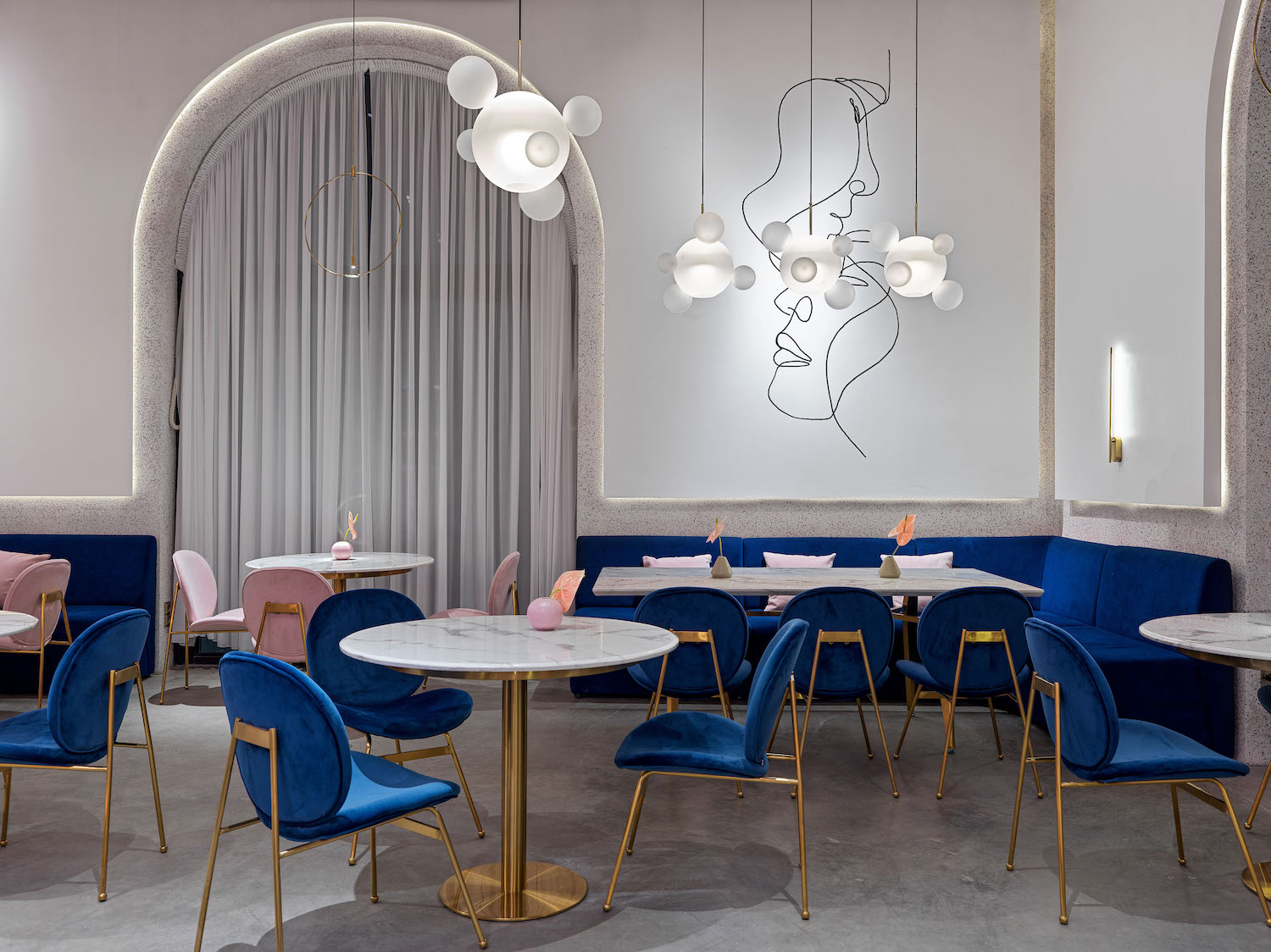 image © Sergey Krasyuk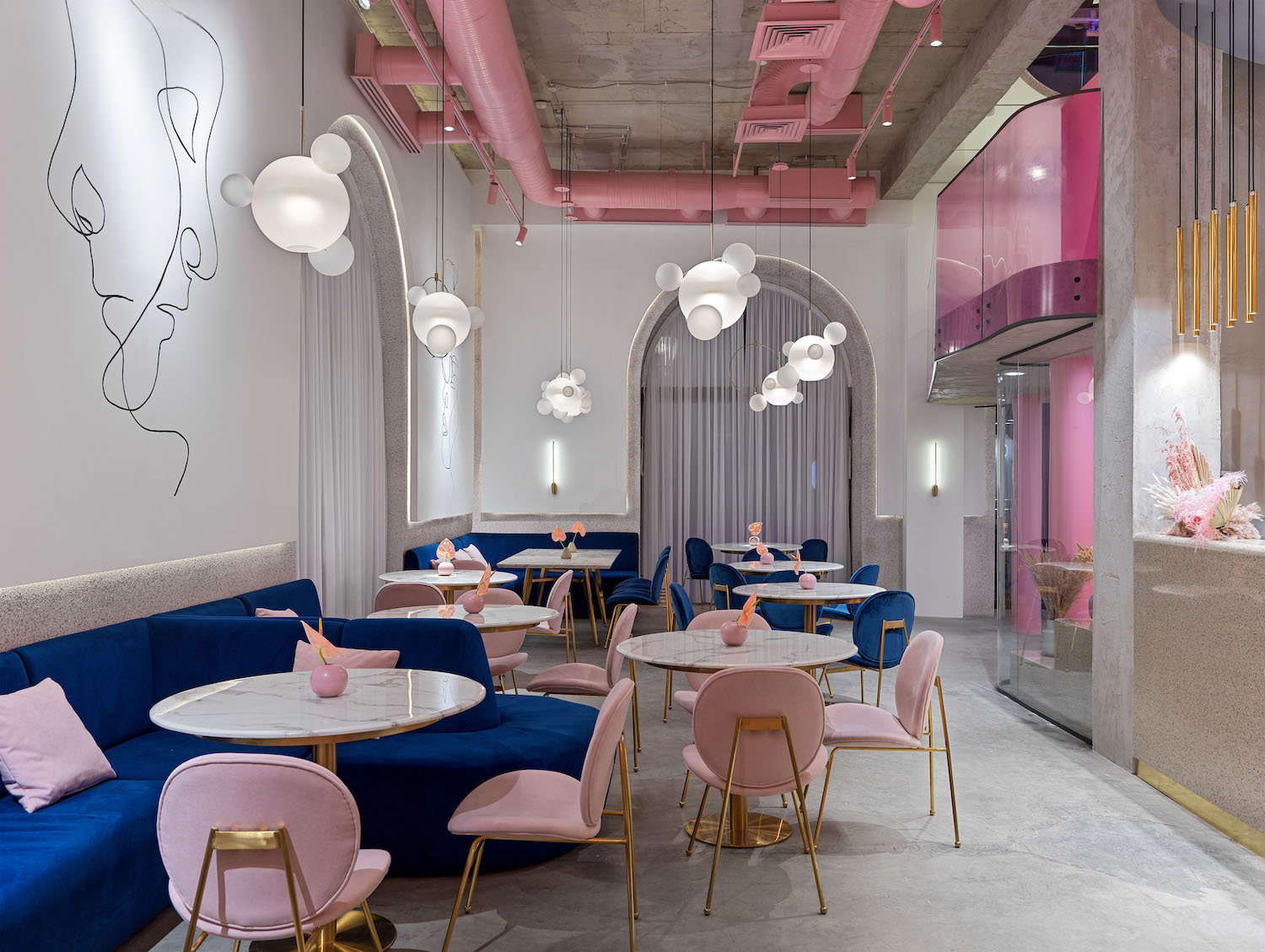 image © Sergey Krasyuk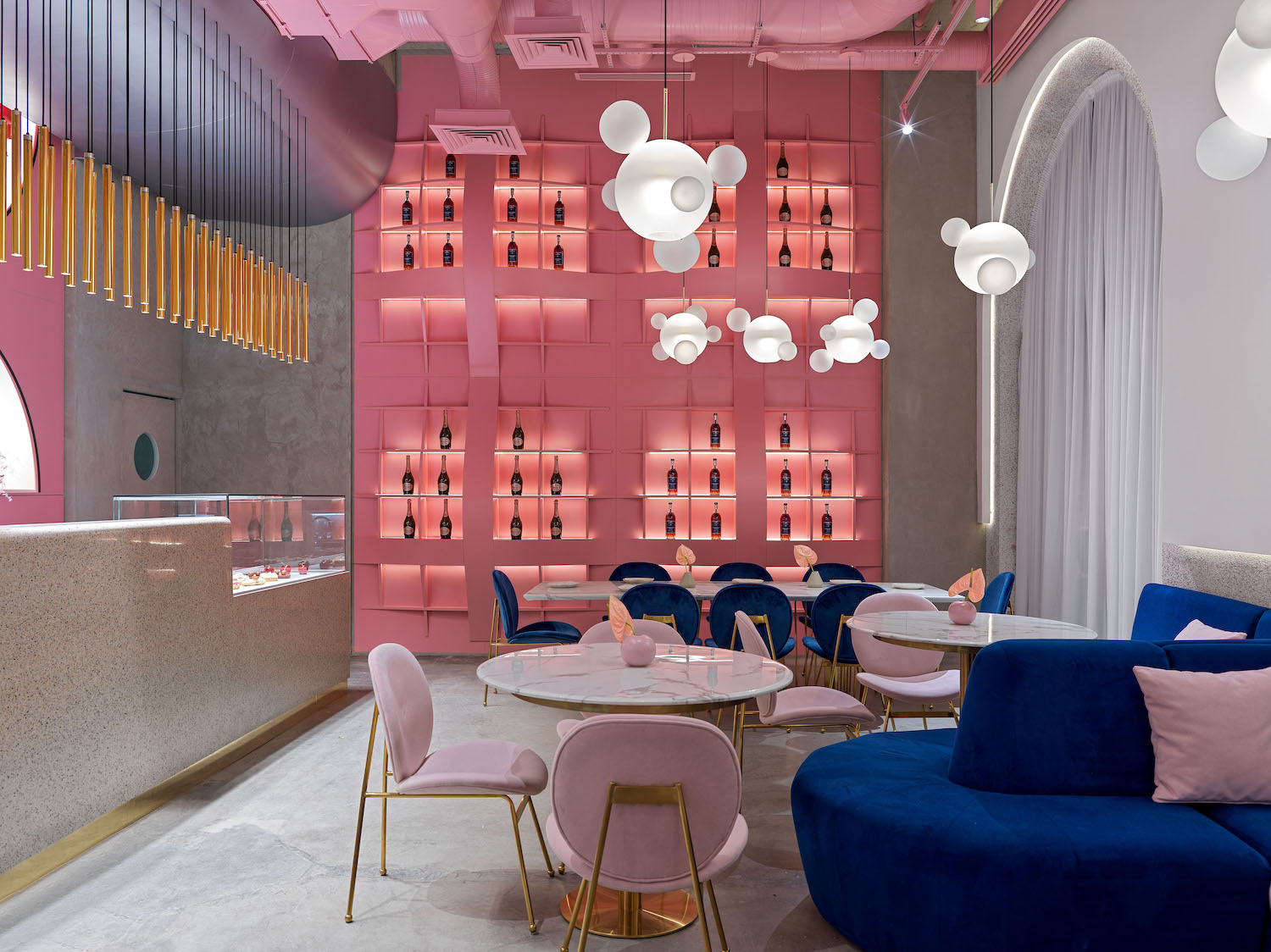 image © Sergey Krasyuk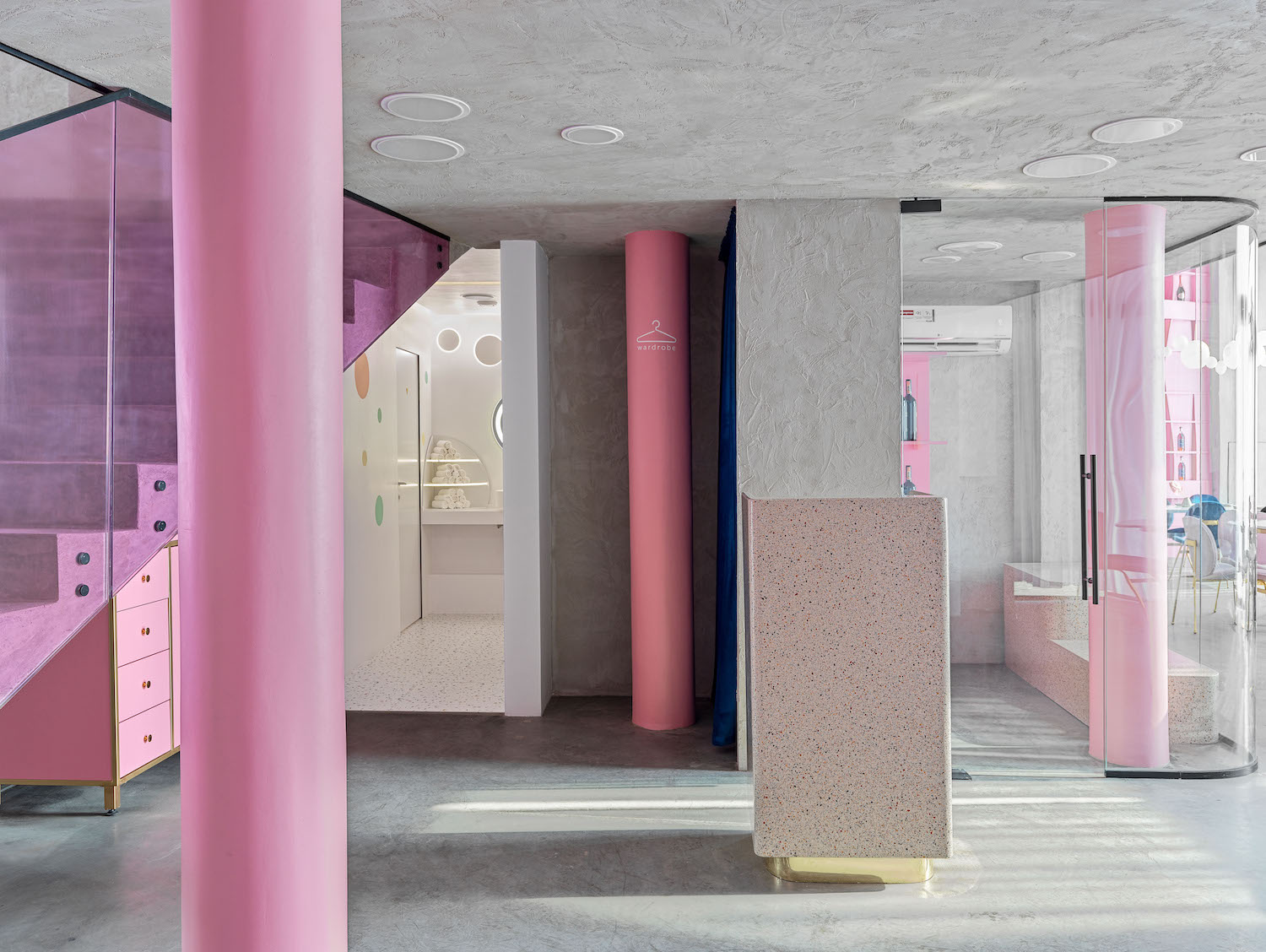 image © Sergey Krasyuk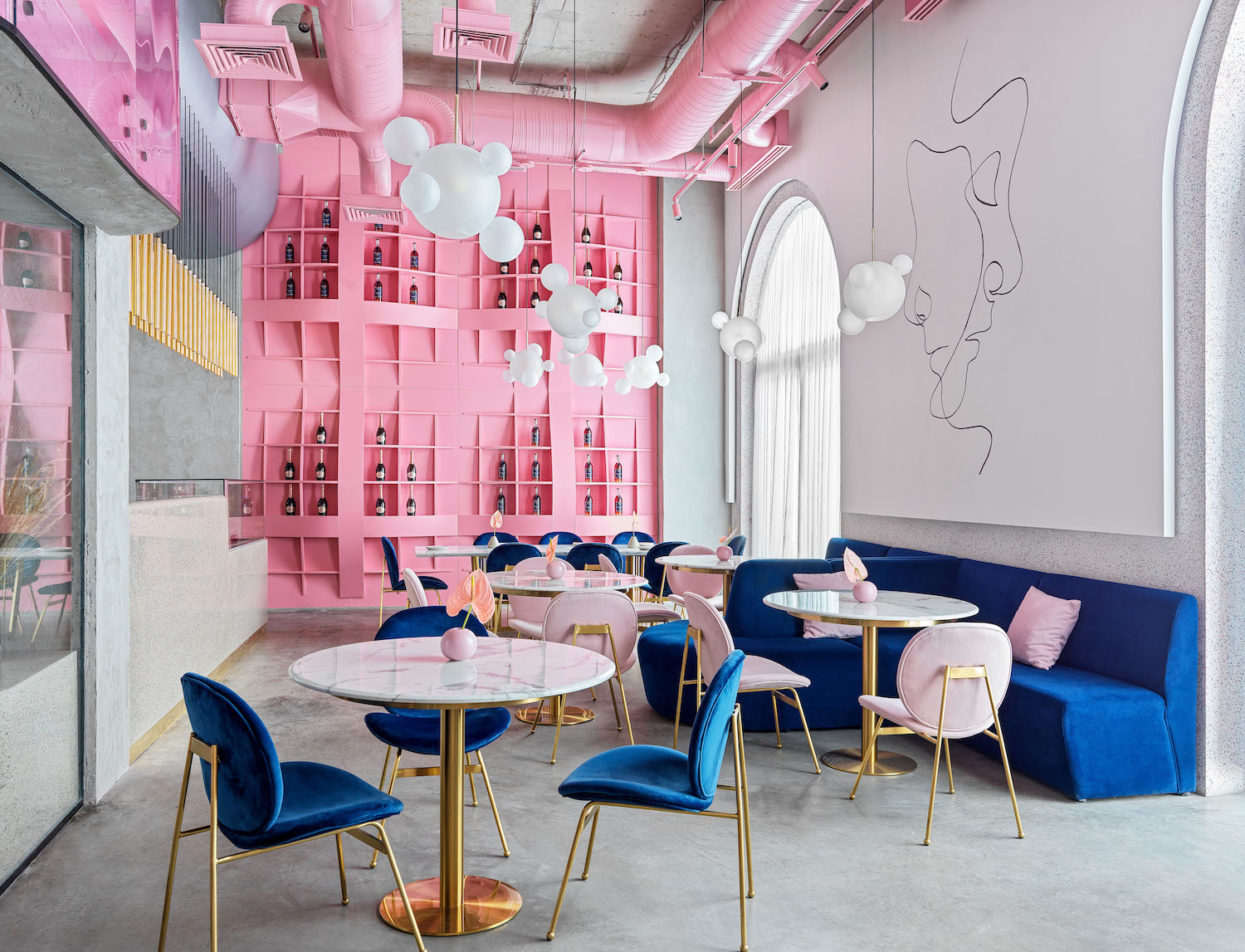 image © Sergey Krasyuk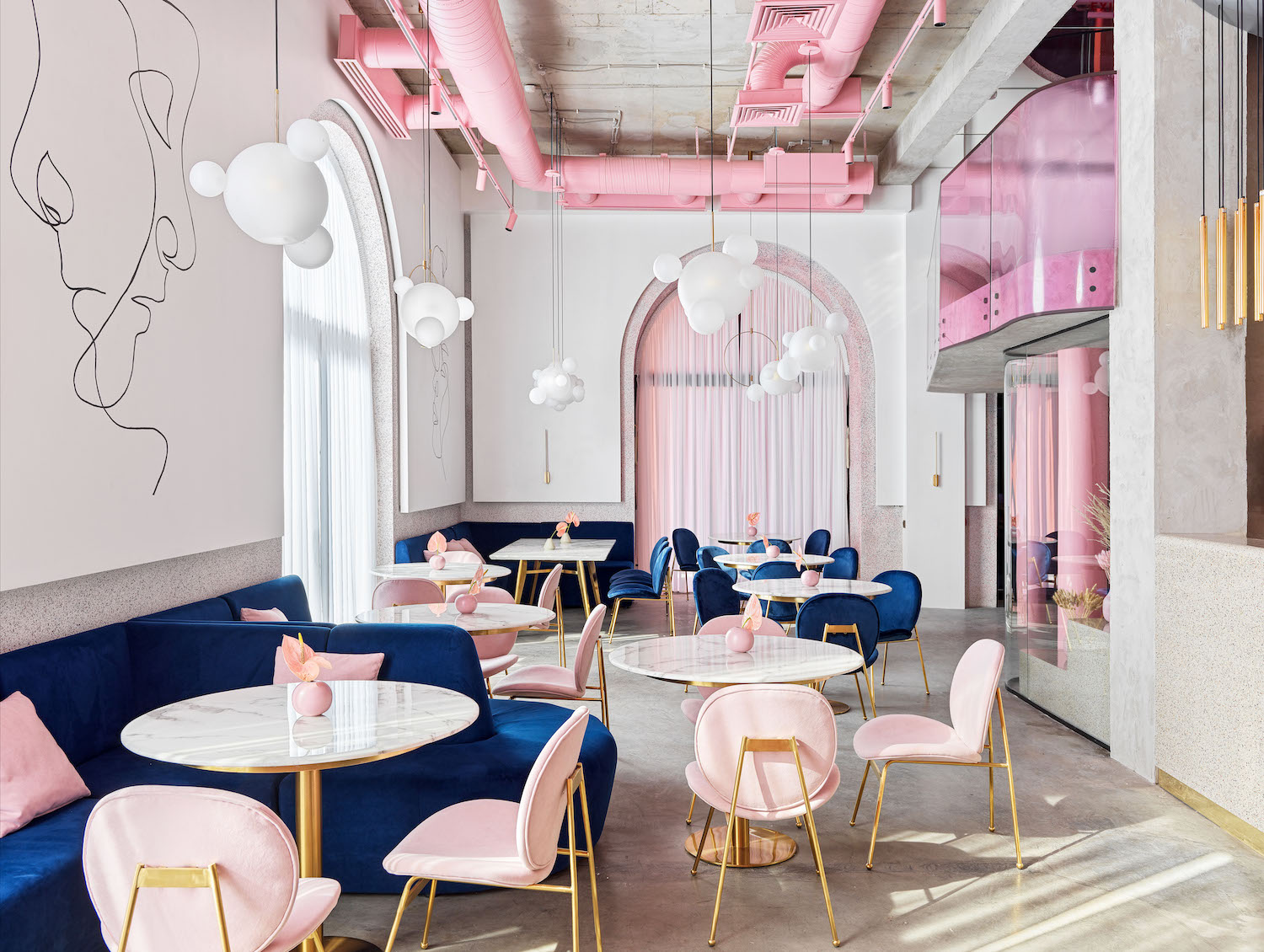 image © Sergey Krasyuk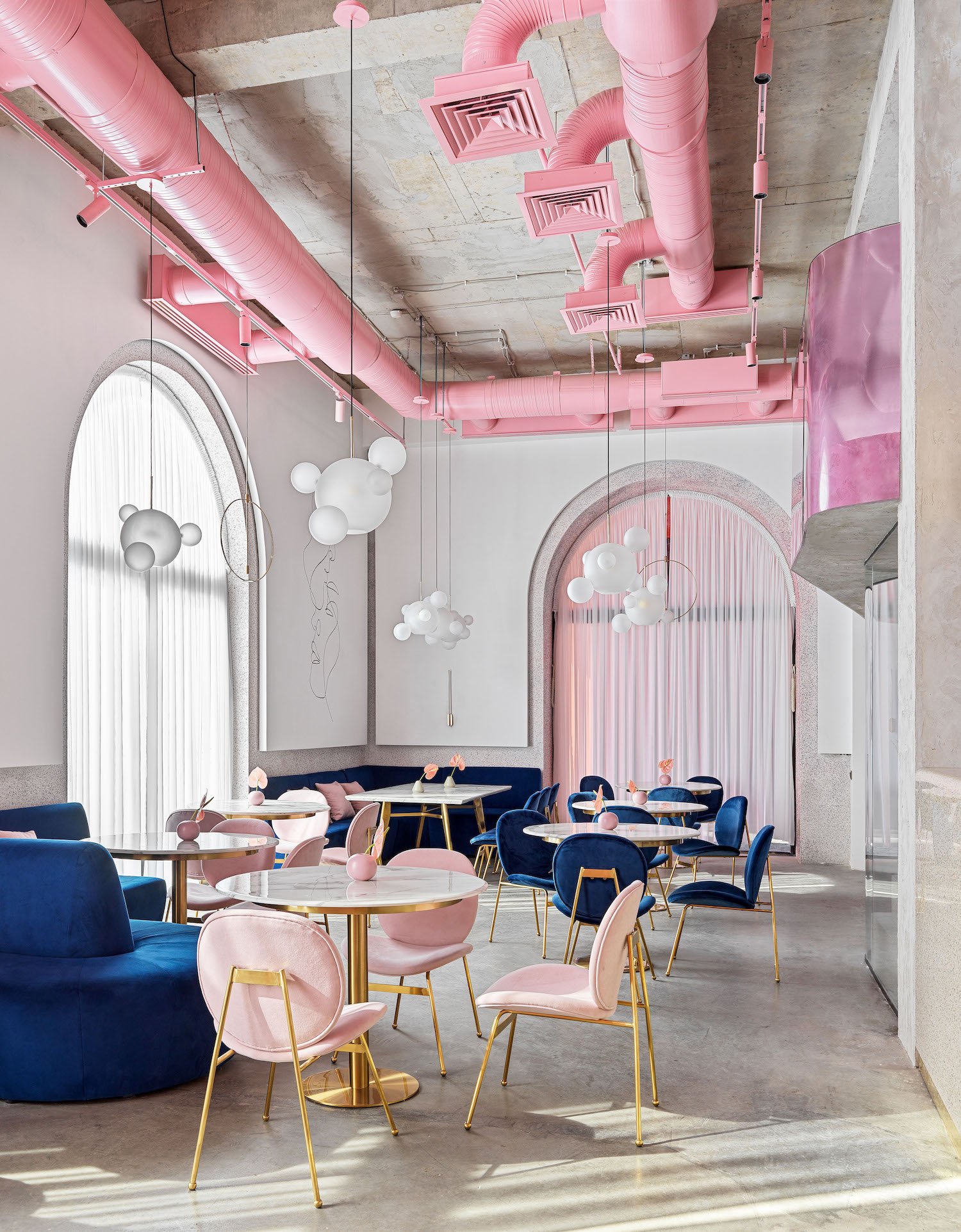 image © Sergey Krasyuk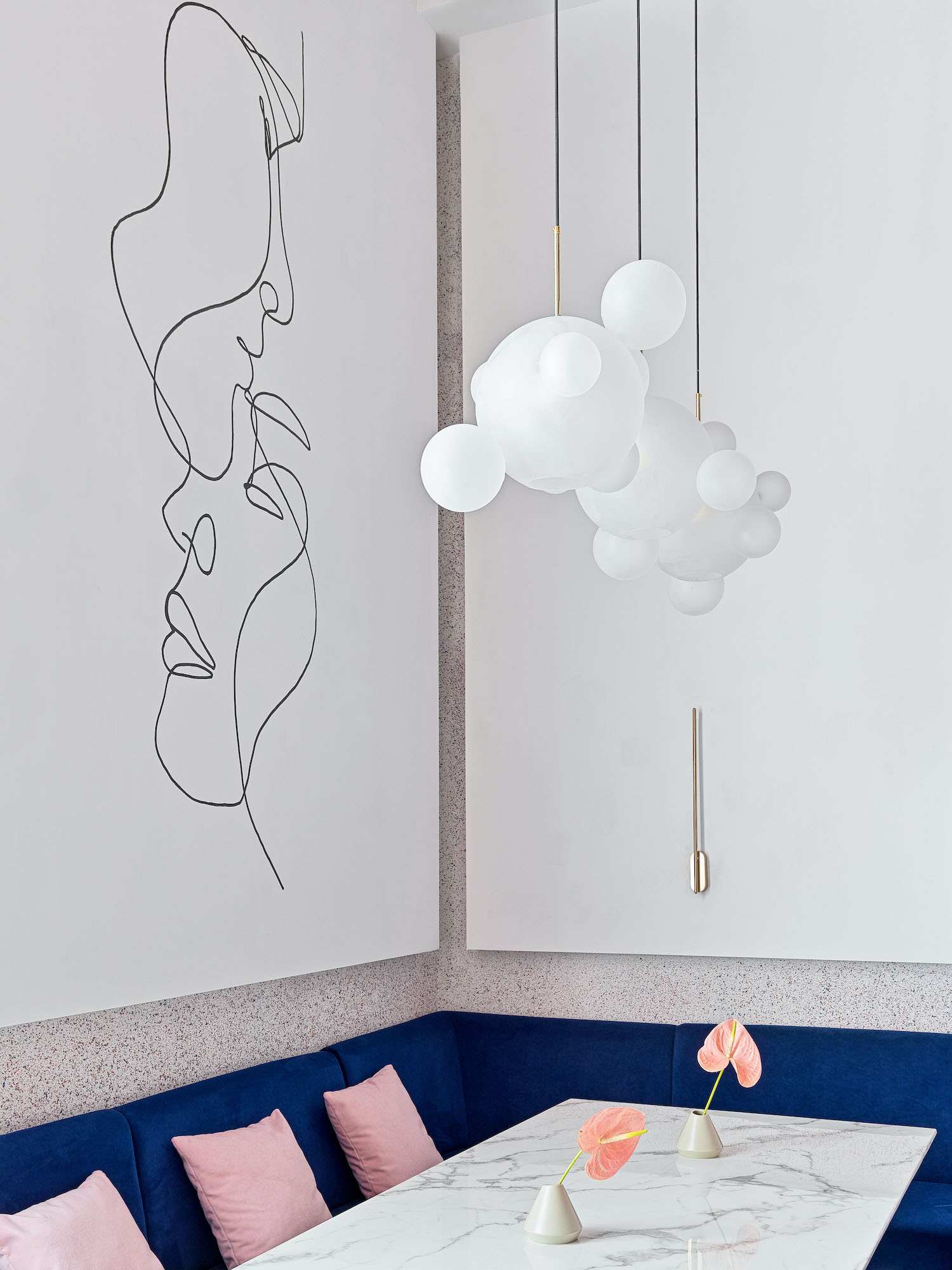 image © Sergey Krasyuk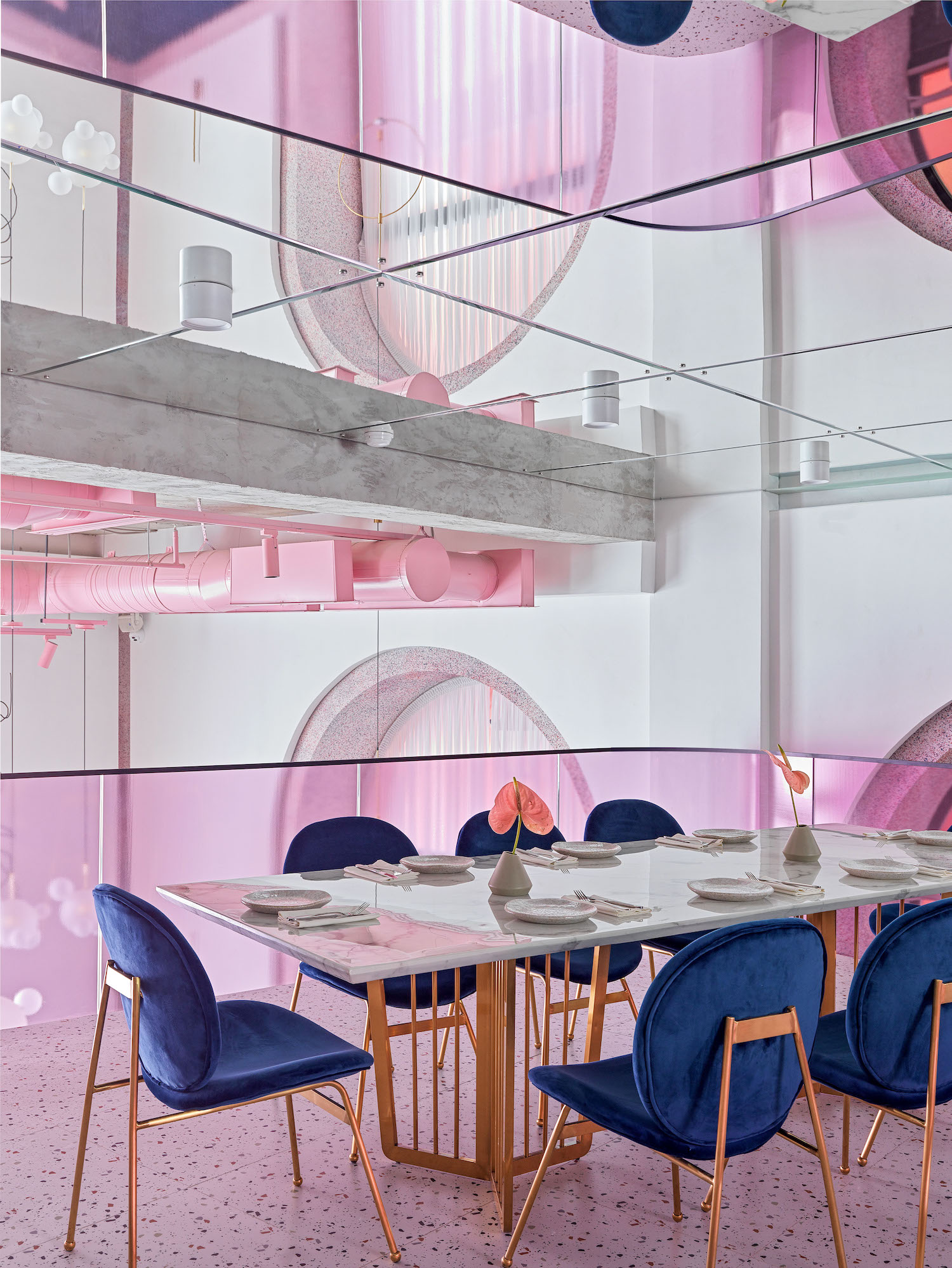 image © Sergey Krasyuk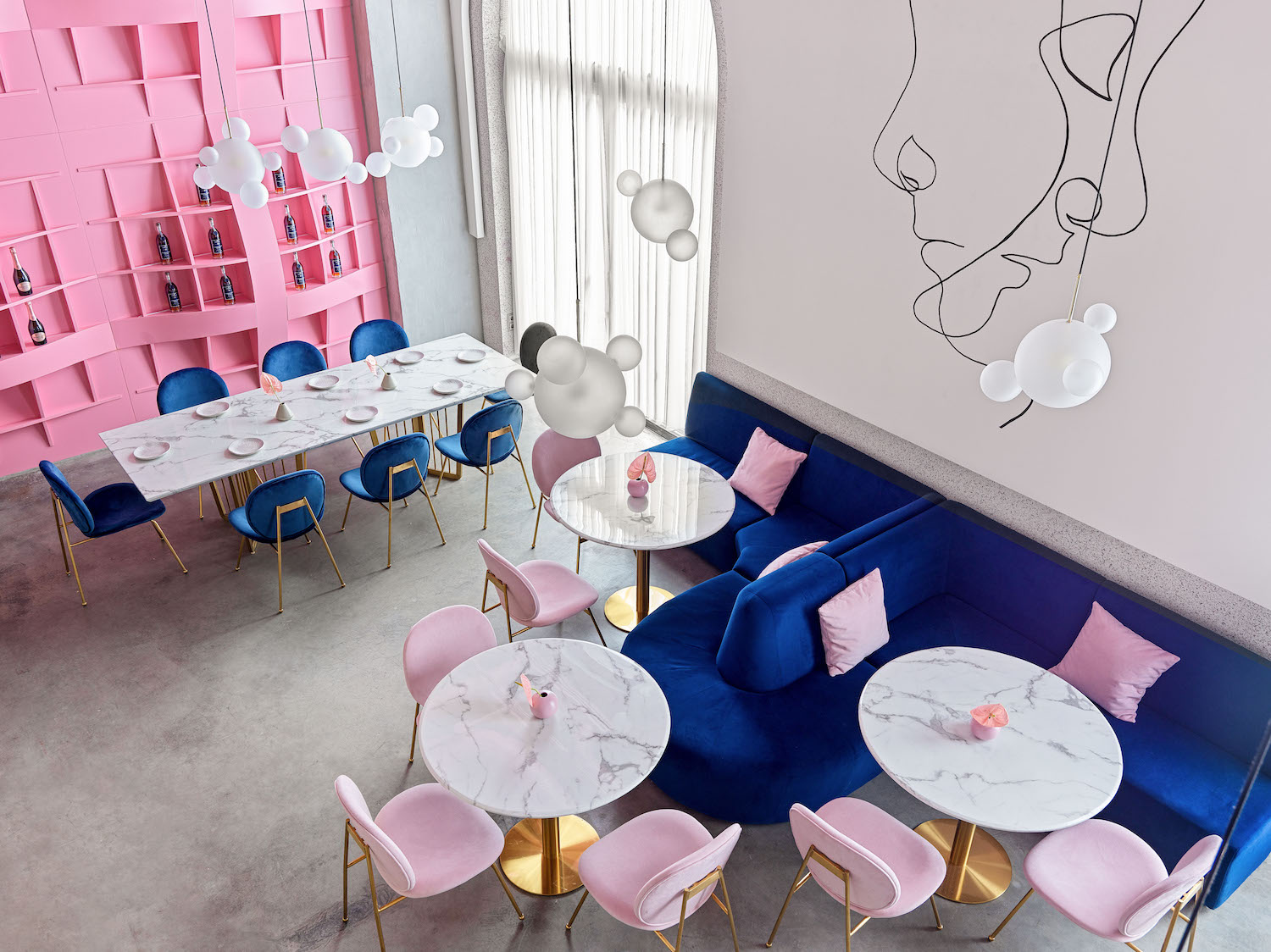 image © Sergey Krasyuk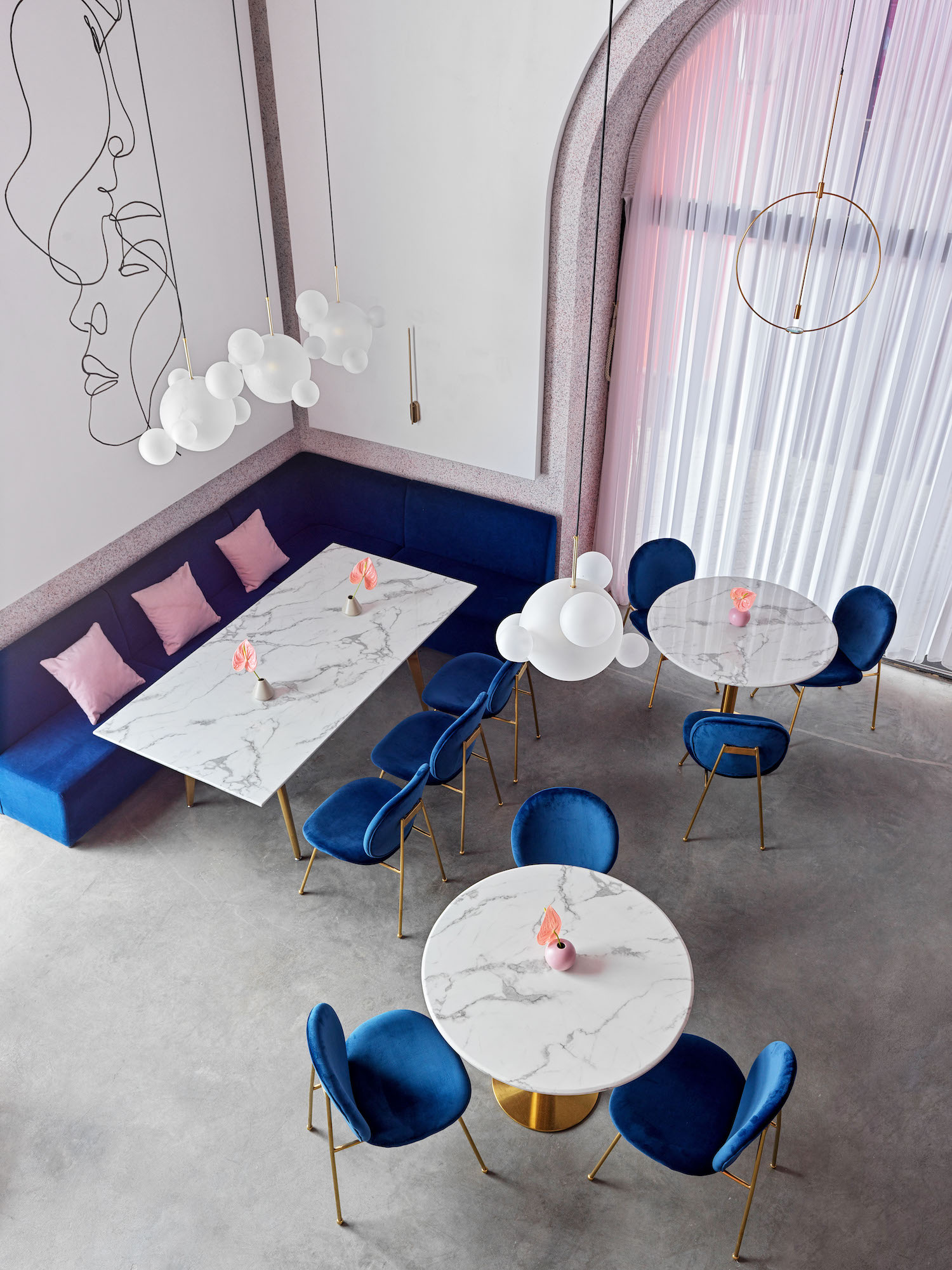 image © Sergey Krasyuk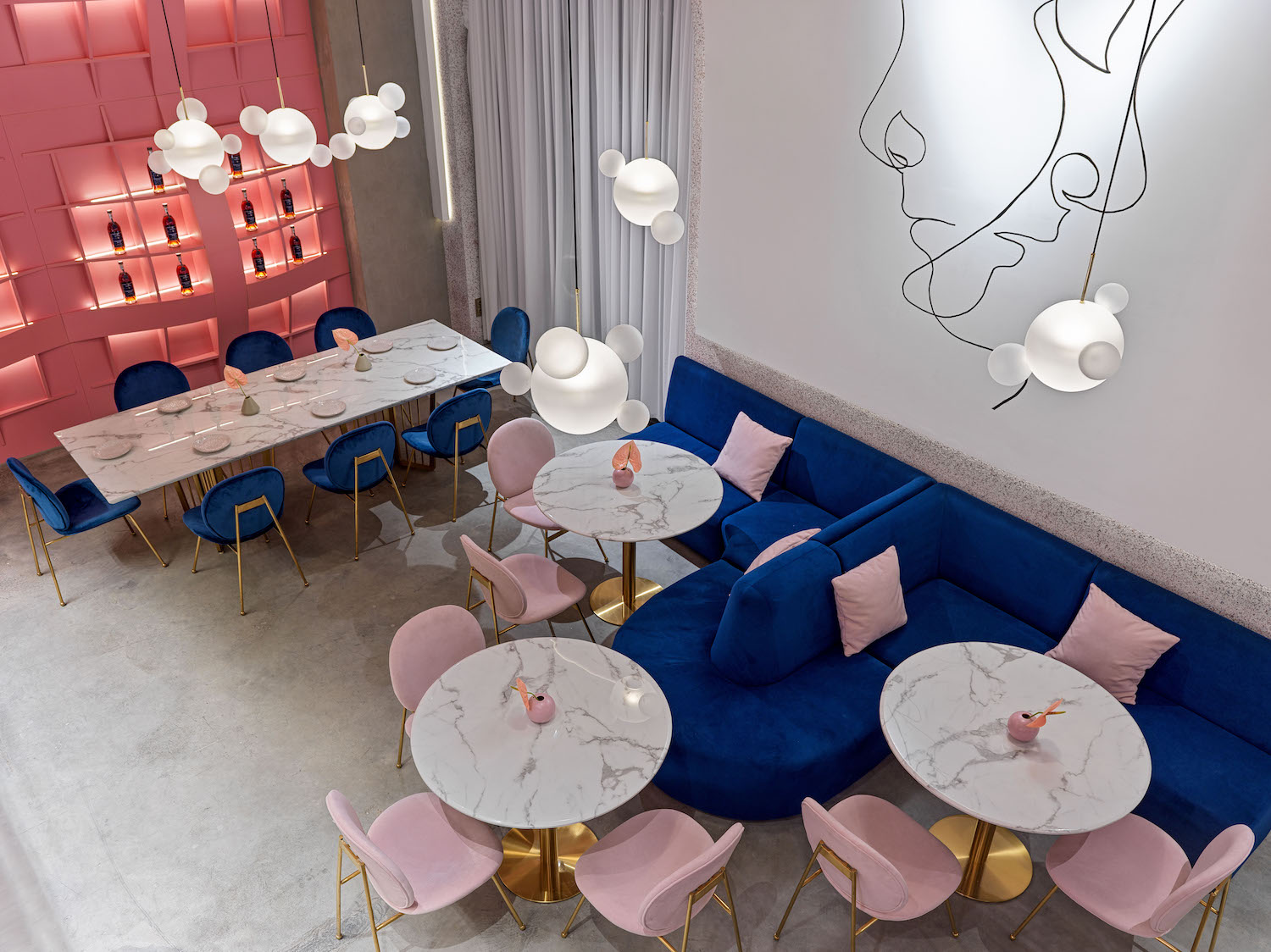 image © Sergey Krasyuk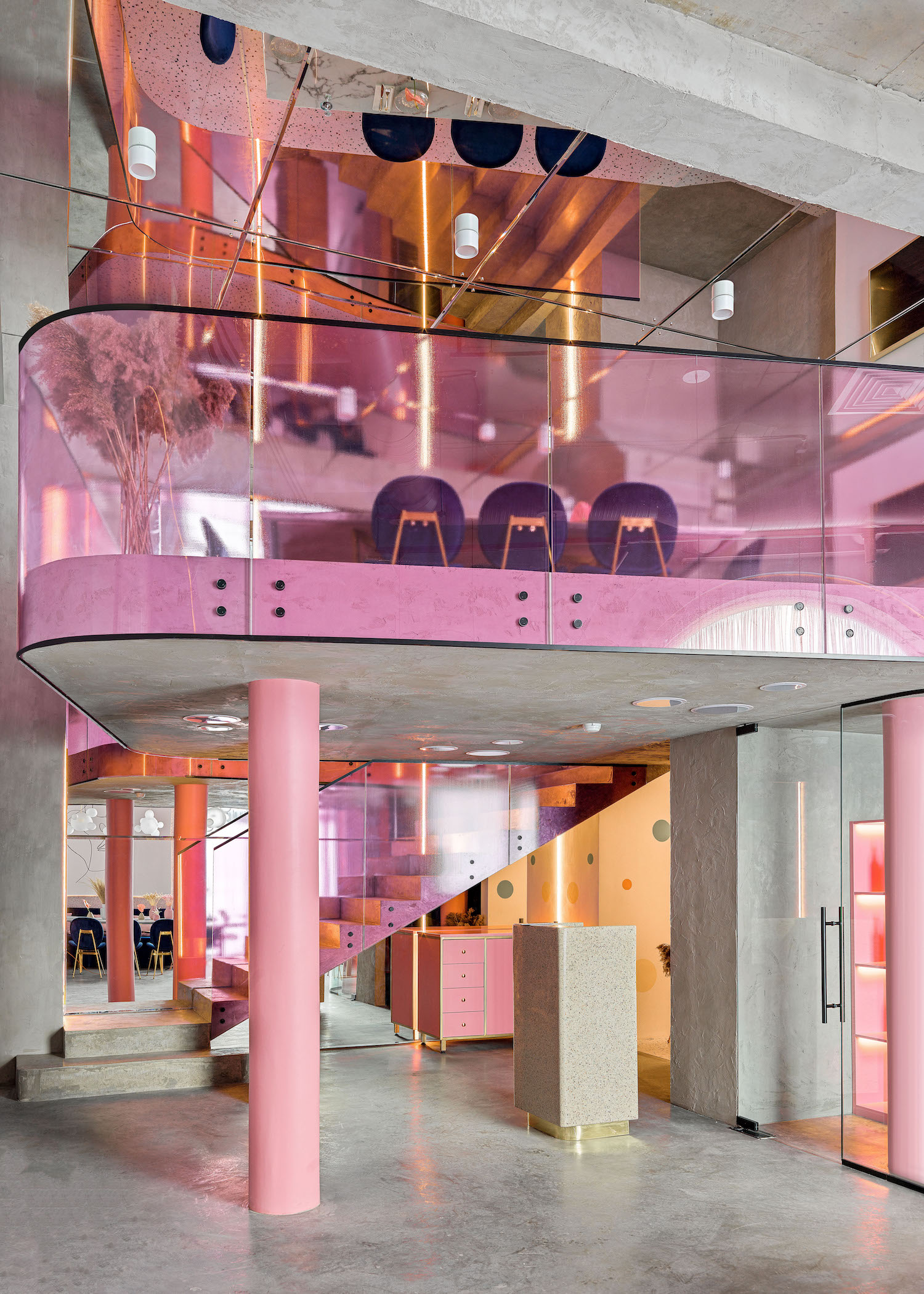 image © Sergey Krasyuk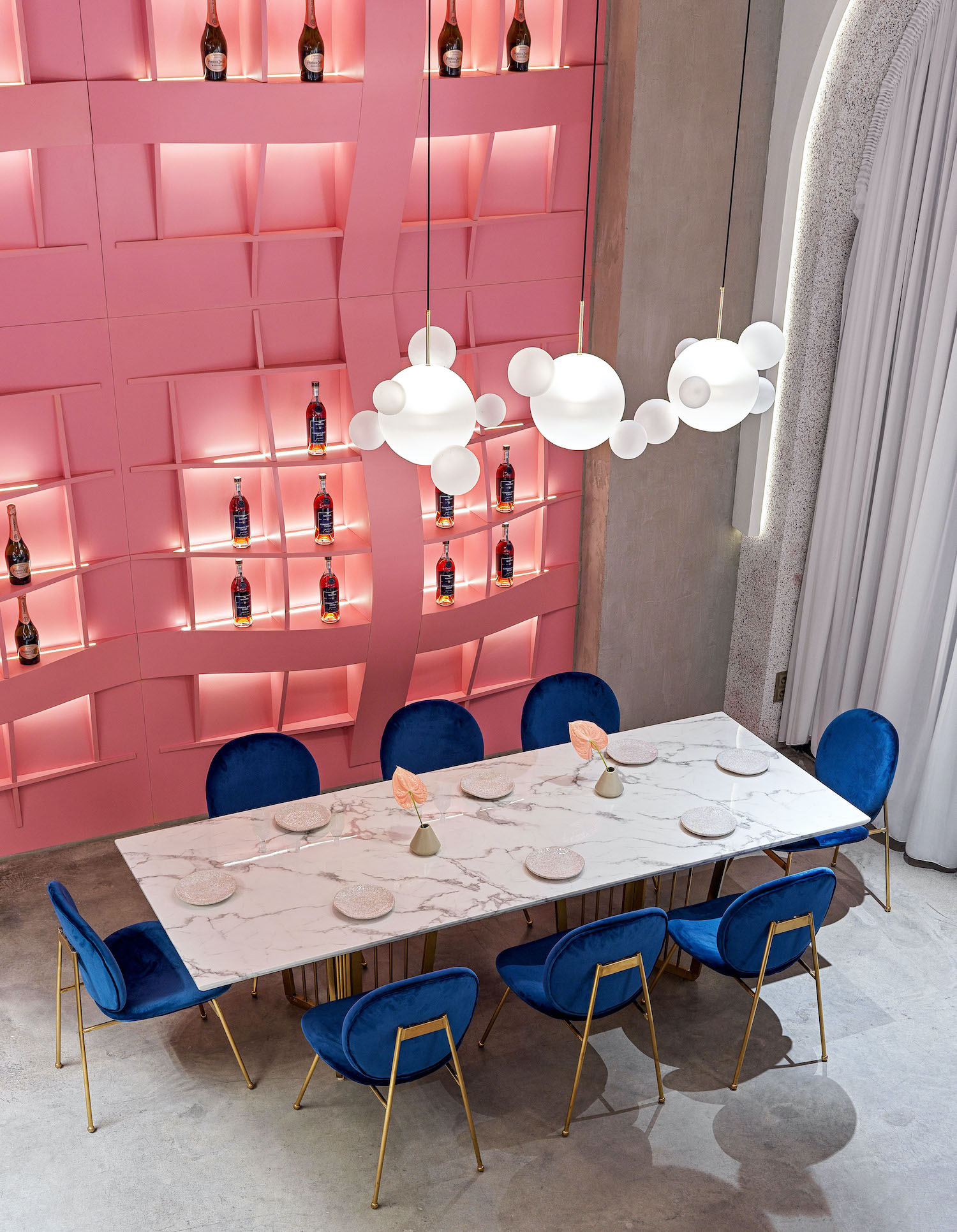 image © Sergey Krasyuk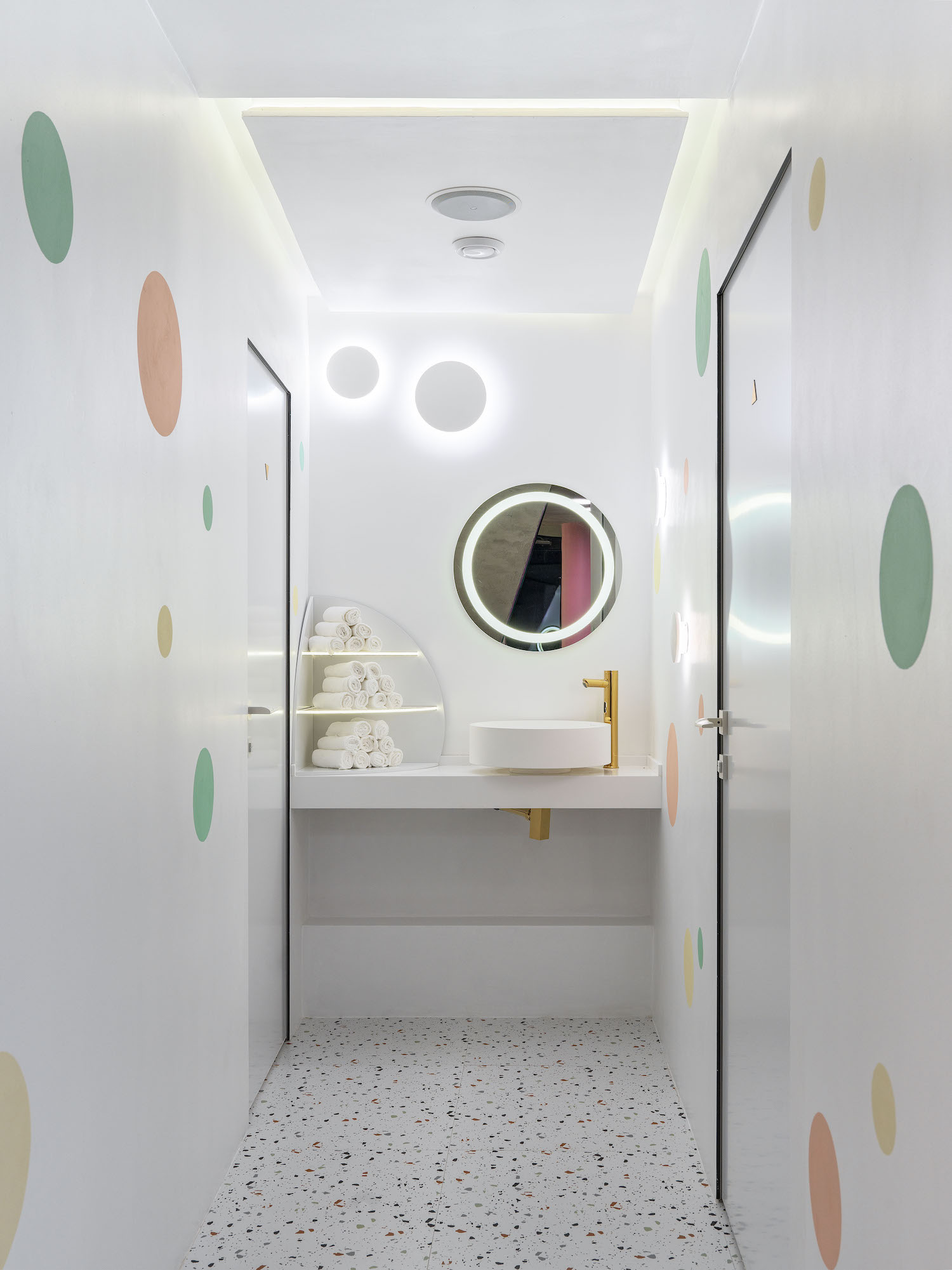 image © Sergey Krasyuk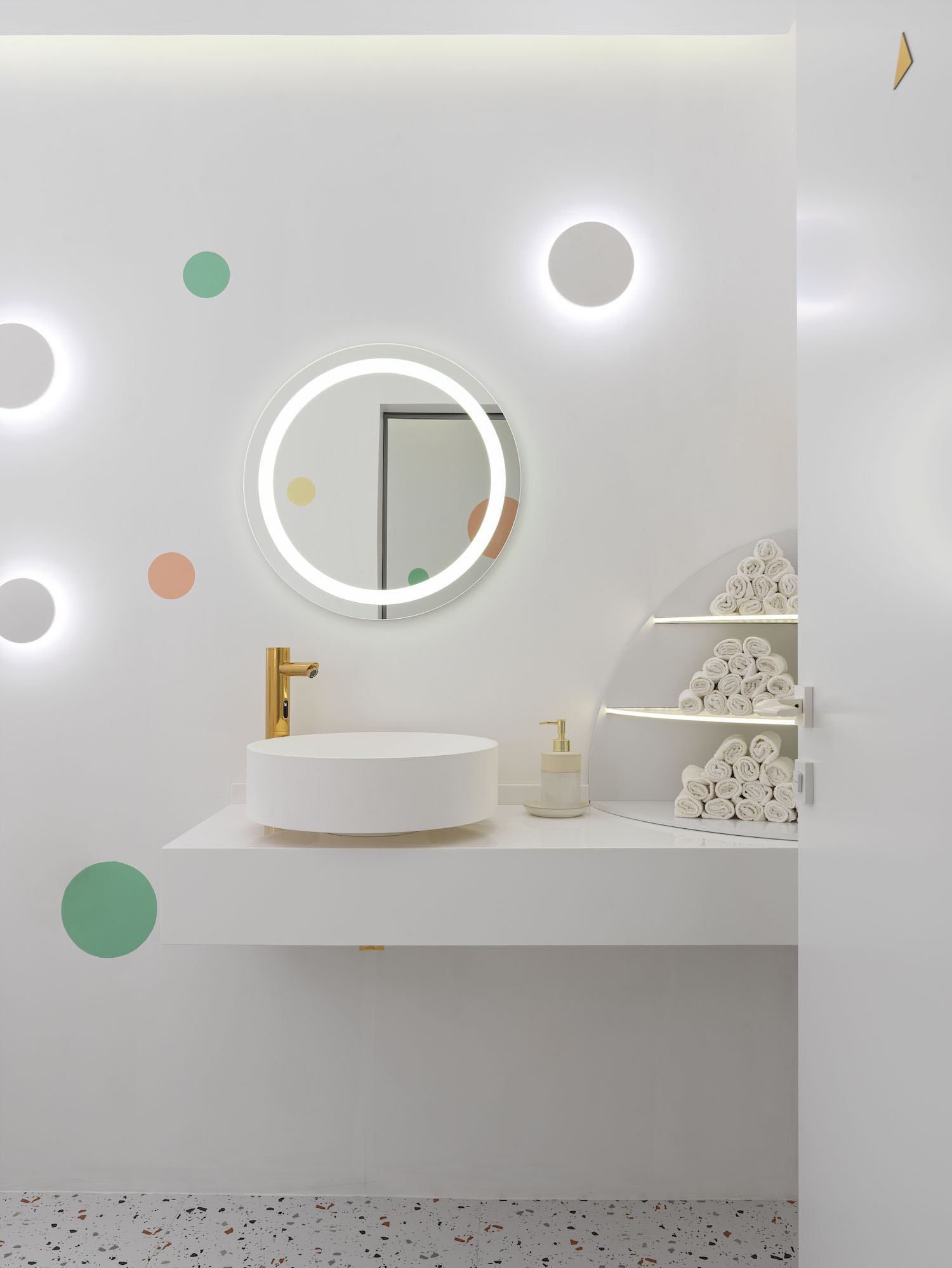 image © Sergey Krasyuk
---