A new super premium gym focused on elevating fitness within the setting of a boutique private members club, opens its doors in Riyadh. Designed by London-based interior architecture & design studio, Shed, Optimo caters for a discerning clientele that wants to train hard following the very latest fitness practices, but in a discreet and exclusive environment that promotes wellness and tranquillity in a luxurious space.
Bucking the trend for 'big-box' impersonal gyms, Optimo is unique to the region being the first of its kind to offer a distinct private members club environment with all the benefits expected from a club of this status. The exclusive tone is set on approach from the highway with a distinct architectural facade that defines the brand. Inside does not disappoint. Swimming pool, state of the art gym equipment, carefully thought-out fitness classes and a home-from-home co-working space all under one roof, with the feel and spirit of an exclusive boutique hotel.
Design was central to the success of the Optimo brand, a new brand owned by the Saudi Arabia's Armah Sports Company. The initial brief involved the full 360 branded design work including new Optimo brand, architecture and interiors. The goal was to develop a next level, international standard fitness environment in Riyadh that would transform the local market as well as stand up on the global stage.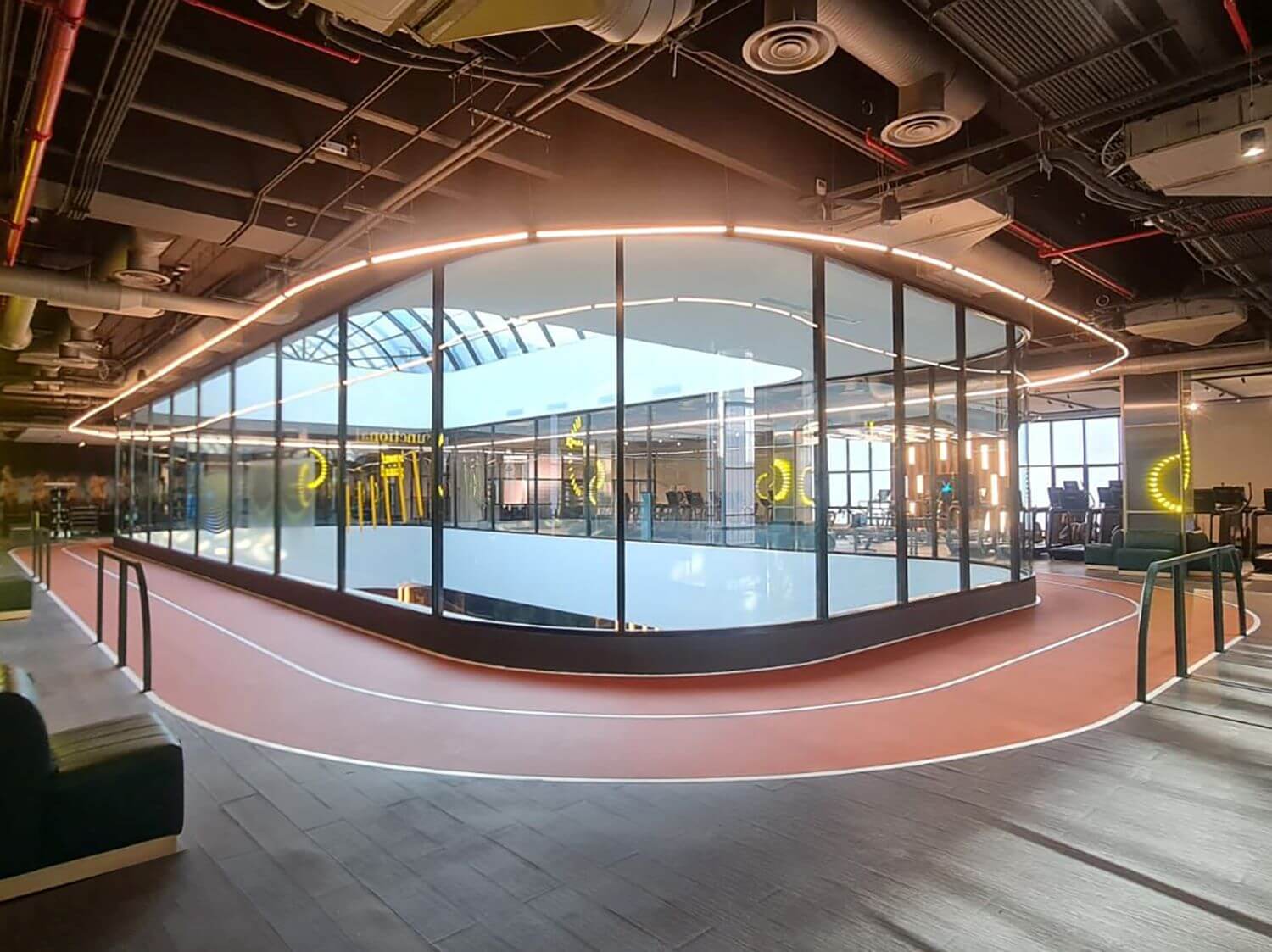 Spanning 40,000 square feet in total, this large format, blank canvas space in a suburb of Riyadh was to undergo a complete transformation to become the epitome of what the gym of the future will be. The challenge to have immediate brand presence from the street was soon overcome when the aspiring brand strapline of 'Elevating motion' was conceived.
The outside facade is the key signifier of the 'Elevating motion' scheme and the kinetic appearing blades that ripple across the exterior not only echo the brand visual cue of celebrating motion but provide a brise-soleil against the sun and much needed privacy. Drawing inspiration from luxury athleisure brands and the world's best hotel designs, Shed pulled the concept of 'Elevating motion' through all aspects of brand and interiors and it defined the choice of materials from mix metallics, performance fabrics, leathers and velvets supporting the desire for the illusion of motion, always with a nod to heightened luxury.
Optimo's private members club vibes come out in force in the co-working area. Welcoming, relaxing, yet functional, this space is designed for people to feel at home here. It recognises that we all have busy, increasingly fluid lives and the places we work, relax and socialise in are blurring. This was particularly relevant in Saudi Arabia where the co-working trend is just beginning and people are actively seeking out places they can be productive and also enjoy spending time in. A one stop place you can work out, eat, relax and get work done is something genuinely new for the market.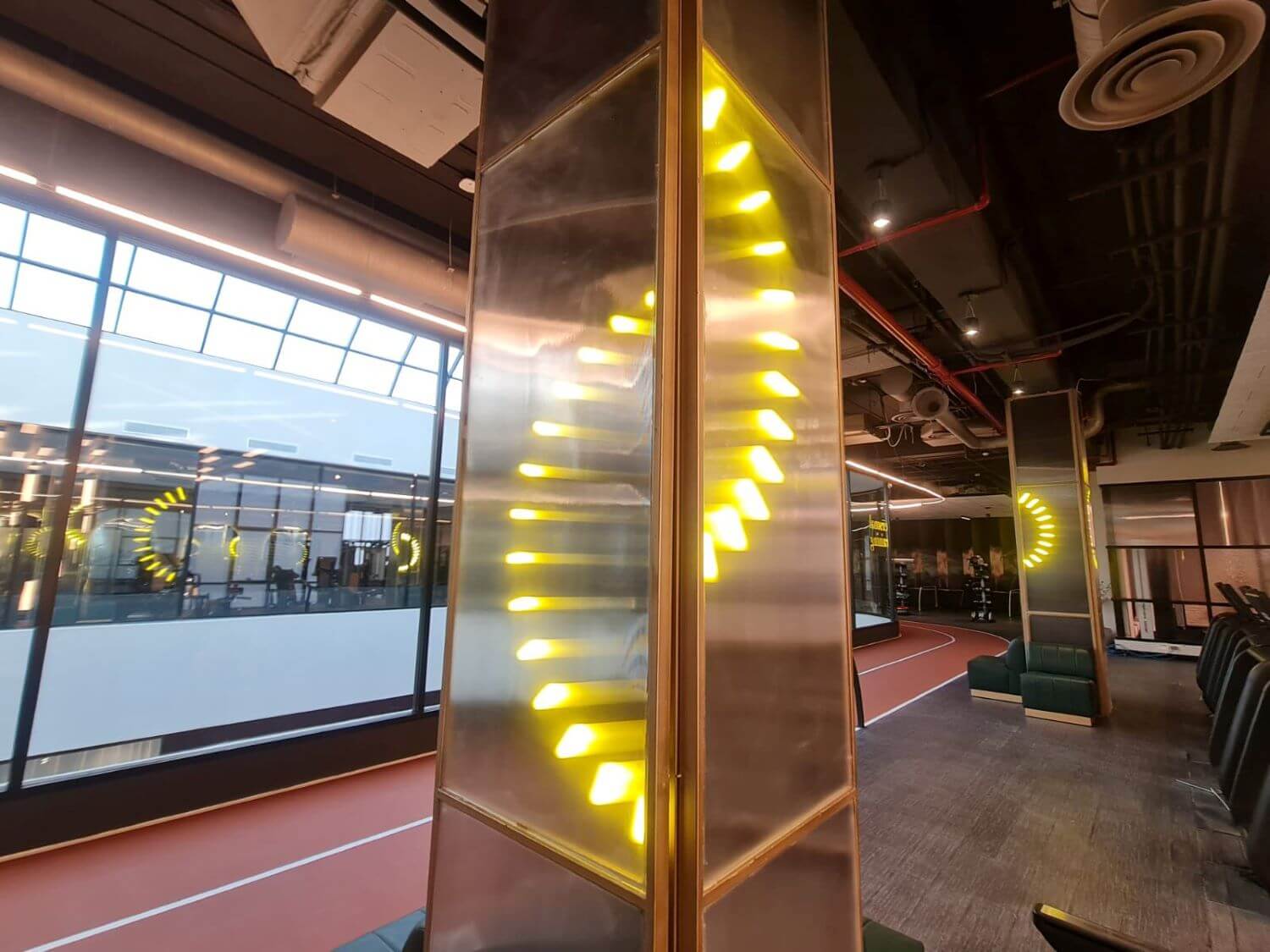 Nick Stringer, co-founder and partner at Shed says, "The design for Optimo is built for the world's stage. We set out to define a new breed of luxury fitness environment that on the one hand shouts motivation and motion, and on the other soothes and relaxes so not only can you train hard, you can feel the welcoming hospitality you'd expect from a premium hotel.
Every detail was considered from the locker rooms providing a deluxe feel to designing soft, warm lighting concepts with our partner Lightivity, something that is not often found in gym environments. We have created something truly unique and the concept speaks for itself when it is already over-subscribed prior to opening."
Abdulmalik Alhagbani, Co-founder & CCO, Armah Sports says, "This is the second time we have worked with Shed to bring our vision for fitness to life, this time with motion and luxury at the centre of the Optimo brand. The reality has more than met our vision."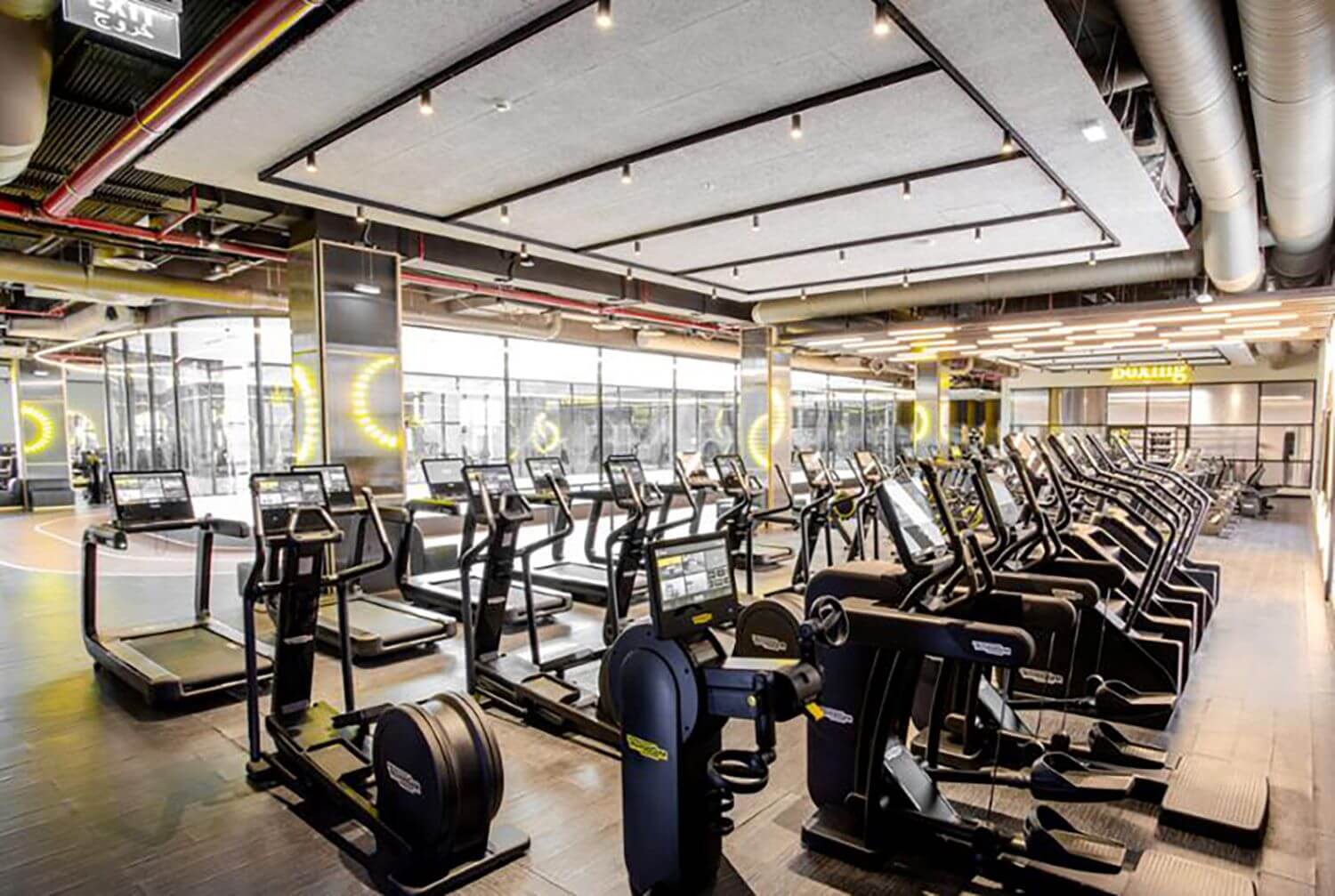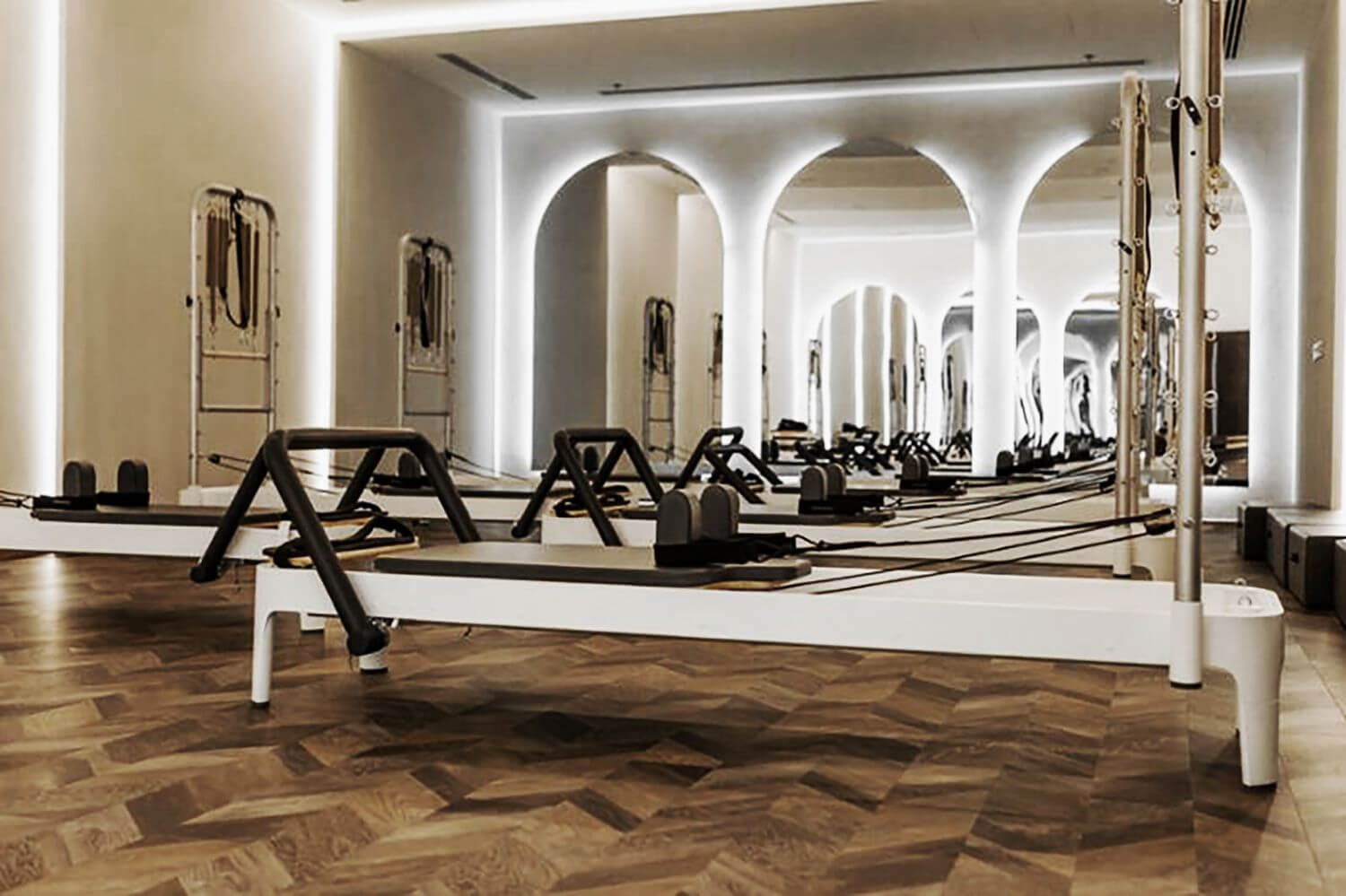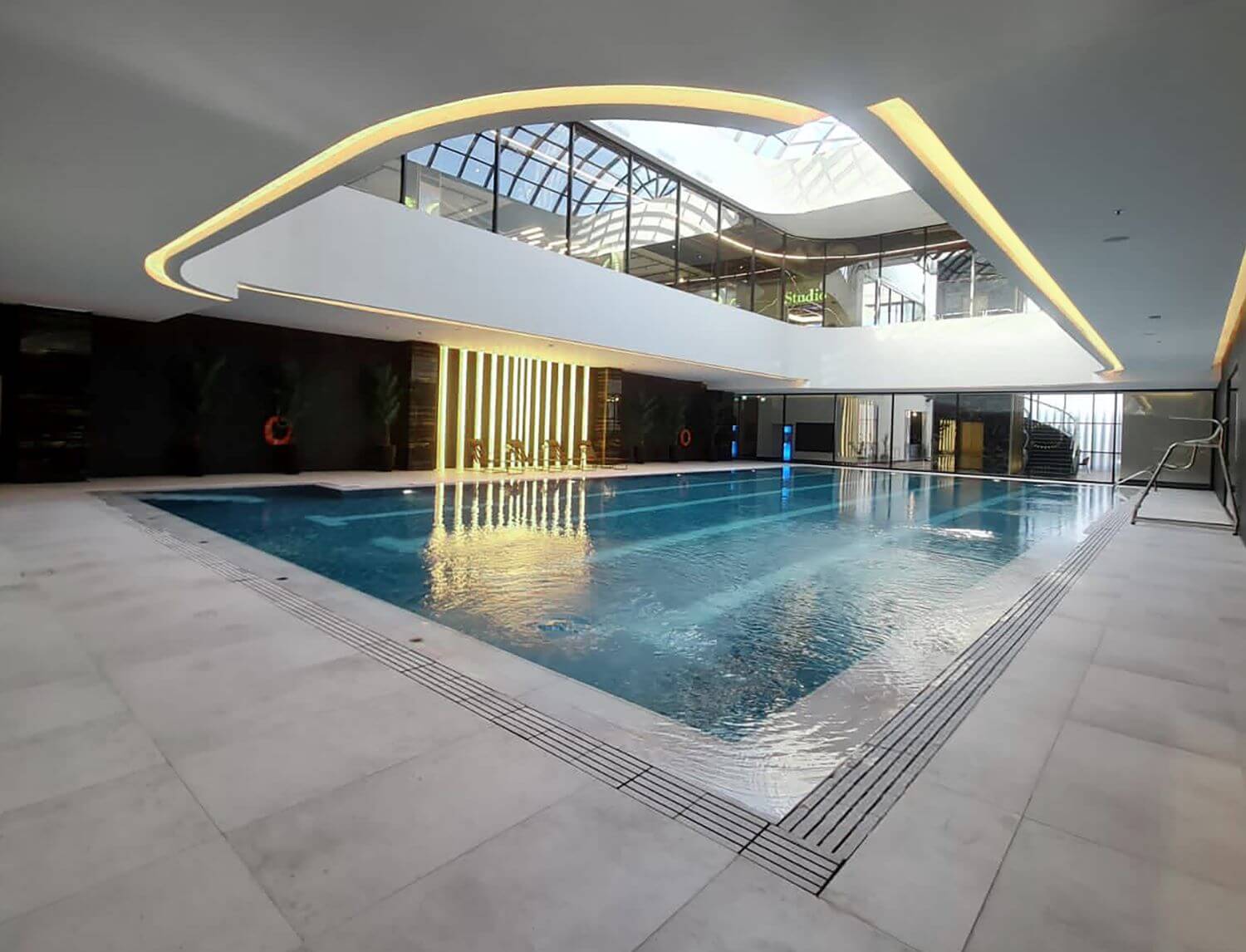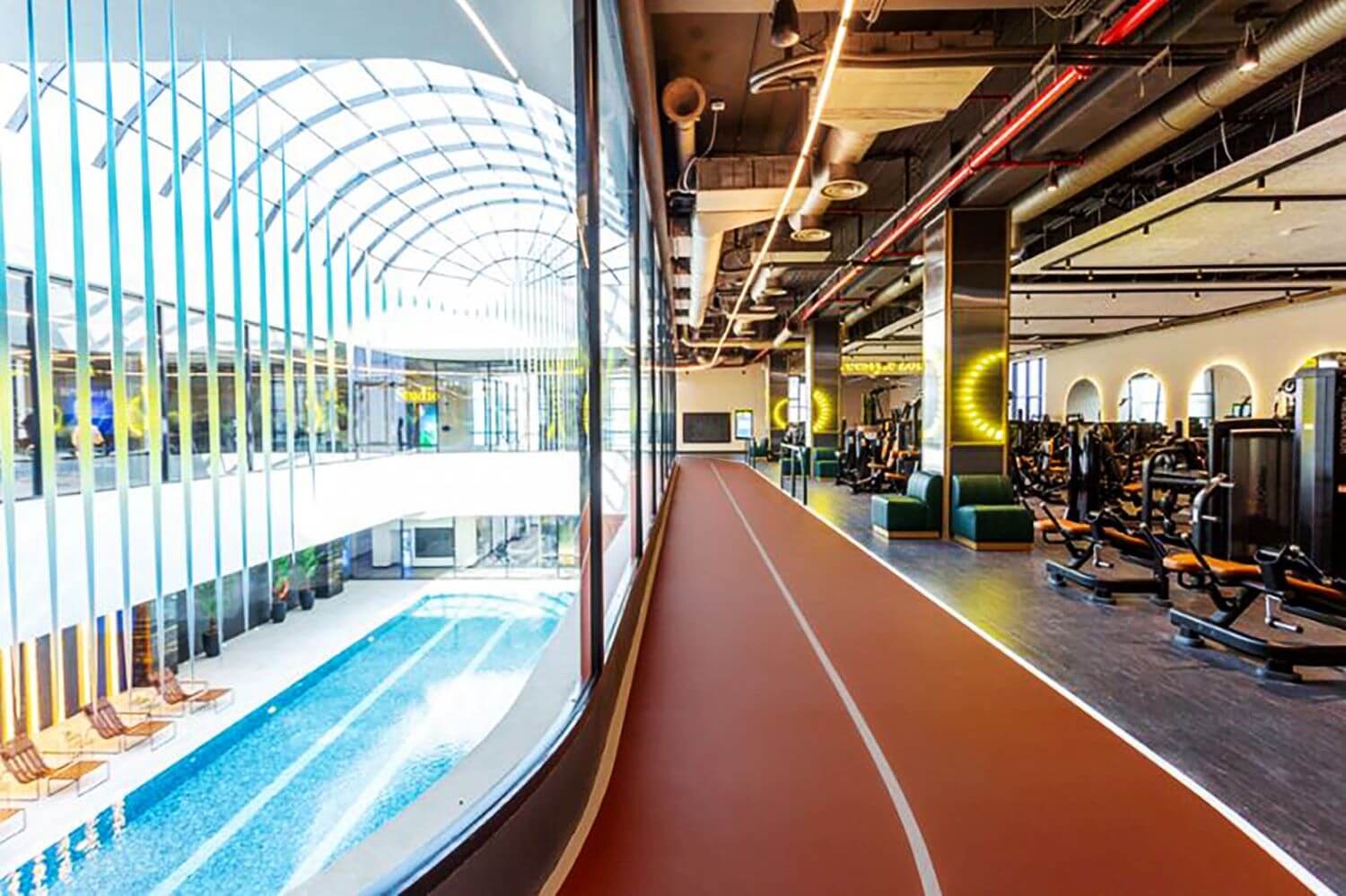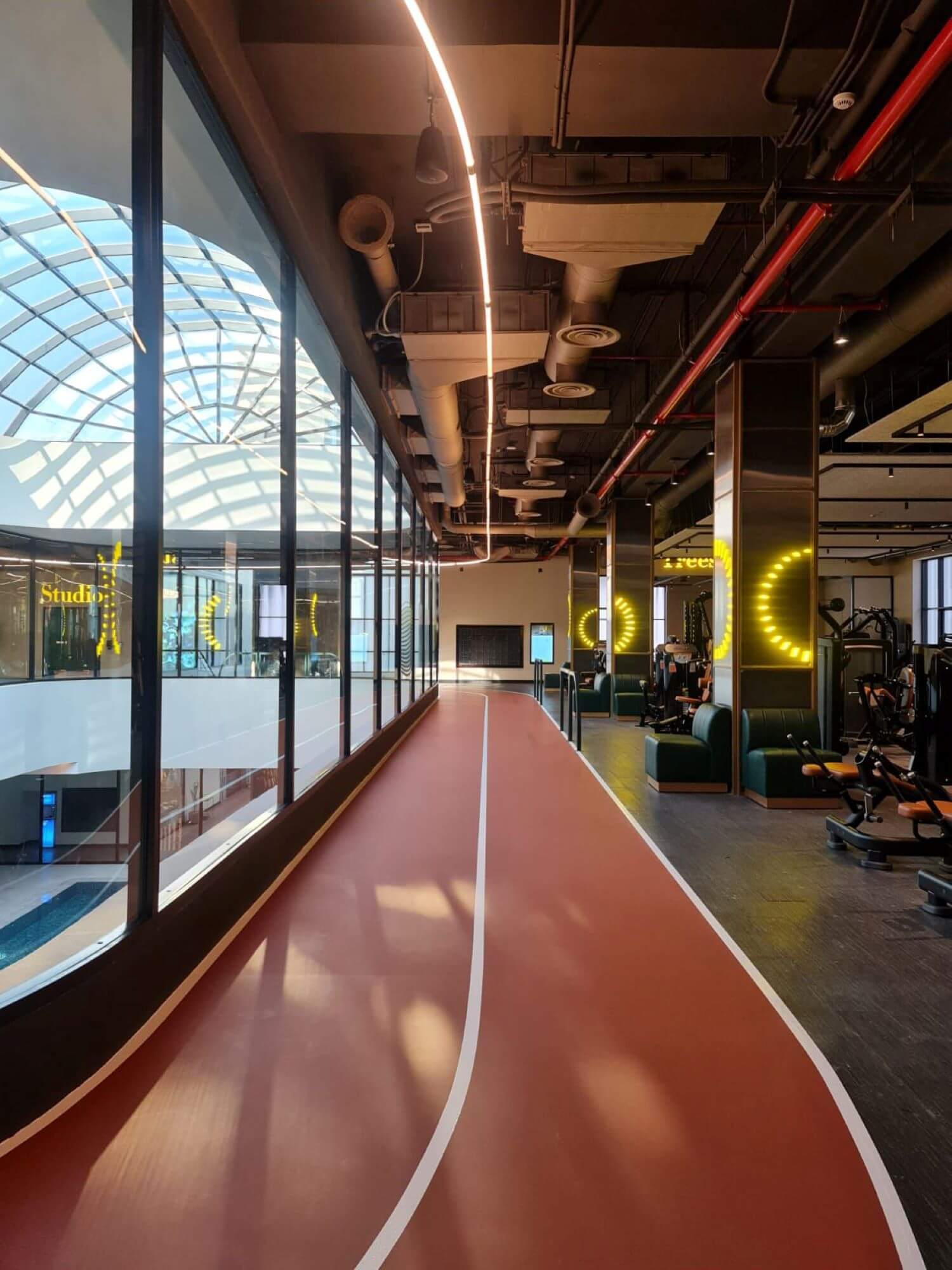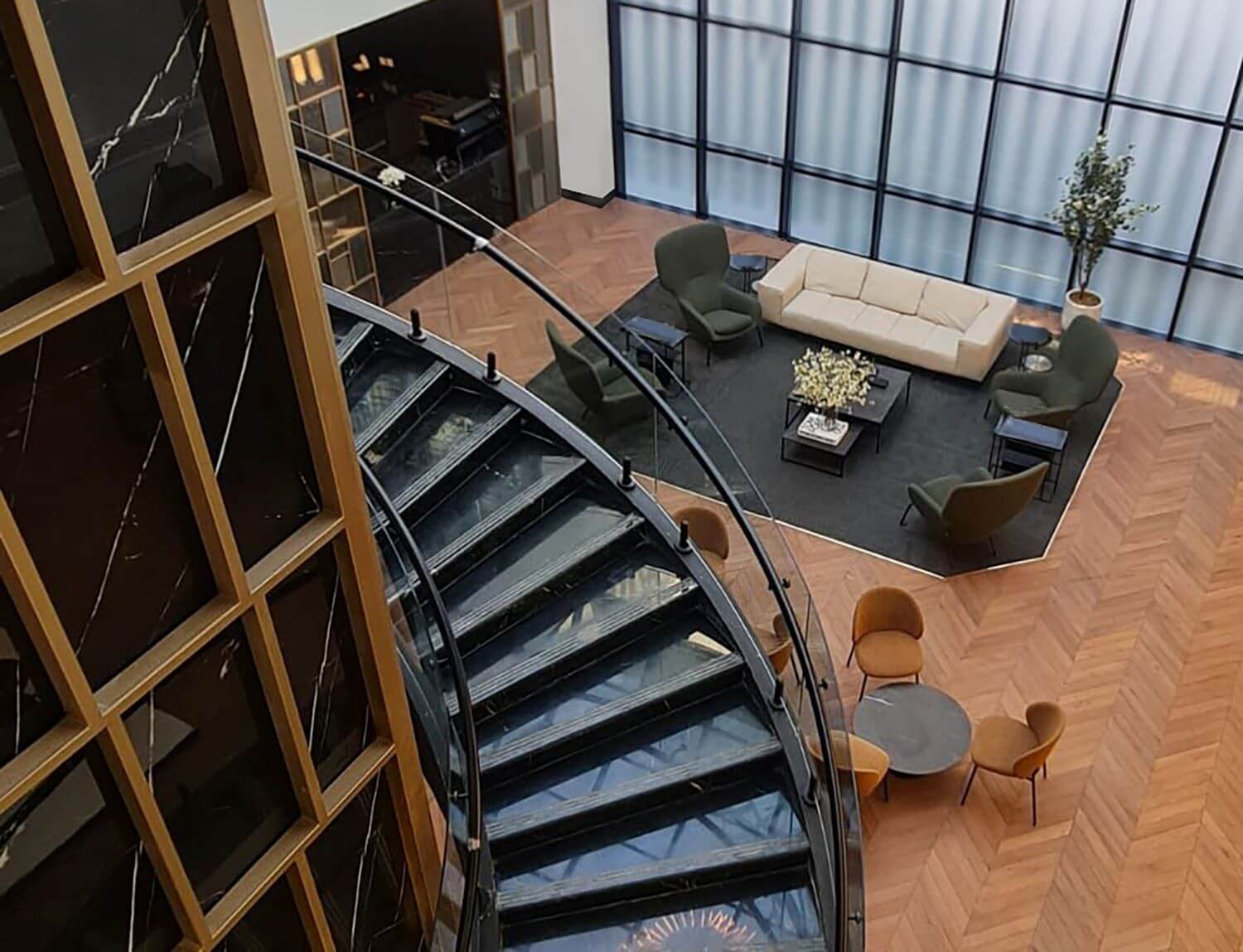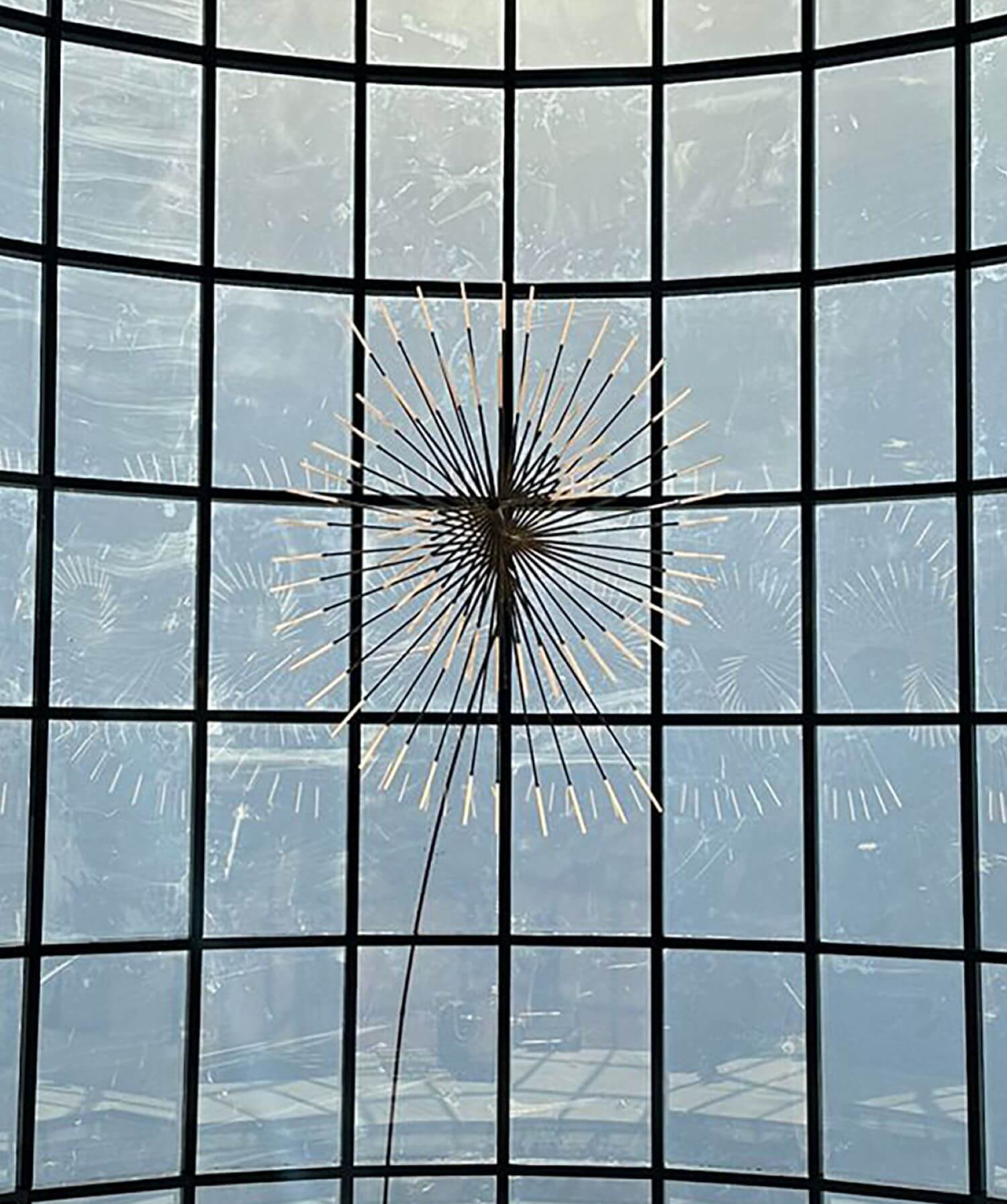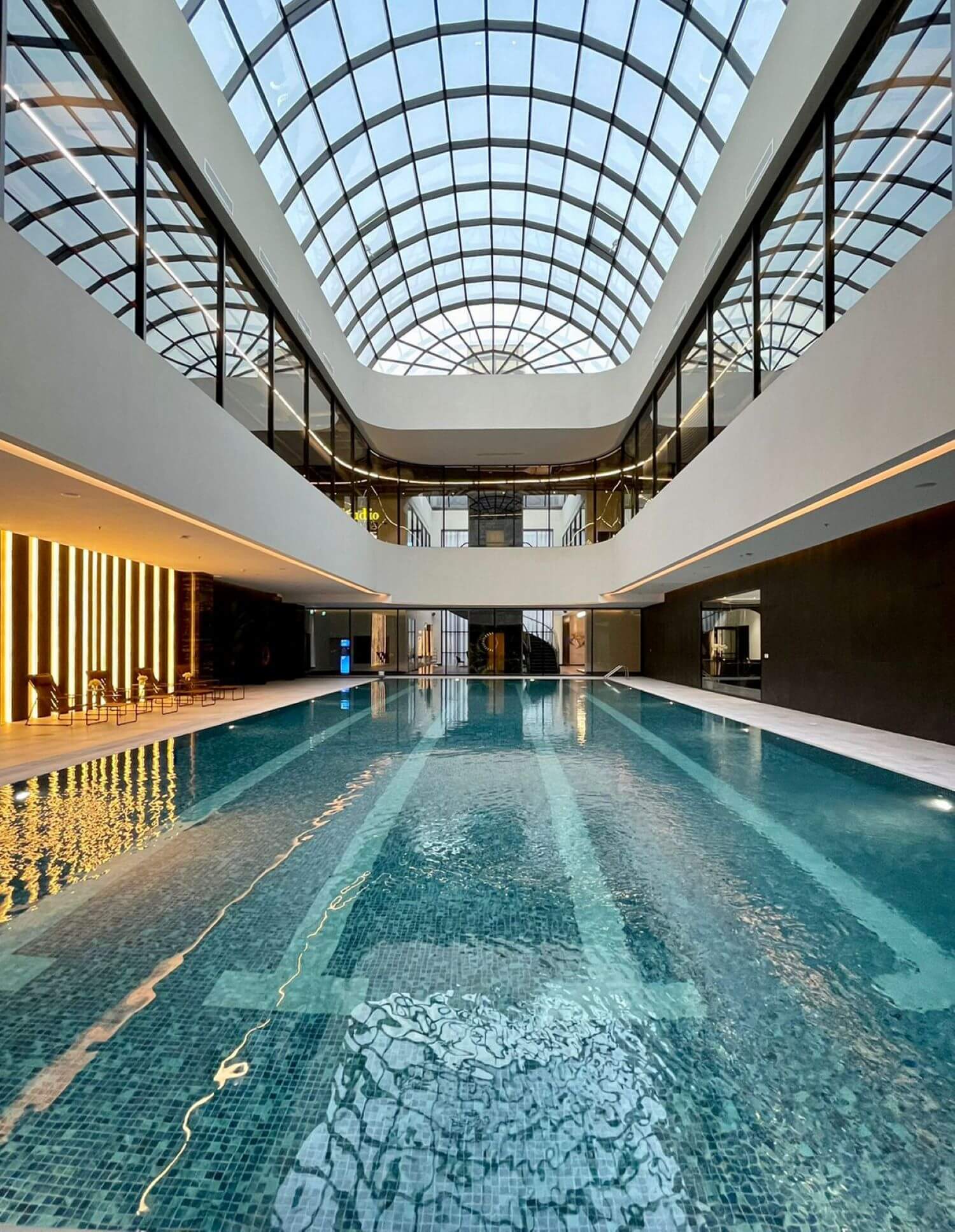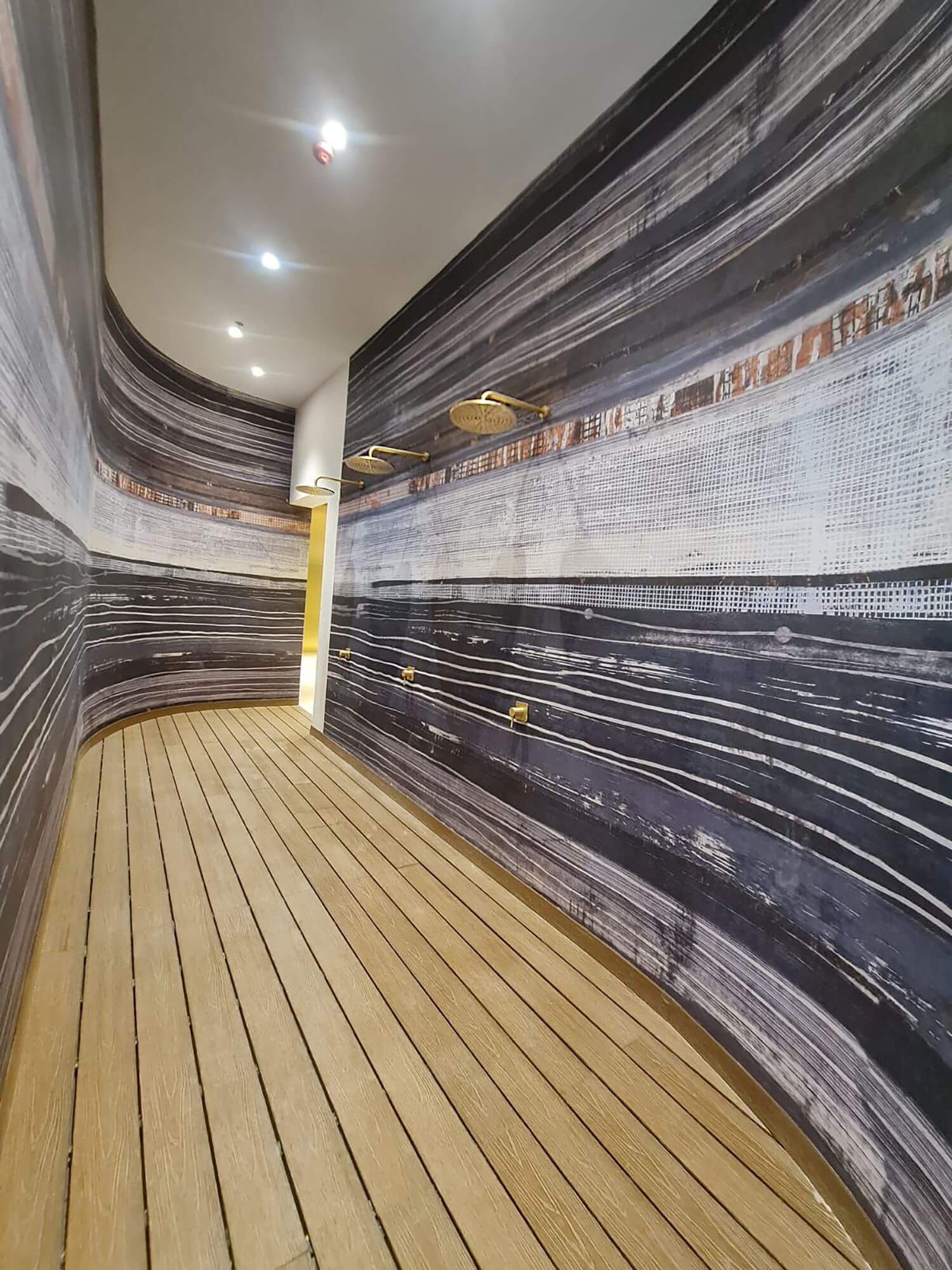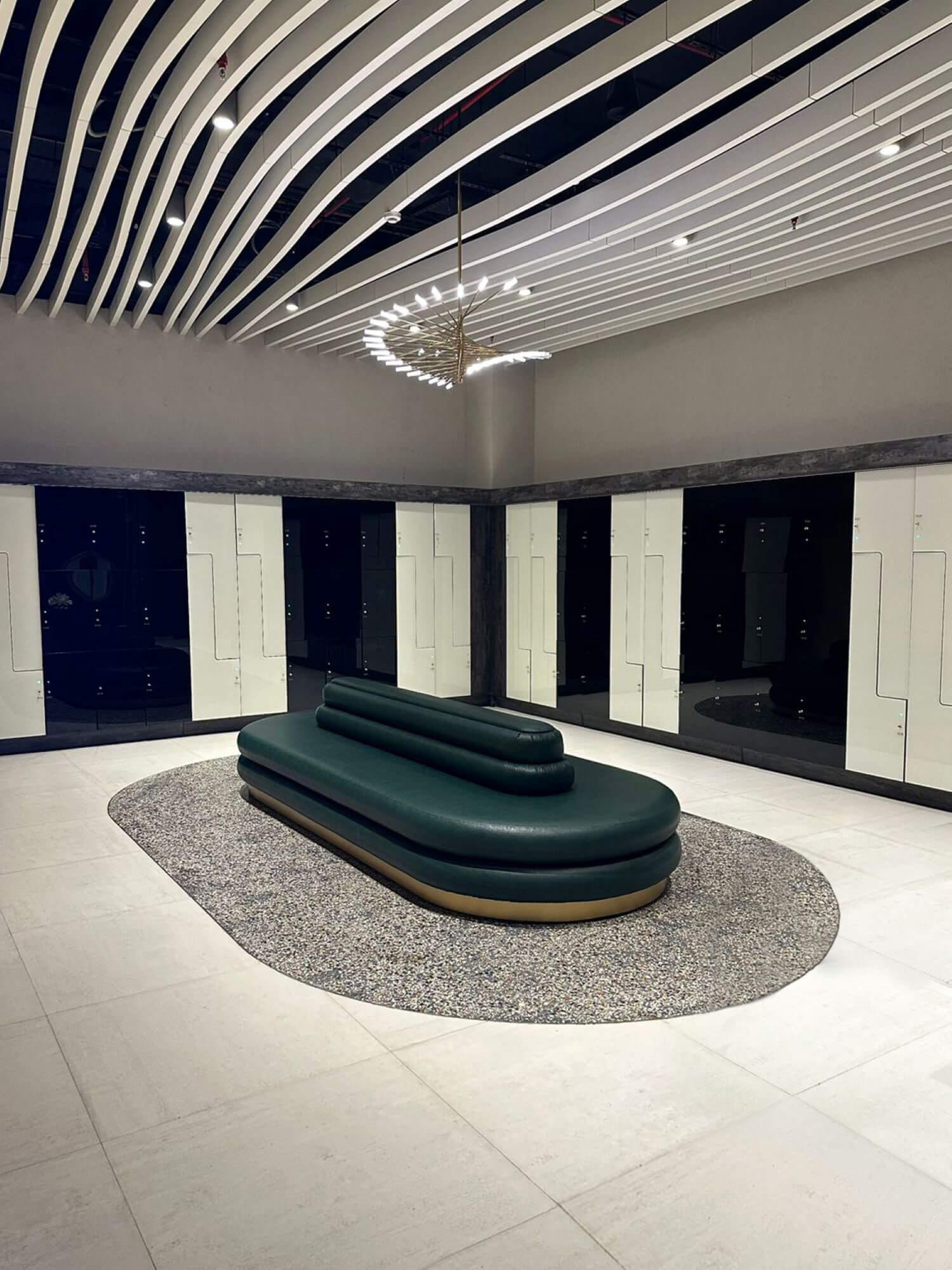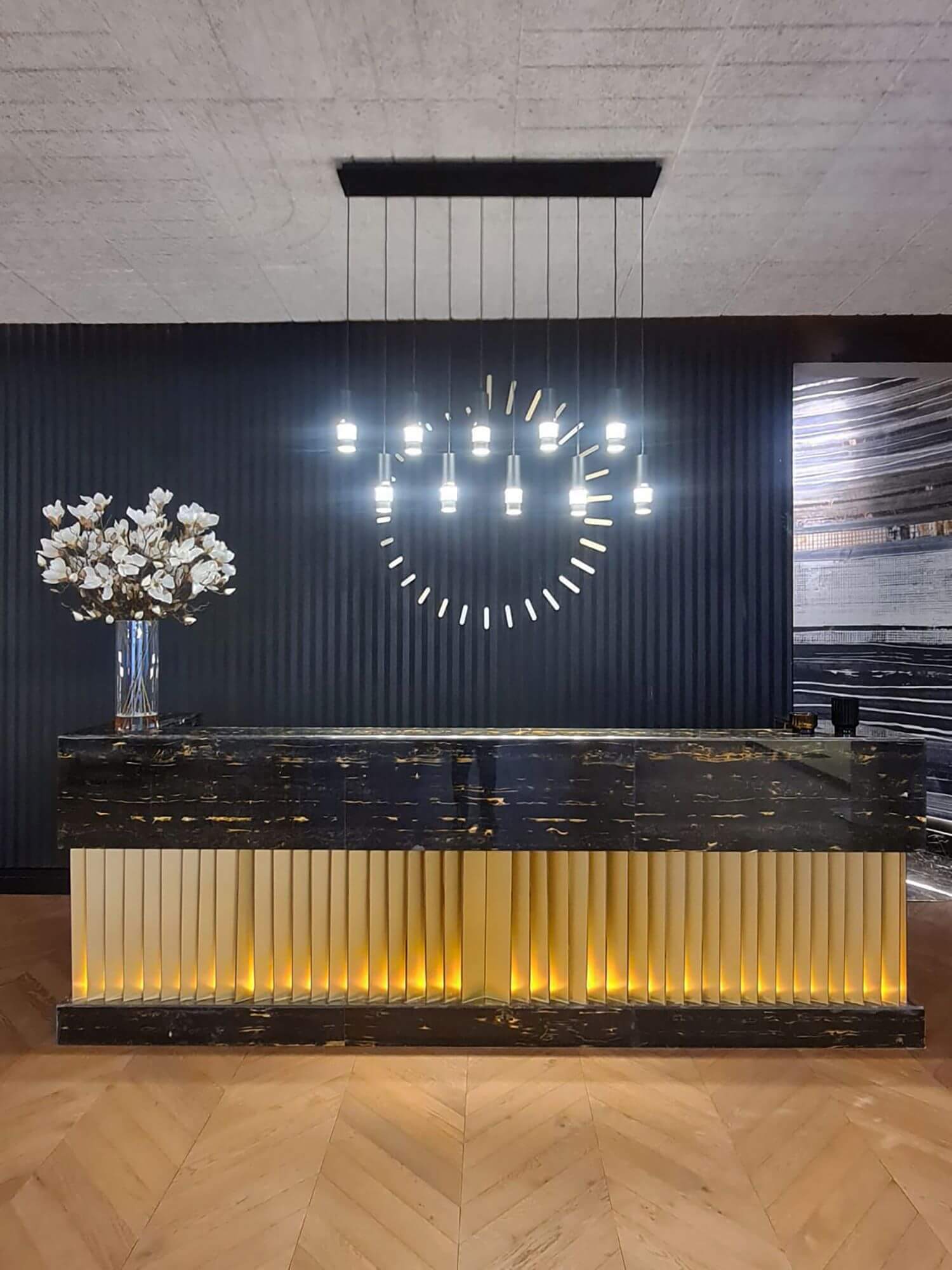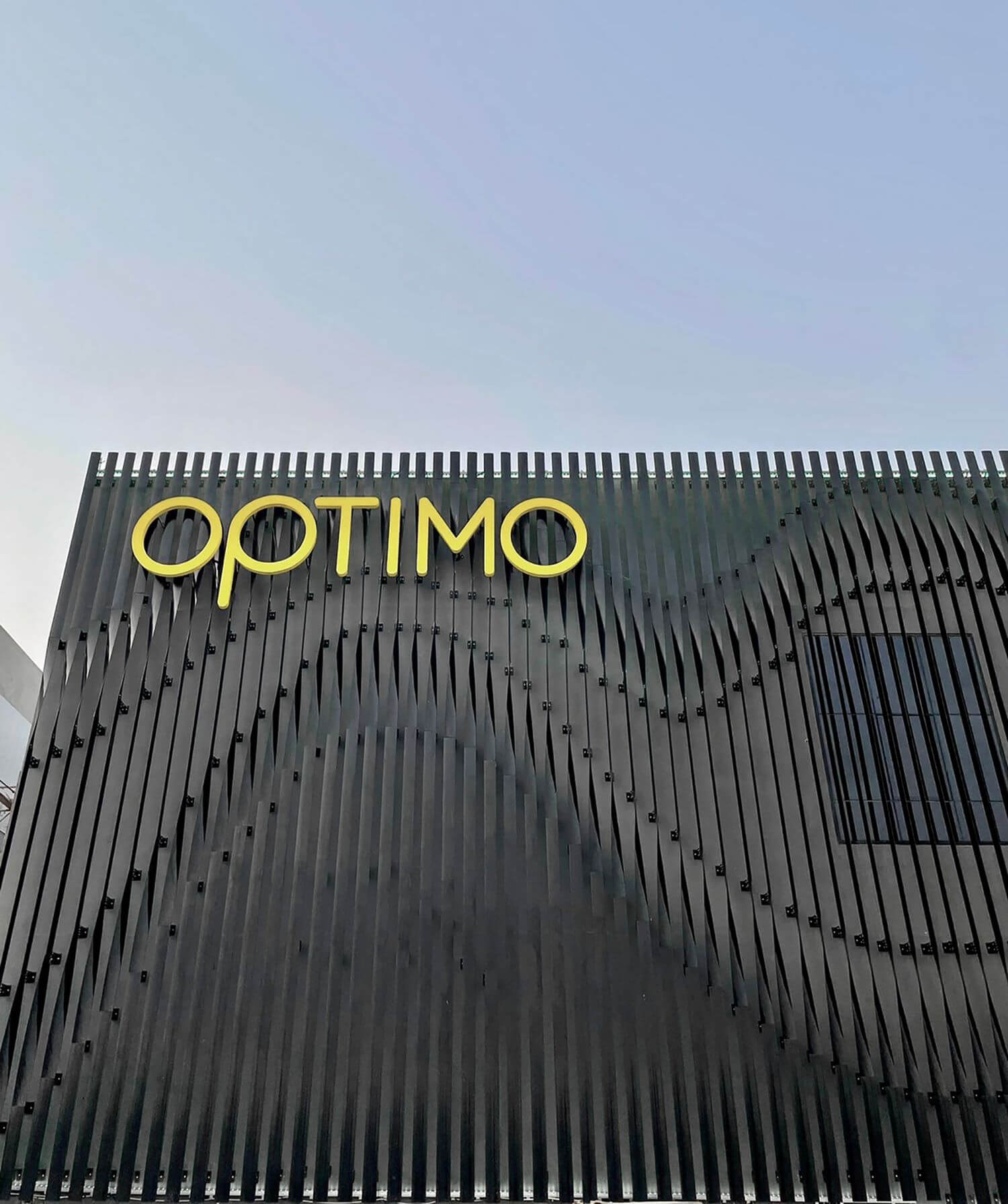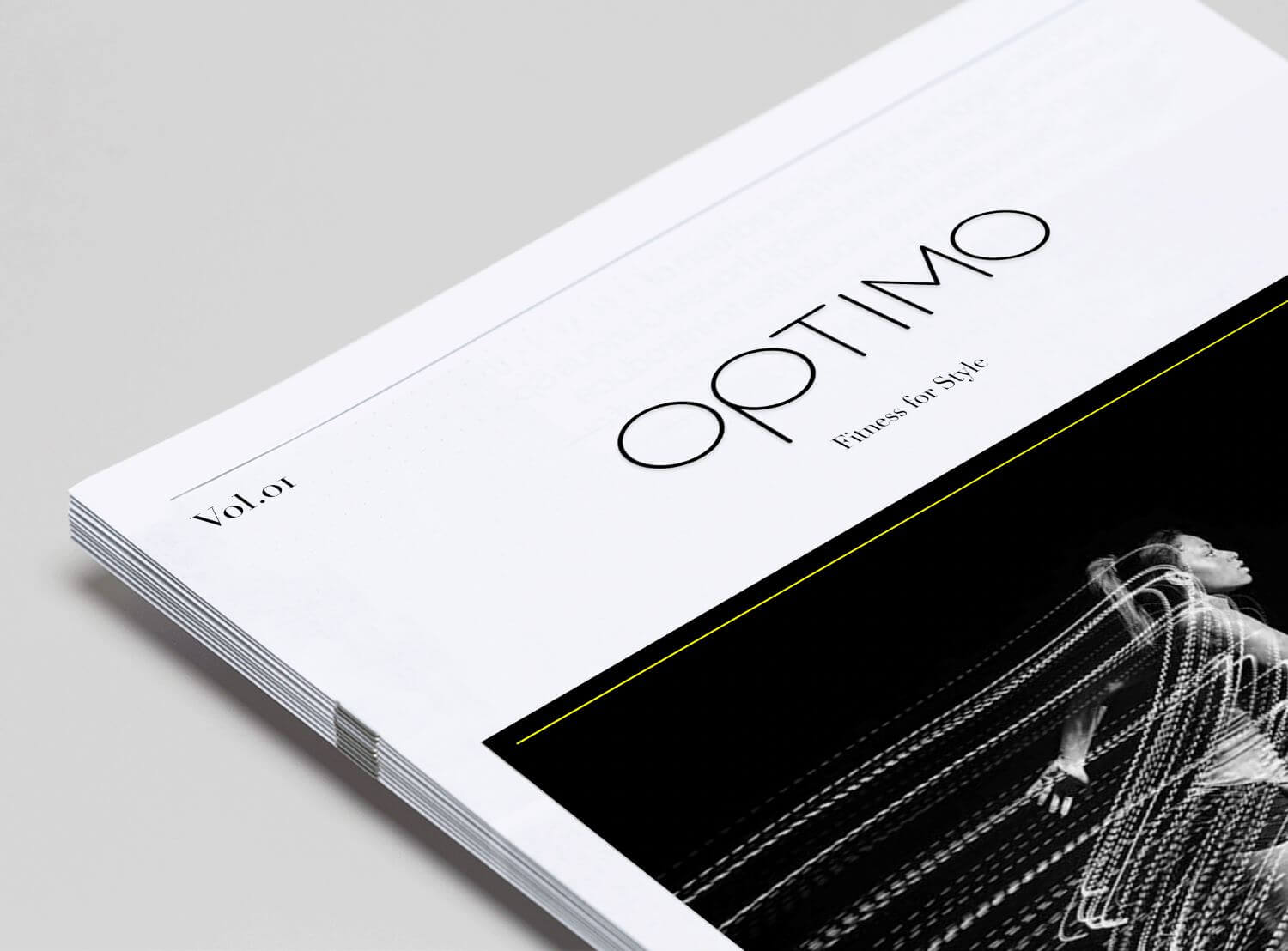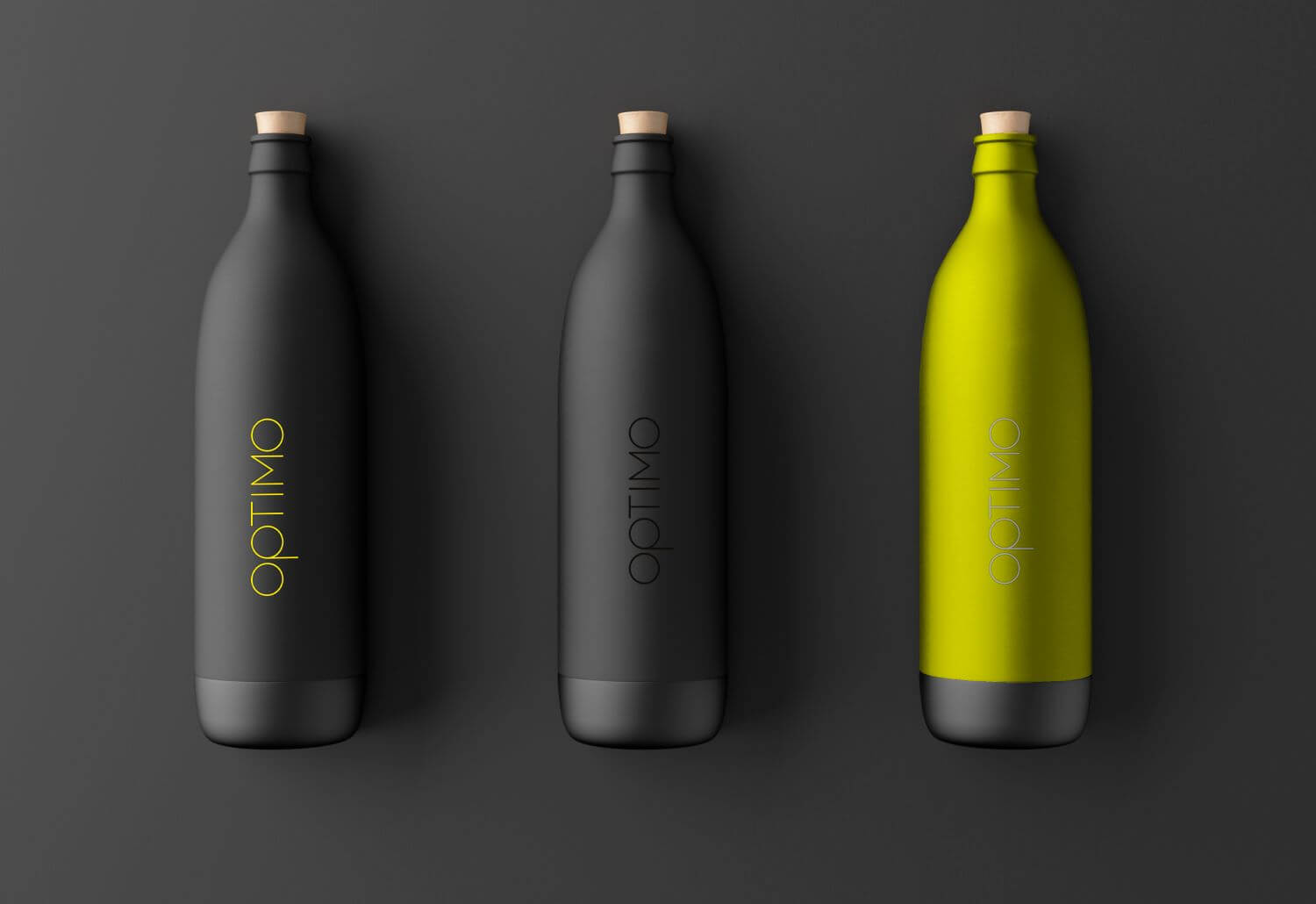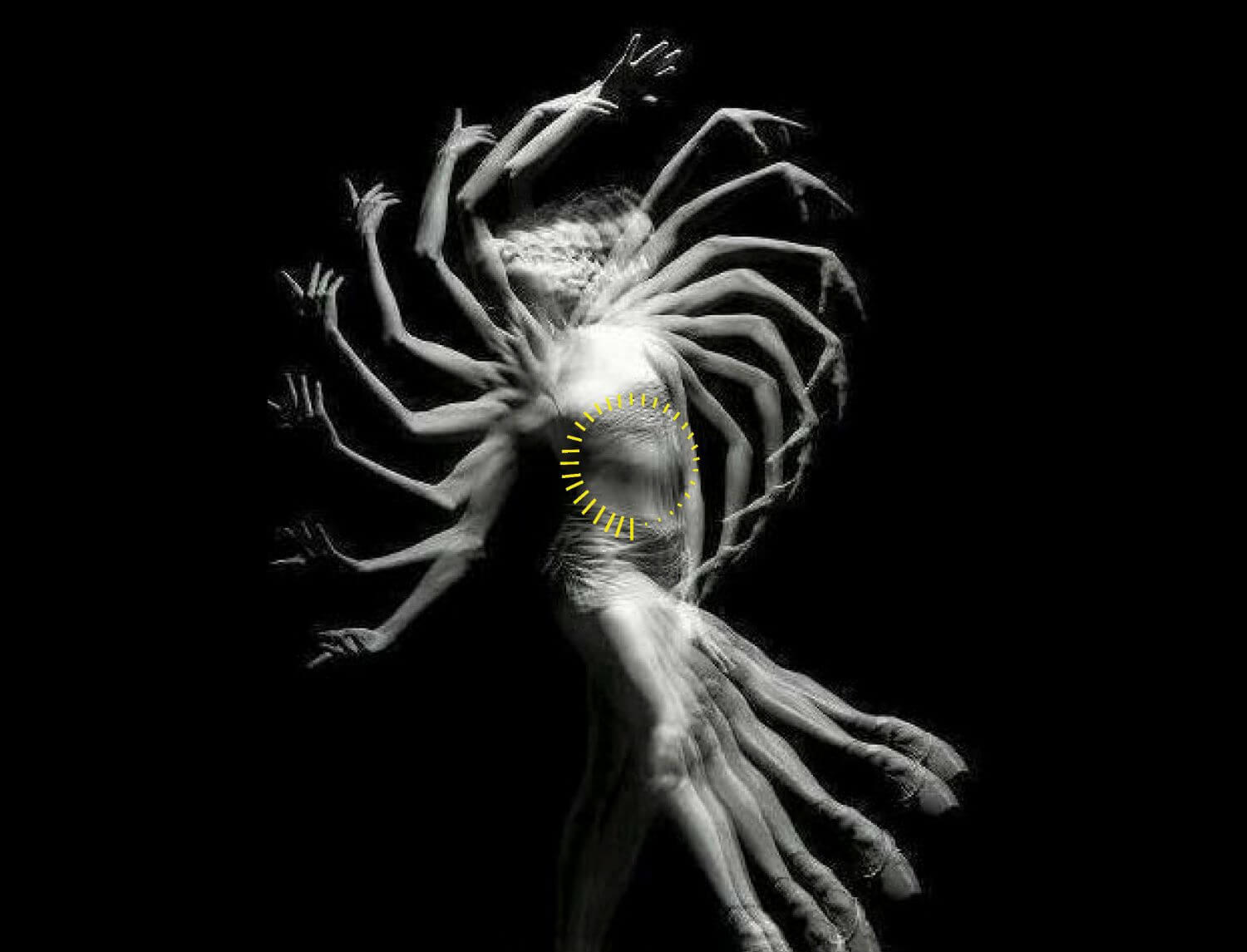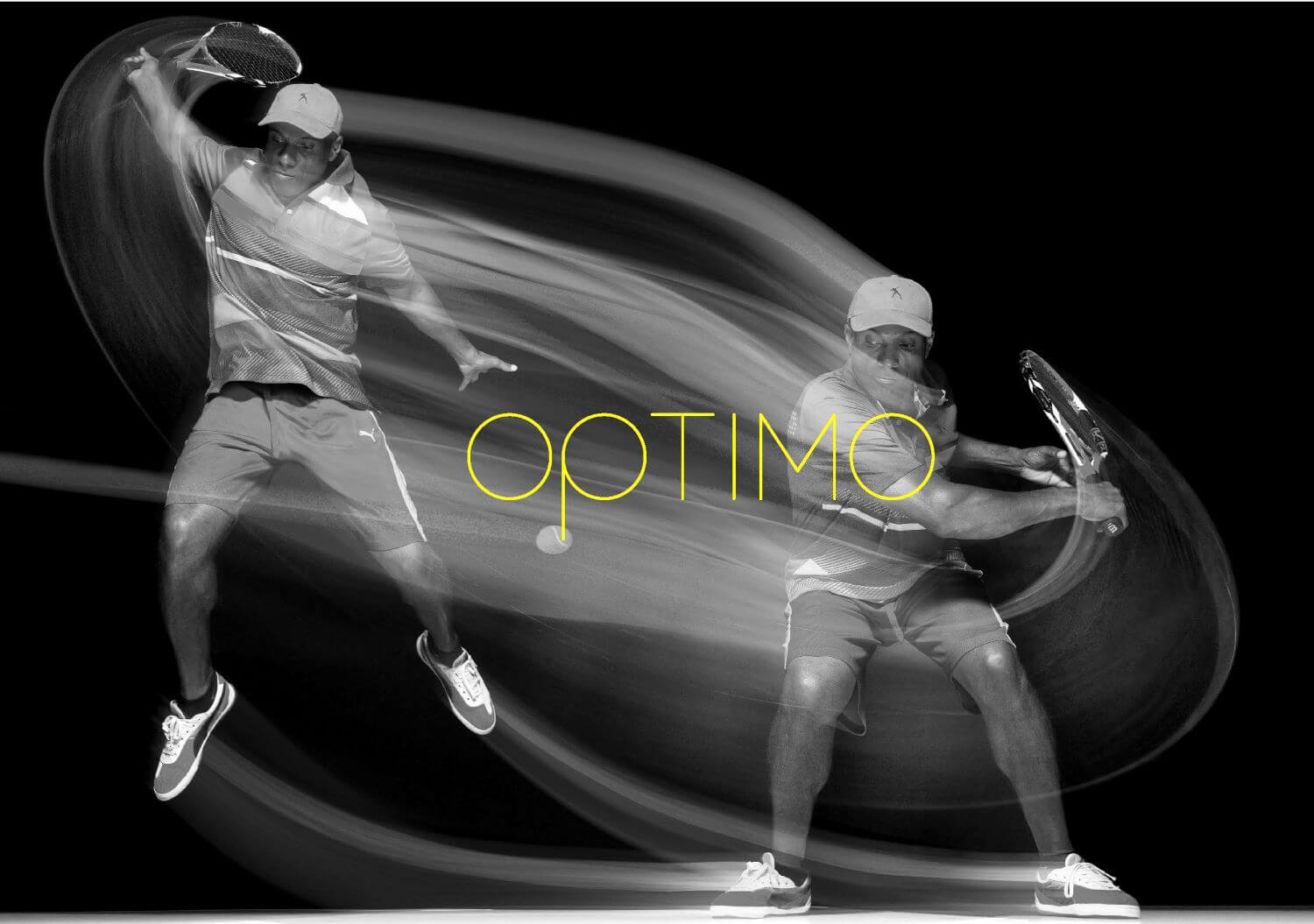 About
Shed are interior designers and architects who've been designing and delivering environments for some of the worlds leading companies since 2000. We are straight talking, smart thinking creatives who work across retail, leisure, workplace and exhibition markets, specialising in branded interior design. Shed have designed, developed and managed highly successful projects in over 30 countries.
We don't provide off the shelf solutions, we succeed by discussing the individual problems that each client has, by thinking about how to solve these problems, and by delivering the right solutions.
Above all, at Shed we focus on originality and innovation in everything we do – we are passionate about the creative process, and love to make things happen.
---