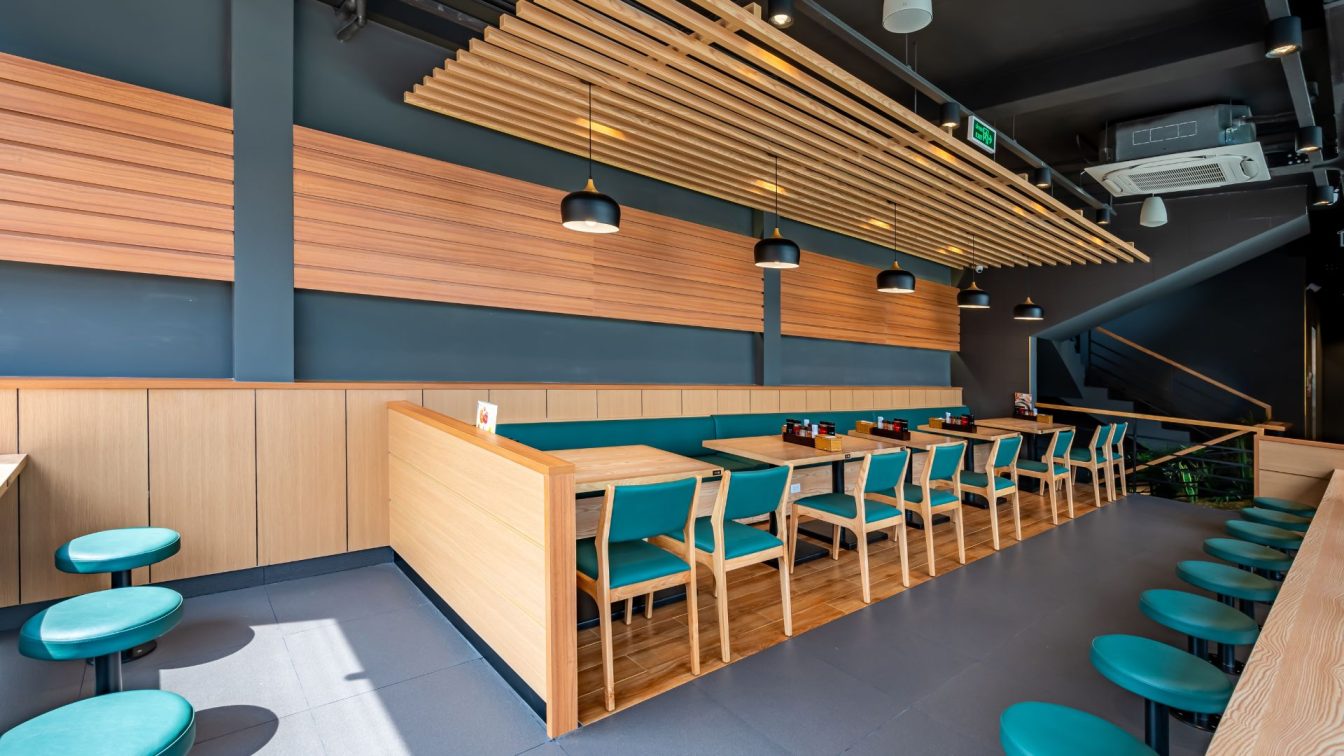 [HACHIBAN RAMEN] is a strategy that targets Vietnamese families and young people. That's why they don't put Japanese or Westerners as our target customers. They have that strategy, but since they have only two stores, Vietnamese people are not aware of it yet. That's why I completely ignored "Japanese HACHIBAN RAMEN" and designed it. Especially reg...
Project name
HACHIBAN RAMEN - Sư Vạn Hạnh
Architecture firm
SEMBA VIETNAM + HACHBAN Co., Ltd.
Location
Ho Chi Minh City, Vietnam
Photography
Anthony Nguyễn