Arash Saeidi & Parnaz Jafari: The Ava house is an 84 sqm house located in Damavand. The owners are a young couple. Ava is a renovation project, aims to utilize in the wintertime holidays. They entrusted us with the design of the house. So we decided to create an eye-catching and calm atmosphere inspired by the winter season. Away from all the hustle and bustle of urban lifestyle, read the favorite book for hours and enjoy the scenery and coffee.
We created a winter theme for the house, using a neutral and dark color tone, comes from cold weather and white panels that define the interior, such as snow, making the interior look bright and calm. We pick the light blue color that is the color of winter and the symbol of peace.
We attempt to use the minimum variety of materials and colors. Therefore, We put ourselves in this limitation to see how far we could go. limitations make the design process more attractive and challenging. Architecture can be the art of the least, that creates the most.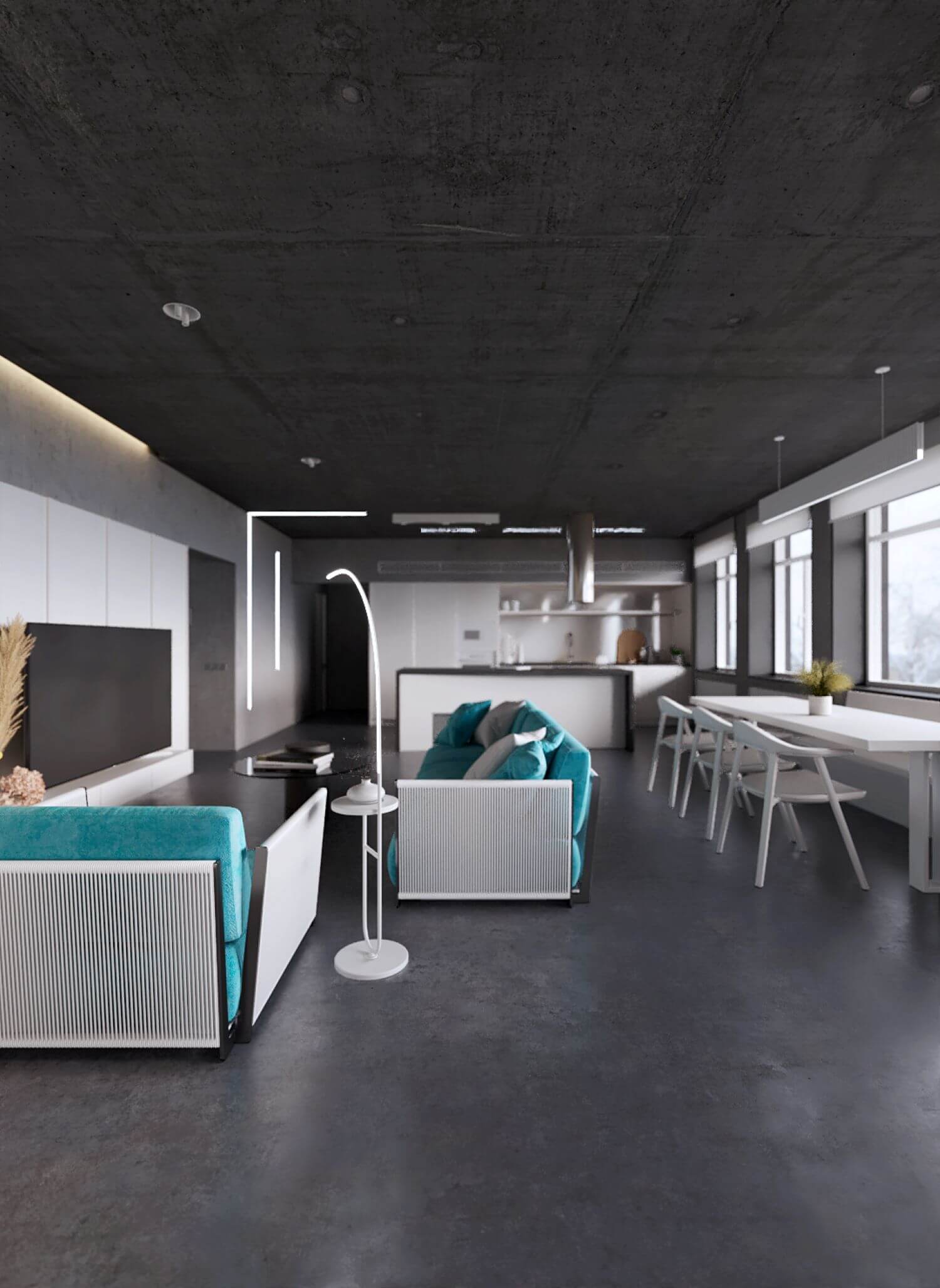 Economic efficiency, easy maintenance conditions, and simple installation and execution are the advantages of using concrete and micro cement in interior spaces. Due to its gray color tone, it is possible to create an extraordinary interior by combining them with other colors.
The design follows a contemporary architecture style. When talking about using concrete in residential interior space, Unconsciously, a depressing, soulless, and boring atmosphere come to mind. an interesting part of the design was started at this point. We tried to change this mindset in this design. Using white wood panels and the light blue color Incredibly exchanged the atmosphere. In addition, windows have acted their role in a good way. The dance of light on concrete is magnificent. Finally, The space has been filled with a sense of life.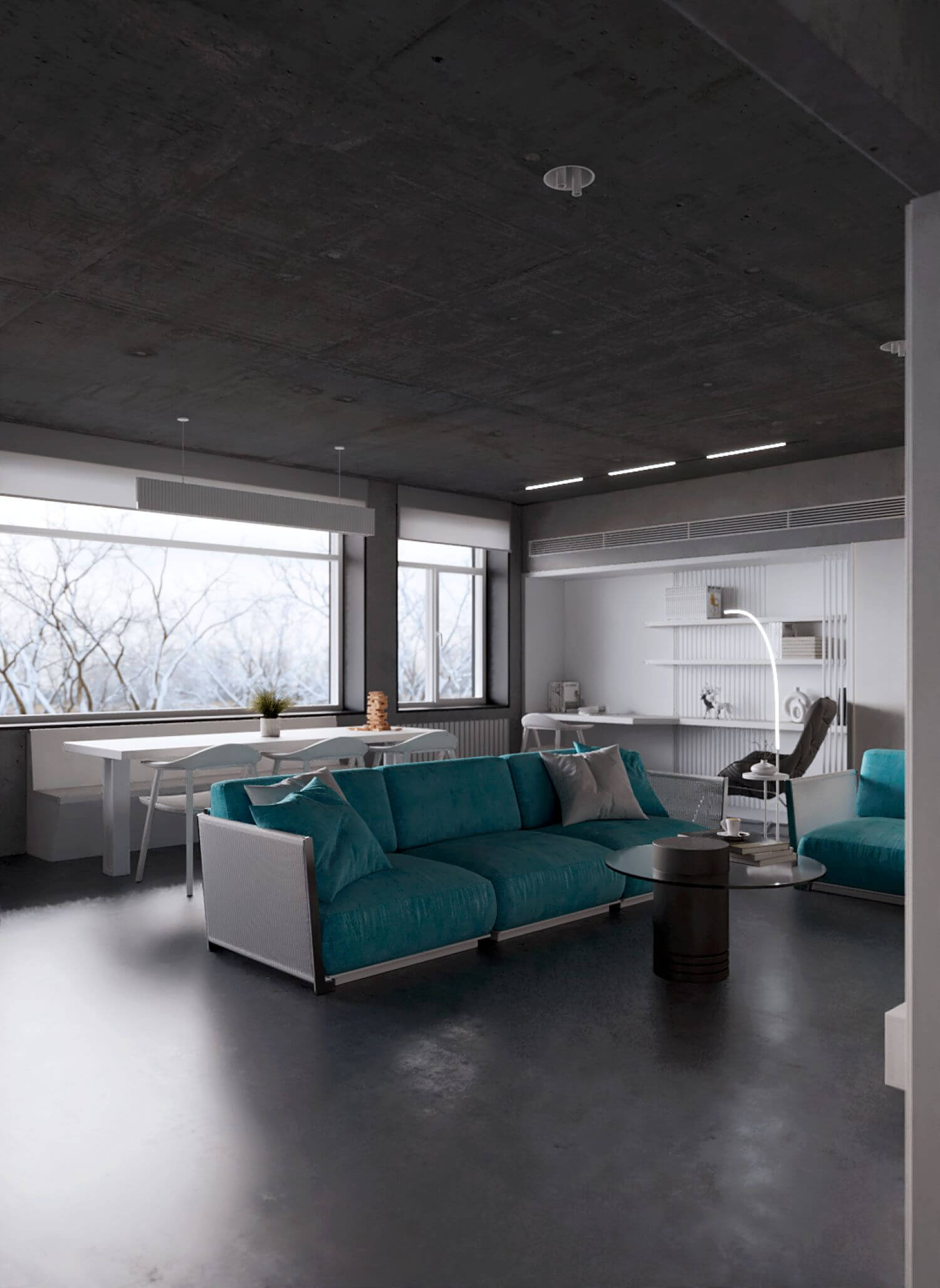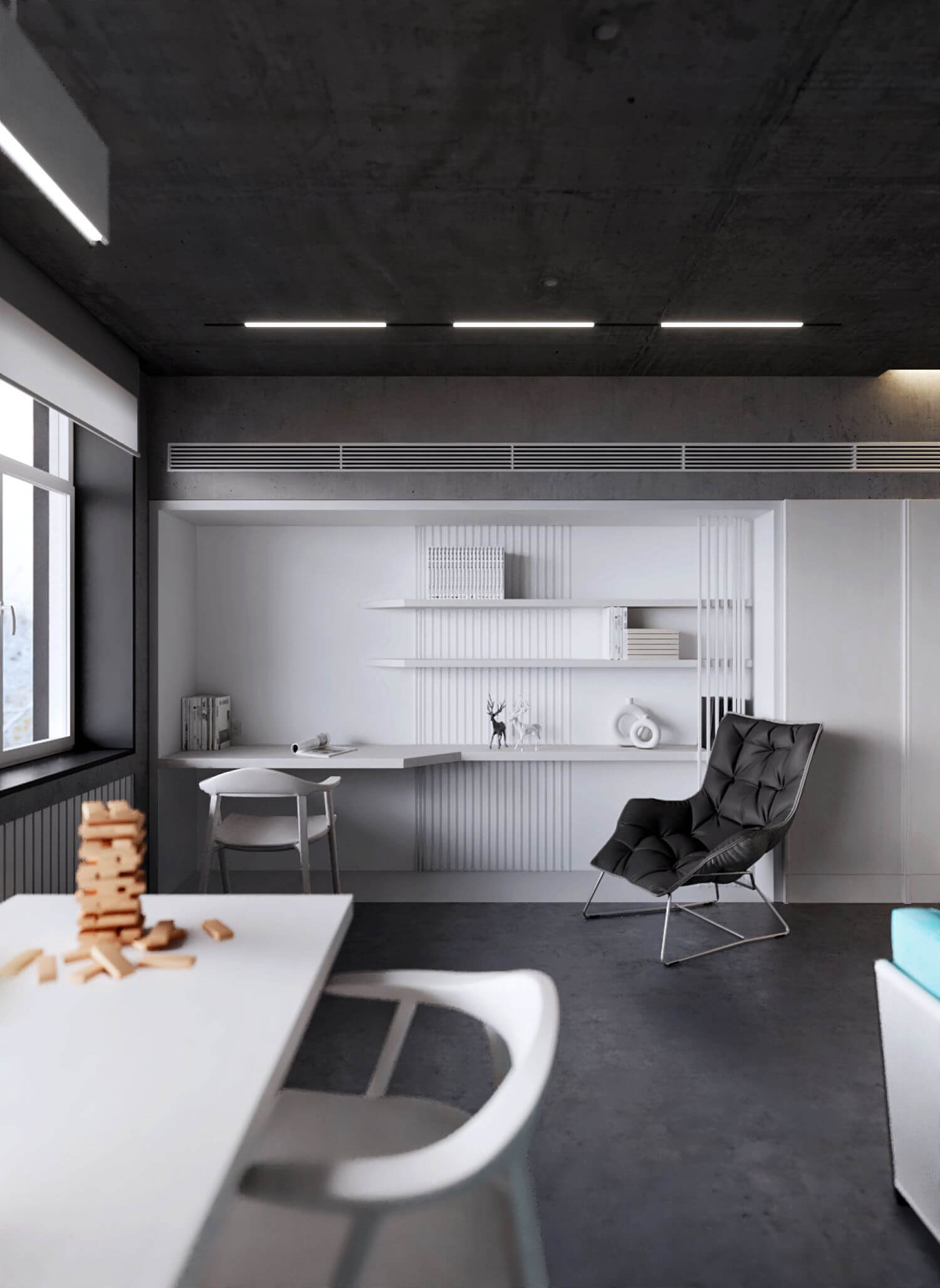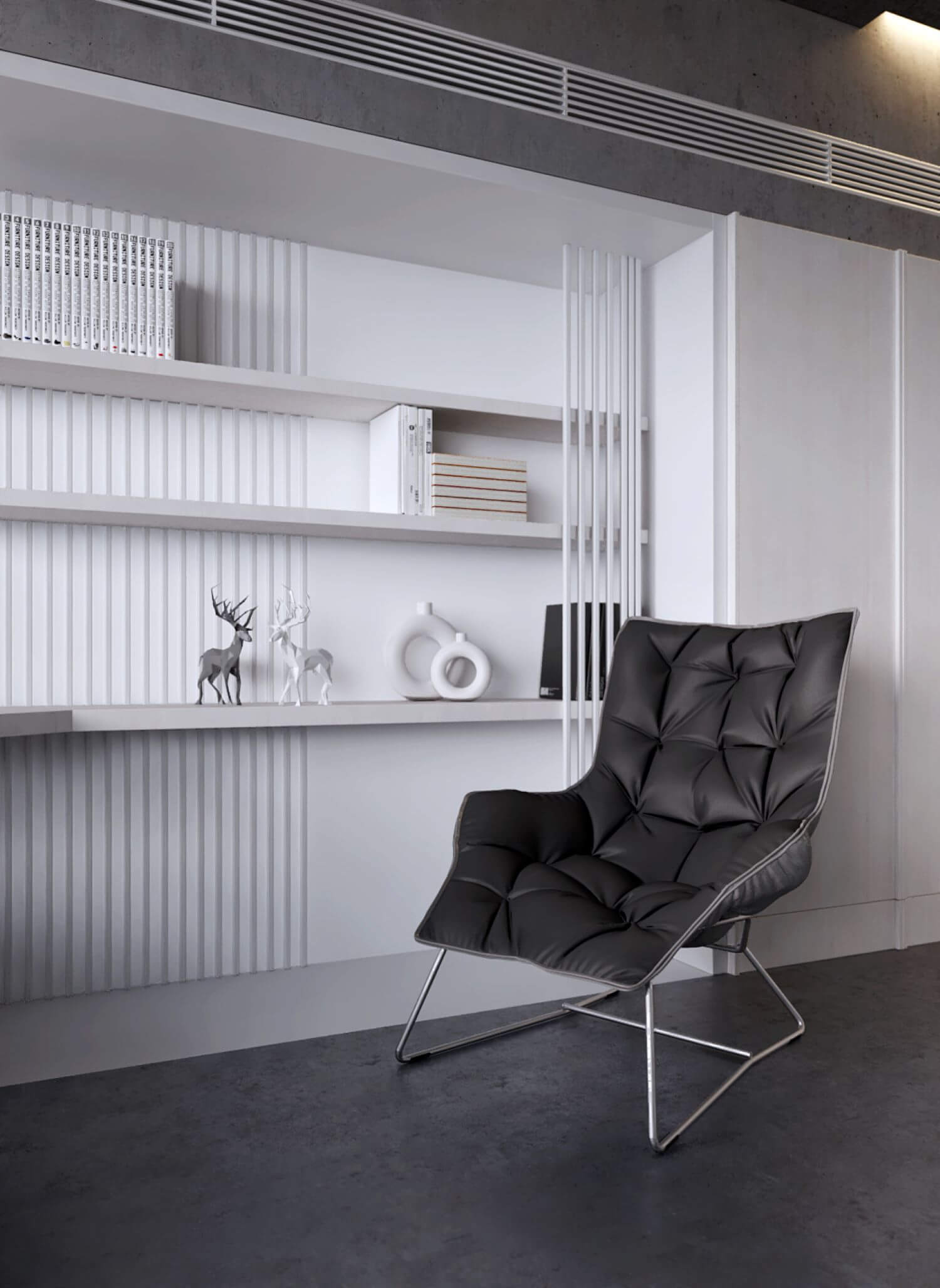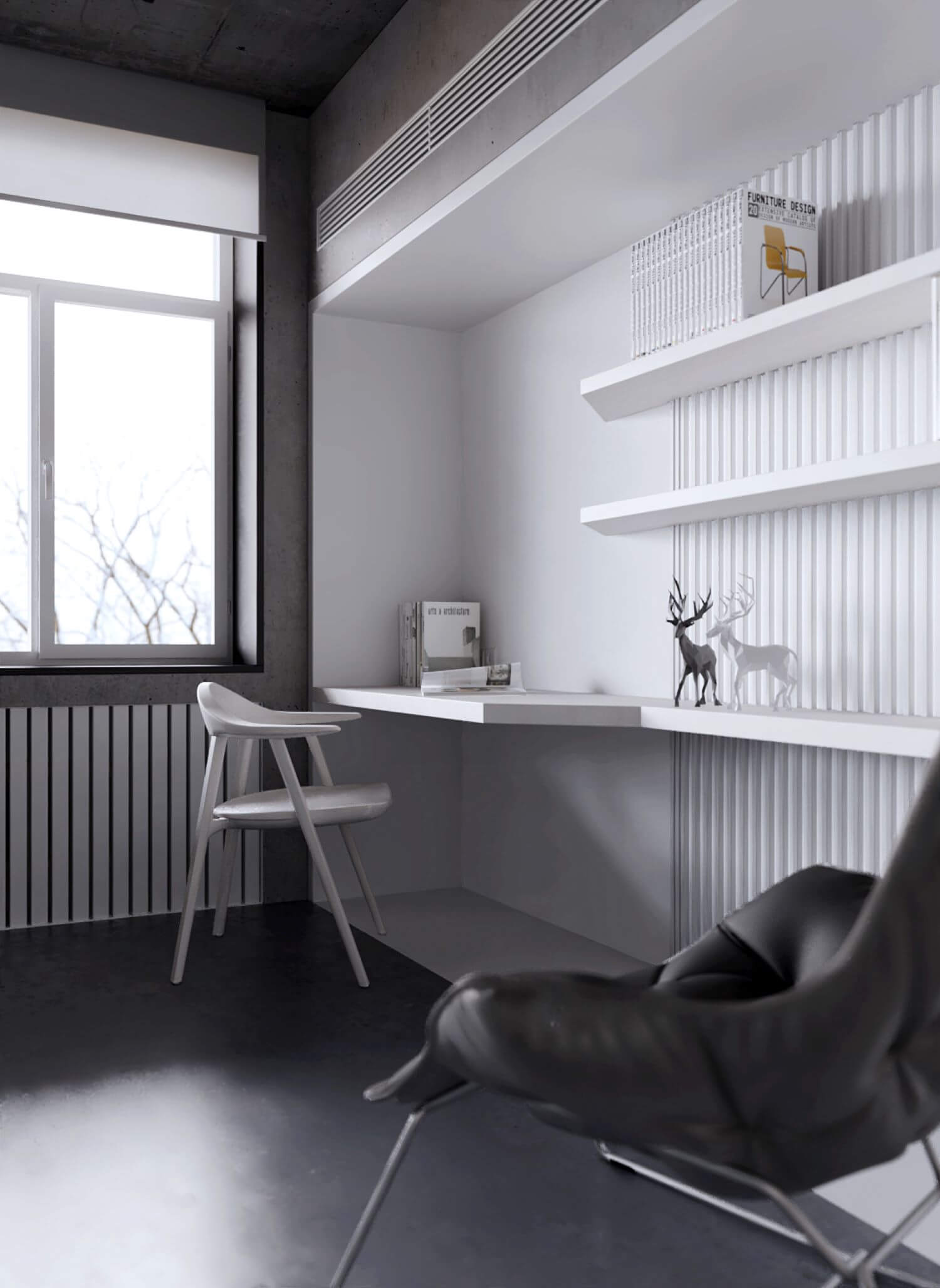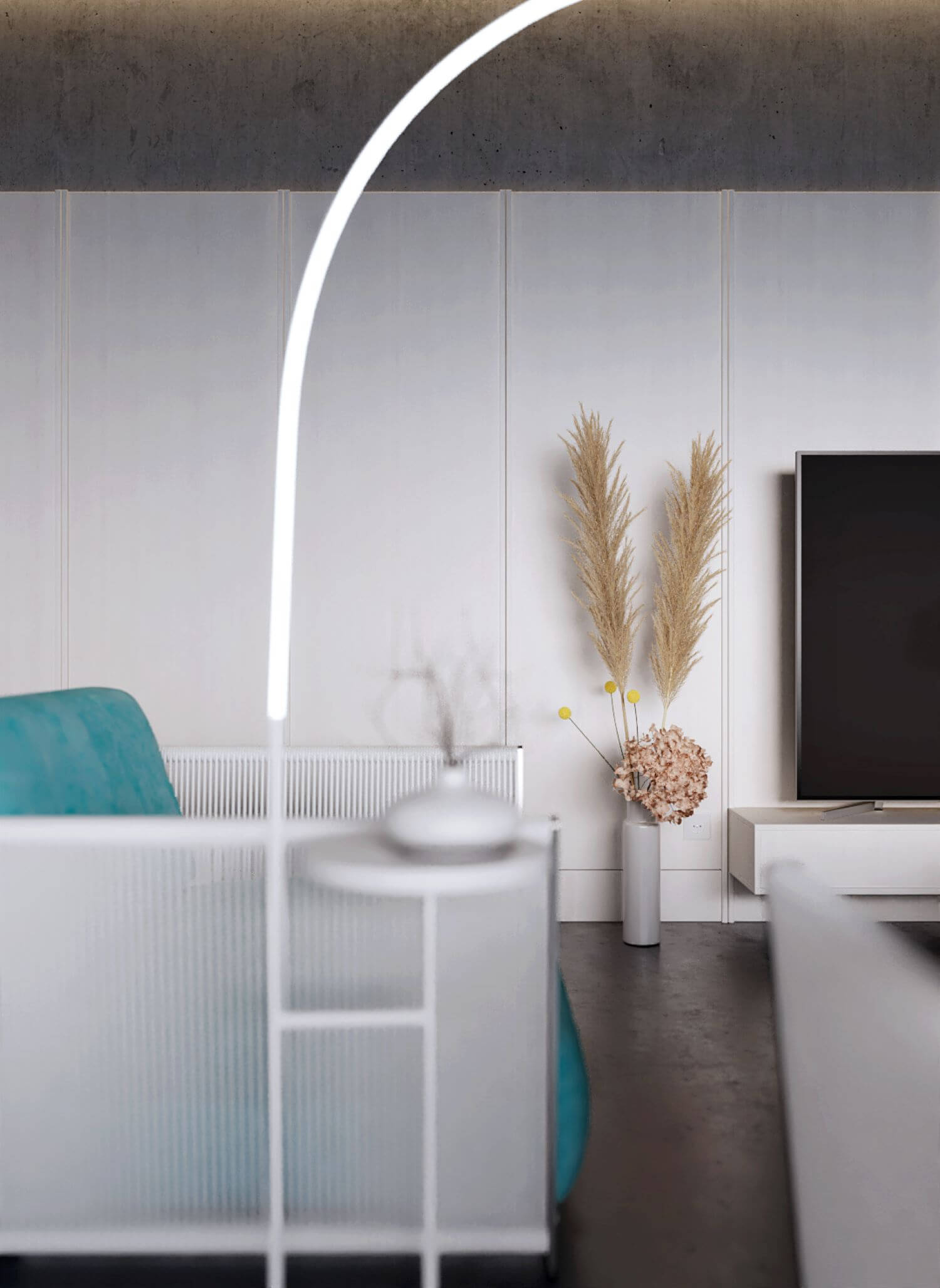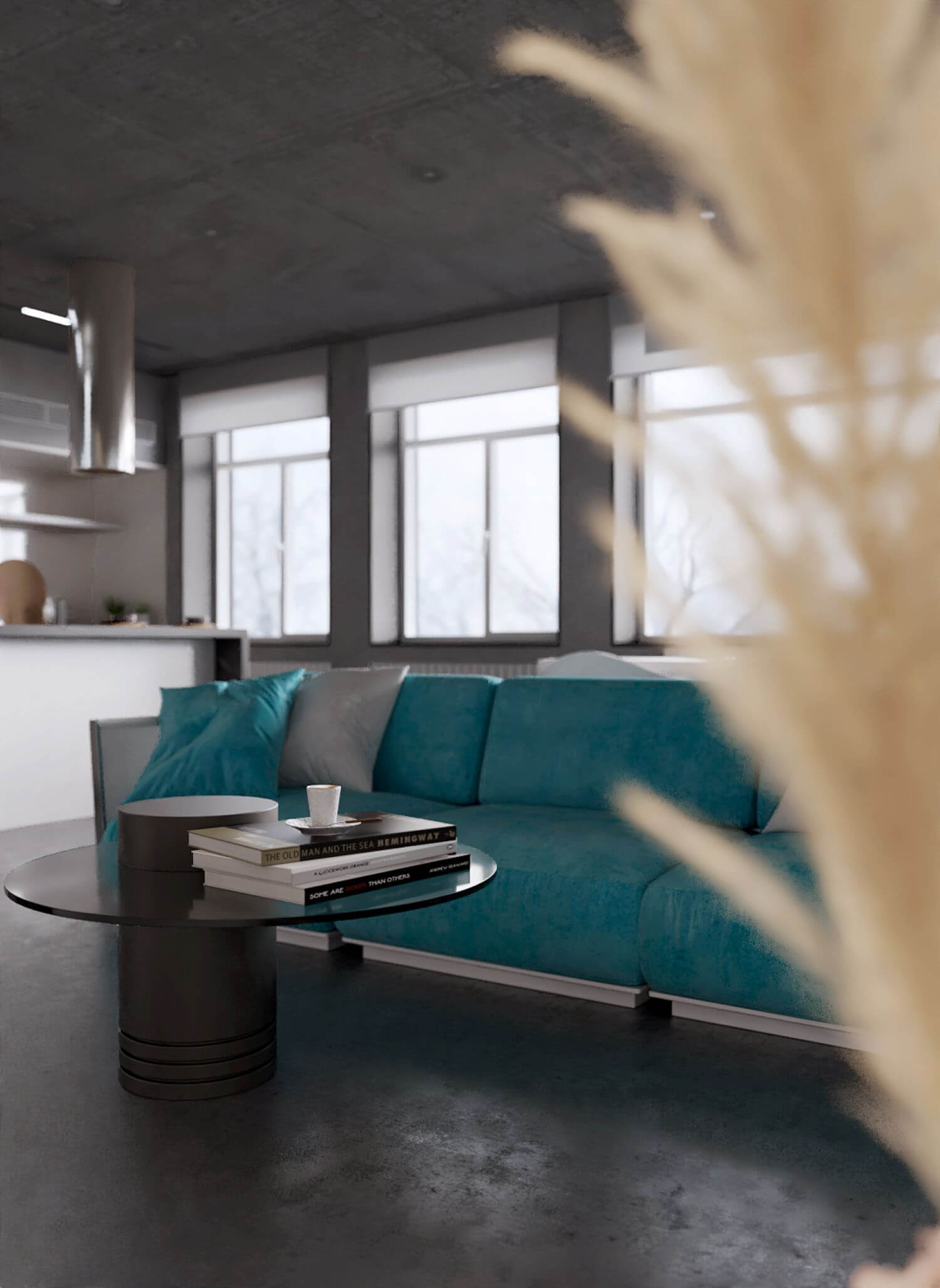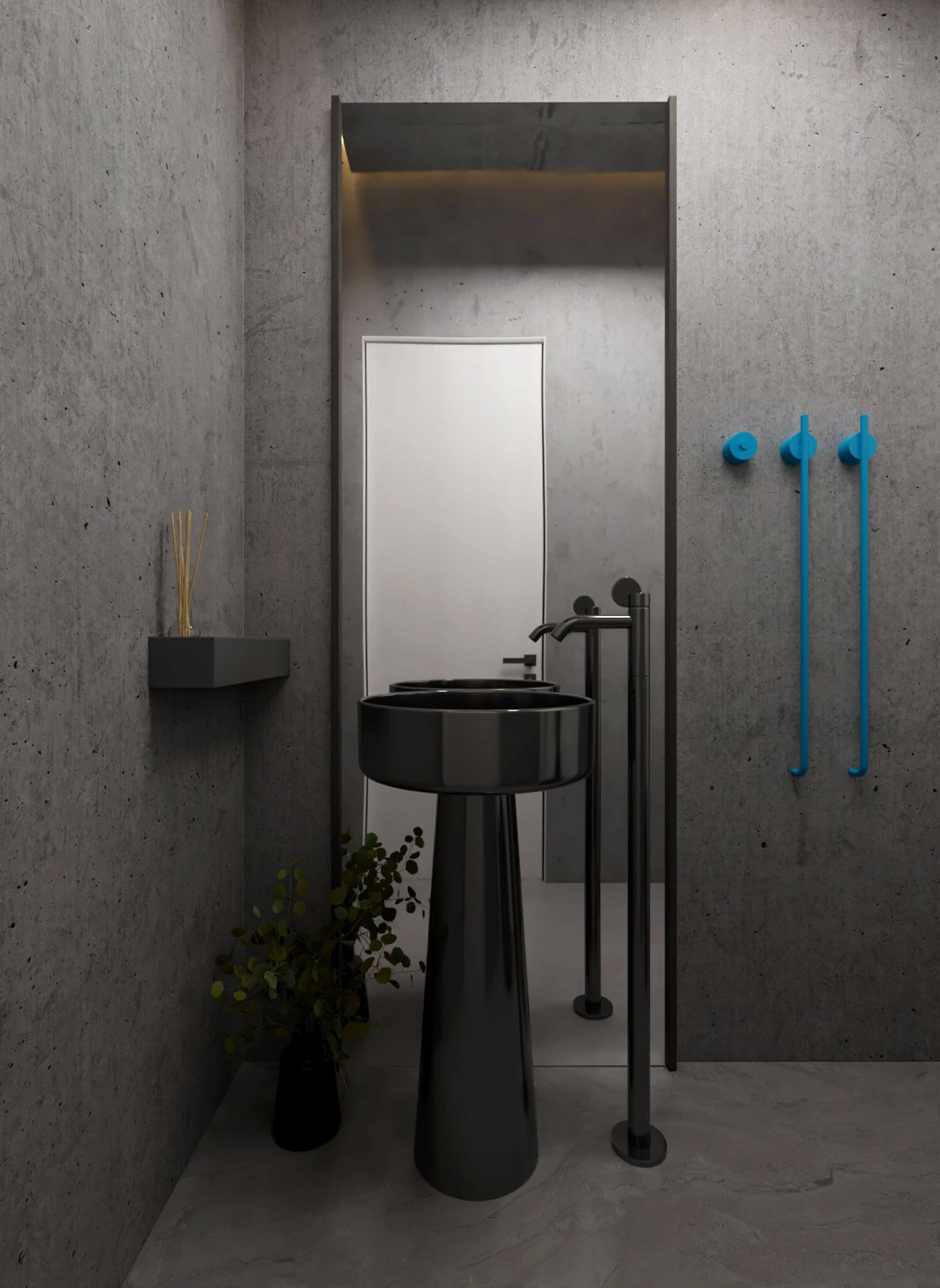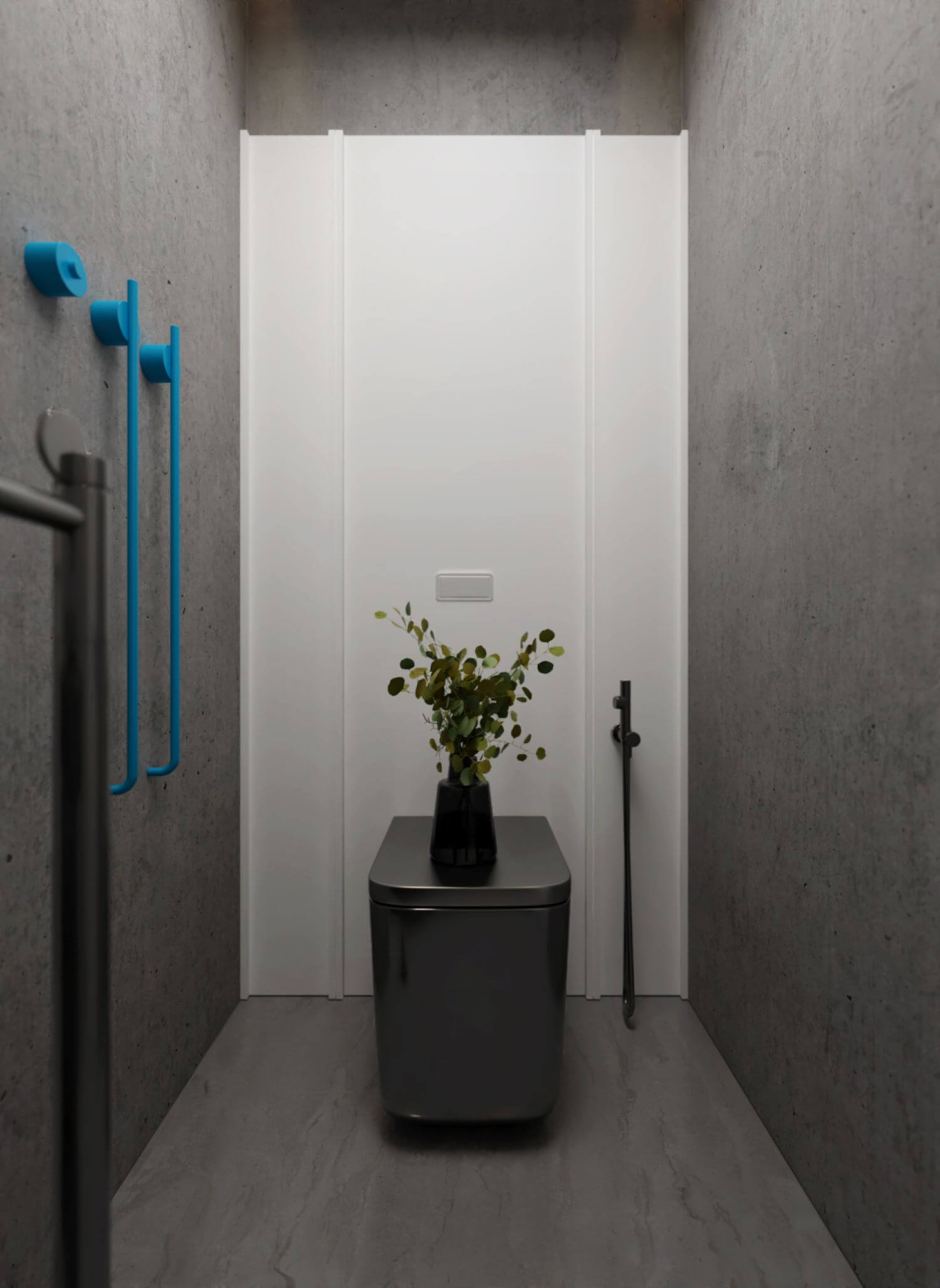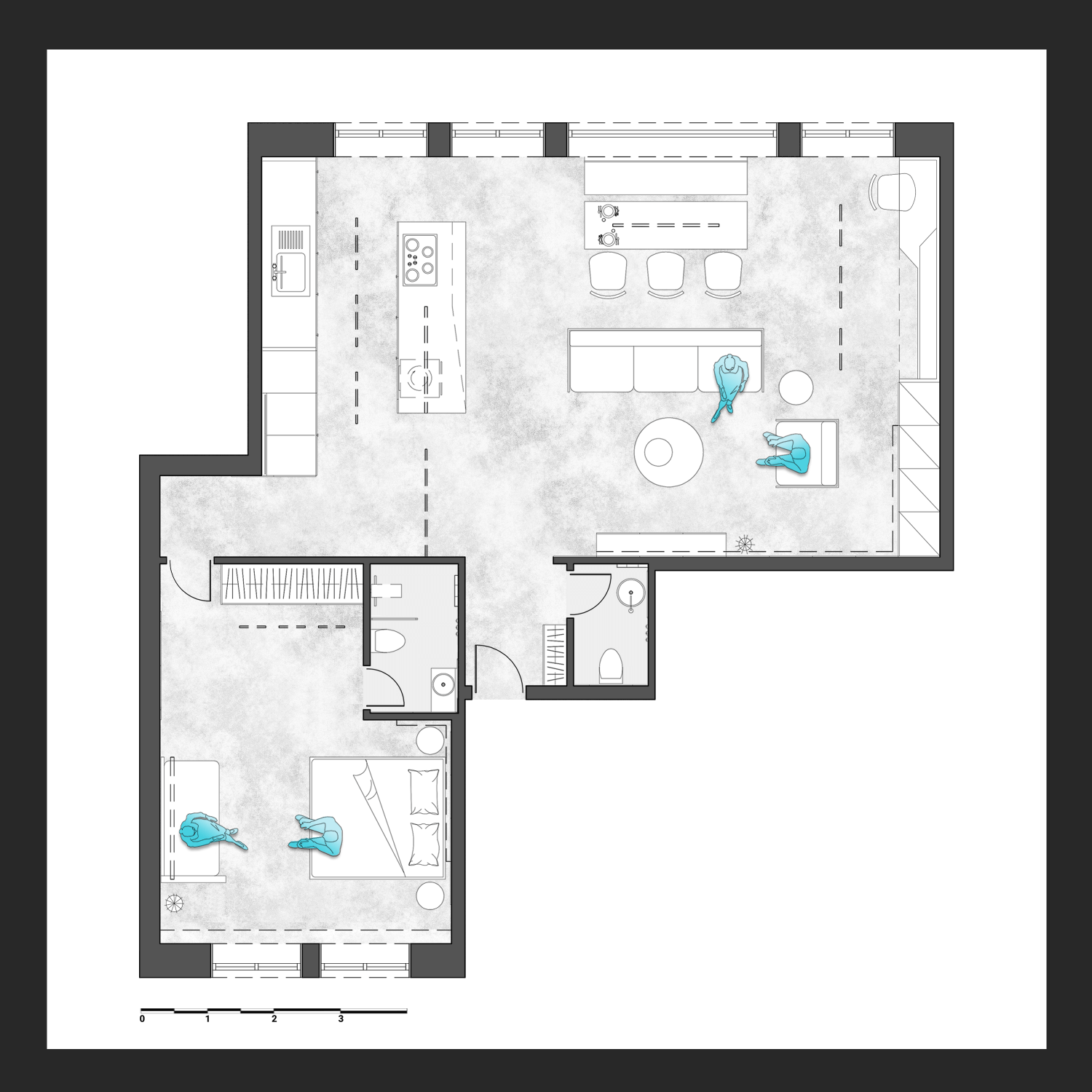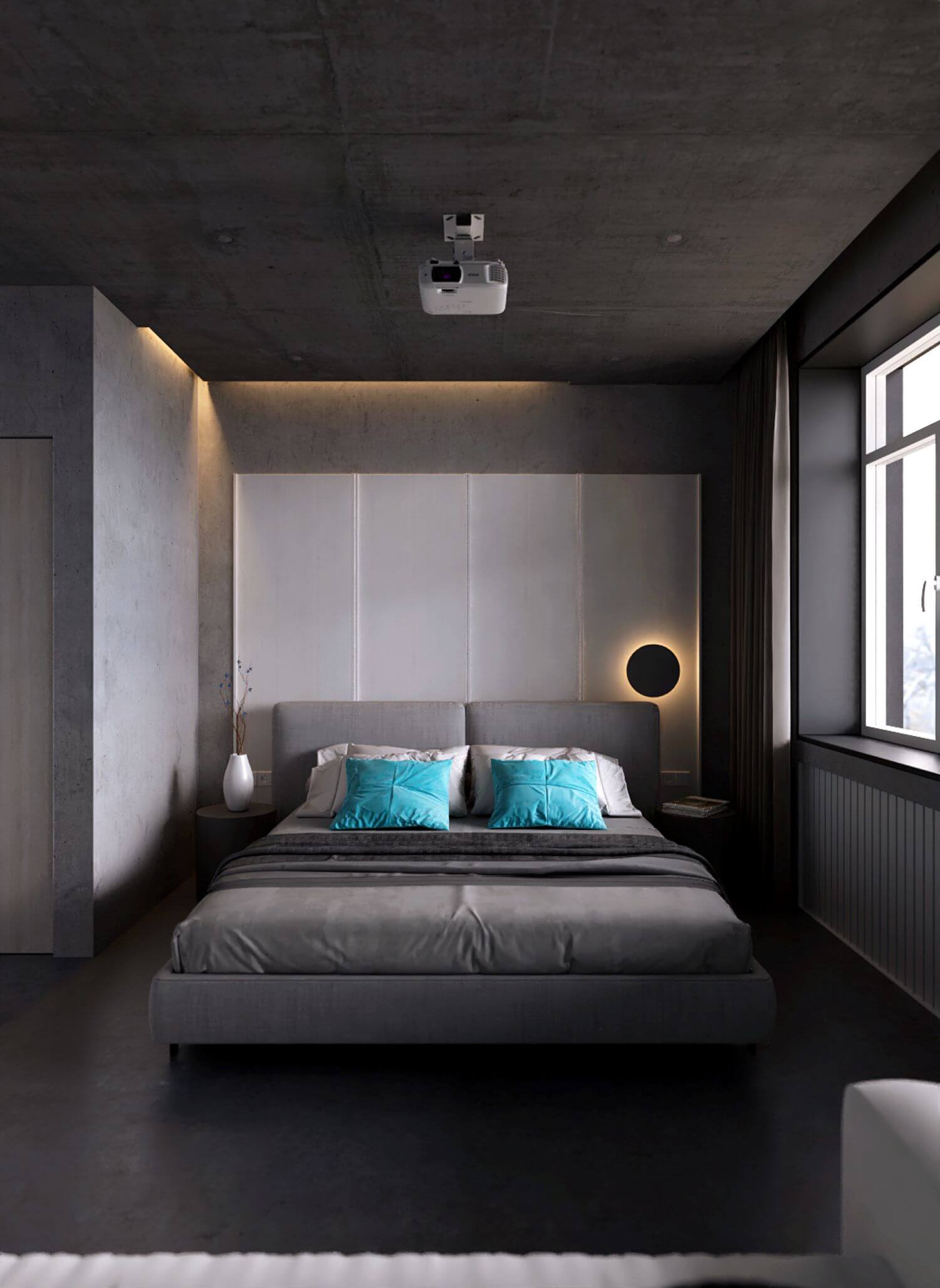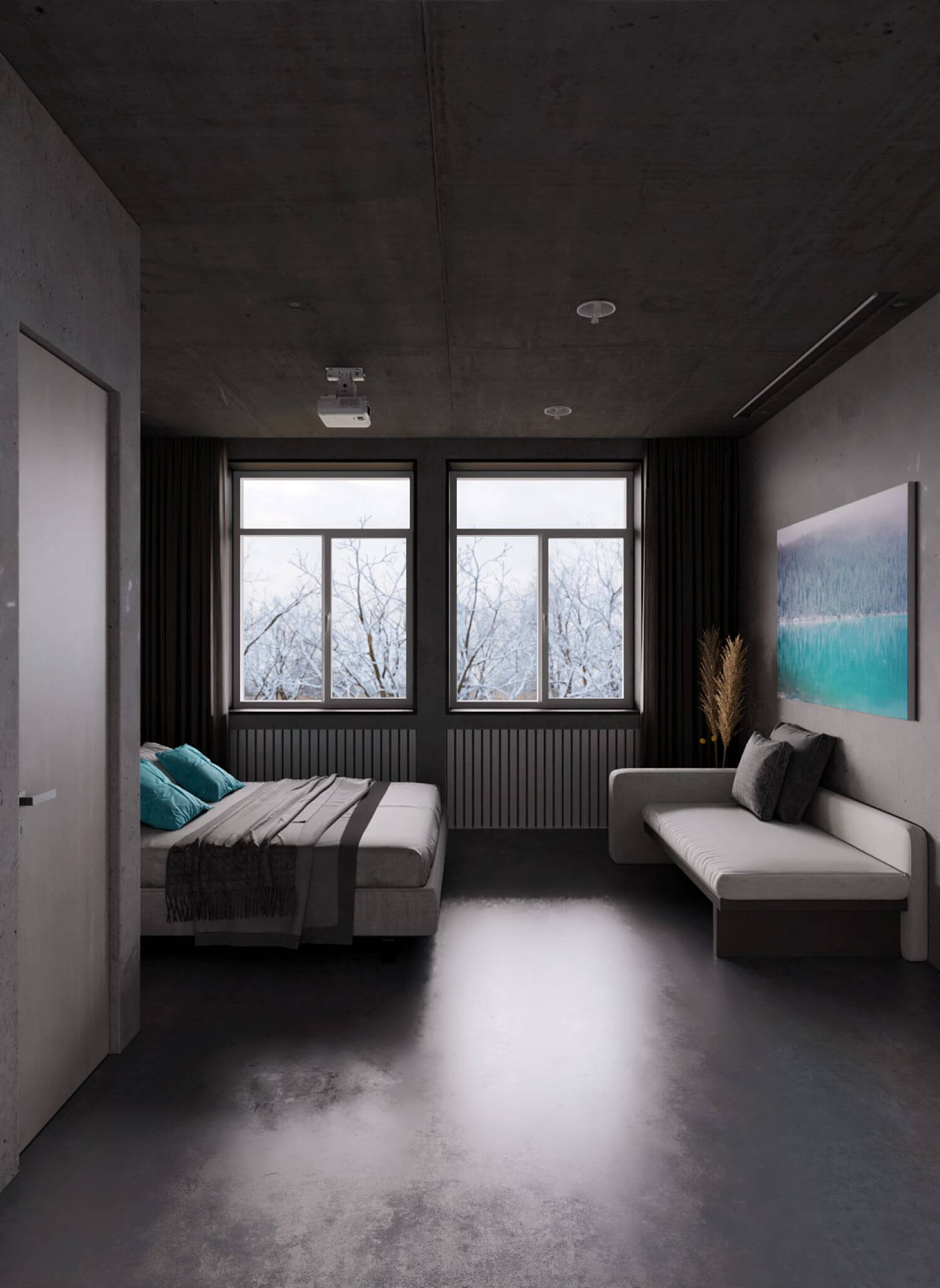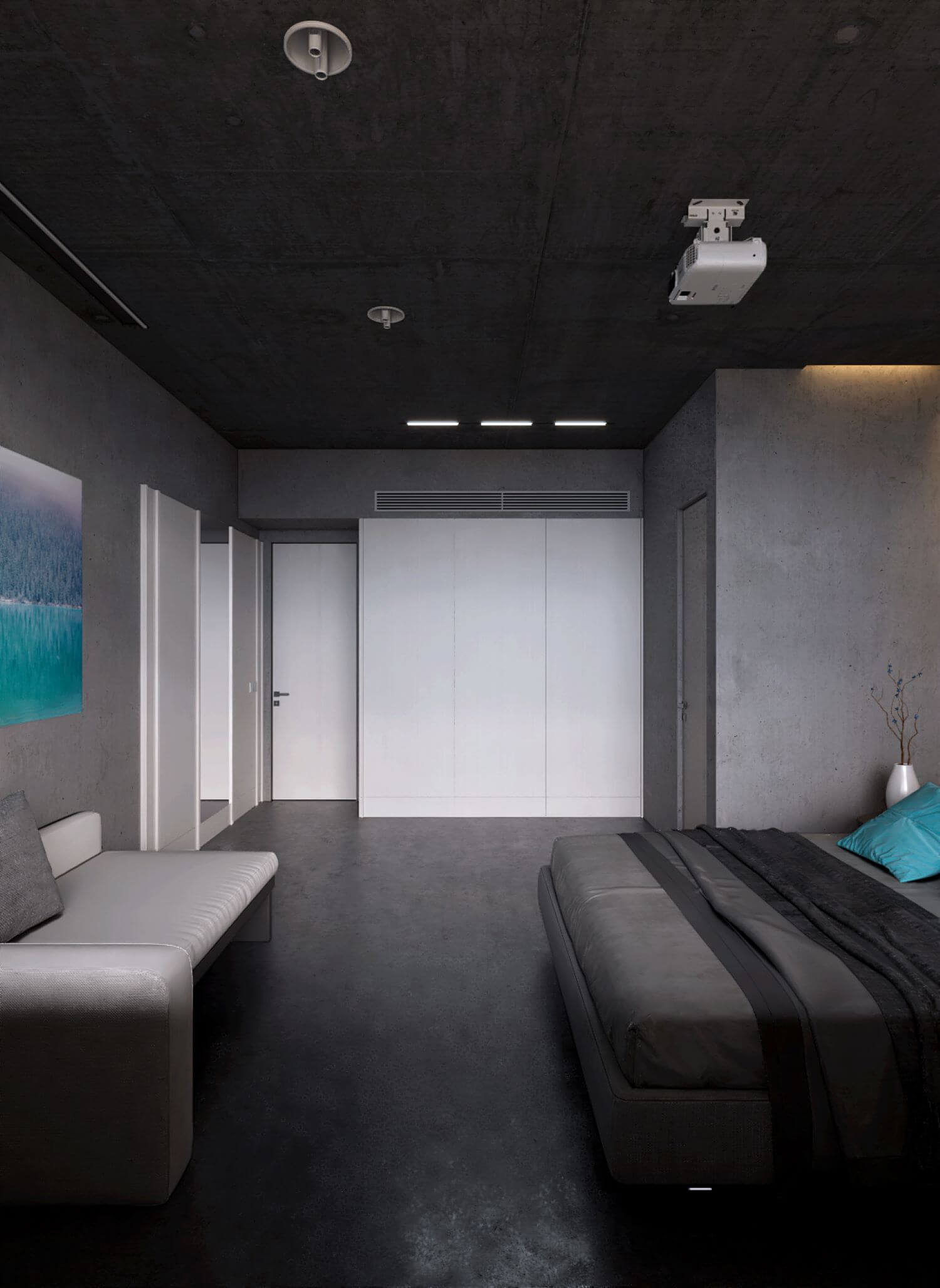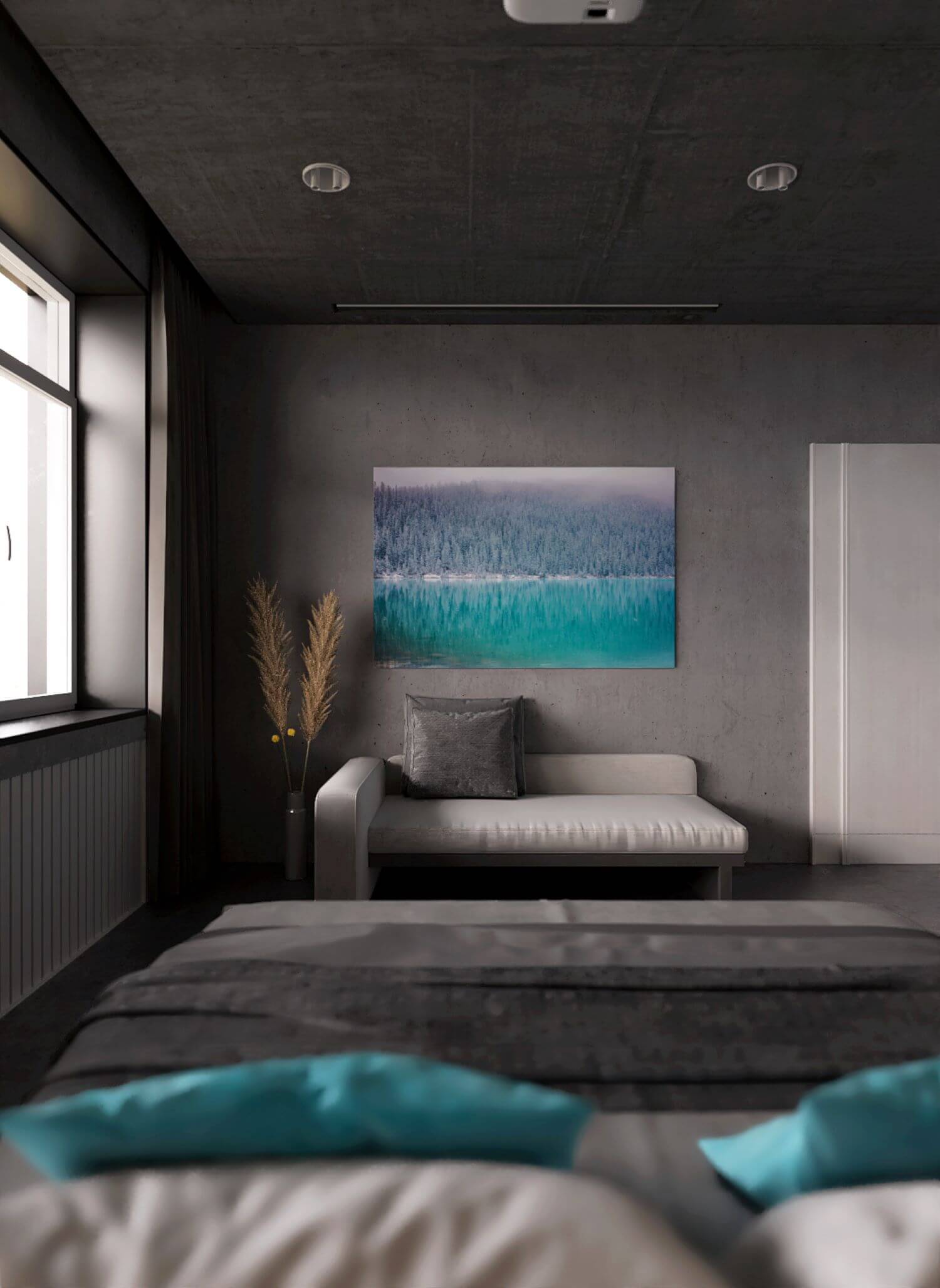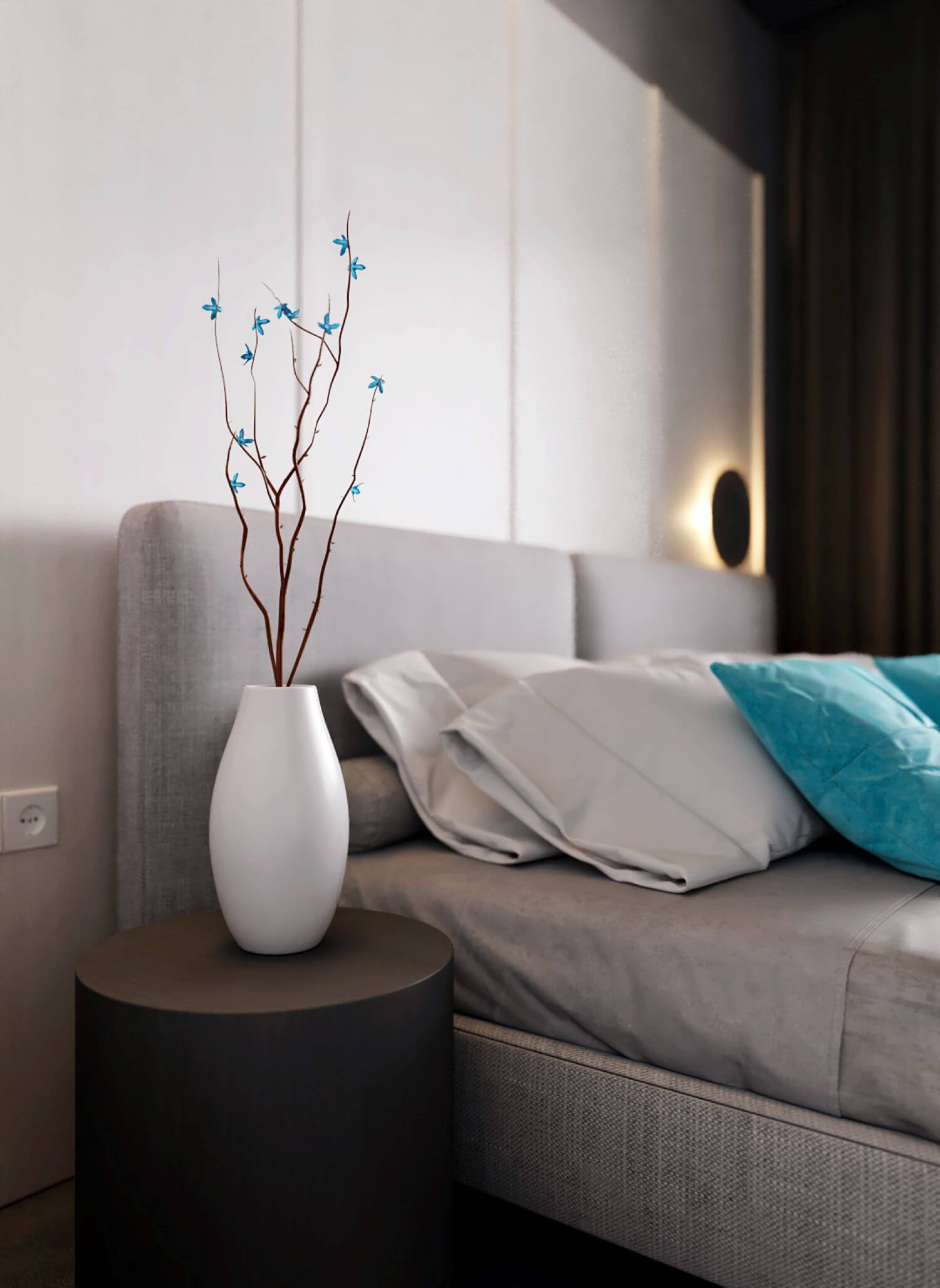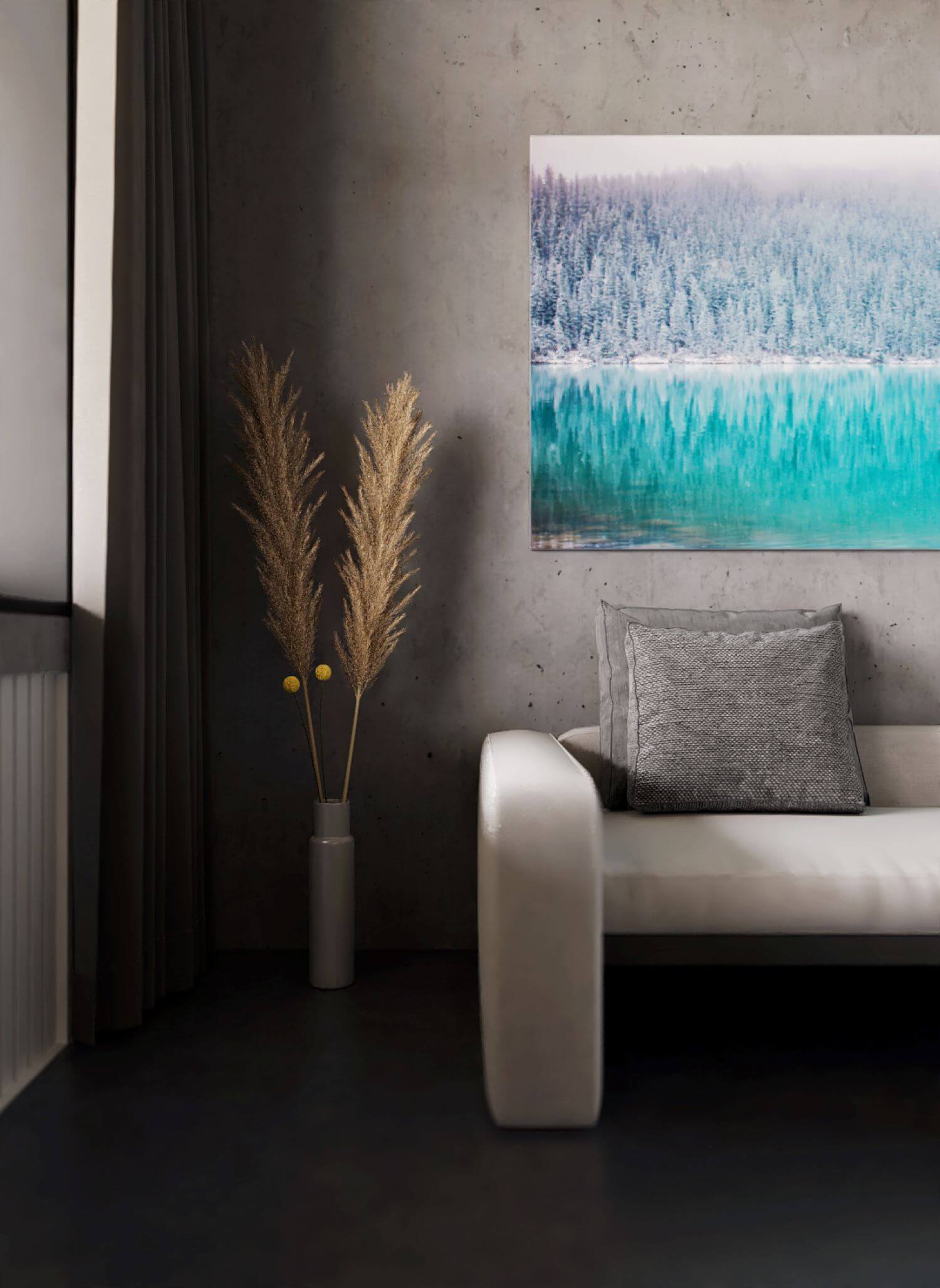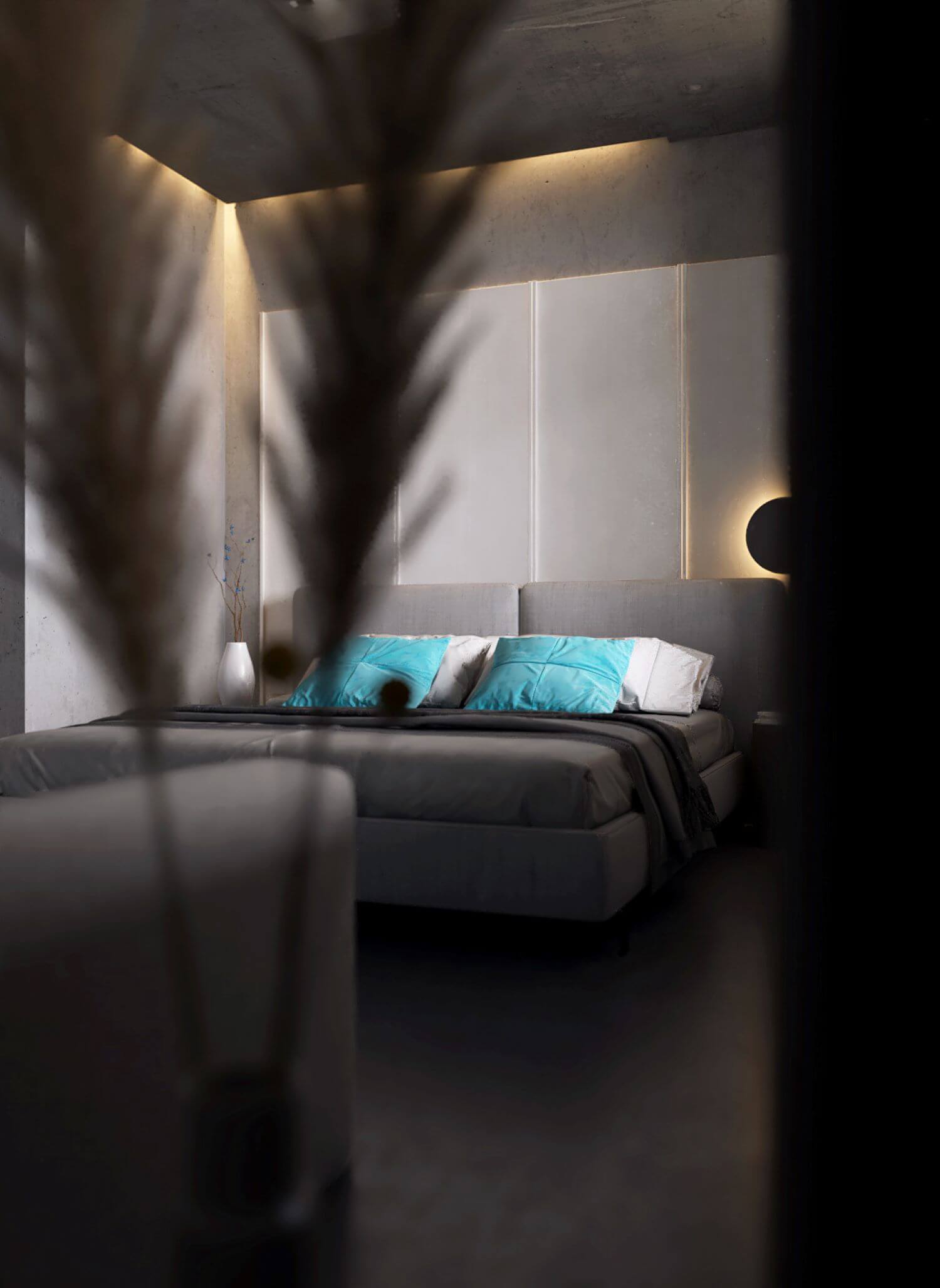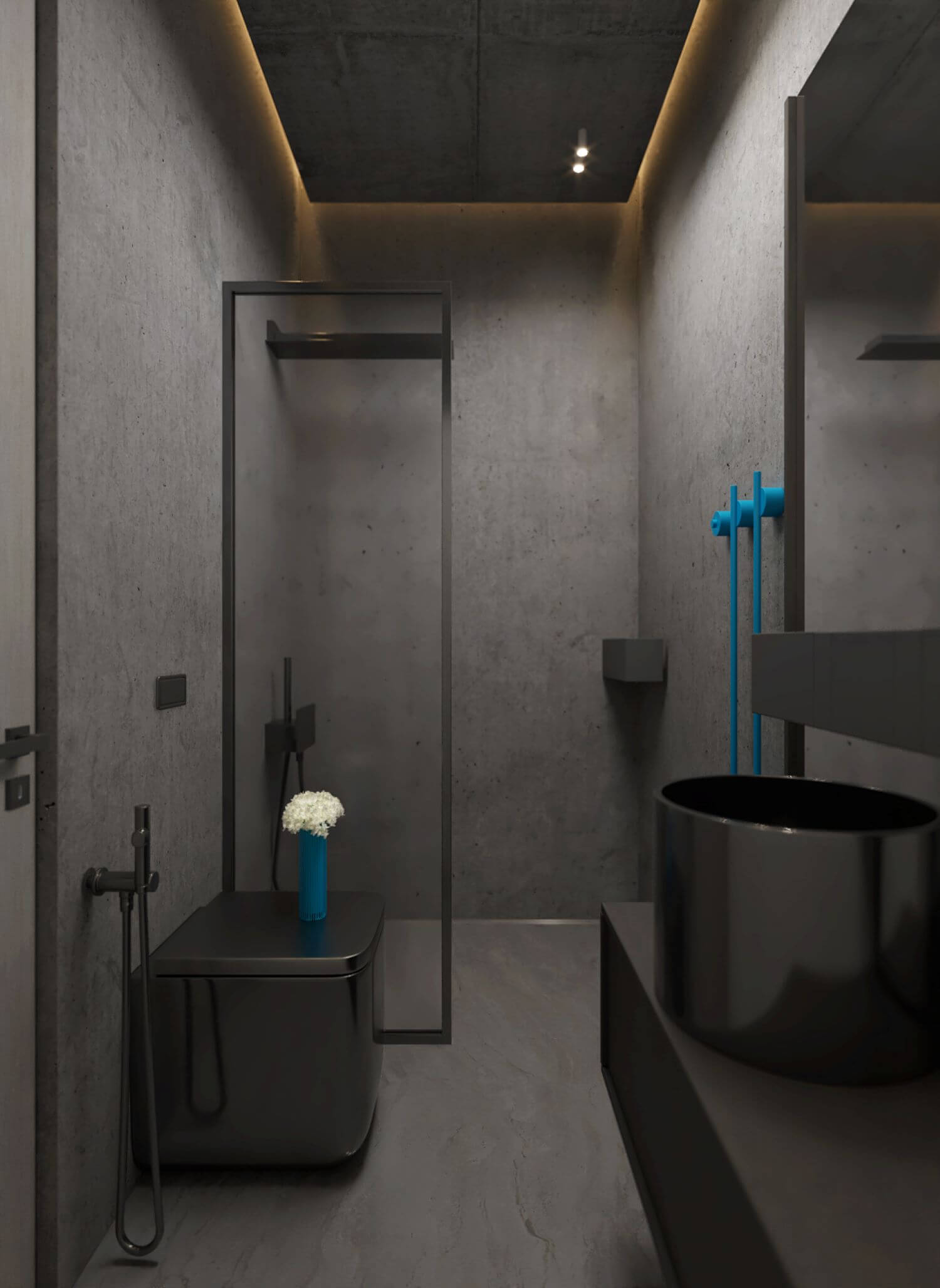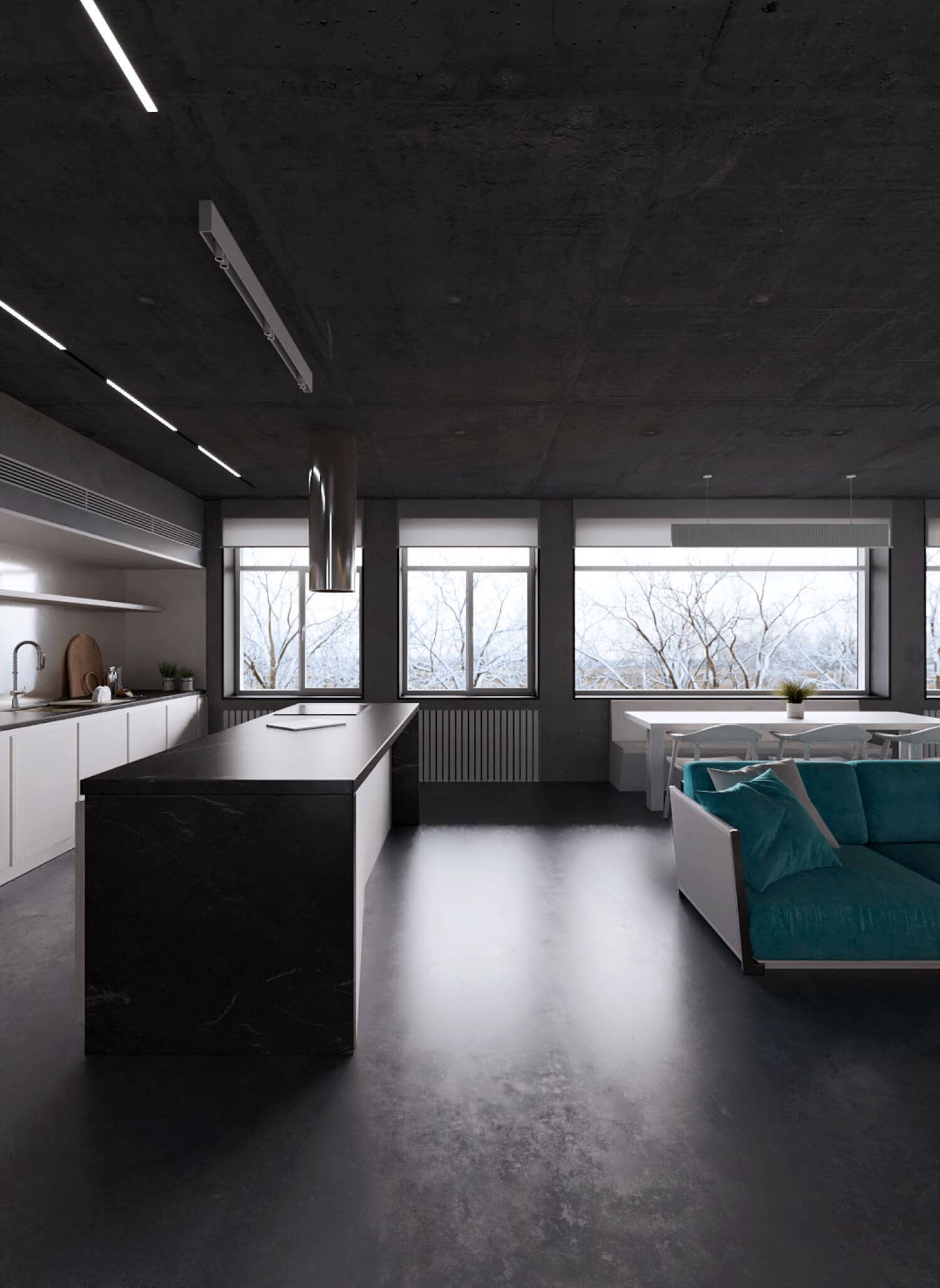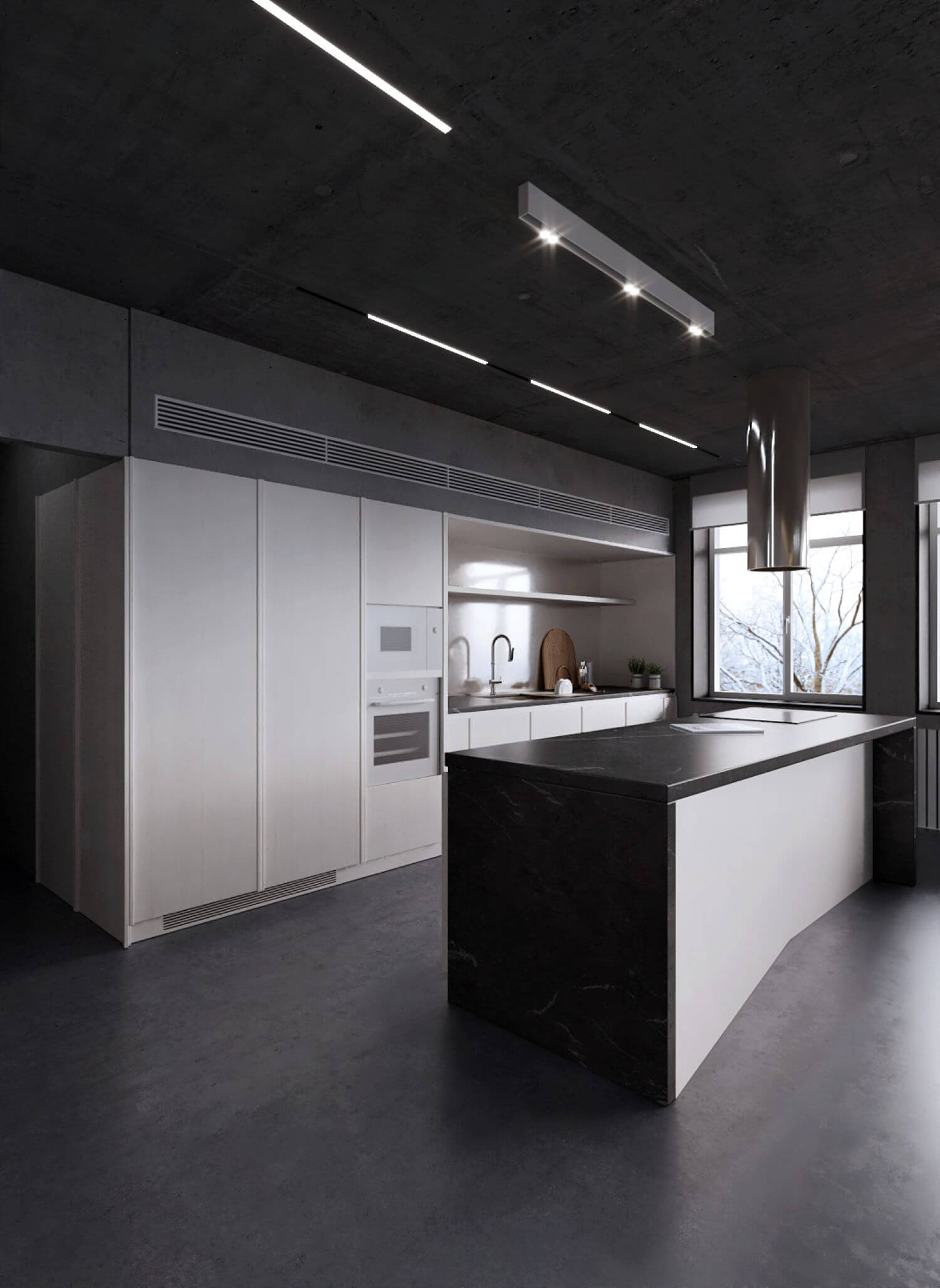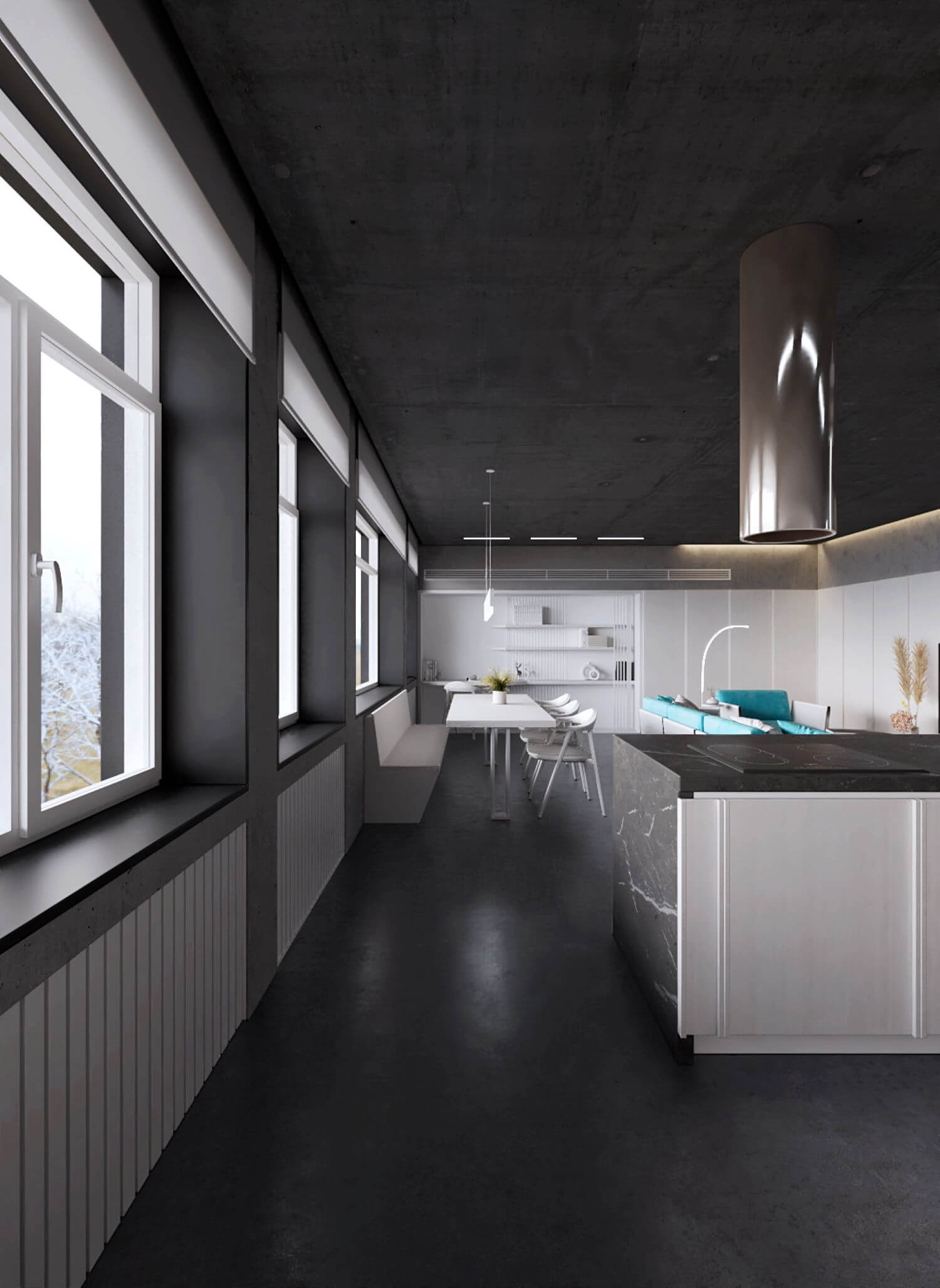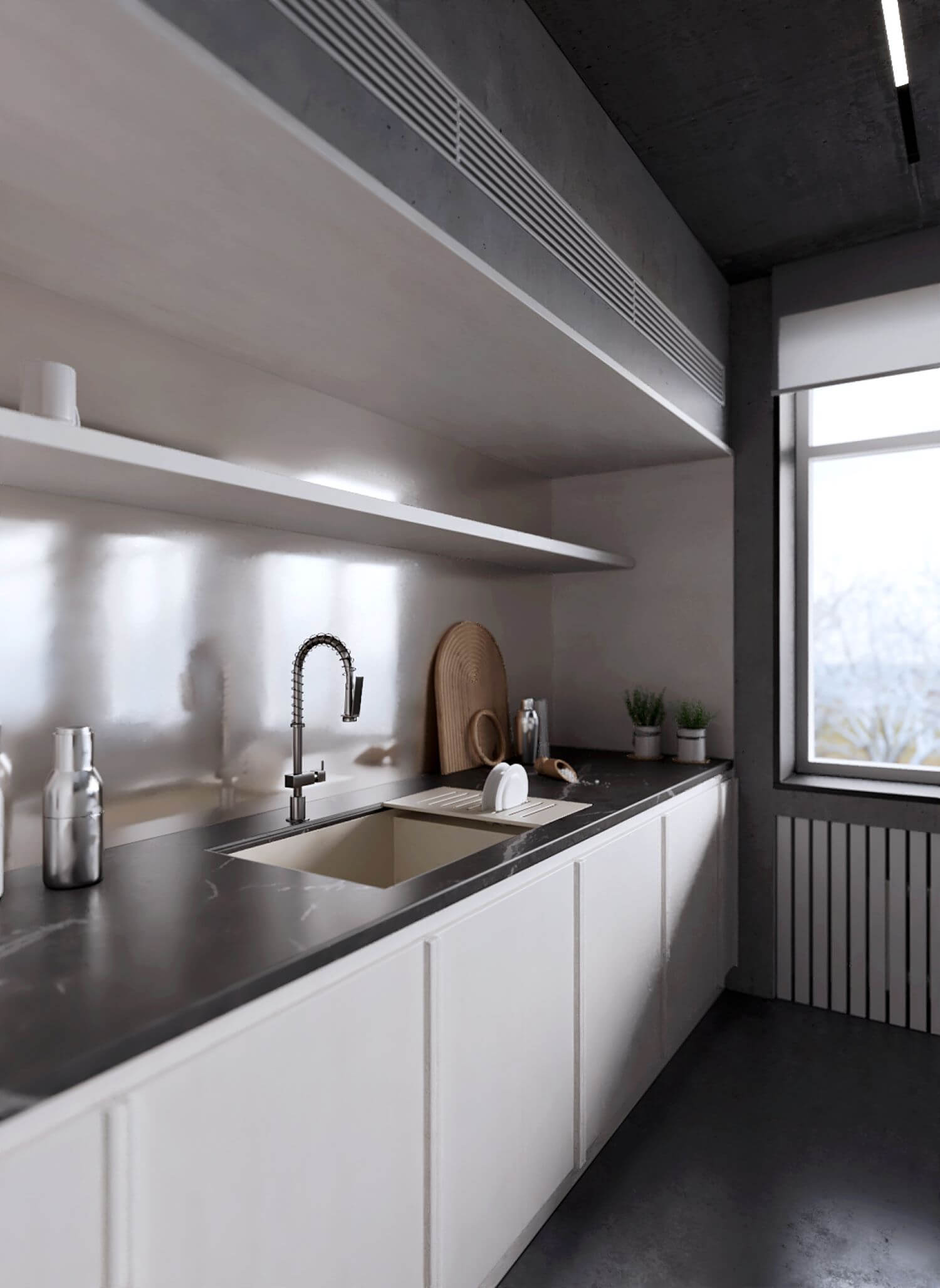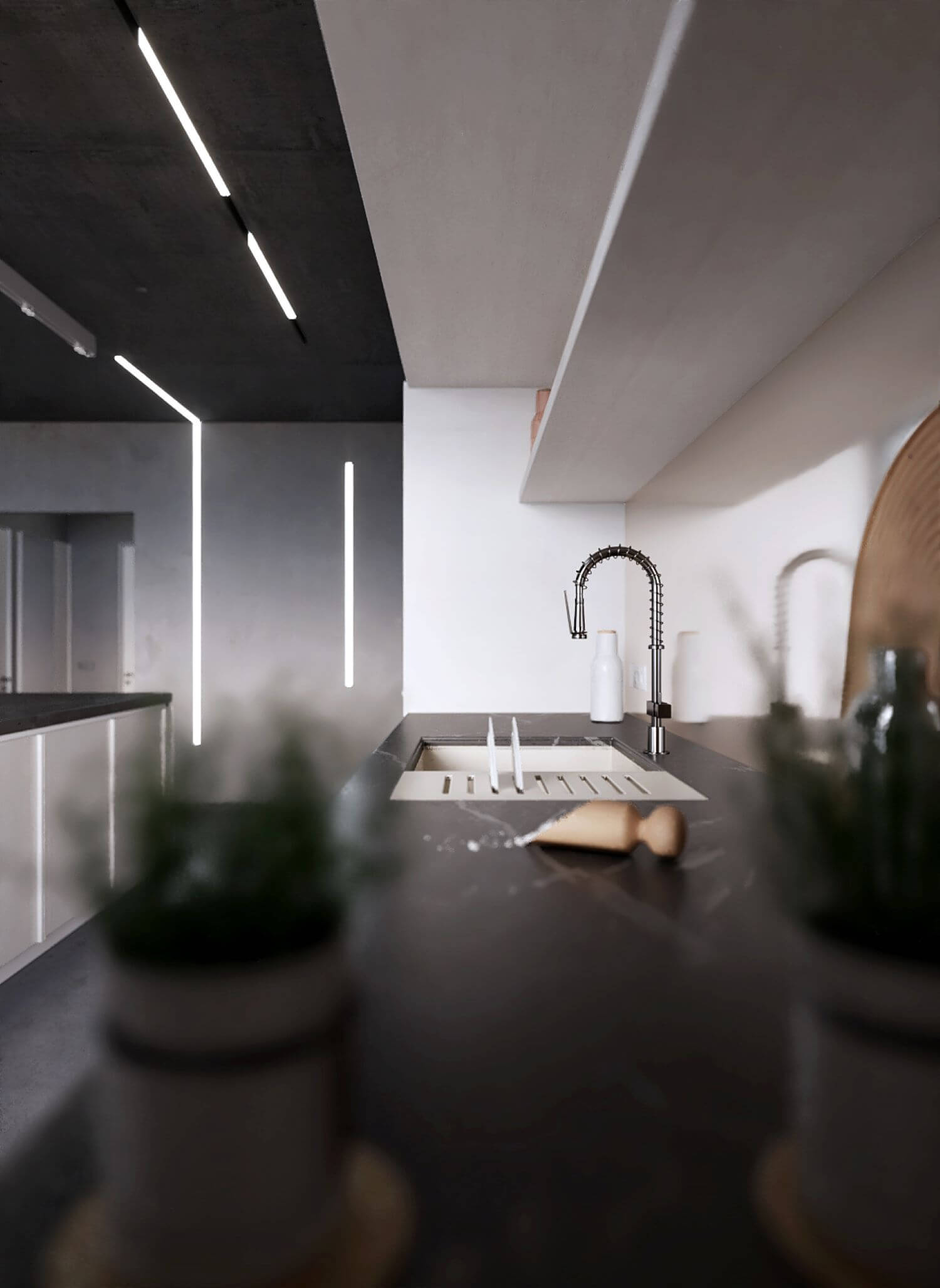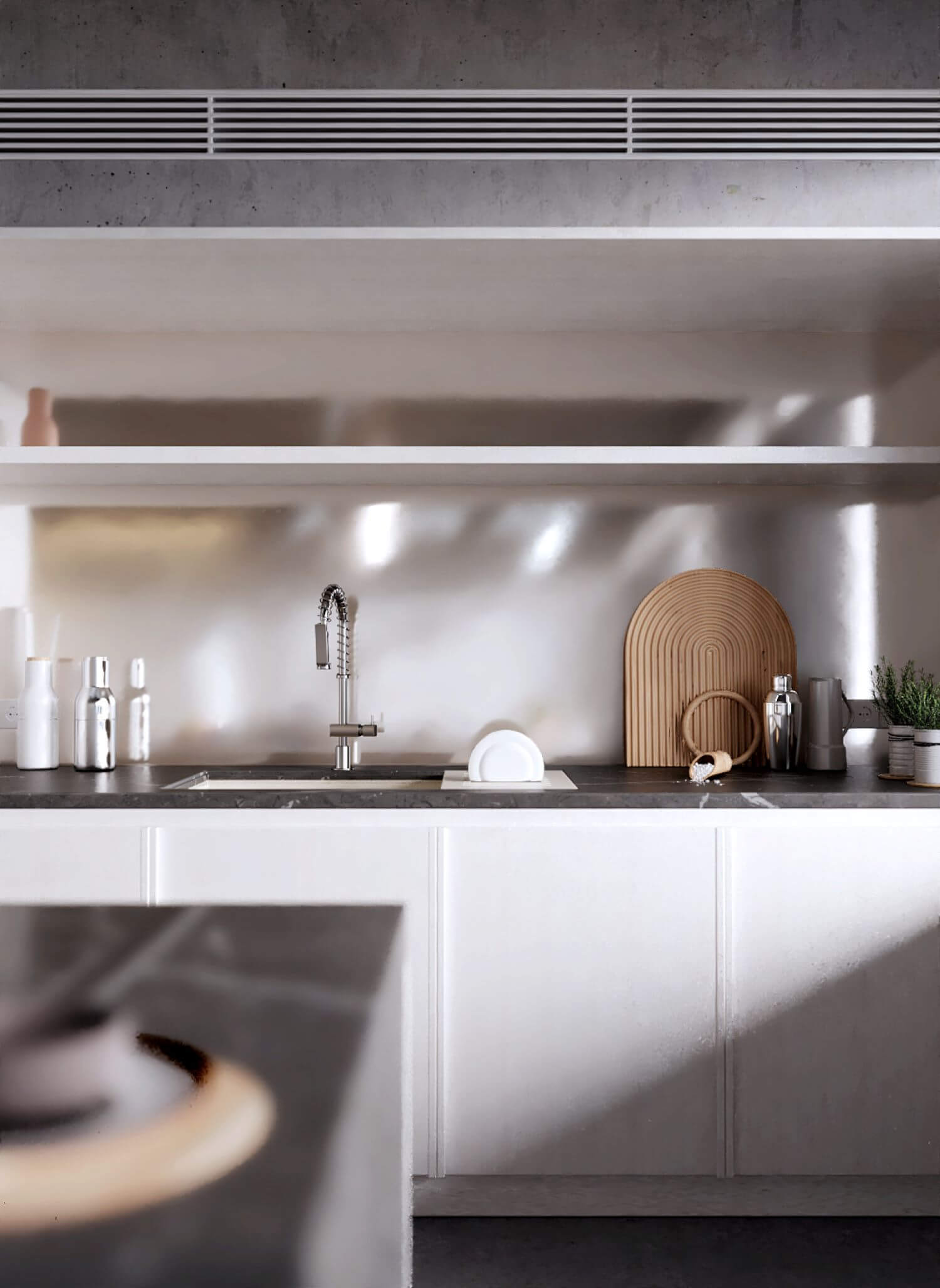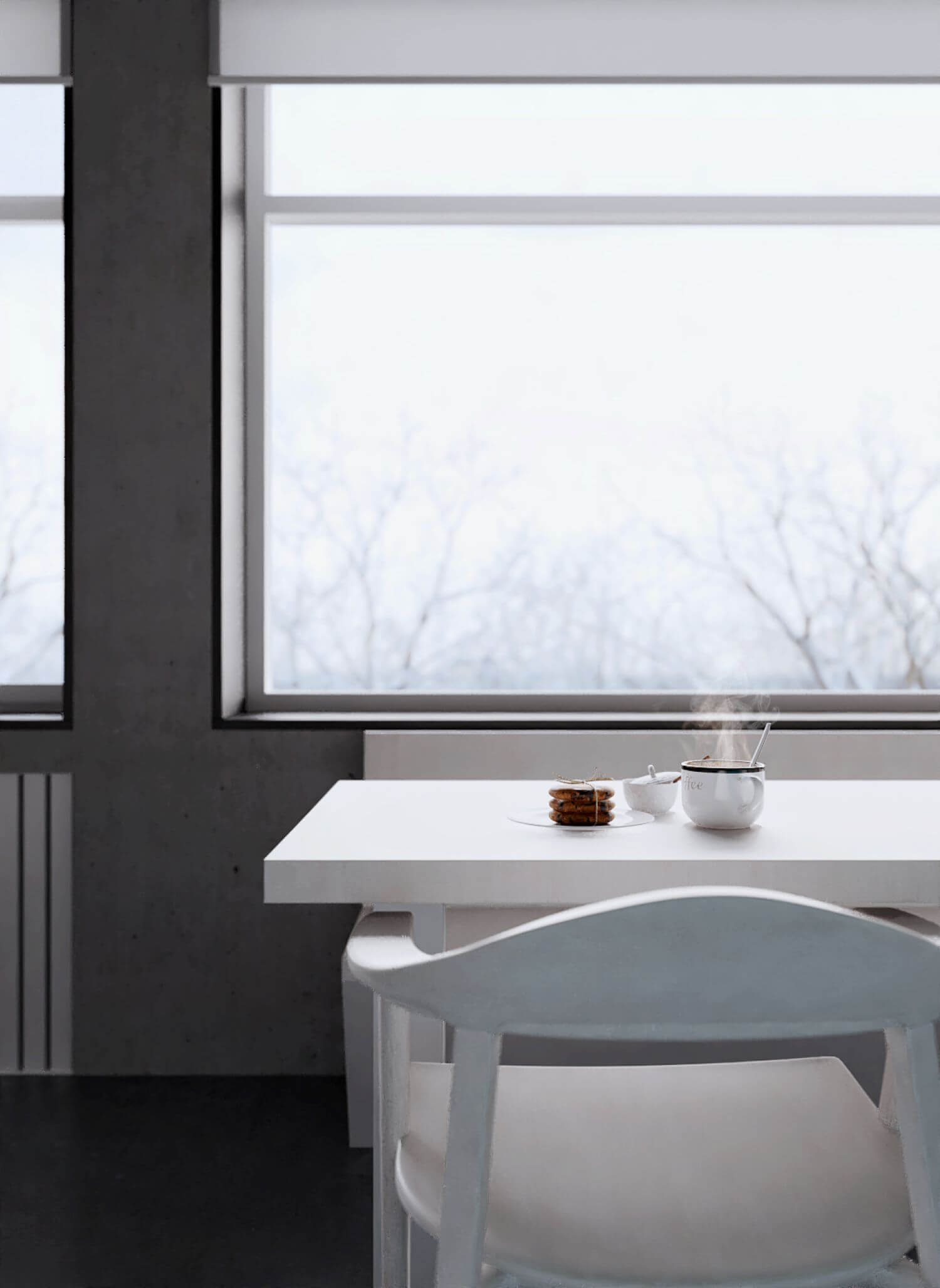 Connect with the Arash Saeidi
---