Sleeping under the stars, the Iranian architect and CG artist Amin Moazzen envisioned a bedroom in the middle of the jungle, with a skylight that everyone will adore.
Architect's statement: This is a personal project that I designed for myself and my soul , it was always my dream to have a room in the middle of the jungle, So I tried to visualize it and in the future build an exact one.
And also I mixed it with the color of the year 2021 ( gray & yellow ) for the Vrayman challenge , for my master 'Yones Bana'.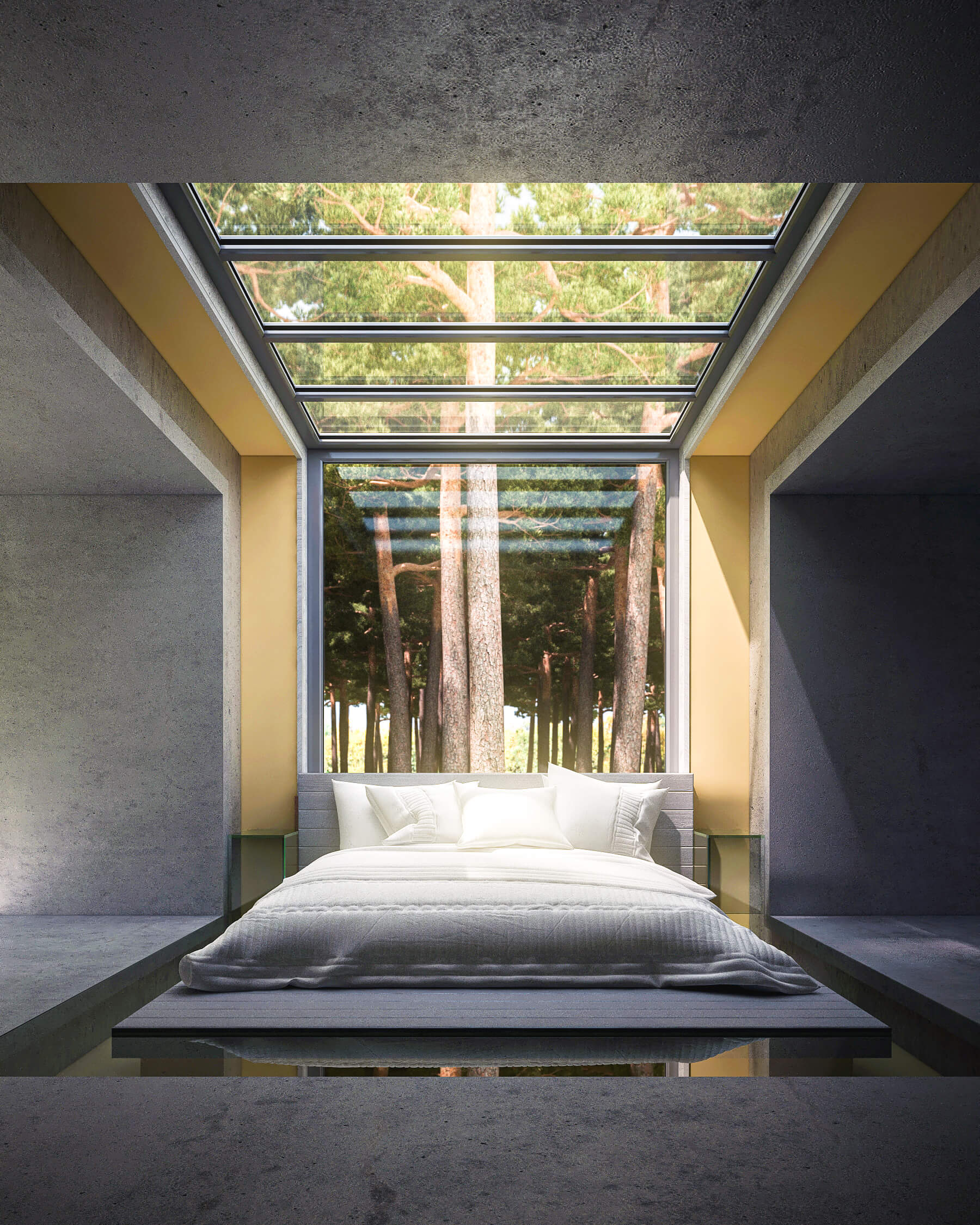 image © Amin Moazzen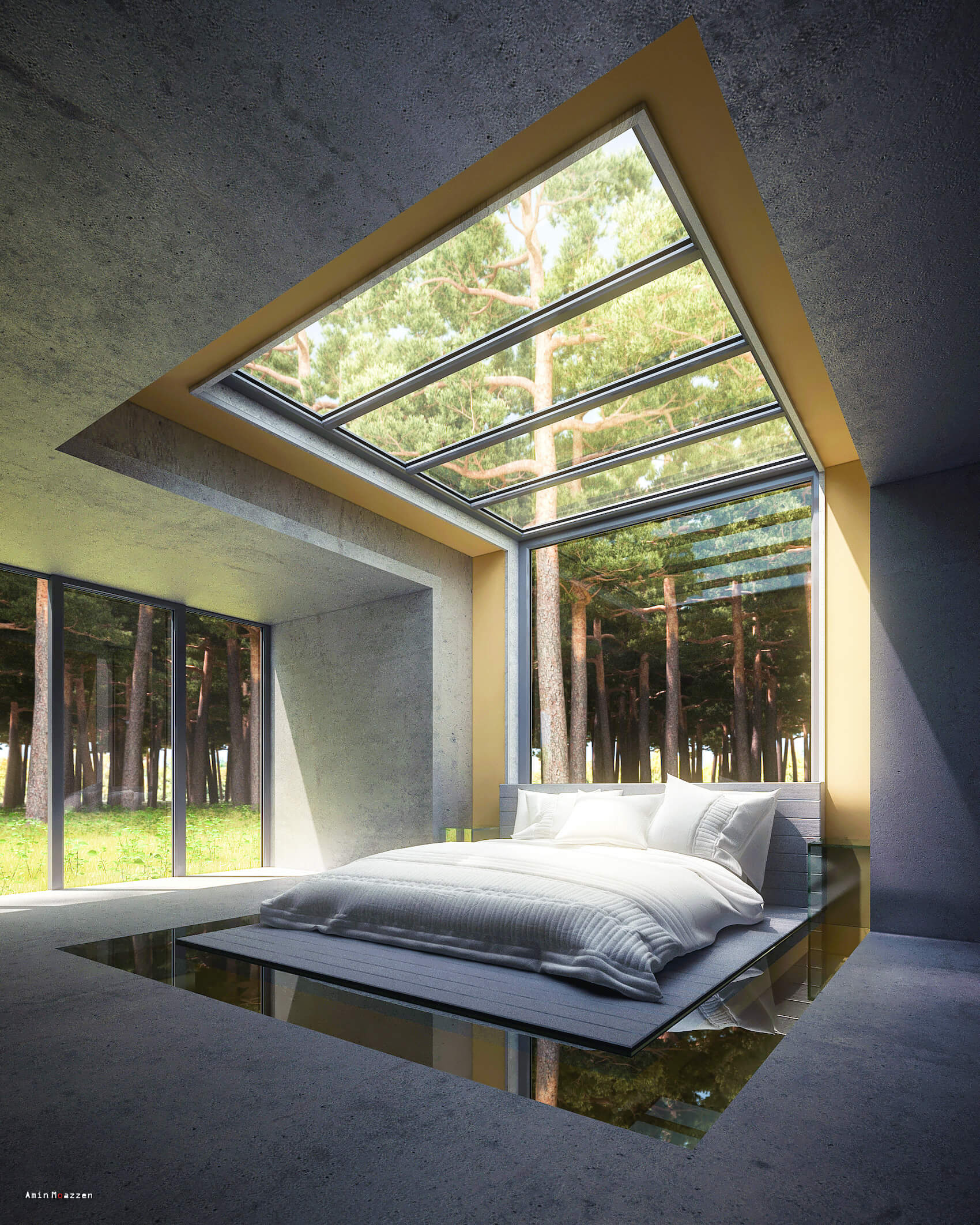 image © Amin Moazzen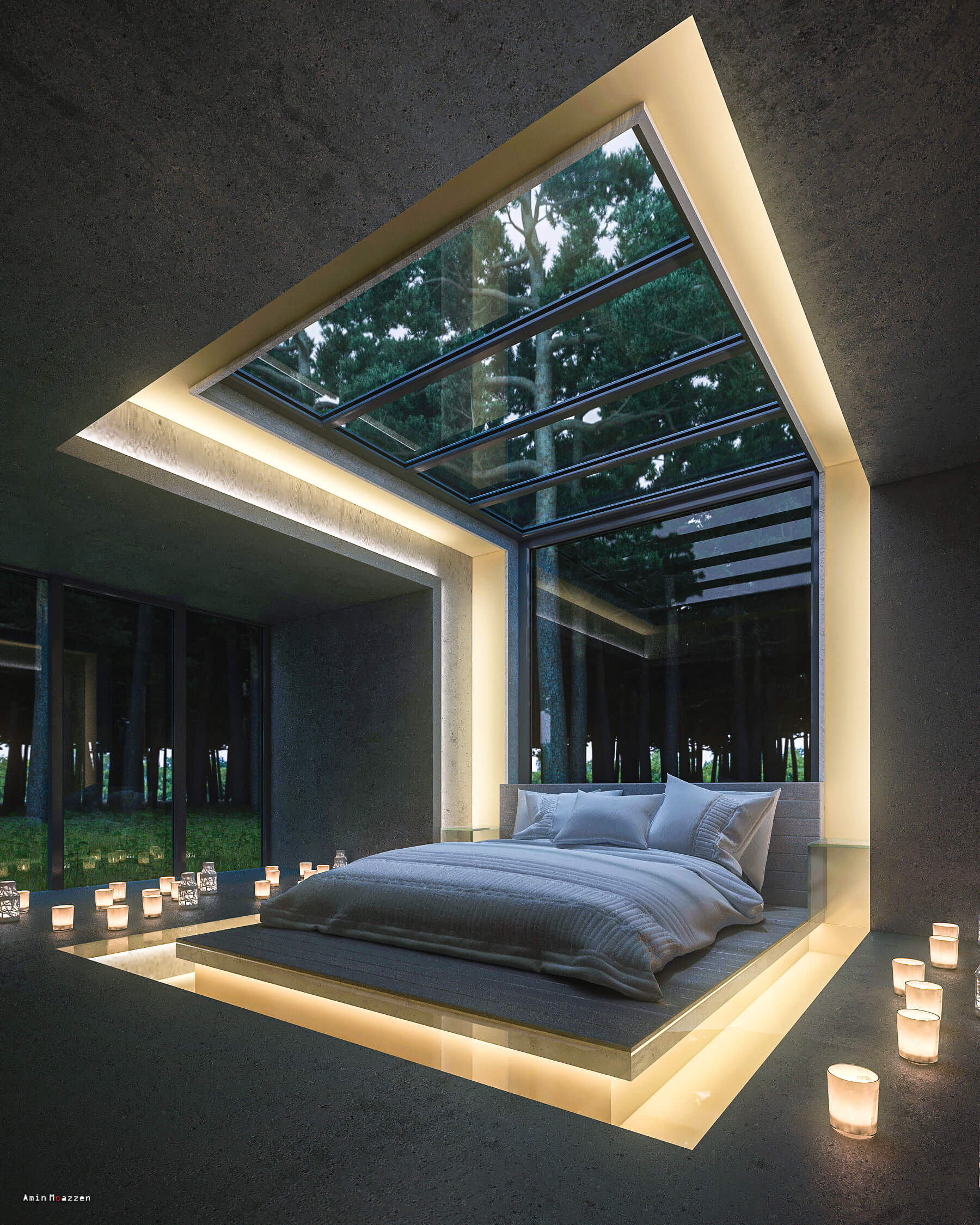 image © Amin Moazzen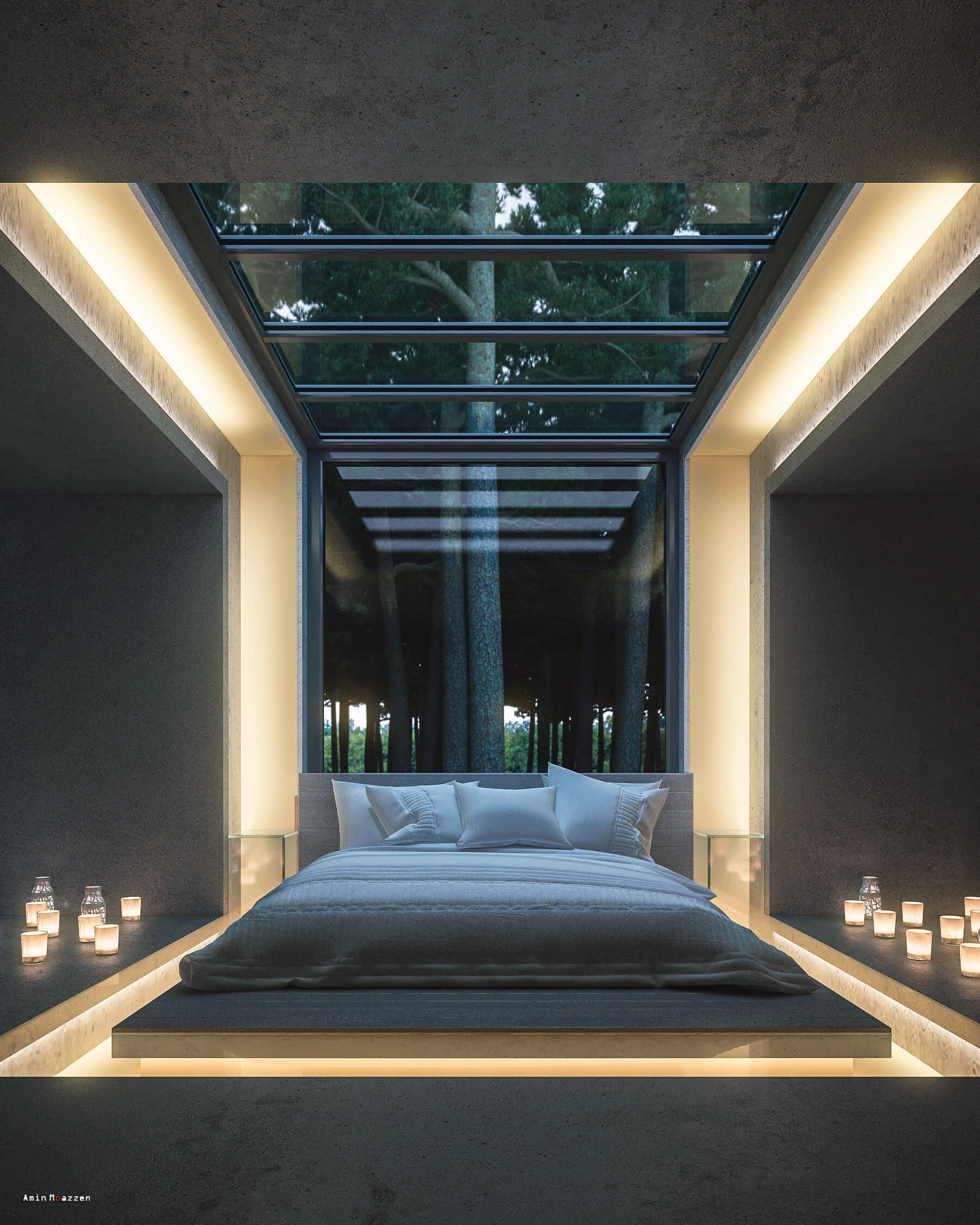 image © Amin Moazzen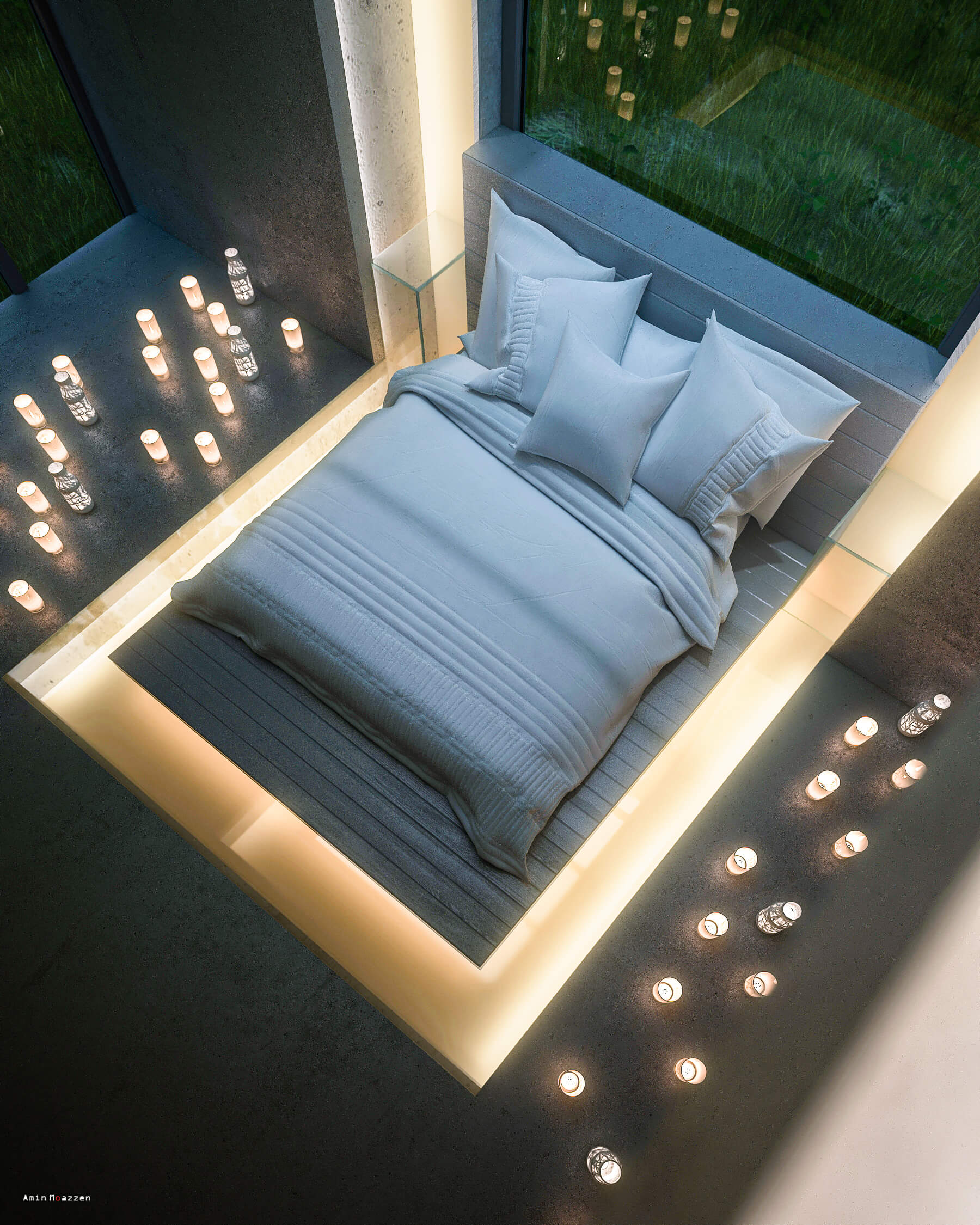 image © Amin Moazzen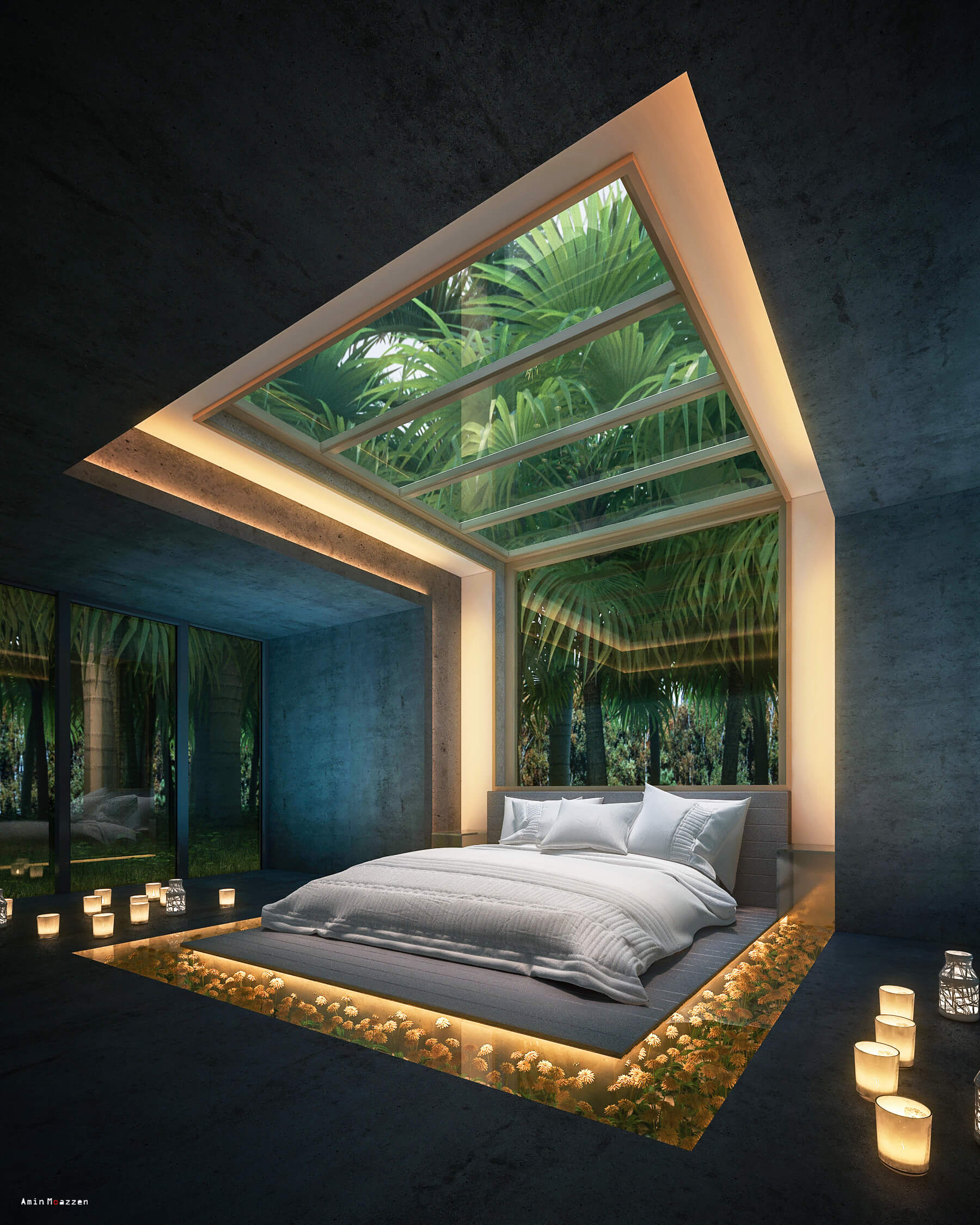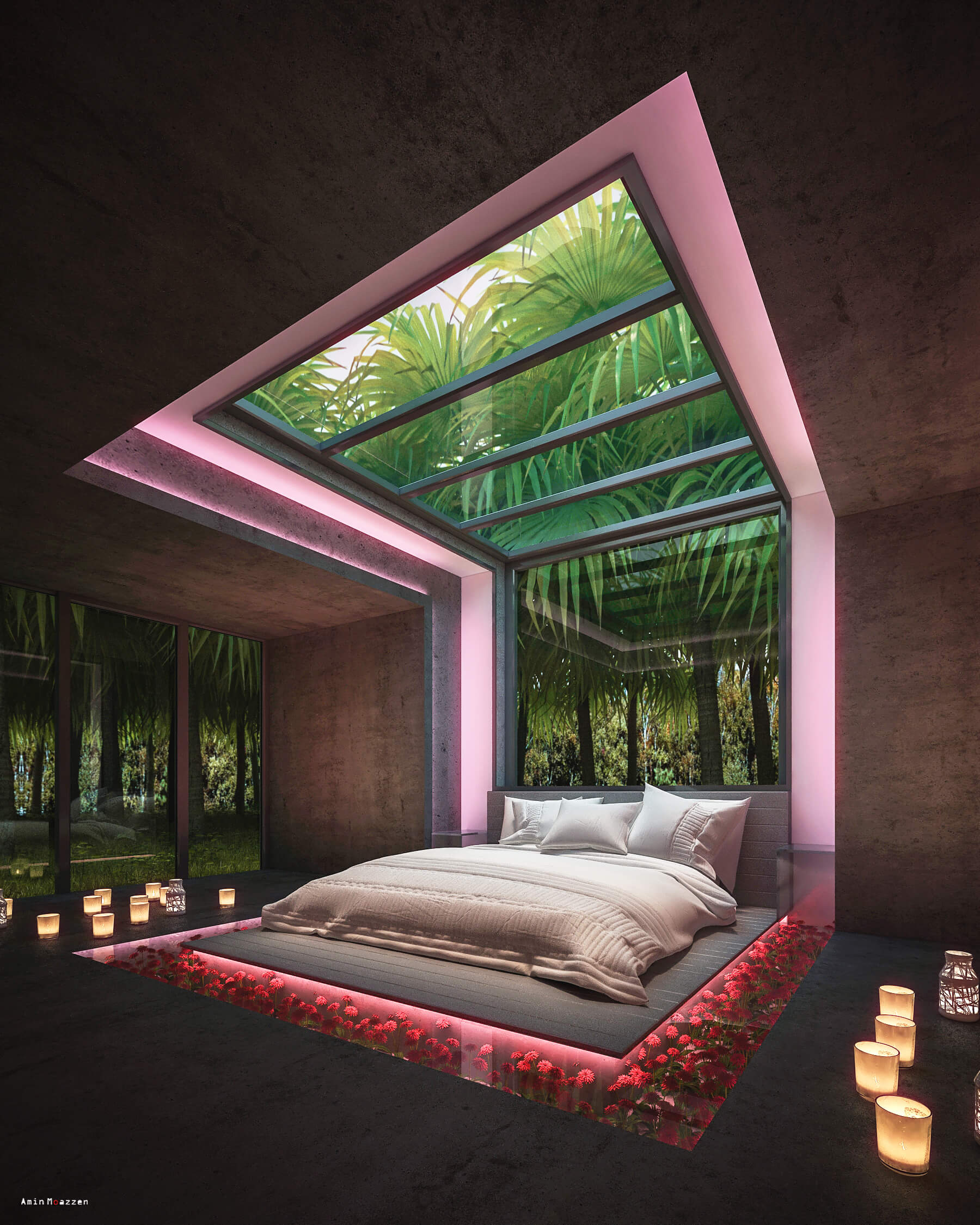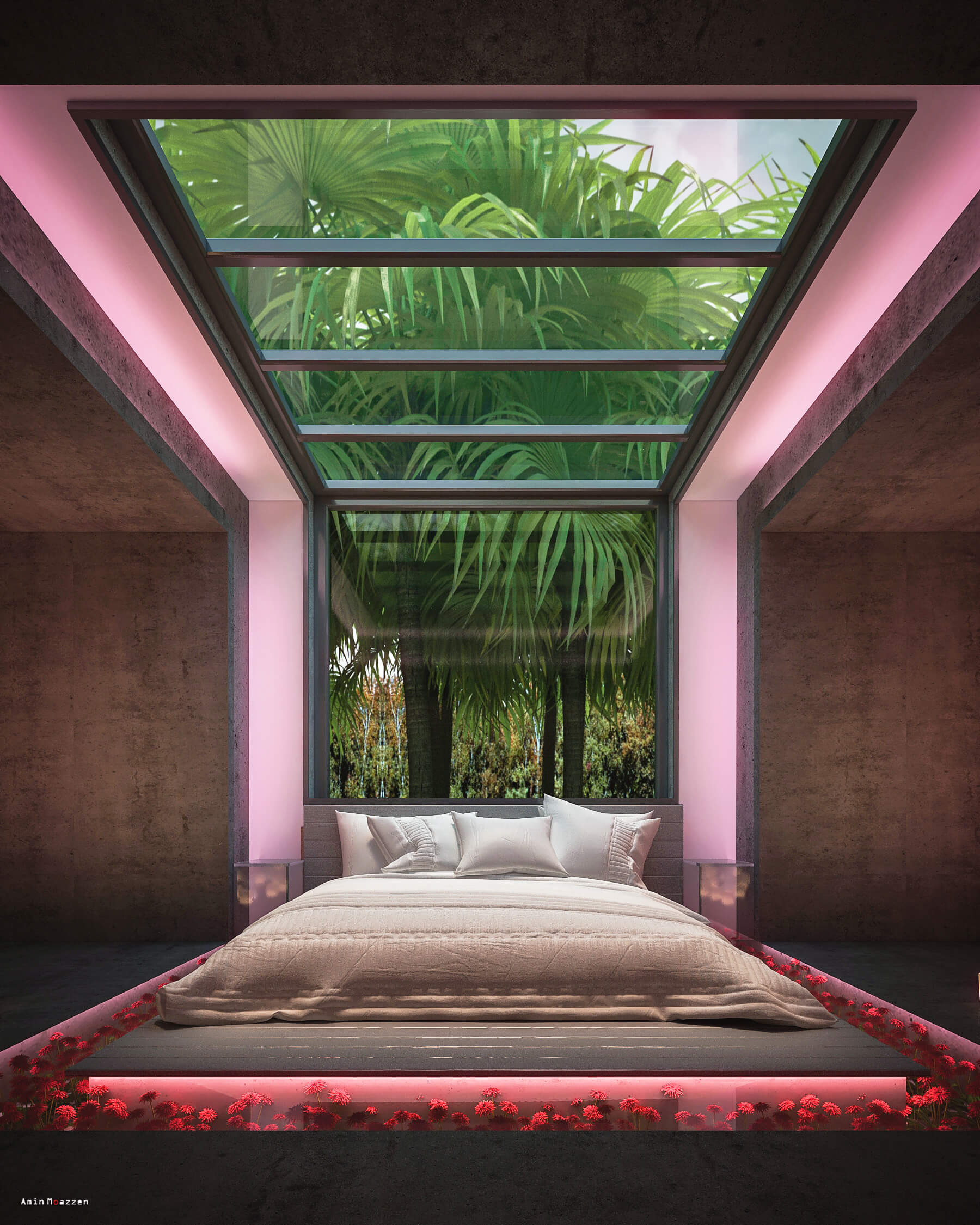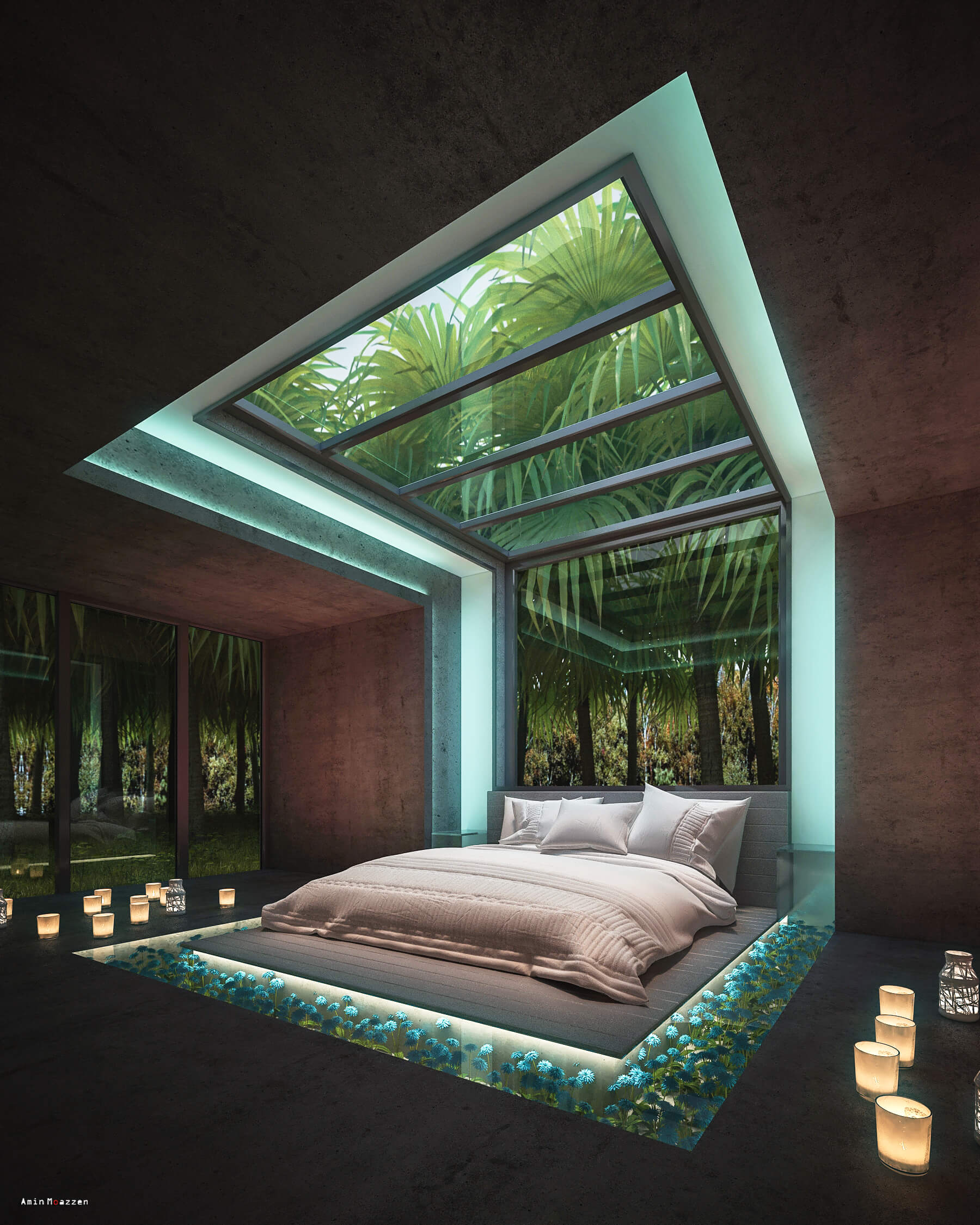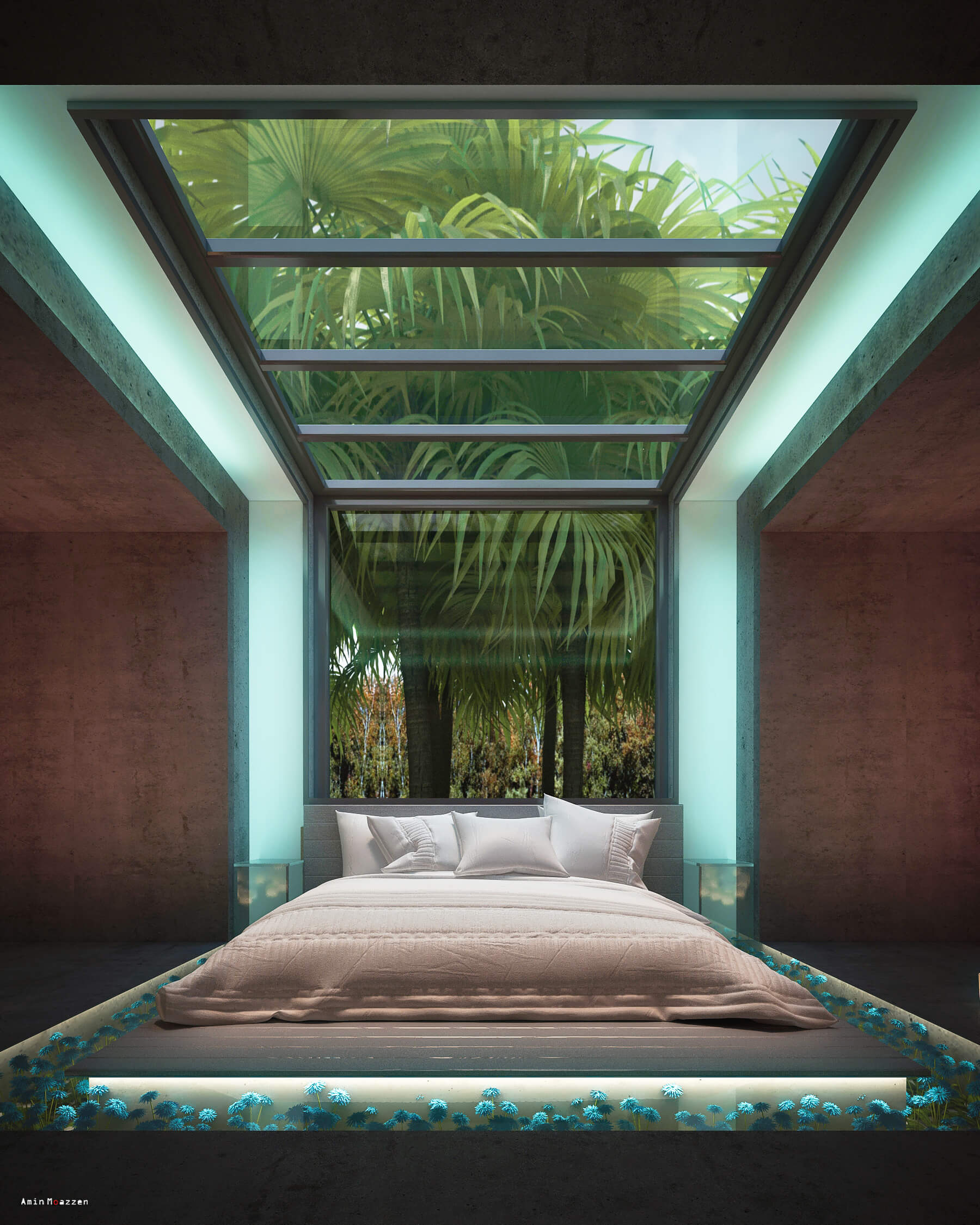 Connect with the Amin Moazzen
---