Alter Architects have revealed their first youth centre design planned for the existing site of Brighton Youth Centre in Brighton & Hove, United Kingdom. Brighton Youth Centre has a 100-year-old legacy on the current site. A new building will bring a state of art development providing accessible facilities to future generations of young people. The building will serve as a community youth centre and was designed to reflect the changing and complex position a youth centre has within the city. The program expands beyond youth services, providing spaces for cultural events, collective learning, counselling, wellbeing spaces and the layering of athletic facilities. Gaining pre-planning consent - construction is expected to begin in 2024, and the youth centre is scheduled to open to the public in 2025.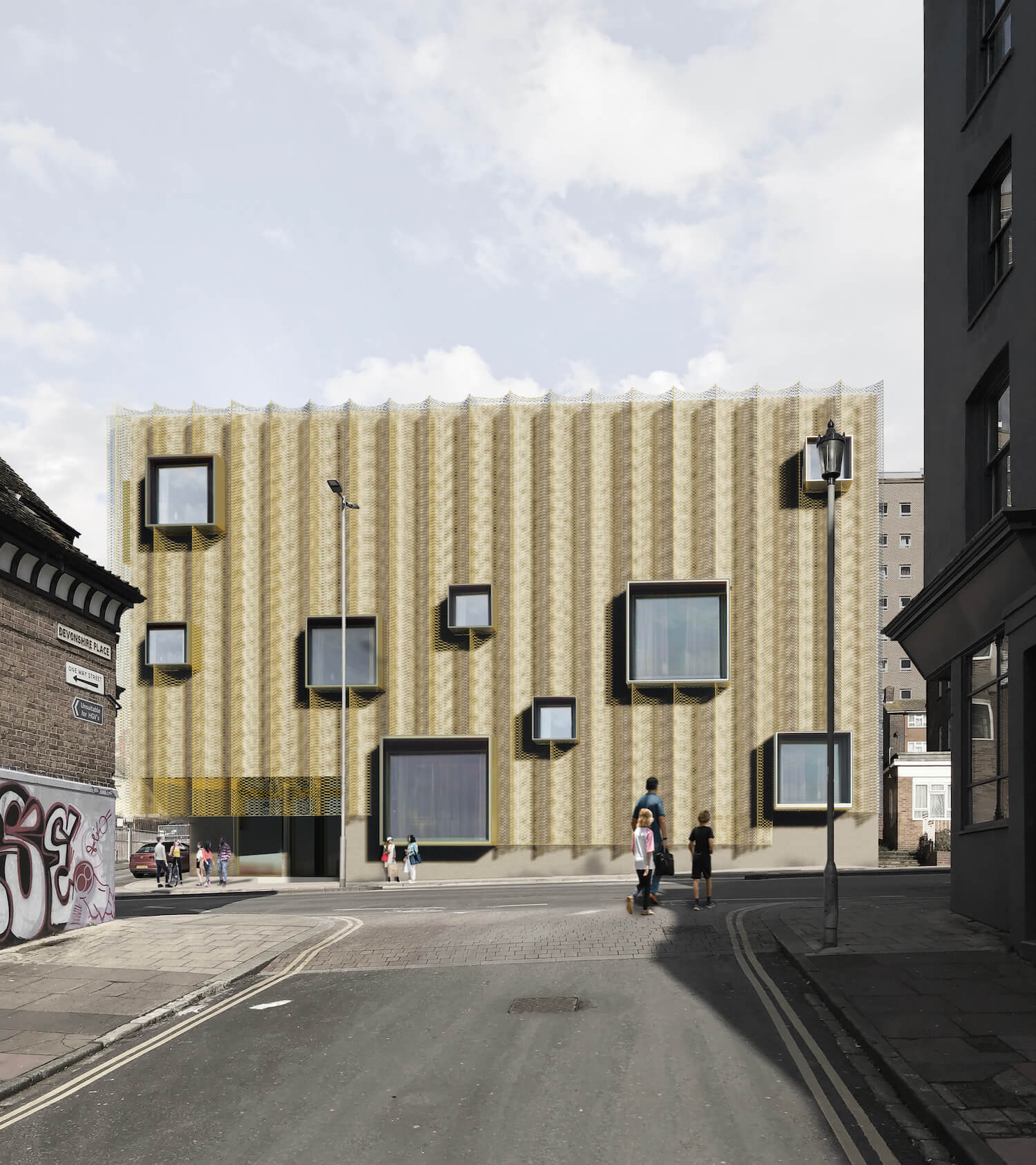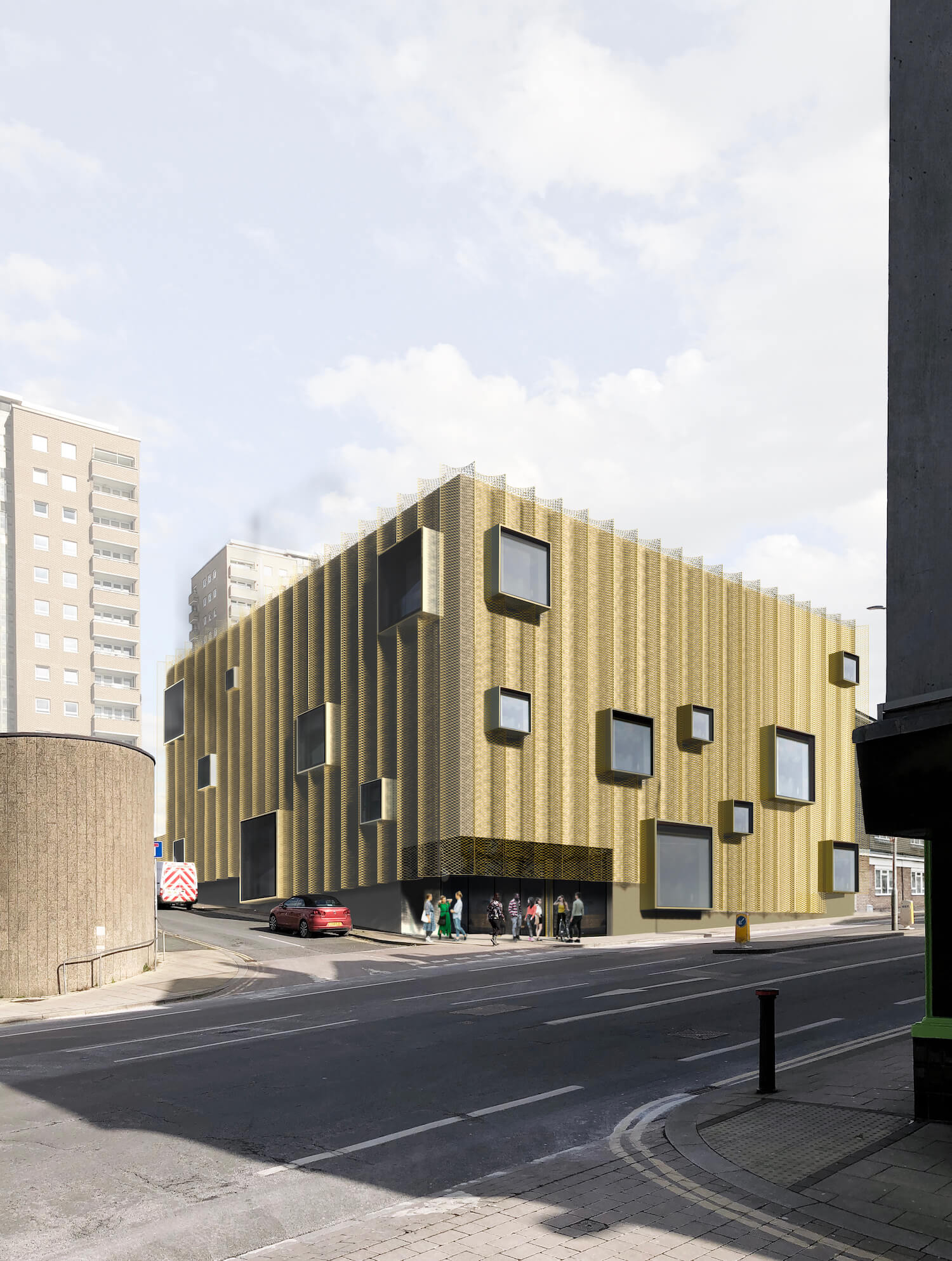 About
Alter Architects growing portfolio ranges from private residences to cultural projects, we make buildings that change lives. Located across Southern England, with offices in Sussex and Cornwall - committed to producing extraordinary buildings and interiors for individual families, unique companies, and organisations. We produce highly crafted buildings as an urge to react to the surrounding physical environments we as human beings inhabit.
Aesthetics, innovation, and constant curiosity are what drives us. Embracing each new project as an opportunity to draw on our multidisciplinary experiences - this enables us to tailor each project to the needs of our clients.
Realising potential in each property whether it be new build or refurbishment is investigated through a detailed process. Whilst we delivery many new build bespoke residences and housing schemes many of our projects have involved the reinvention and extension of period properties with transformative contemporary alterations.
We are a design practice where the owners of the business are the creators of the work and serve as the primary contact for every client. As a firm we look for progressive clients with an equal passion for design, architecture, and the environment.
---