Huanggang Port New Development— An Iconic Gateway For China's Greater Bay Area.
Situated in Shenzhen's Futian District, the Huanggang Port facilitates the majority of Shenzhen's inbounding and outbounding vehicles. The Huanggang Port's geographical location makes it not only the gateway to Shenzhen but also a vital channel that connects Shenzhen, Hong Kong and the Greater Bay Area.
Aedas designs an efficient, compatible and green as the tenets for the Huanggang Port facility. The port will be built into an effective and convenient gateway with an integrated three-dimensional transportation hub. It will integrate commerce, culture and life with plenty of greenery and space for the public. The Basement Level seamlessly connects the port to the rail network to establish an efficient interchange between the surrounding rail stations and a high degree of integration between the city's green axis, rail transportation networks and the old and new ports.
Aedas in a joint venture with Shenzhen CAPOL International & Associates Co., Ltd. and Shenzhen Transportation Design & Research Institute Co., Ltd.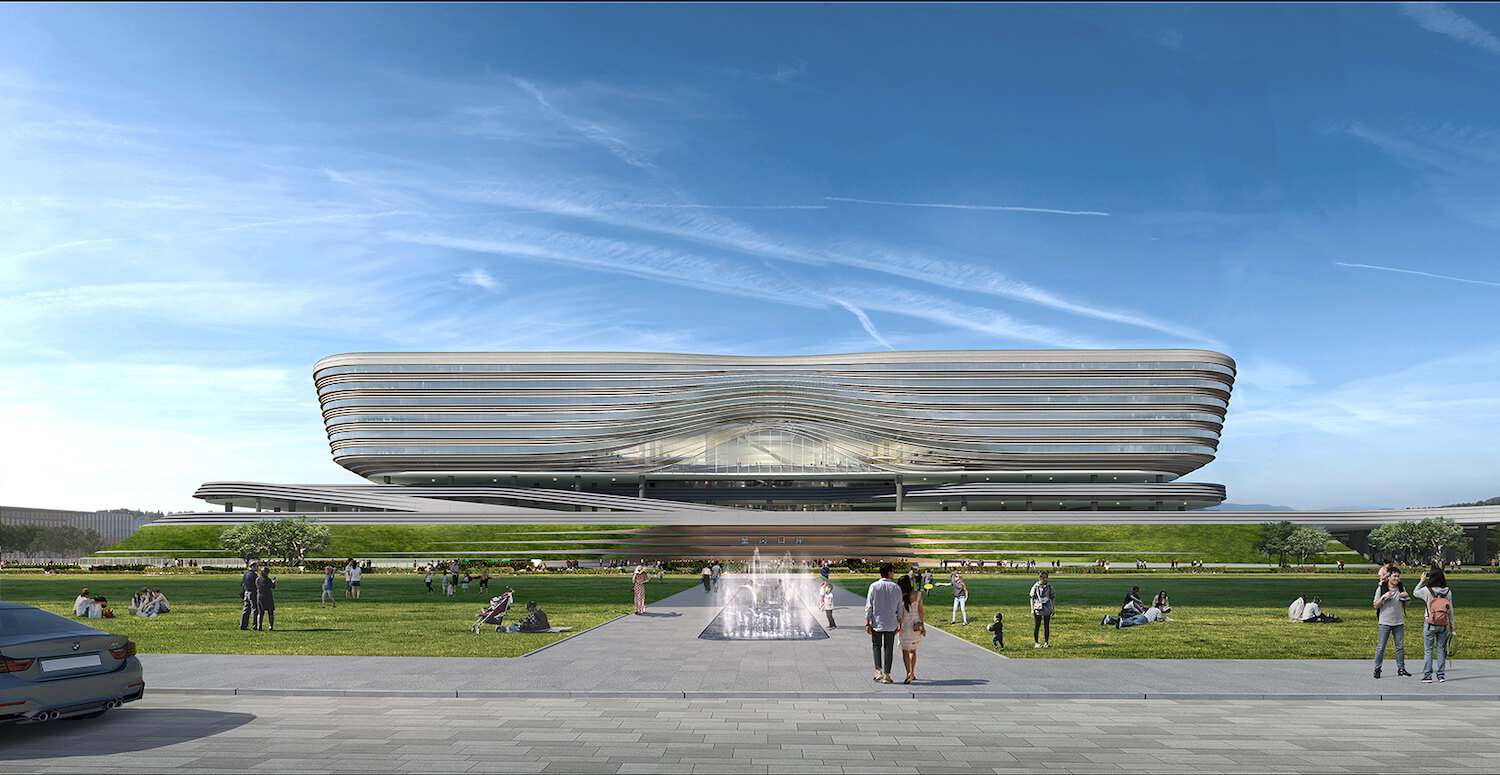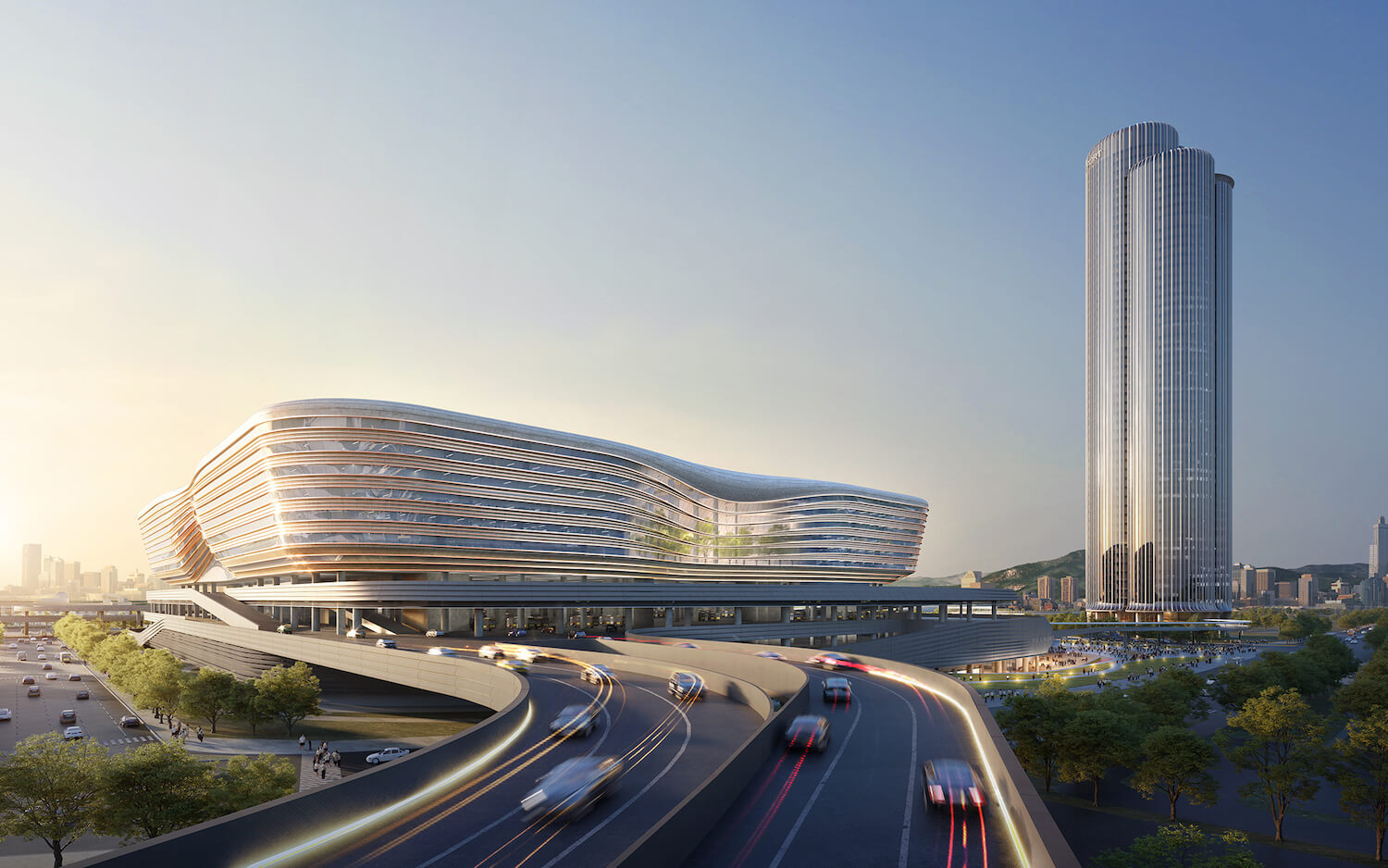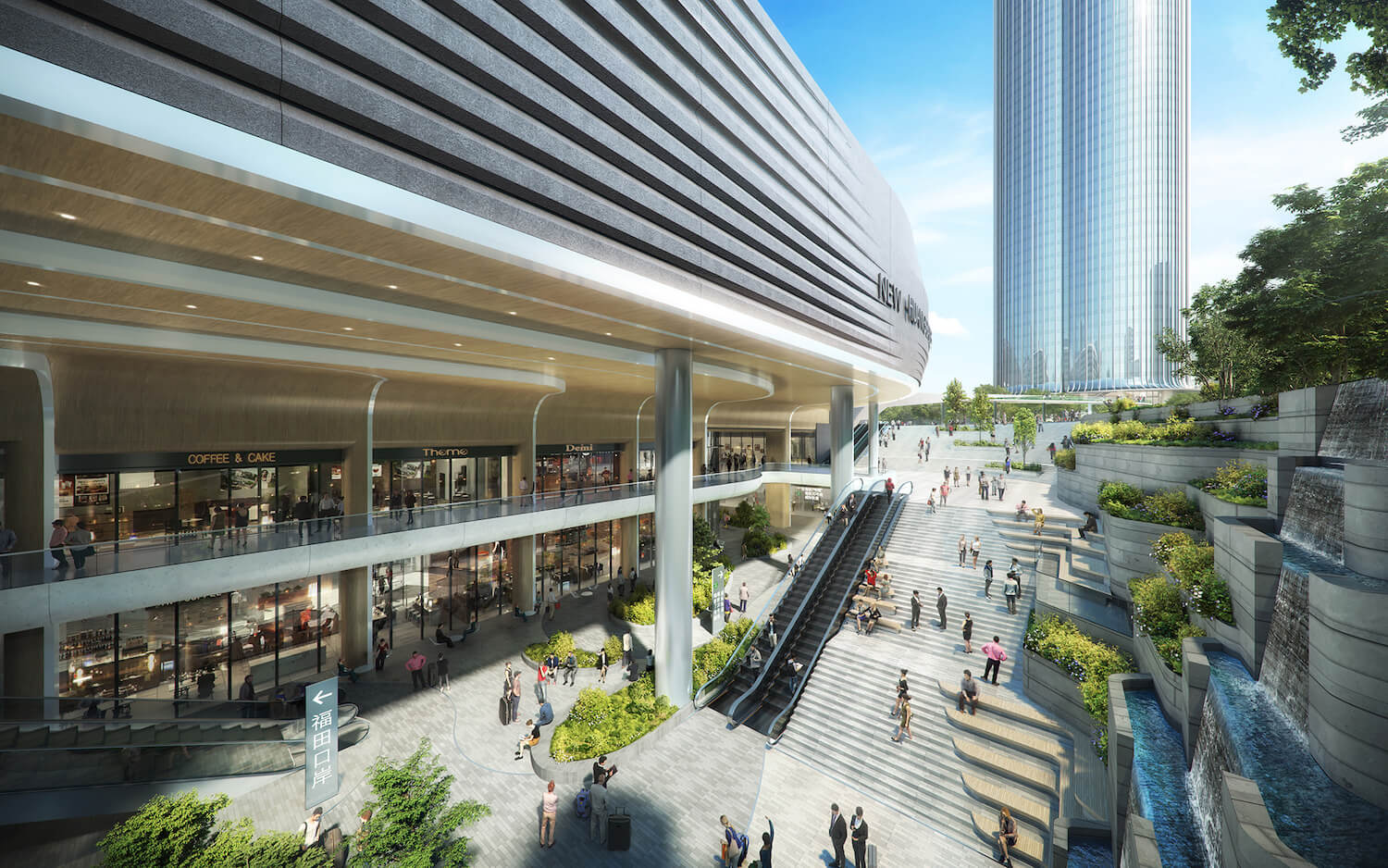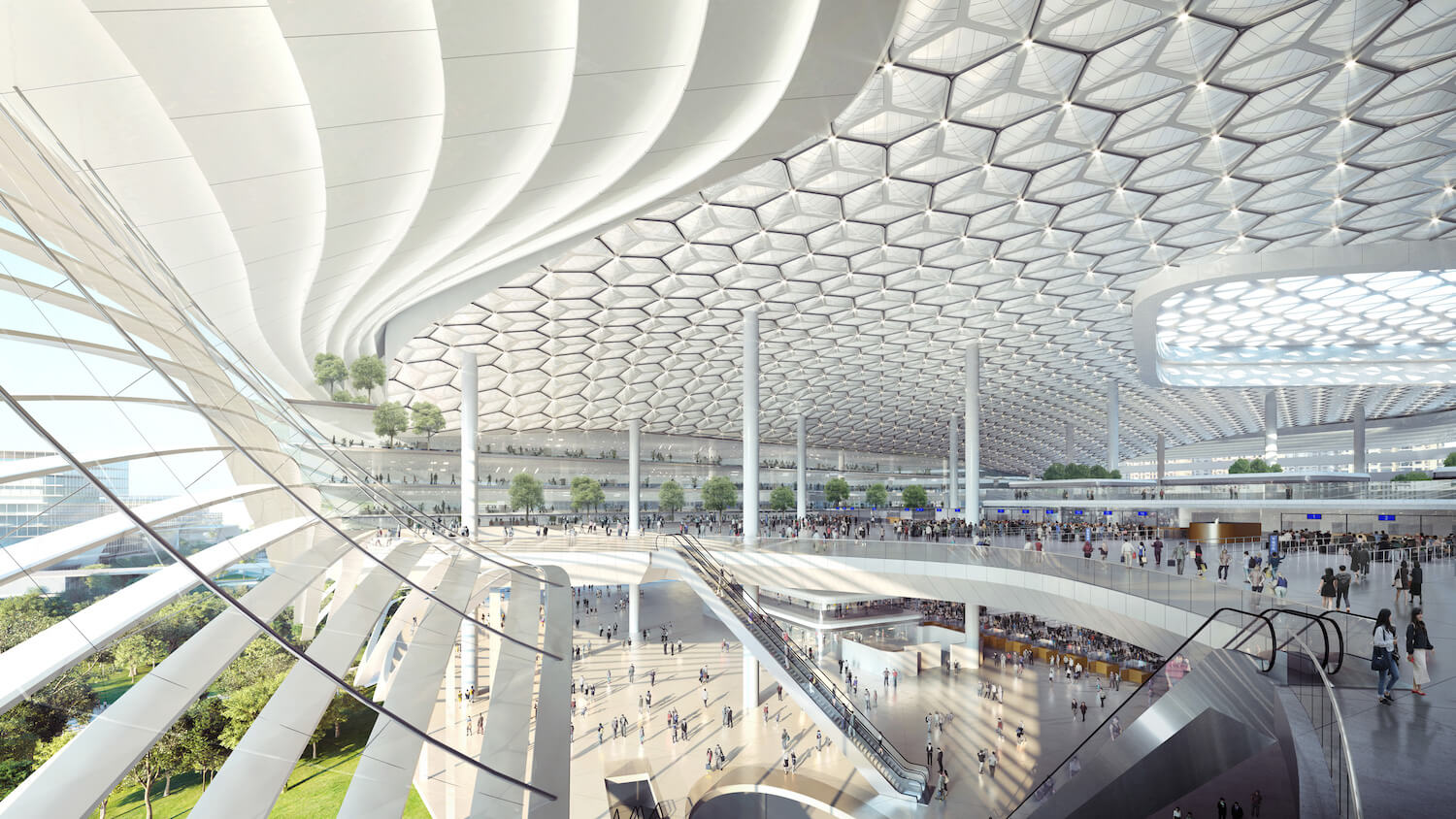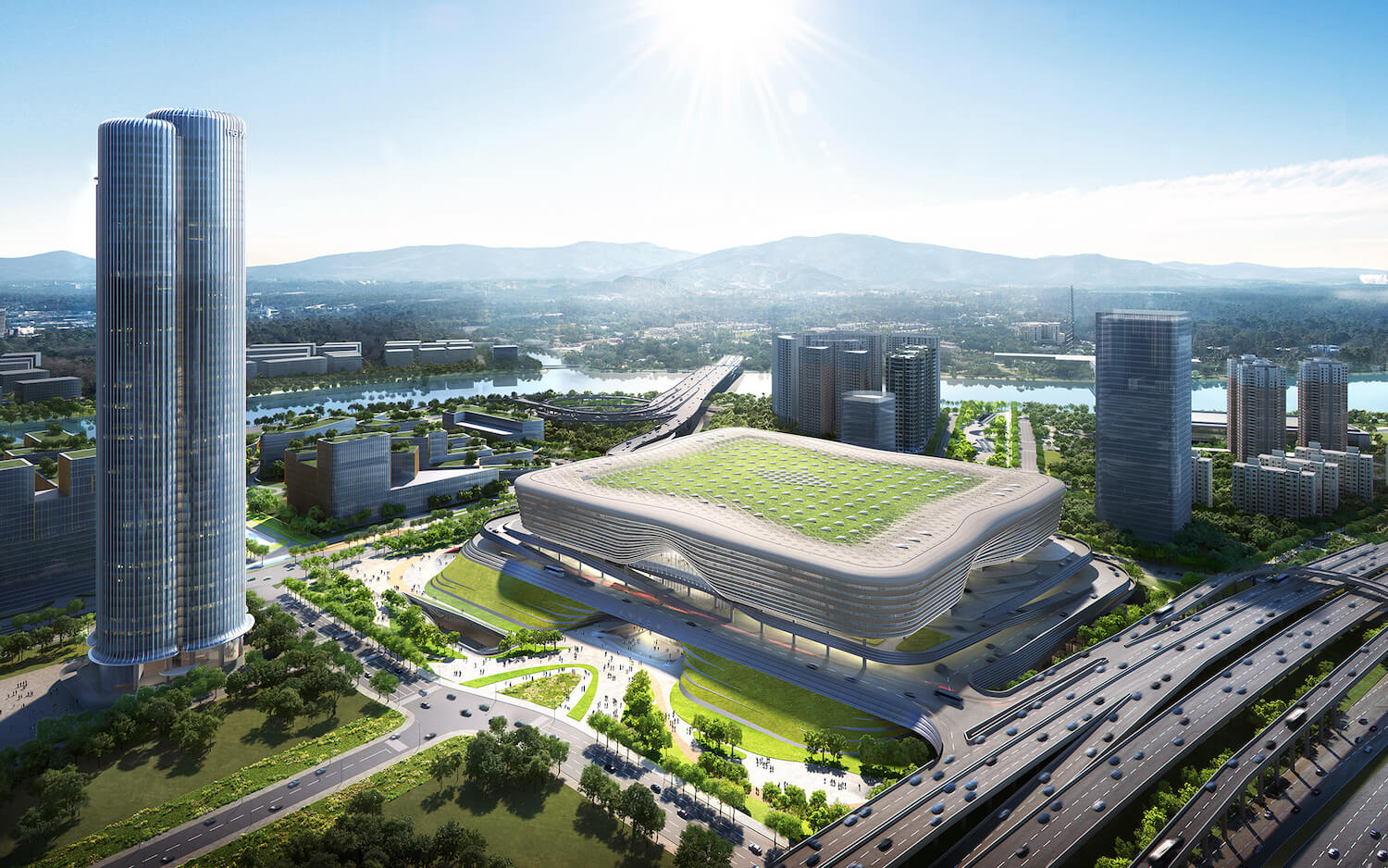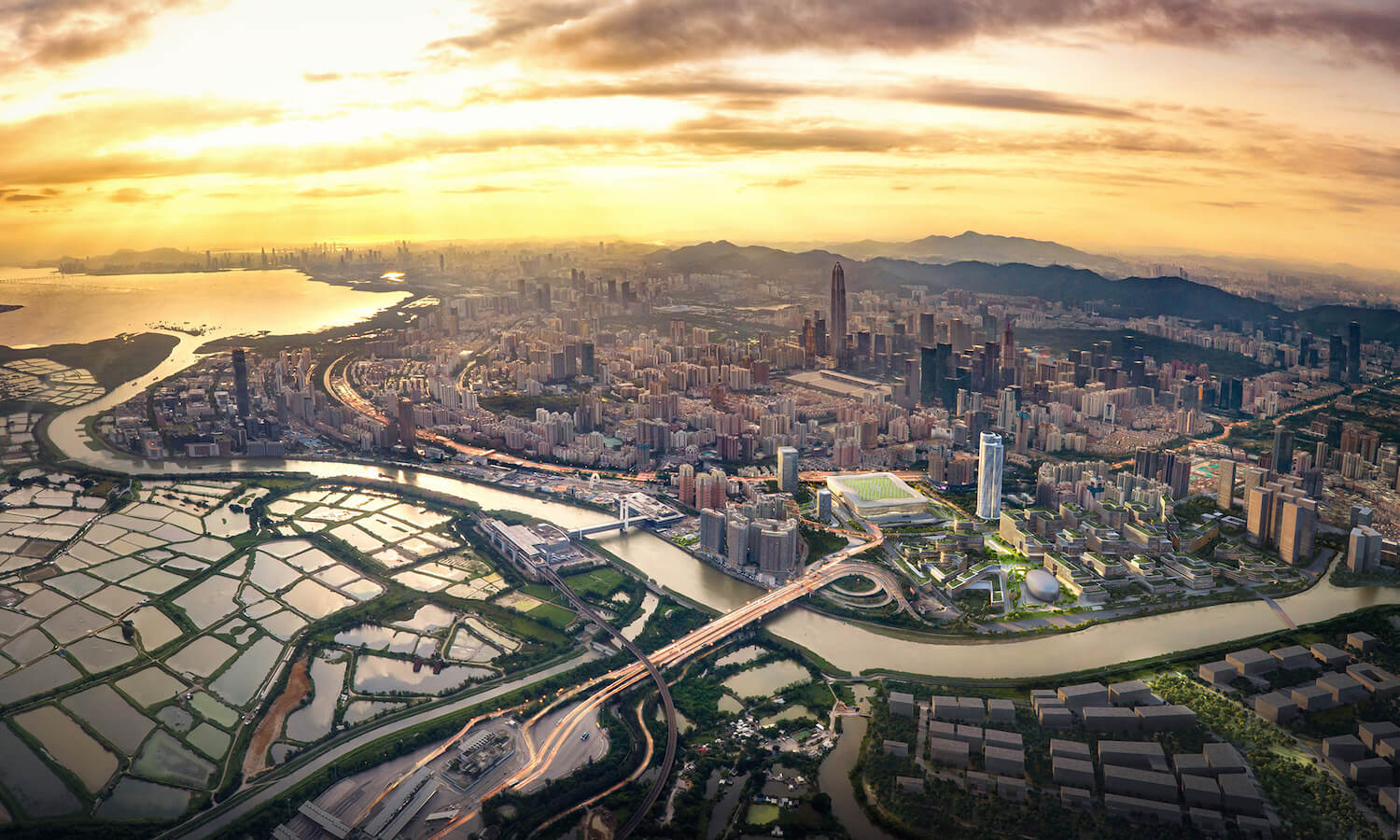 ---