NHO hideout house a conceptual project in Dalsnibba mountain, Norway designed and visualized by John Luke Hodgkins from Another Artist.
Architect's statement: The set of highly photo real 3D rendered stills attached showcases a piece of internal architecture I have designed on a cliff face. The spaces were inspired by the furniture created by Tom Dixion. The design is modern, minimal and monchome.
This project was created using Autodesk 3ds Max for the modelling, textures and lighting of the scene. I rendered the scene using Corona Renderer and then I used Adobe Photoshop for post-production.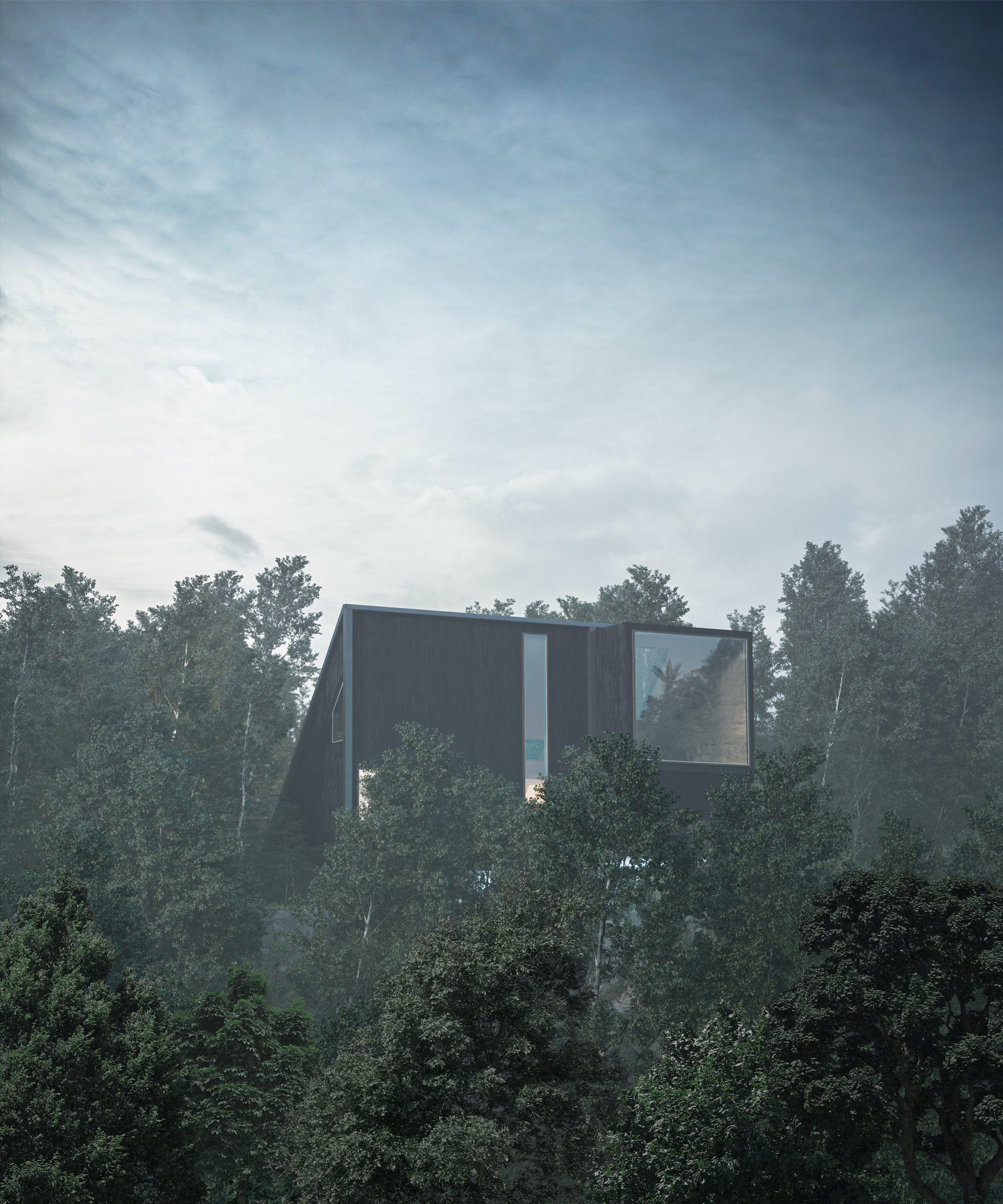 image © Another Artist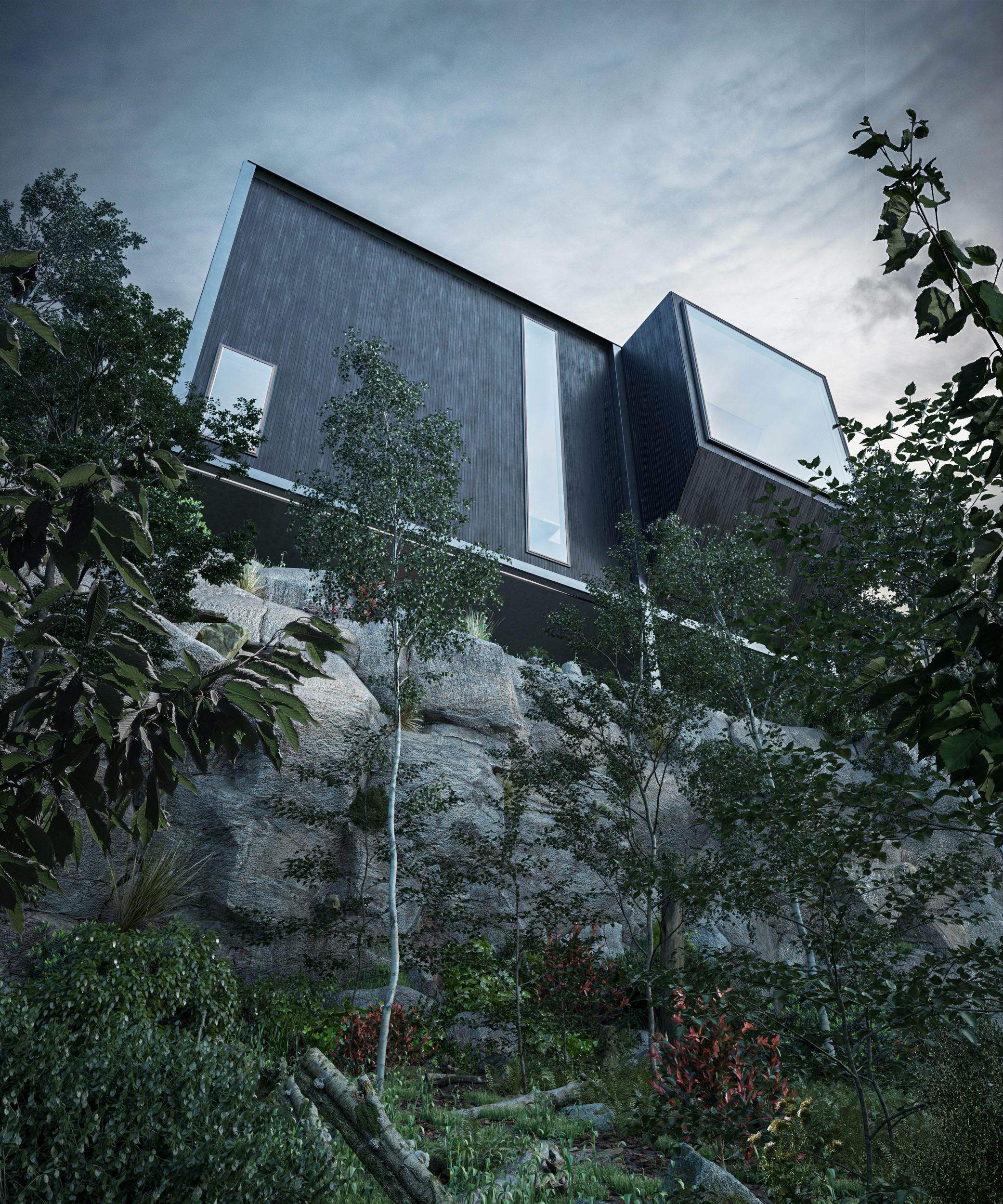 image © Another Artist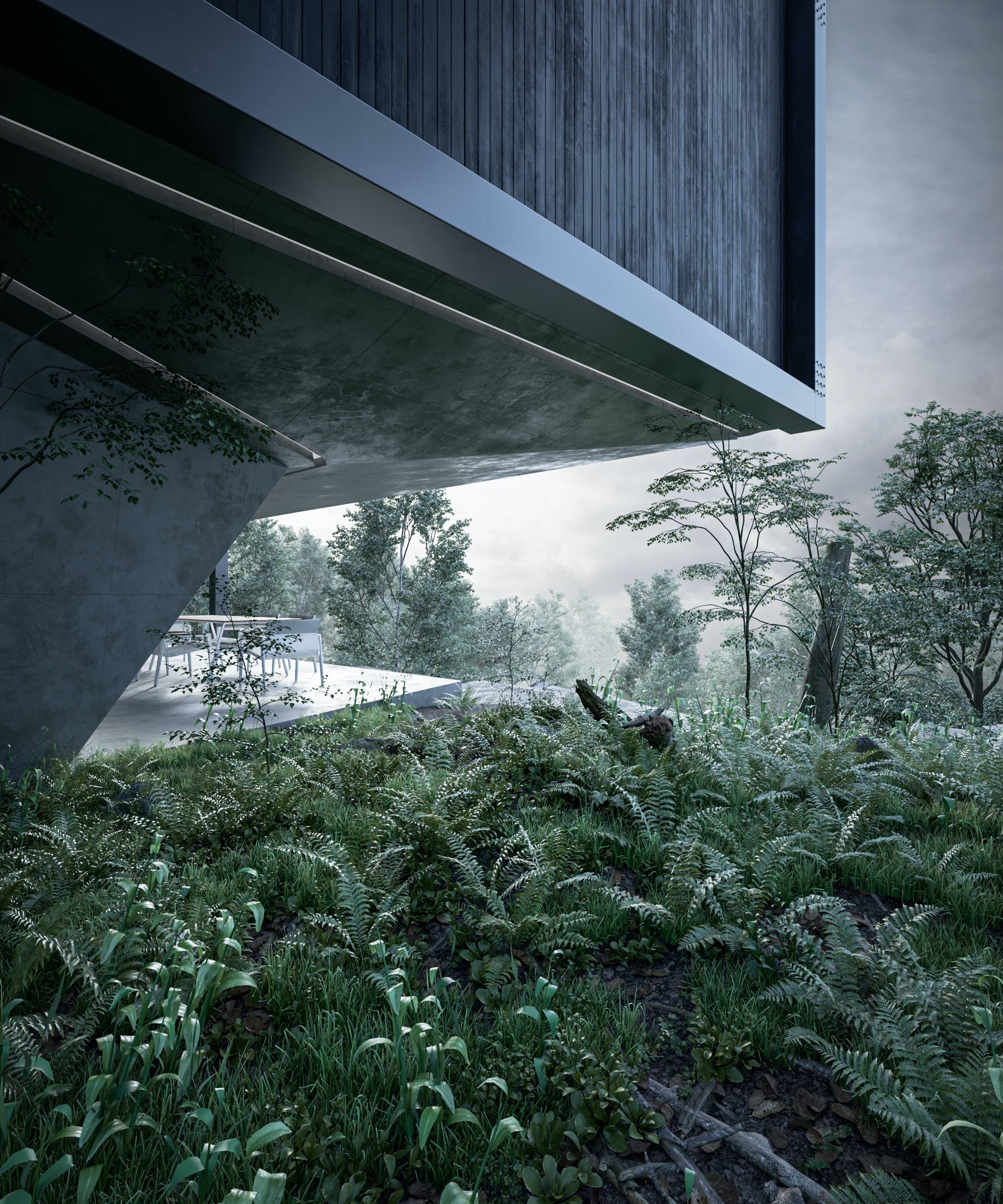 image © Another Artist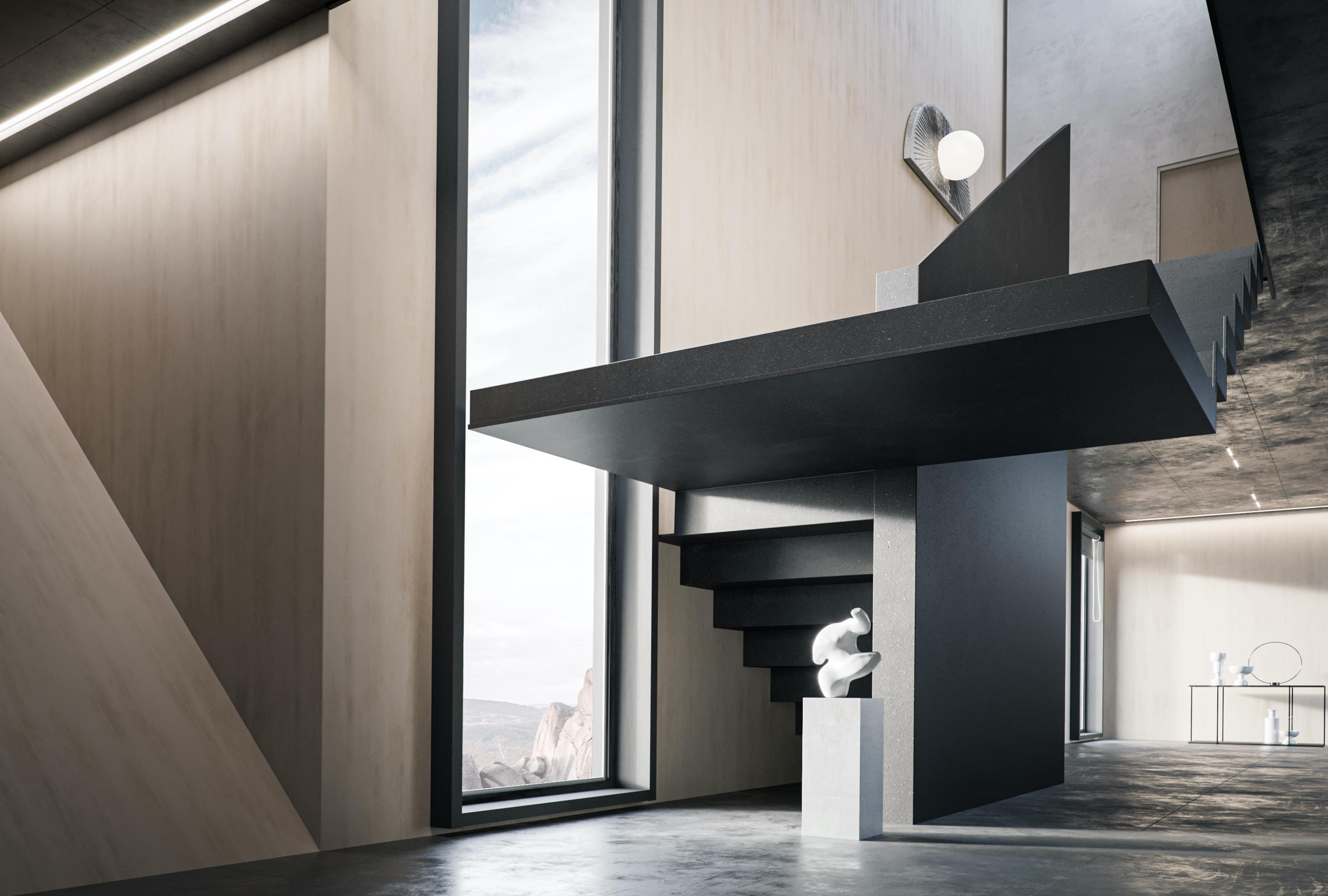 image © Another Artist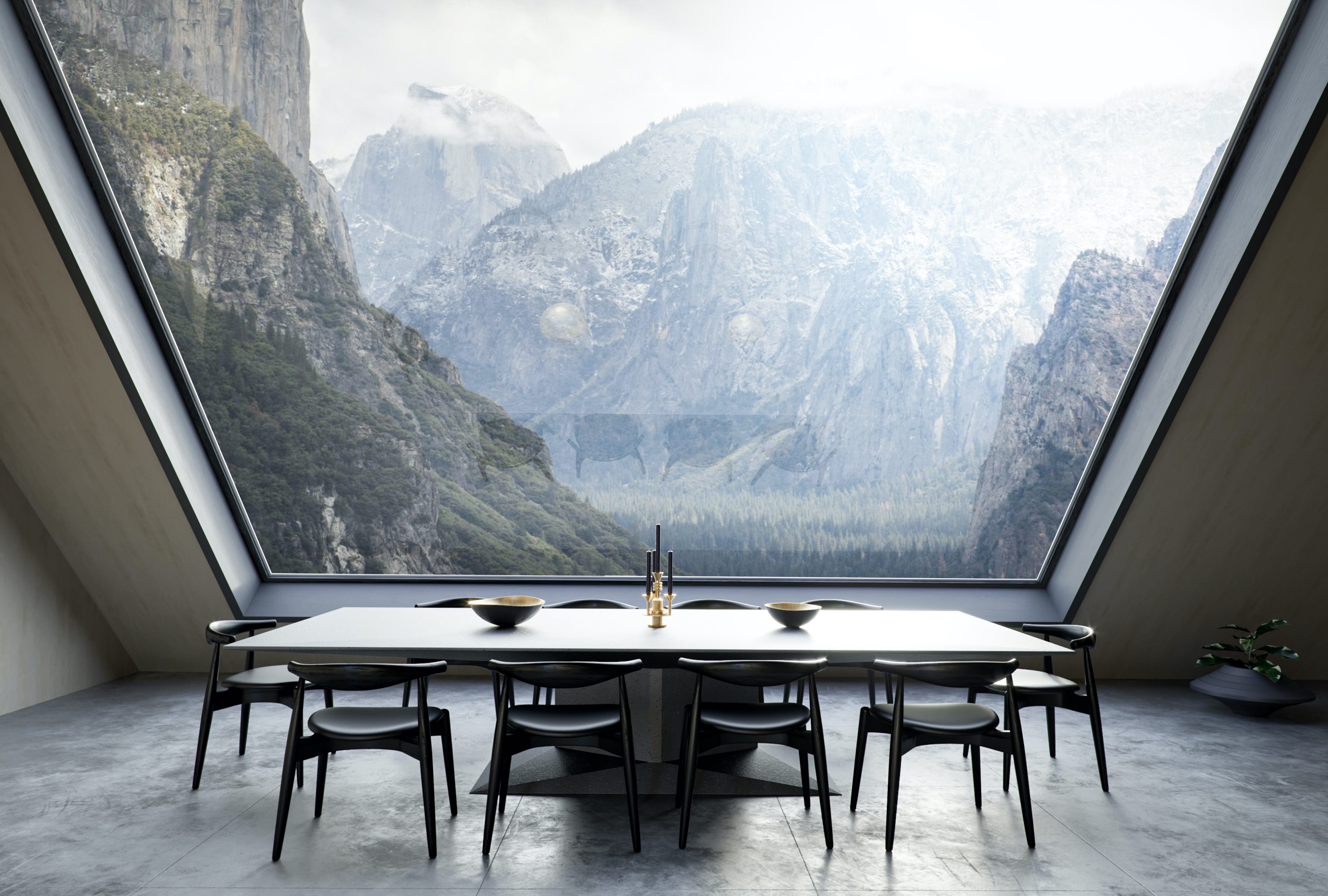 image © Another Artist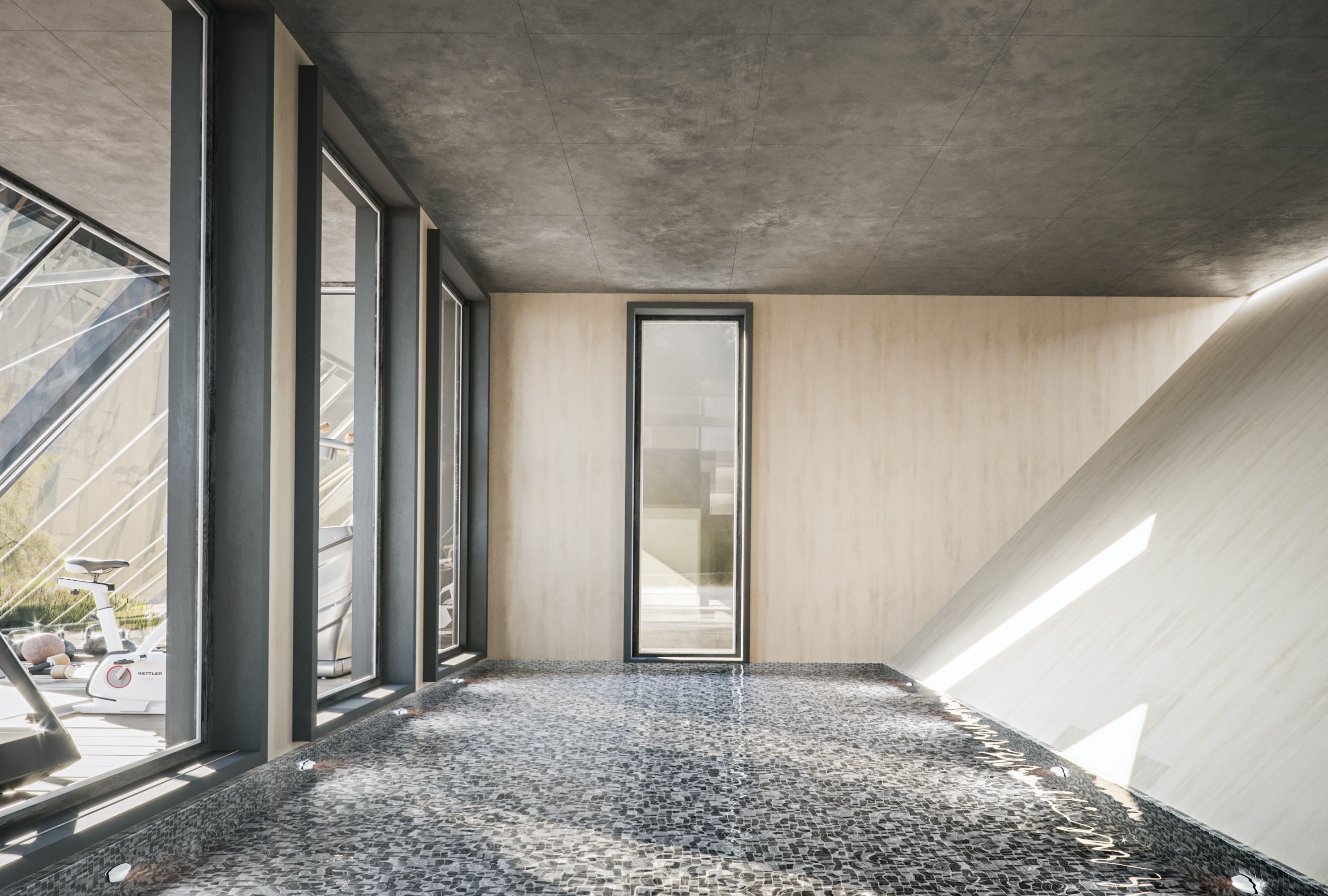 image © Another Artist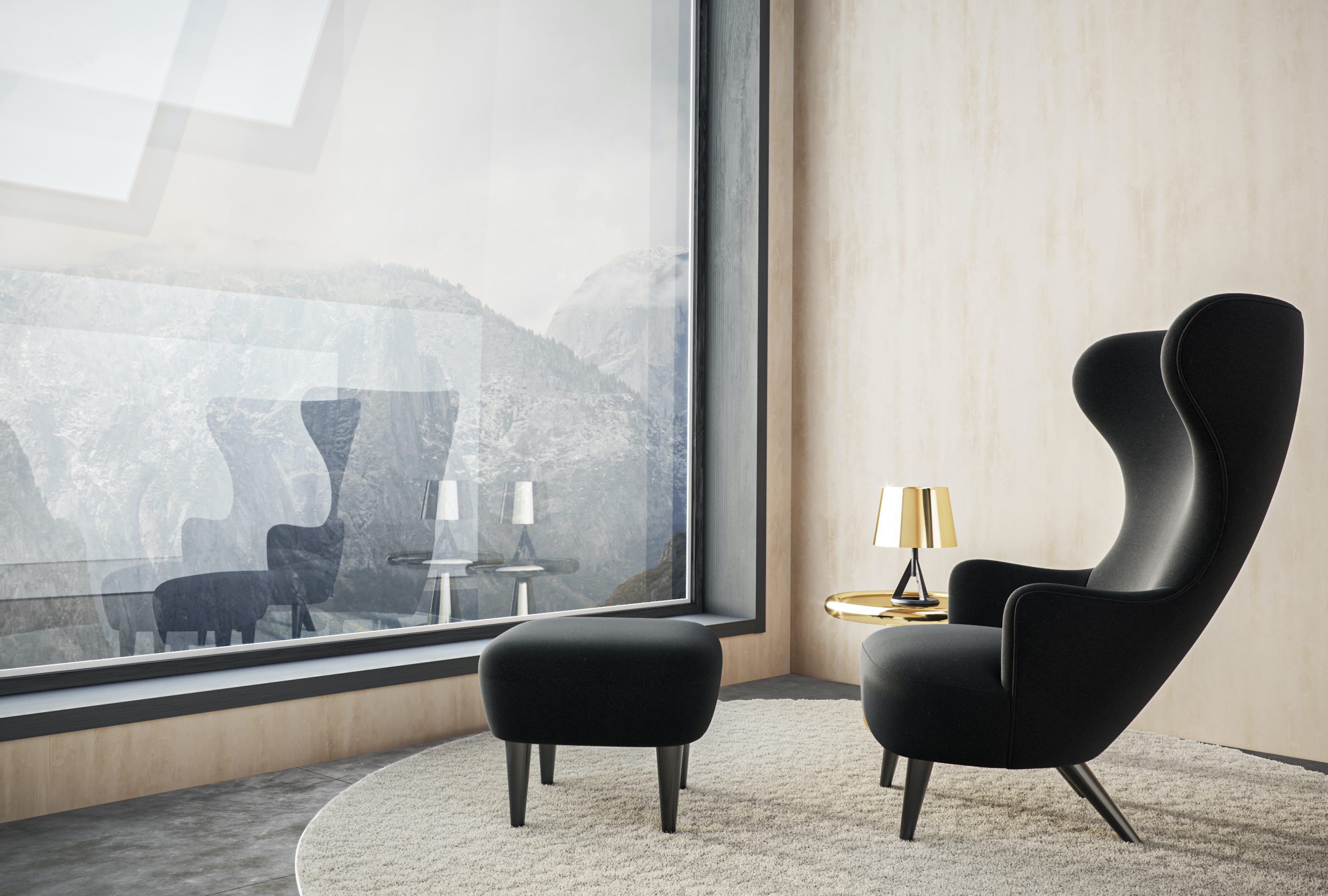 image © Another Artist
Connect with the Another Artist
---