Sergey Domogatsky: I was traveling by car in Bali on October 2020, and I decided to stop in Kintamani. I was impressed by the view there. It was incredible. We tried to book a nice hotel or villa with a beautiful view. However, we could not find anything…I realized that there is not a single good hotel in Kintamani. Therefore, we stayed in some simple hotel.
That evening there was an amazing starry sky. Kintamani is located at an altitude of more than 1000 meters above sea level, so the stars are visible very well.
The next day I came back to Canguu and for a whole week could not sleep peacefully. When I was closing my eyes before sleep, the views of Kintamani opened up in front of me.
From that moment, my goal was to buy land and build a complex of beautiful Reflection Deep Sky villas there, villas with a glass roof to watch the stars while lying on the bed.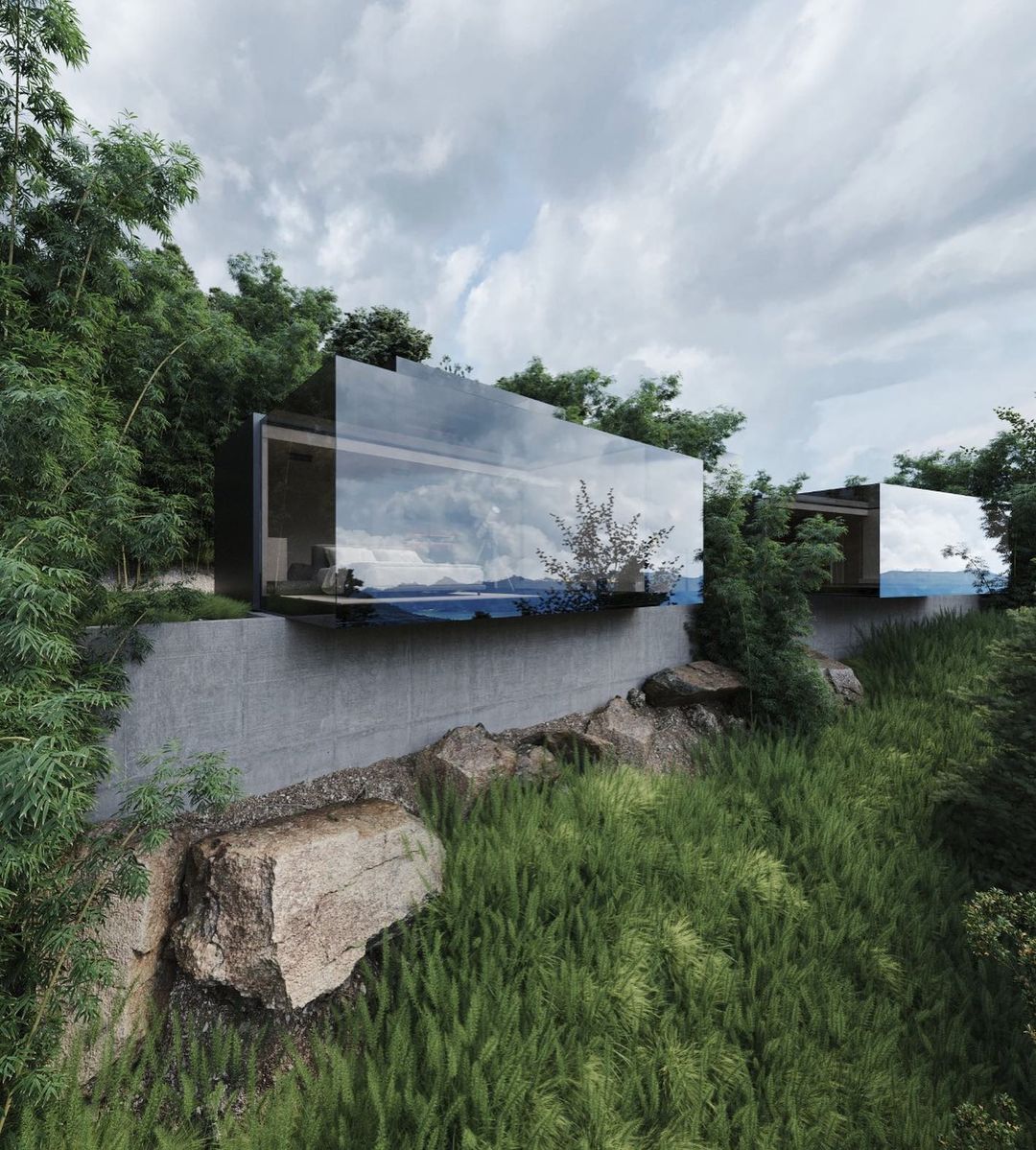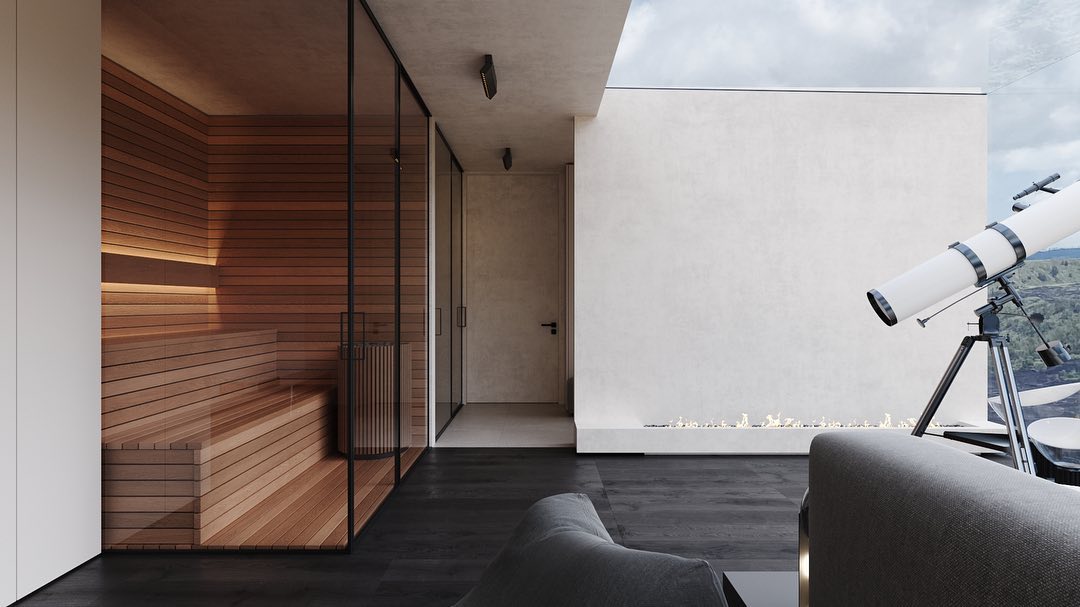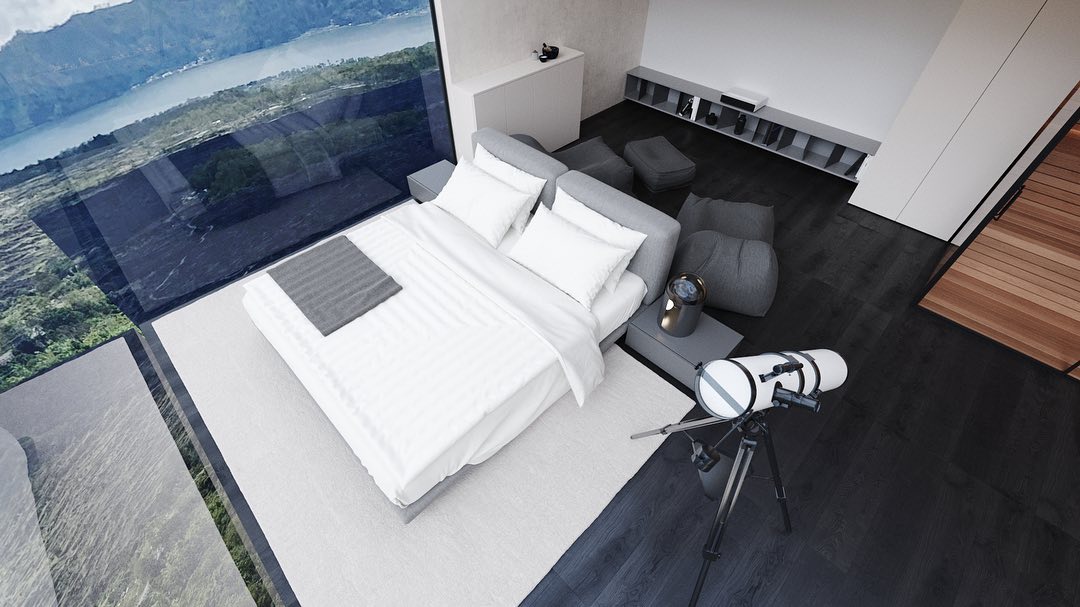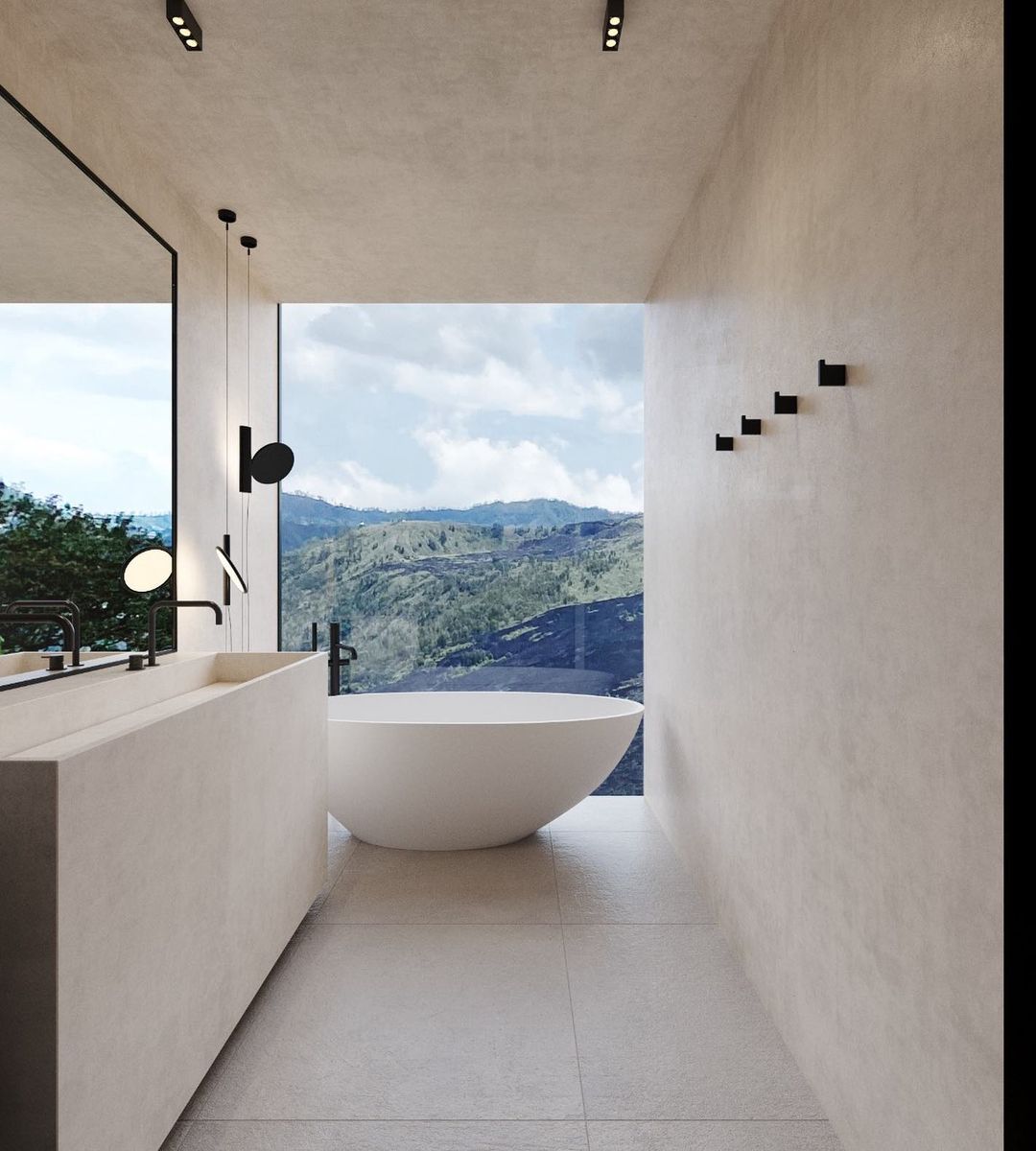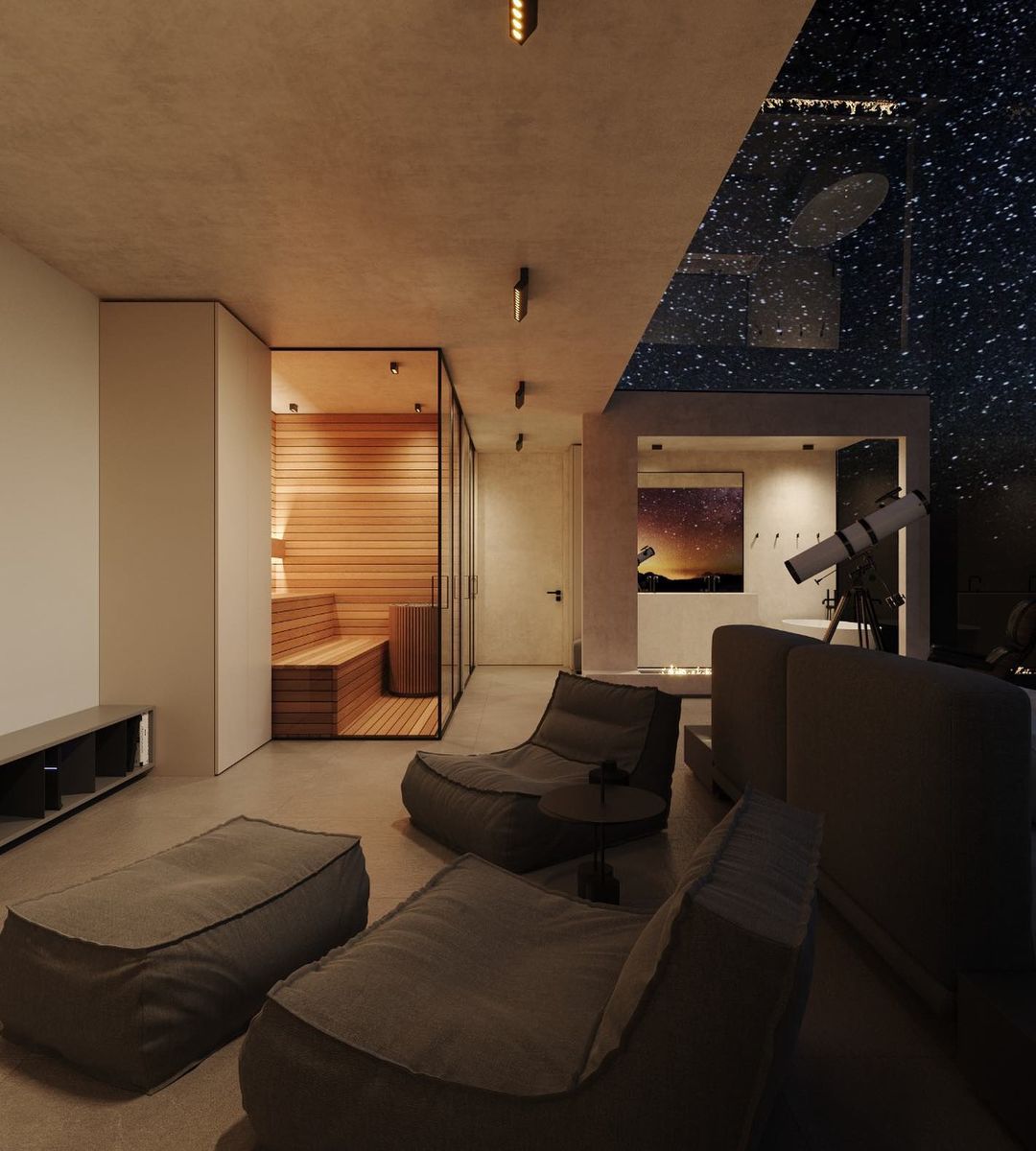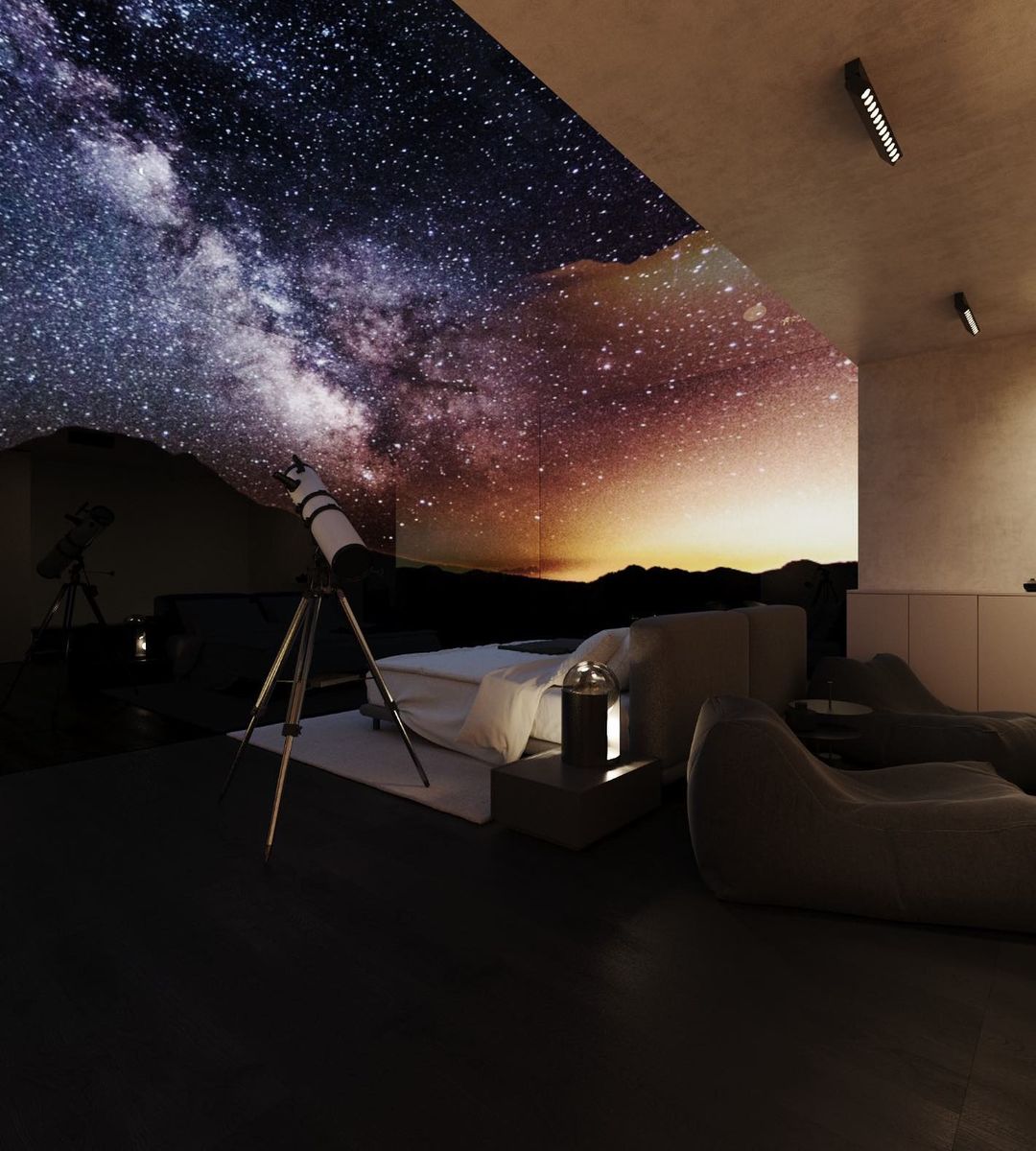 ---