The local ambulatory of Makariv village near Bucha was destroyed by a direct hit by a Russian missile at the beginning of the full-scale war in Ukraine. At the end of March 2022, a pile of wreckage remained at the site where the ambulatory used to stay. The hospital served 16 thousand patients from the nearest villages, so it was crucial to restore it soon.
The KSE foundation has offered its help to the Ministry of health of Ukraine and Kyiv Military Regional Administration in the rebuilding of the ambulatory and invited us to the stage of concept creation. We were glad to join the project. Because now is the time when professionals from different areas unite for the sake of good deeds. Everyone shares their knowledge and expertise and invests their time and experience to get things done.
Rebuild of the Makariv Ambulatory is an important social project for us. We aimed not only to resume the functionality of the building but also to manifest collective memory.
– Our concept is based on a uniting architecture with a sort of a memory monument. We manifested three key ideas on the emotional level in it. Strength as the basis; pain as the memory; life as sprouts, – shares Olga Bogdanova, the founder and the chief architect of Bogdanova Bureau.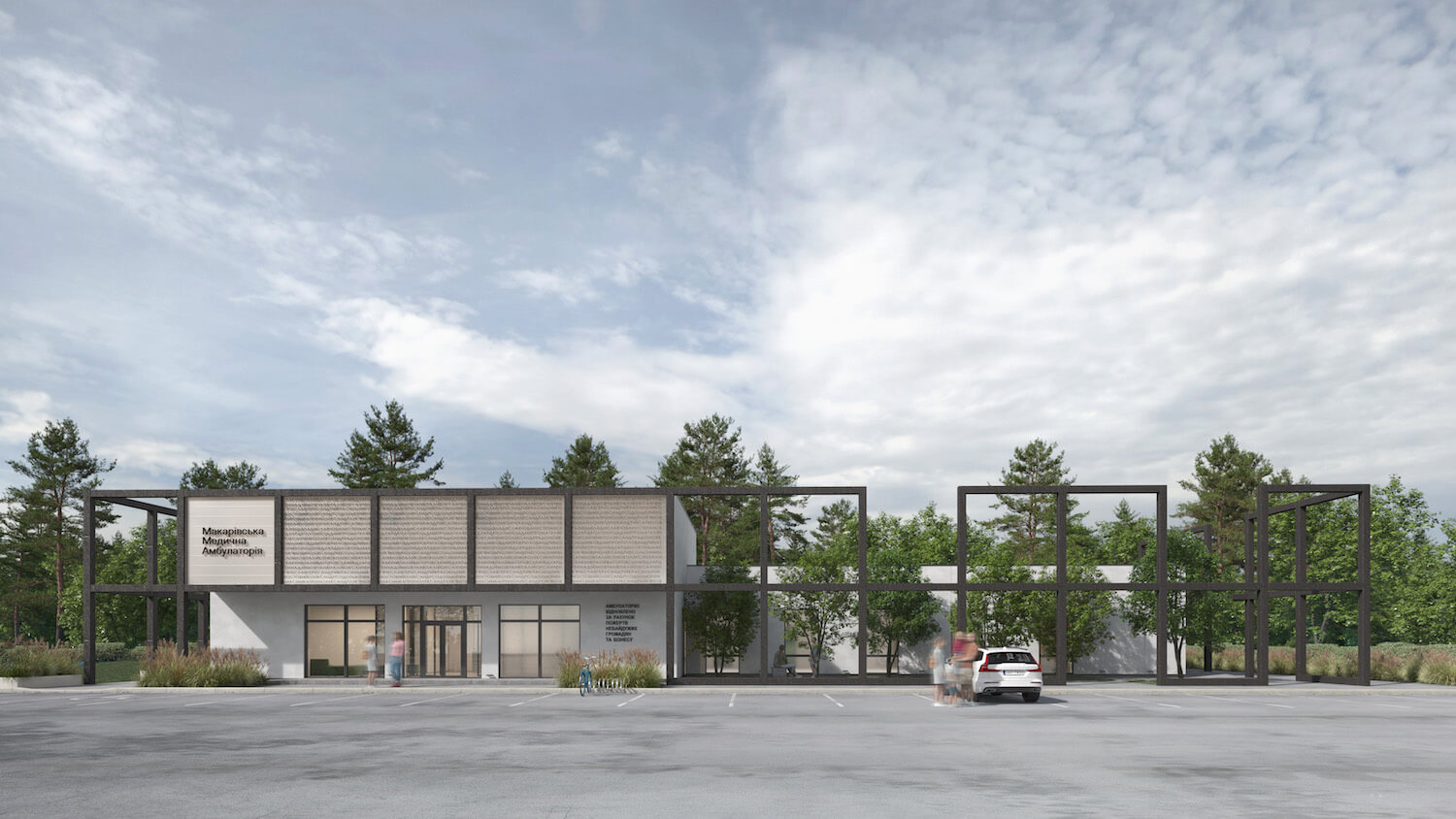 The decorative outer frame symbolizes the skeleton of the destroyed building. It is constructed from burned textured beams. That simple and emotional solution makes the space around the ambulatory unique and works through the archetypes.
Young trees will be planted between the main building and the outer frame. We create the green zone that shapes an emotional layer of the new life around the building.
Except for the exterior design of the ambulatory, we also created the lobby interior. It is a laconic, clean, and friendly space for visitors.
The project has been on going for four months. Within that short period, the building is completed, all the engineering systems are launched, and the interior is almost accomplished. We are looking for the opening of the Ambulatory soon.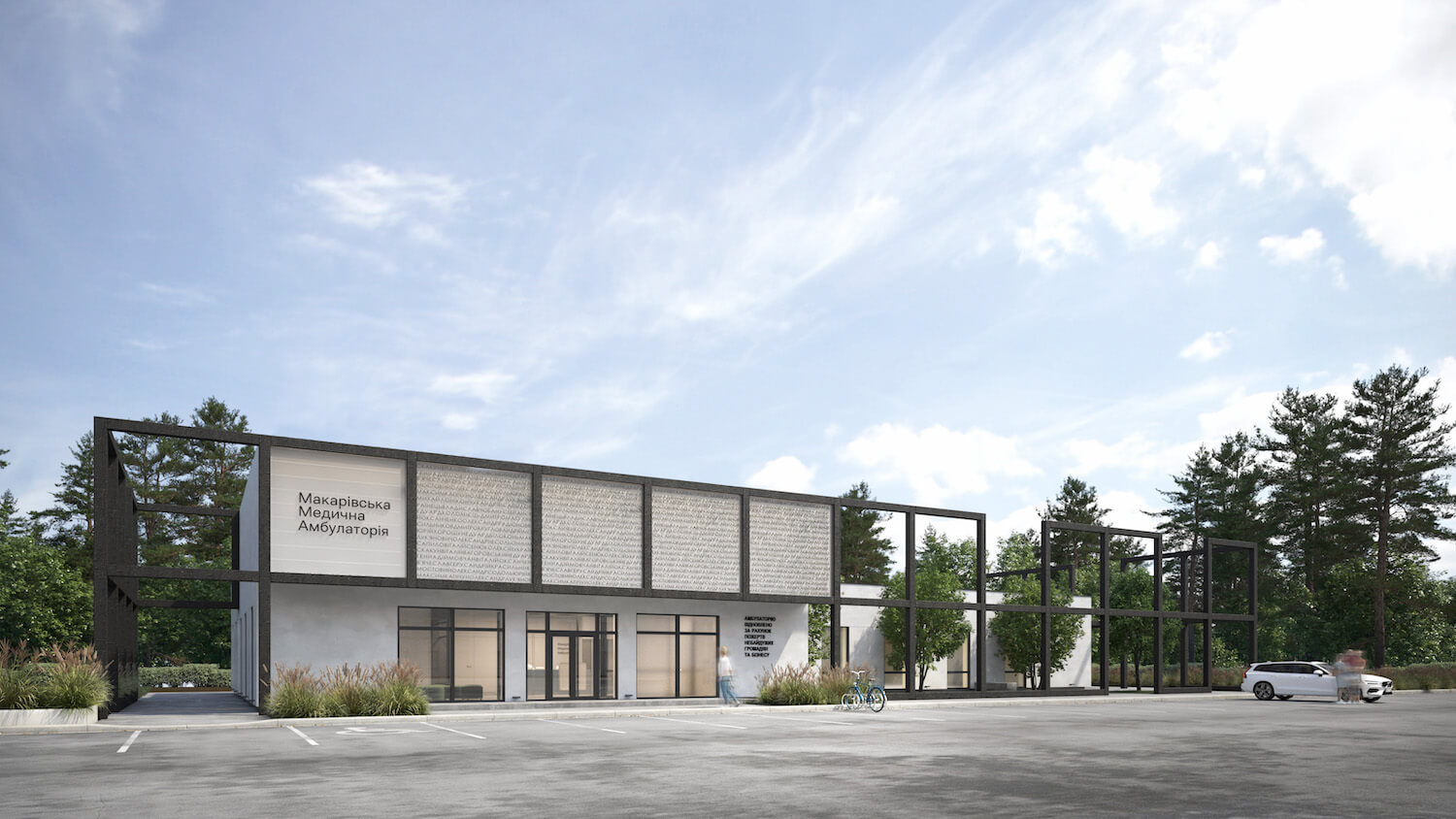 Additional information:
Makariv village in the Kyiv region suffered from constant rocket and artillery shelling from the beginning of the war until April 2022. Russians chaotically shot at houses and destroyed a local hospital, fire station, police station, schools, kindergartens, and almost the entire infrastructure of the community. Three kindergartens, three schools, a library, two labs, four vet clinics, two museums, the church, and a radio tower were totally destroyed.
The estimated damage to the social infrastructure of the village is 34,2 million dollars.
You can find more information that was gathered by RebuildUA organization.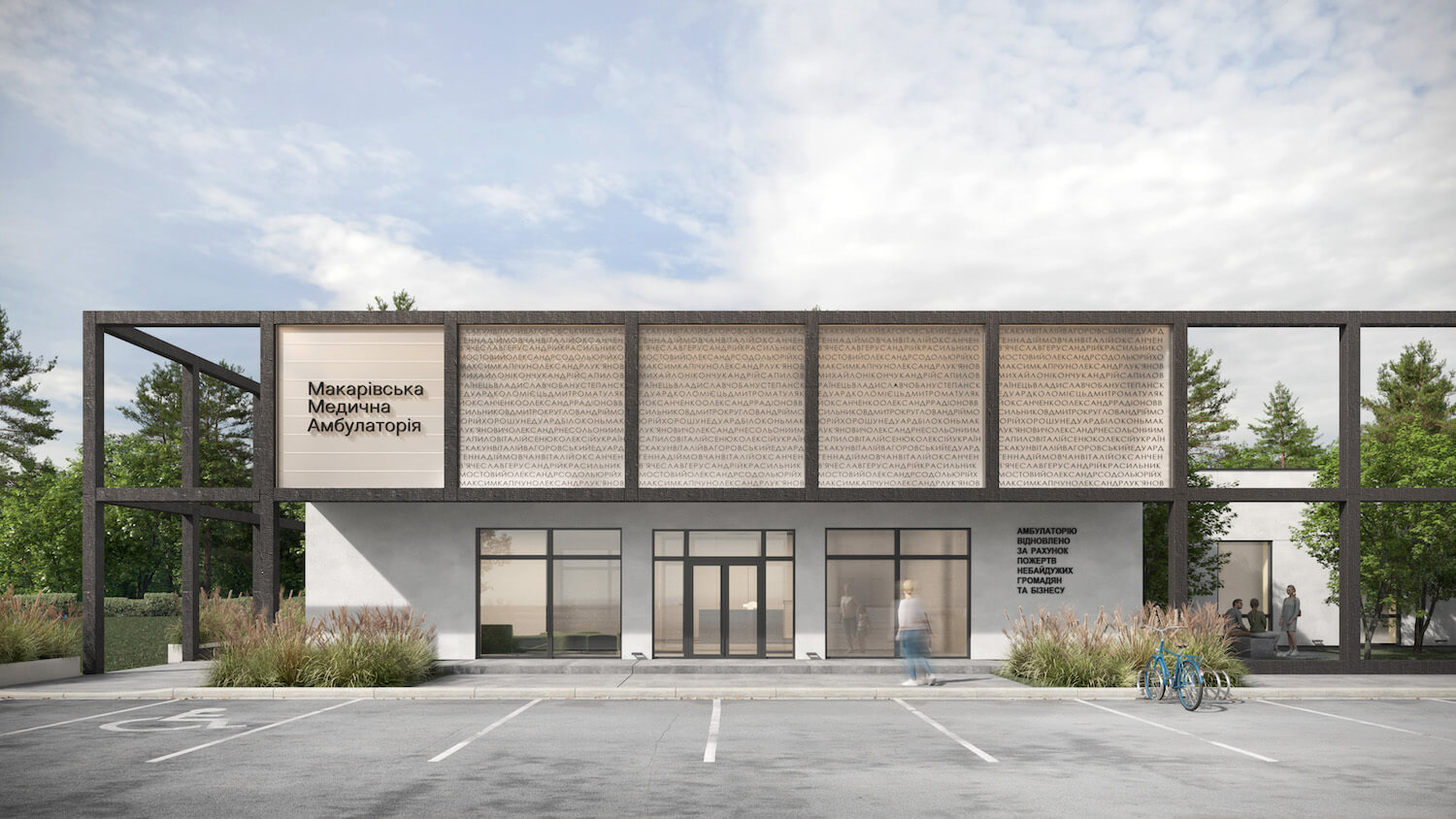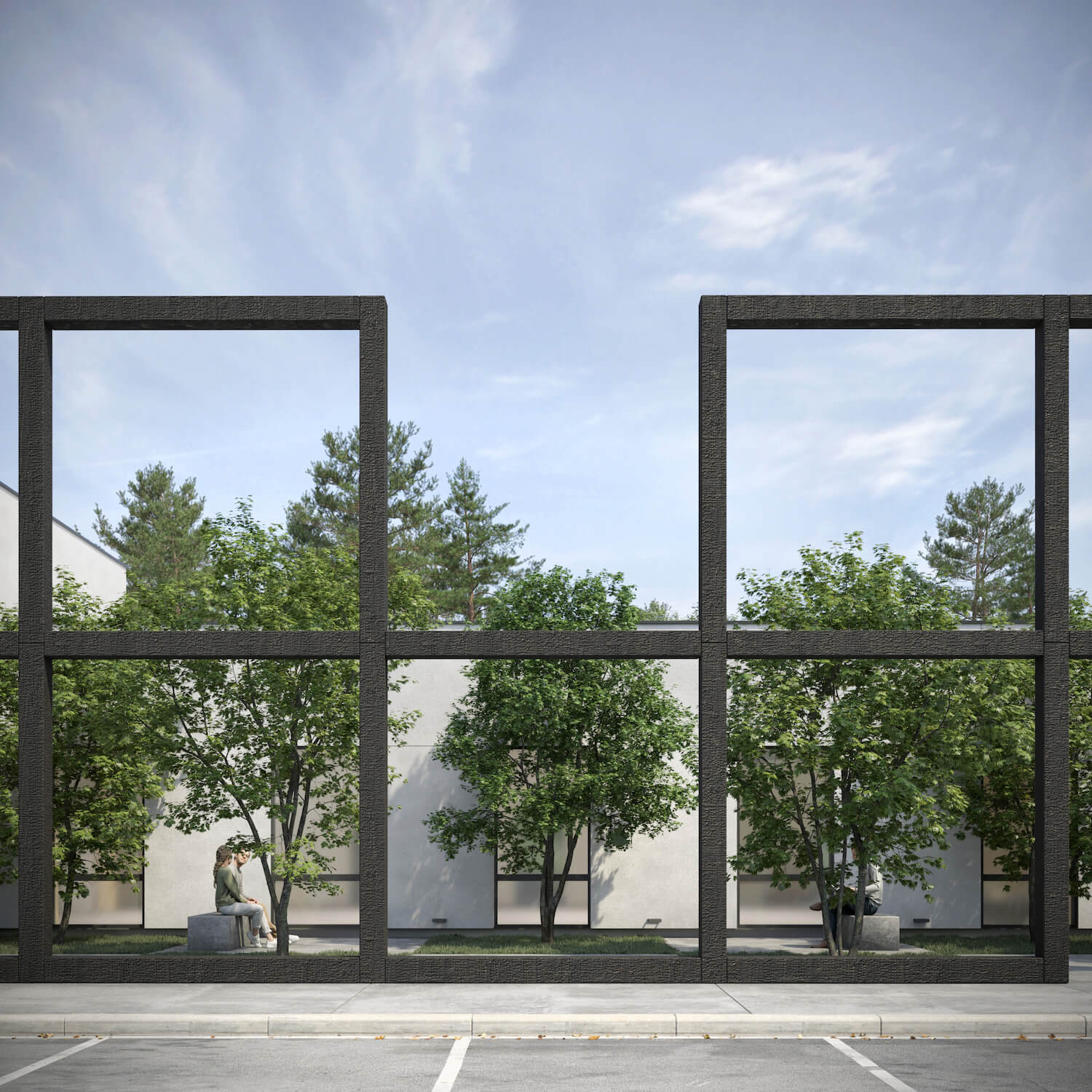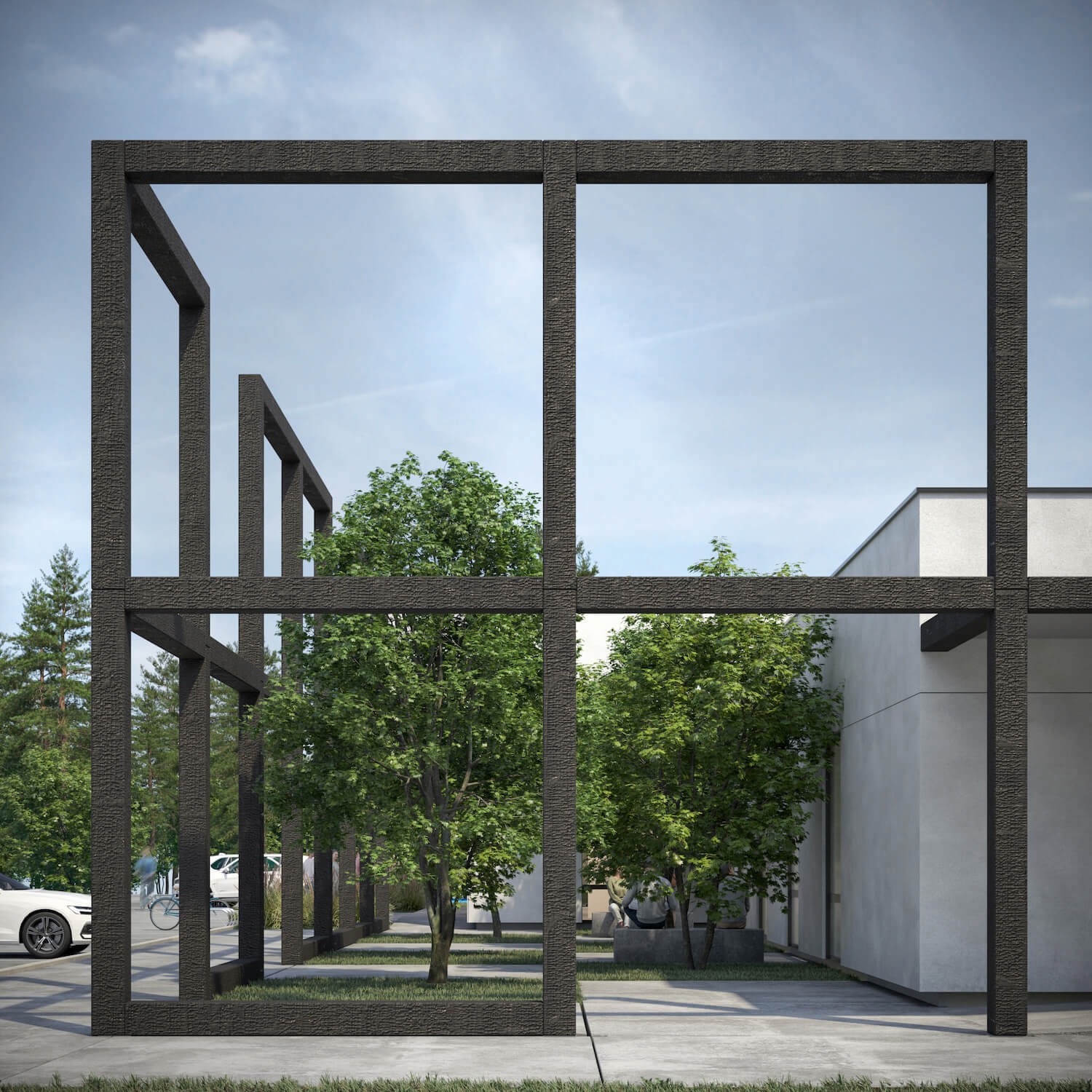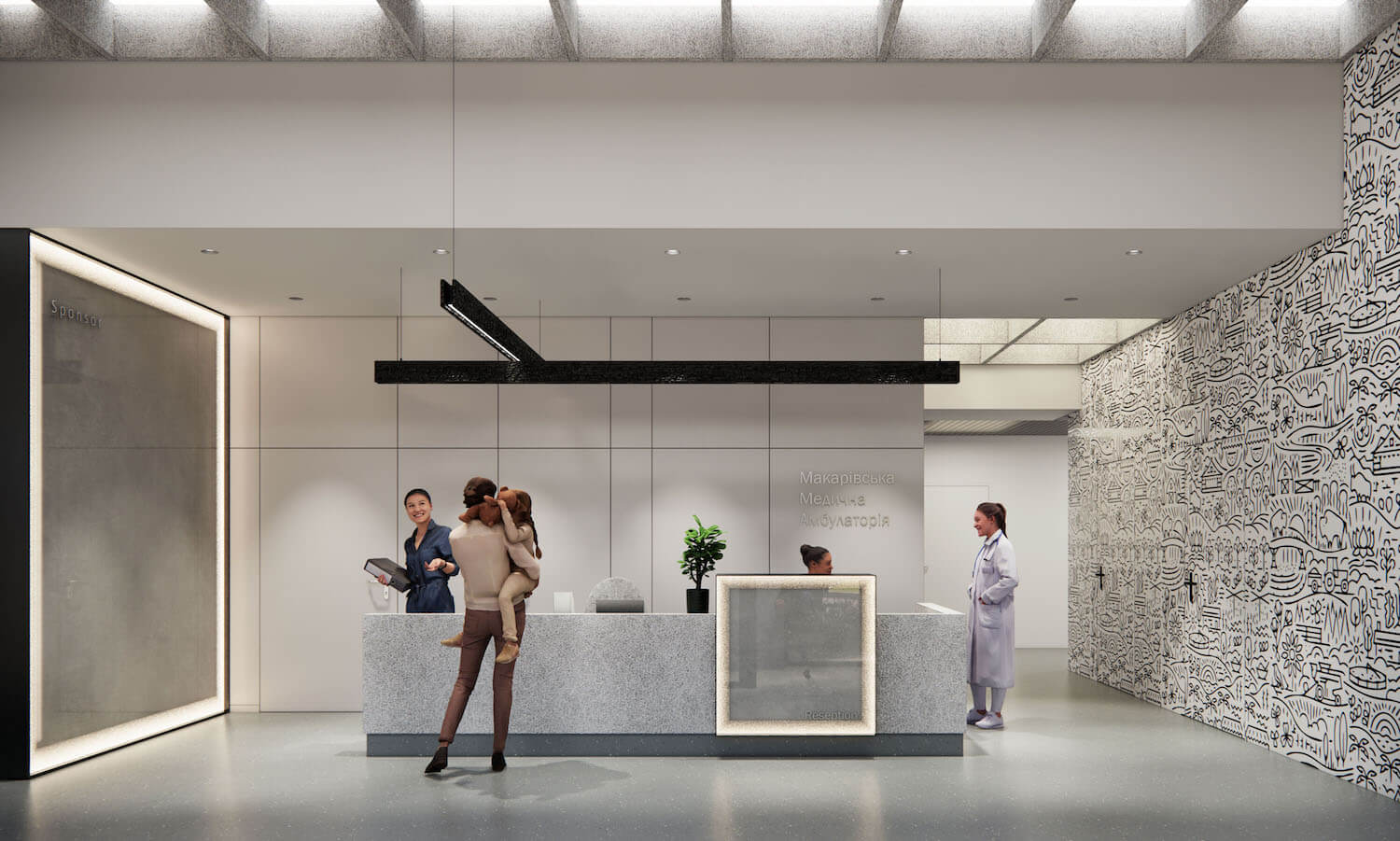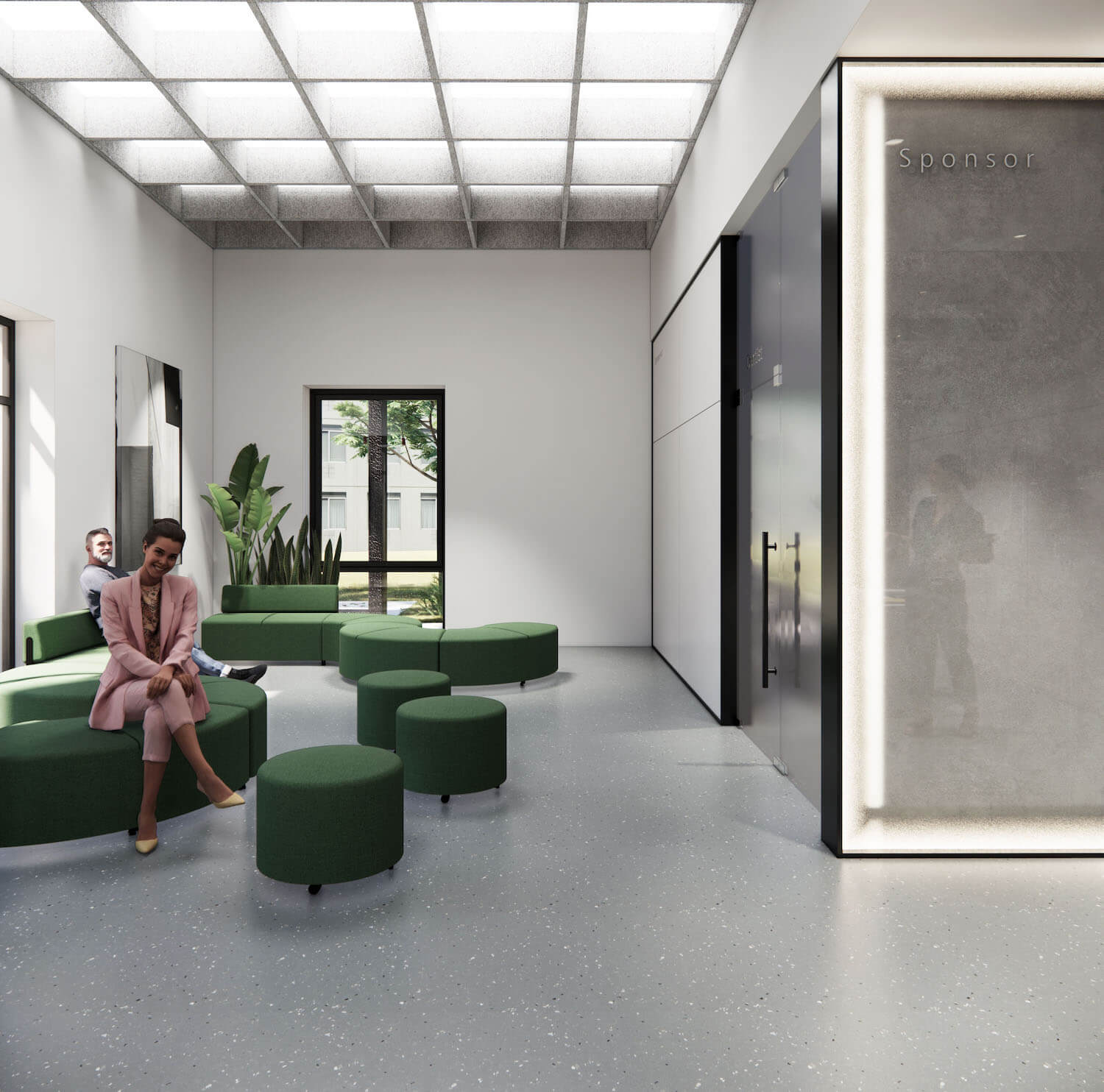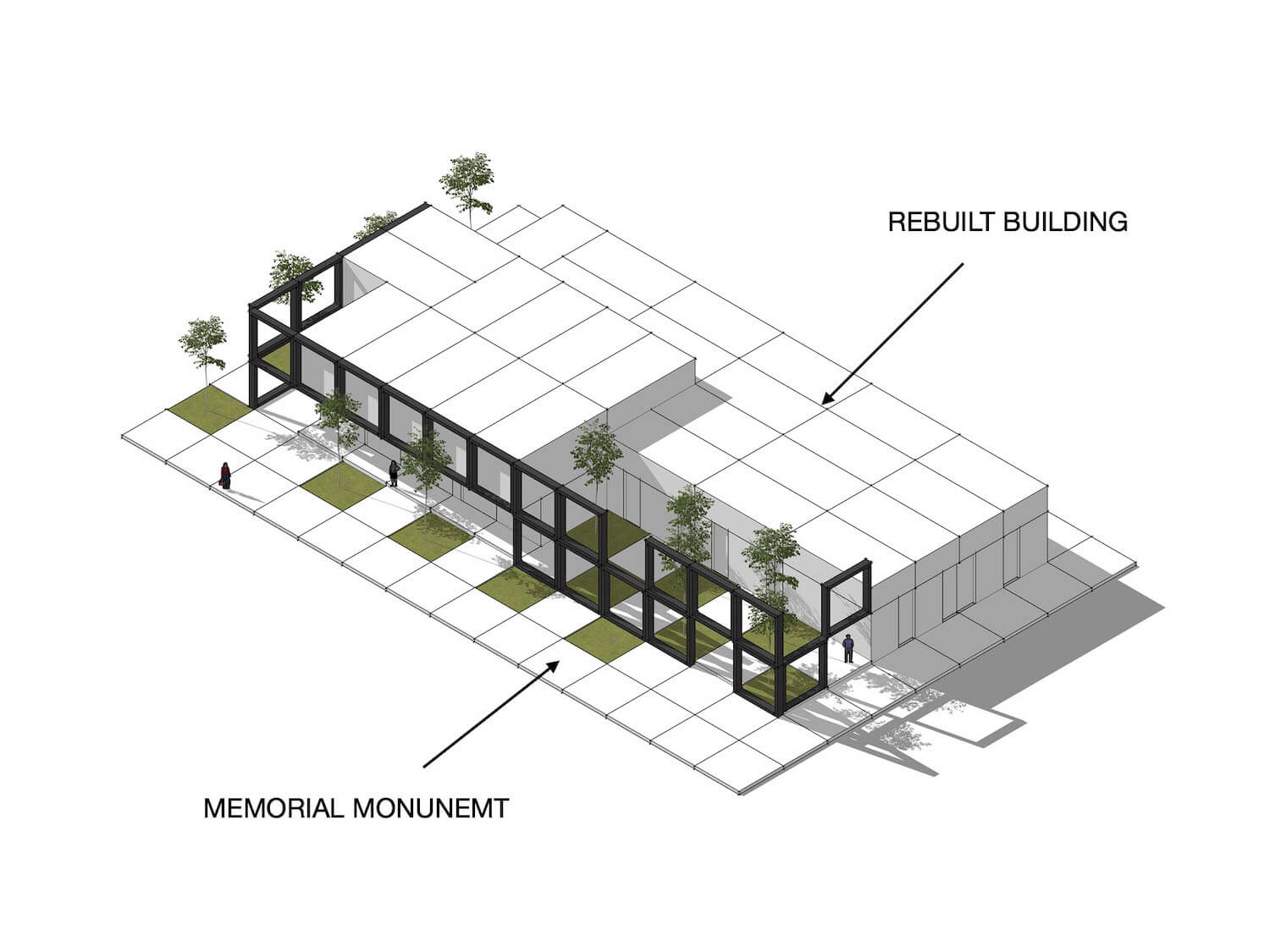 ---