Didformat Studio: Rico villa in Spain in the pleasant climate of the hills of San Sebastian which is designed for a family of five. This villa is designed based on the organic forms of the site.
The entrance of the site is from the north and south sides and the slope of the site is to the south. The floors can be connected through internal stairs and elevators.
Modeling of this project performed by Autodesk 3ds Max software and materialization and lighting of the project performed by Lumion11, and finally photos color light editing performed by Adobe Photoshop.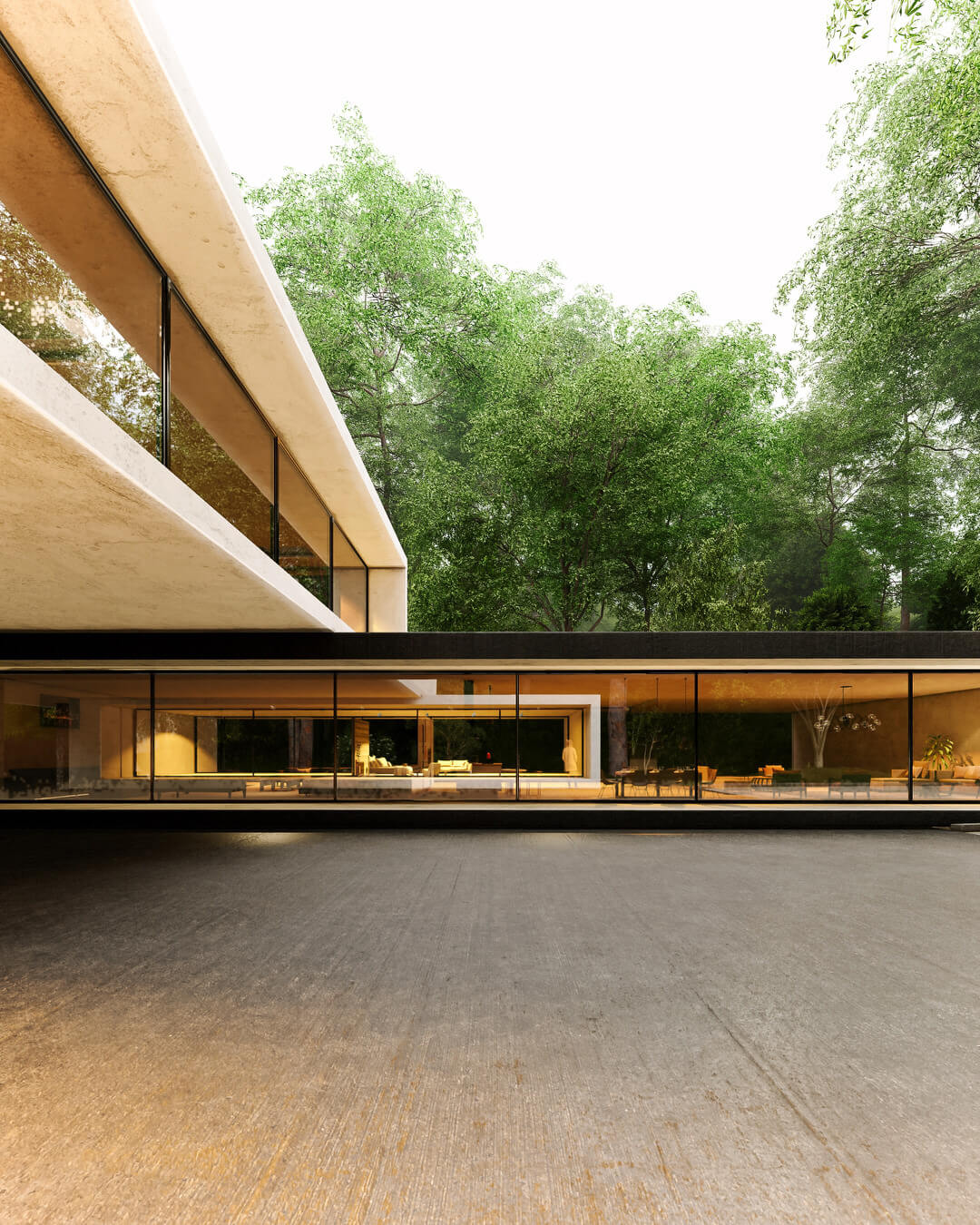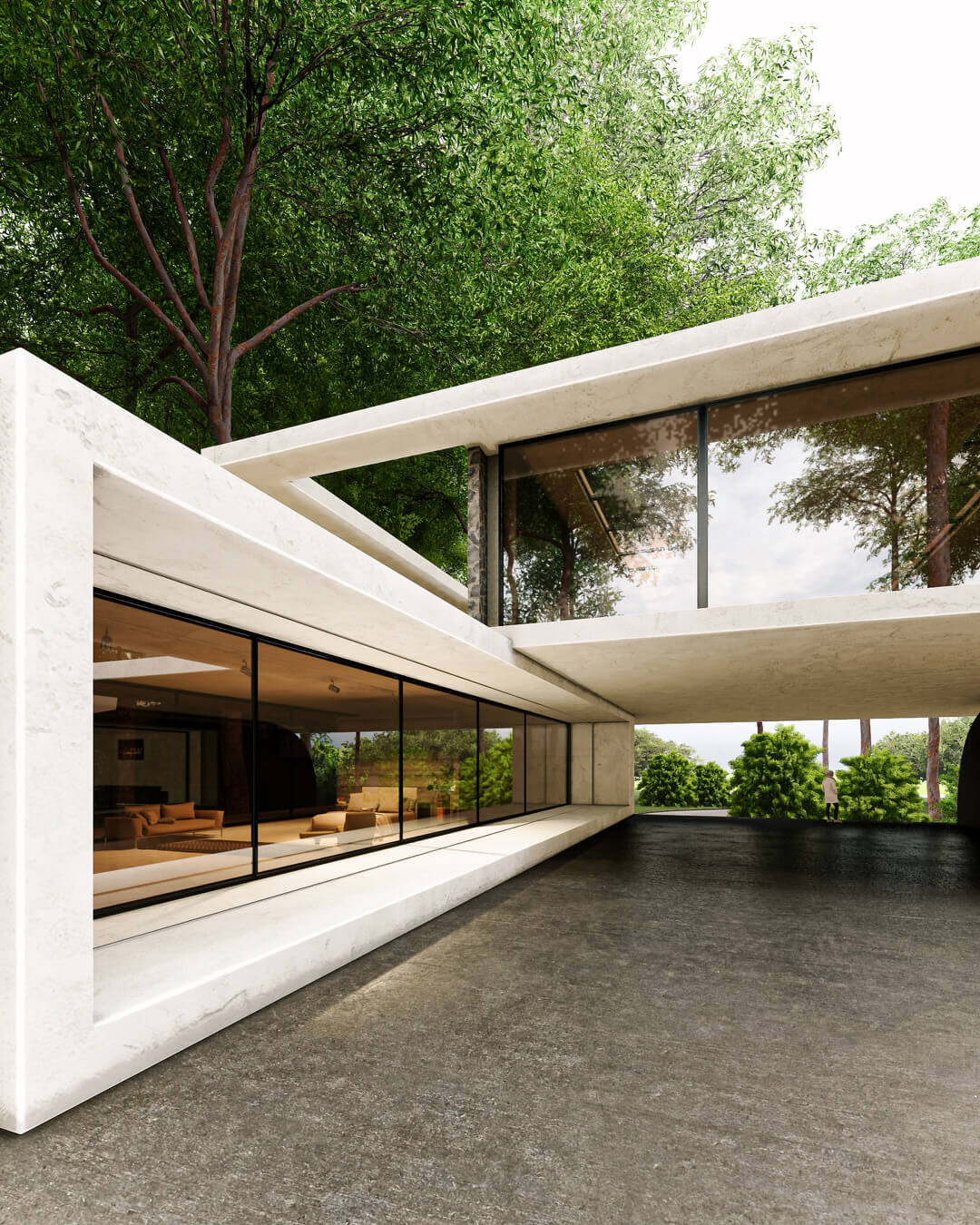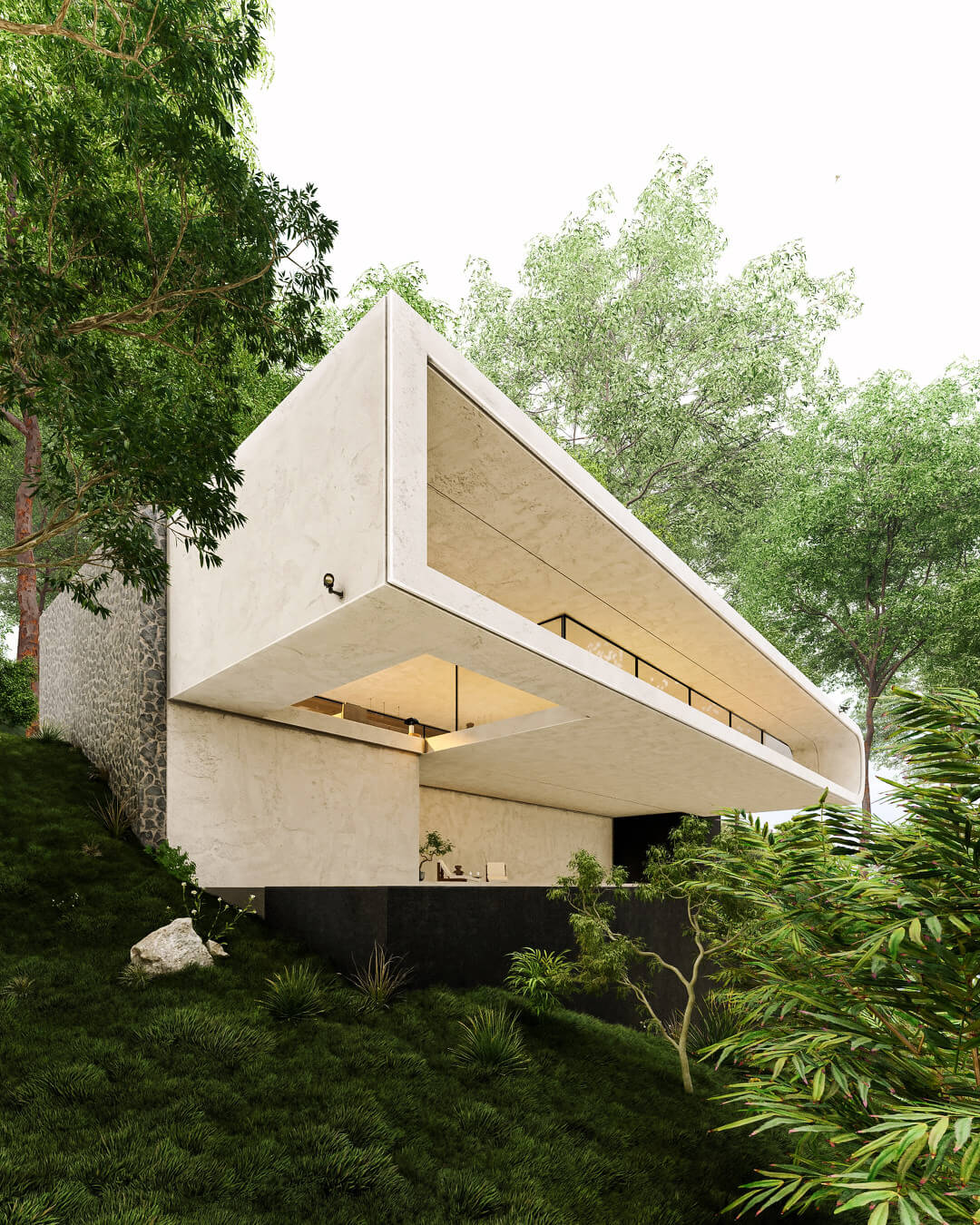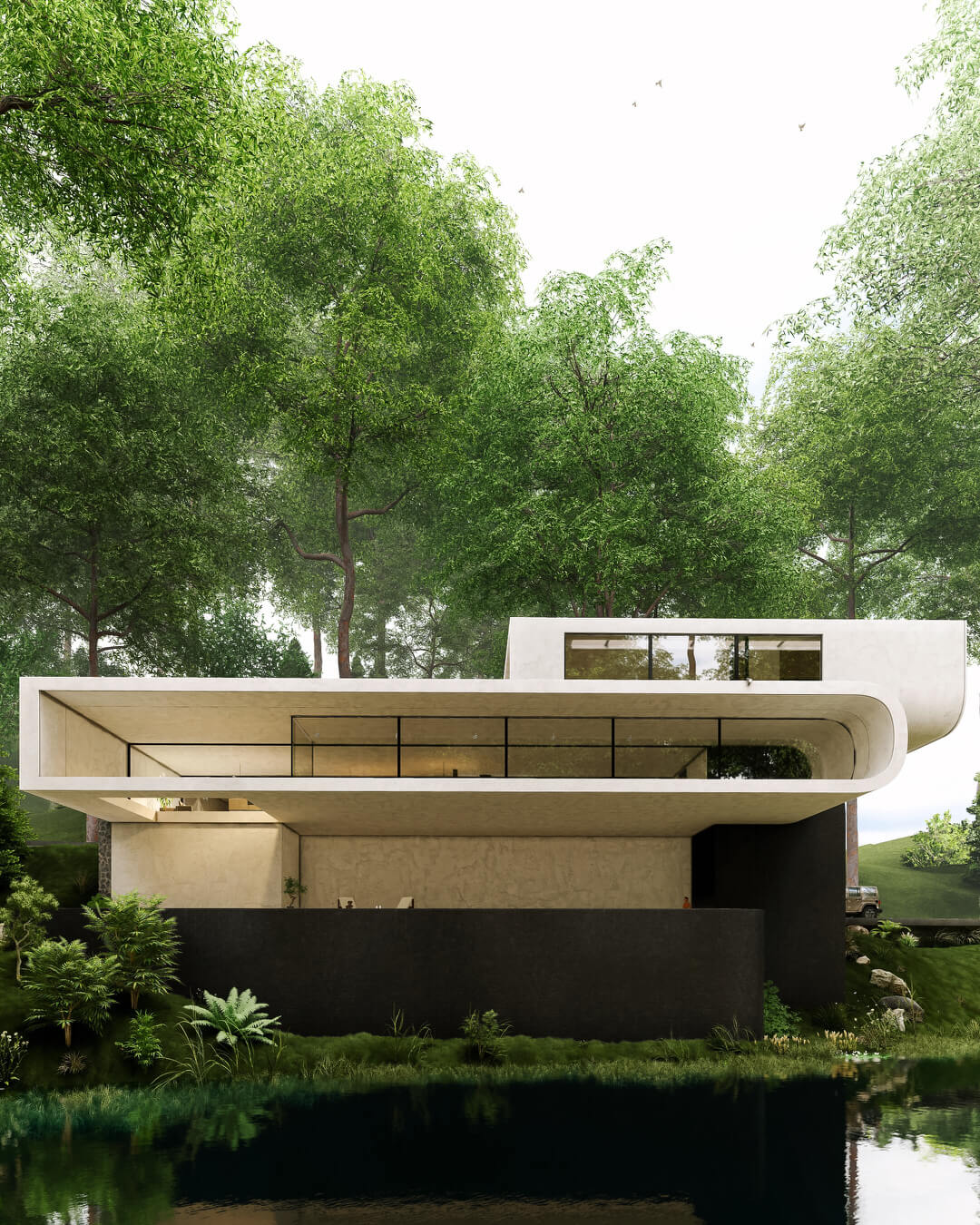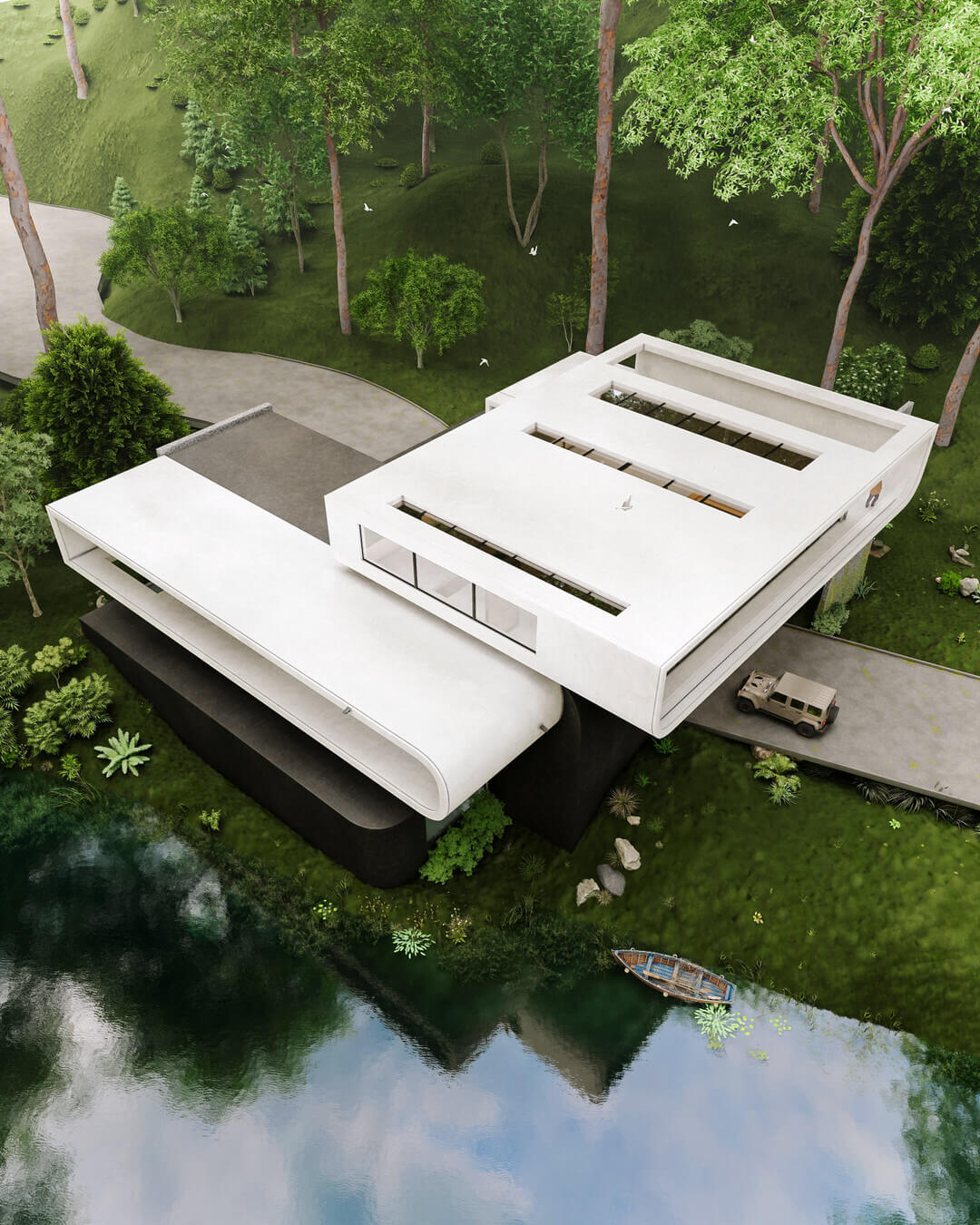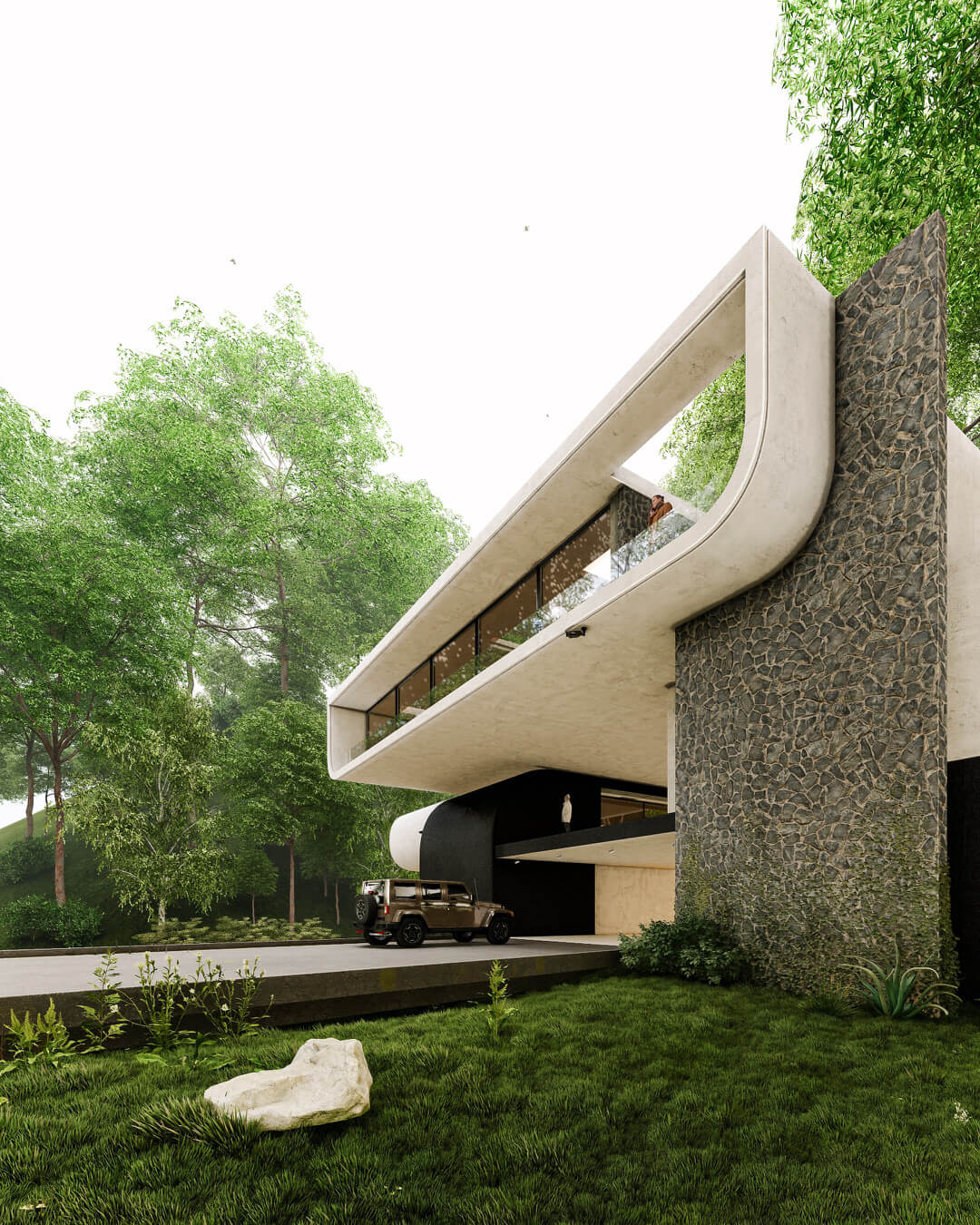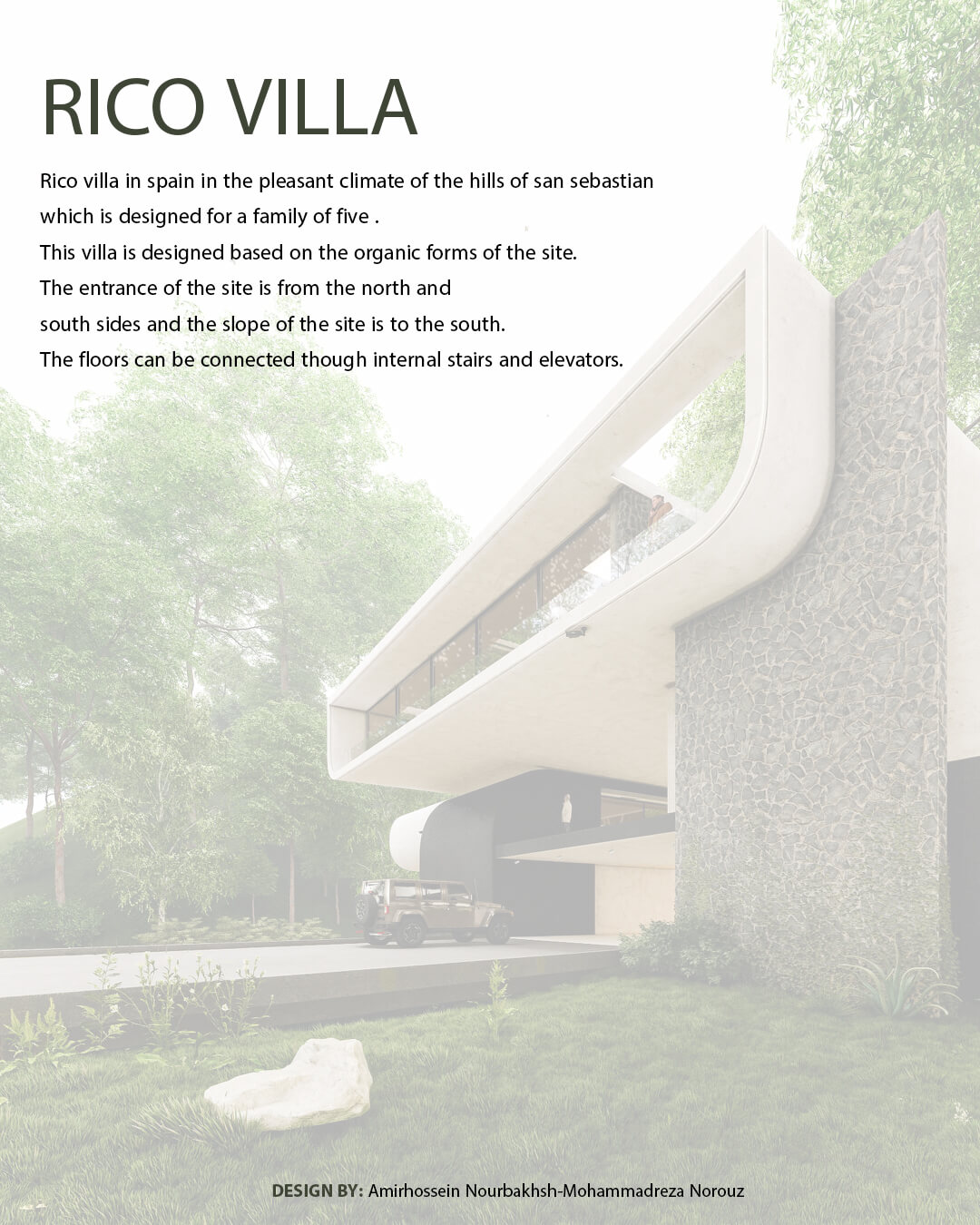 ---