Ufo Studio: The White Villa project is located in Alborz Province, Iran, in the Ramjin region. The area of ​​the land site is 1024 square meters and the infrastructure of the villa is 470 square meters.
The White Villa project consists of 3 floors: the basement, the suite, the ground floor of the main spaces and the first floor of the master bedrooms. In the center of the villa there is a central greenhouse overlooking the pool.
In addition to planting different plant species, silkworms and butterflies will also be bred in the central greenhouse.The window is one of the master bedrooms overlooking the greenhouse. Part of the floor of the pool is glass, below which is the basement of the suite. The sky and the pool floor can be seen from inside the suite.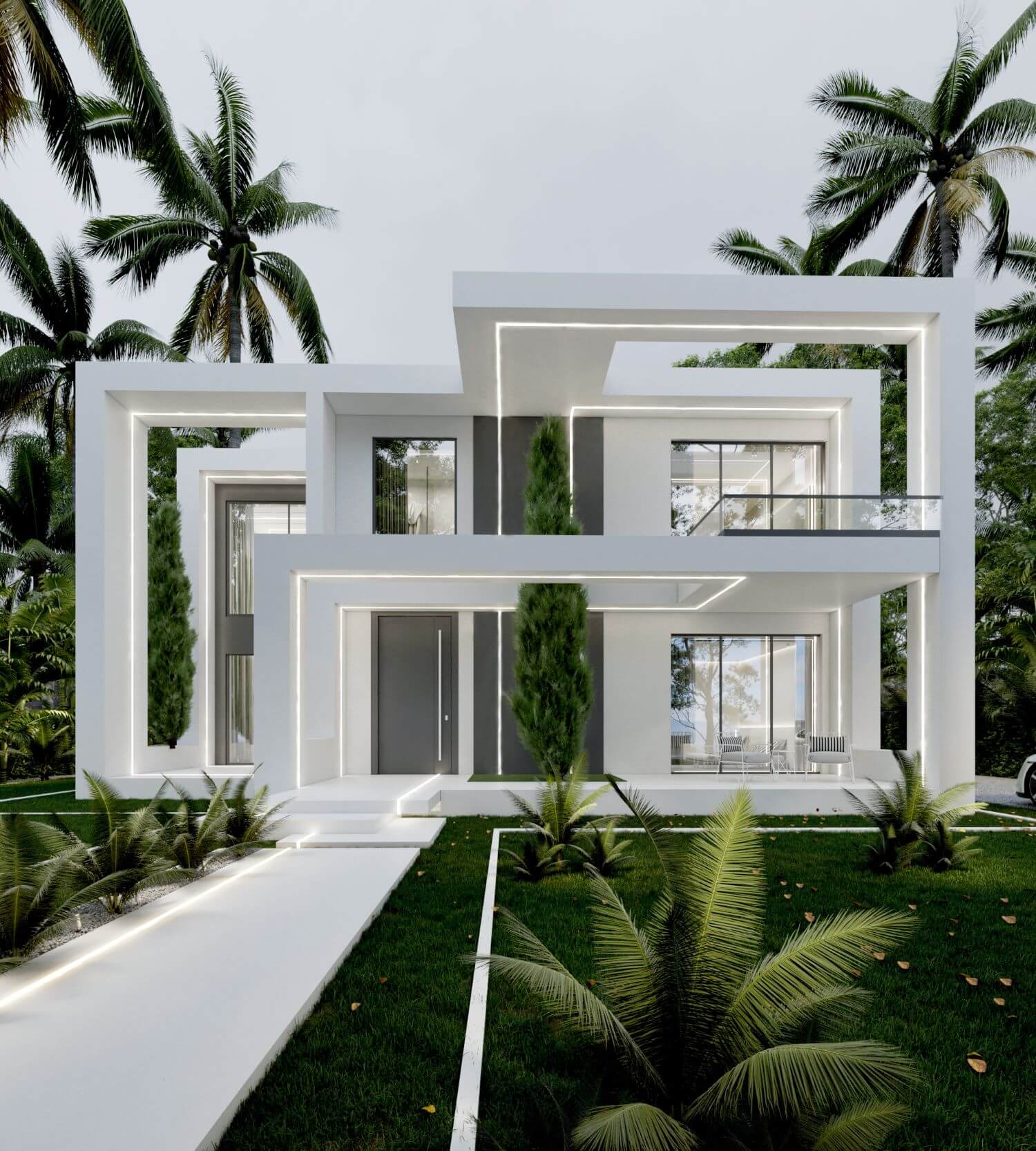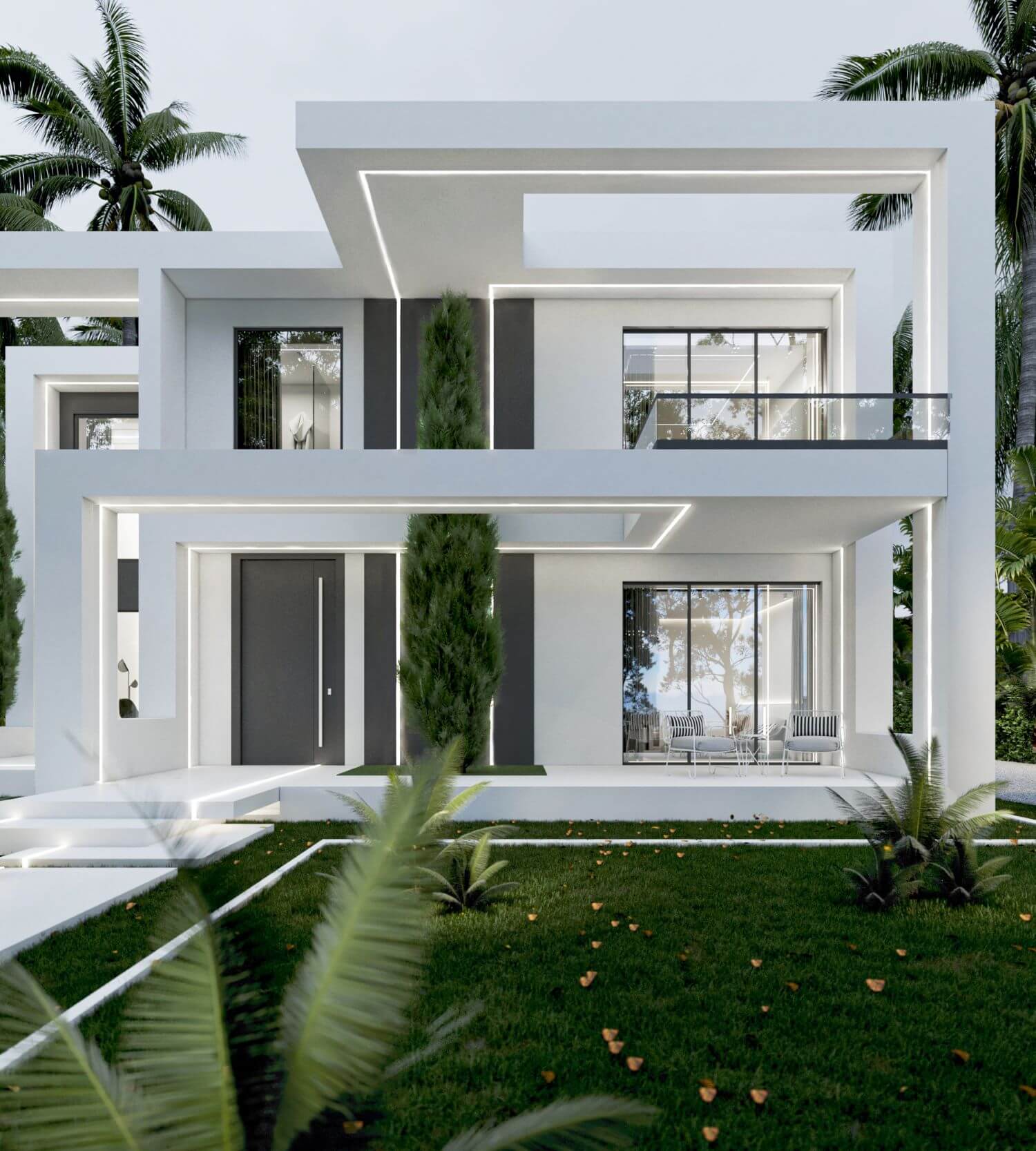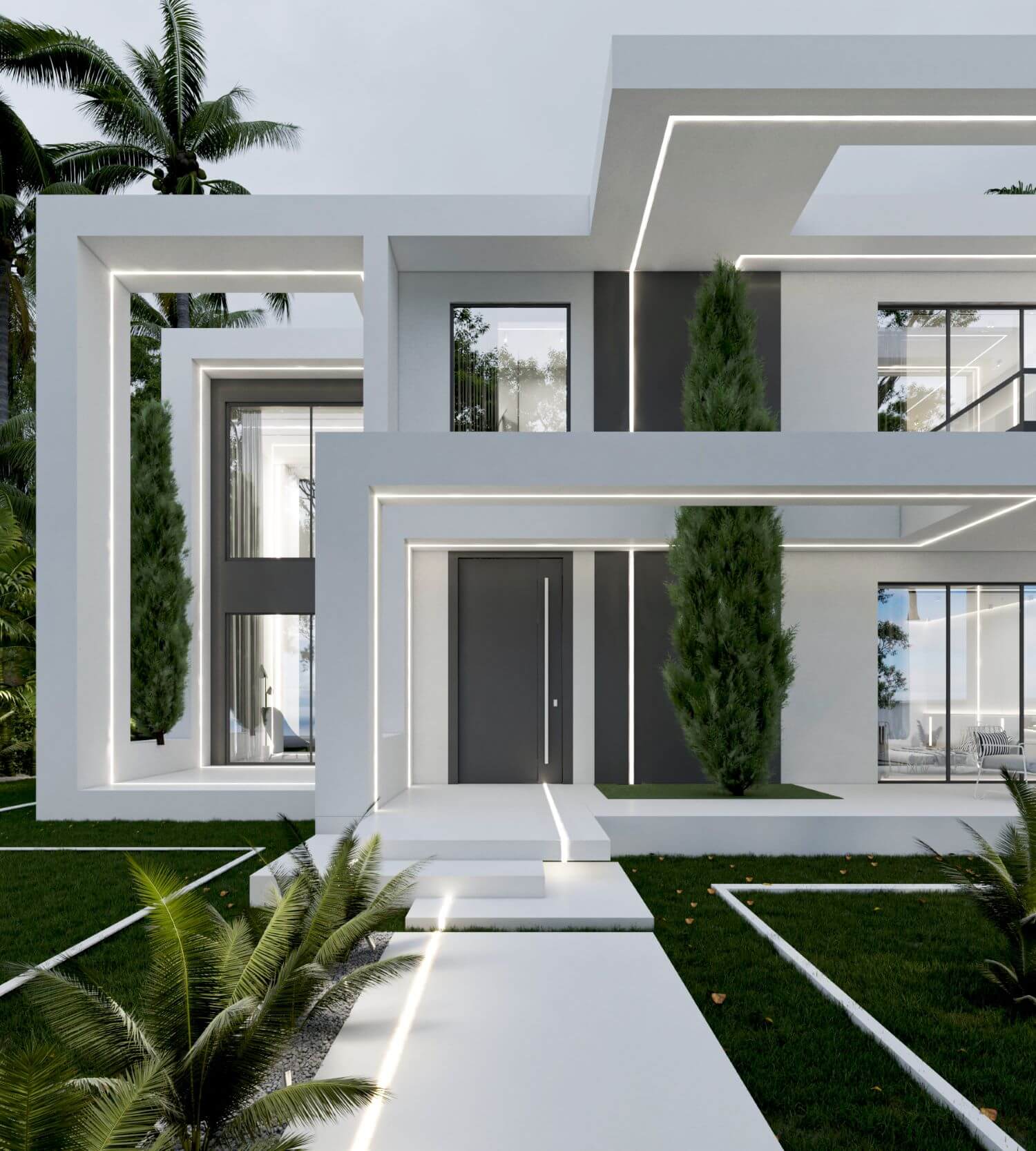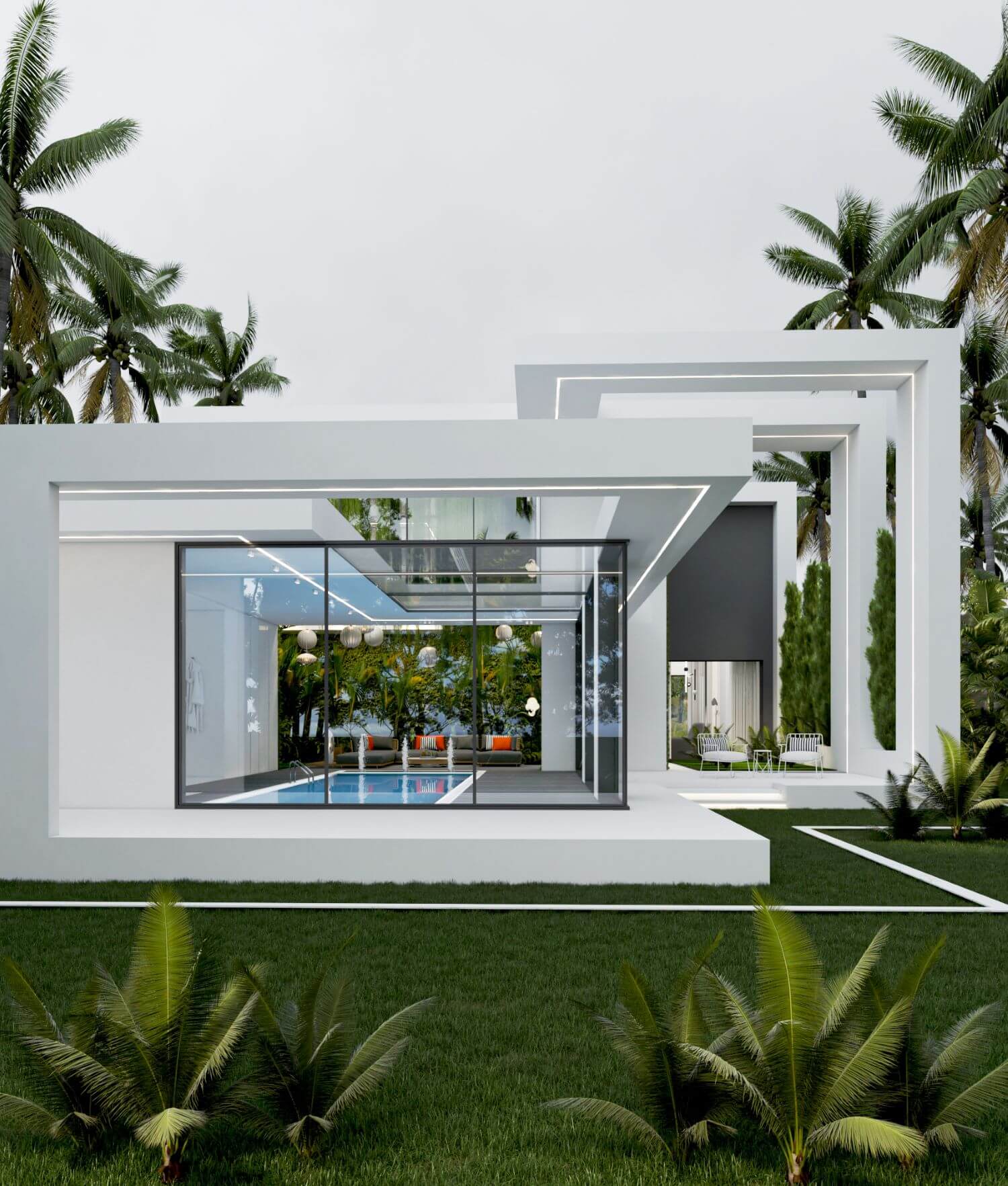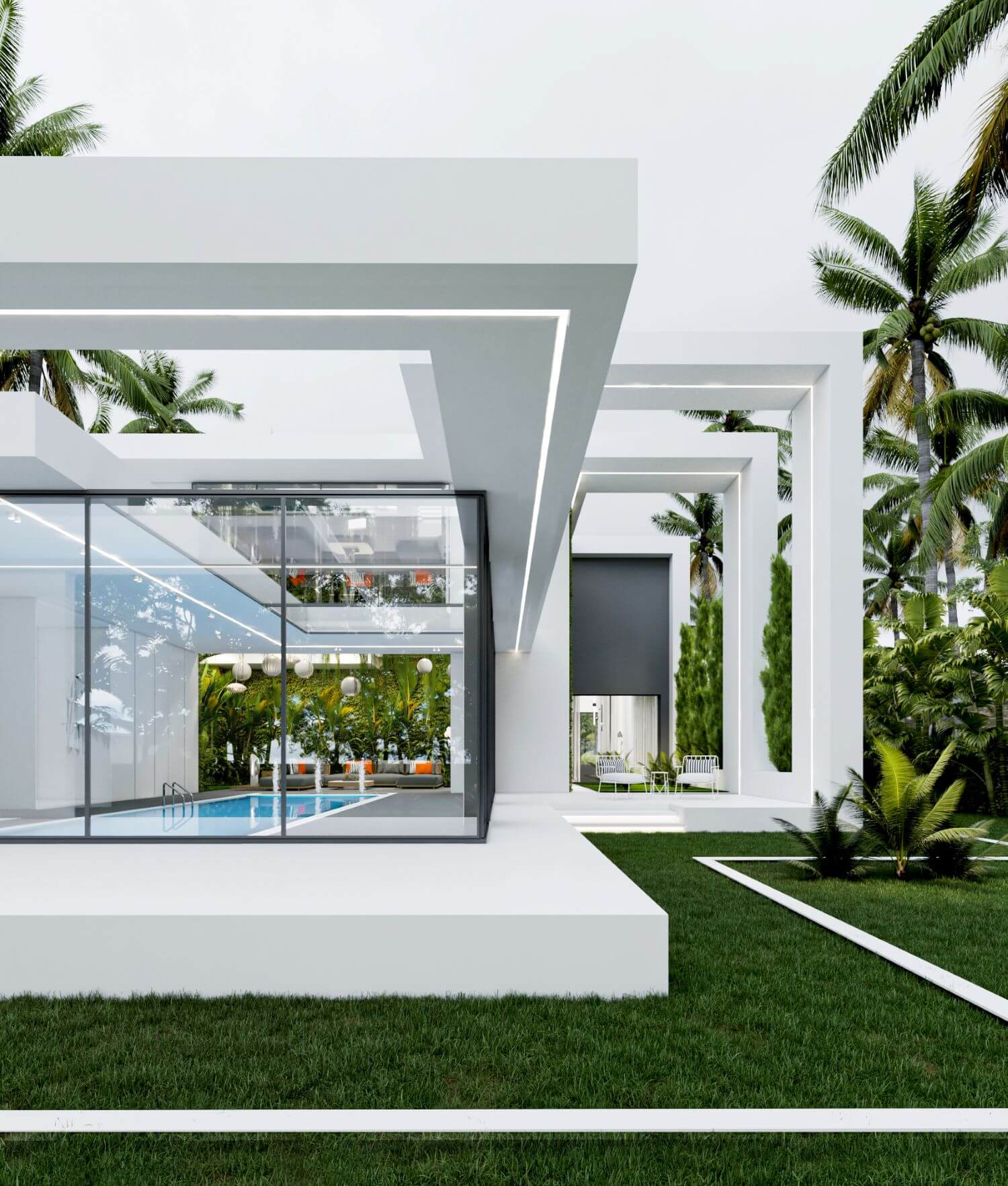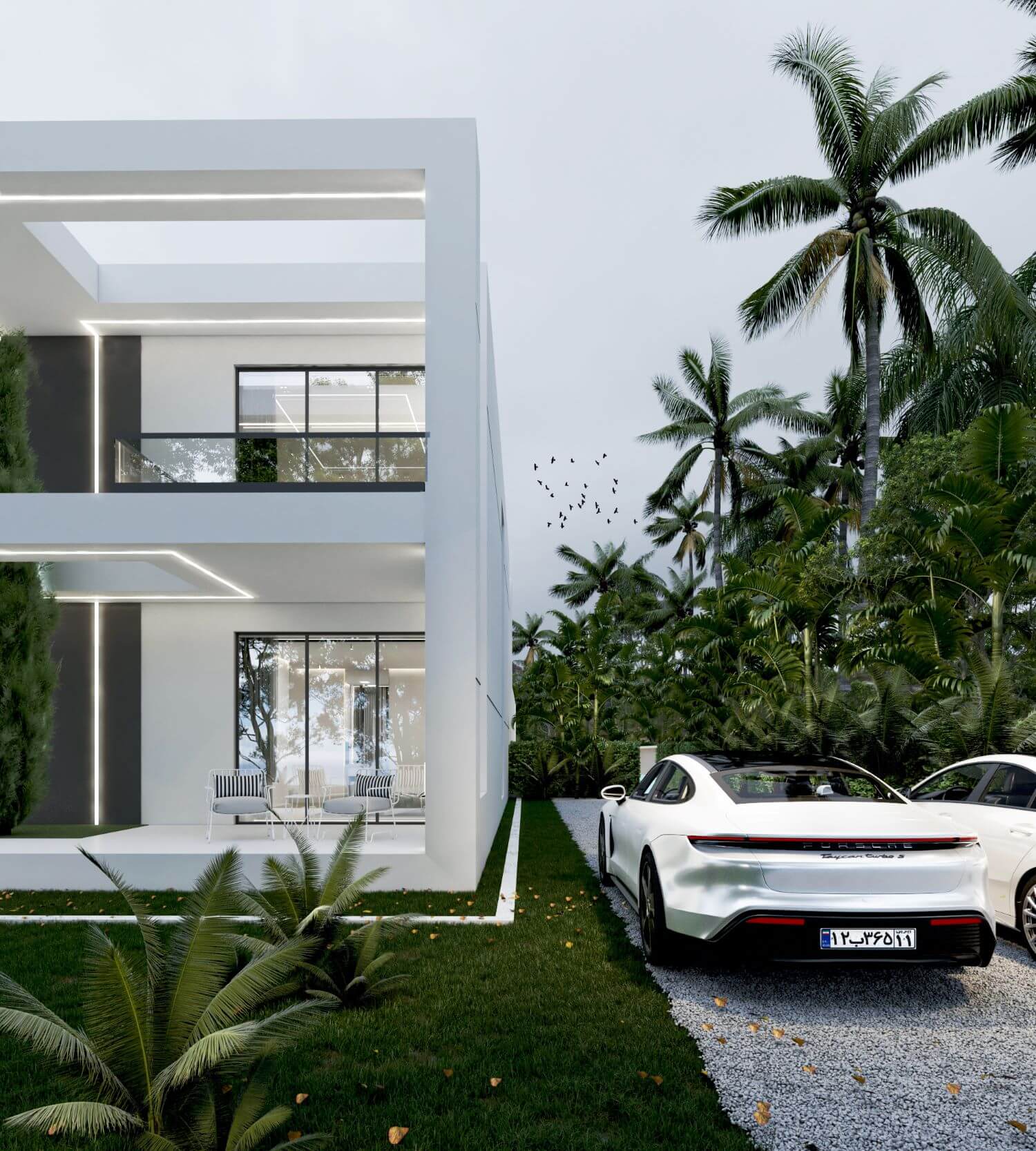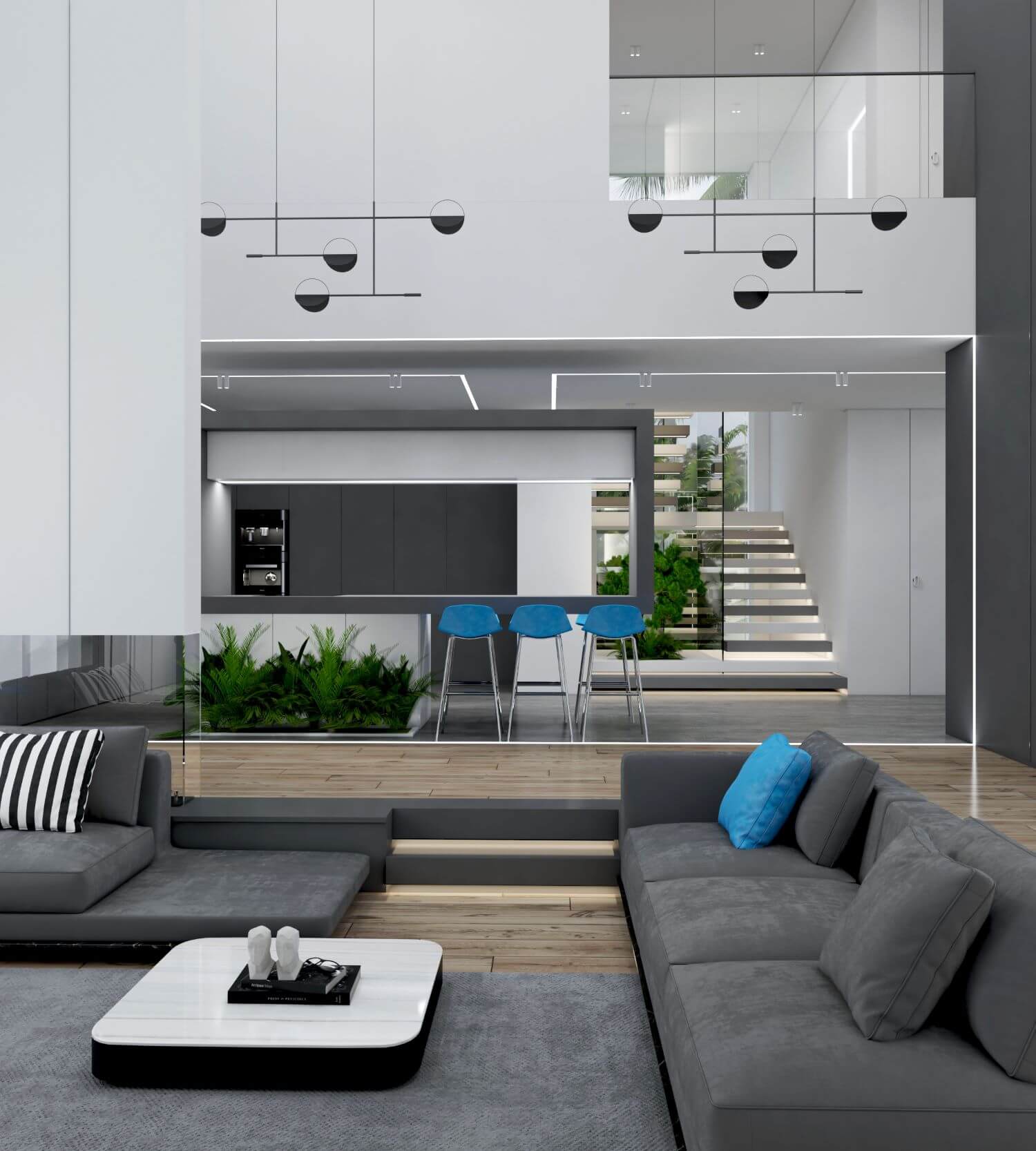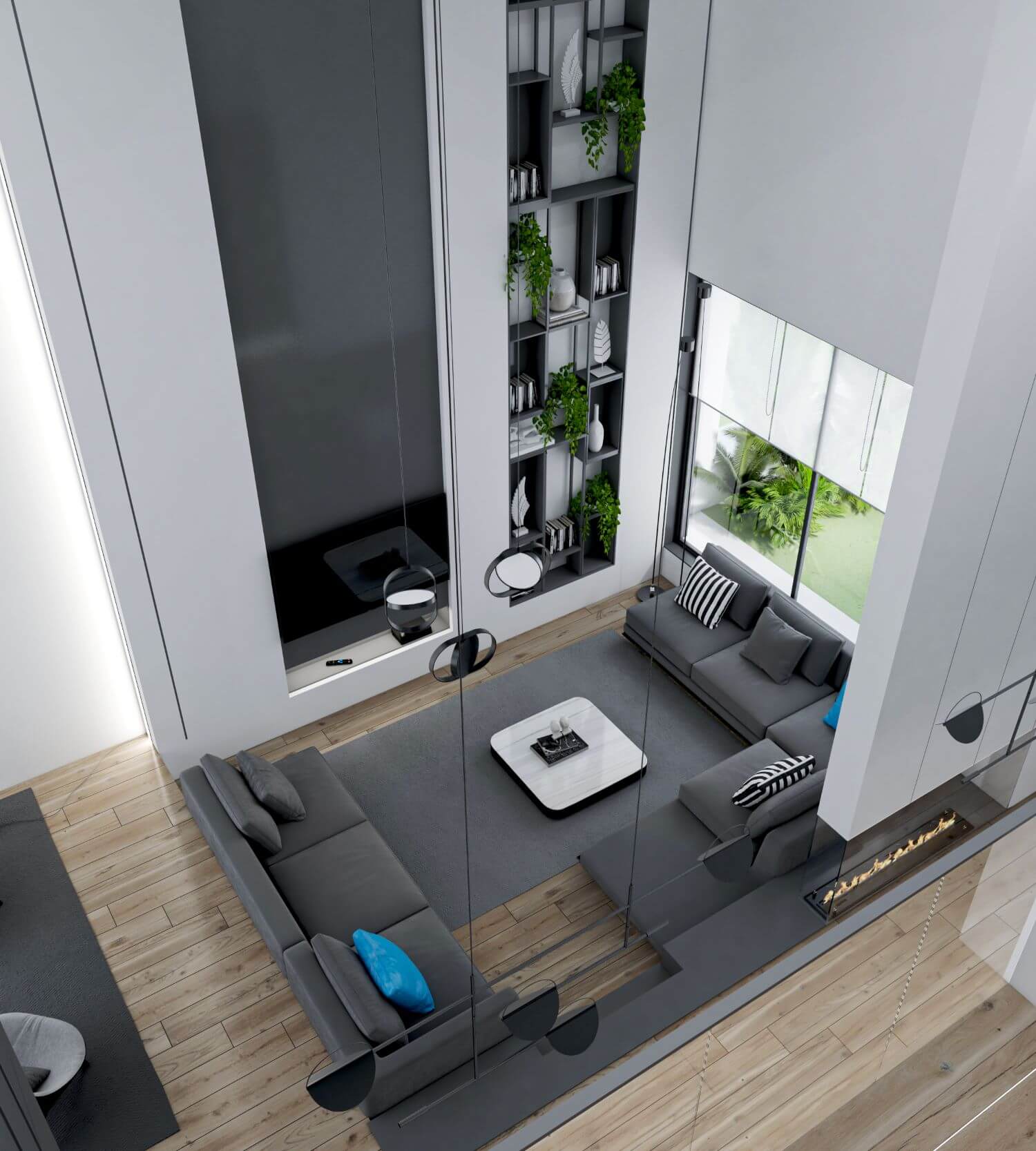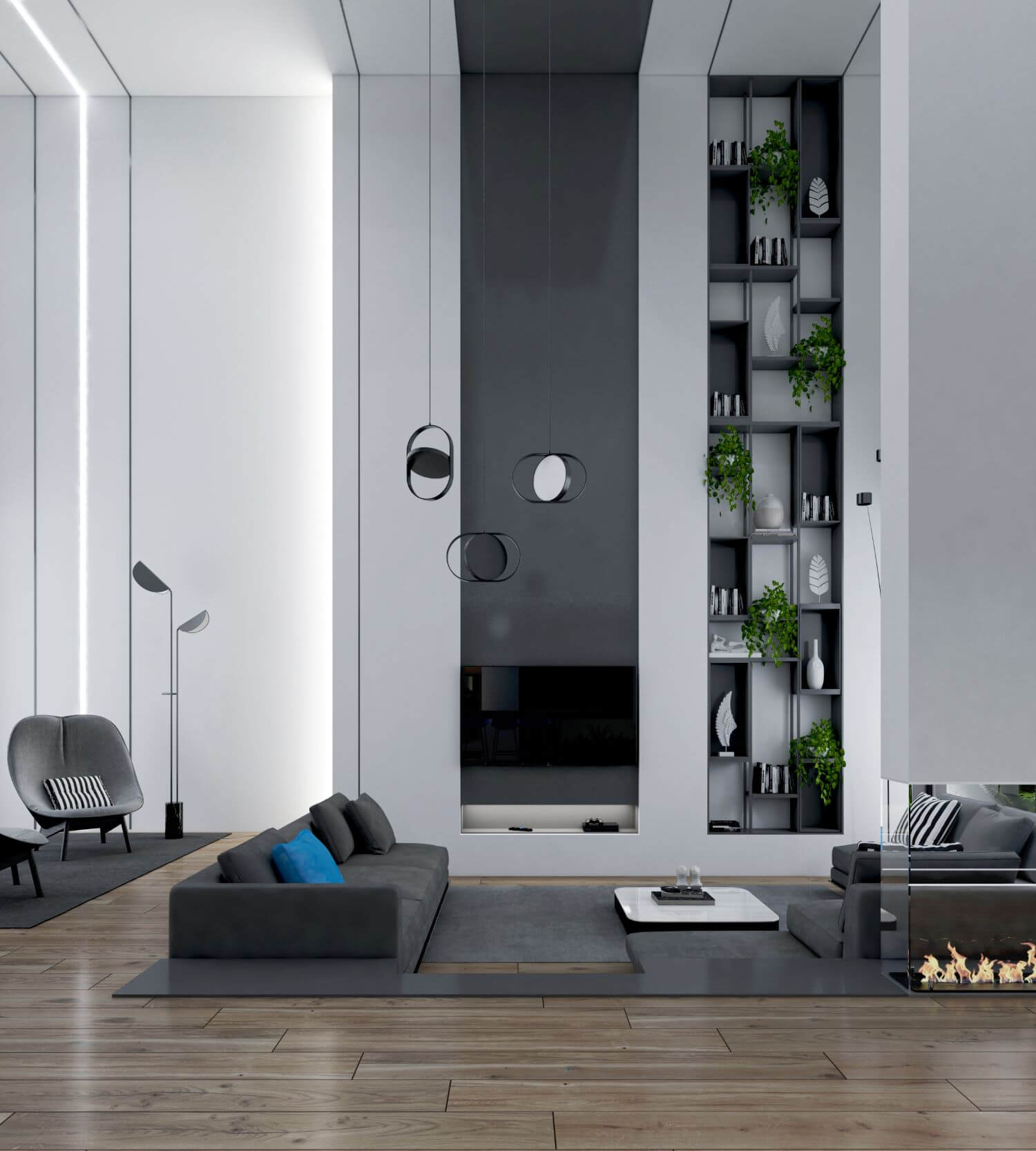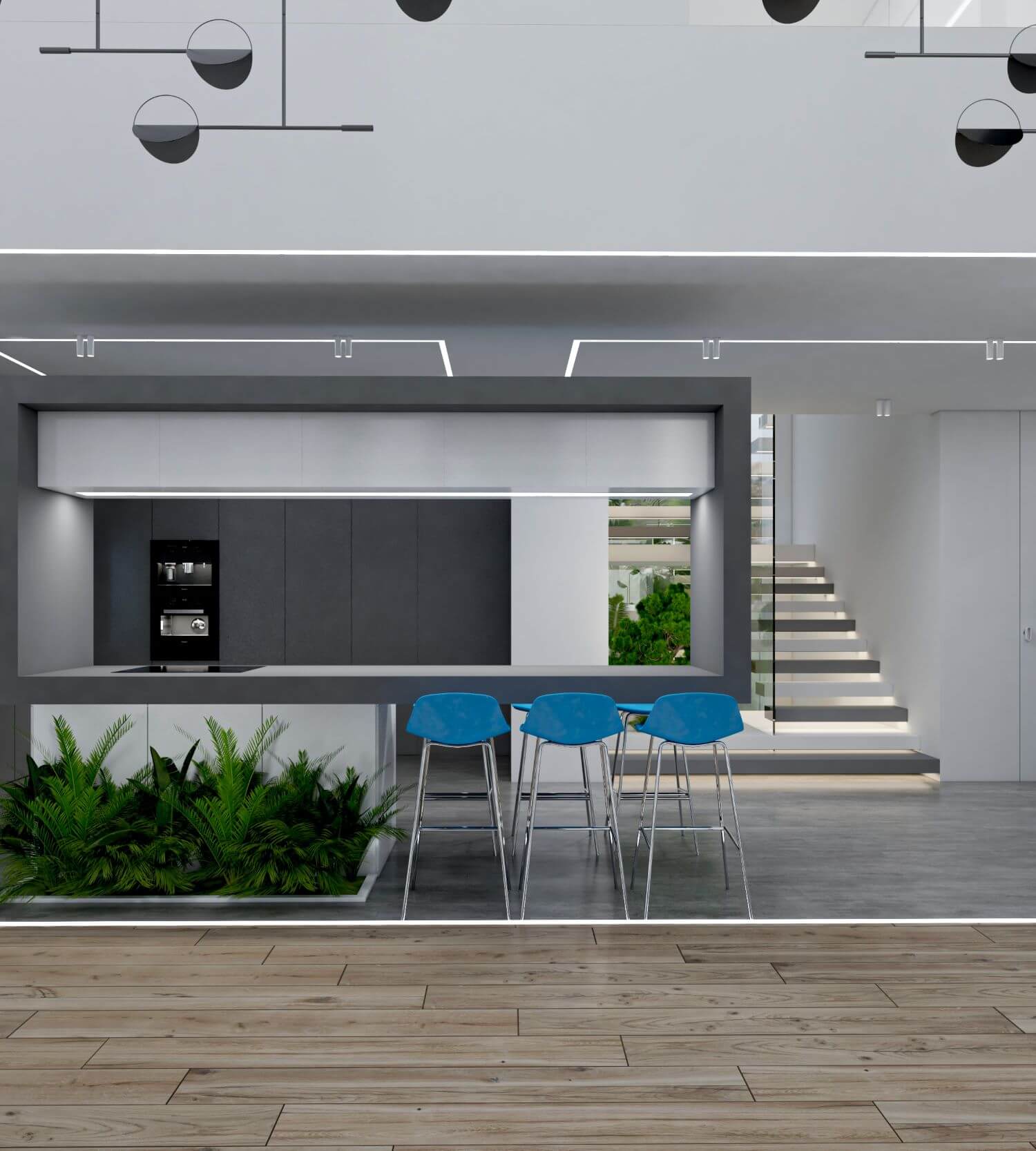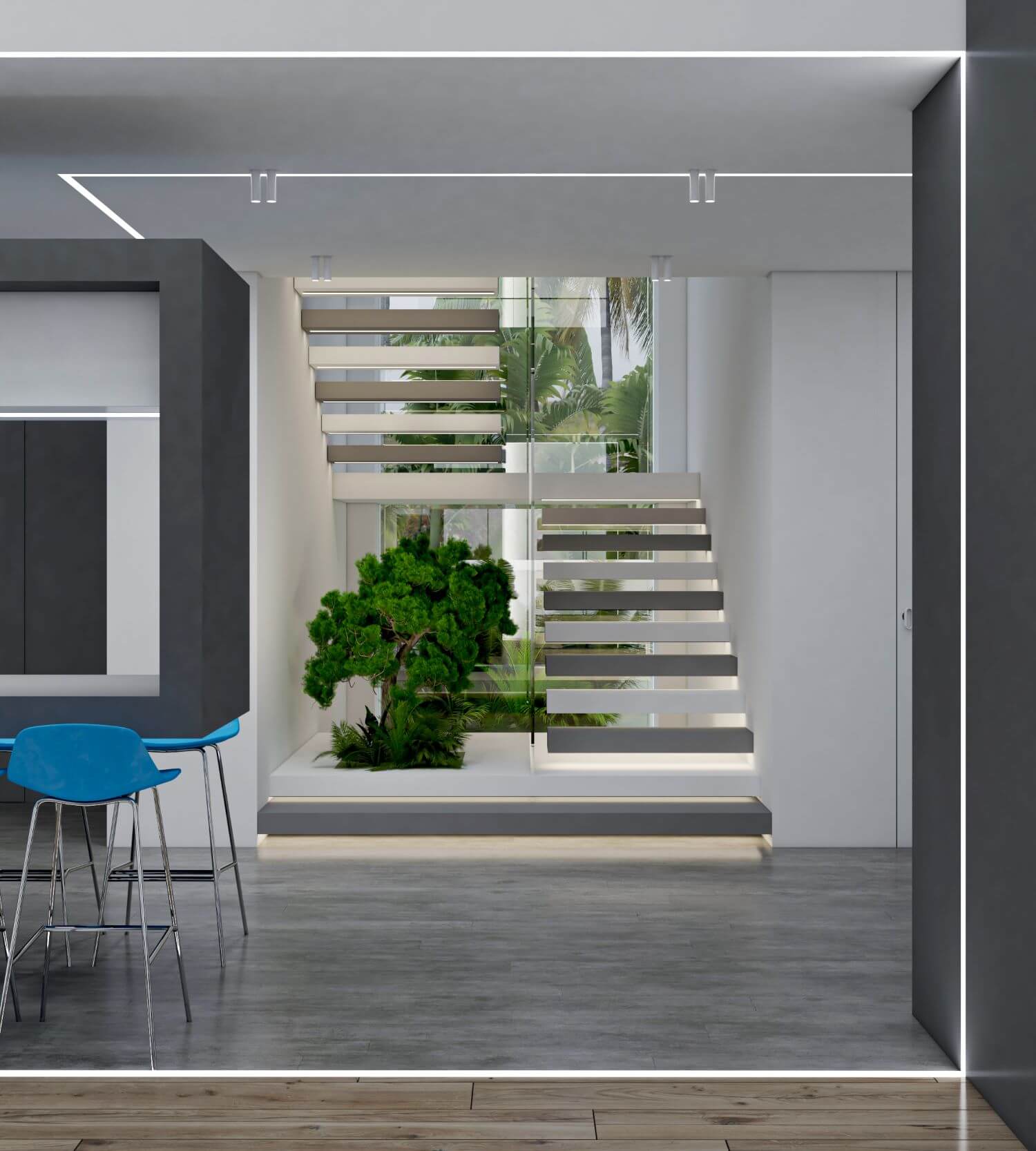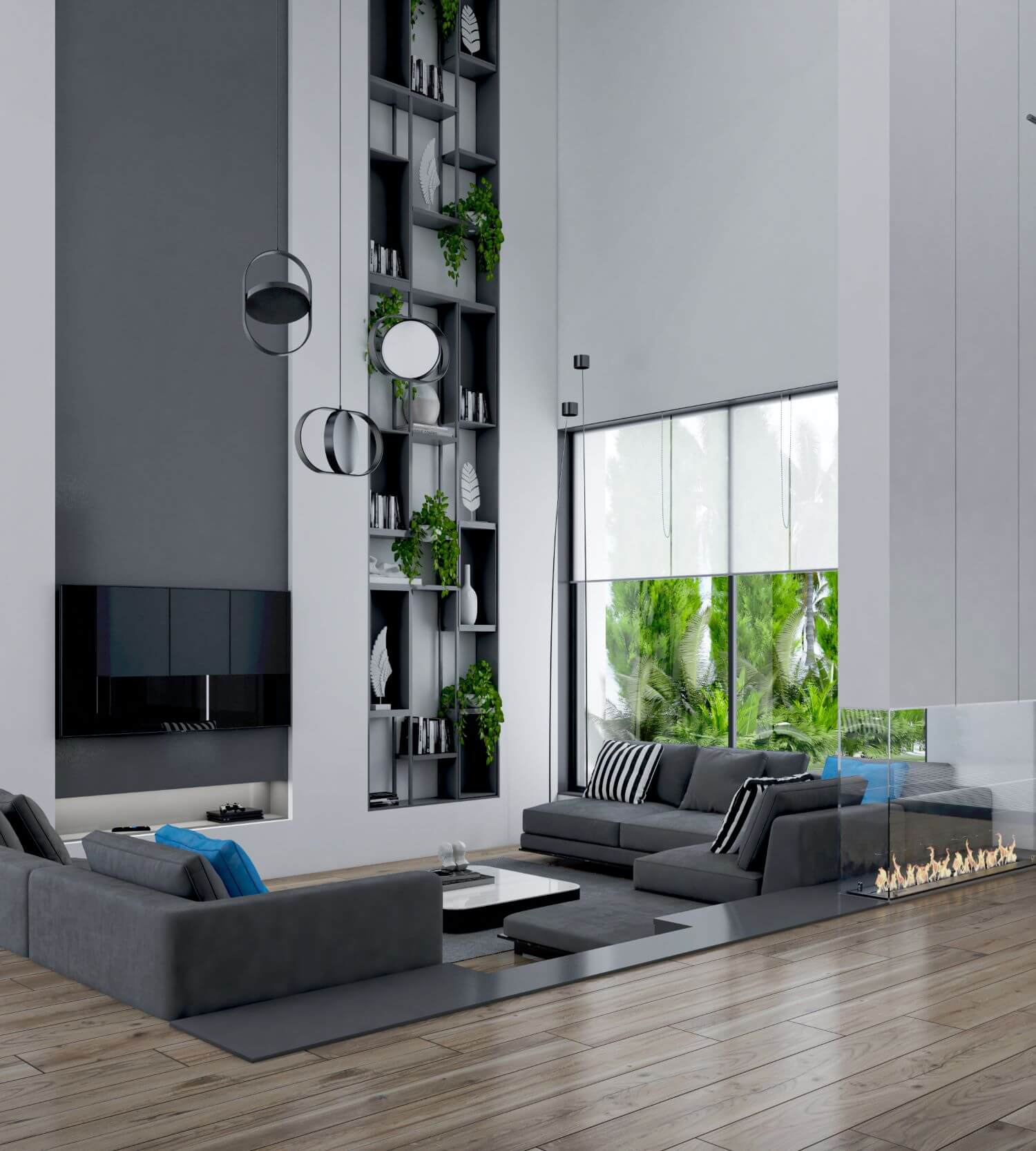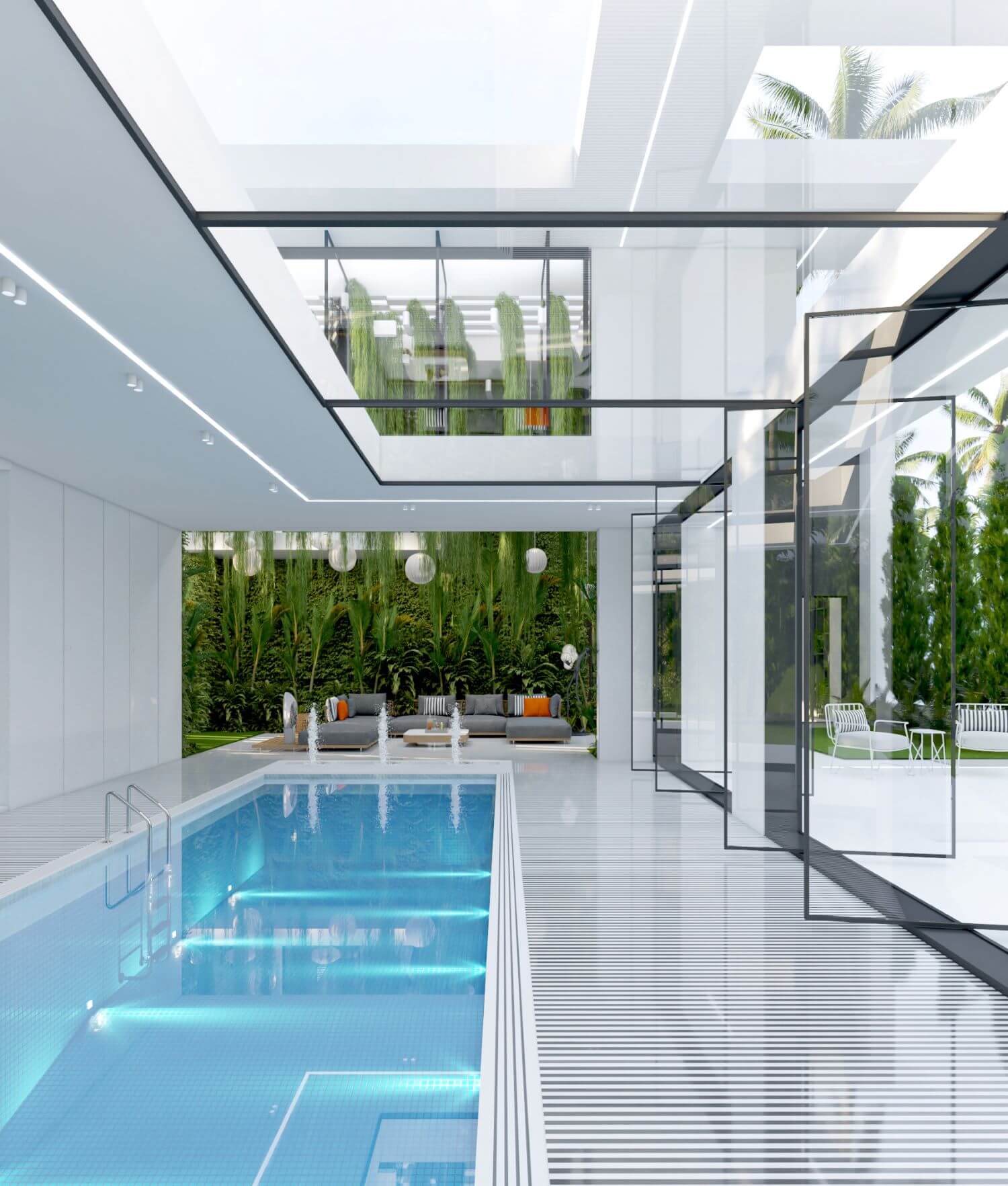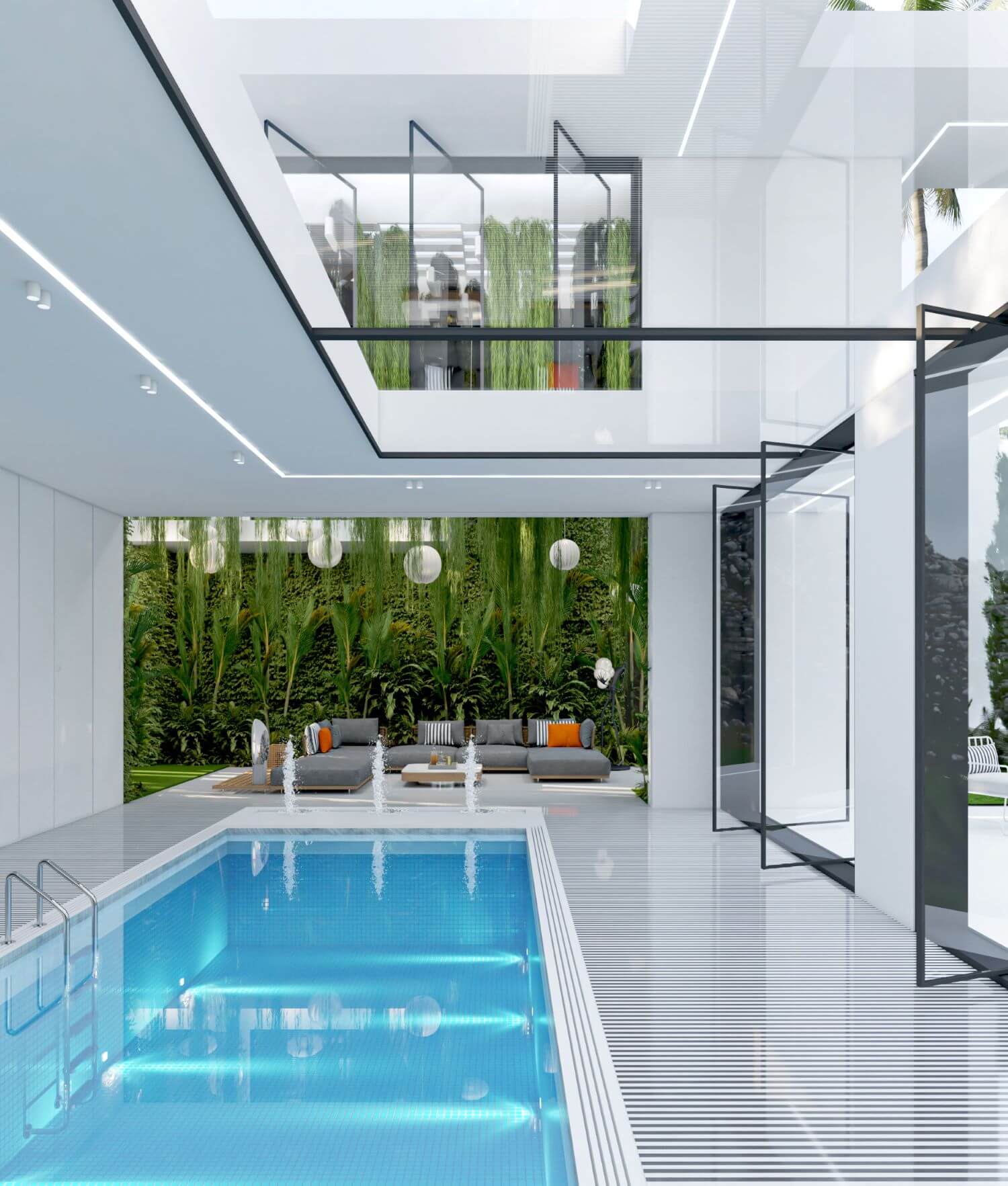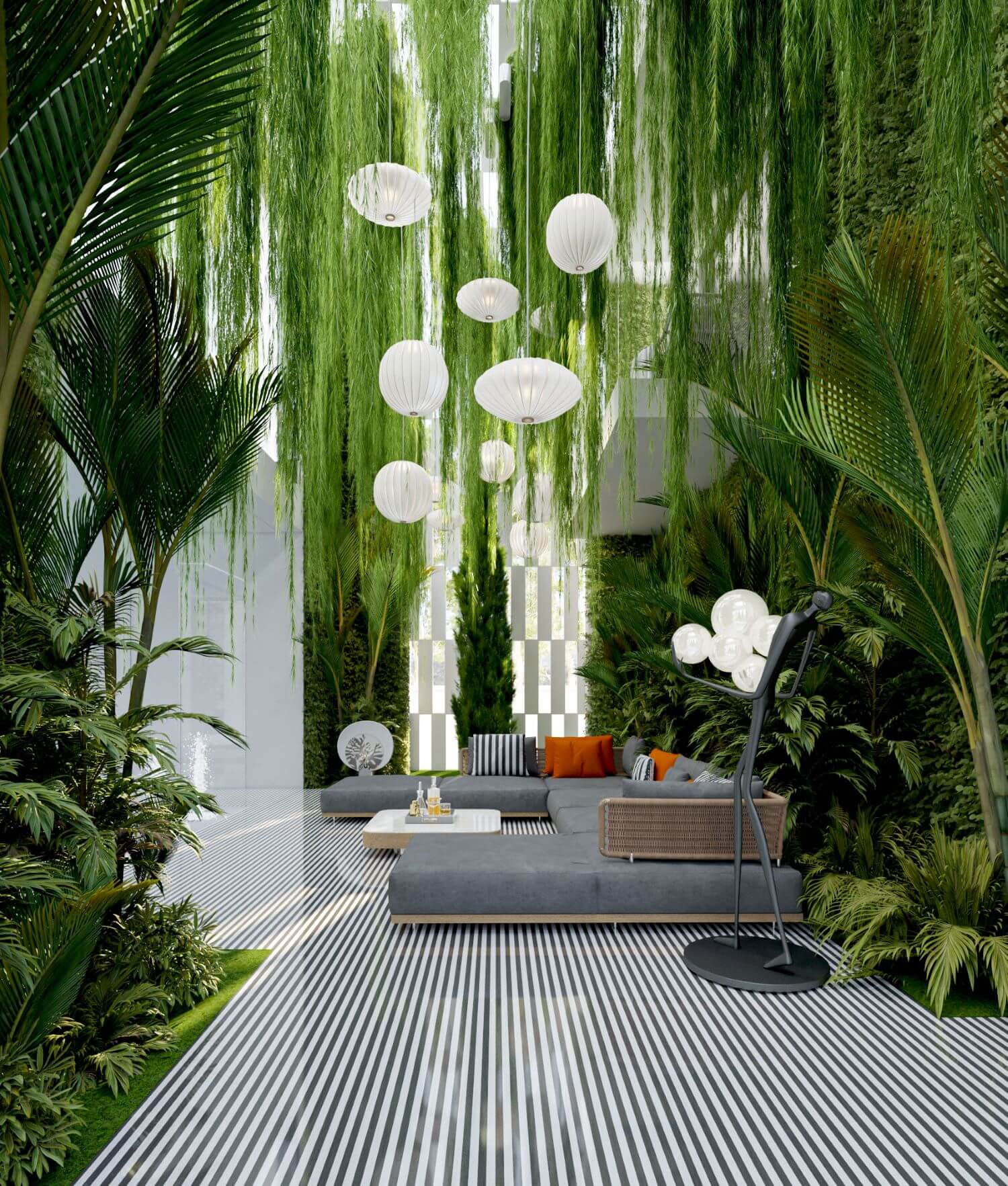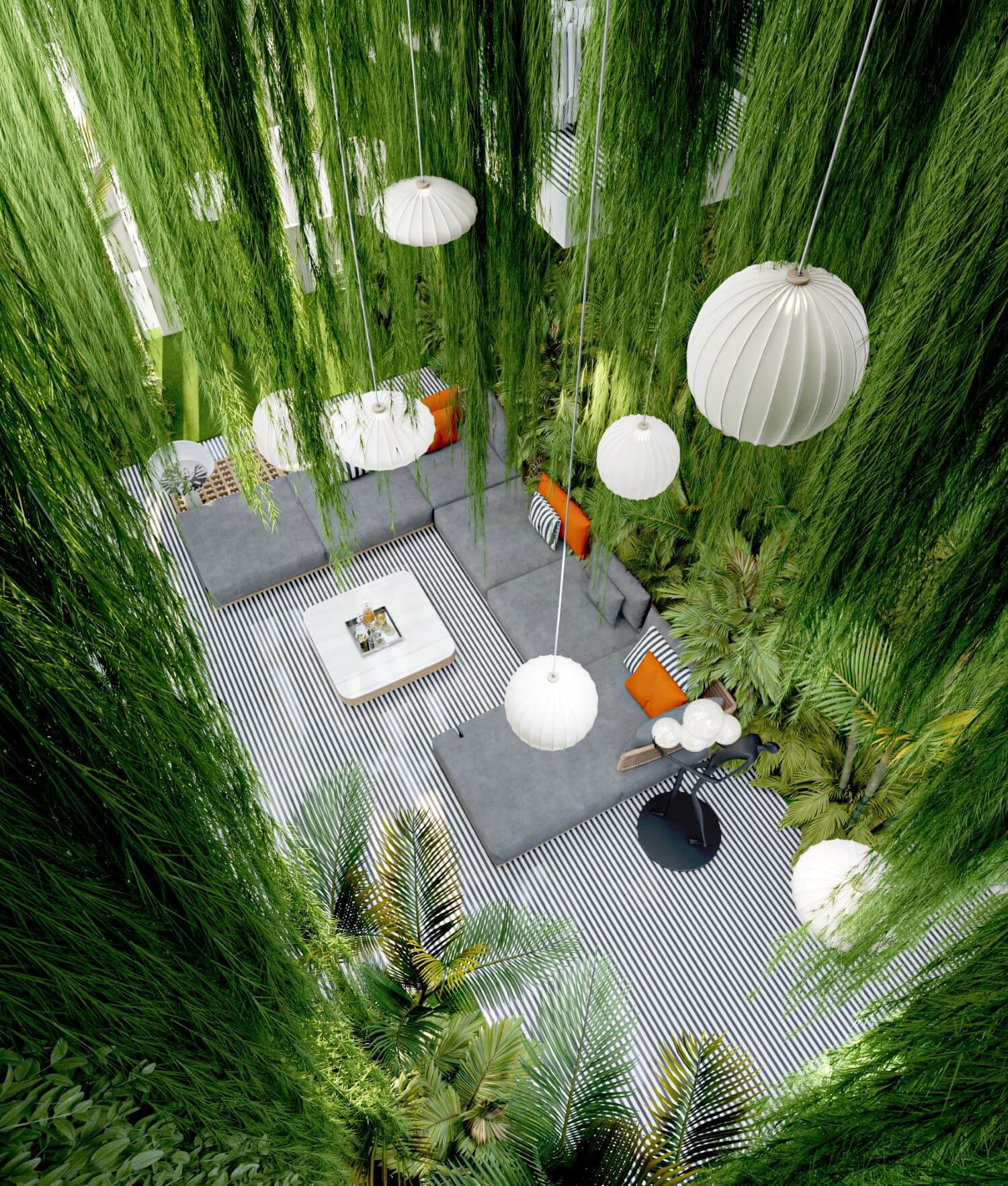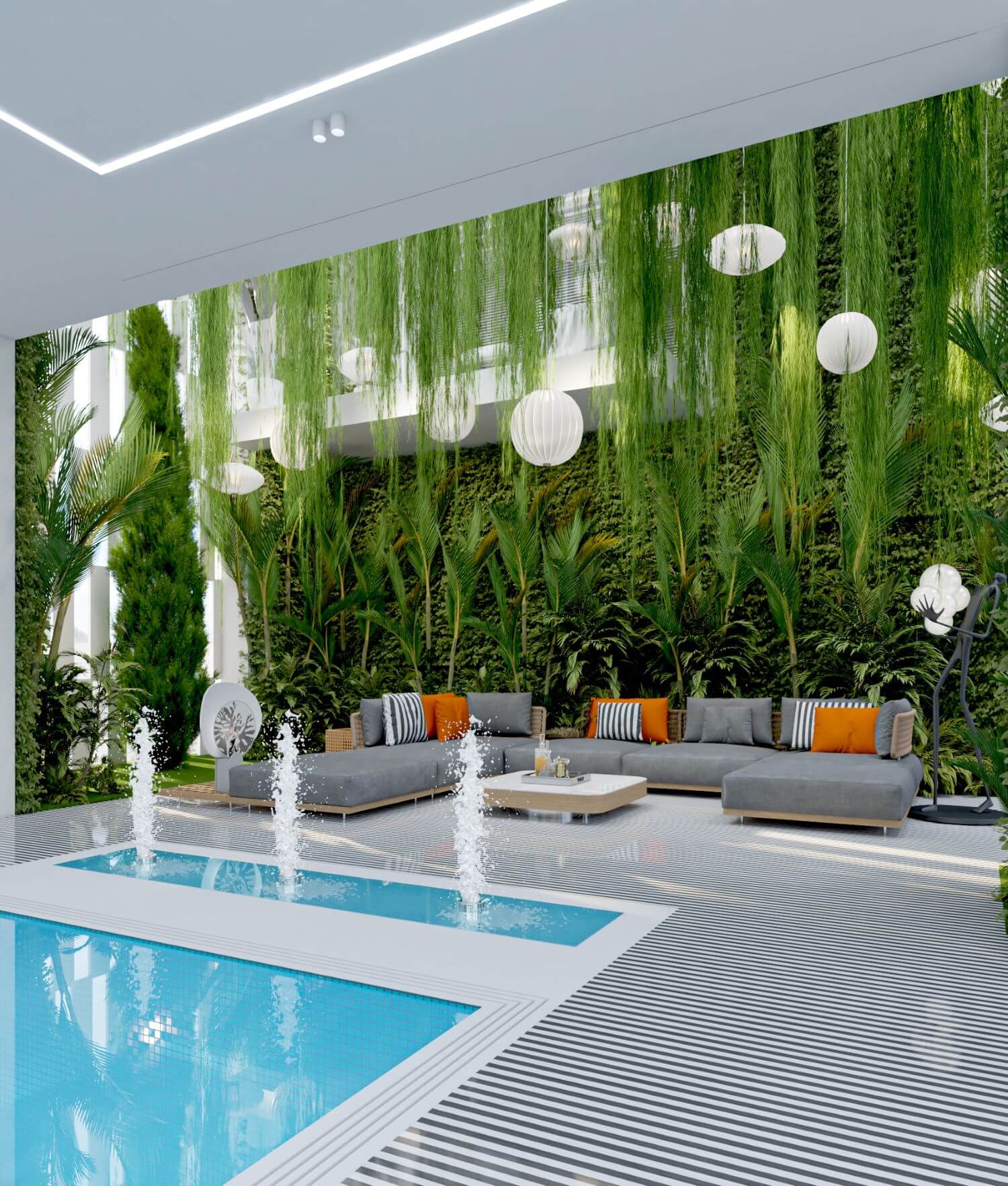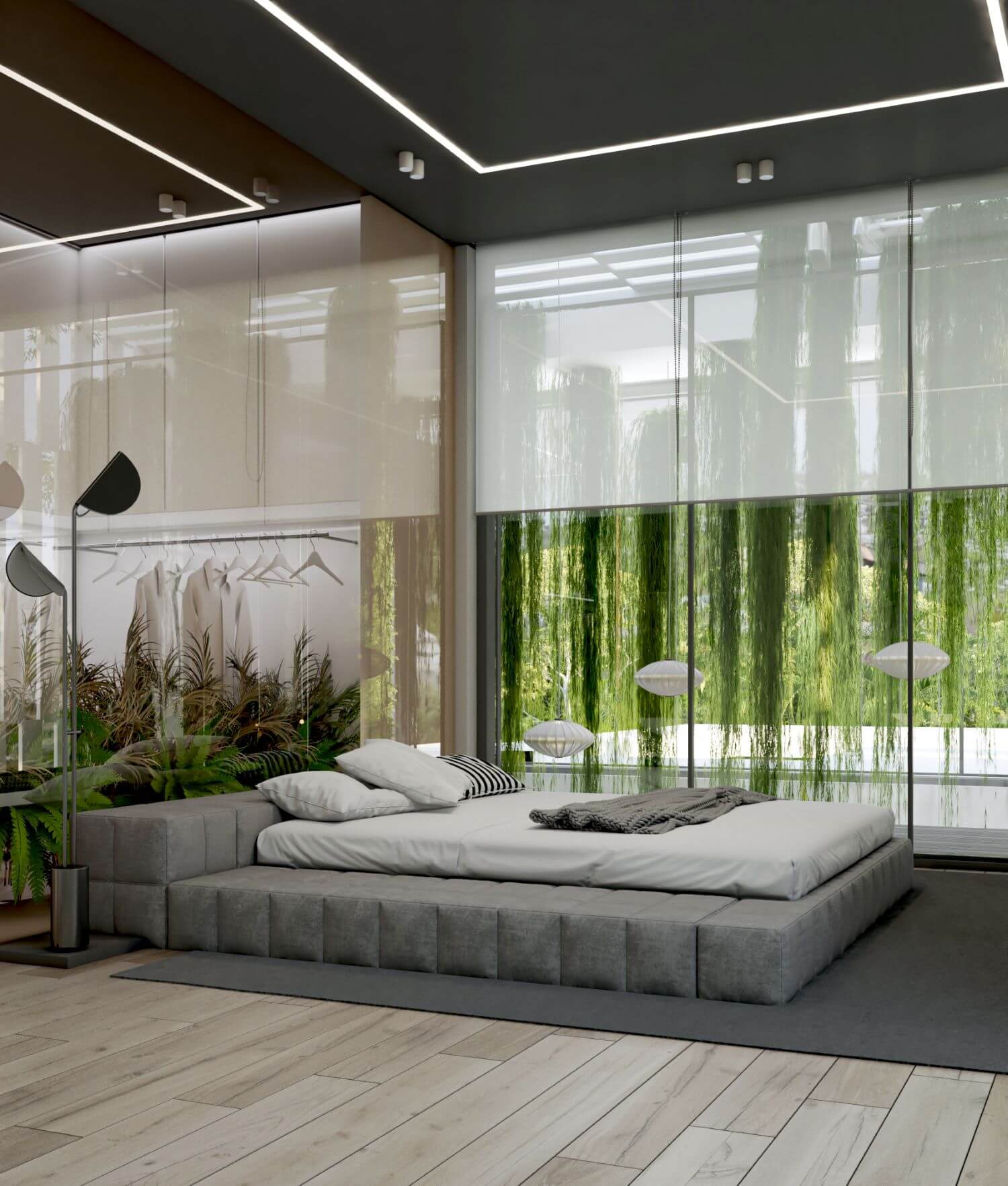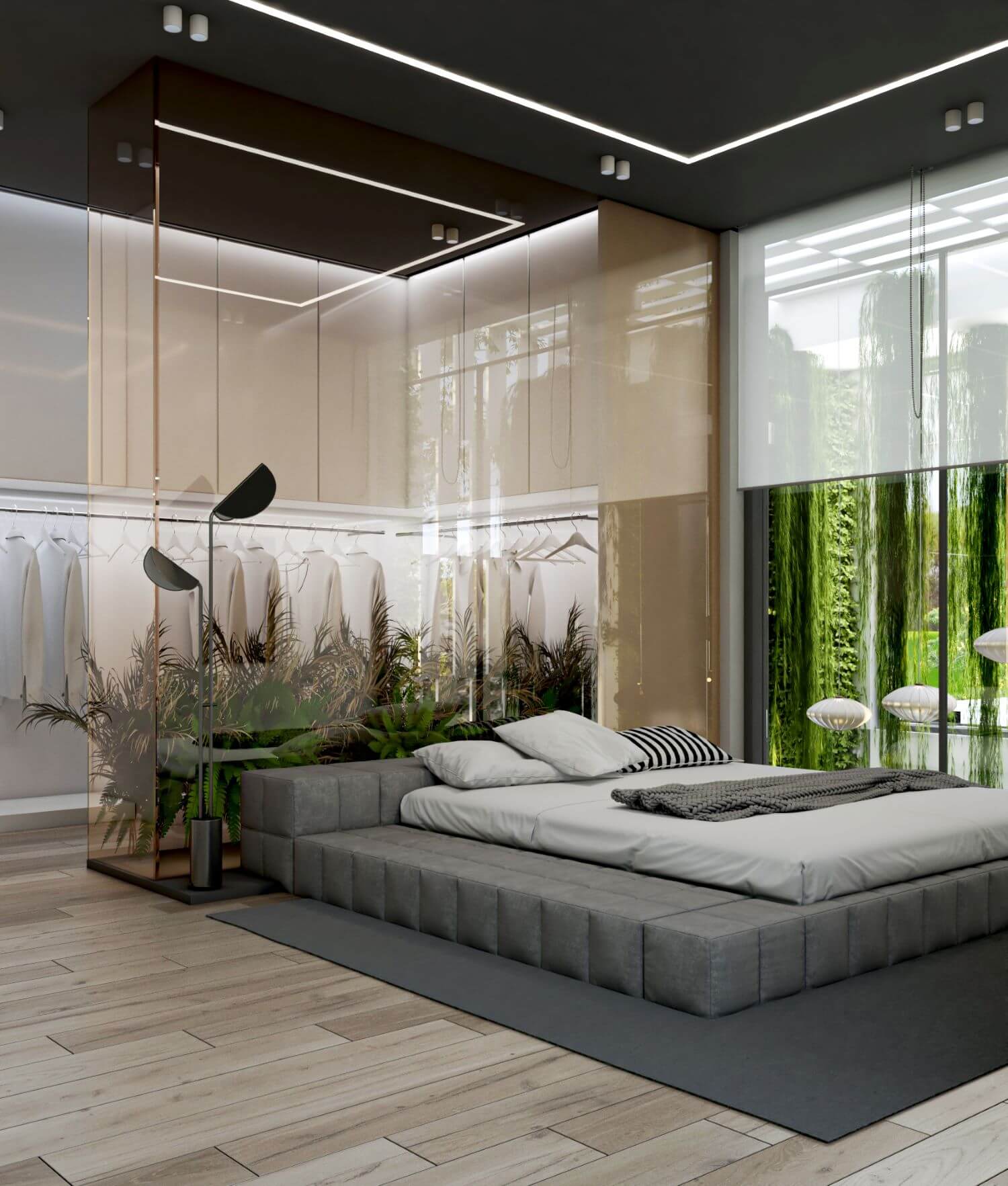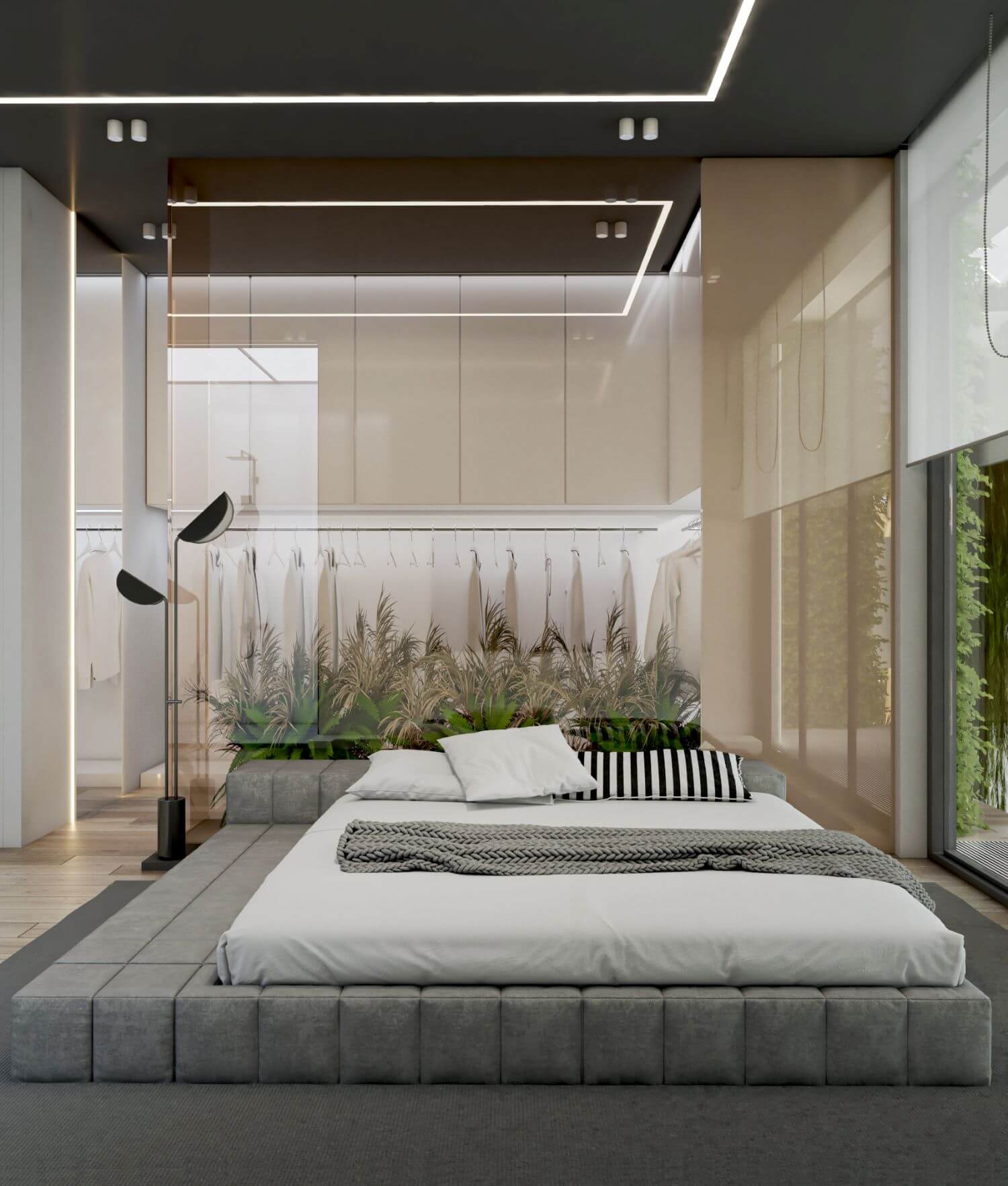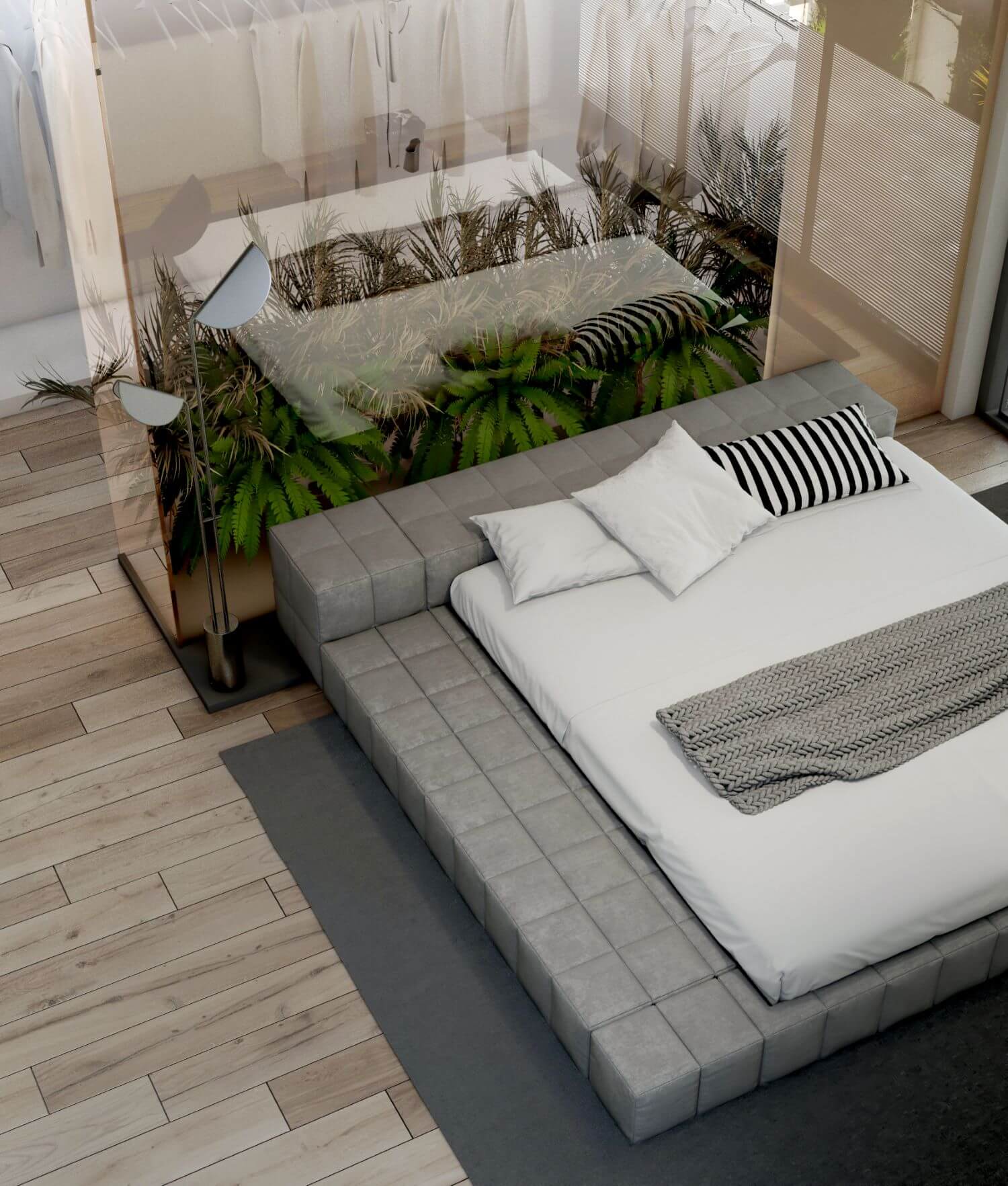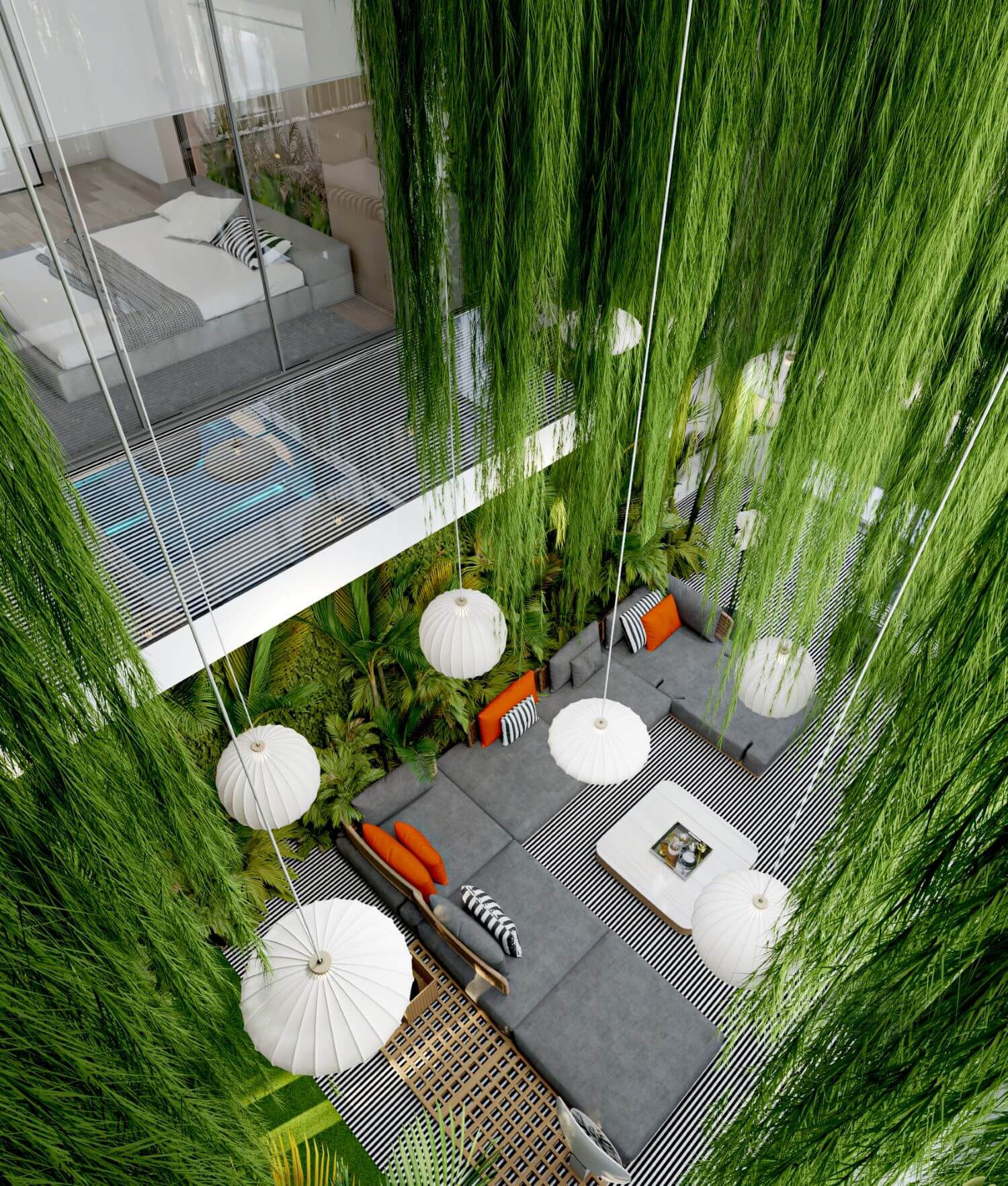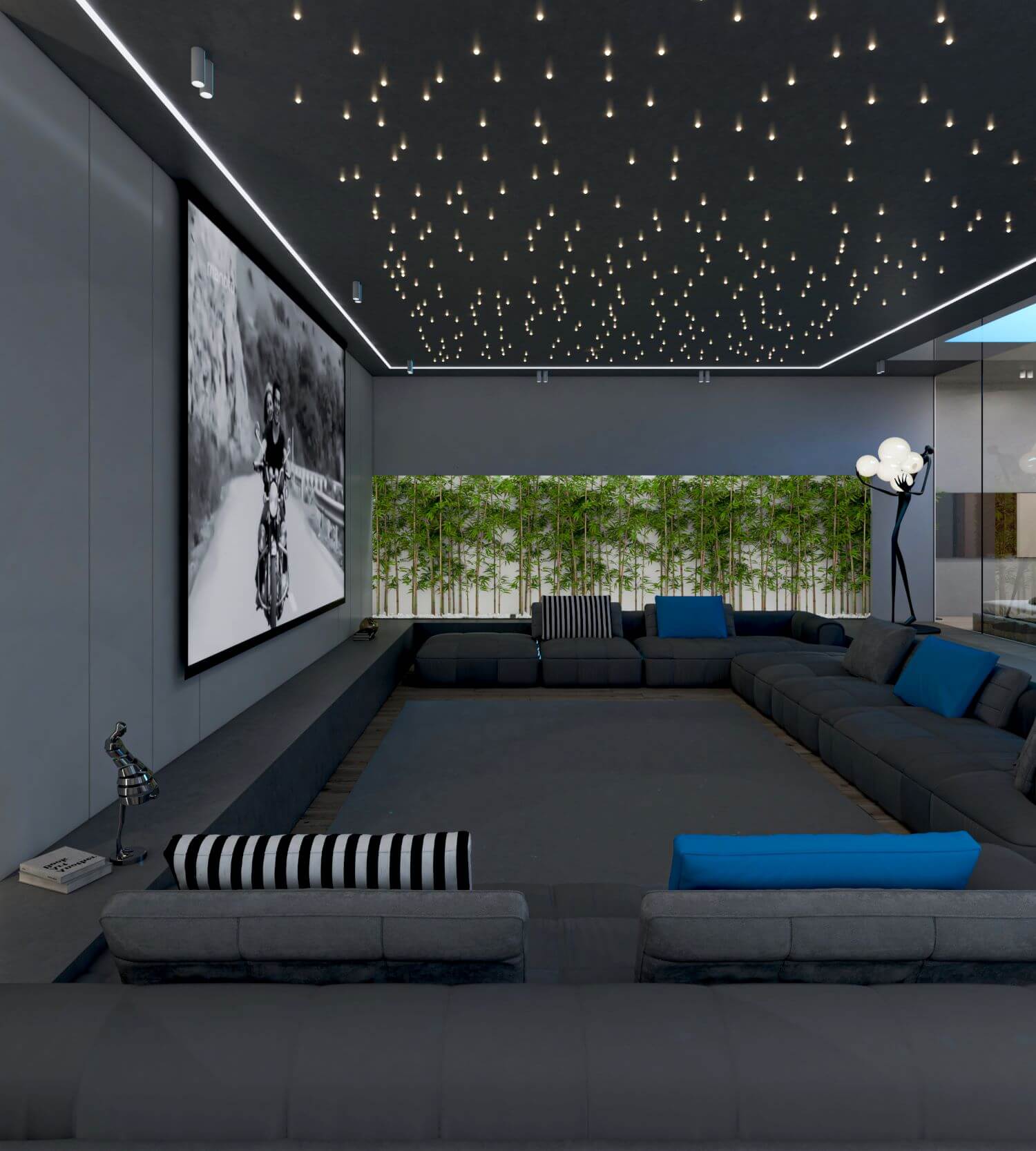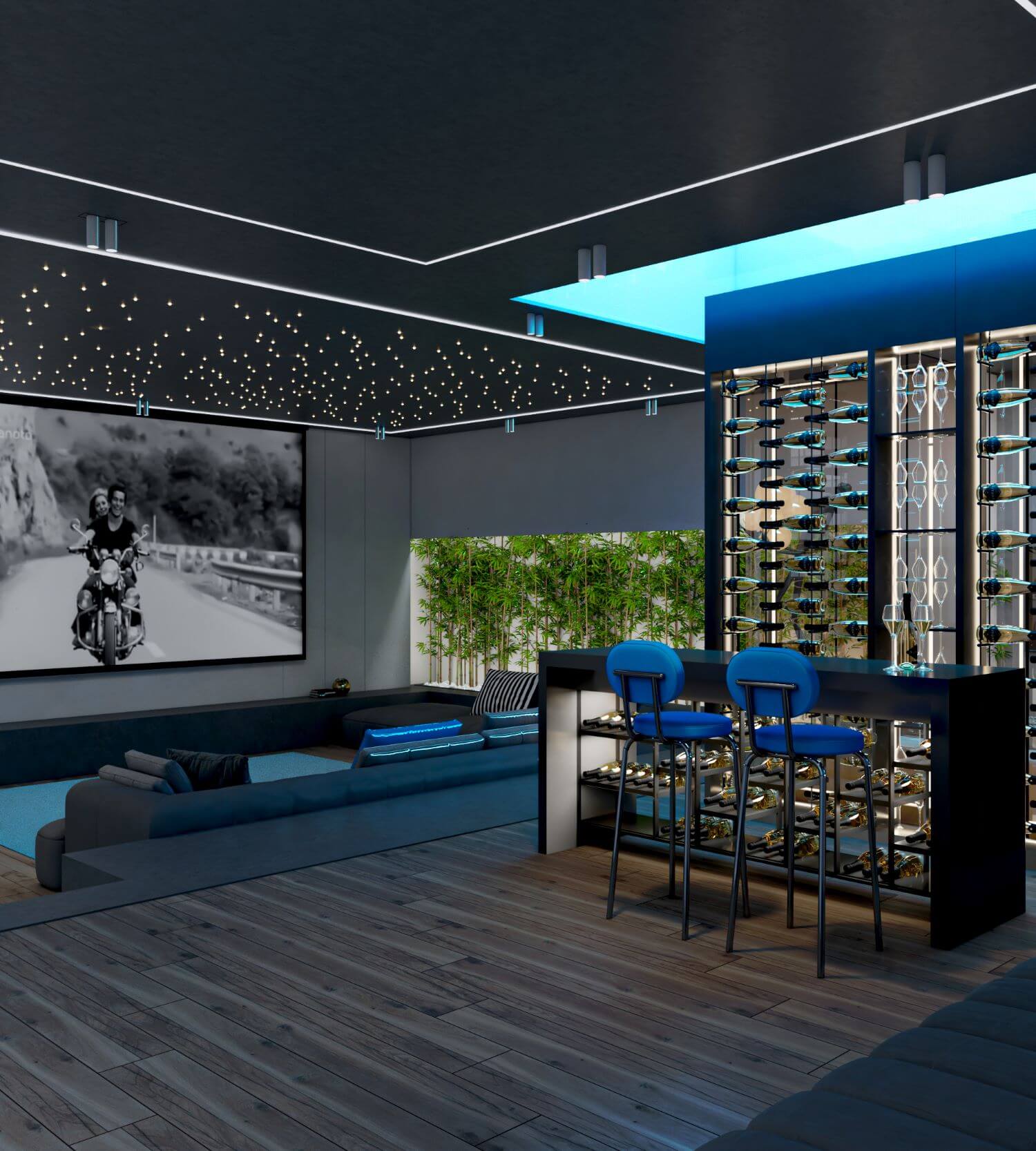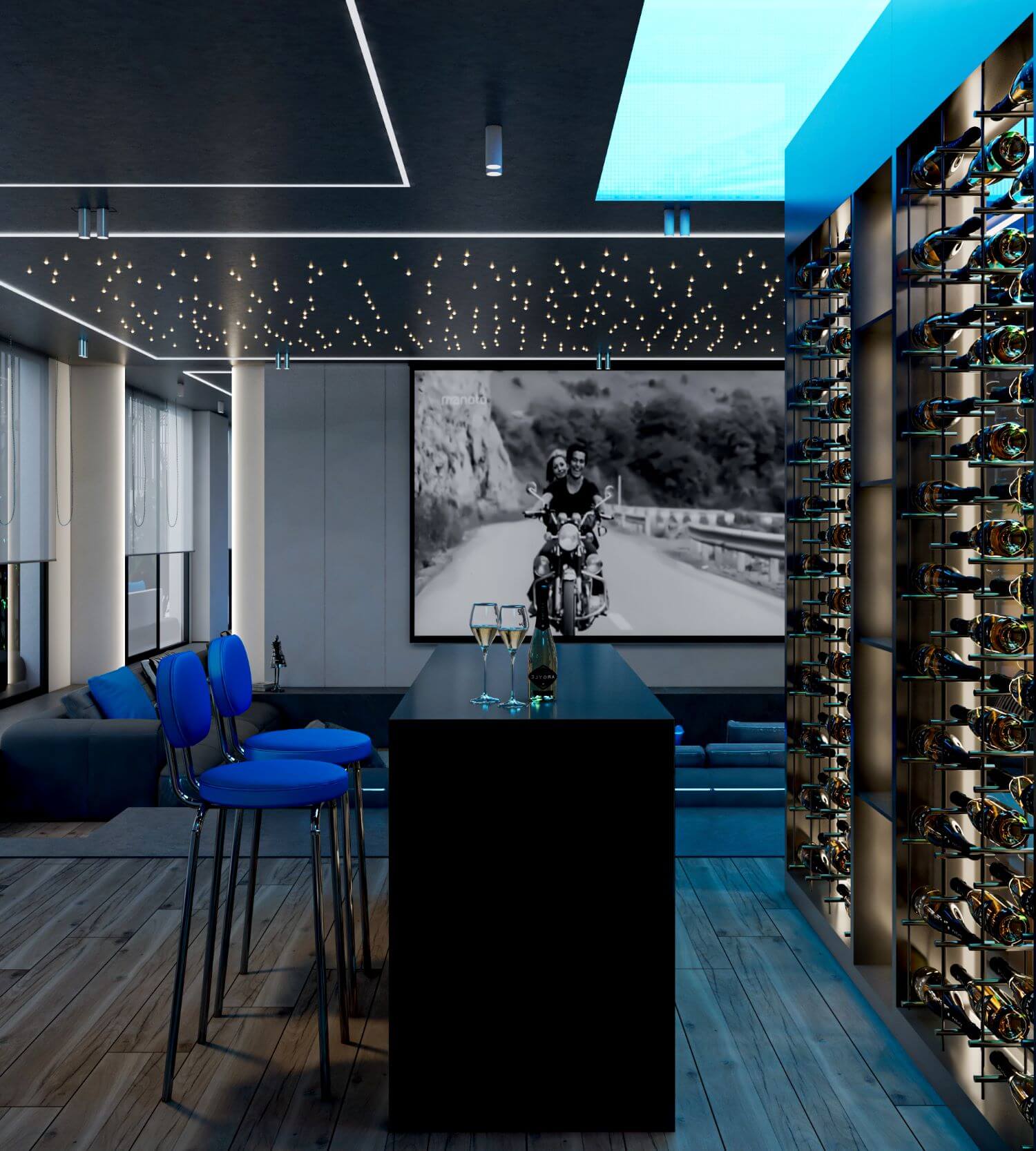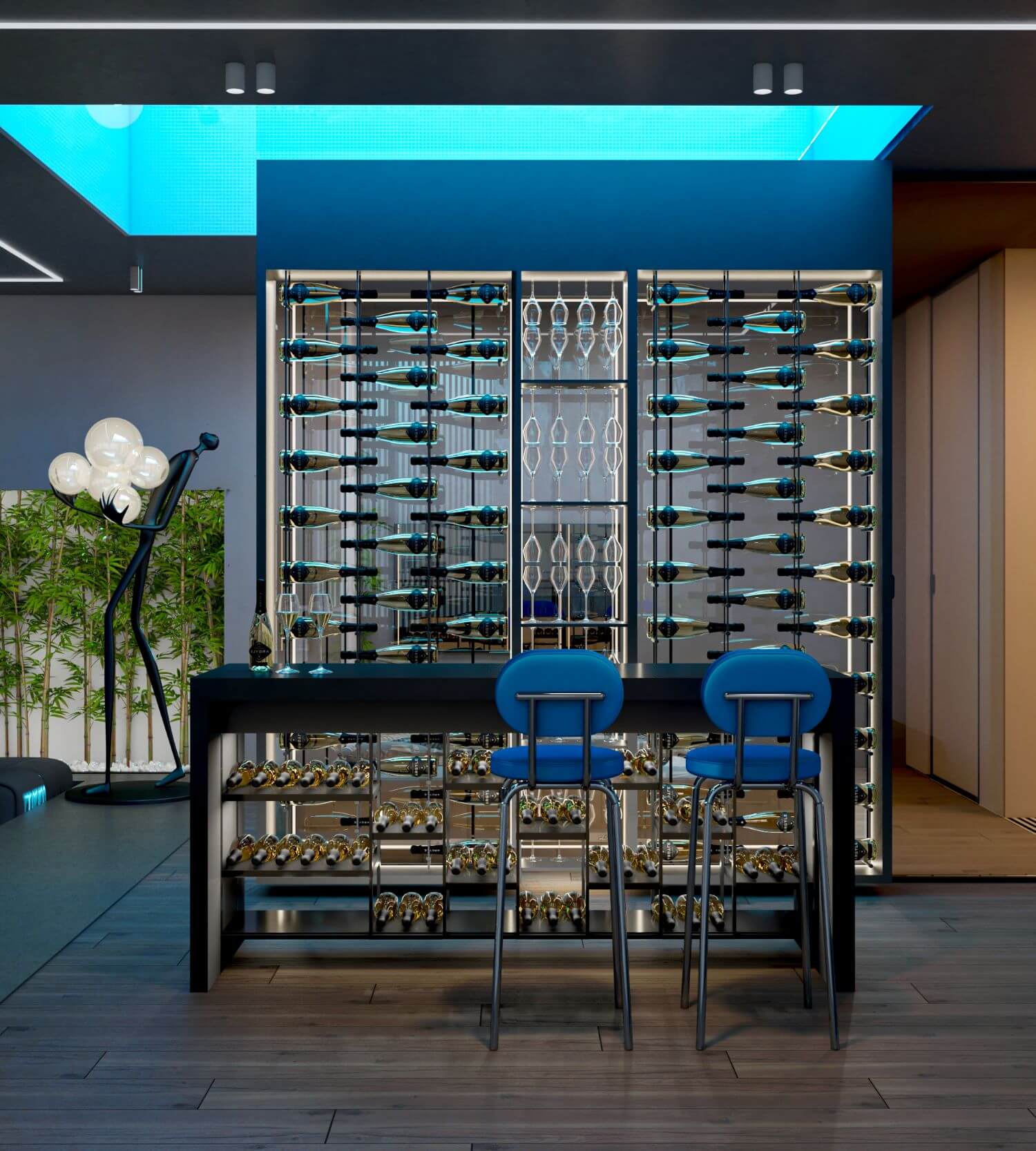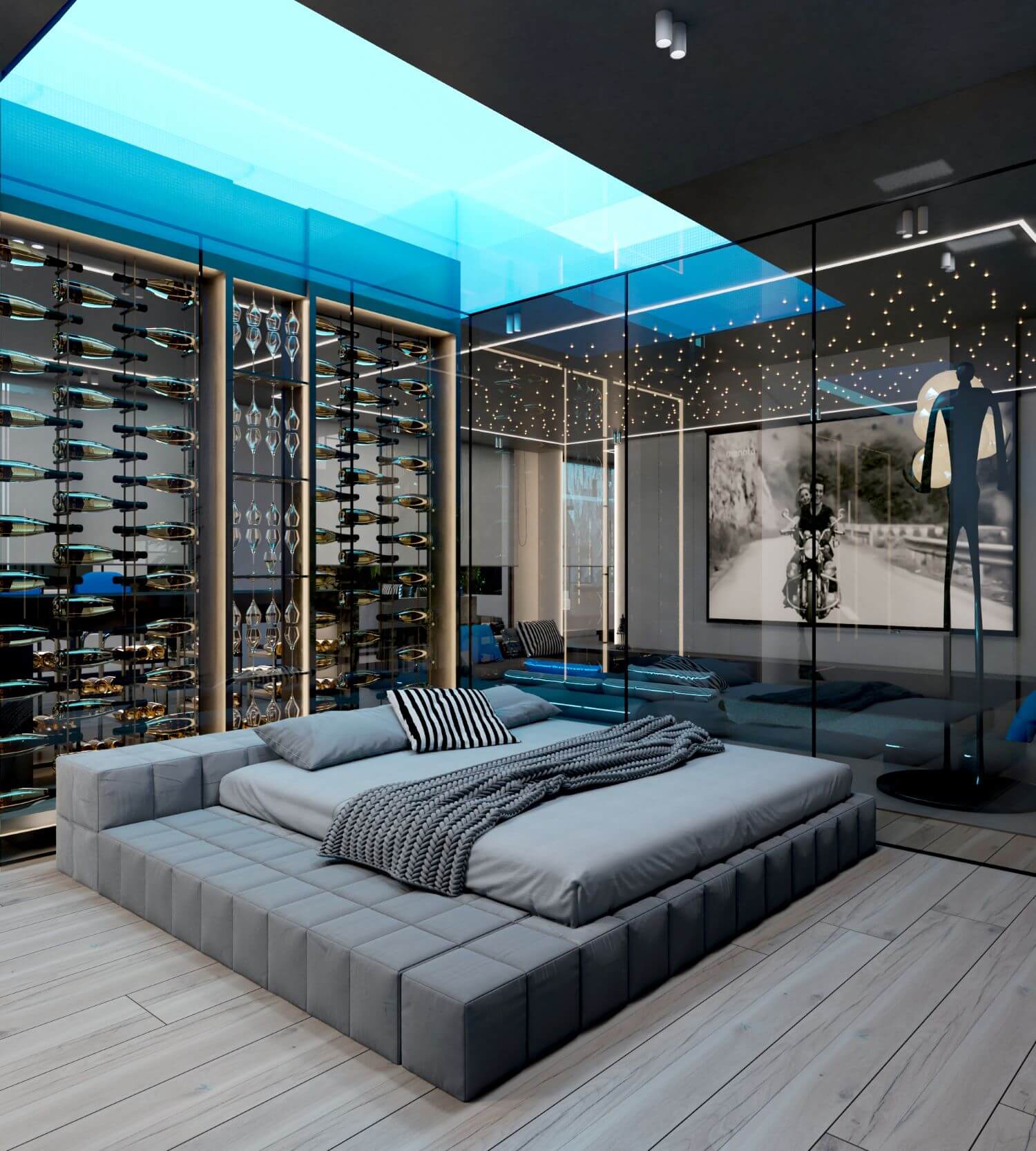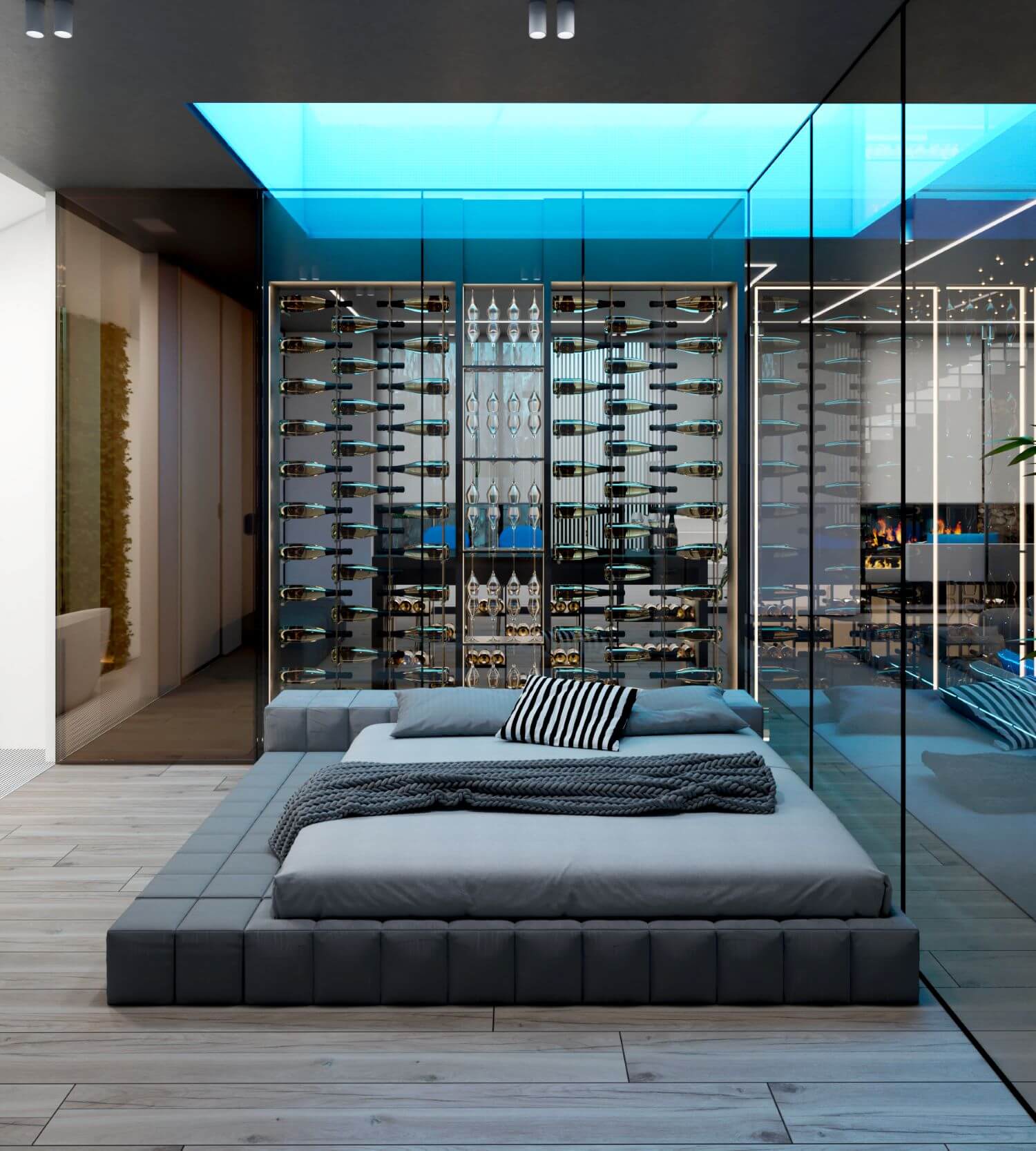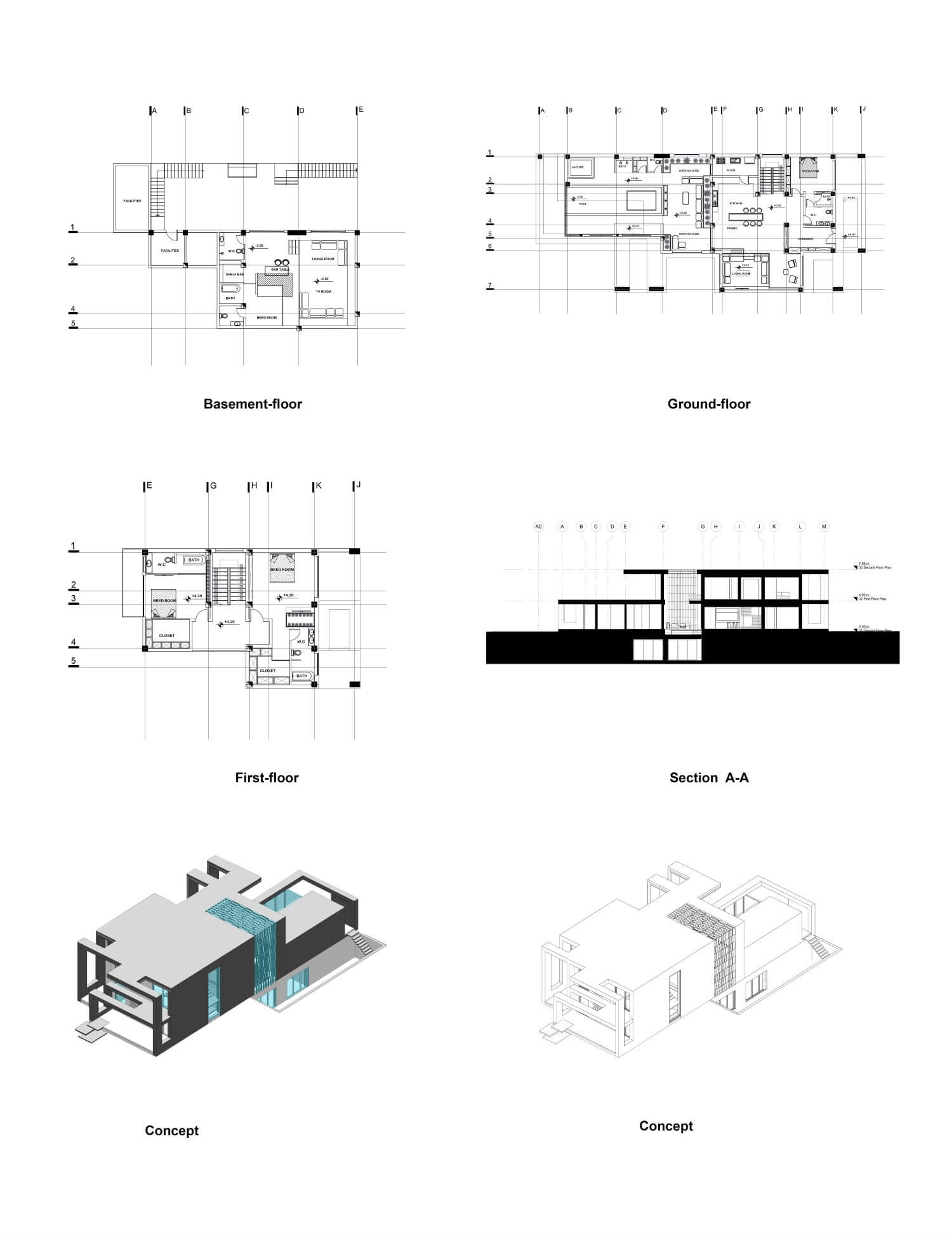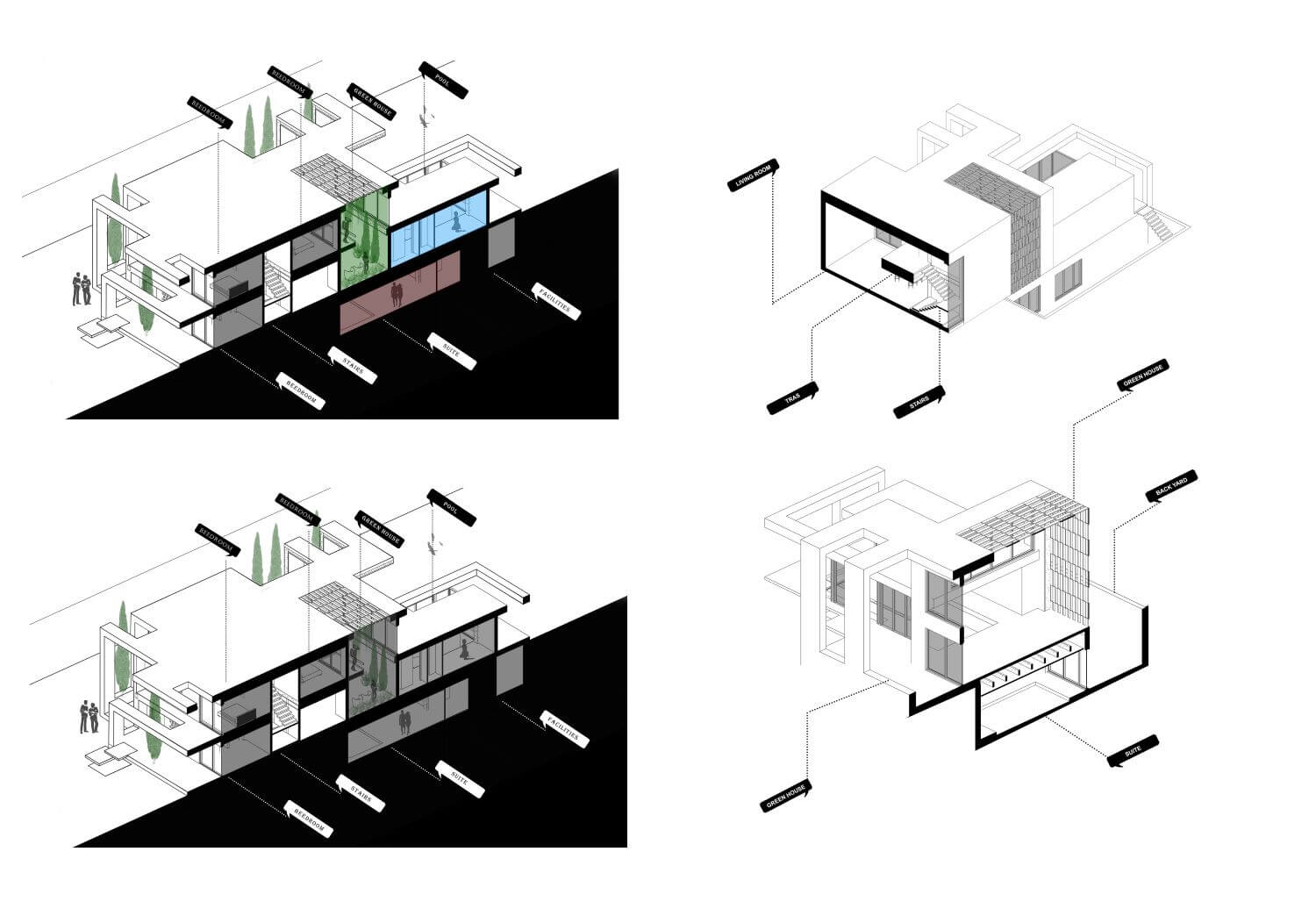 ---