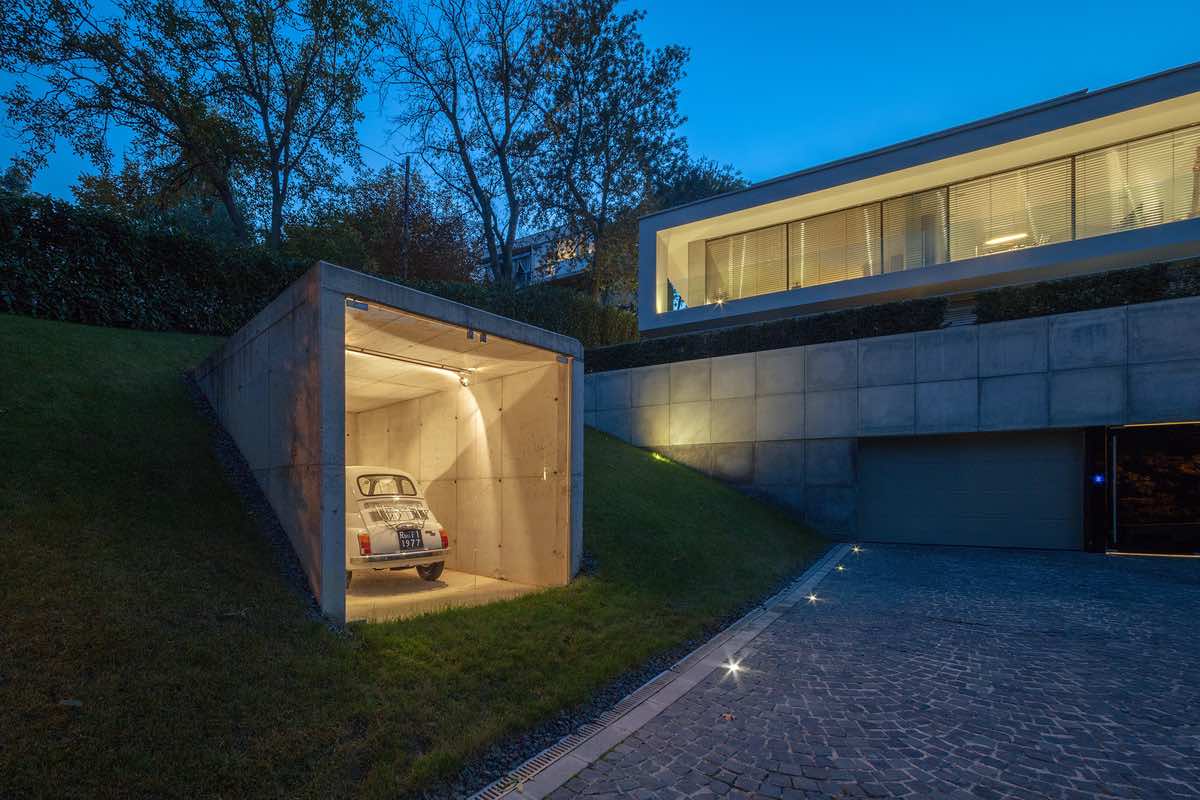 Villa / 05 September 2019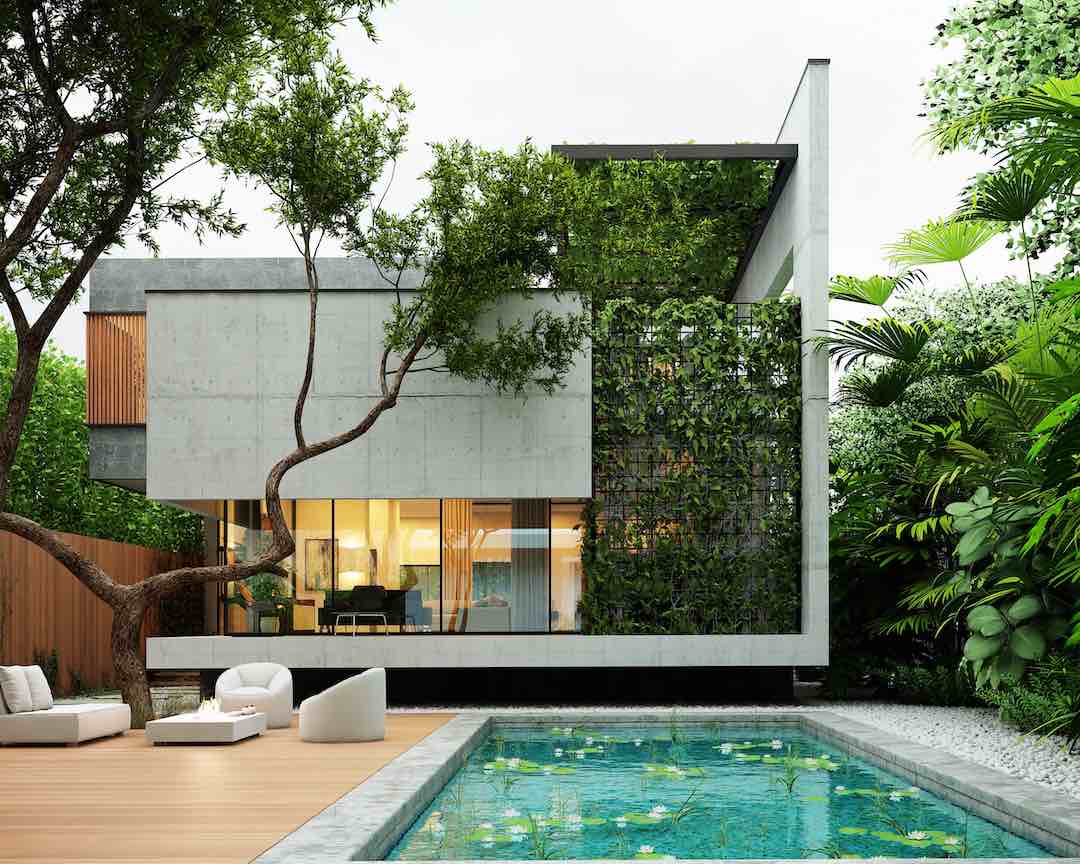 The Mazandaran-based architect Reza Hedayatpoor has designed "Noor villa" in the city of Mazandaran, Iran.
Project description by the architects:
...
Villa / 17 September 2019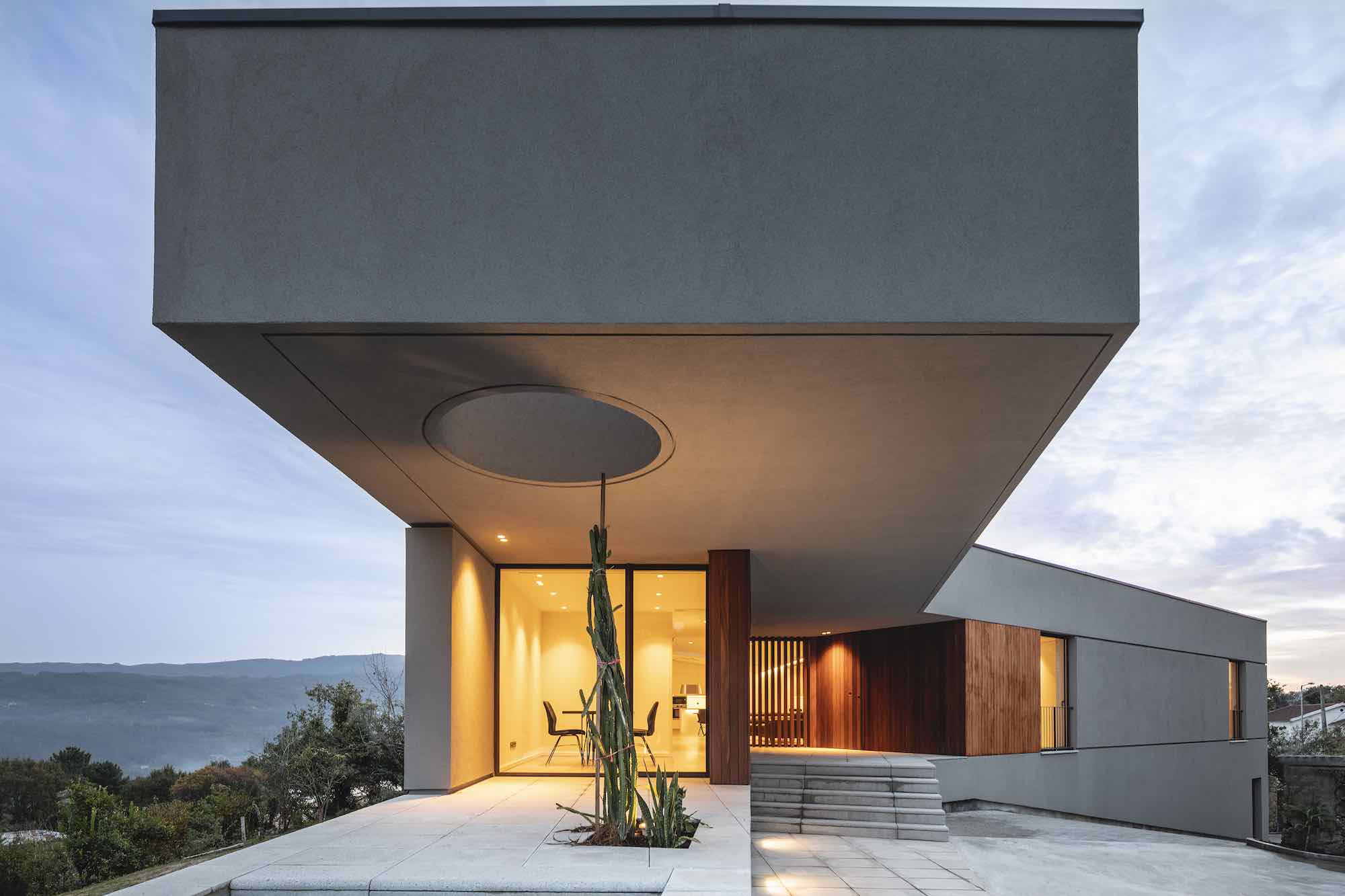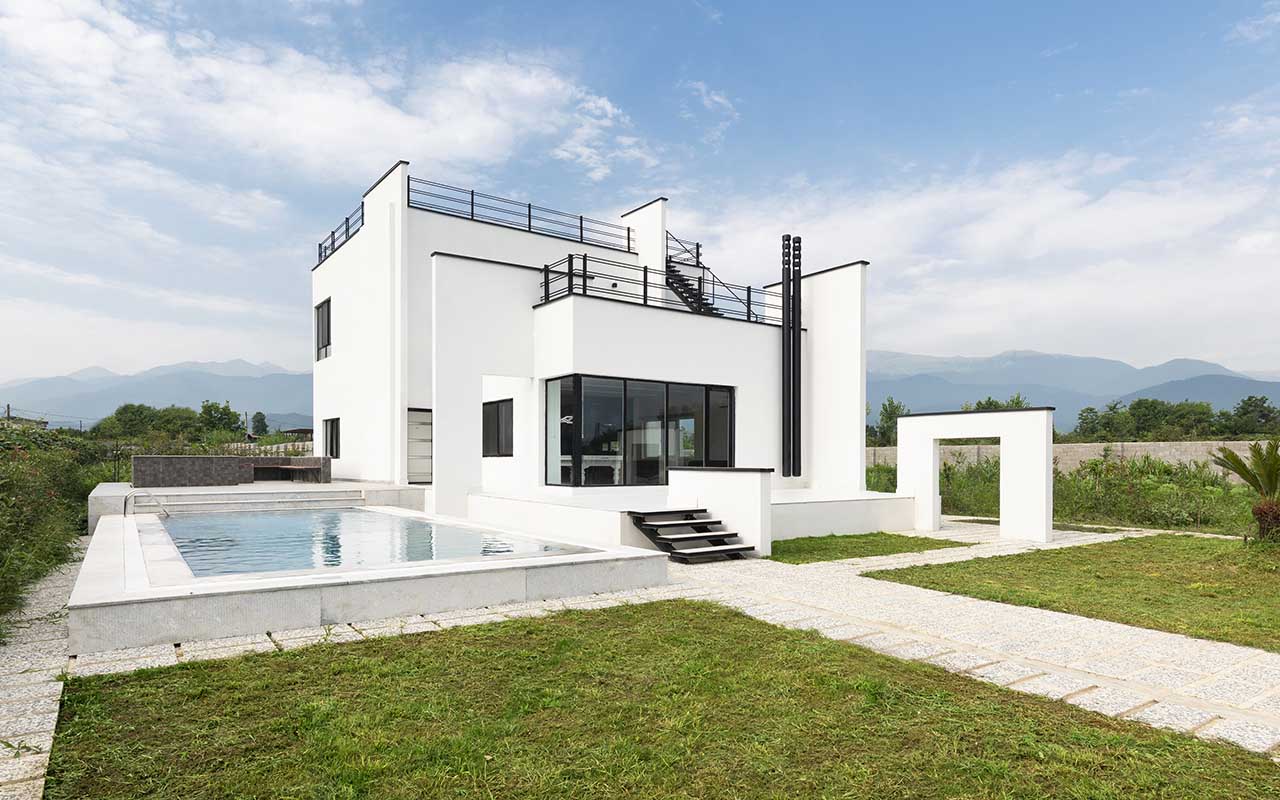 The Tonekabon-based architectural office mrk office has designed "Rostam White Villa" a single family modern villa that located in the city of...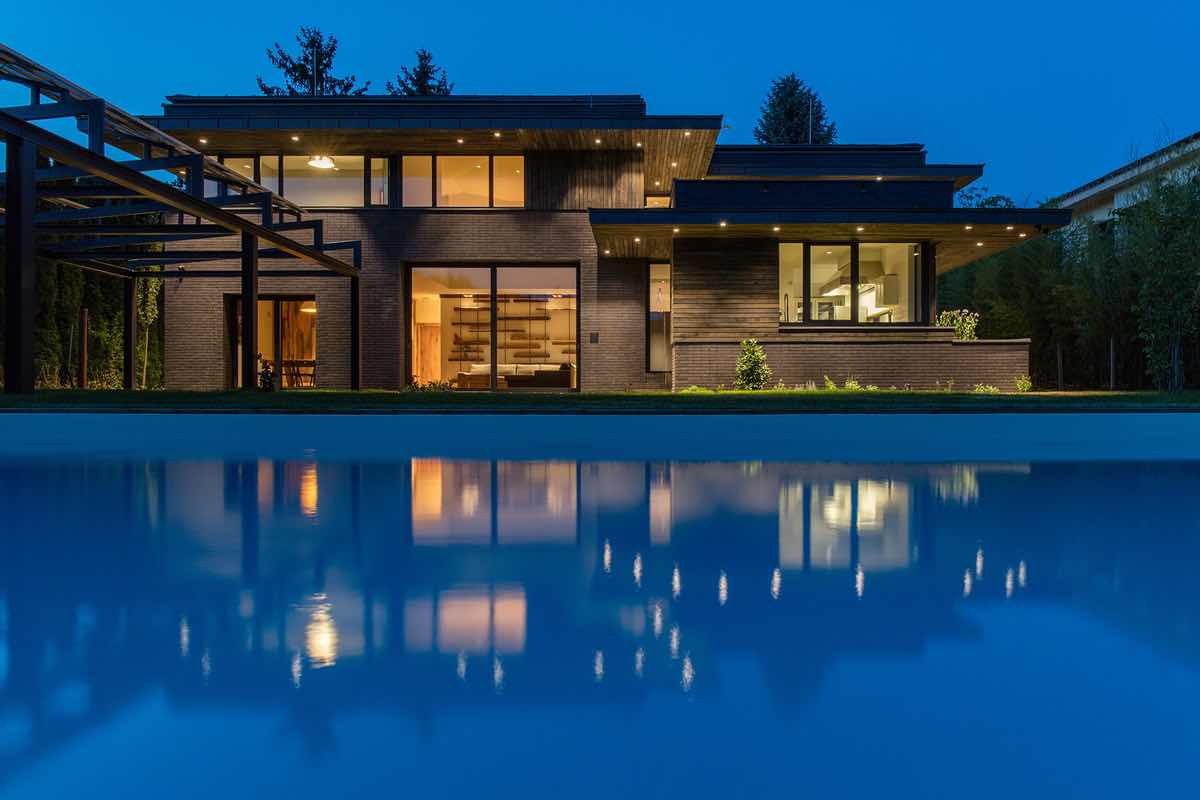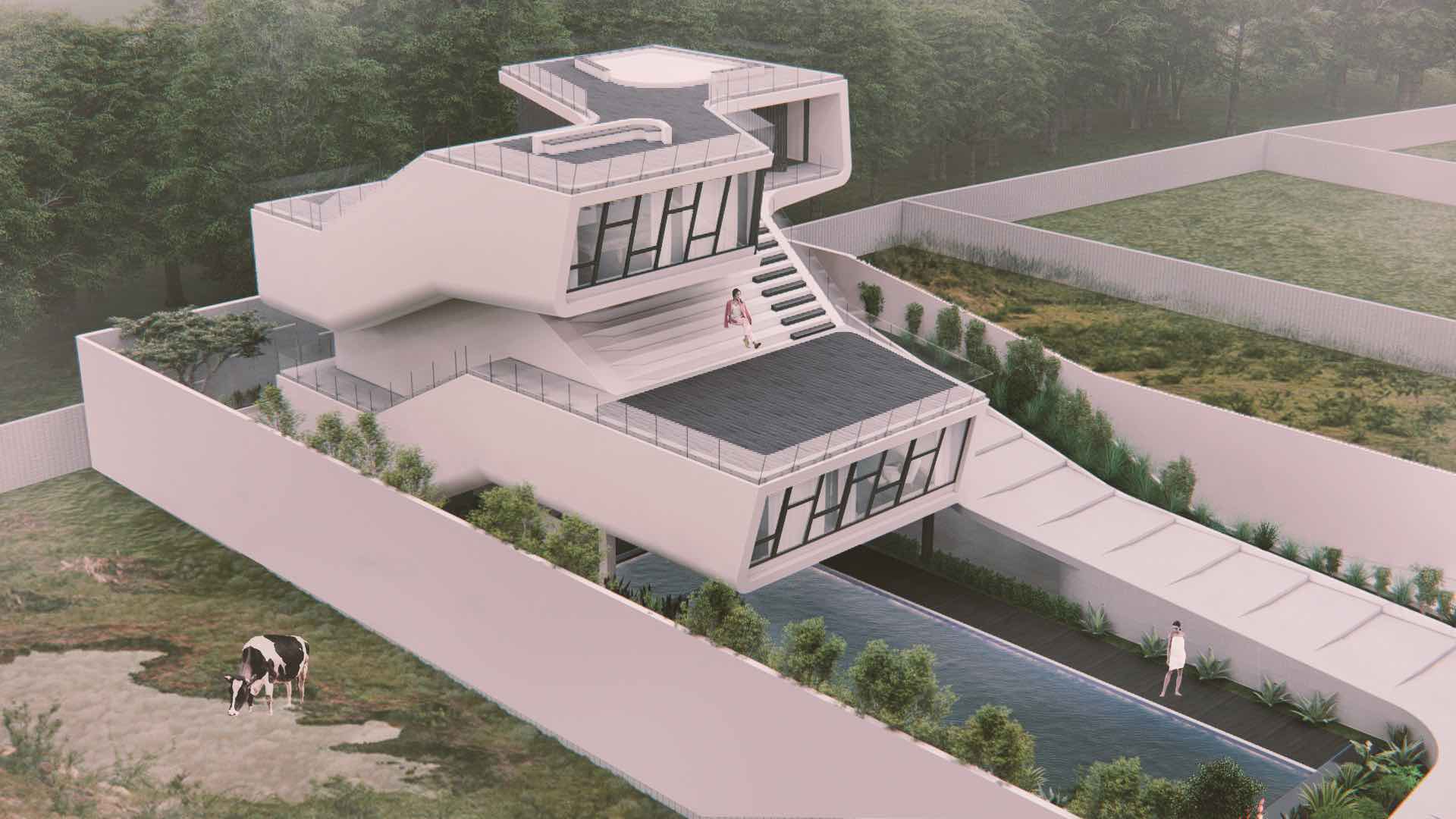 The Tehran based architecture design and construction office BeraNia Office has designed "Kelar Abad Villa" that located in Kelar Abad, Mazandaran, Iran.
Project...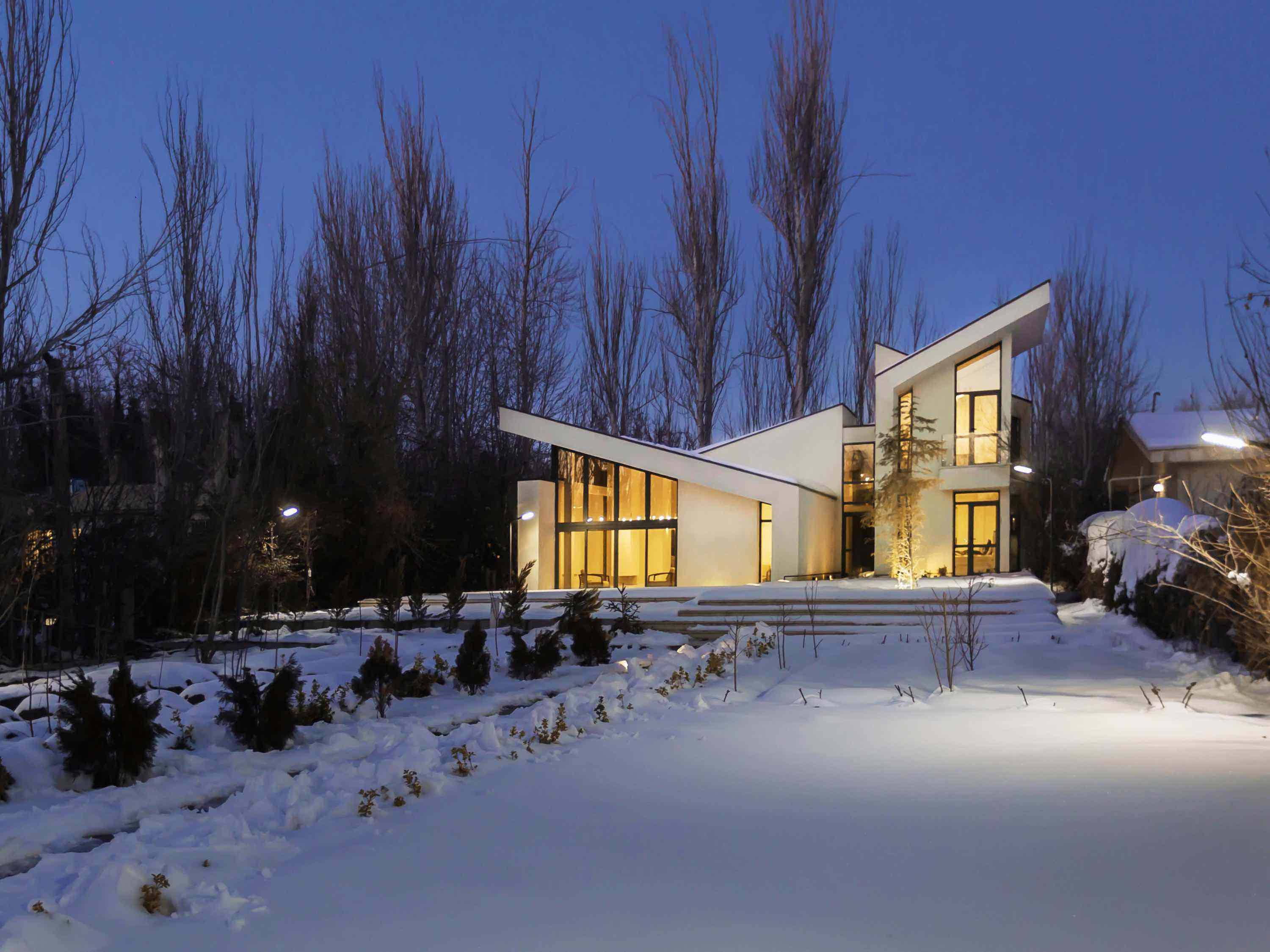 The Iran-based architectural studio Special Space Studio has designed a single family home that located in Mehrshahr, south-west of Karaj city, in...