Karan Desai | Architecture + Design: Kiahmoi is a multilingual word that represents the brand's essence, which translates to My beautiful transformation with the help of nature! Working on the brand principles, this salon's design language boasts an elegant ambience that celebrates simple nuances with rich textures and beautiful finishes. The project is induced with a distinctive design appeal.
The ultimate indulgence is to have tailor-made solutions, and a tour of this bespoke salon awash with creativity, concept and conviction will not disappoint. The project is a functional container with a minimalist anatomy that highlights its uncanny interiors. Rendering a unique spin on interiors, the project infuses decorative elements with distinctive, innovative and contemporary forms. What makes this project special is that the client is a childhood friend of the designer. So, when the client approached him to discuss a project where he wanted to offer Salon services in a luxurious spa-like experience, he knew exactly what his friend needed.
The 1000 sq. ft. space required a complete facelift, which meant creating something seamless to one's eye. The project has many interesting elements, rich textures, thoughtfully curated furniture and décor. It resonates with the personality and soul of the place envisioned, where one can slip into calmness, a serene environment, where it's almost meditative. This space breaks your chain of stressful thoughts the moment you step inside. Being spiritually inclined, the designer has always enjoyed playing with these concepts, enabling the user to experience that explicit feeling through his designs.
Embedded in luxury, each space has been crafted to allure the chic yet sophisticated ambience indulged with creative nuances. The services are compacted and concealed throughout the space, which was tricky but a triumph. The space is planned to incorporate two male cabins with a hair- washing station, two female cabins, a consultation room, a bathroom, a steam room, a hair- cutting station, a pop-up nail art area, a reception area, a pantry, a staff washroom into the space. The project is a testament to bringing balance and vitality to space.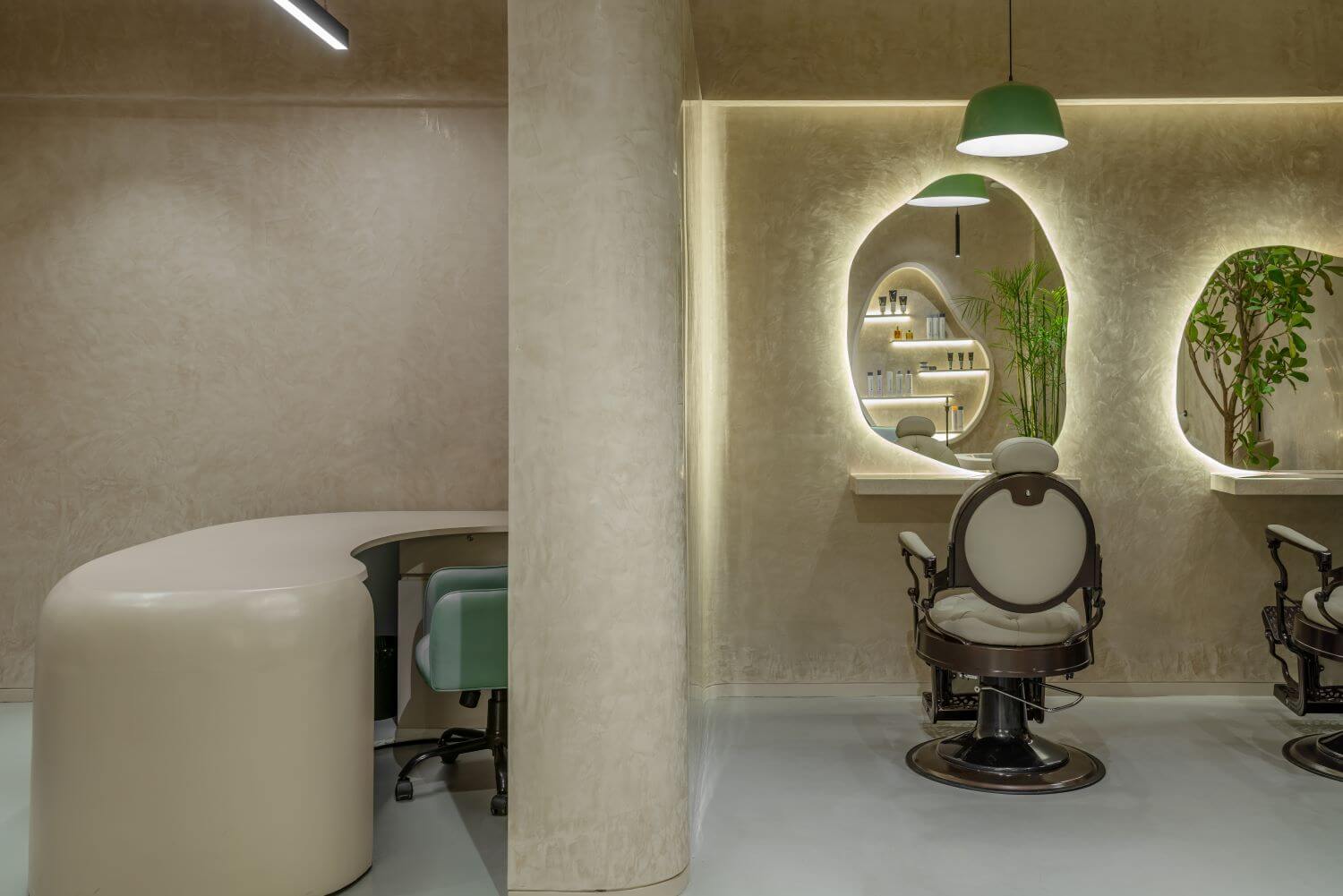 Conscious use of seamless epoxy floor finish has been done to avoid joints or grouts, giving the floor an overall harmonious appearance. Eradicating the boundaries that define a space, the walls are merged into the ceiling in the same Stucco finish, thus creating a vision of infinite space, free of edges and confinement. The idea here is not to give right angles at these junctions to eradicate boundaries that define a space, urging the user not to be contained in the box of what people think, but dream big in the infinite space.
While doing so, the much-needed element of privacy has also been incorporated with luxury cabins equipped with digital screens. An express service area has also been designed in lieu of the fast-paced lifestyle of Mumbai, where one can get services within 15 minutes. Each aspect of the space is designed to brim with disparate materials, textural brilliance and exclusive design features to offer a multi-sensorial treat. Conceived in stunning minimal aesthetics using gorgeous stone claddings and high-quality fittings, the archways, doors and mirrors are elegantly done up in fluid form, breaking away from the monotony of a crisp and regular look.
Even the furniture has been customised to be in the organic form. The colour palette is largely composed of neutrals of grey, black and white tied together in one rhythm with greens to achieve a visually striking yet calming environment. Ensuring a piece of nature within, each transition is carefully thought out to create a seamless user experience. Exotic luxury with enchanting natural textures and materials gently touches the senses in this space, enabling complete relaxation and rejuvenation of the body and mind.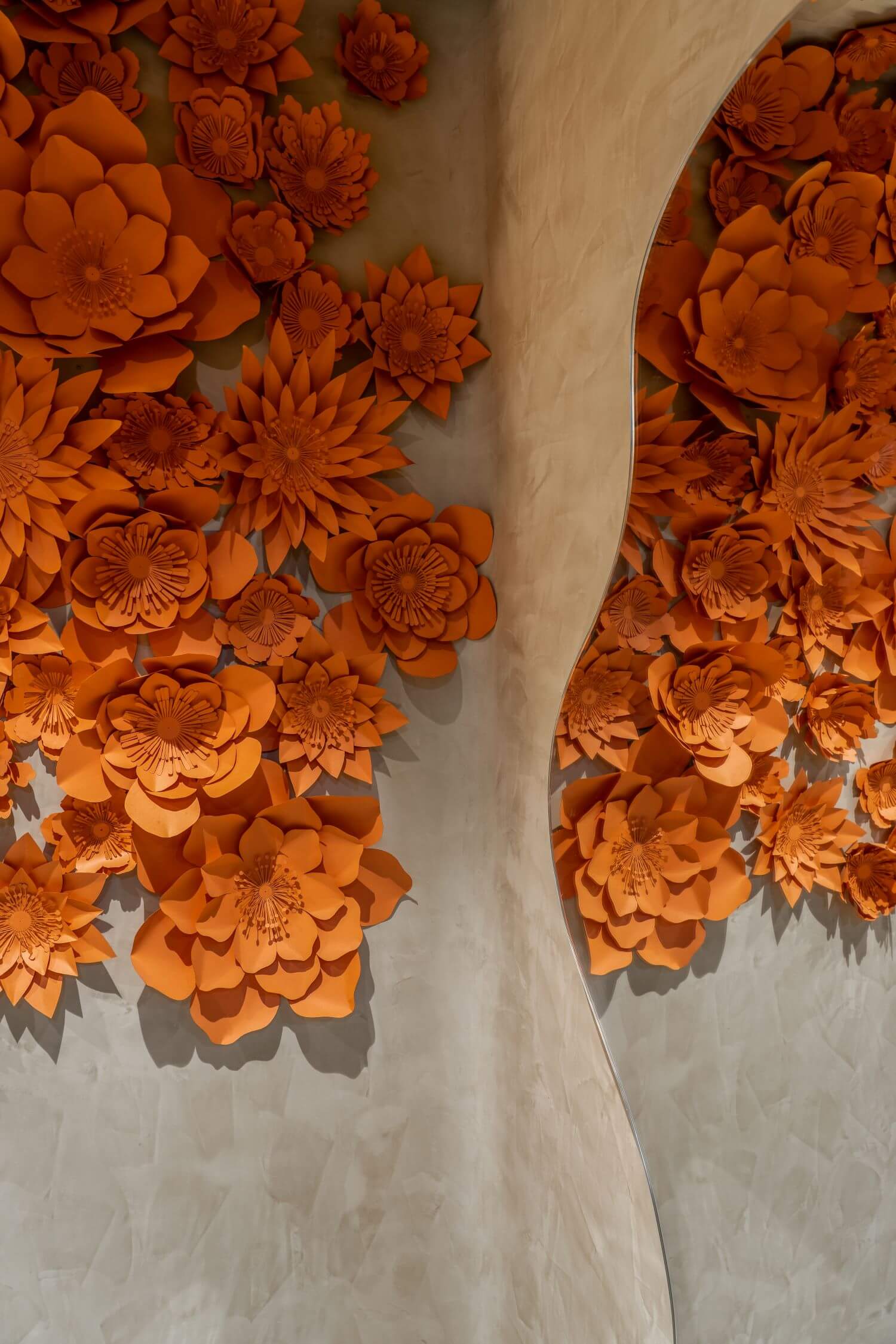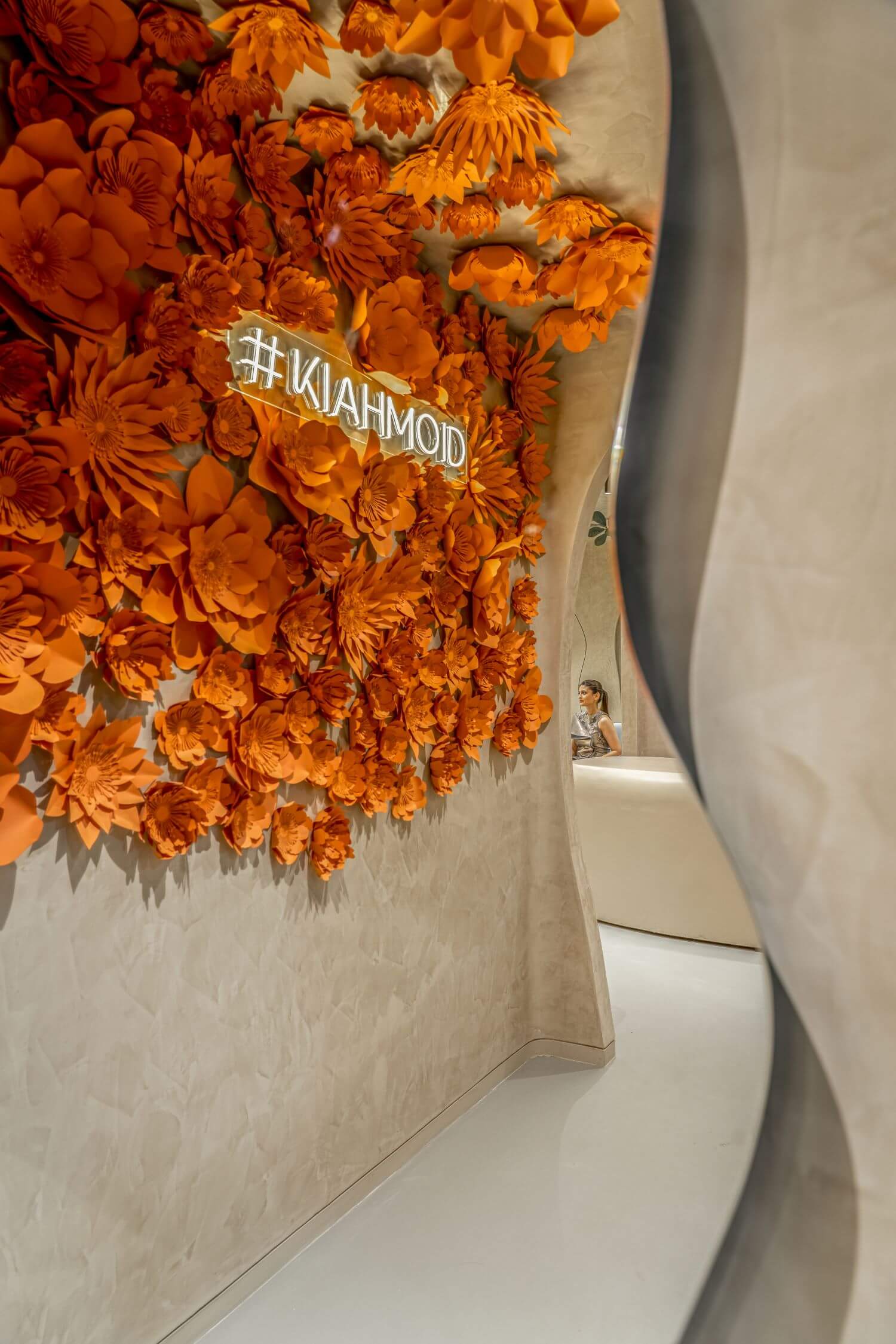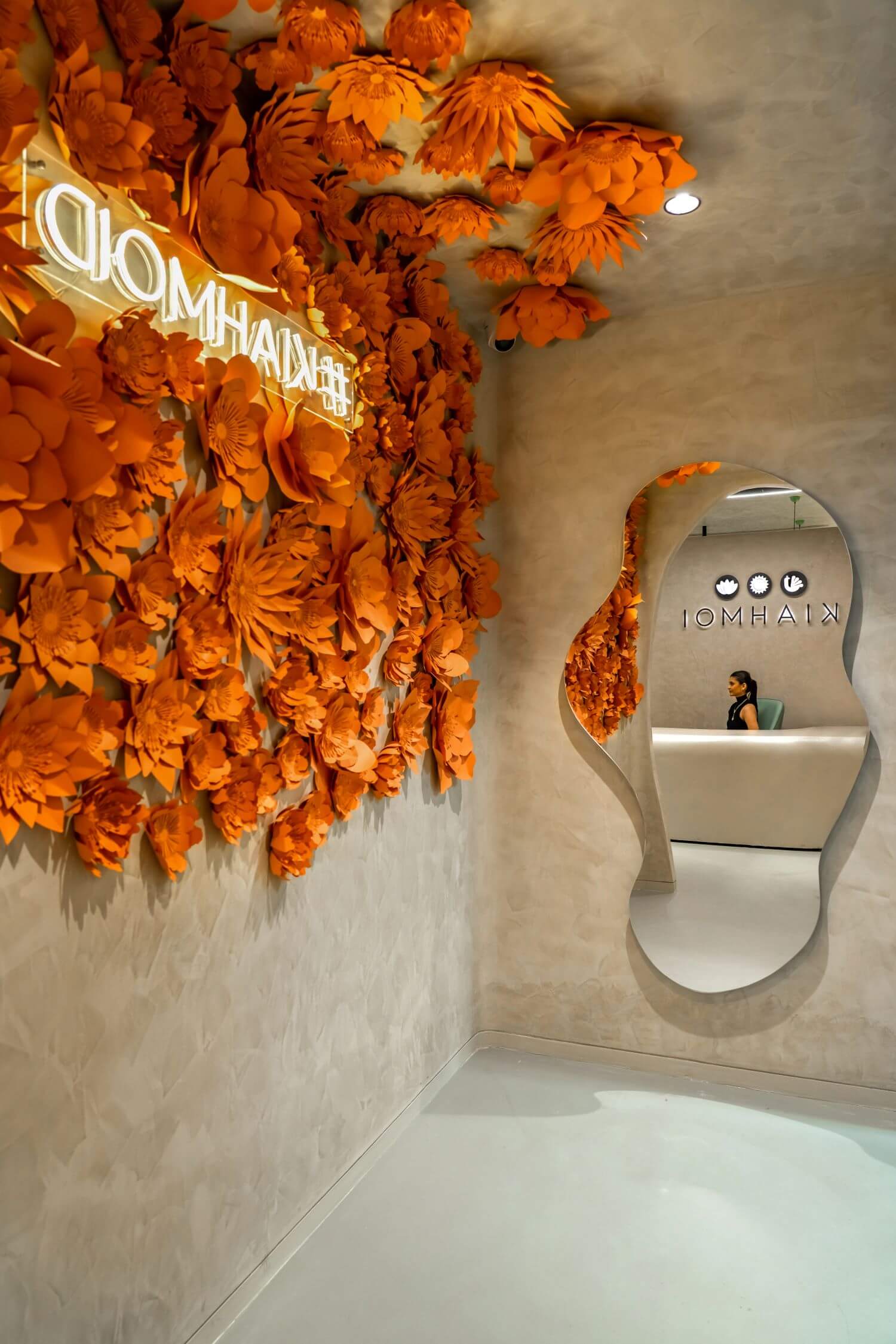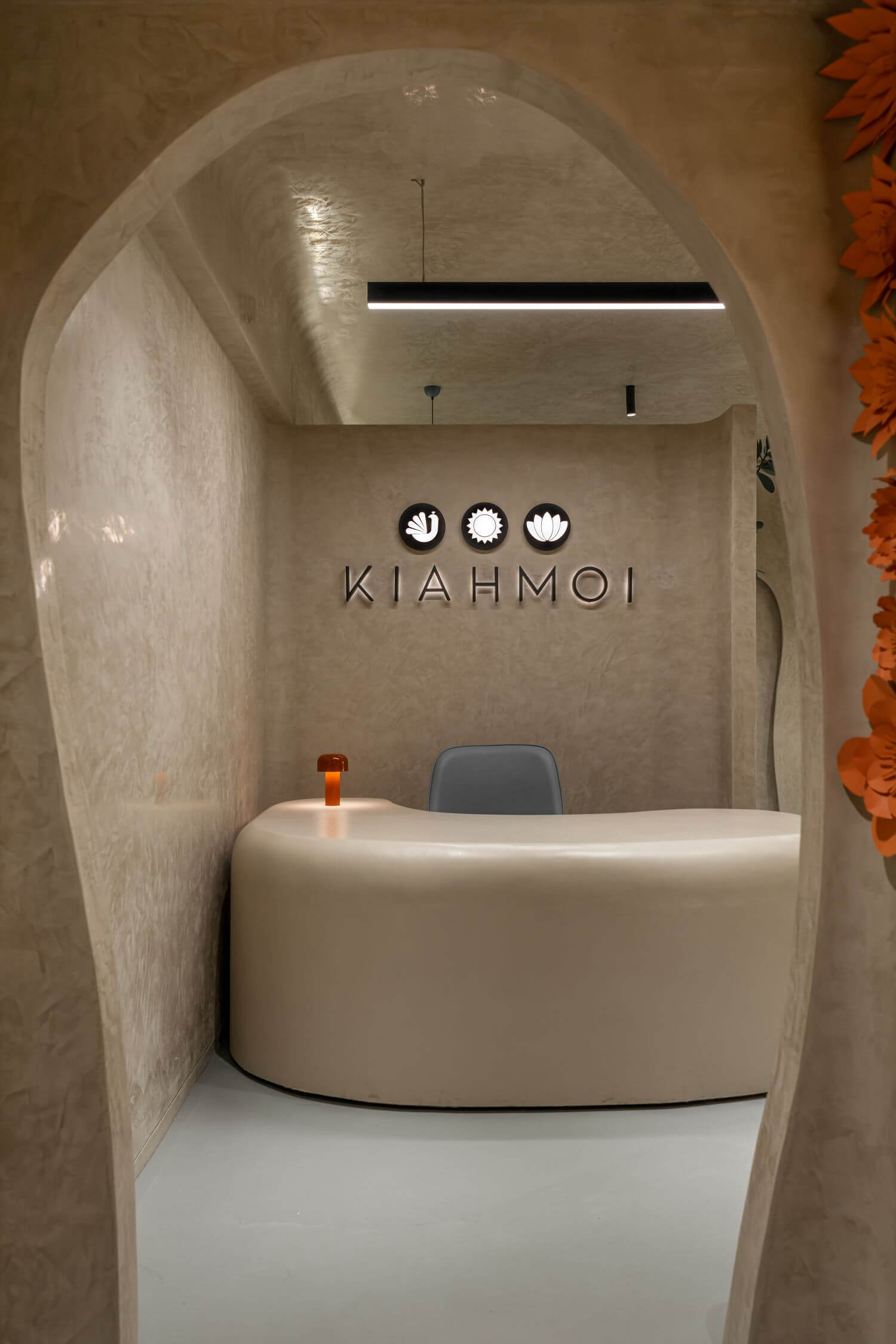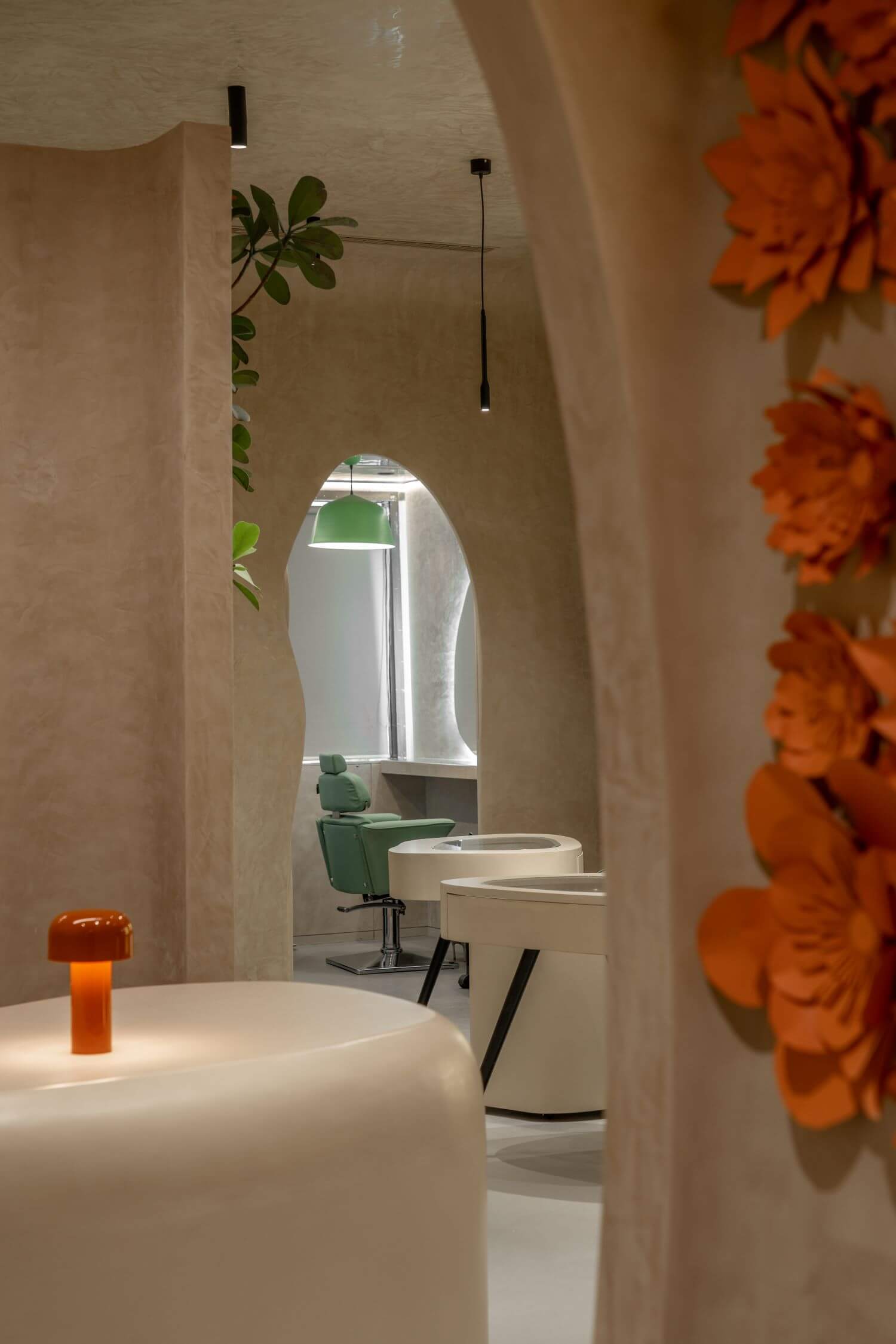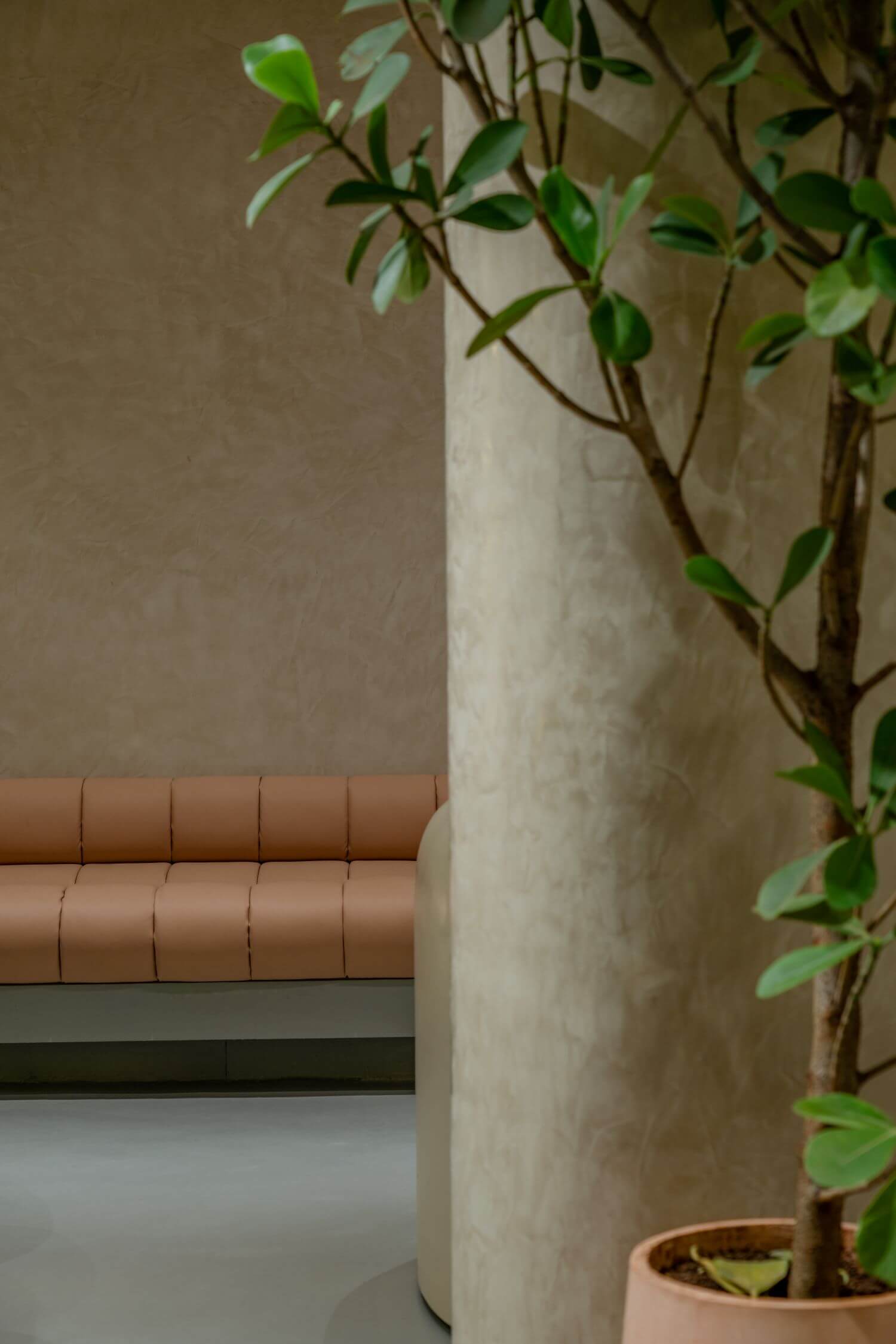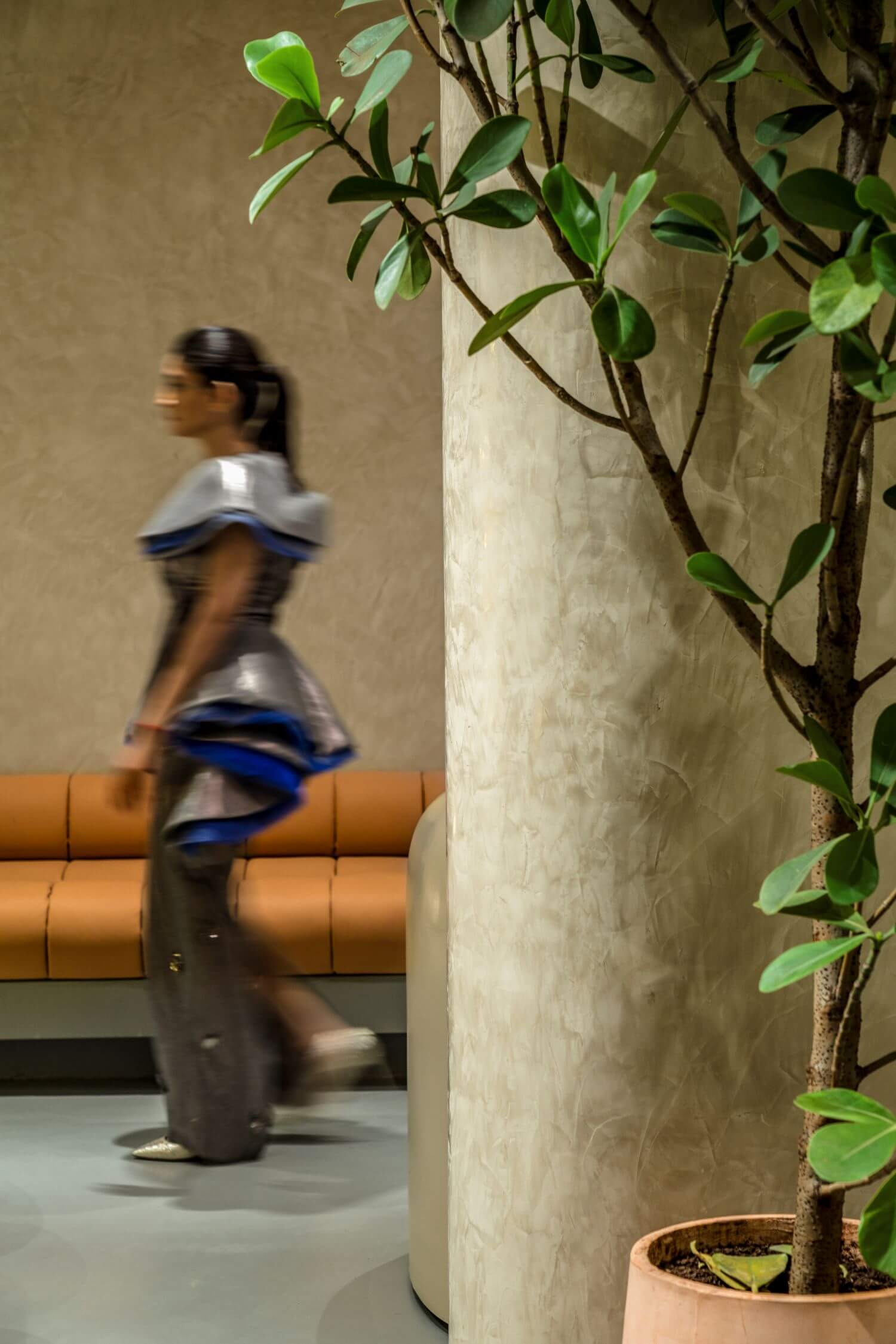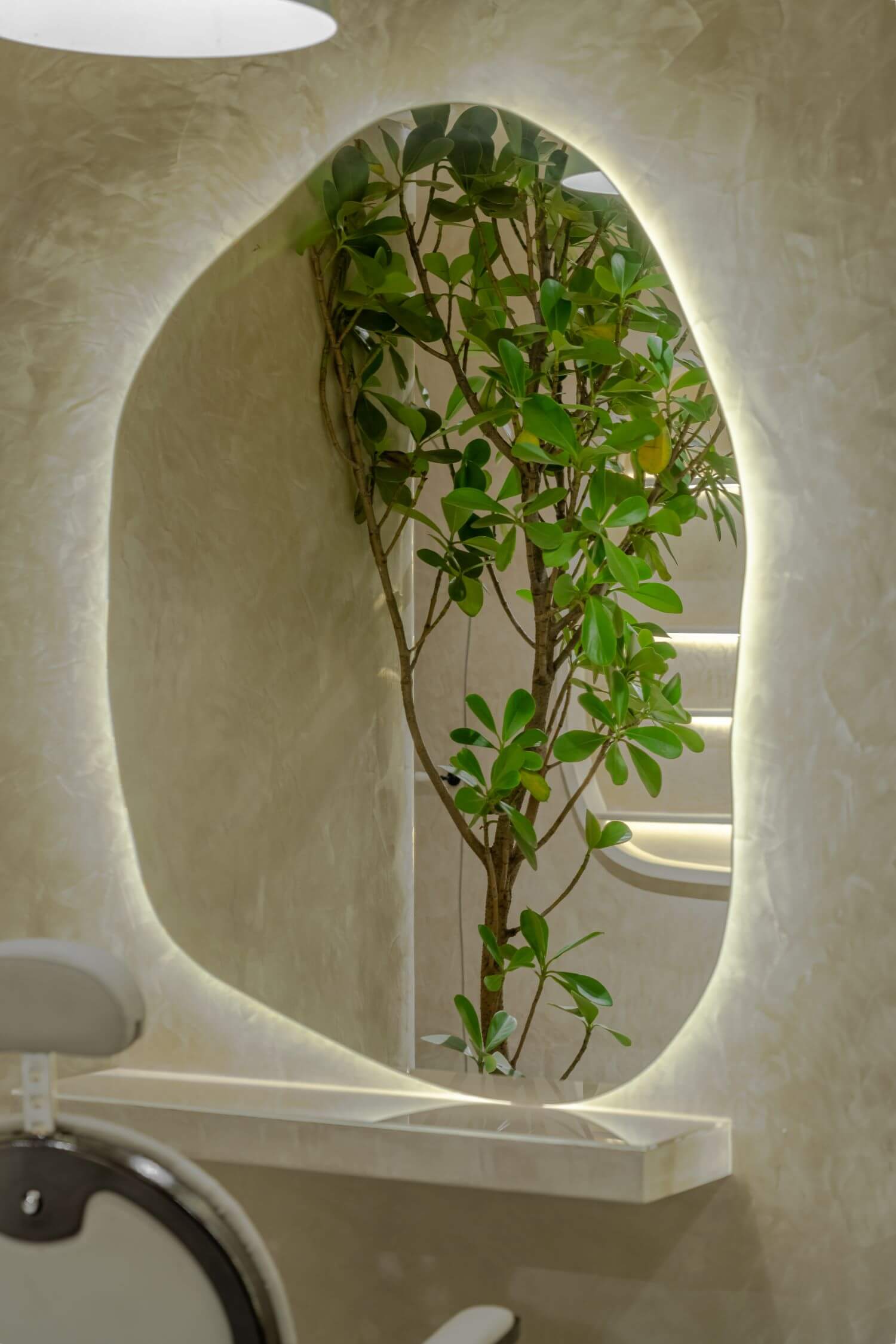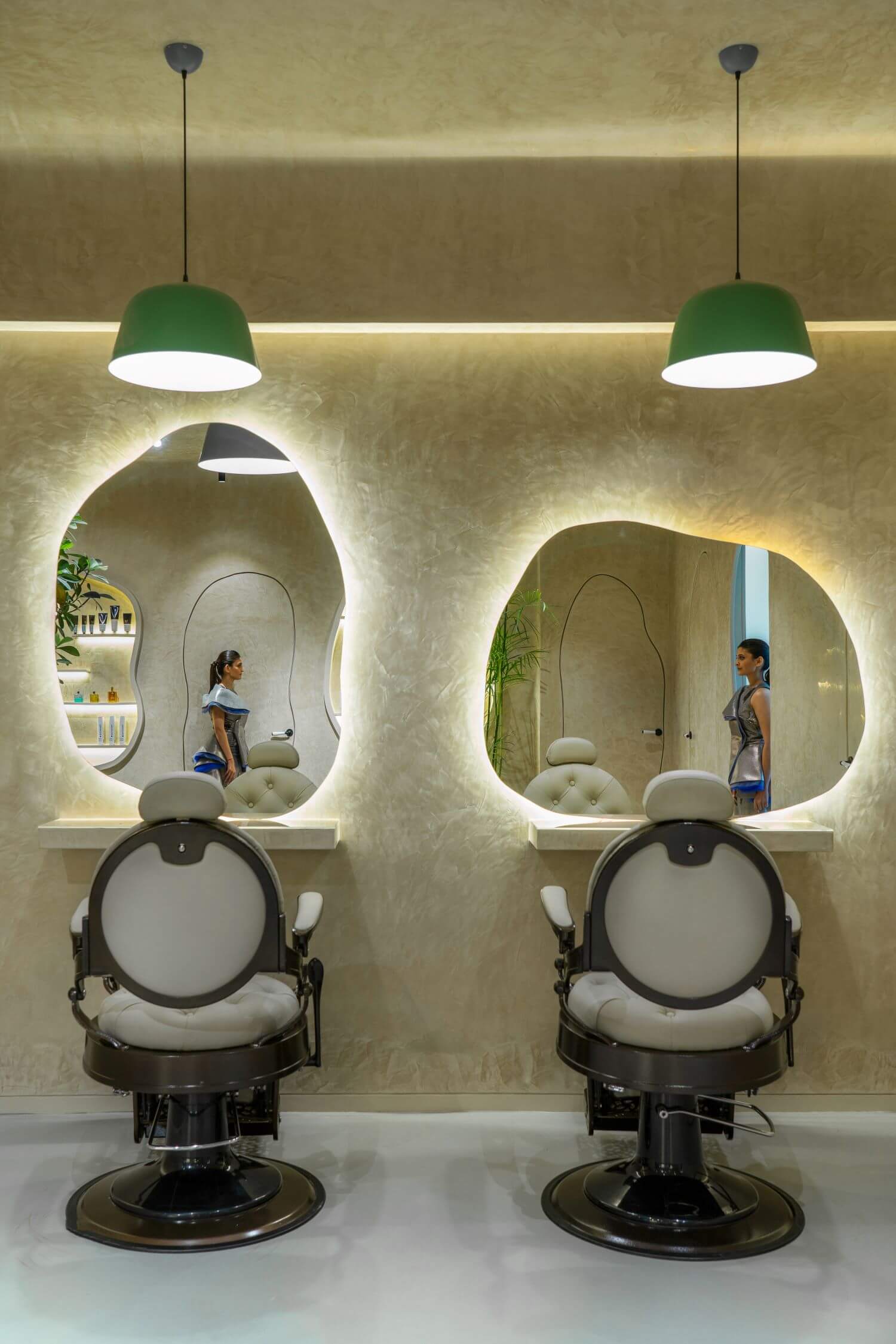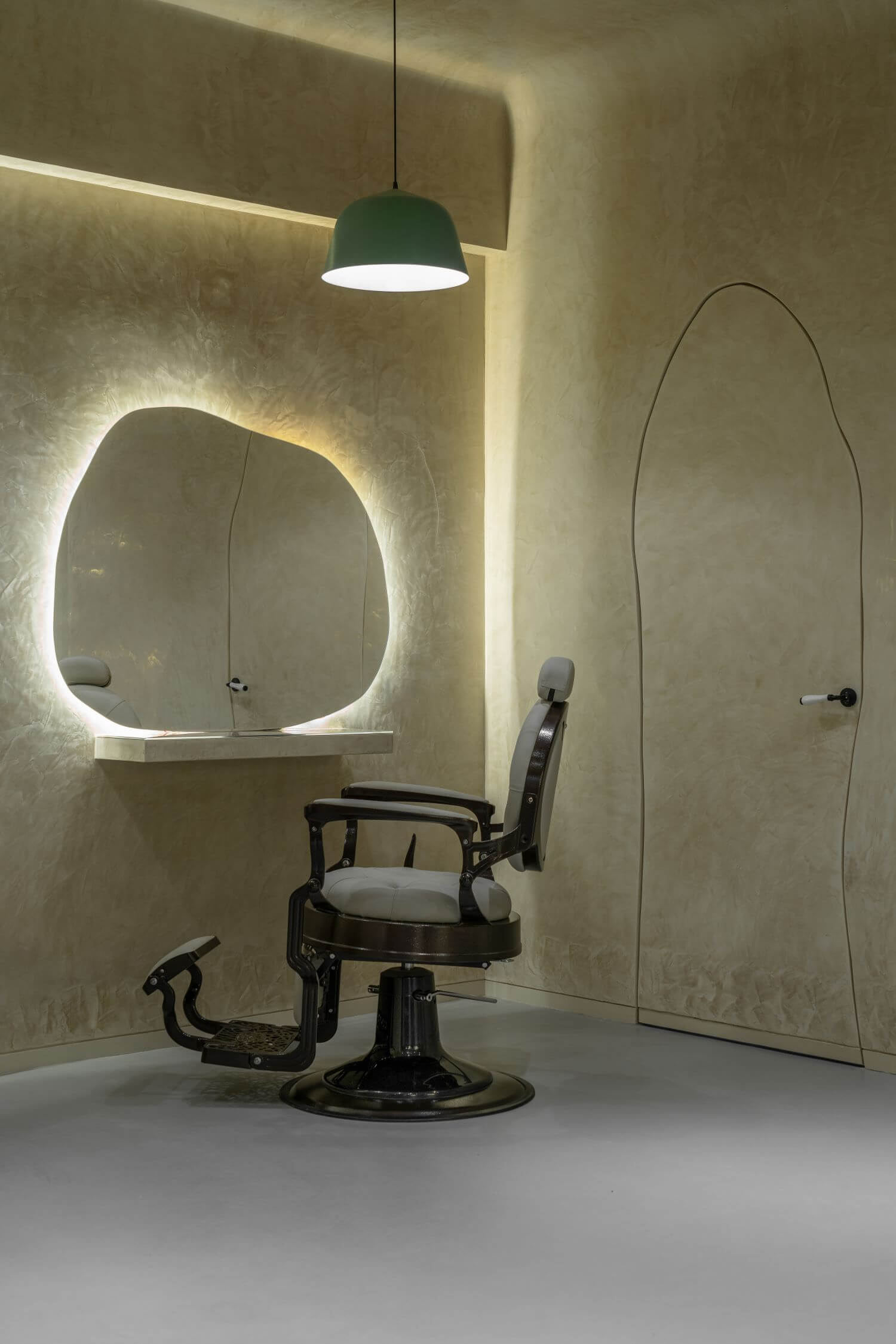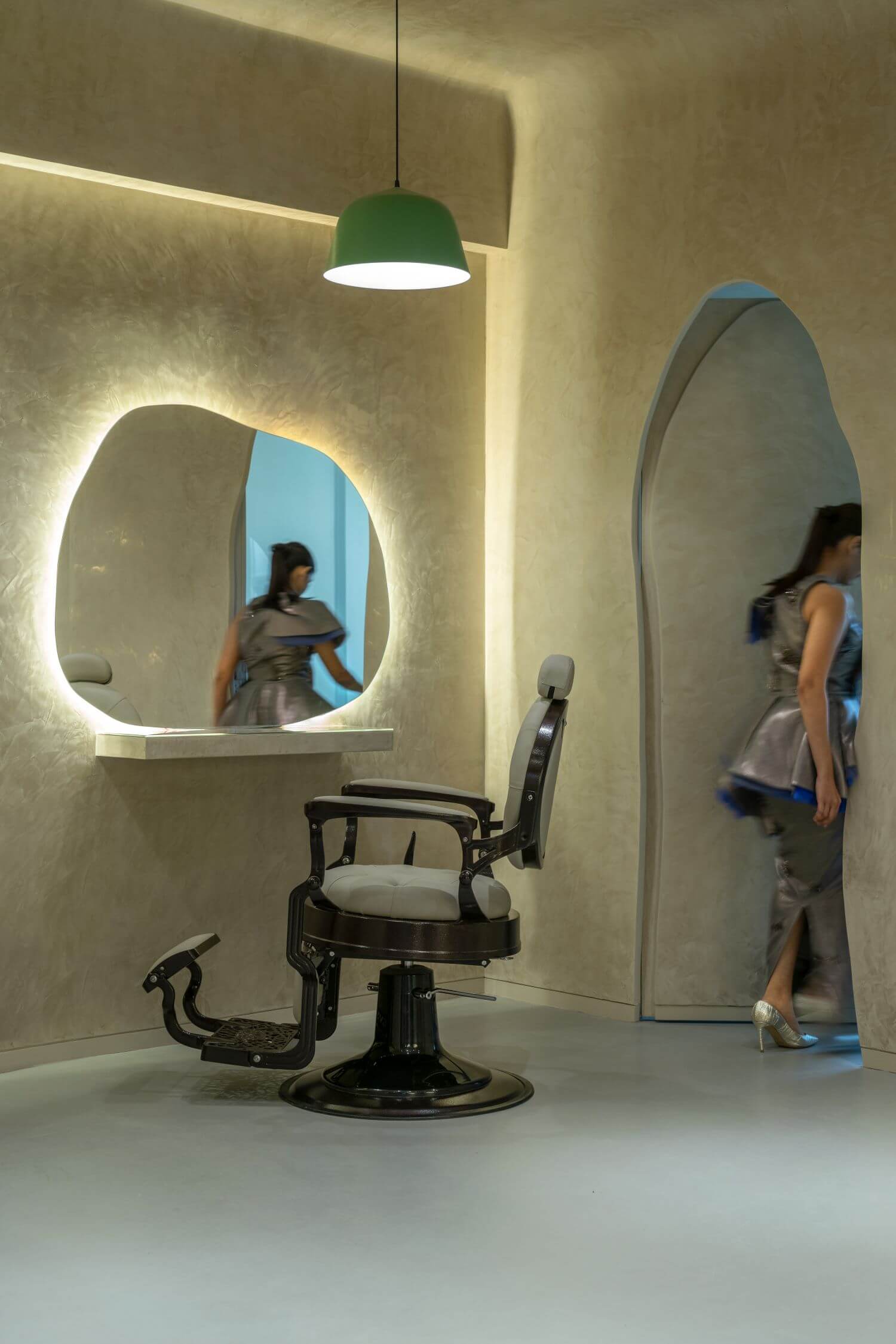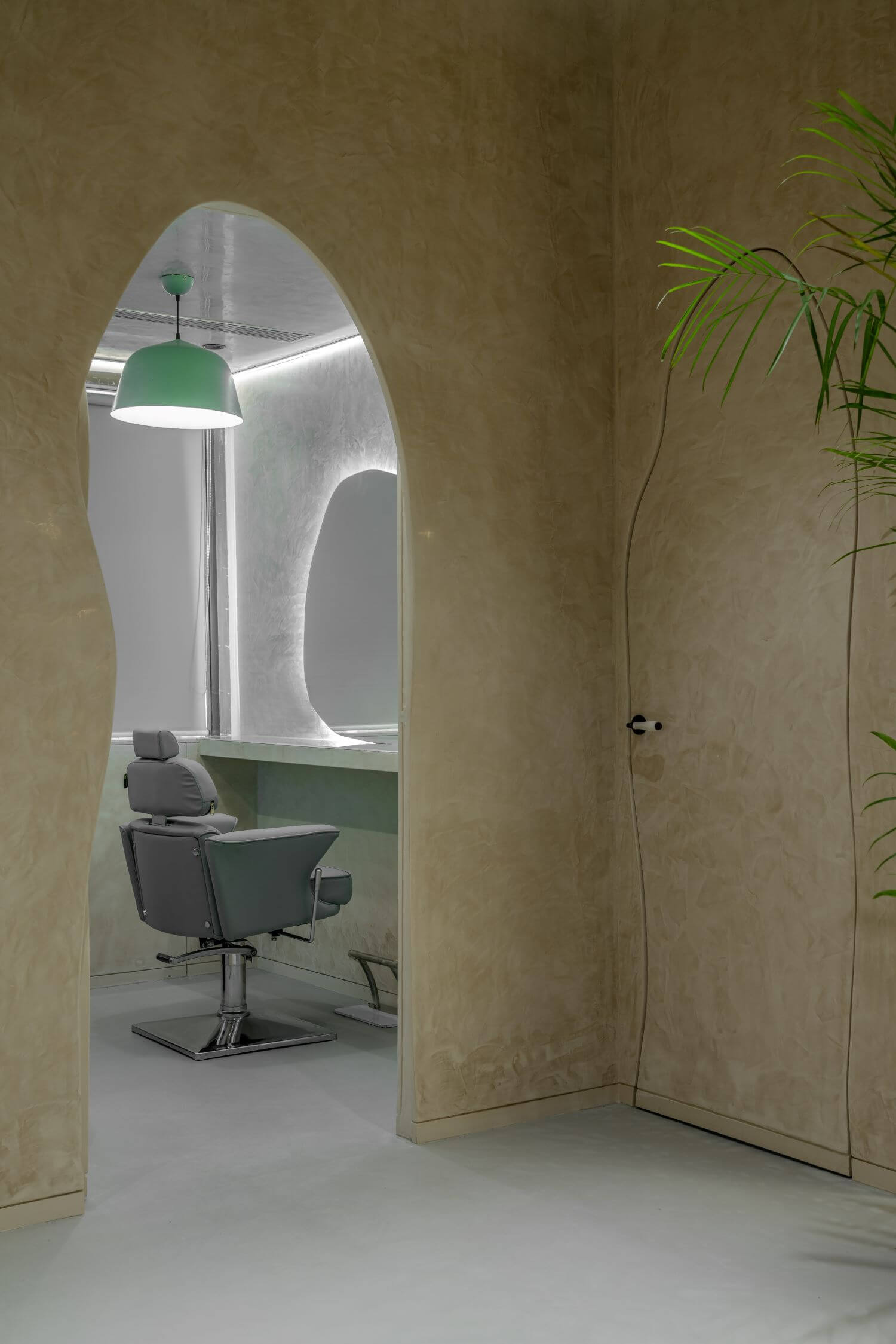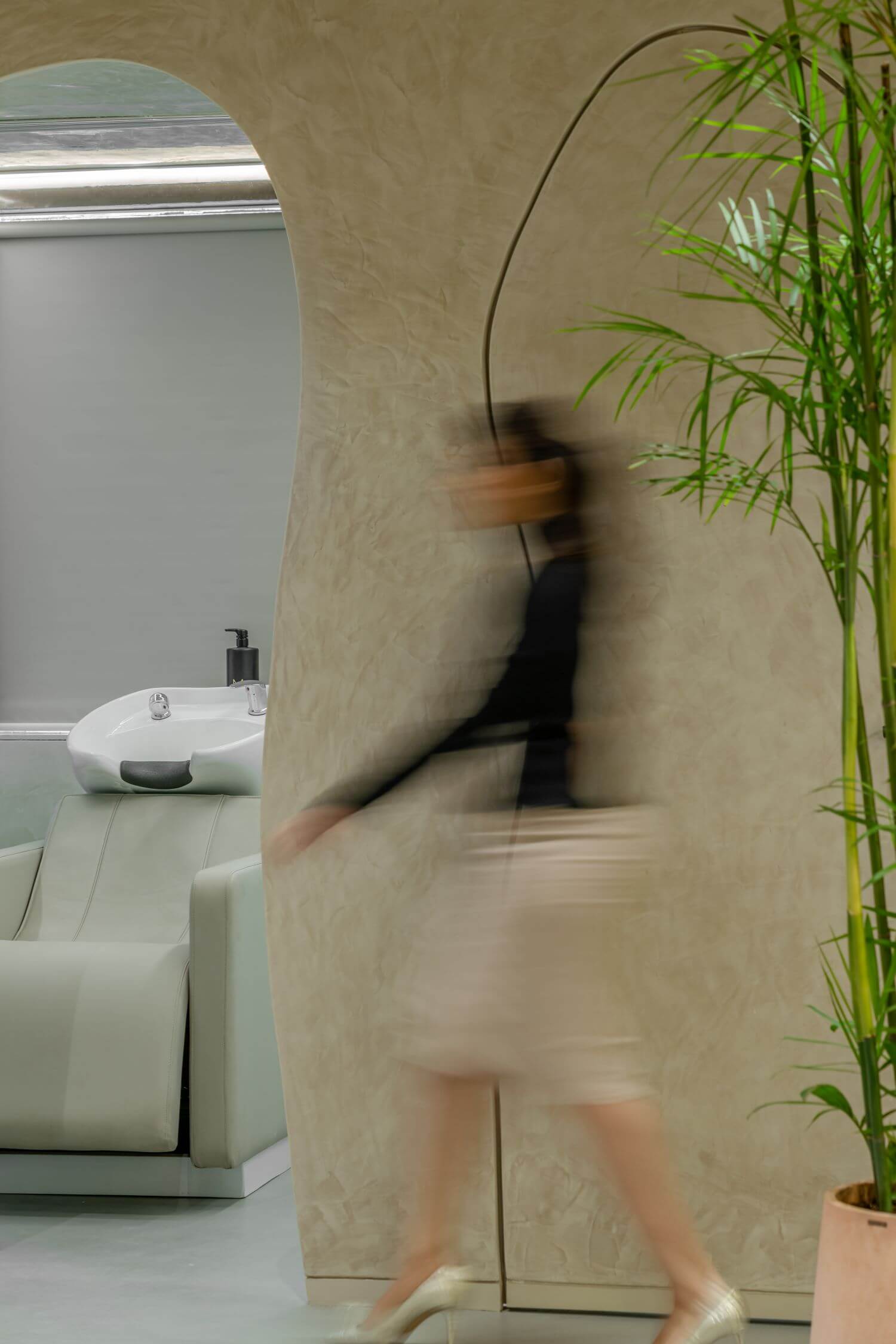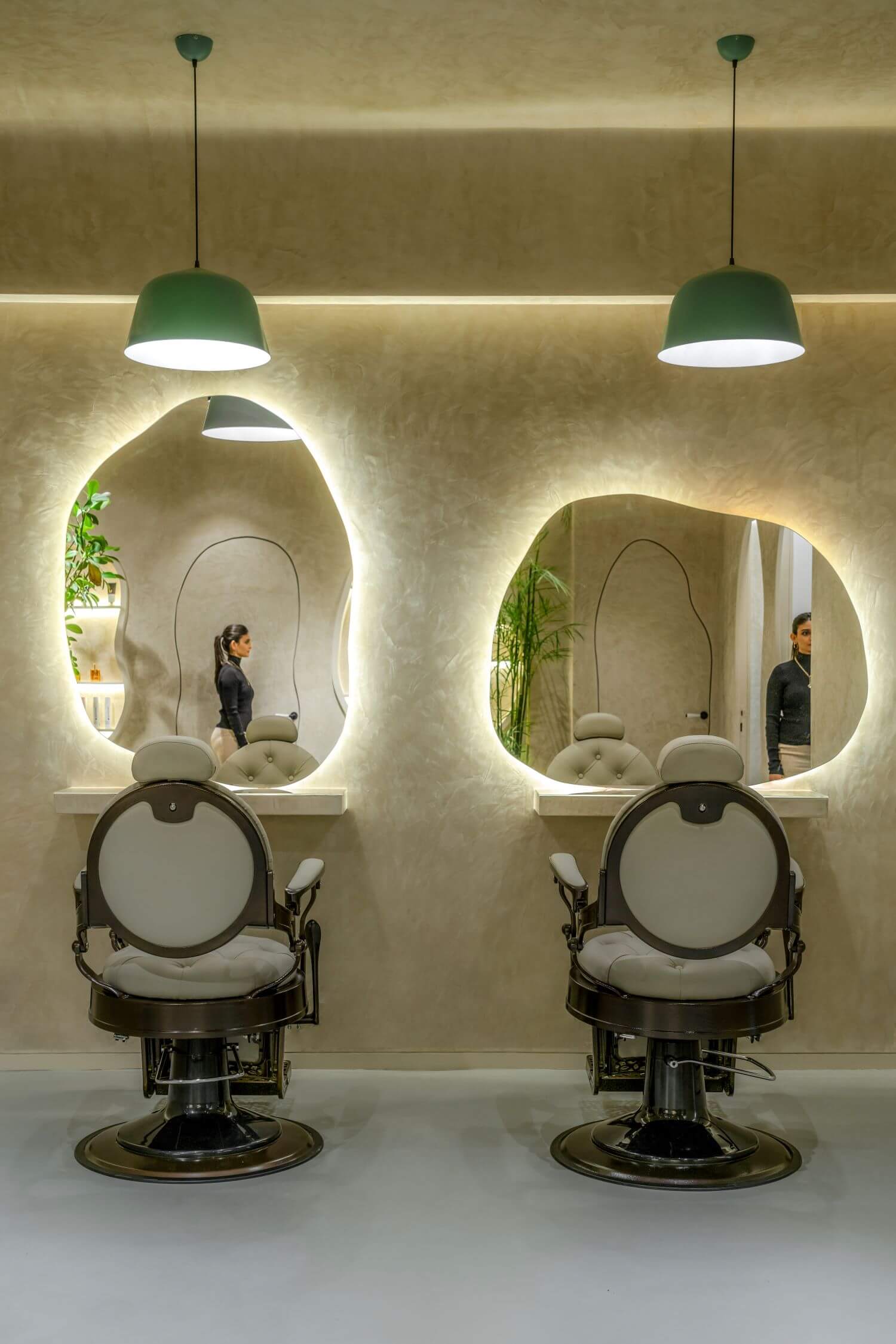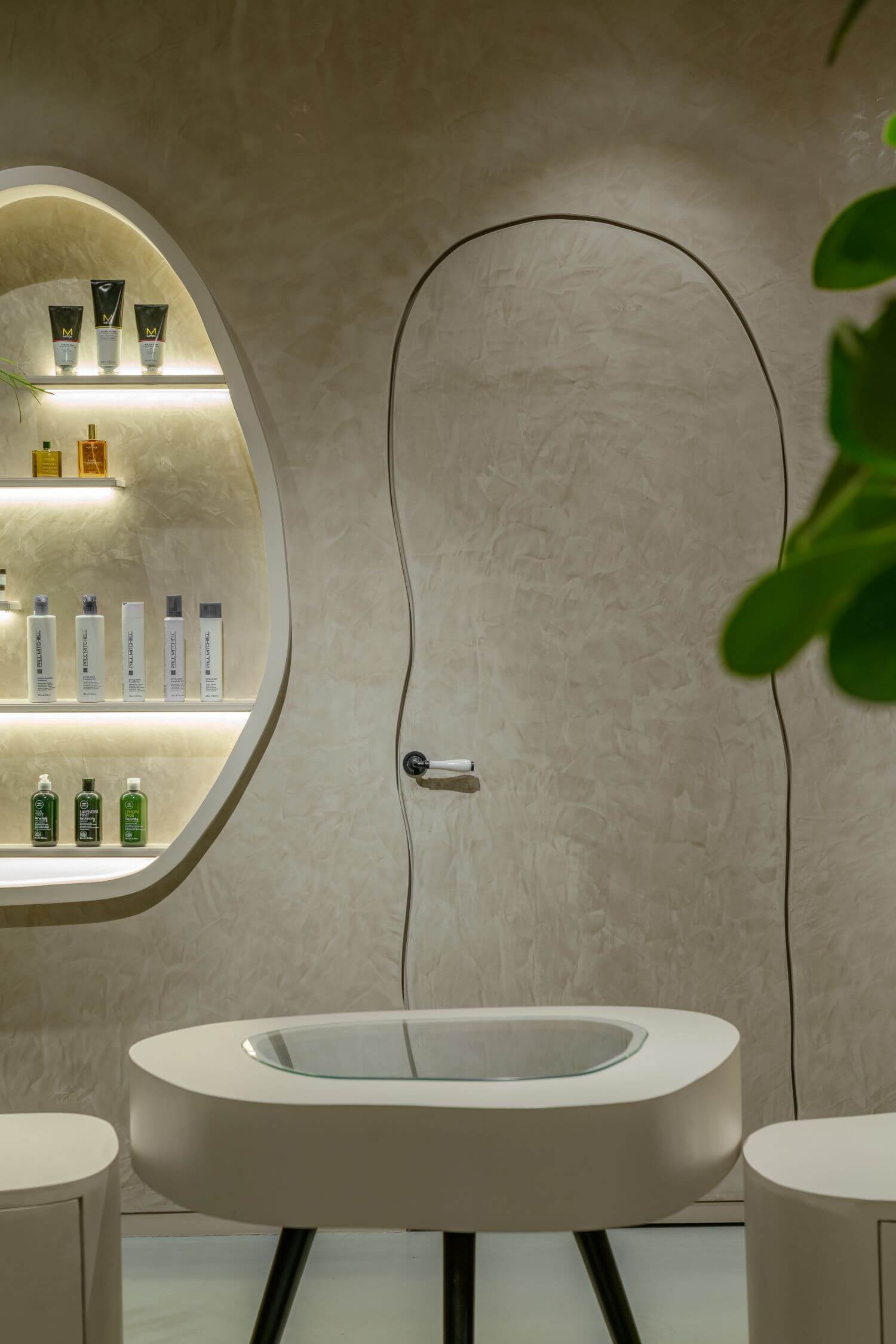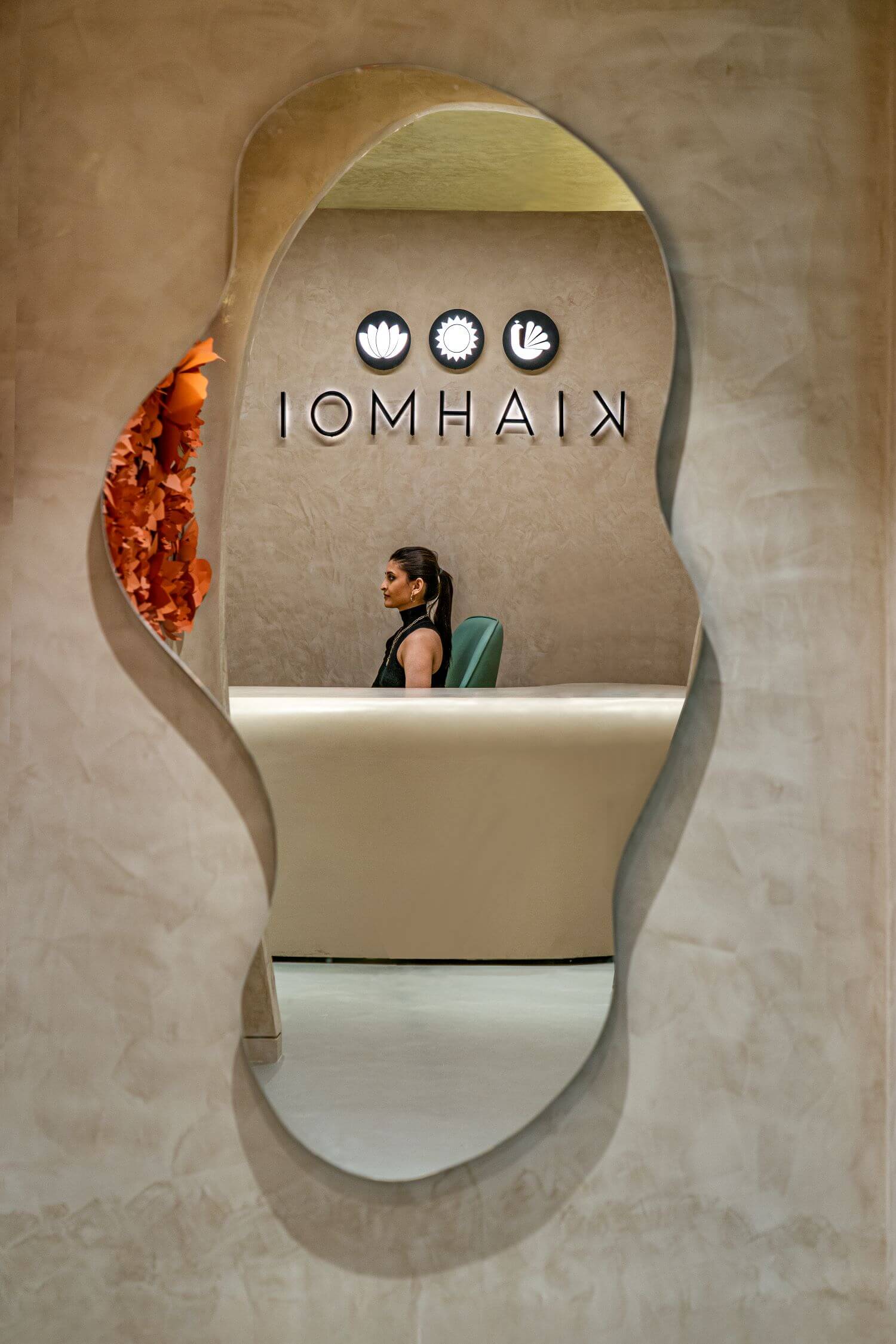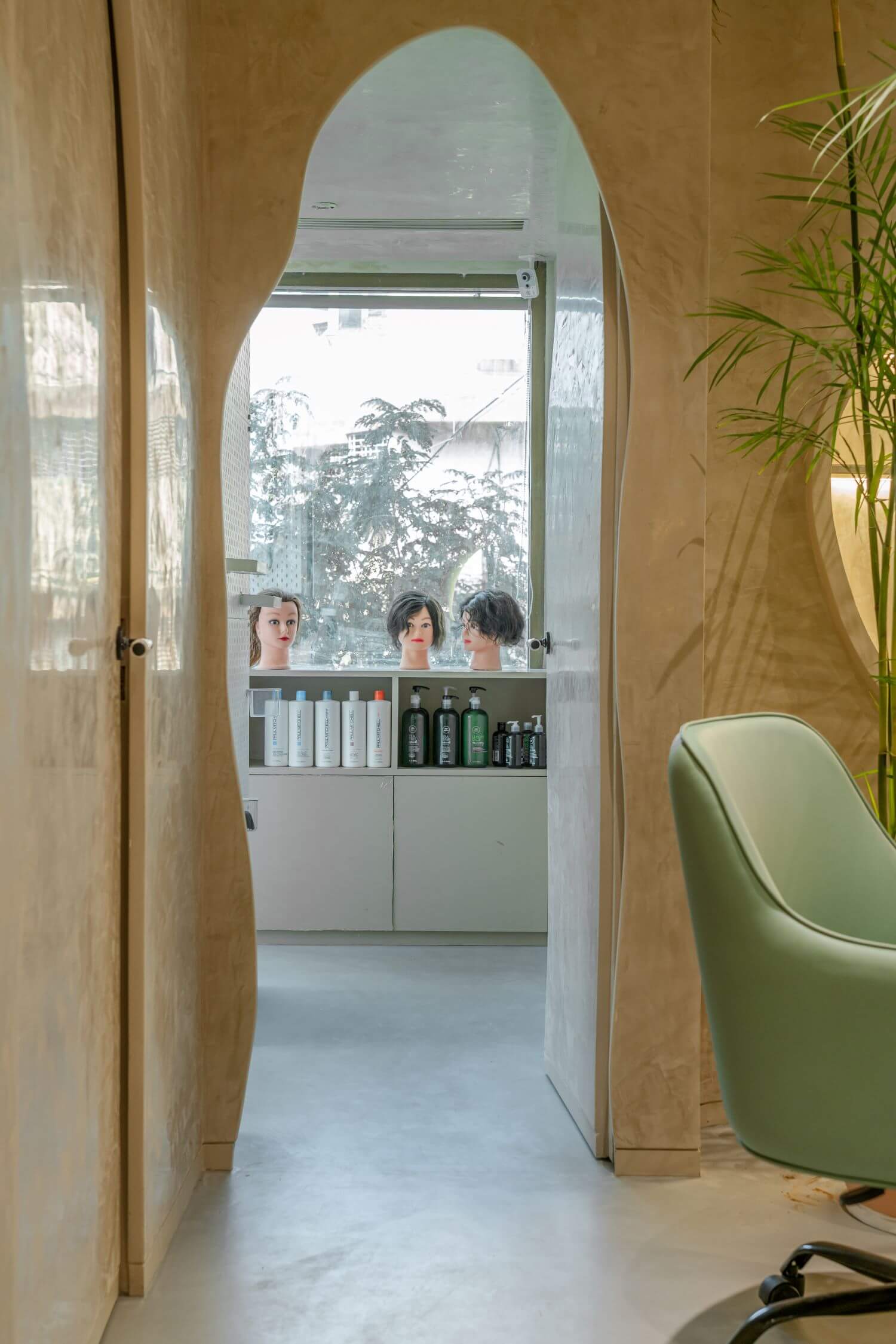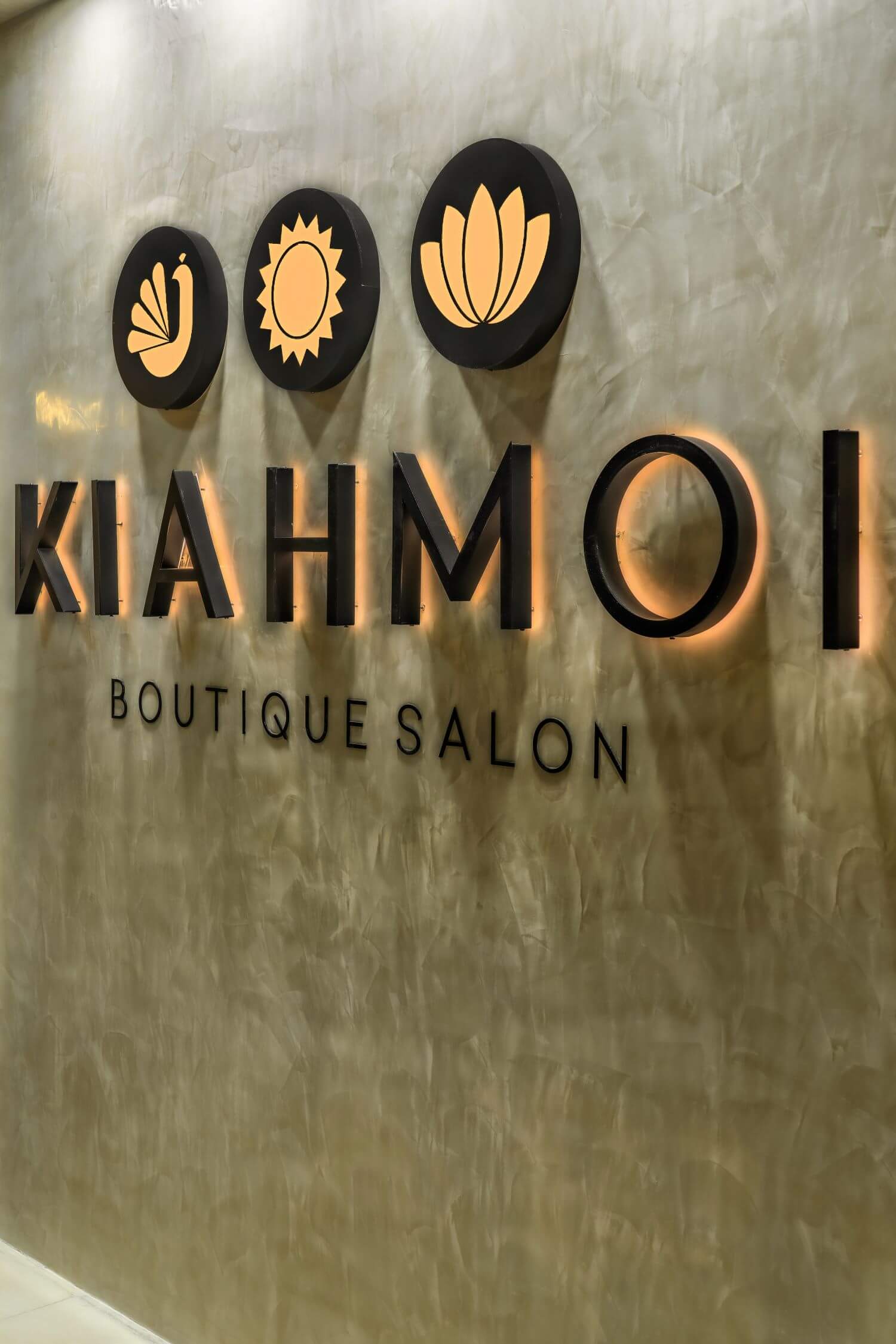 ---