Aurora Saboir Design: The exterior concept design of the Glam Villa is a complex and complete property development concept design, by having designed not only the outdoor living areas, but also the the building itself. Instead of thinking in another box-shaped, minimalistic design, the inspiration came from the water itself: the shape of an open sea-shell, strognly connected to the holding surface.
The building is an expression of being open - by the enourmous glass surfaces - and being connected - by an elliptical concrete ring structure - all at the same time. The exterior living area is a continous extension of the interior - also being part of the surrounding environment.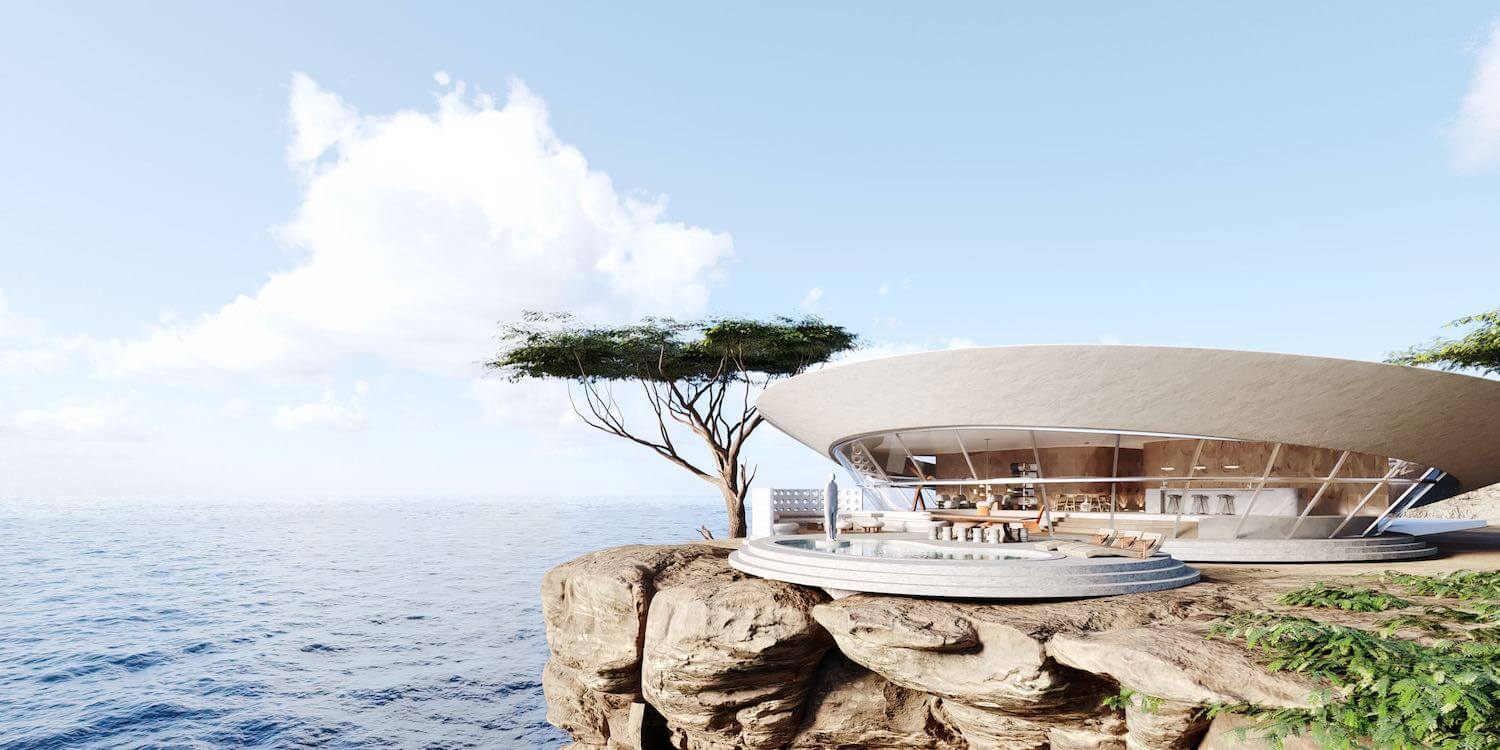 Vibrant, colorful playground of the mix of different textures, materials and surfaces: the interior of the Glam Villa was designed and styled to reflect of the glamorous and sophisticated attitude and adventorous globetrotter lifestyle of the Clients. Overlooking the Balearic Sea, the glamour is right in front of the eyes - therefore the open connection between the interior and the exterior is the core of the concept.
Focusing on highlighting the environment - the furnishing of the interior aims on presenting only a few unique pieces, spiced up with some grandiose art works and custom furniture designs. The color scheme is based on the beauty of the surroundings, therefore the placement of wood, stone and light materials are dominant. However, the glam is not a real glam without having a little bit of craziness, coming with the zebra print, popping mandarine colors and a spark of brass.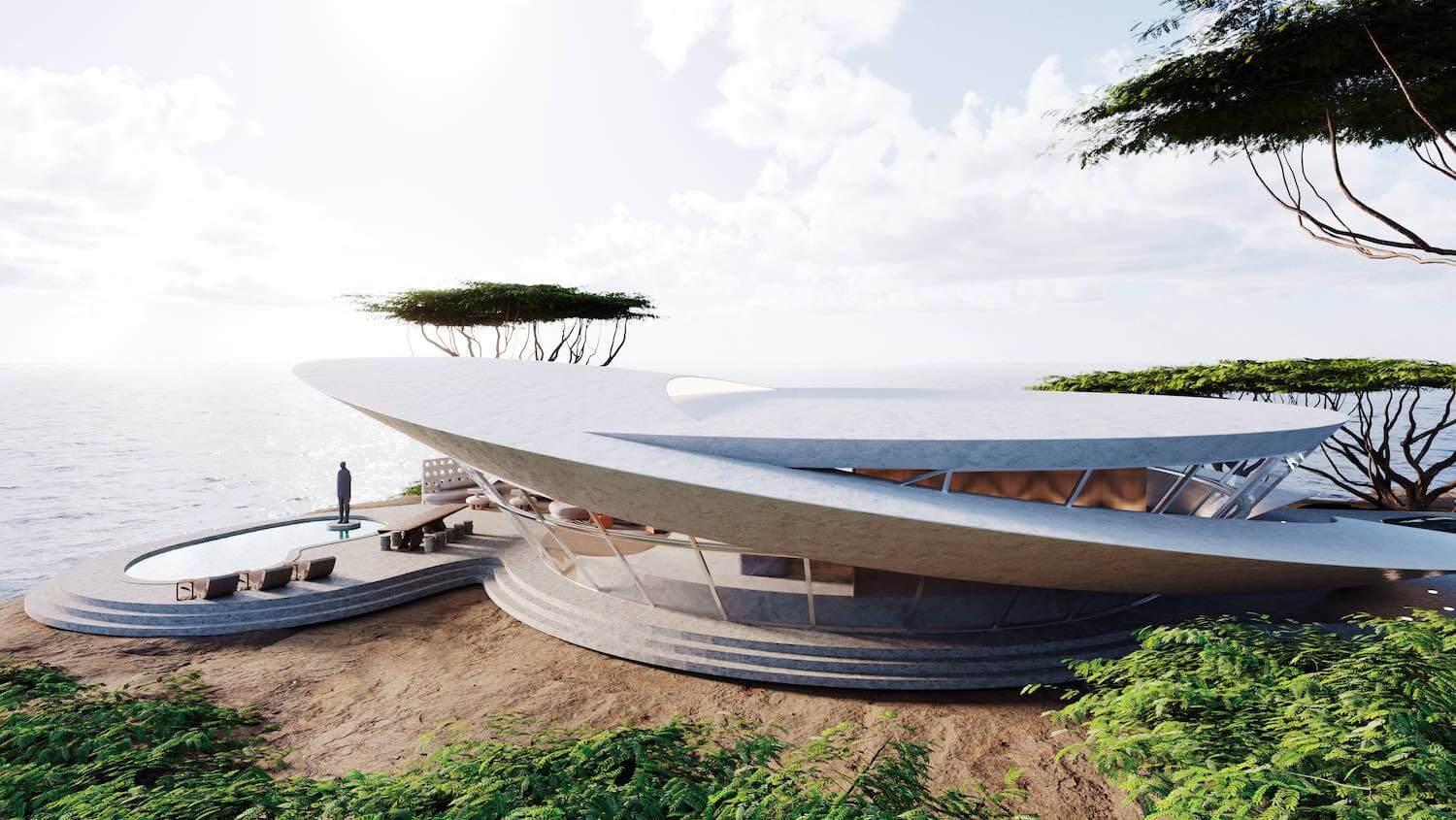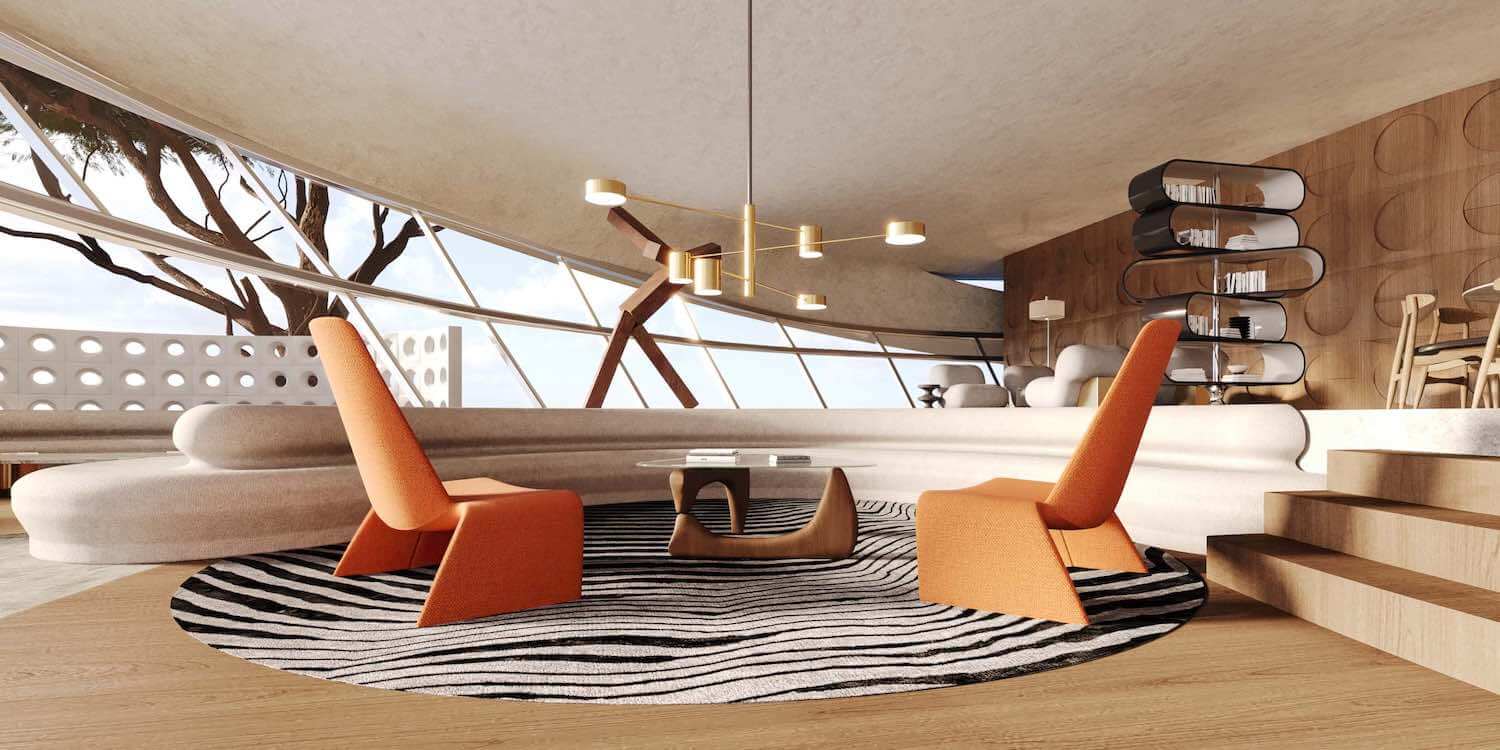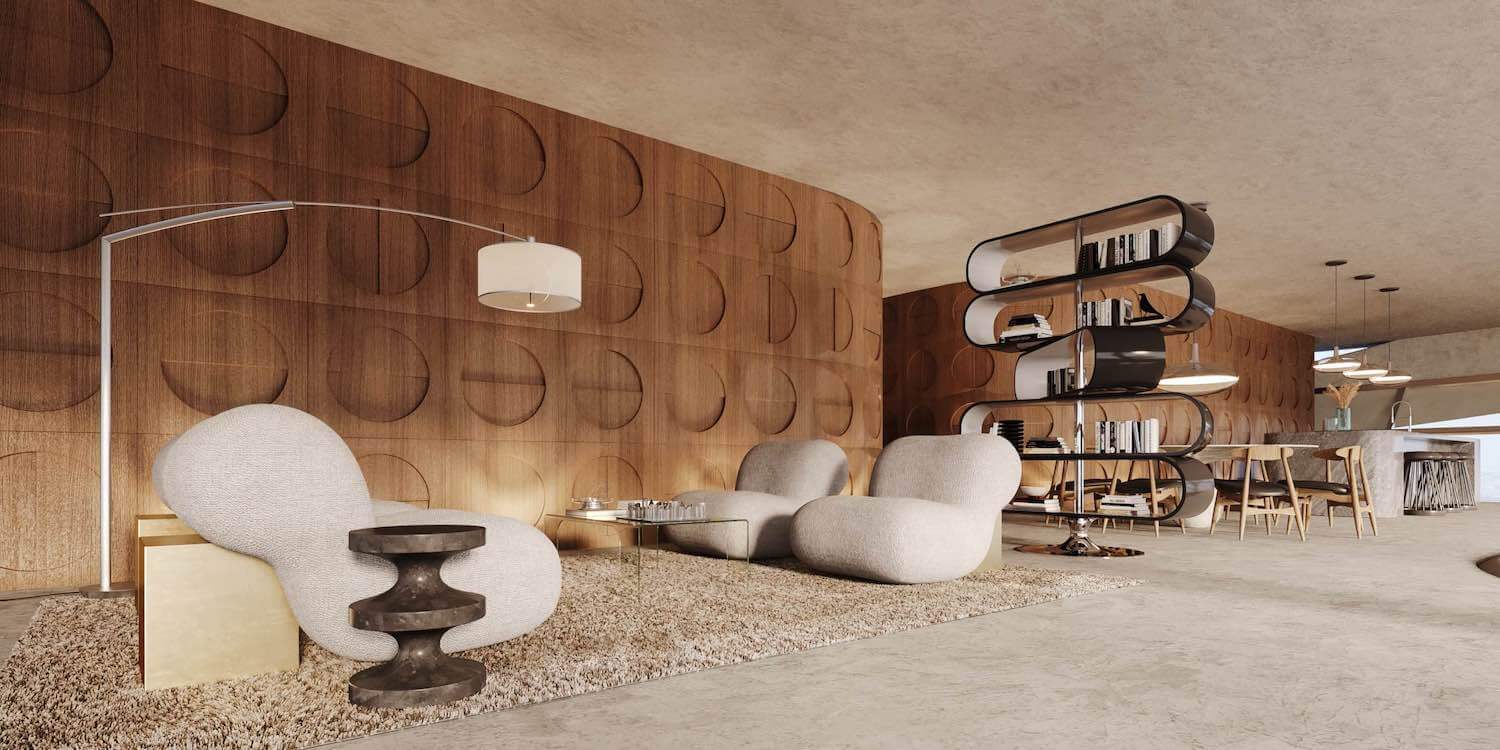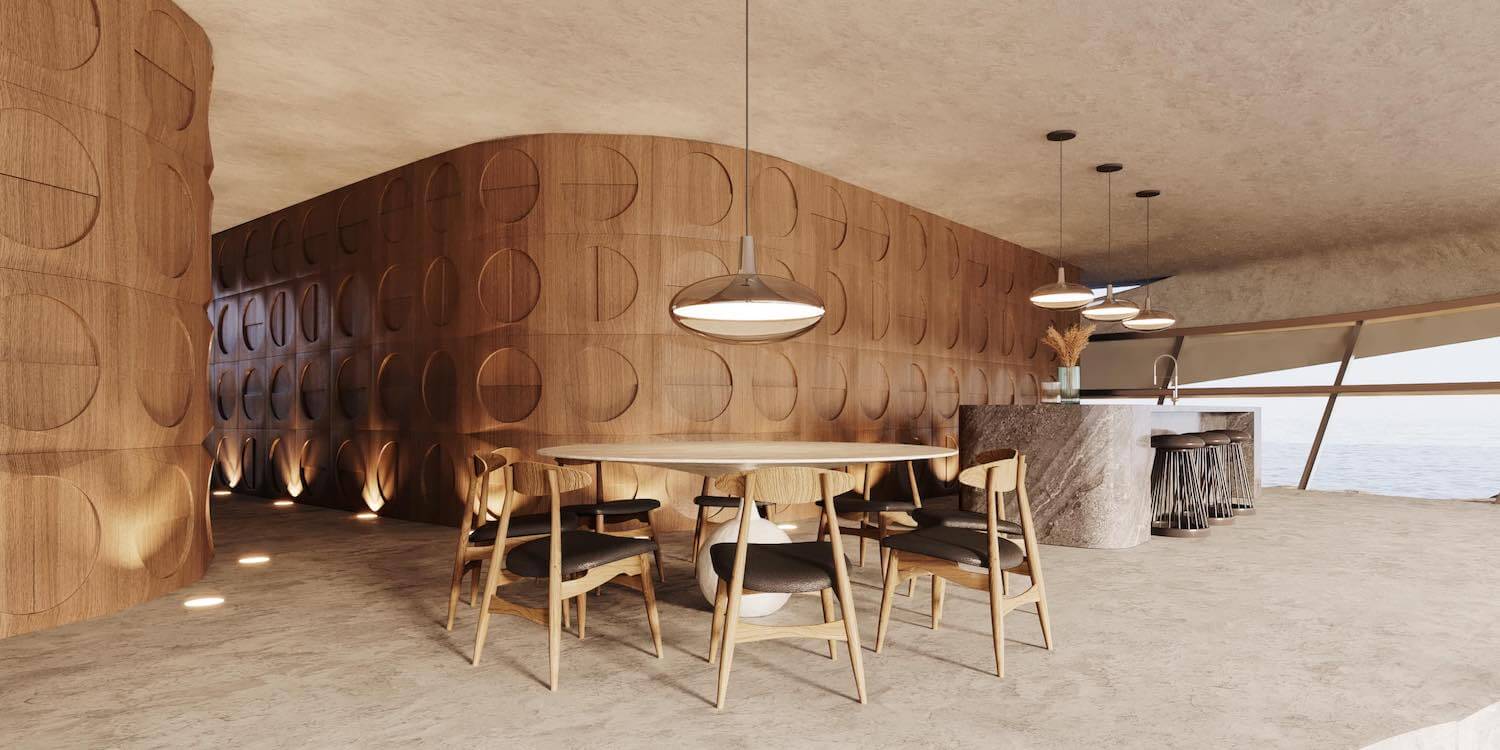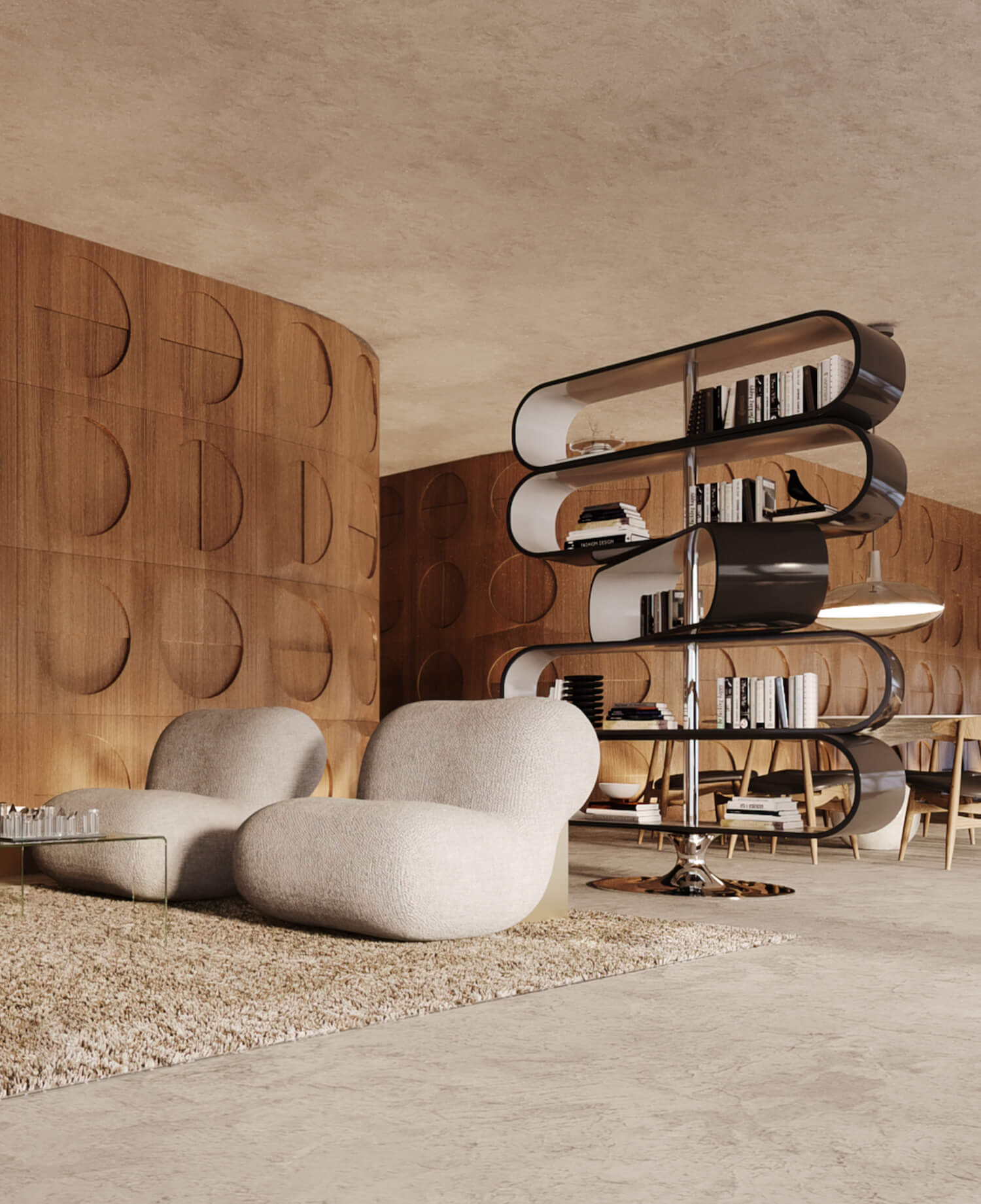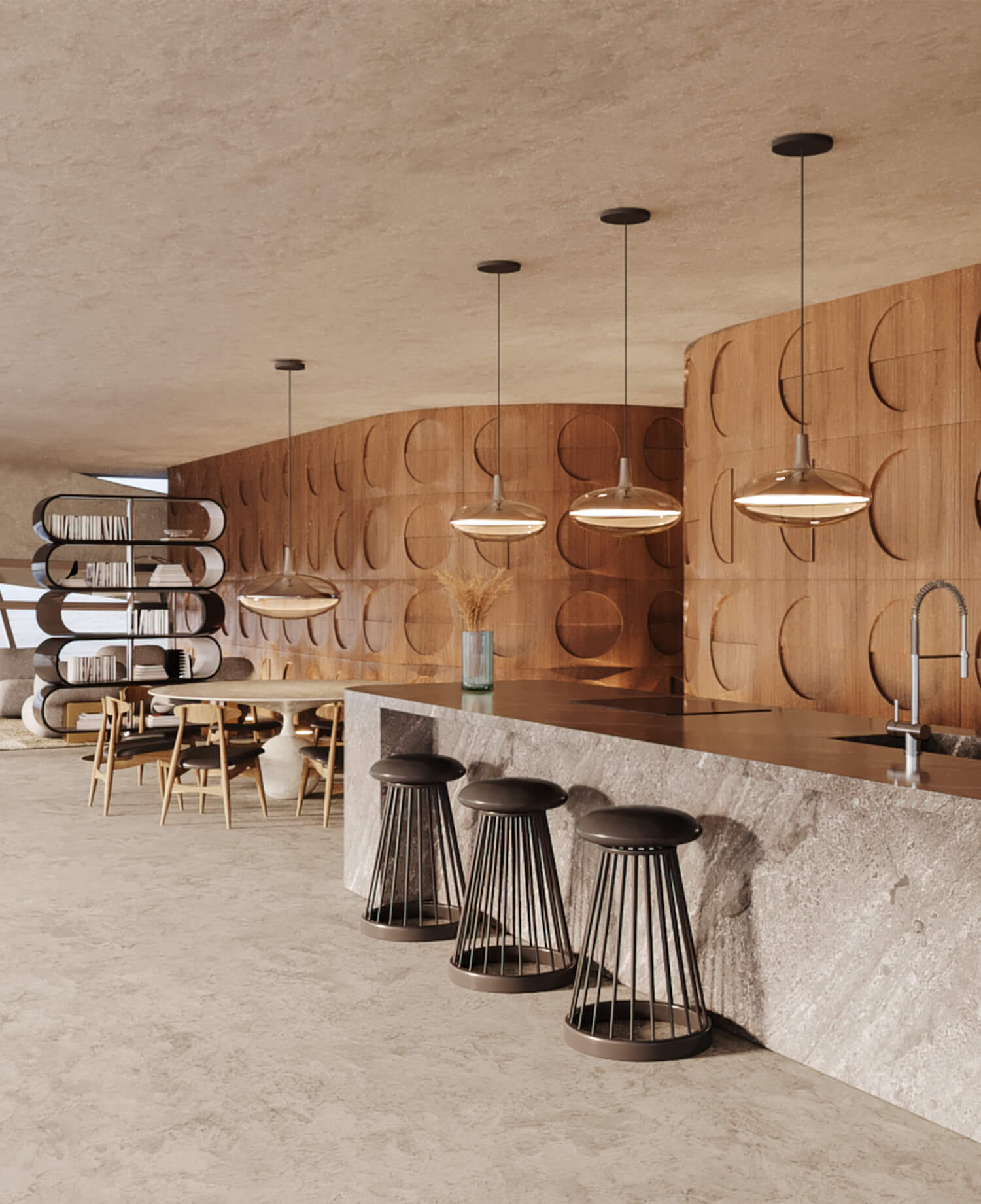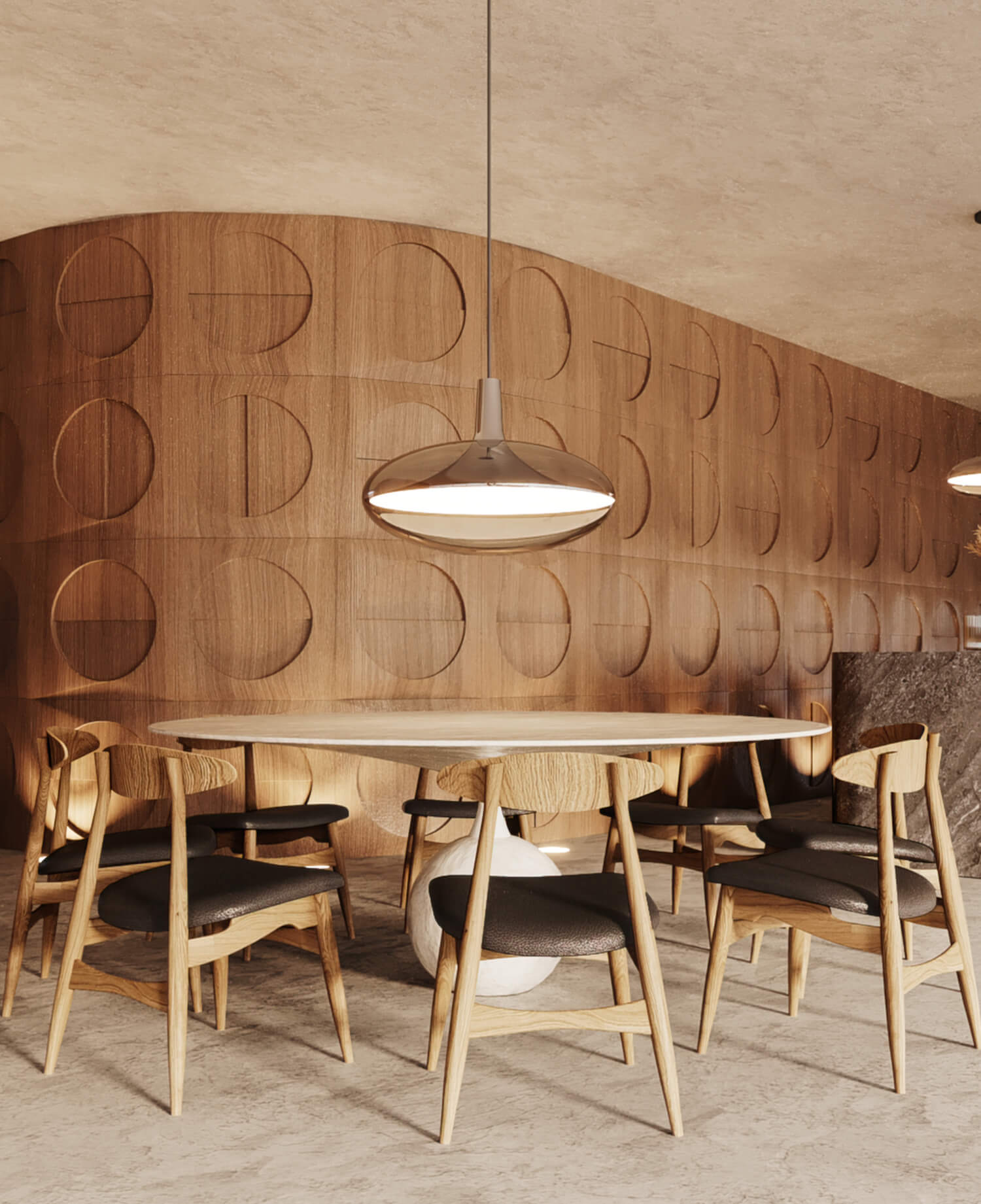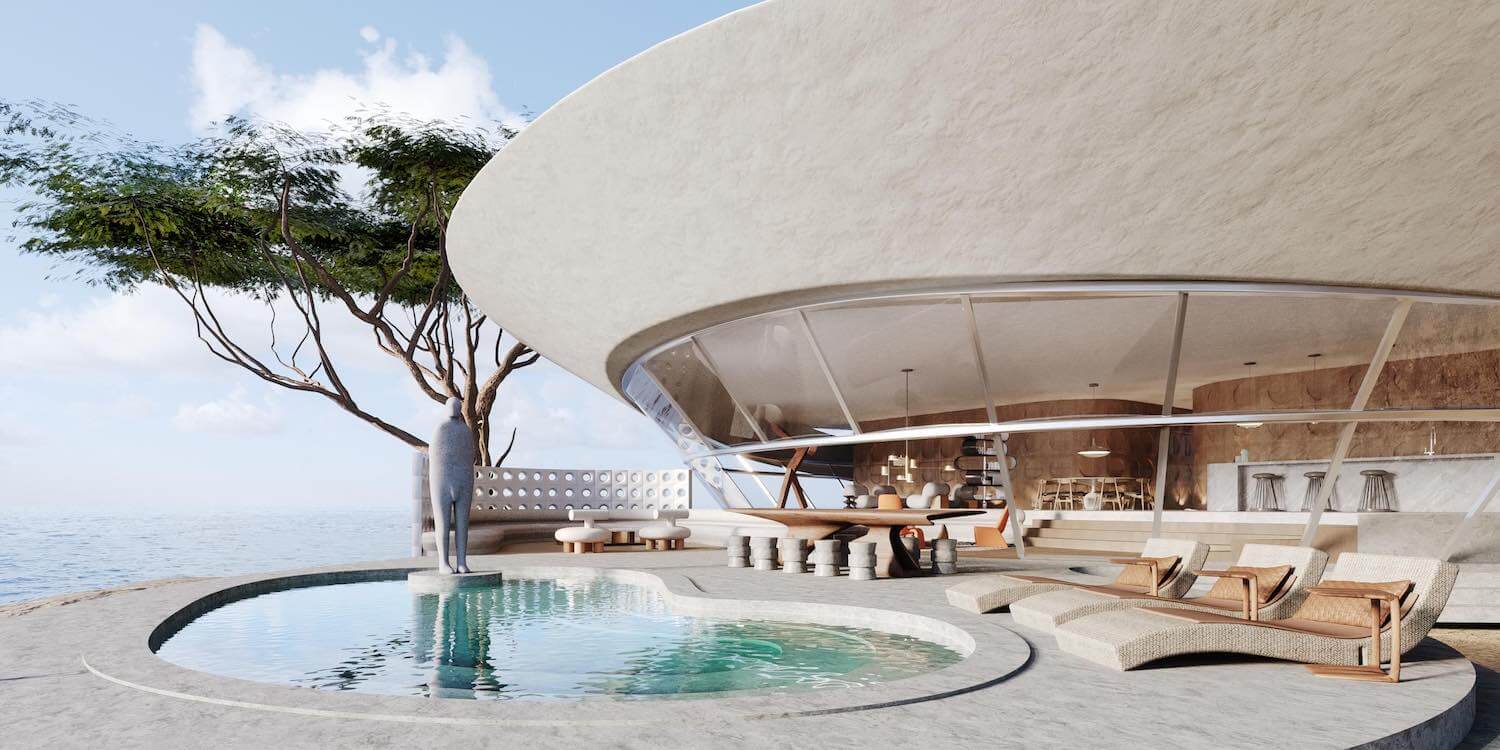 Connect with the Aurora Saboir Design
---