Jaque Studio: Bruma is a four-unit housing complex within the jungle of Tulum. Each of the units has its own outdoor space, where the main concept is to create a sanctuary of comfort and disconnection, with spaces that provide privacy and contact with nature.
The natural environment is always present in all the interior spaces and each villa provides a sense of amplitude, through high ceilings, fresh materials, and views with tropical gardens. The finishes are all locally sourced, low maintenance, with tones and textures that provide the warmth and freshness that someone expects to get from the Mexican Caribbean.
Sustainability plays a key role in the development. For this reason, the project has its own sewage treatment plant, with the goal of preserving the unique Yucatan underwater river system. Moreover, 60% of all the existing trees will be conserved and all the indoor spaces have access to natural ventilation and sunlight. Finally, all the electric equipment, like air conditioning and lighting, will be LED and energy efficient.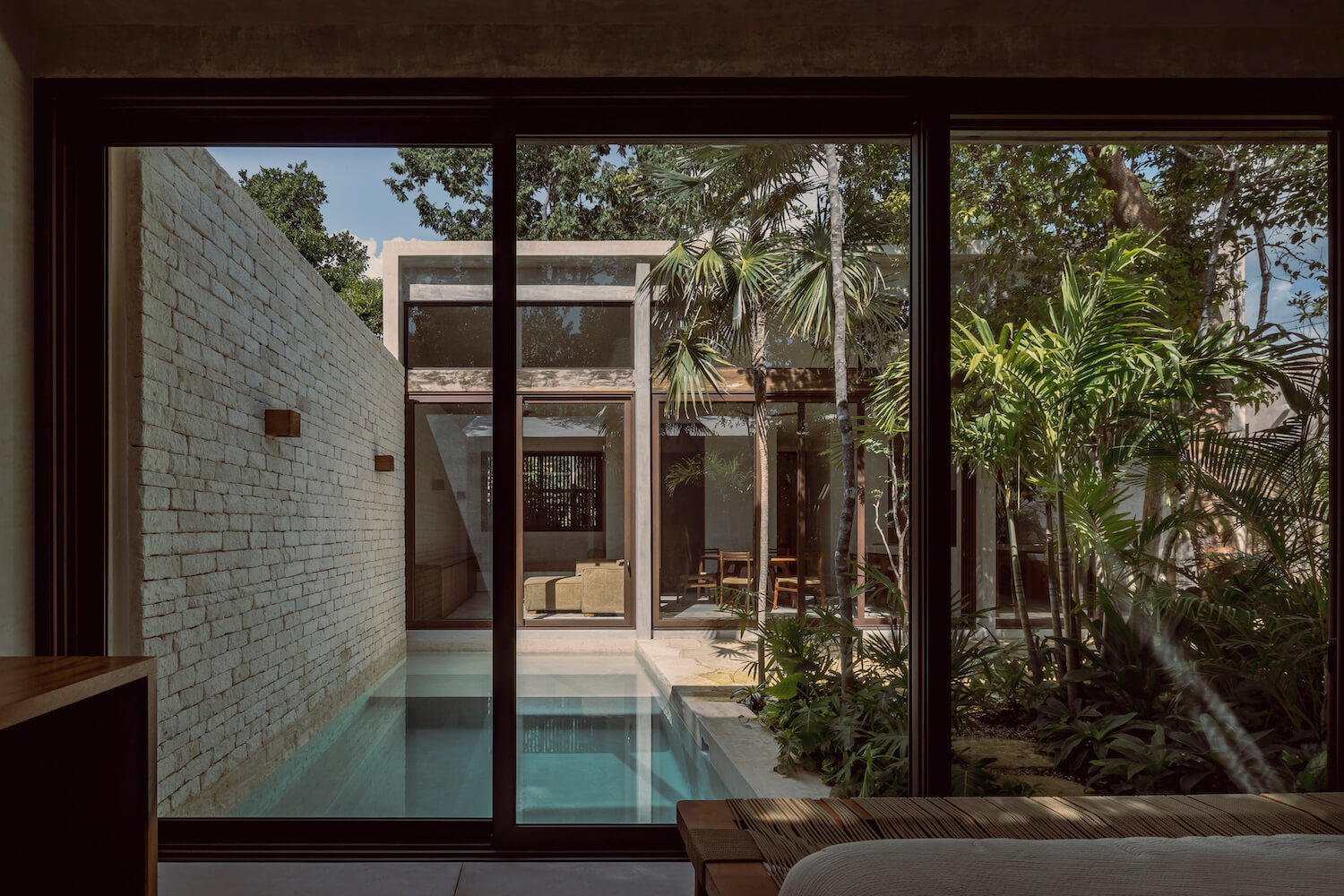 Bruma is a project that seeks to explore the housing typology within the jungle in a fast-growing town like Tulum. The goal is to find a balance between the built and natural environment, with higher density while preserving the natural beauty of the site. The project is unique through its incorporation of natural materials, passive design solutions, and a harmonious relationship with the surrounding environment. The use of natural materials such as wood, stone, and earth create a warm and inviting atmosphere that seamlessly integrates with the environment. Additionally, passive design solutions such as incorporating ample sunlight and ventilation not only create a more comfortable living space, but also reduce the carbon footprint of the building. The simple and clean lines of the design promote a sense of relaxation and tranquility, making it a peaceful retreat from the fast-paced world. By combining these elements, an architectural project can truly be one-of-a-kind.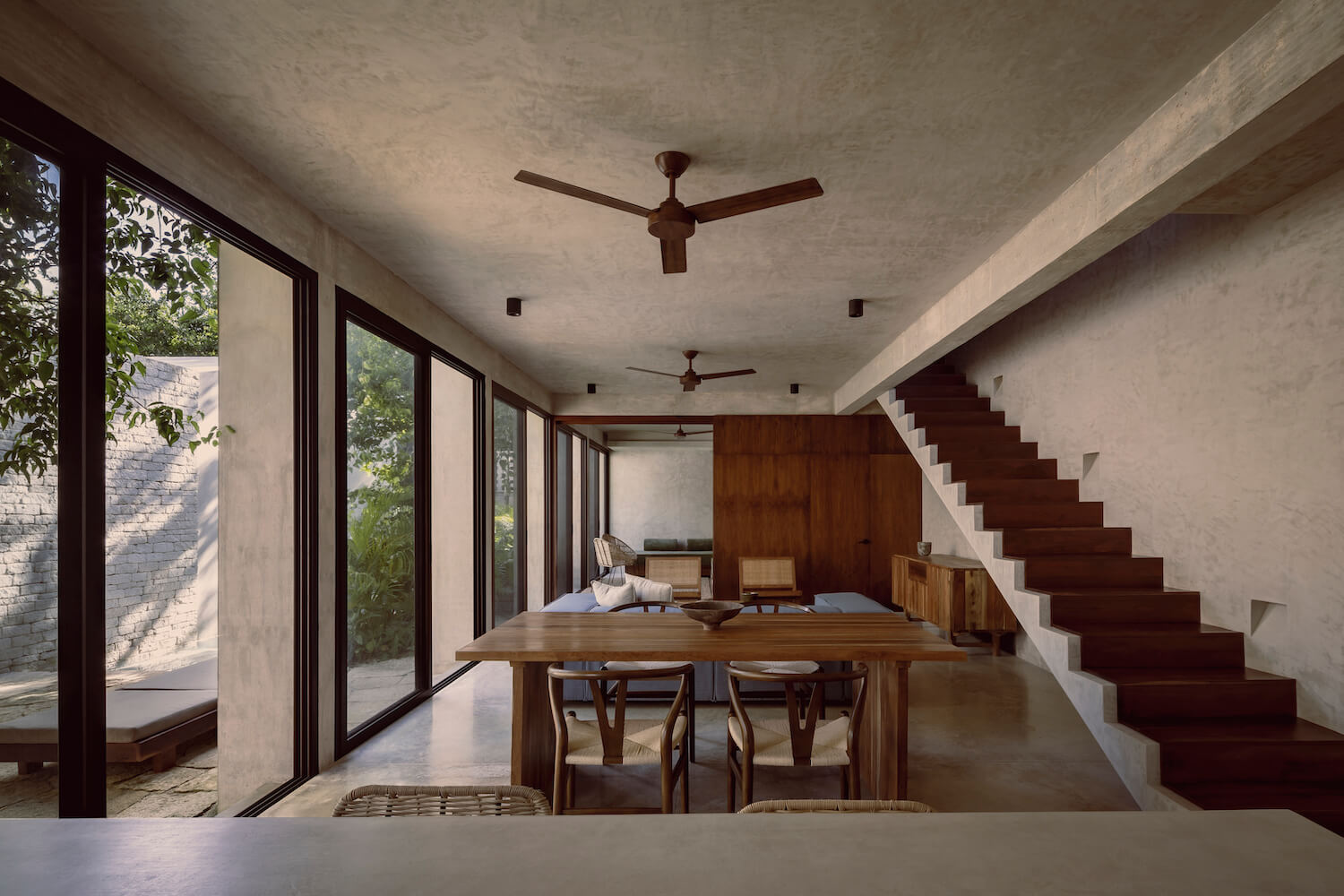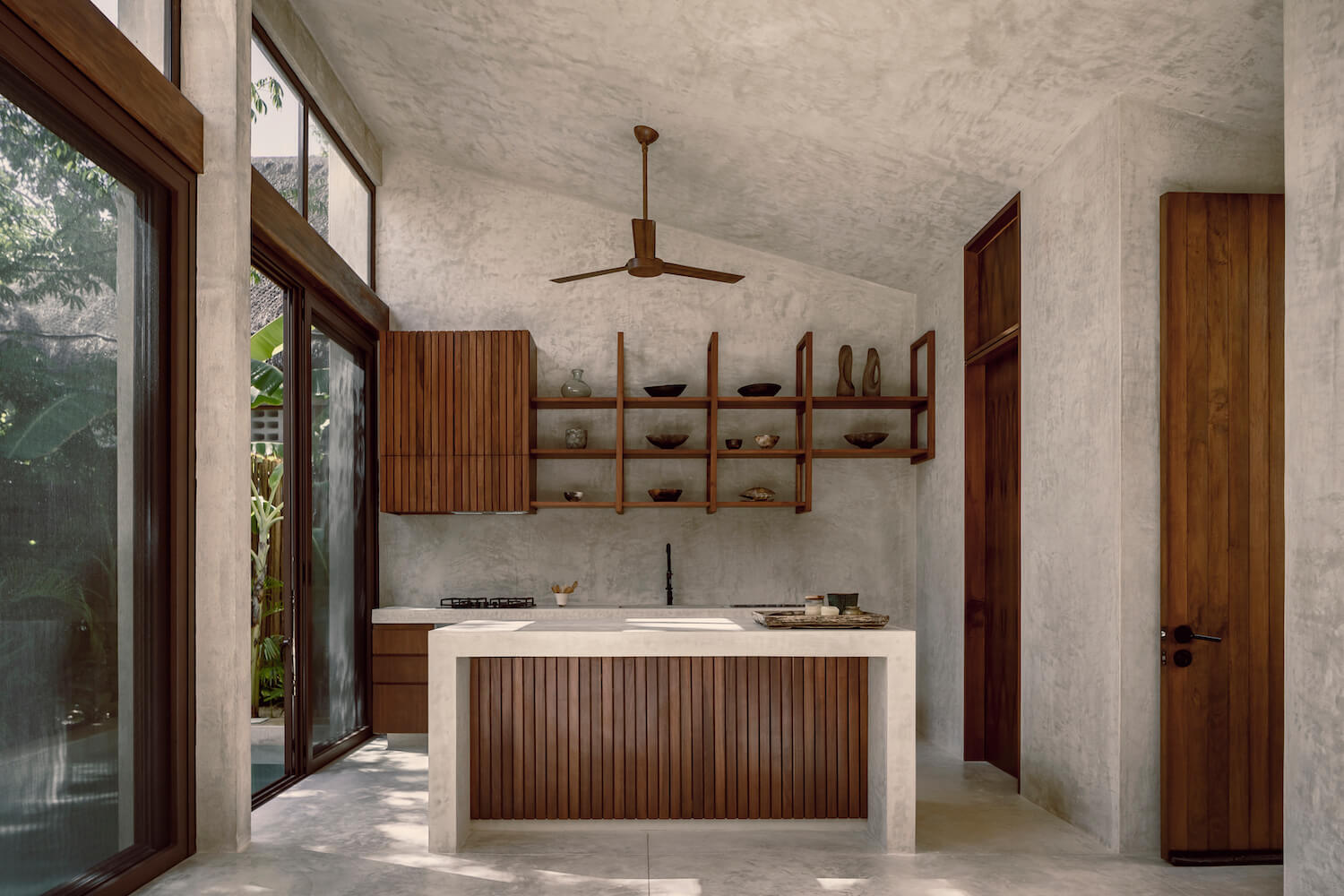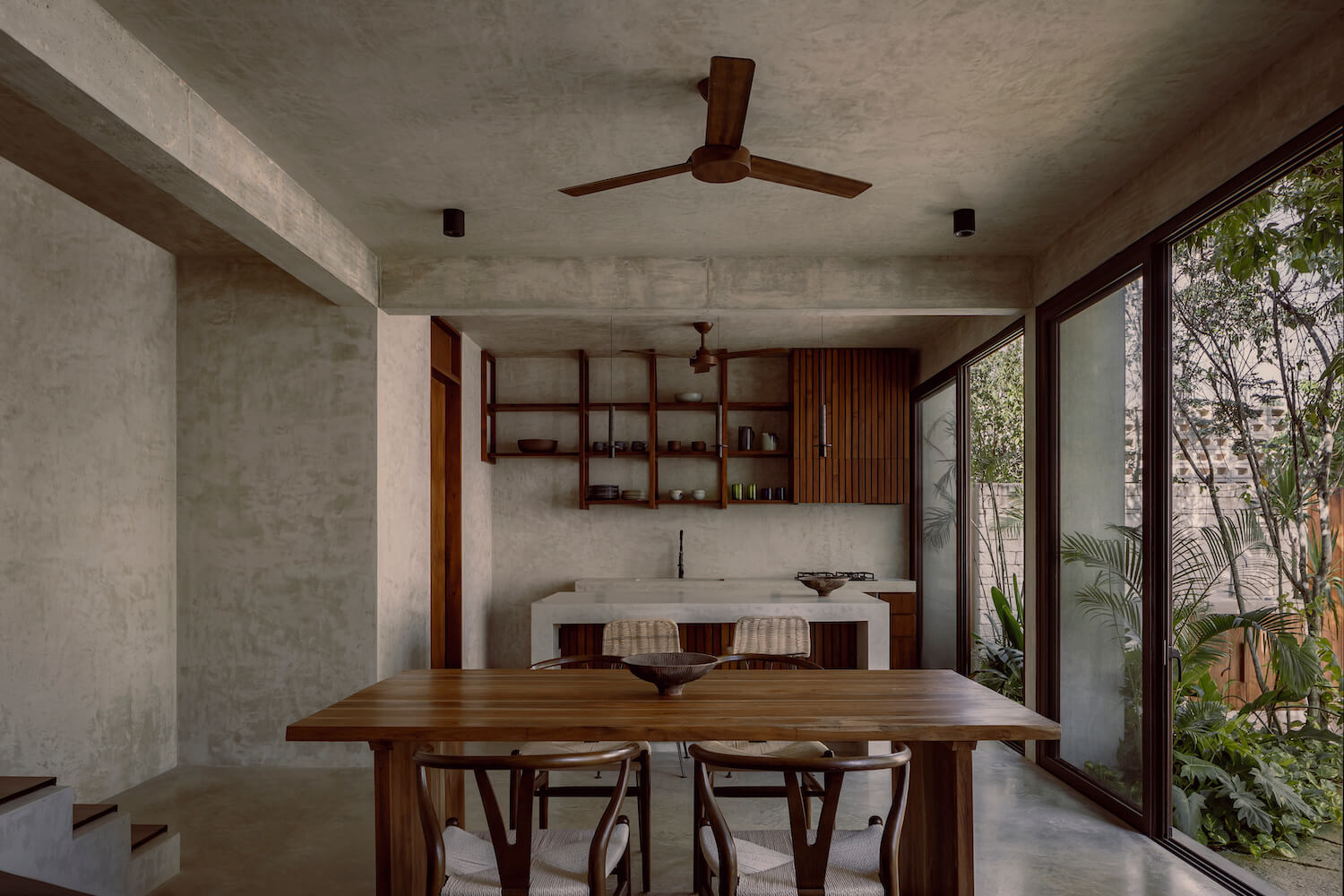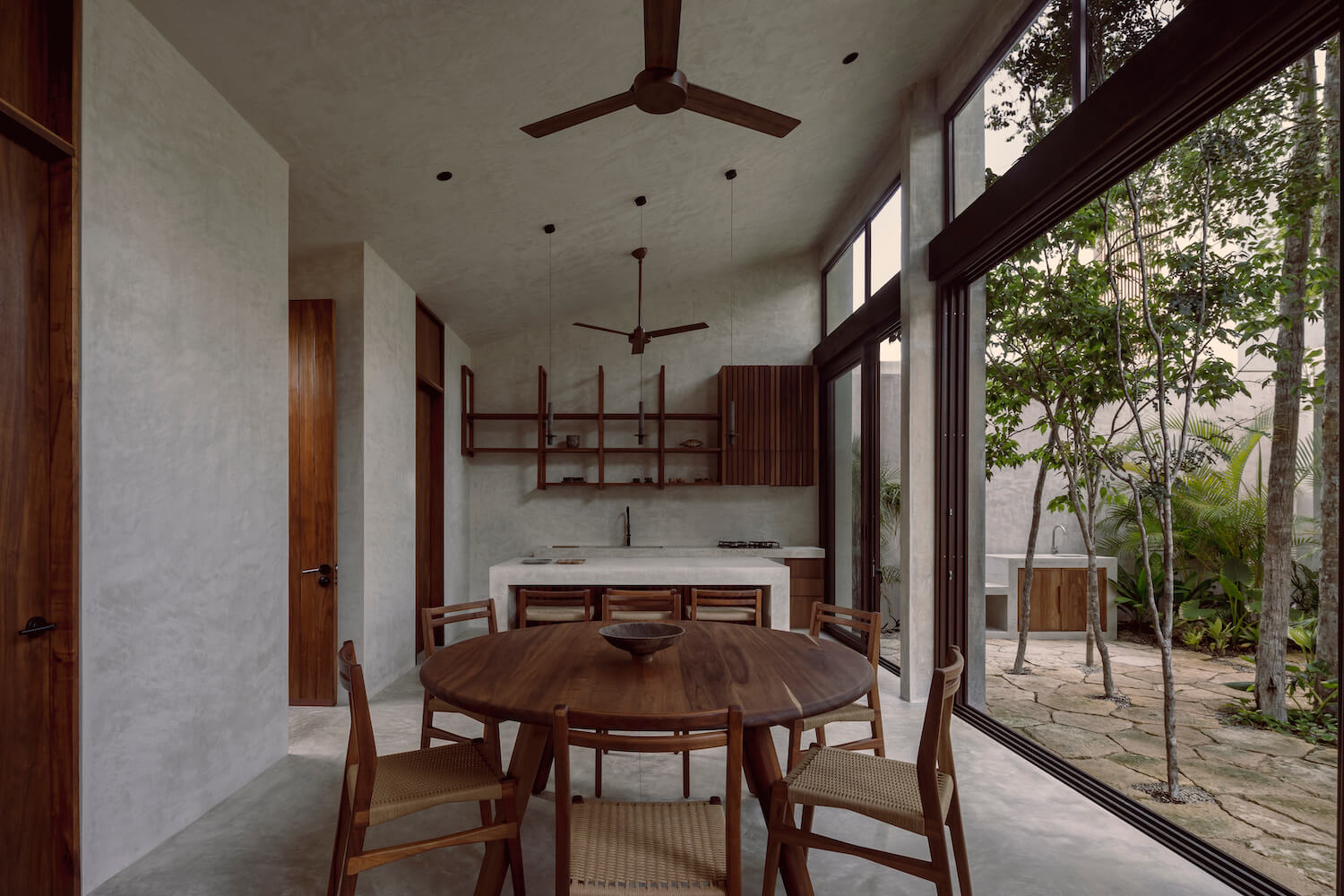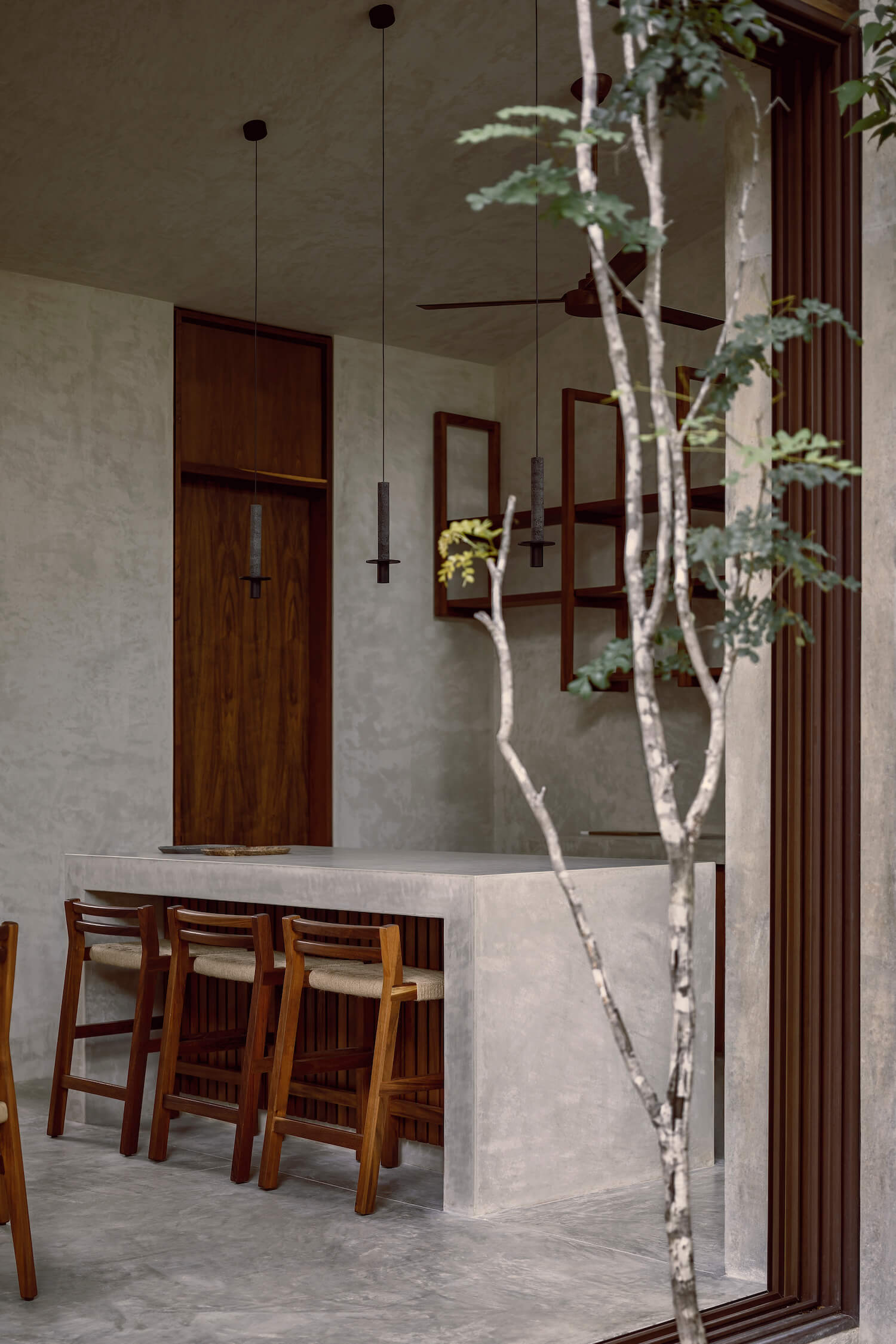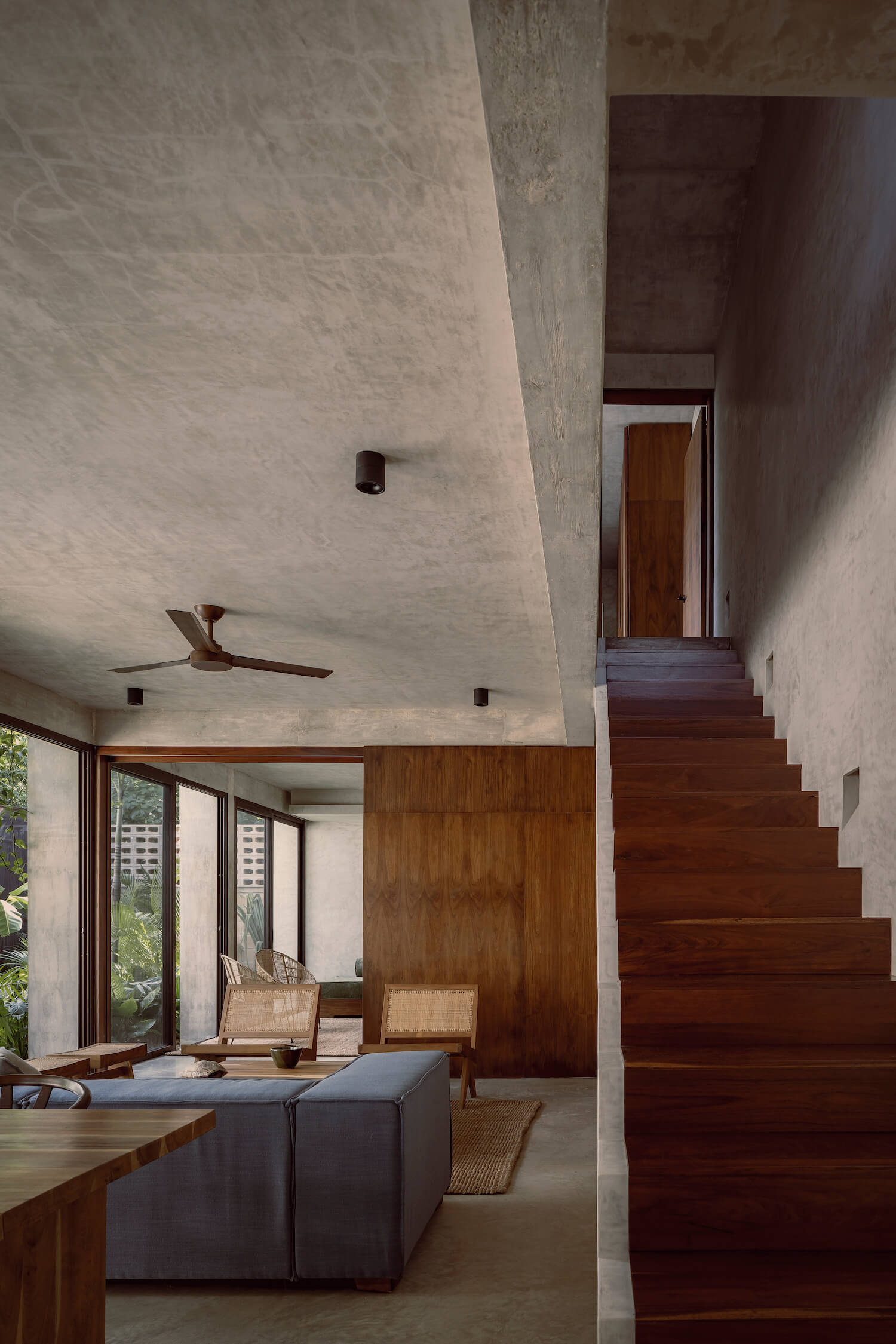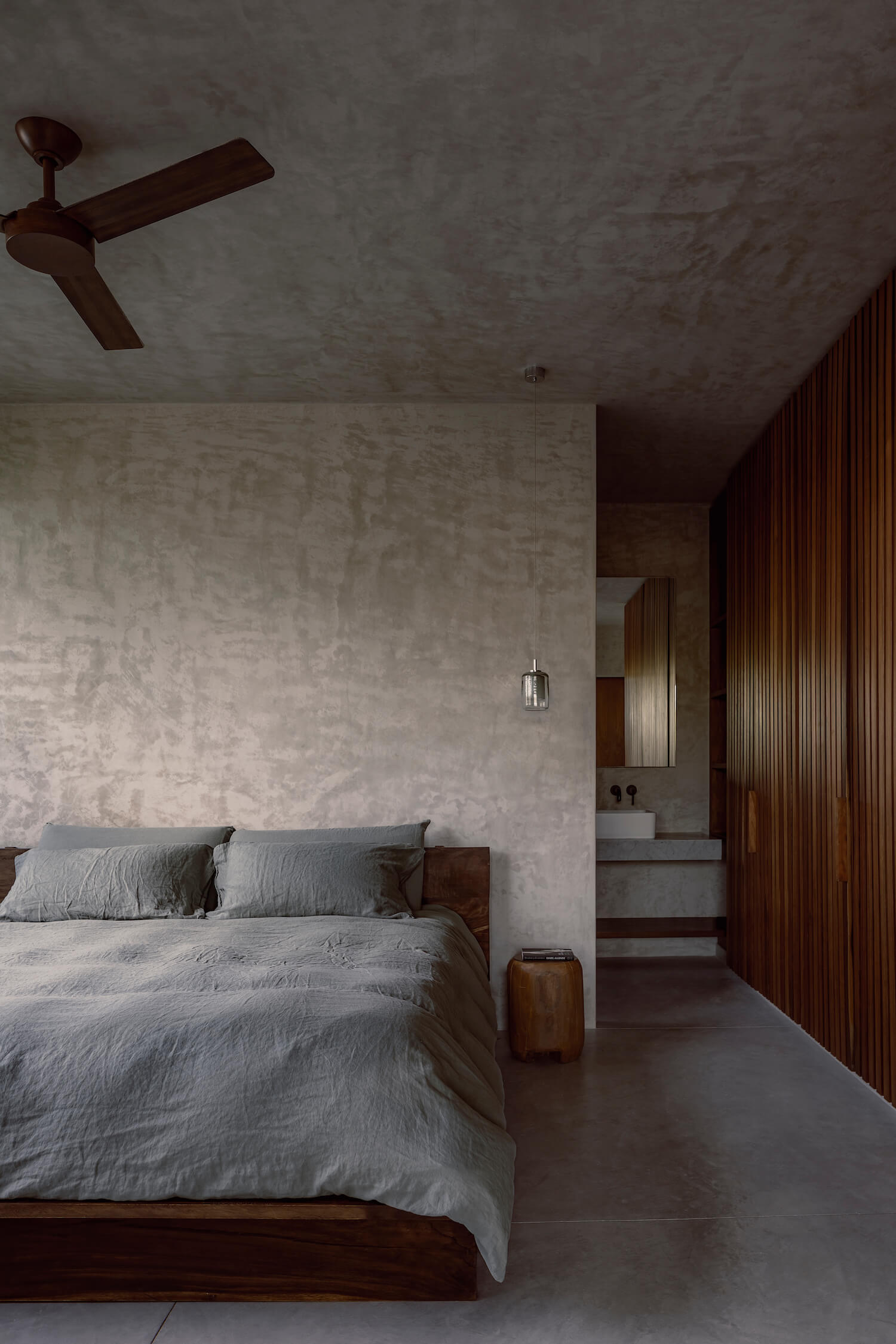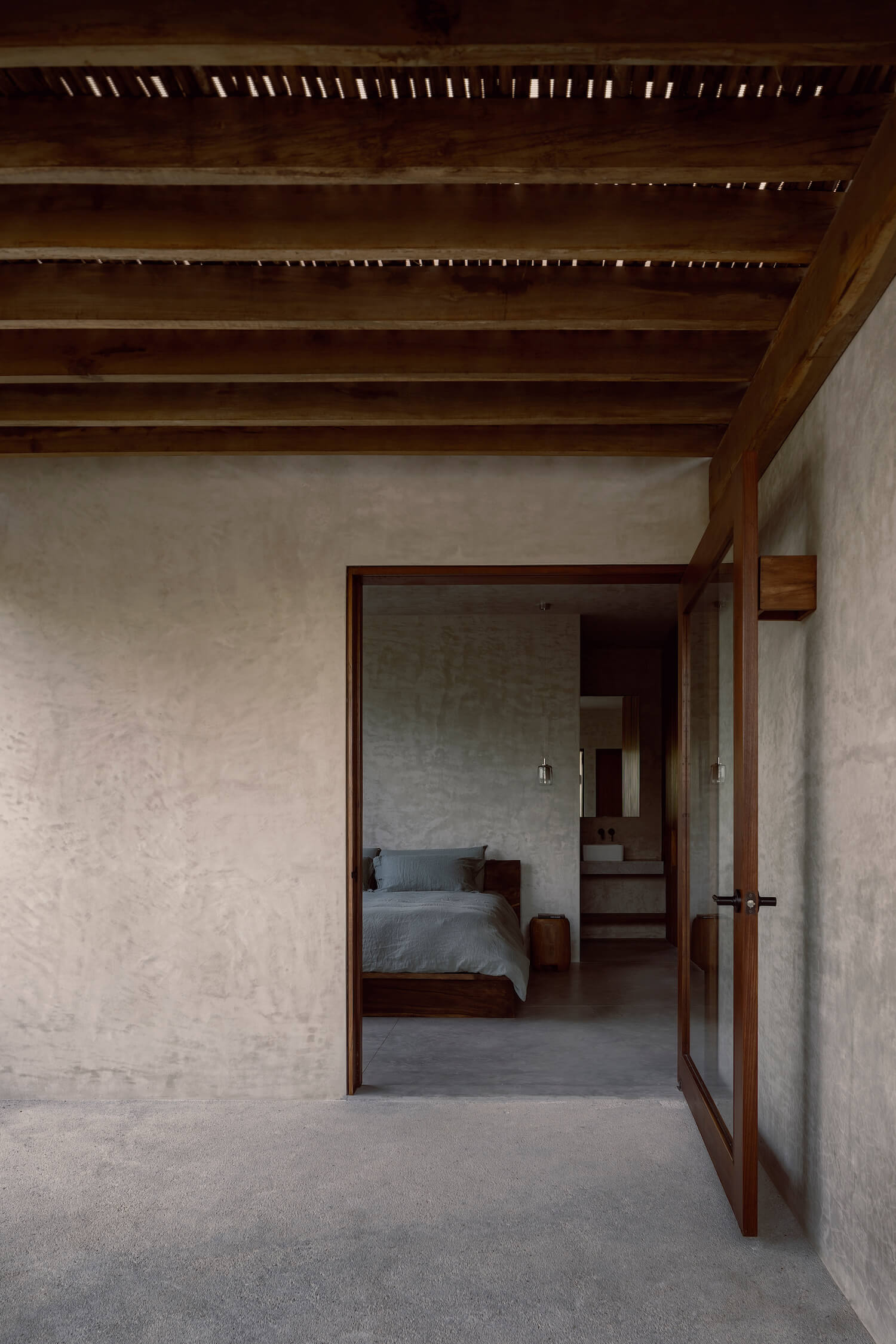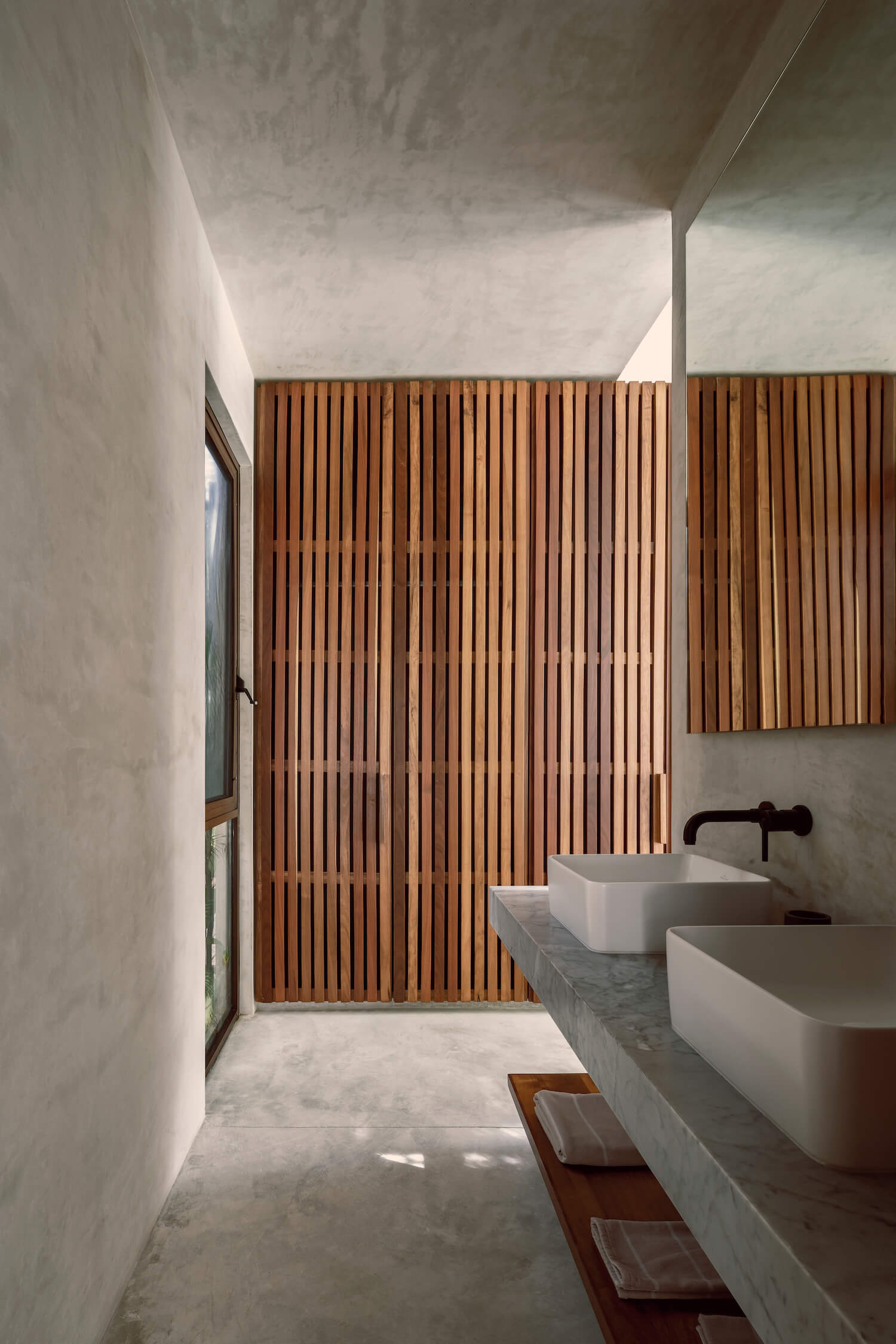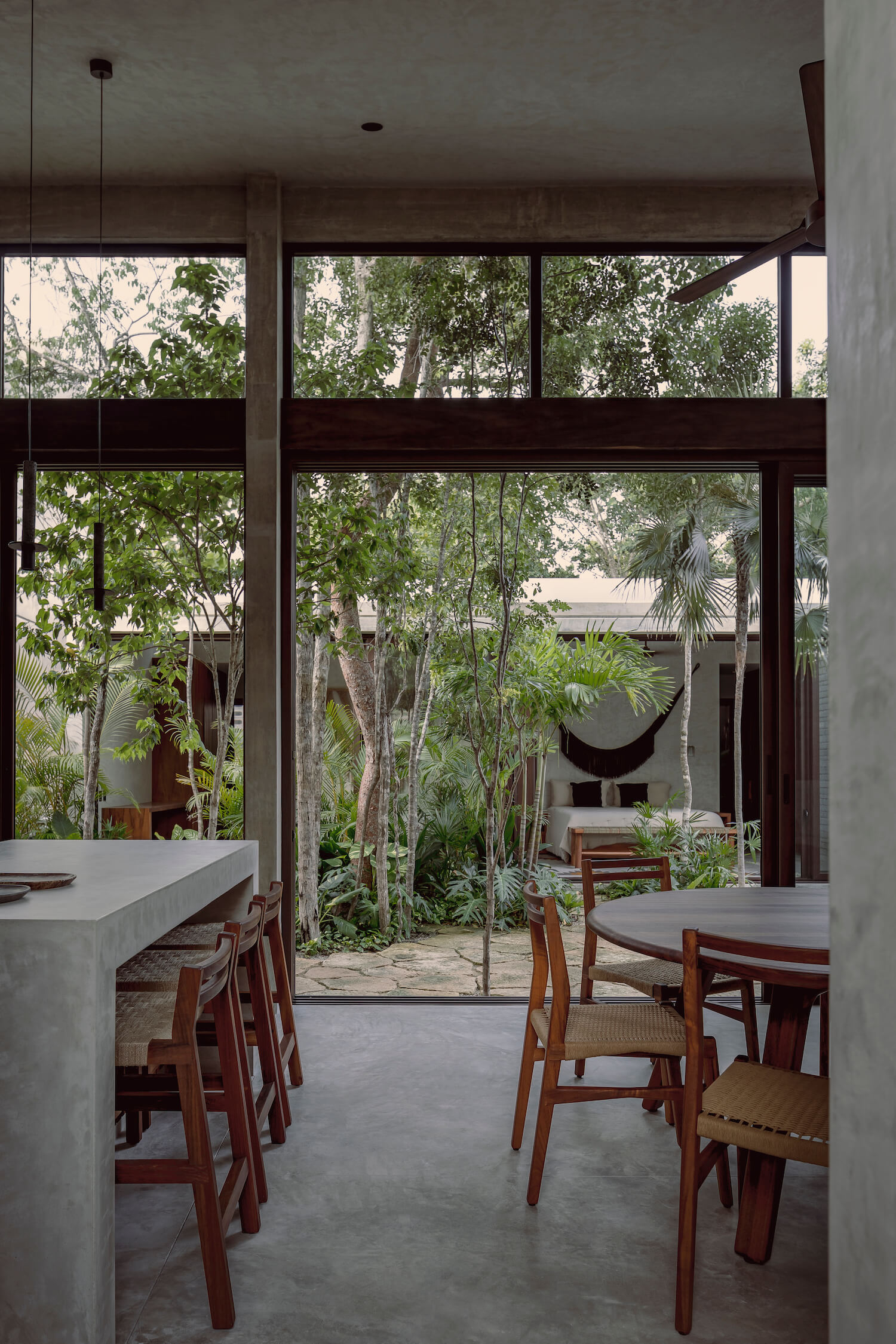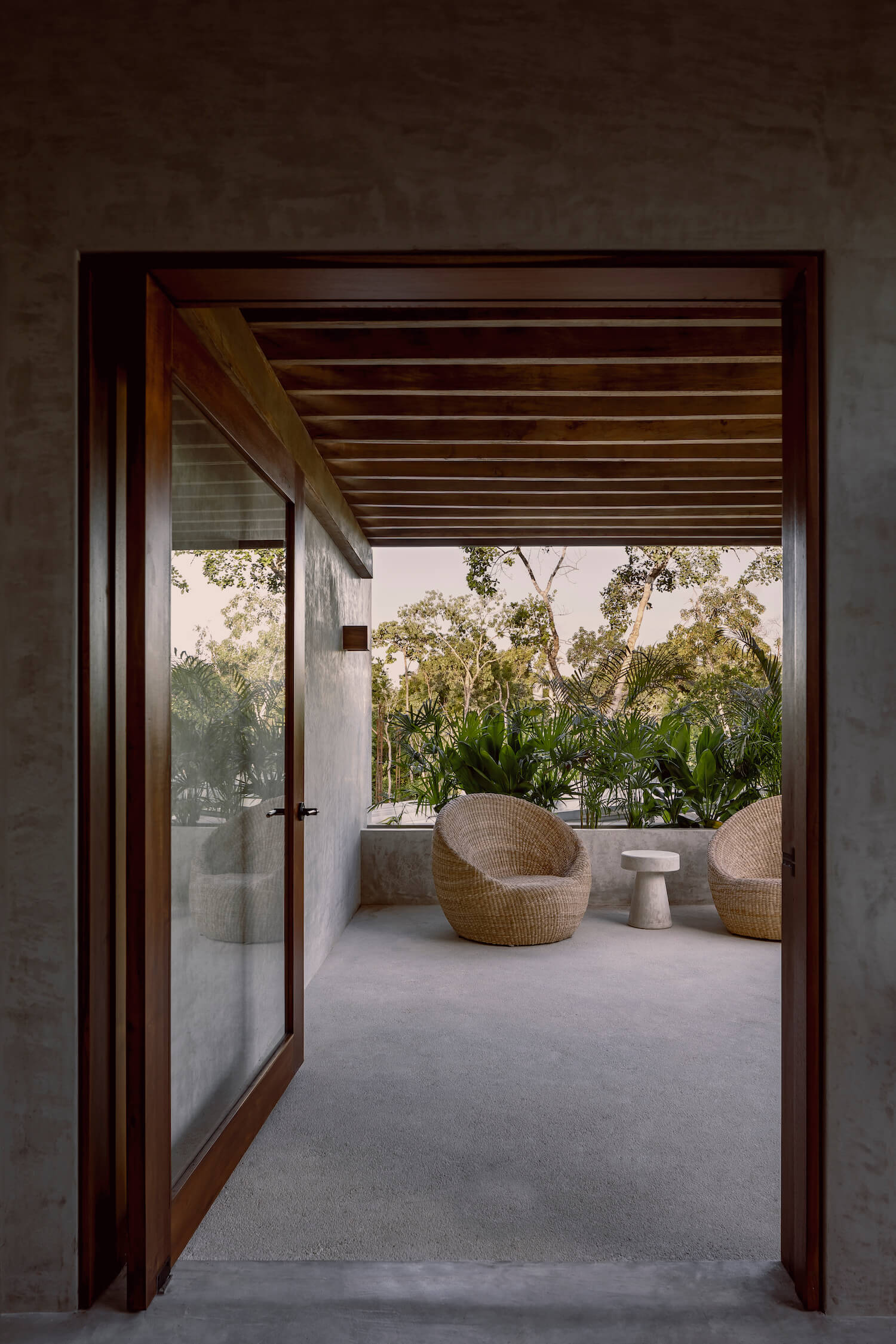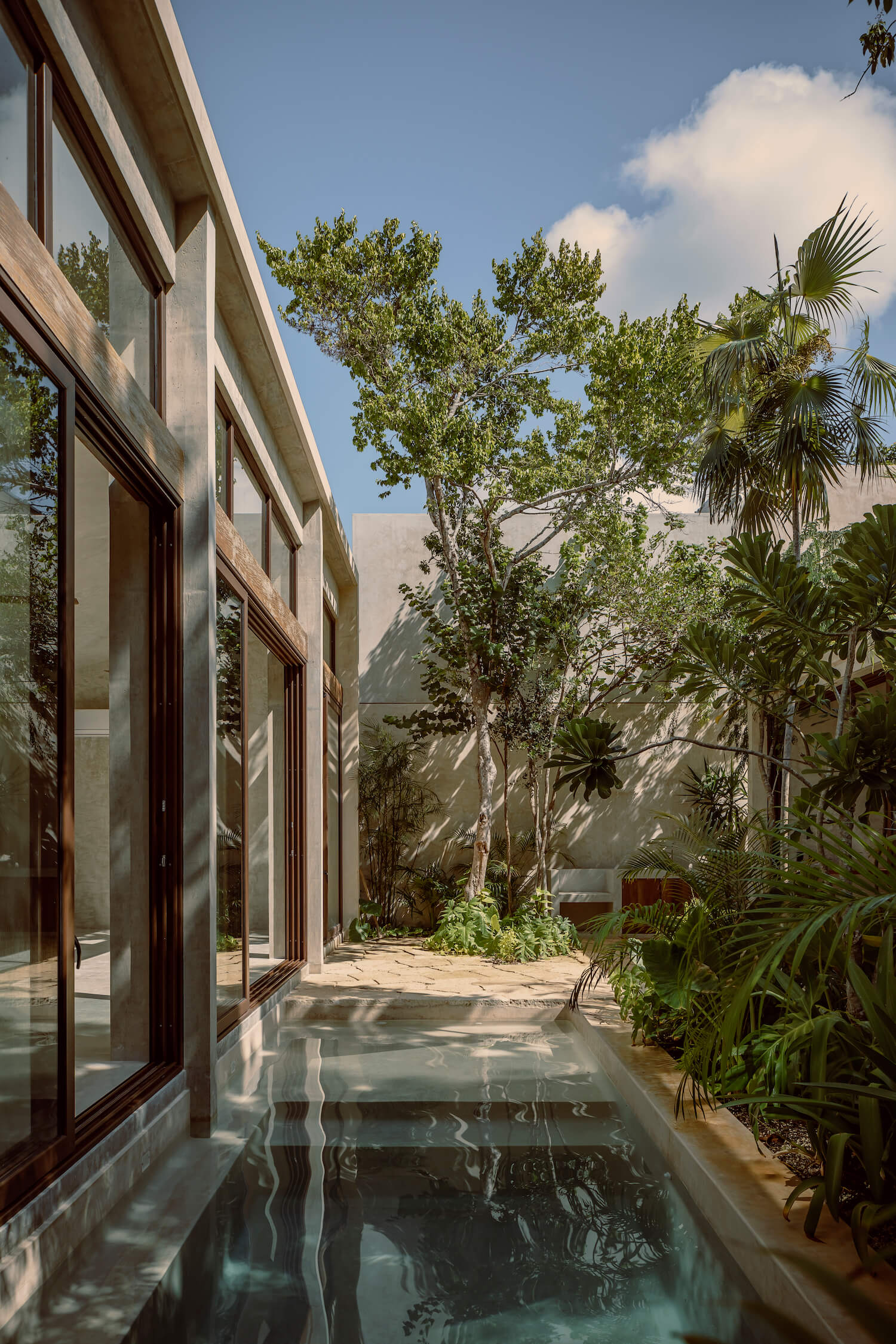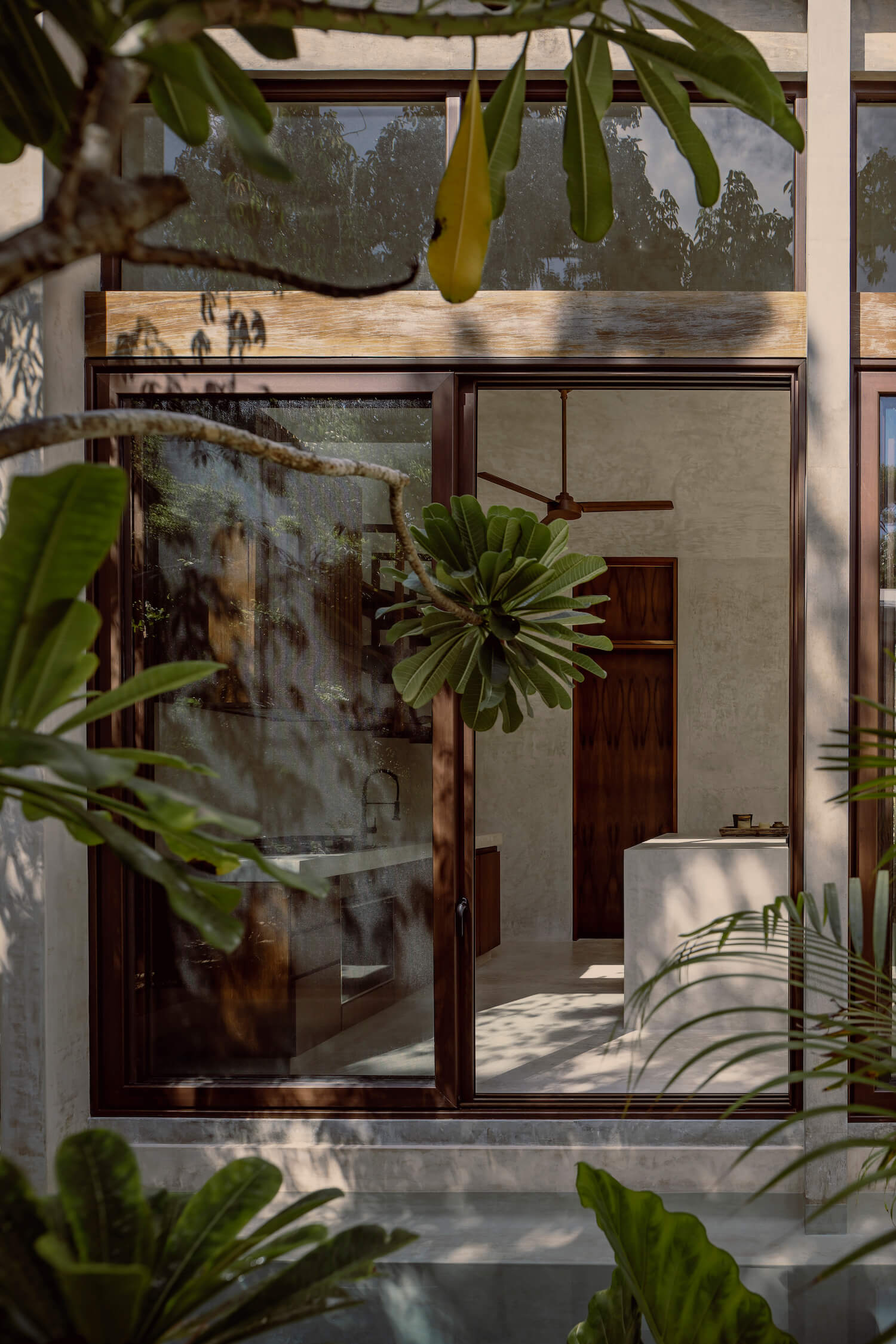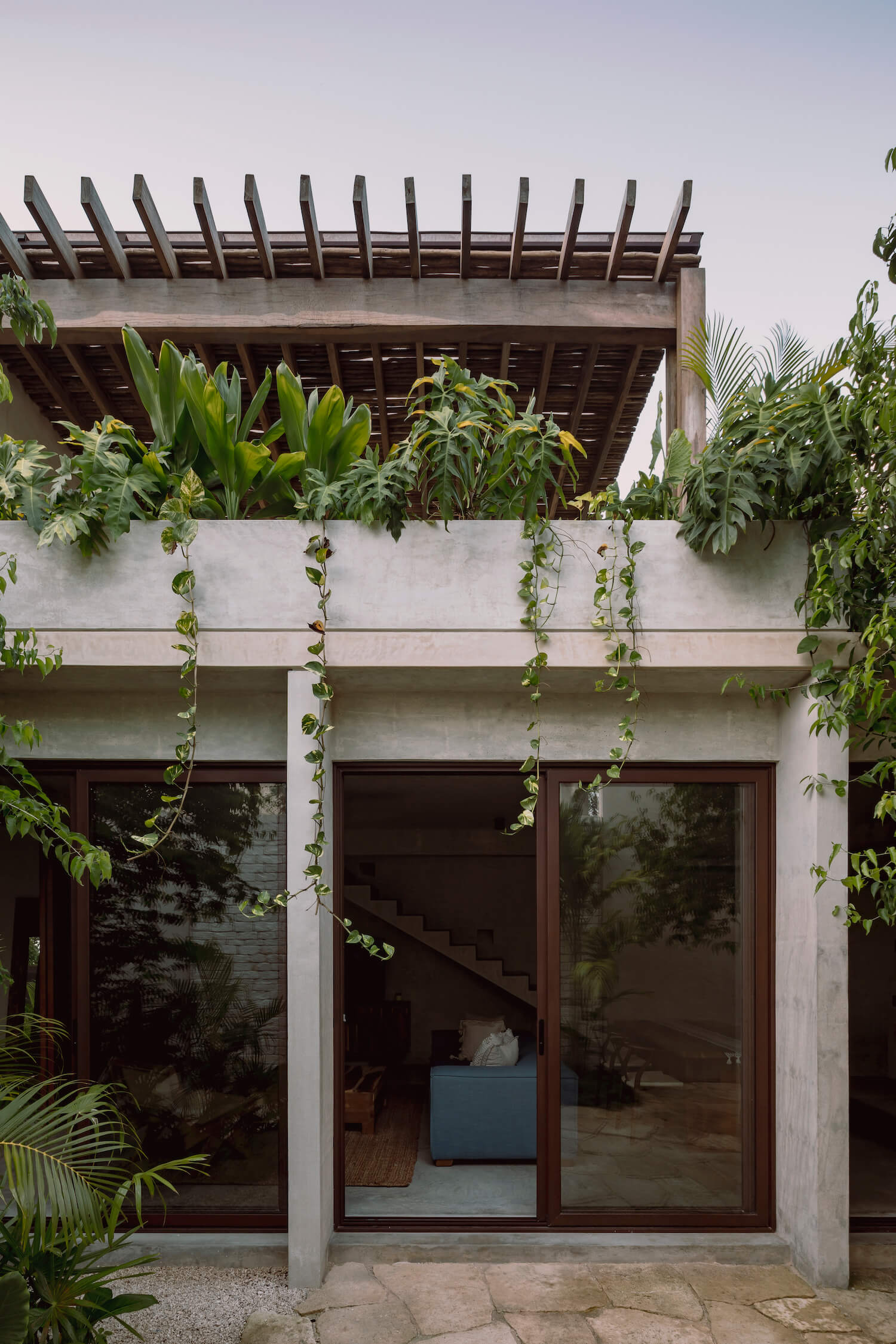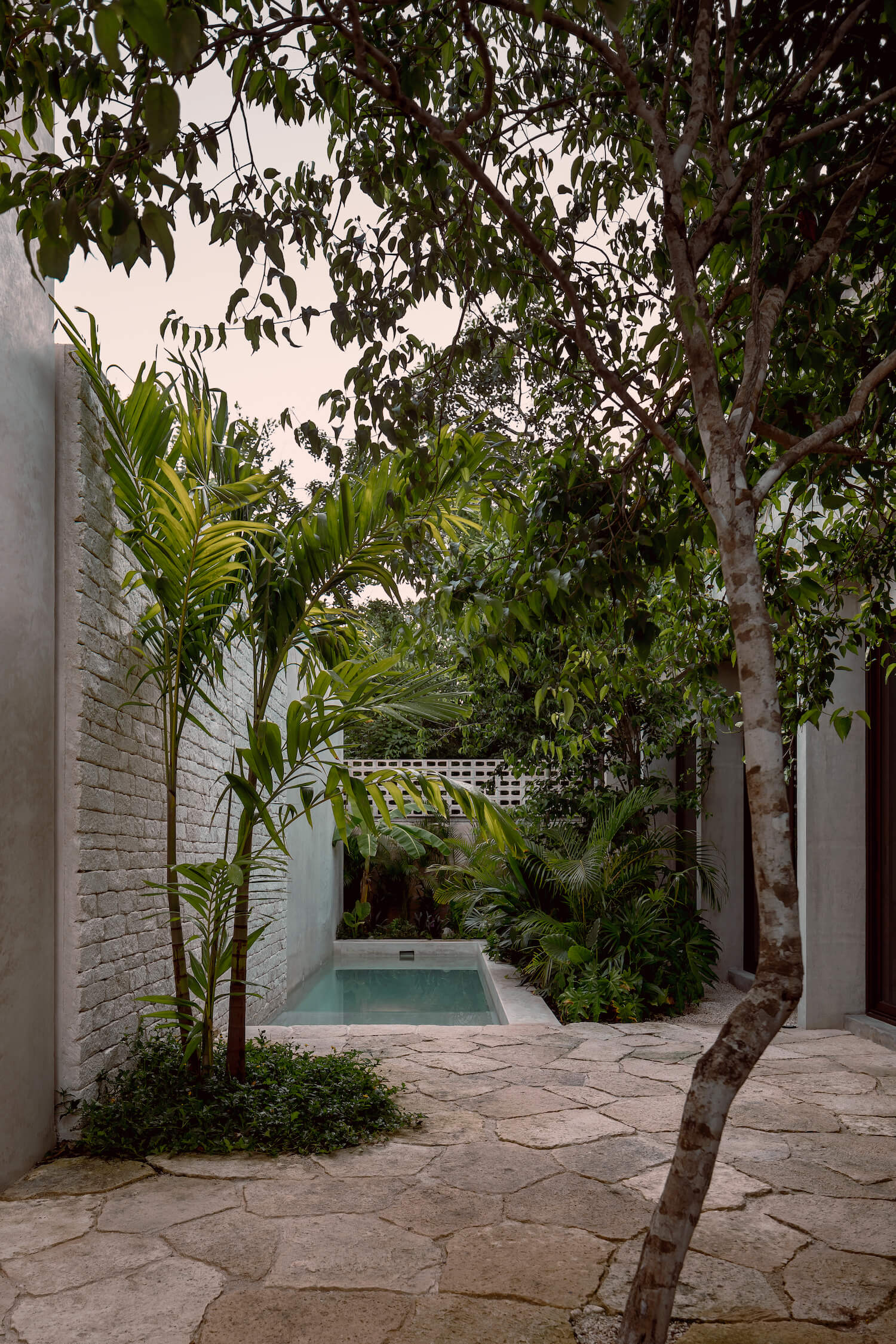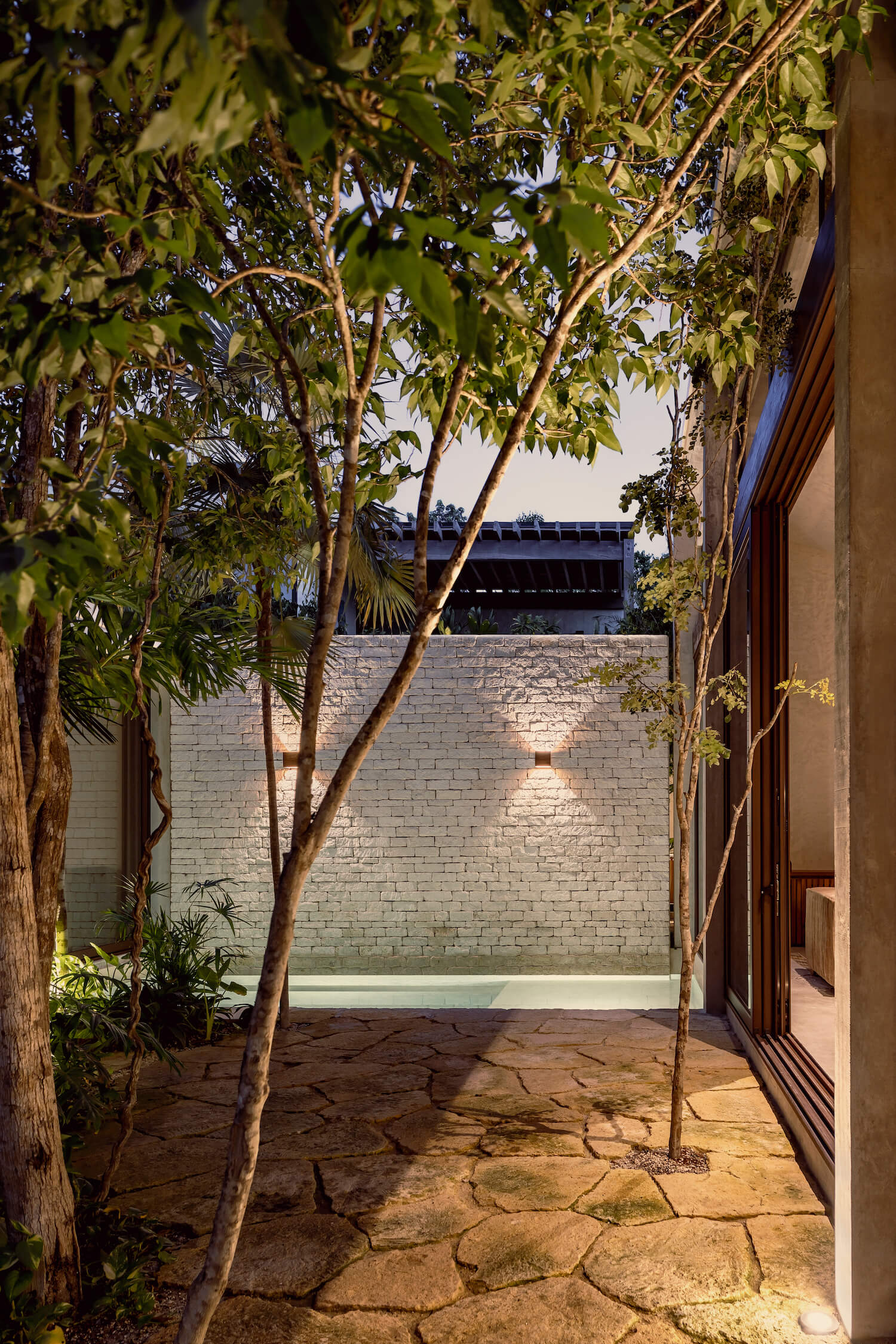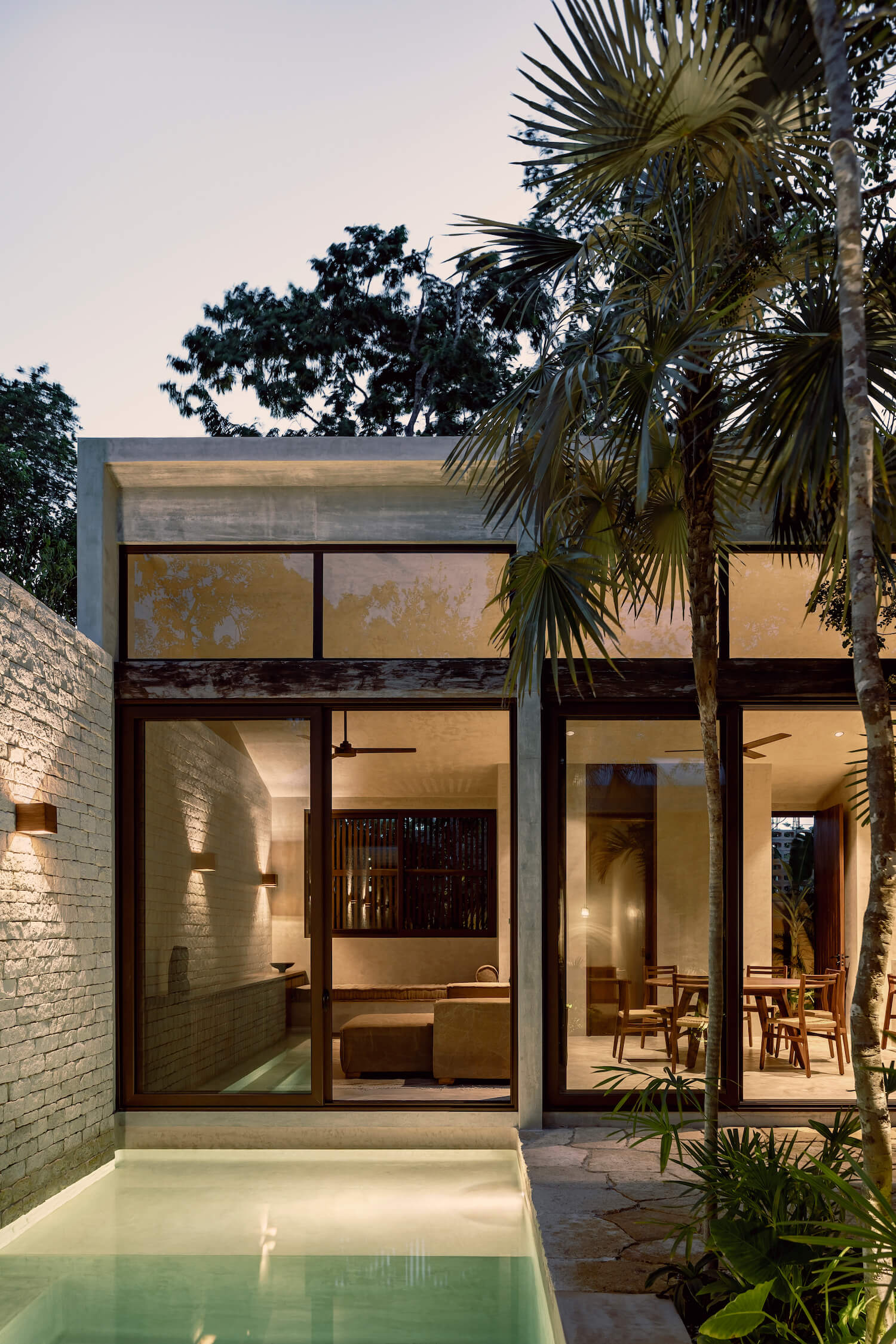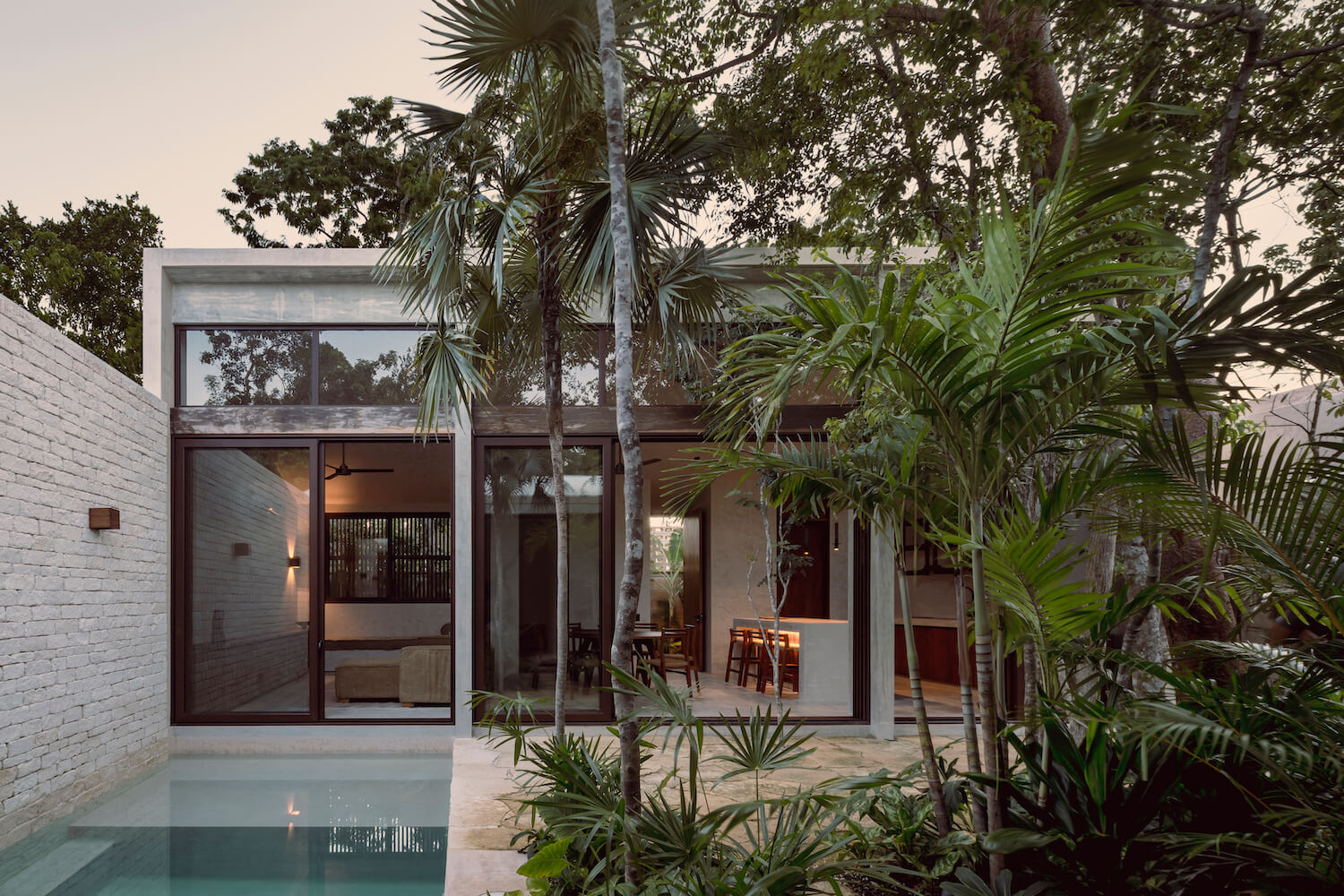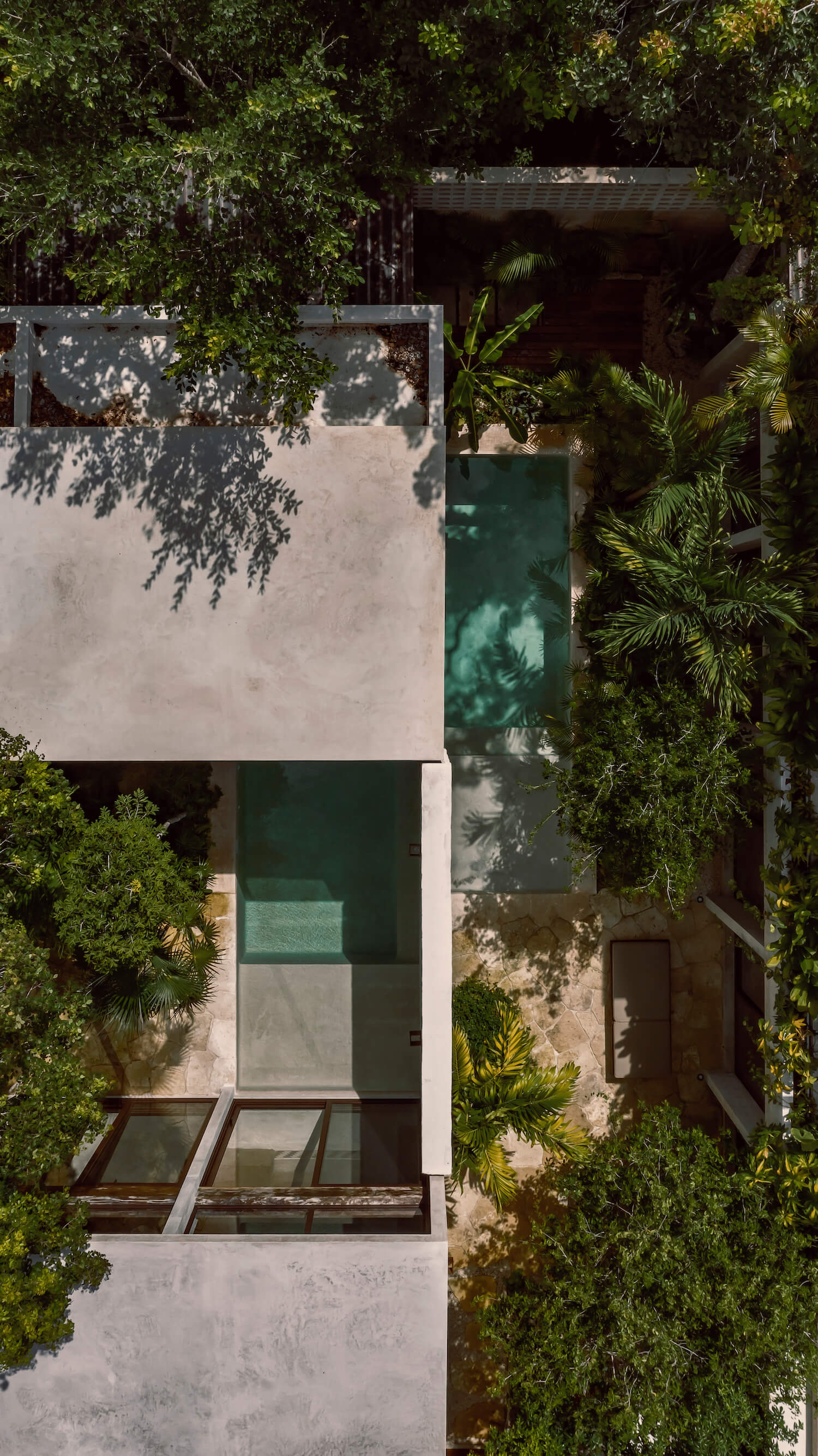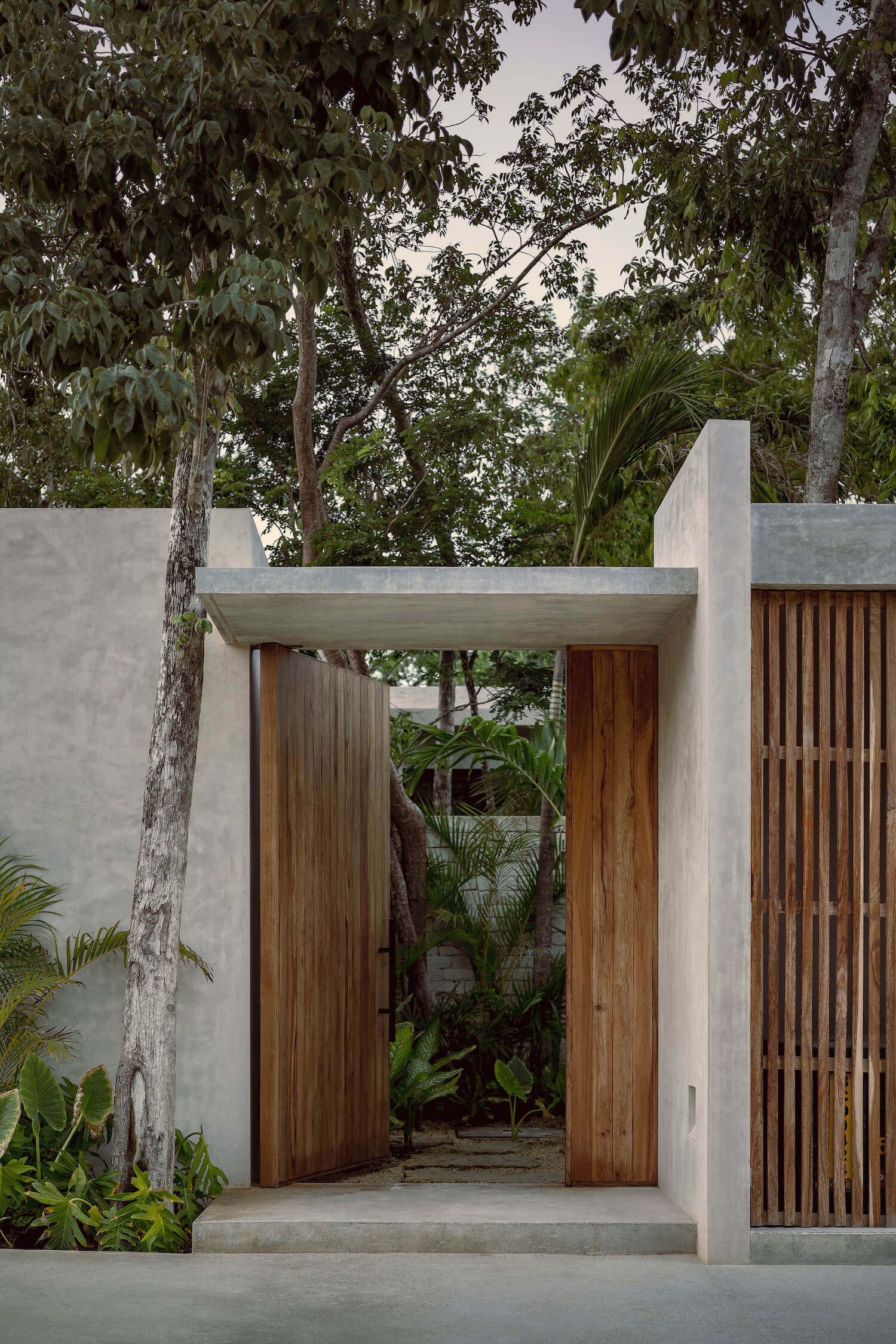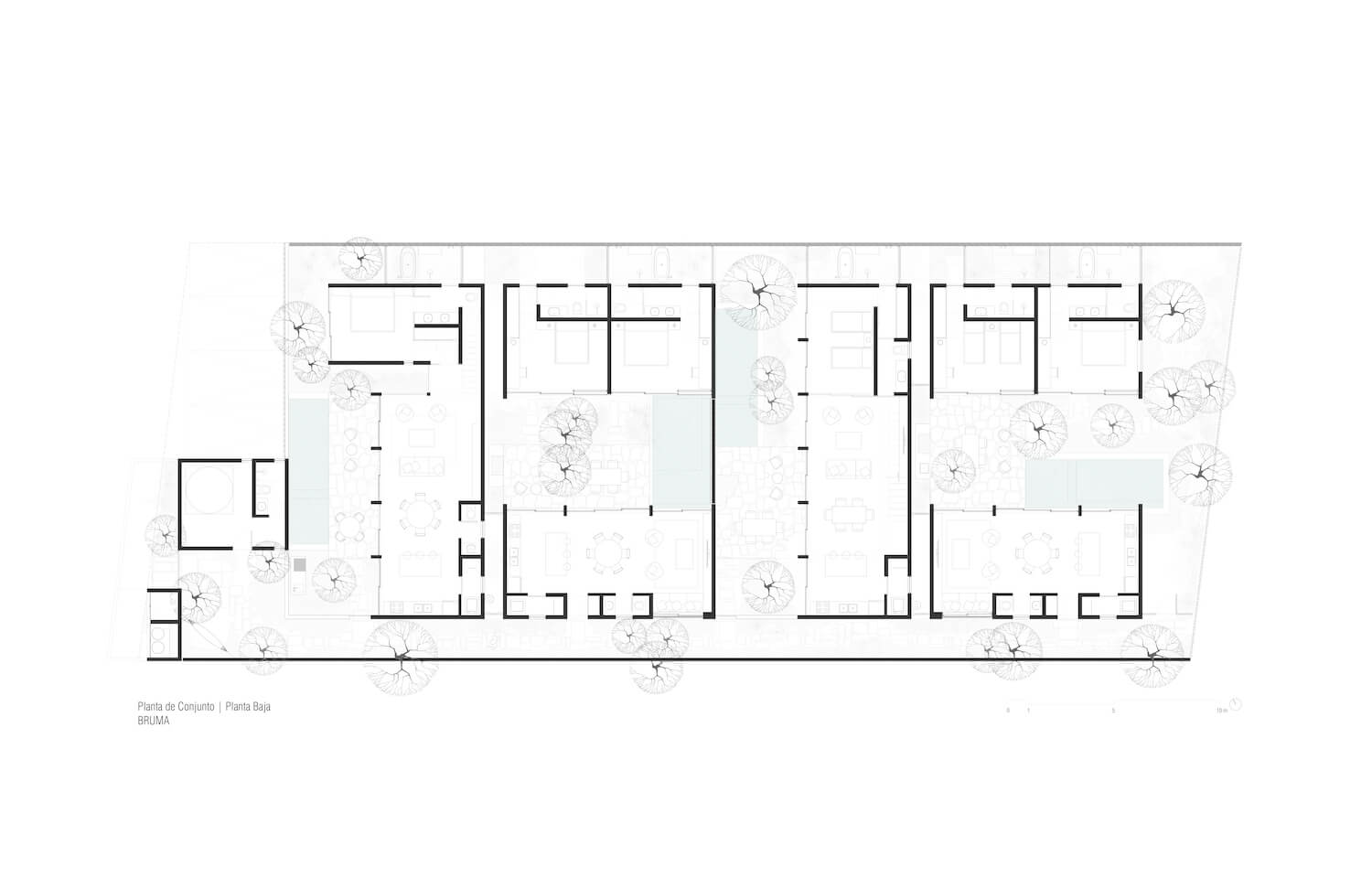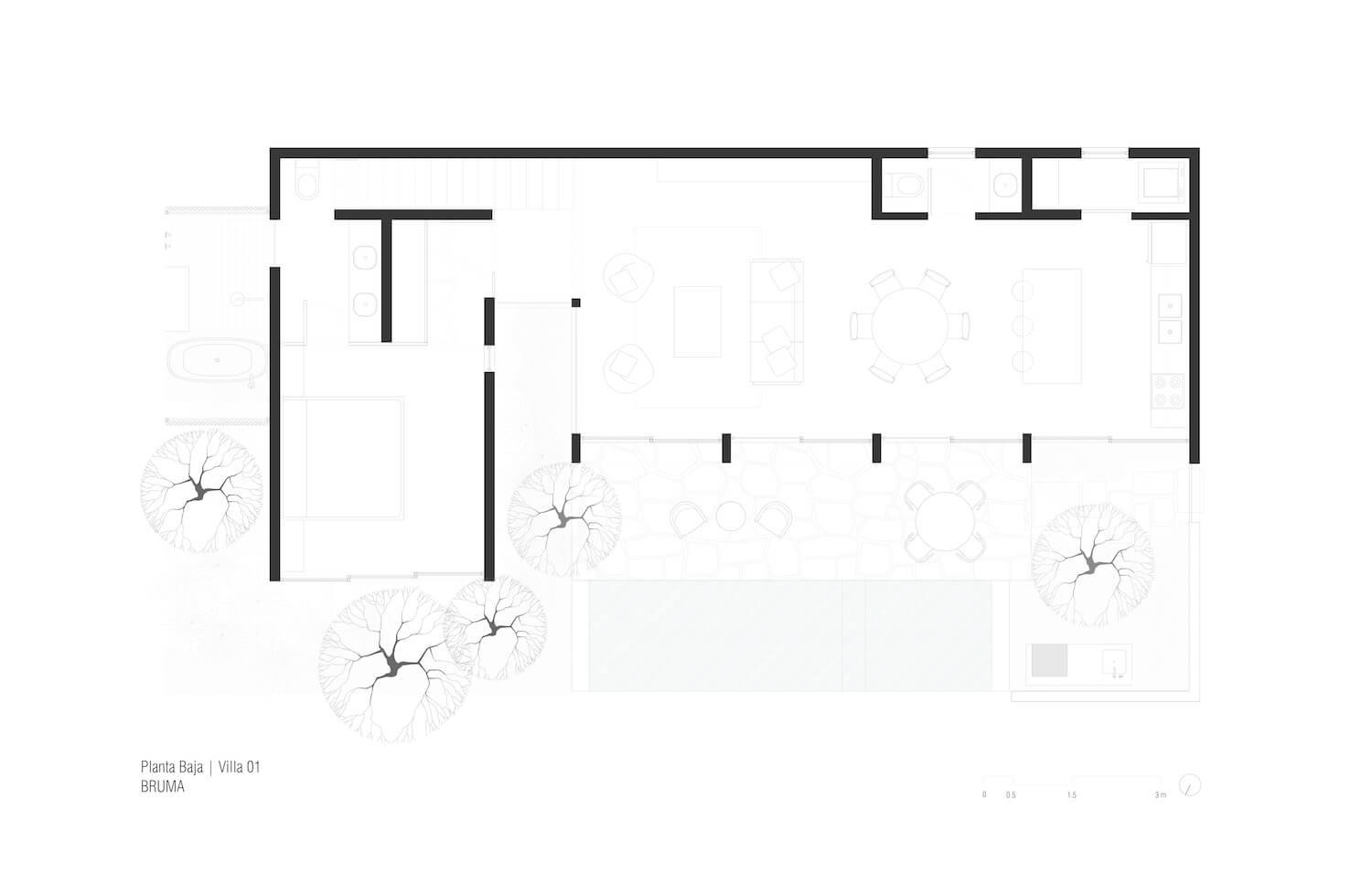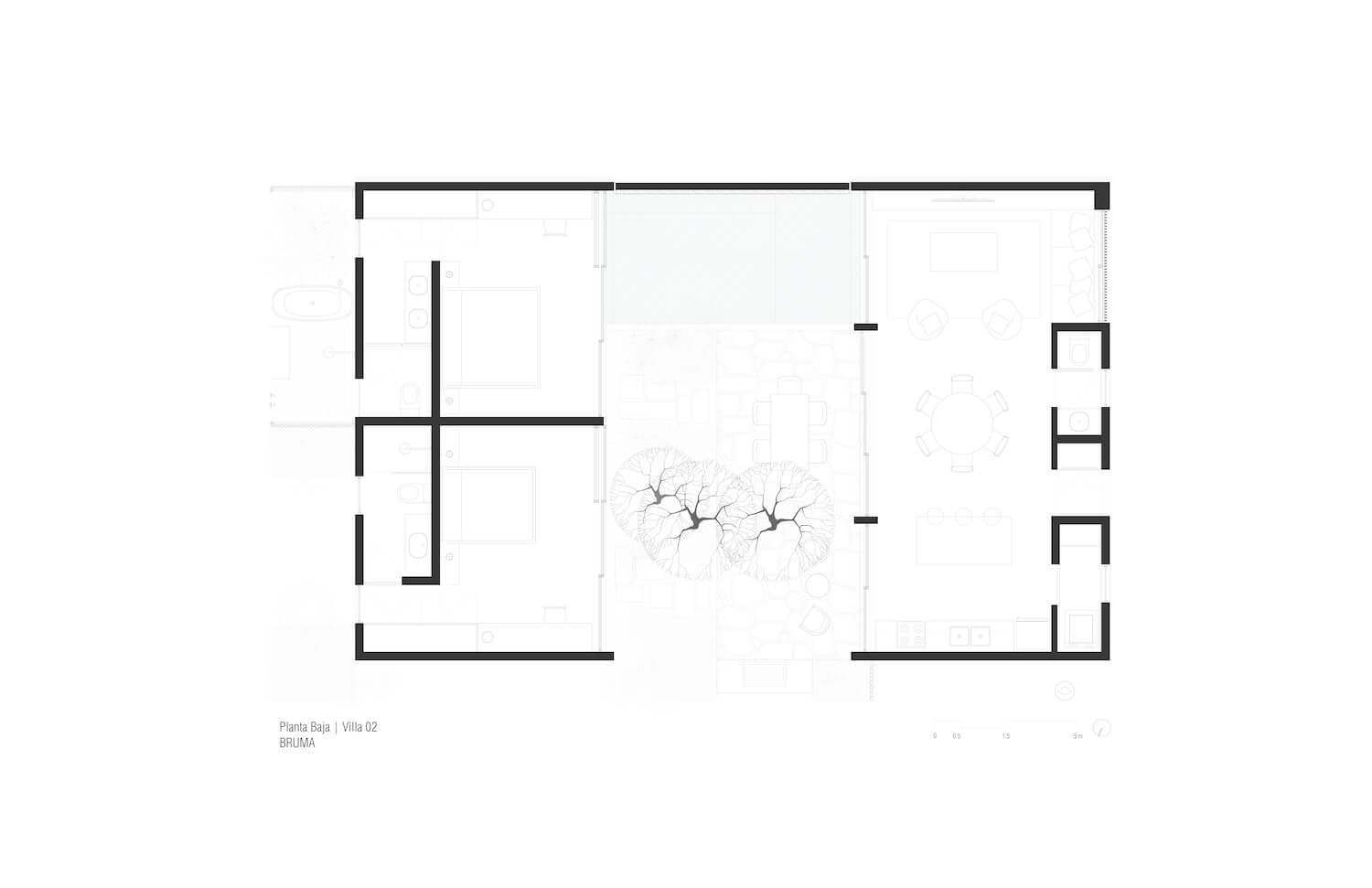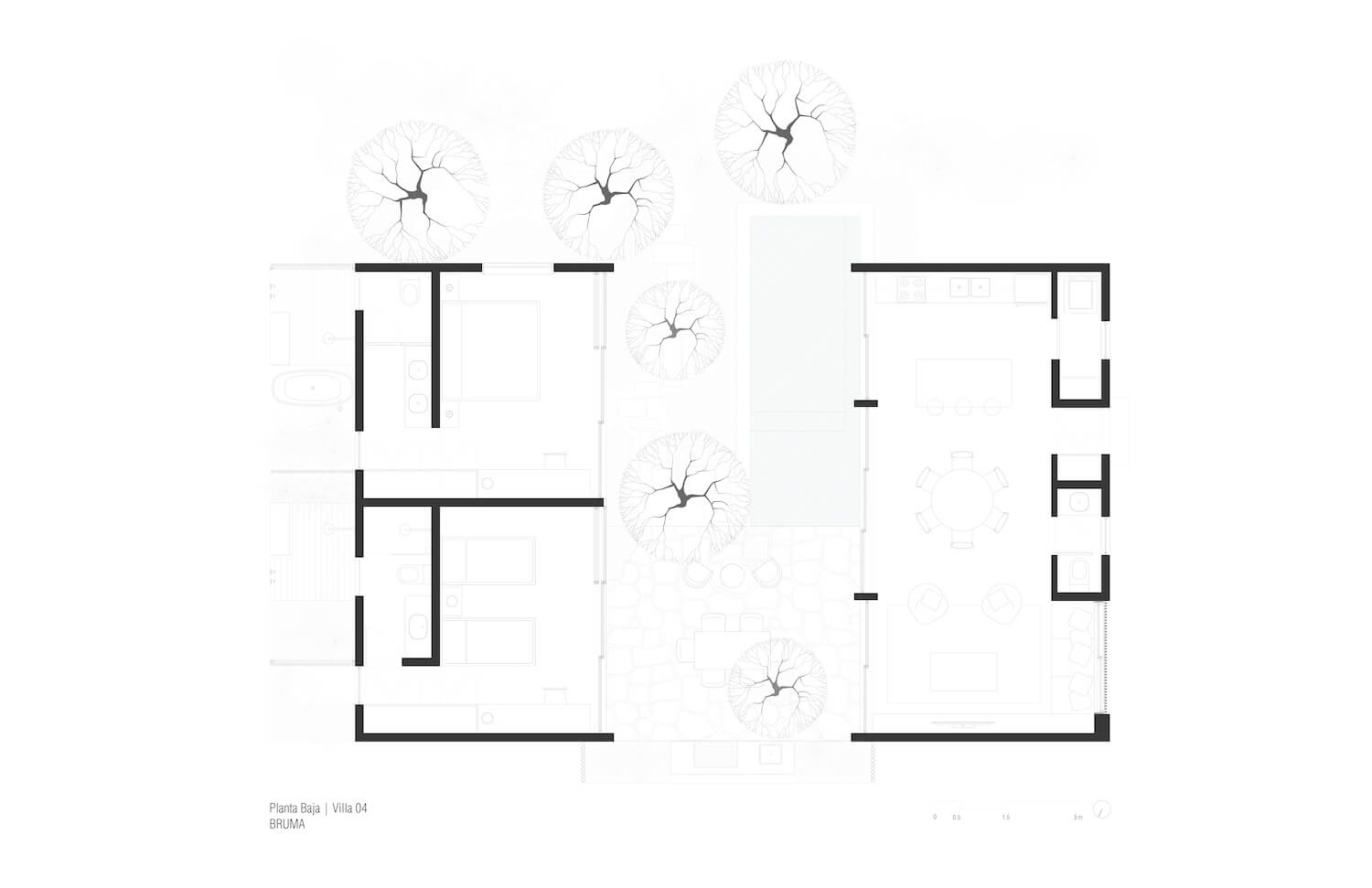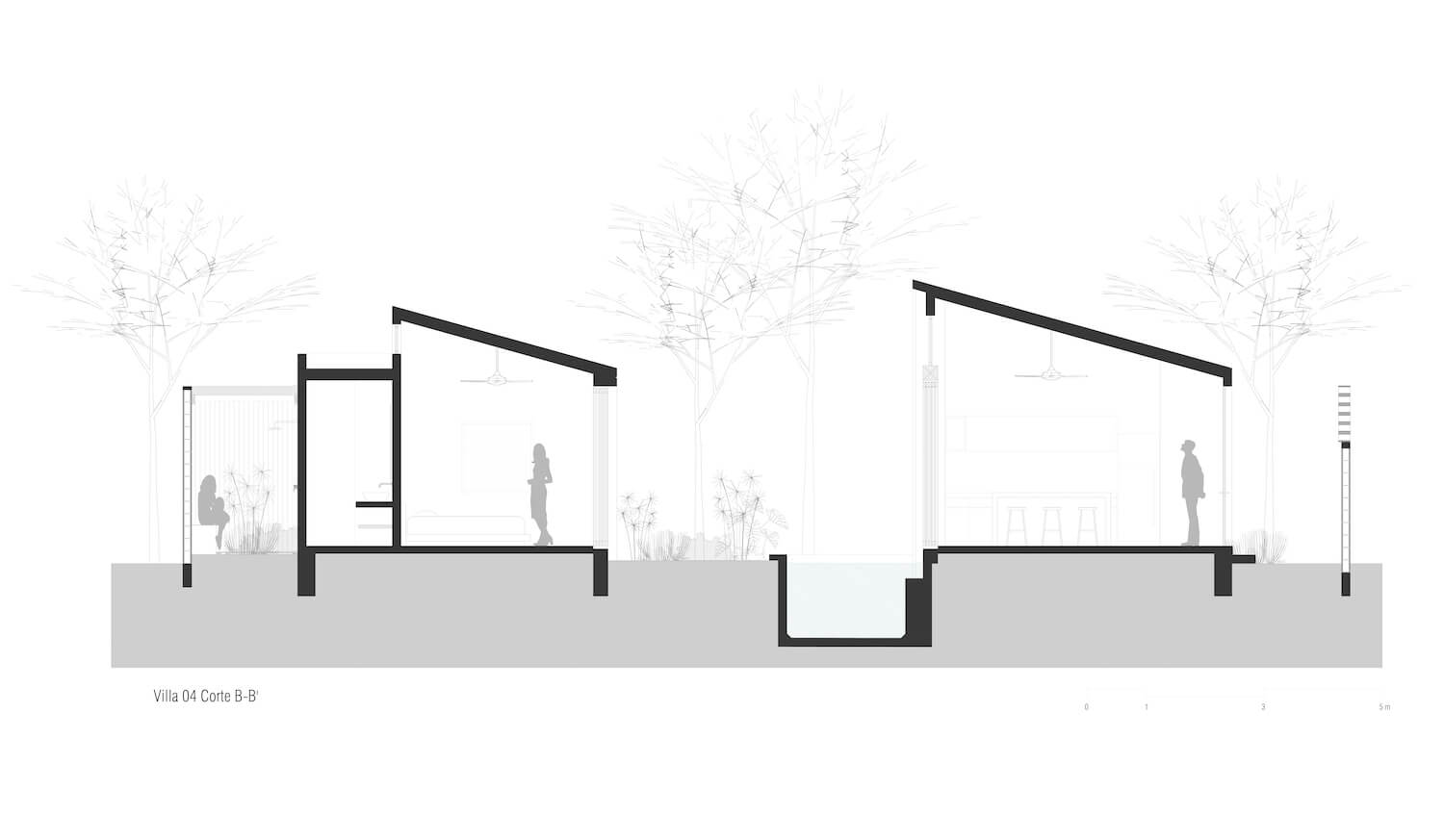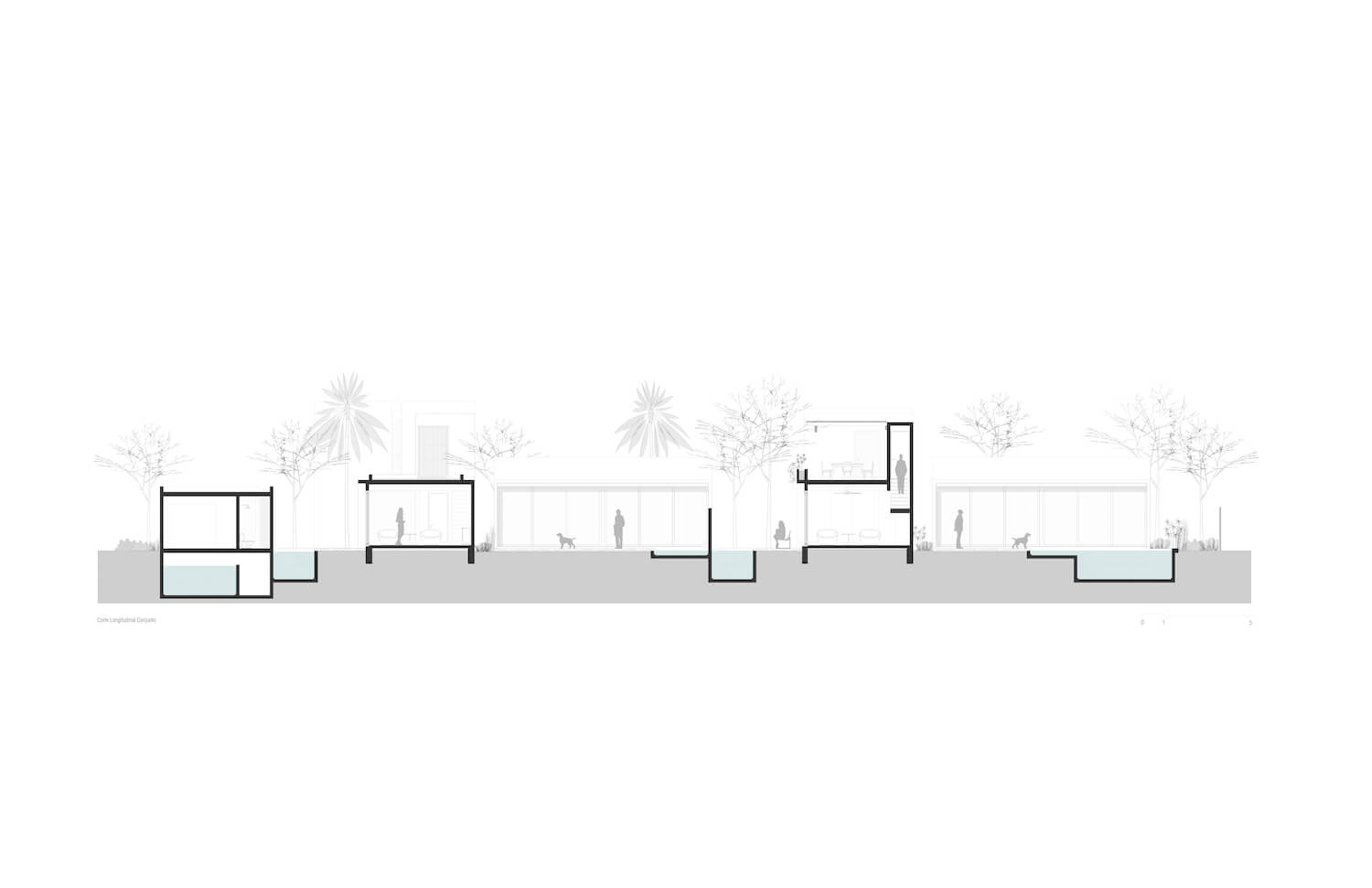 About
Founded in 2017, Jaque Studio is an architecture workshop with a focus on creating projects that convey a strong identity and enhance the urban and natural fabric.
Within the firm, there is a genuine commitment to creating spaces that provide a unique and comfortable user experience through the pursuit of pure forms, aesthetic innovation, and the use of natural materials that blend with the surrounding context. We believe that architecture should be easy to comprehend, simple, and socially, environmentally, and economically conscious.
The studio has received several awards and nominations. In 2019, it was awarded second place in the Edification category of the Cemex Awards, and most recently, the firm won the first prize in Residential Architecture at the Noldi Schreck Awards. At the international level, the firm has been nominated for the Createurs Design Awards and shortlisted for the Dezeen Awards 2019 in the category of best hospitality design.
---