HK Design Group: At about 6000sqft of built up area, this apartment is certainly by all means a creation of classicism and structured minimalism with tones of mainland styling here are there. This place is a haven of timeless elegance and impeccable design—a beautifully designed house that embodies the perfect fusion of luxury, comfort, and functionality. From the moment you step through the front door, you are greeted by an ambiance that whispers sophistication and invites you to unwind and savor the indulgence of each carefully curated space.
The lobby cum dinning space sets the tone for the entire home, with its grand as well as Earthy chandelier cascading a soft glow over the exquisite furnishings and the custom-made artwork. This is a place where culinary delights are savored, and conversations flow freely, enveloped in an atmosphere of intimate charm. The neutral color palette, adorned with occasional pops of bold hues on the console, creates an atmosphere of understated opulence.
The Drawing room is a symphony of textures and shapes, where plush sofa in rich alabaster Tone contrast gracefully with smooth marble coffee table and a hand-tufted area rug that Caresses your feet. Large windows cascaded in structured blinds frames the views of the Picturesque garden, allowing natural light to seep in throughout the space. The two highlights of this space is the feature wall cladded with Brazilian granite and the mid-century modern console with handmade abstract artwork.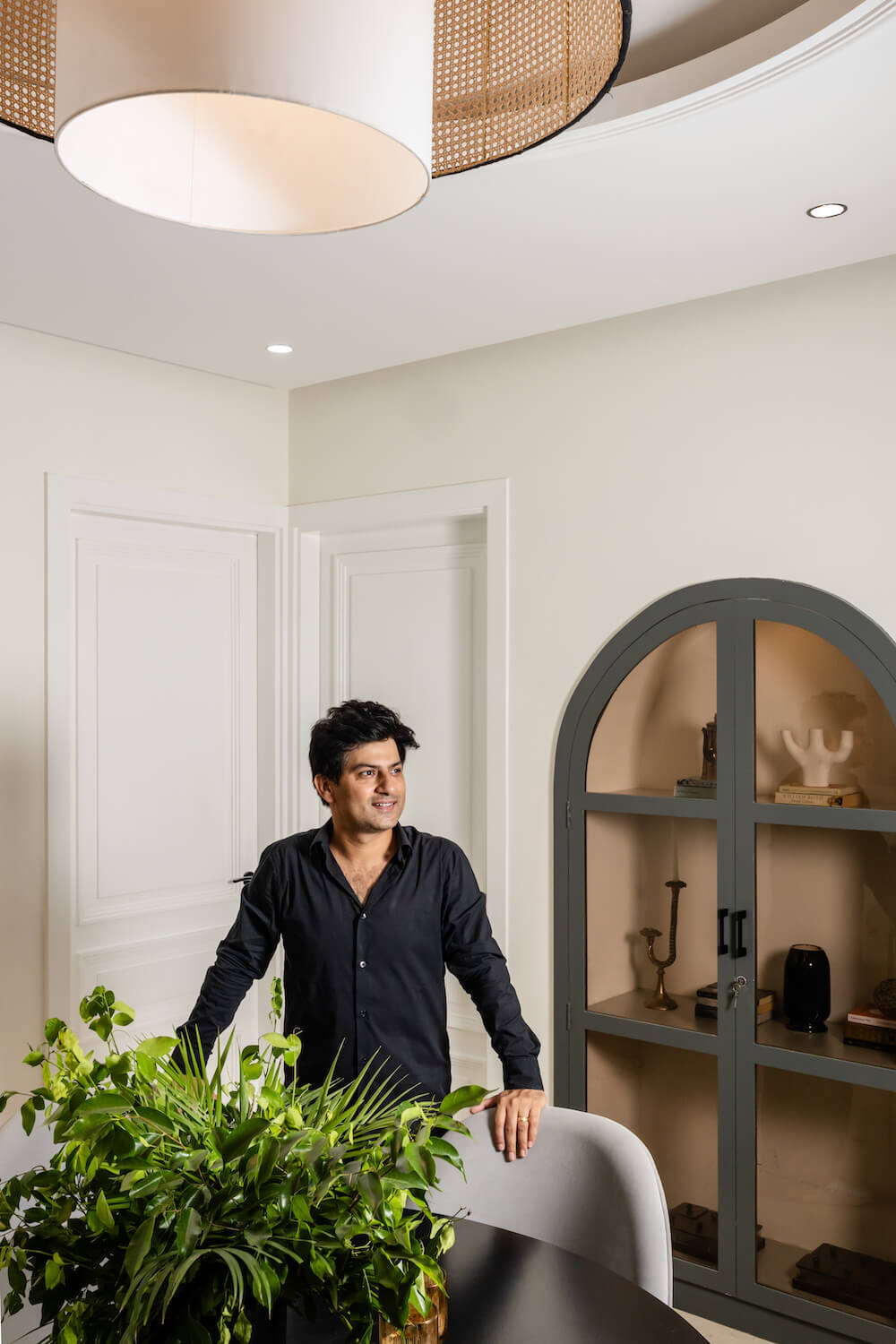 The Master Suite welcomes you with a palette of soothing pastel tones that evokes a sense of calm and relaxation, the bedroom features a luscious upholstered headboard against a Backdrop of elegant wallpaper, creating a sanctum of placidity. Adorned with a few carefully selected art pieces and tasteful decorative items, the console serves as a captivating focal point, adding character and depth to the room. The en-suite bathroom is a sanctuary of composure, with a freestanding a rain shower, and exquisite marble accents.
Moving towards the Boy's room there is this sturdy bed becomes the centerpiece of this Room, adorned with vibrant contemporary artwork that reflects the young boy's personality and interests. Beside the bed, the sleek side tables are thoughtfully designed to encourage Focus and creativity. As you explore the room further, you'll find playful elements like Statement lamps, the console table add a touch of fun and excitement. In this boys' room interior, every detail is thoughtfully considered to inspire, engage, and delight. It is a space that nurtures the adventurous spirit, encourages curiosity, and creates lasting memories of a joy-filled childhood.
The Girls' room greets you with walls adorned in soft and pastel shades splashes of pink, evoking a sense of charm and elegance. Delicate floral patterns or whimsical canvas art Create an ambiance of femininity and grace, setting the stage for an enchanting escape. At the heart of the room stands a captivating bed. The bedding is a delightful fusion of plush comfort and subtle patterns, expressing the girl's individual style and preferences. This bed becomes not just a place of rest but also a chic personal corner. It is a space that celebrates the wonder of girlhood, and dreams.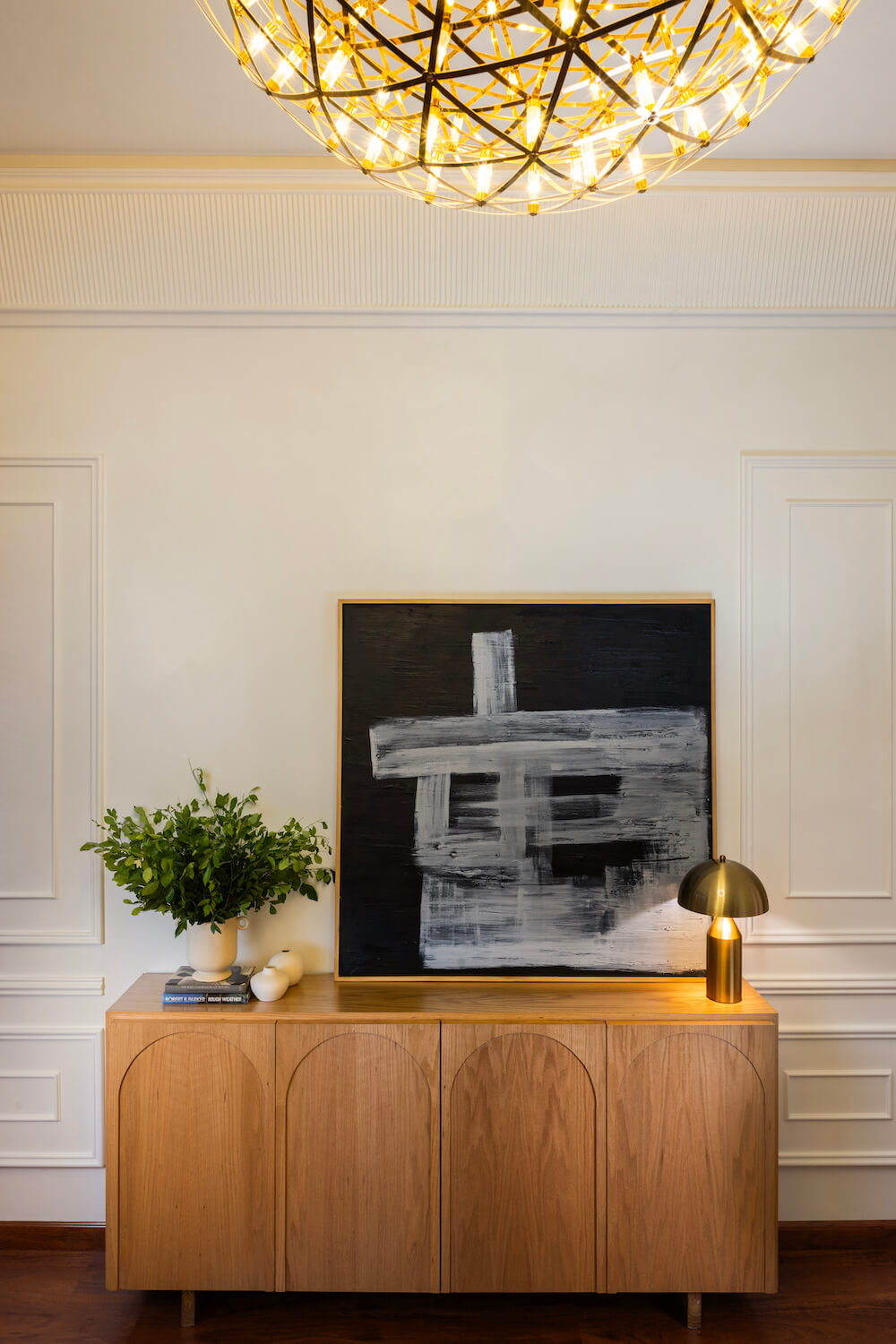 The Lounge exudes style, comfort, and a sense of refined elegance. This meticulously designed space is a perfect spot for unwinding, socializing, and indulging in moments of leisure and equanimity. It greets you with a warmth and inviting ambiance, achieved through a harmonious blend of plush furnishings and tasteful decor. Rich, earthy monotones complemented by soft, neutral hues create a timeless backdrop, enveloping guests in a feeling of comfort from the moment, they step inside. A center piece of the lounge is a sumptuous sectional sofa, upholstered in luxurious fabrics that beckon you to sink in and unwind.
Cozy Blanket adds a layer of comfort and texture, inviting guests to relax and linger in conversation or lose themselves in a captivating book. Cool and tufted coffee table, crafted in all its glory, stand as functional piece of art. The earthy woody console is adorned with curated decor items—a vase of pampas, an artful decor pieces, a collection of coffee table books and a touch of green arrangement become stylish focal points that spark interest and conversation.
The Kitchen is a chef's dream come true, boasting top-of-the-line appliances seamlessly integrated into custom cabinetry. Gleaming countertops, polished to perfection, provide an ideal backdrop for culinary creations. A breakfast nook bathed in morning light offers the Perfect spot to start the day with a cup of coffee and a view of the sun rising over the horizon.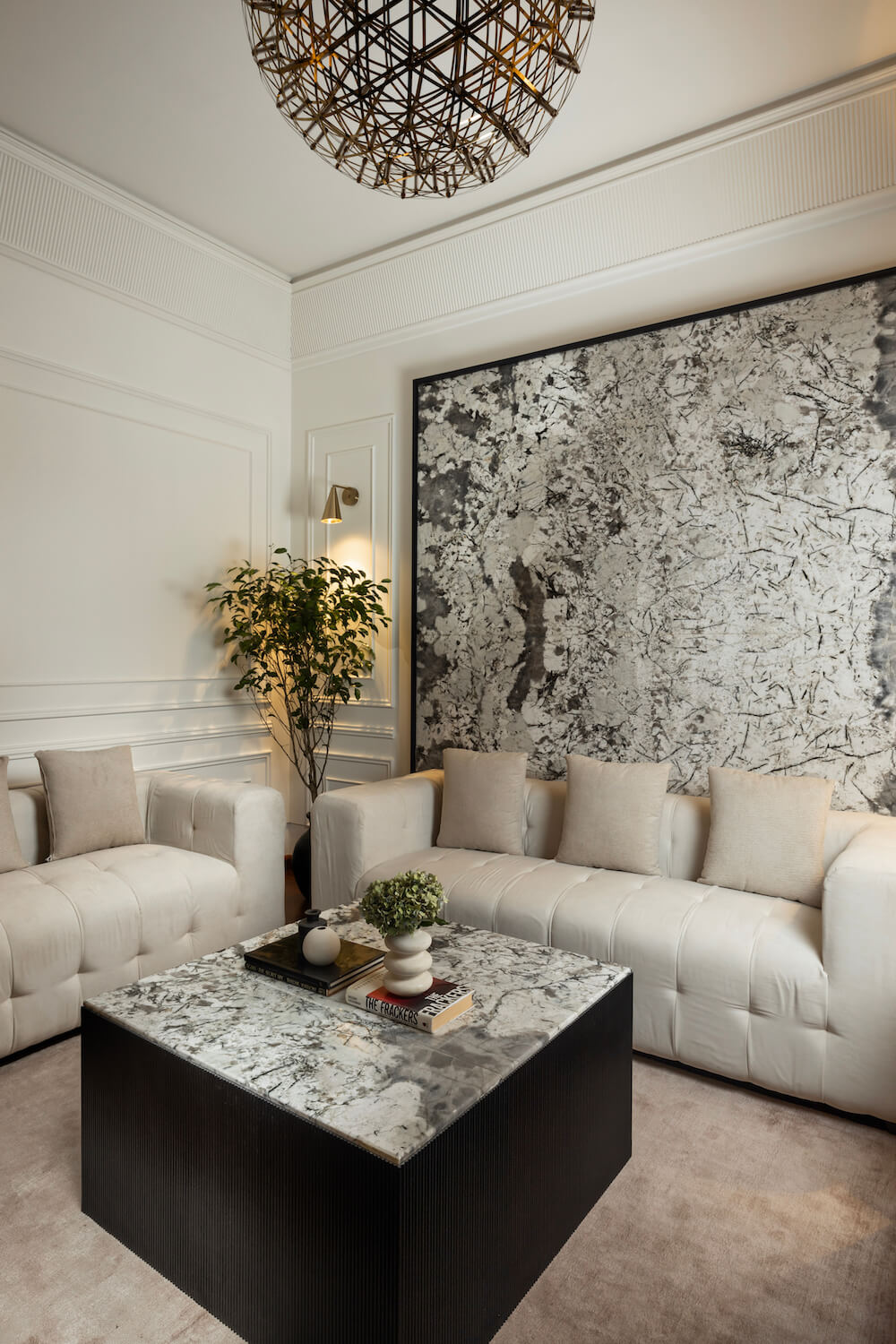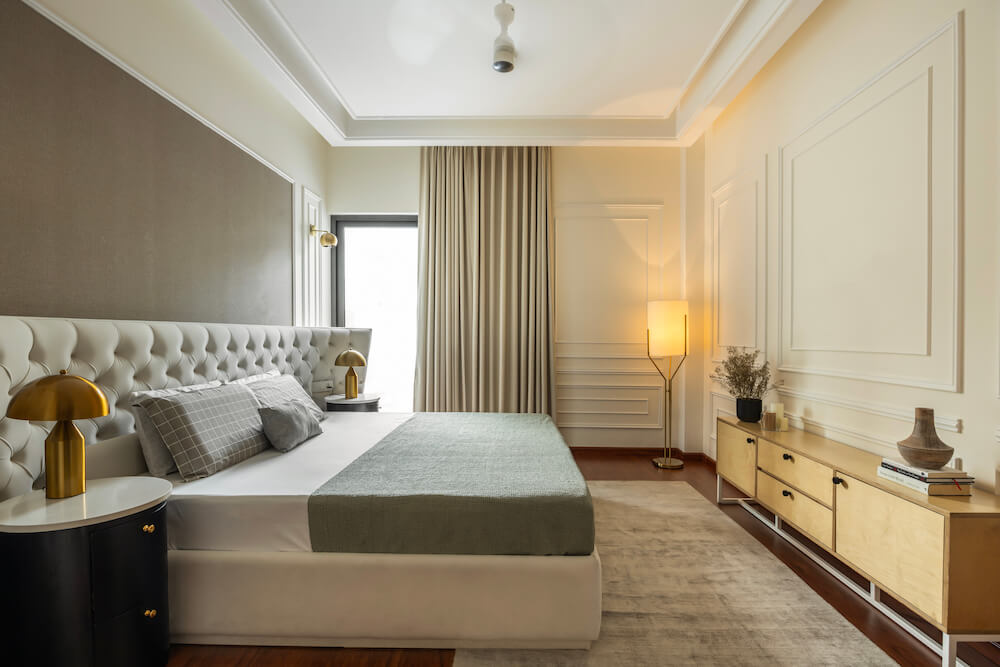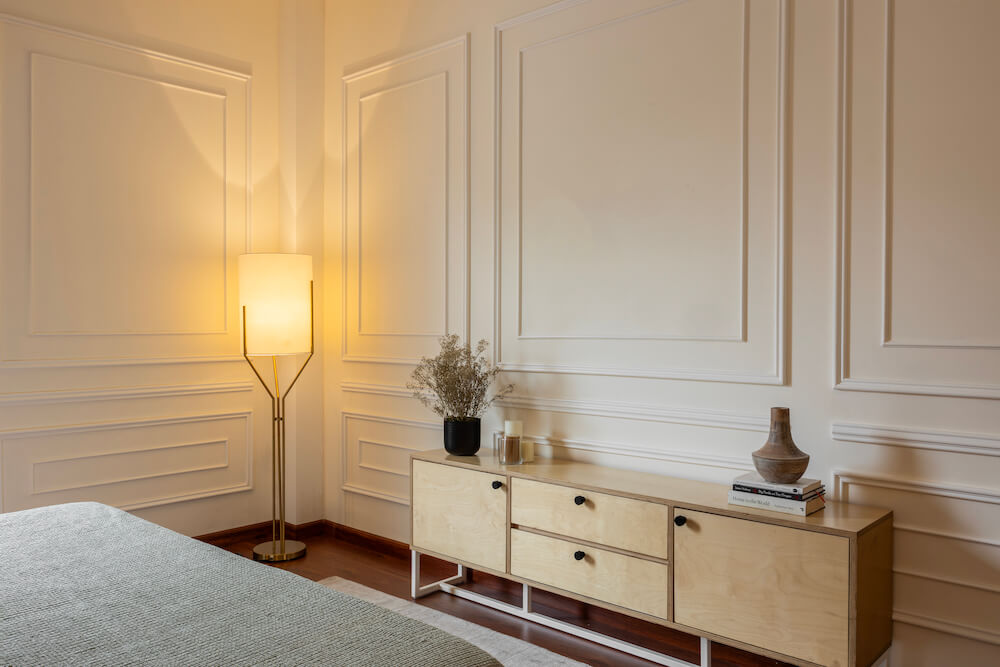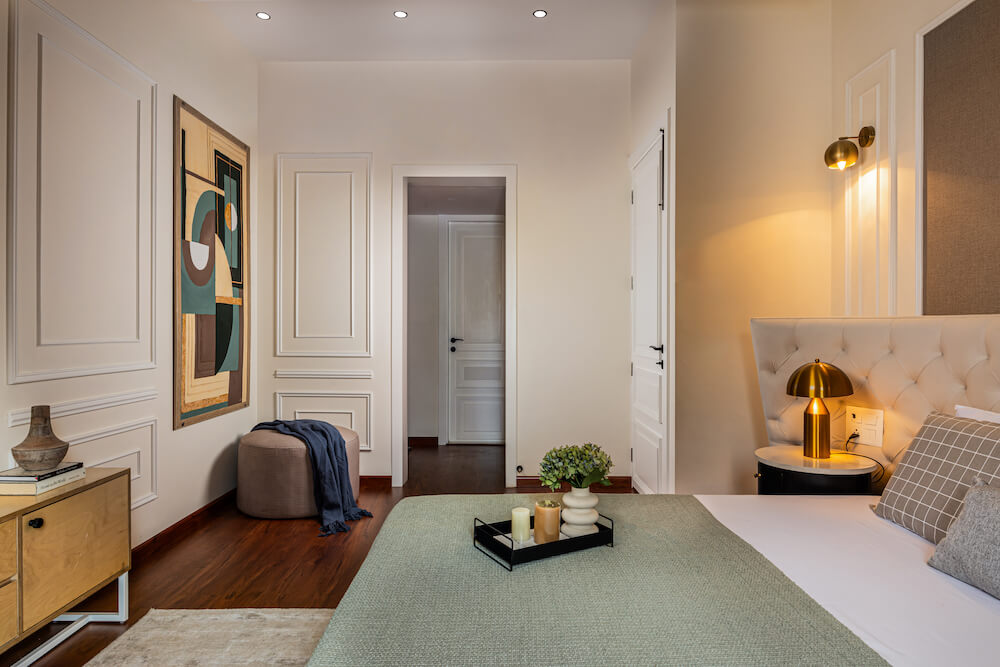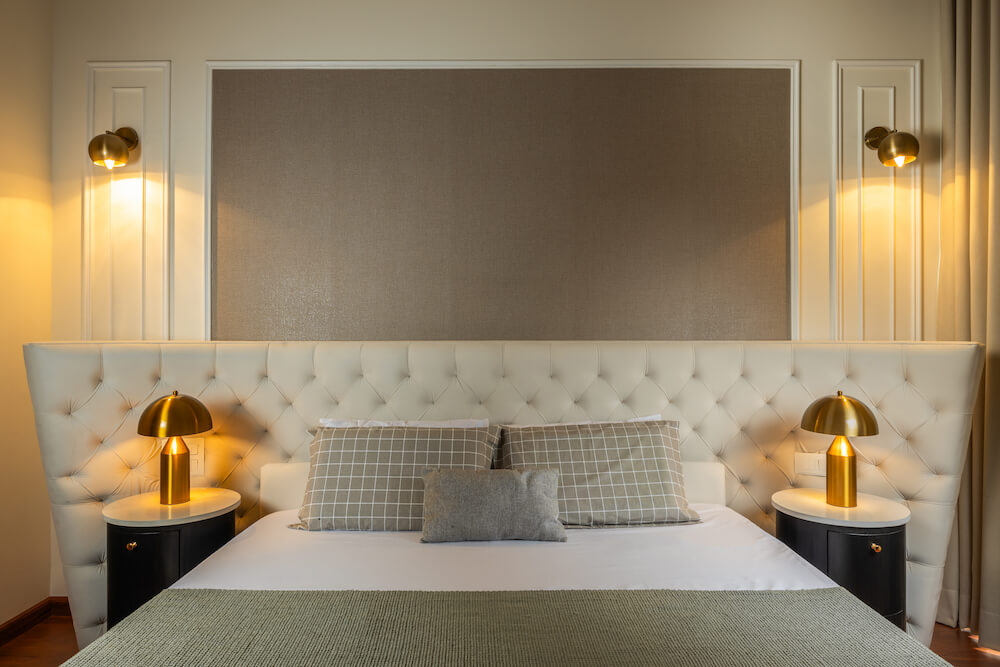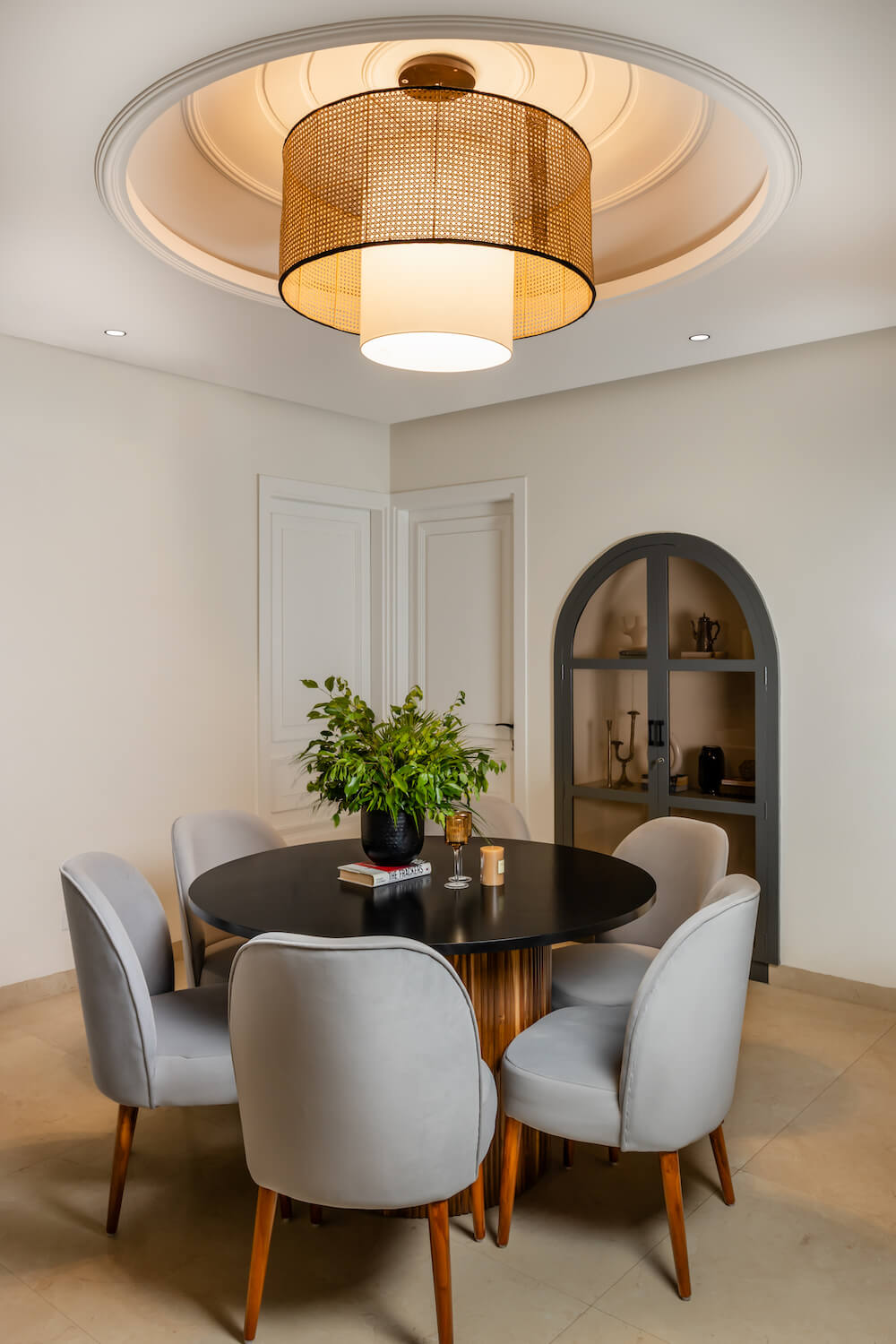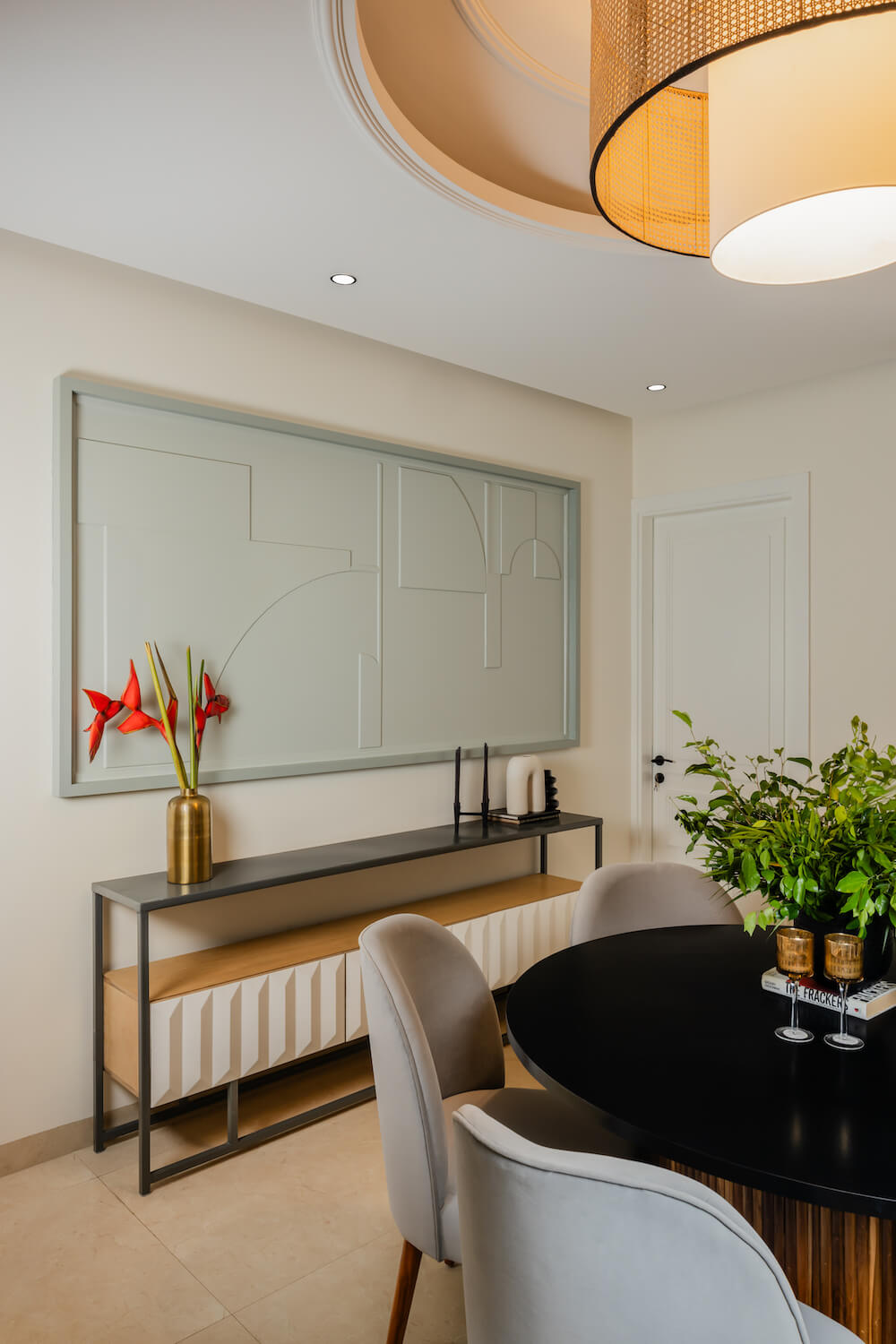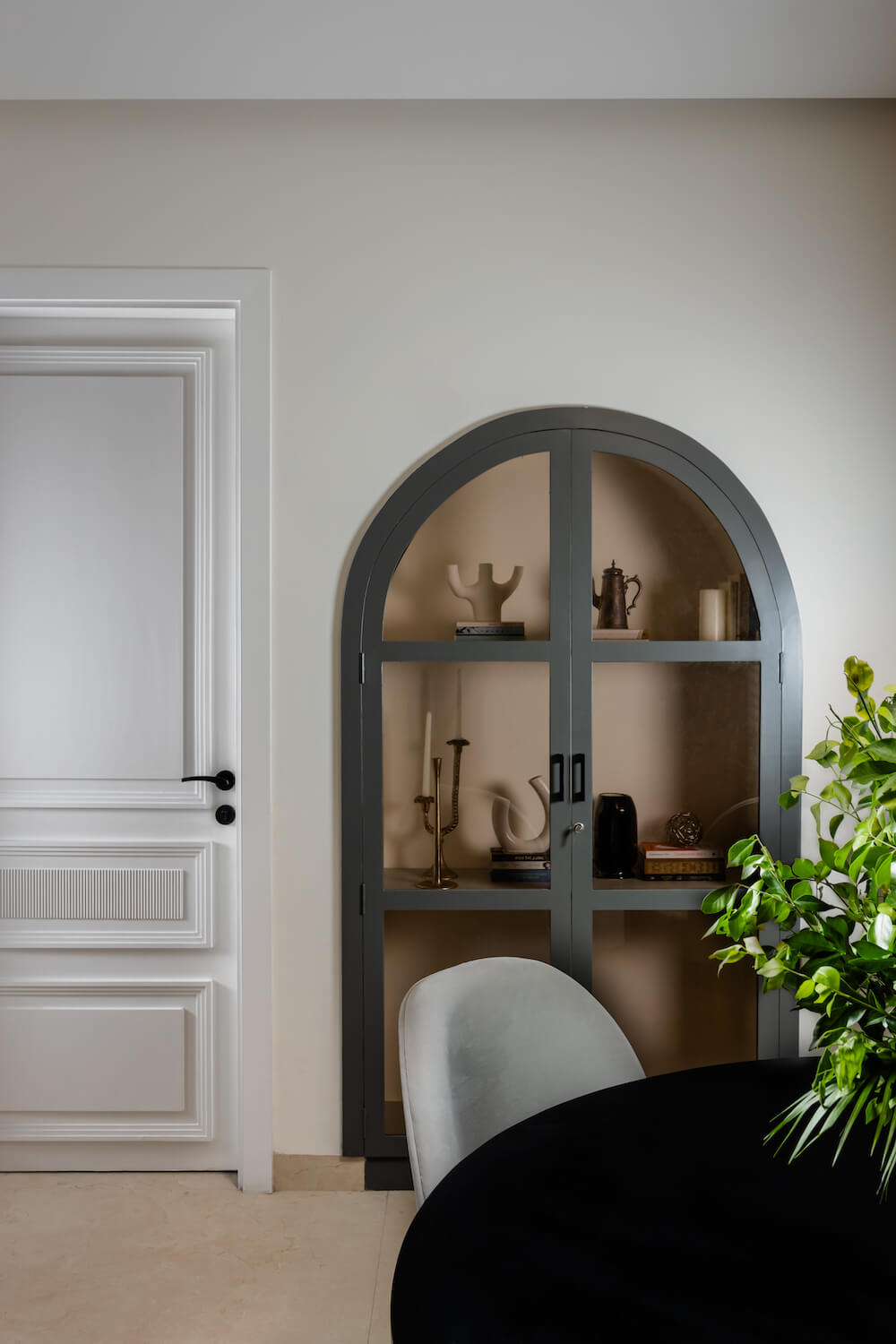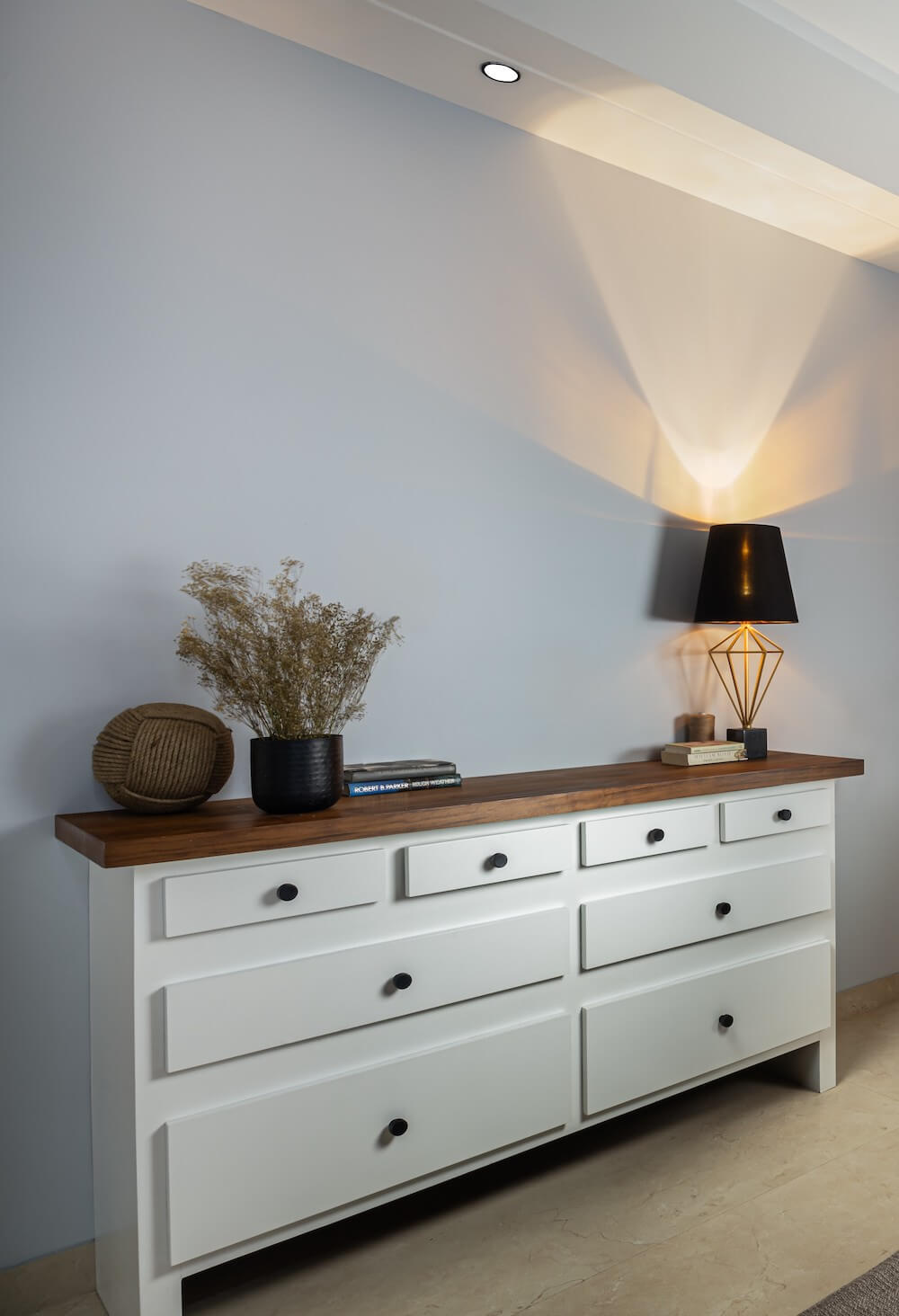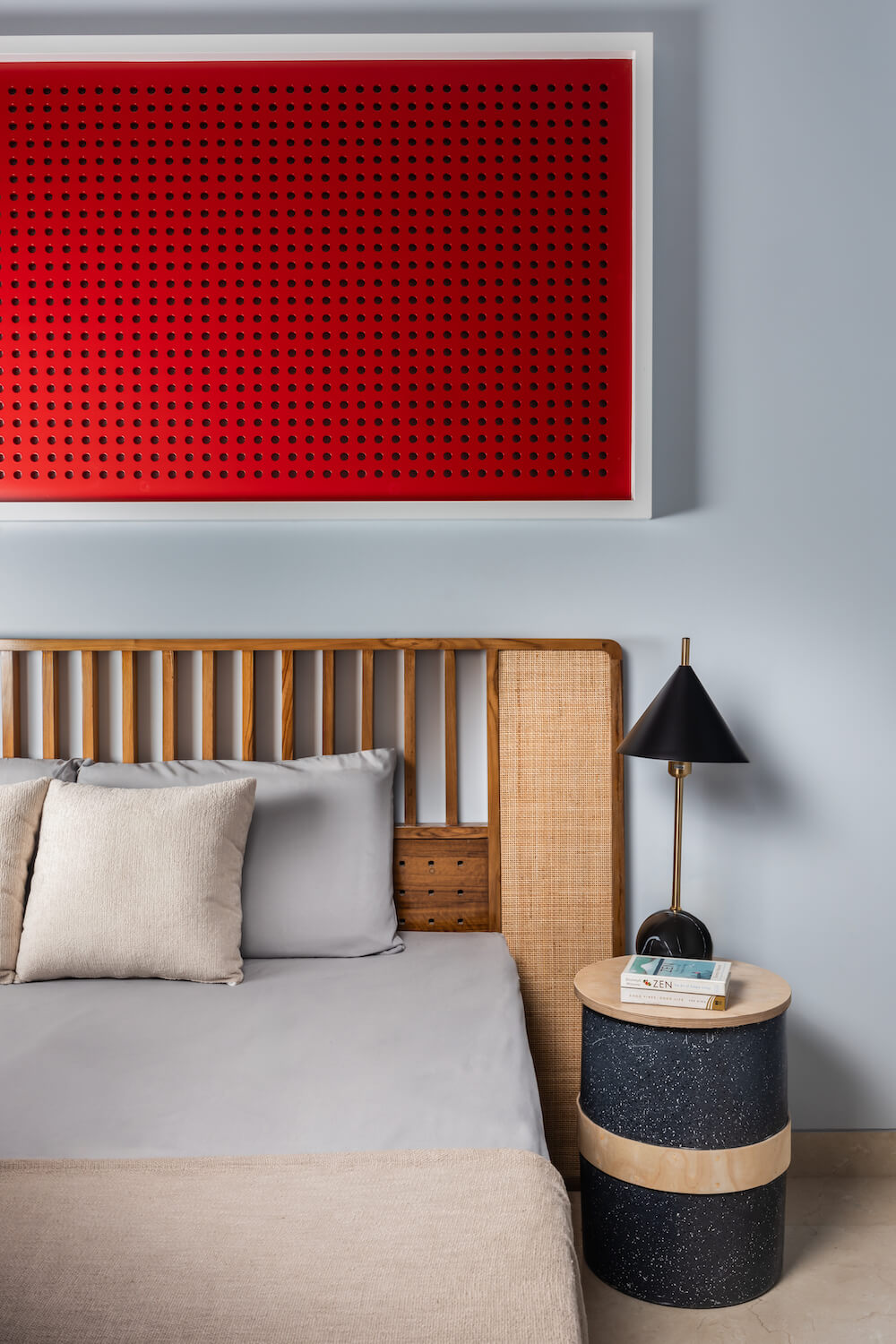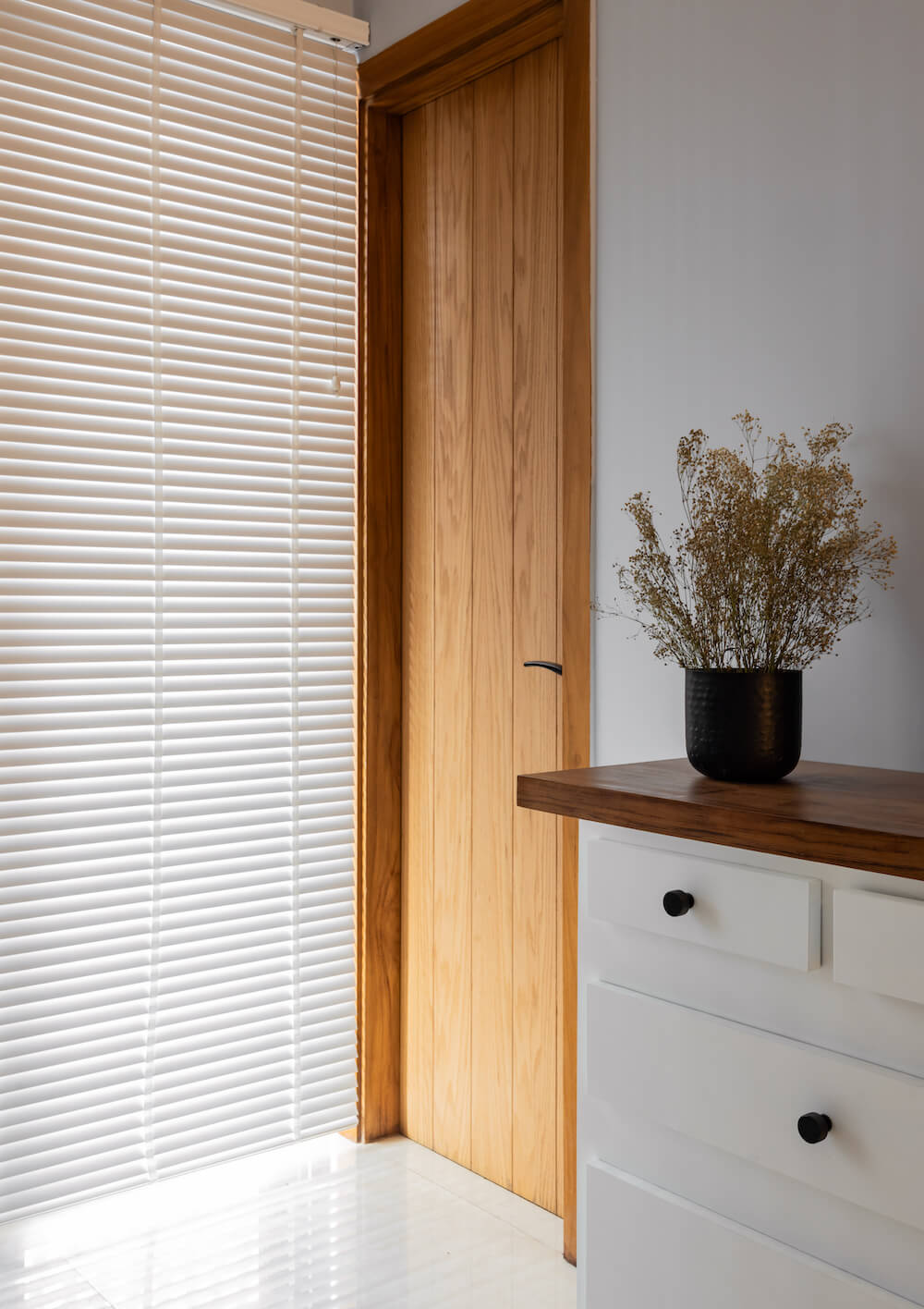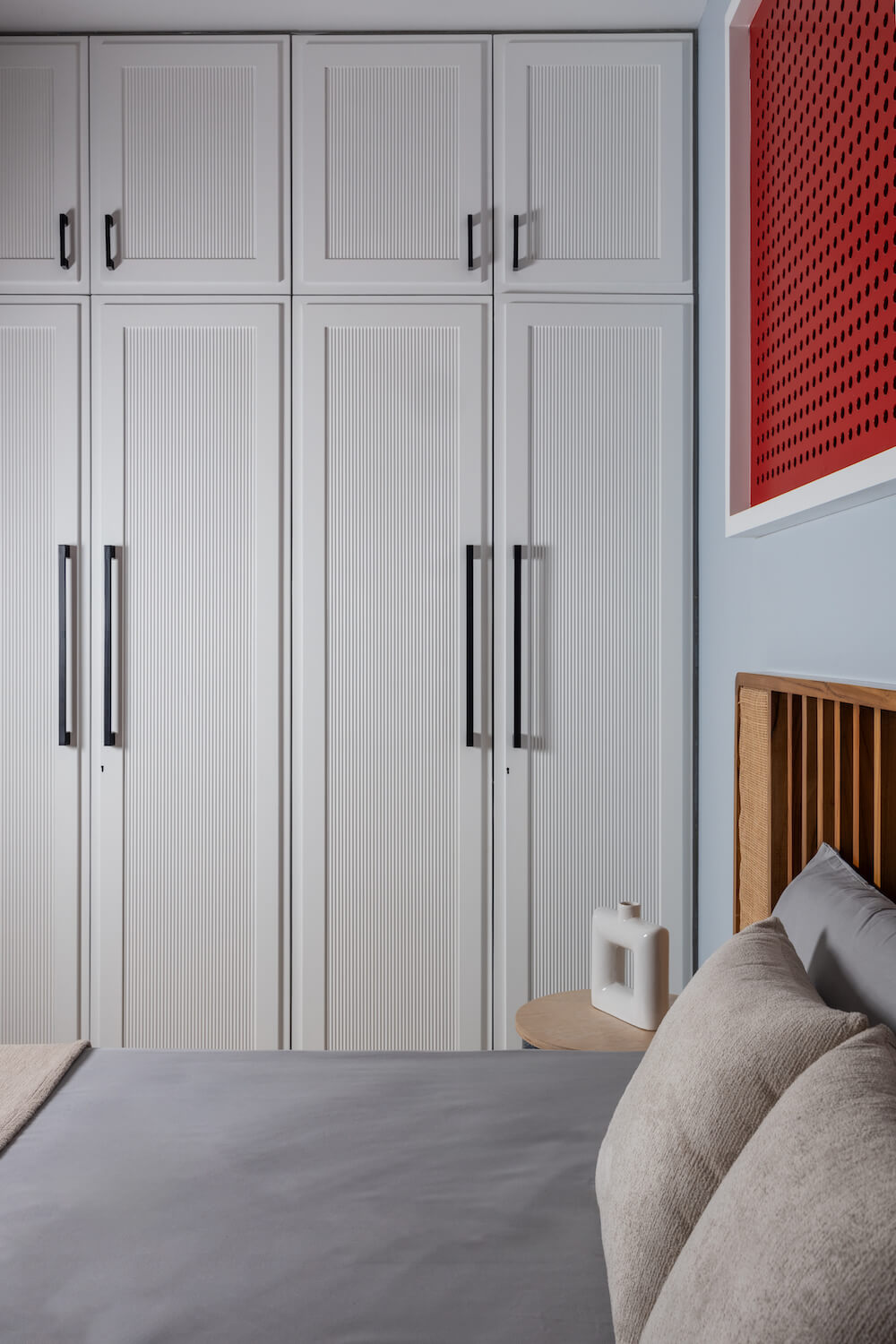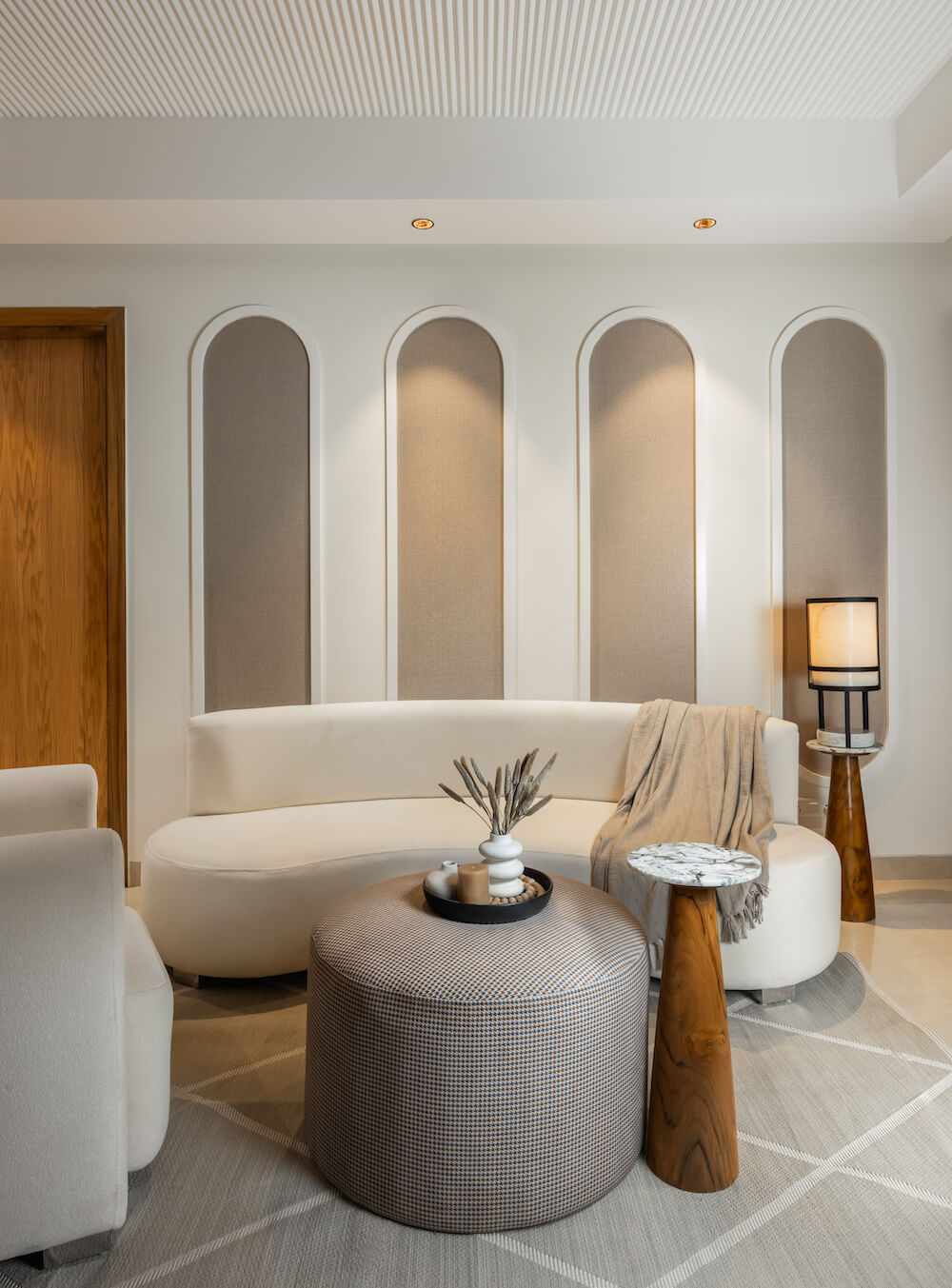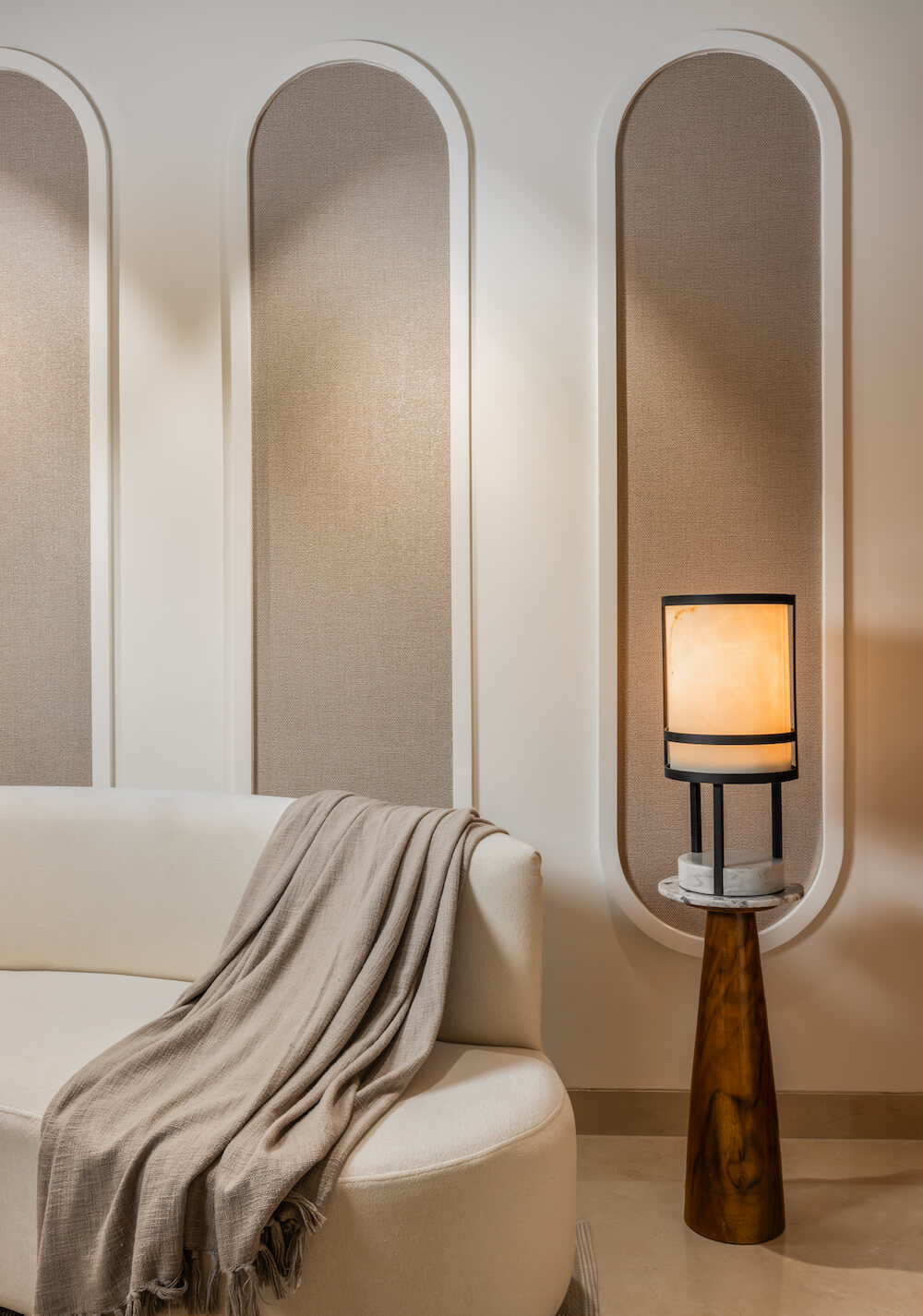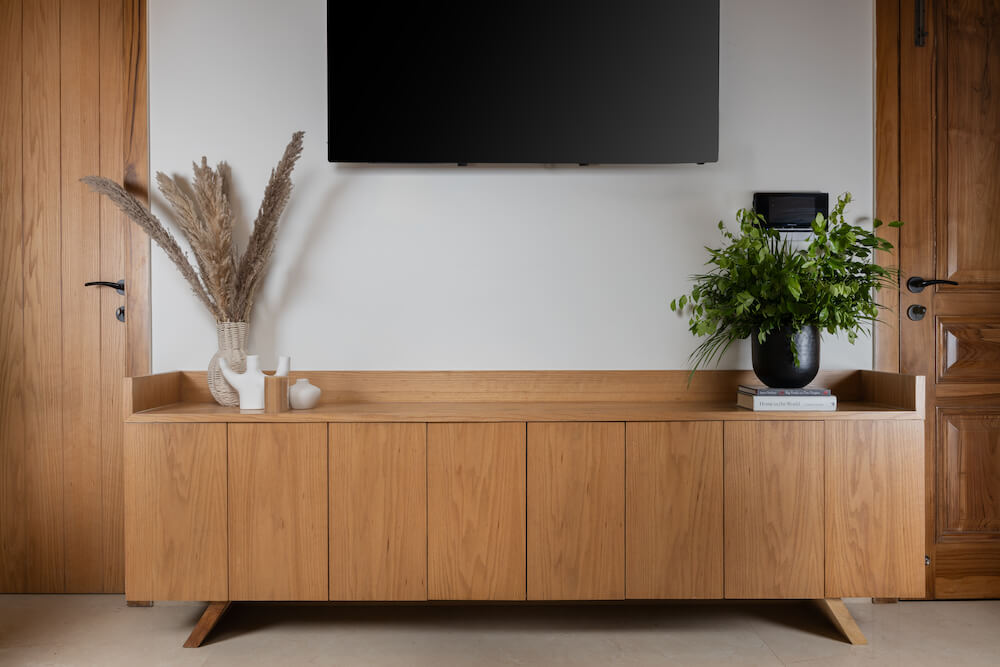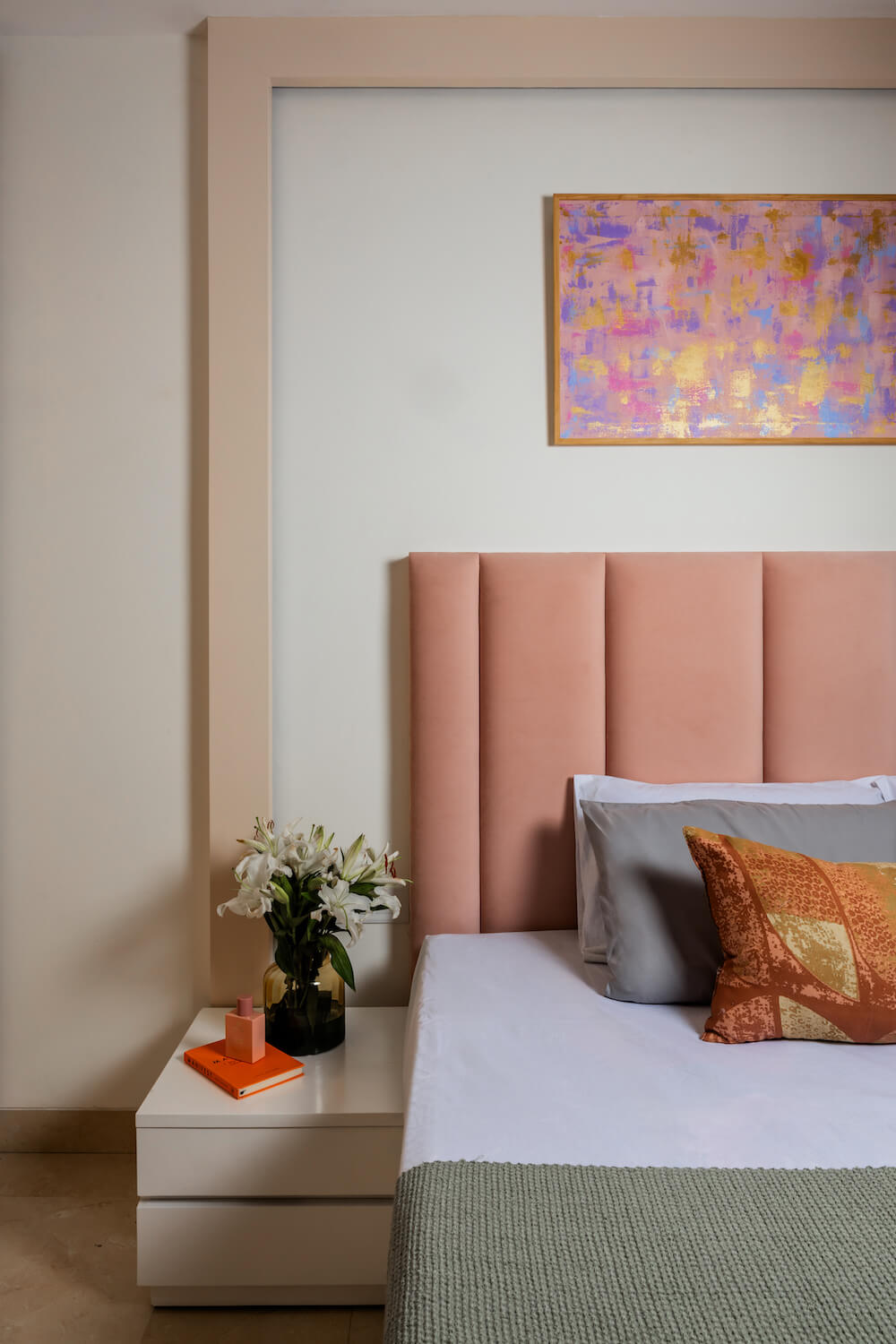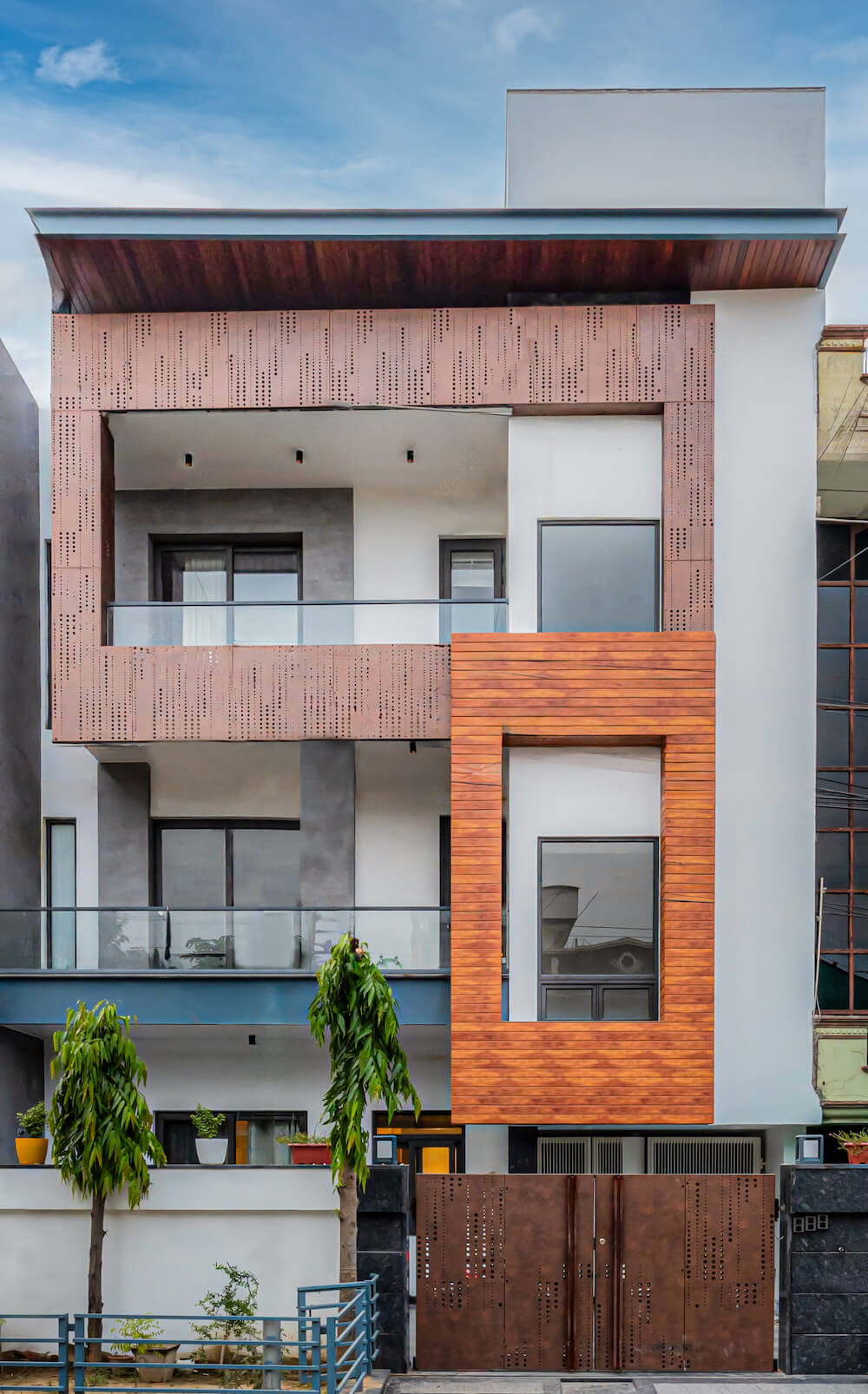 ---