The Hackney-based Architecture Practice Stamos Yeoh Architects has converted a commercial office into a single-family home.
Architect's Statement: A grade II listed building within the Kensington Square Conservation Area, this commercial office was converted into a single family home. A new basement extension was created to house a sauna, wine store and gym, all accessed via a unique all-glass cantilevered staircase. The house itself is a tasteful blend between period features & new interventions.
Basement extension measures 81 m². The garden basement excavation incorporates a projecting garden window for natural daylight ingress within the plant room. The
roof lights
on the rear façade slope will be removed and the roof will be reinstated with traditional and matching sized slates.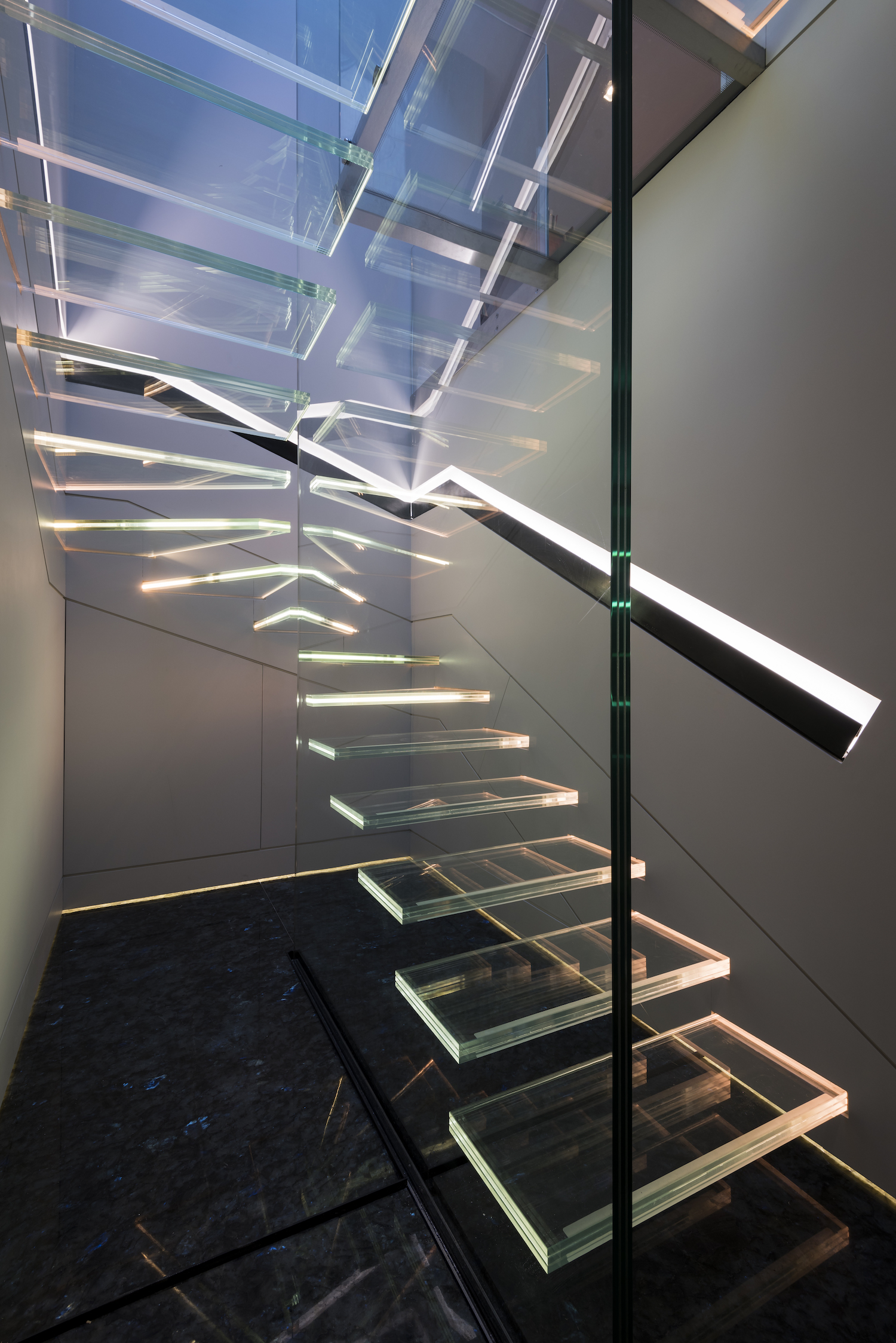 image © Marek Sikora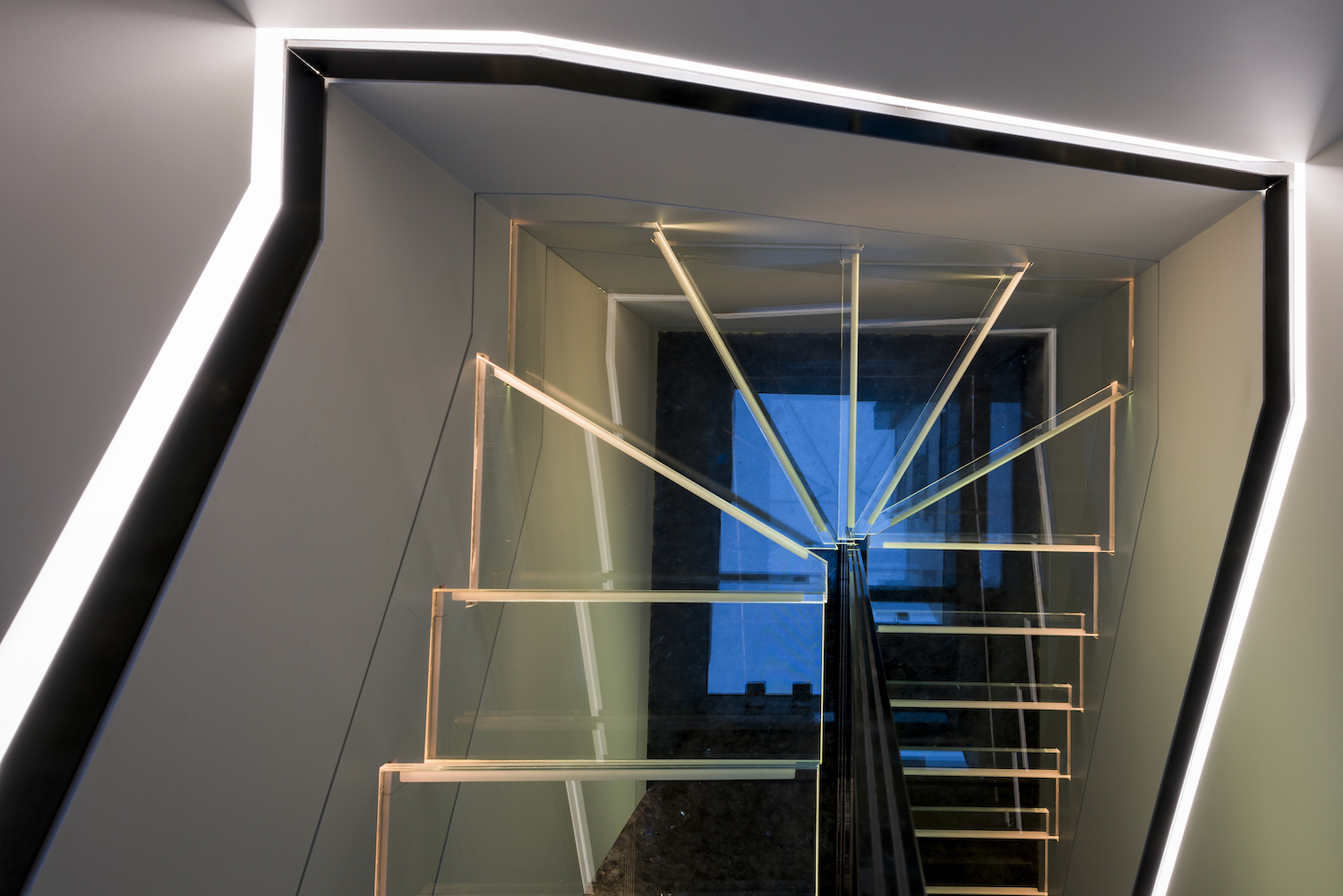 image © Marek Sikora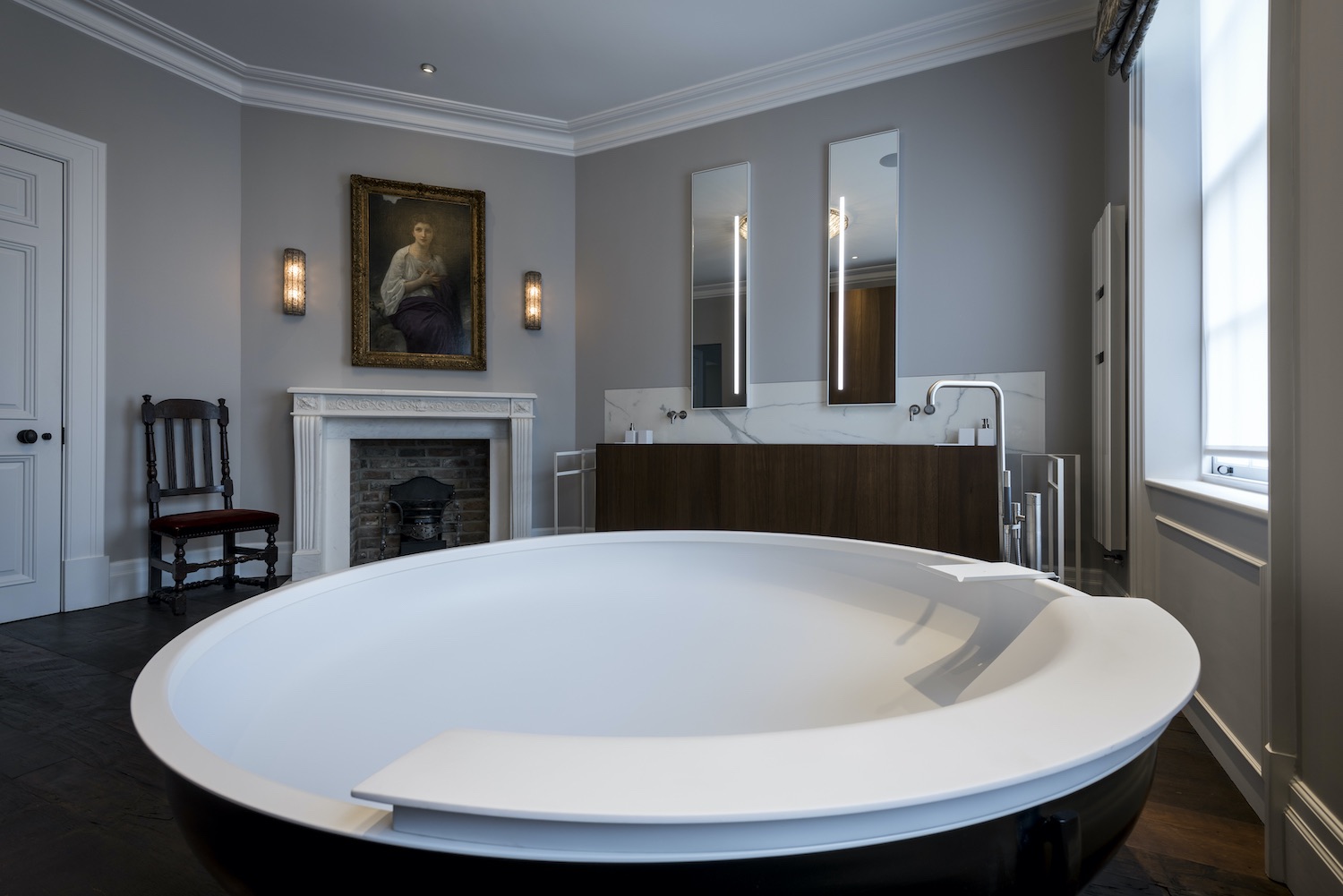 image © Marek Sikora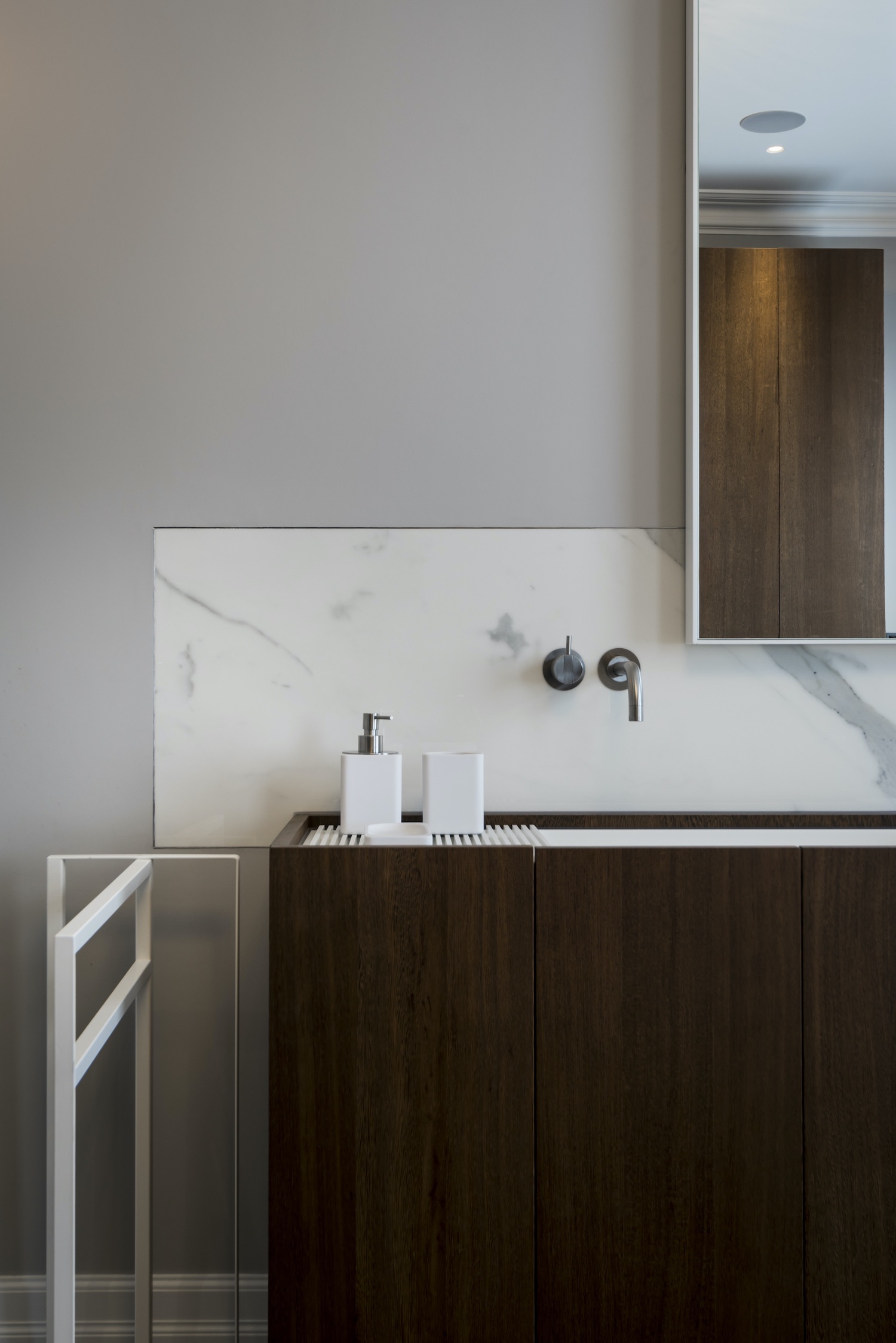 image © Marek Sikora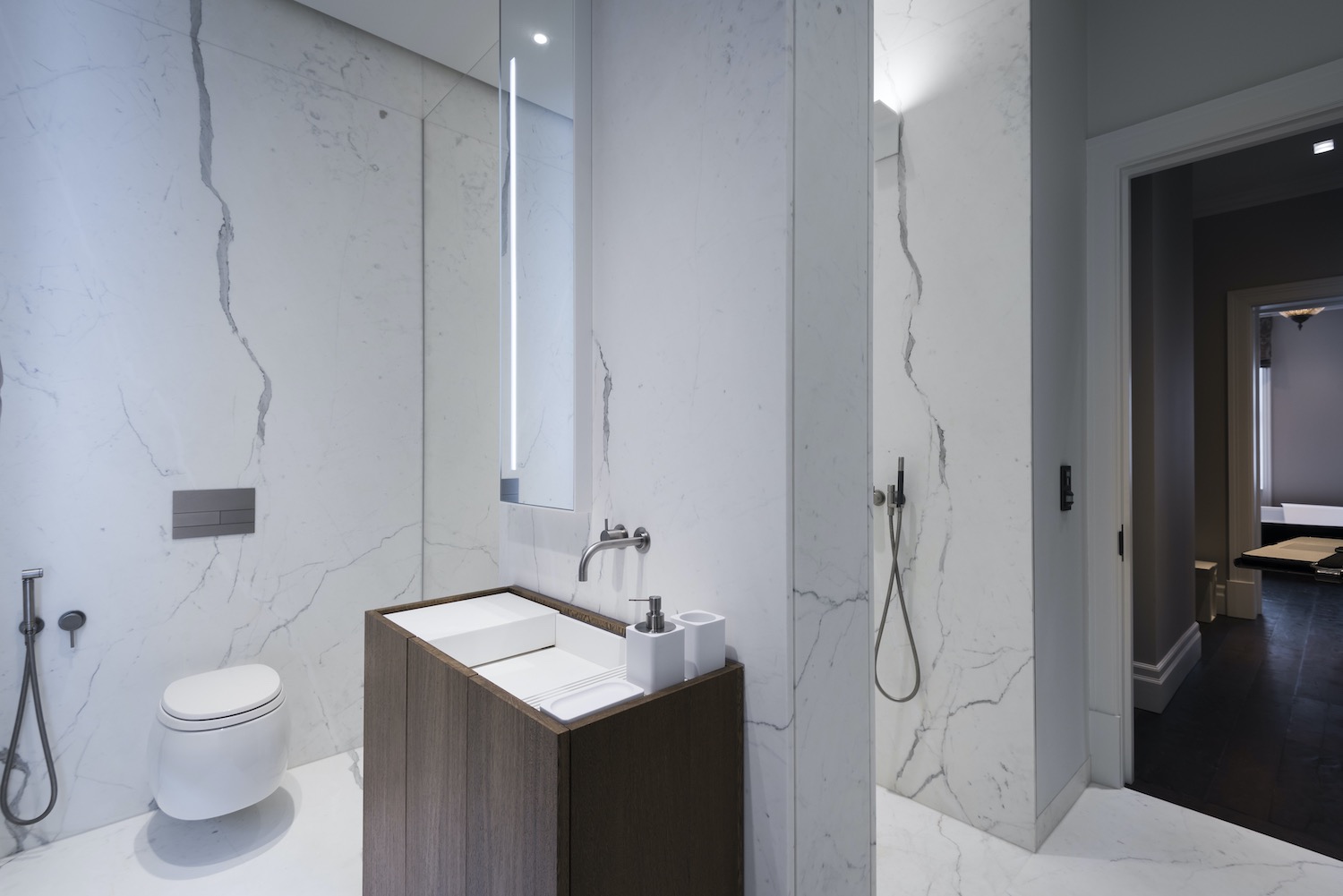 image © Marek Sikora
image © Marek Sikora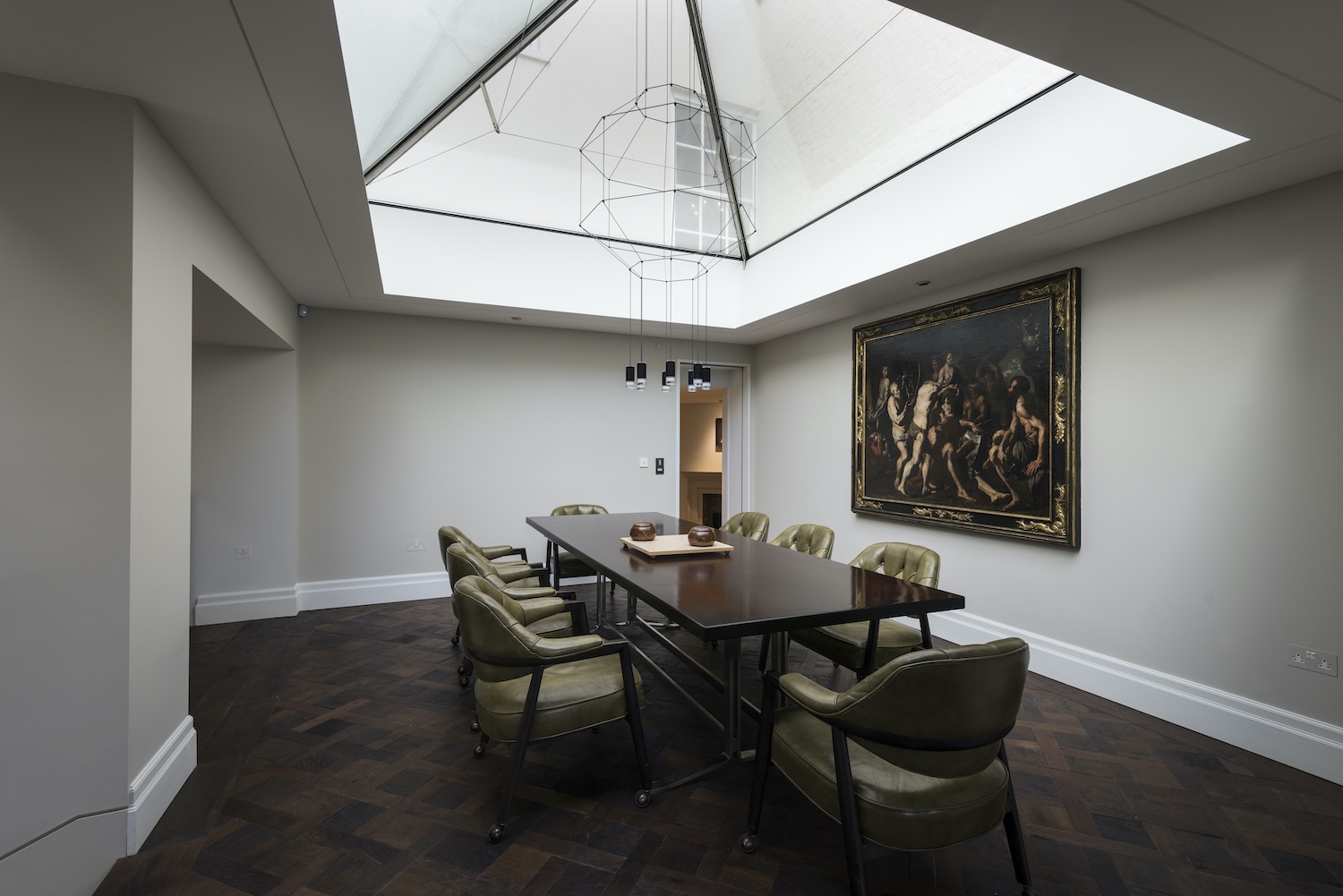 image © Marek Sikora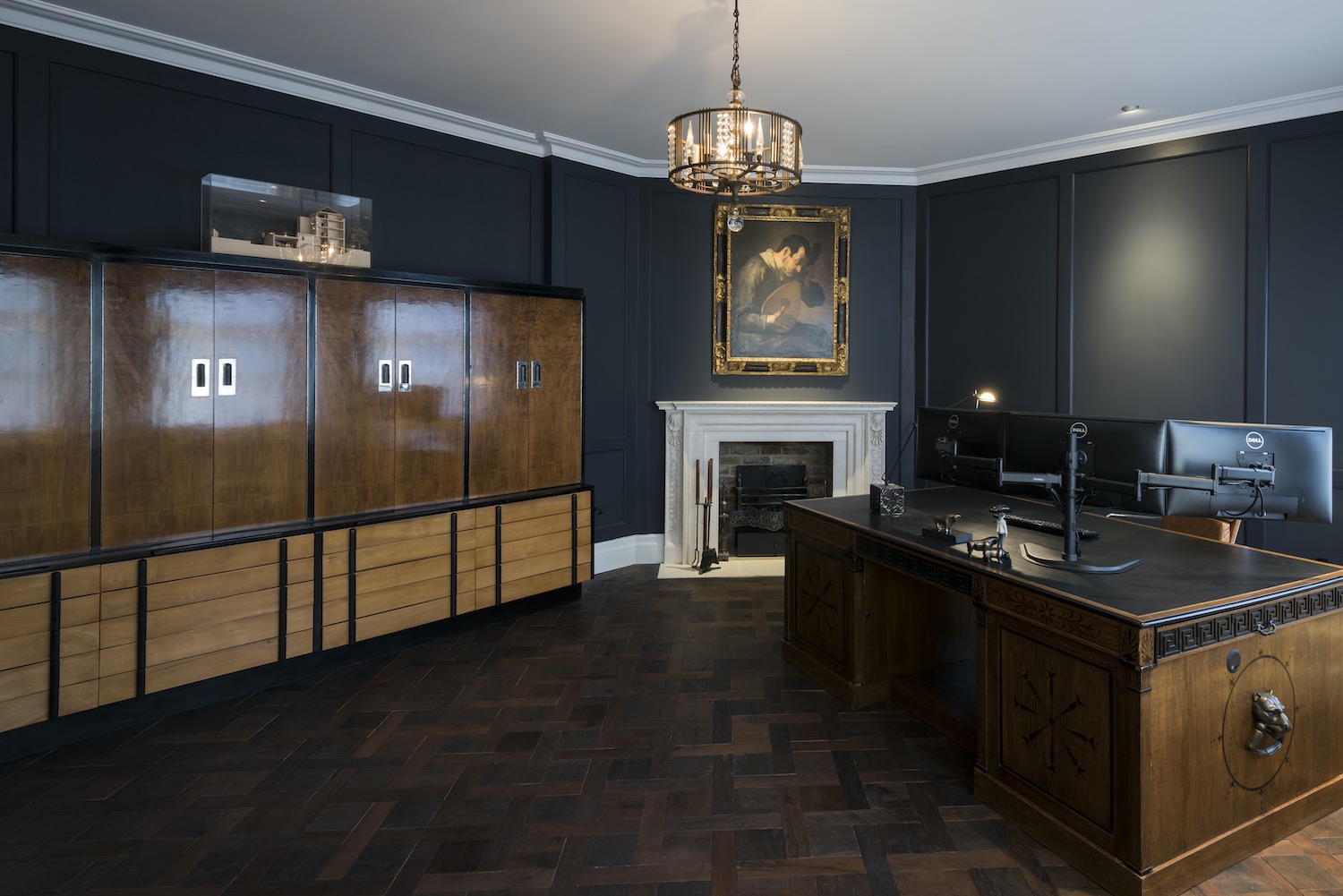 image © Marek Sikora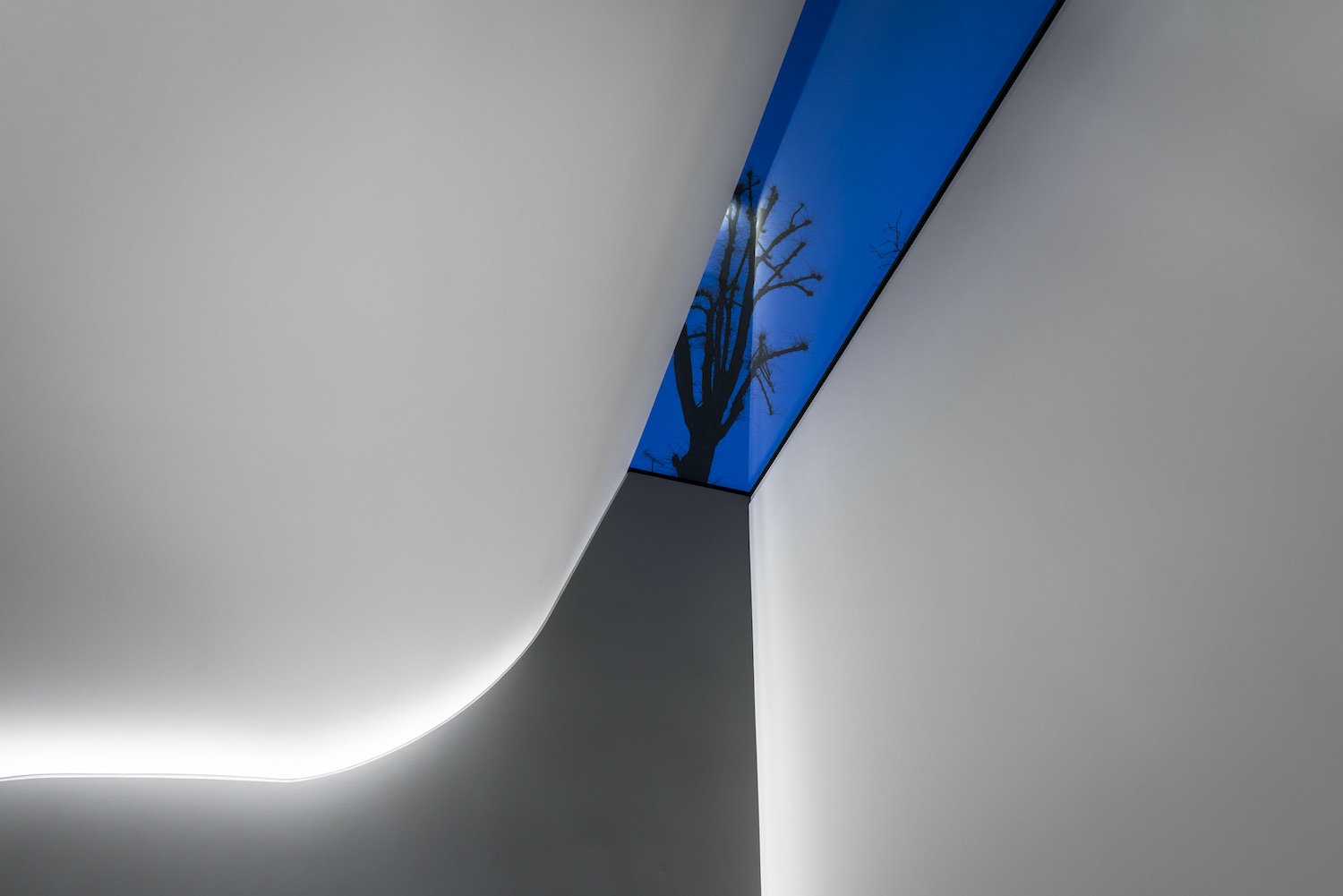 image © Marek Sikora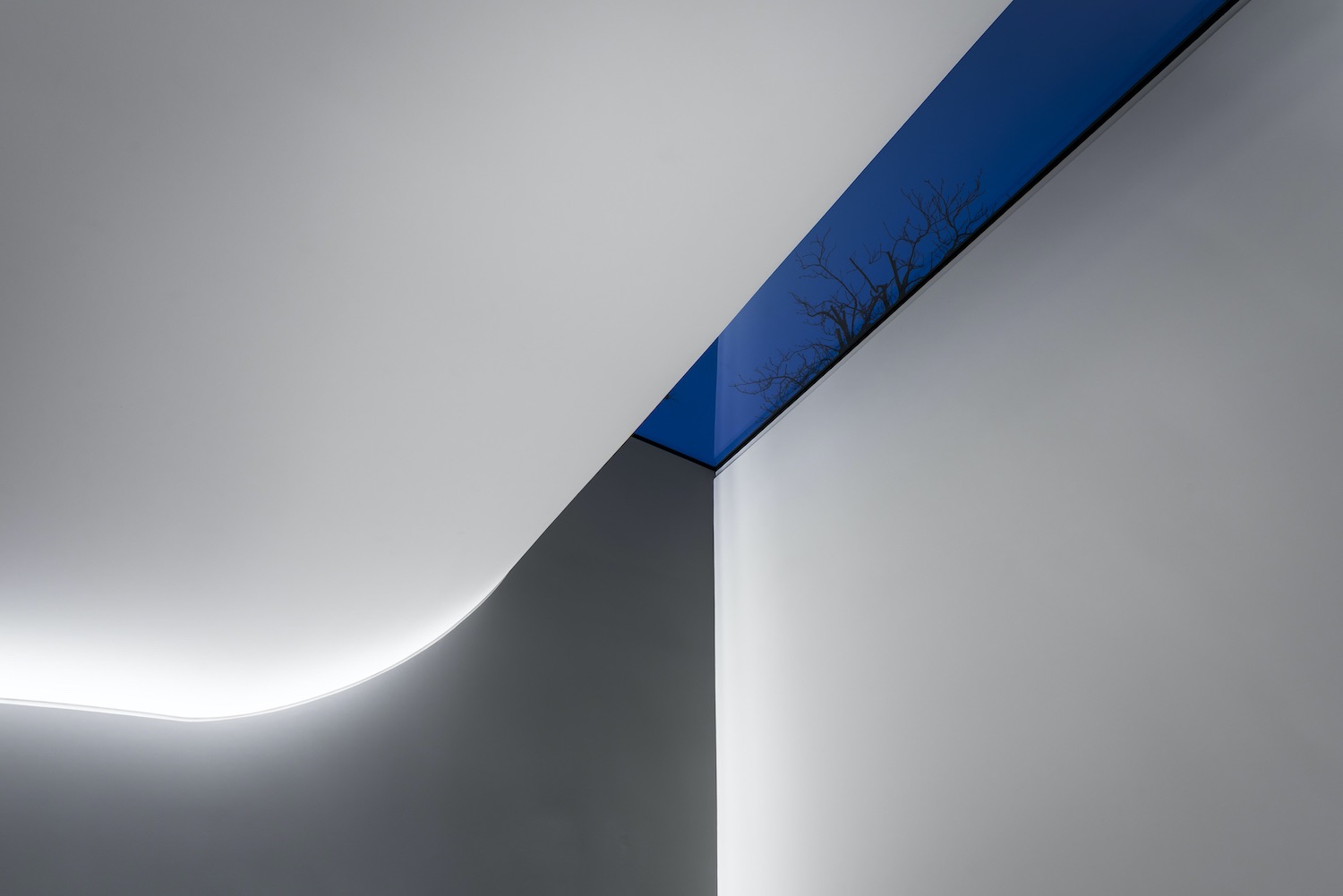 image © Marek Sikora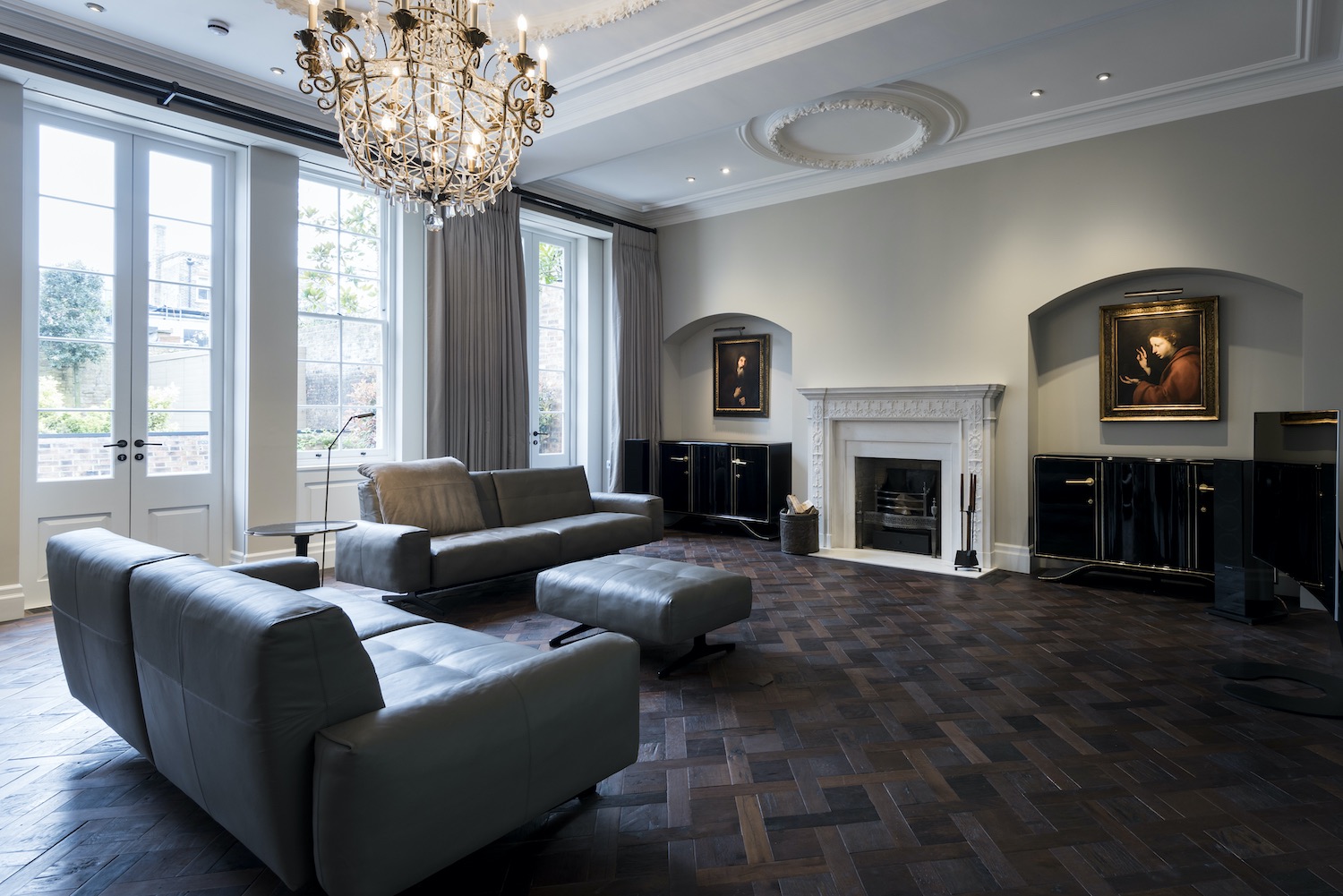 image © Marek Sikora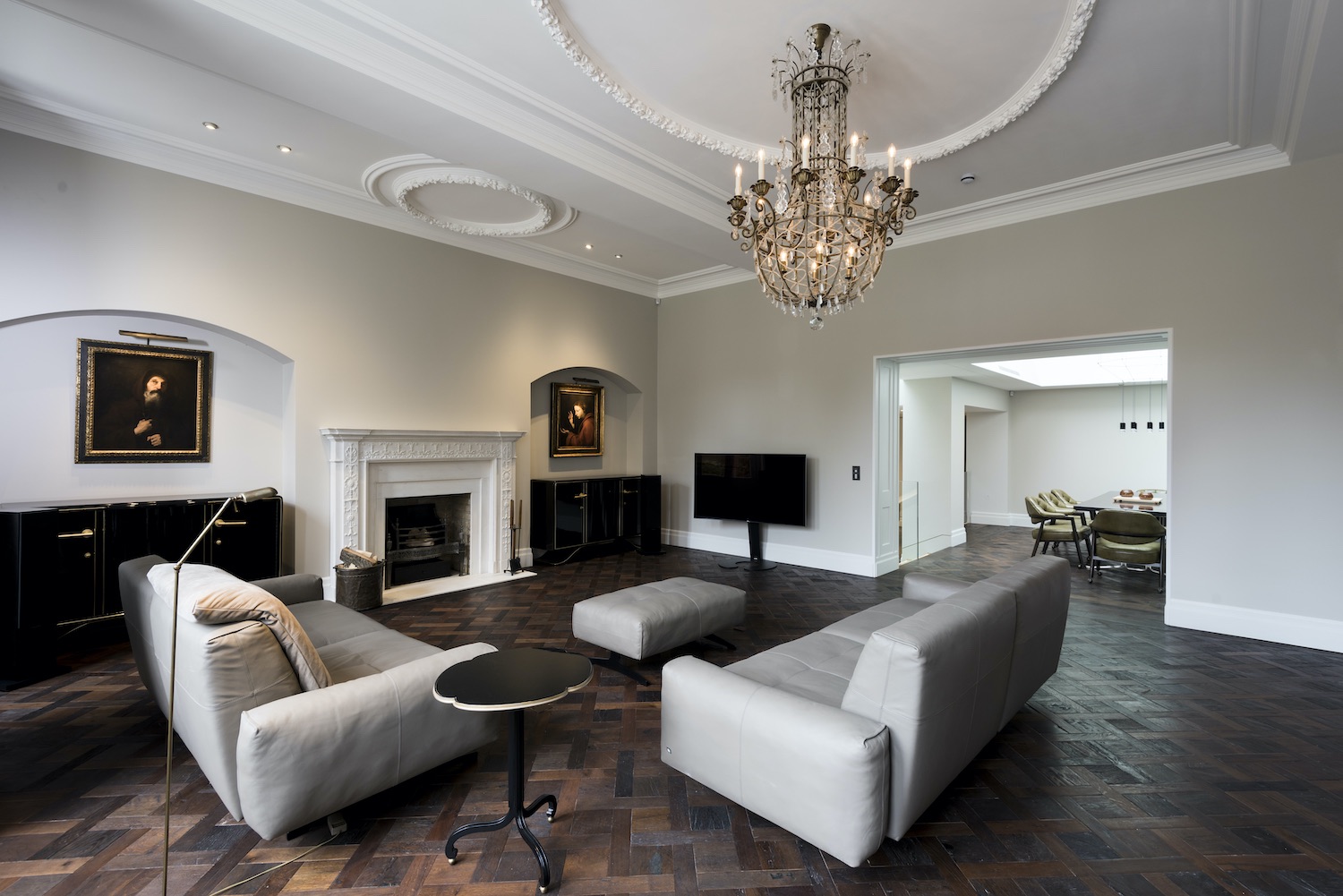 image © Marek Sikora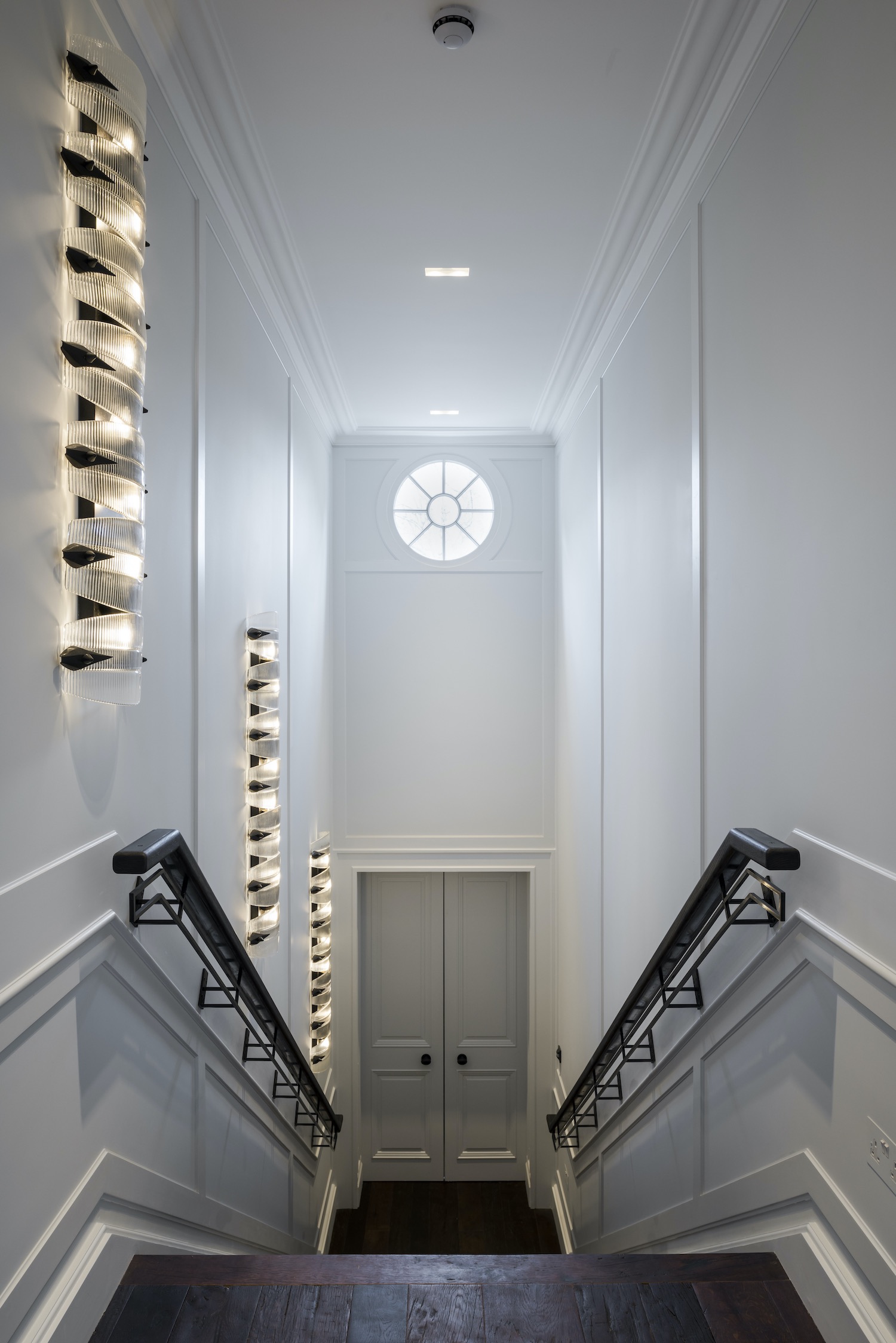 image © Marek Sikora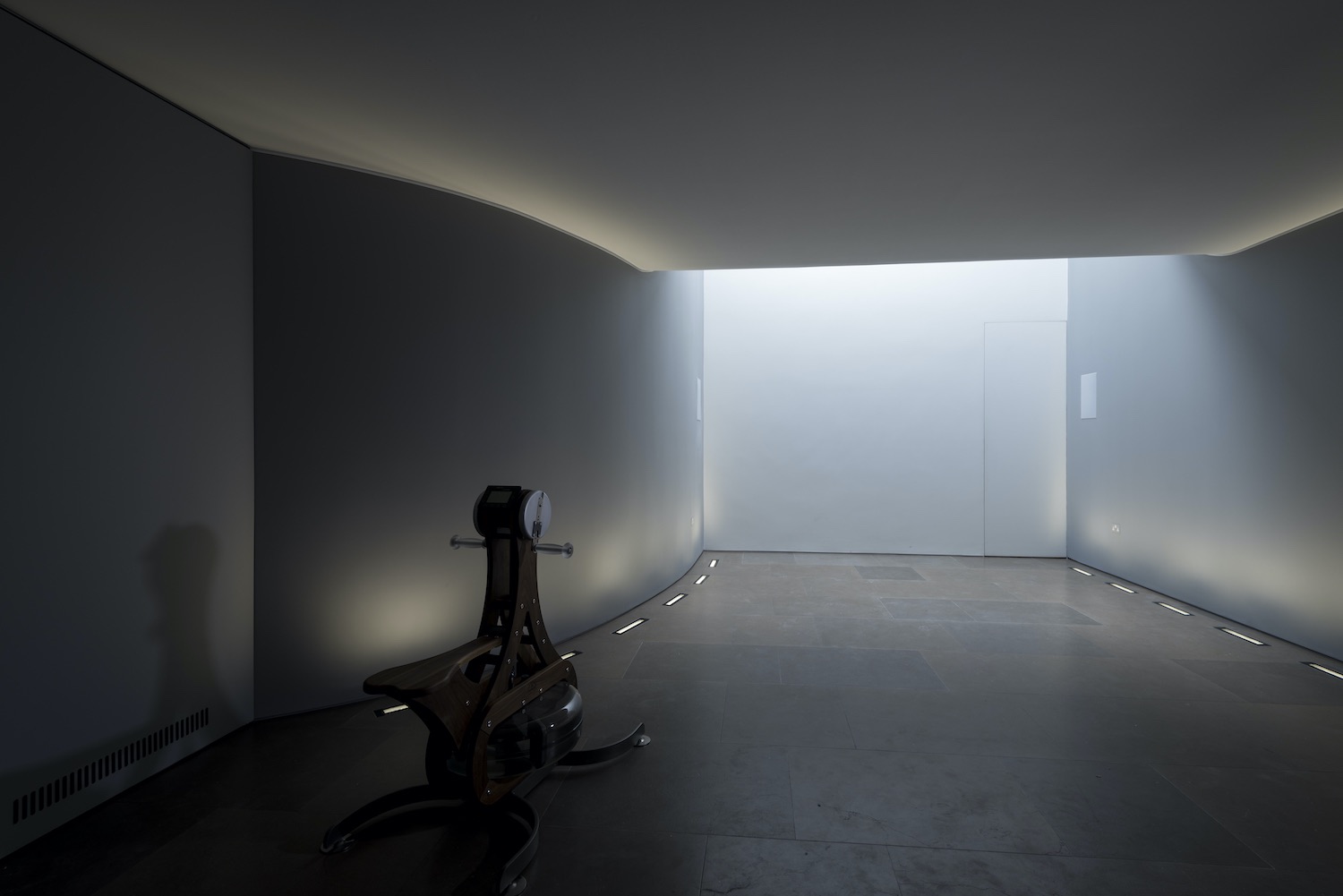 image © Marek Sikora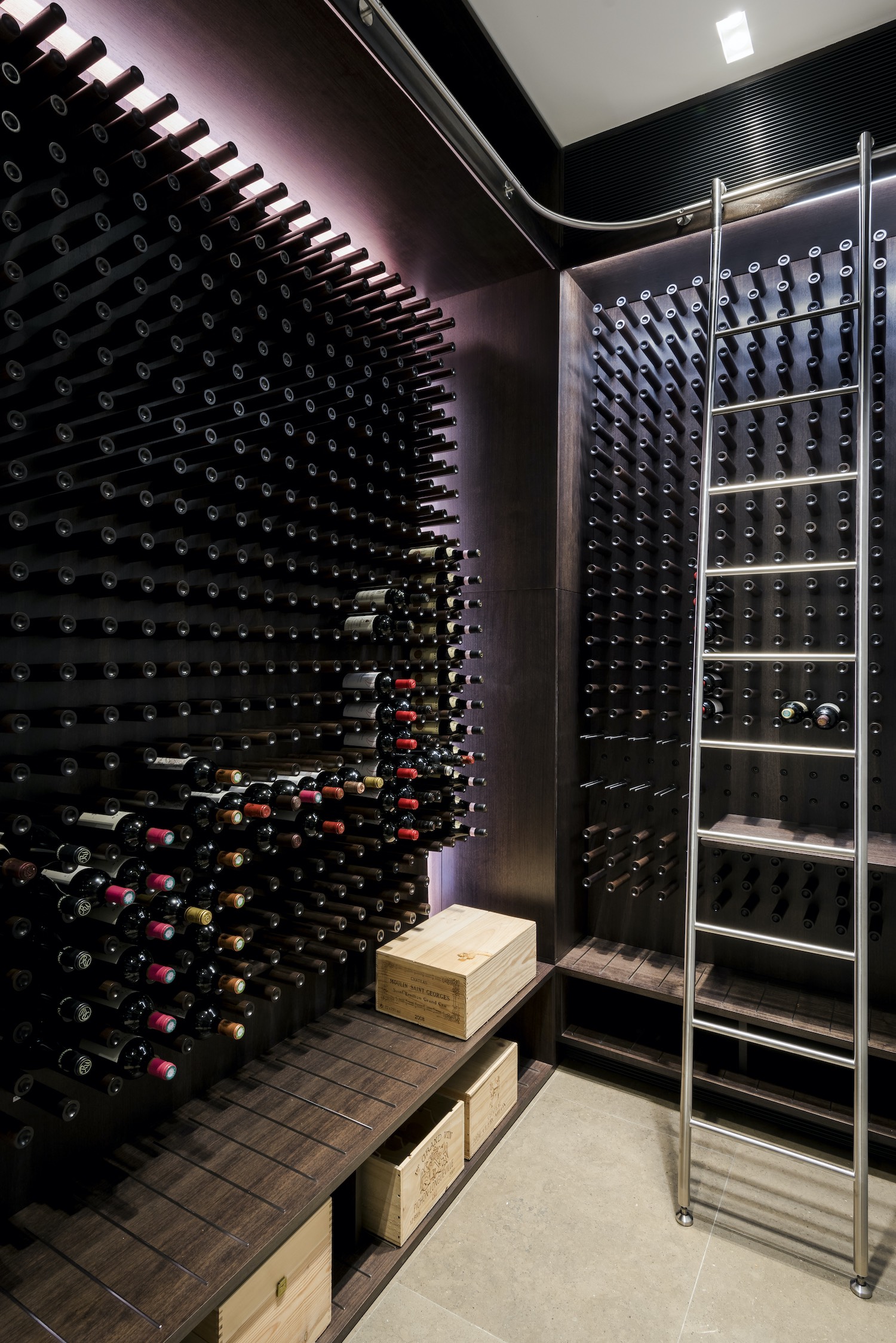 image © Marek Sikora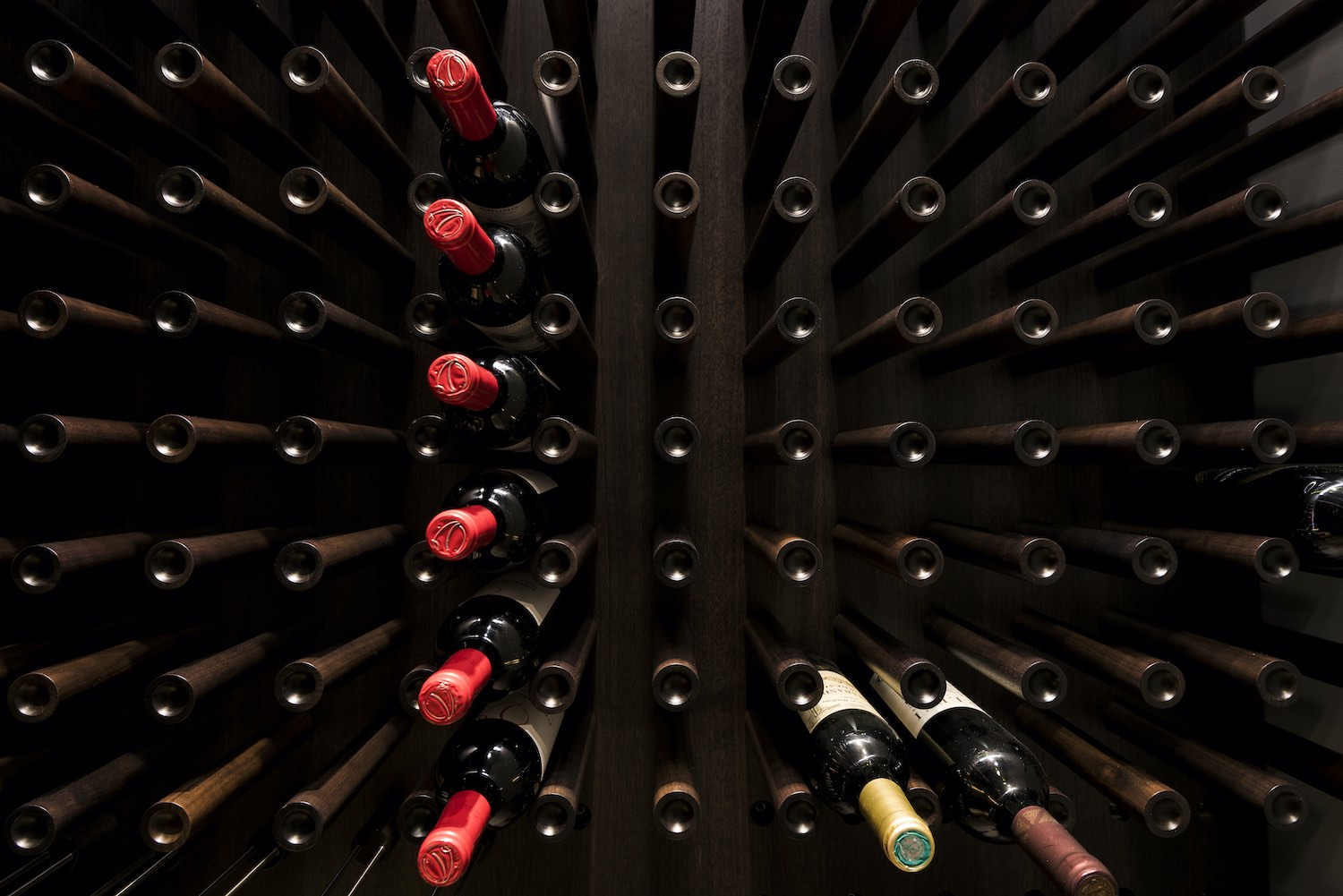 image © Marek Sikora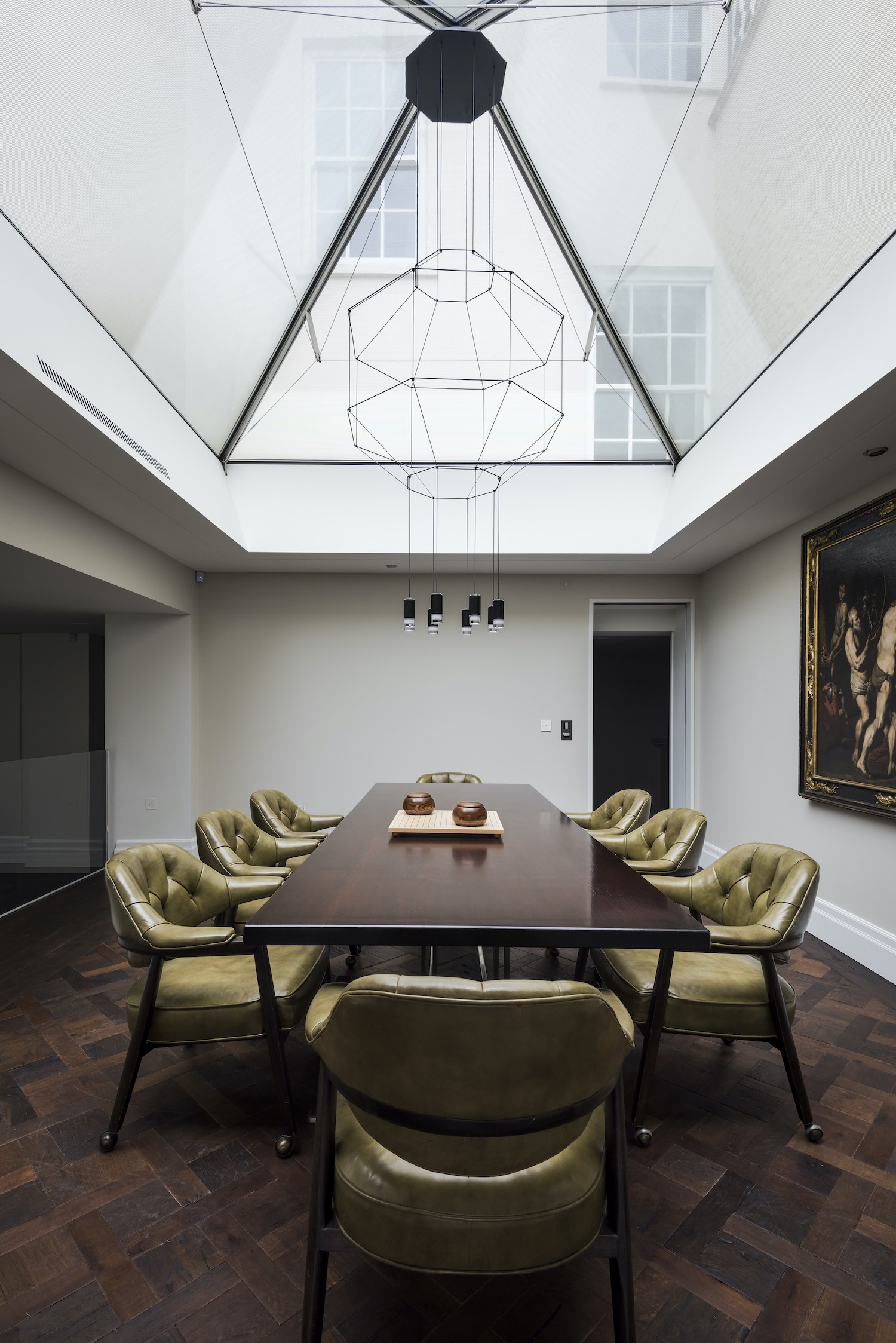 image © Marek Sikora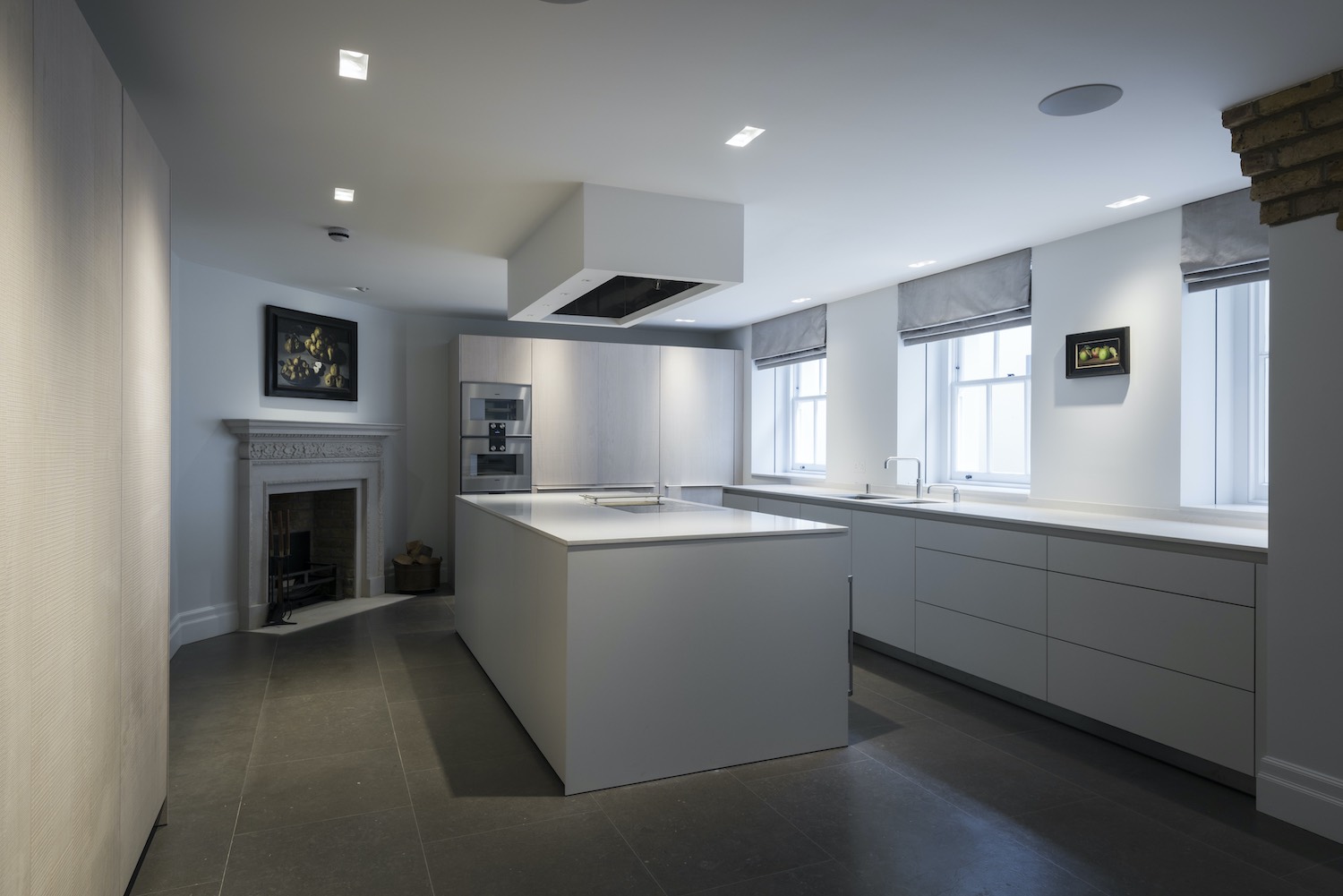 image © Marek Sikora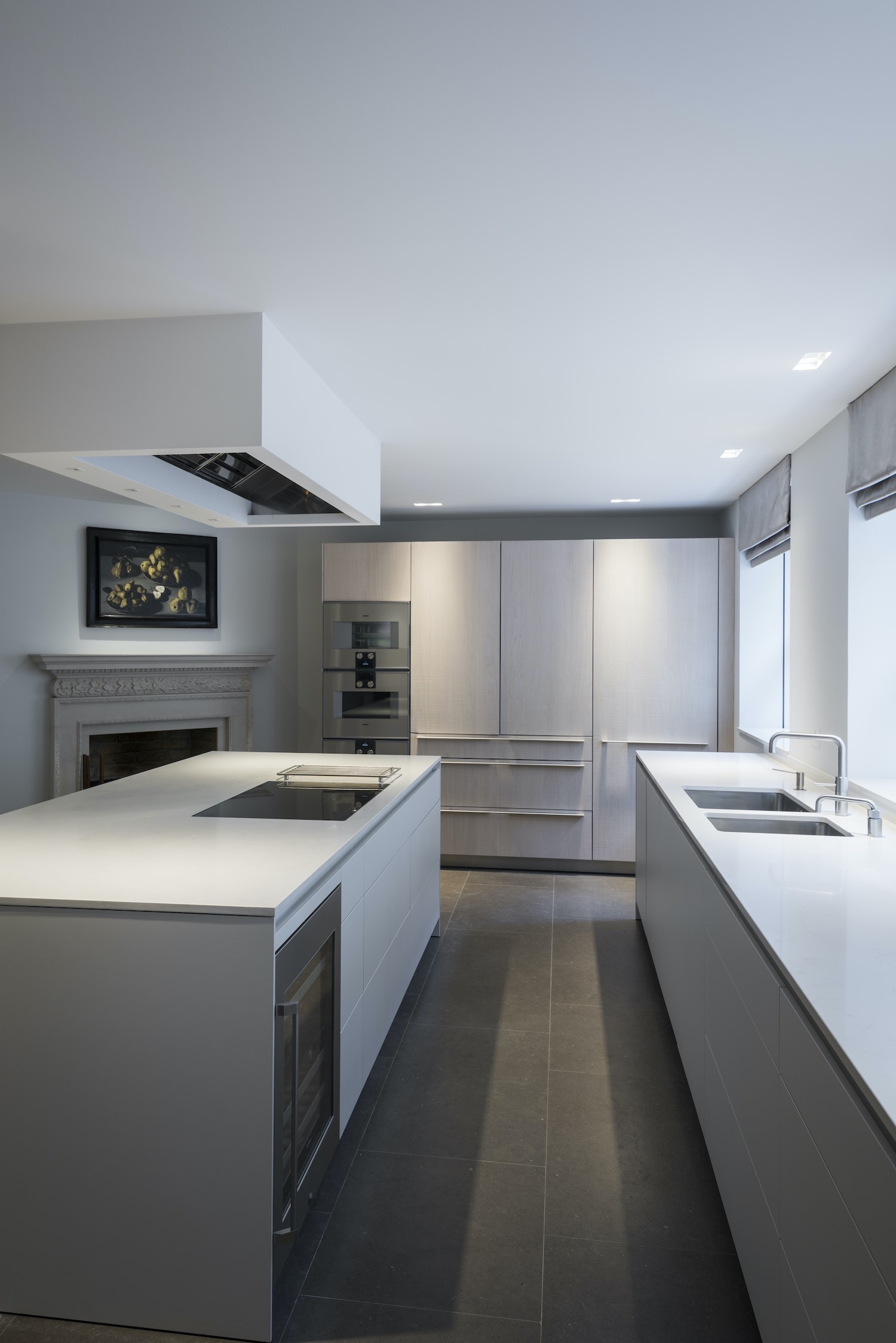 image © Marek Sikora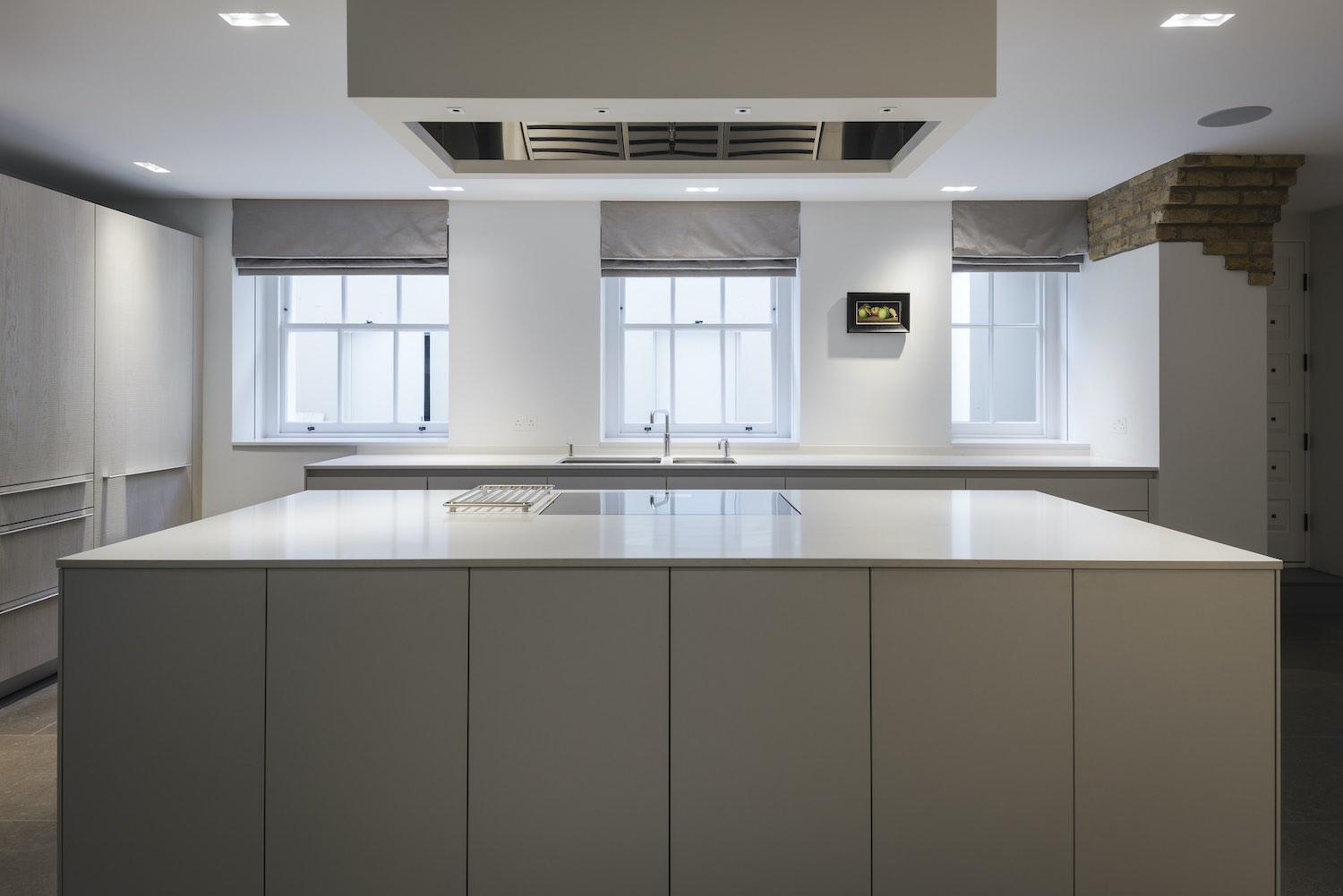 image © Marek Sikora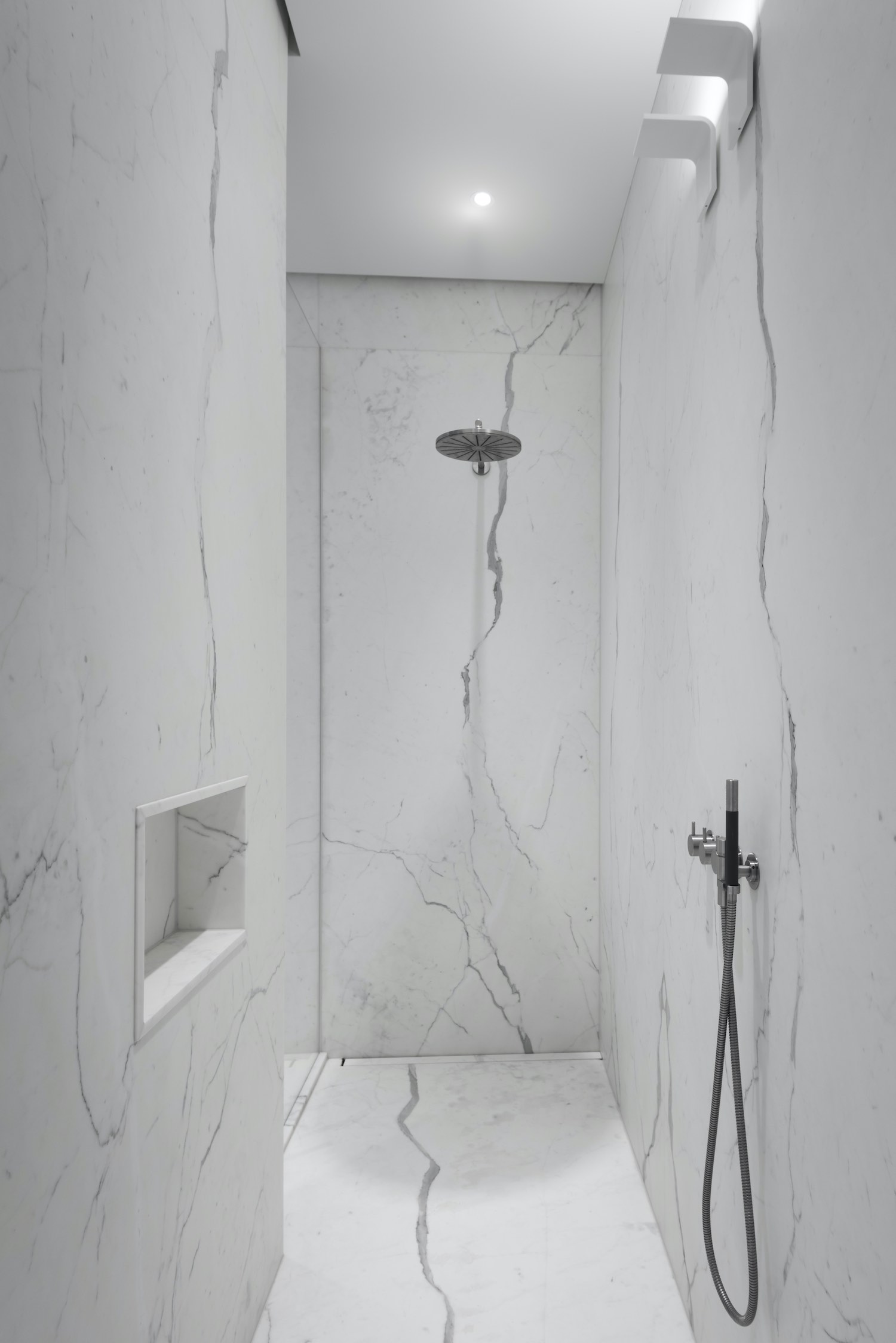 image © Marek Sikora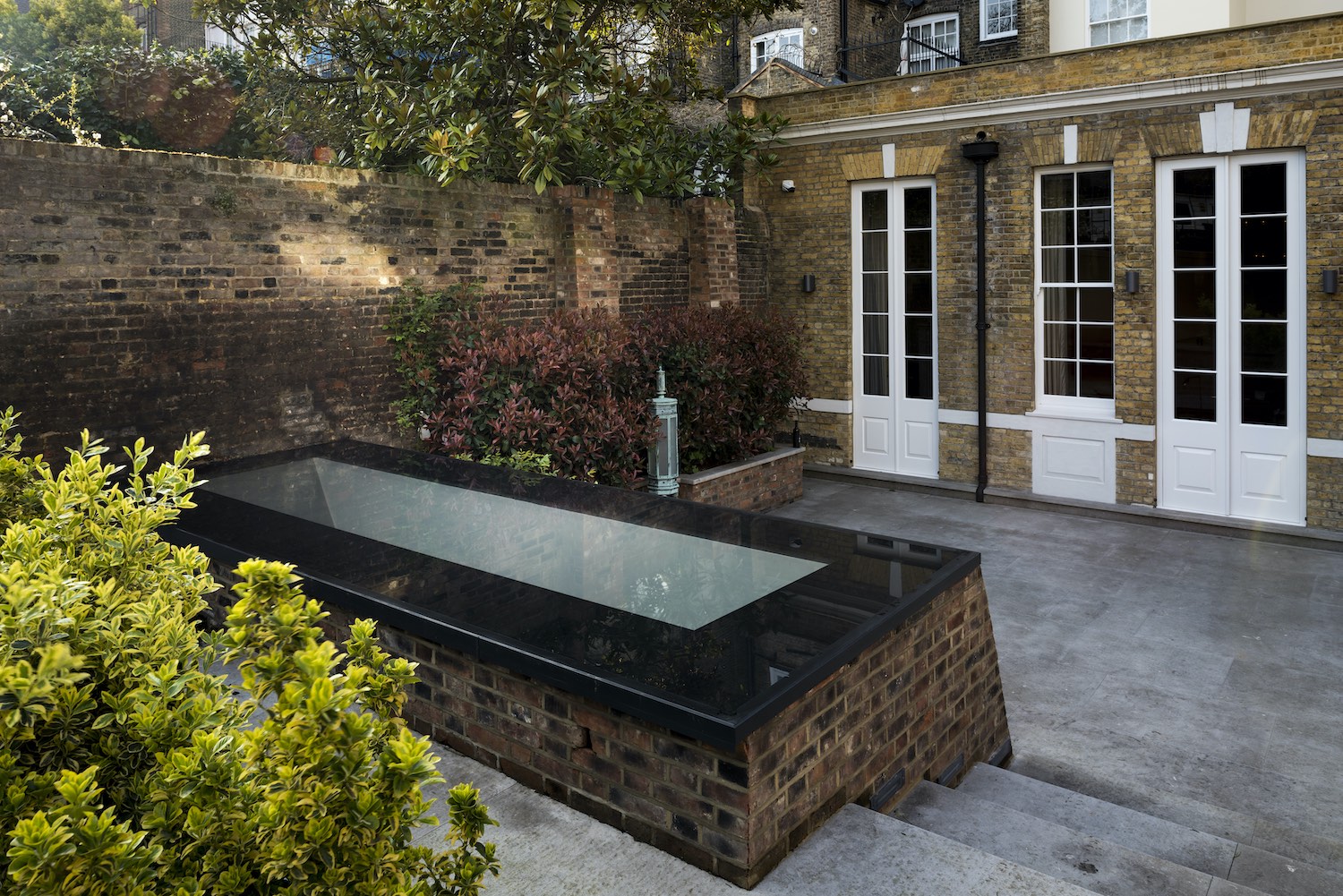 image © Marek Sikora
Project name: Kensington
Completion year: 2017
Interior design: Irena Sedashev Prestige Co
Photography: Marek Sikora
---