La Caseta Arquitectura: The prefabricated house is located on the urban boundary of the municipality of Chella. This corner plot adjoins one of the main roads in the area and the surrounding natural environment. Therefore, the mission of the prefabricated dwelling is to close itself off from the noise and direct views from the road, opening up to the large long views that it borders.
The main functions of the dwelling are distributed on the ground floor. The access and the staircase leading to the first floor act as a division between the day and night areas. On the first floor there are secondary functions intended for sporadic use, such as studios.
The clients, teachers by profession and musicians, set out some very specific premises from the outset: space and functionality. Therefore, this proposal is presented where the unnecessary is discarded, making each corner and room fulfils a specific and necessary function for the current owners.
The day area on the ground floor is designed completely open and overlooks the terrace that has the most extensive views of one of the most common places in the Canal de Navarrés. In addition, this south-facing orientation allows us to control the sunlight to naturally heat the interior spaces.
The structure is mixed. The ground floor was built with Ytong blocks, while the upper module was built in an industrial building, which, once finished, was transported and placed on the ground floor walls. The advantage was that the house was finished in half the time it would have taken with traditional construction.
Taking into account the climate of the area, which is very hot in summer, the lower modules were made of white material to dissipate as much heat as possible. The upper module, on the other hand, was clad with a wood effect to blend in during the cold periods that the municipality suffers so much.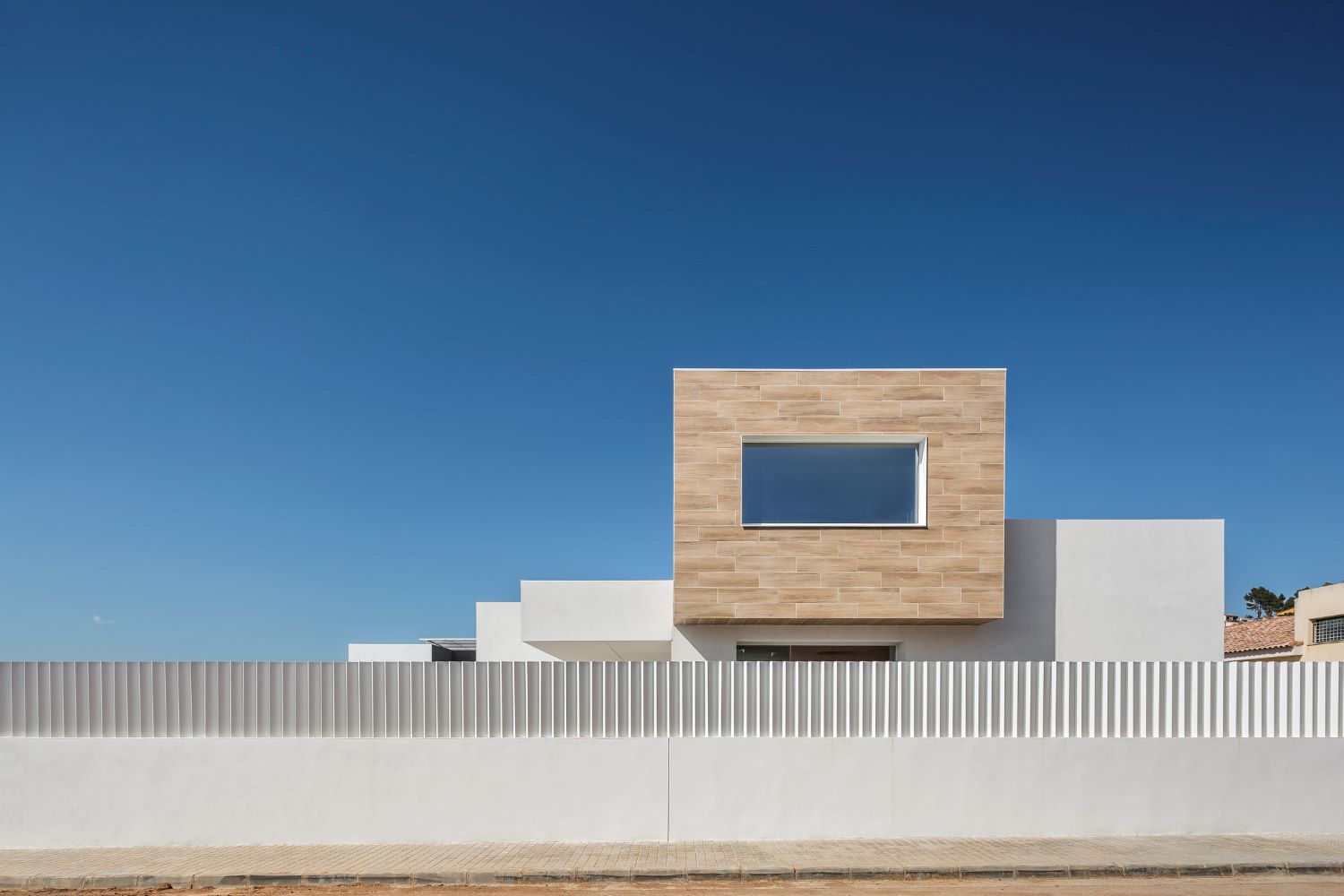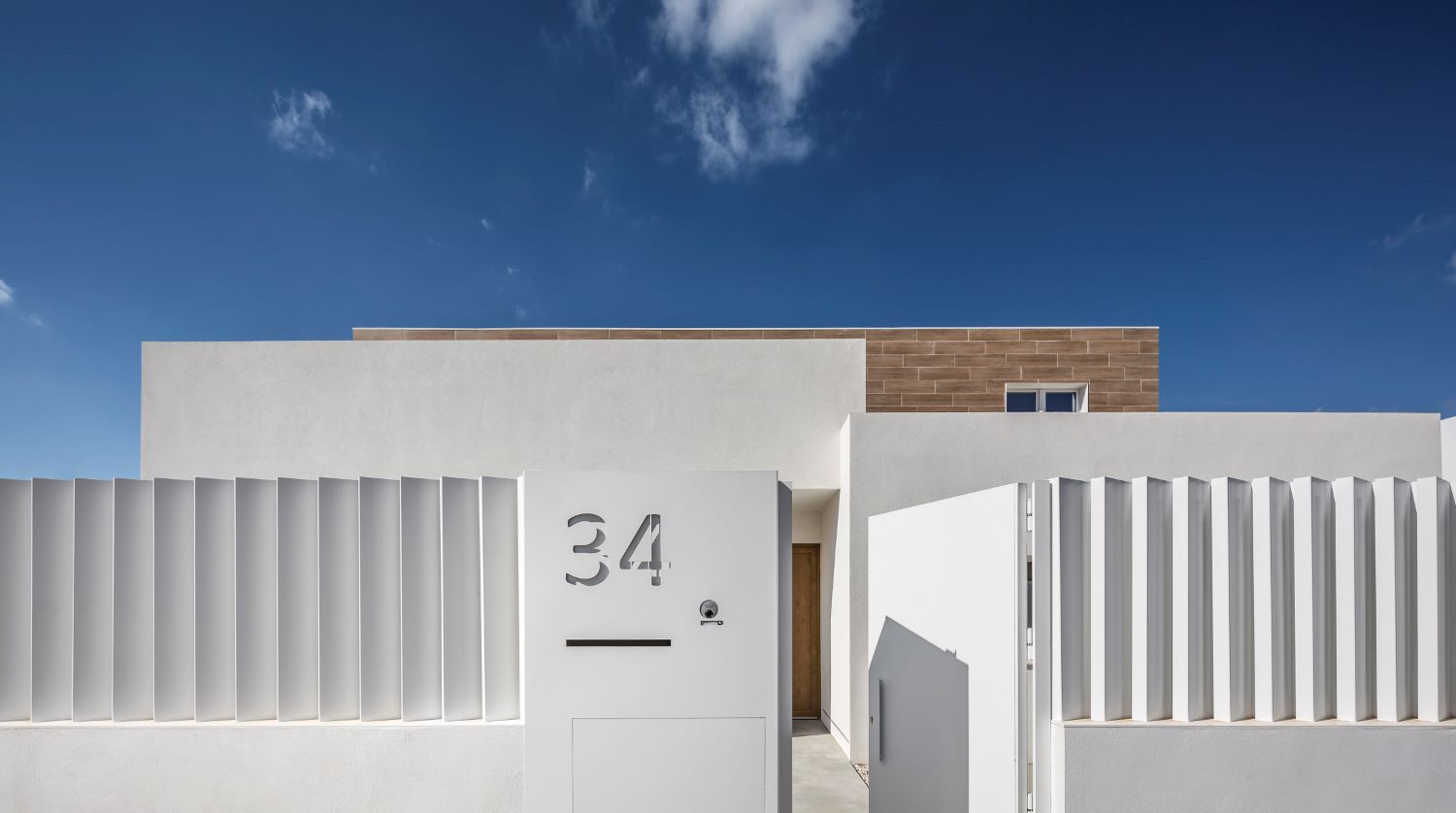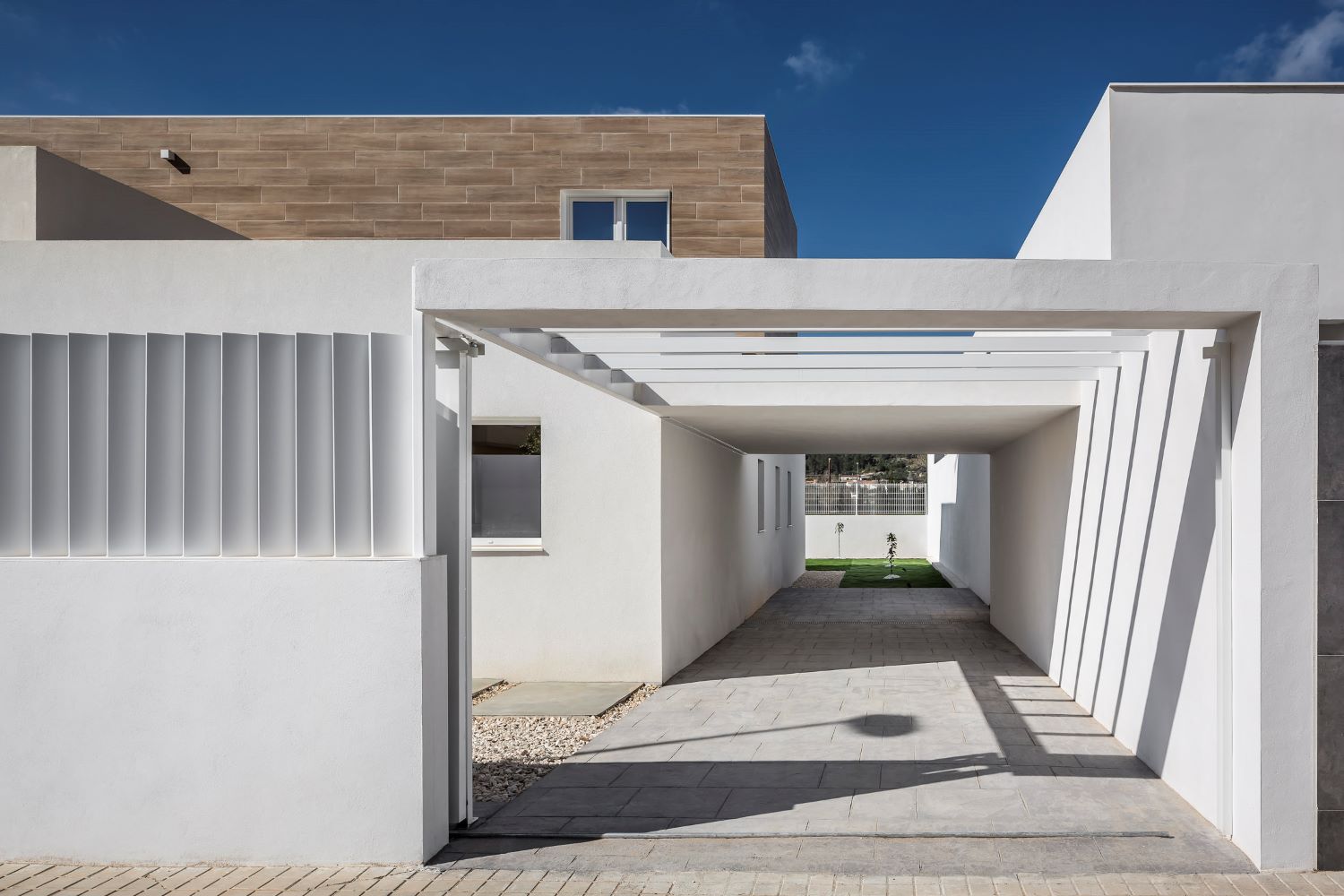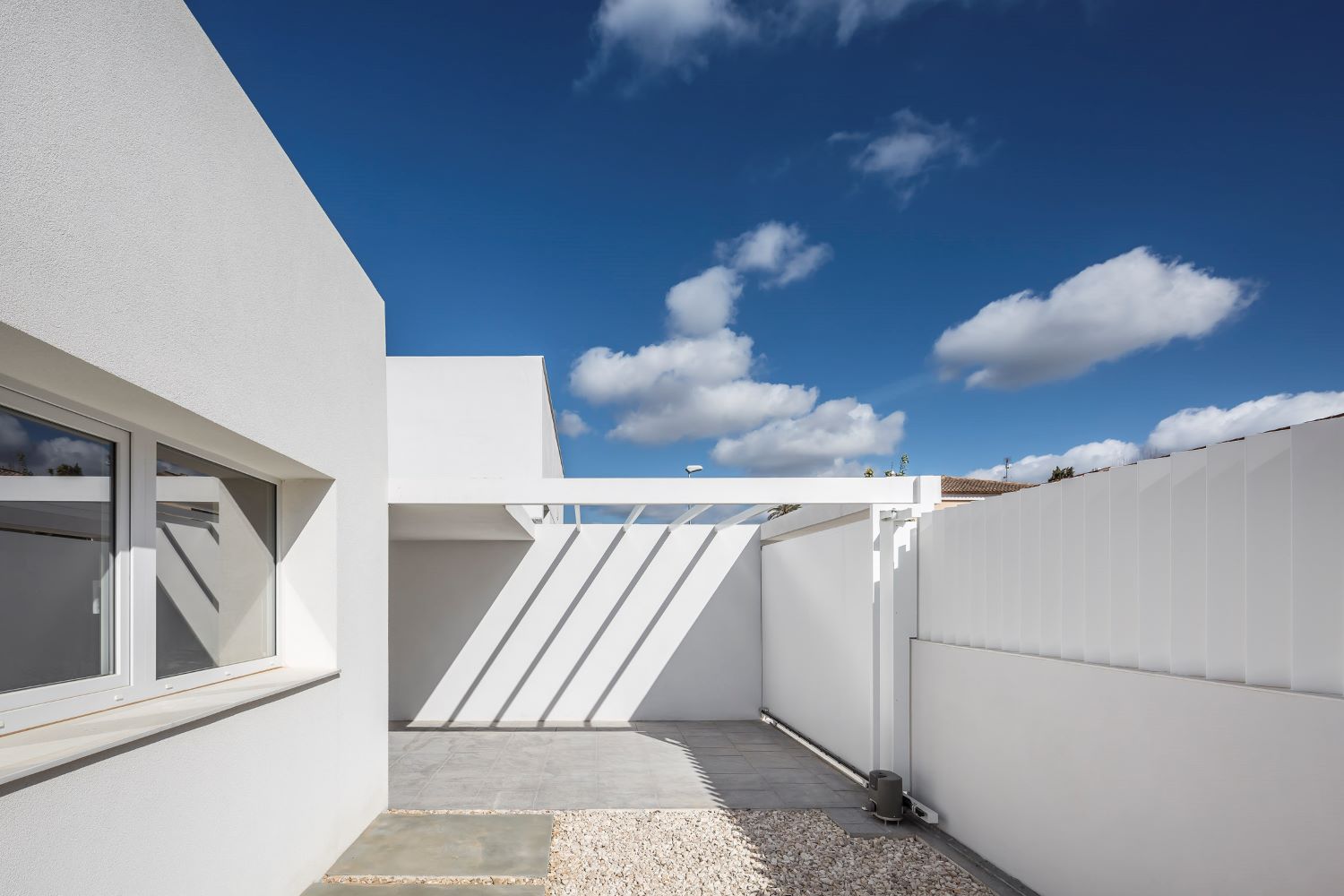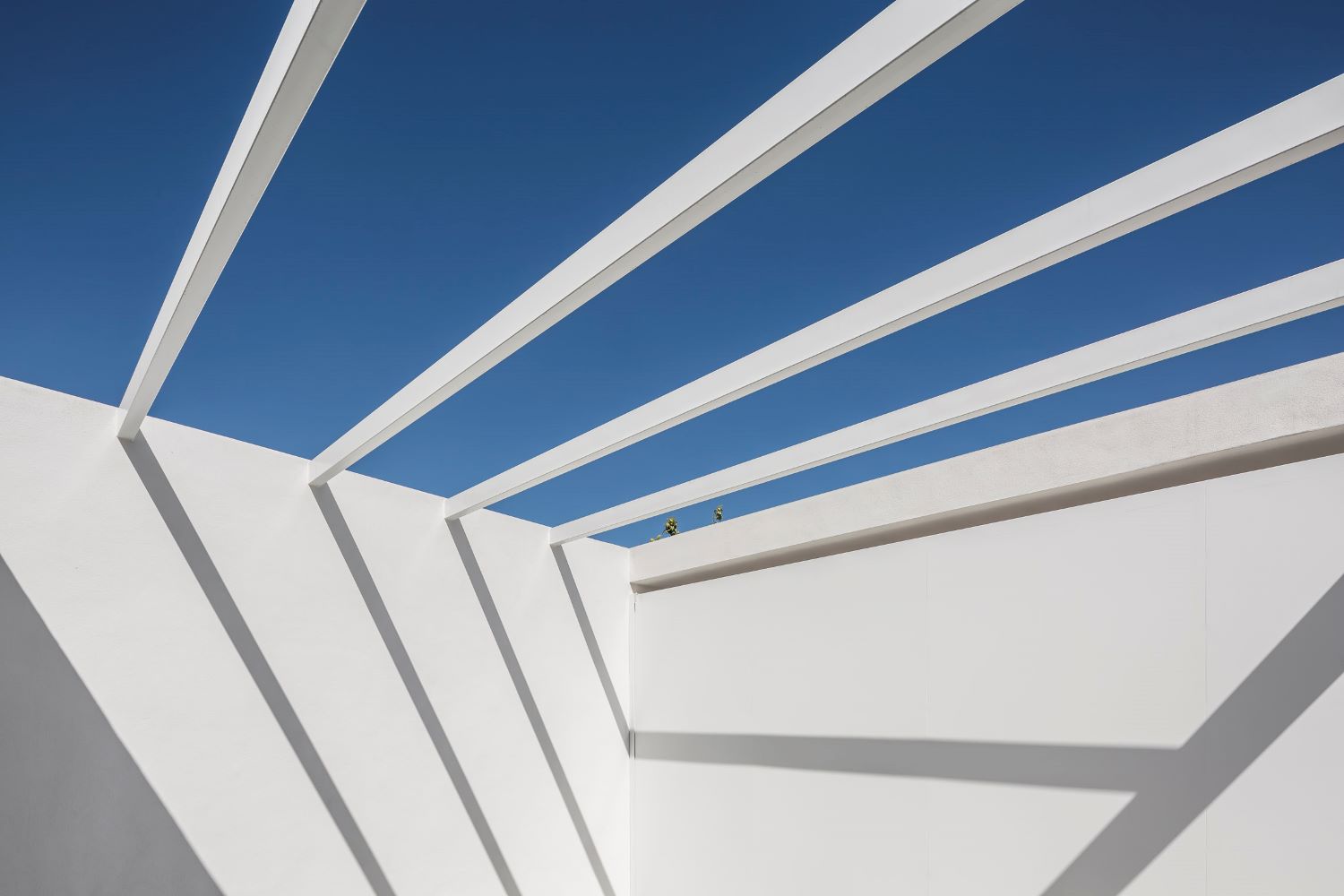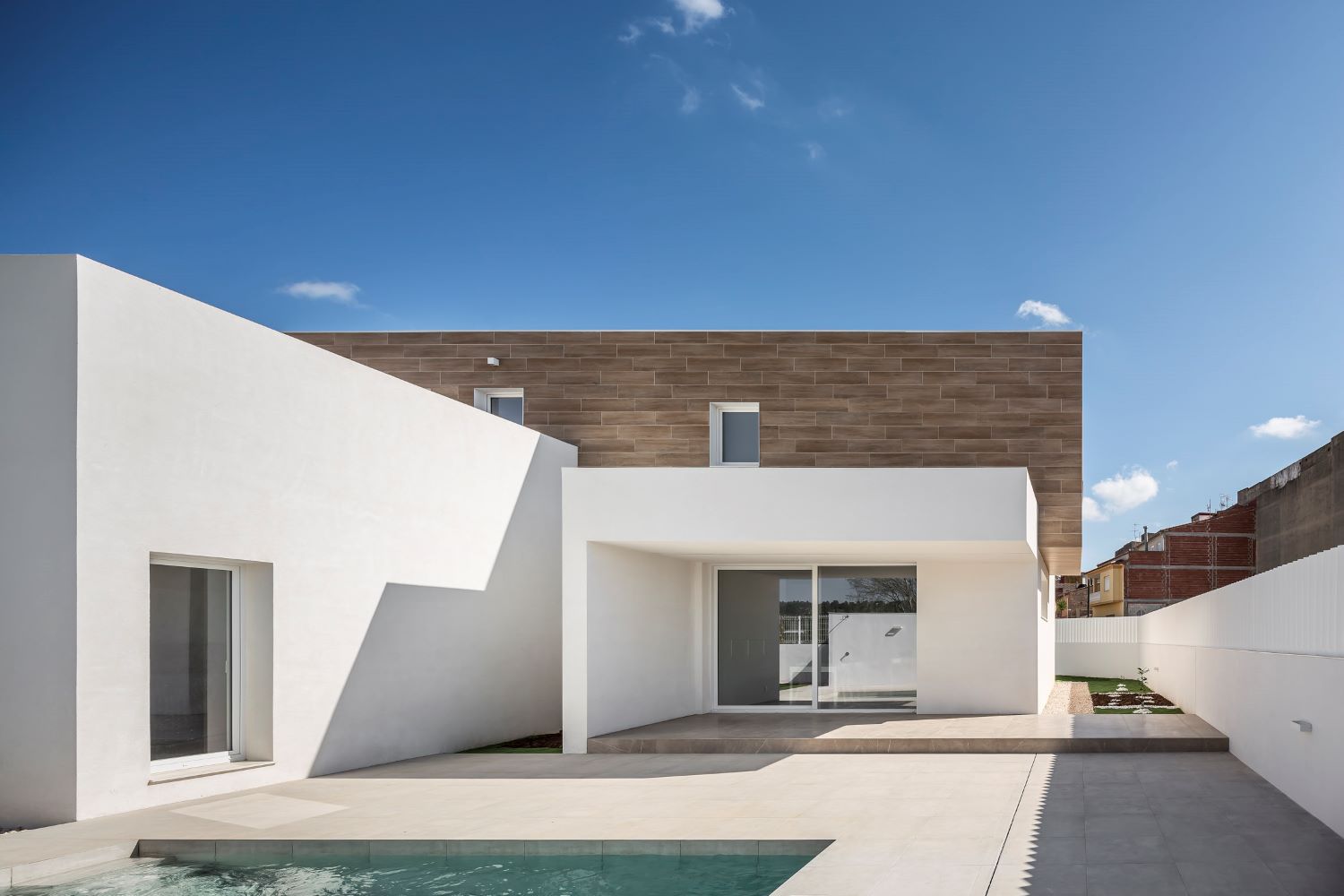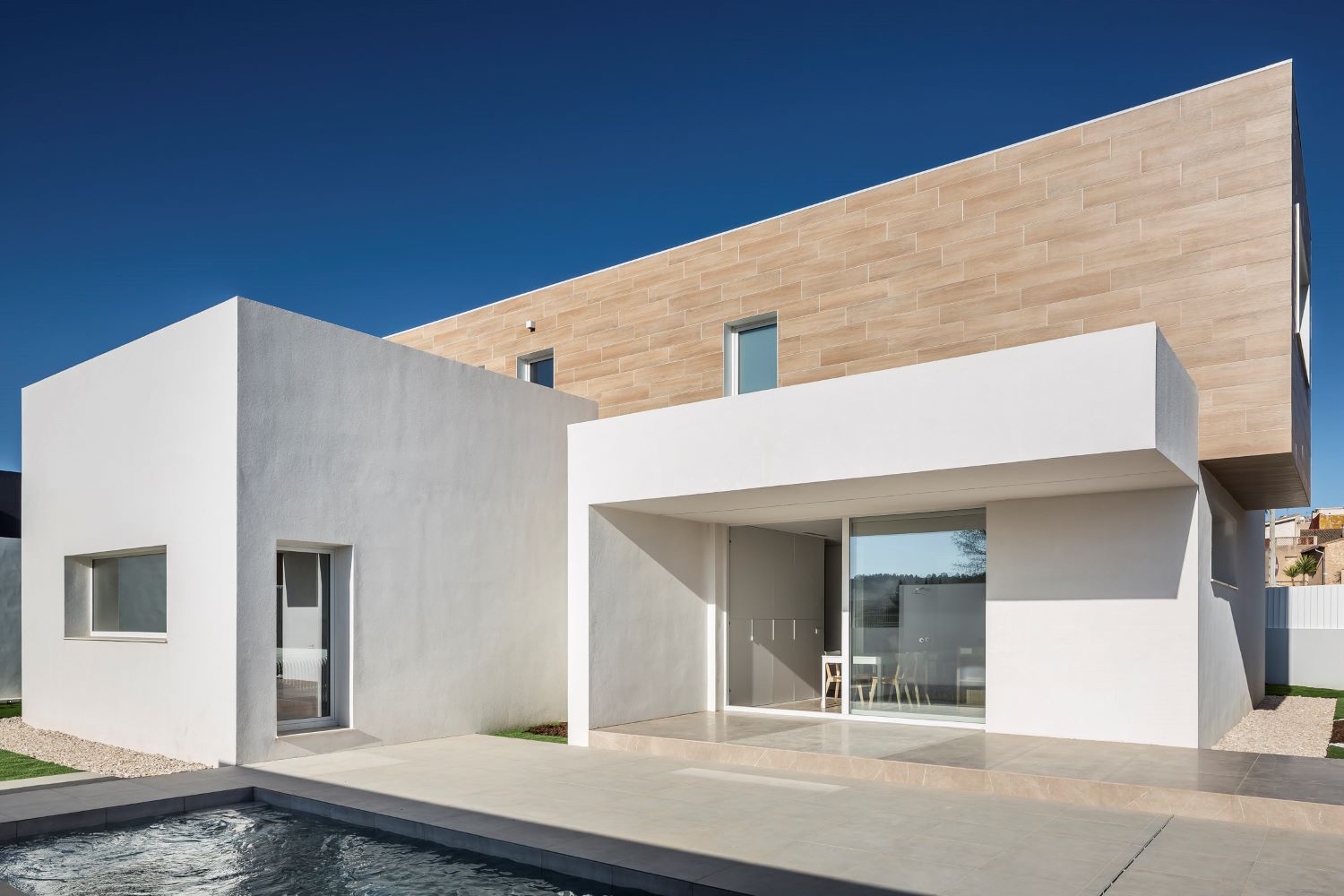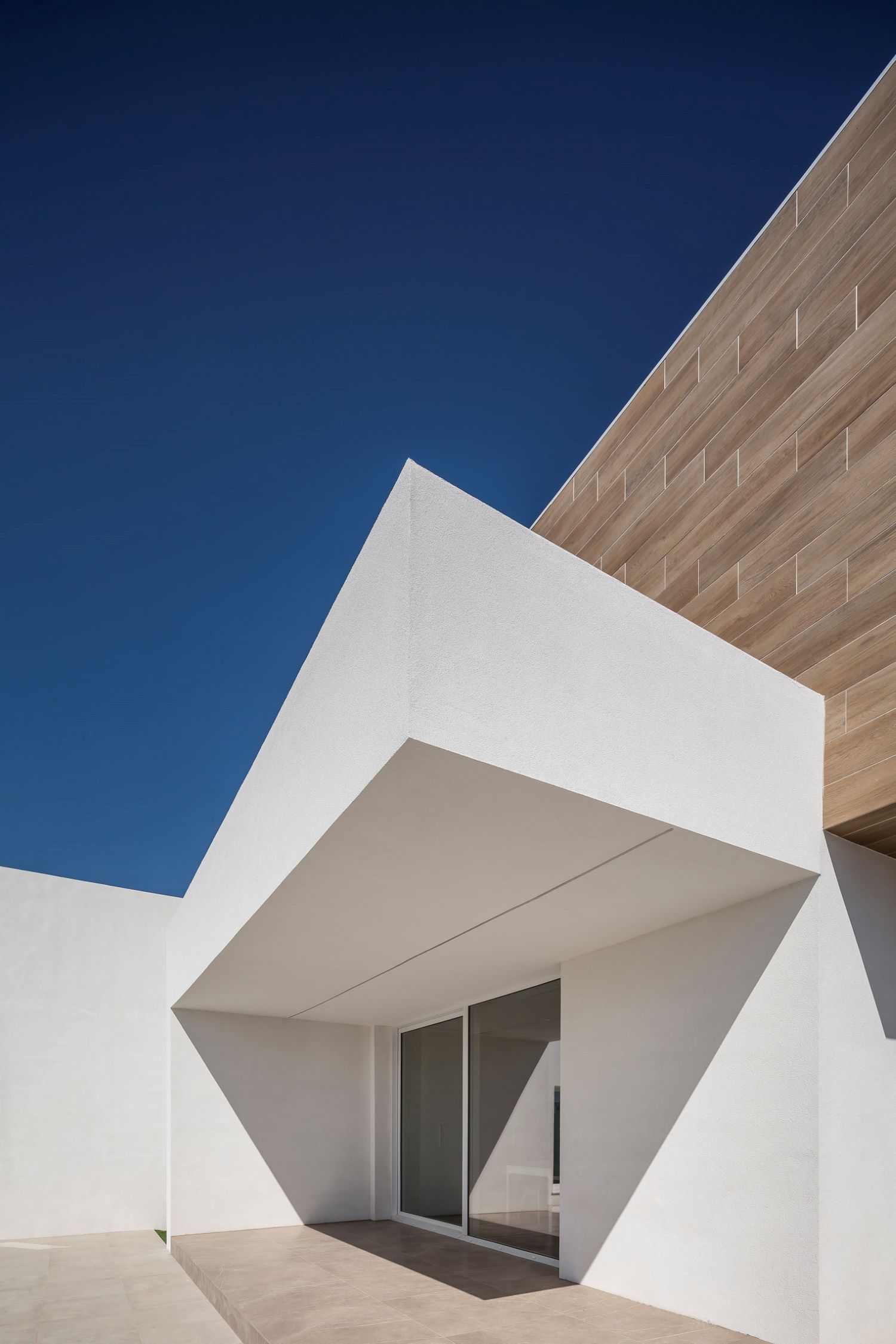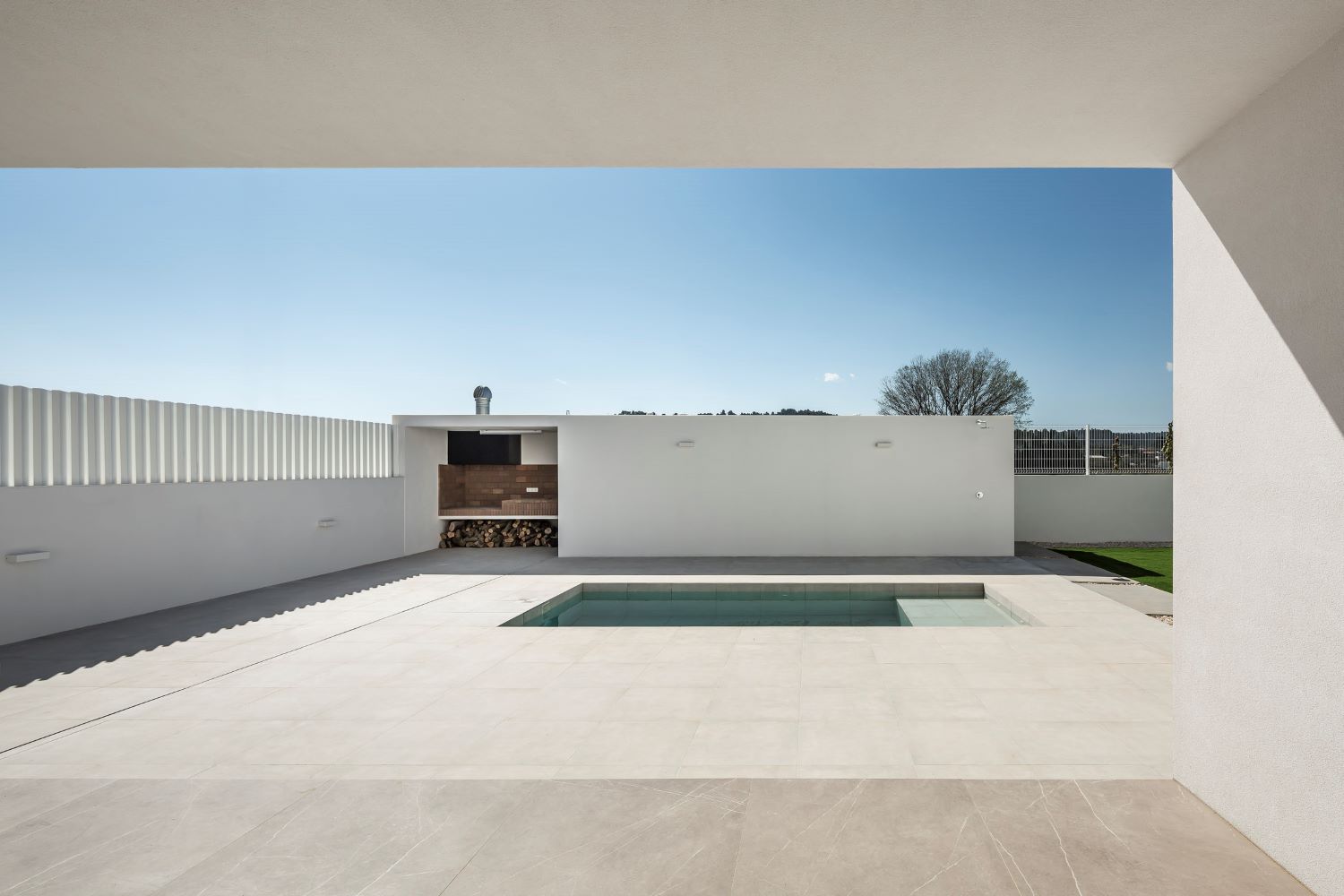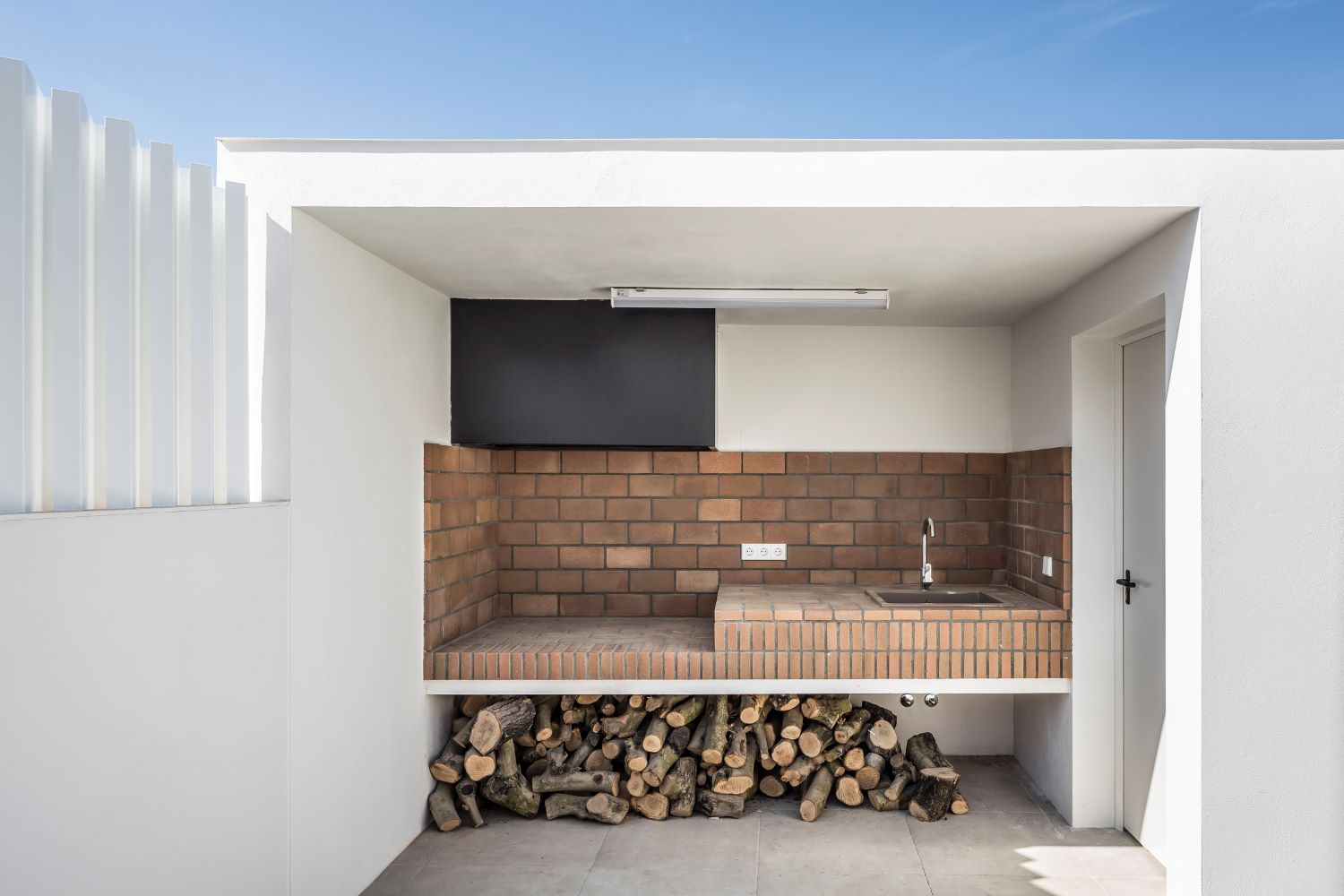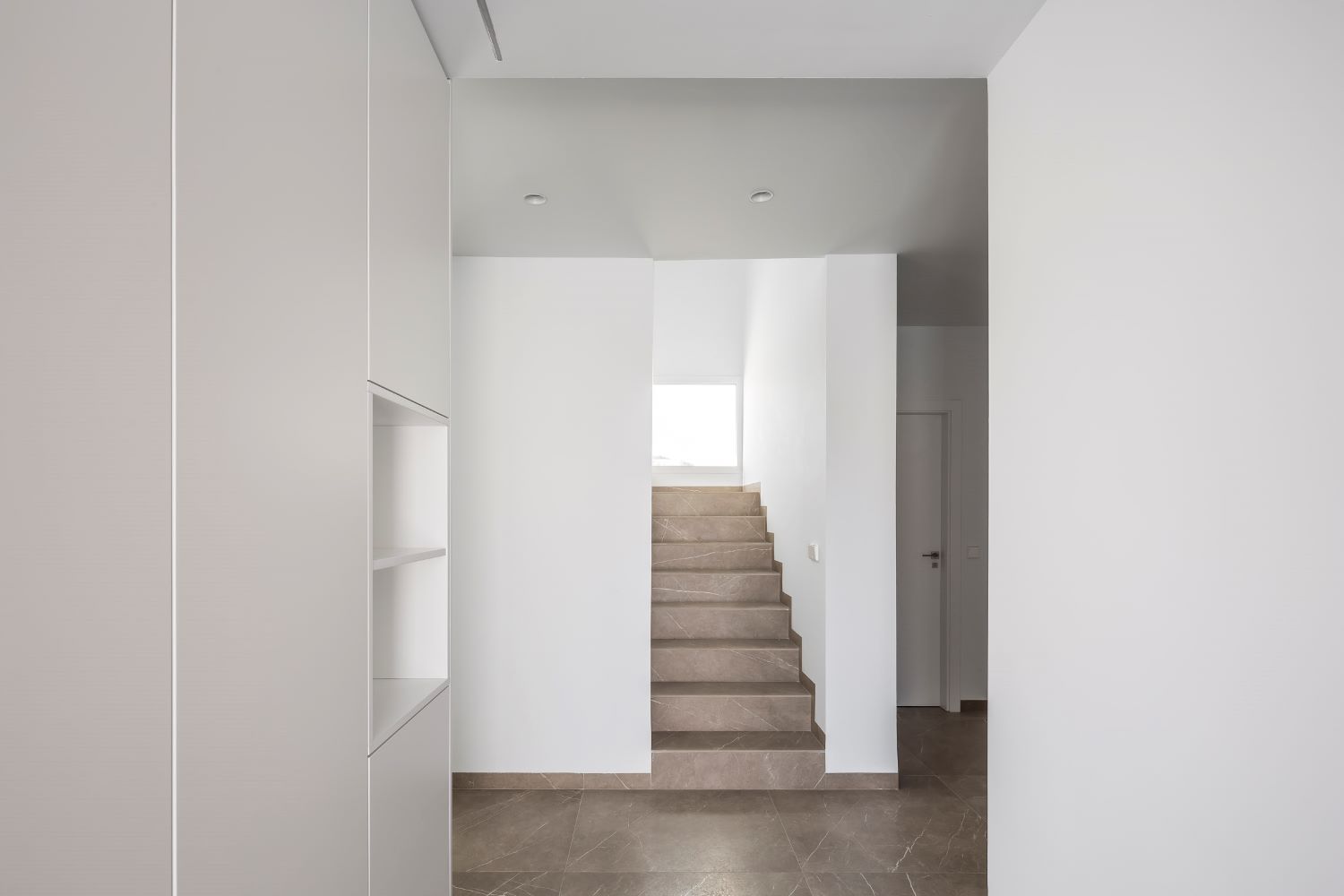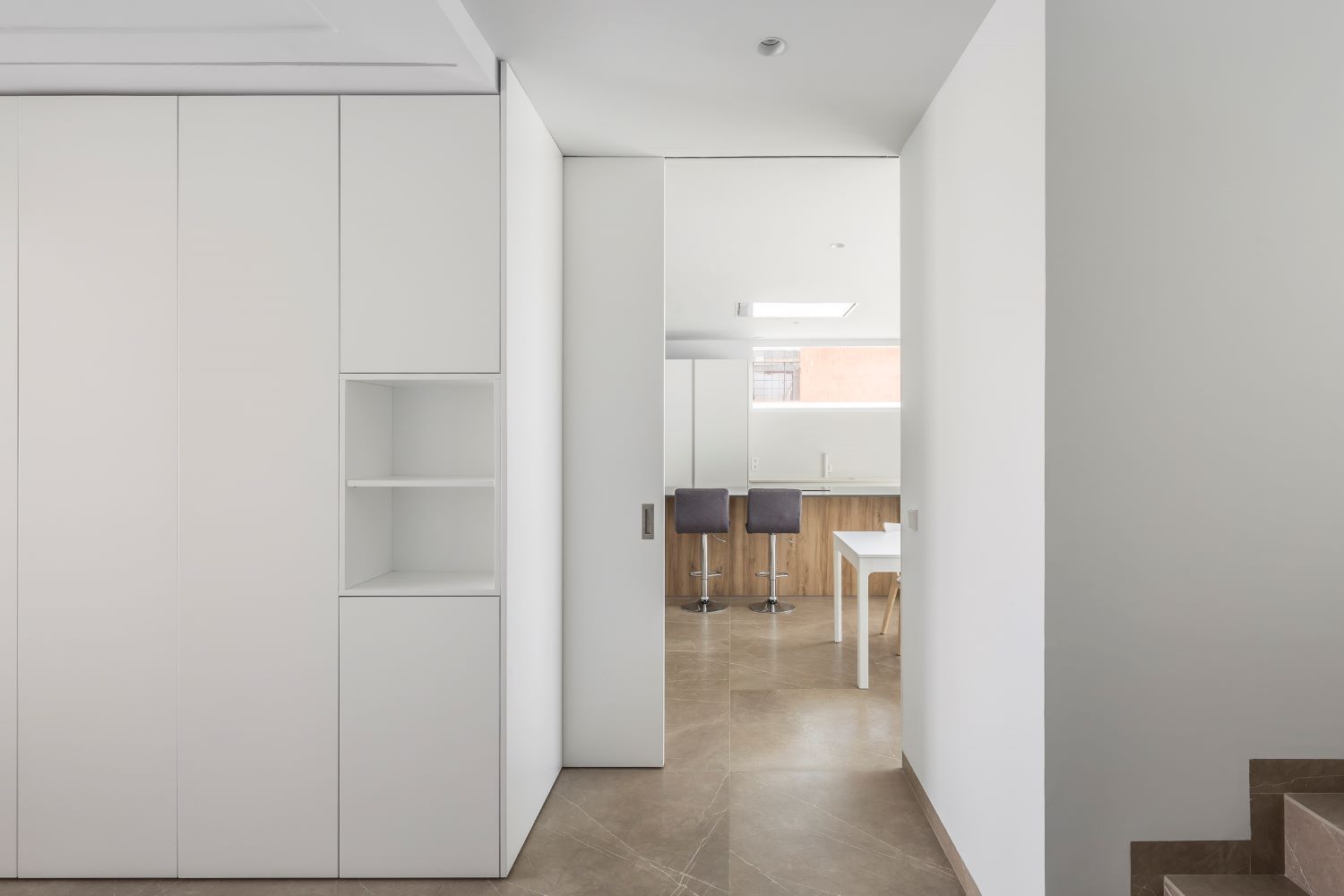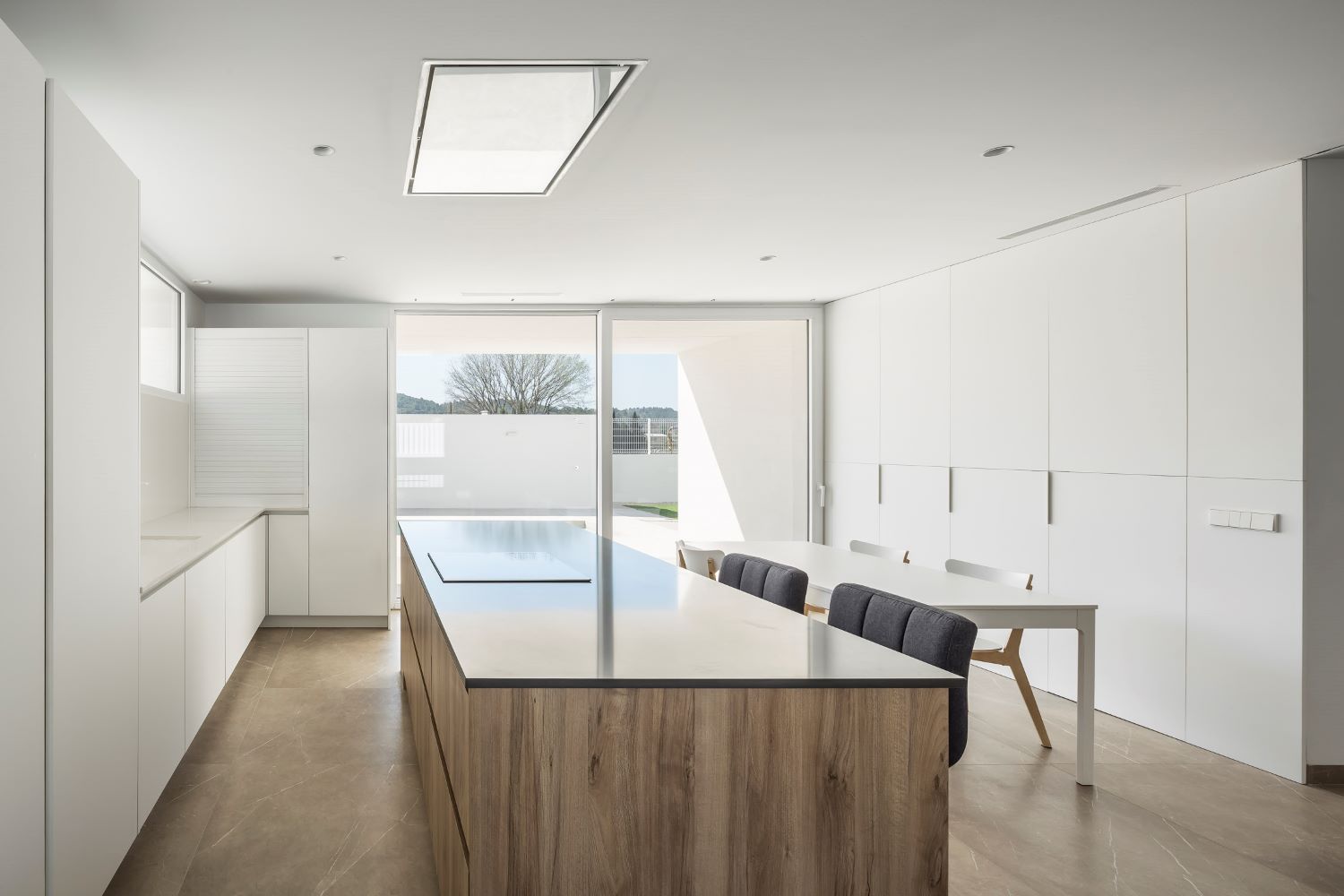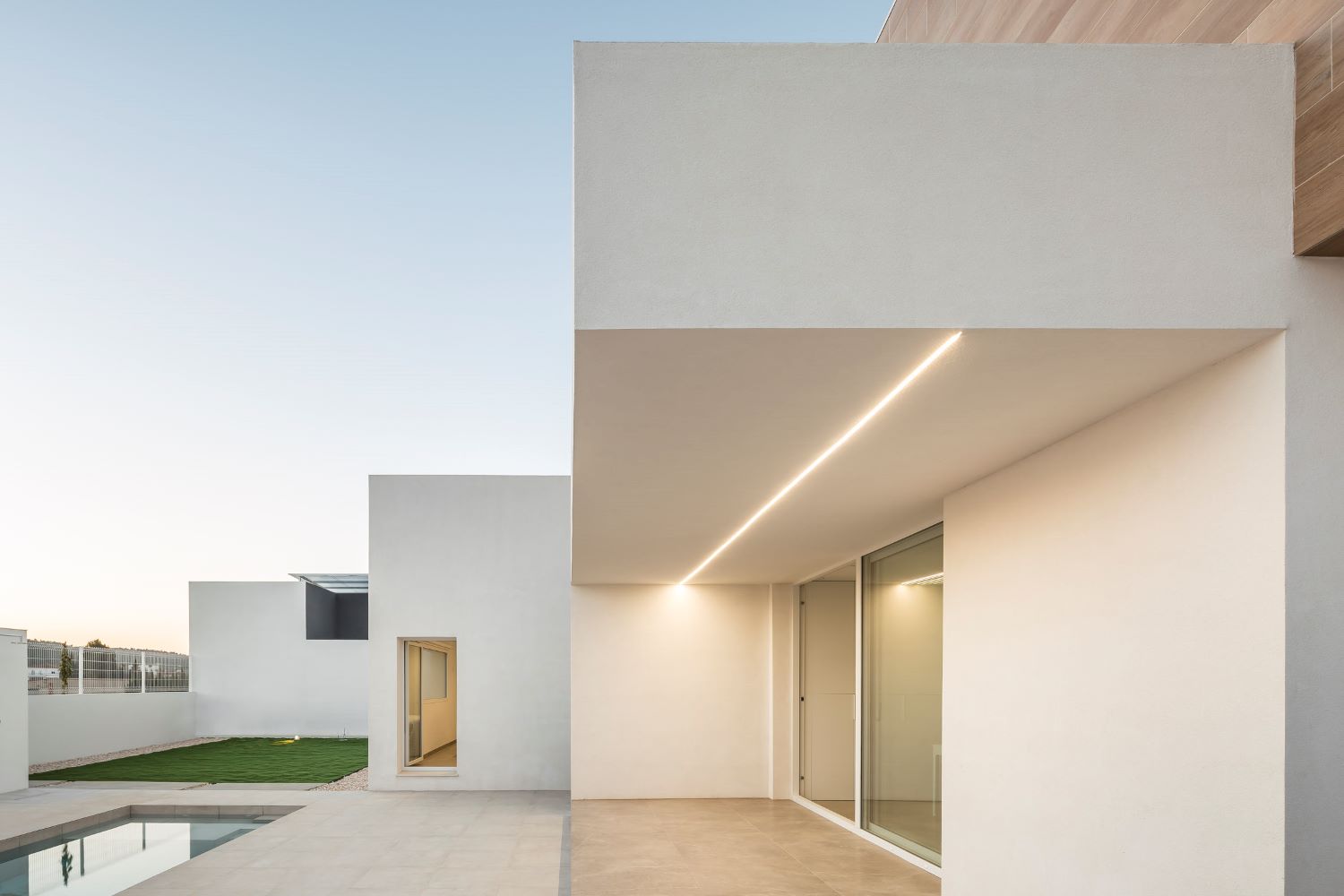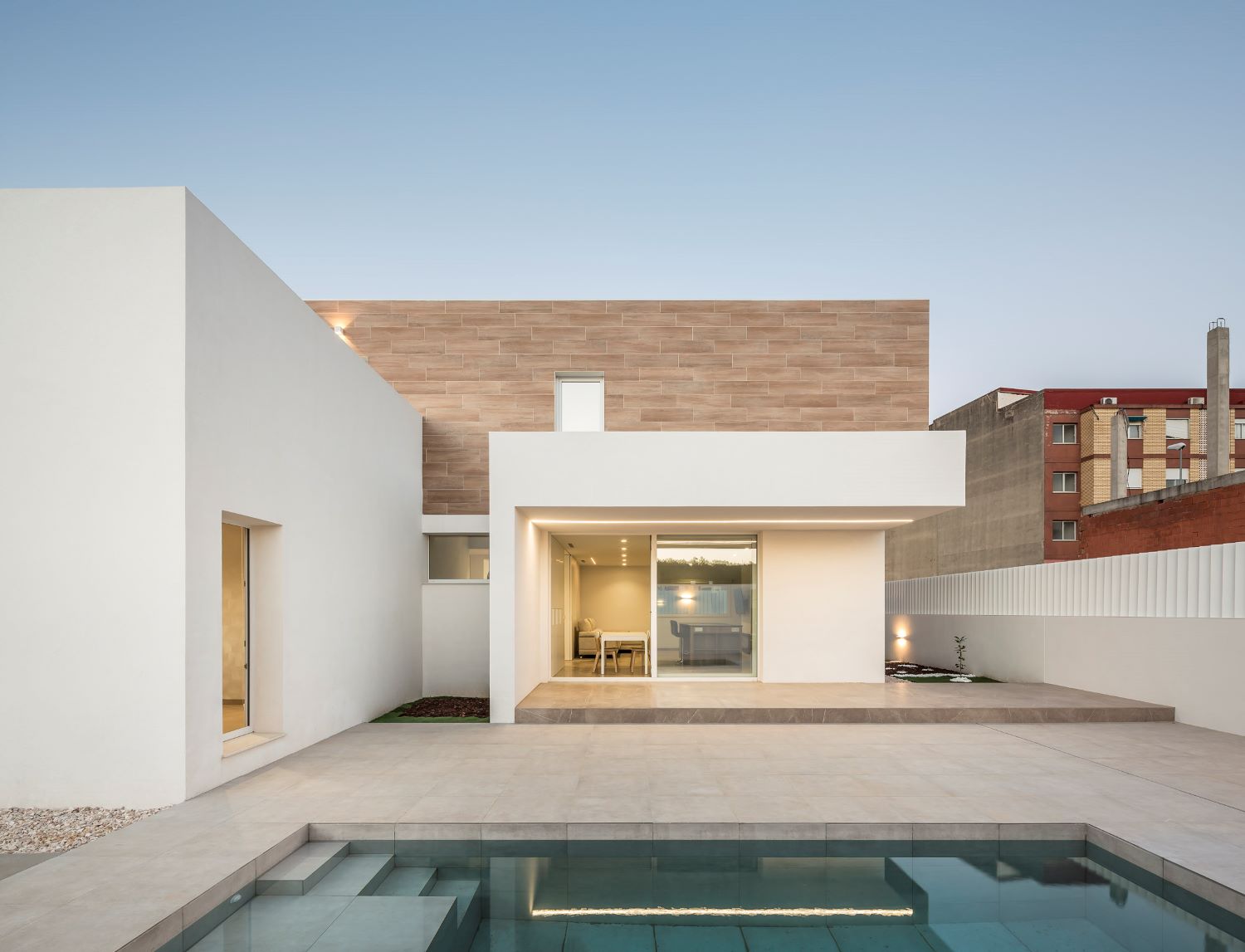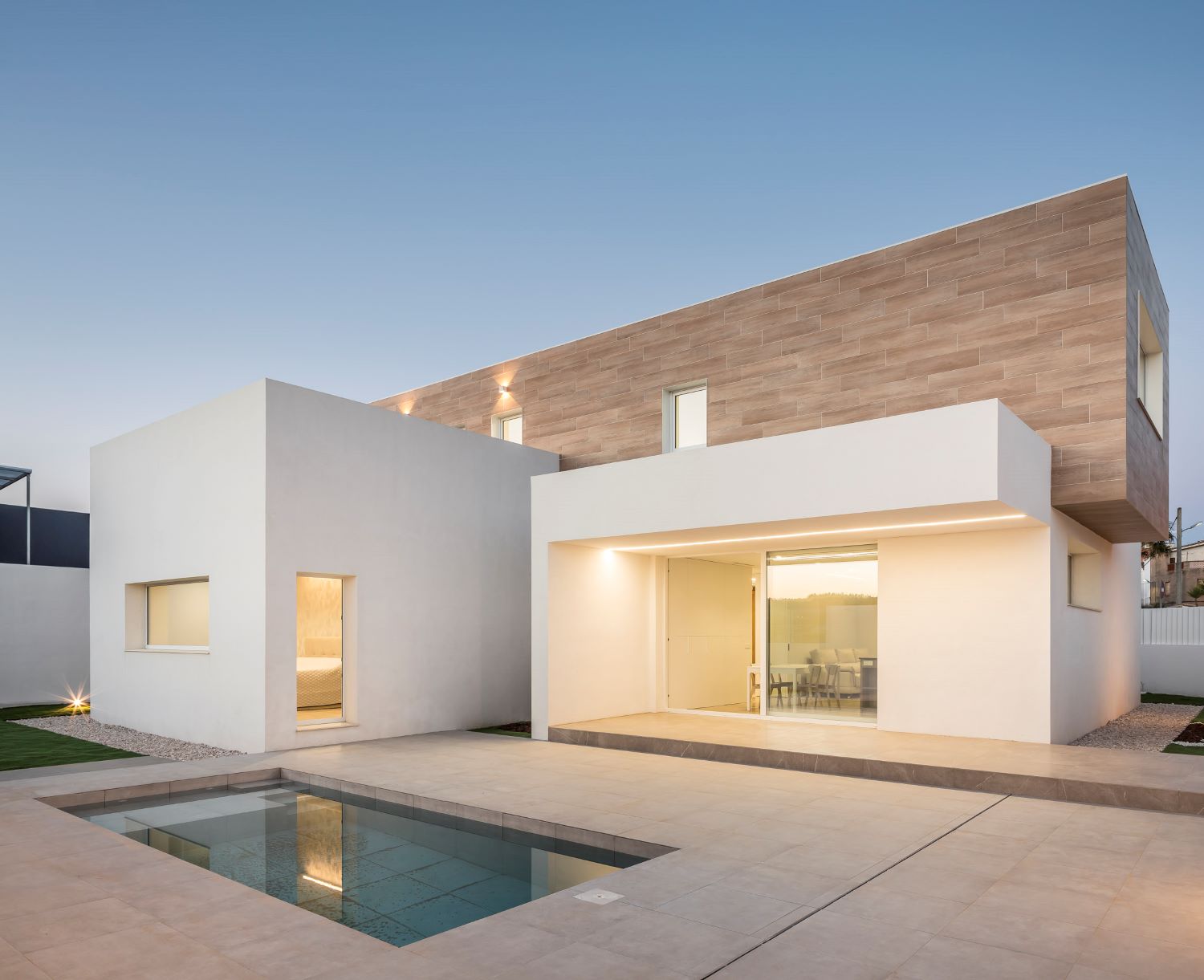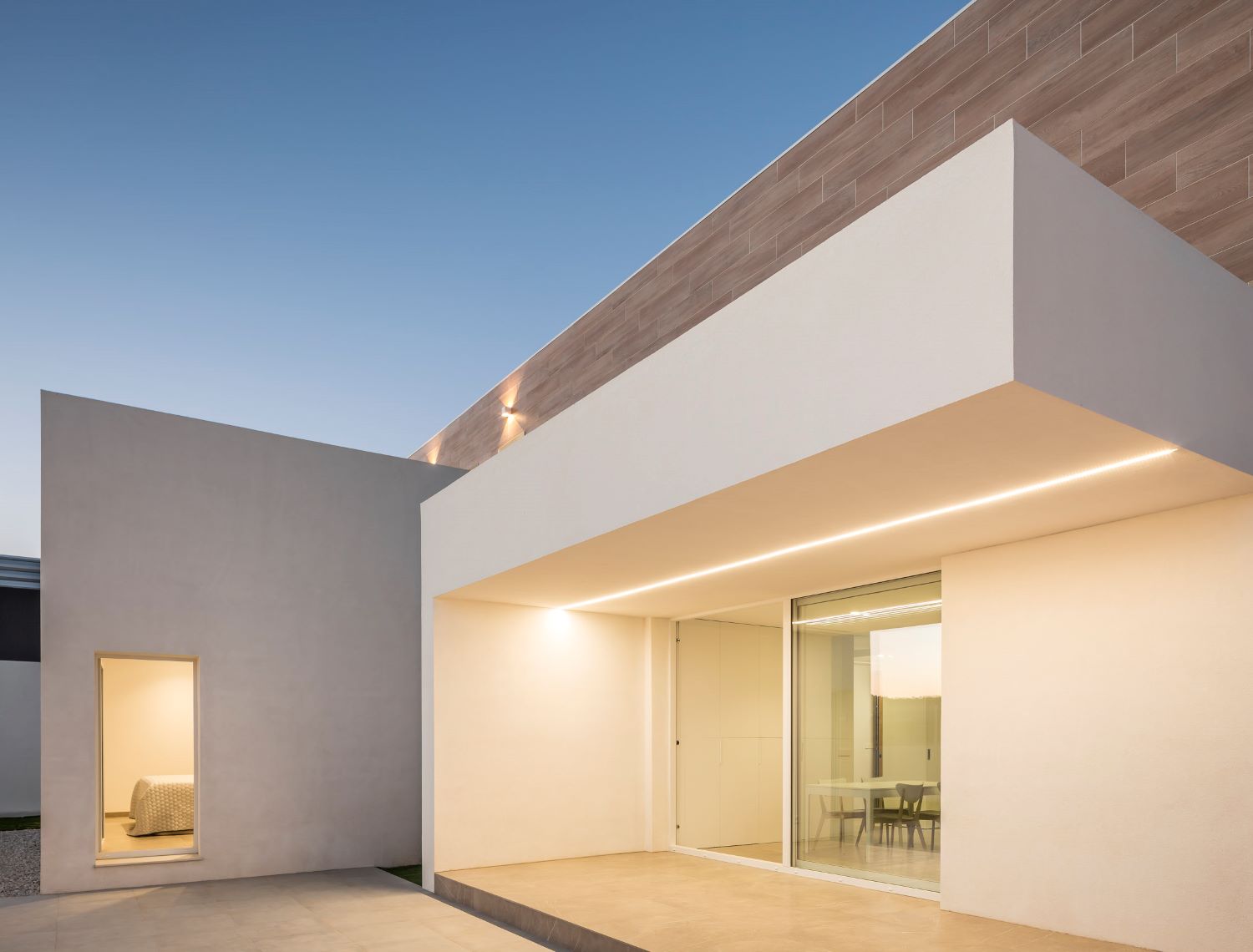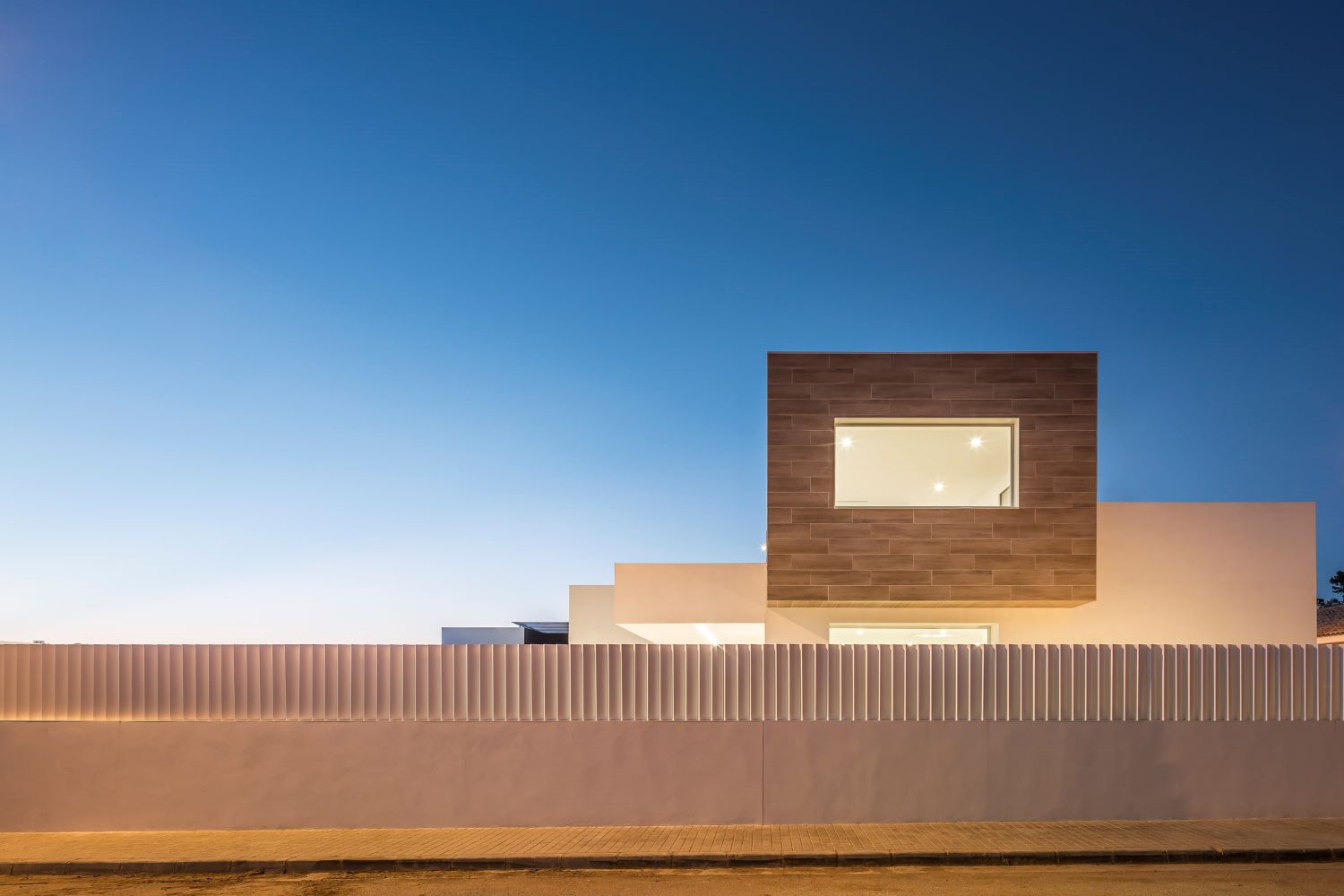 Connect with the La Caseta Arquitectura
---