Zozaya Arquitectos: Ixtapa or Zihuatanejo are complementary parts of the route along the coasts of the southern state of Guerrero. These are twin towns, only 6.5 kilometers apart, although with very different personalities. Ixtapa was for many years a coconut plantation, now it's home to high quality hotels, resorts, luxury restaurants and first-class shops for shopping fans.
Master plan: Ambar is an evolution of Zihuatanejo style, where we implement new sustainable materials such as bamboo, the project was designedbased on curves, in order to obtain the best ventilation and possible views in each residence and bedroom.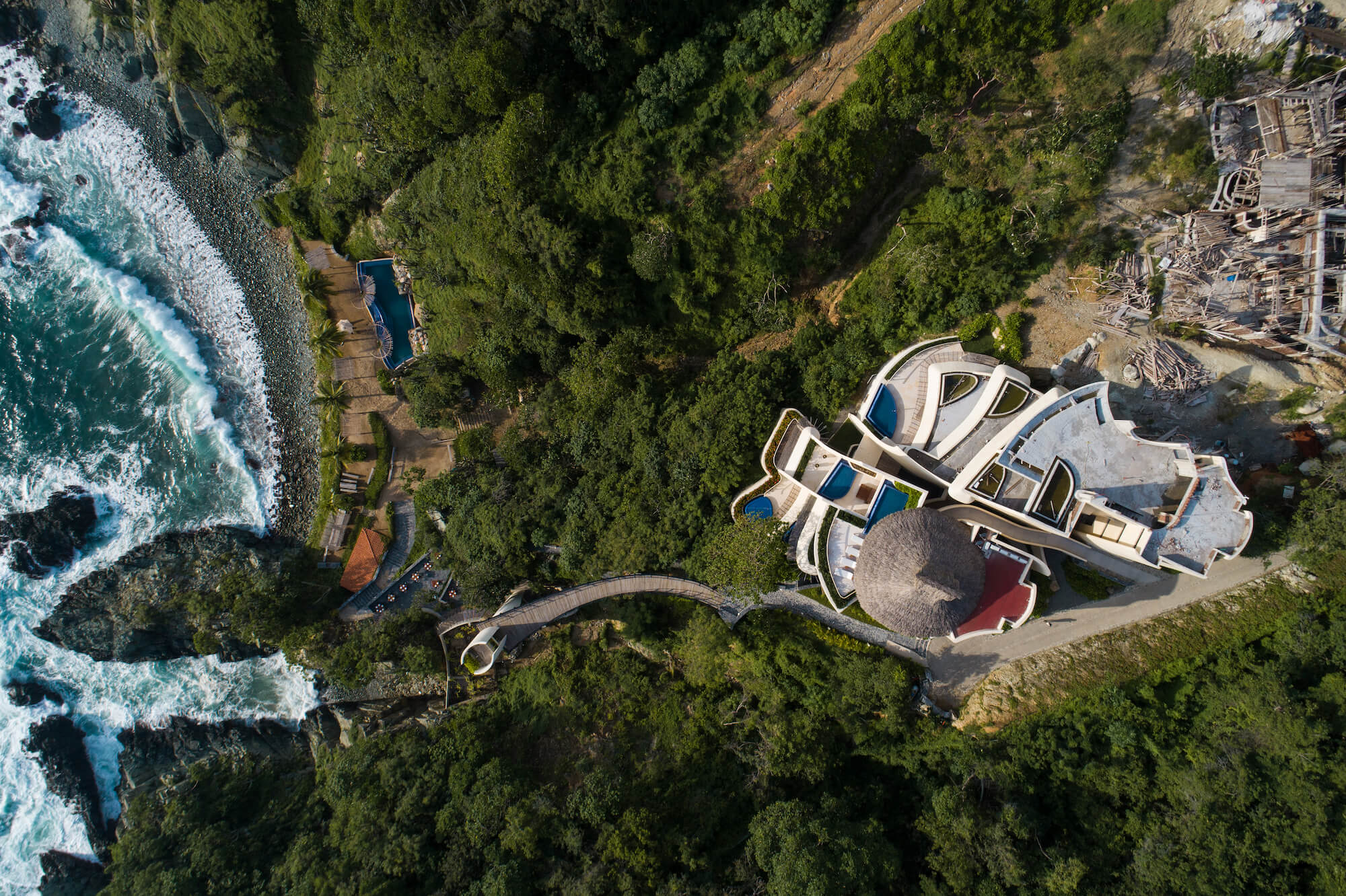 Condos: an architecture that conquers its rich organic spaces creating A Feeling of flying in the air and in perfect harmony with nature. Offering 2 to 5 bedrooms.
Ambar is located in contramar Ixtapa just 15 minutes from the international airport of Ixtapa & Zihuatanejo. Thanks to its privileged location, you can come and go to all the beautiful attractions that Ixtapa & Zihuatanejo offers.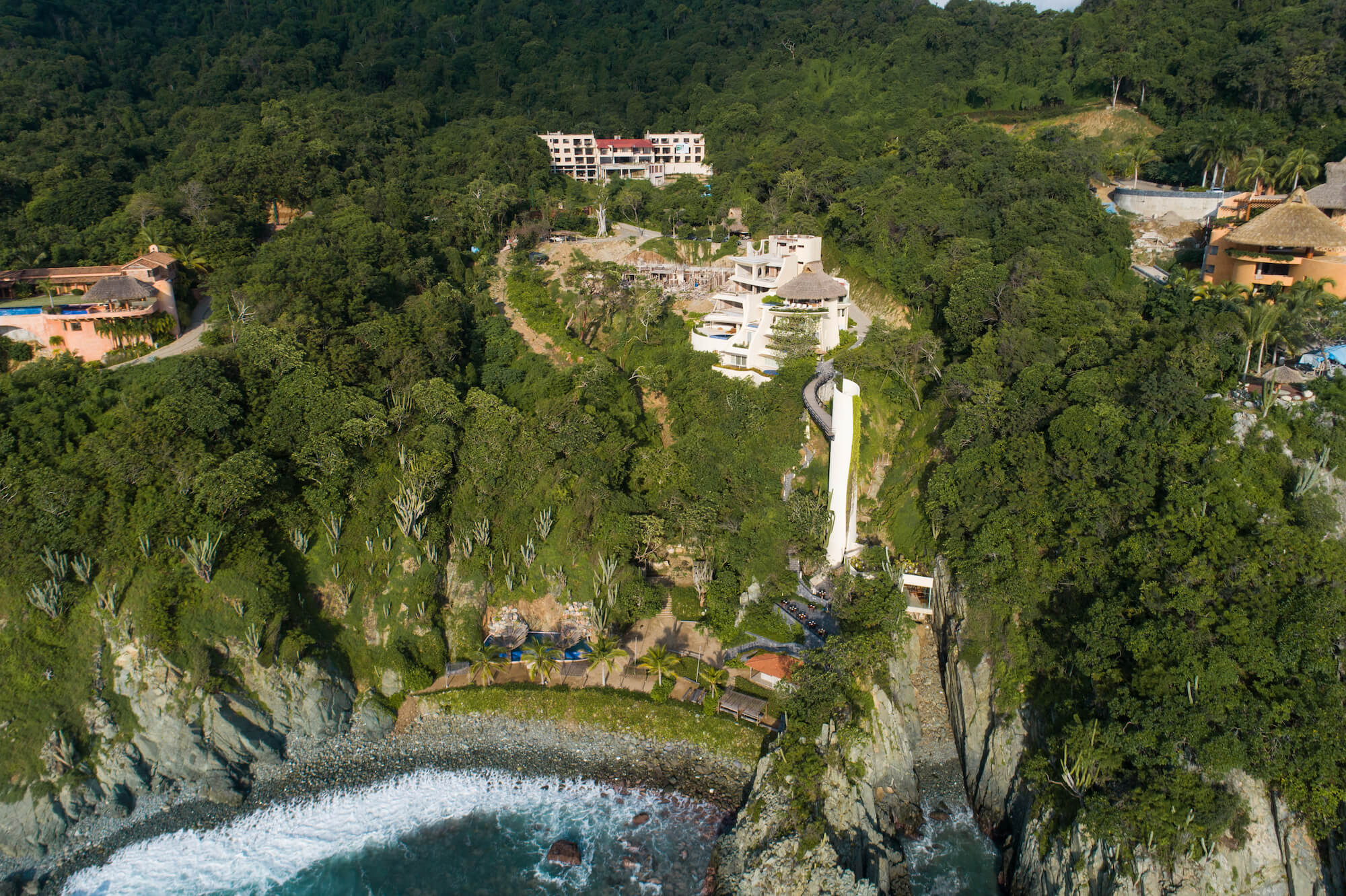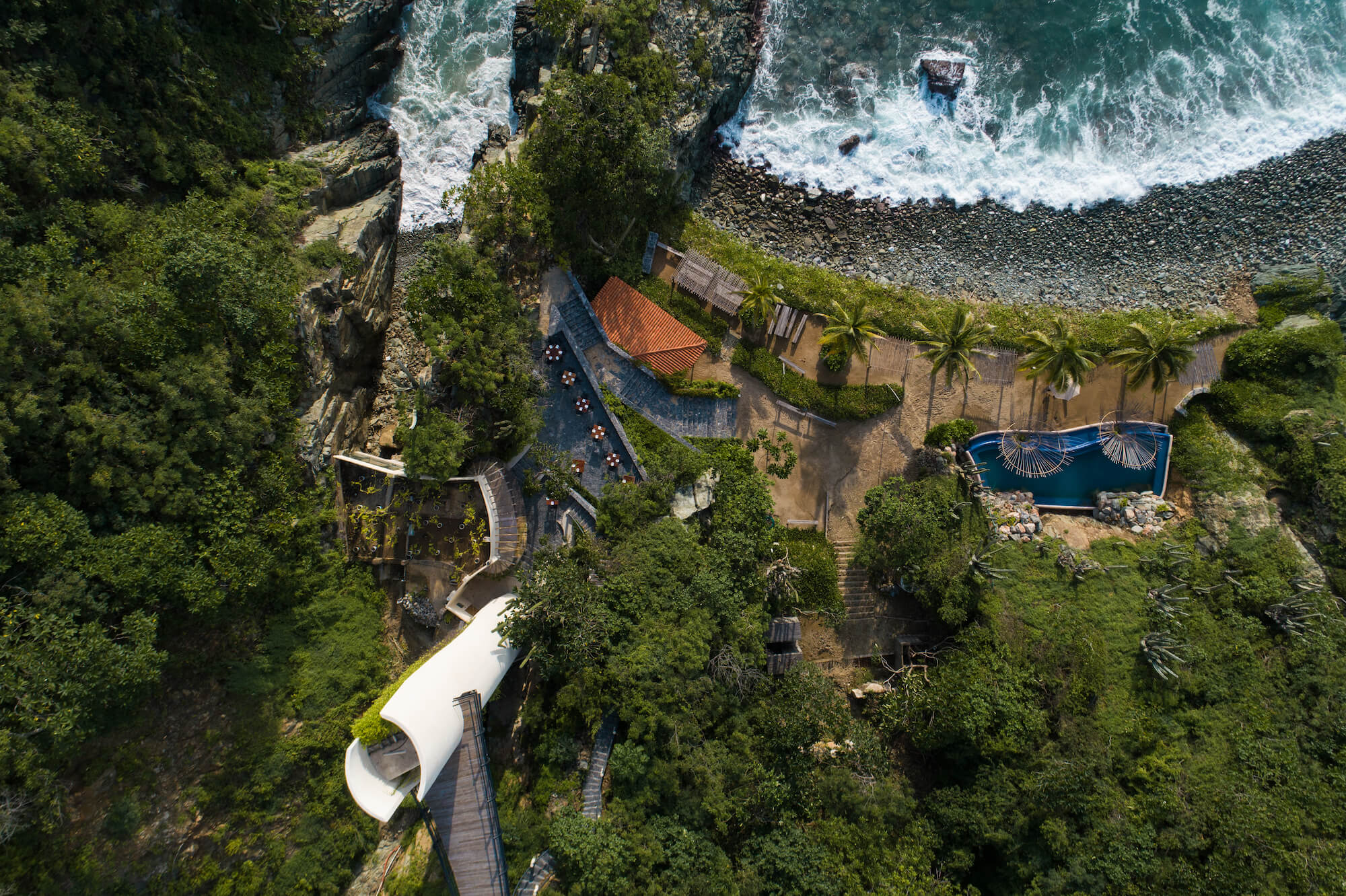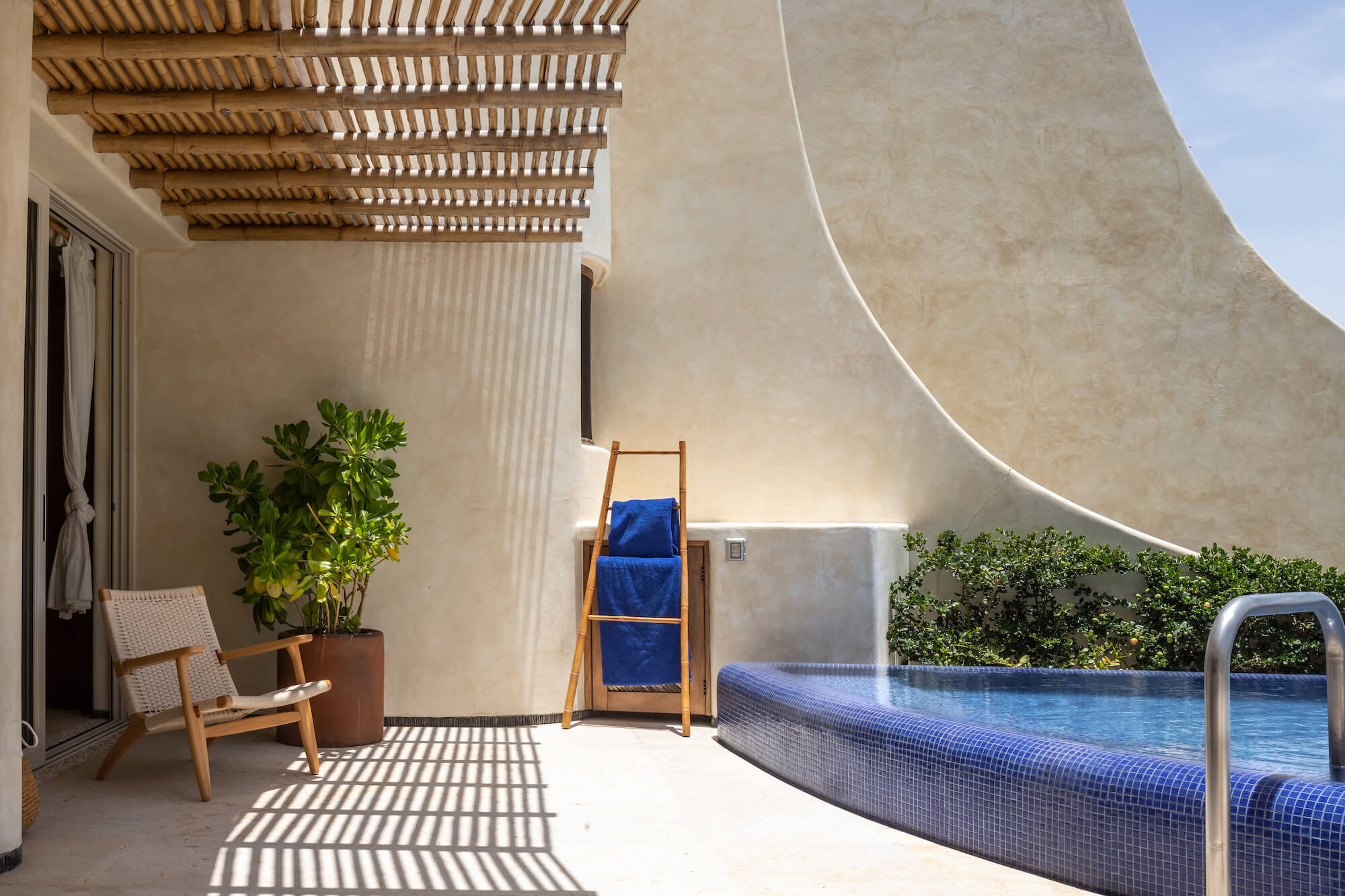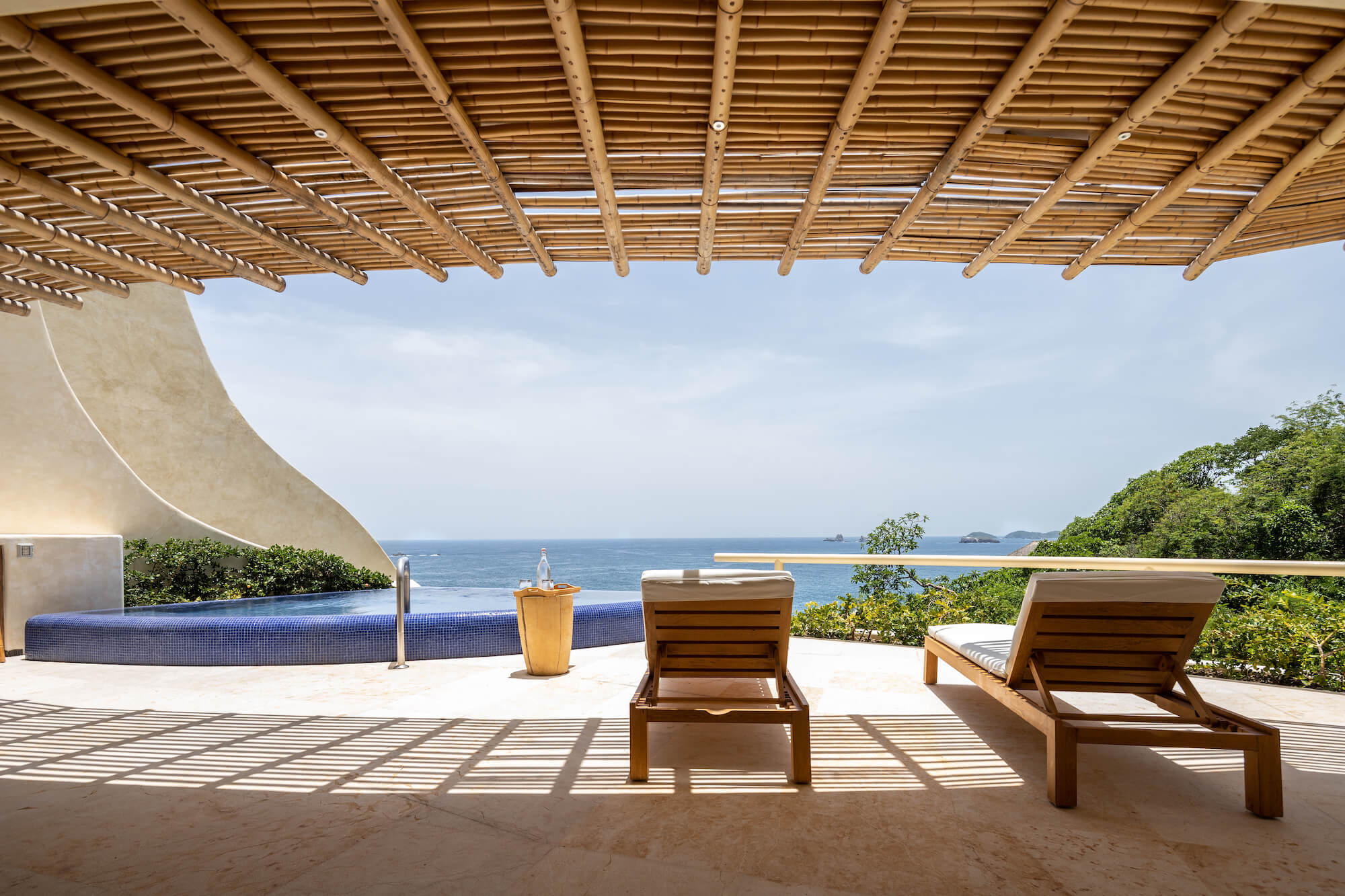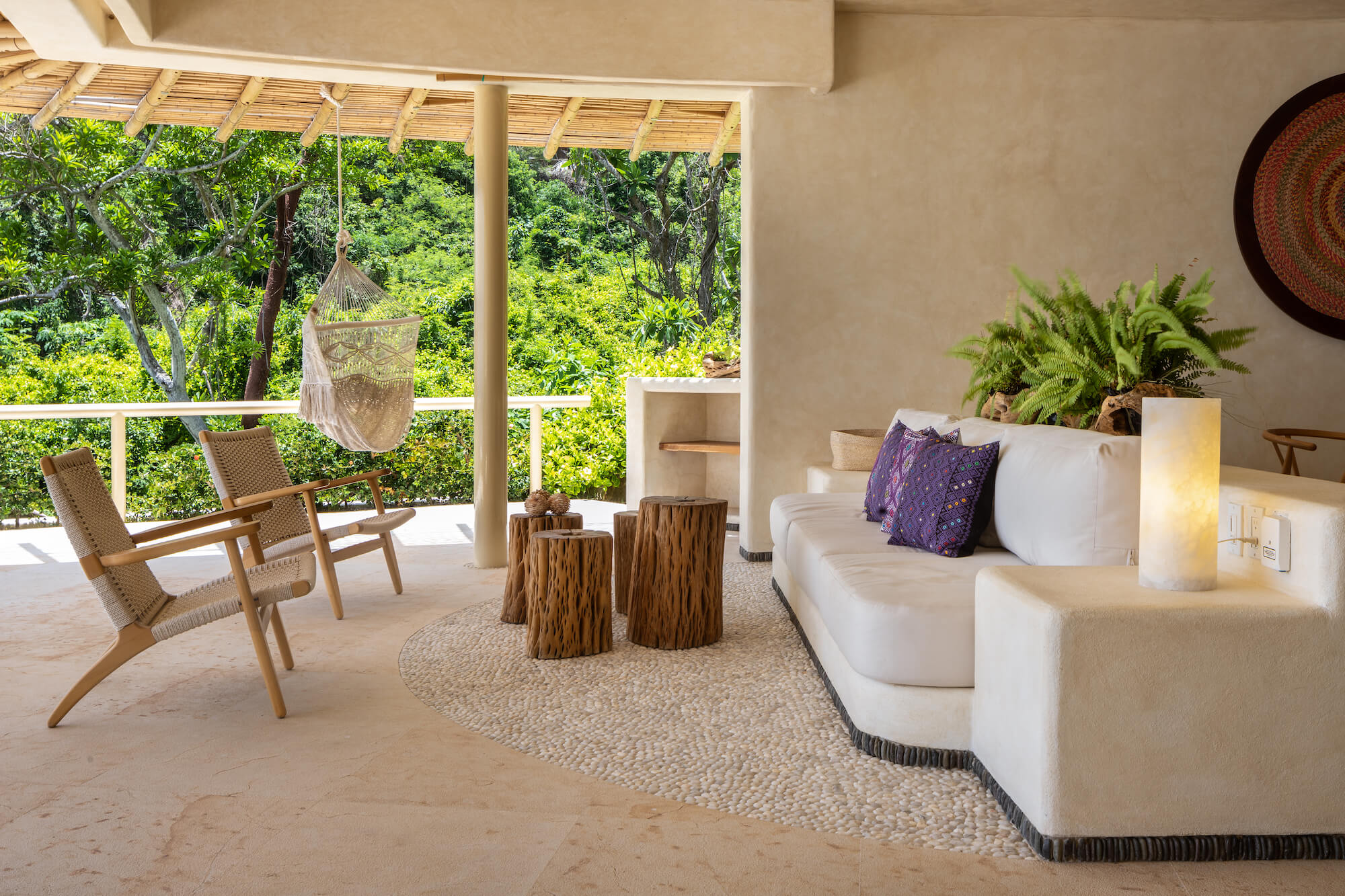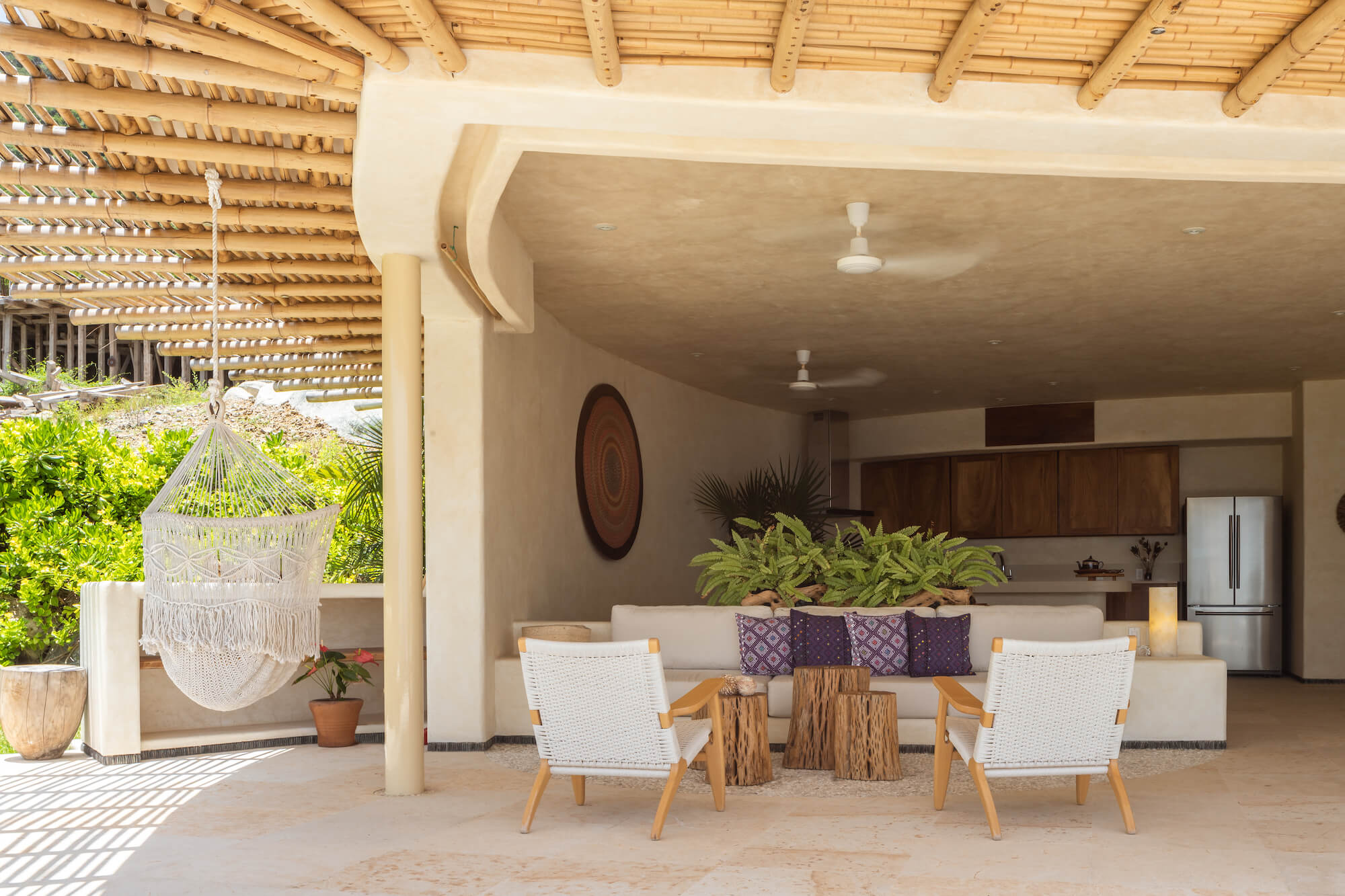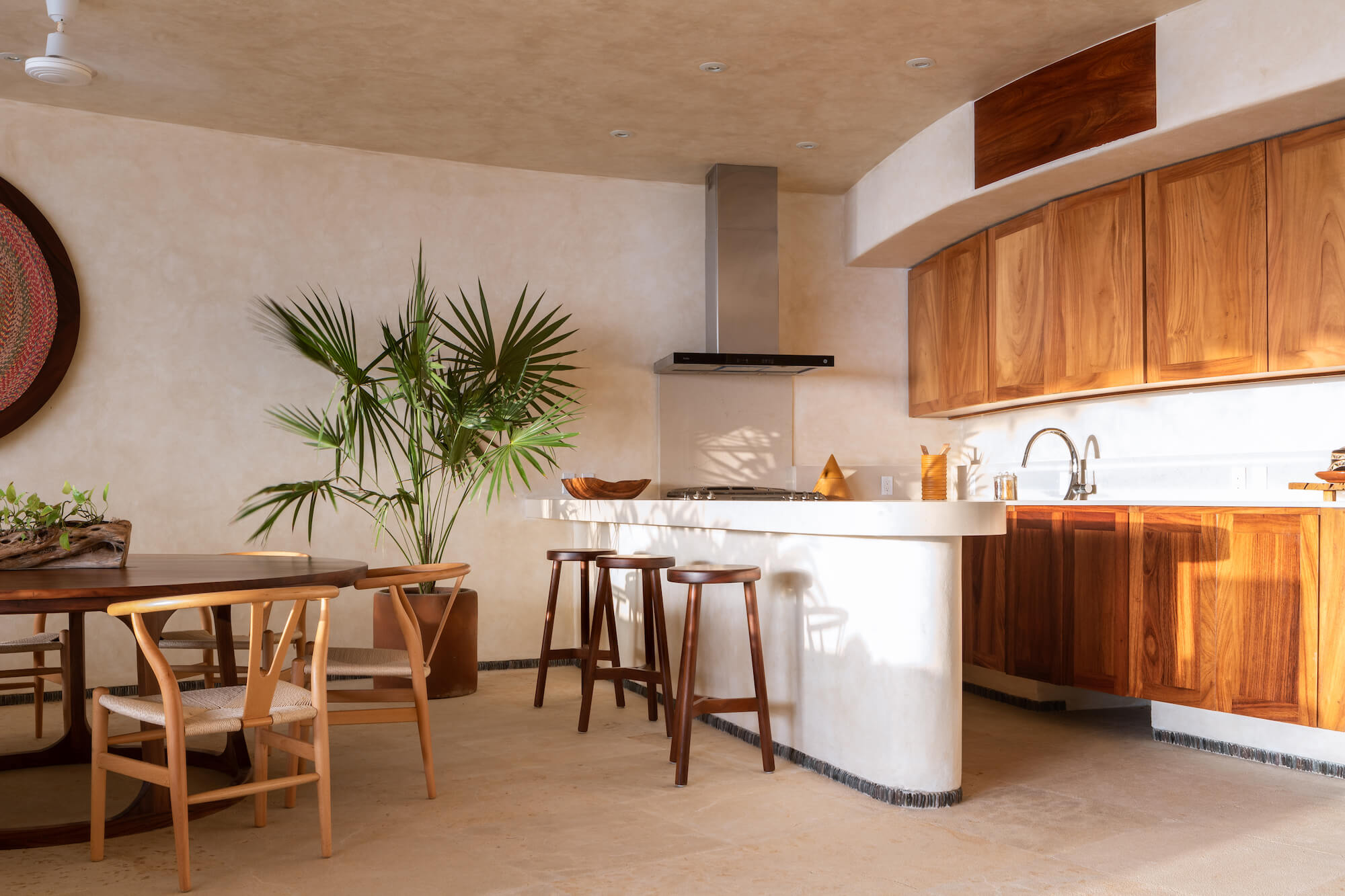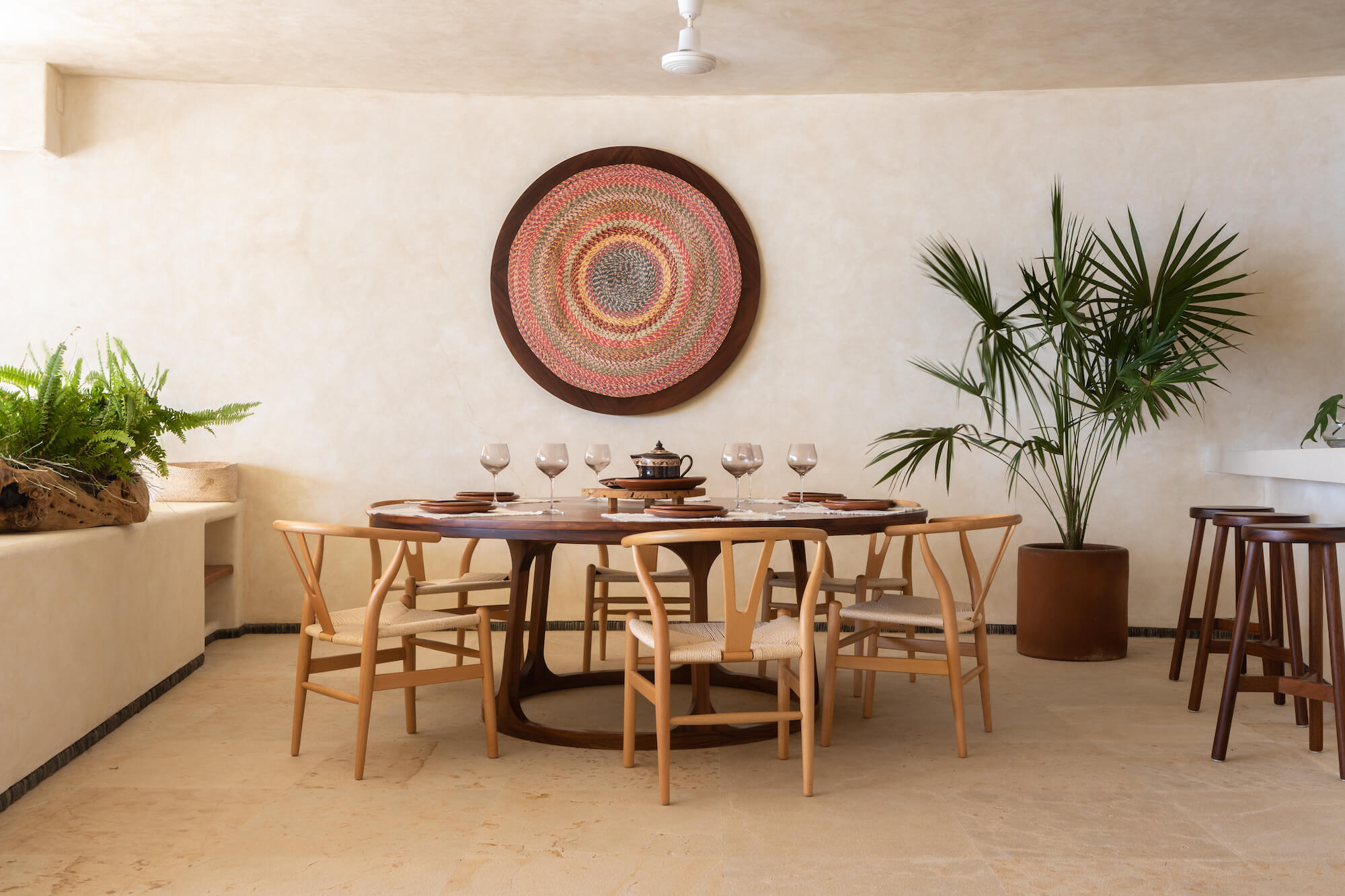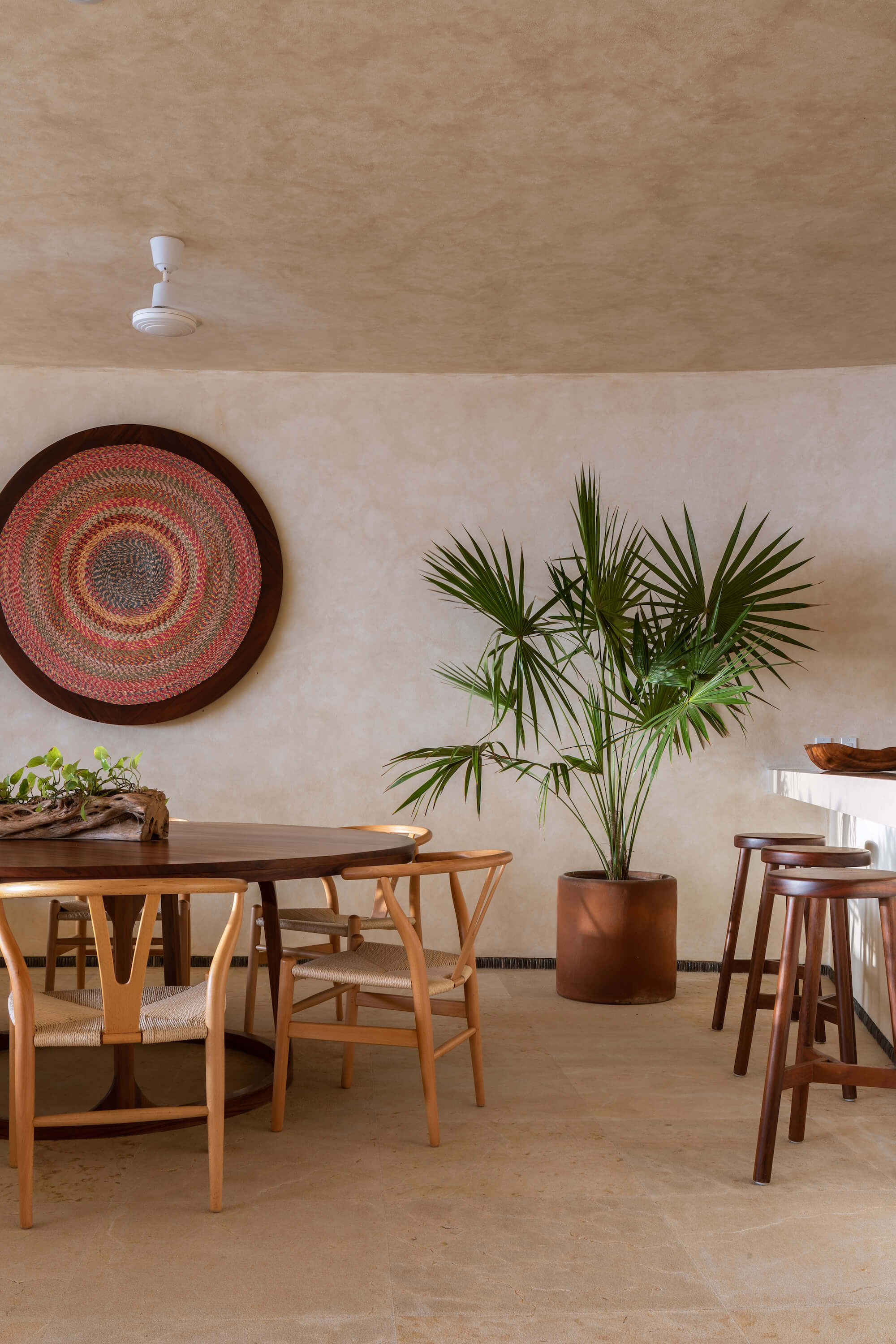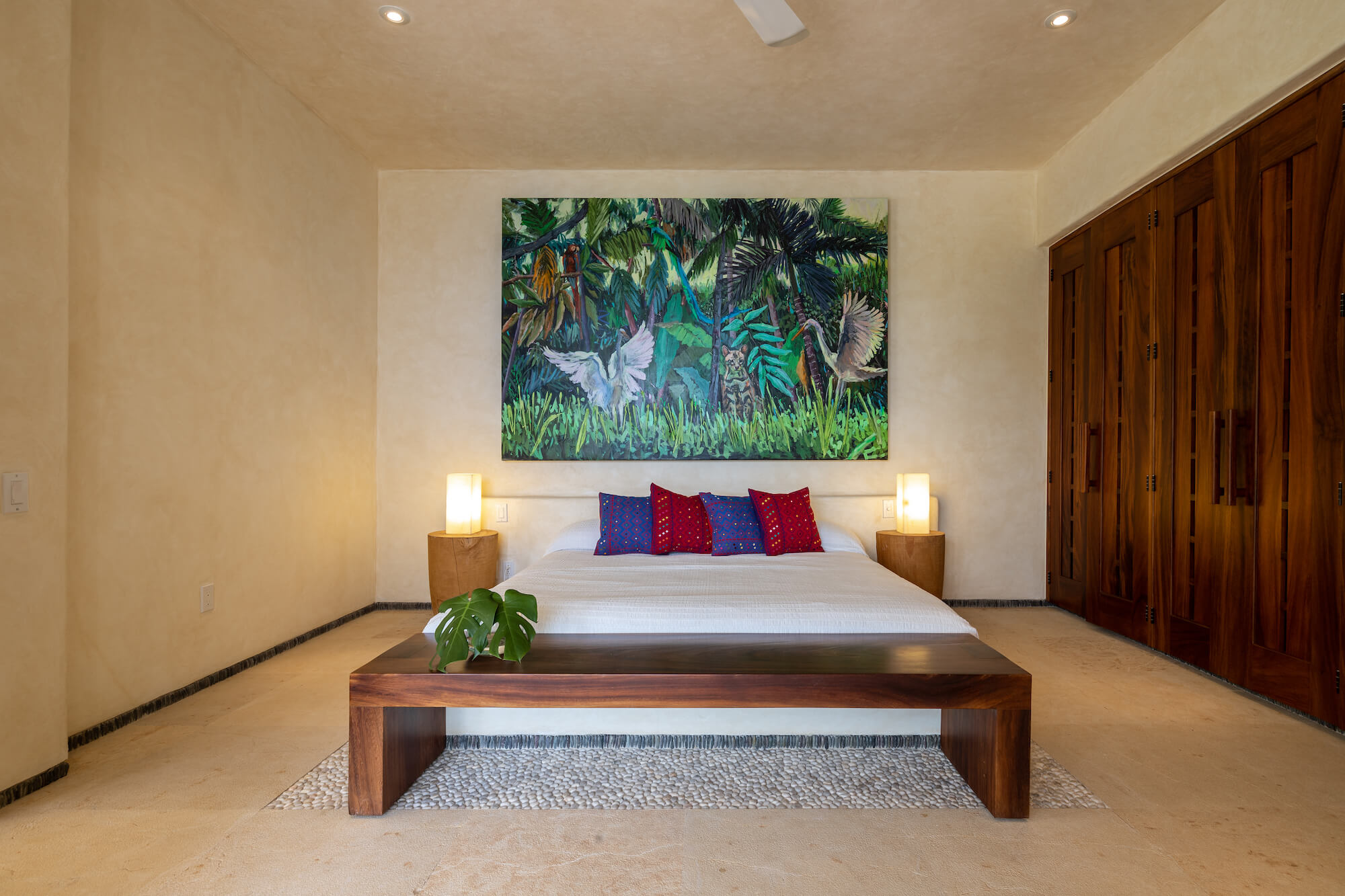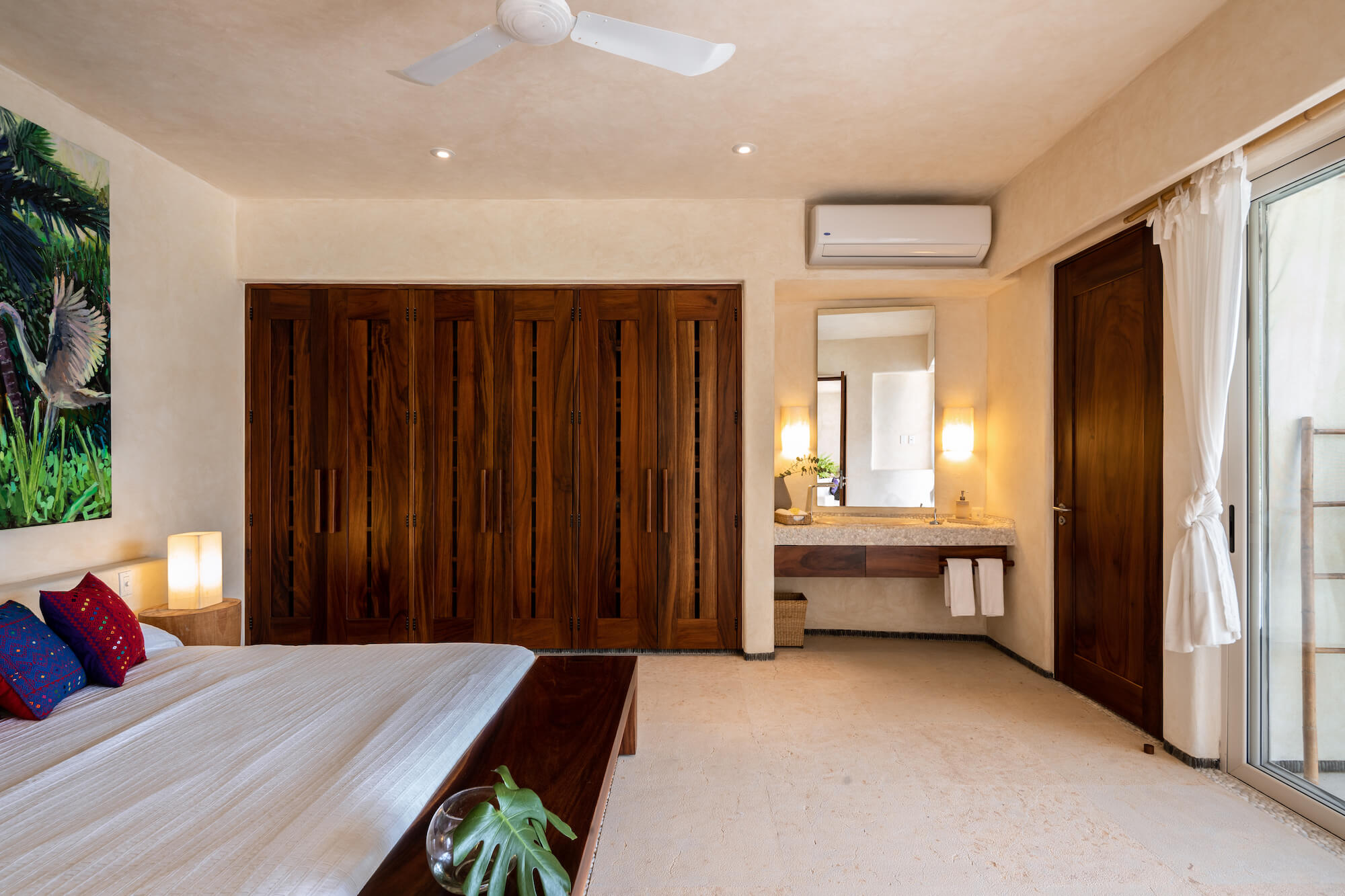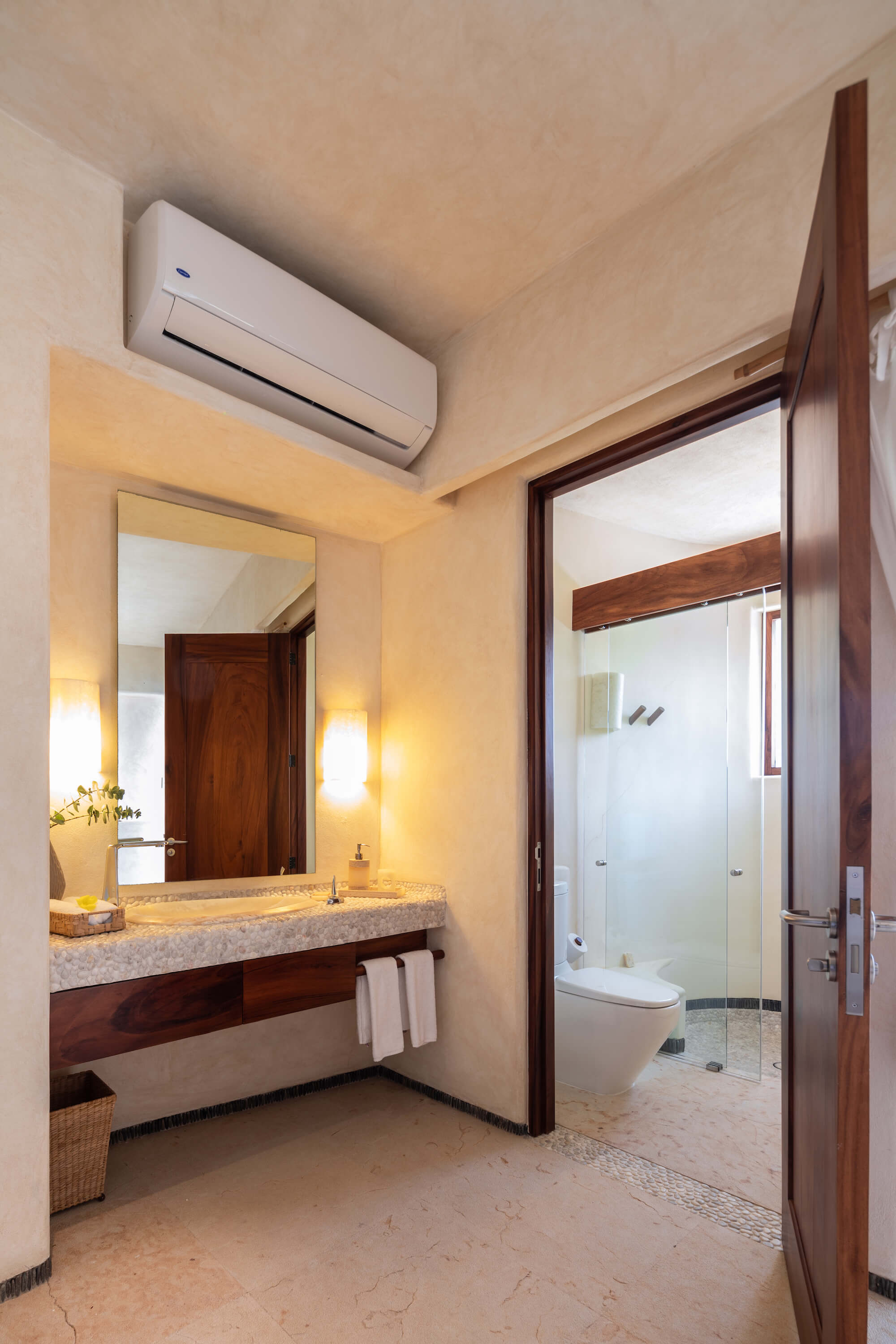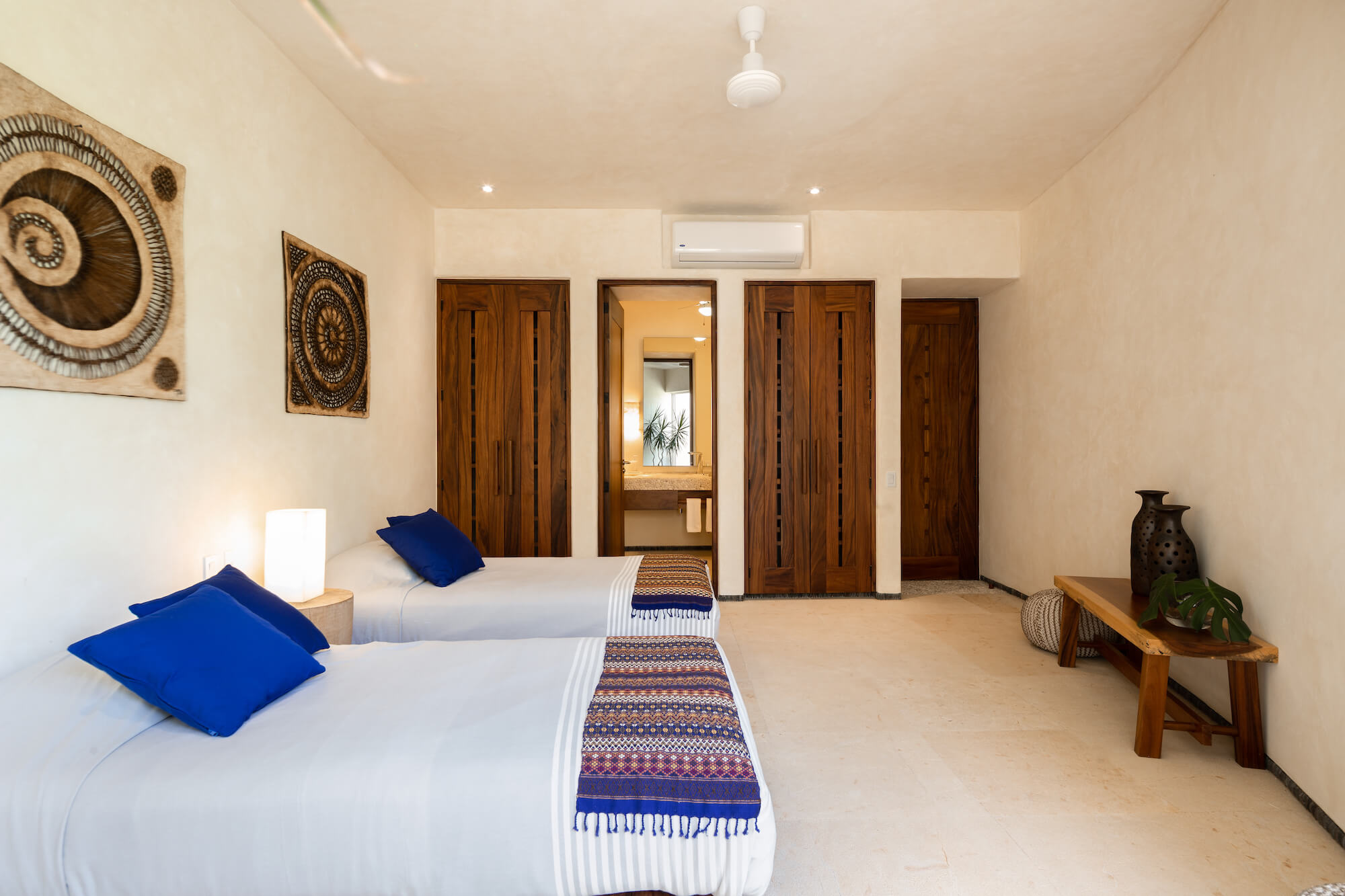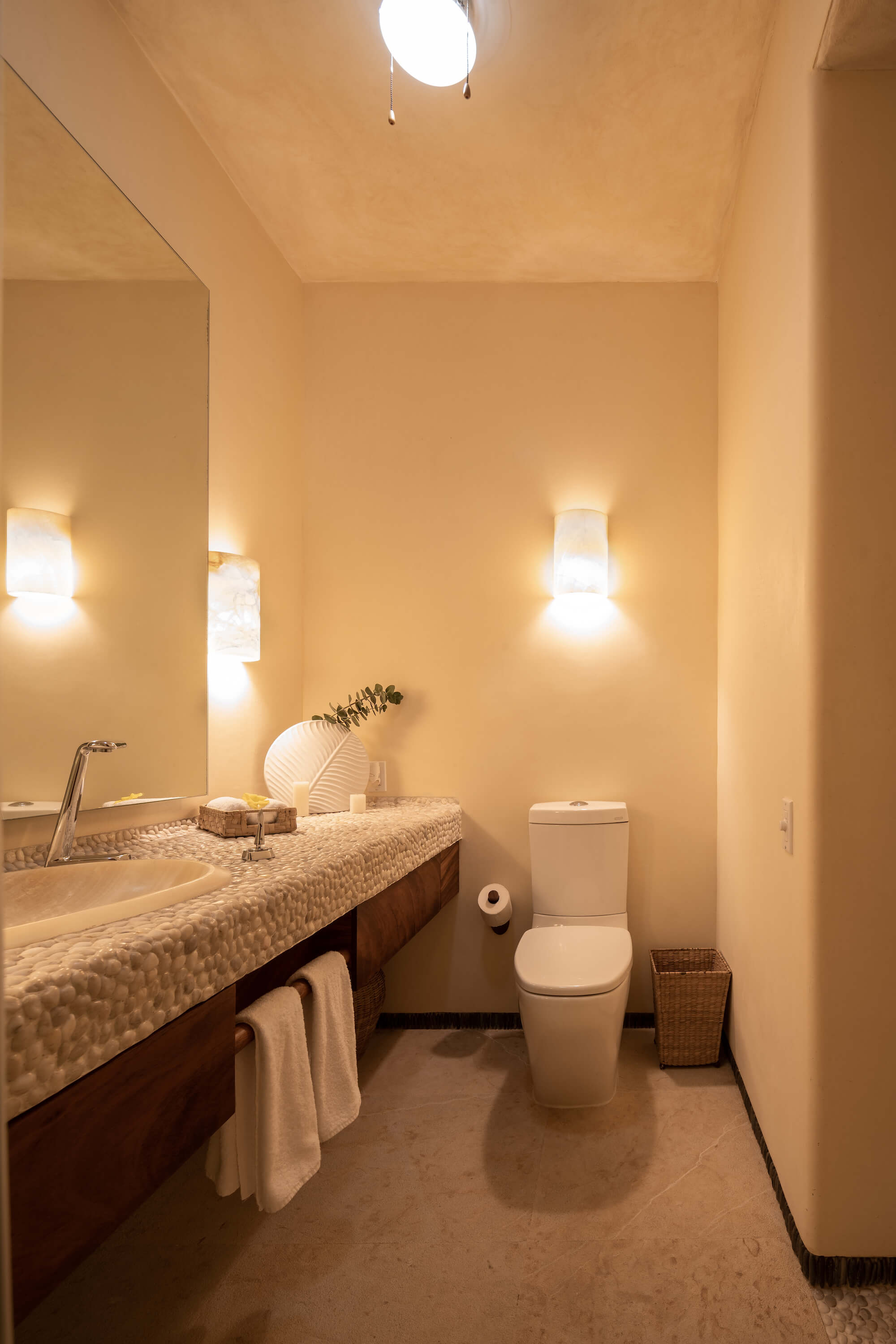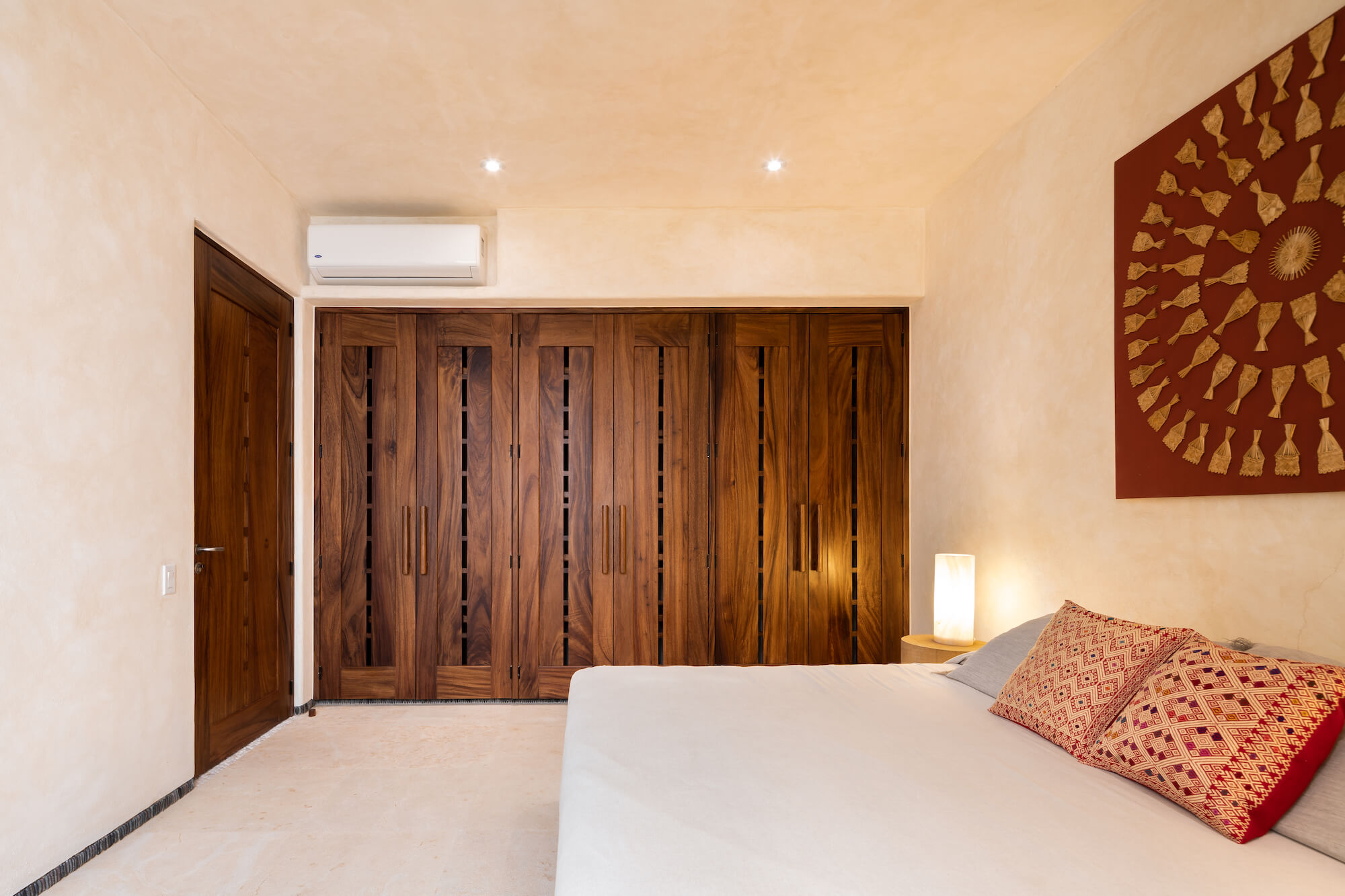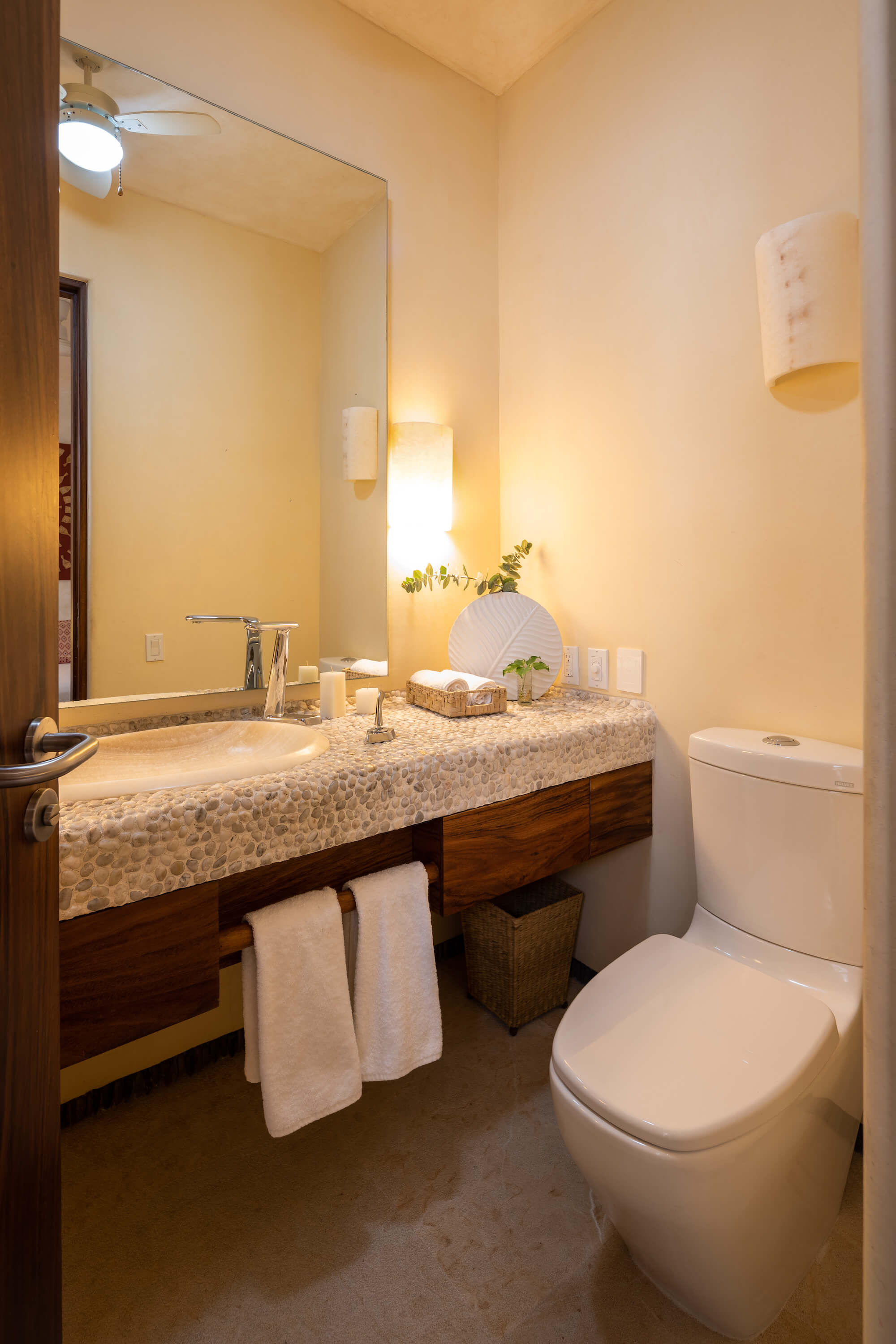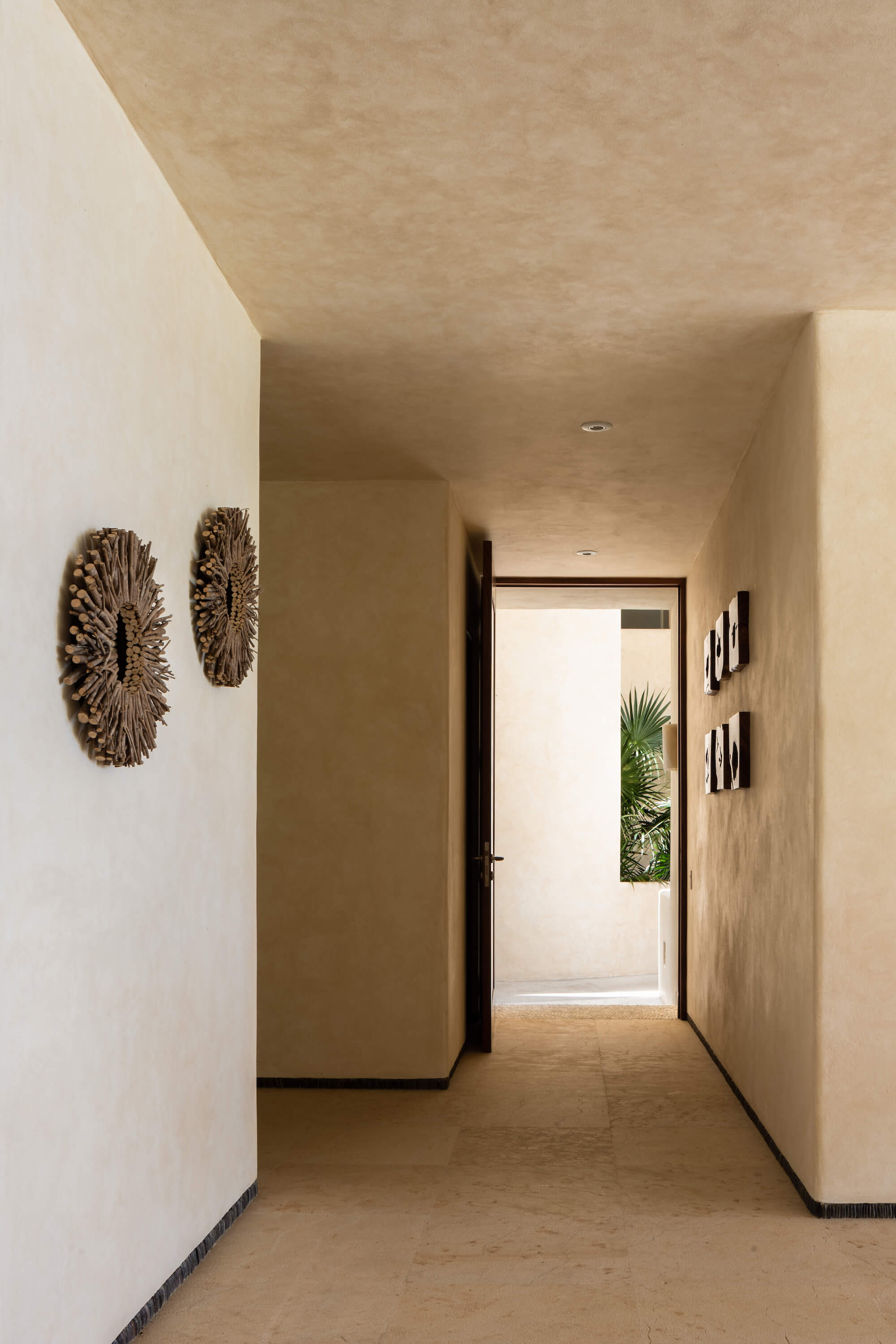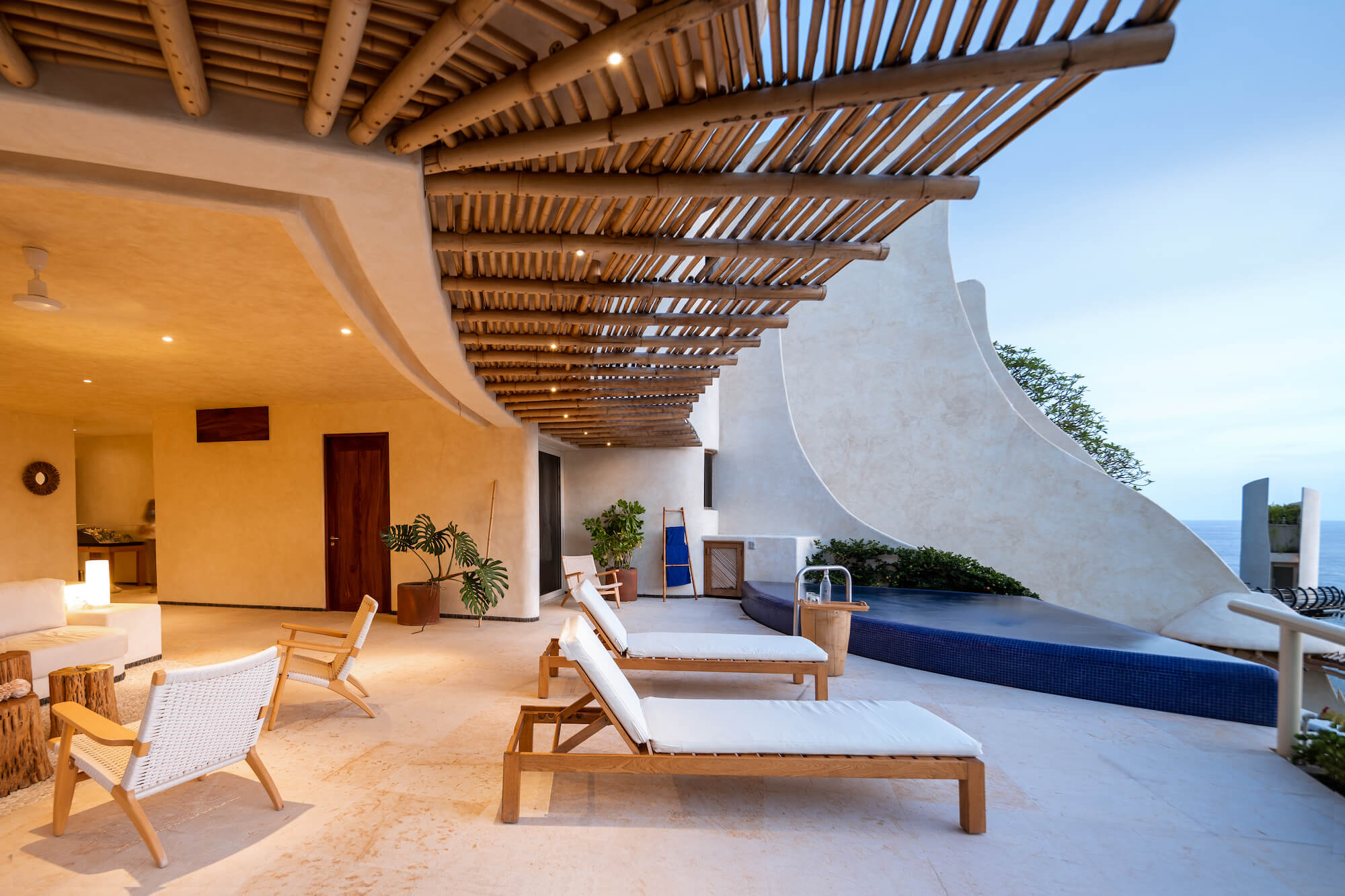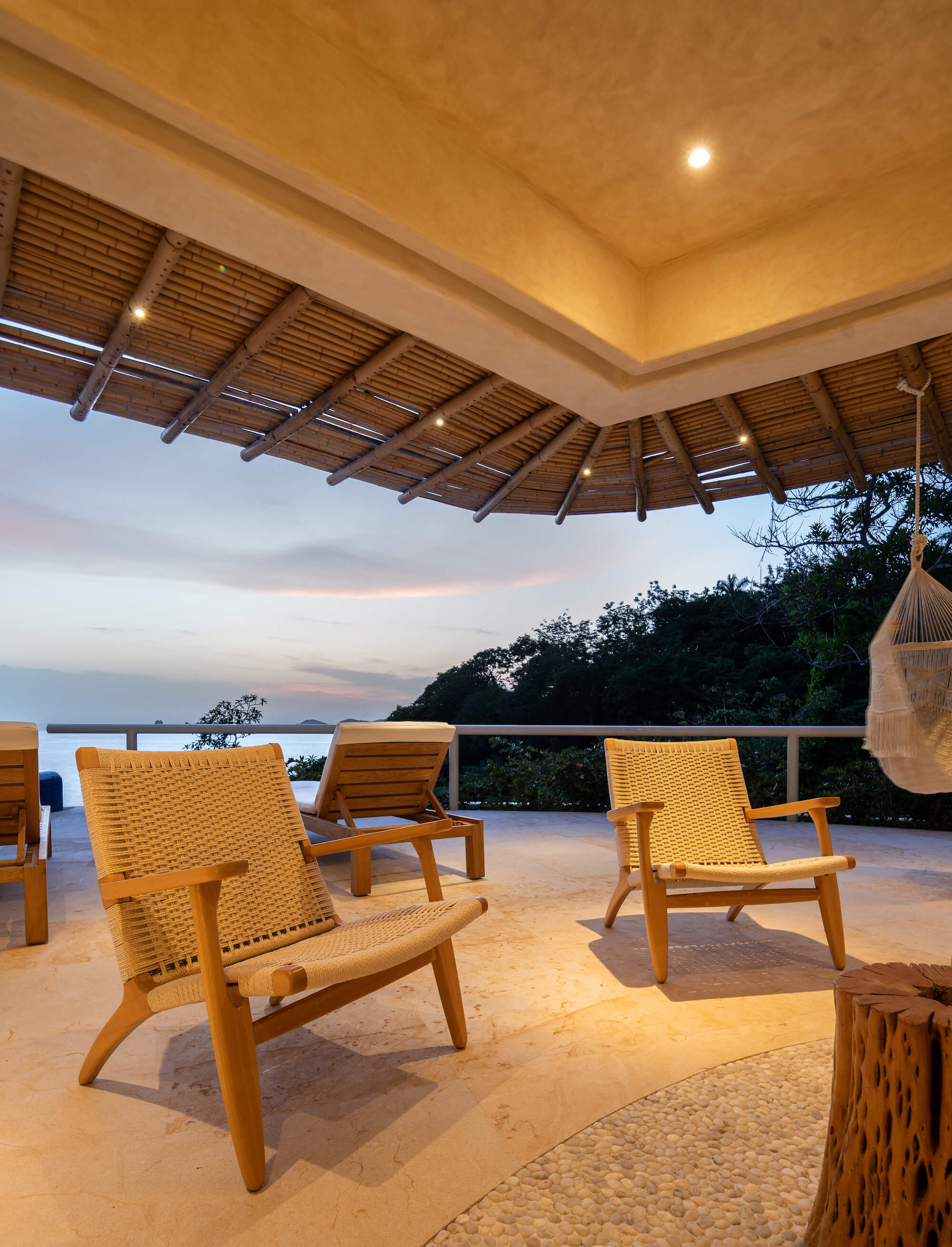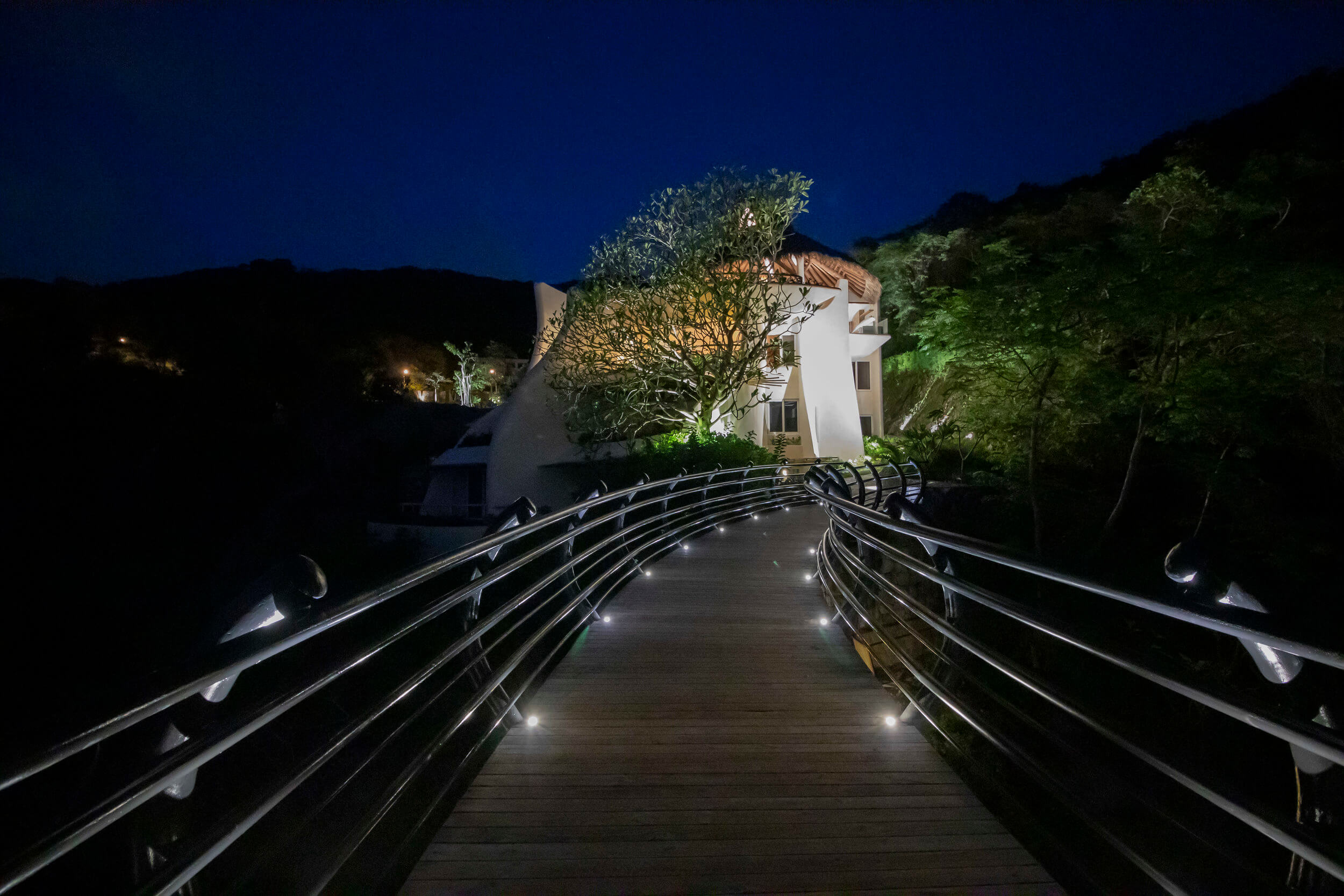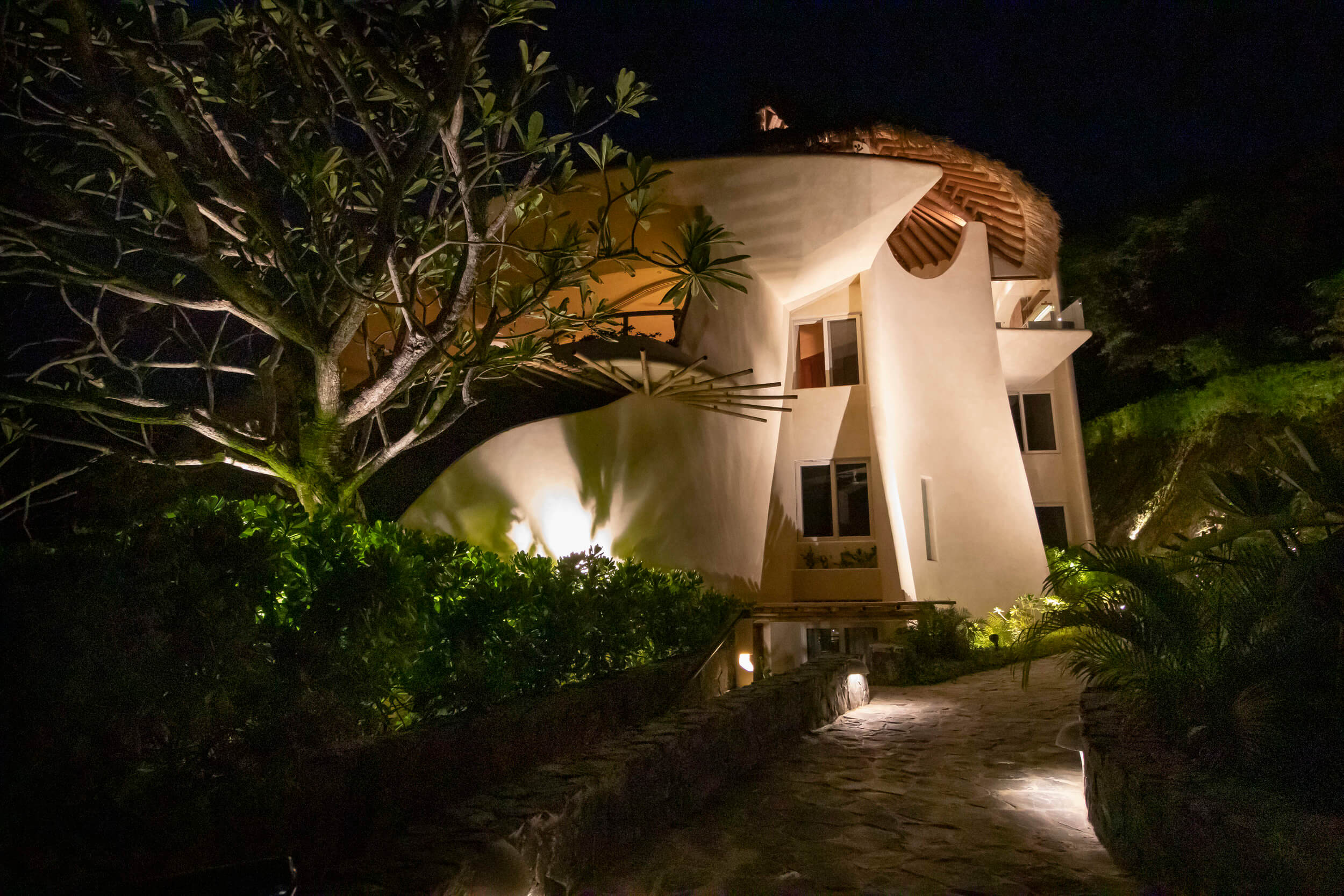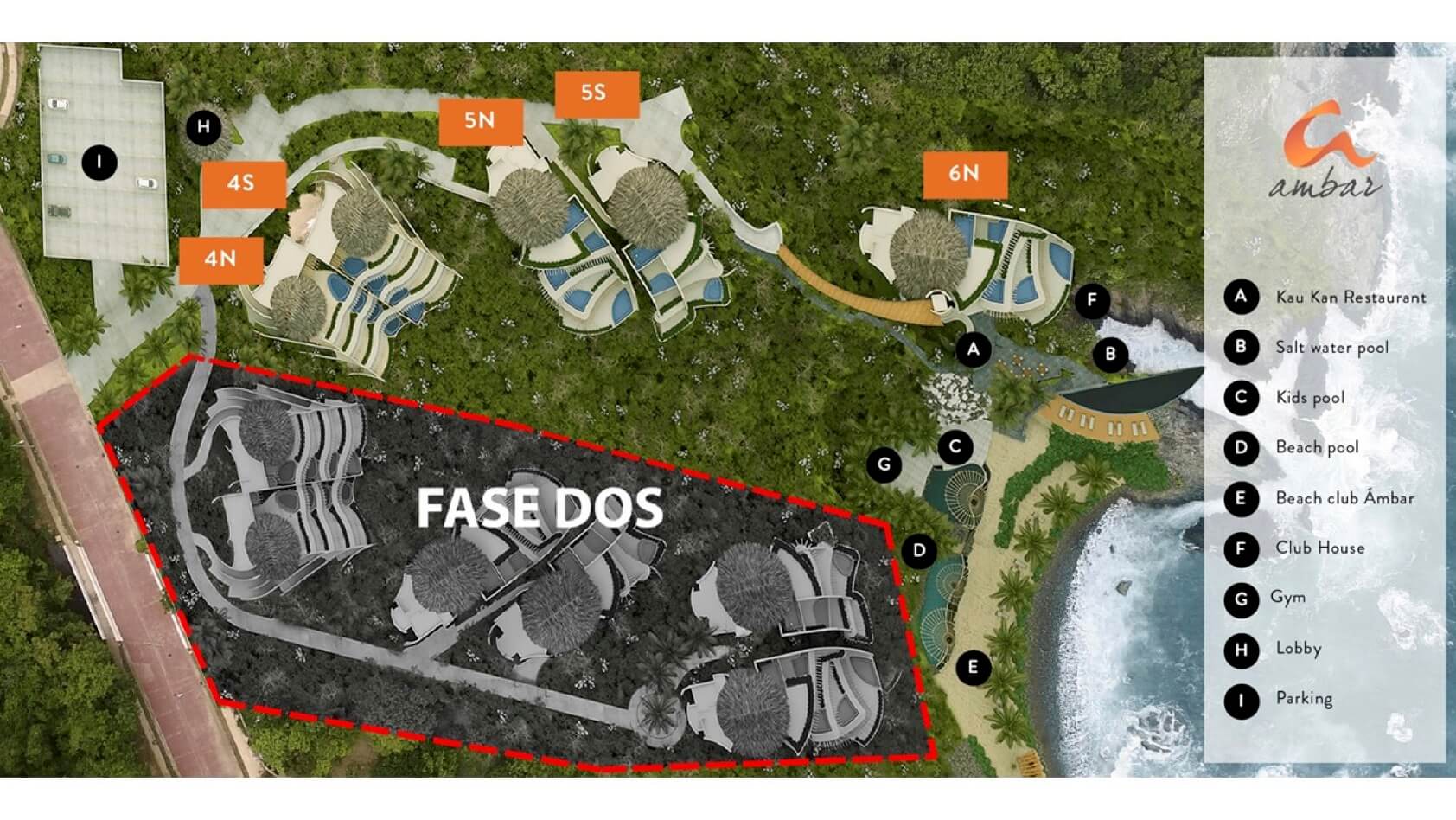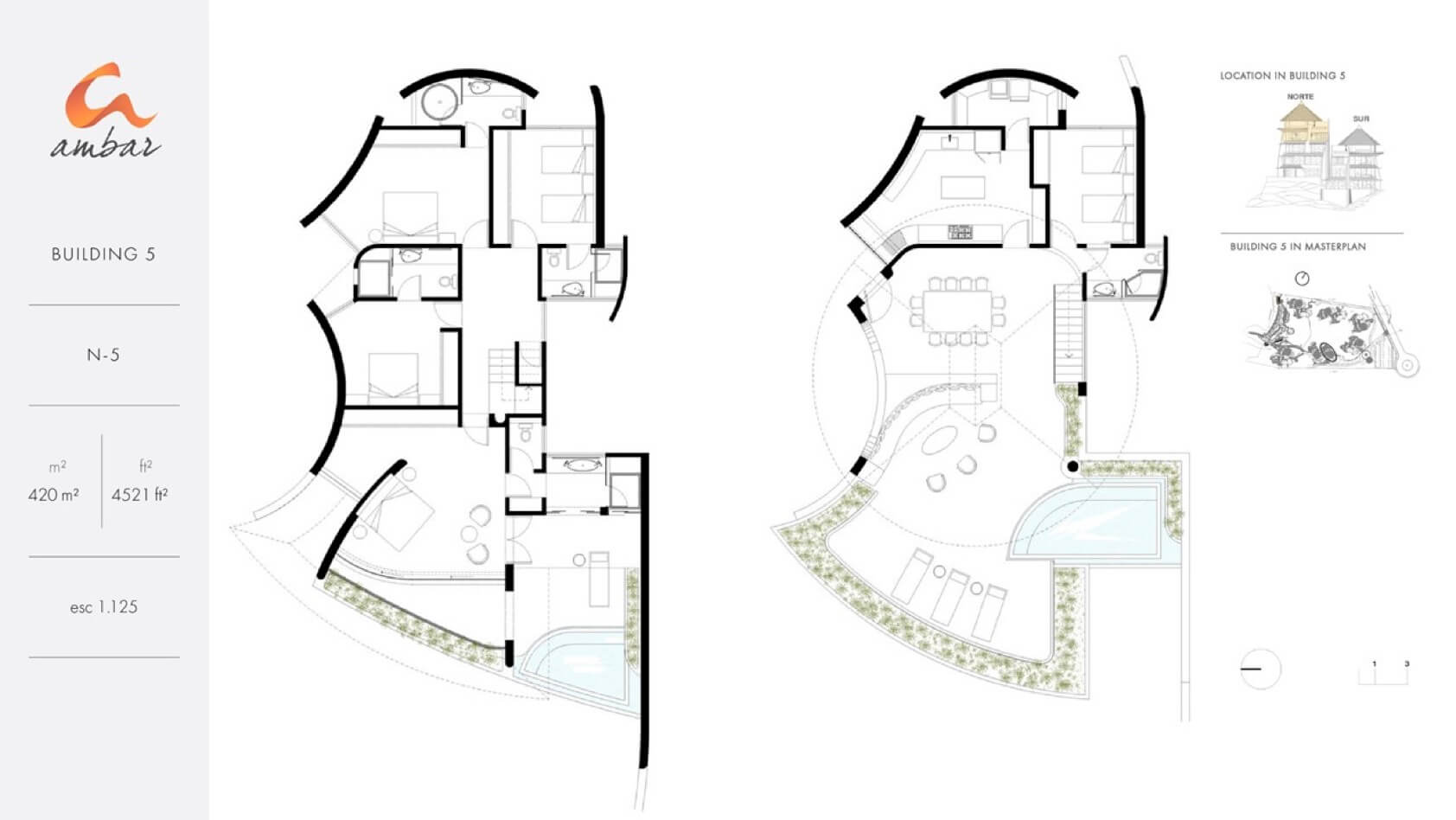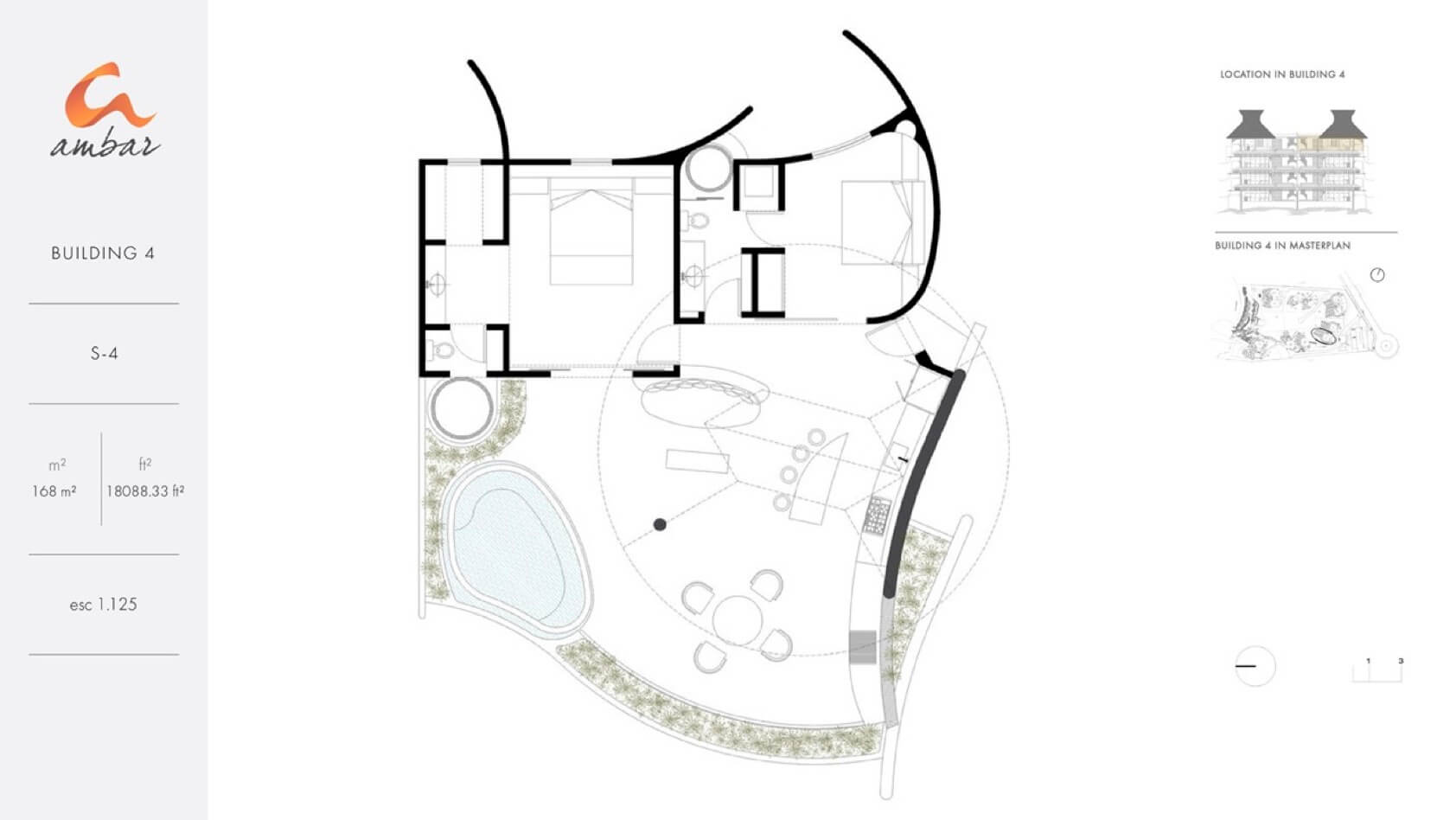 Connect with the Zozaya Arquitectos
---