Insignia Design Group: Black Barn is an innovative interior design project that is inspired by the concept of blending modern minimalism with rustic charm. This project is characterized by the use of natural materials such as wood, stone, and metal, which are combined with sleek, contemporary finishes to create a timeless design aesthetic.
The Black Barn project is all about creating a space that is both comfortable and stylish, with an emphasis on functionality and simplicity. The color palette for this project is redominantly black and white, with occasional pops of color to add interest and depth to the space.
The result is a space that is both elegant and understated, with an inviting and cozy atmosphere that is perfect for relaxing and unwinding. Whether you're looking to create a cozy retreat in your home or a stylish and modern workspace, the Black Barn project is sure to inspire and delight.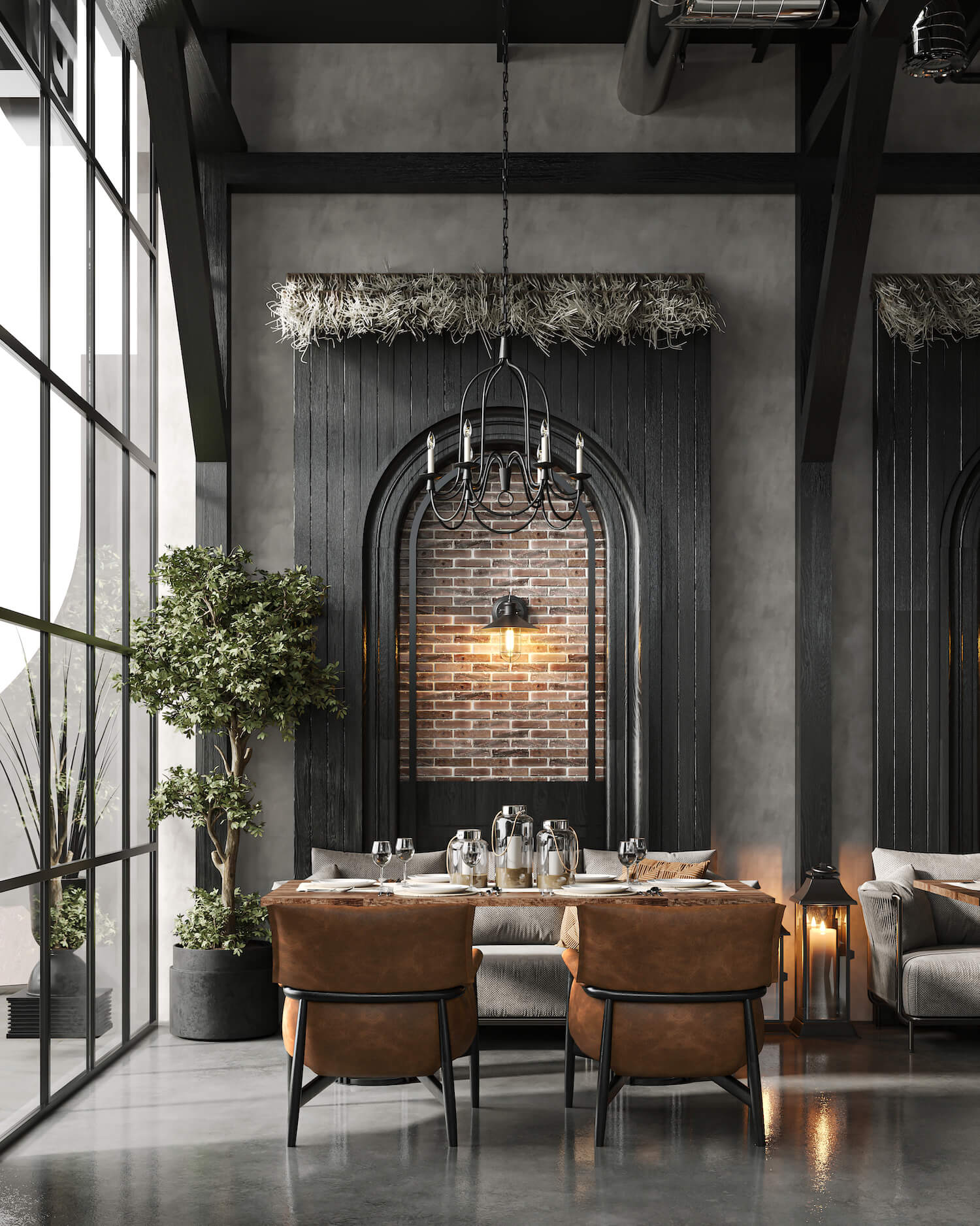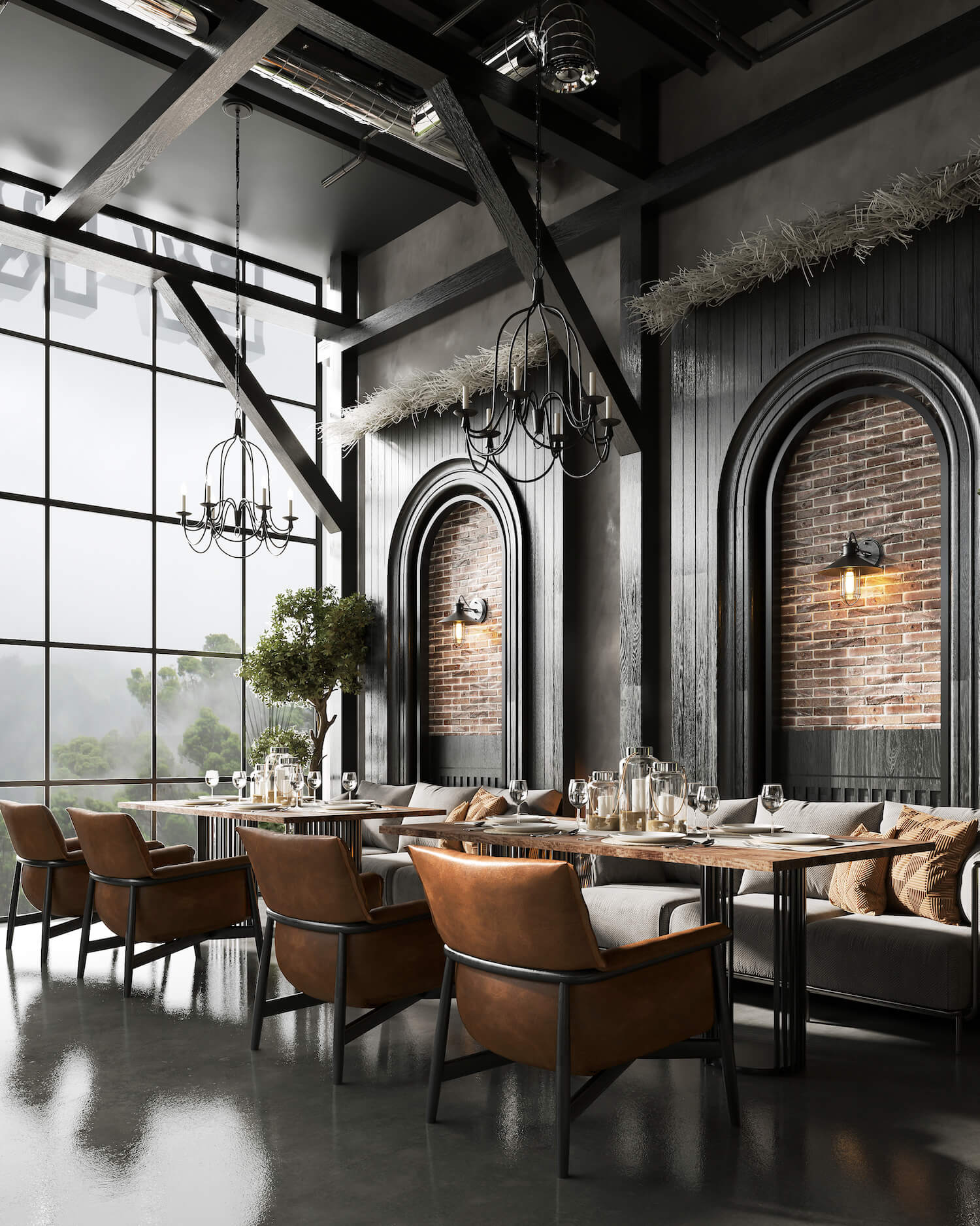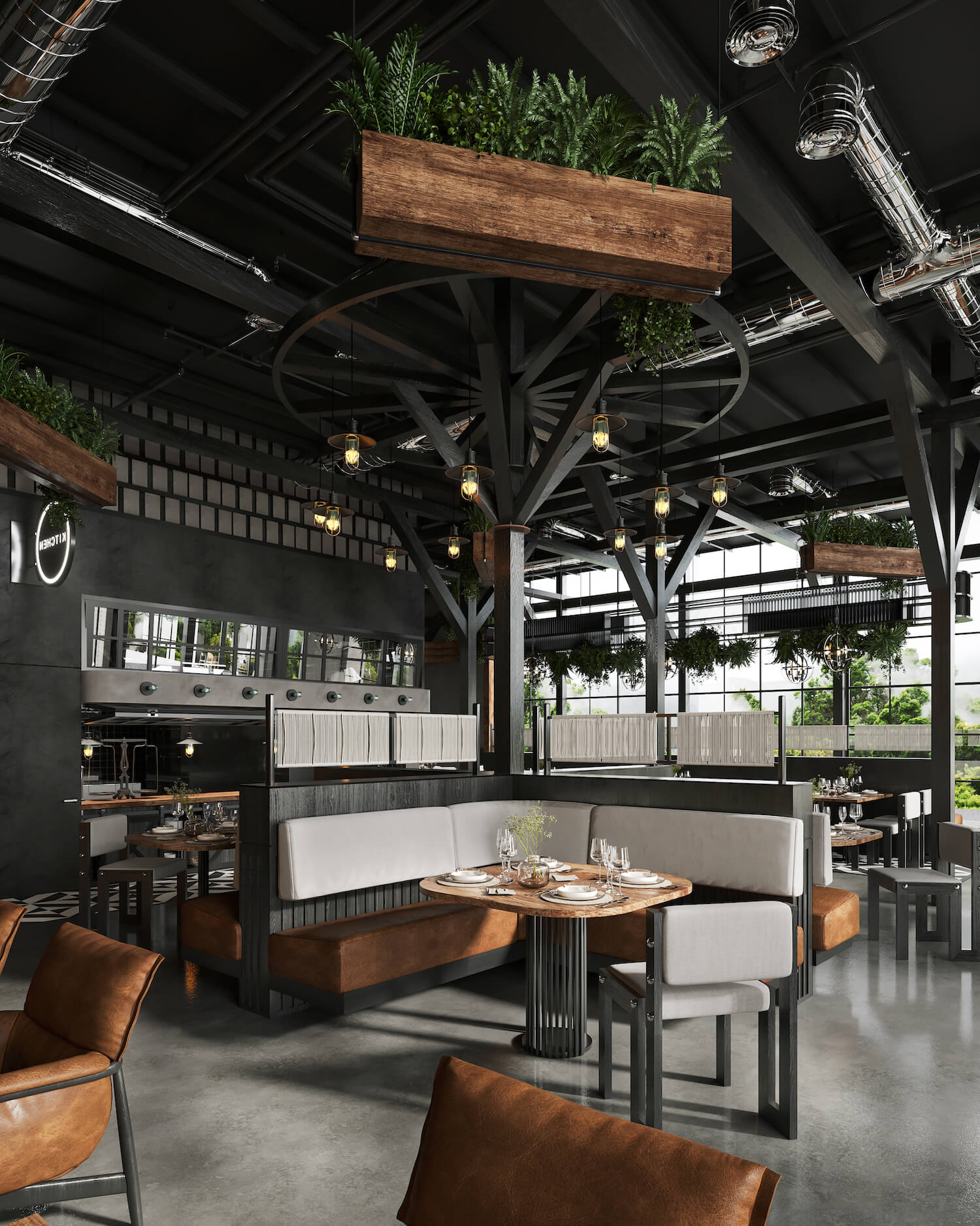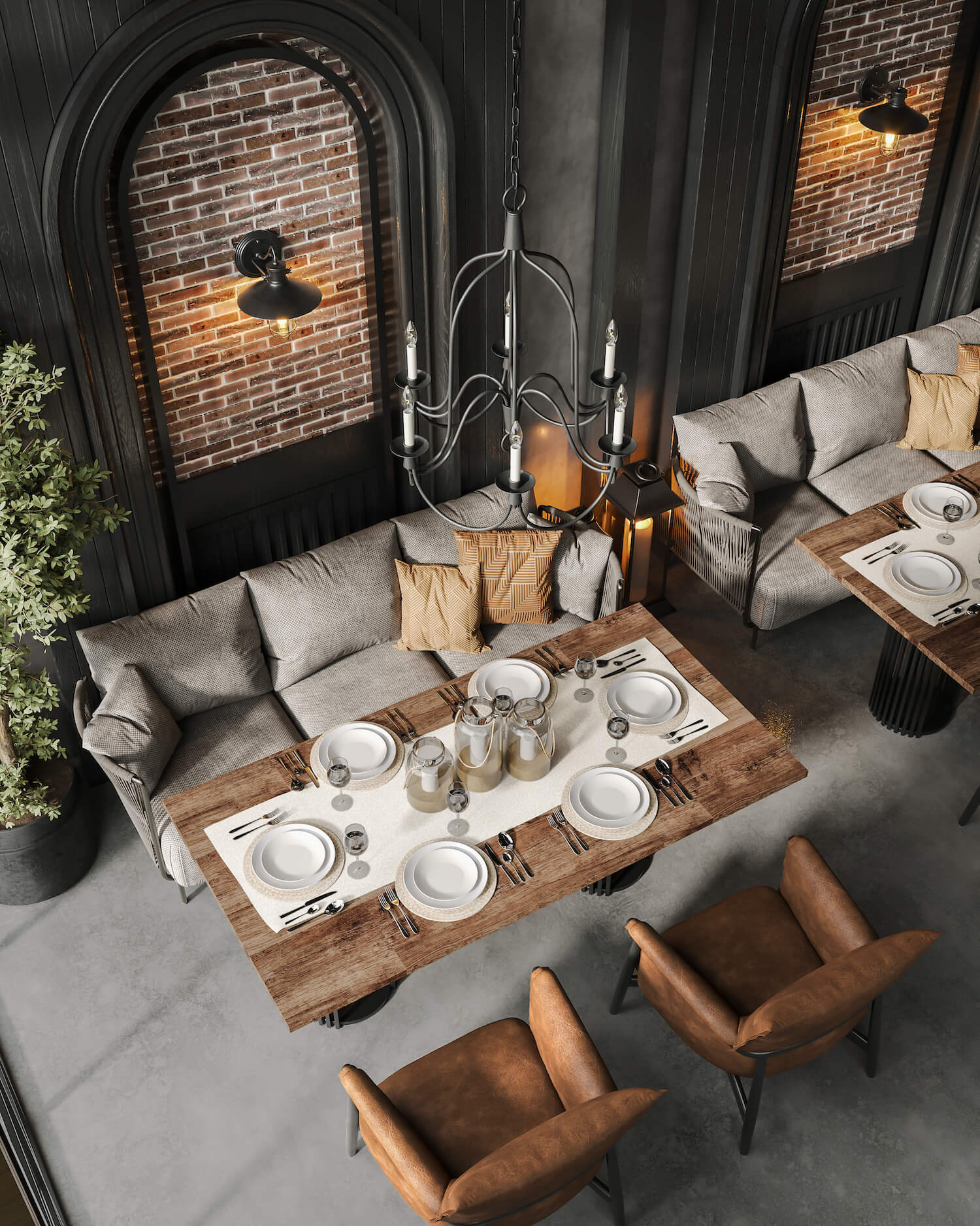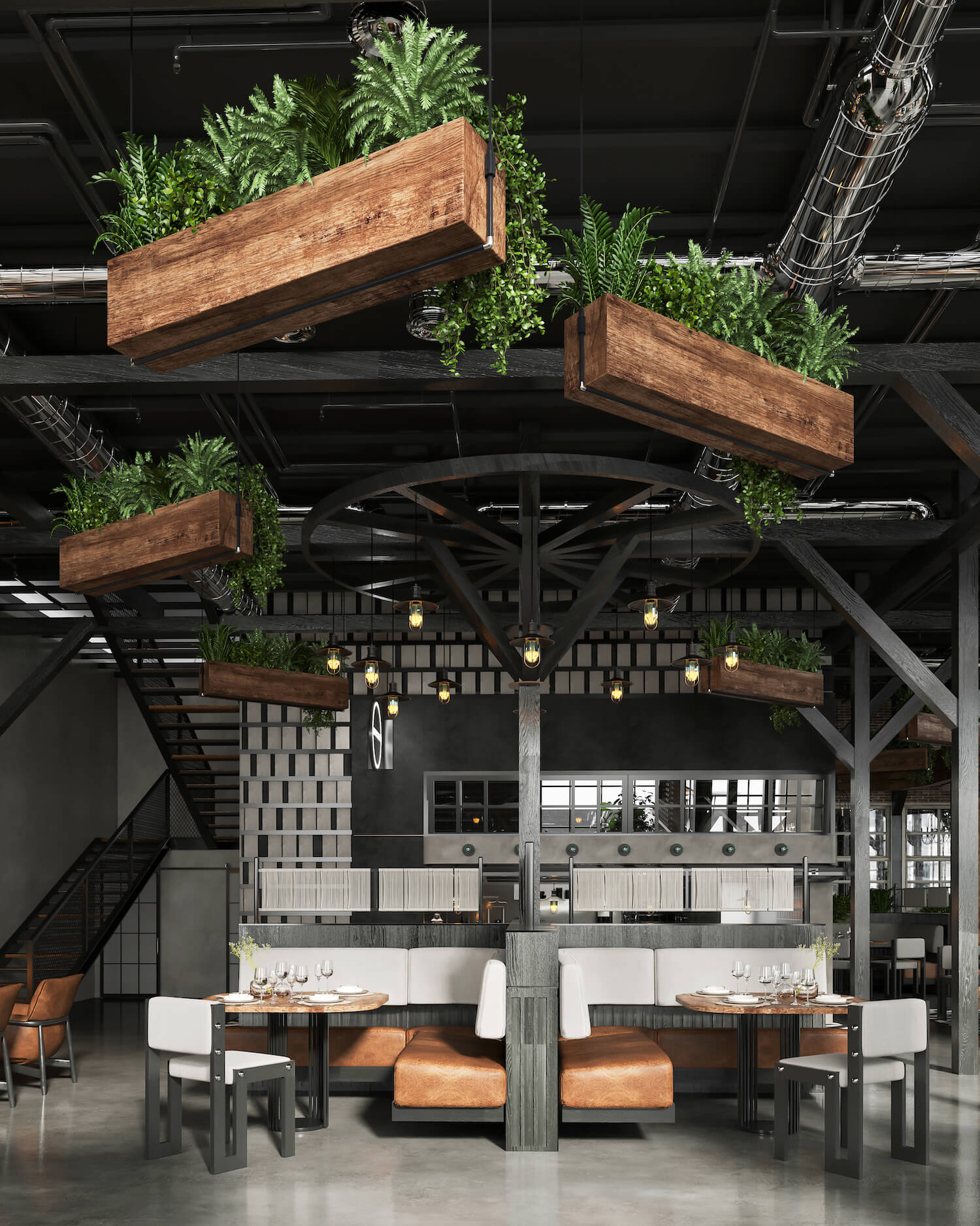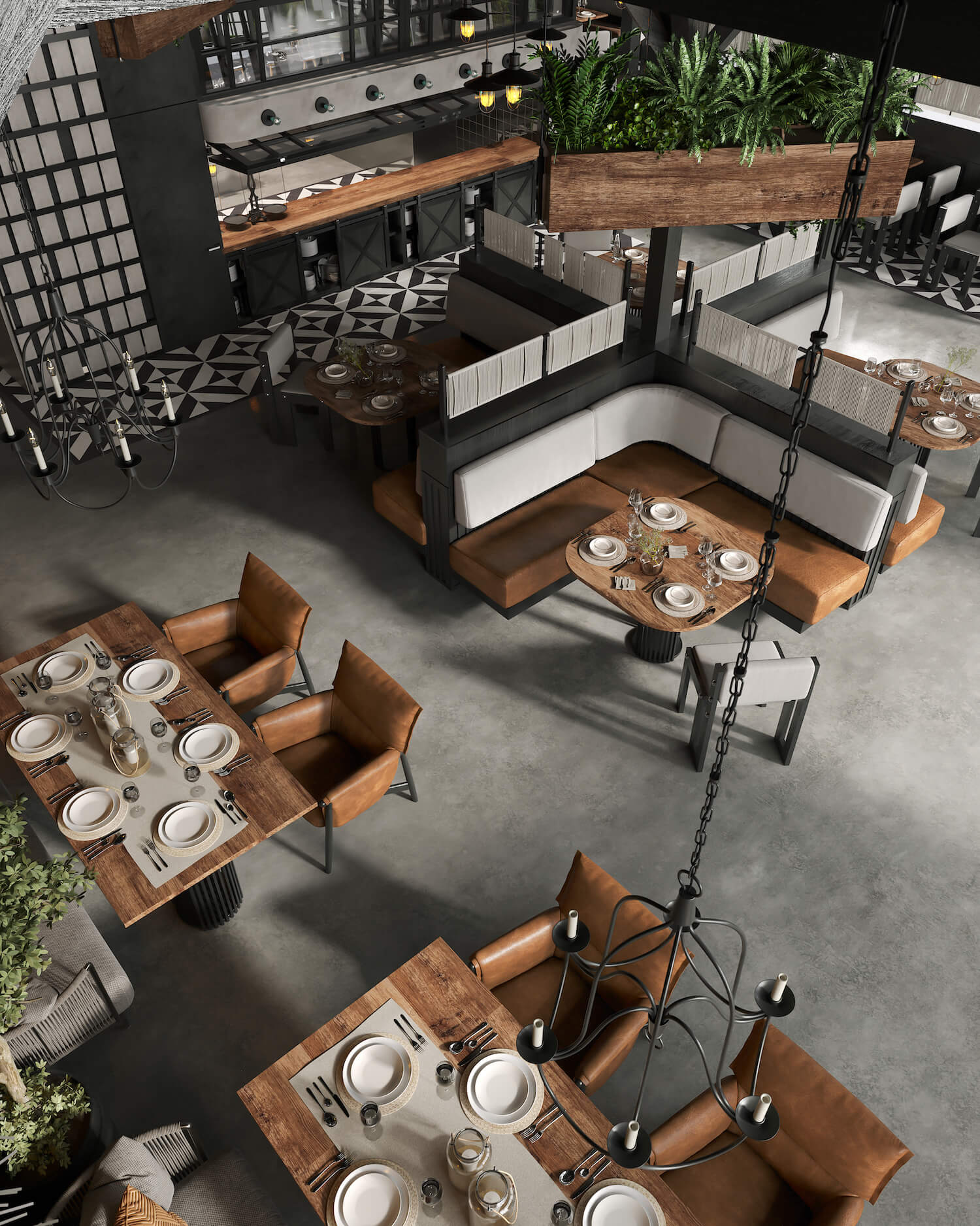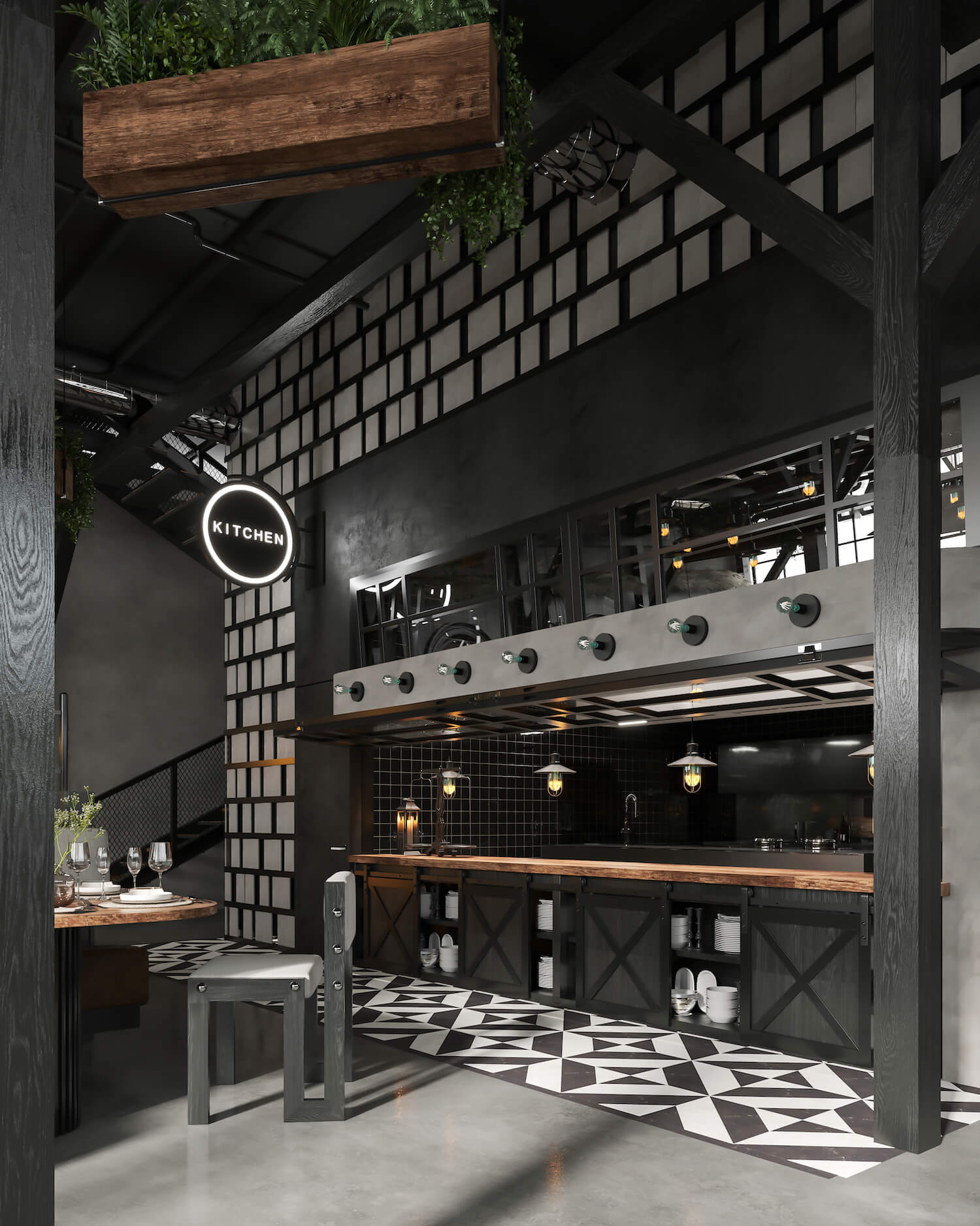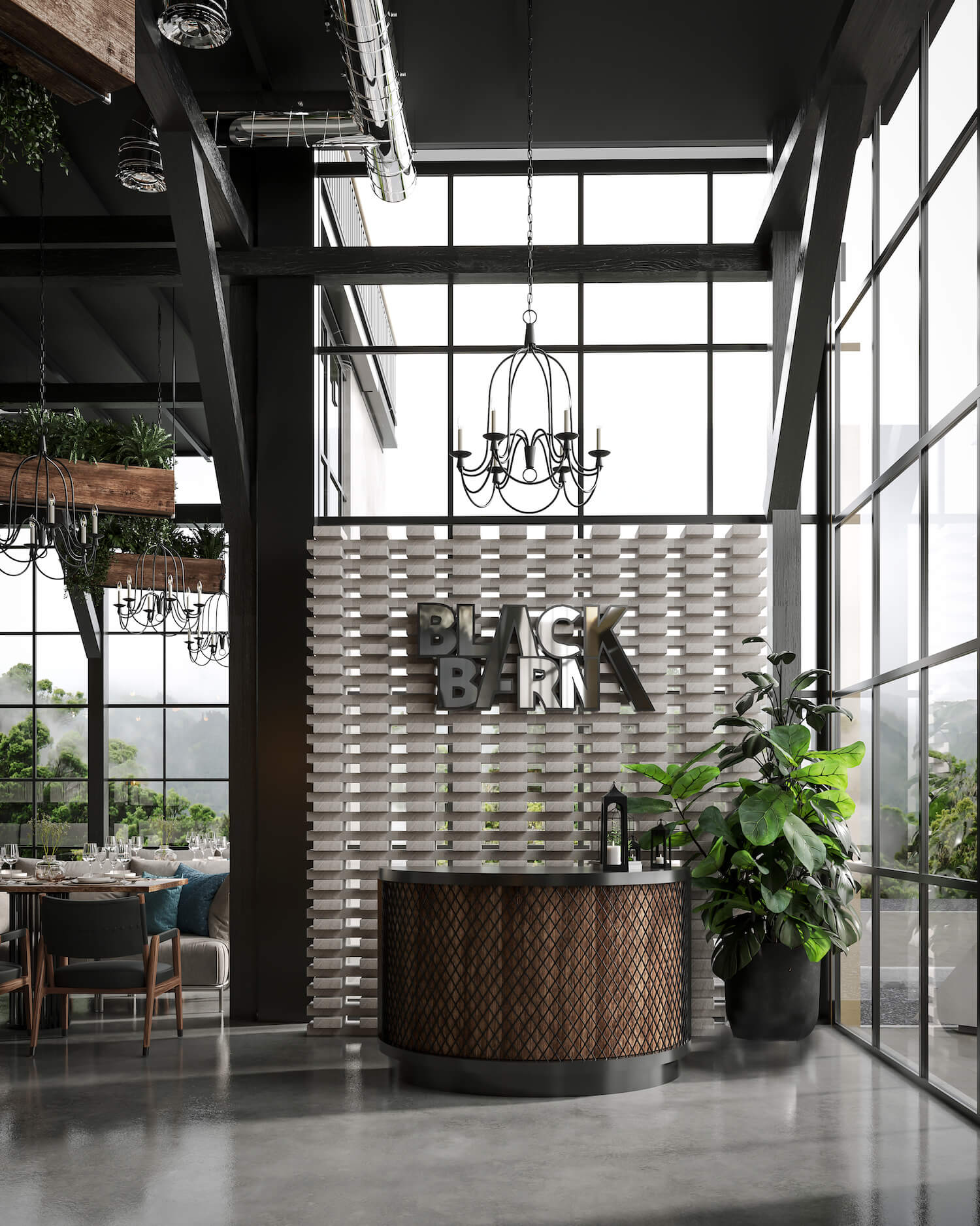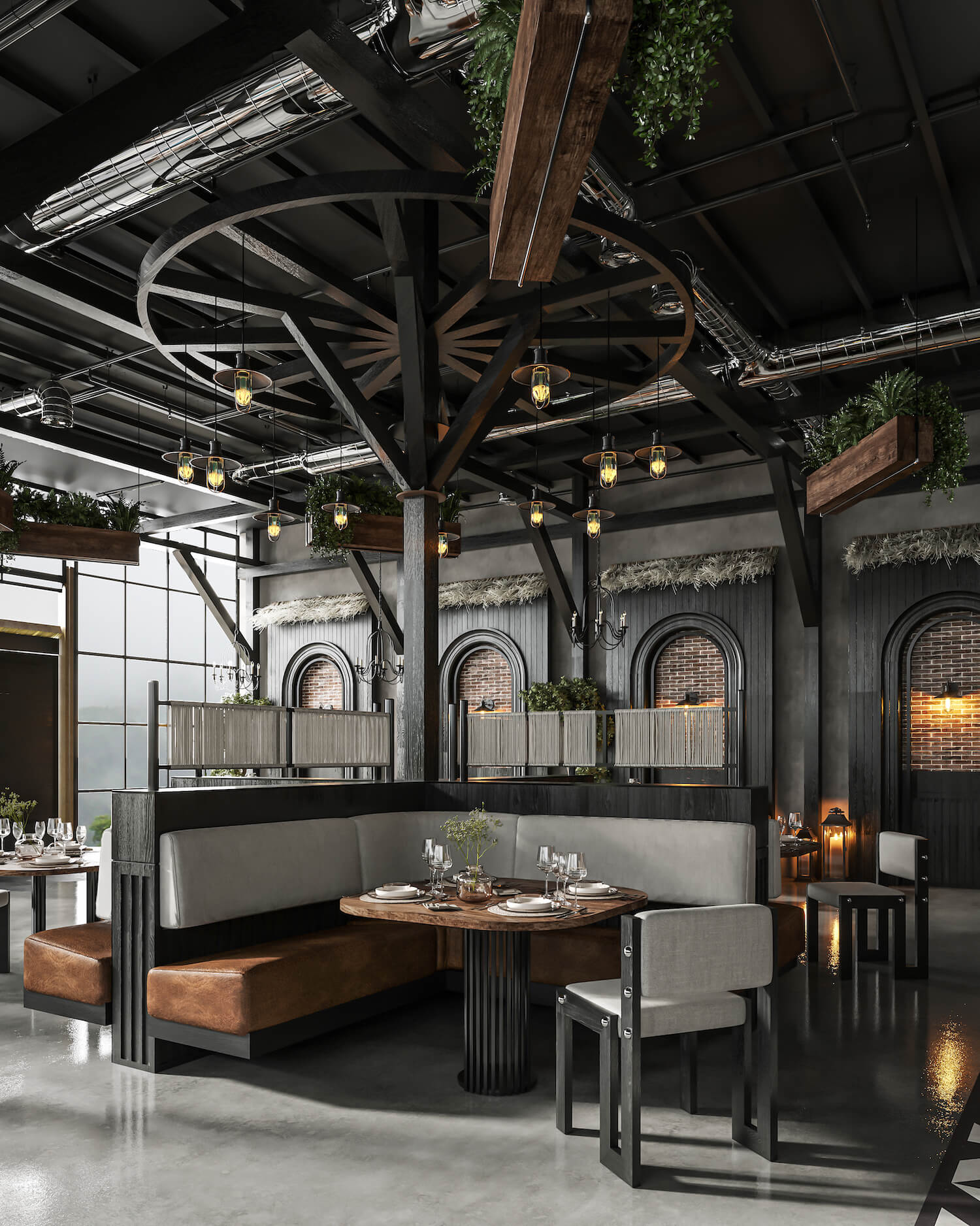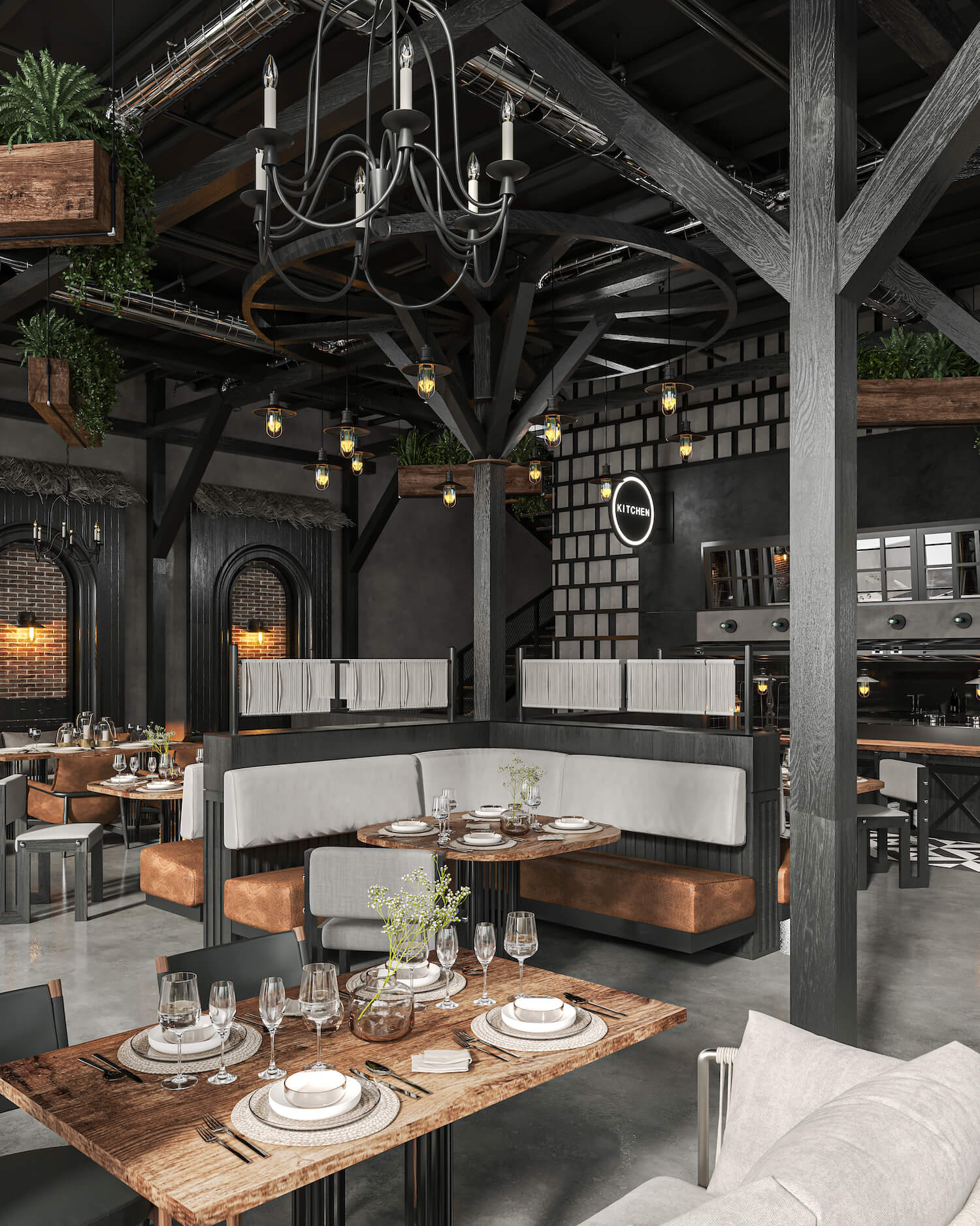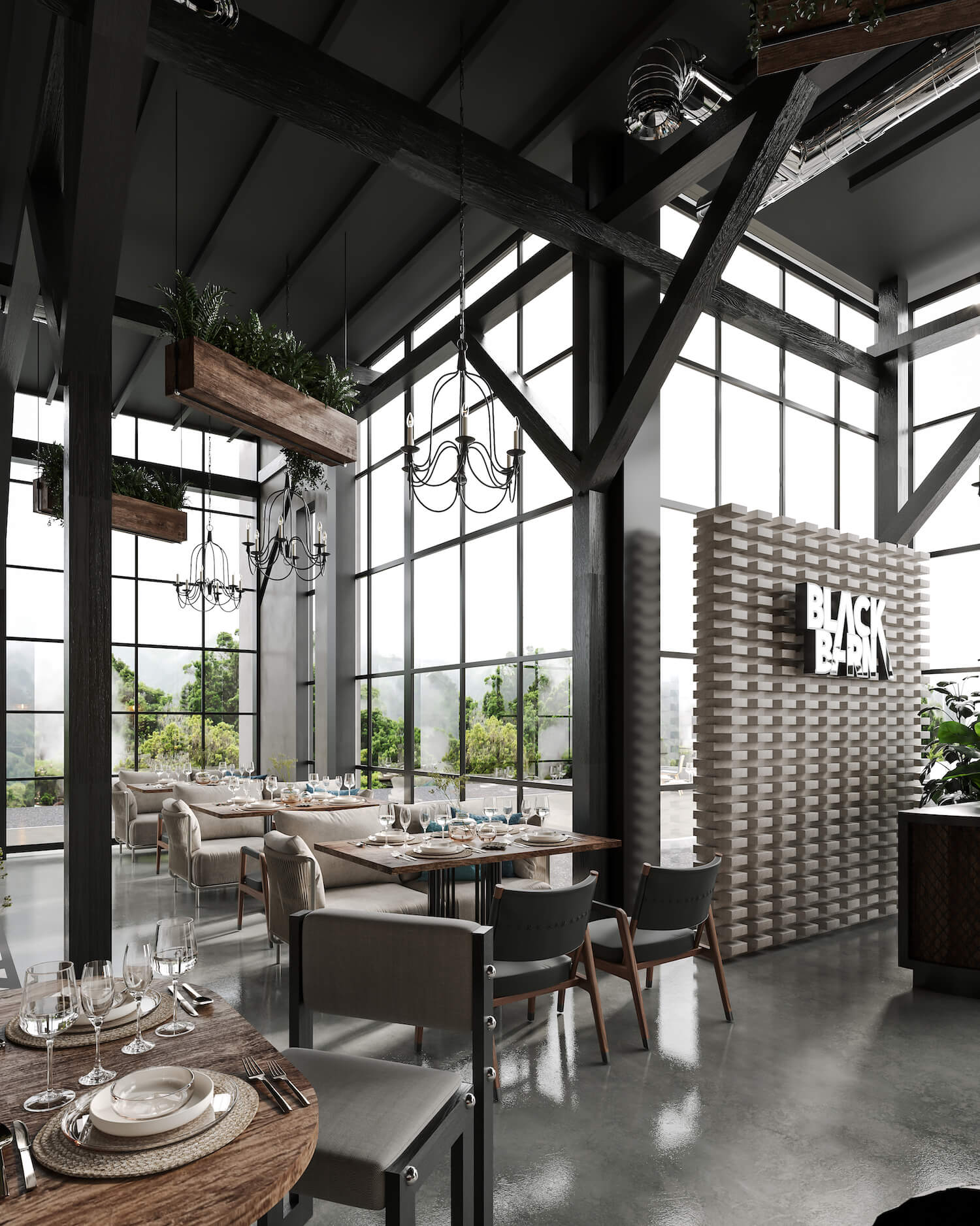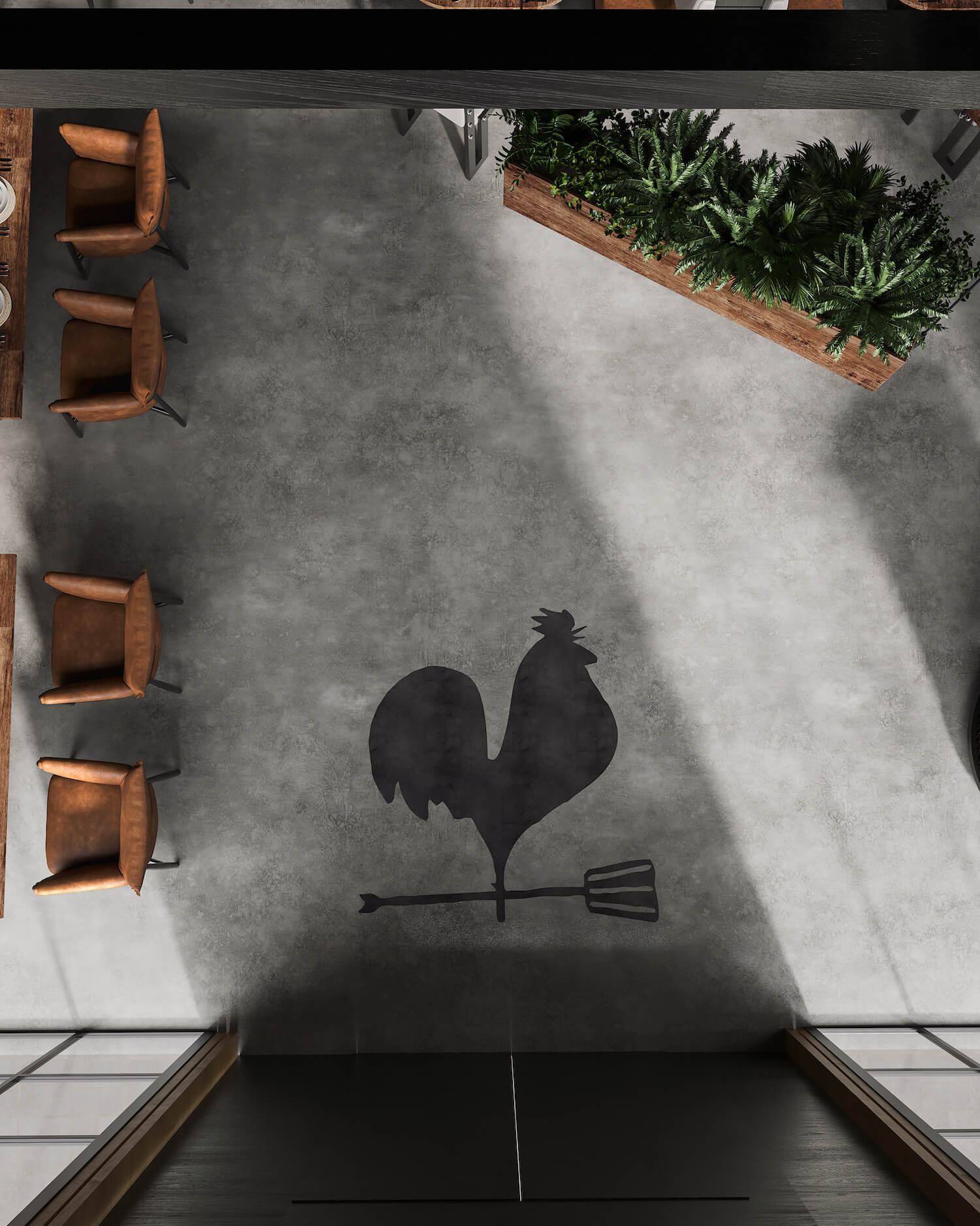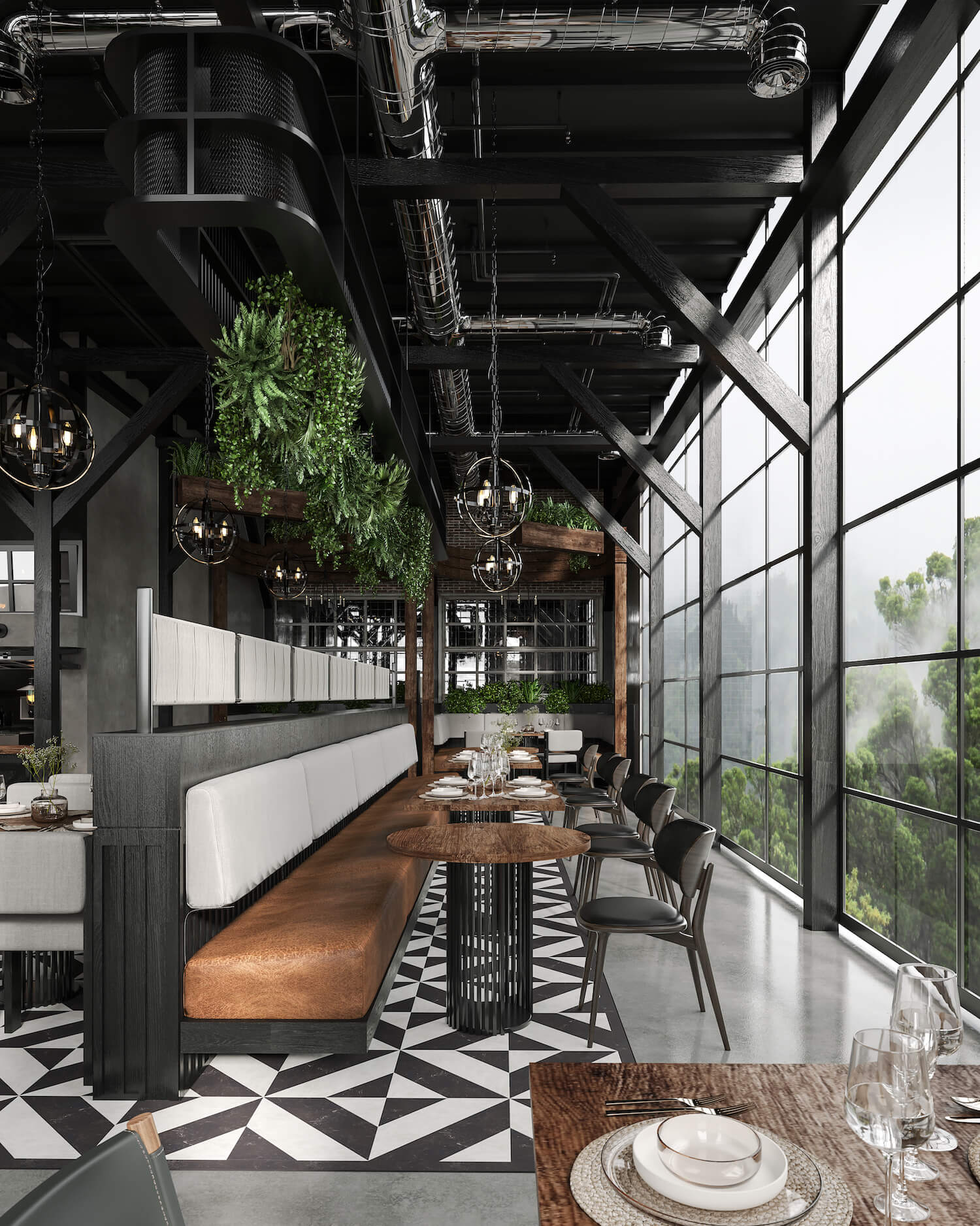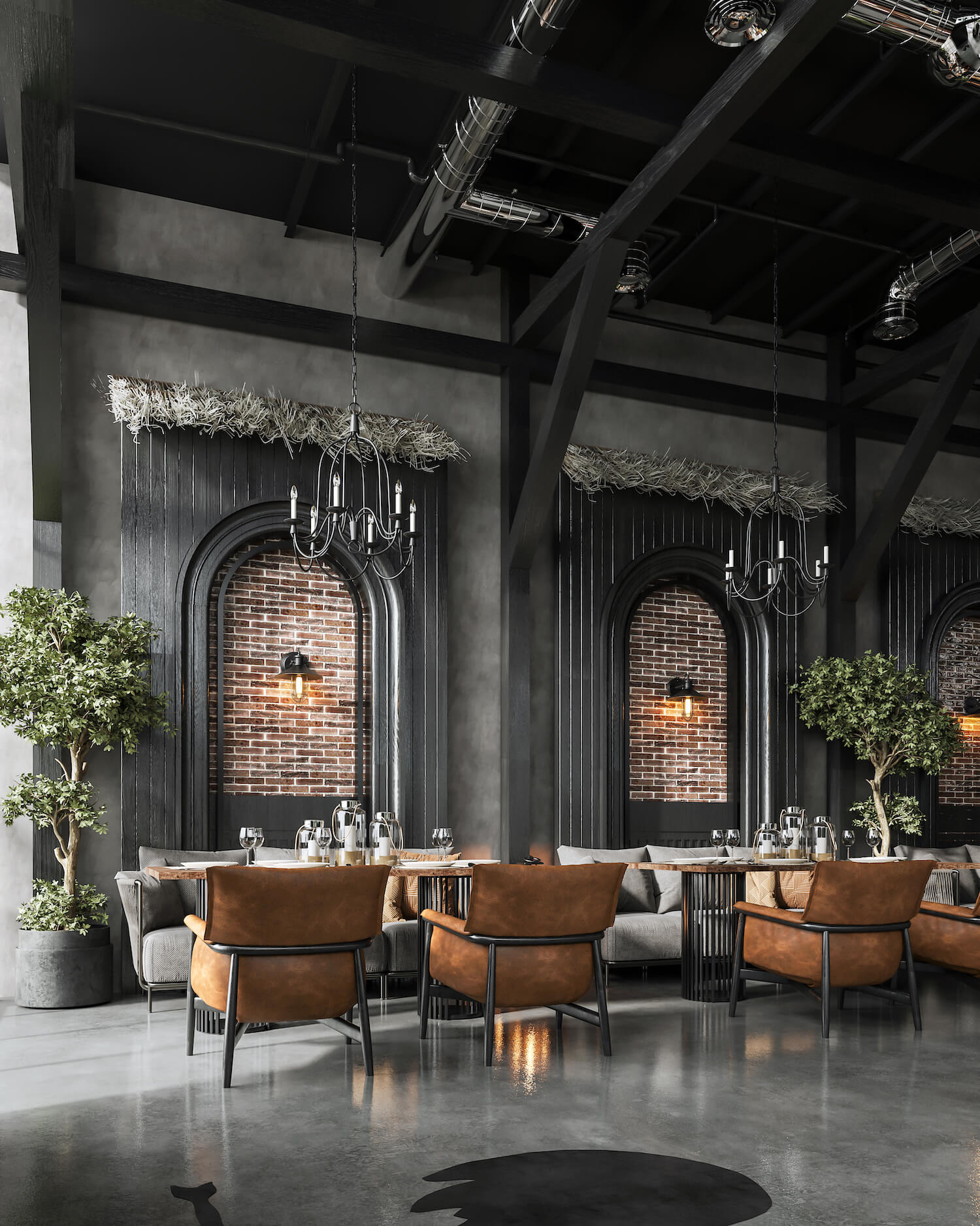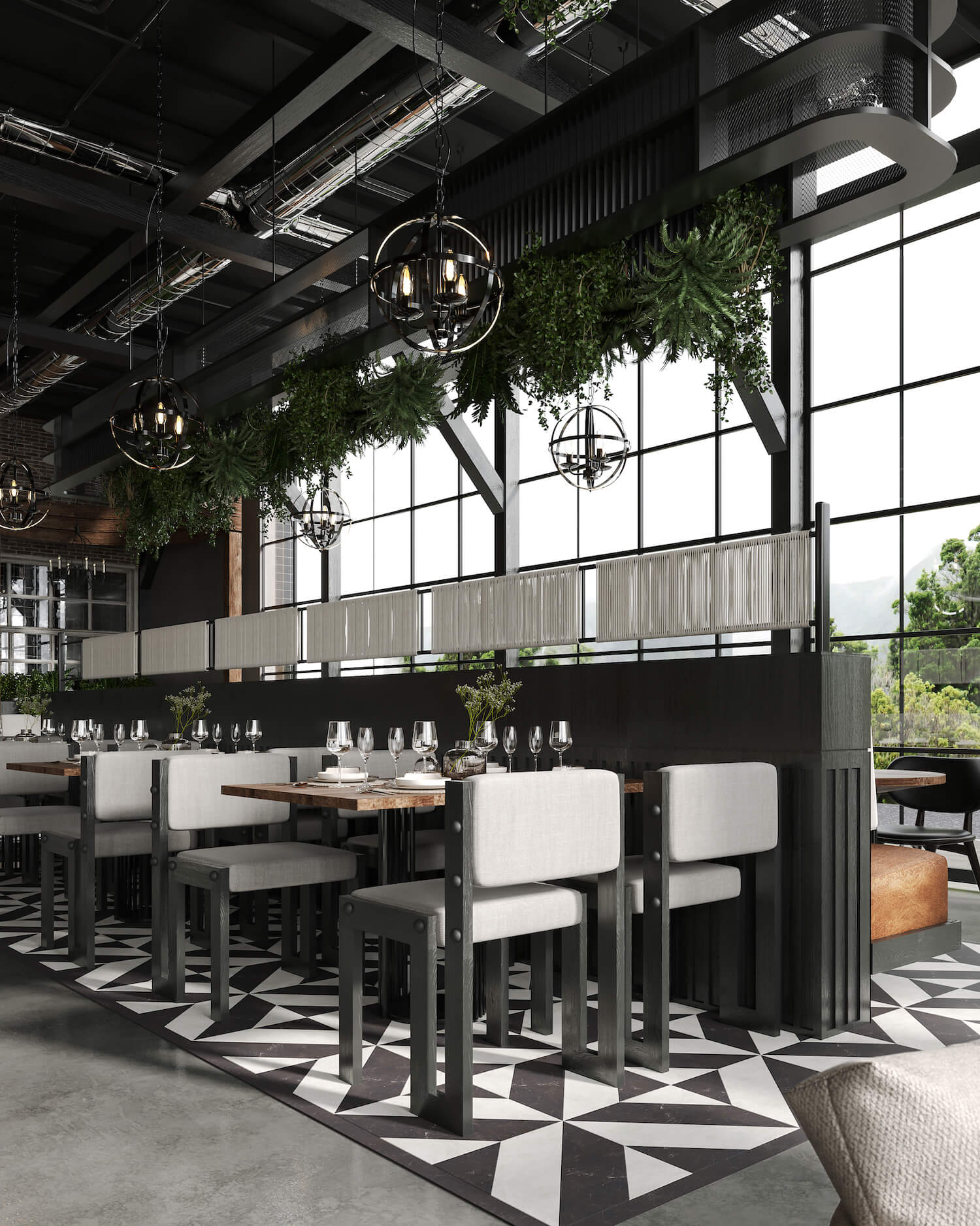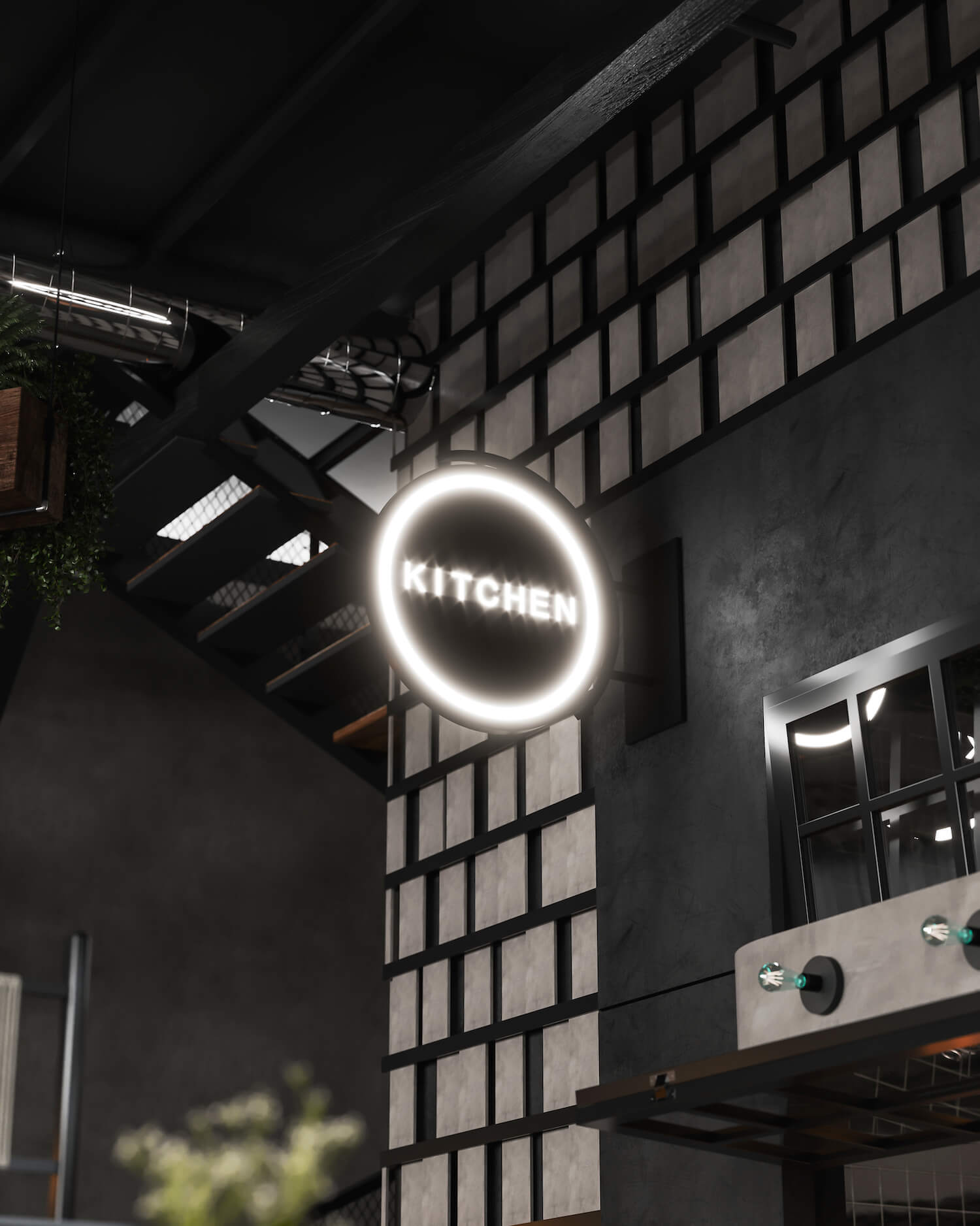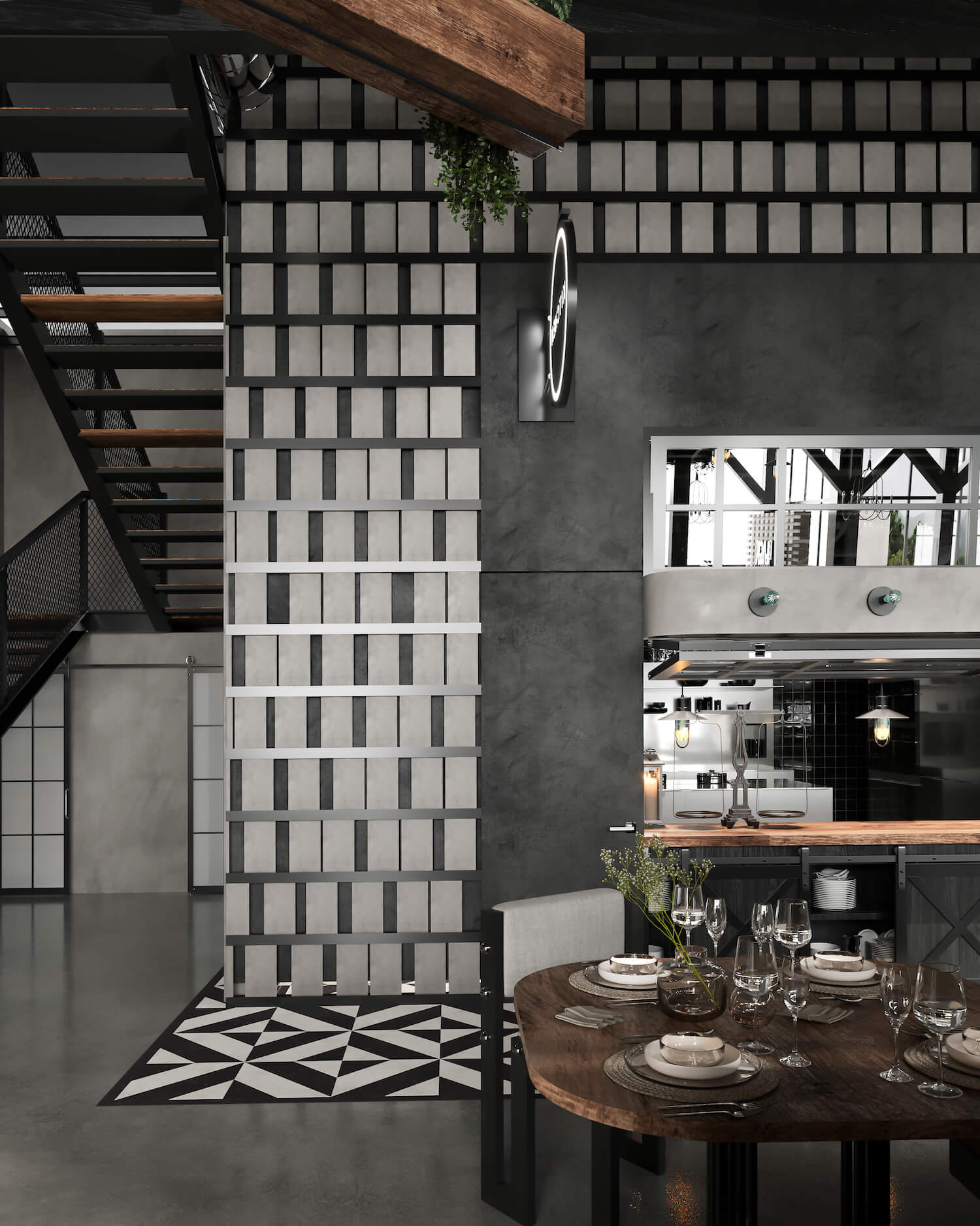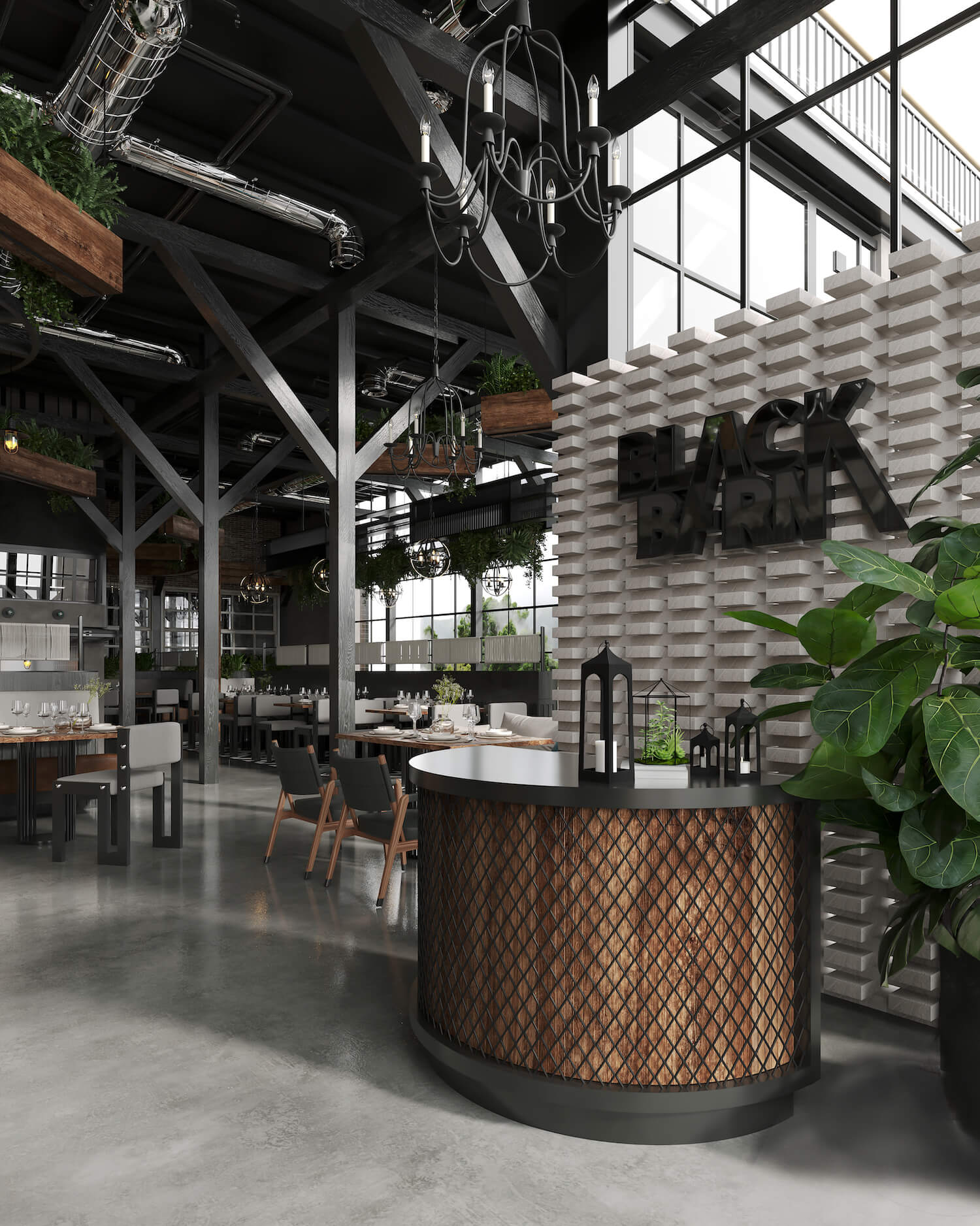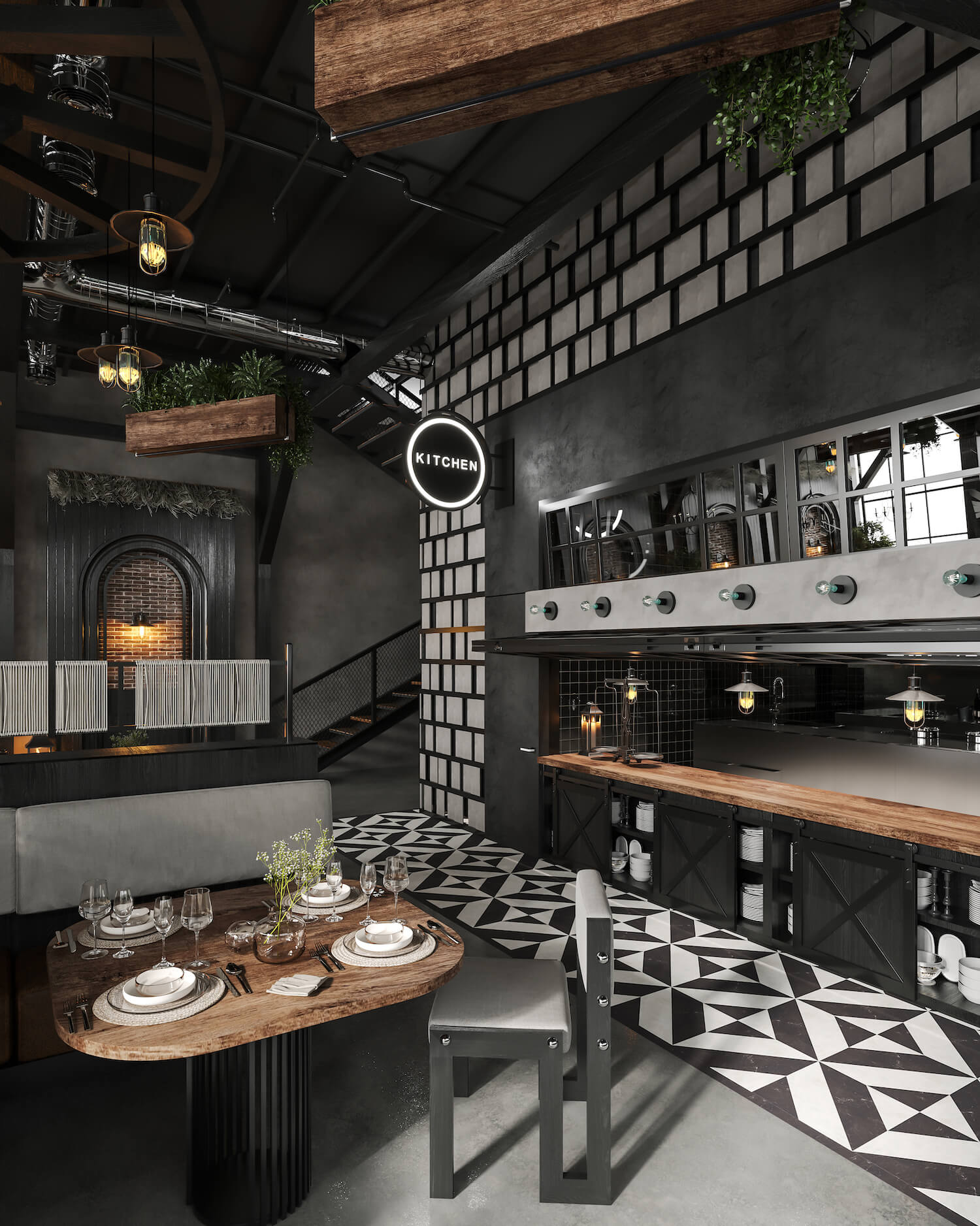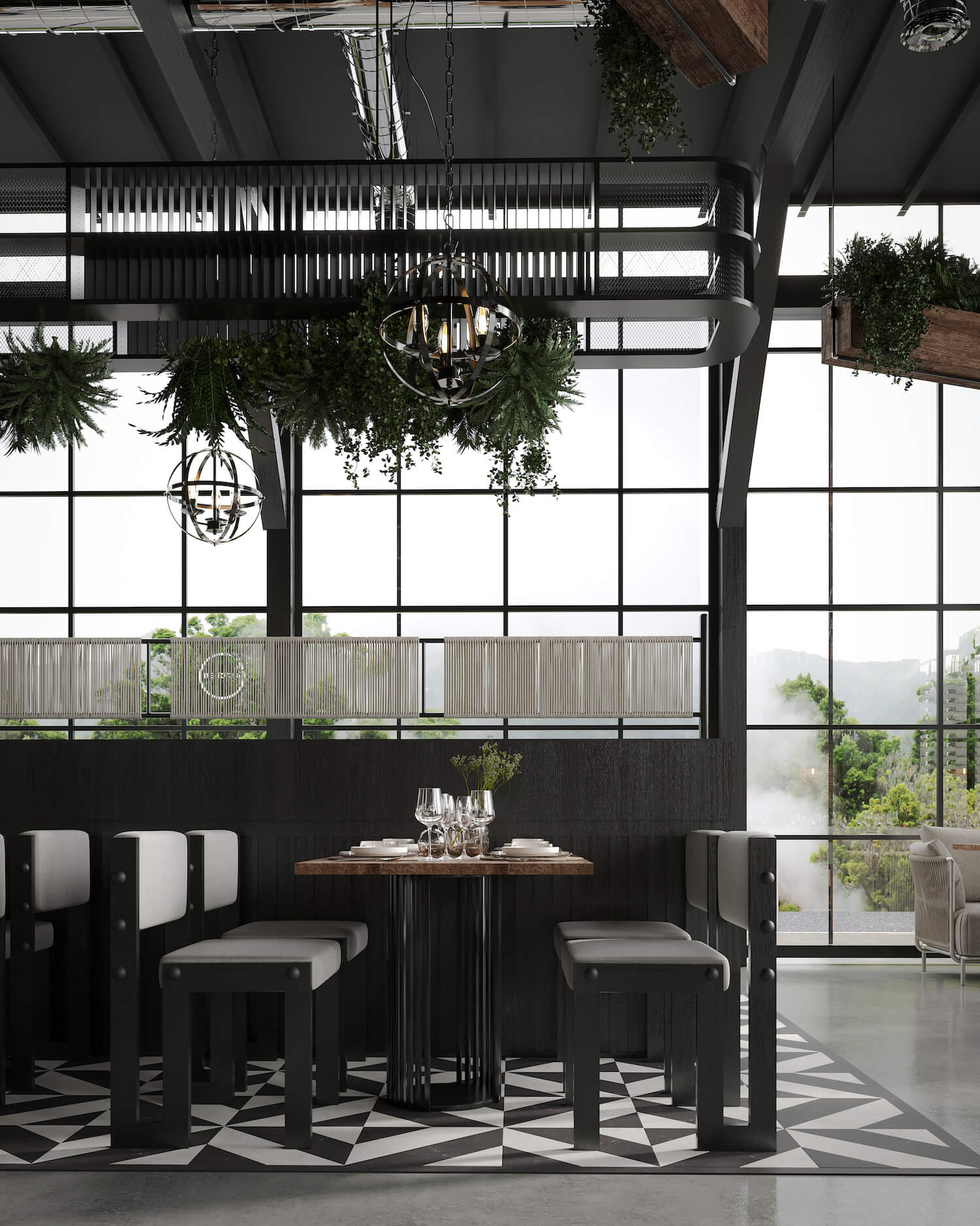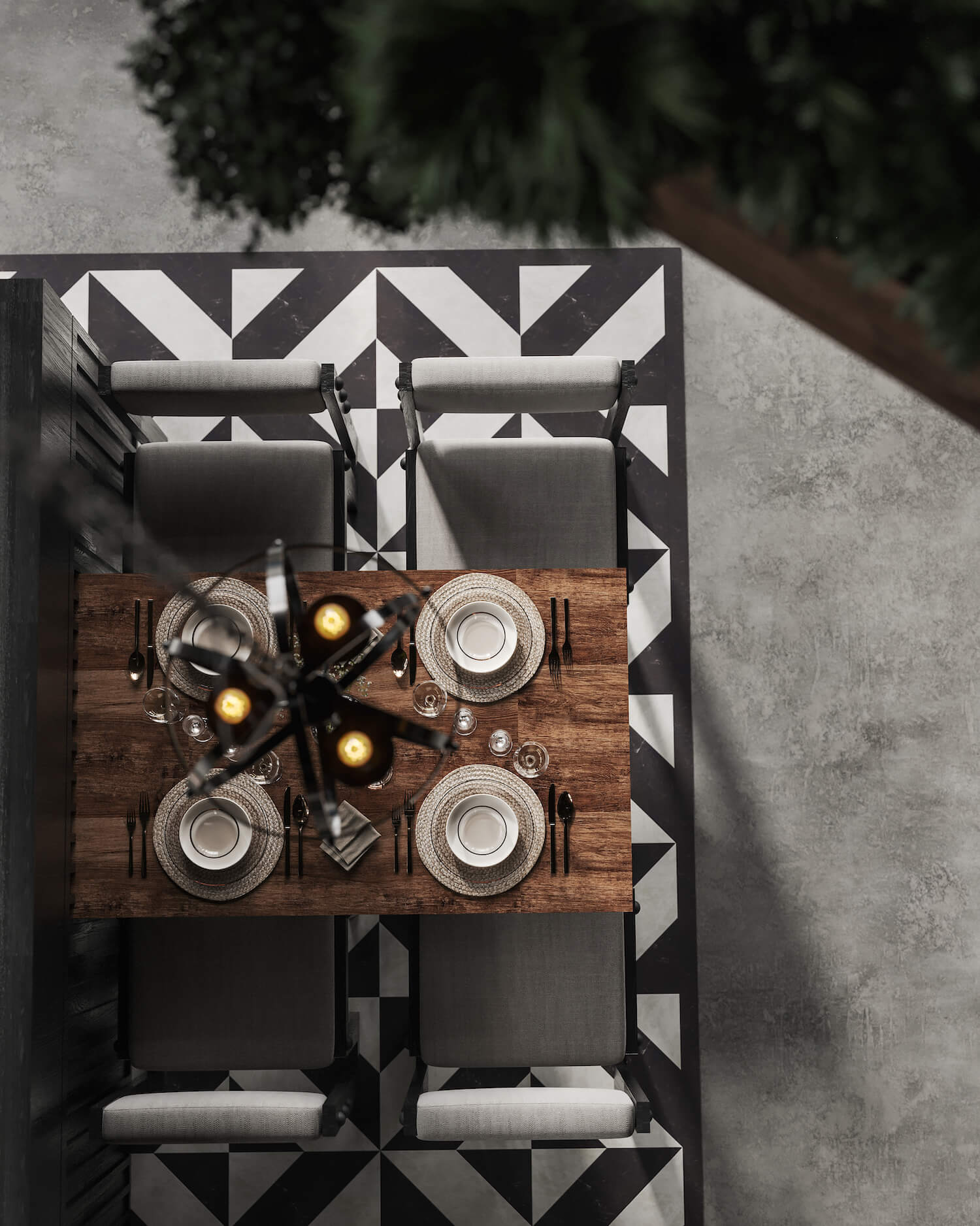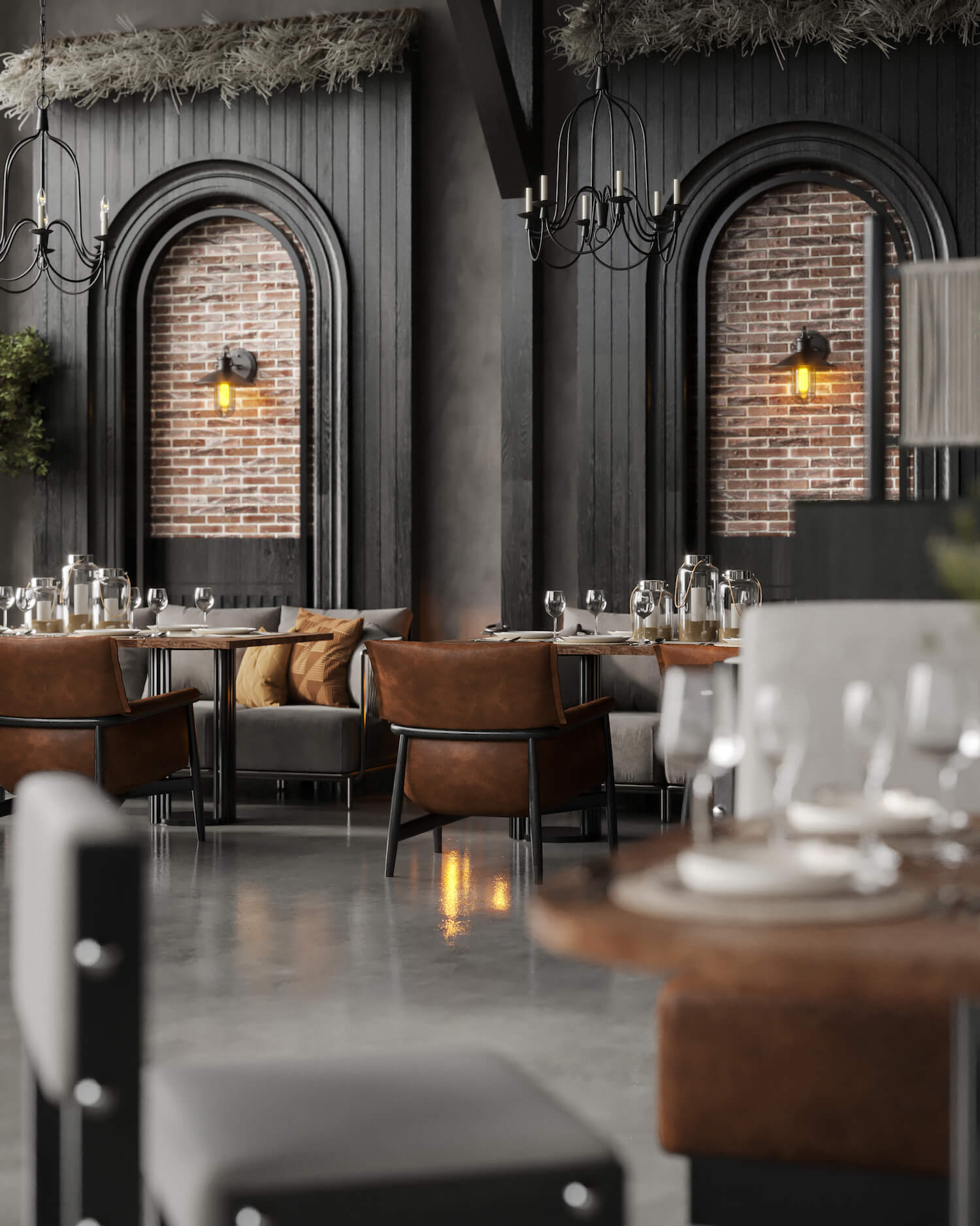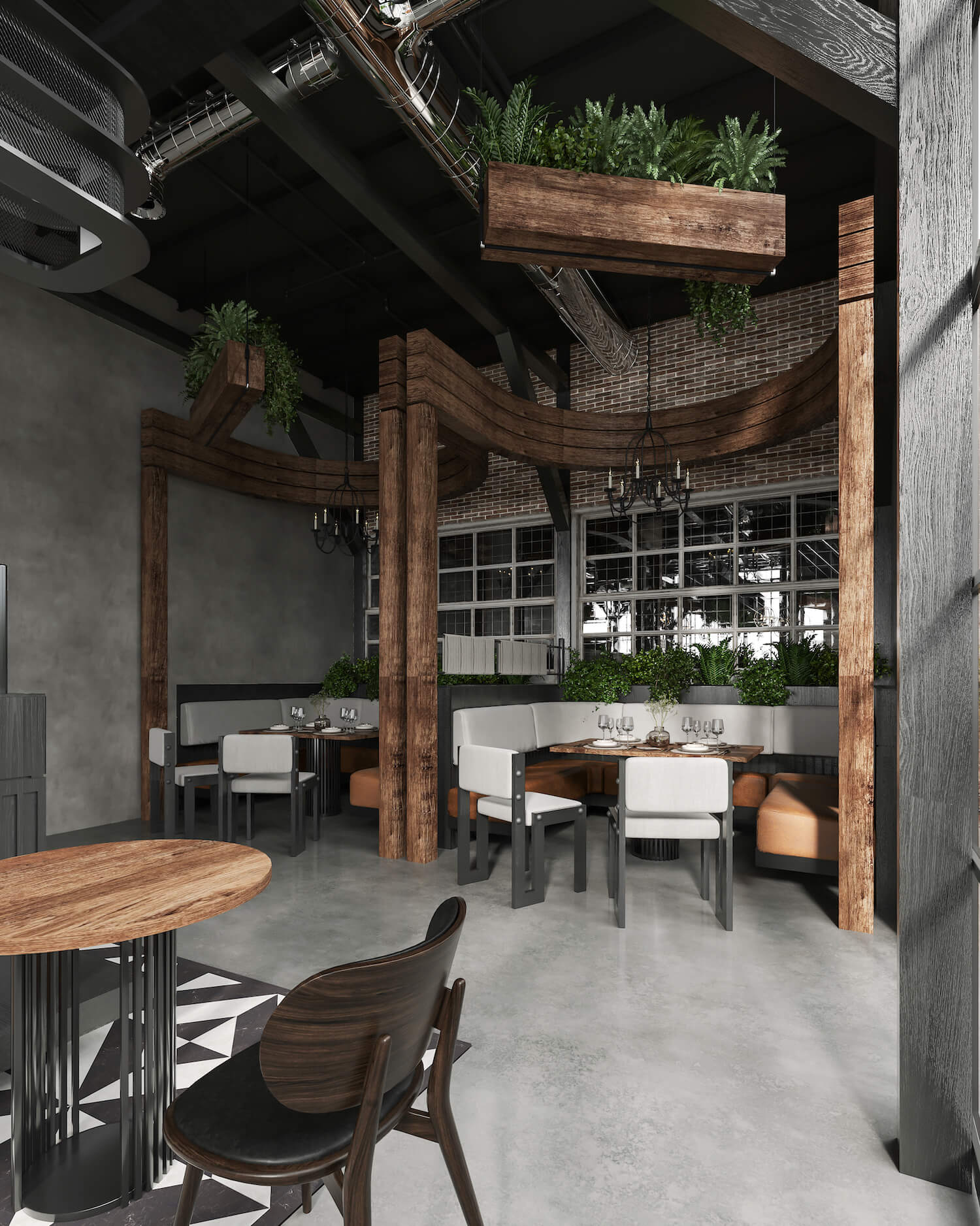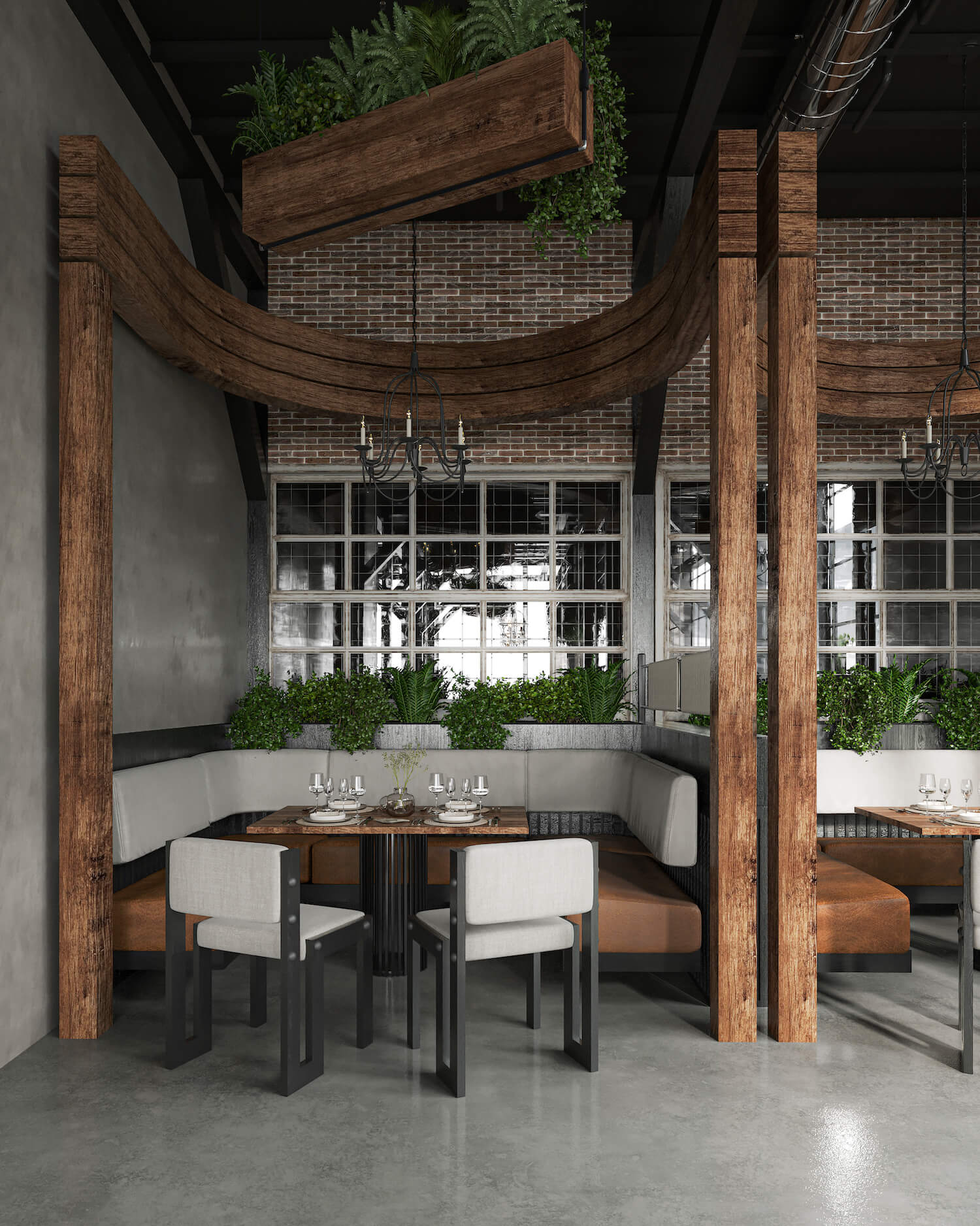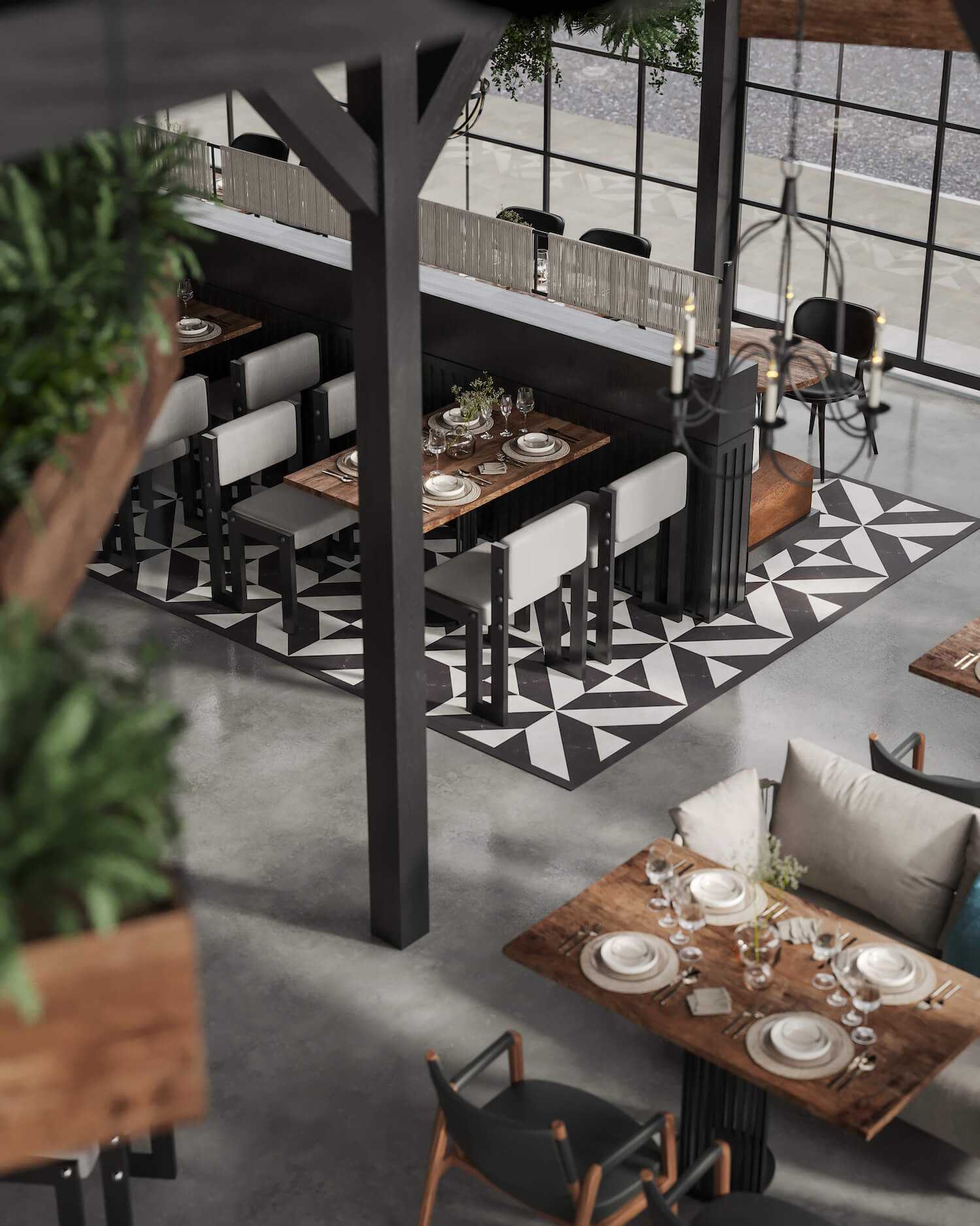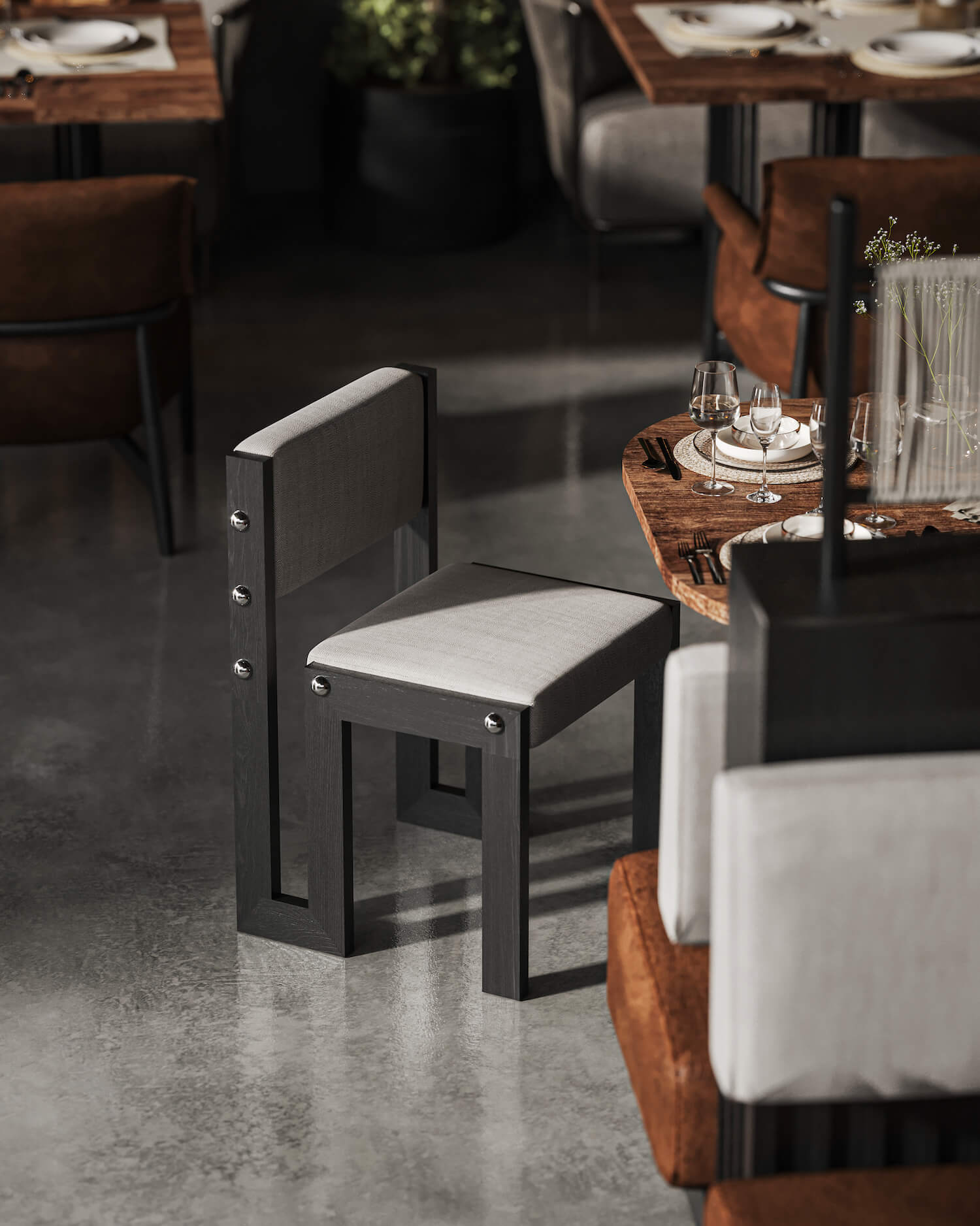 ---