Sculpted Architecture with Stepped Terraces
The design responds to the predominately small and medium-sized companies and young creative retailers in the office park. Opening what would traditionally be a closed building, we created exciting paths of exploration and vibrant social spaces.
CLOU has carved the 10,000 sqm massing into a sculptural form with stepped terraces for a proposal that shifts character from different viewpoints.
The human-scale terraces become an extension of the office areas. Varying semi-private spaces are curated into a series of vertical landscapes with the flexibility to host creative outdoor events.
The volumetric form resembles stepped boxes paired with geometric windows and expresses a rational beauty. The façade design plays with shades of pinks and silver, which, from a distance, creates a luminous effect that animates as one approach.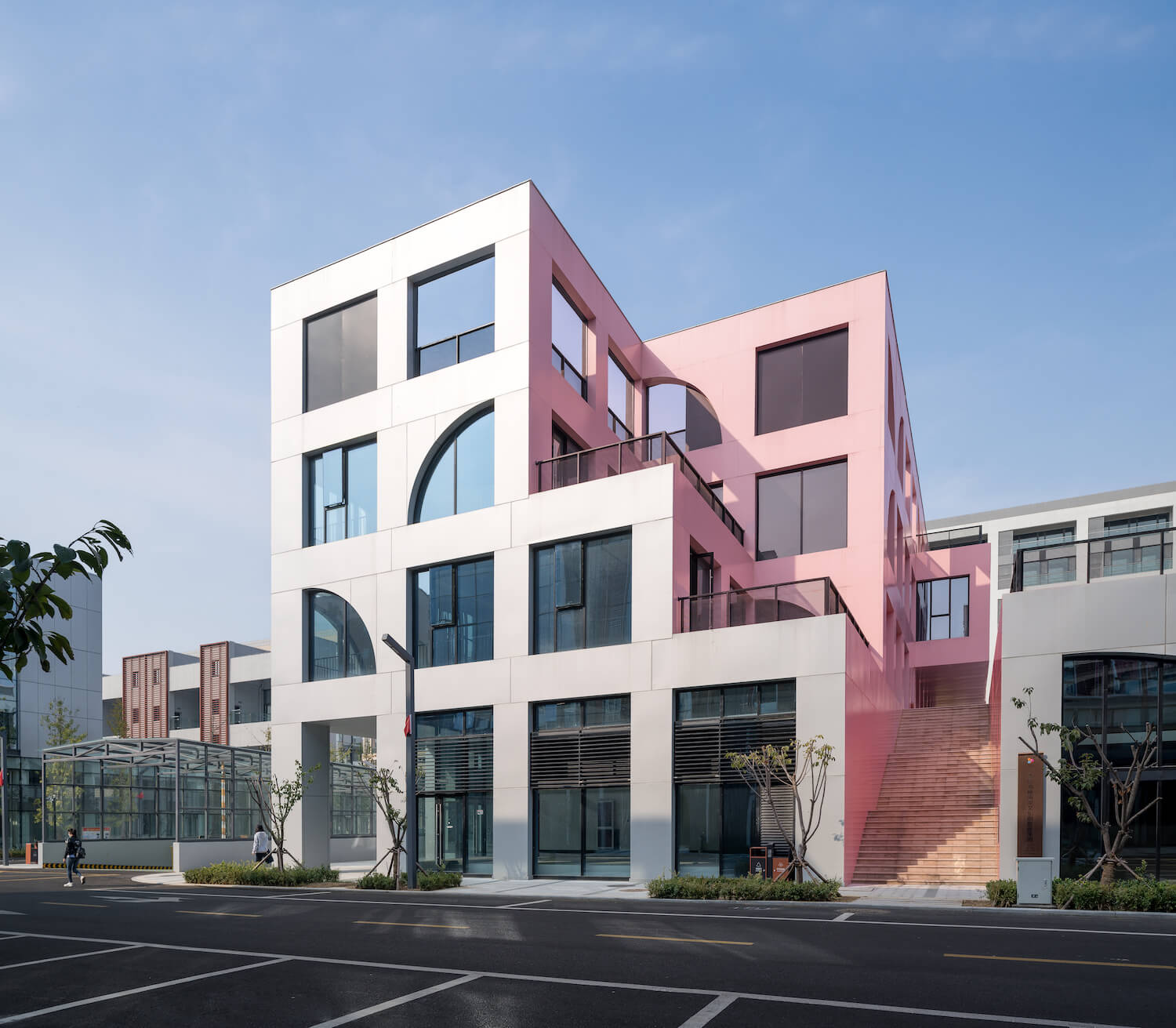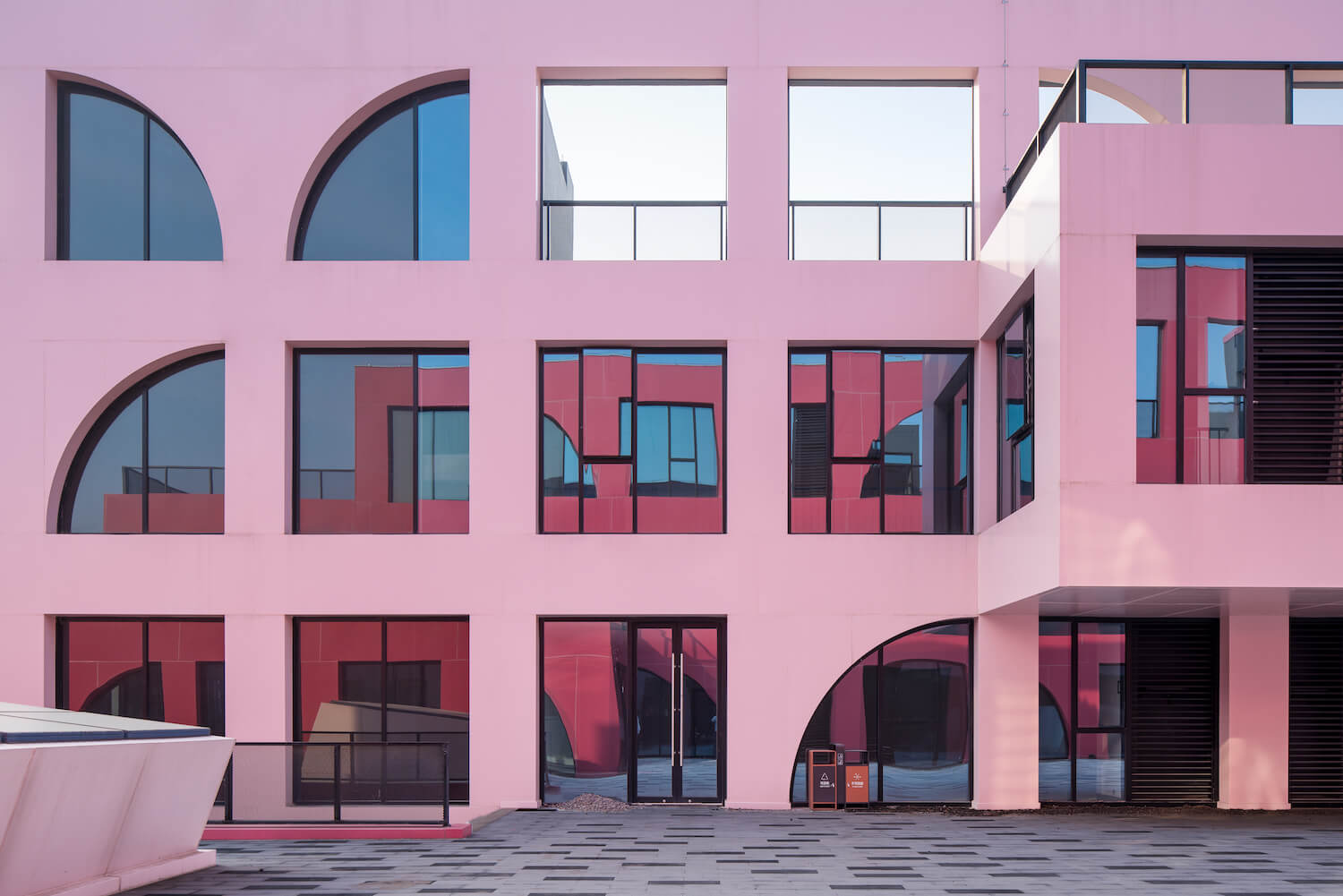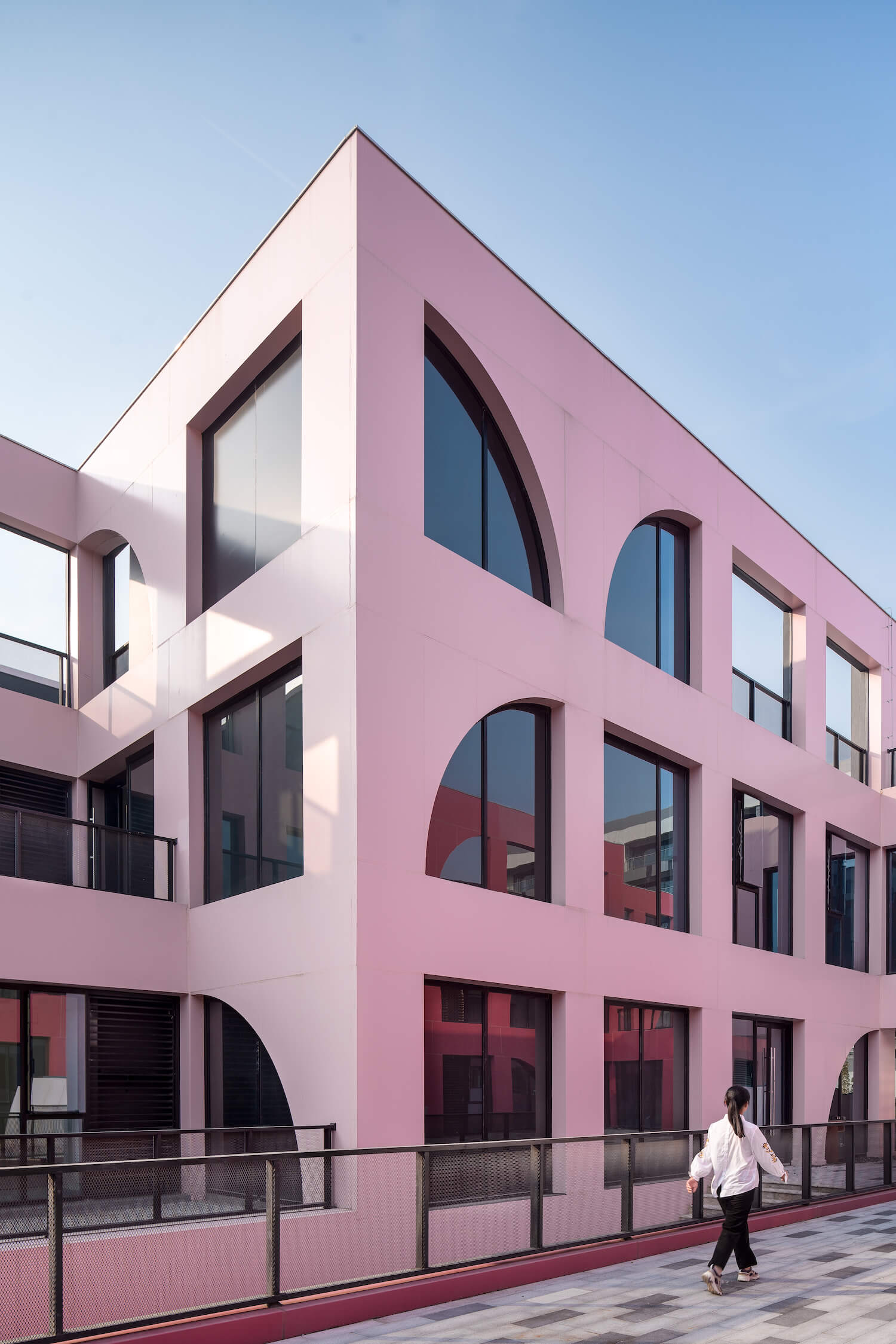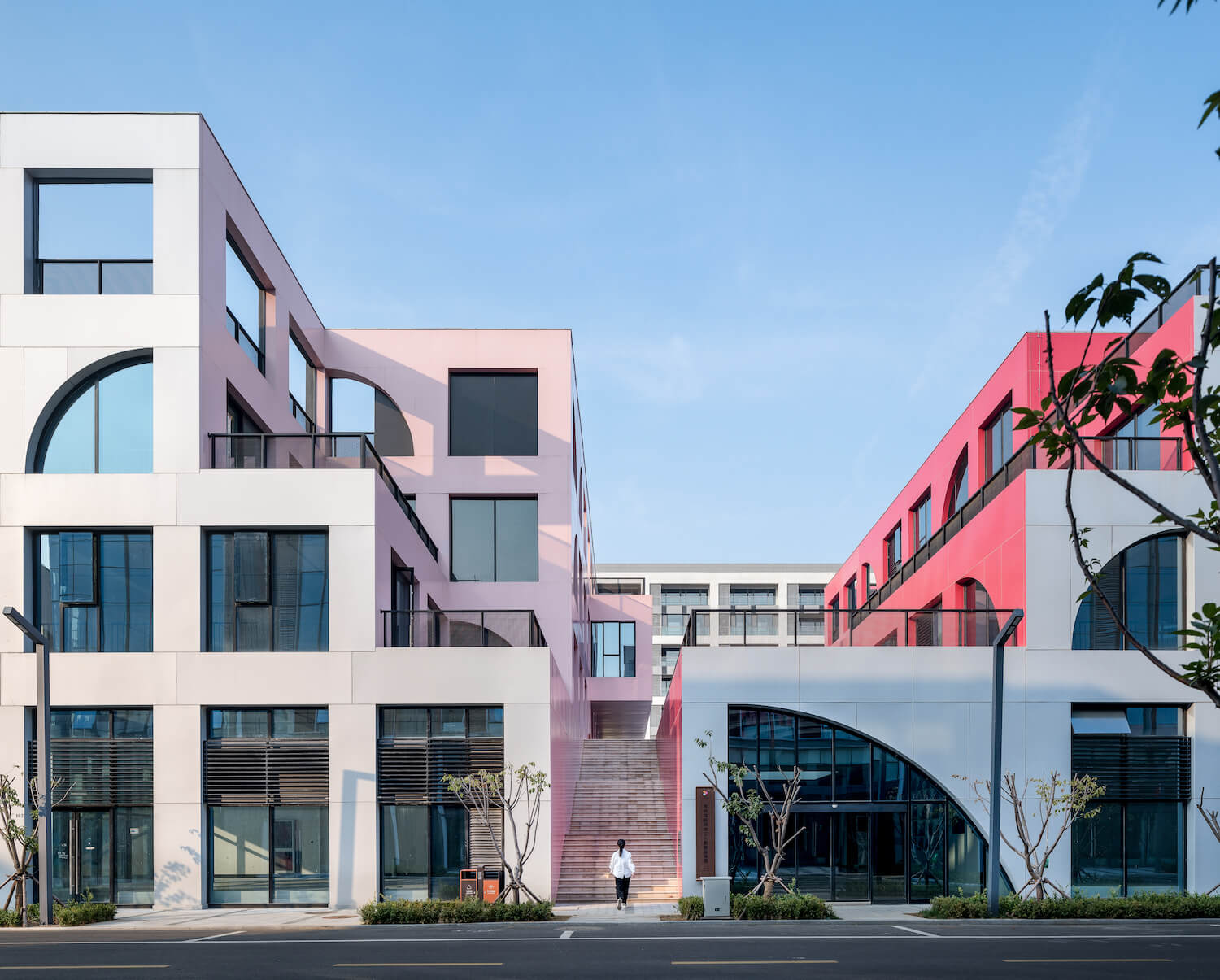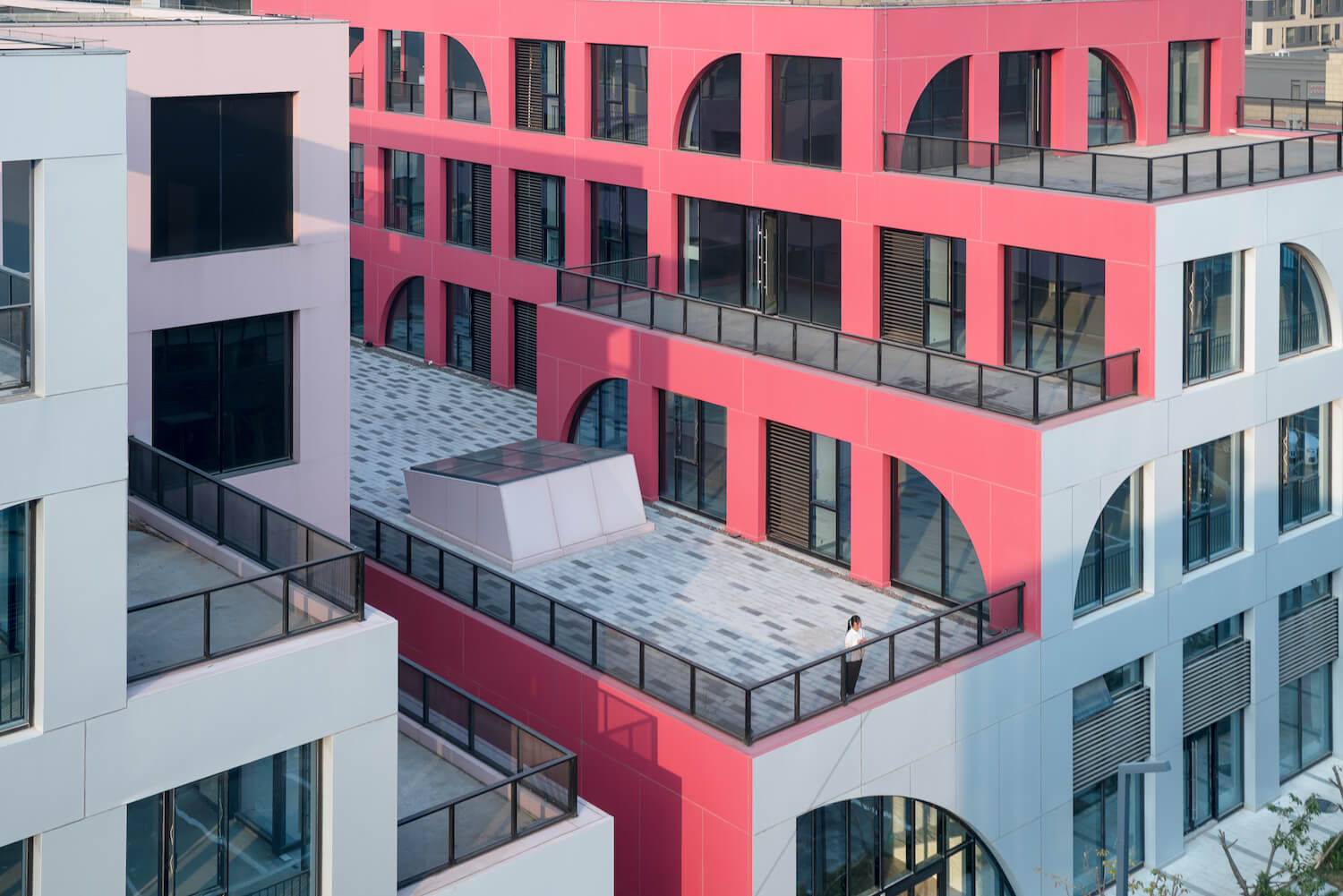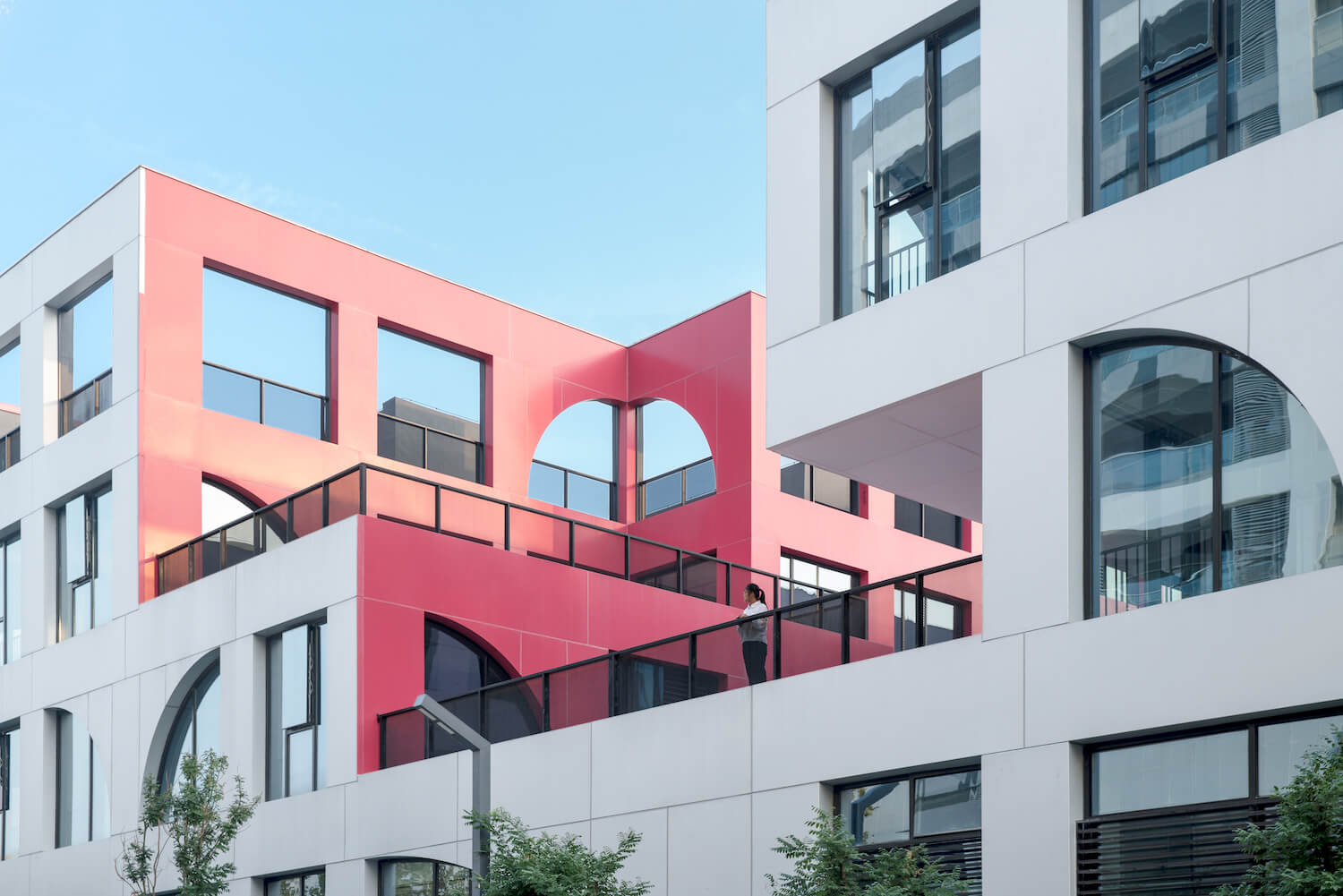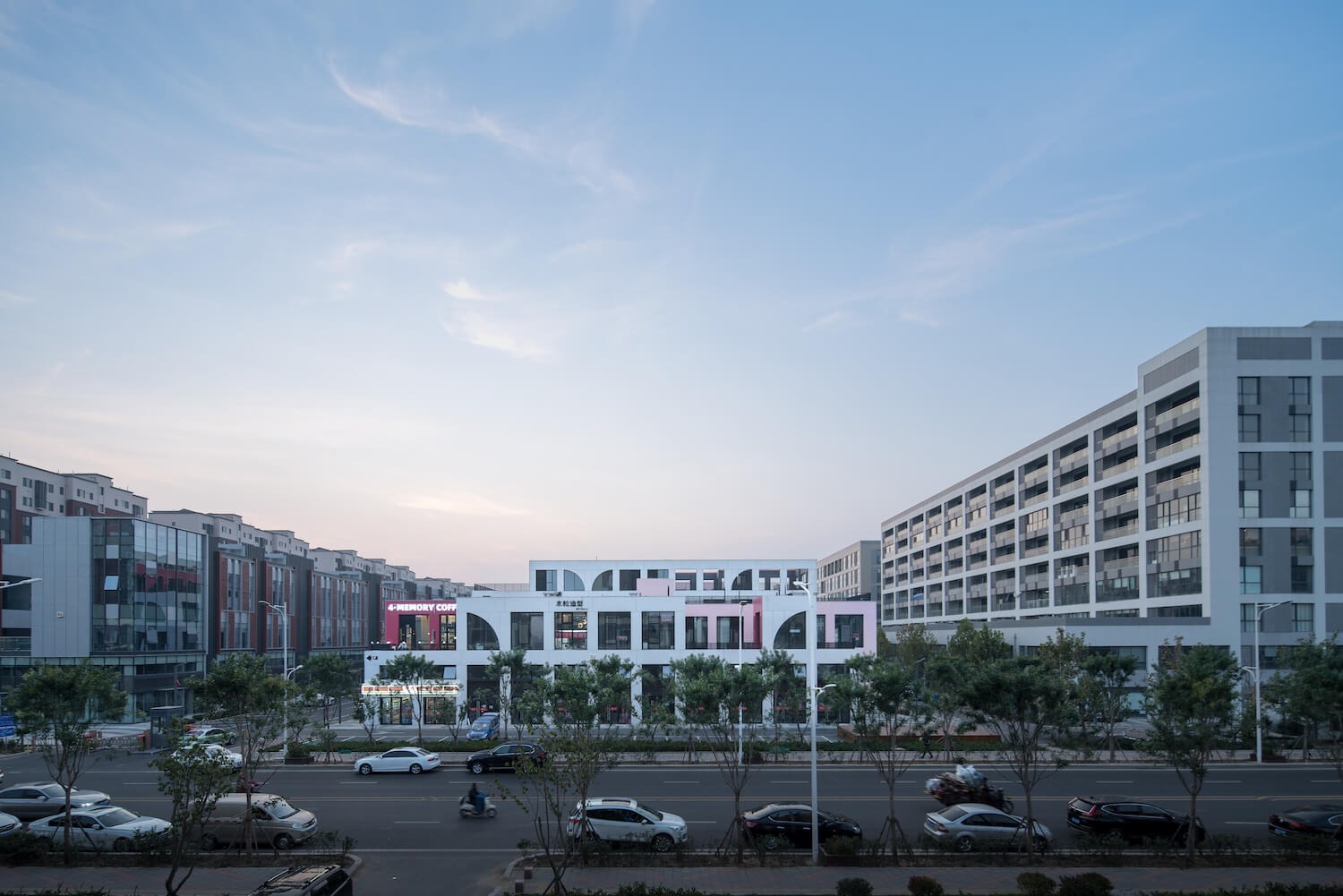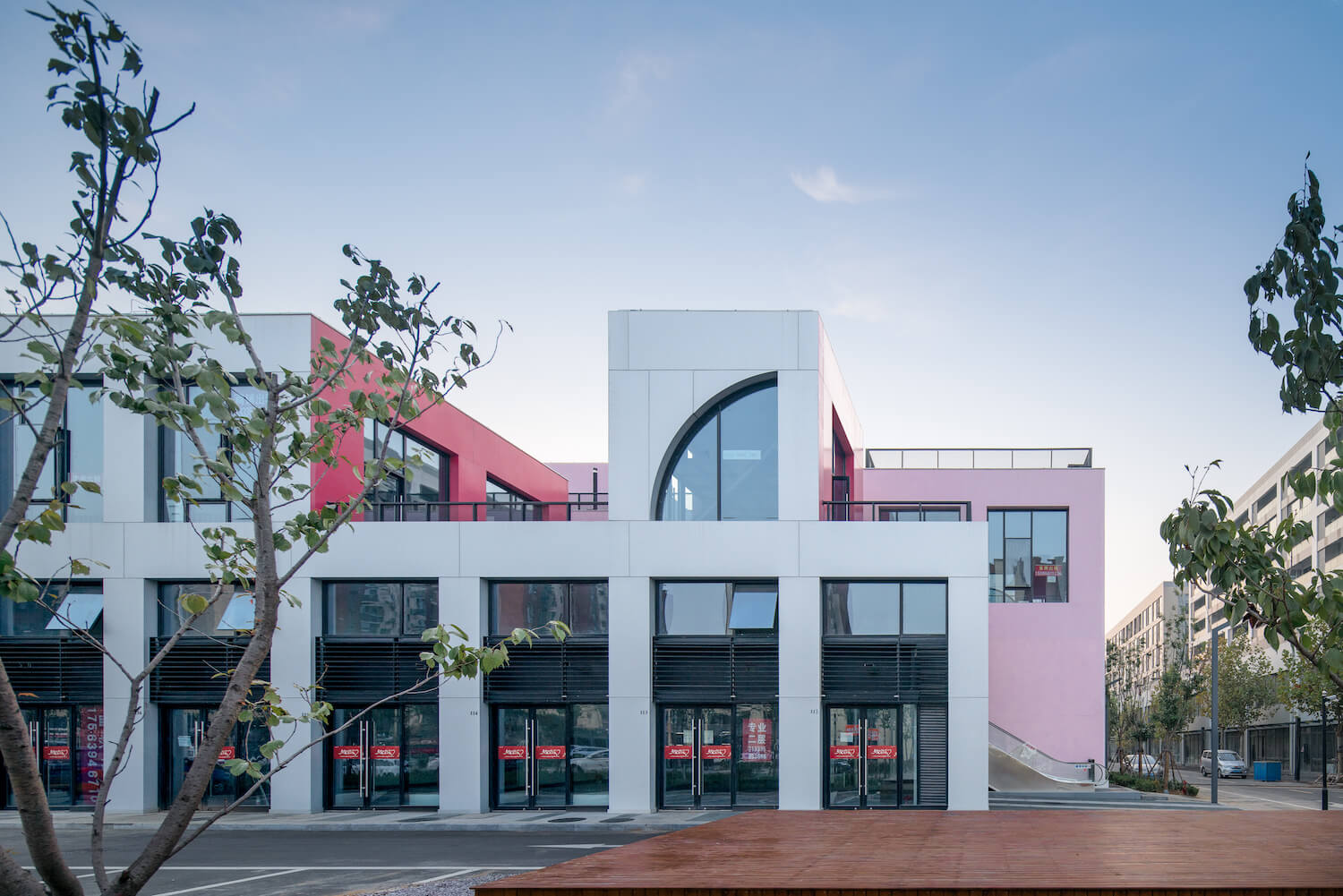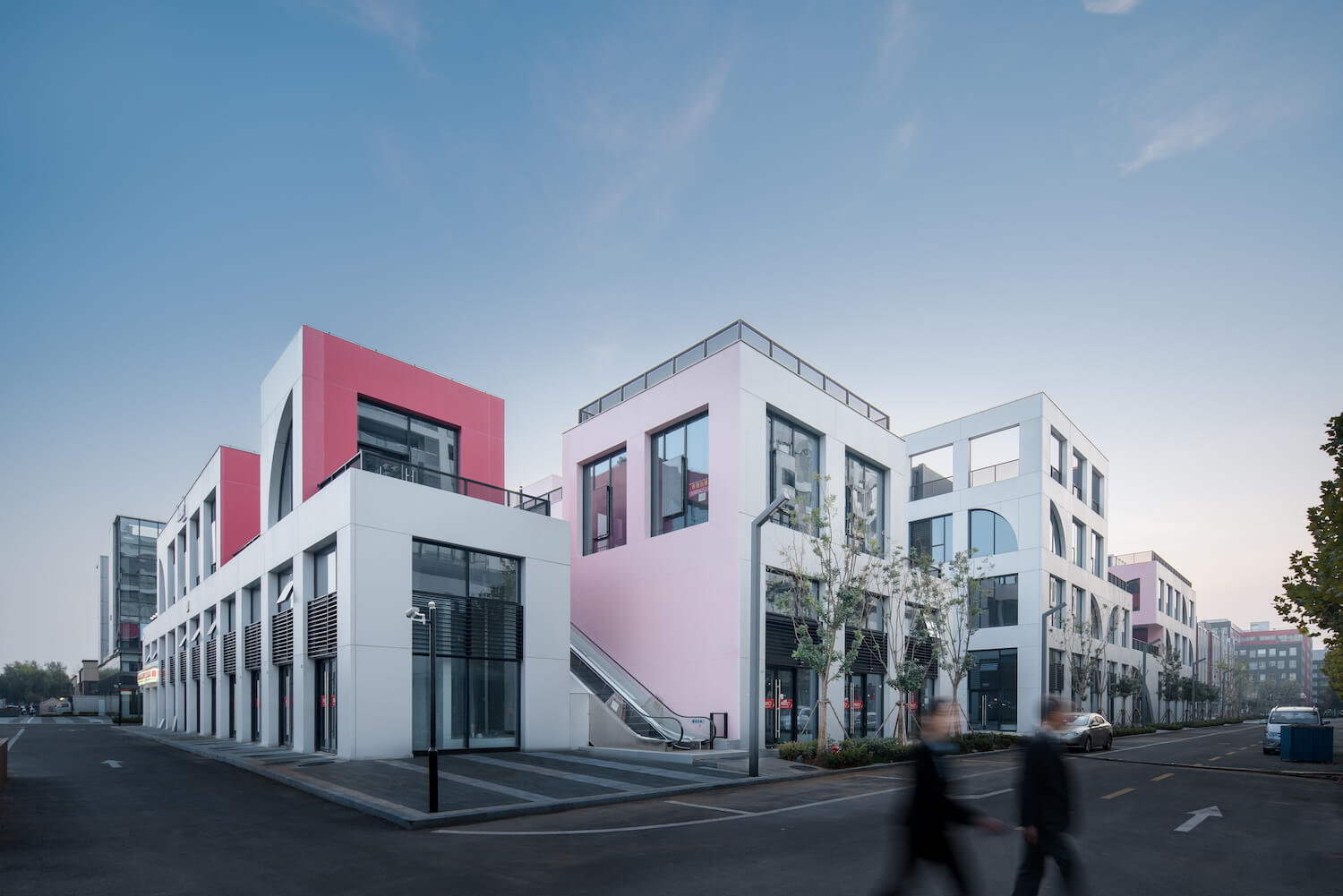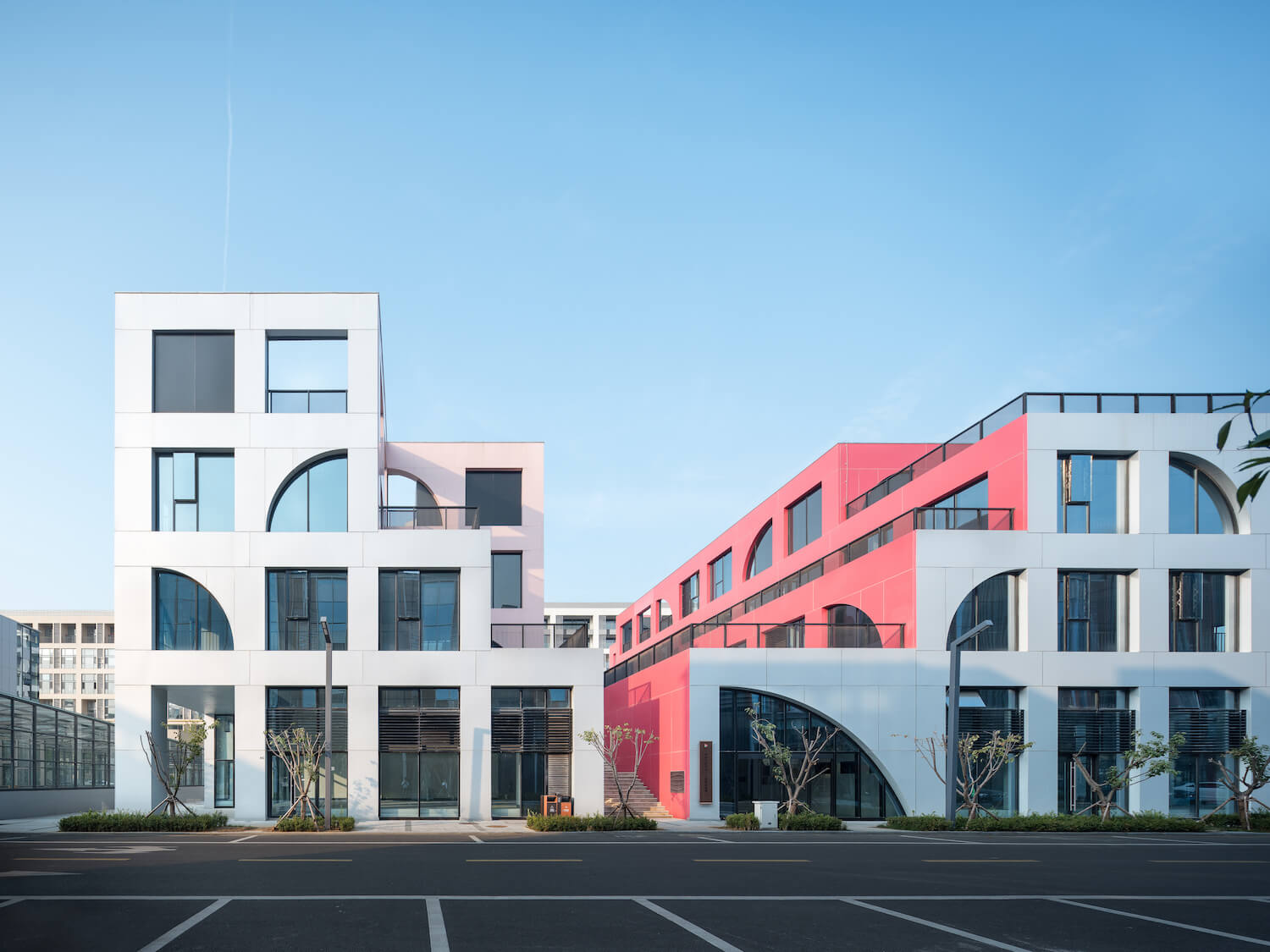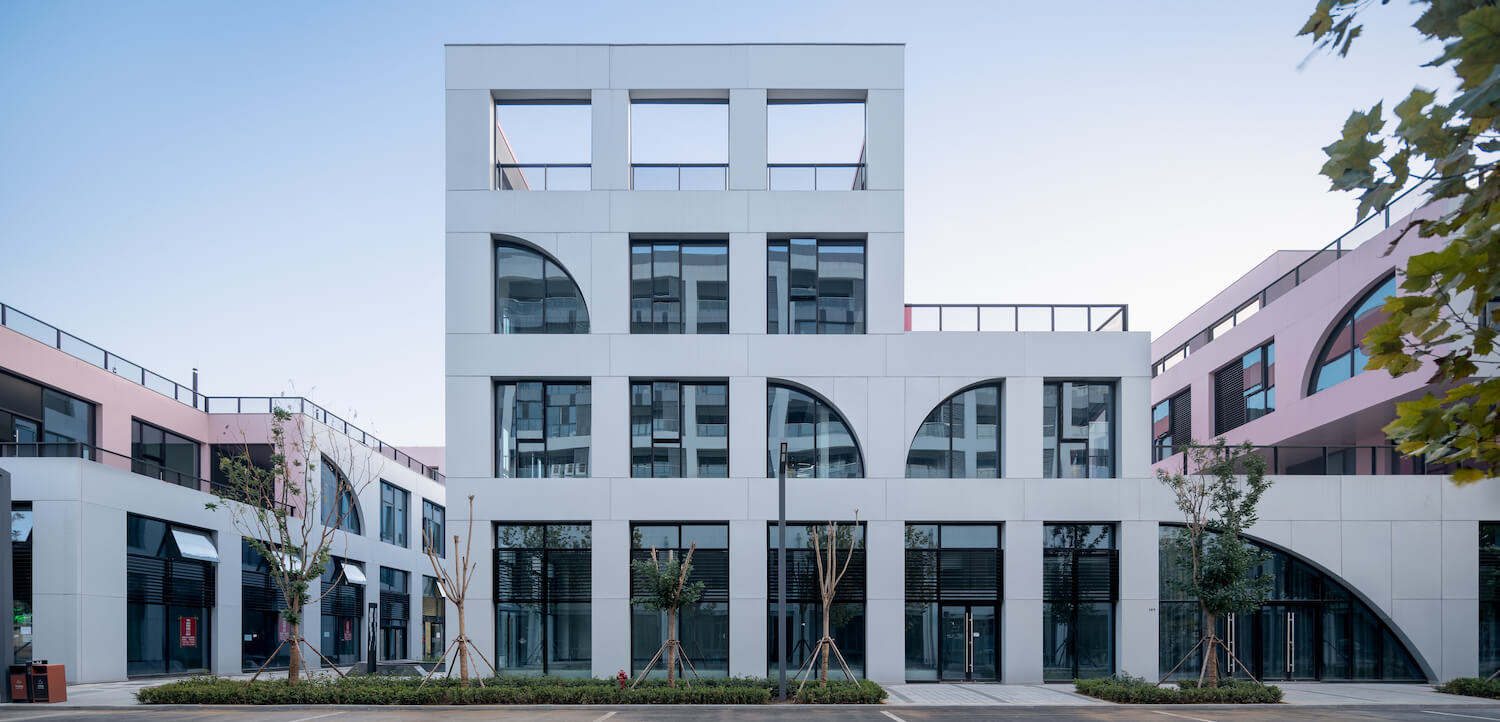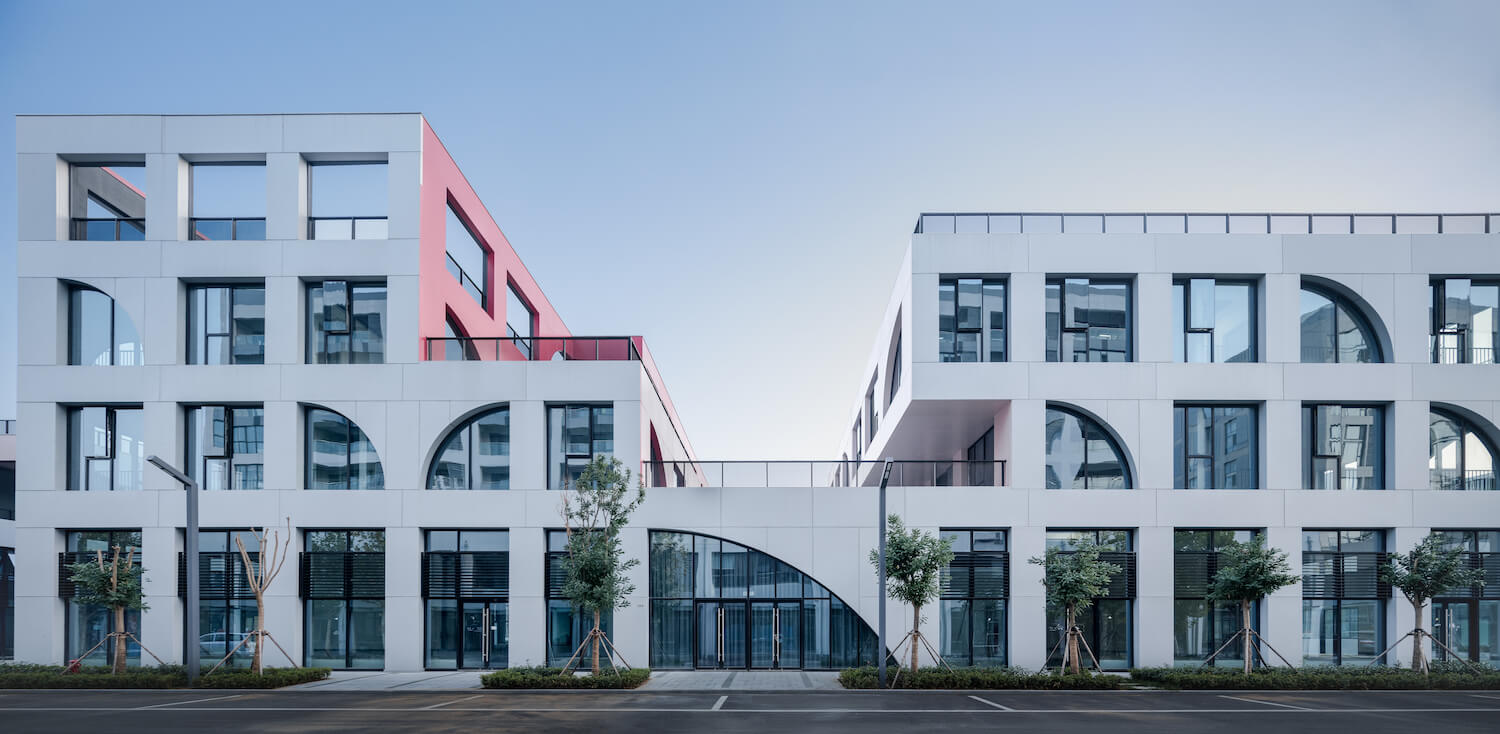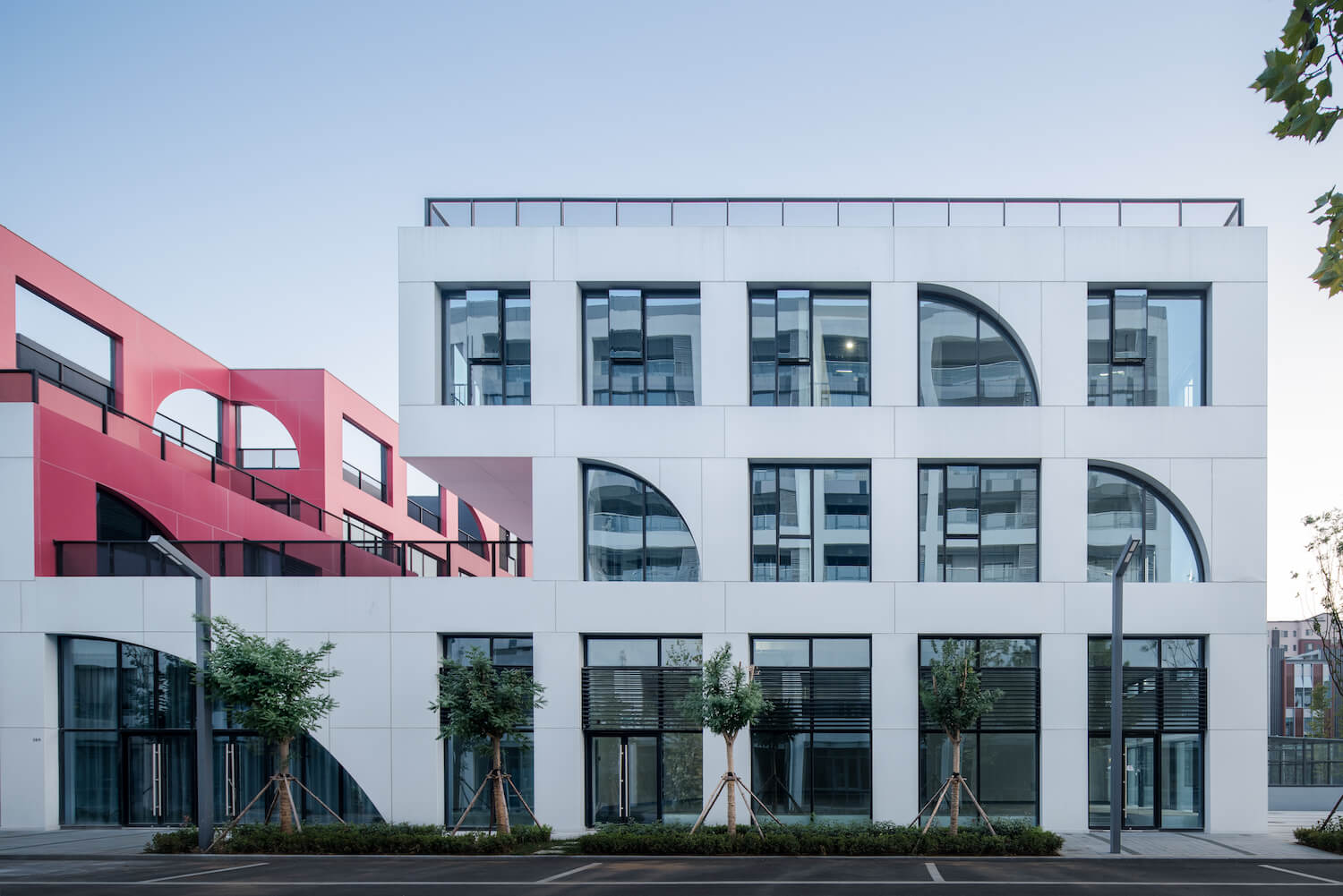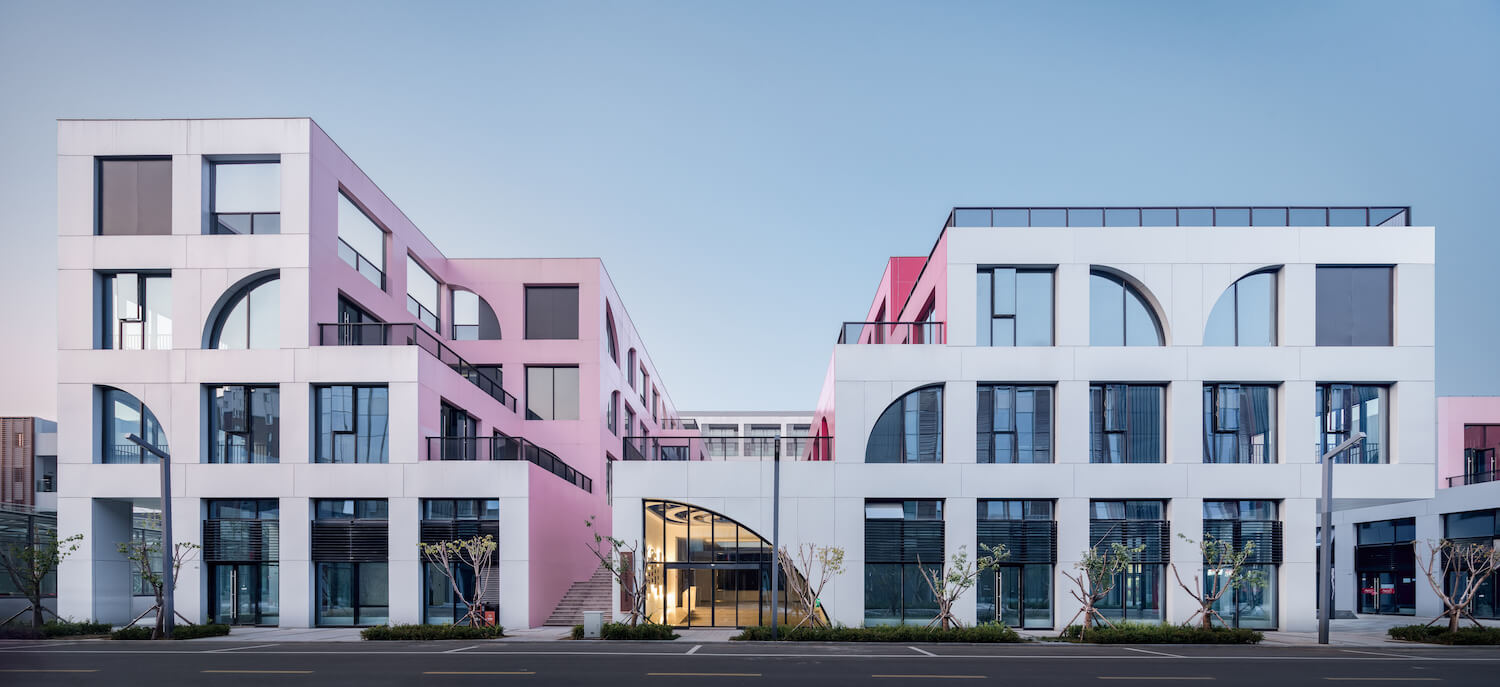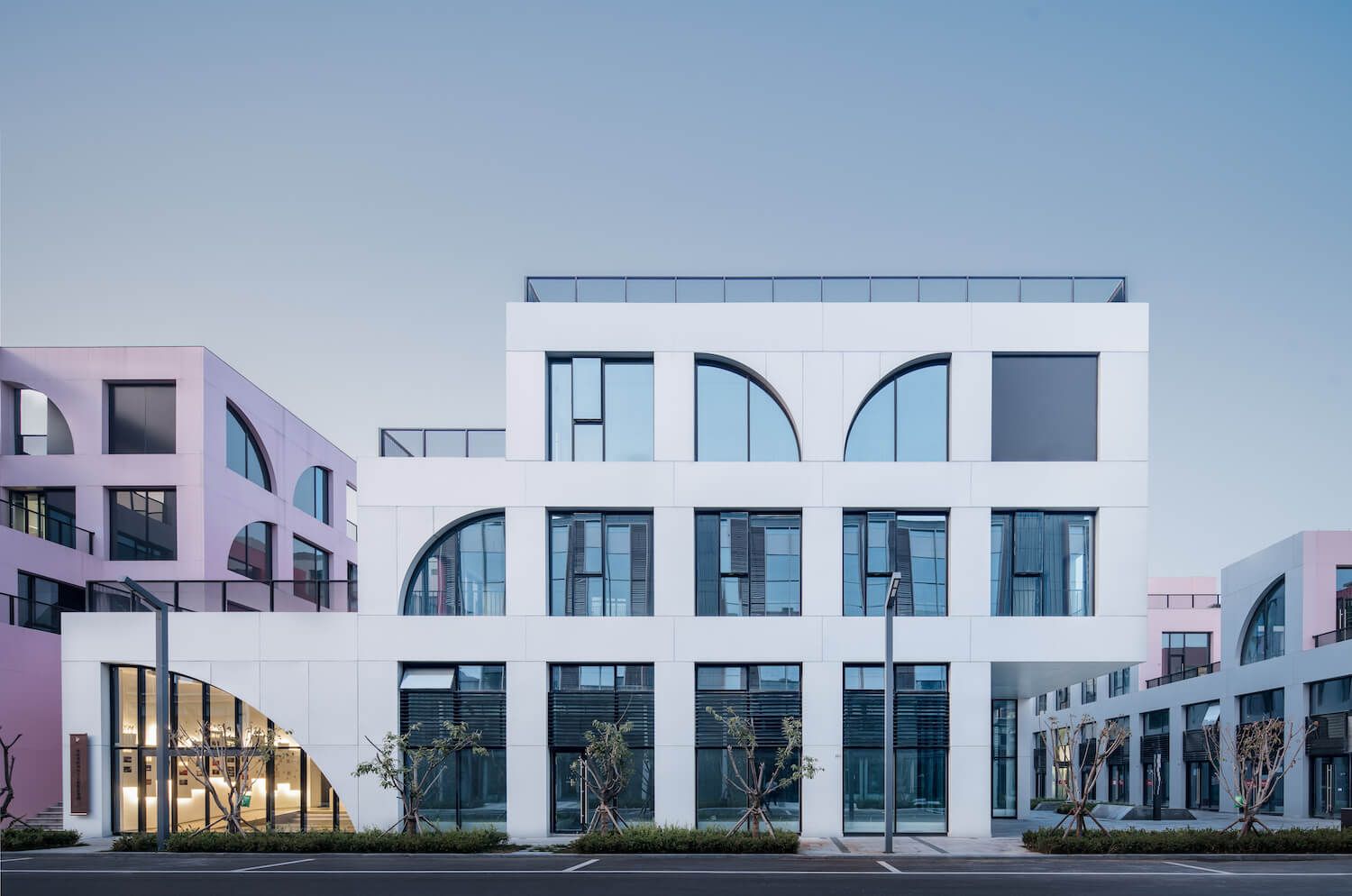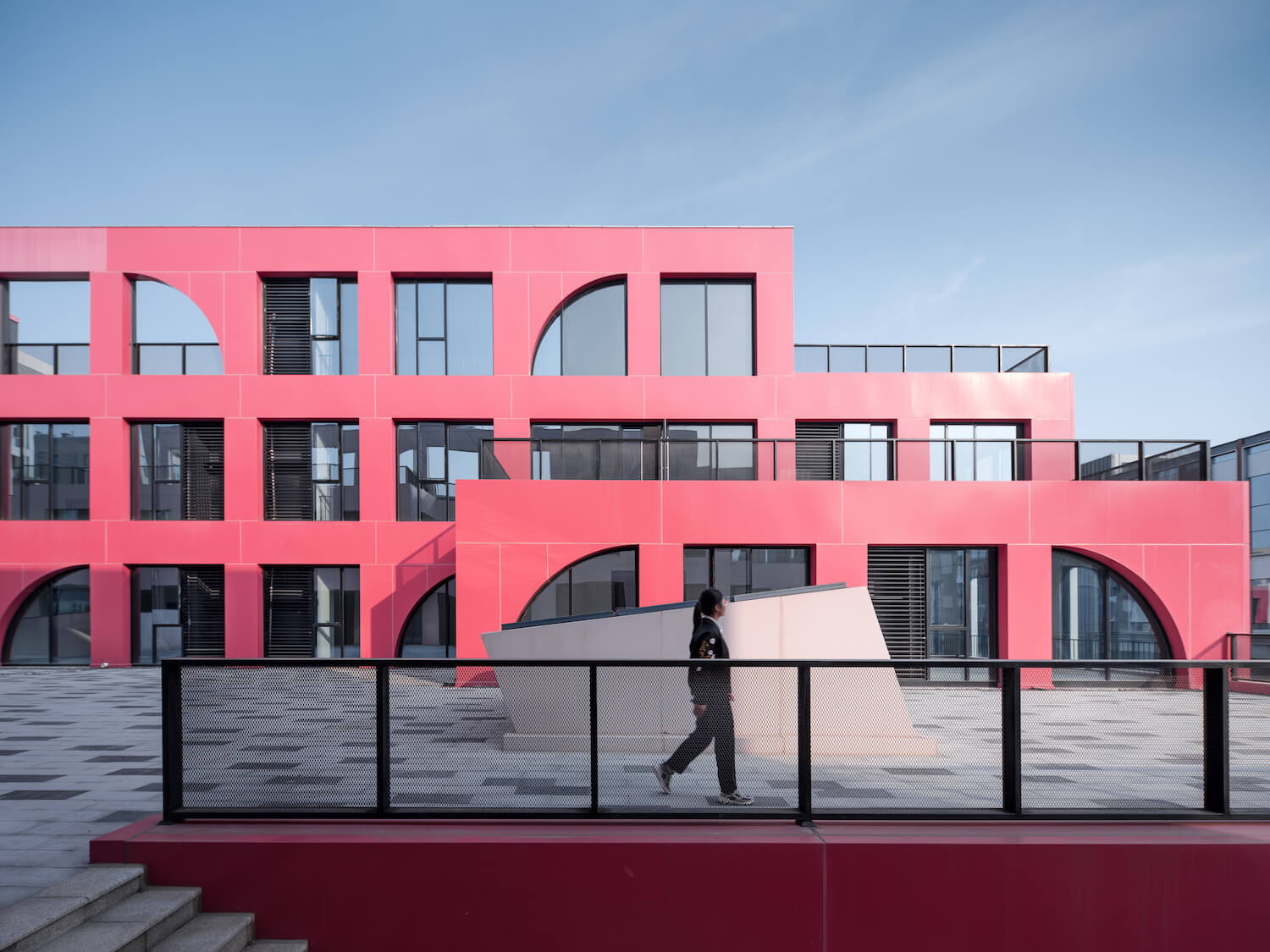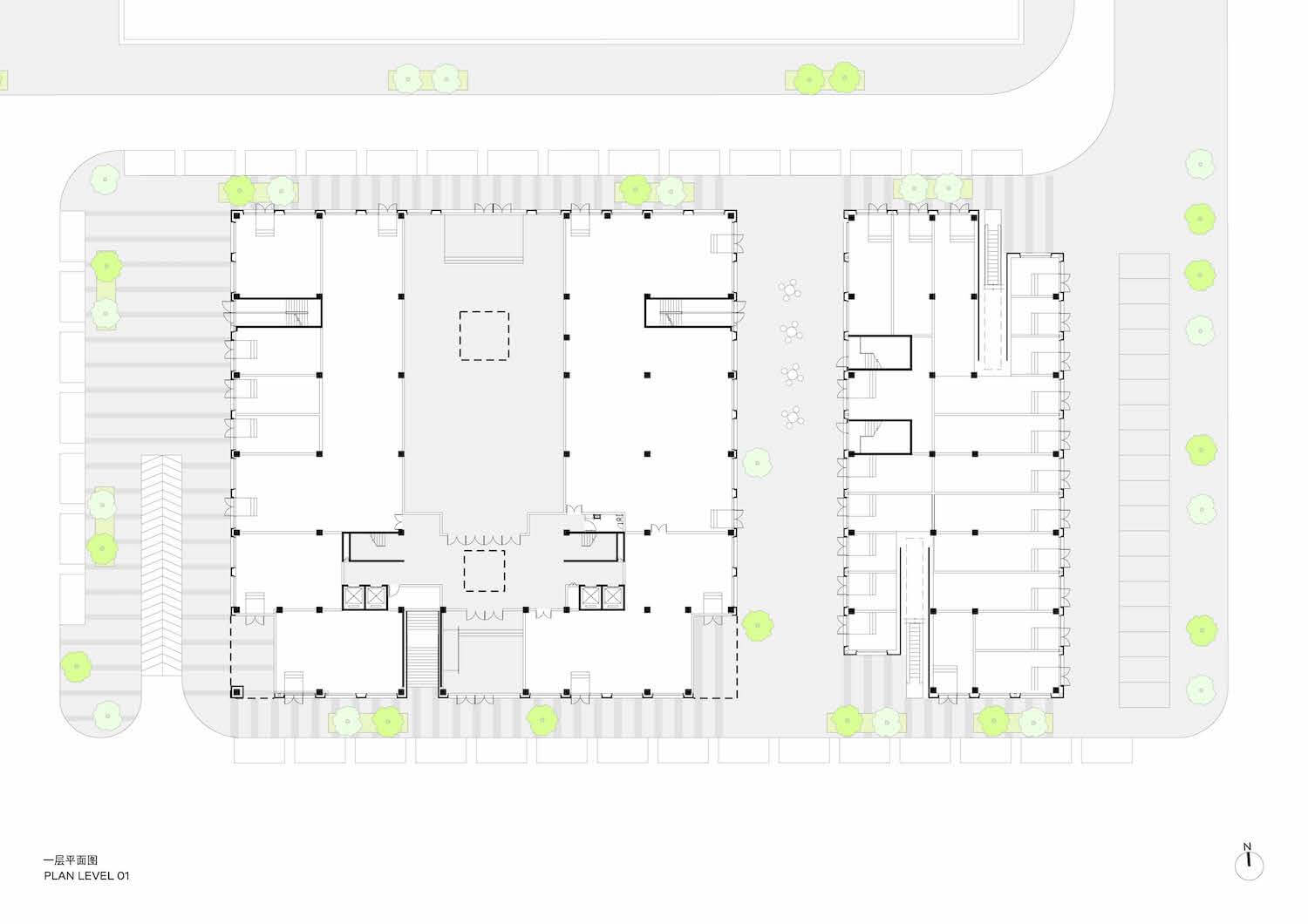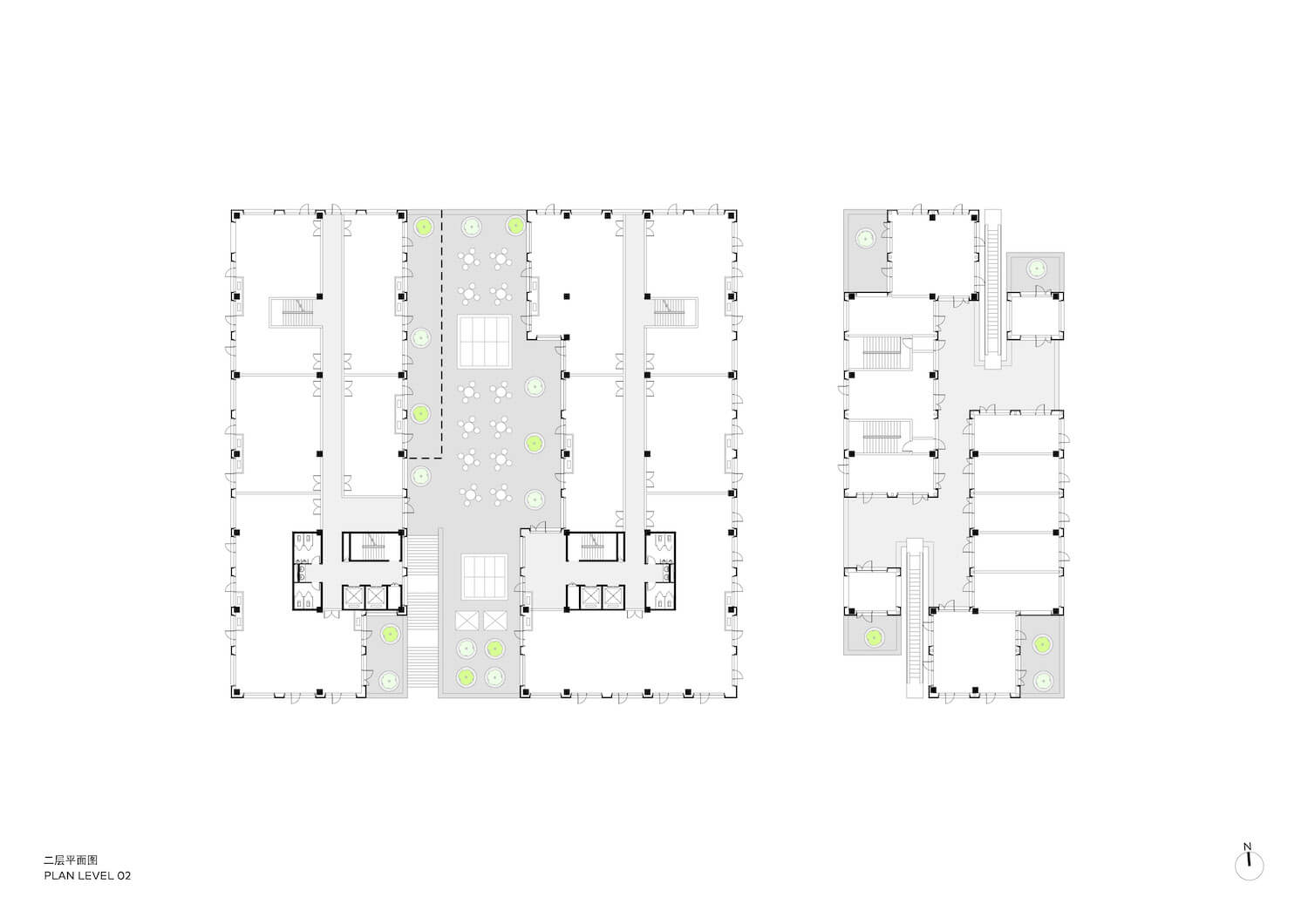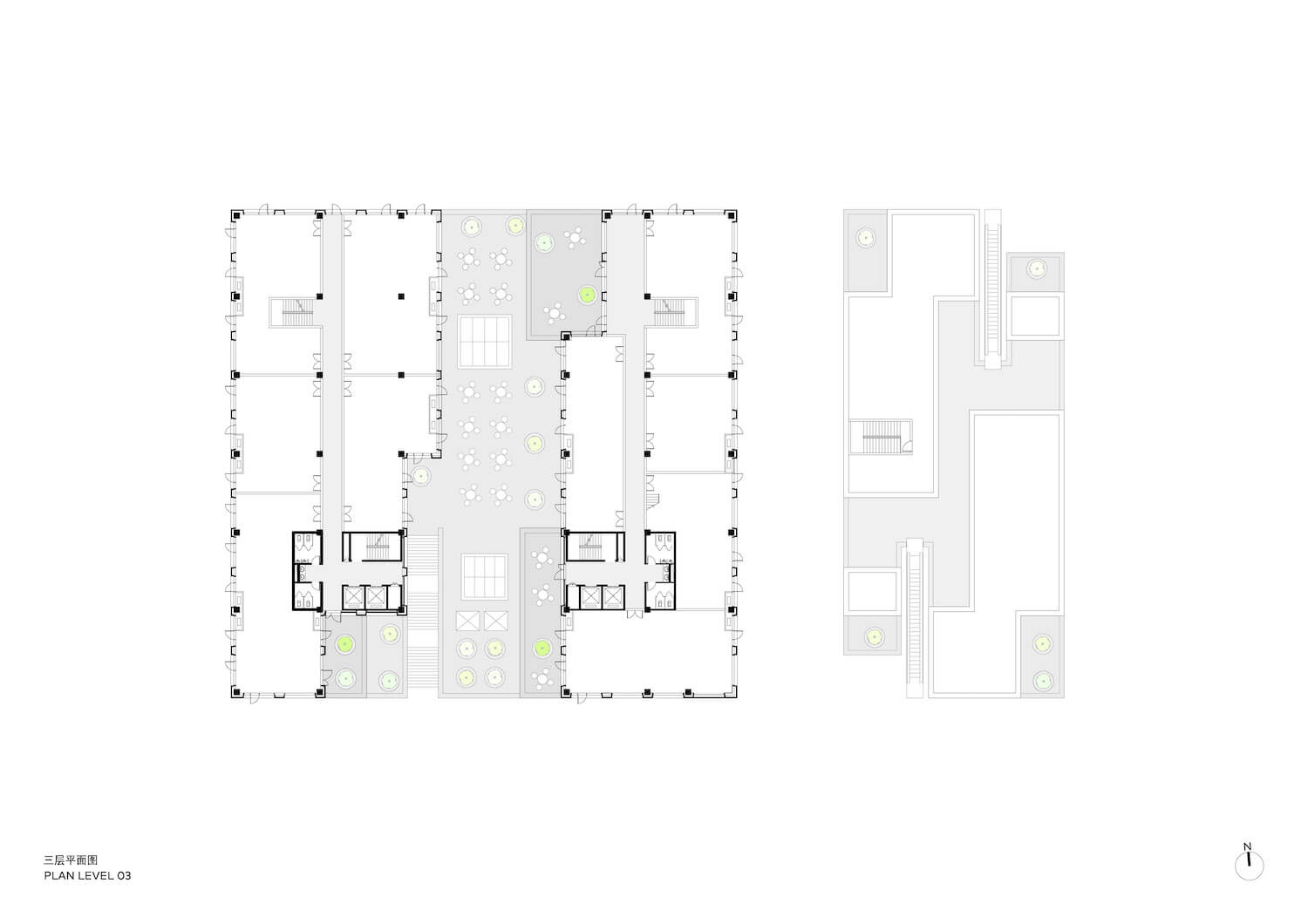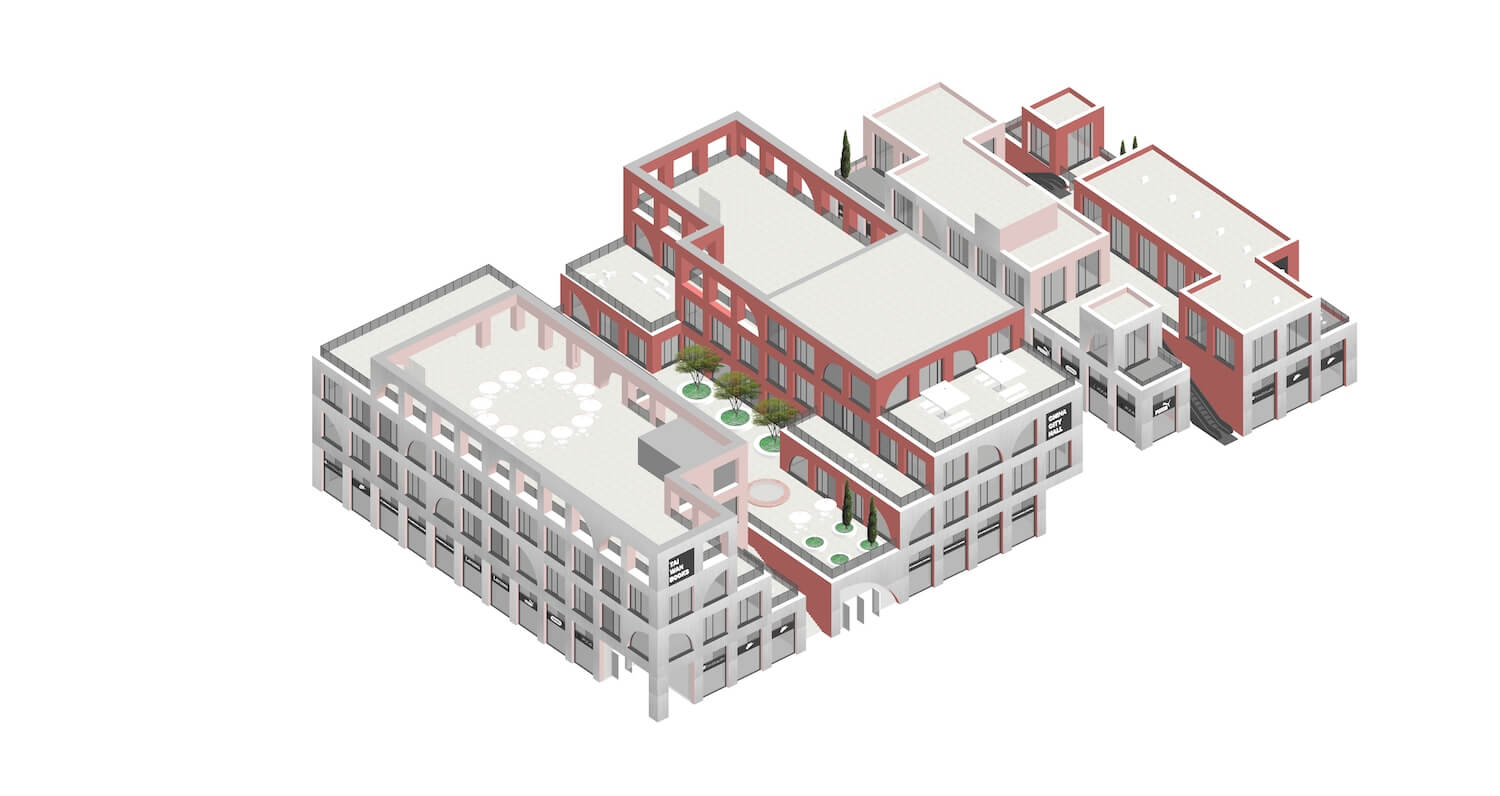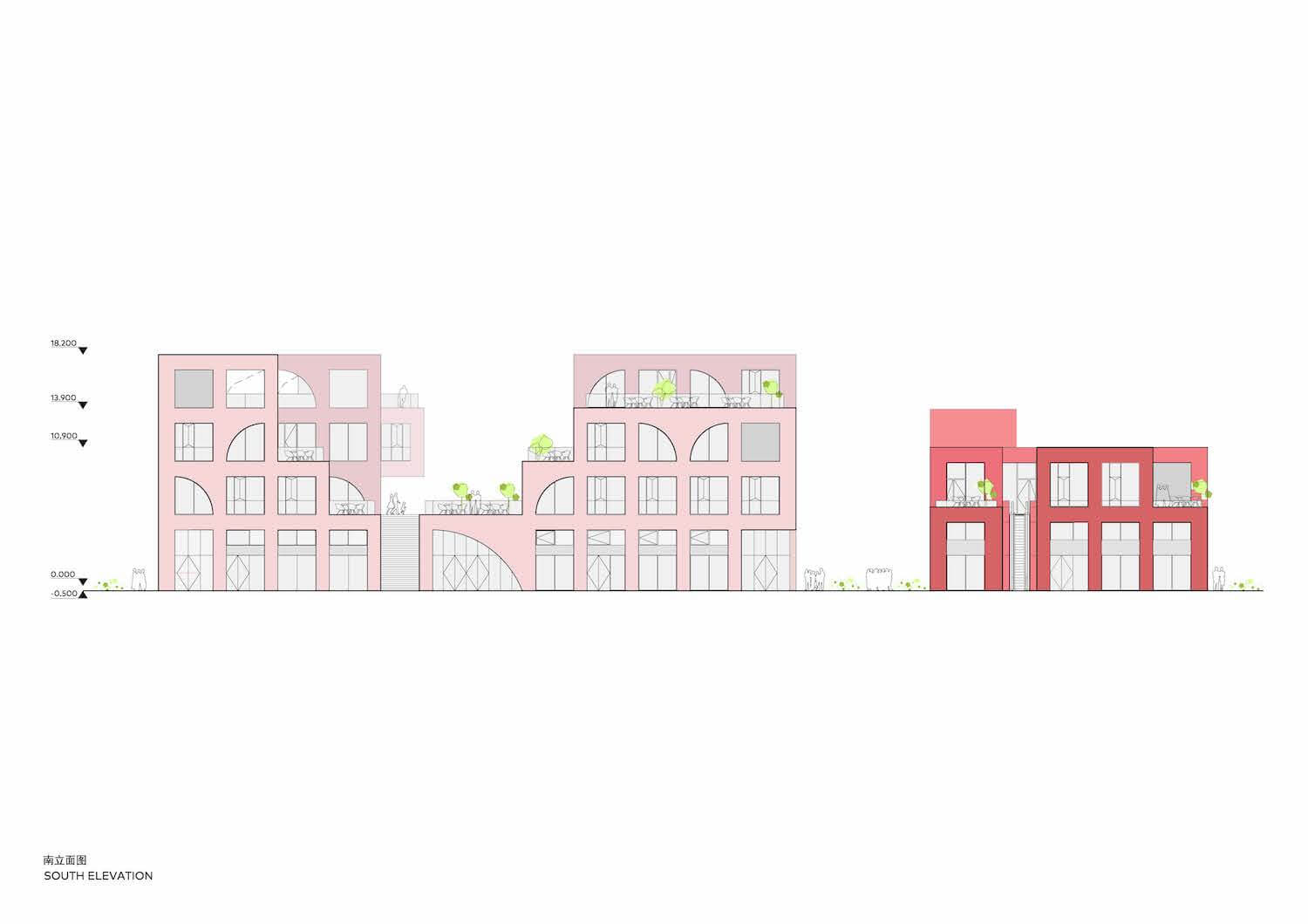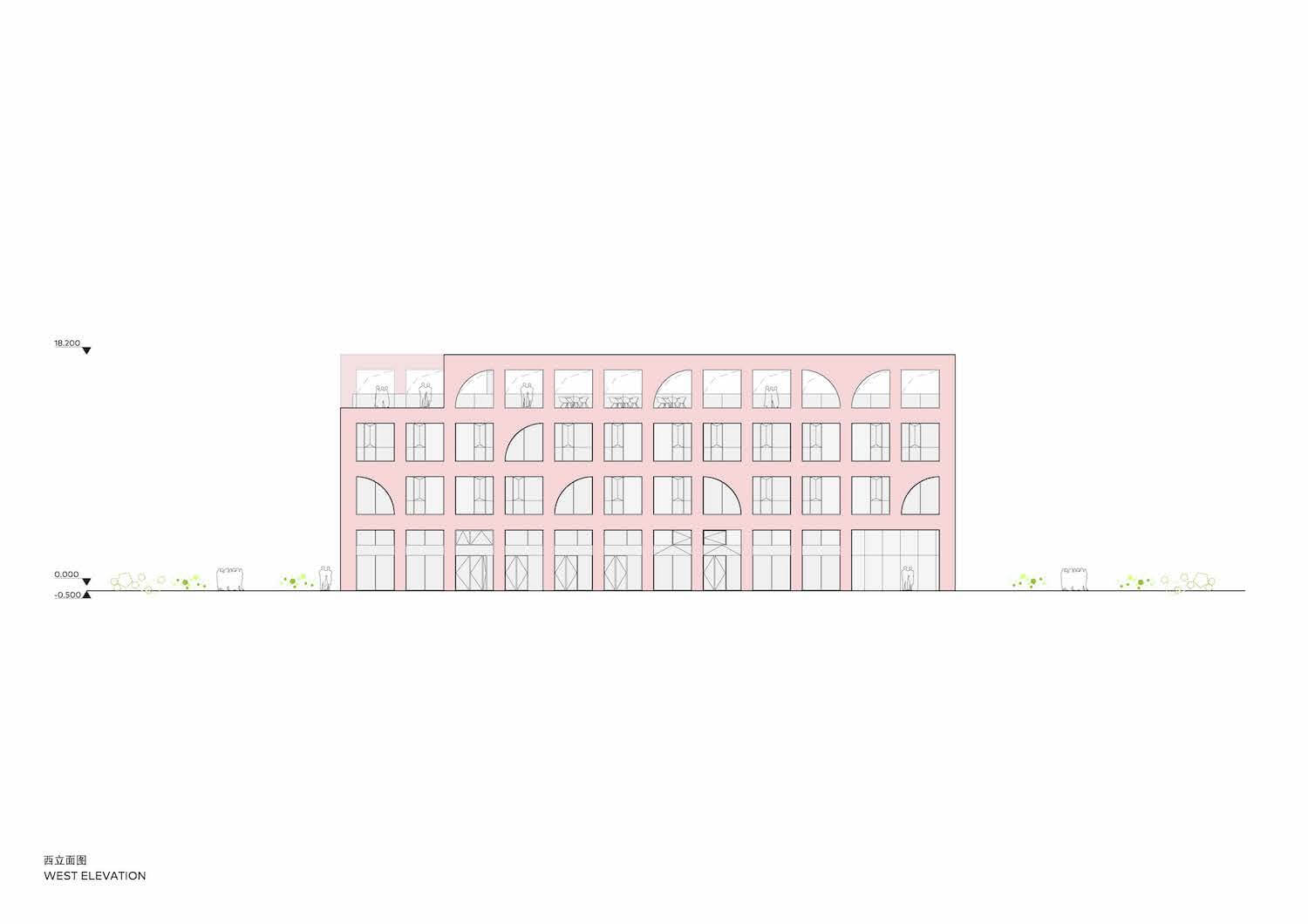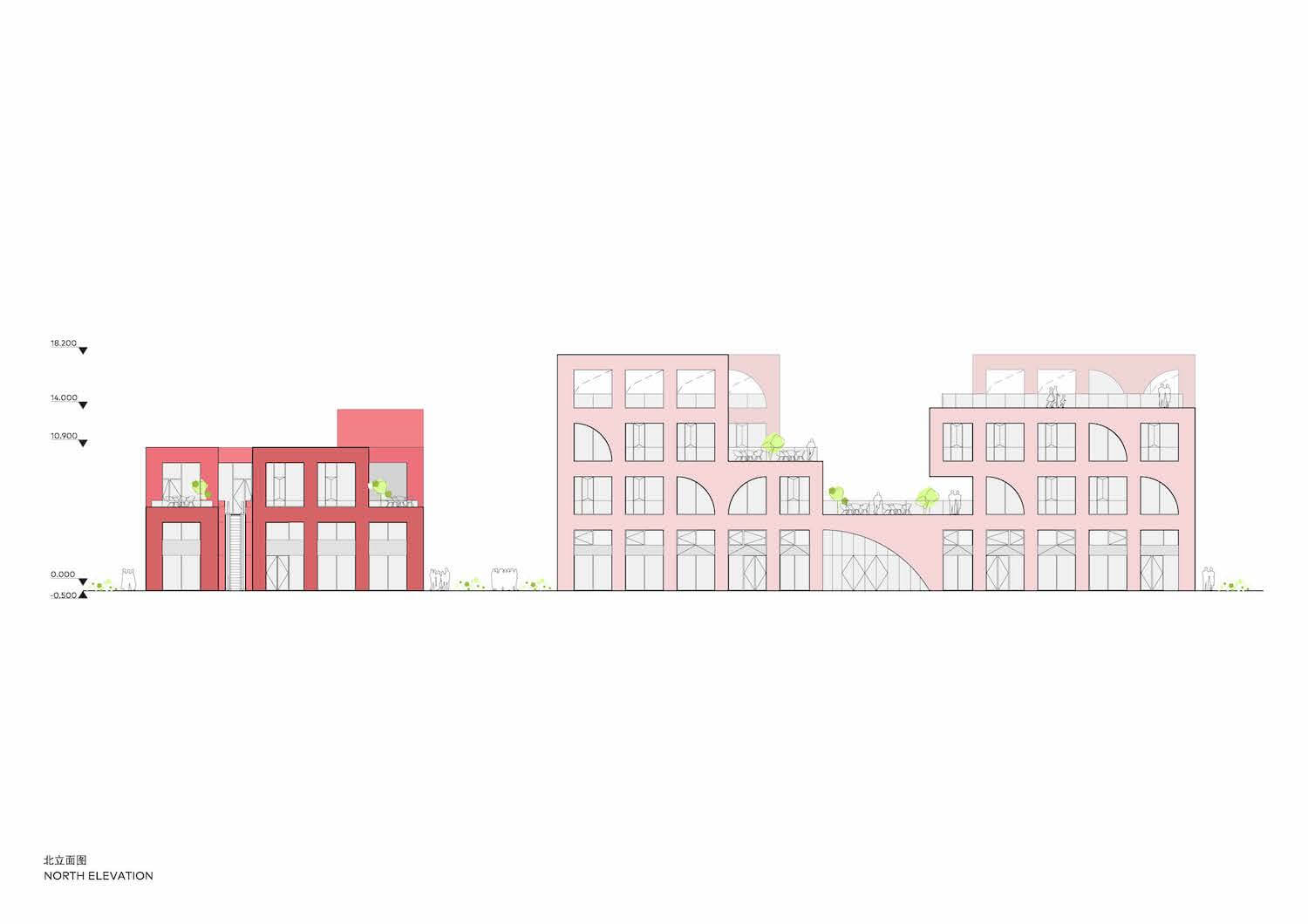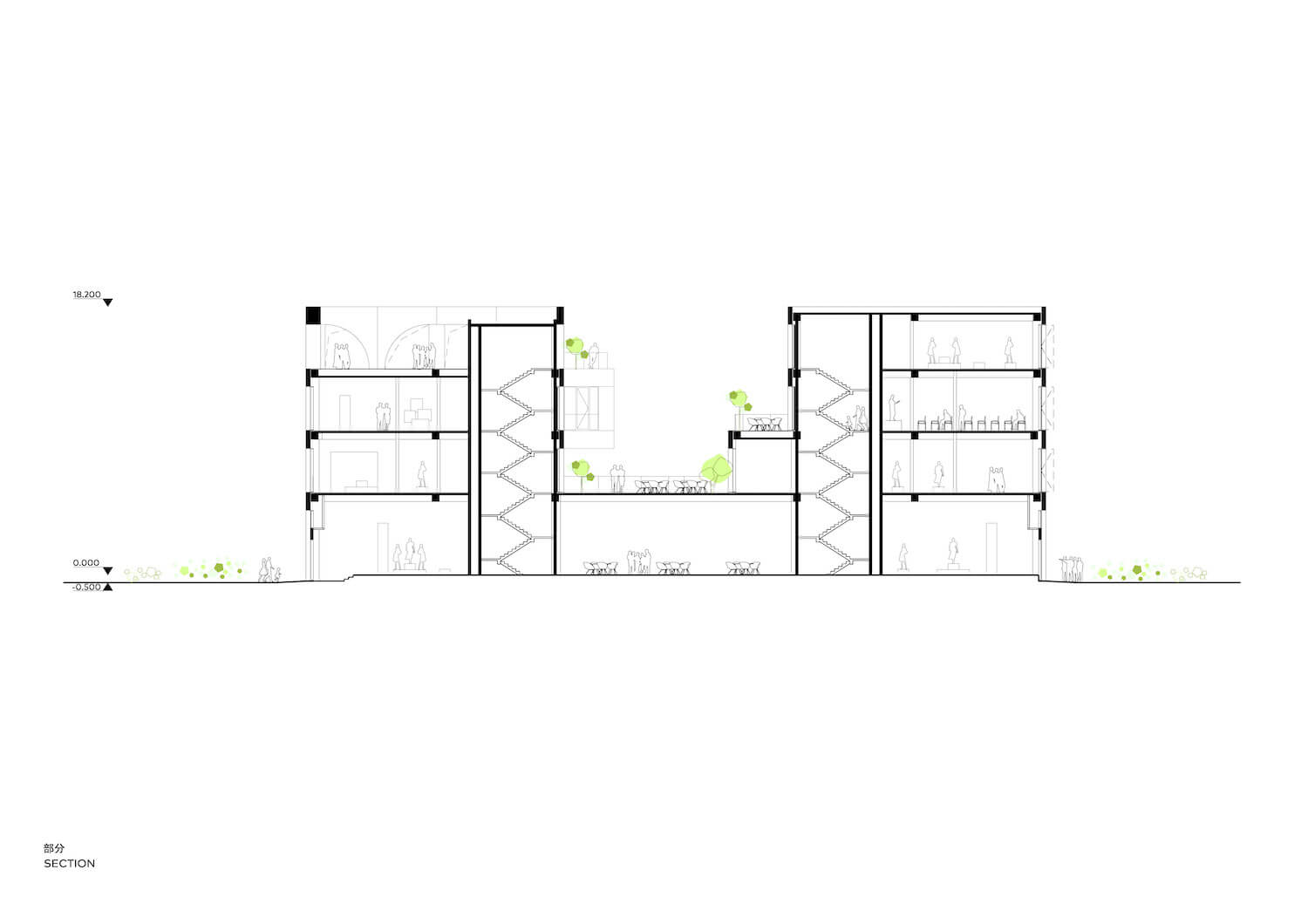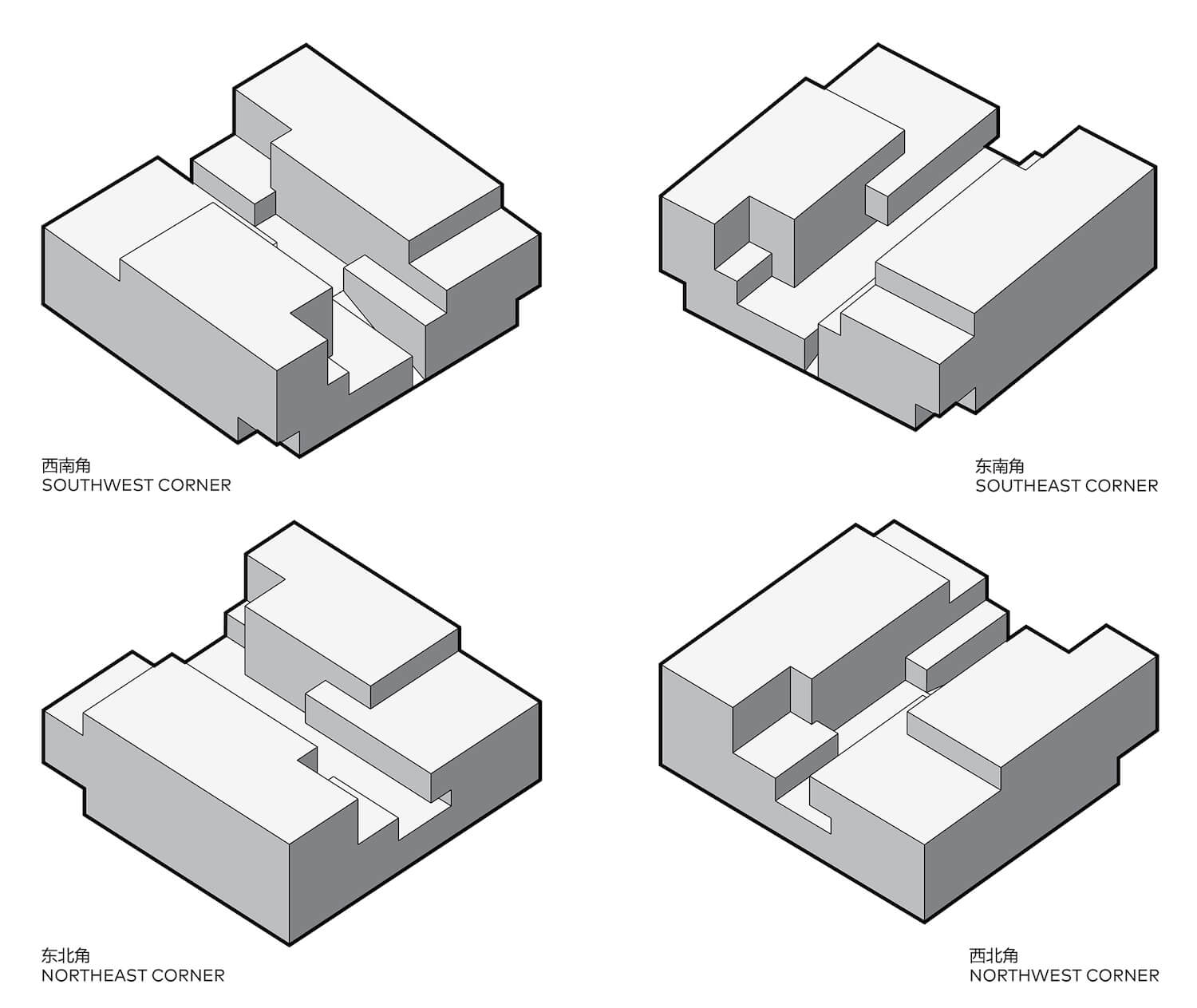 About
CLOU is an award-winning international design studio with multi- disciplinary expertise in master planning, architecture, interiors, and landscapes. The team design their projects on a variety of scales around community connectors and social spaces.
At CLOU, a team of more than 65 experienced architects from China and all over the world enjoy working collaboratively and imaginatively on a wide range of projects. Clients include retail and mixed-use developers, residential investors, hotel operators, and governmental and educational institutions. Across design and implementation, CLOU architects strive to create projects that positively influence the people involved in the making, the immediate and extended environment, and the communities that occupy and inhabit them.
ABOUT JAN CLOSTERMANN
Jan Clostermann is the Principal of CLOU and an award- winning architect with 20 years of international experience. Following his architectural studies at the Technical University in Berlin, Jan received his Diploma in 2001 from the Architectural Association in London.
Before founding CLOU in 2015, Jan collaborated with a Stirling Prize-winning practice from their studios in London, Rotterdam, and Singapore, later leading their Shanghai and Beijing offices, and had the opportunity to realize a broad range of projects worldwide.
Since his move to Beijing in 2005, he has conceptualized and delivered numerous high-profile mixed-use and retail projects, as well as masterplans and interiors.
Jan enjoys working on bespoke and integrated design solutions, striving to distil innovative architectural typologies that centre around social value.
---