Designed by Iranian architecture & interior design studio Masih Fazile, Small House Residential Building located in Hezarjarib St ,Isfahan, Iran.
Project description by the architects:
"Small House" built on an area of 70 square meters (7m * 10m) has a full construction license in Isfahan, Iran. The project's ground is adjacent to the residential land from the north, and is neighboring an old commercial building from the south. The only access to the project is through the western side overlooking Sufe Mount, and on the east side, the center of the neighborhood.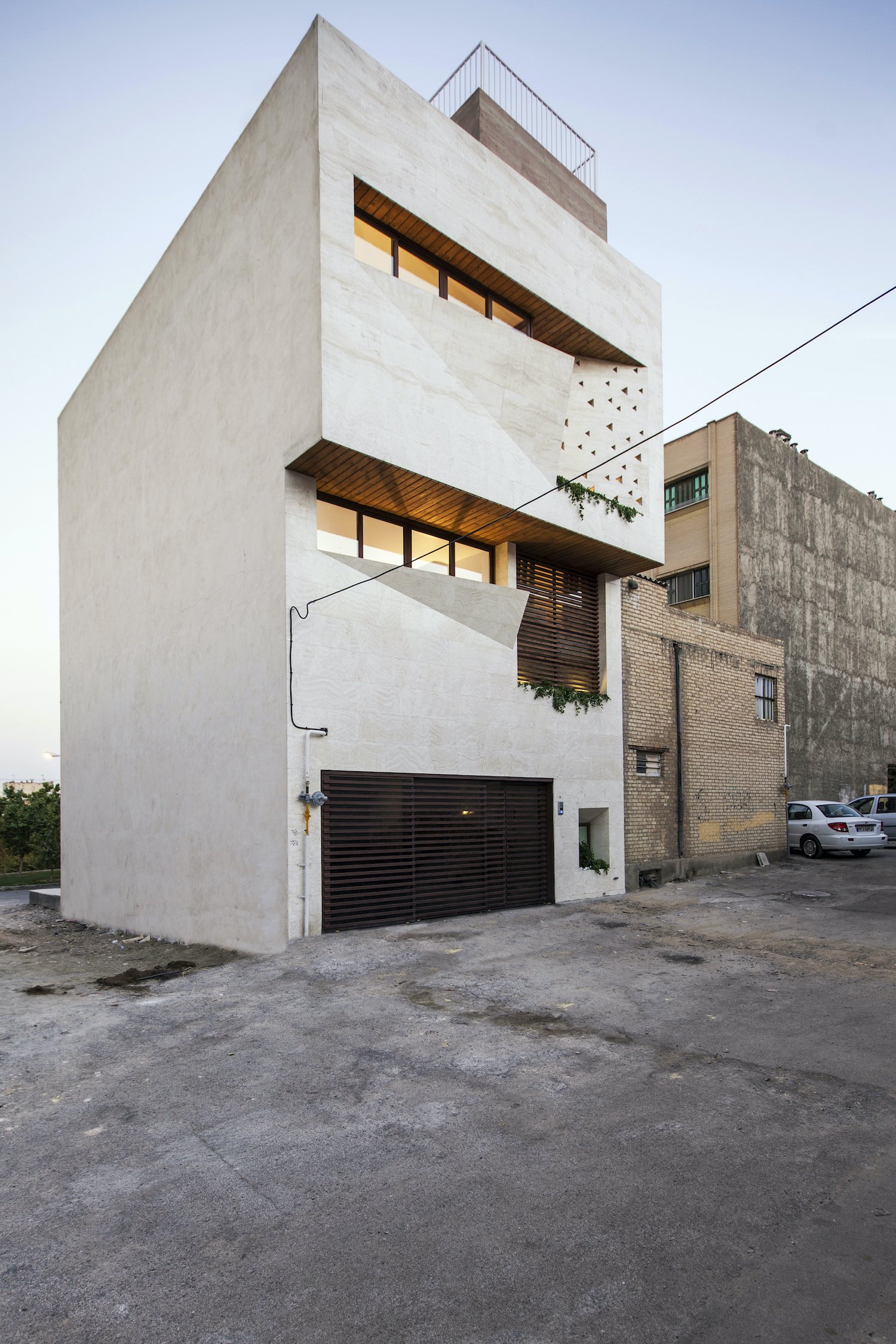 image © Farshid Nasrabadi
The employer demanded two separate residential units; however, the small size of the land, the height limit and difficulty in providing light faced us with various challenges in design.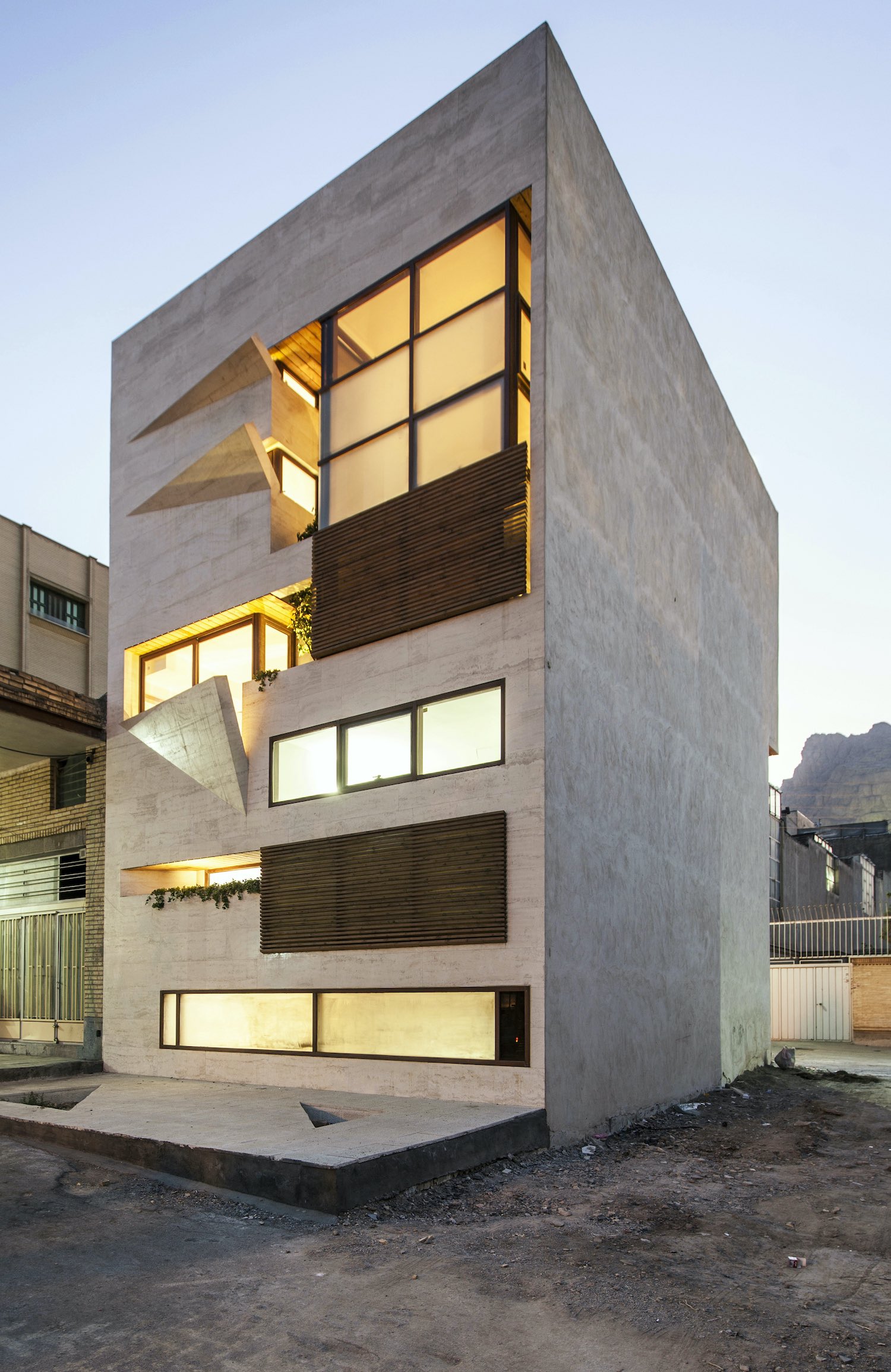 image © Farshid Nasrabadi
Due to the limited dimensions of the land, it was tried to separate spaces through designing sub-spaces with different altitudes in each unit instead of using segregated elements such as the wall. This way, through establishing a logical connection between spaces and observing the principle of hierarchy, we witnessed the formation of flexible and multi-functional spaces.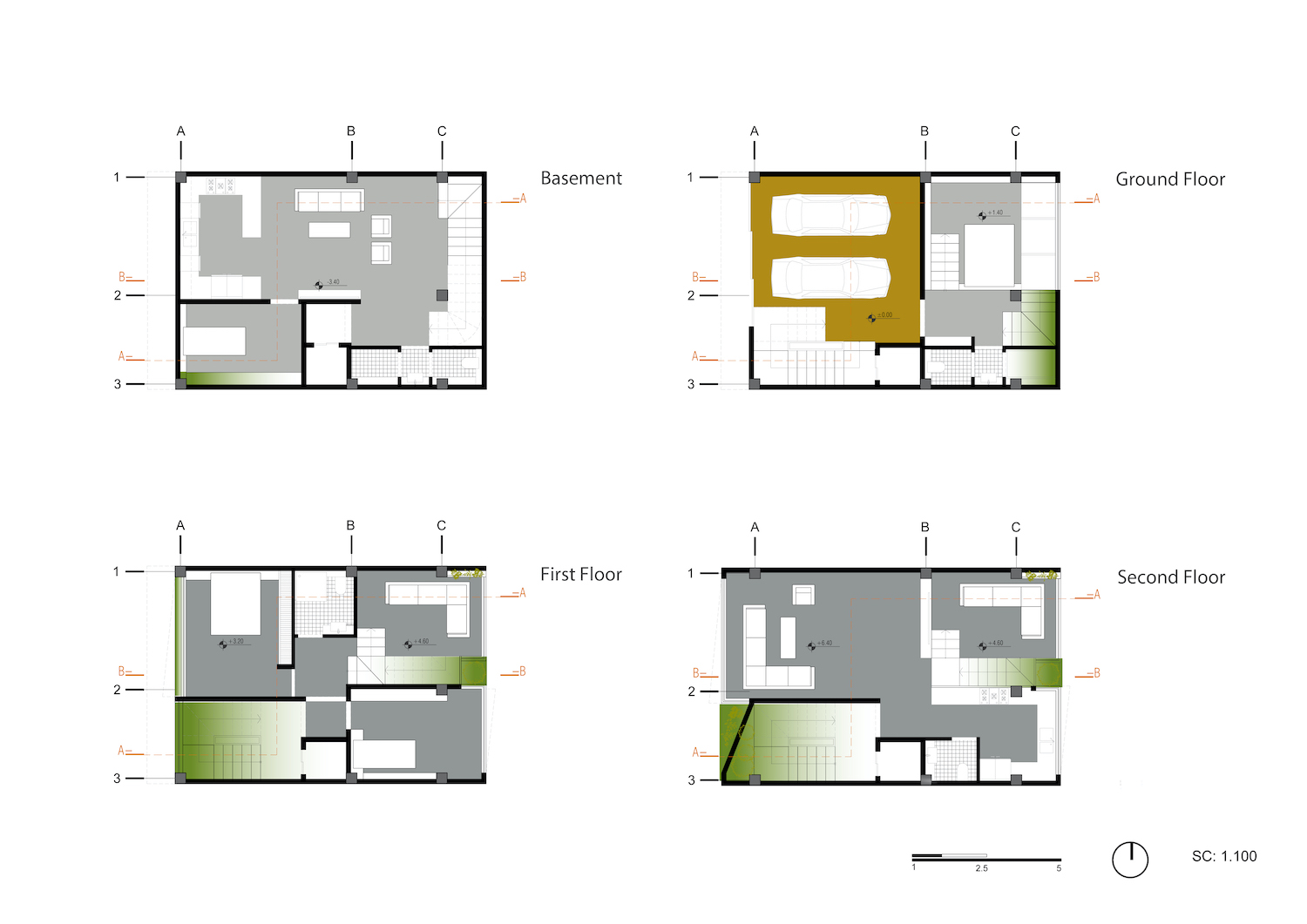 In addition, limitations in providing light and optimum visibility were resolved by designing and creating gaps and significant incisions in the facade, leading to the formation of desirable and diverse spaces. In order to provide more light in the basement, the sloping space below the main staircase was used to provide all the space with natural light. The steps of each unit were designed in such a way that not only instilled the sense of movement in the entire set, but also enhanced the access to different sub-spaces so that each staircase became wider and turned to one of the main spaces of the house.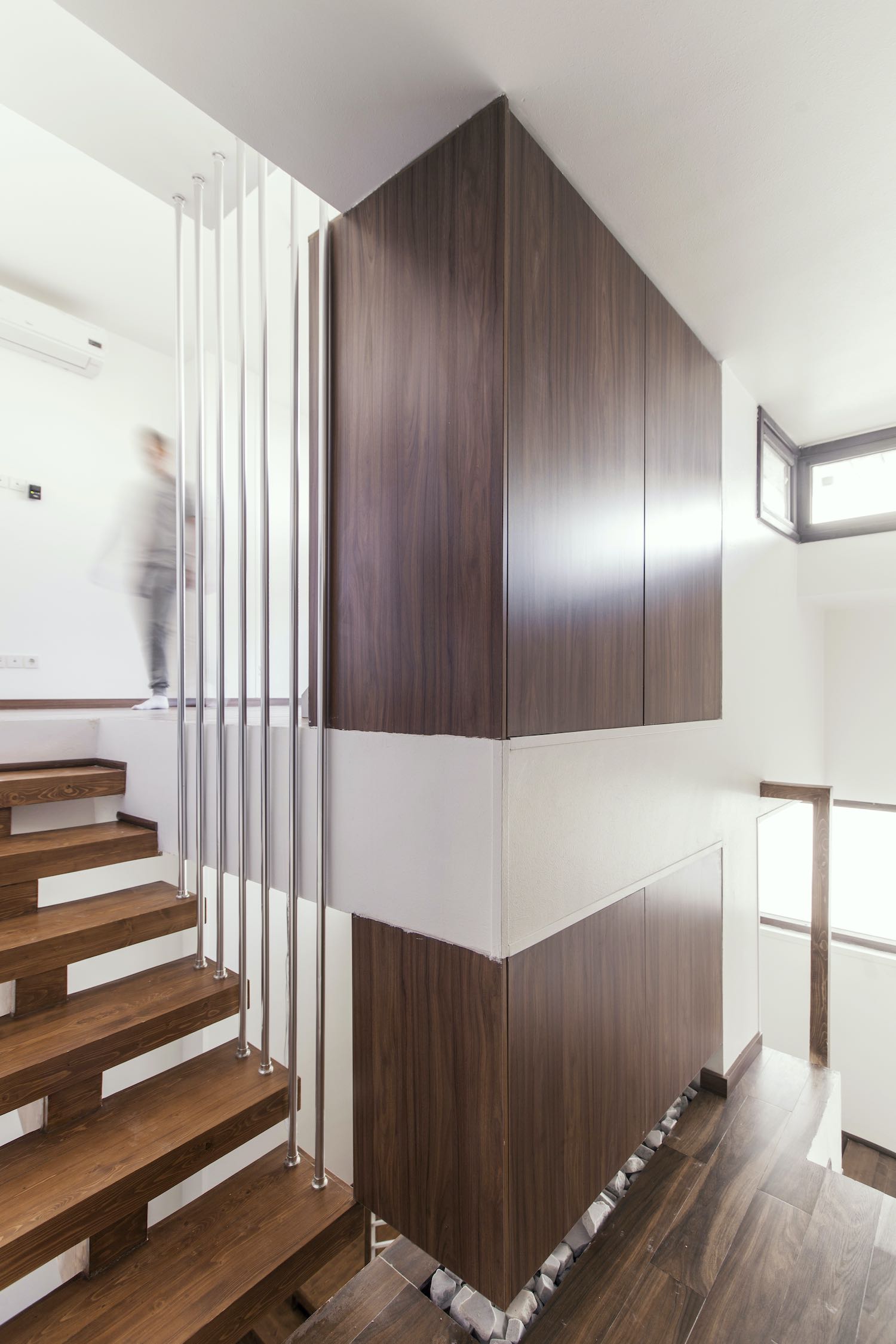 image © Farshid Nasrabadi
The facade was designed based on ideas to remove the limitations and optimal use of available potential (view of the mountain, south light, etc.). Regarding the legal constraints of neighboring (the height limit for the facade walls is up to 175 cm ) on the western side, the facade design were crooked outwards and the wall behind the main staircase was crooked inward the building, therefore, residents can enjoy the favorable south light.
On the eastern side, the angled semi-transparent wooden surfaces were used in the facade to eliminate light and neighboring constraints.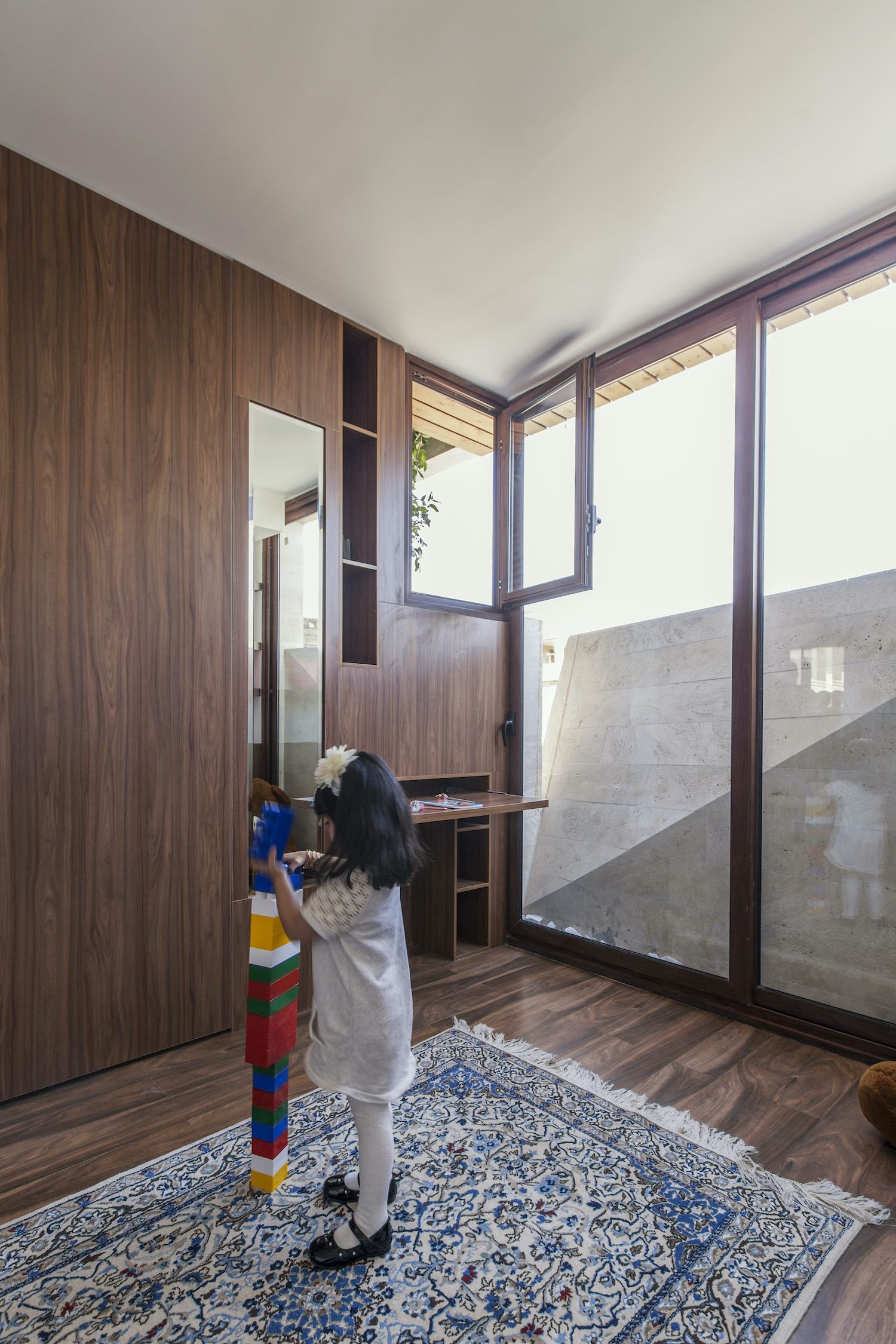 image © Farshid Nasrabadi
Considering the employer's interest in the plants, the smallest spaces, such as the false spaces of the sanitary roofs and the back and under the stairs were used for planting so that residents have a different view of plants from every space. It also had a significant impact on the design of the project. Another idea implemented due to the restrictions on planting was the conversion of the horizontal flower box to the vertical one leading more space to be covered with plants. As a result, the visually-tactile (multi-sensory) sensation is better for the inhabitants and ventilation and circulation improved when the air passes through the plants.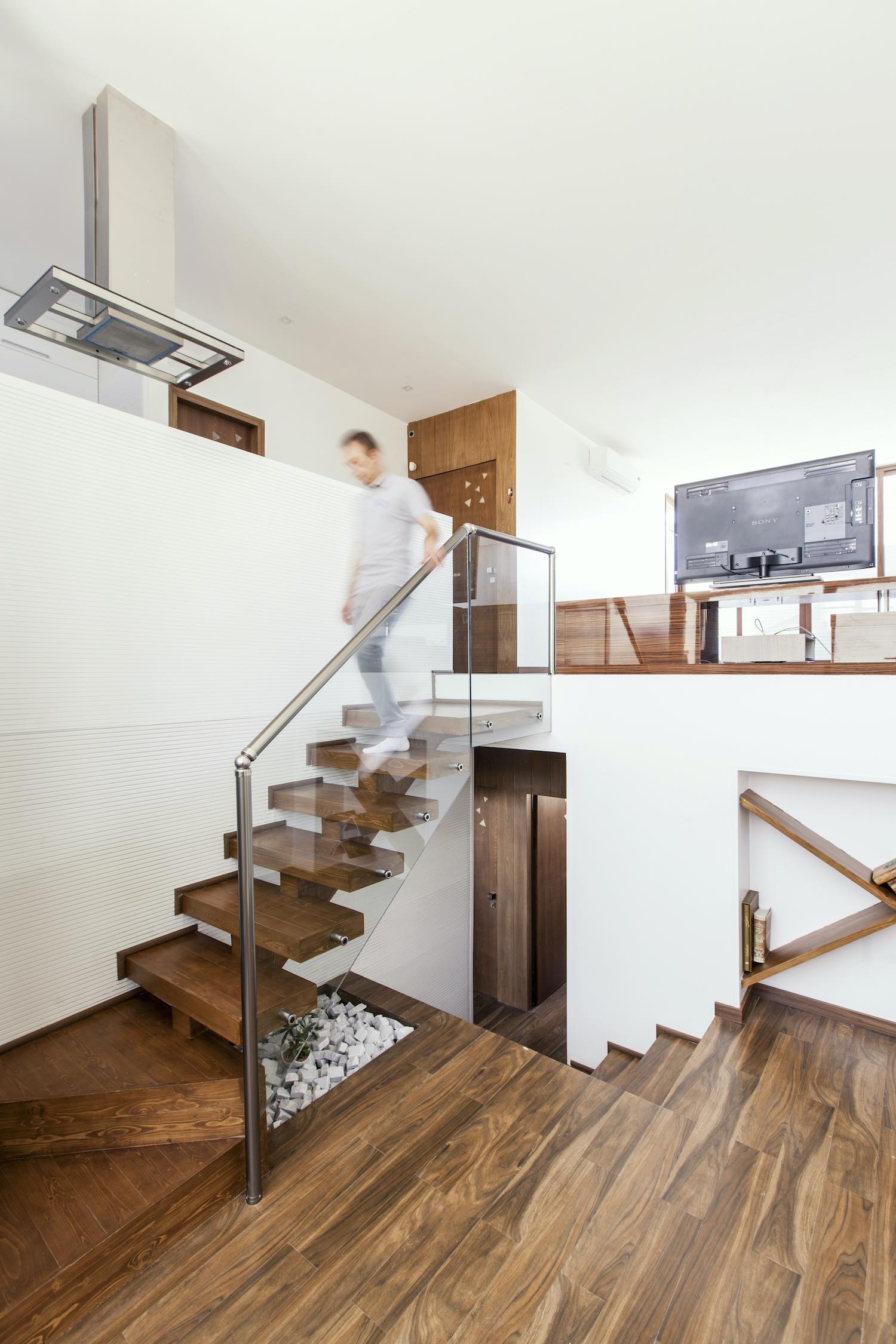 image © Farshid Nasrabadi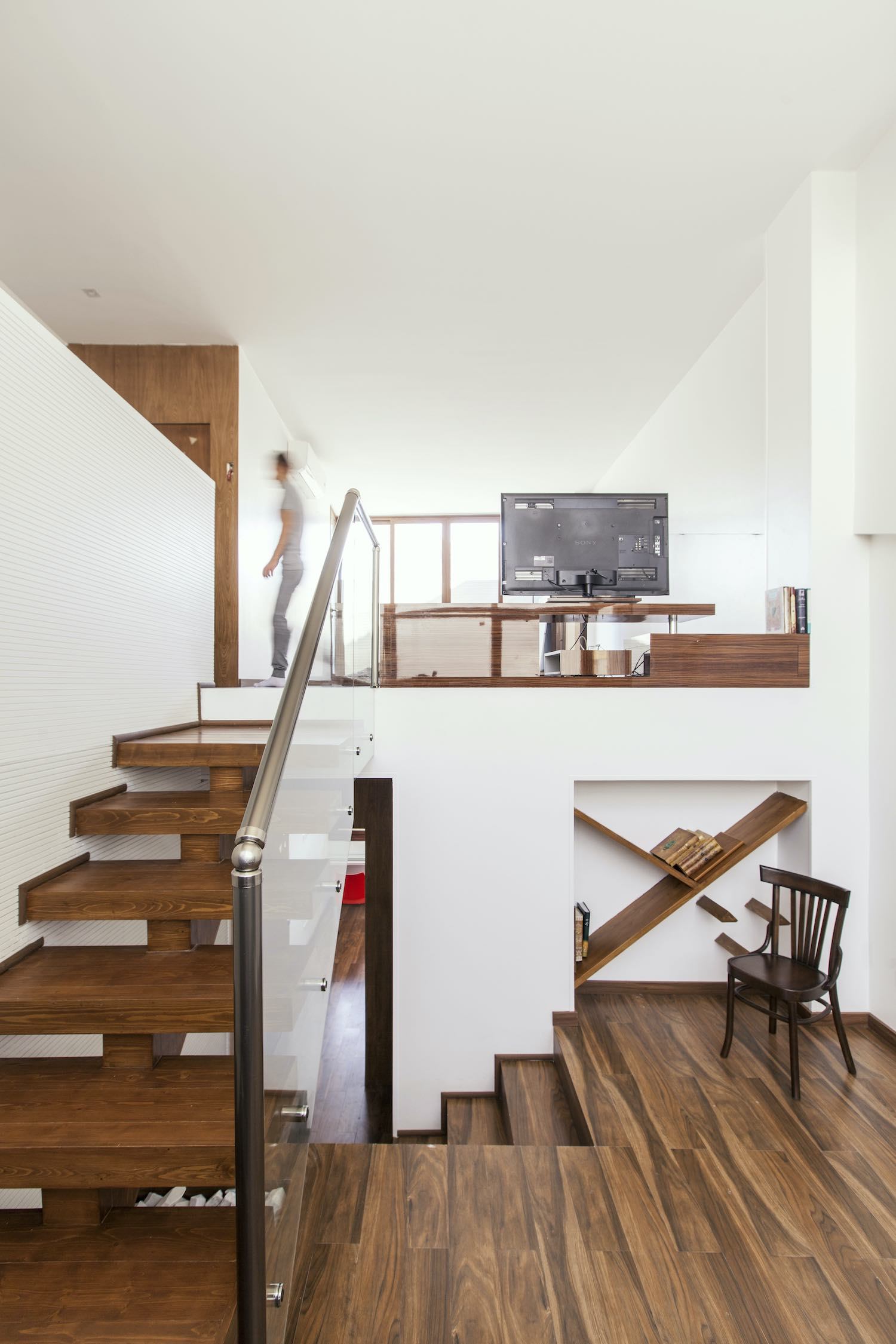 image © Farshid Nasrabadi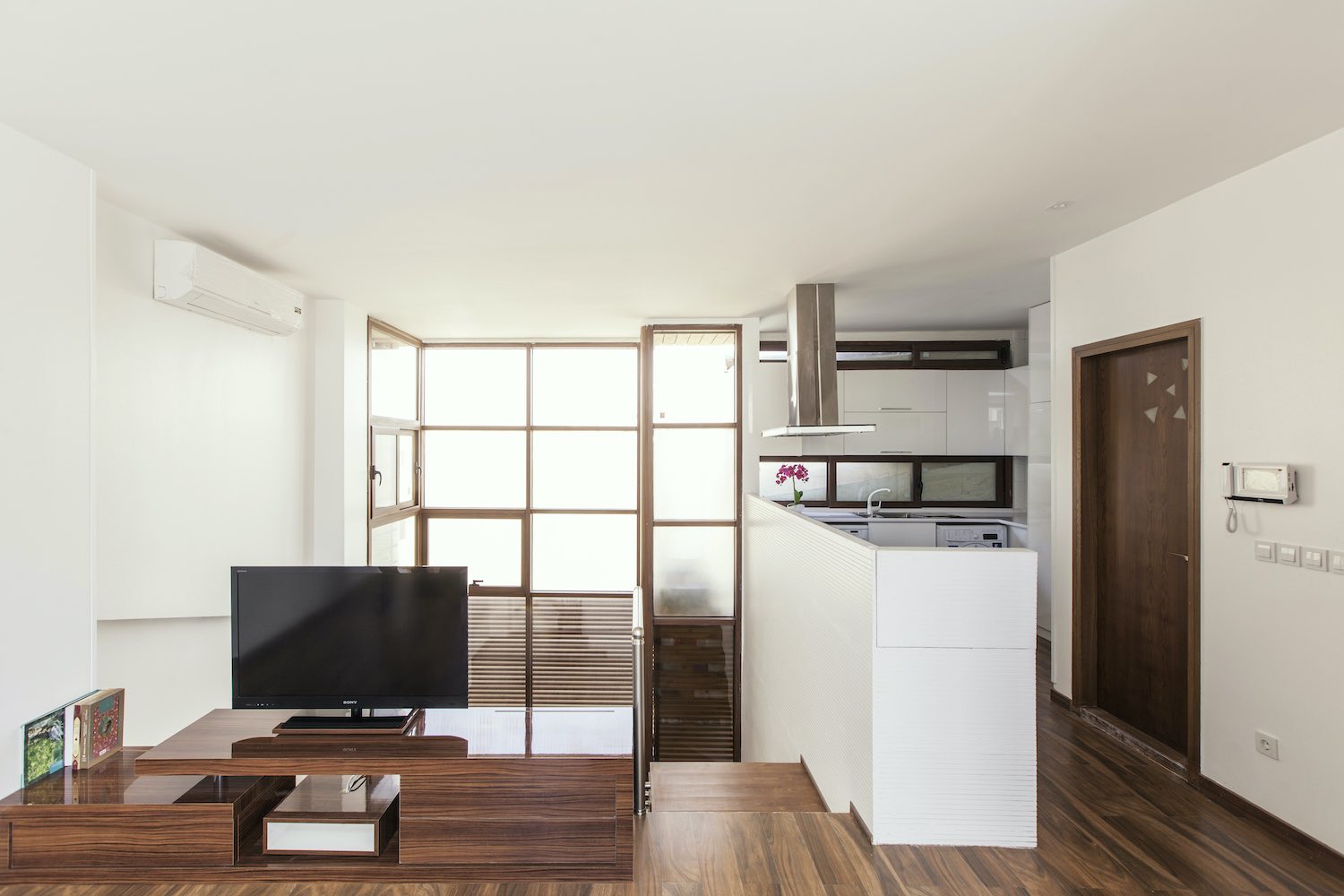 image © Farshid Nasrabadi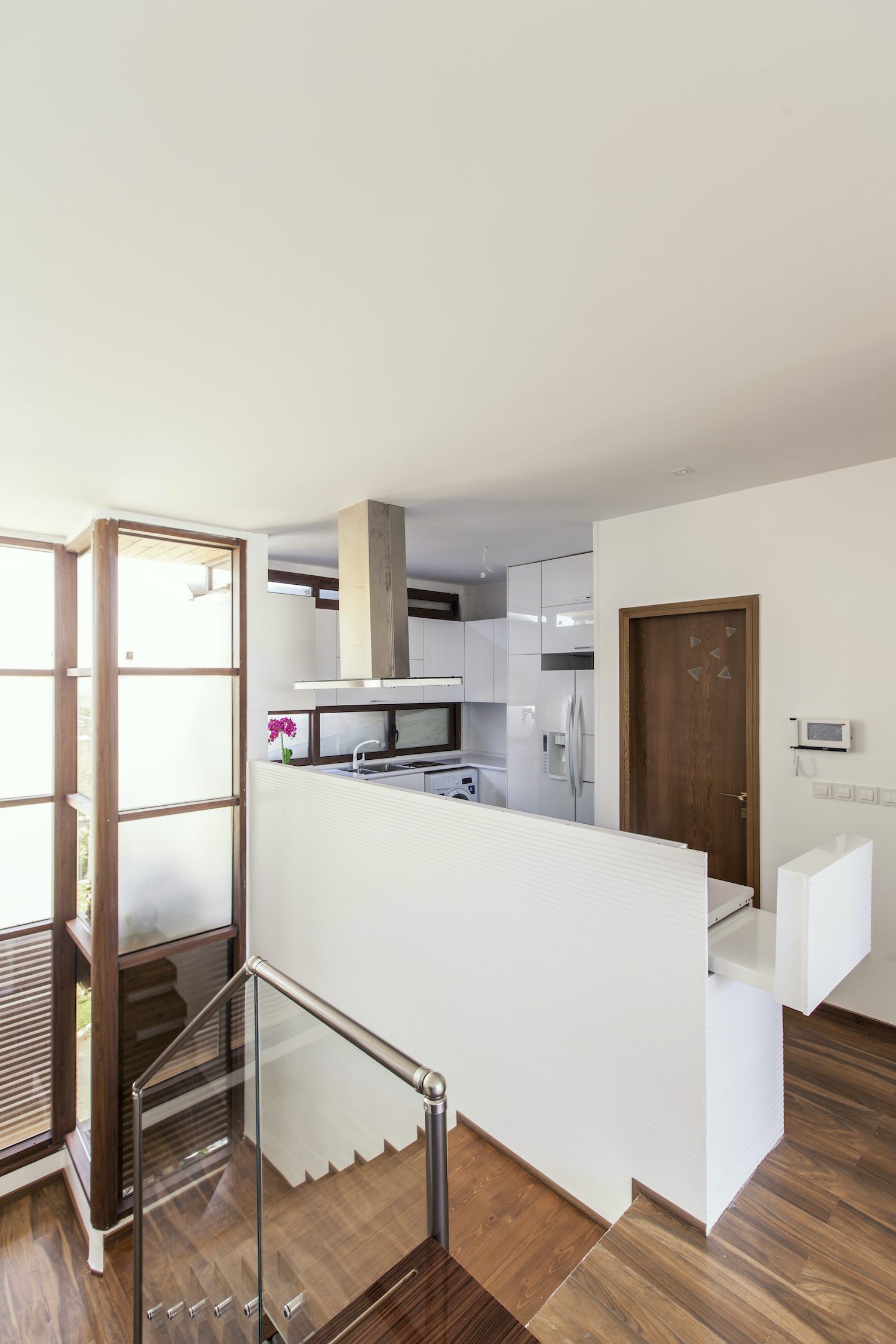 image © Farshid Nasrabadi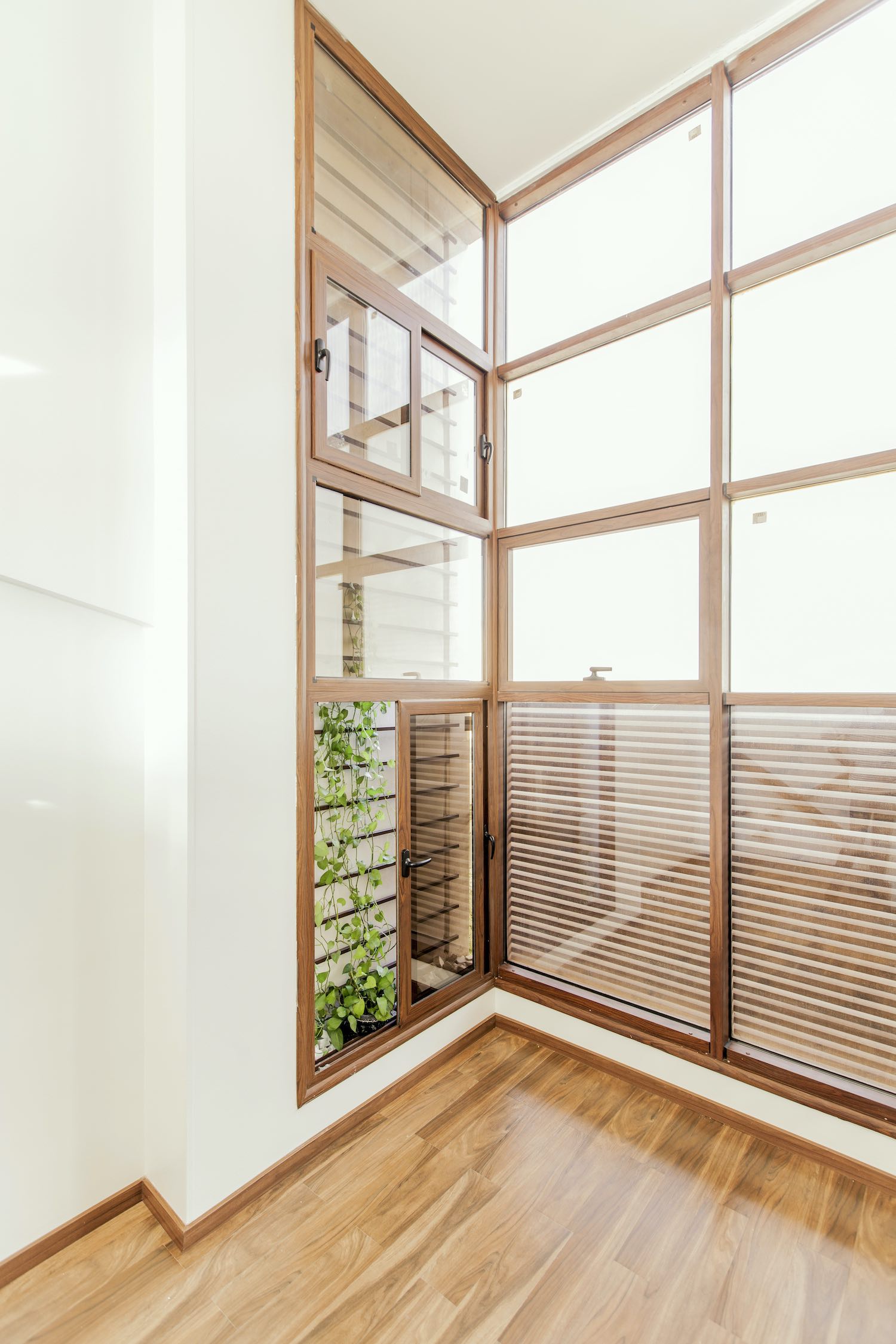 image © Farshid Nasrabadi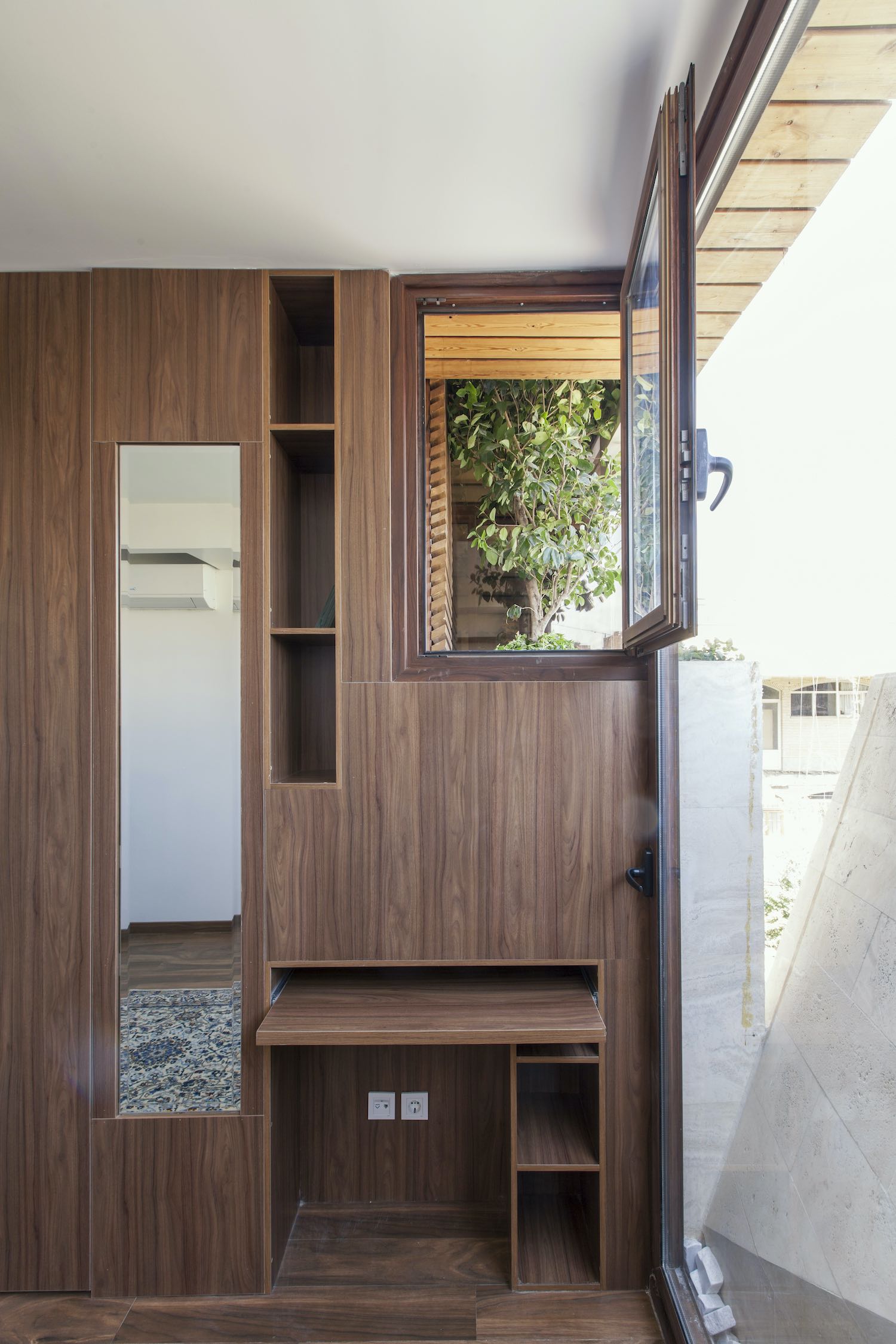 image © Farshid Nasrabadi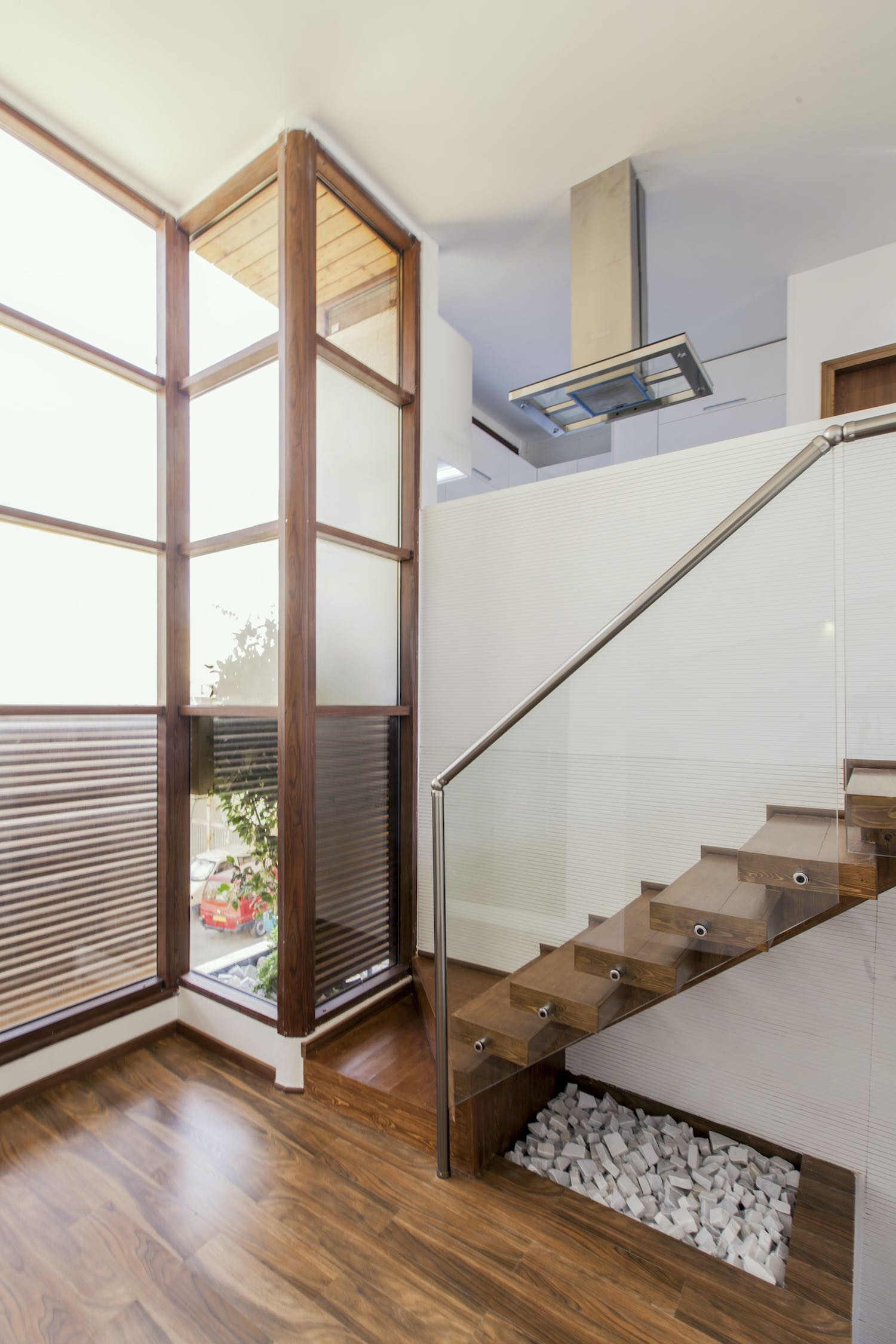 image © Farshid Nasrabadi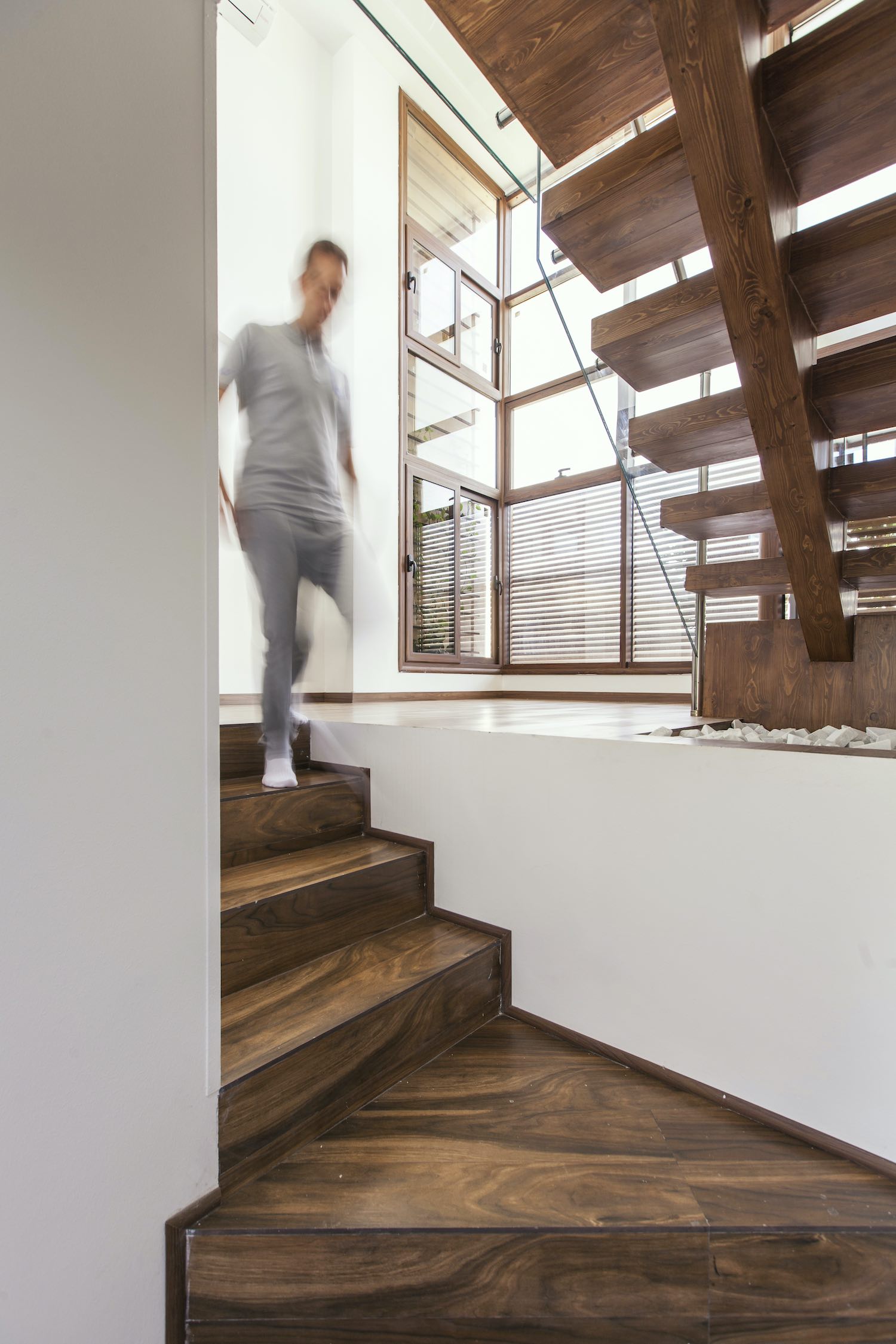 image © Farshid Nasrabadi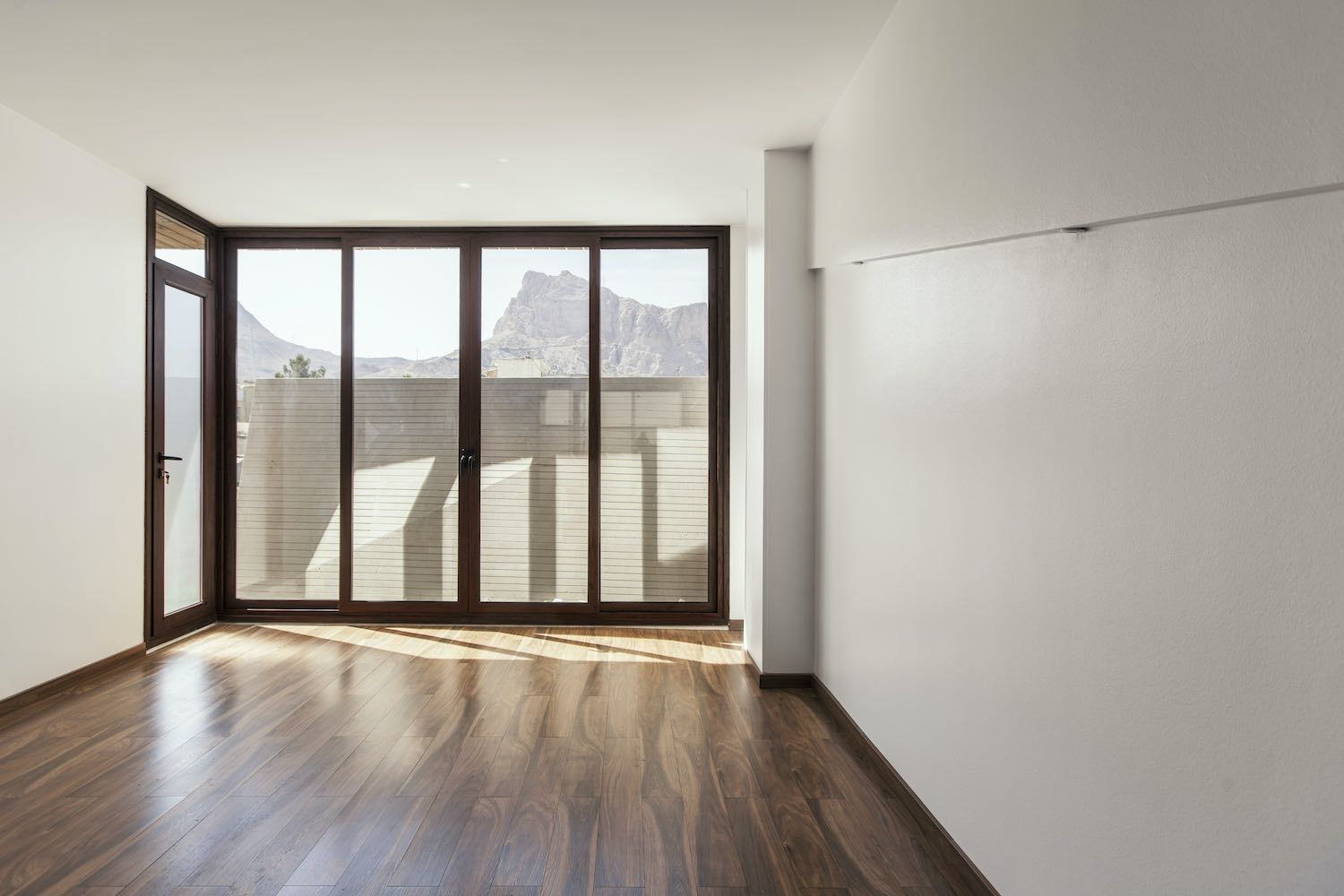 image © Farshid Nasrabadi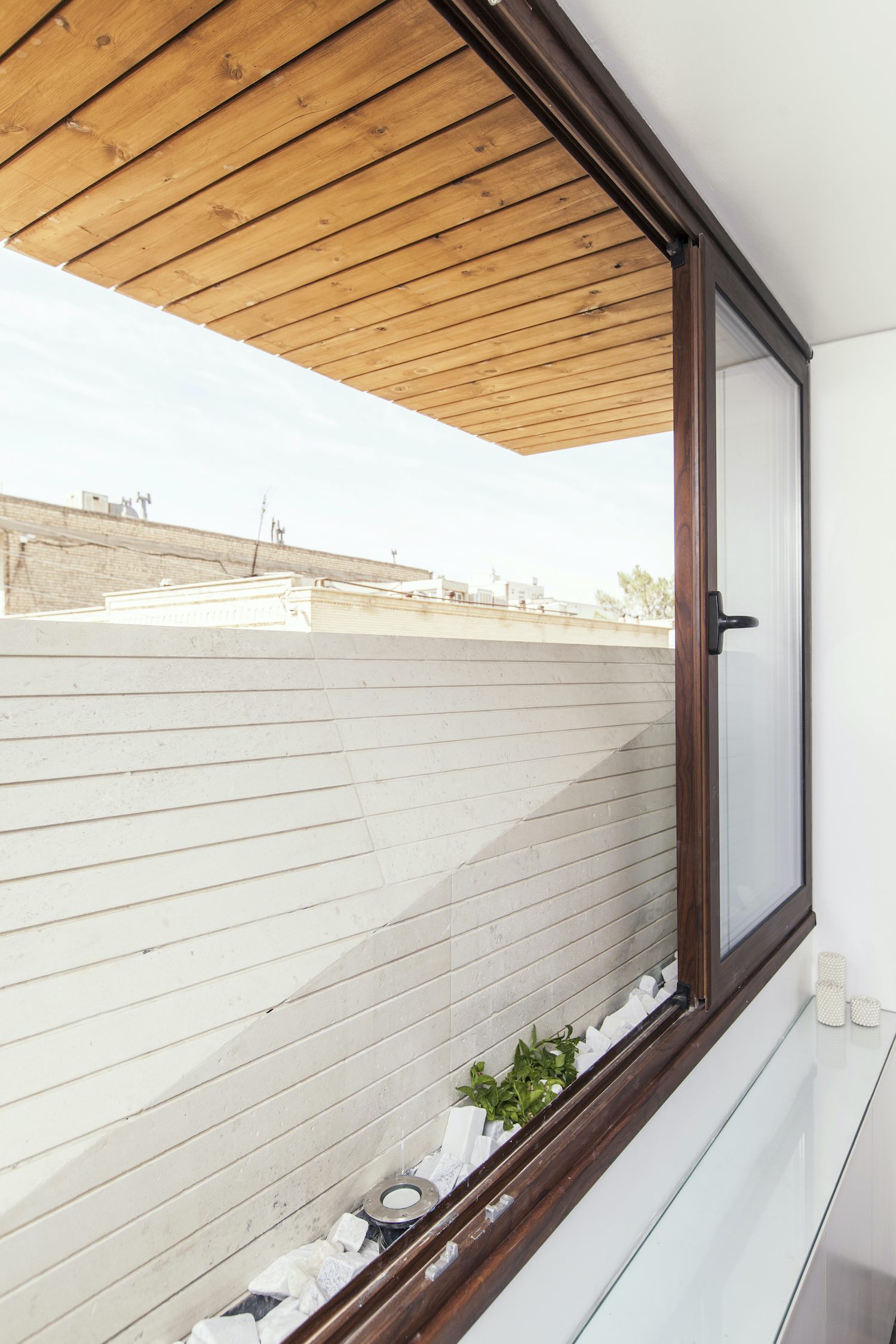 image © Farshid Nasrabadi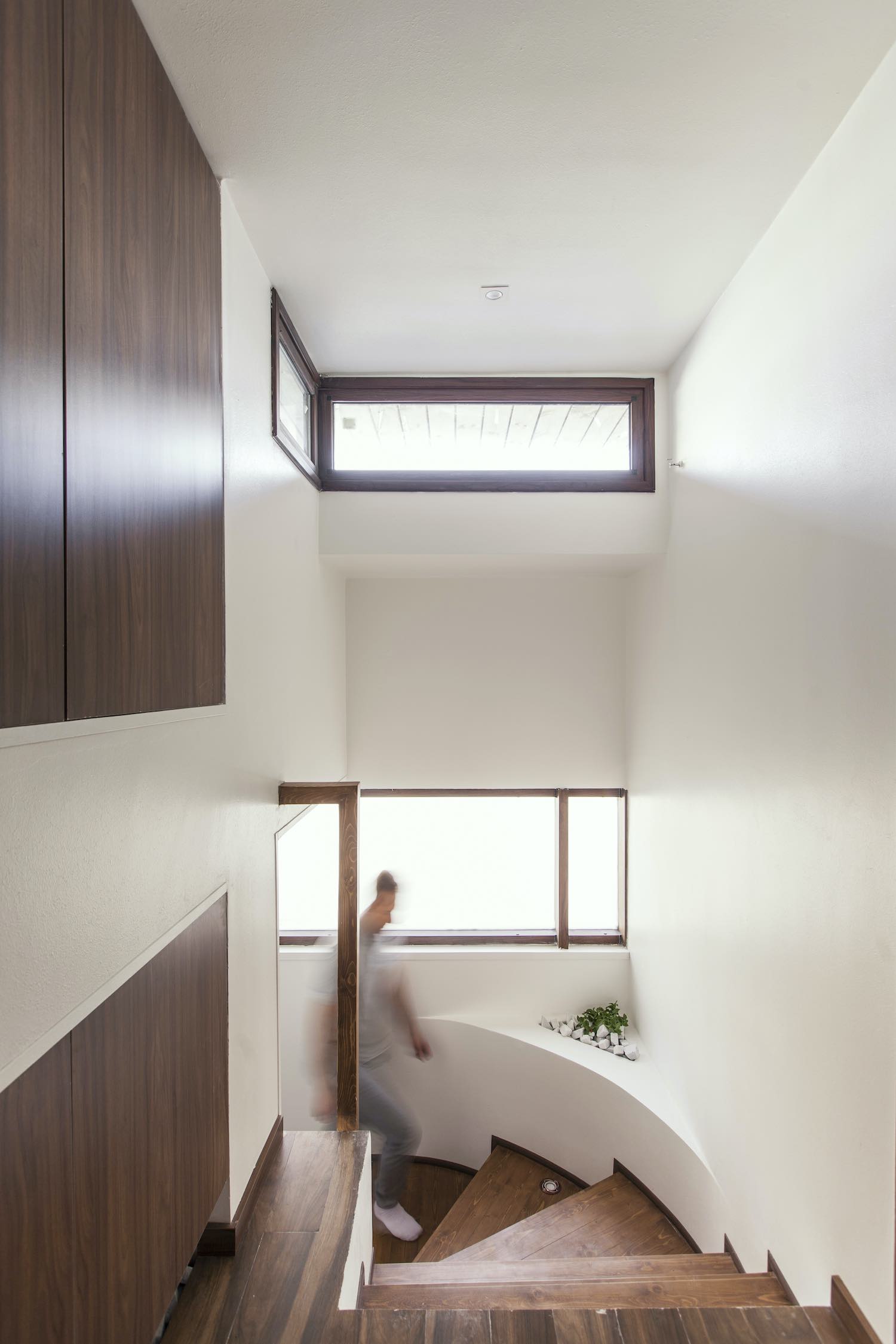 image © Farshid Nasrabadi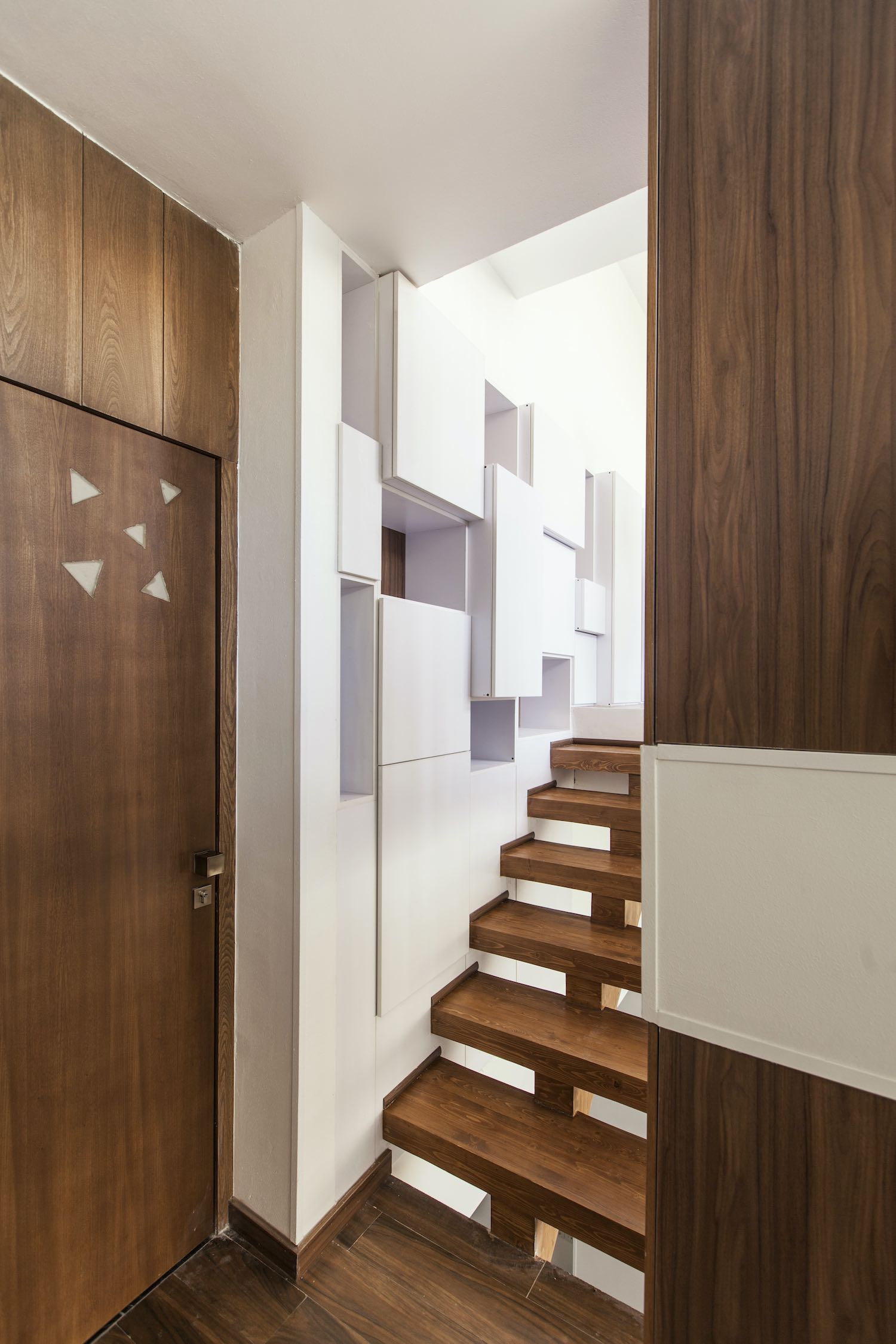 image © Farshid Nasrabadi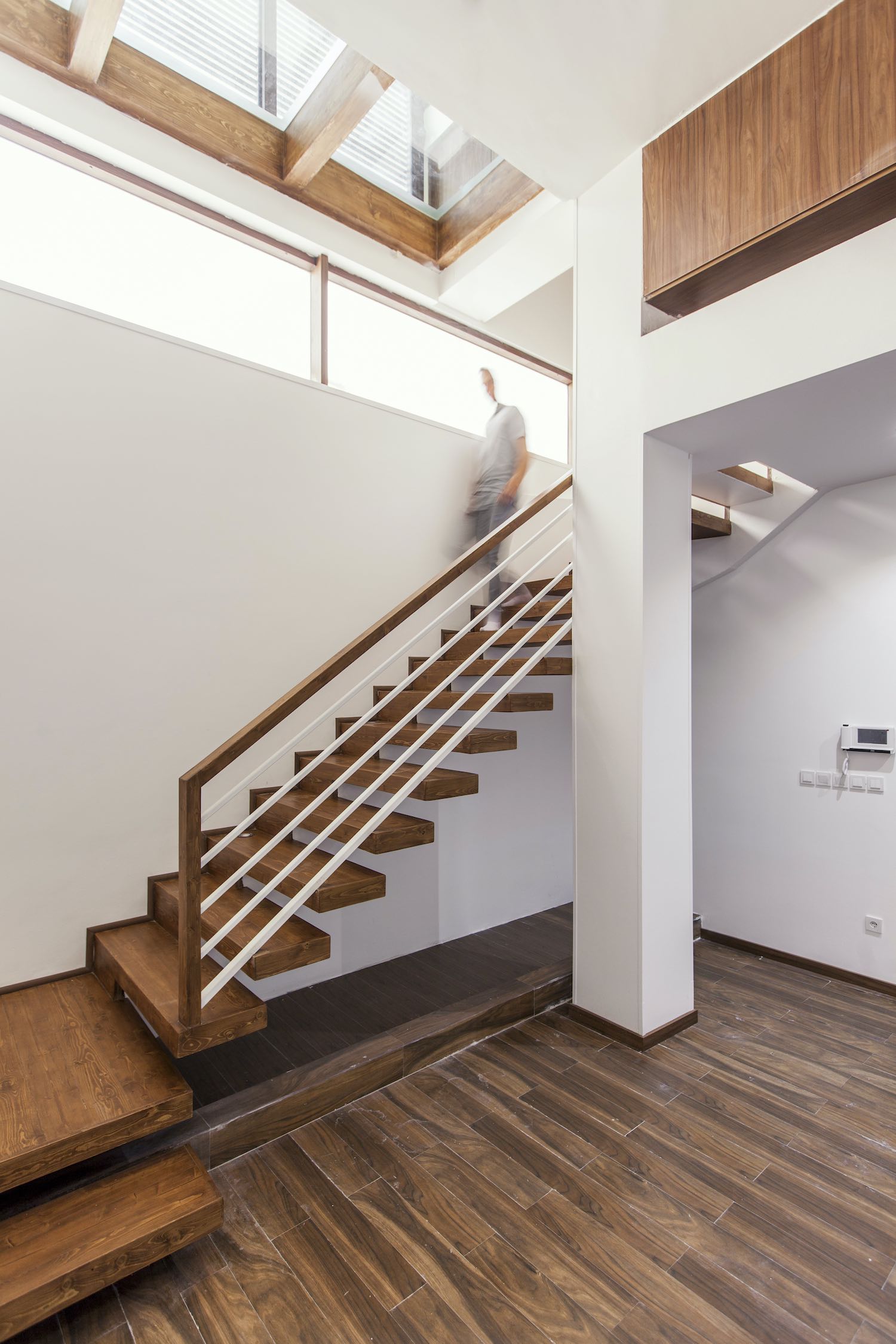 image © Farshid Nasrabadi
image © Farshid Nasrabadi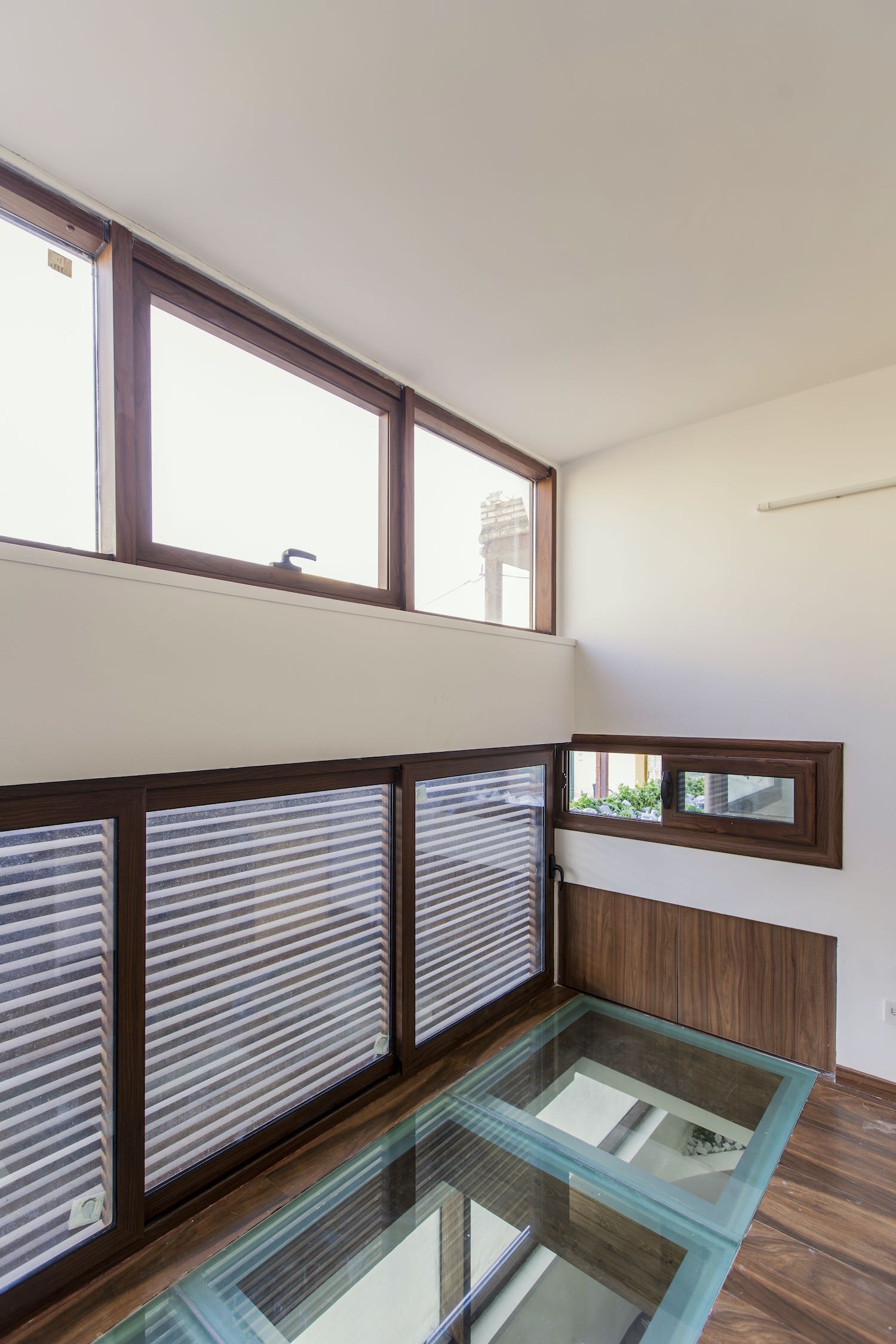 image © Farshid Nasrabadi
image © Farshid Nasrabadi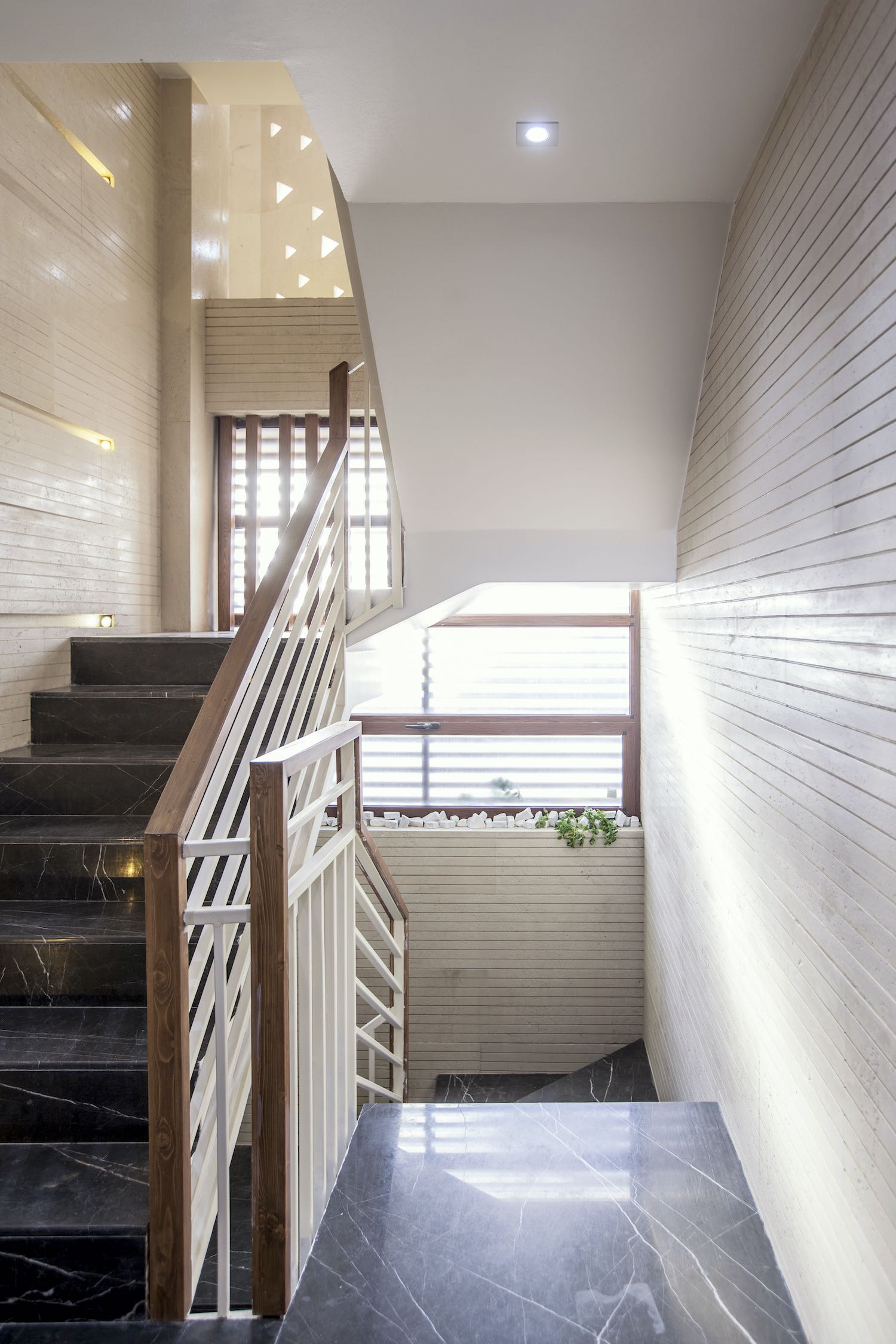 image © Farshid Nasrabadi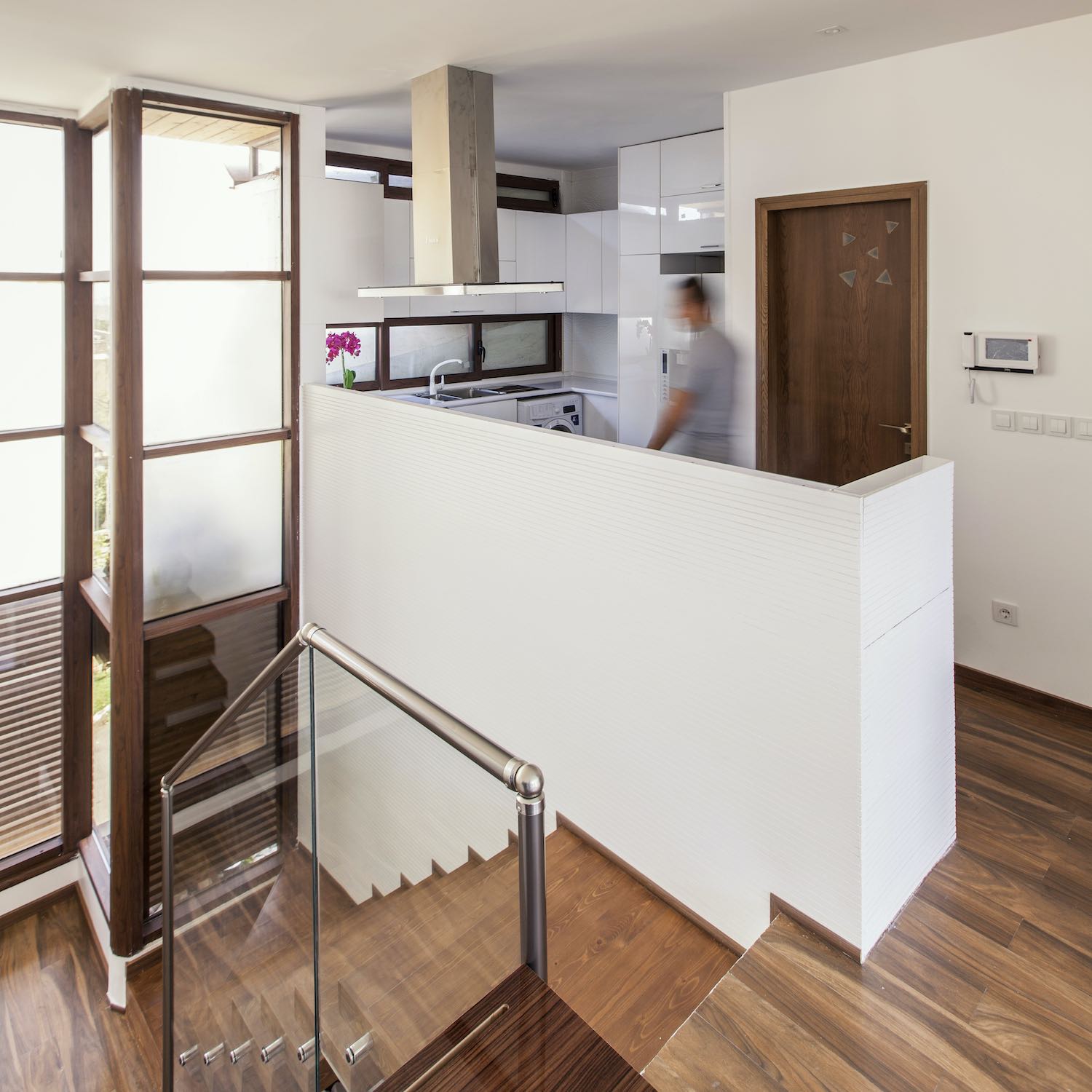 image © Farshid Nasrabadi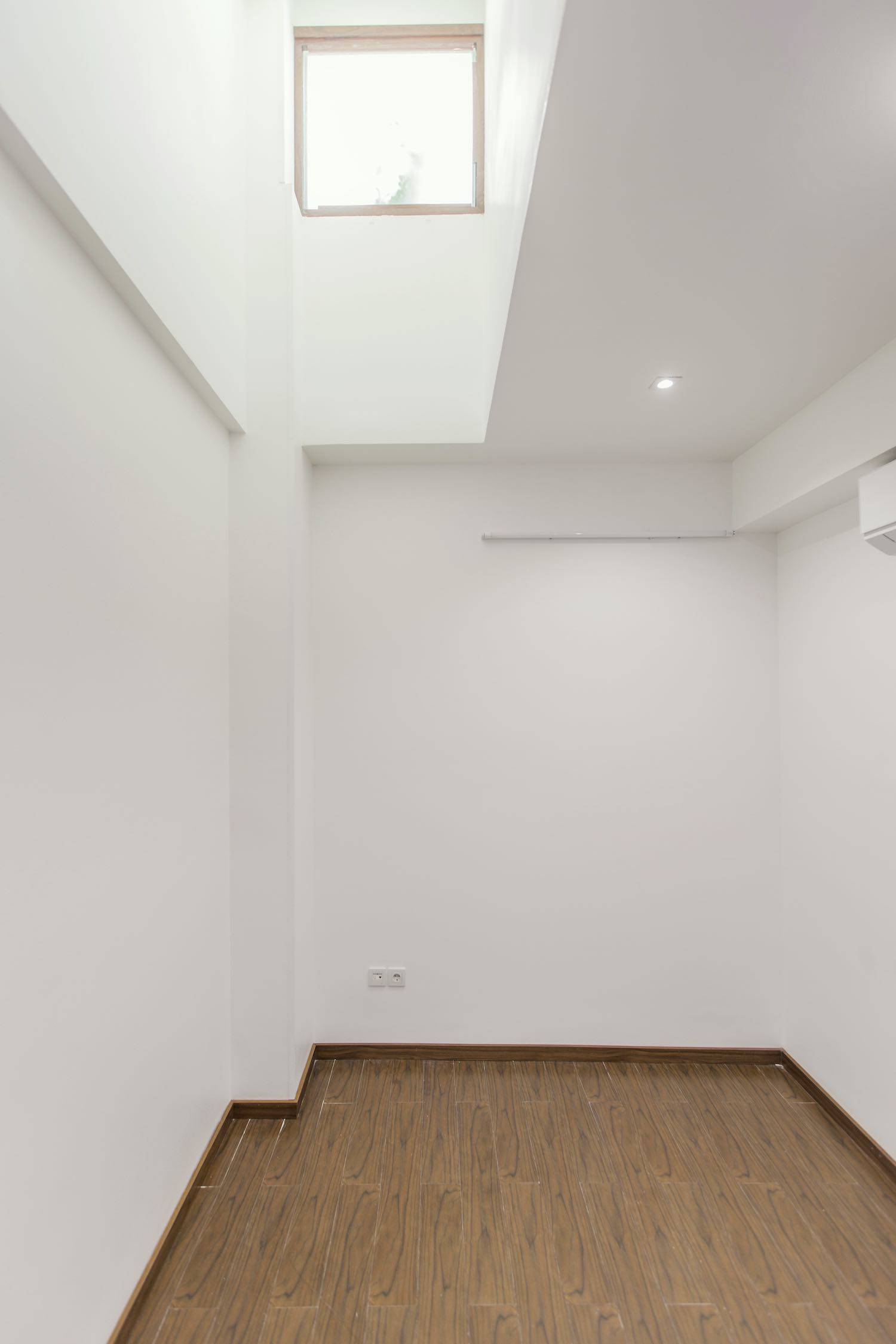 image © Farshid Nasrabadi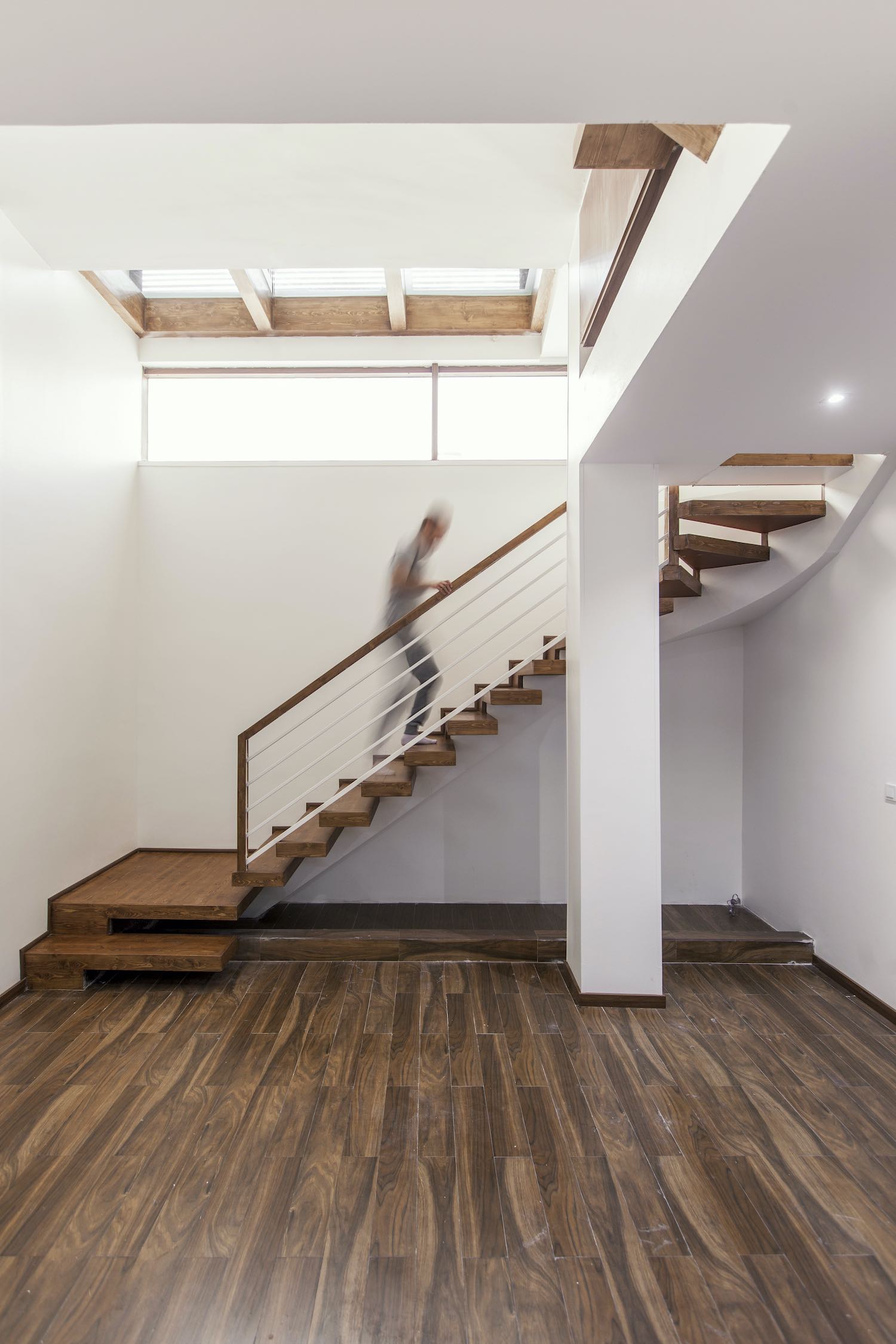 image © Farshid Nasrabadi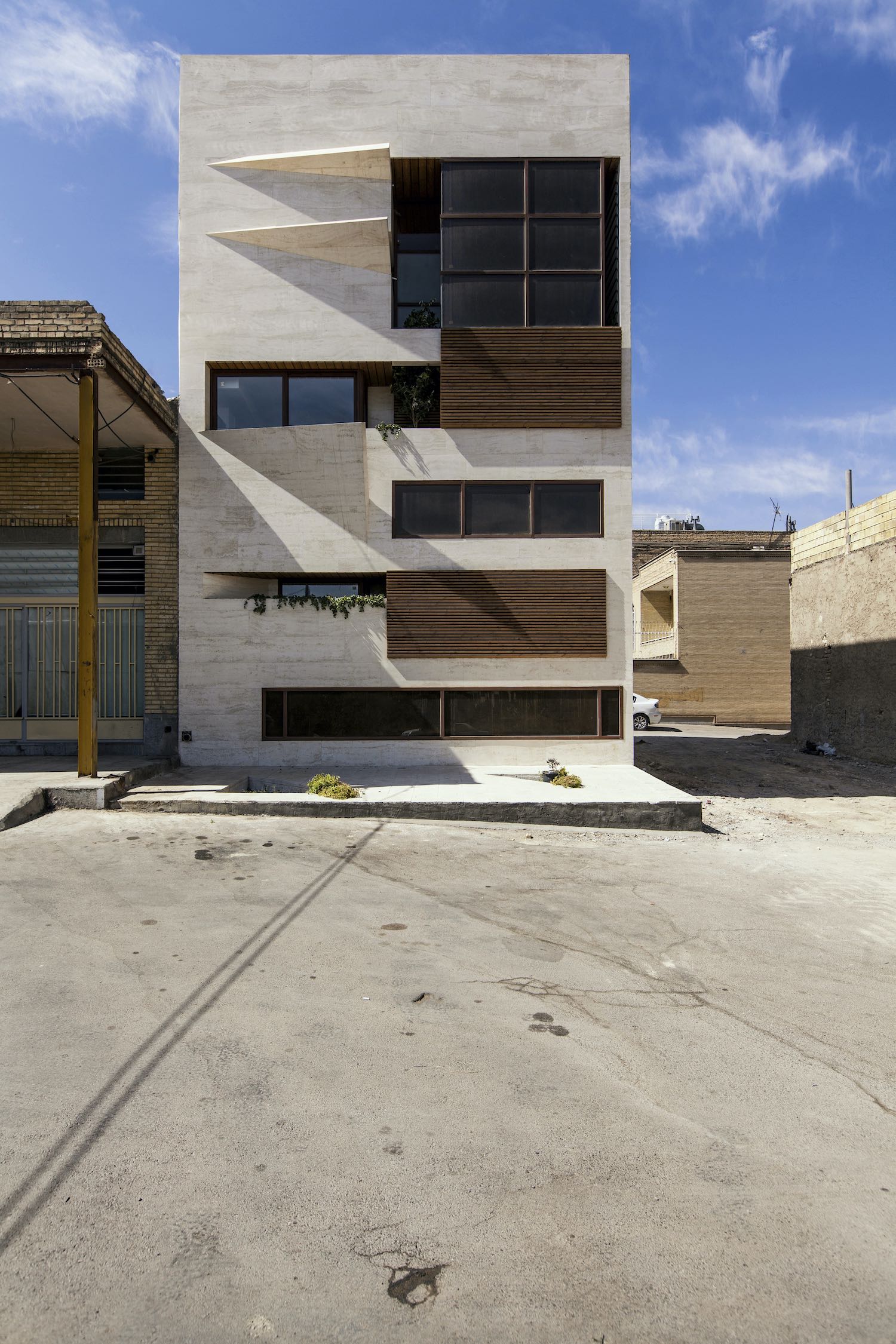 image © Farshid Nasrabadi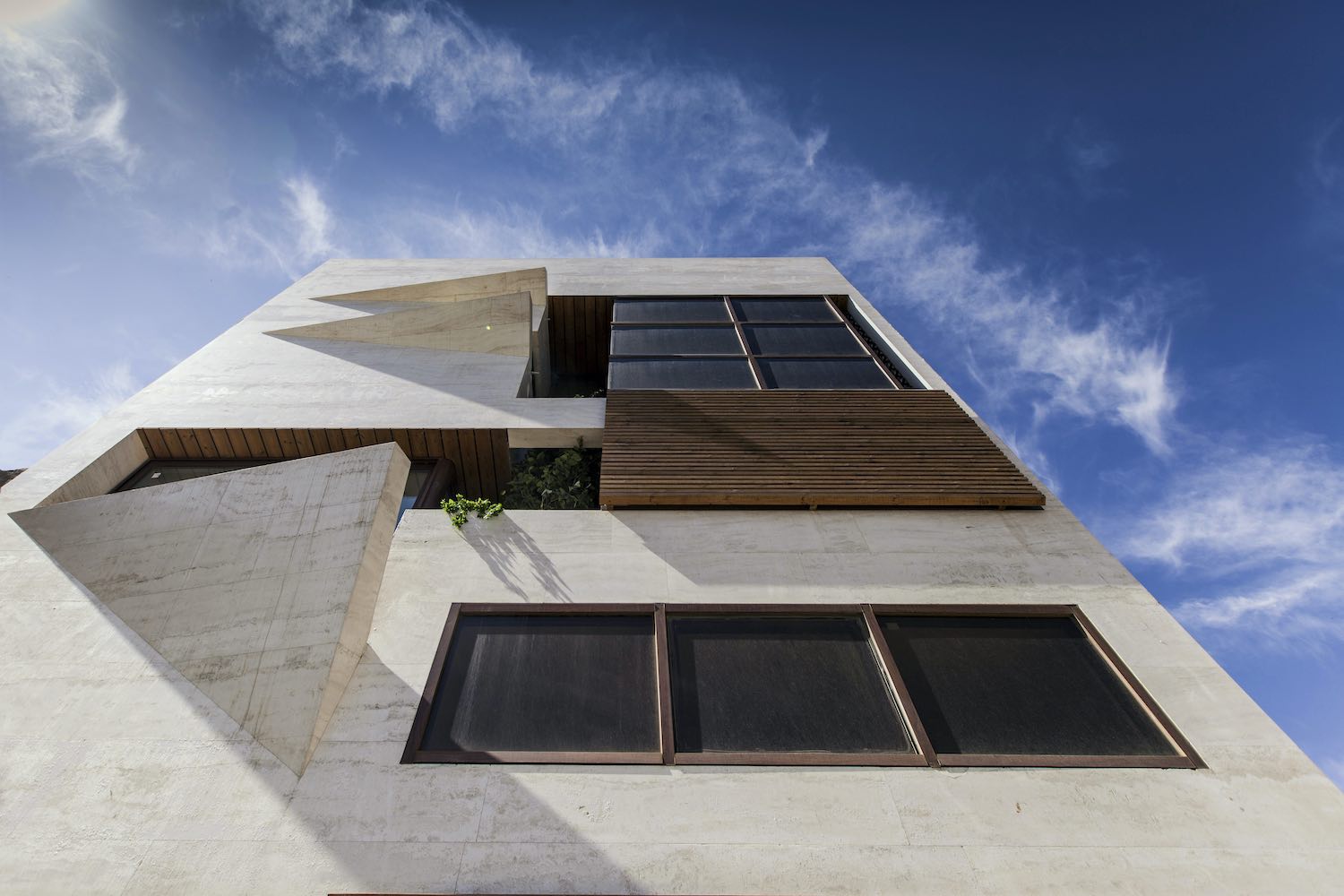 image © Farshid Nasrabadi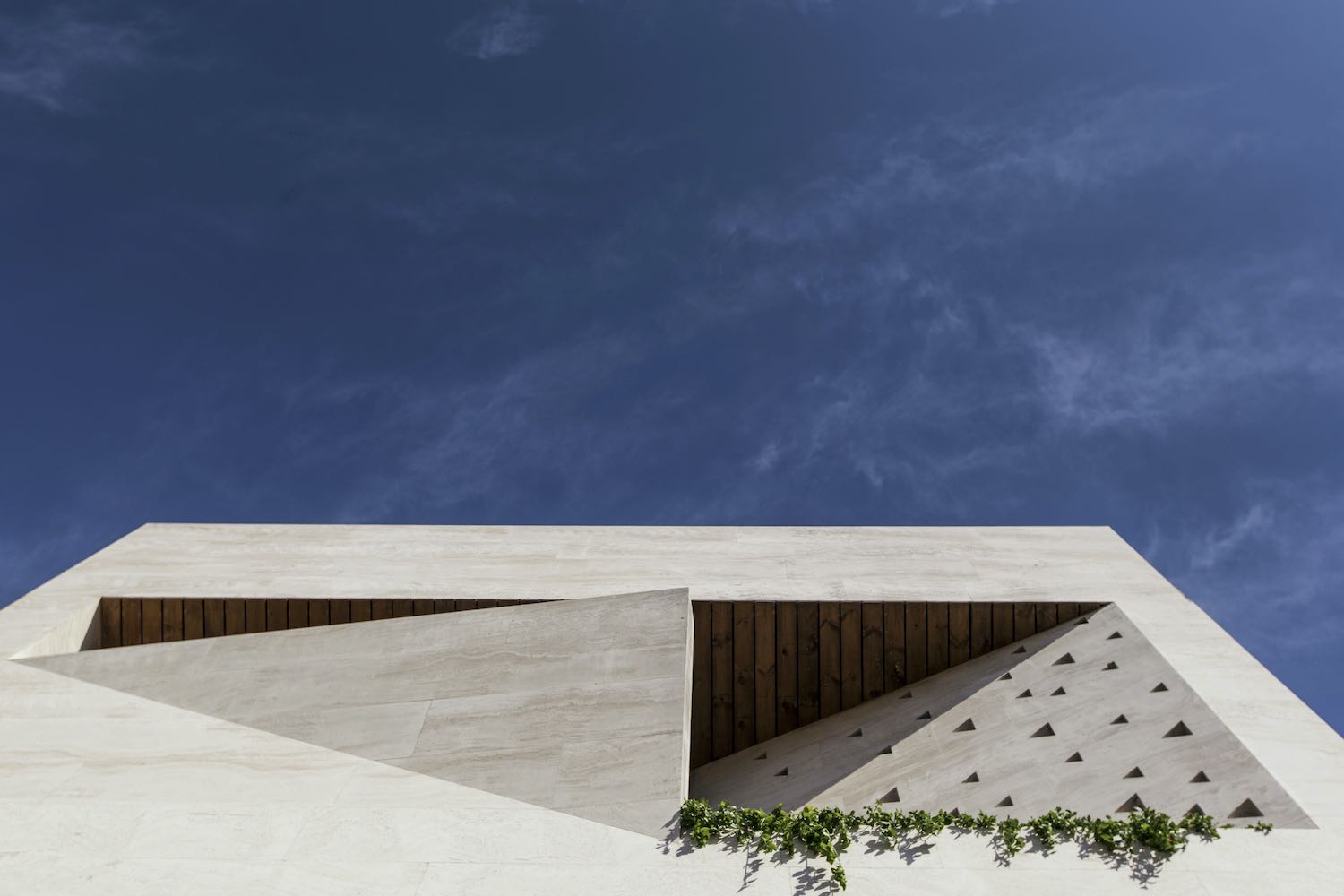 image © Farshid Nasrabadi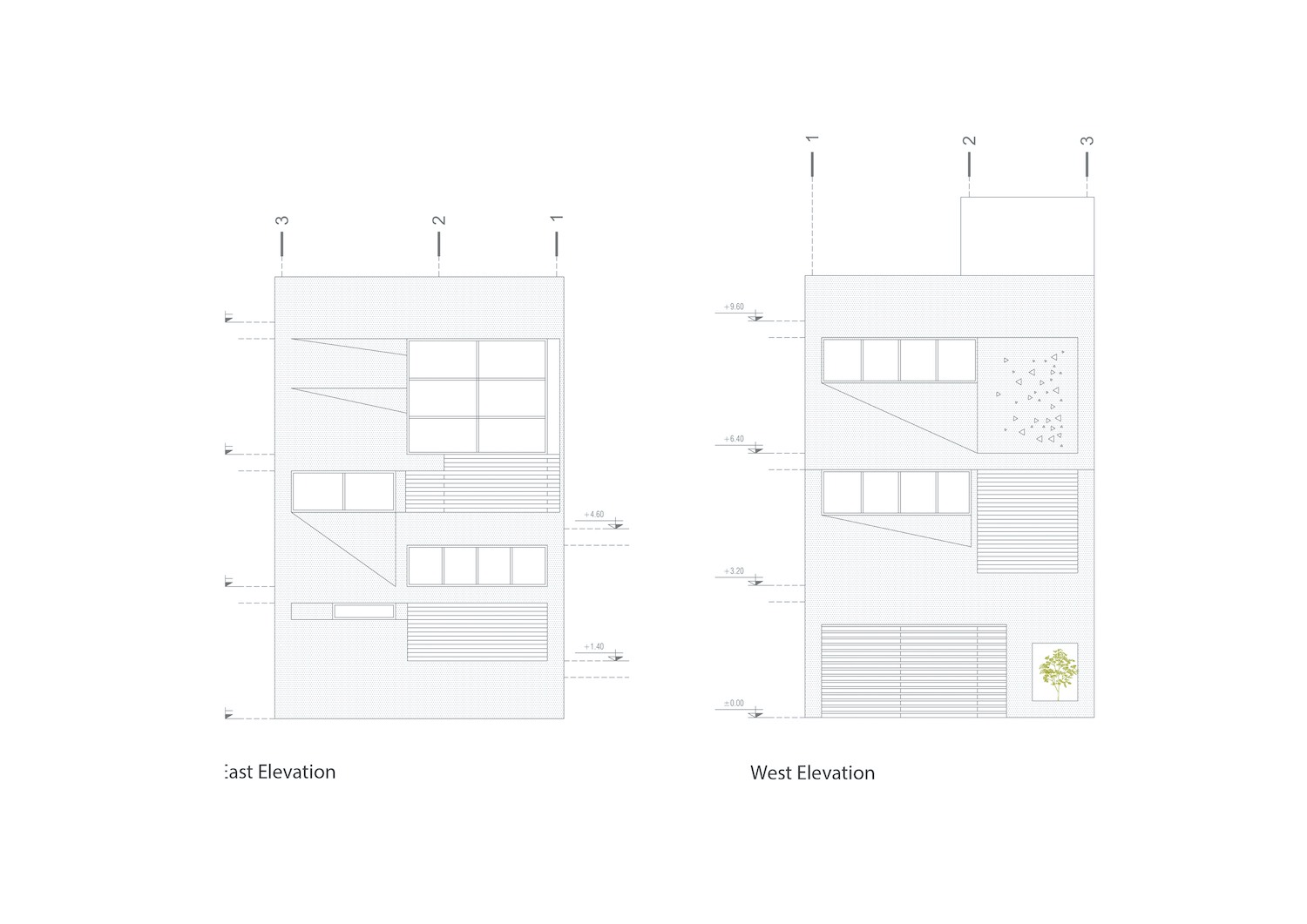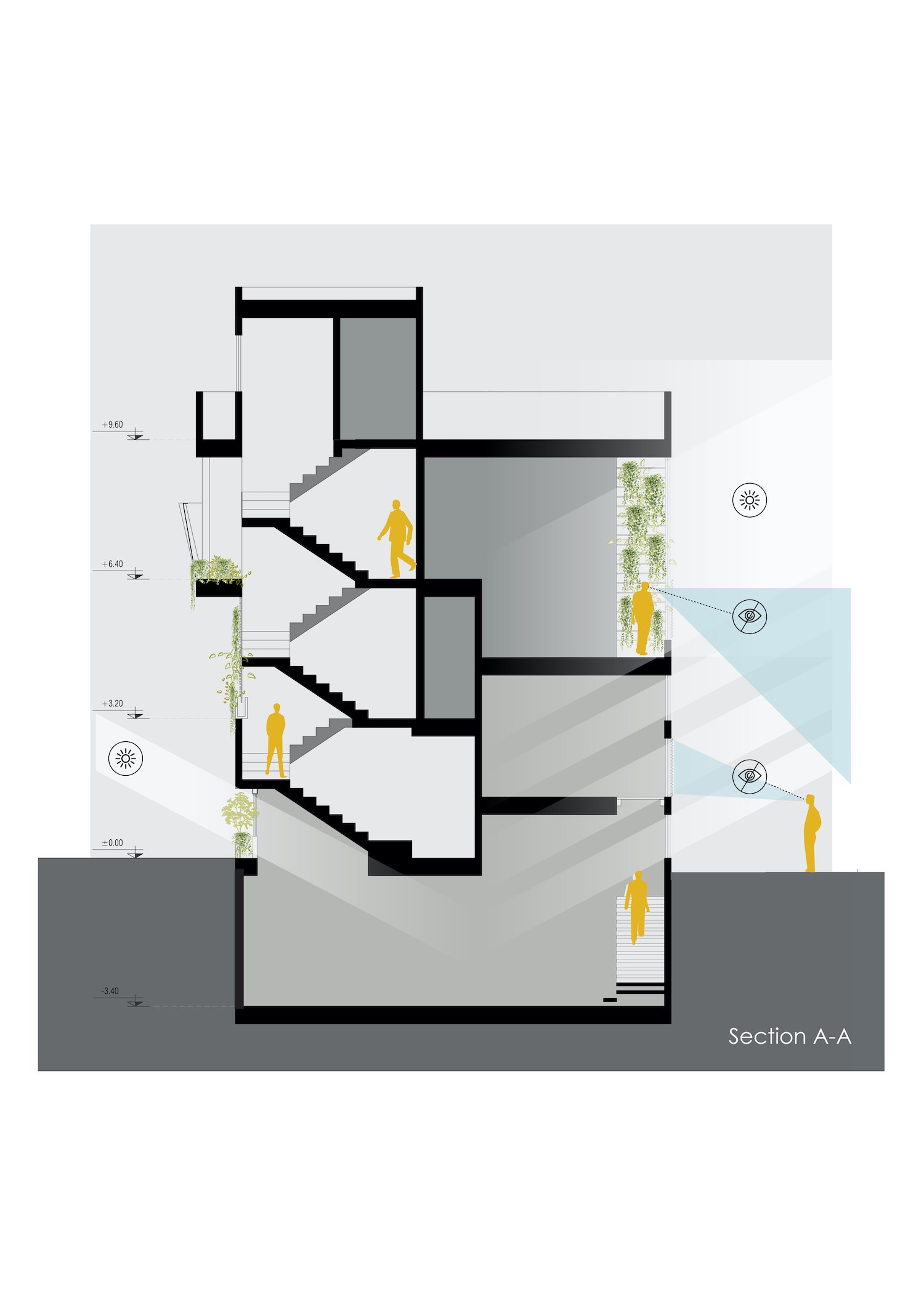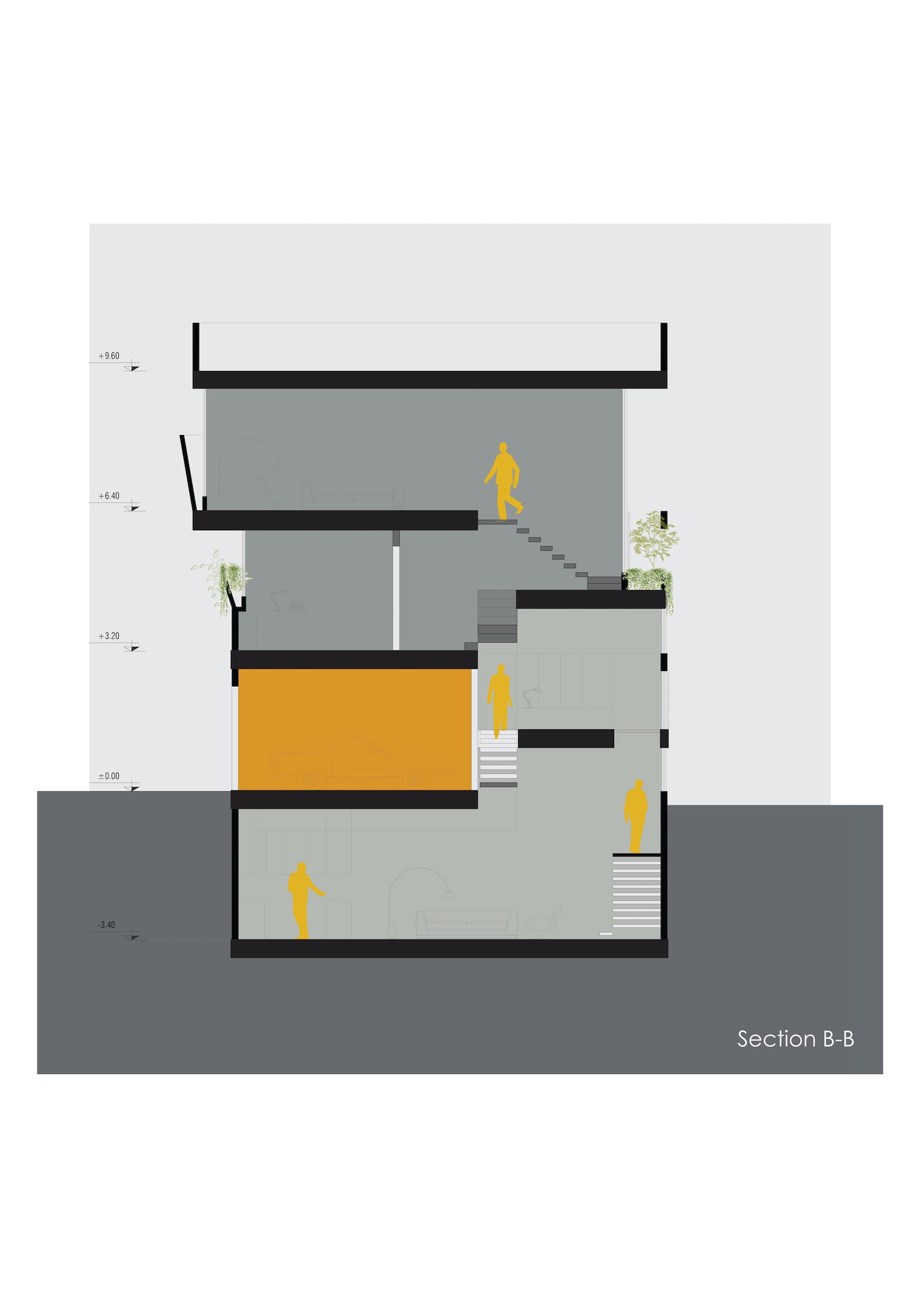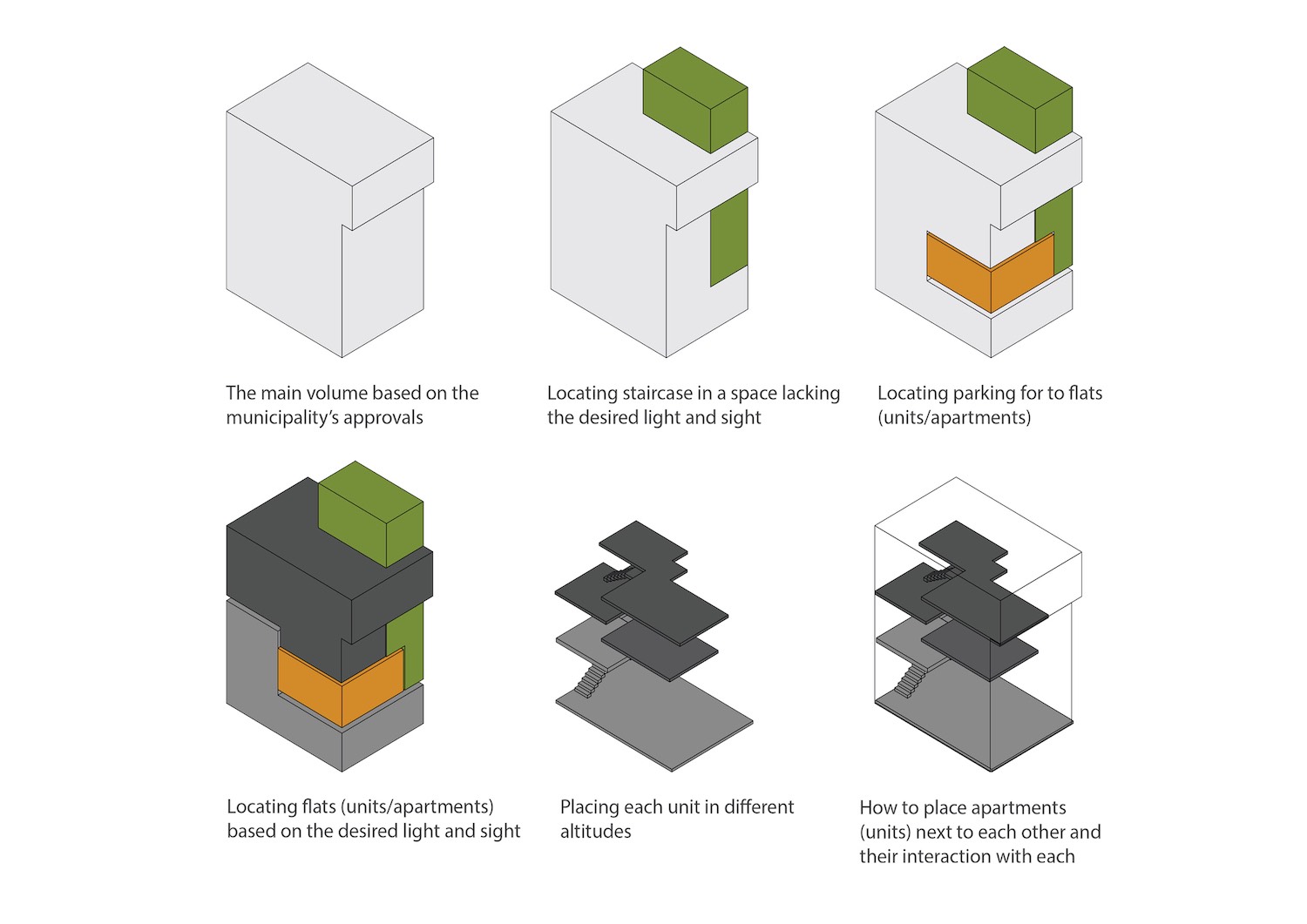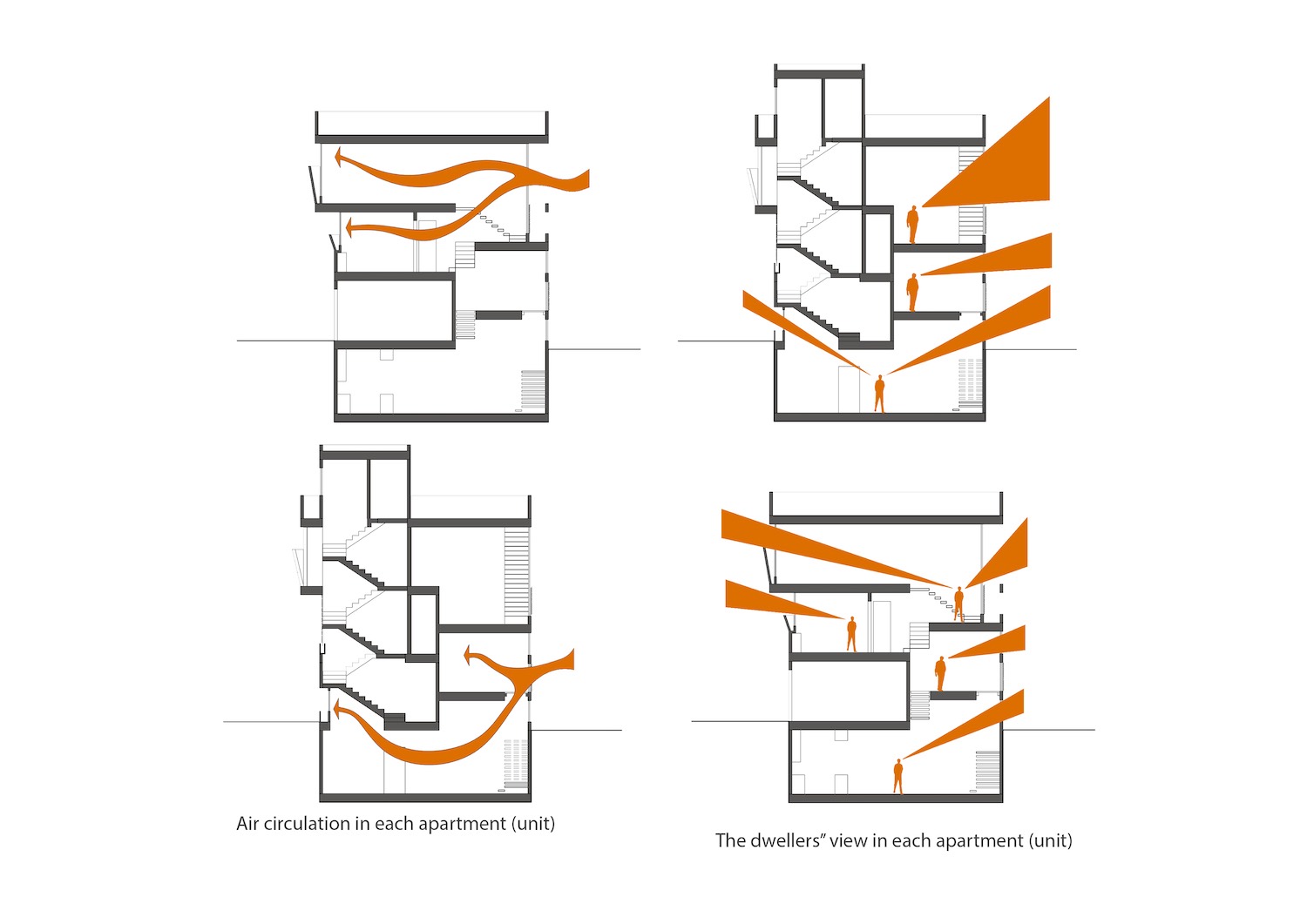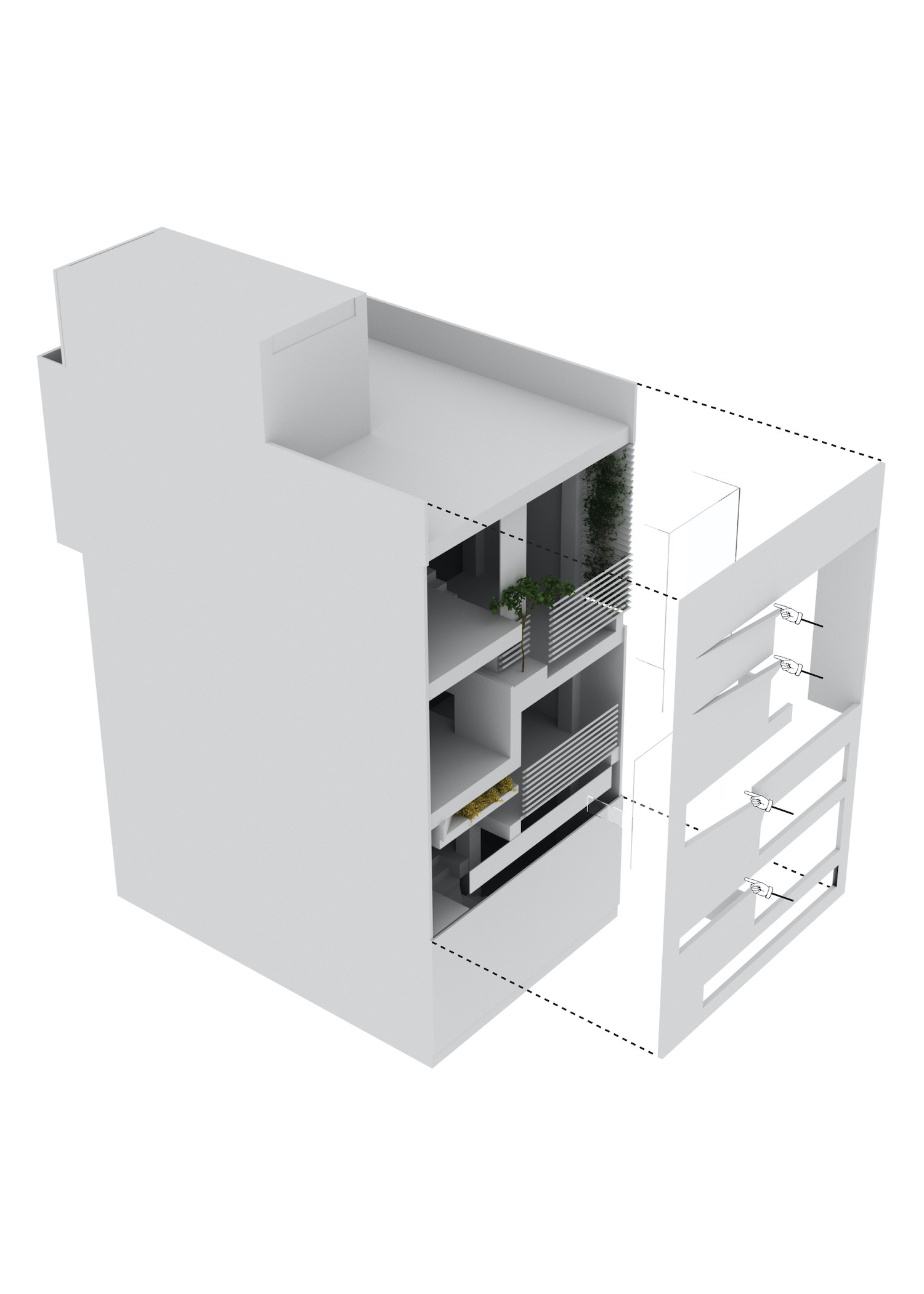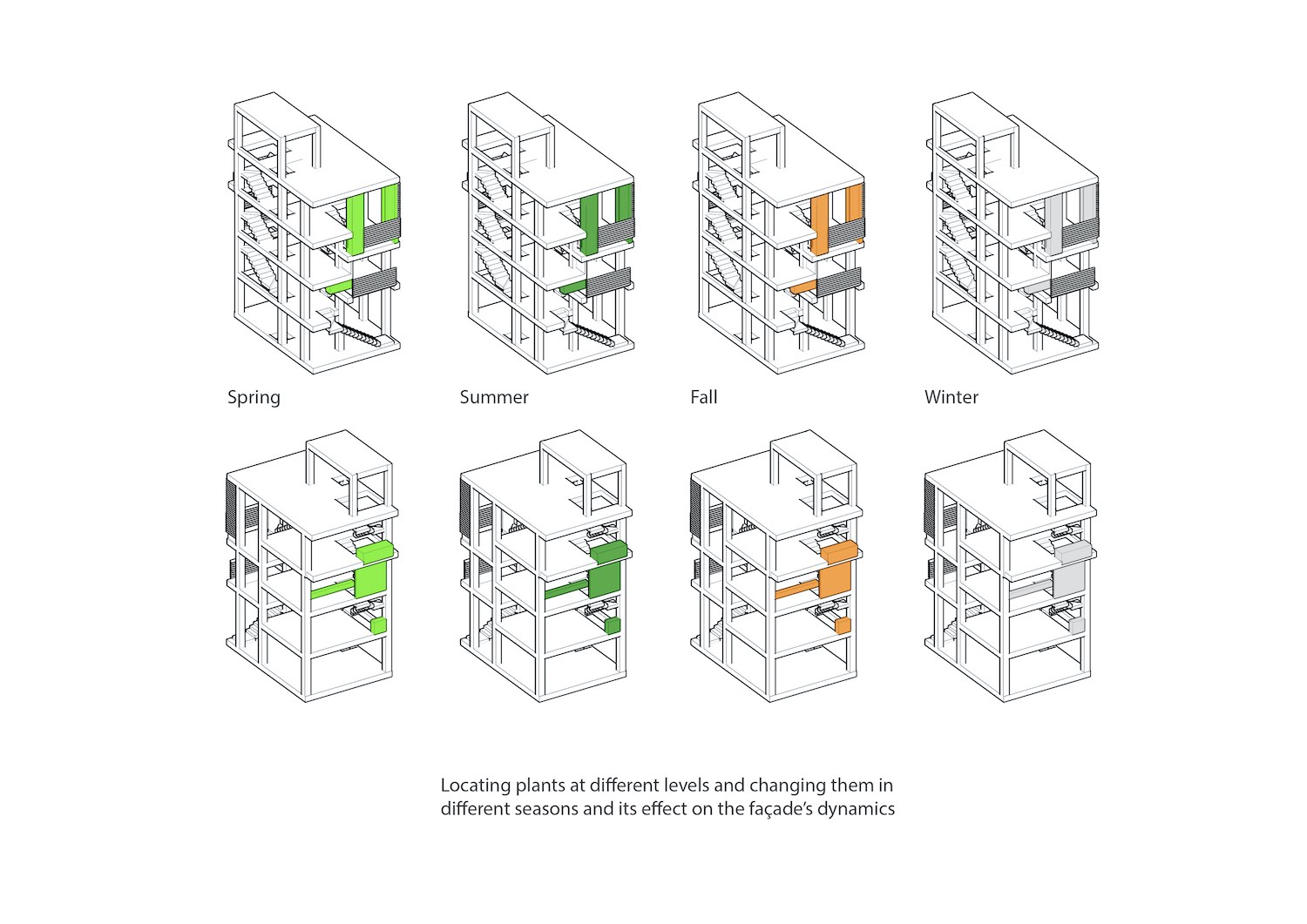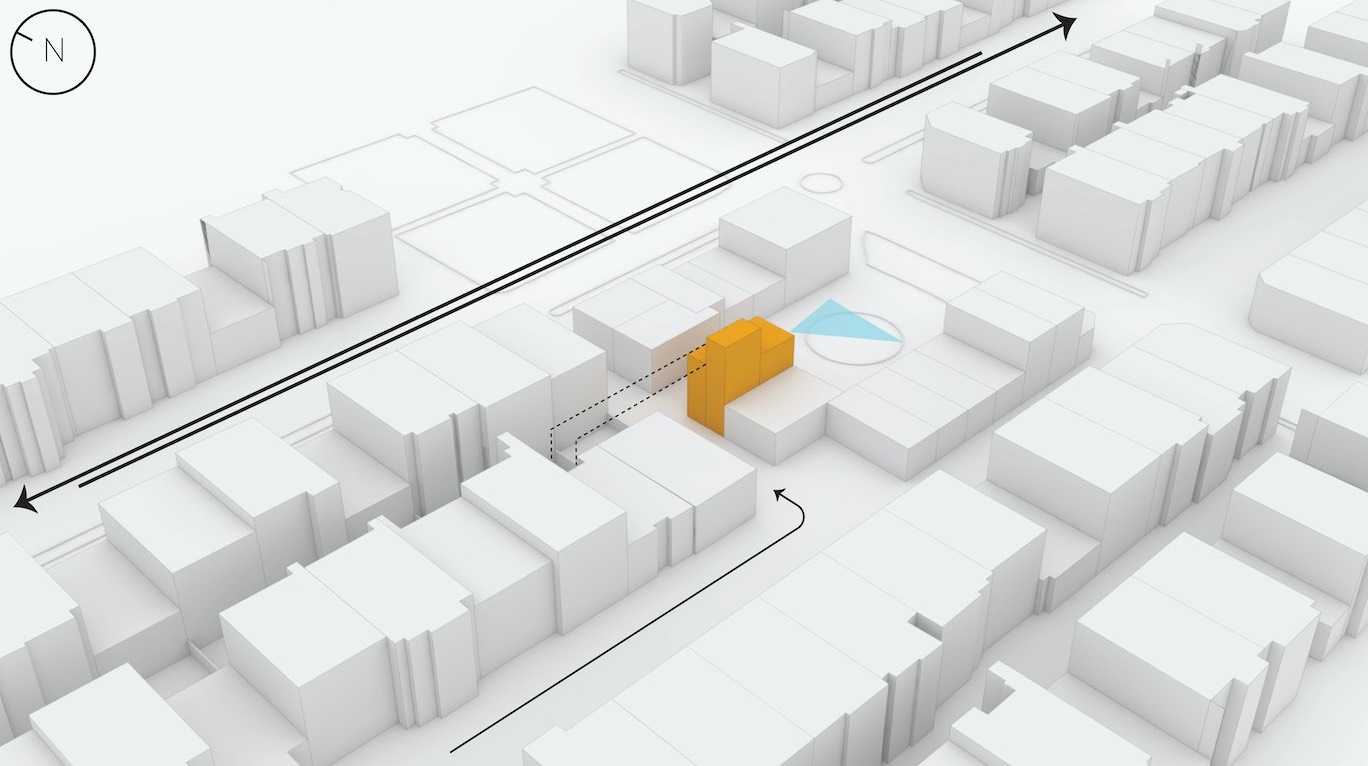 Project name: Small House Residential Building
Architecture firm: Masih Fazile
Design team: Masih Fazile
Location: Hezarjarib St ,Isfahan, Iran
Completion year: 2016
Land area: 70 m²
Built area: 285 m²
Client: Abas Jafarian
Construction: Amin Dardashti nia
Supervision: Masih Fazile
Structure: Hasan Fathi
Electrical: Hossein Aloeie
Mechanical: Emadeddin Zandian
Graphic: Afife Zandian
Photographer : Farshid Nasrabadi
---