The Iranian-based architecture firm, Saffar Studio has designed a residential building in response to covid-19 pandemic in order to define a new lifestyle during these times of crisis.
Land of cedars, a palace in the middle: The design process was initiated to response four general issues that included Paying attention to the needs of the building about its structure and urban context, architect ideas, and his thoughts, wishes, and expectations of the client, rules and regulations of urban construction all of these reasons created four vertexes of the square of issues. In the center of the square, As the connecting axis and joint of the other four areas, we have to solve the challenges of the present time and age.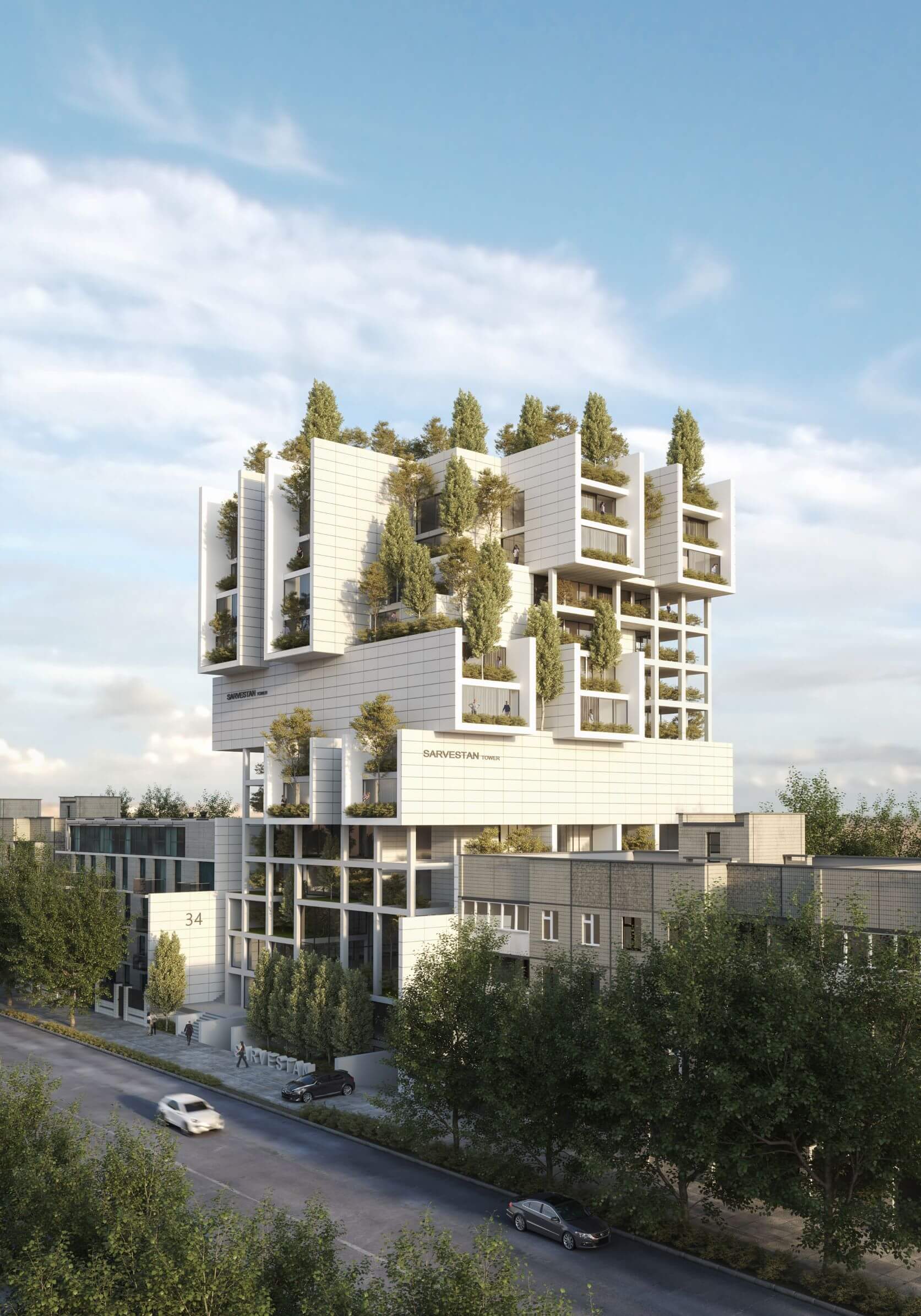 image © Saffar Studio
This axis extended the attention matters to the time and period of construction needs and connect them to all other sectors. The purpose of this formulation was to find a solution that responds to the challenges and could be able to adapt to the demands and conditions of the current period. One of the most important challenges in this project is the existence of pervasive diseases such as the corona virus in the context of society. An issue that is creating a new area of lifestyle called quarantine. The situation that has two contradictory aspects of Introversion involves being forced to be at home, to control infection and disease, and the tendency to be outdoors because of being tired of staying at home. considering the introversion and extroversion at the same time and the potentials and challenges of the project platform.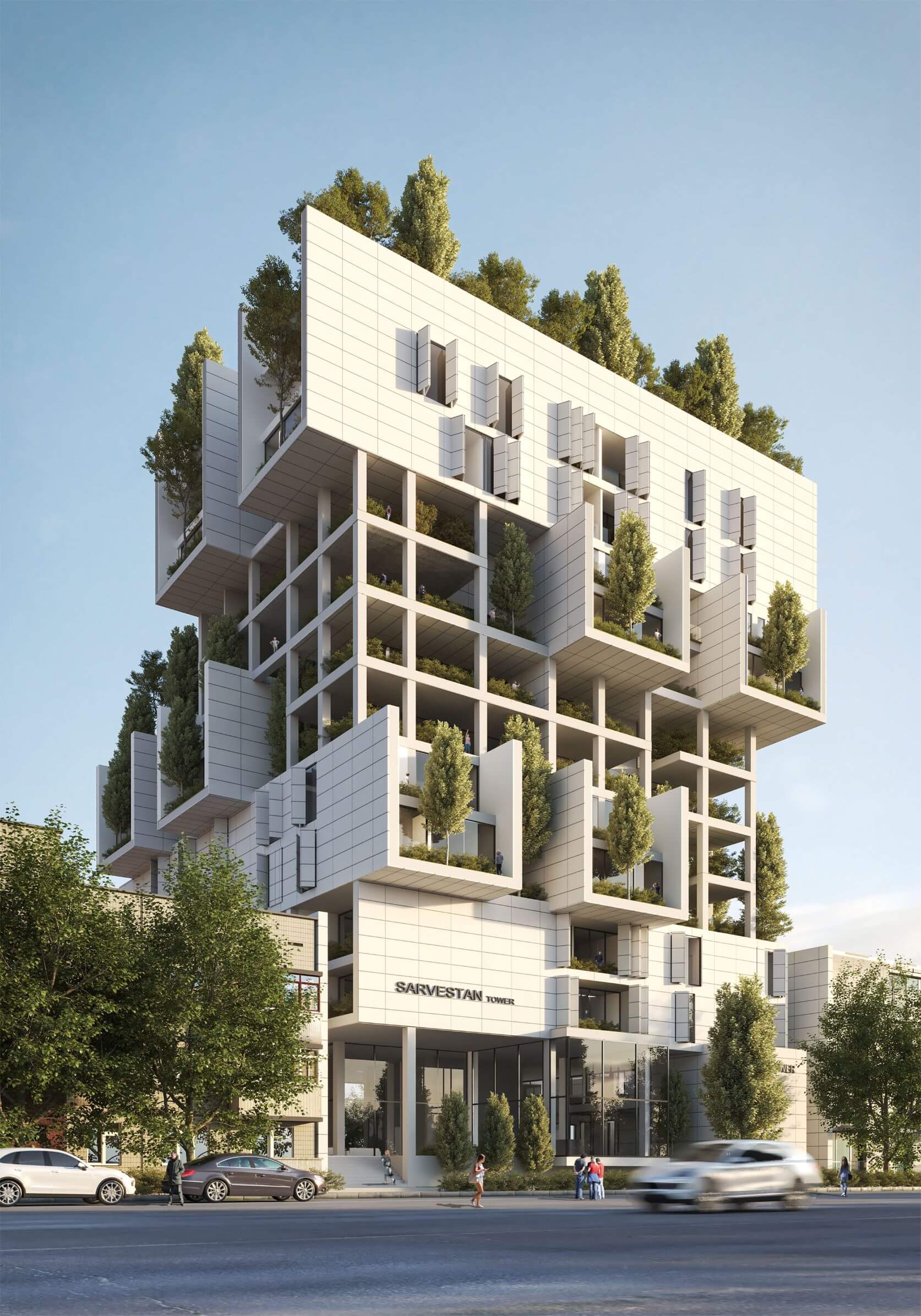 image © Saffar Studio
The idea of the presence of the apartment yard in the body of the space has been done by transferring the inner space of the yard in the plans to the sides and the body of the building form, to create large multi-functional green spaces.
What finally emerged is a picture of a vertical garden that seems to raise a pavilion in the sky. In honor of the old Iranian gardens and the mythical role of the cypress plant in the history of Iran, which is famous for its permanence, stability and evergreen, we named it 'Sarvestan'.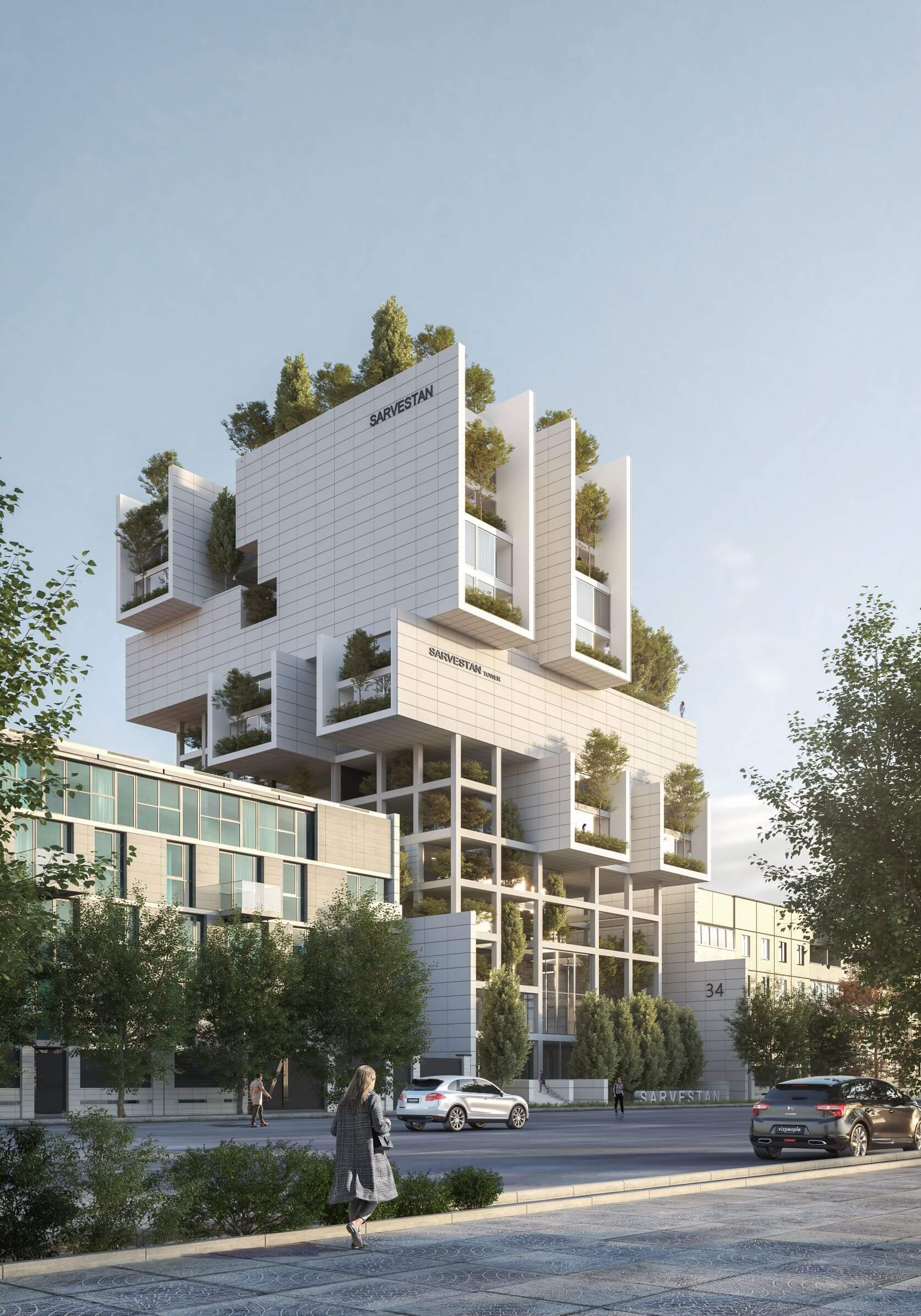 image © Saffar Studio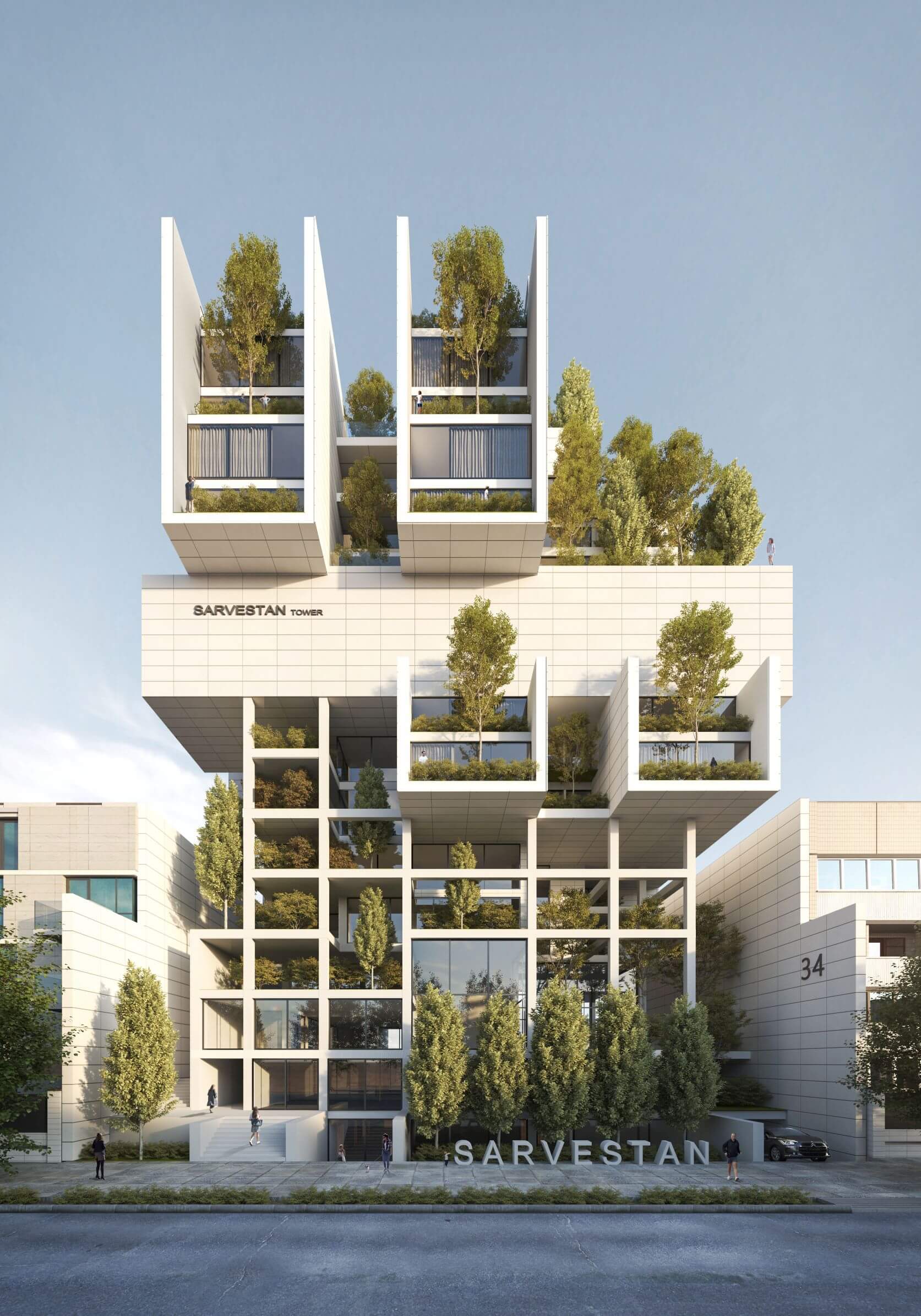 image © Saffar Studio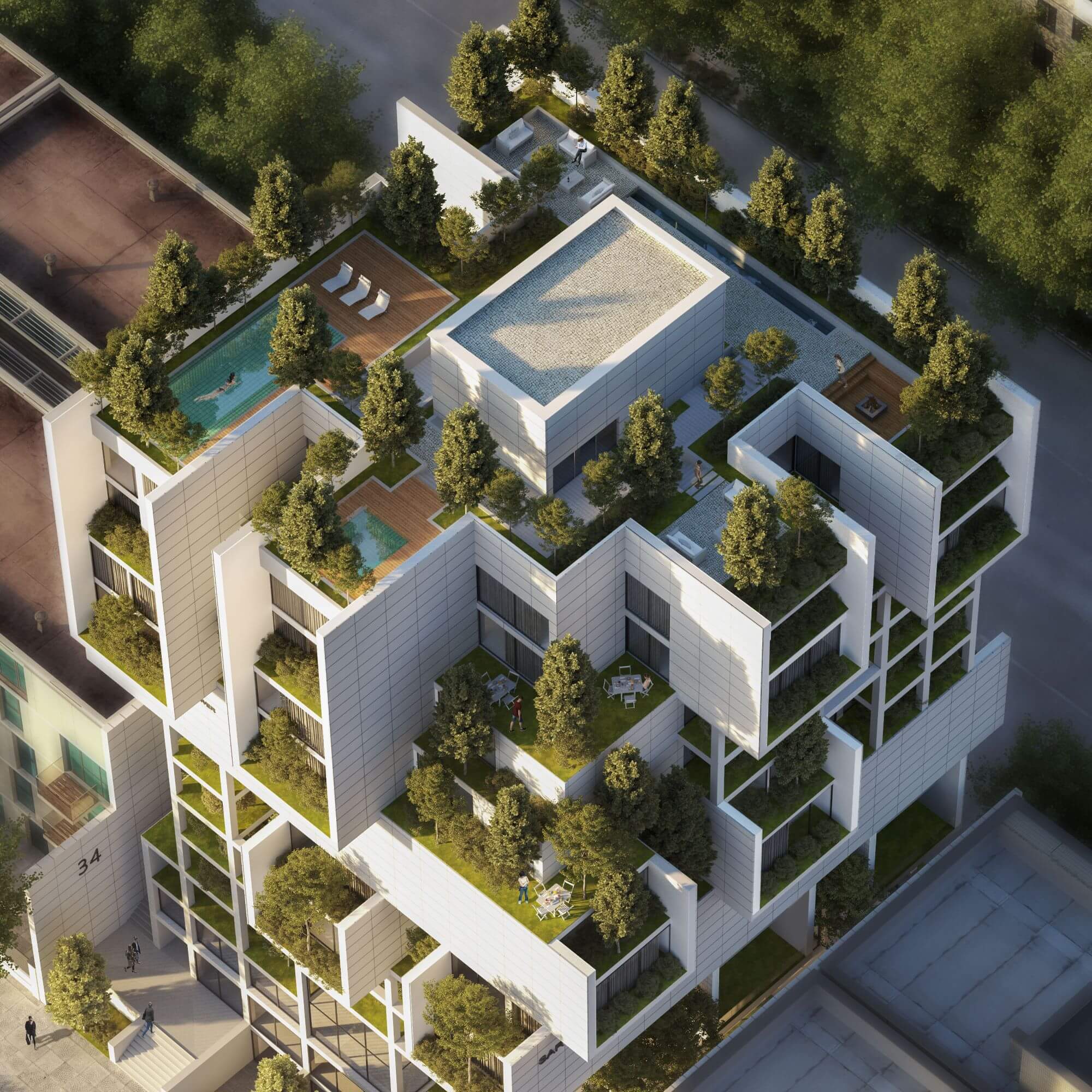 image © Saffar Studio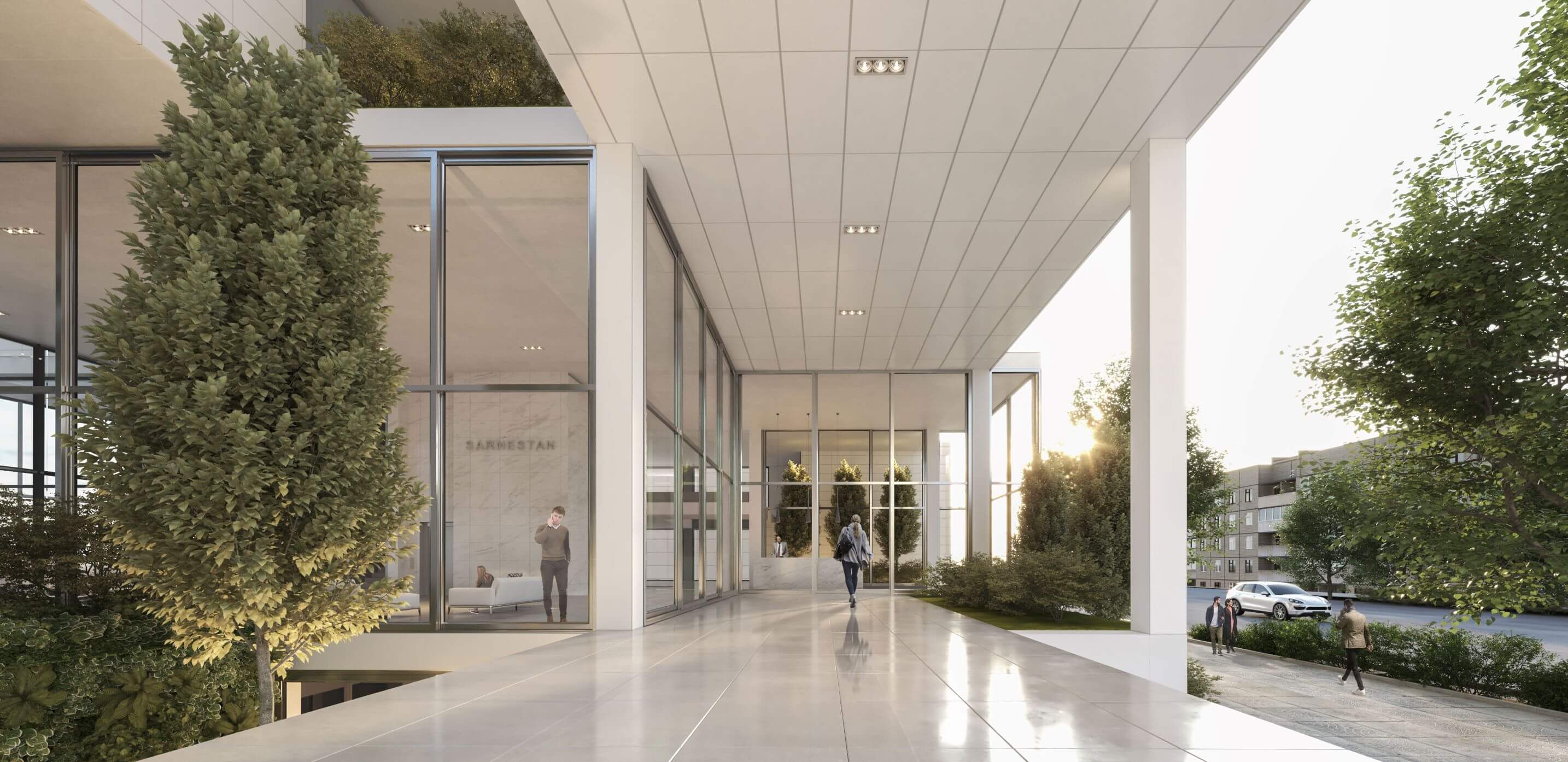 image © Saffar Studio
image © Saffar Studio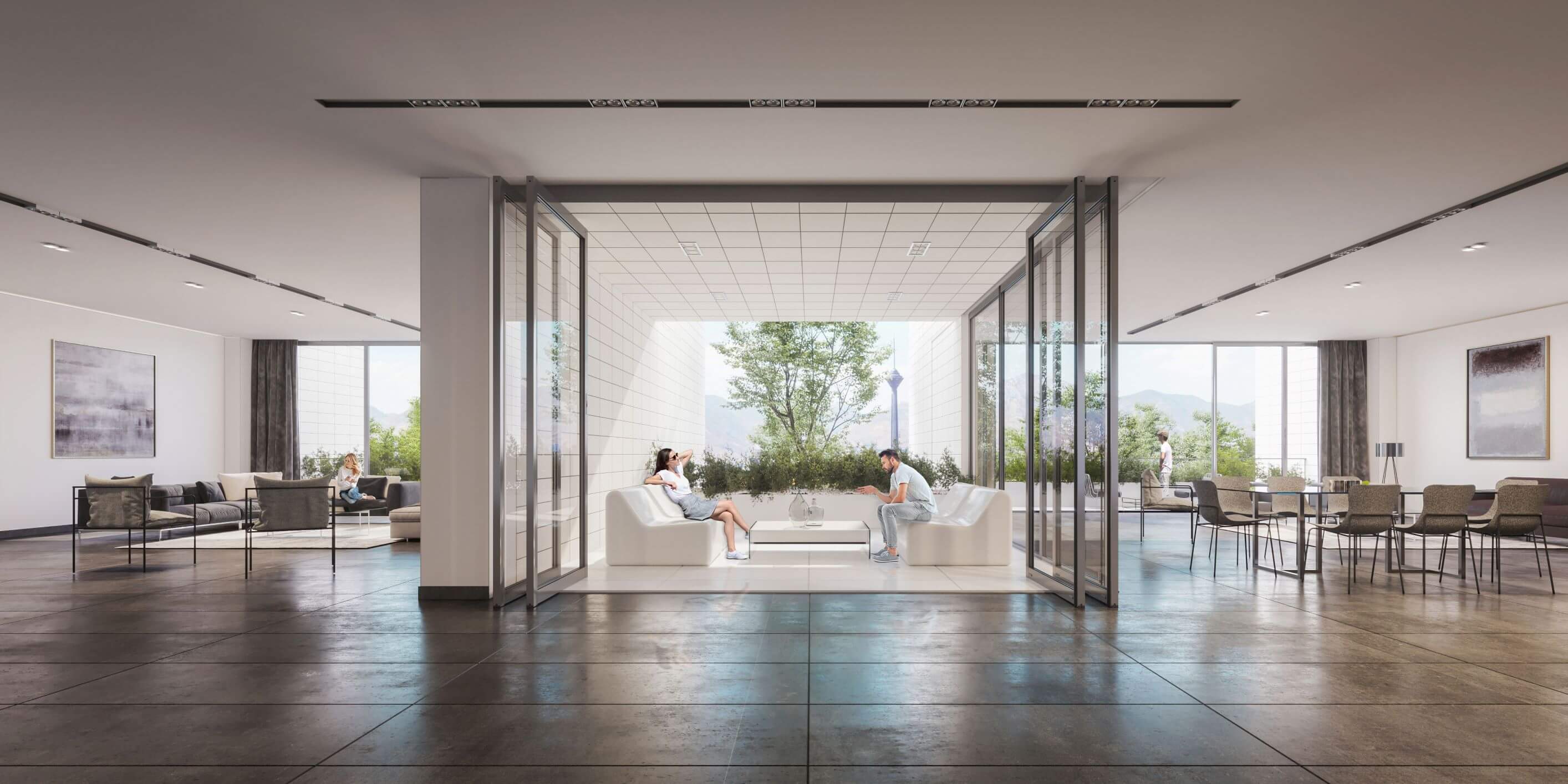 image © Saffar Studio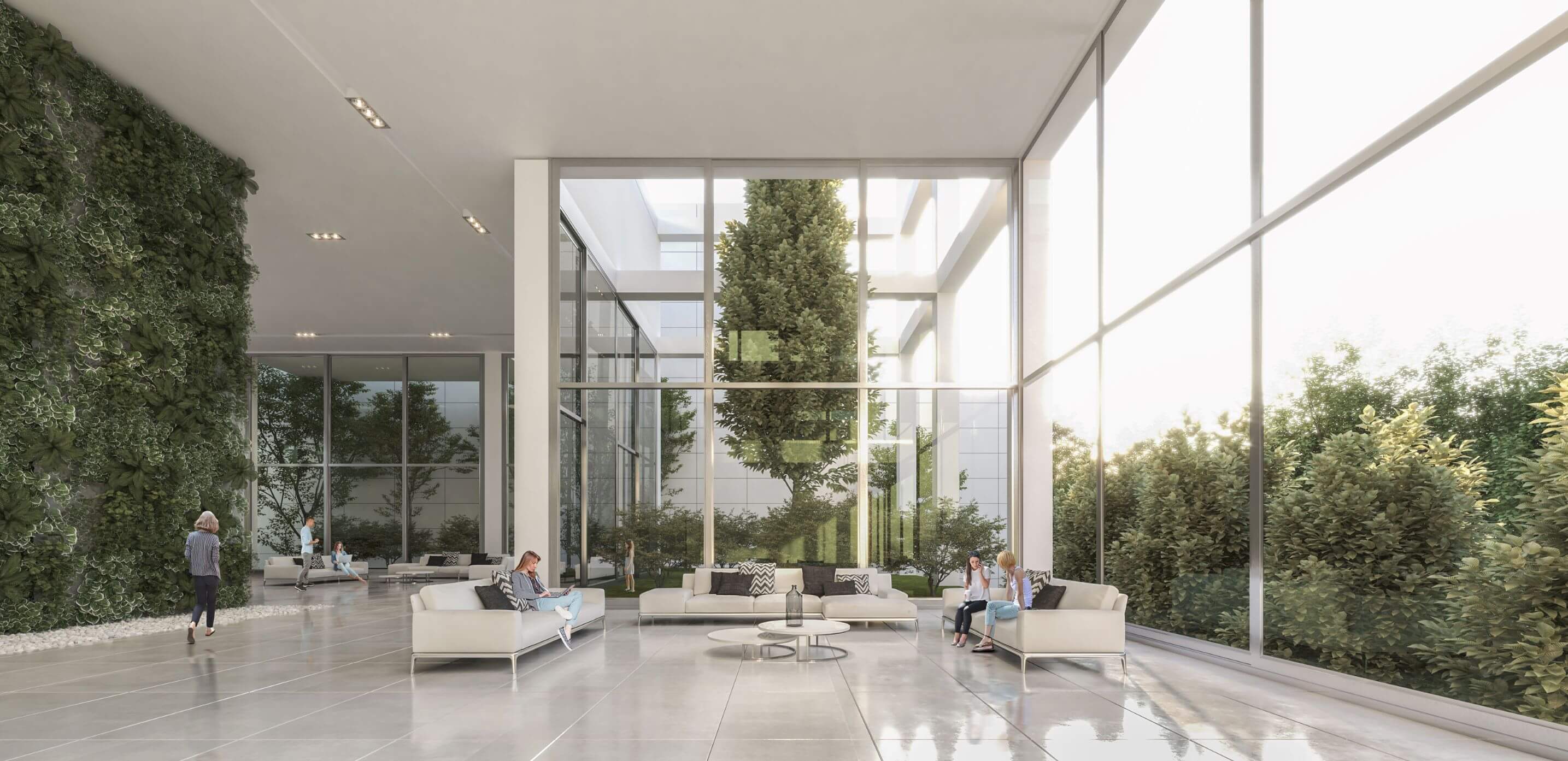 image © Saffar Studio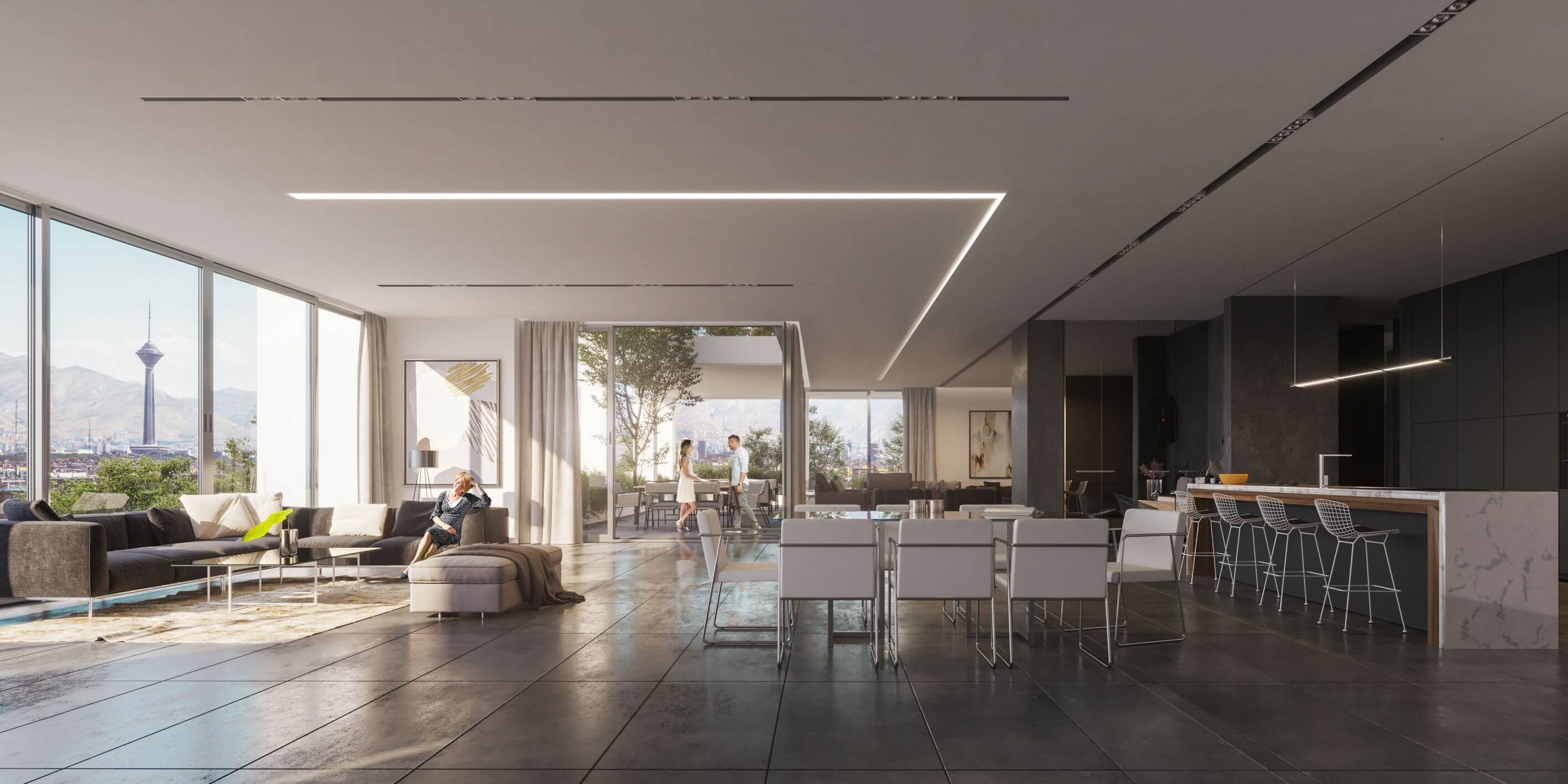 image © Saffar Studio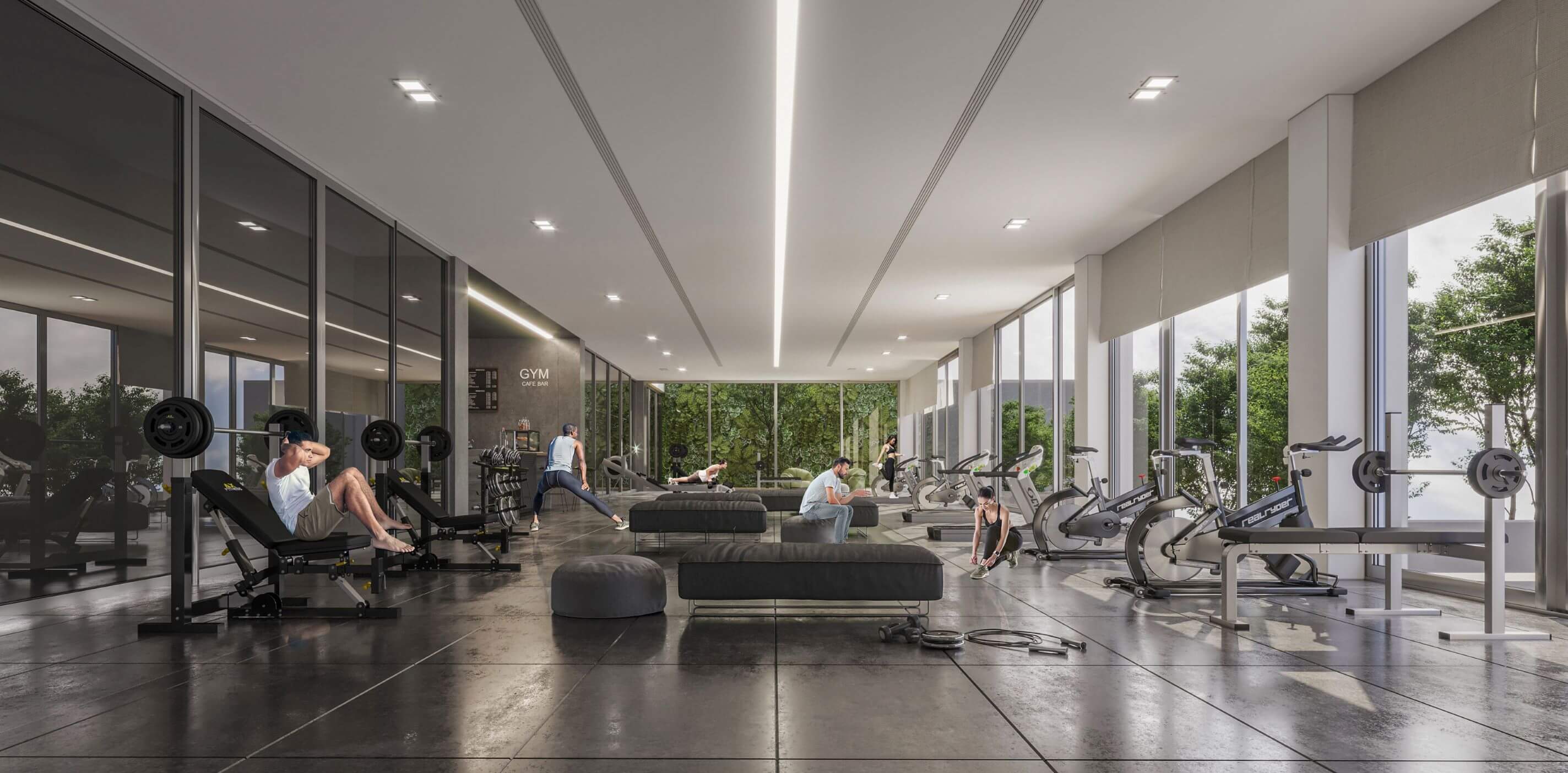 image © Saffar Studio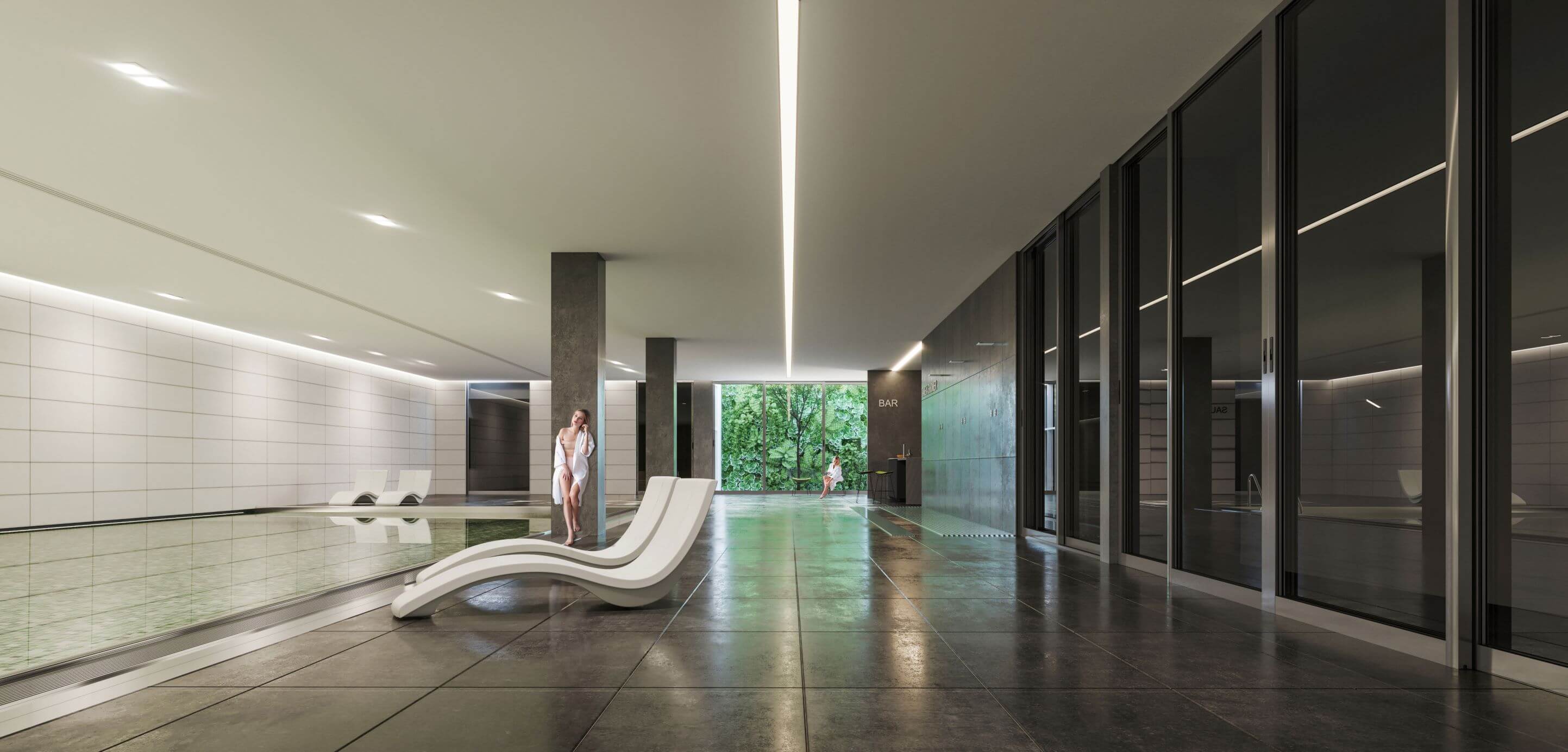 image © Saffar Studio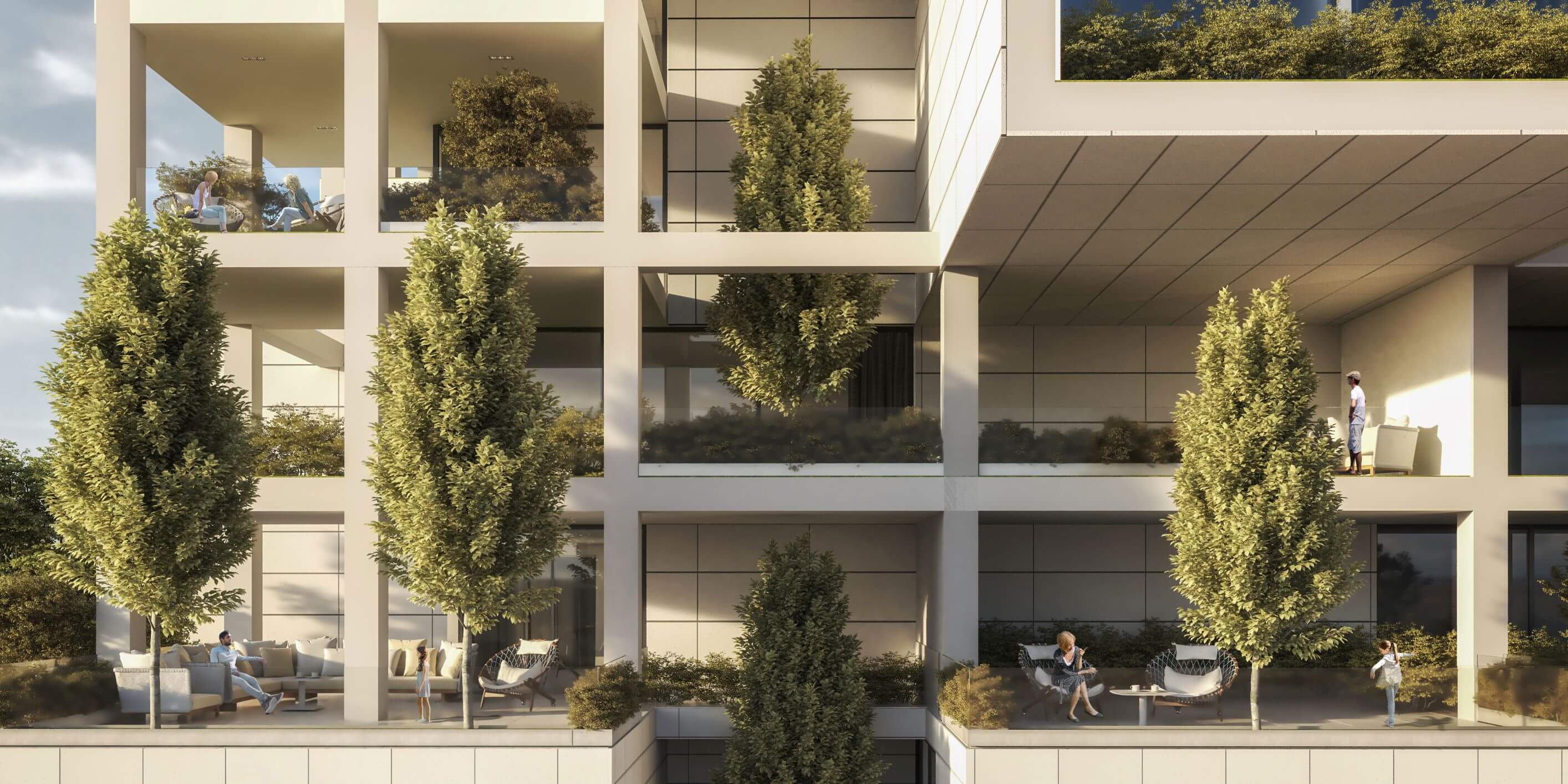 image © Saffar Studio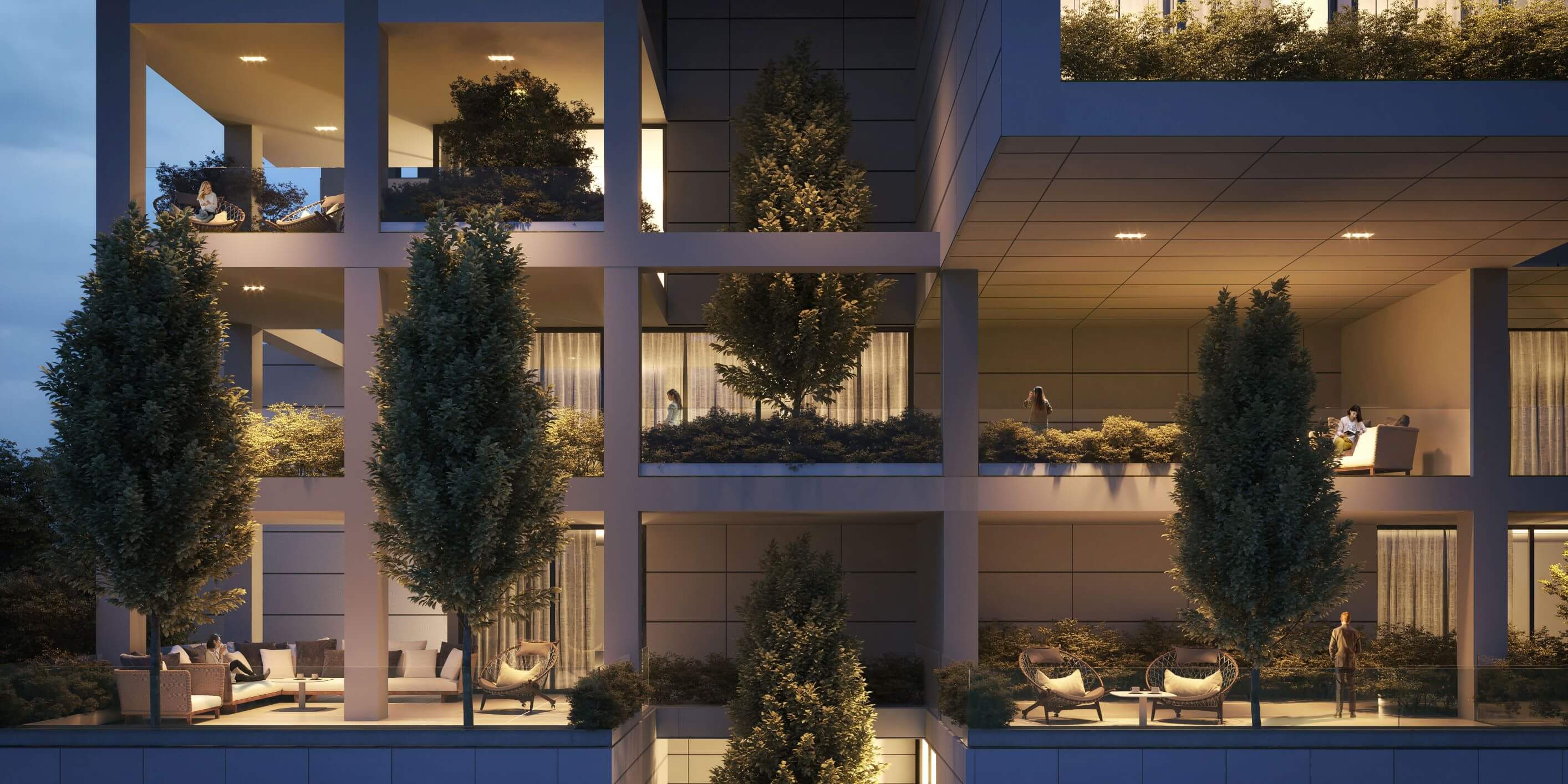 image © Saffar Studio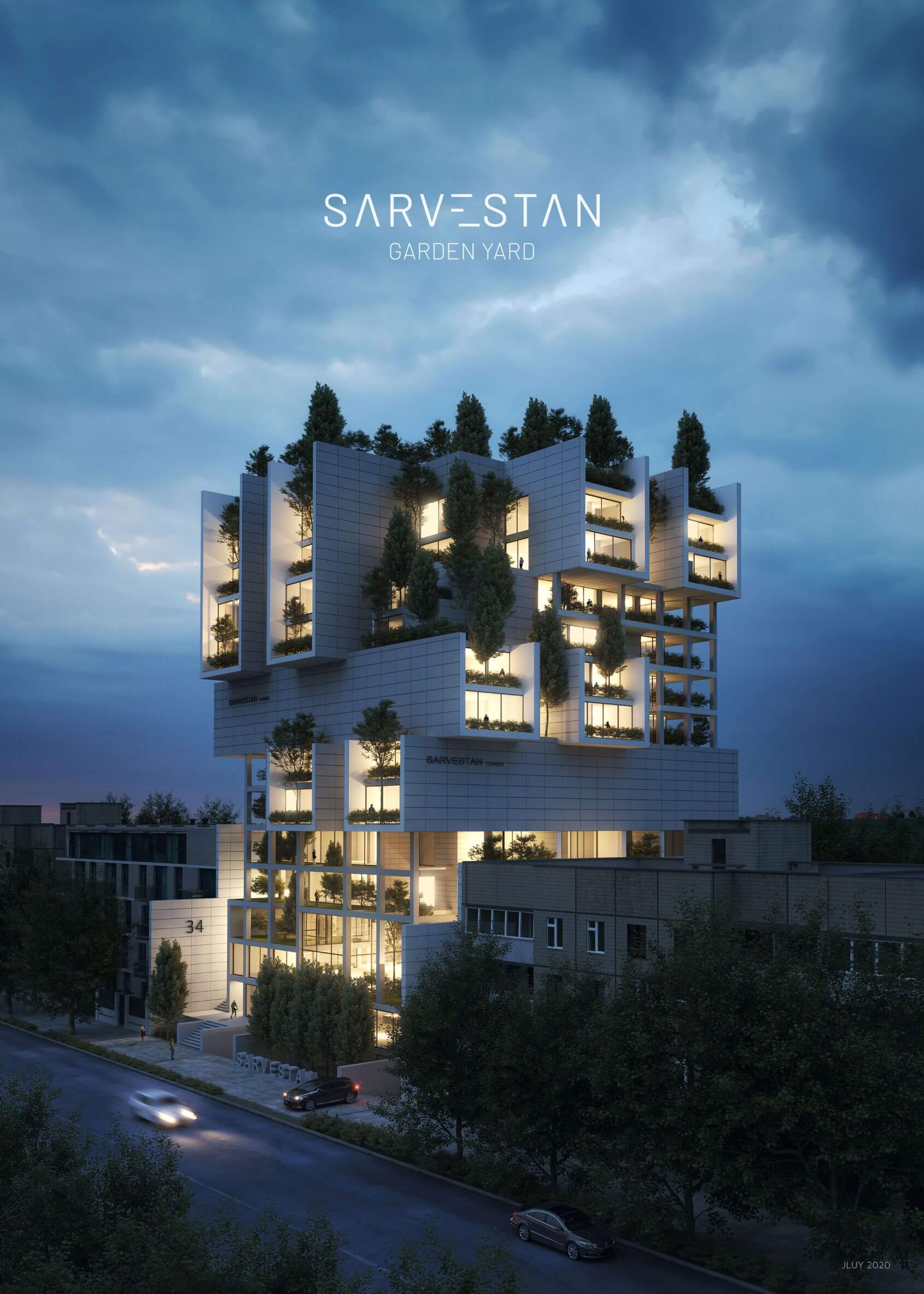 image © Saffar Studio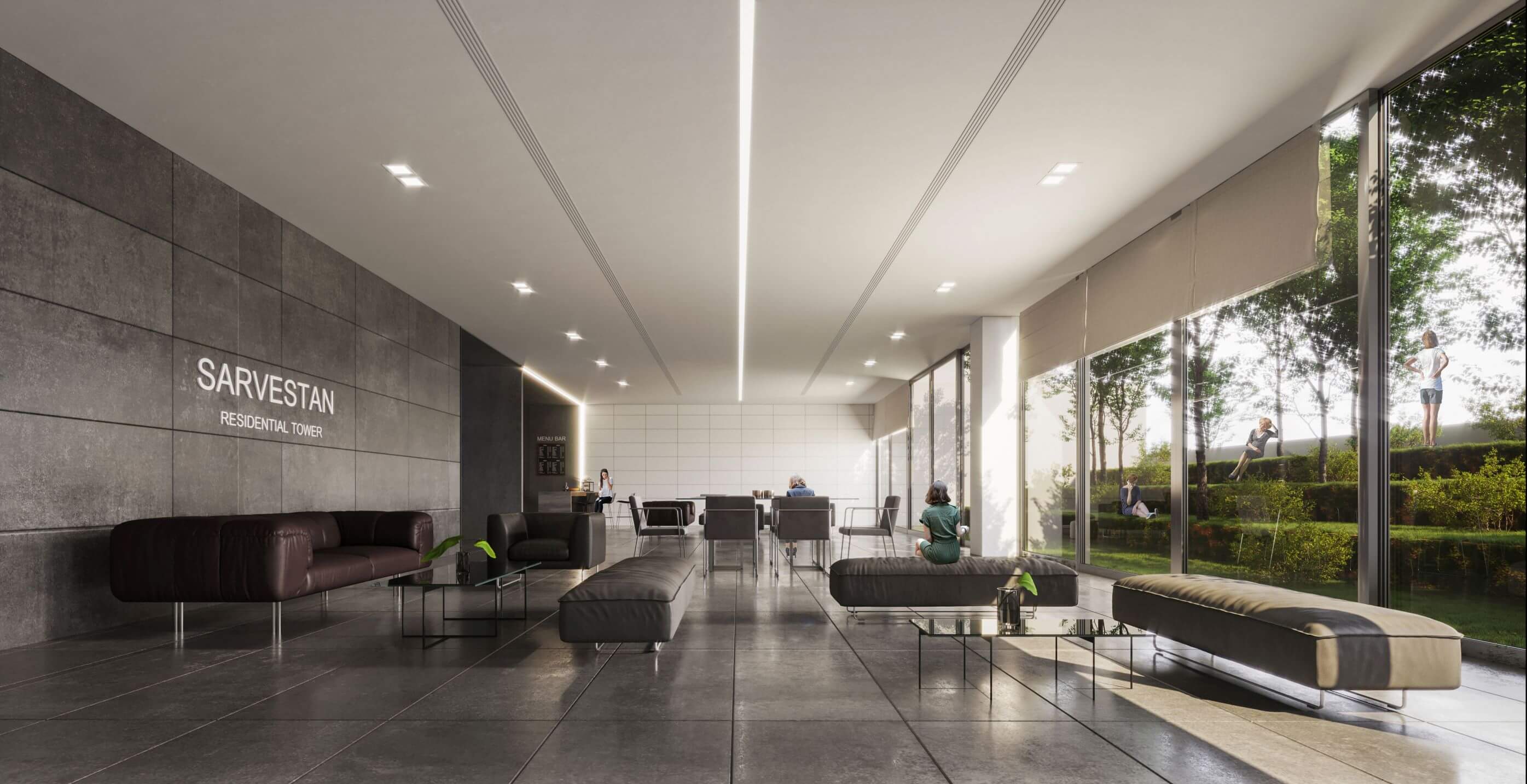 image © Saffar Studio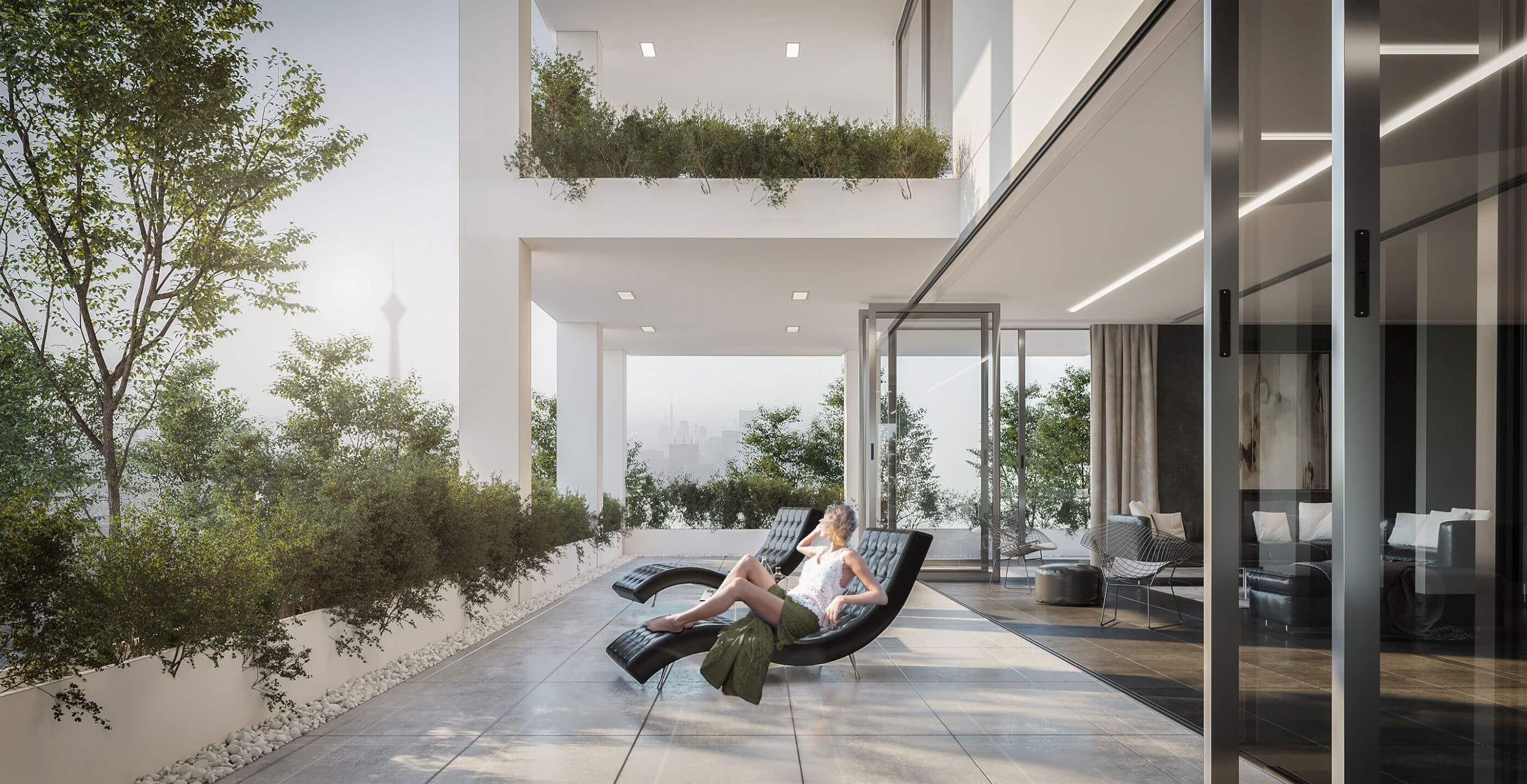 image © Saffar Studio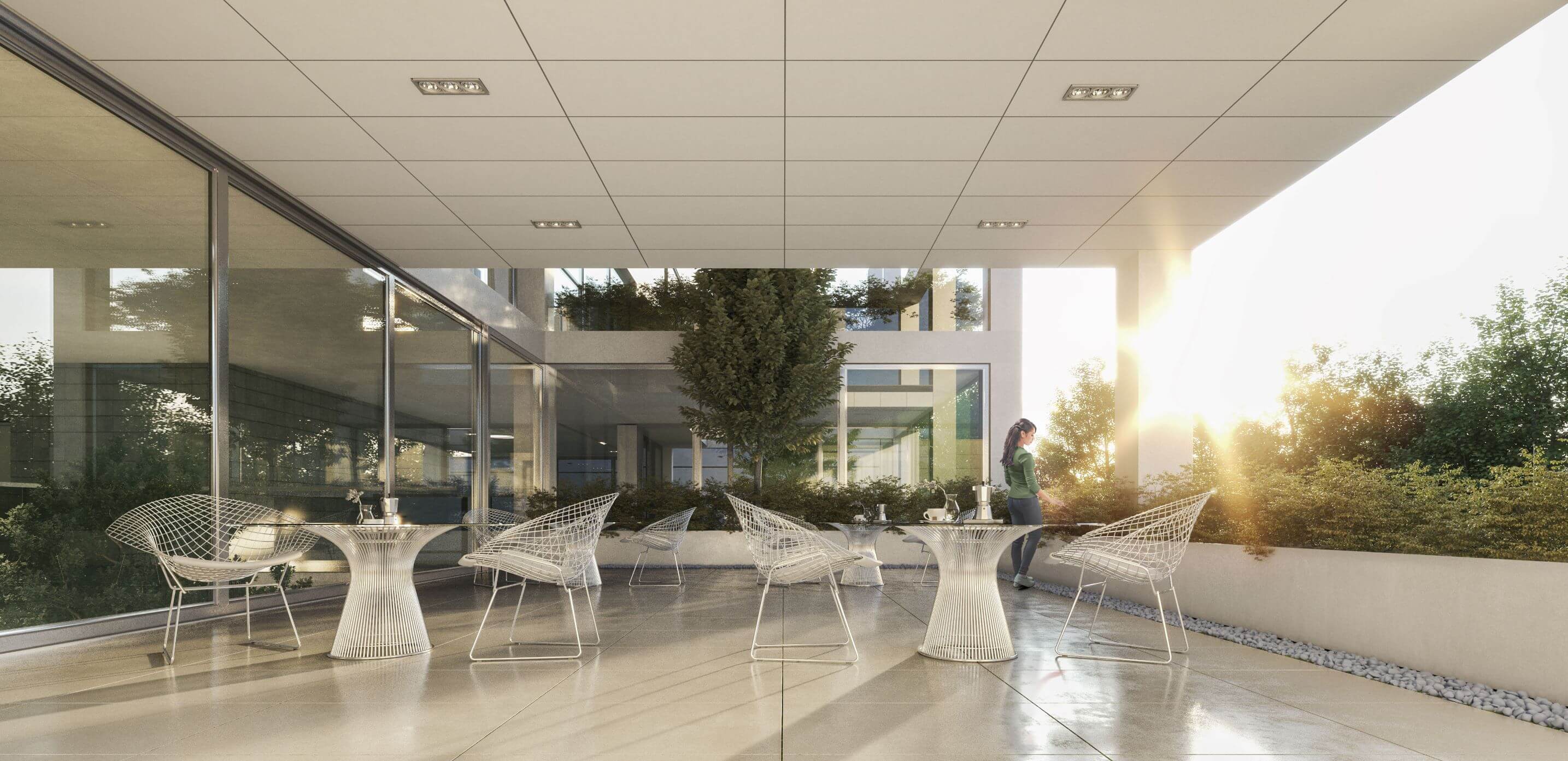 image © Saffar Studio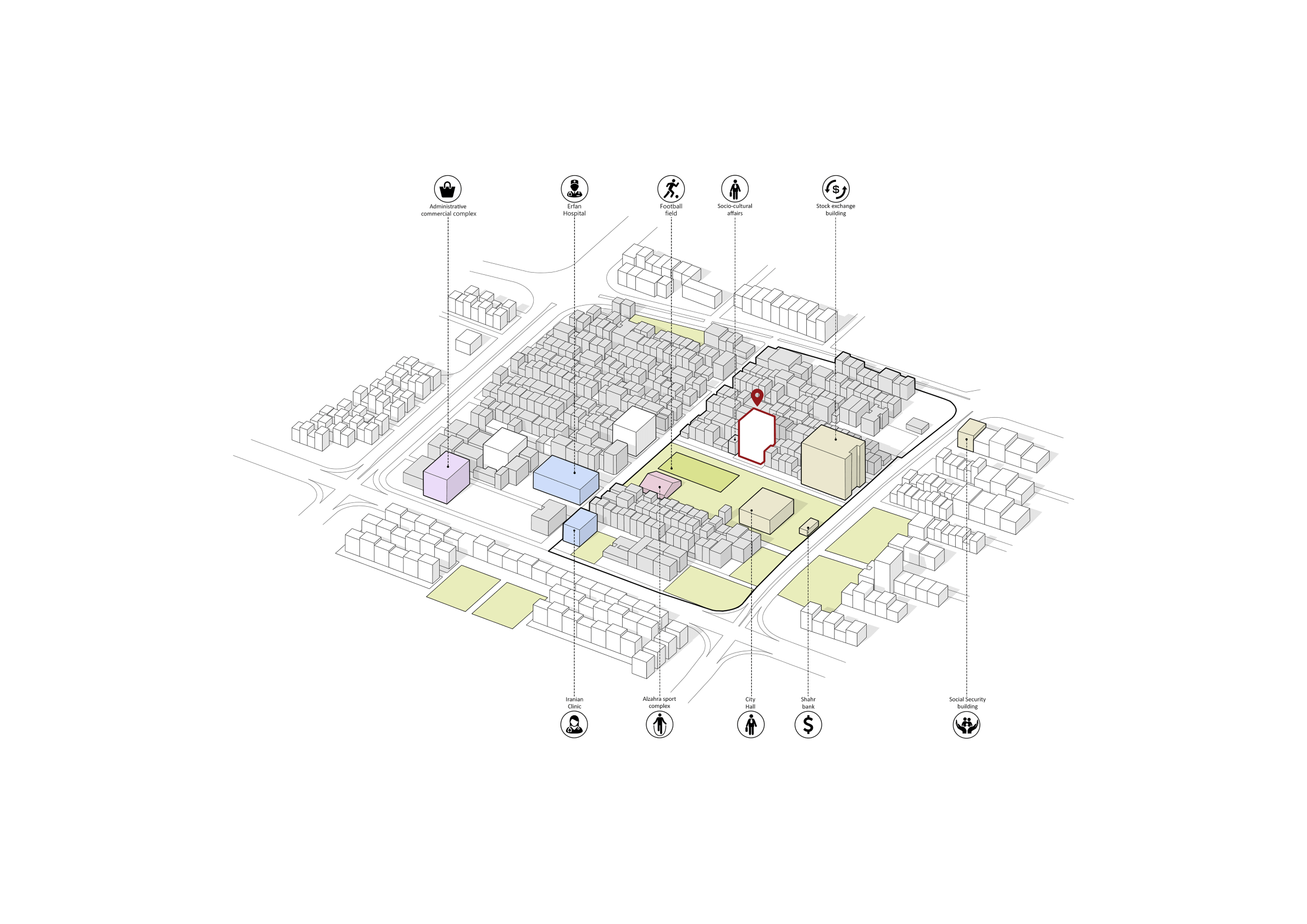 Diagram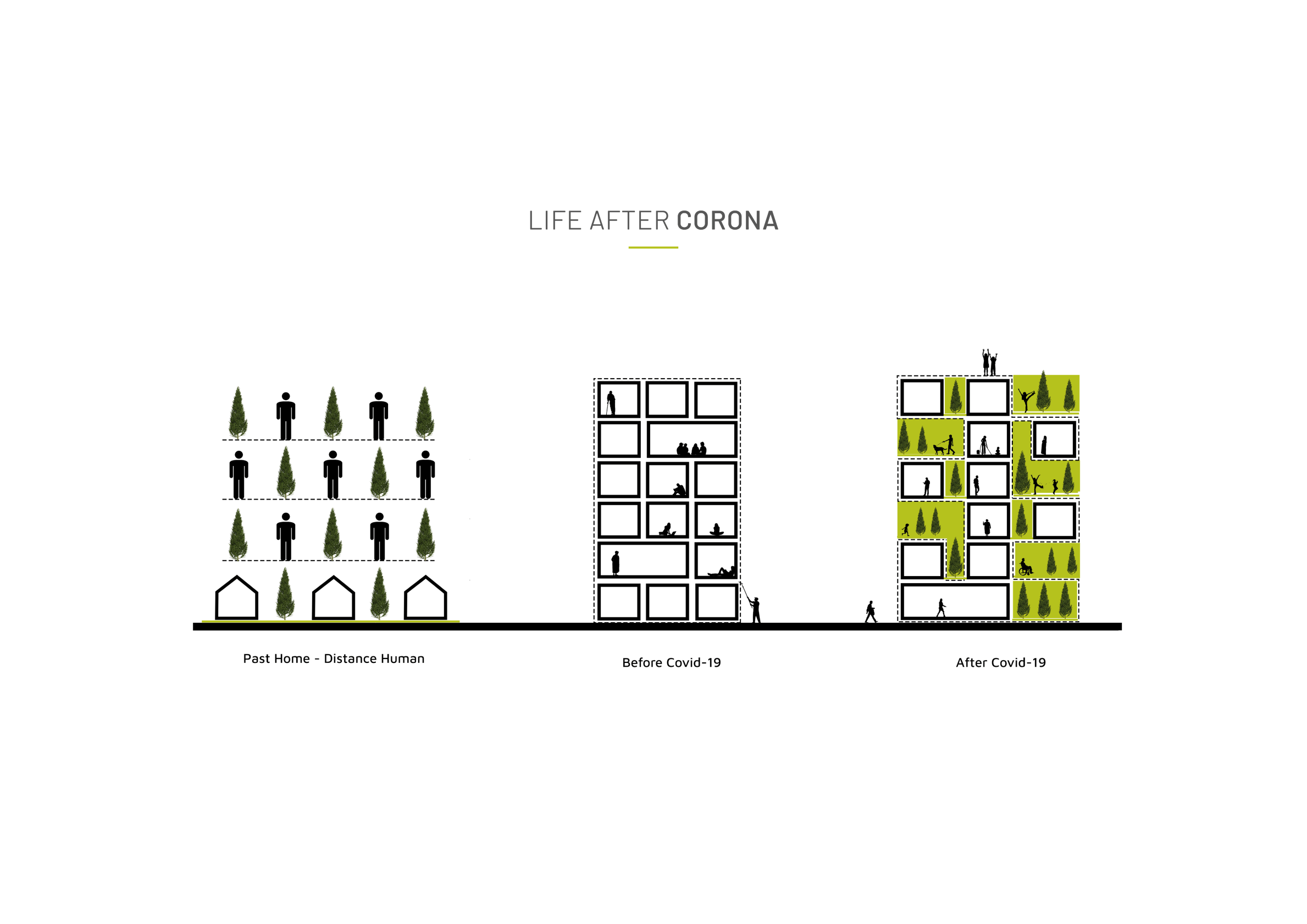 Diagram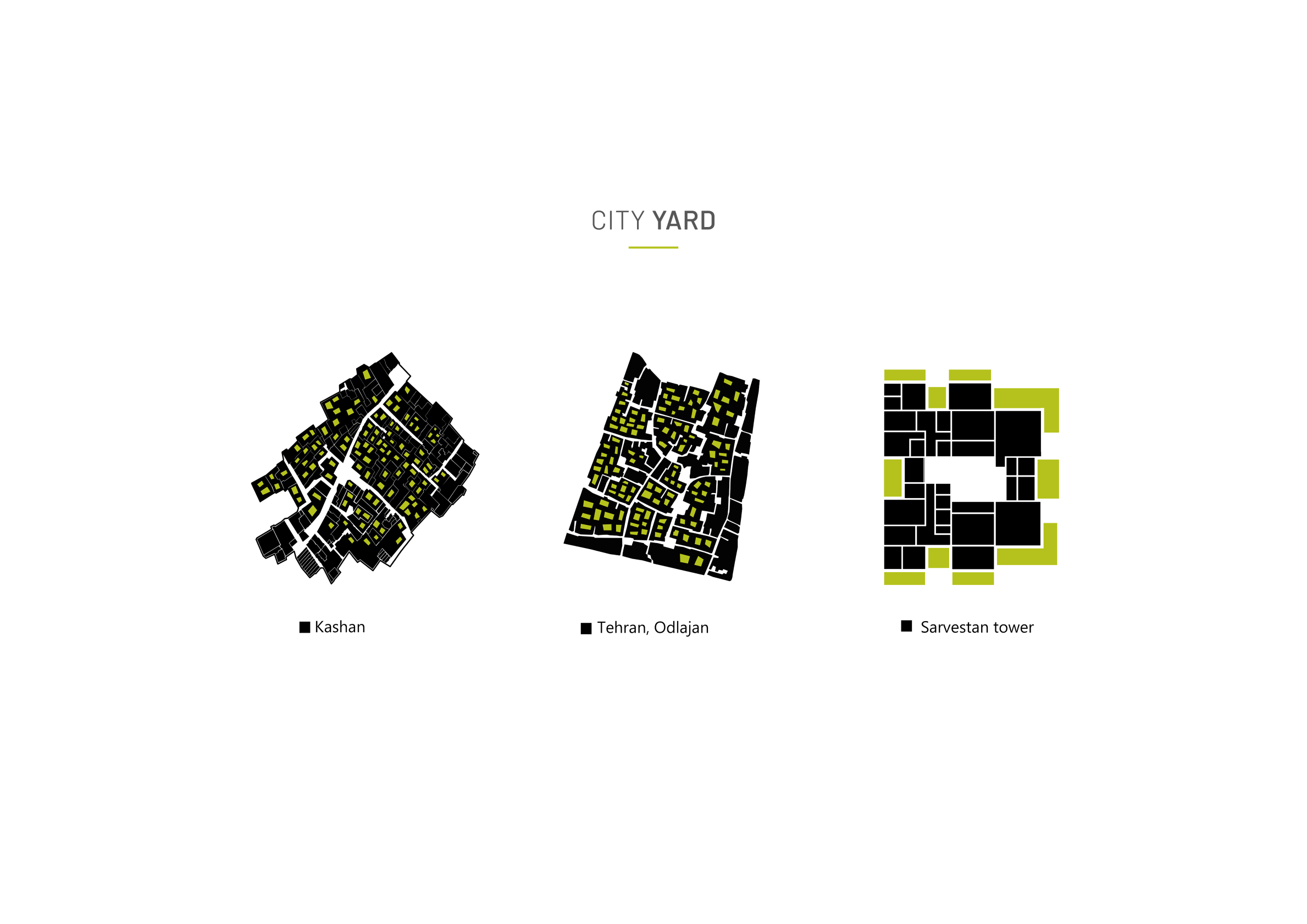 Diagram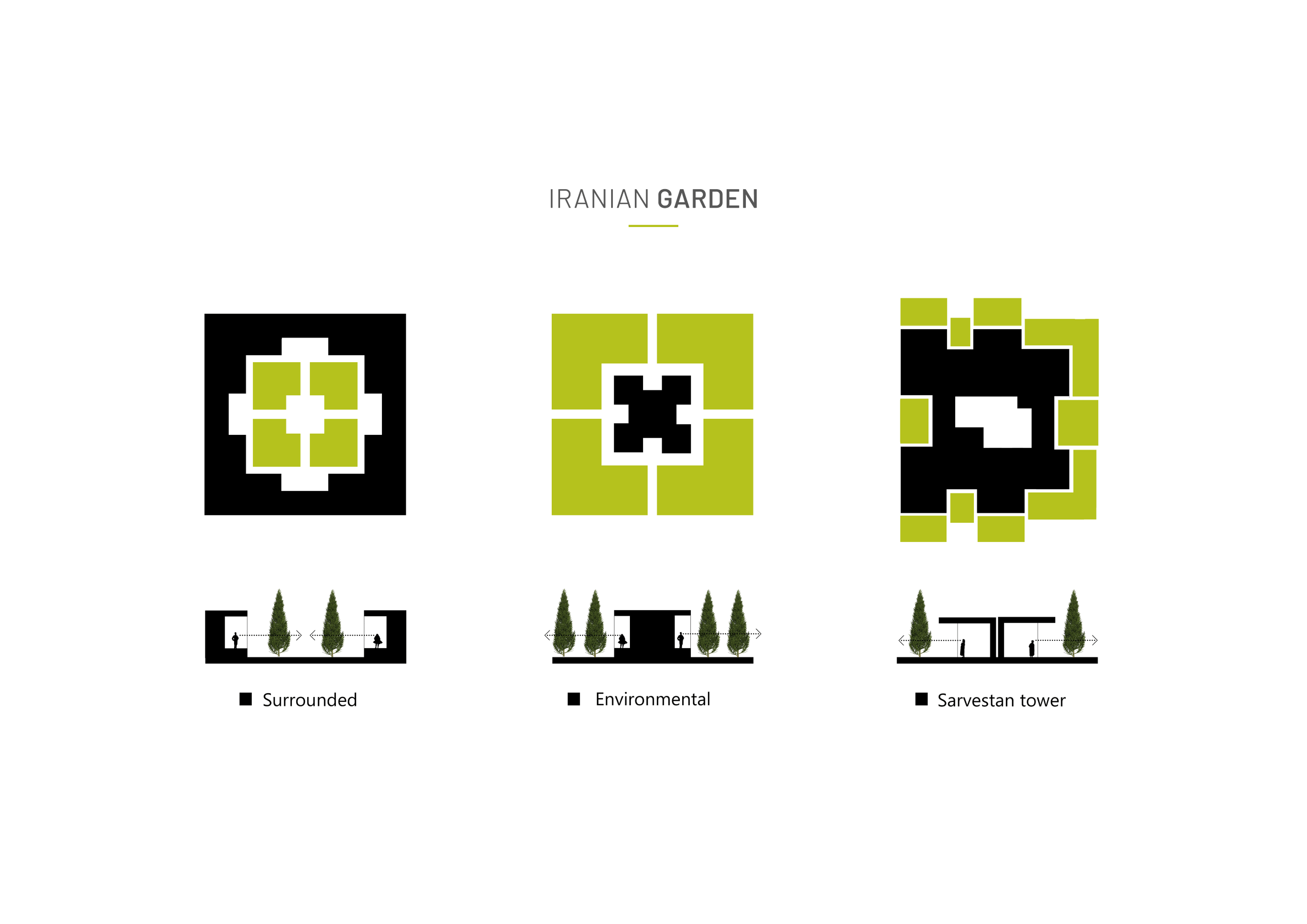 Diagram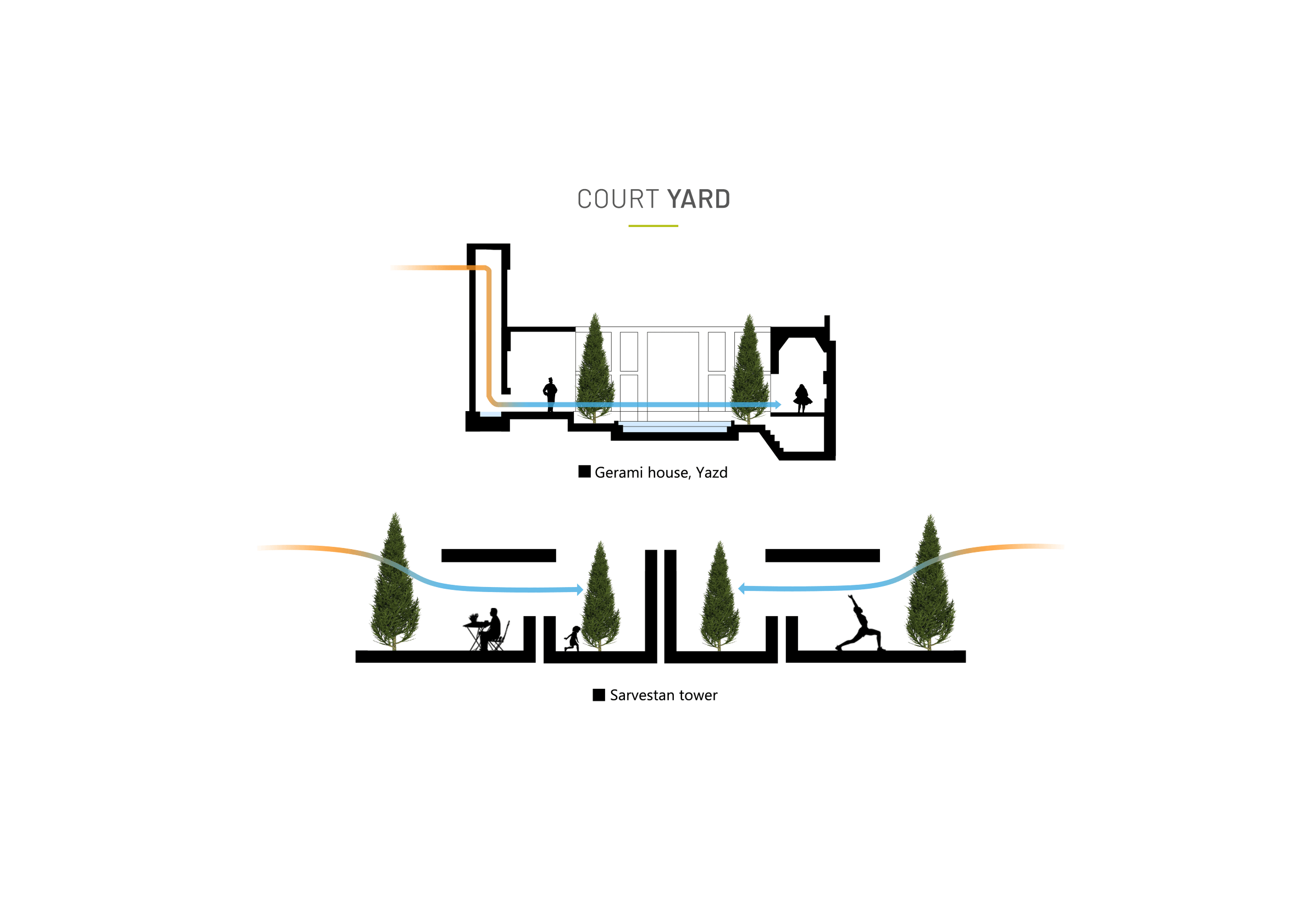 Diagram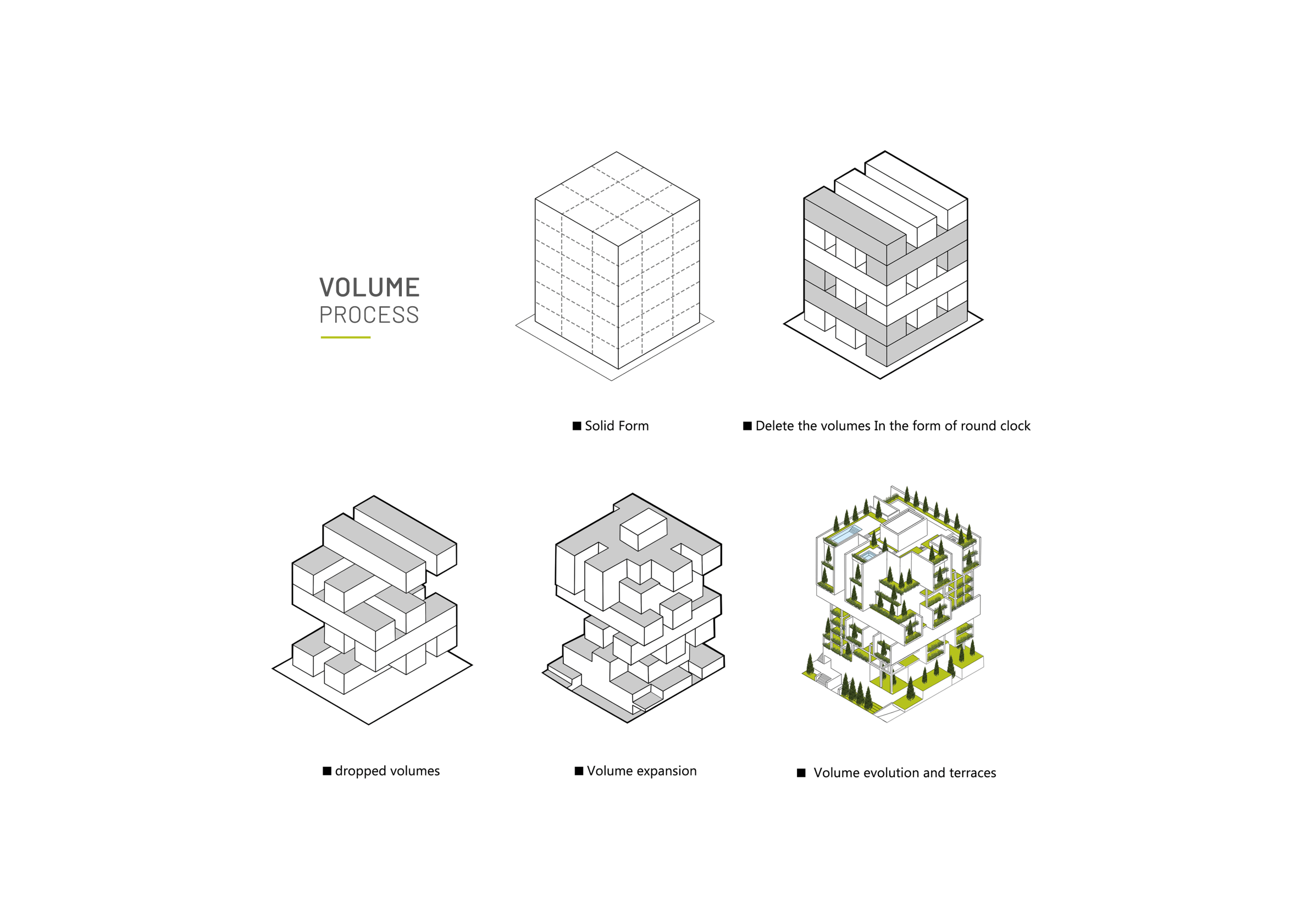 Diagram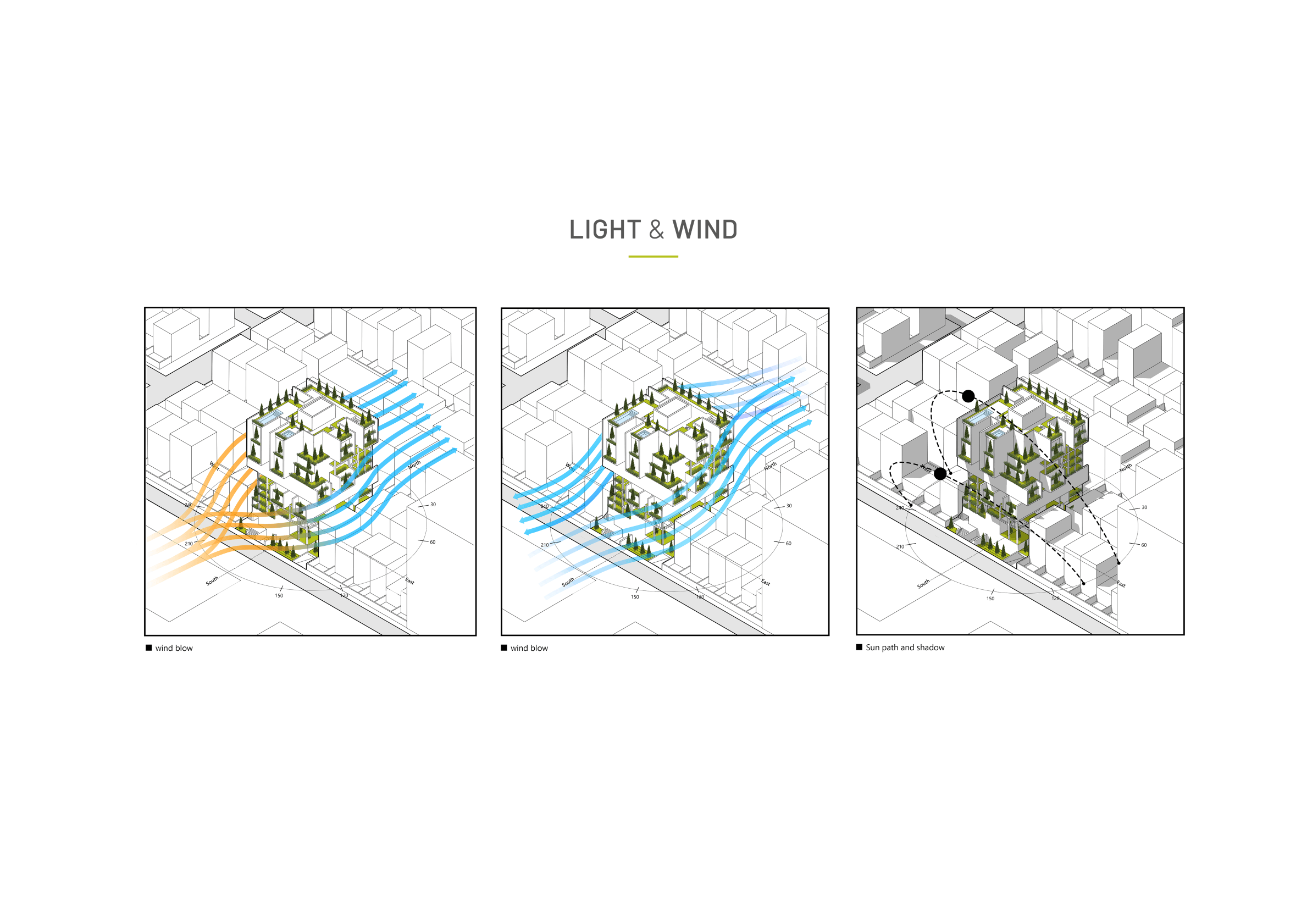 Diagram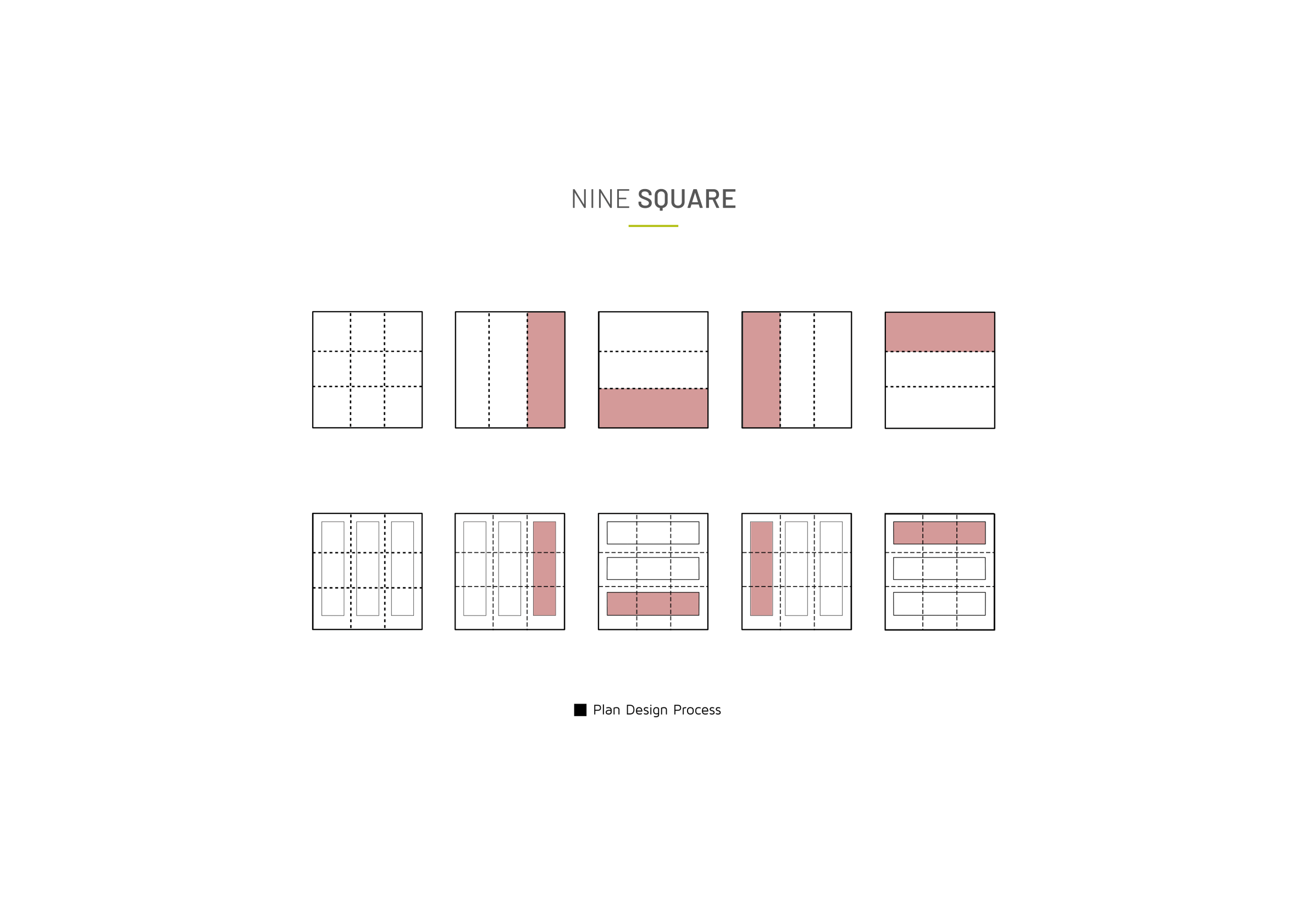 Diagram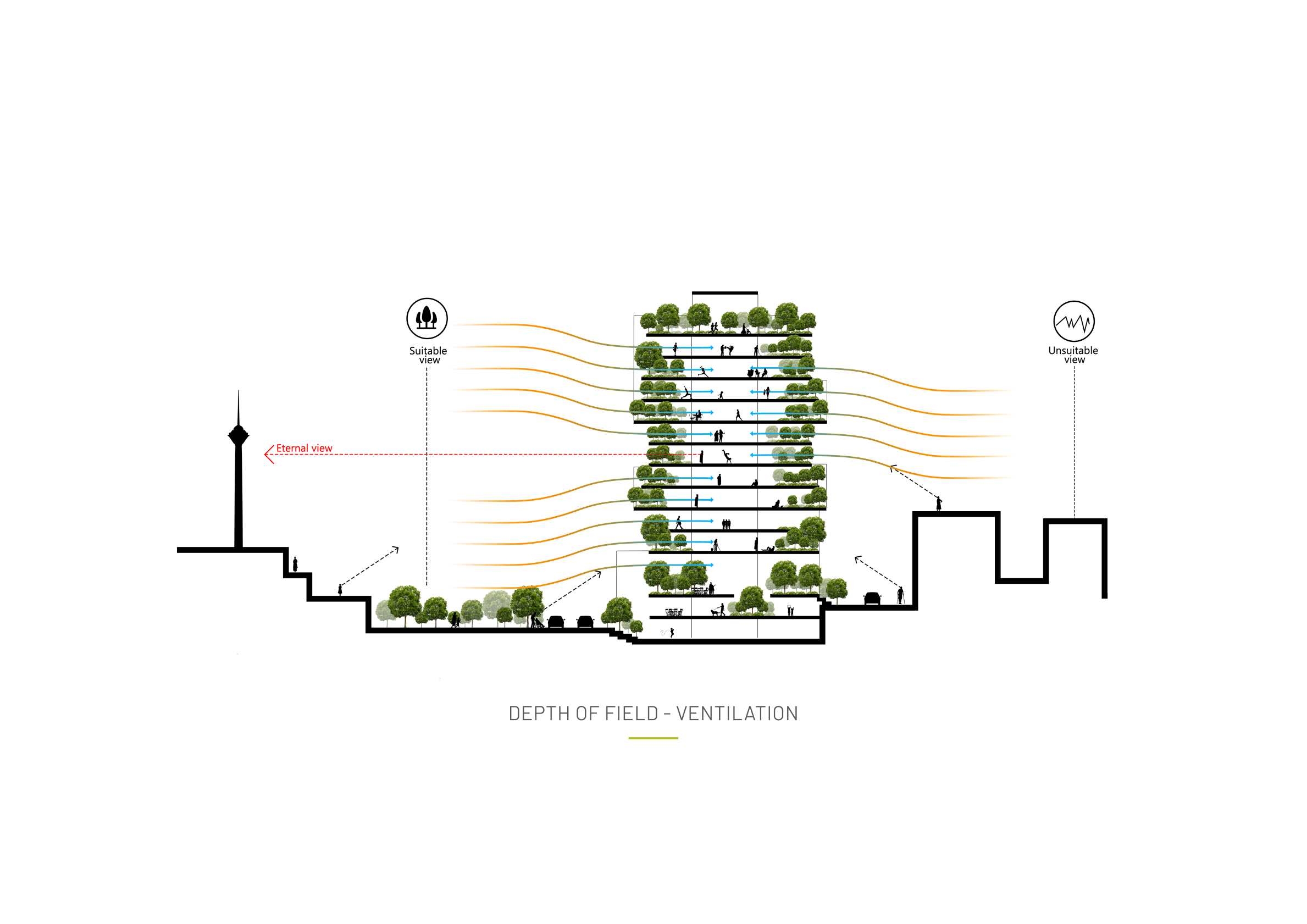 Diagram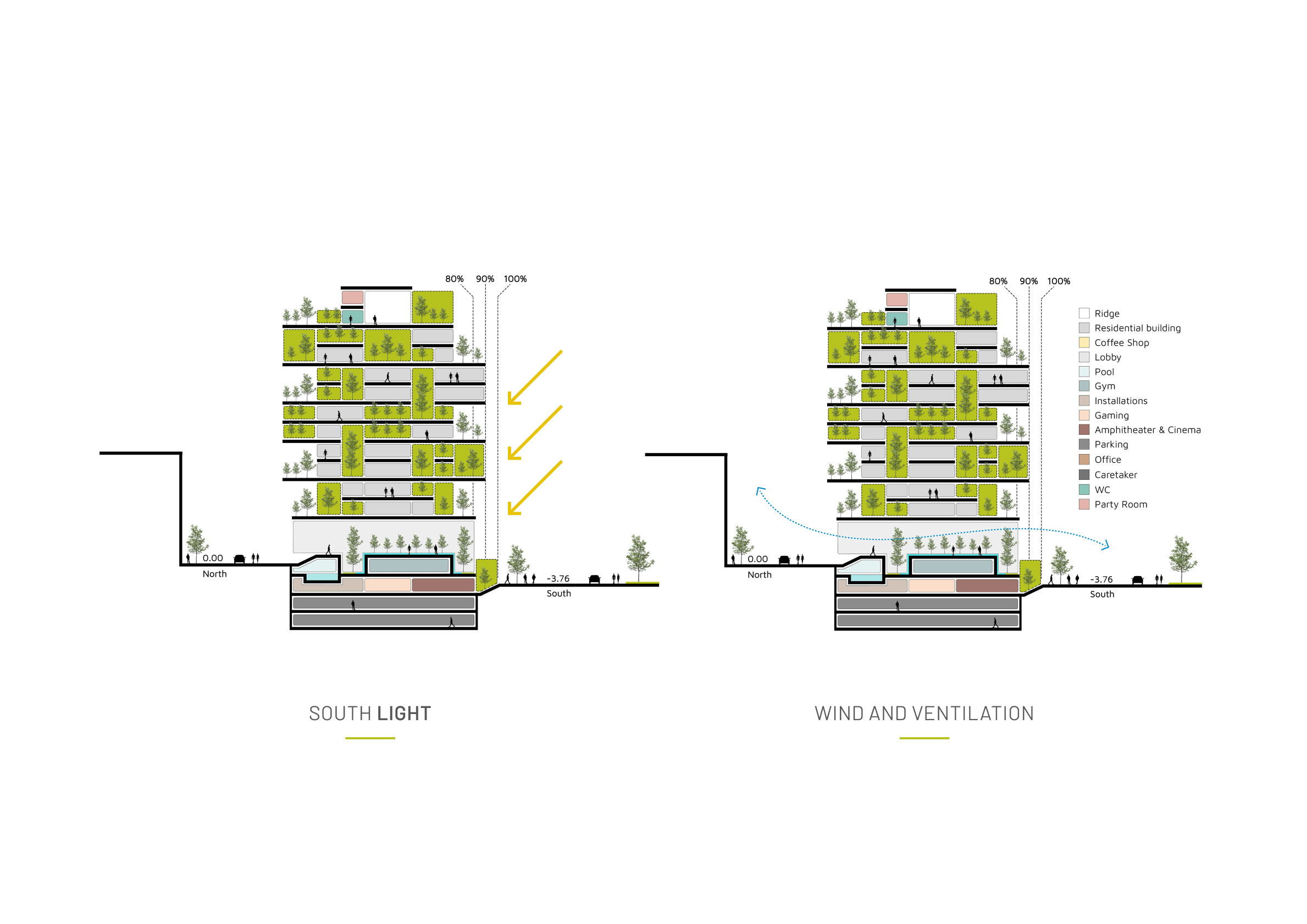 Diagram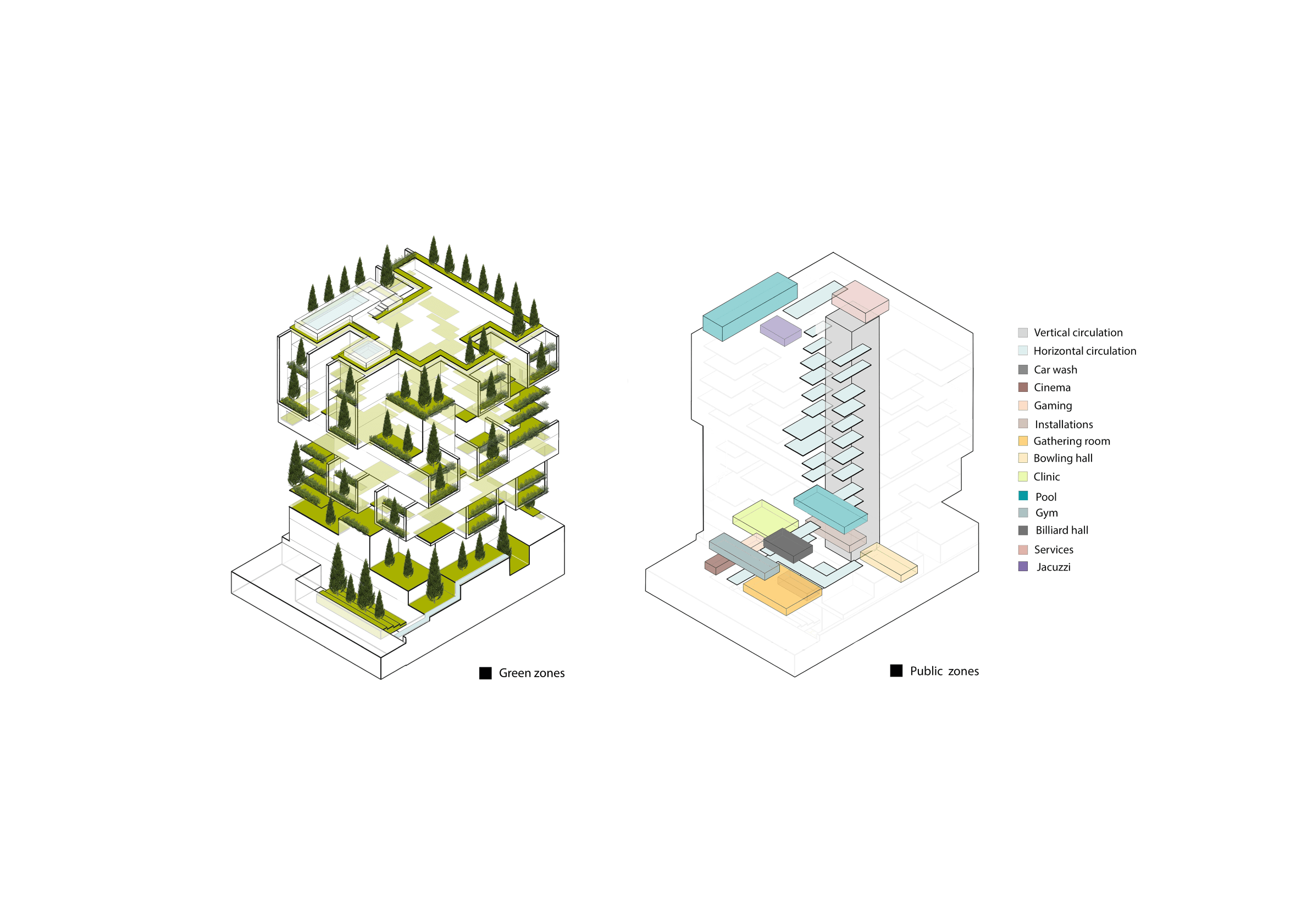 Diagram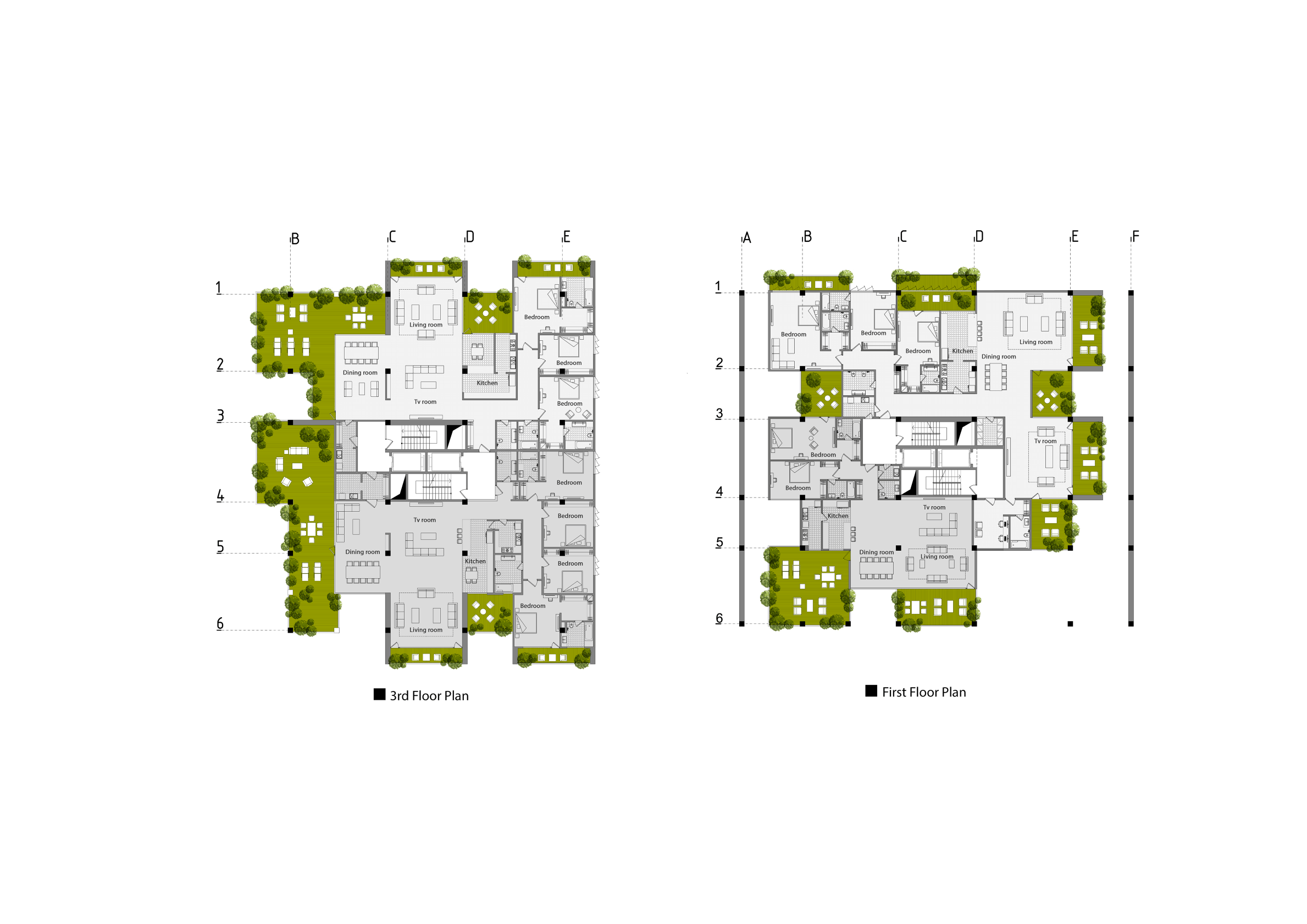 Plans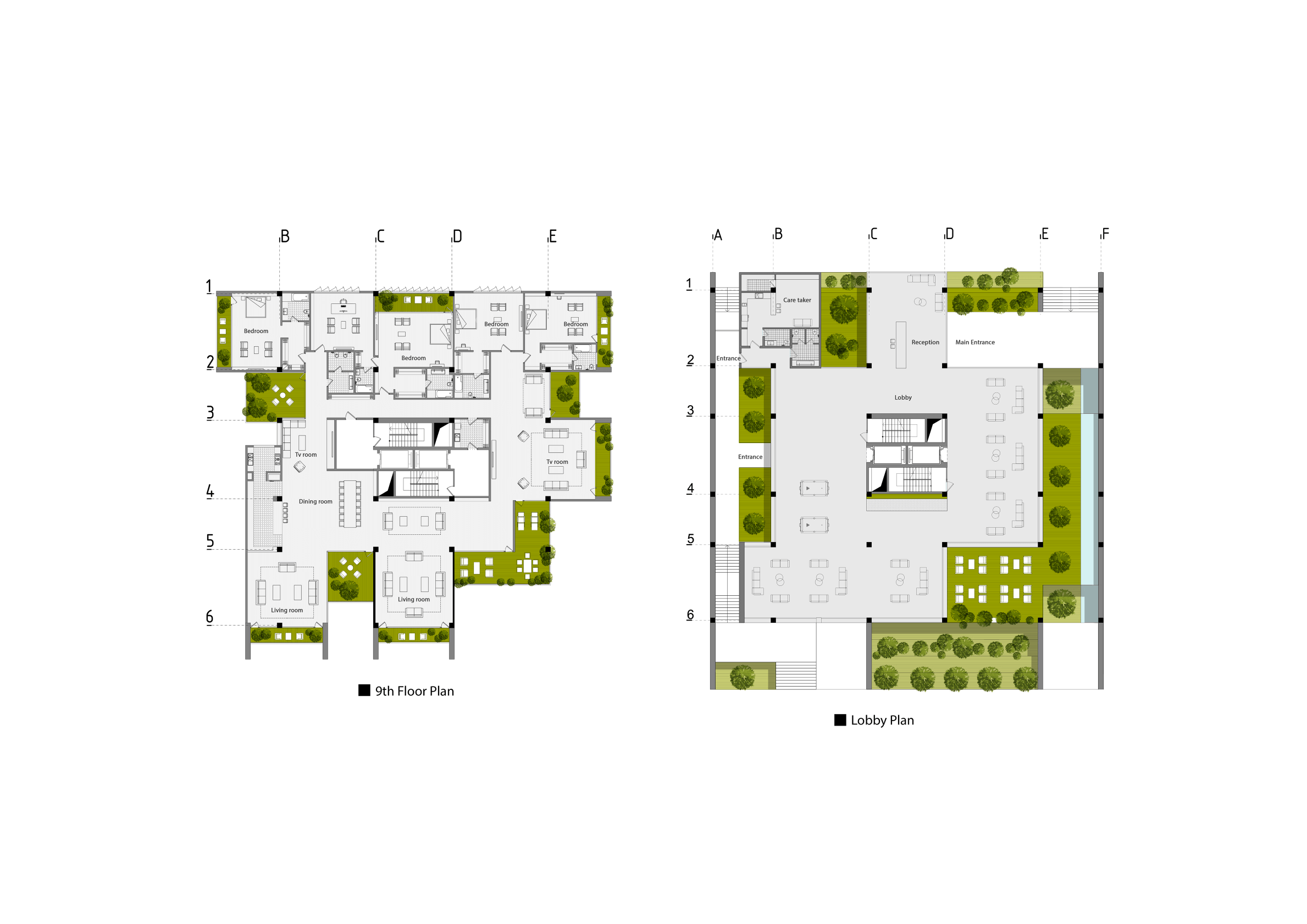 Plans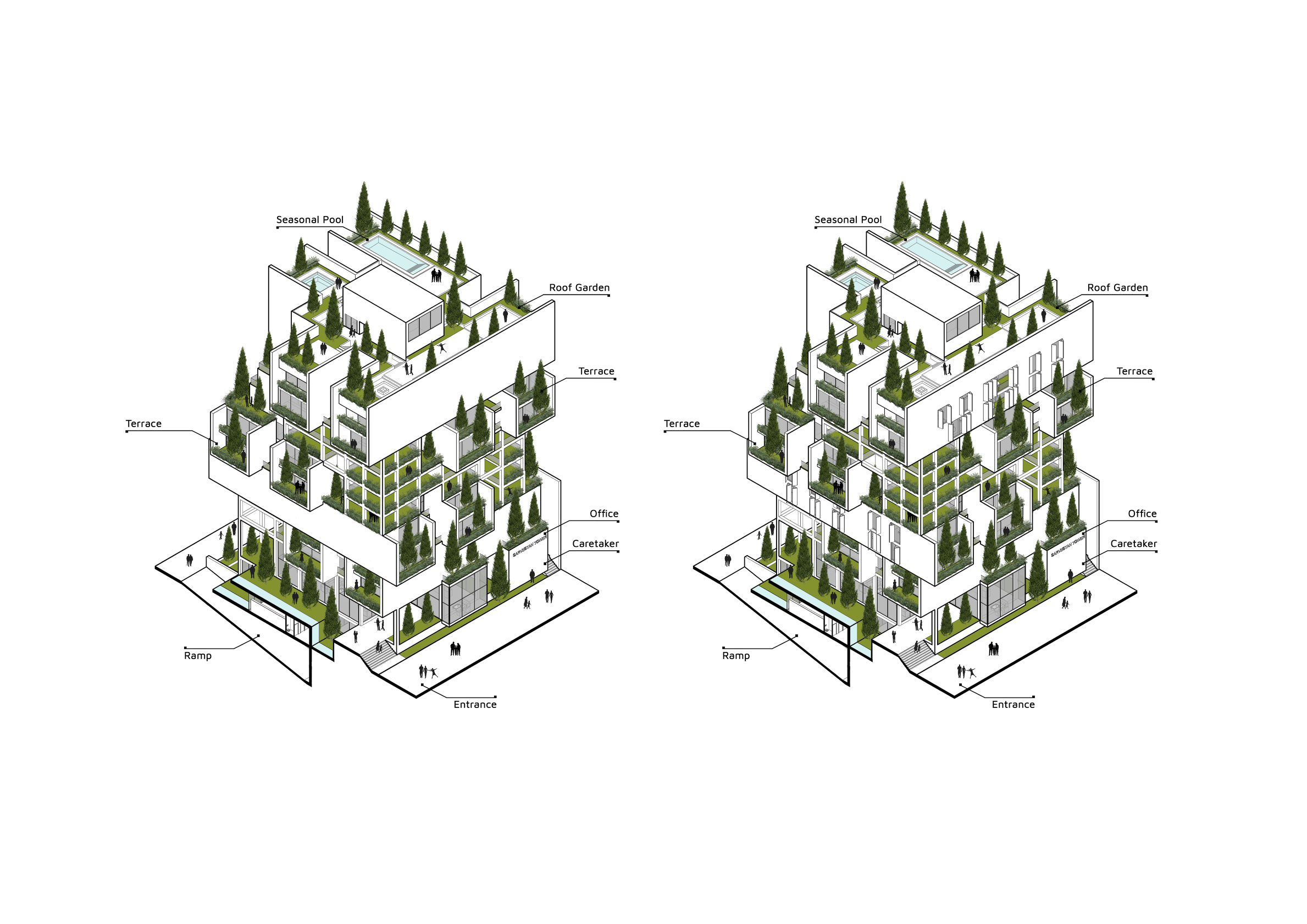 Axonometric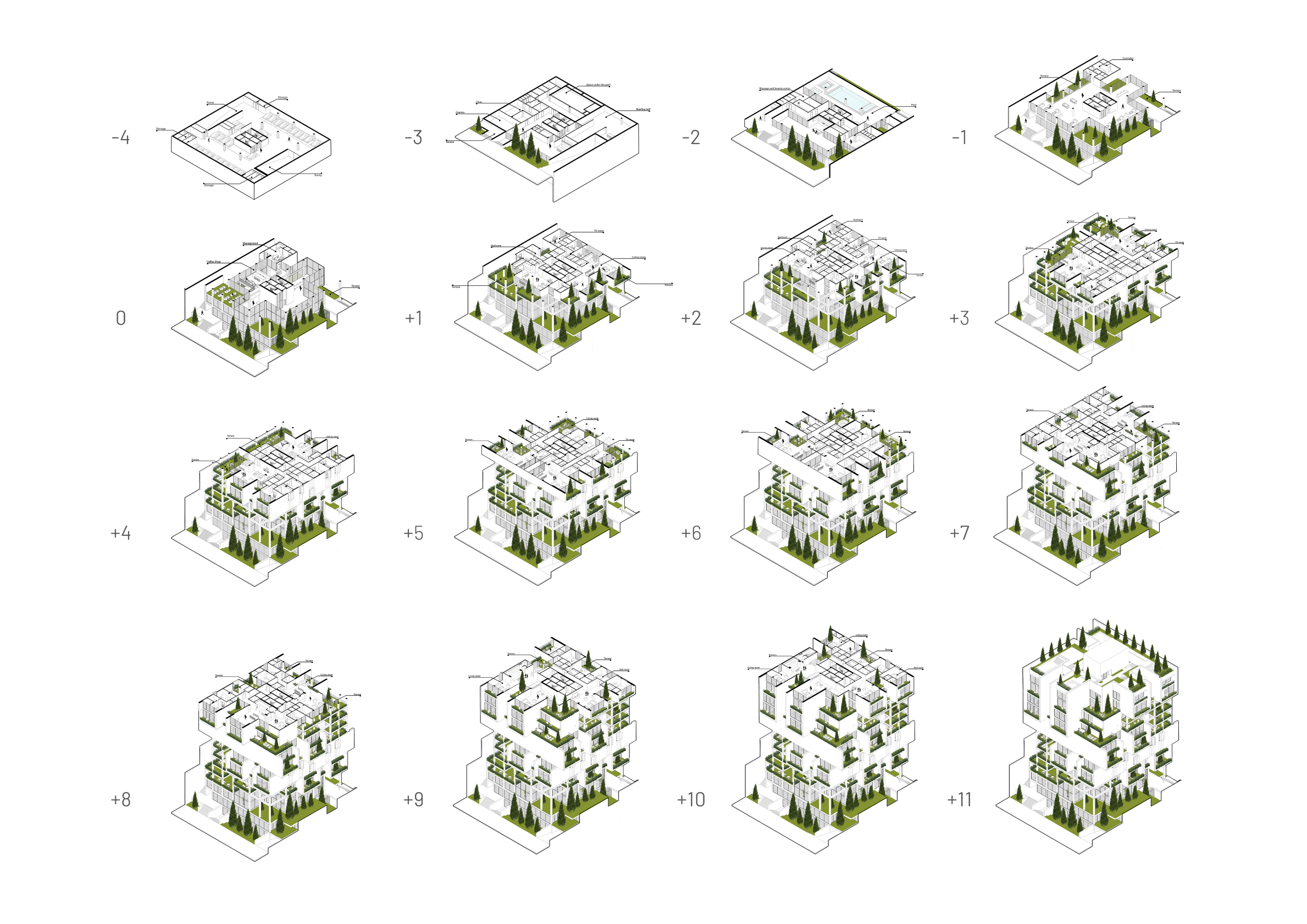 Diagram
Connect with the Saffar Studio
---