The design and implementation of this 880 square meter villa is the achievement of how ACE Design succeeds in creating the "ideal home". Ms.Hui Xie leads the team to focus on discovering the real joys of family life, returning to nature amid the bustling city and slowing down the pace of life, so as to fully immerse ourselves in this enjoyable, carefree and dreamlike home.
Without making structural adjustment, the largest floor space is reserved for the children and their parents, achieving family inter-connectivity of three generations in the villa. A circular dome is designed in the loft space on the first floor and the inward cloister on the second floor. With its miniature scale and rounded angles, the child interest of the space emerges, symbolizing the meticulous nurturing of children's bodies and minds. The design brings innocence and purity back into the space from the curved arched windows to the soft furniture. The toys move flexibly and the kids run around freely, making space full of vitality and interaction.
Besides, an "oasis" of joy is created in the courtyard for the owners' three children-a "playground on the doorstep". A slide surrounded by greenery merges into nature, and the children are happy to grow up away from the city. Adults can also relax with friends over a cup of tea as the children play freely in the courtyard. In this case, they don't have to sacrifice their own enjoyment of relaxation while looking after children.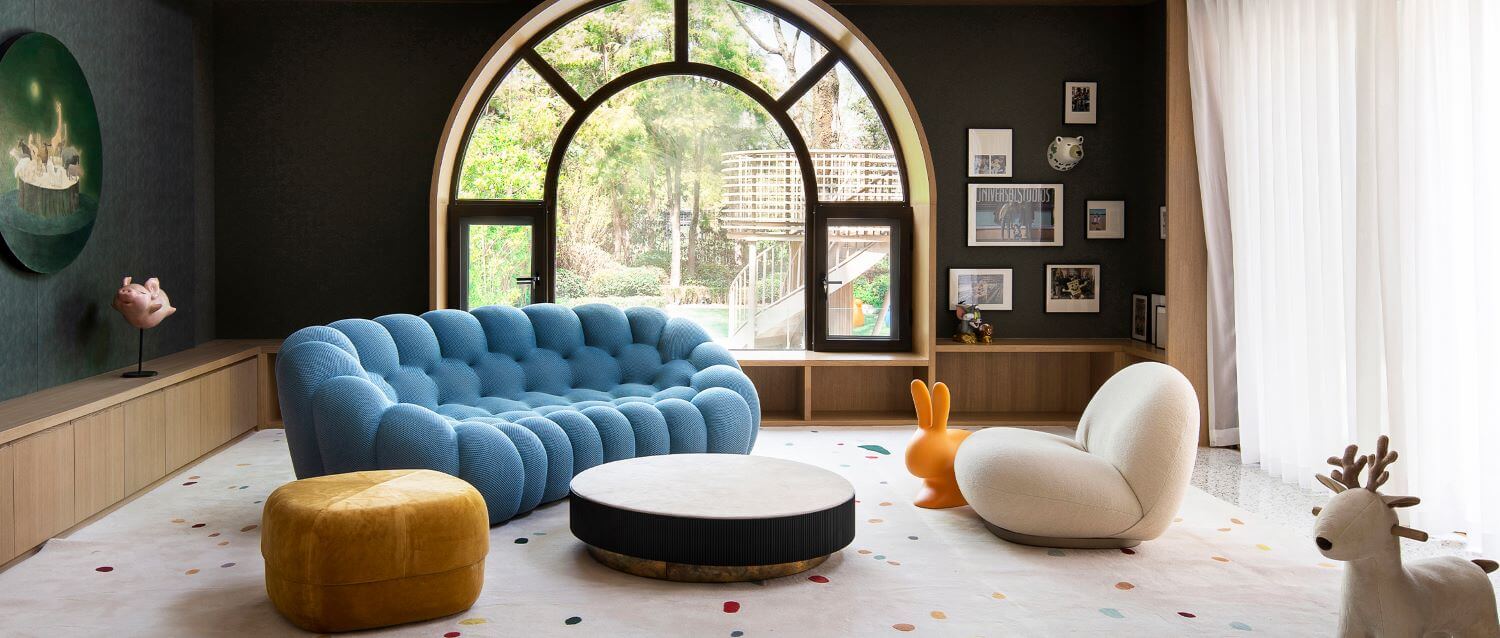 The designers not only plan the dynamic and static living space of the owner's family, but also create separate areas for the owner's identity and social contact, in bid to ensure the purity and freedom of family life. The negative storey, which was initially lacking enough illumination, has been planned as a causal social area. By reintroducing sunlight and courtyards, the elasticity of space is liberated, full of colorful forms of entertainment. Two reception rooms and a wine tasting area are particularly set up considering the wide ranges of the family's interest and overlap in leisure time.
"Villa design involves more than just piling up the taste, and catering to the market and users. Beyond the basis of taste and quality, we need to understand the user's family and life in order to reconstruct the home with new significance." say the designers.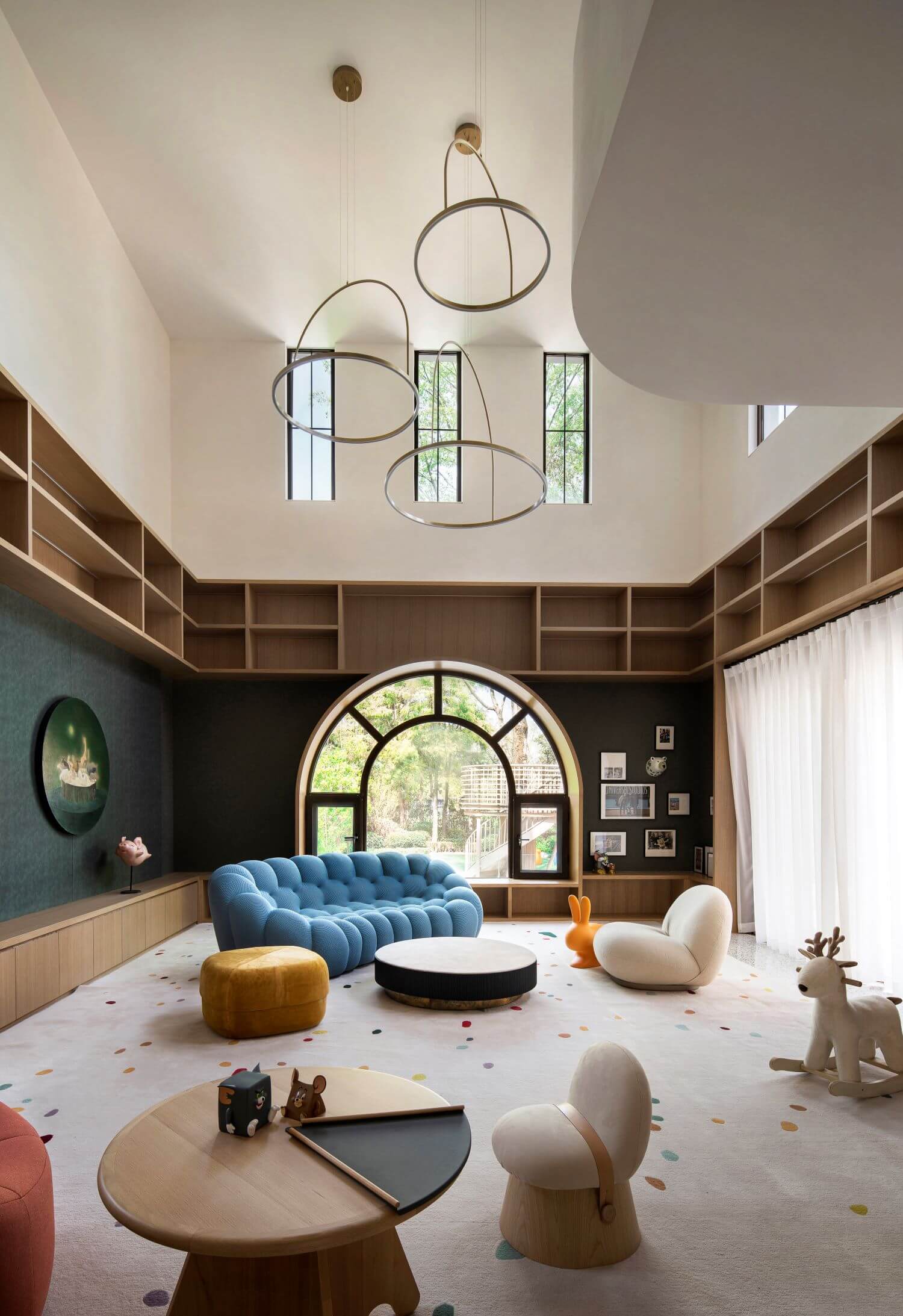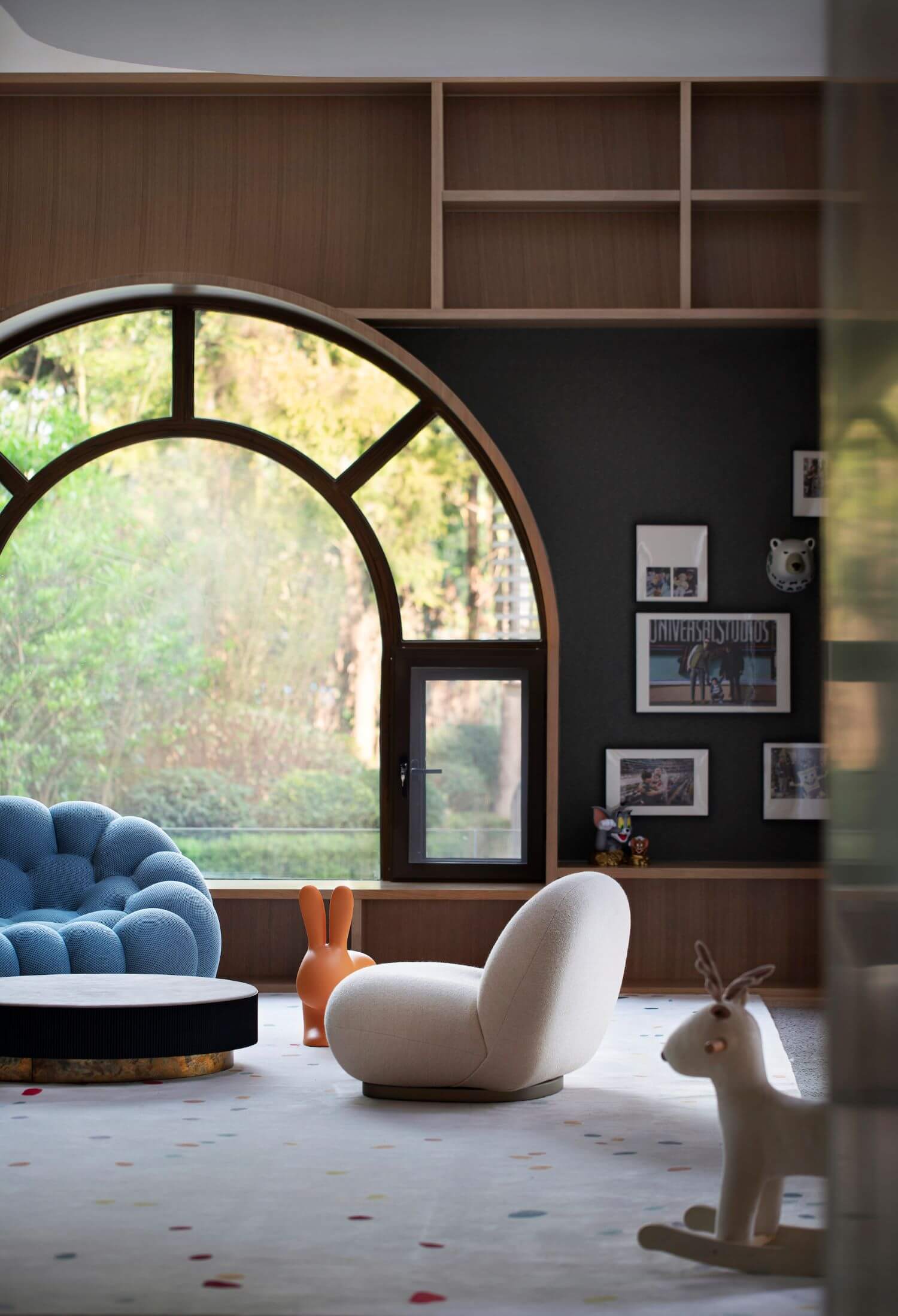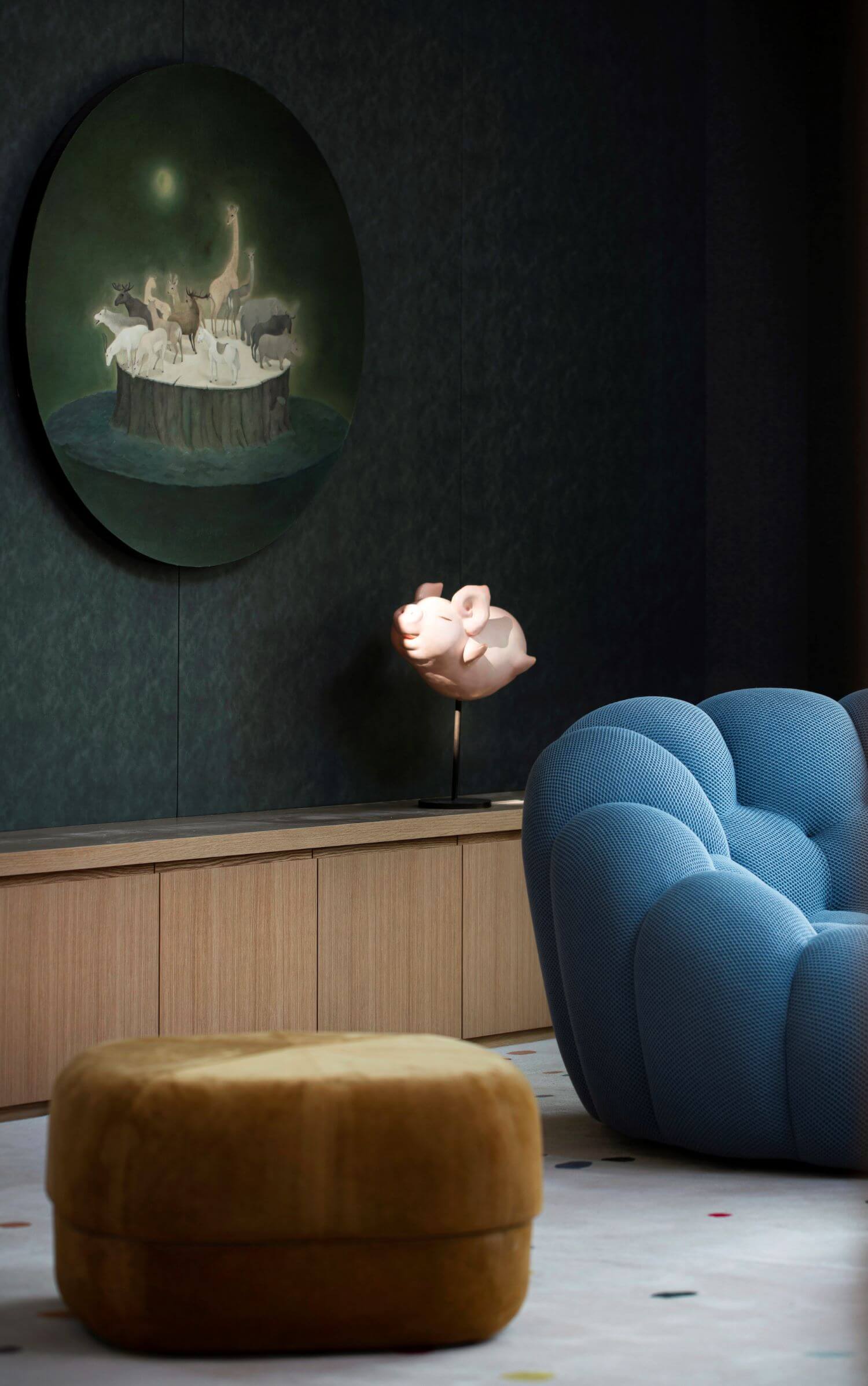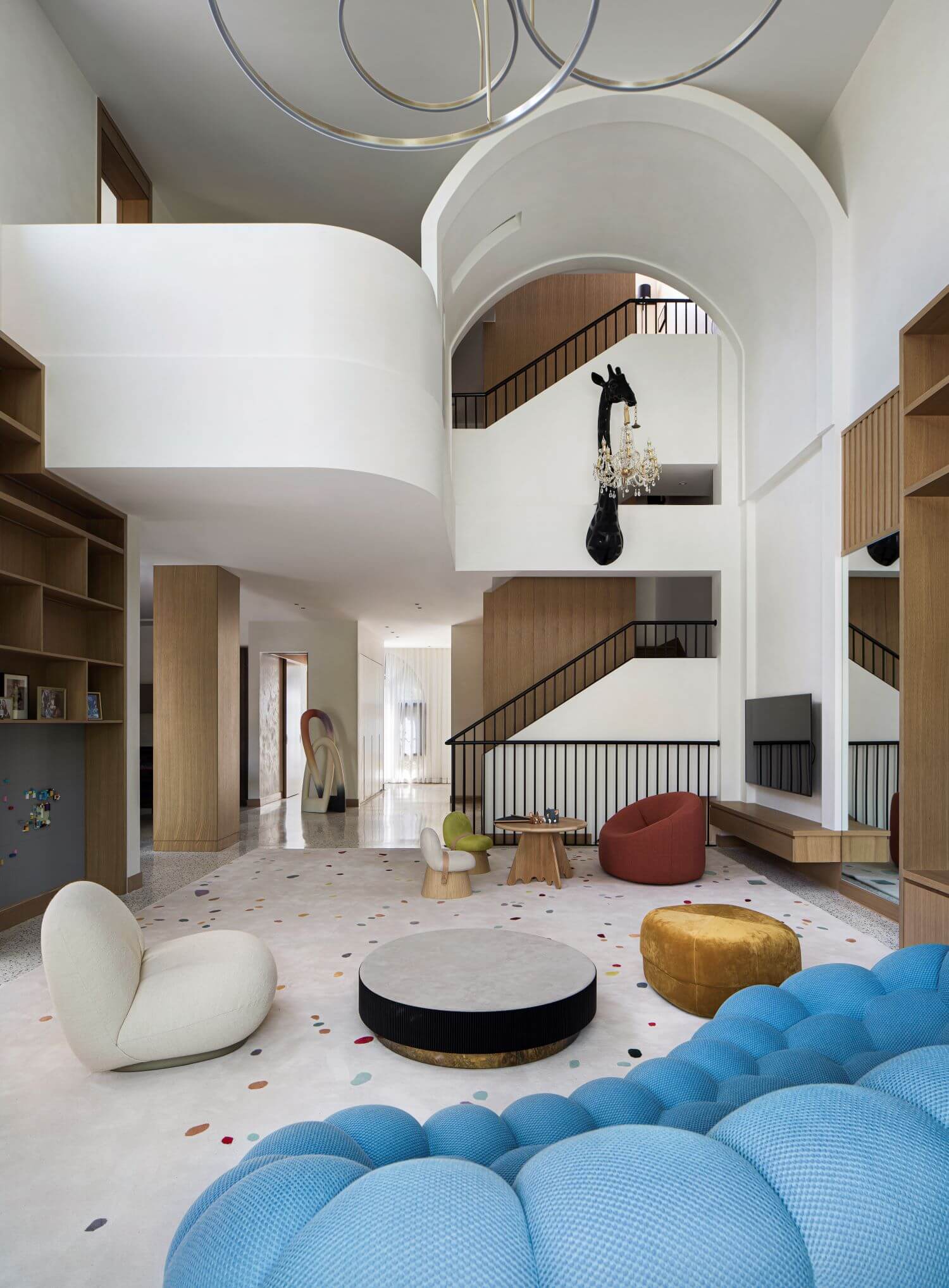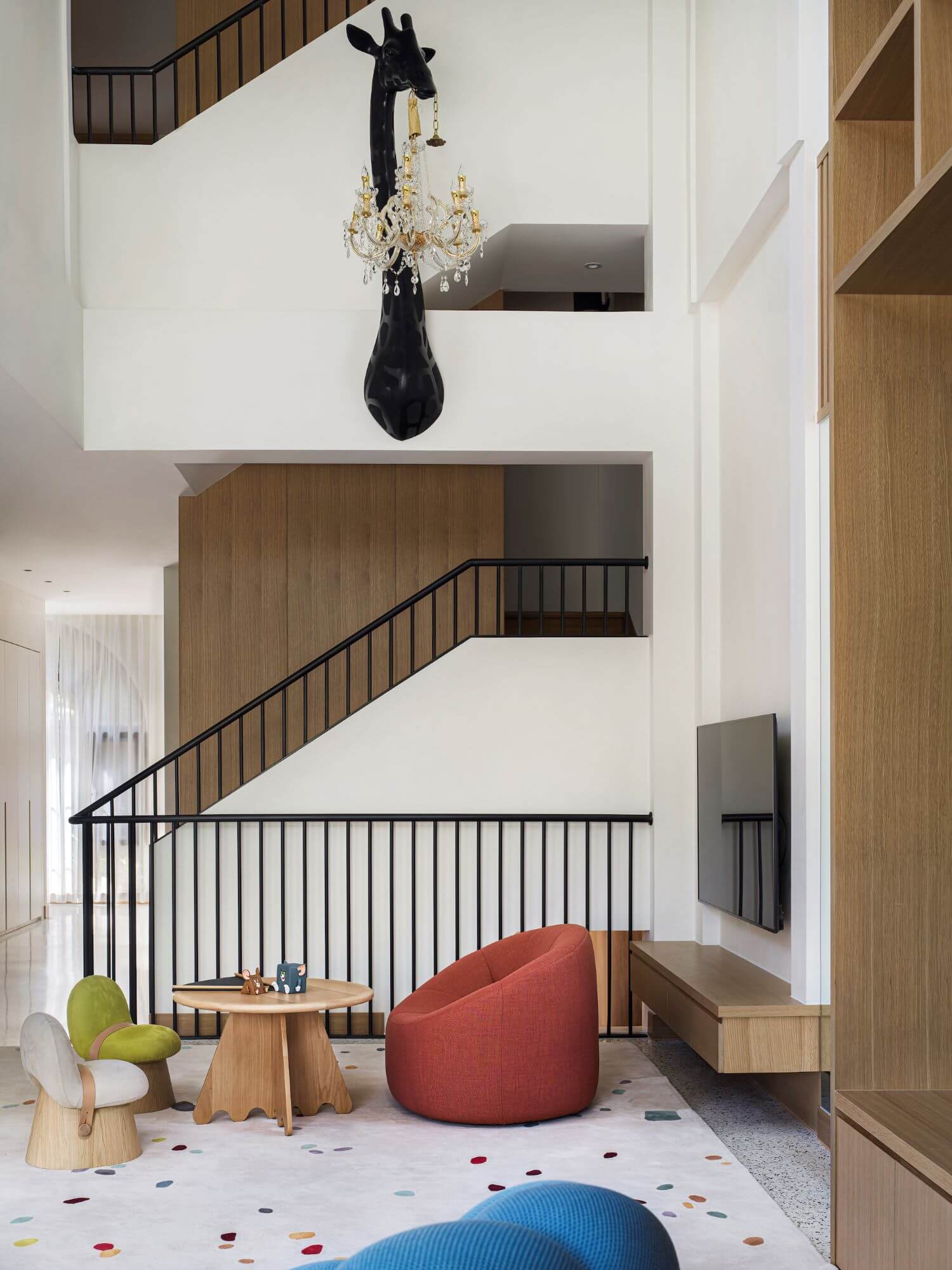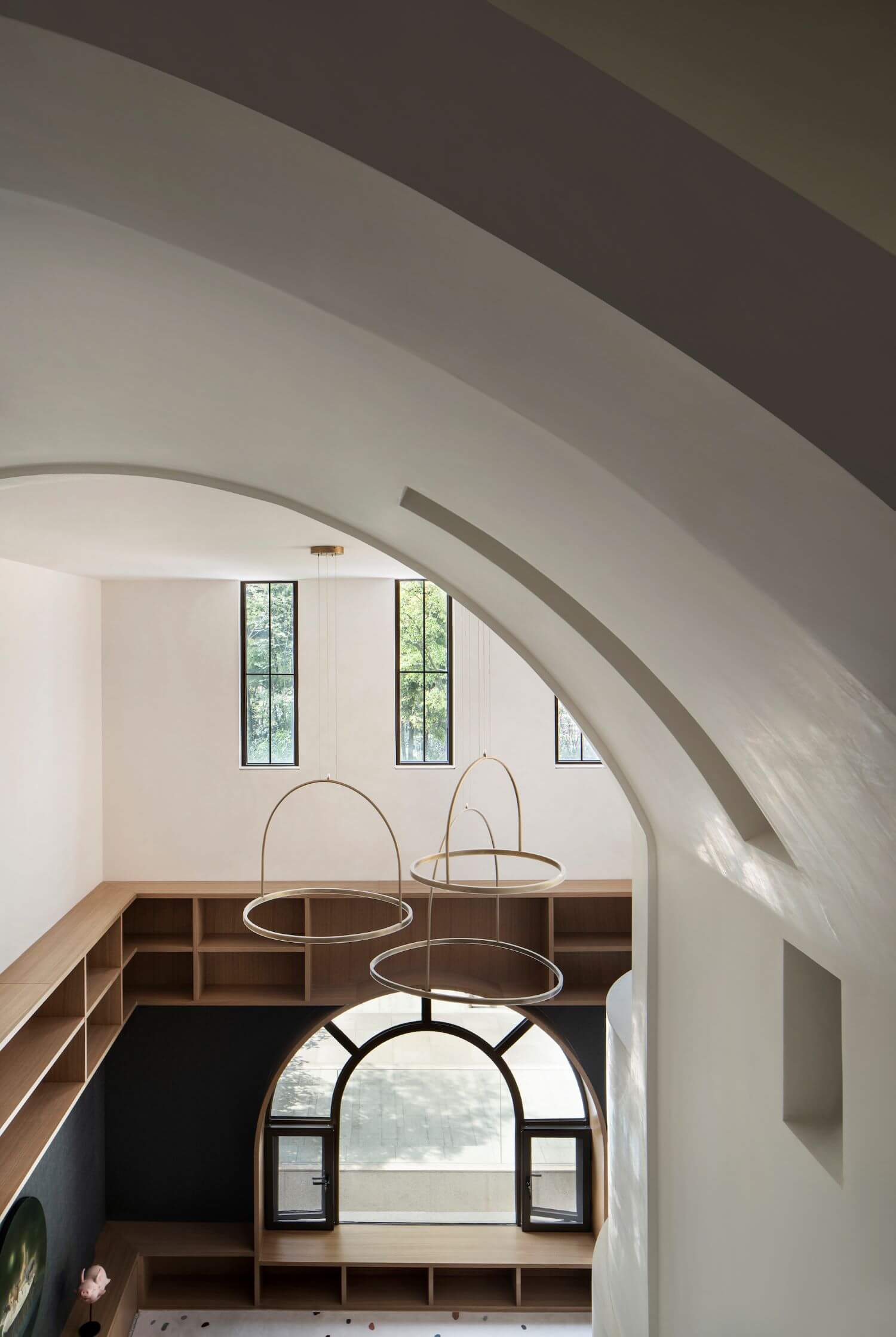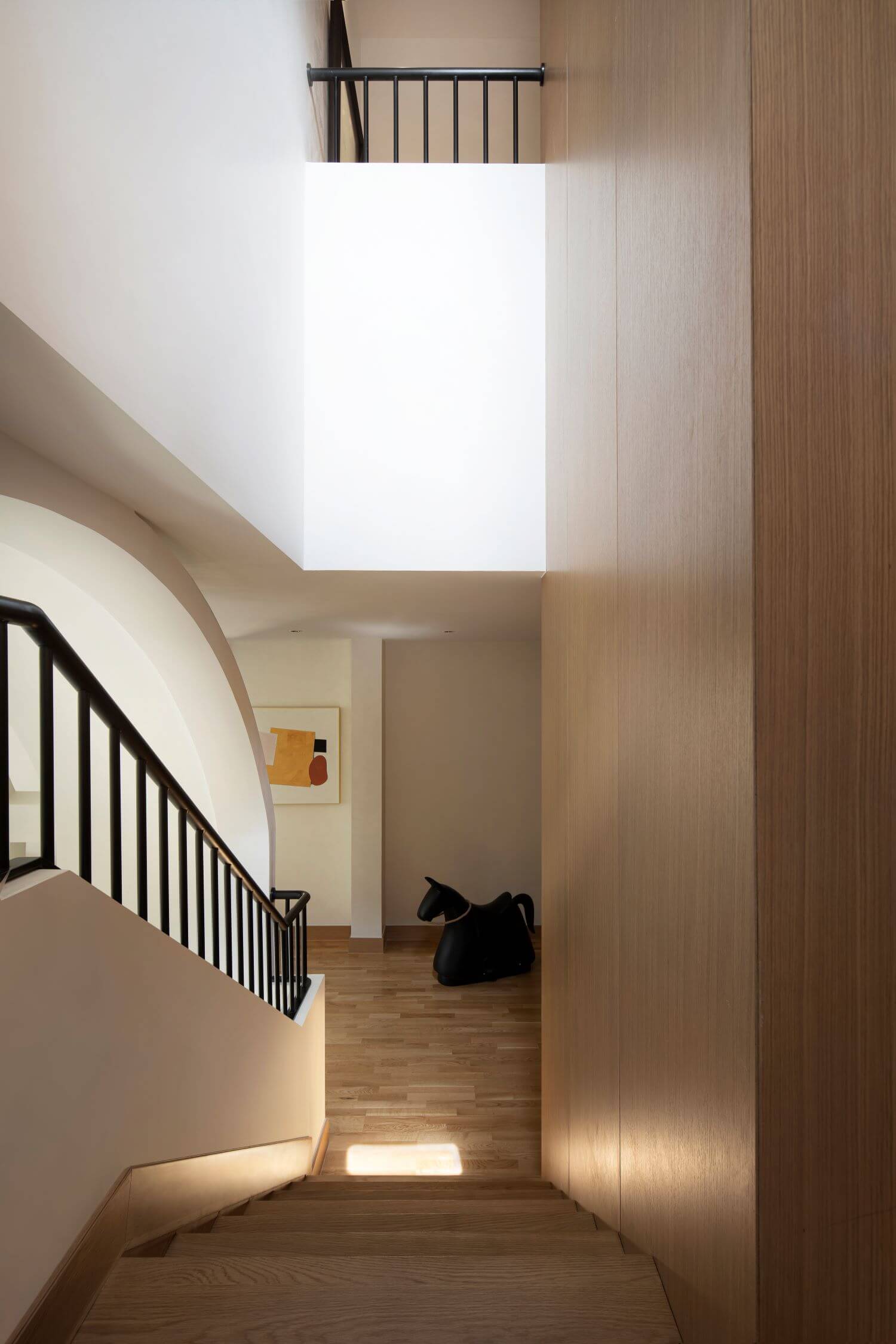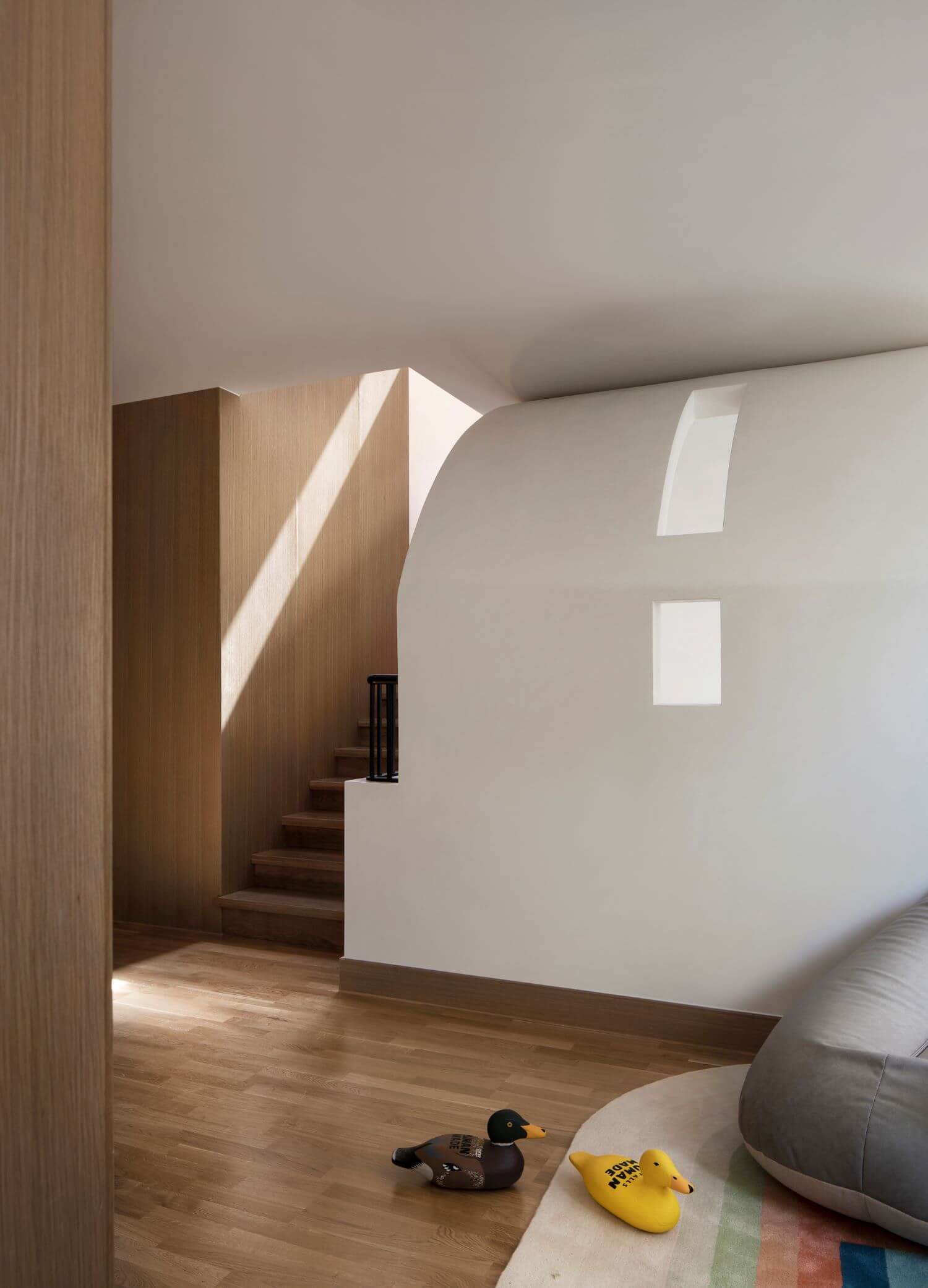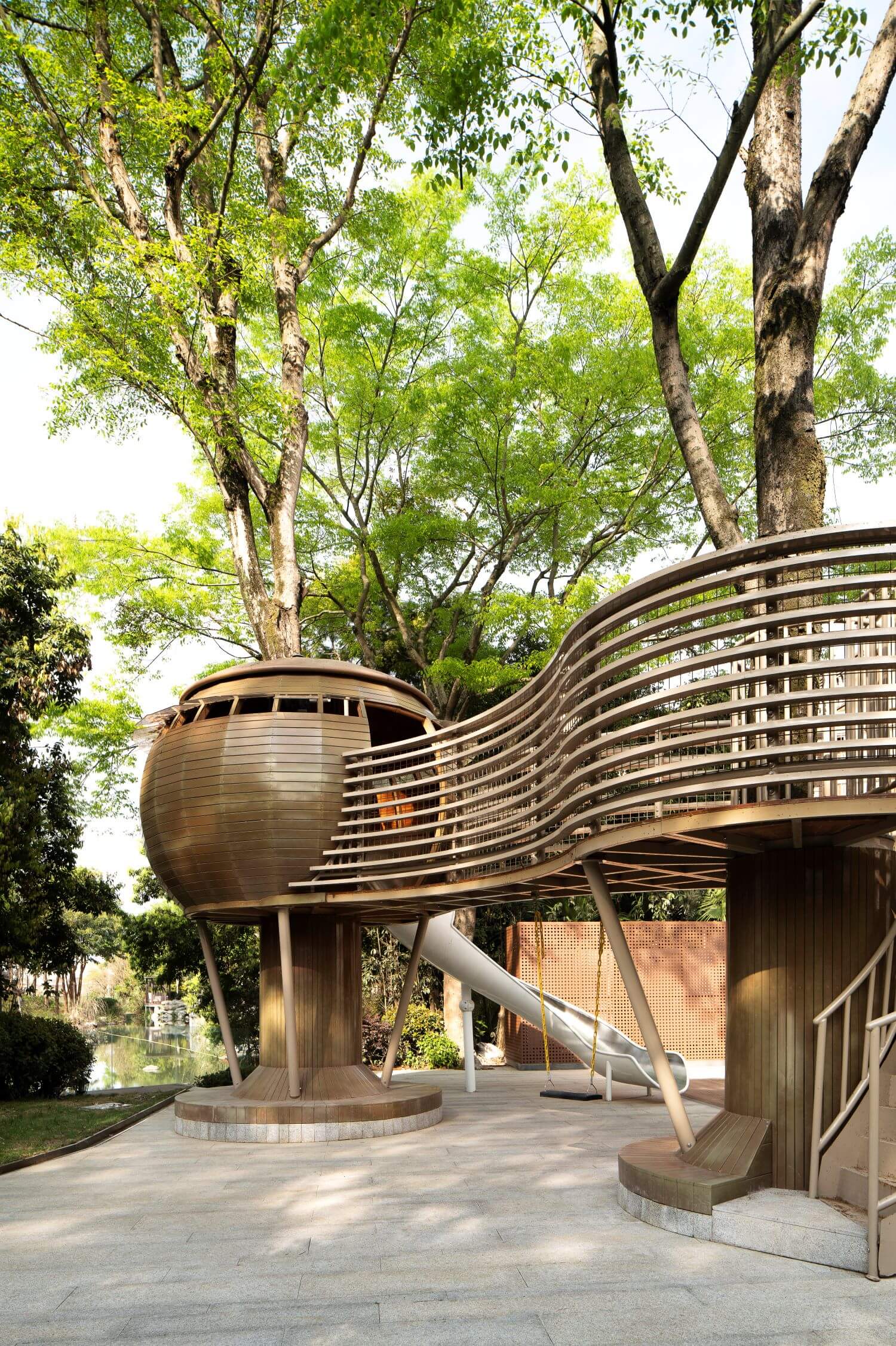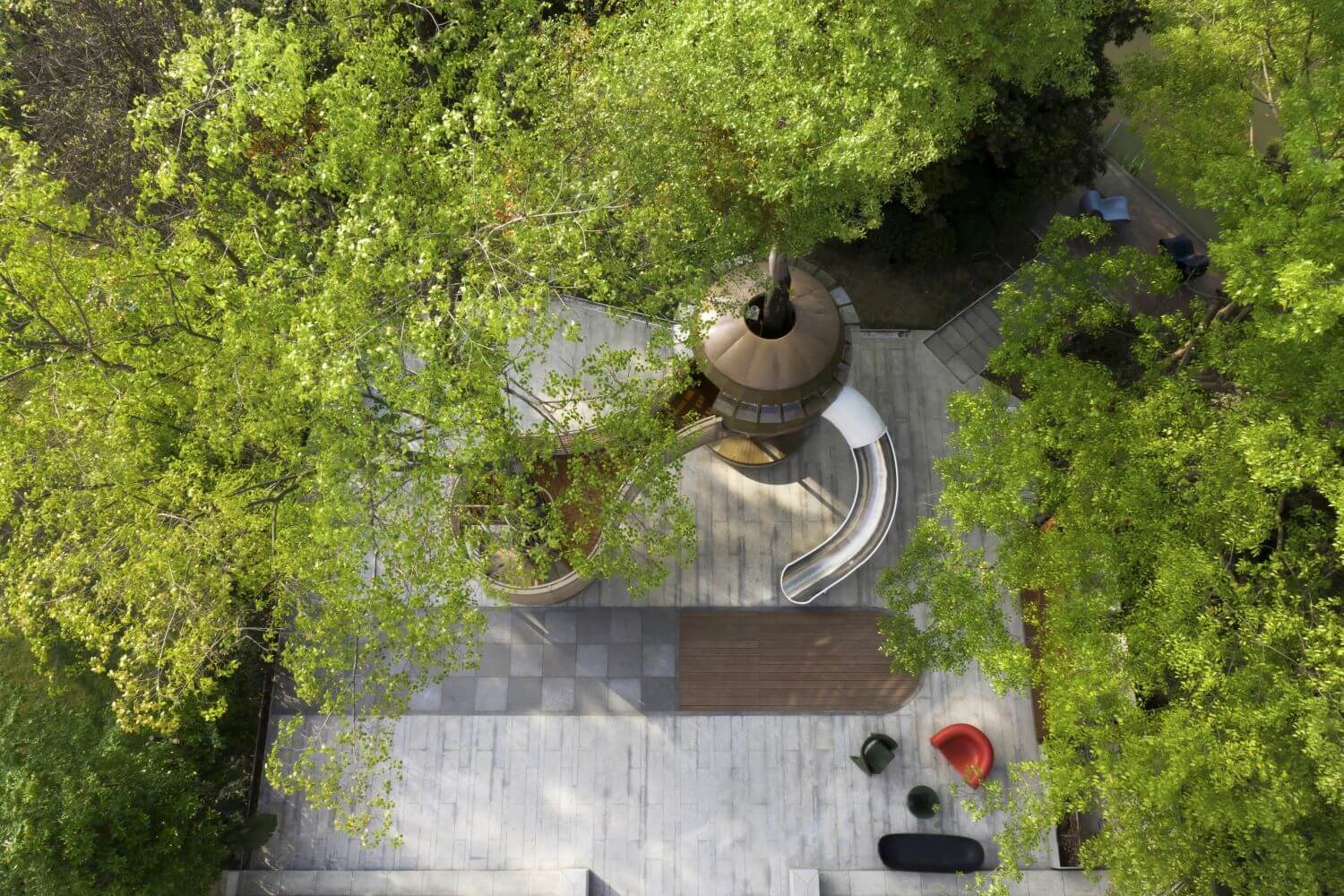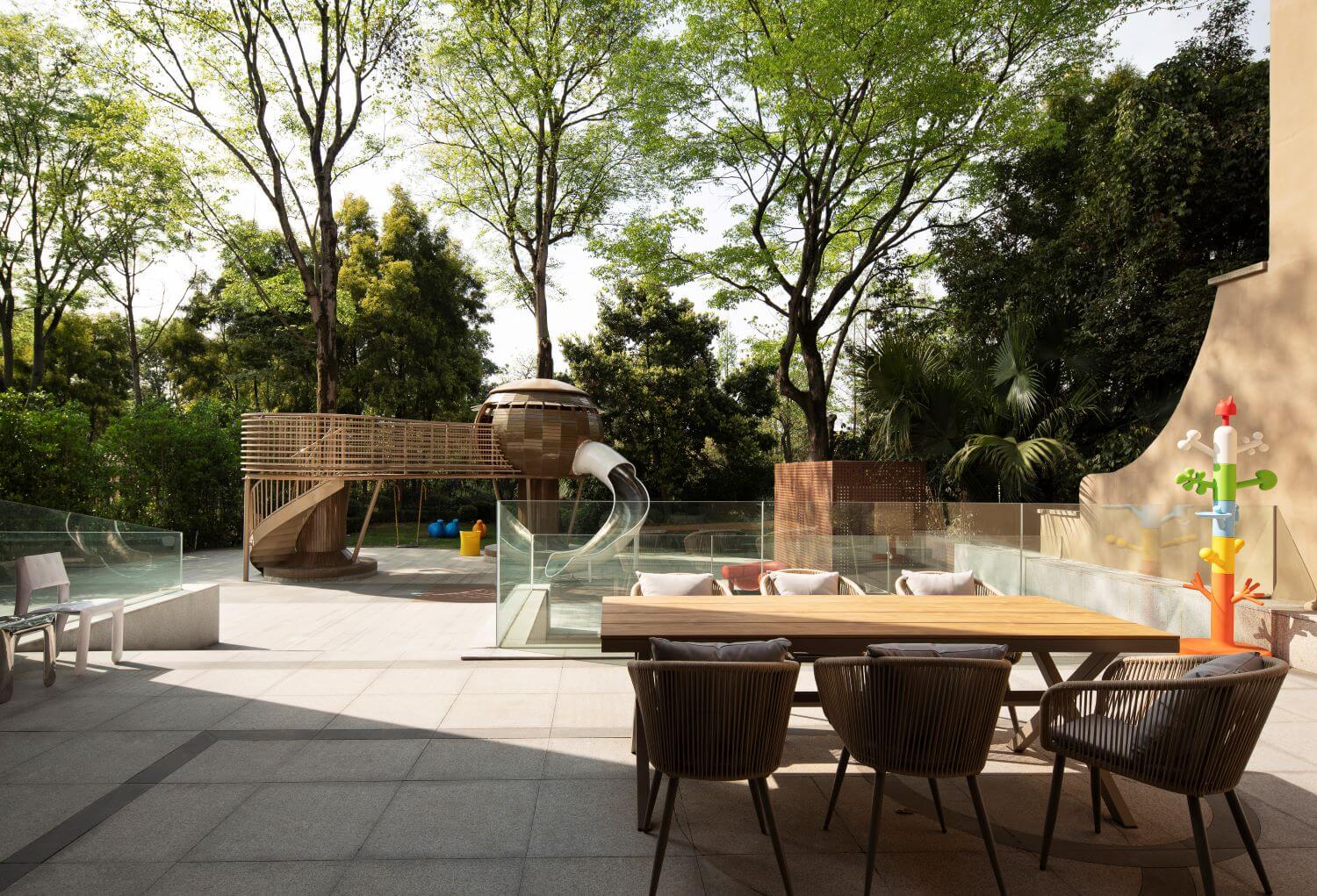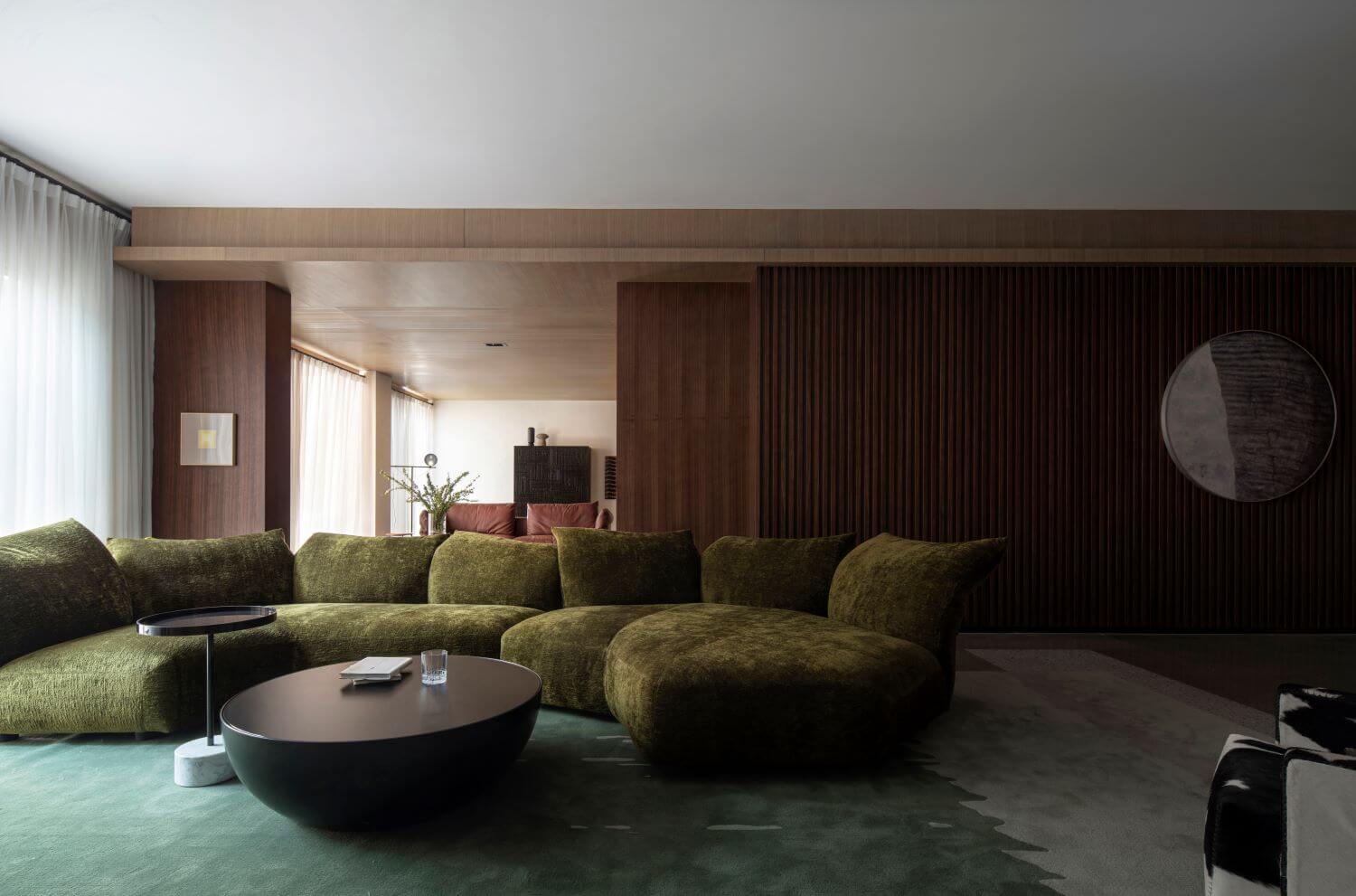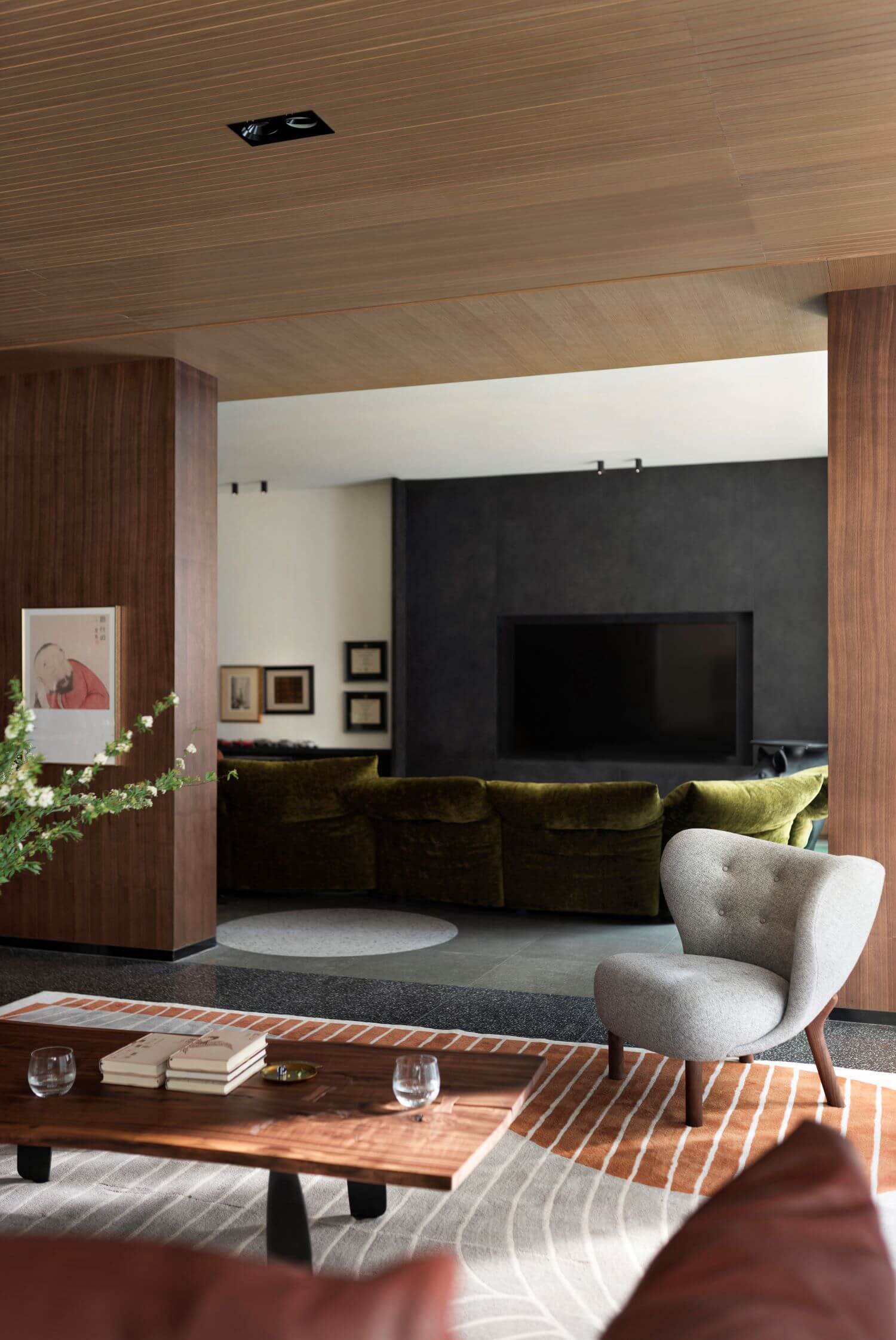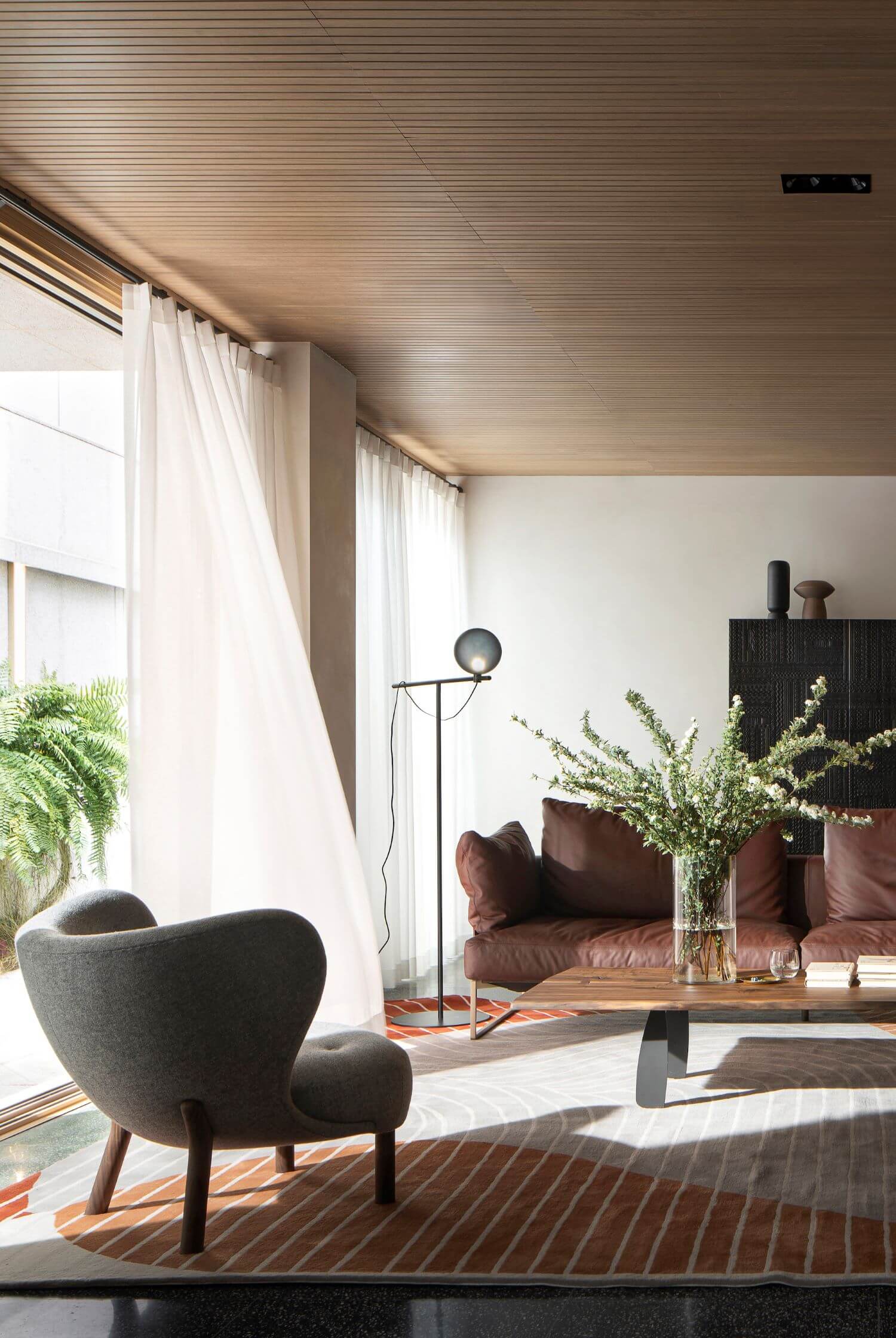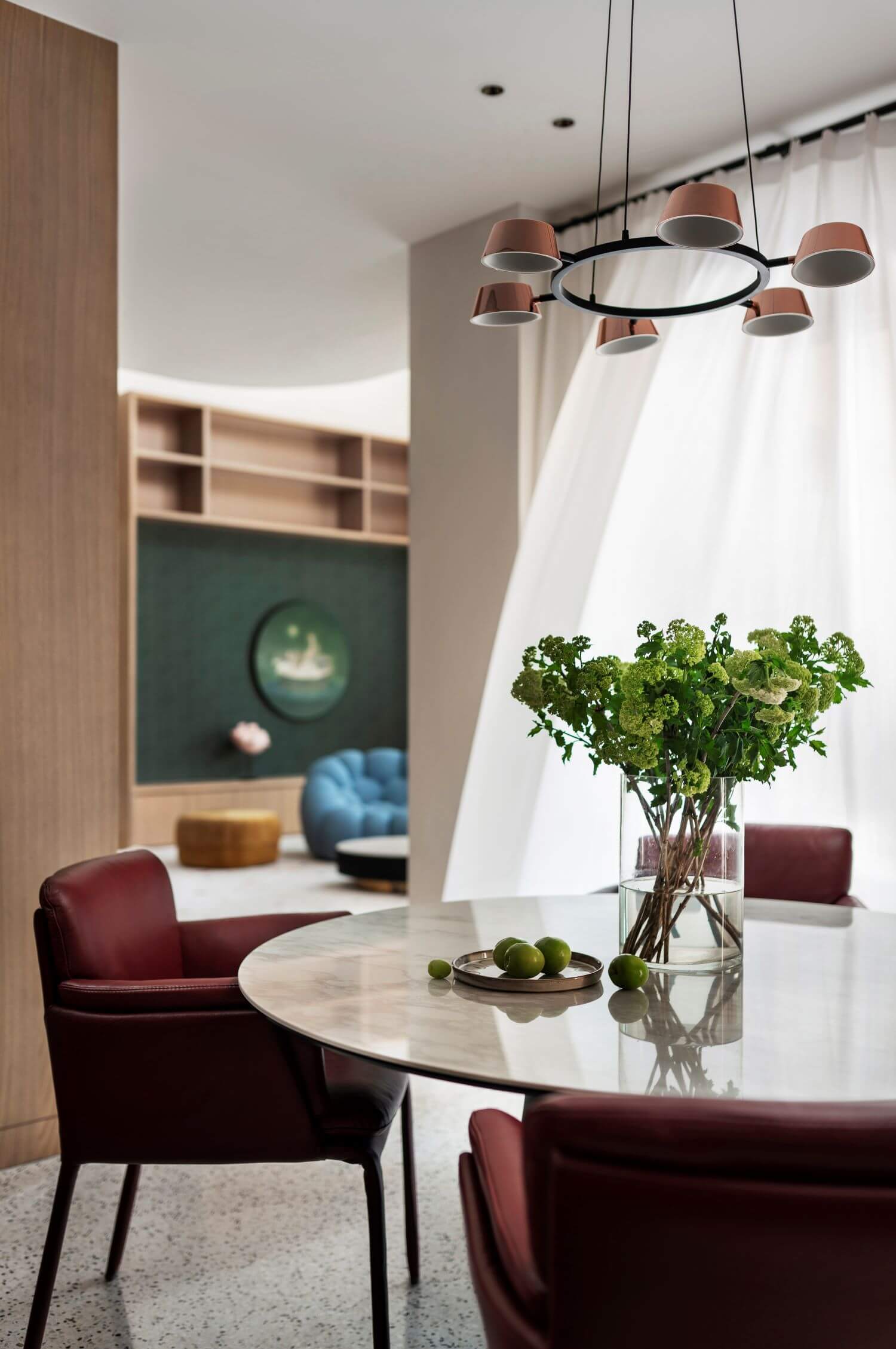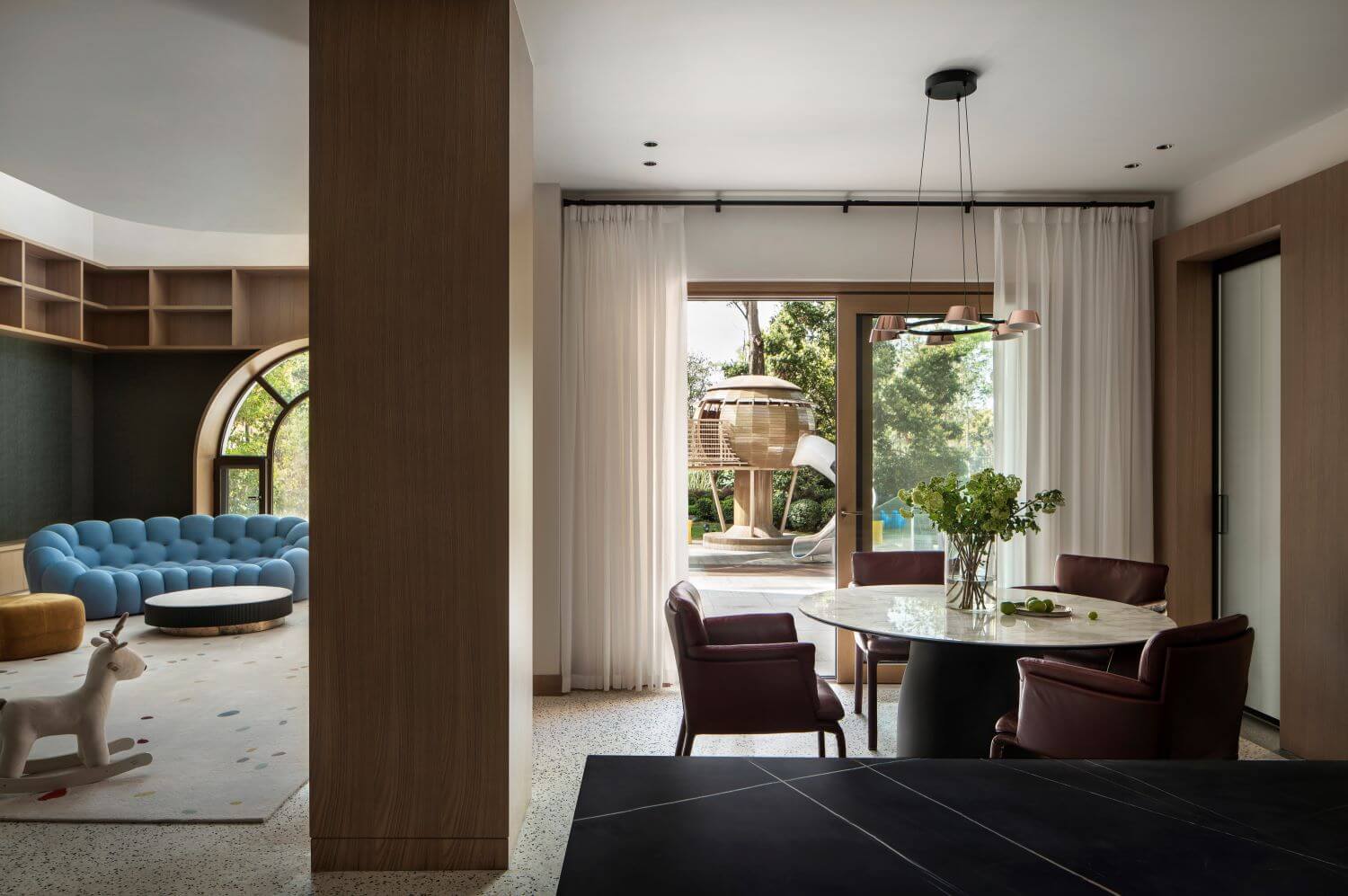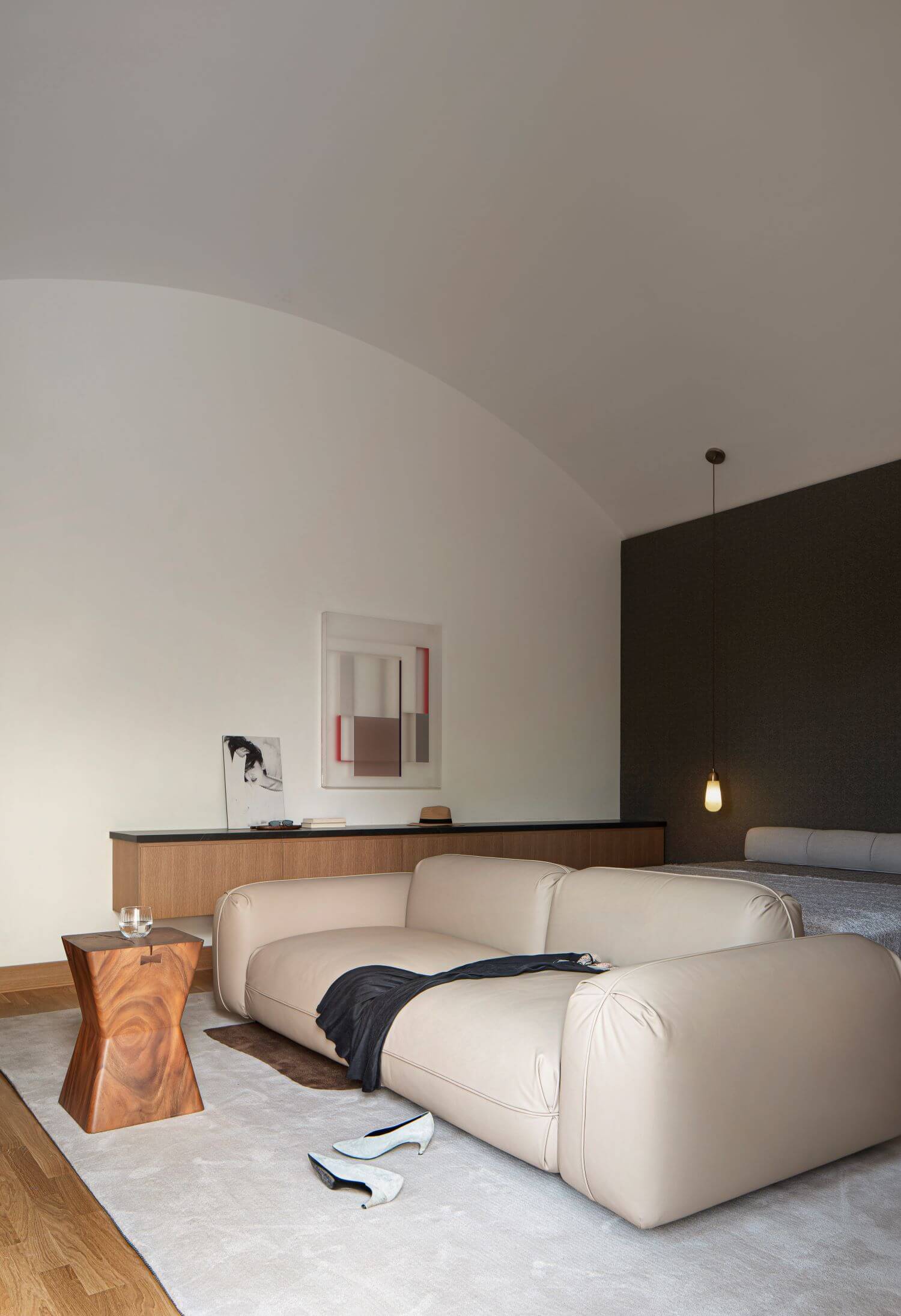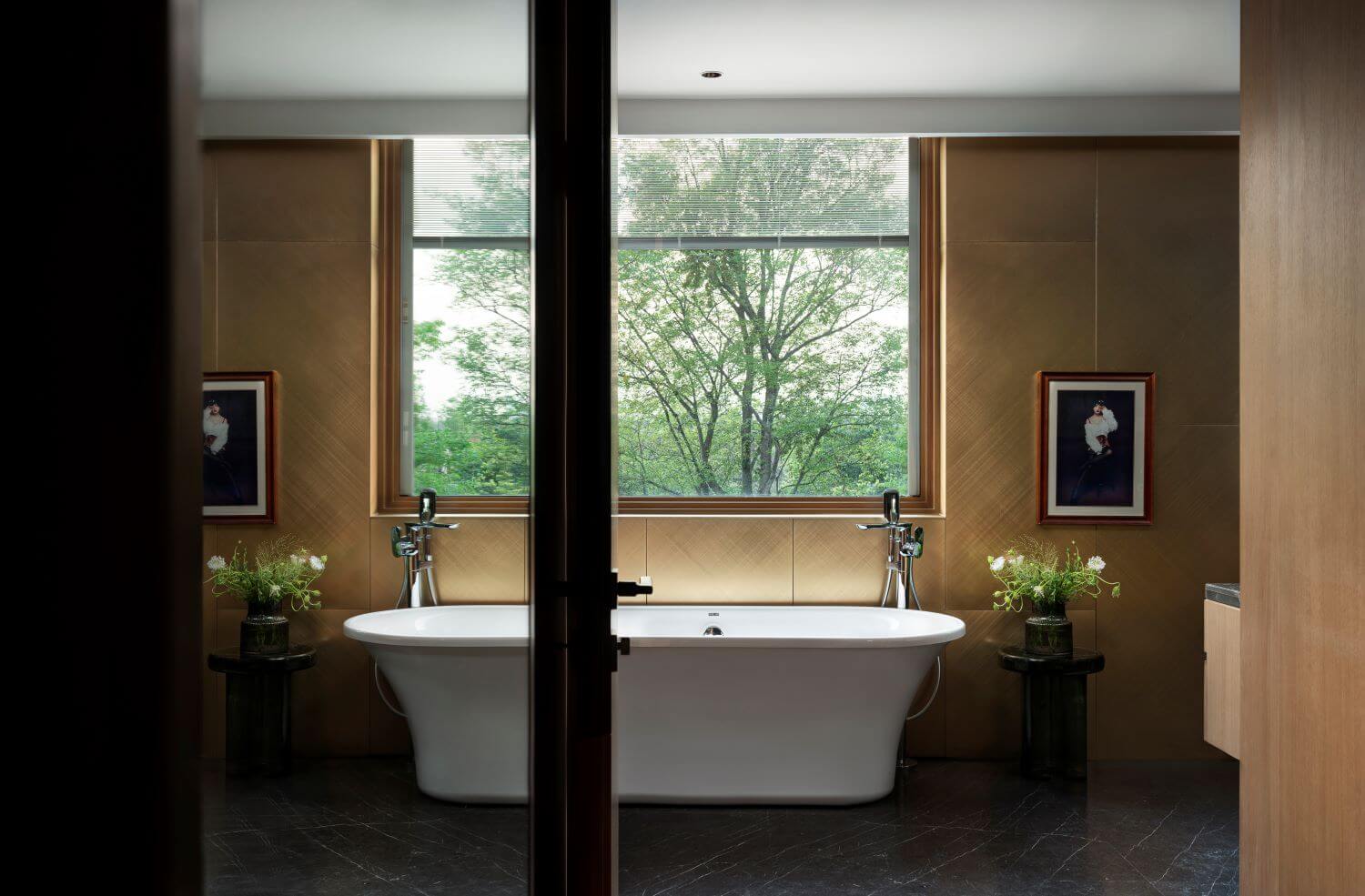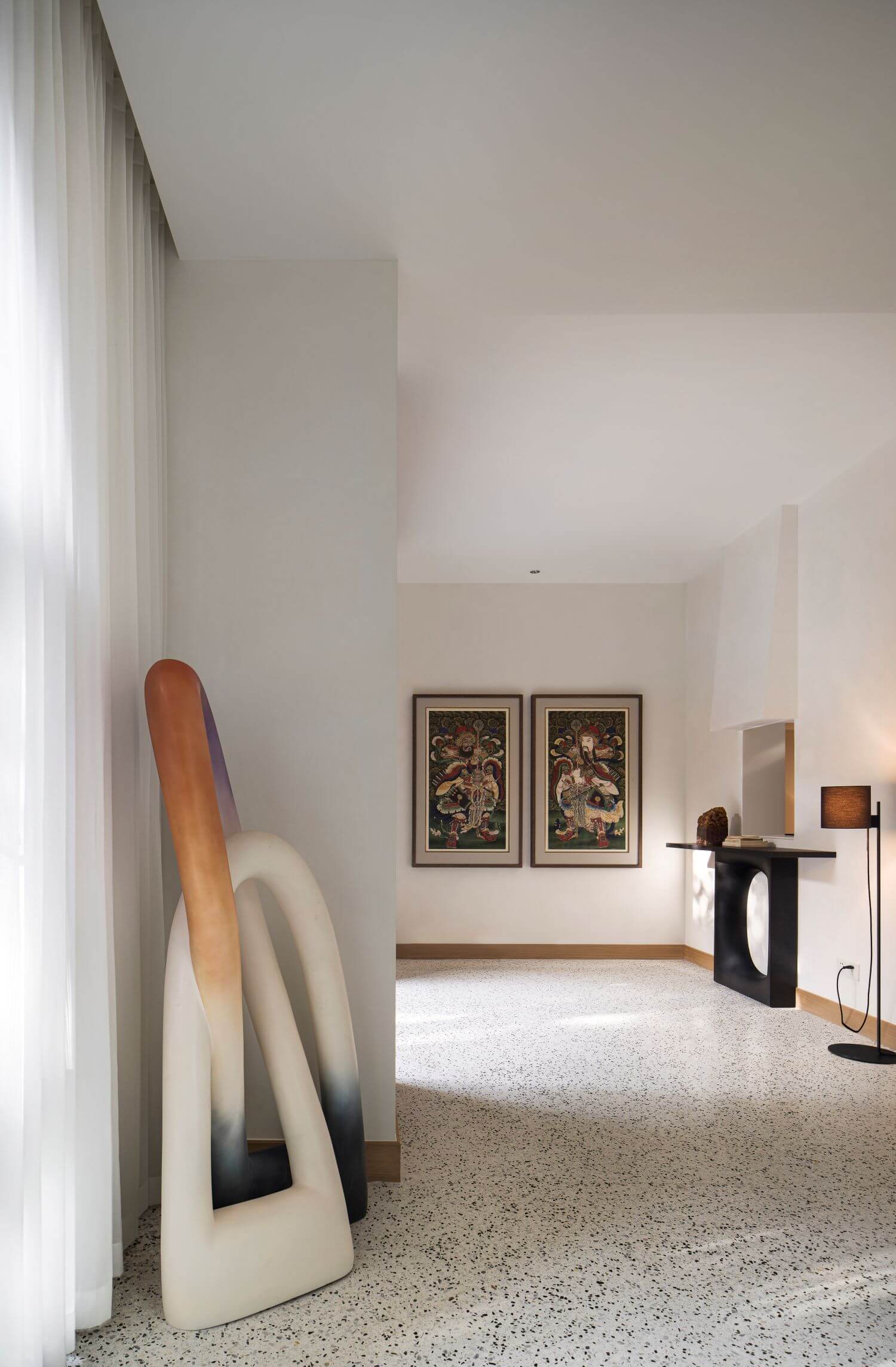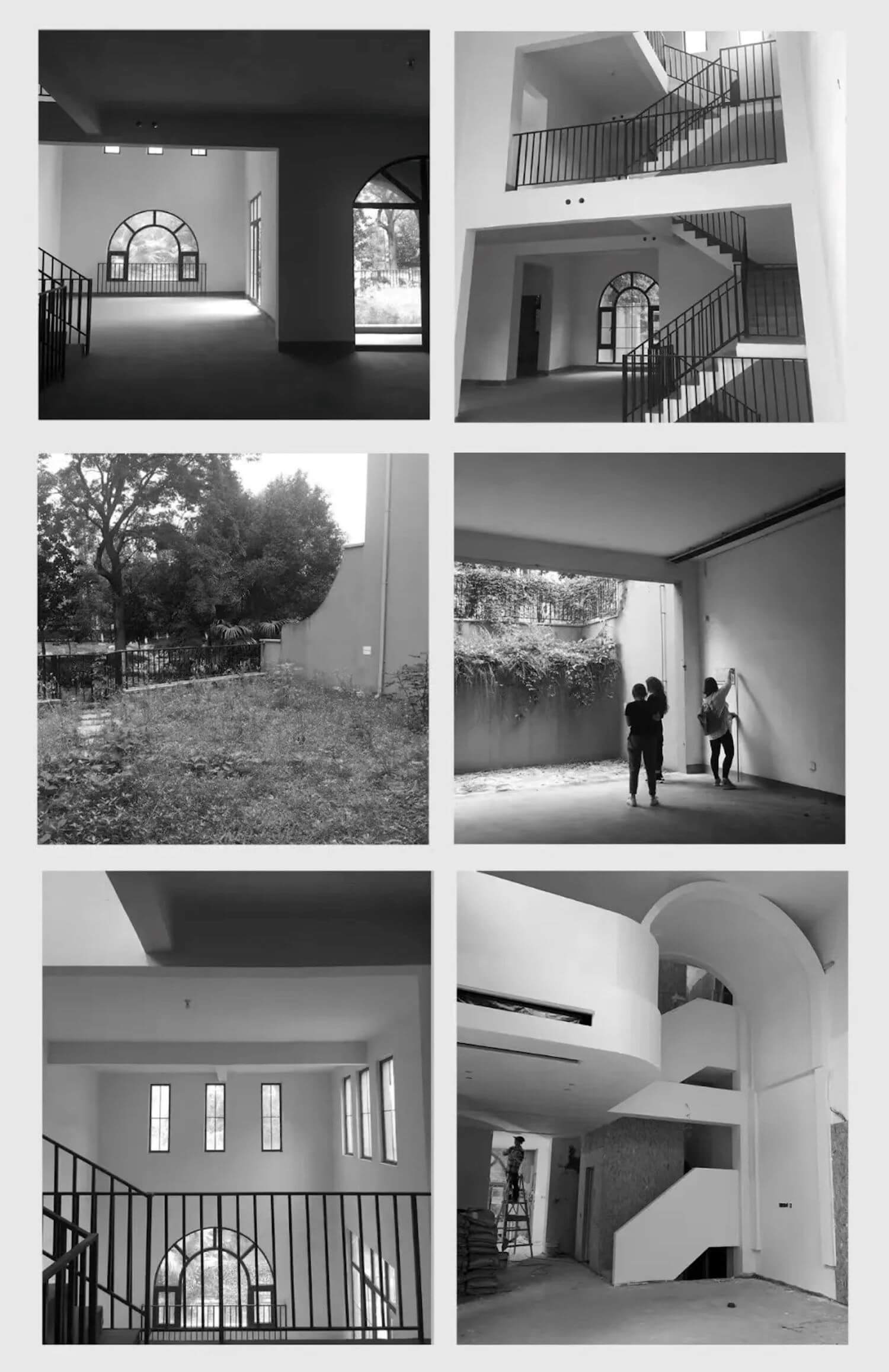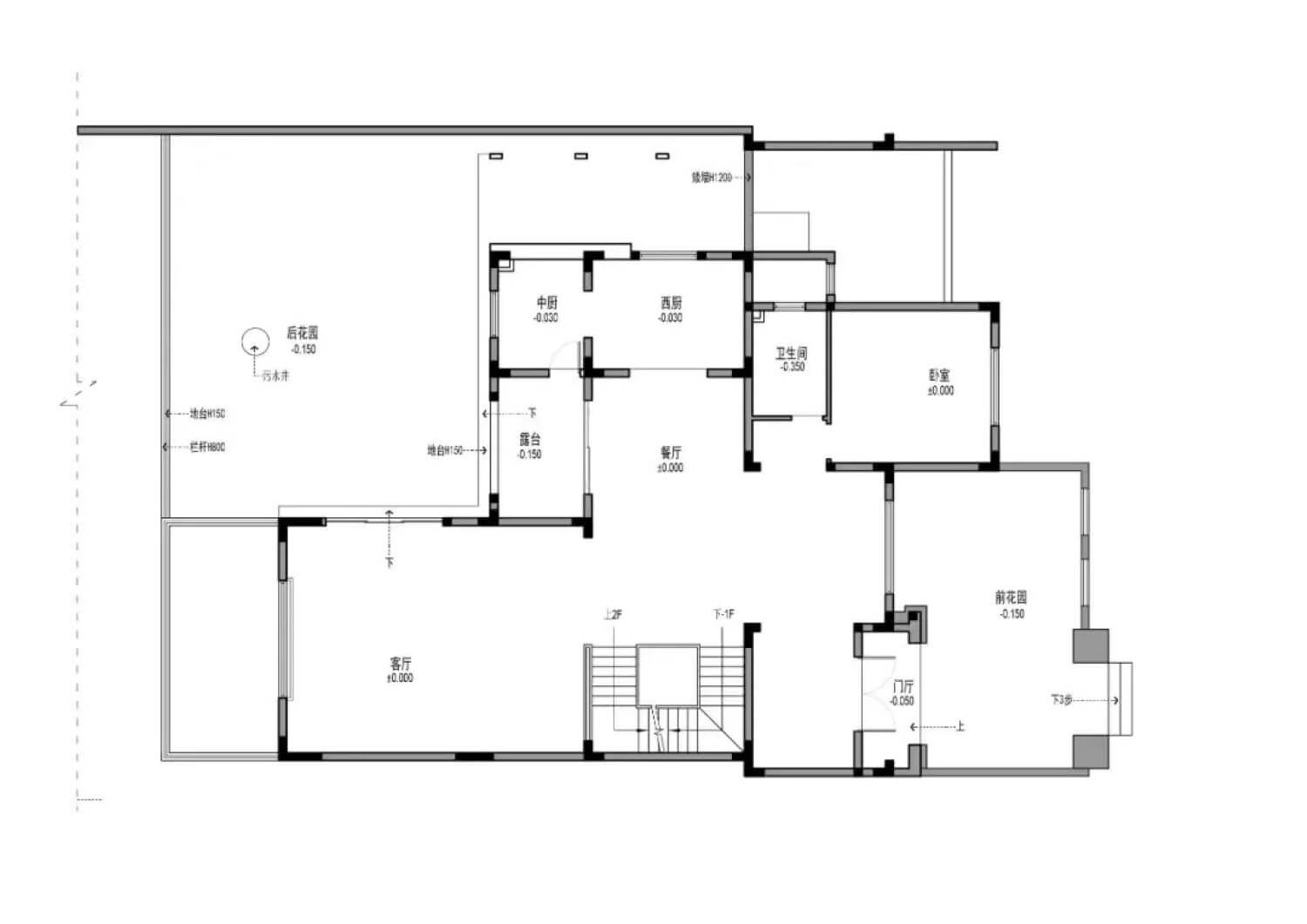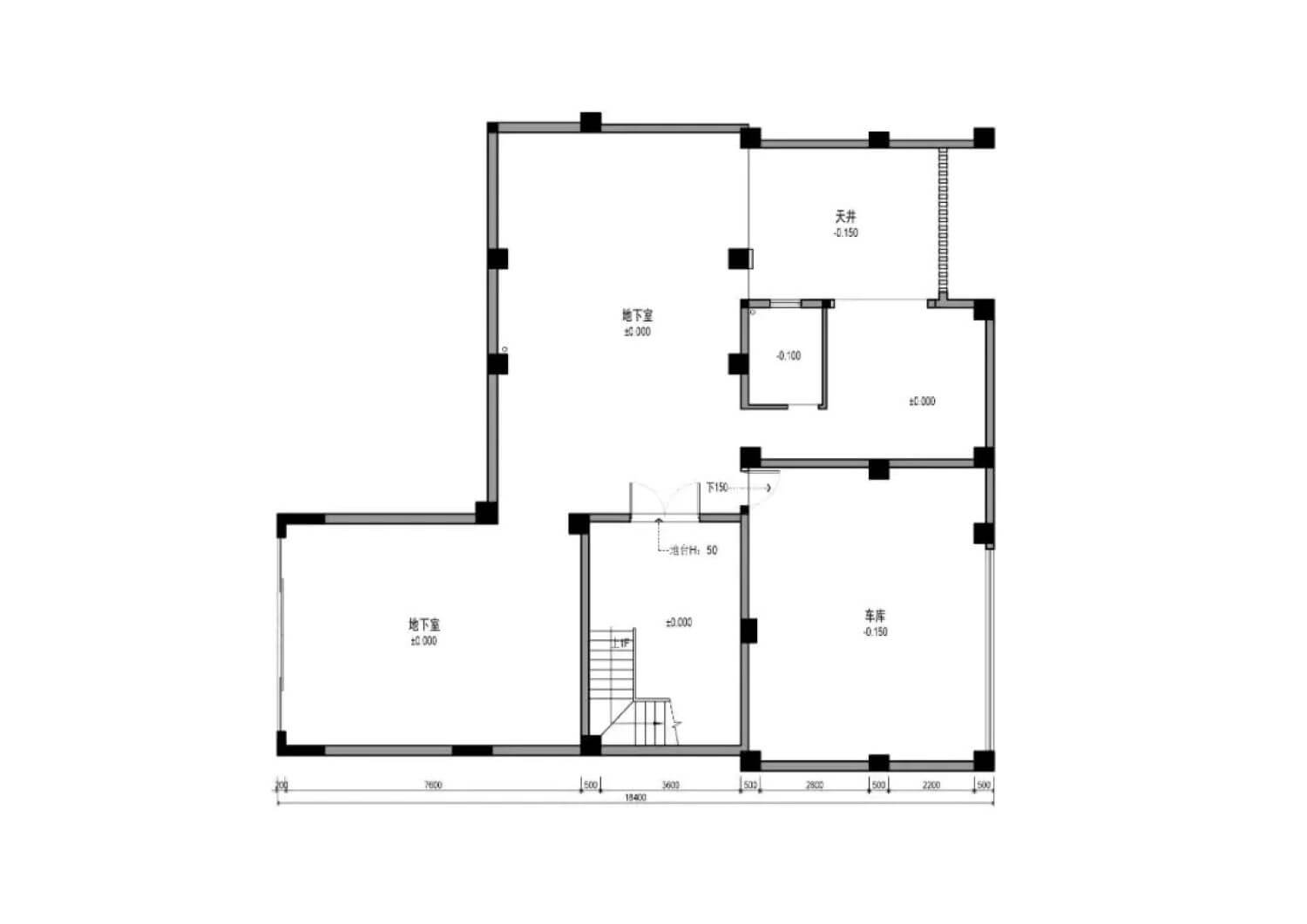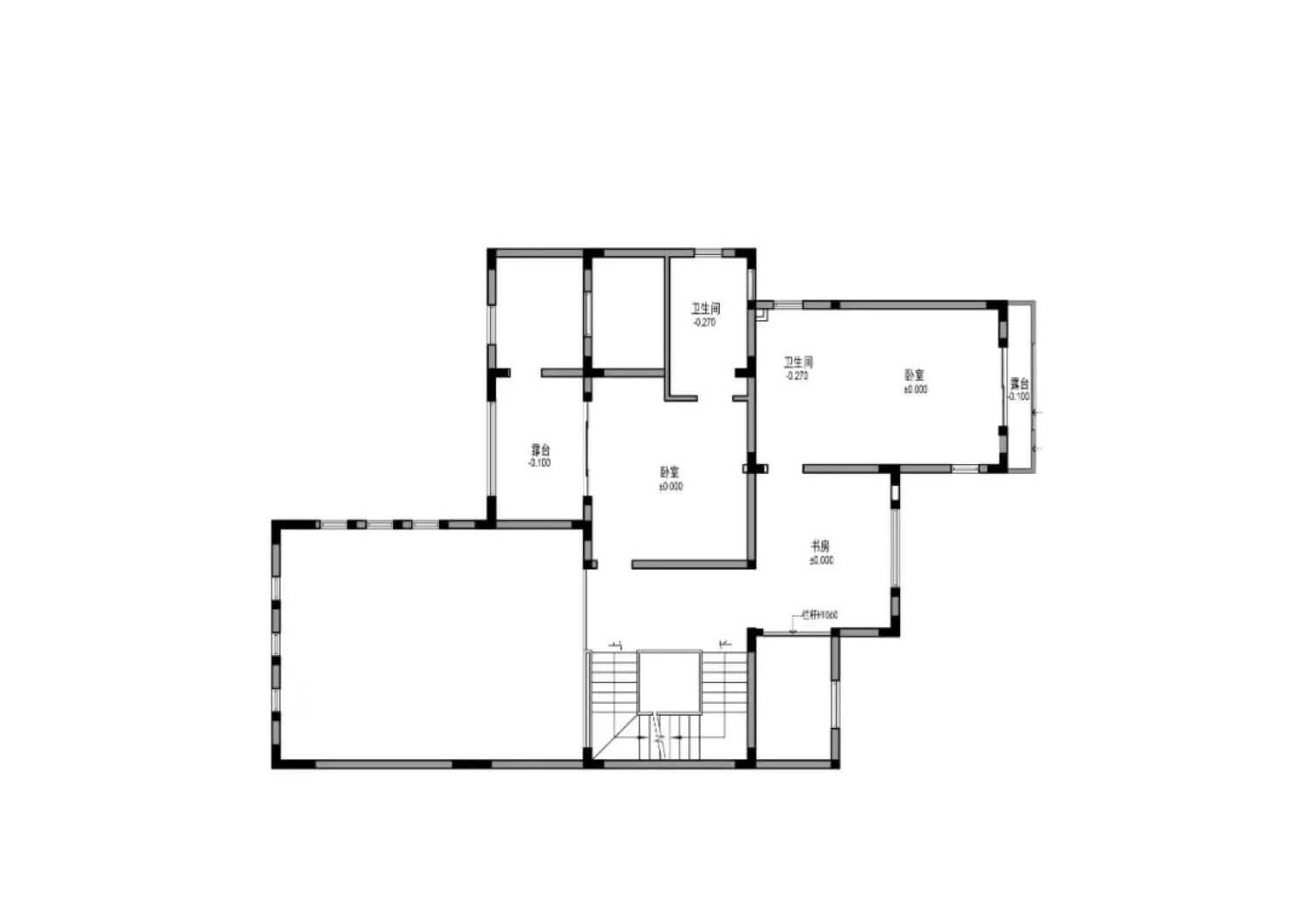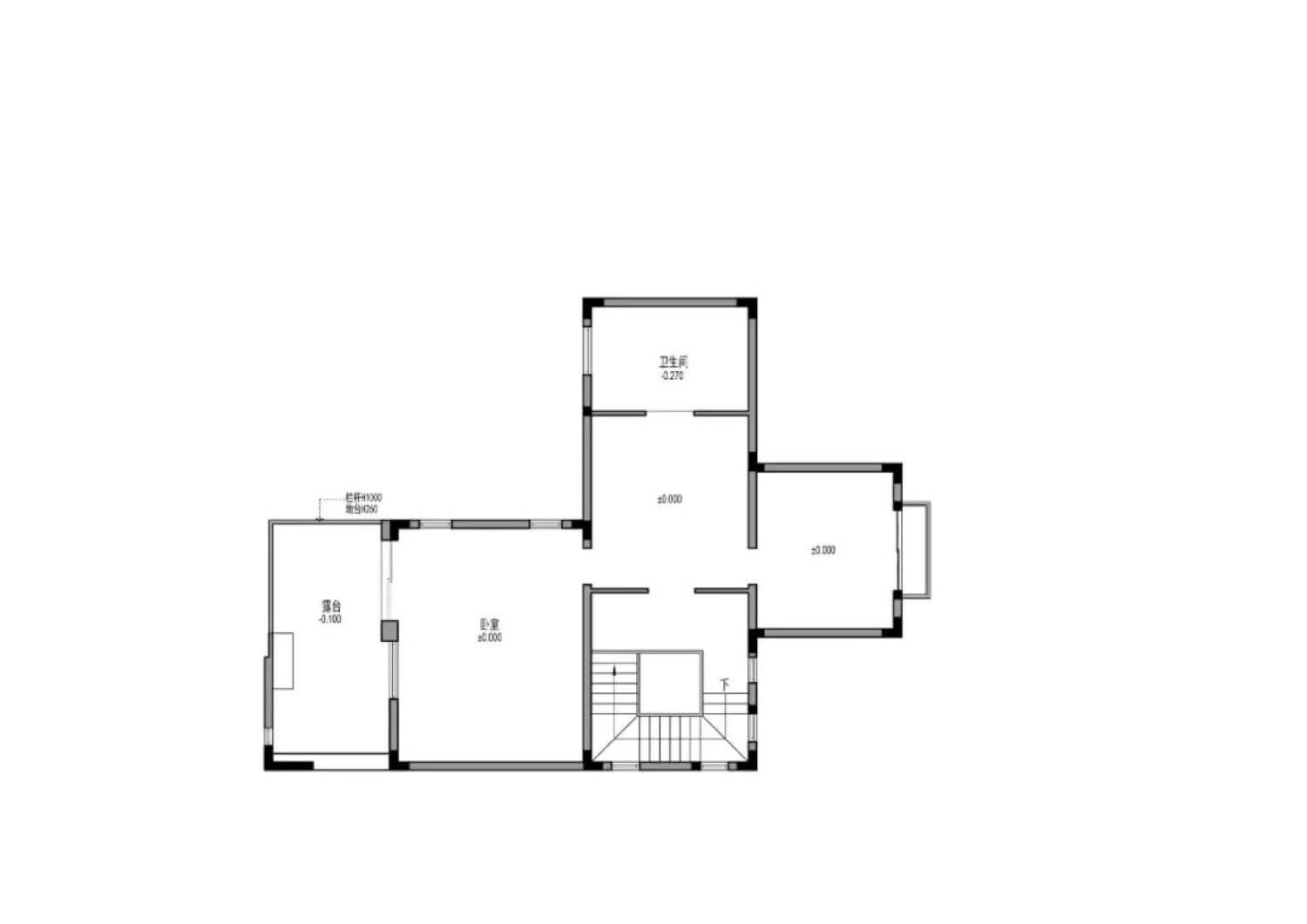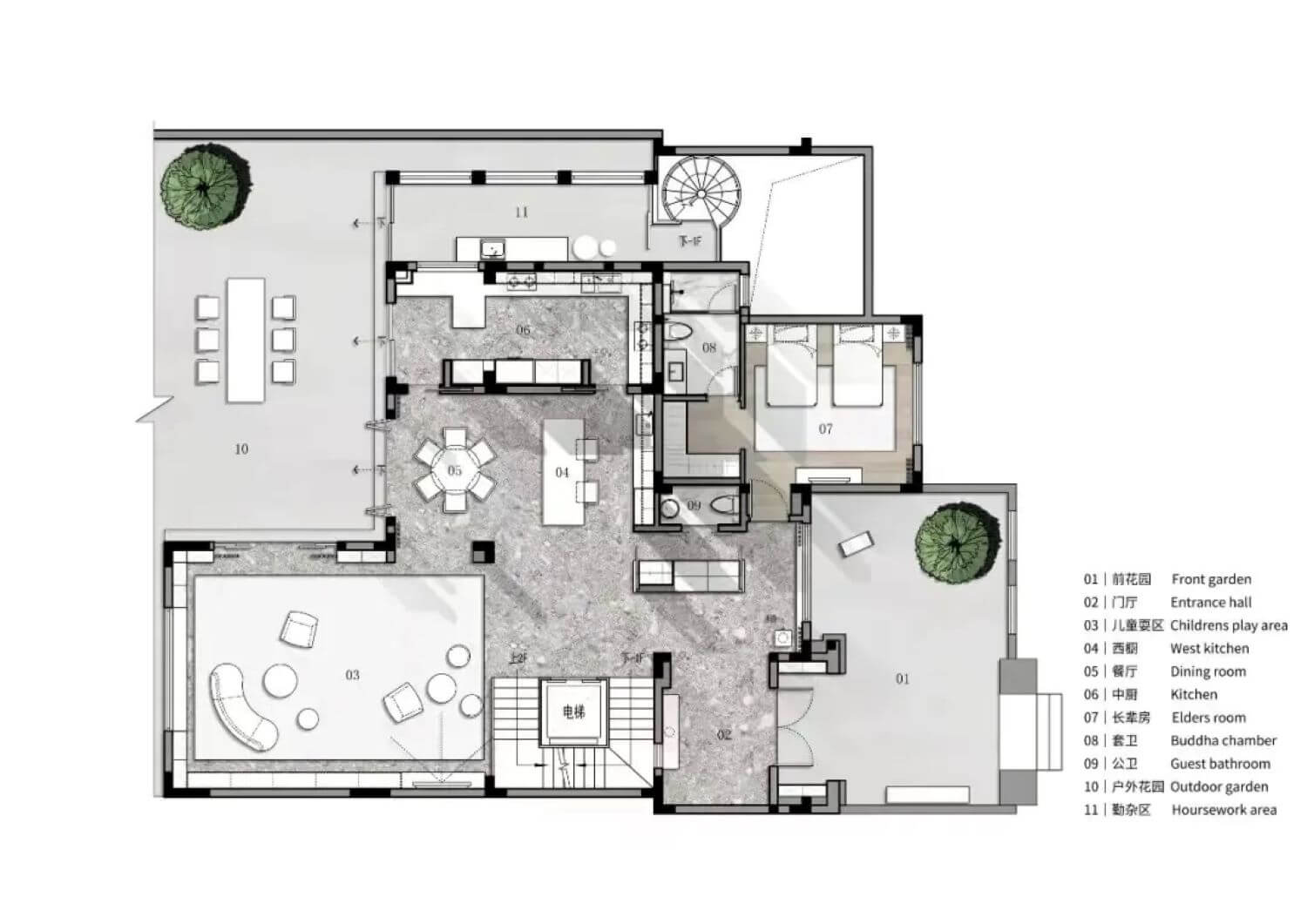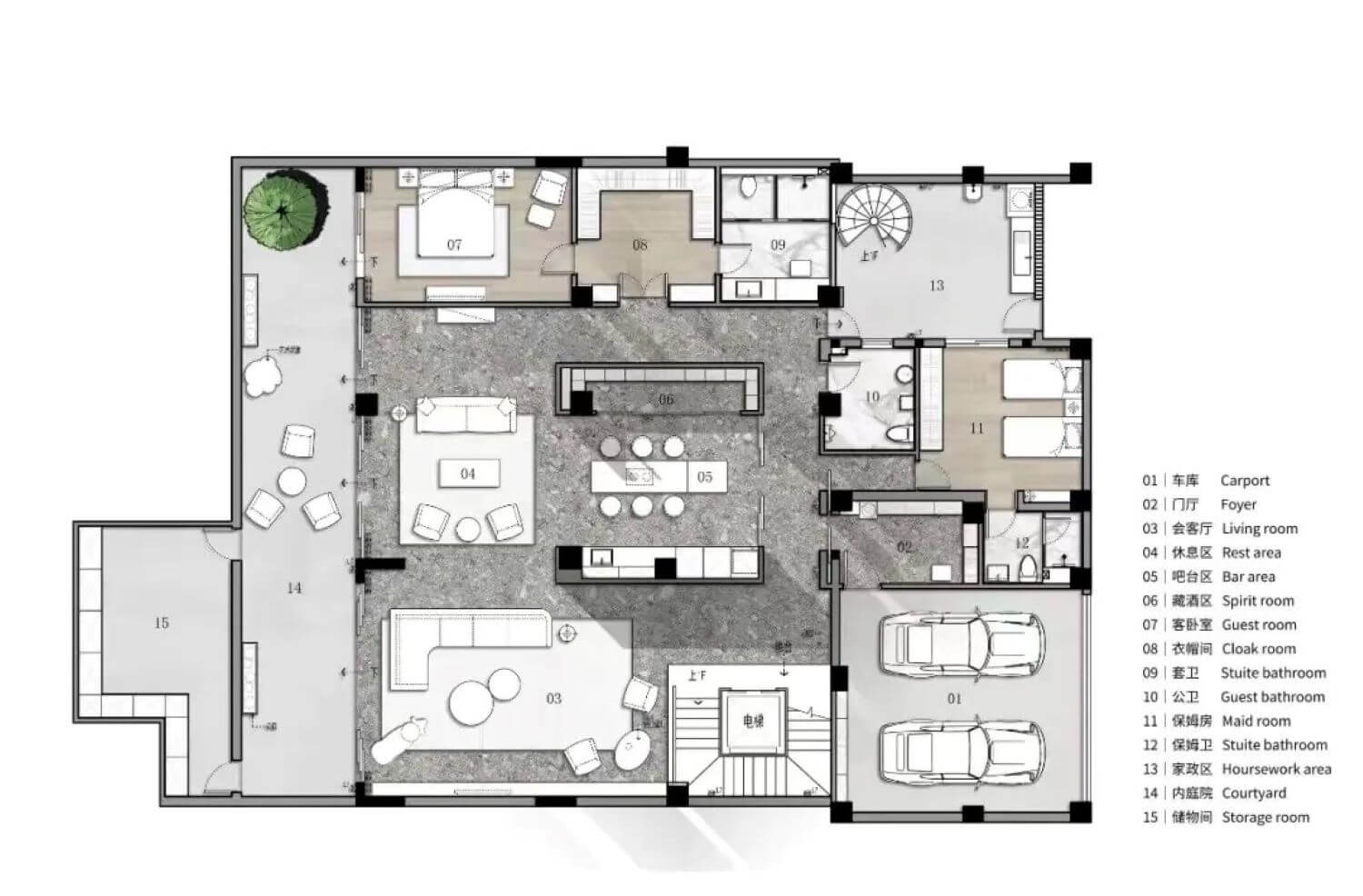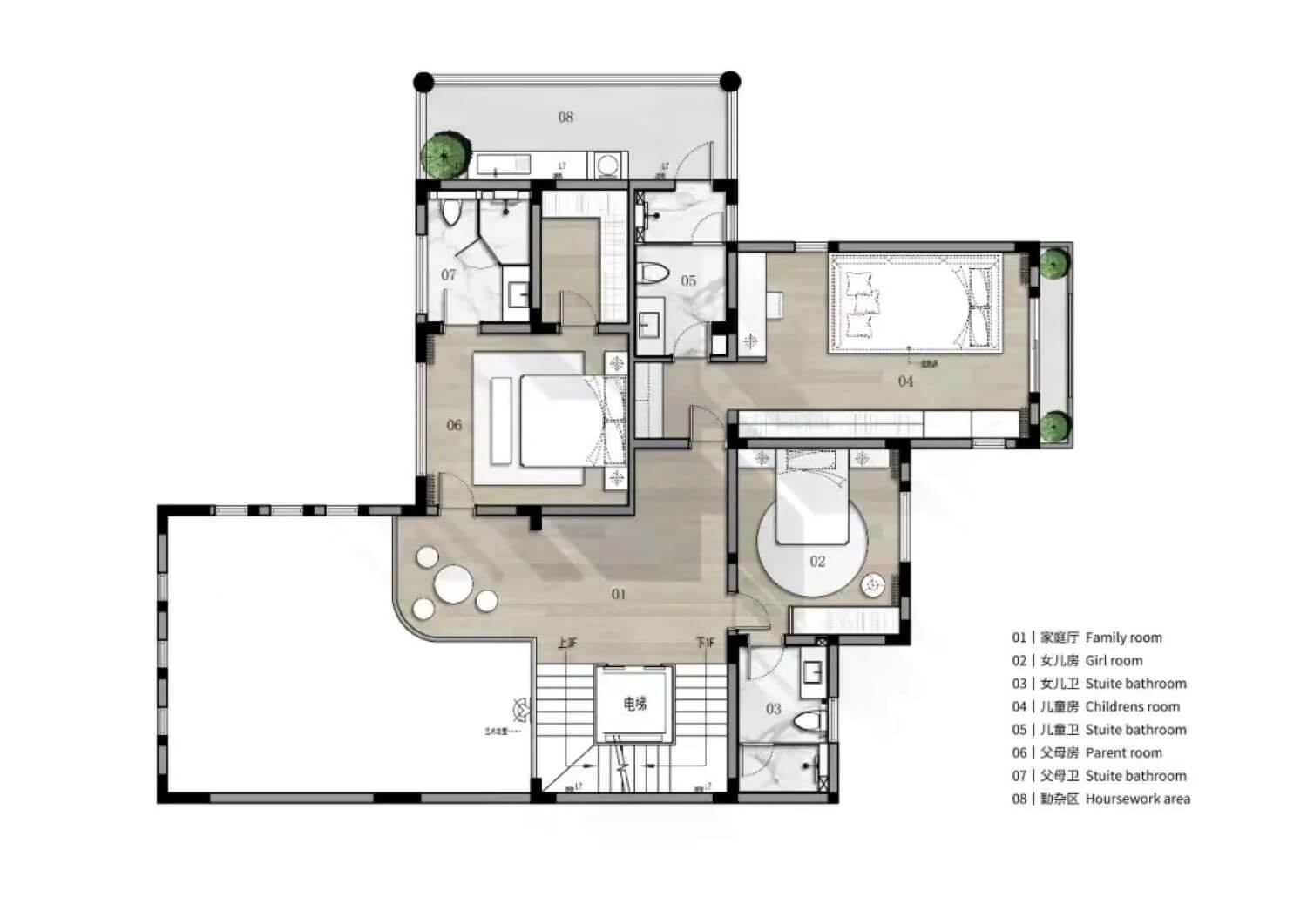 ---